Get Your
Medical Marijuana
Card Today
At Leafy DOC, we believe that access to medical cannabis is essential; we connect medical marijuana patients with a licensed medical marijuana doctor online for patient evaluations. A certified health professional is ready to help with the medical marijuana certification.
LEAFY DOC
TELEHEALTH PORTAL
Regardless if you need to renew your current medical marijuana card or need one for the first time,
Leafy DOC is here to help!
How to Get a Medical Marijuana Card In minutes
These are the steps to getting a medical marijuana card with the help of Leafy DOC: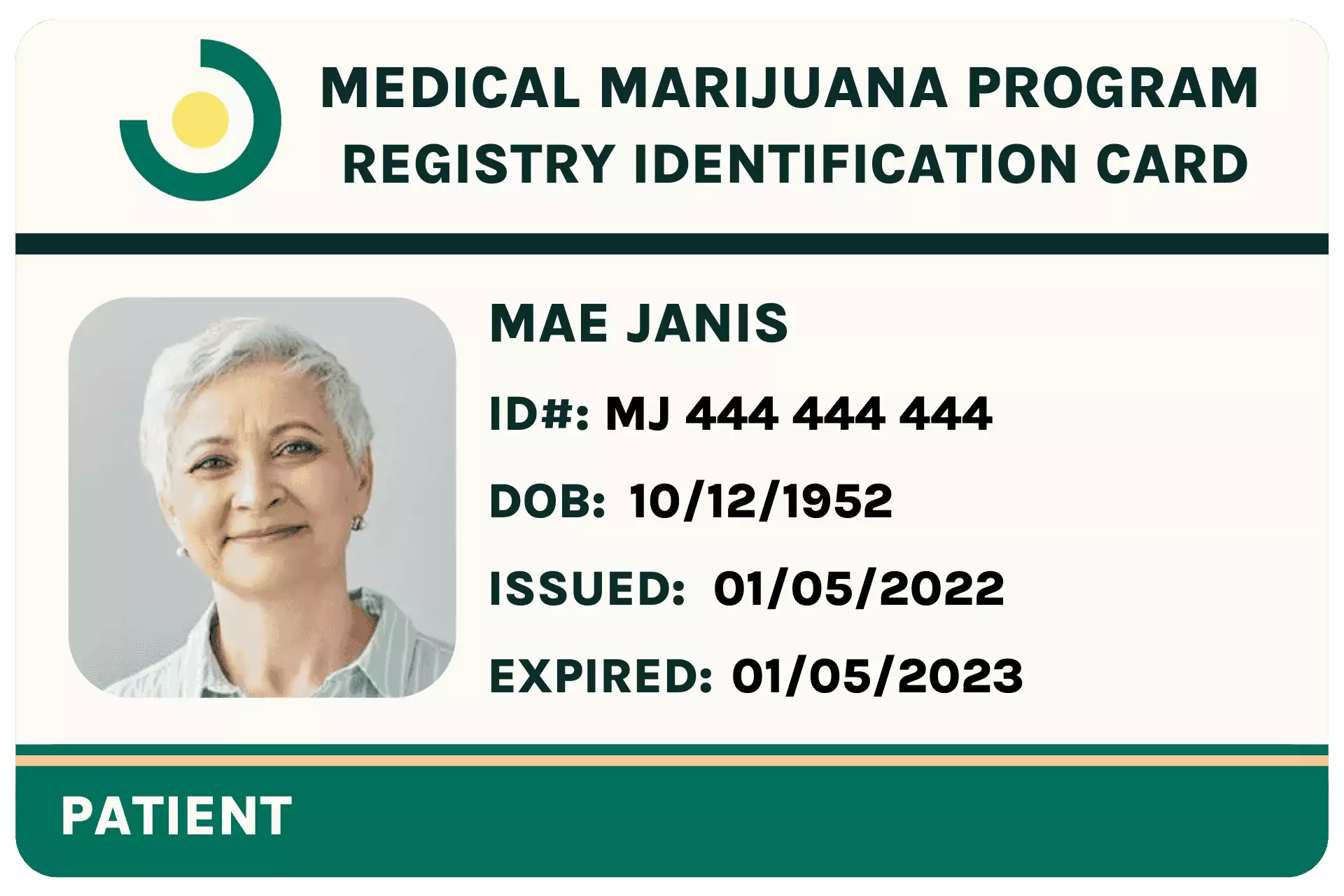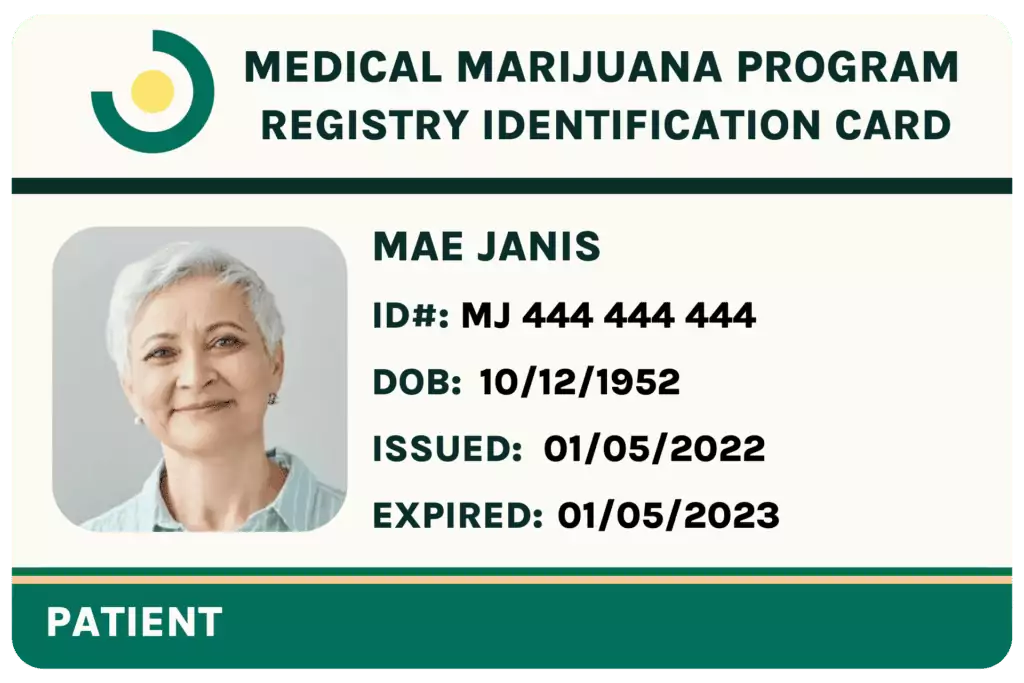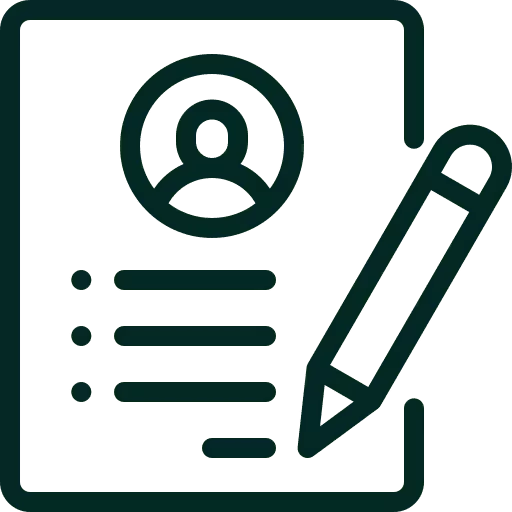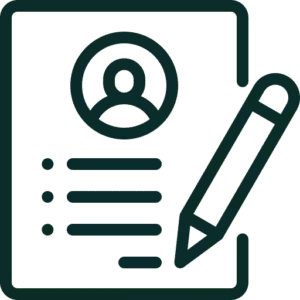 1. Book Your Appointment
Skip the wait at the doctor's office and schedule your medical mmj certification evaluation from the comfort and convenience of your home. Submit an intake form with a few personal details and an ID; then, we'll help you book an on-demand telehealth appointment or schedule a convenient time for later.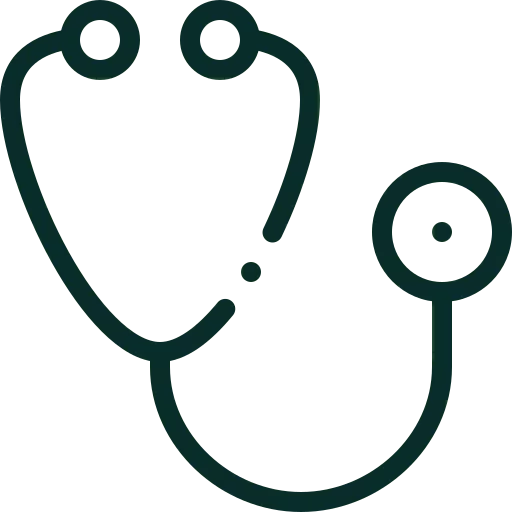 2. Match With a Licensed Marijuana Doctor
Connect with the right doctor in minutes and easily chat with your provider on a smartphone, computer, or tablet via phone call or video. Our licensed physicians will evaluate your qualifying condition, address your questions and concerns, and then provide a recommendation for medical cannabis via email.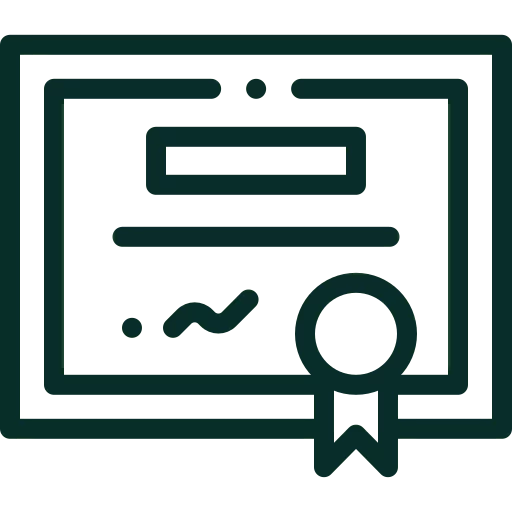 3. Get Your Medical Marijuana Card
Each state varies, some states require patients to register with the state after receiving their certification from the doctor, while others do not. Depending on your state, after your state approves your registration, they will email you a downloadable patient ID card you can print or send your card in the mail. Once you have the MMJ card, you can visit your local dispensaries and purchase medicinal cannabis products.
Over 40,000 Medical Cannabis Patients
The Leafy DOC community is made up of over 40,000 medical marijuana patients and growing to help them get back to living their best lives!
Trusted Licensed Marijuana Doctors
Our team vets board-certified marijuana doctors across the US for the best quality, well-matched resources for you. Always available.
DON'T JUST TAKE OUR WORD FOR IT.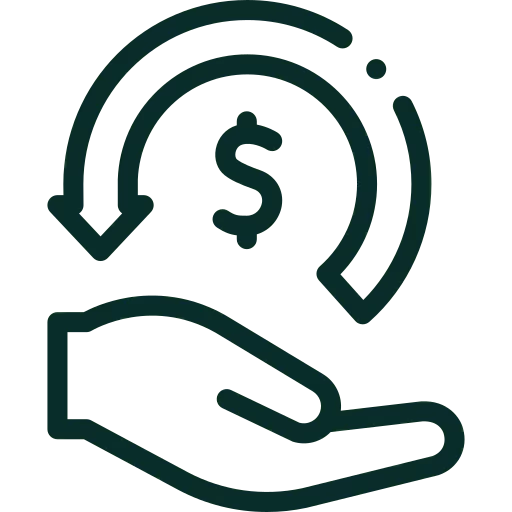 Get approved or your money back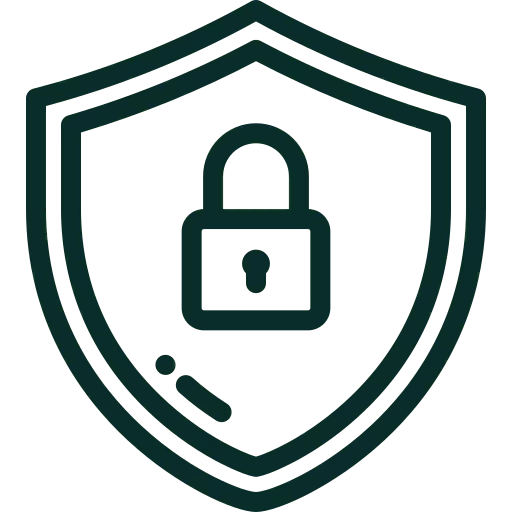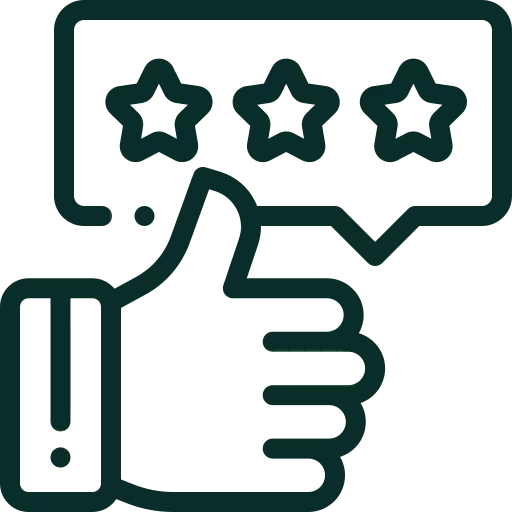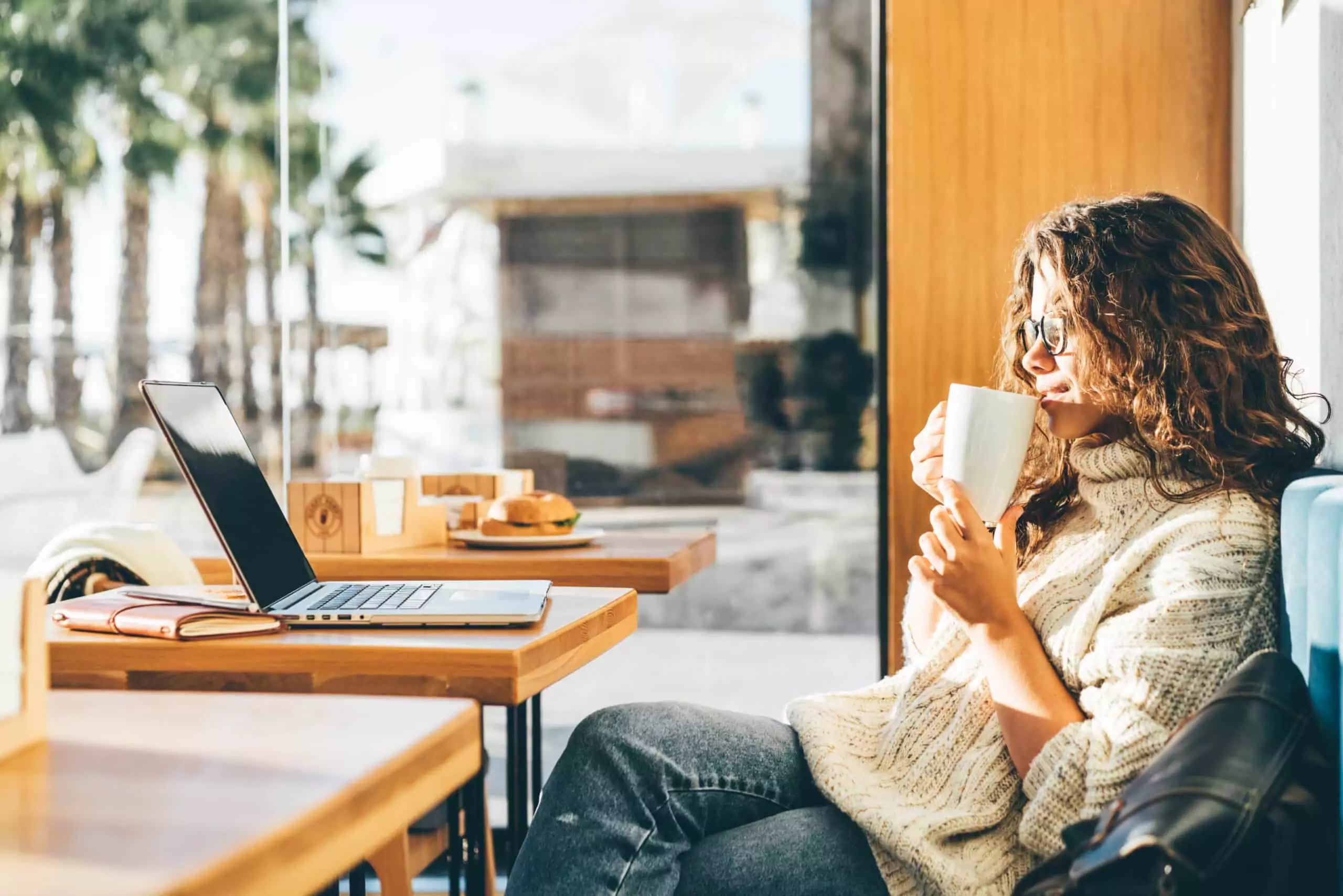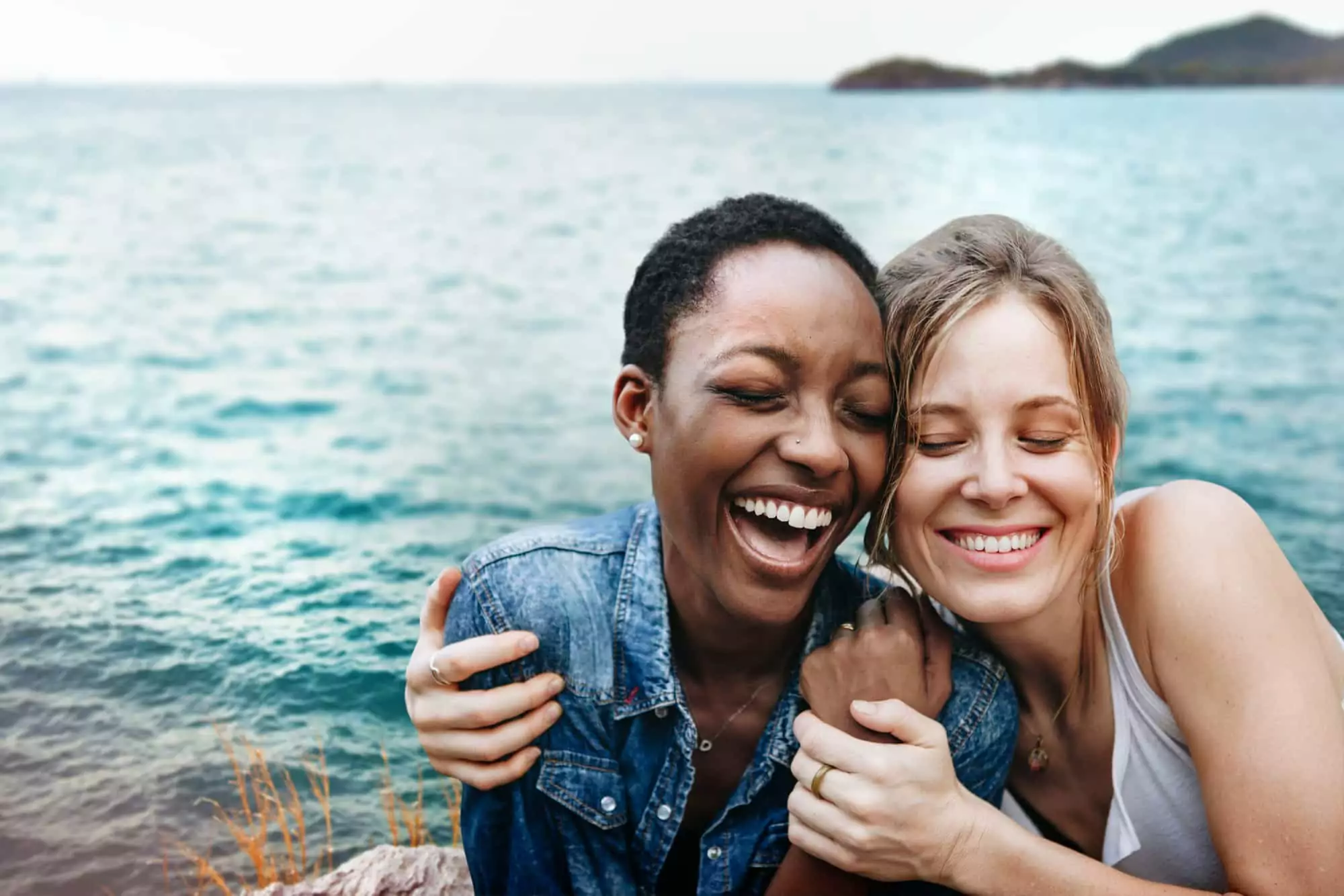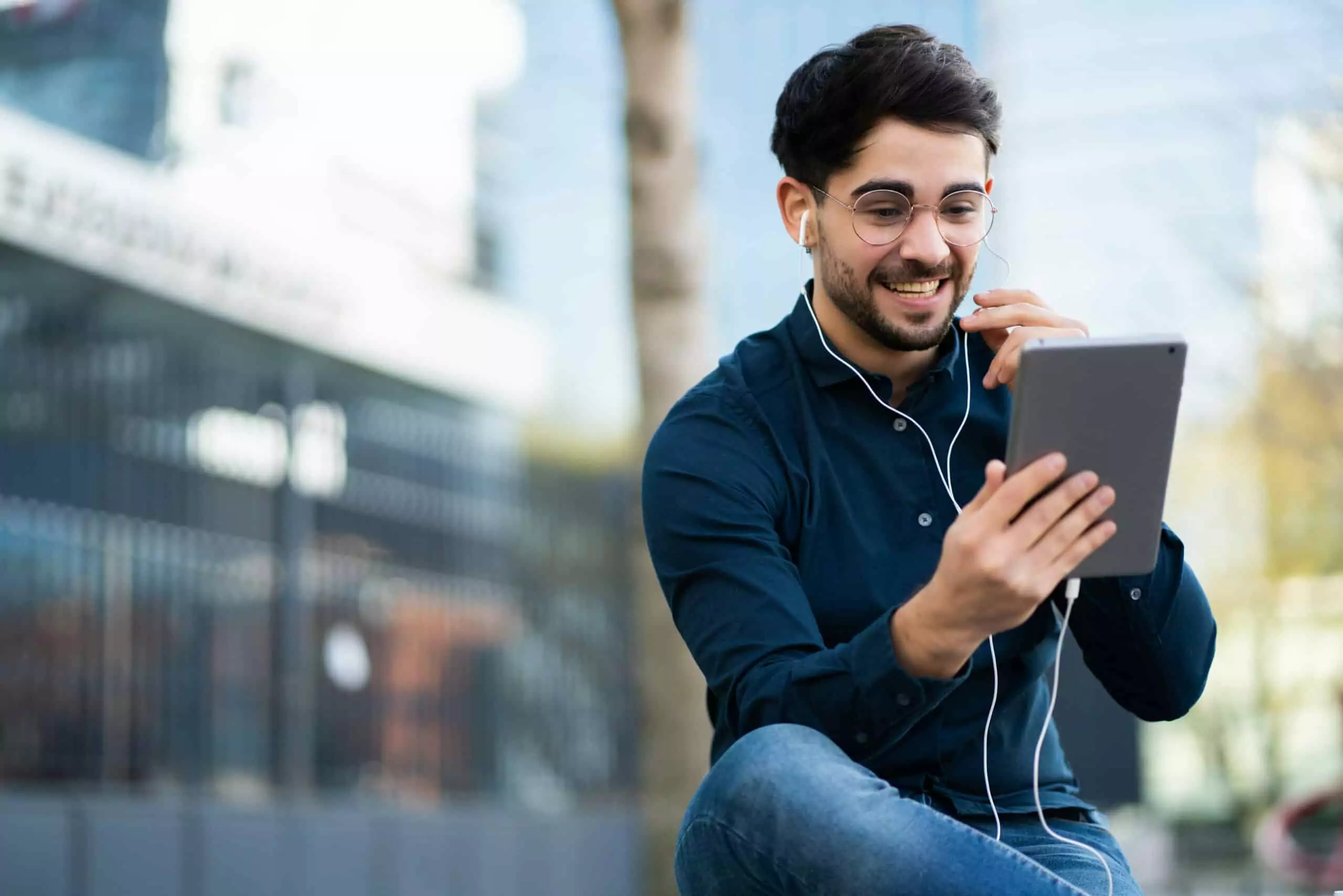 Designed for MMJ Patients. Customized to fit your Life.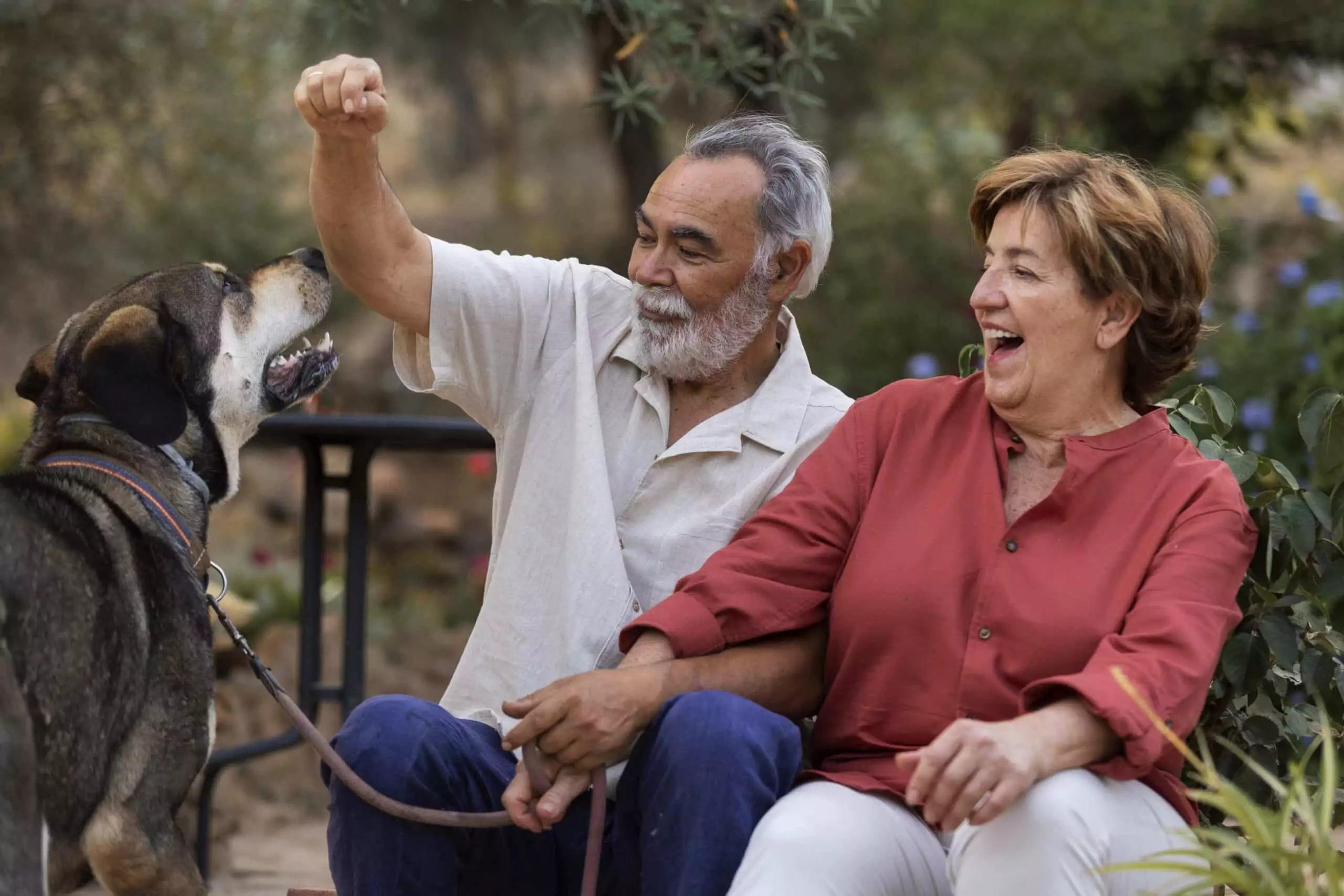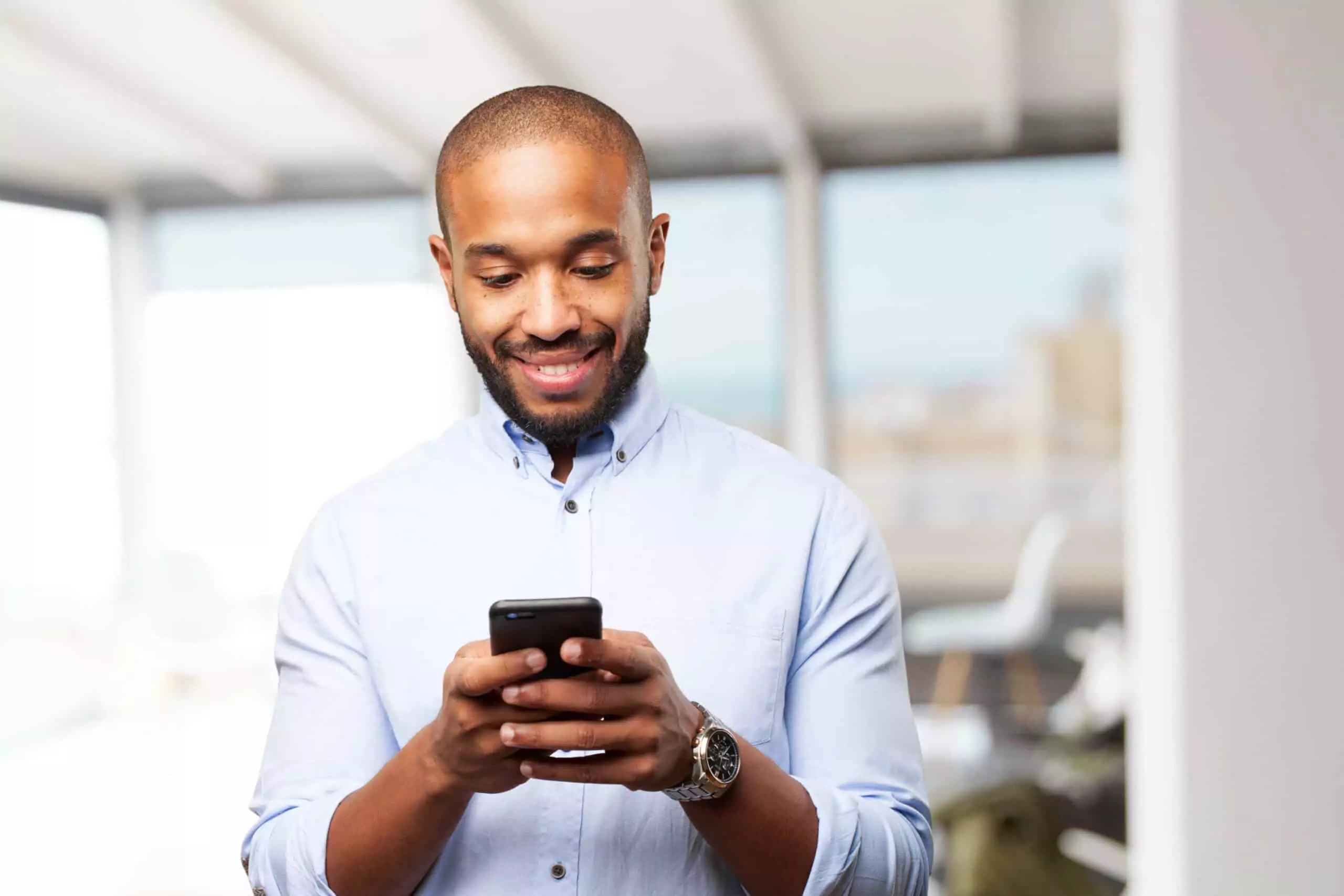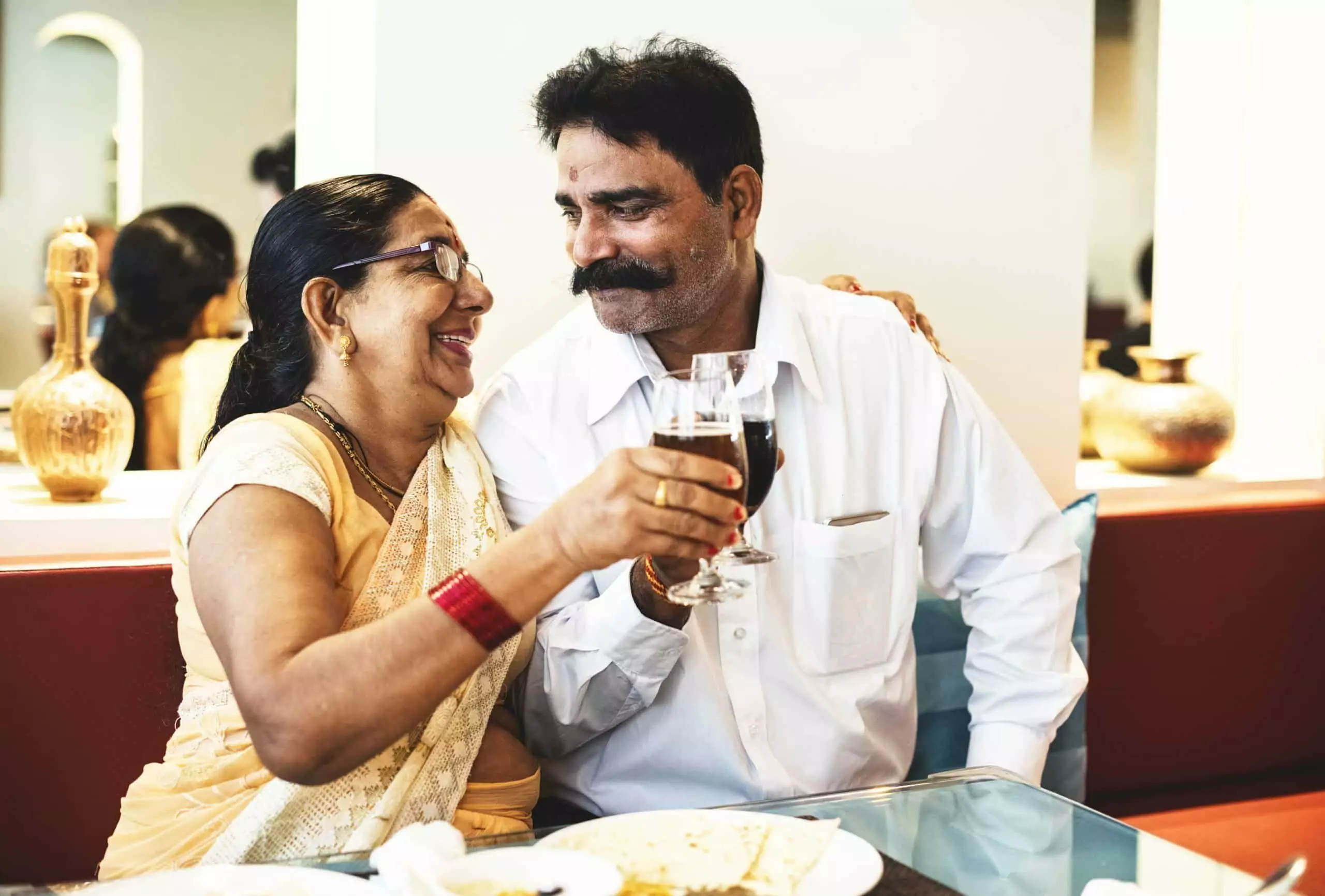 Frequently Asked Questions
Leafy DOC is a healthcare technology platform with a team of technology enthusiasts and state-licensed doctors. We believe all people deserve access to medical products if they think it might improve their quality of life. We help by connecting patients and doctors online, to provide evaluations for each individual looking to better their life.
Whether you're a connoisseur or thinking of becoming a first-time medical patient, our doctors will listen to your needs and give you an honest opinion about whether they think can help.