Fast, easy, and affordable
Get Your Oklahoma Medical Marijuana Card Online In Minutes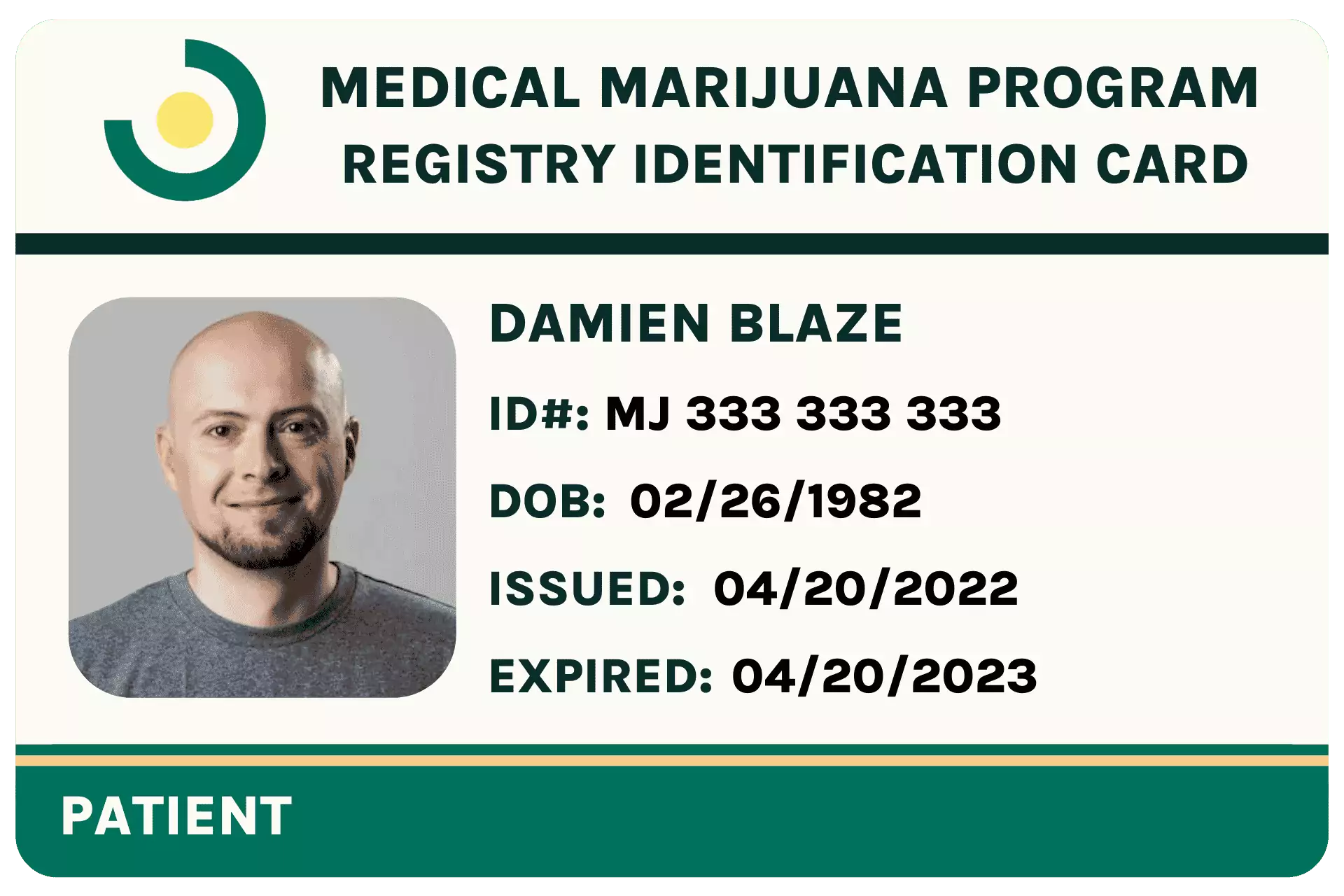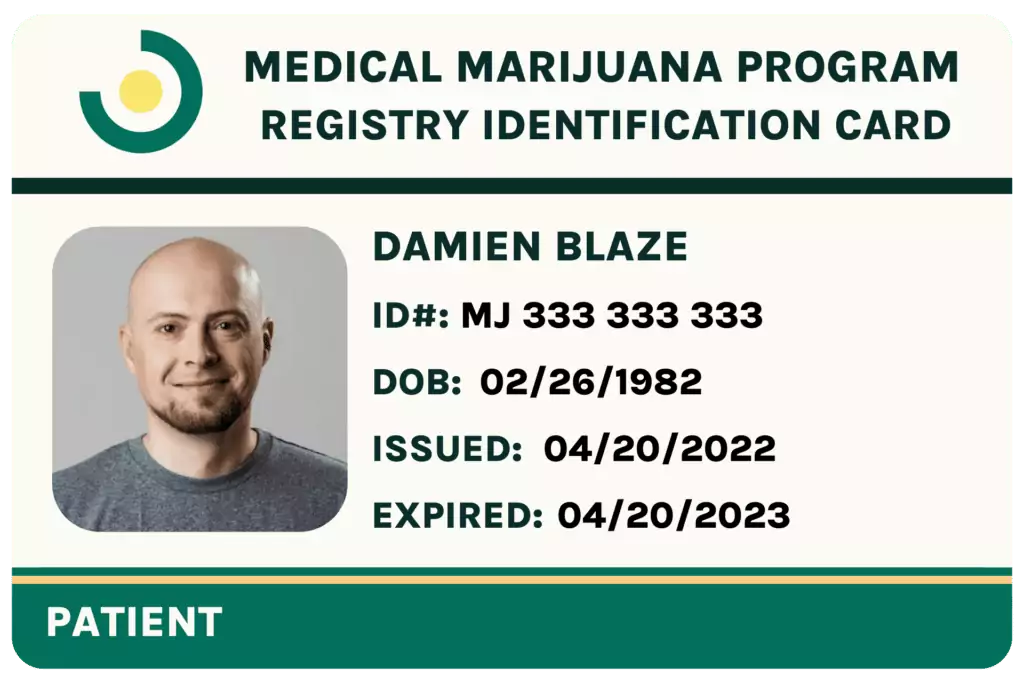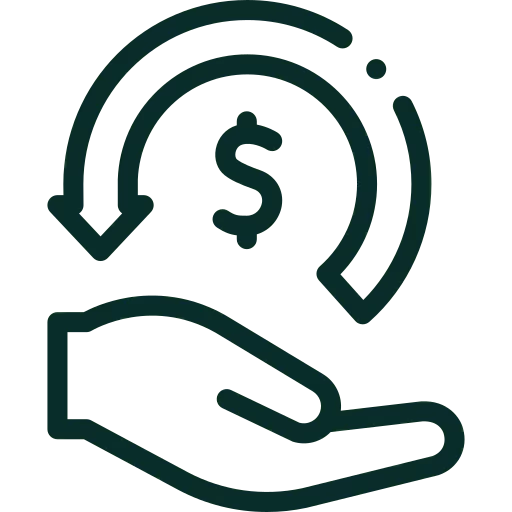 Get approved or your money back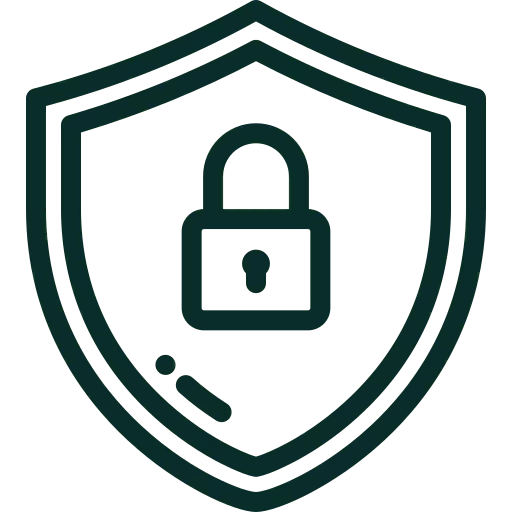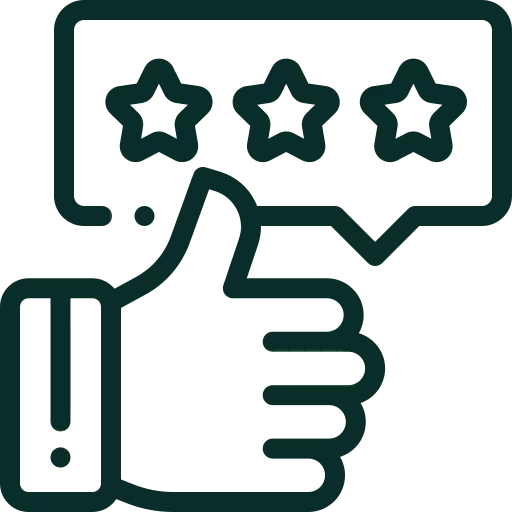 How to Get aN OK Medical Marijuana Card
These are the steps to get a medical marijuana card in Oklahoma with the help of Leafy DOC: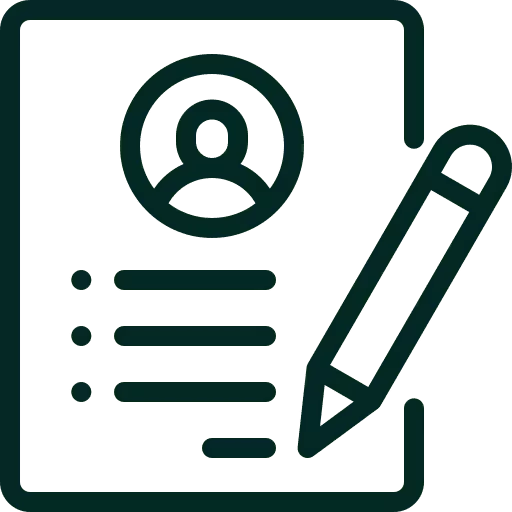 Book Your Appointment
Skip the wait at the doctor's office and schedule your evaluation from the comfort and convenience of your home. Submit an intake form with a few personal details and a summary of your medical history; then, we'll help you book an on-demand telehealth appointment or schedule a convenient time for later.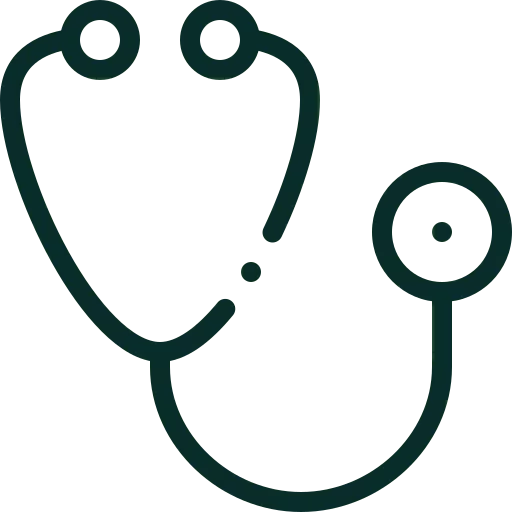 Match With a Licensed Marijuana Doctor
Connect with the right doctor in minutes and easily chat with your provider on a smartphone, computer, or tablet via phone call or video. Our licensed physicians will evaluate your qualifying condition and address your questions and concerns.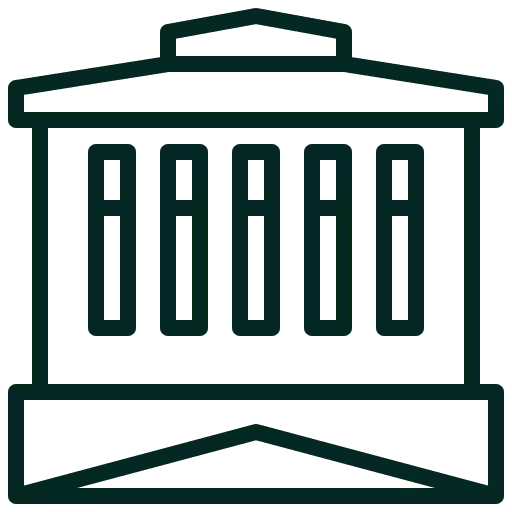 Register with OK Medical Marijuana Authority
Log in to the Oklahoma Medical Marijuana Authority website at omma.ok.gov and register as a patient using your medical marijuana certification and required documents.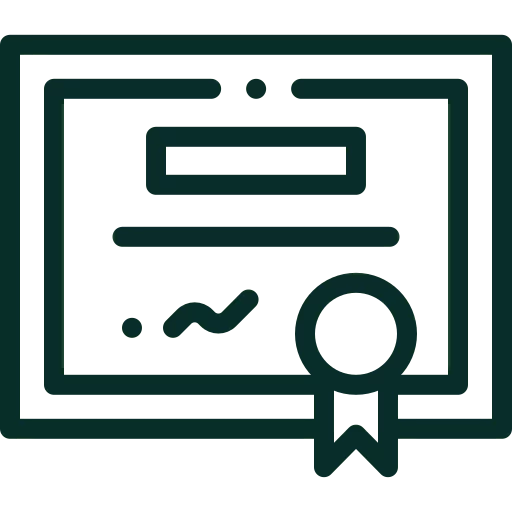 Wait for Your Medical Card from the State
After the state approves your registration, you may have to wait up to thirty days to receive your medical cannabis license in the mail. Once you have the MMJ card, you can visit Oklahoma dispensaries and purchase medicinal cannabis products.
The Leafy DOC Difference
We're here to help! At Leafy DOC, we believe that access to medical cannabis is essential; we connect medical marijuana patients with a licensed medical marijuana doctor online for patient evaluations. A certified health professional is ready to help with the medical marijuana certification.
Don't just take our word for it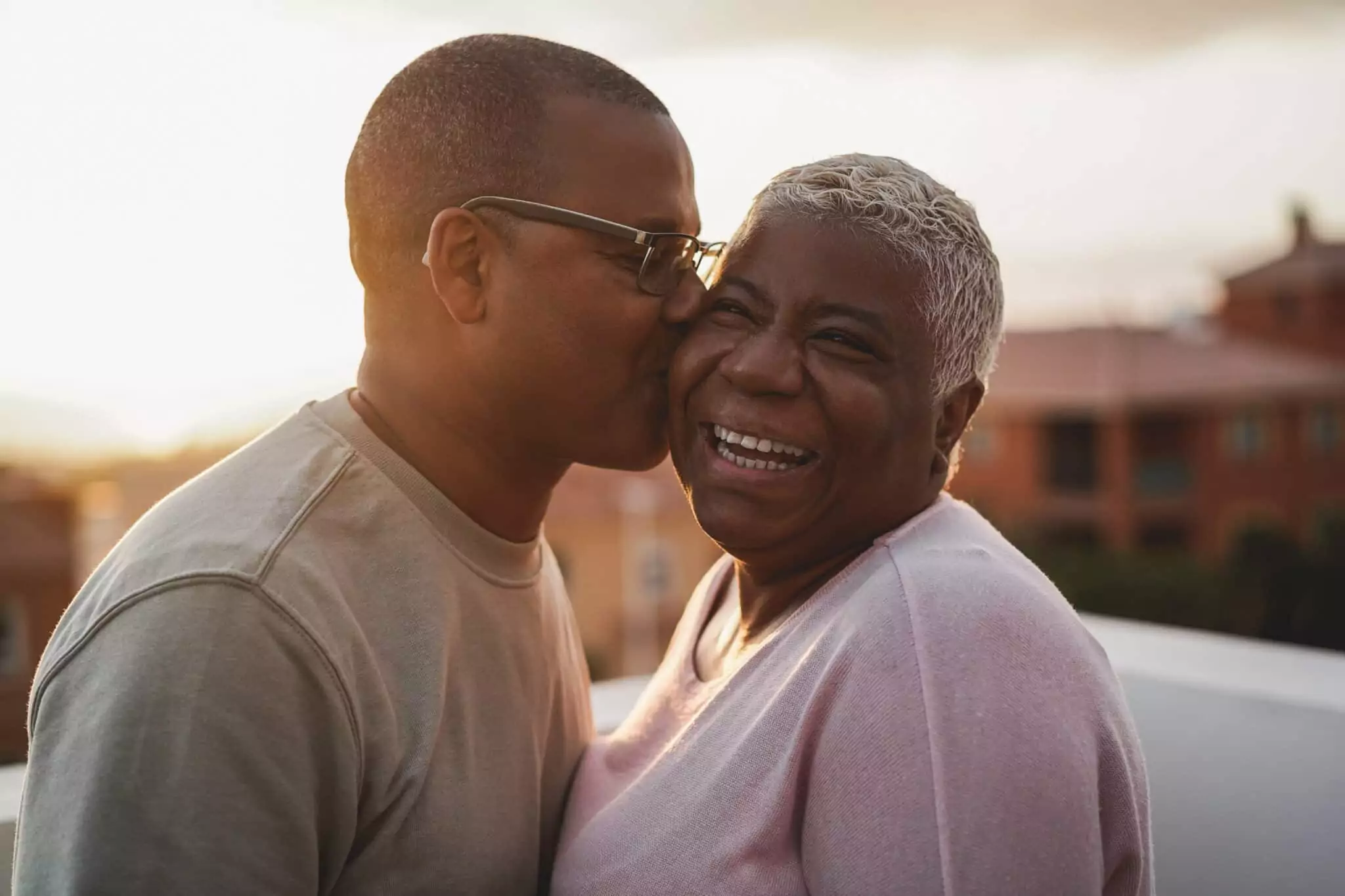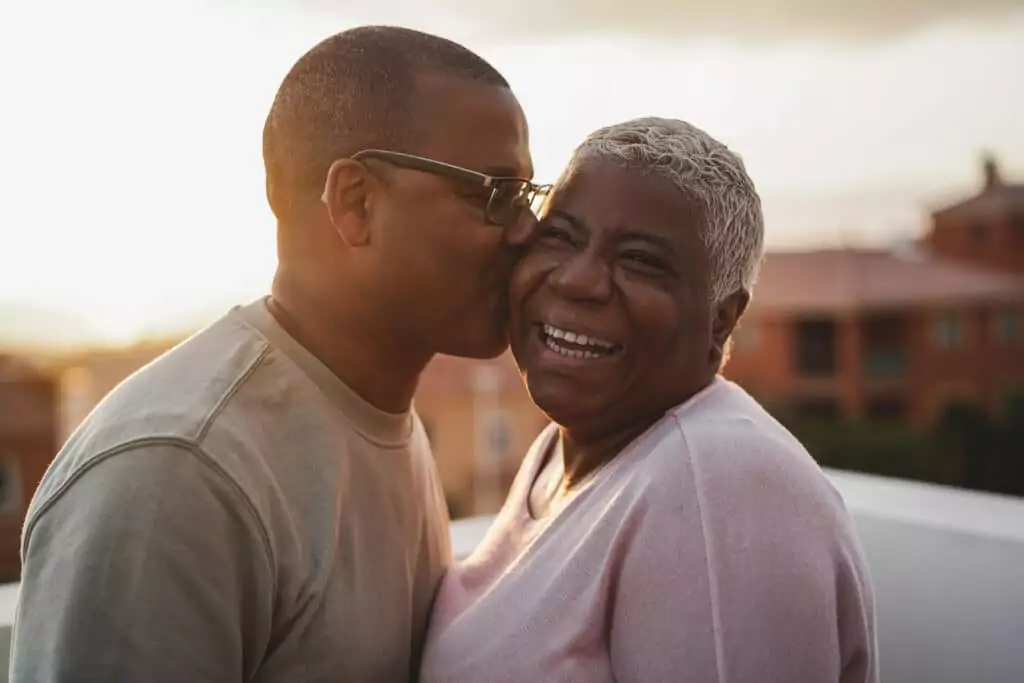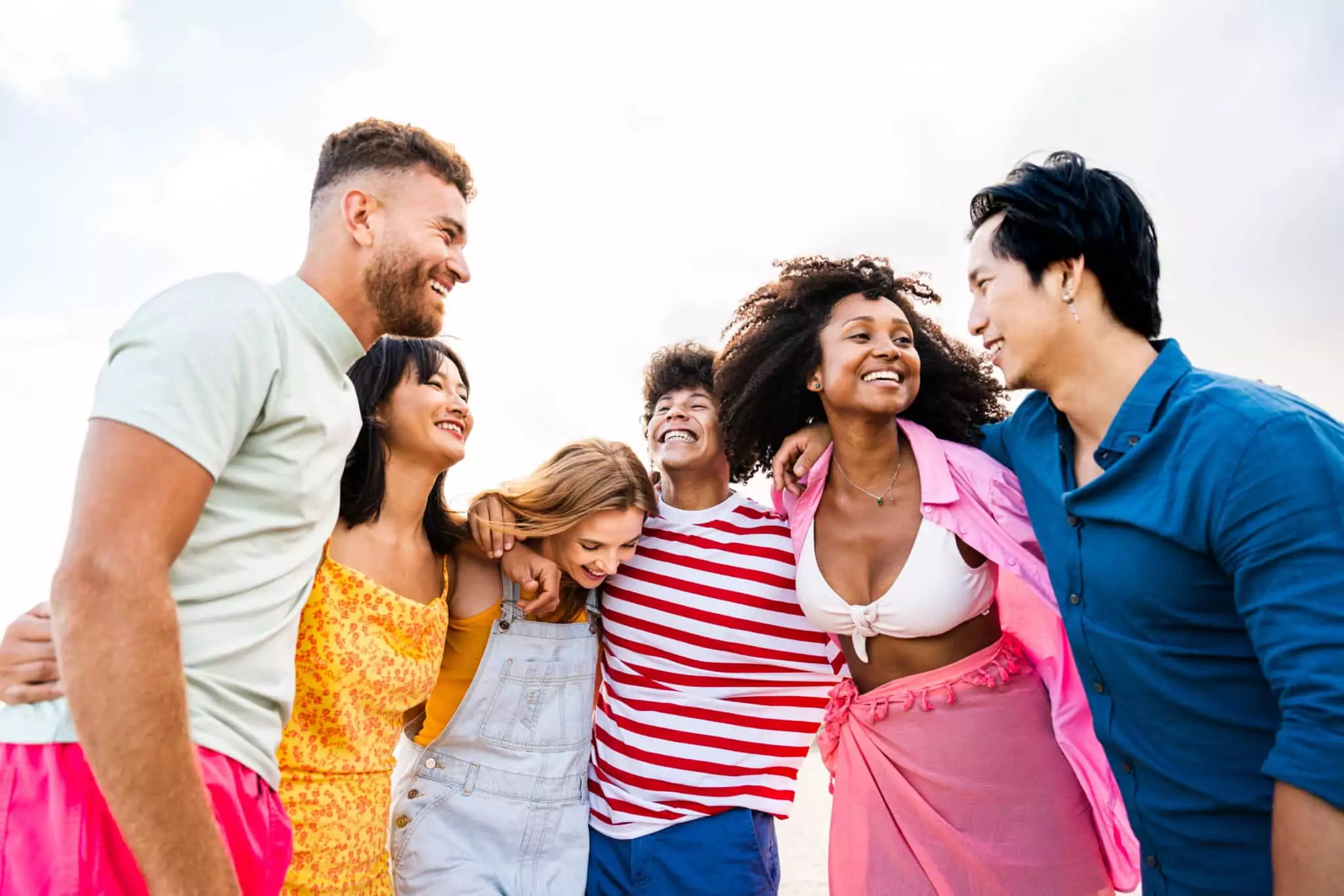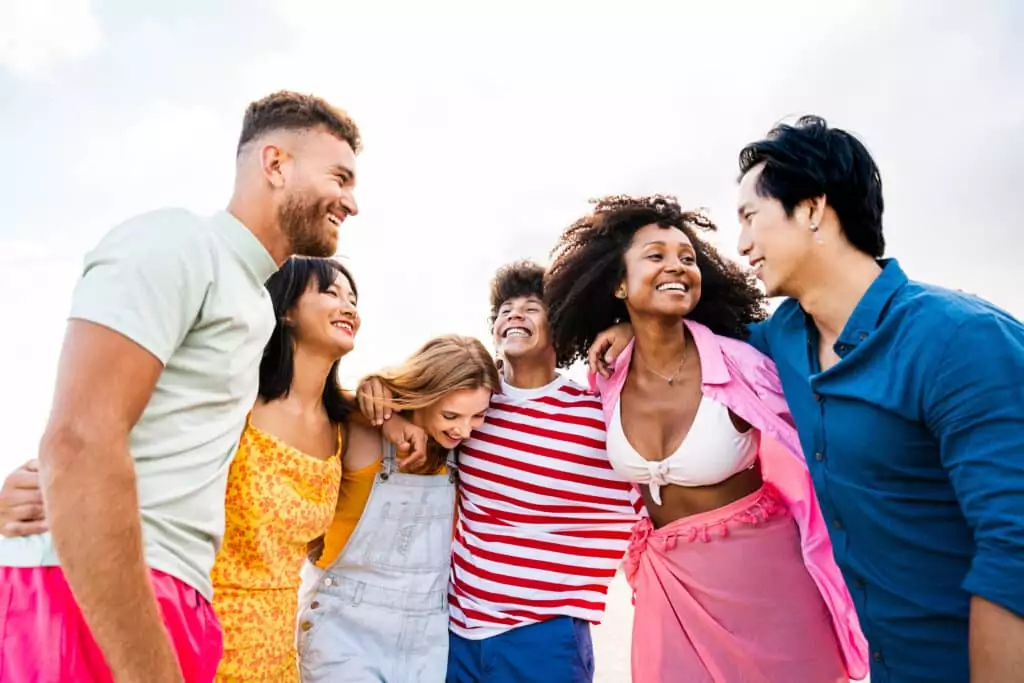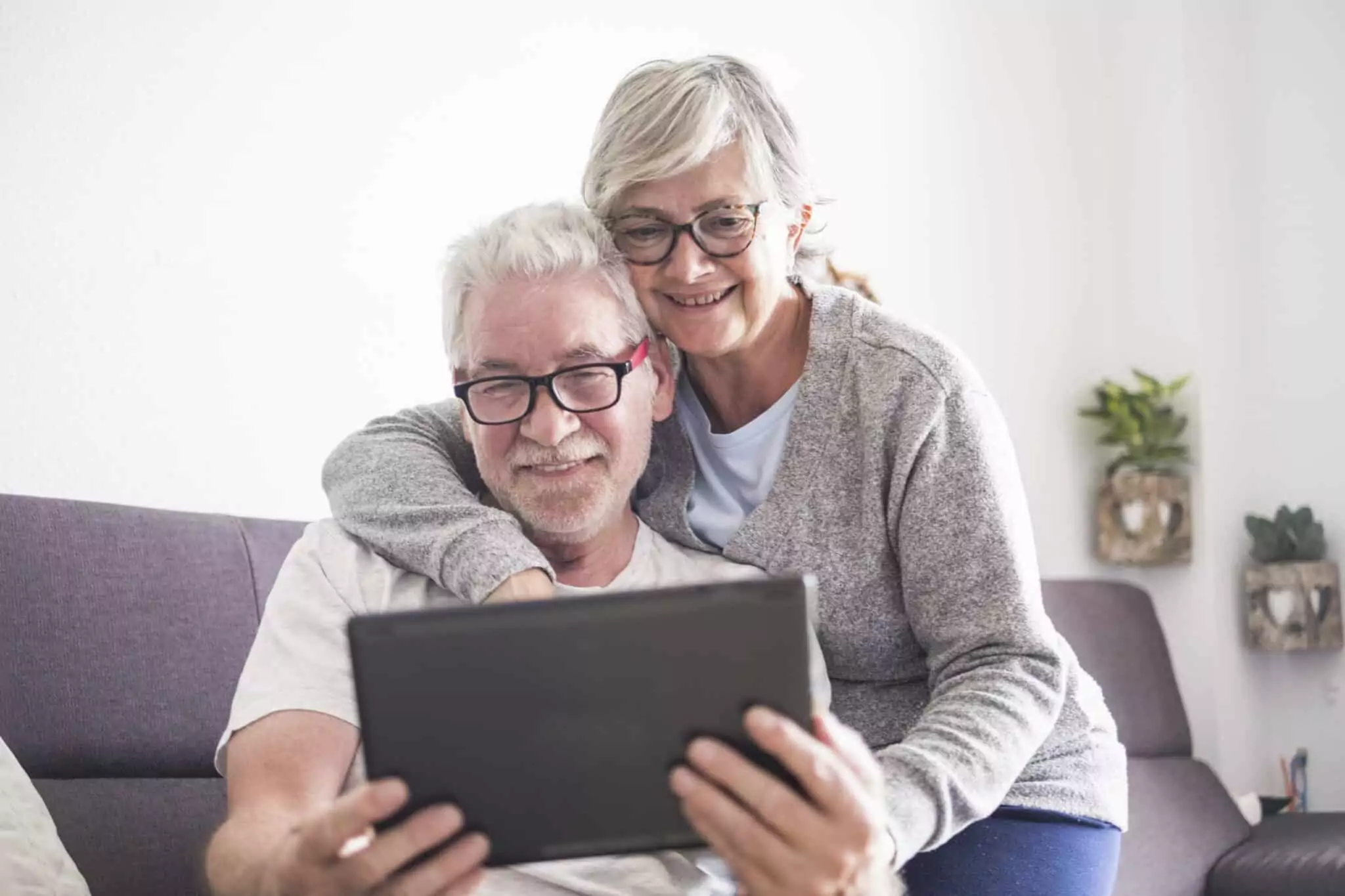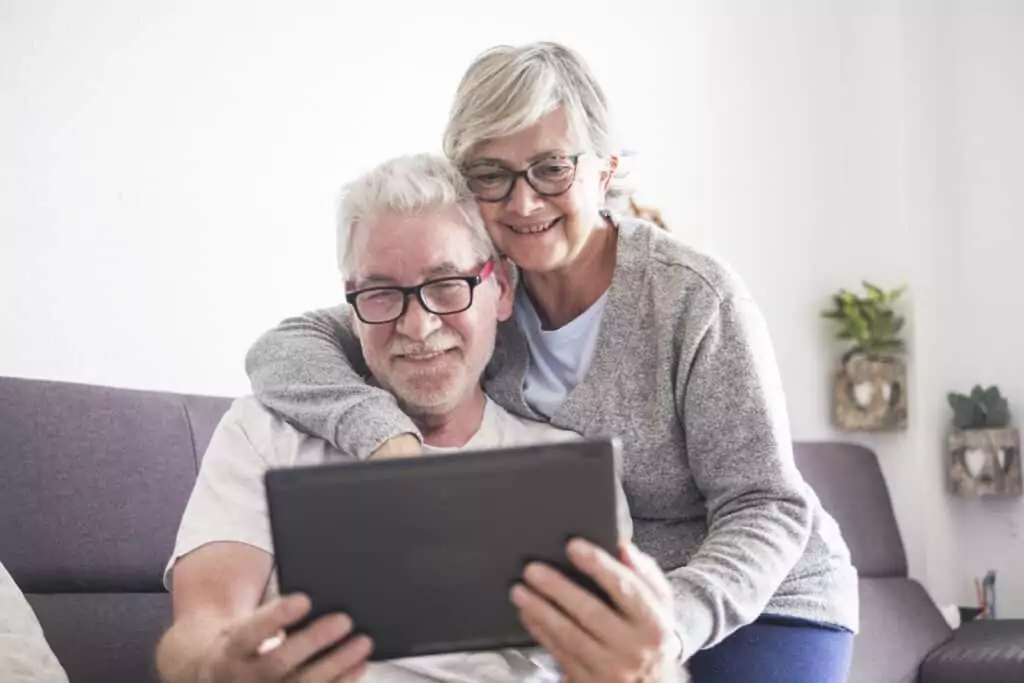 Designed for MMJ Patients. Customized to fit your Life.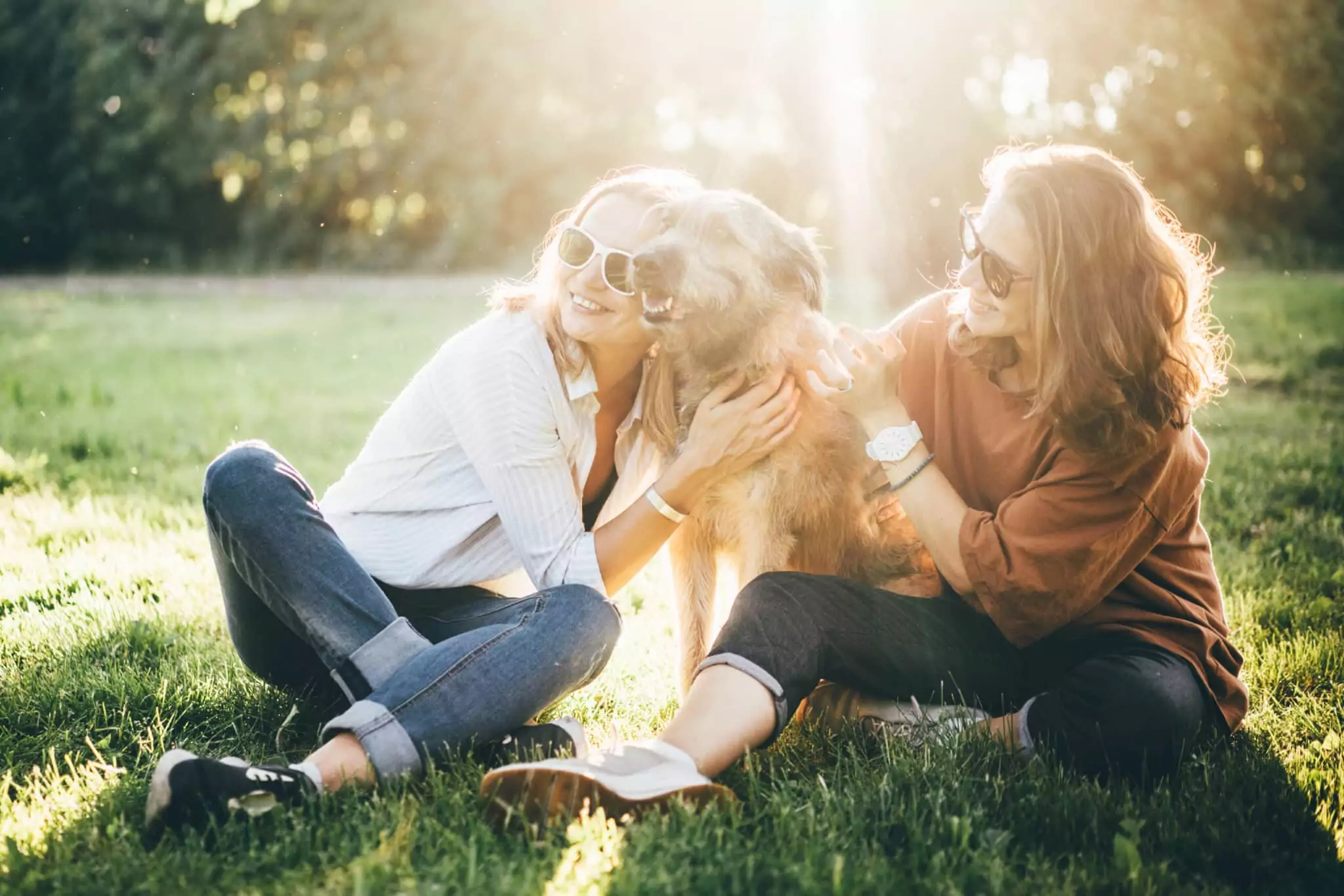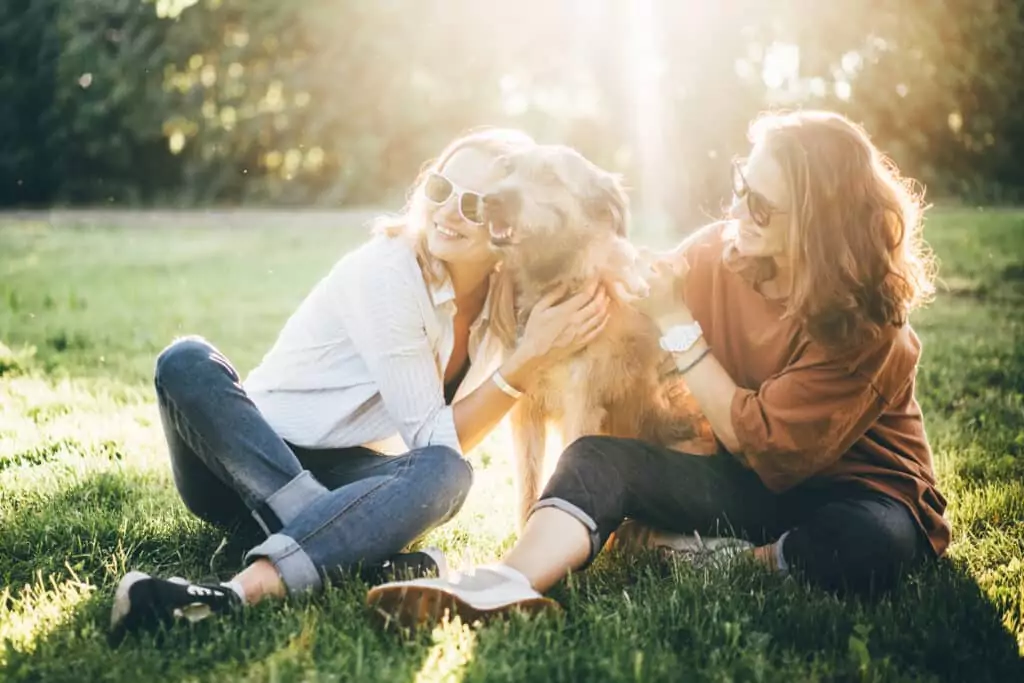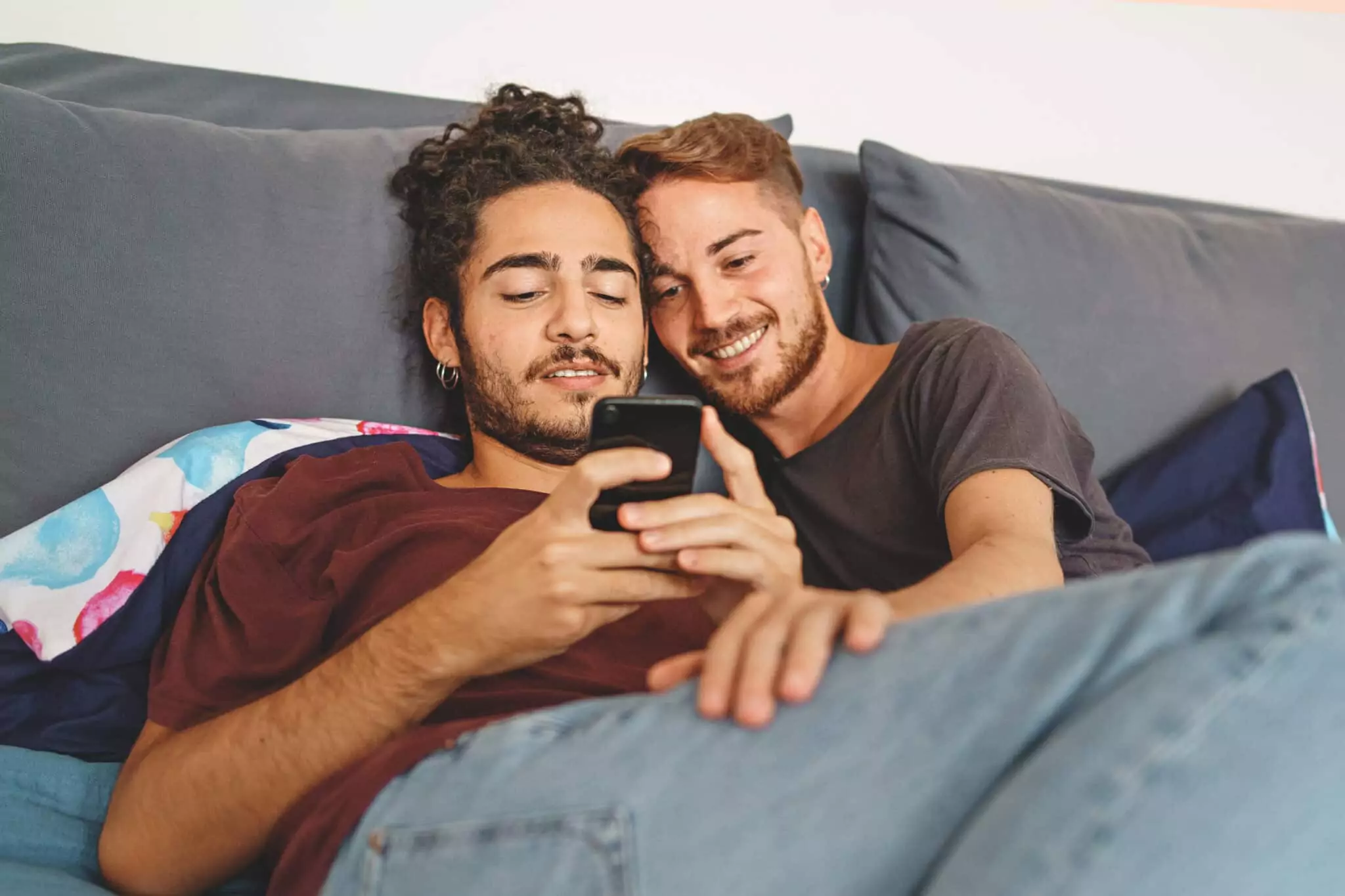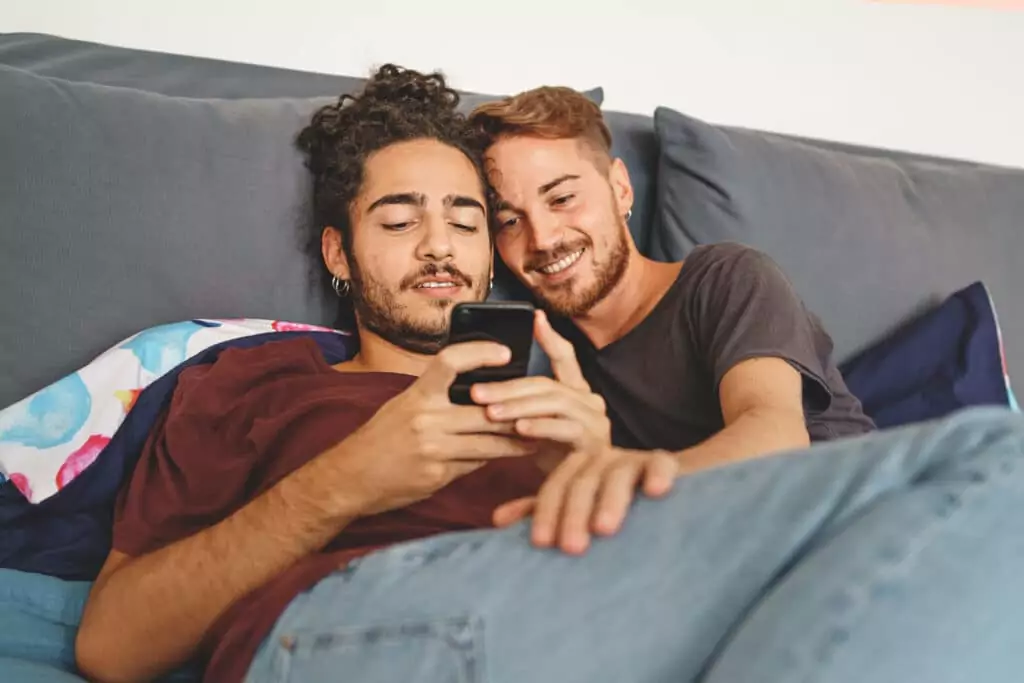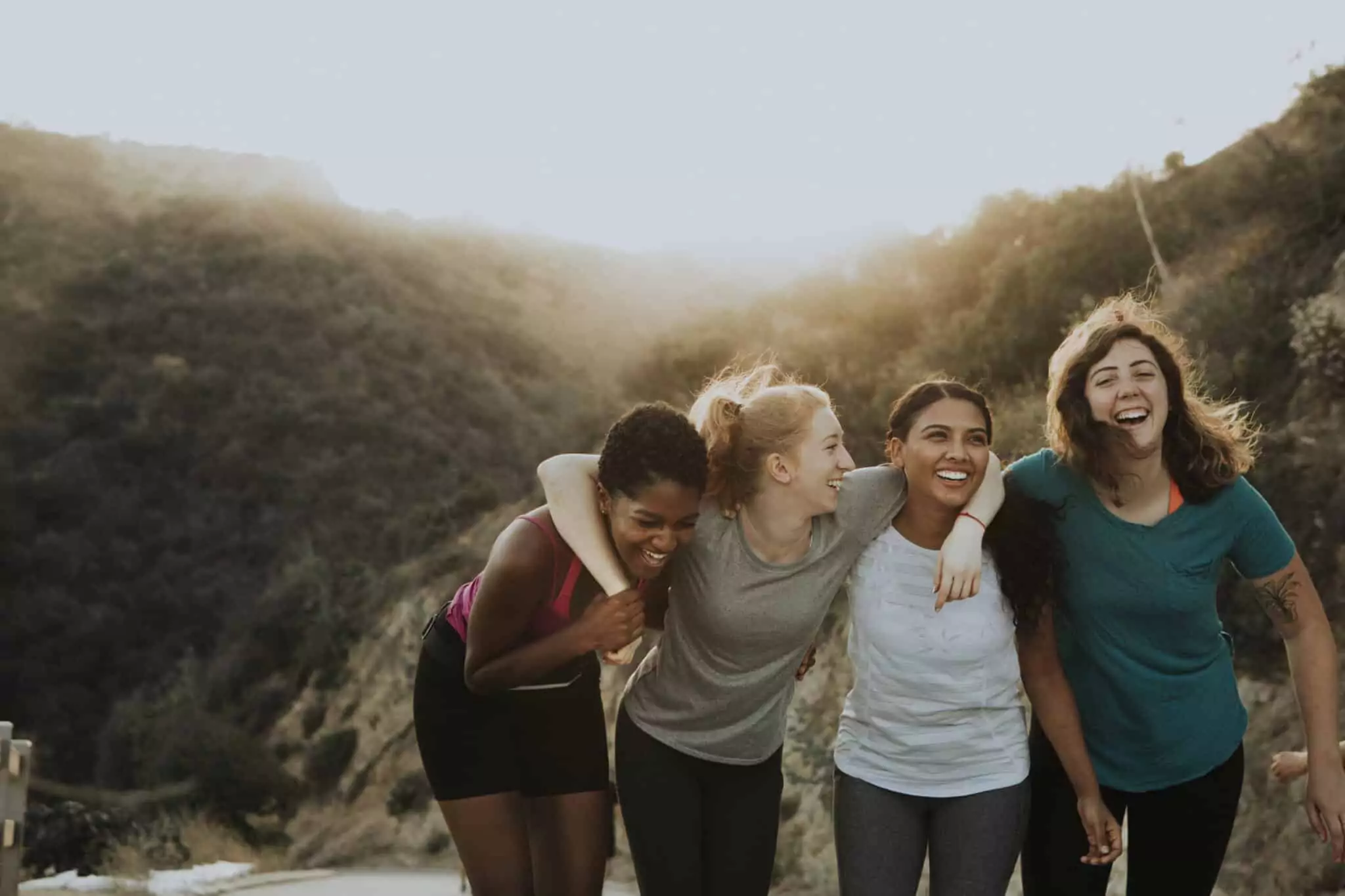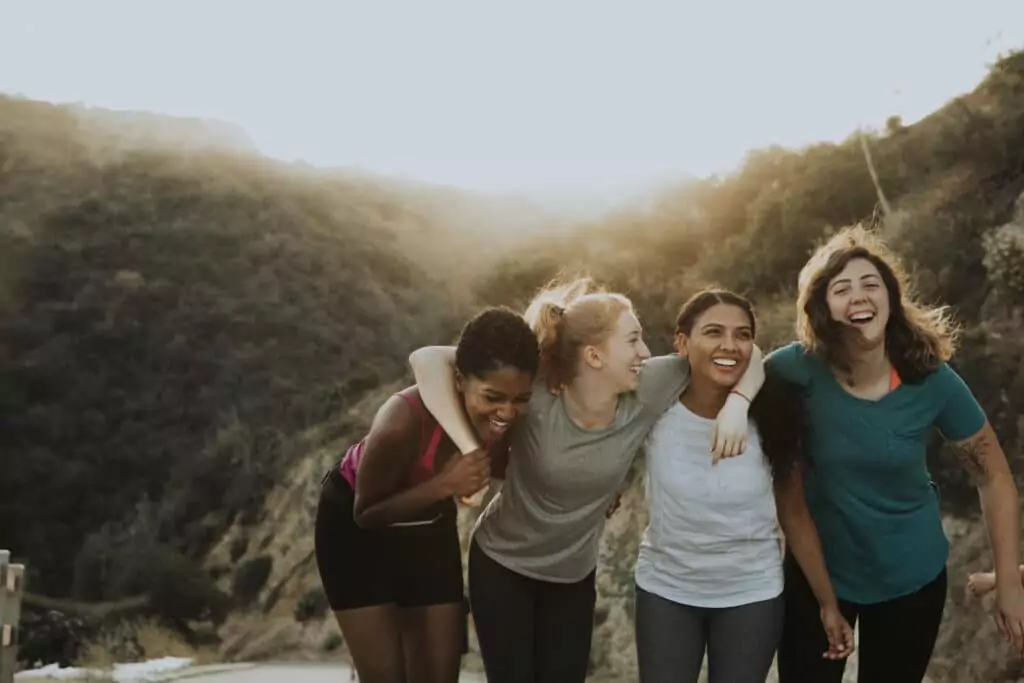 CANNABIS IN OKLAHOMA – EVERYTHING YOU NEED TO KNOW
Marijuana is a Schedule I drug in the state of Oklahoma
Under federal law, cannabis is still considered a Schedule I Controlled Substance
Possession of any amount of marijuana is a misdemeanor with a term of imprisonment of up to one year and a fine of up to 1,000 USD
The sale of fewer than 25 pounds is a felony, punishable by incarceration for two years to life, and a fine of 20,000 USD.
Cultivating up to 1,000 plants is a felony, punishable by a maximum 25,000 USD fine and between 20 years and life imprisonment.
Possession of paraphernalia is a misdemeanor that is punishable by up to one-year imprisonment and a 1,000 USD fine.
Cannabis Policy Reform Timeline
1933: Cannabis was banned in Oklahoma due to federal prohibition.
2015: The sale of CBD oil with less than 3 percent THC was approved
2016: Green The Vote gathered signatures for a medical marijuana initiative, but it failed to reach the ballot
2018: Medical cannabis was legalized; Oklahoma's Medical Marijuana Authority was created; the first dispensary to purchase medical marijuana products was opened
2022: Oklahoma now has over 2,000 medical dispensaries selling medical marijuana products statewide, and initiatives are working to decriminalize and legalize cannabis for recreational use.
Possession Limits in OK
Qualified patients with a state-issued medical card are permitted to possess up to three ounces of marijuana, up to one ounce of cannabis concentrate, up to seventy-two ounces of edible cannabis, and up to eight ounces within their private home.
Frequently Asked Questions
Visit These Oklahoma Hotspots After Getting Your Medical Card
Route 66
Route 66 is a famous roadway that spans from Chicago, Illinois, to Santa Monica in California. It passes through eight states, with Oklahoma boasting one of its most extended stretches.
Historic Route 66 road trips have long been popular with visitors to the state, with cities such as Tulsa and Oklahoma City and quaint towns to stop at along the way. There are also many Oklahoma museums along route 66 to explore.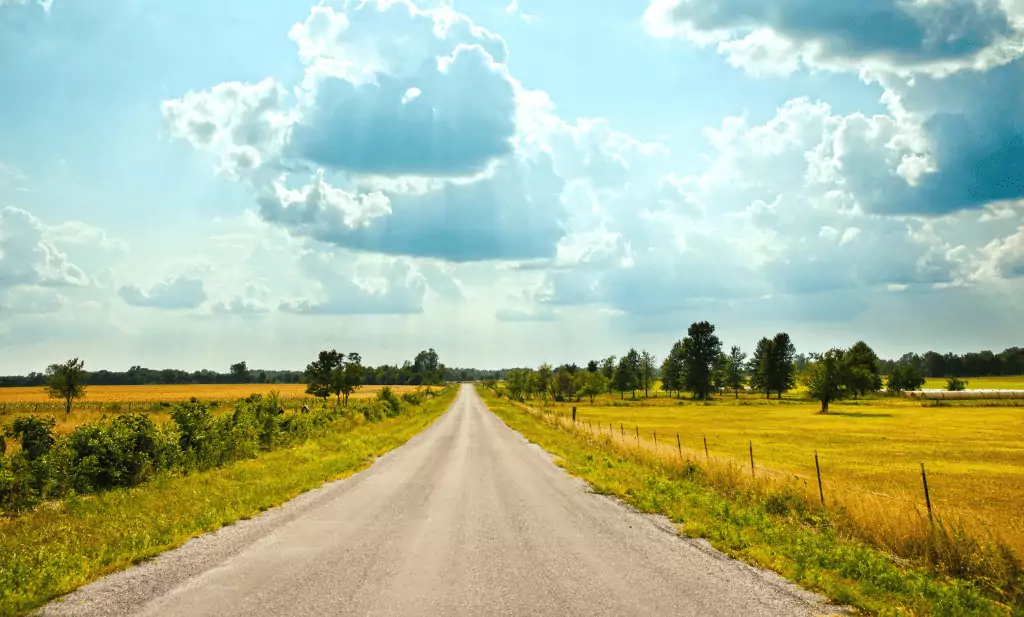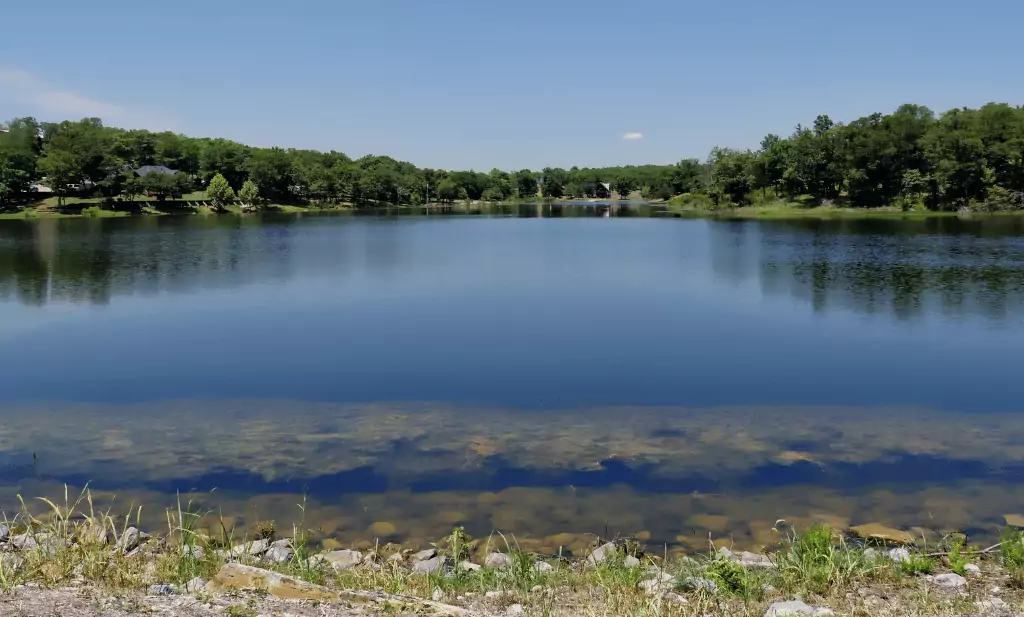 Chickasaw National Recreational Area
Chickasaw National Recreation Area has an abundance of great outdoor activities for visitors, such as springs, forests, lakes, and waterfalls. The largest body of water is the Lake of the Arbuckles, with picturesque views and campgrounds for campers.
While the recreation area is mainly covered by water, its wooded areas are fun to hike around, with diverse wildlife and plants to discover. Travelers can learn about Chickasaw National Recreation Area's nature and ecosystems at the Travertine Nature Center through exhibits and live classes.