Medical Marijuana Referral Program
Do you know someone who could benefit from getting a medical marijuana card?
Discover the amazing benefits of joining a medical marijuana referral program! Get Started Today!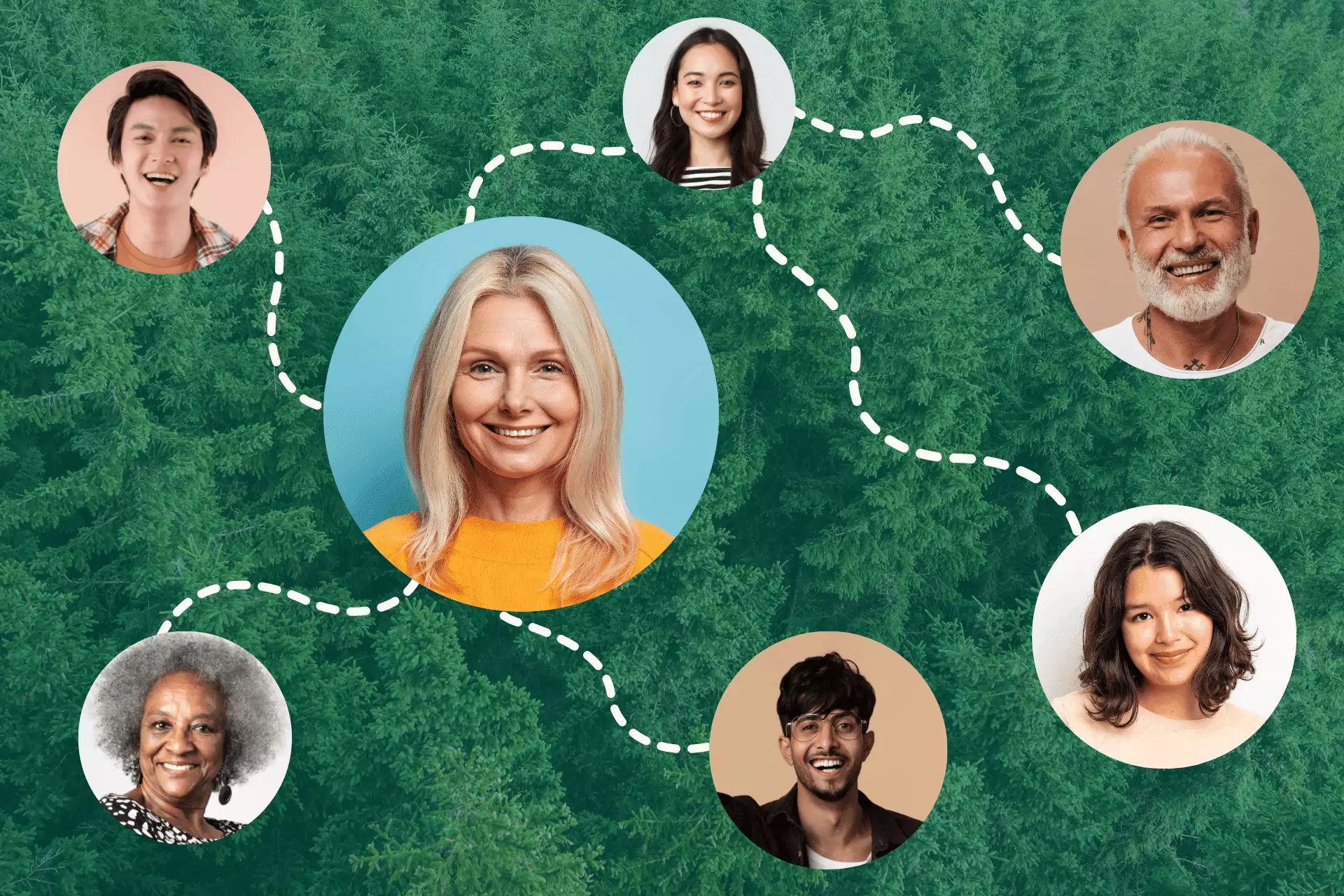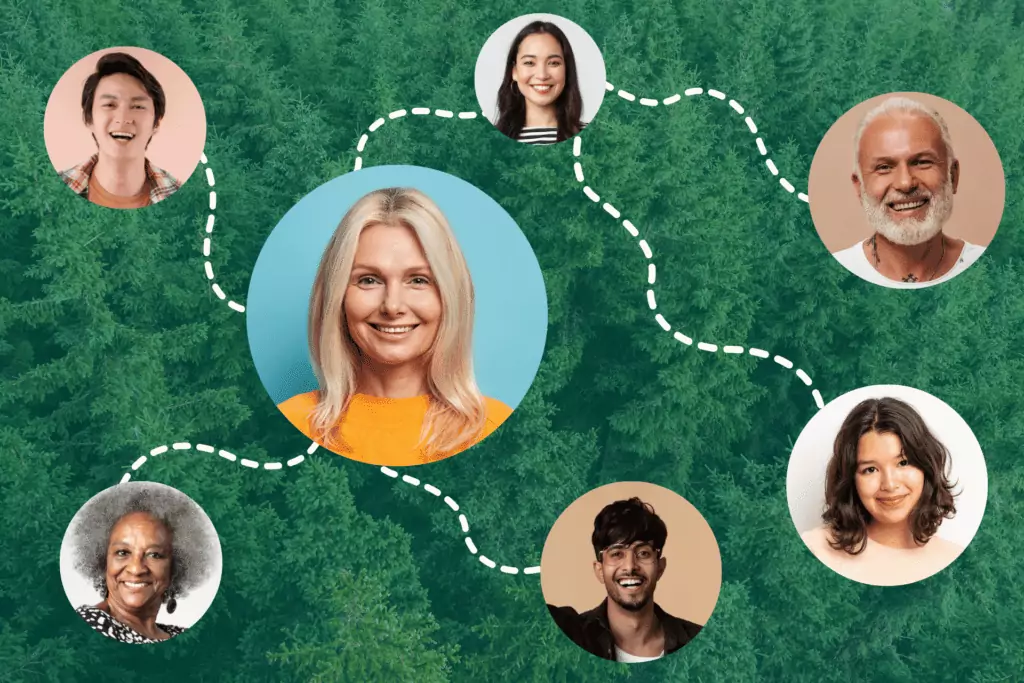 Do you know someone who could benefit from medical marijuana? Our referral program makes it easy to share our service and help your loved ones gain access to the care they need.
By referring someone to our service, you'll earn for each person that books an appointment and gets approved. Our licensed MMJ Leafy DOC Doctors provide professional and compassionate care, ensuring your loved ones receive the best possible treatment.
In addition to the medical benefits of cannabis, having a medical cannabis card can also provide legal protection and access to higher quality products. We believe everyone should have access to the benefits of medical marijuana, and with your help, we can connect more people with the care they need.
How does it work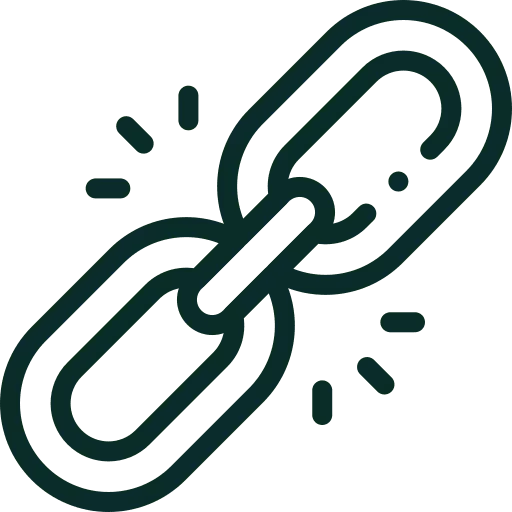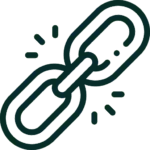 SIGN UP
Click on the link below to sign up and join our referral program. Once approved, you are ready to get started!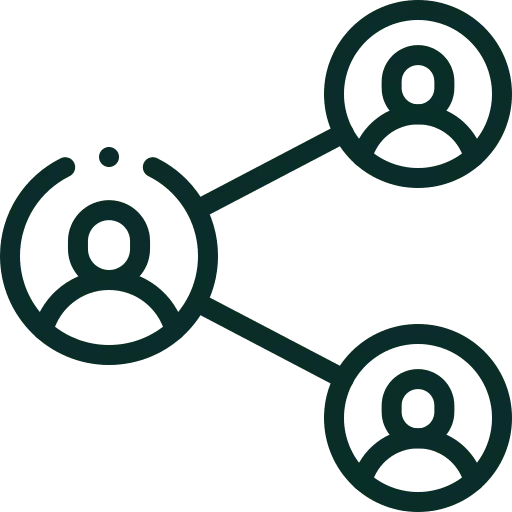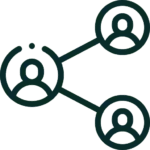 SHARE
Start sharing your unique affiliate links with your friends & family who are new to Leafy DOC.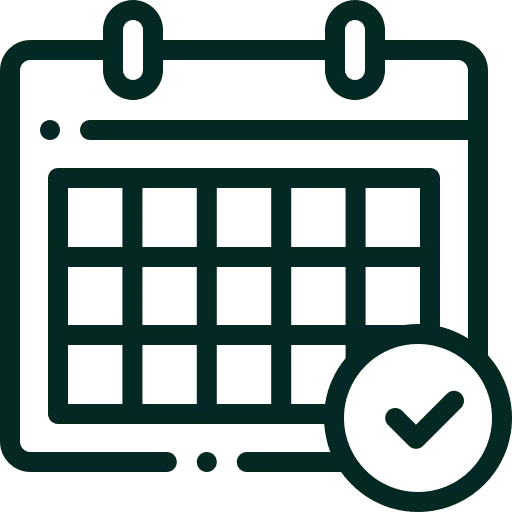 BOOK AN APPOINTMENT
With your exclusive link, referrals can book an on-demand or scheduled appointment with our licensed MMJ Doctors.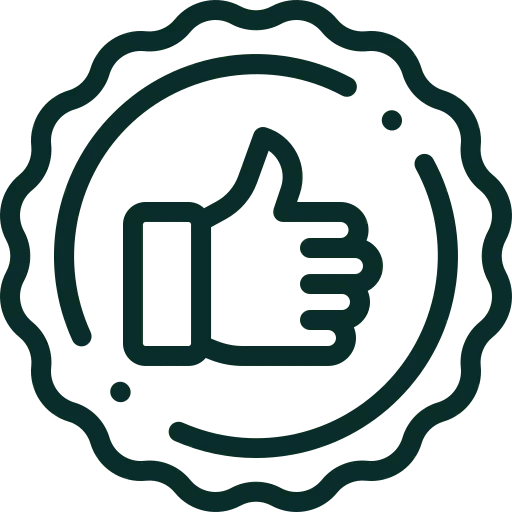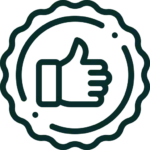 APPROVAL
If approved, registration of their medical marijuana certificate with the state may be required depending on their state.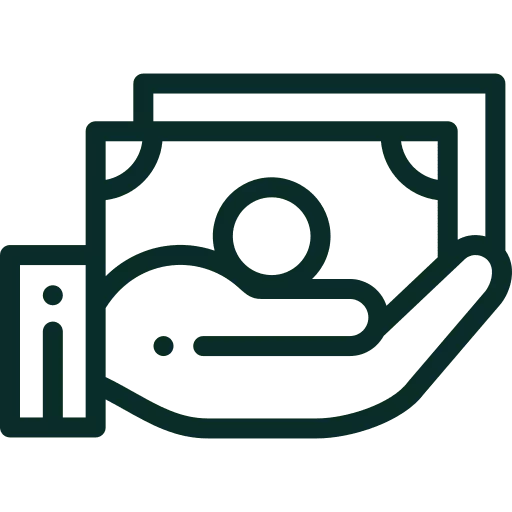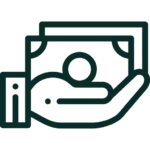 EARN
You'll earn for every referral that you share, who books an appointment and gets approved.
Frequently Asked Questions