Cannabis Careers with Leafy DOC
Join Leafy DOC!
Leafy DOC is a healthcare technology platform with a team of technology enthusiasts and state-licensed doctors. We believe all people deserve access to medical products if they think they might improve their quality of life. We help by connecting patients and doctors online, to provide evaluations for each individual looking to better their life.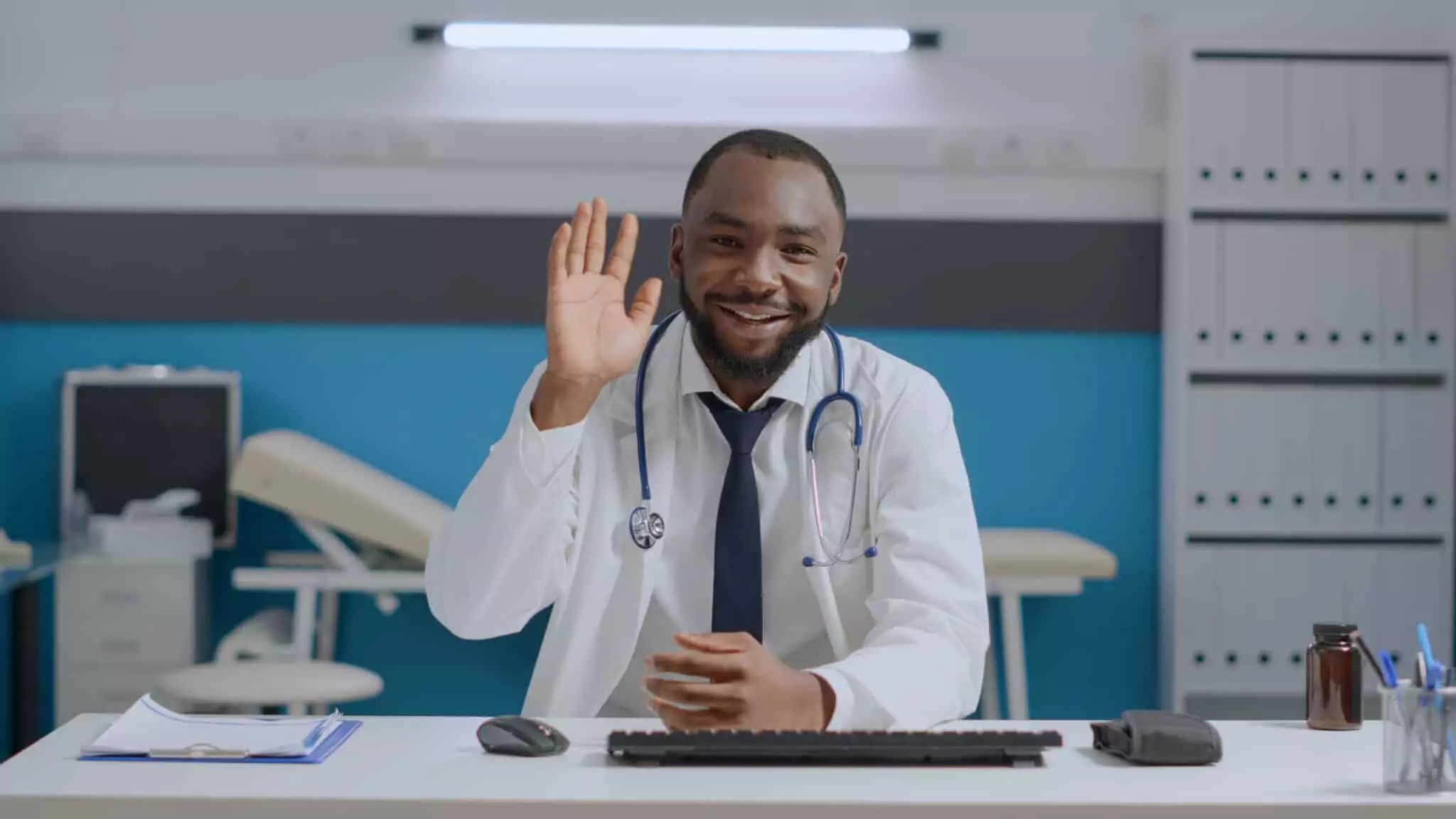 Current Open Positions
(Remote) Telehealth Medical Marijuana Physician – Massachusetts
Leafy DOC is expanding and we are actively seeking licensed physicians who want to join our platform and certify patients in the states they are licensed for the Medical Cannabis Program in the United States. We are looking for a responsible licensed physician in good standing to provide high-quality medical care by examining patients via Telehealth. This position is 100% Fully Remote and you create your own schedules!
We currently operate in the following states: California, Connecticut, Illinois, Iowa, Louisiana, Maine, Maryland, Massachusetts, Michigan, Minnesota, Missouri, Montana, New Jersey, New York, Ohio, Oklahoma, Pennsylvania, Texas, Virginia, & Washington D.C.