Leafy DOC FREE Webinar Series
Are you interested in learning more about the therapeutic benefits of medical cannabis and how it can help improve your overall health and well-being?
Join us for our FREE Leafy DOC Webinar Series! Our cannabis health coaching experts have the knowledge to help you learn about the potential of this amazing plant and how it can be integrated into a healthy lifestyle. Check out our schedule of events for all the detail below.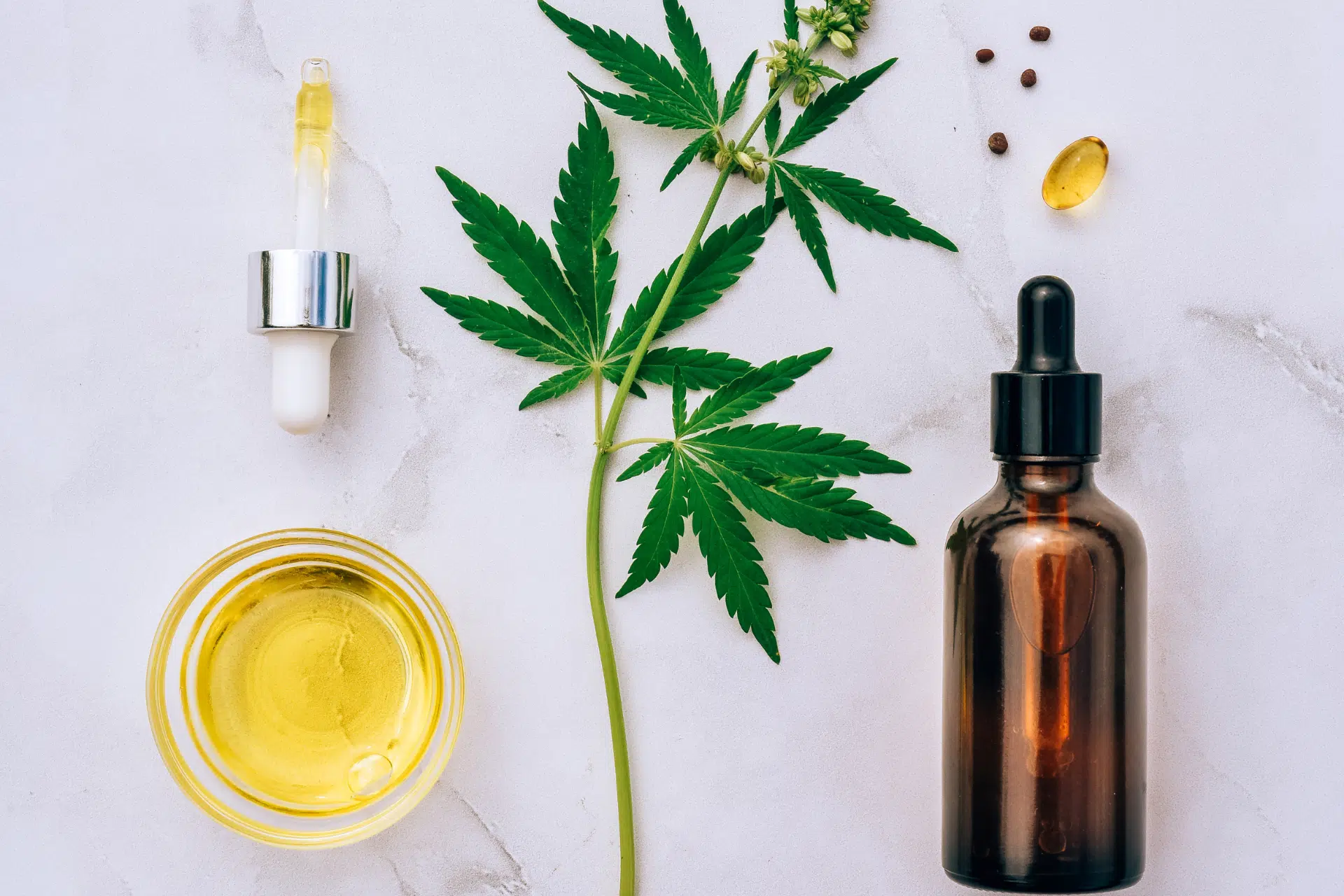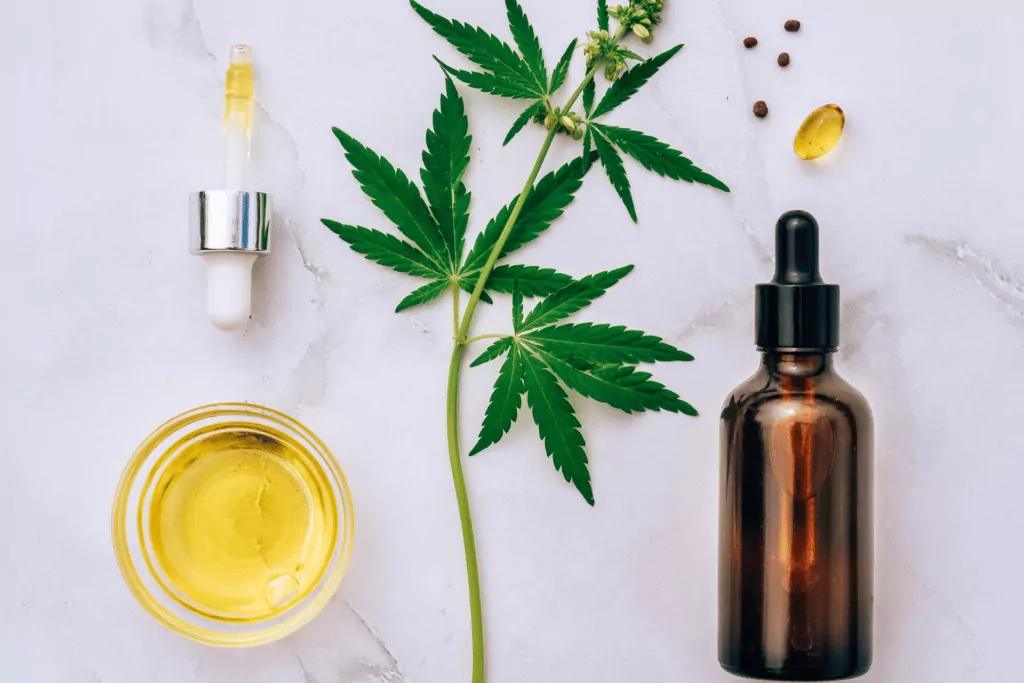 SPRING CANNABIS WEBINAR SERIES
NEXT UPCOMING – Session 3:
Hydration Hacks for Cannabis Lovers: Tips and Tricks for Staying Refreshed
Wednesday, June 28, 2023 | FREE | 12:15 – 12:30 pm (CST)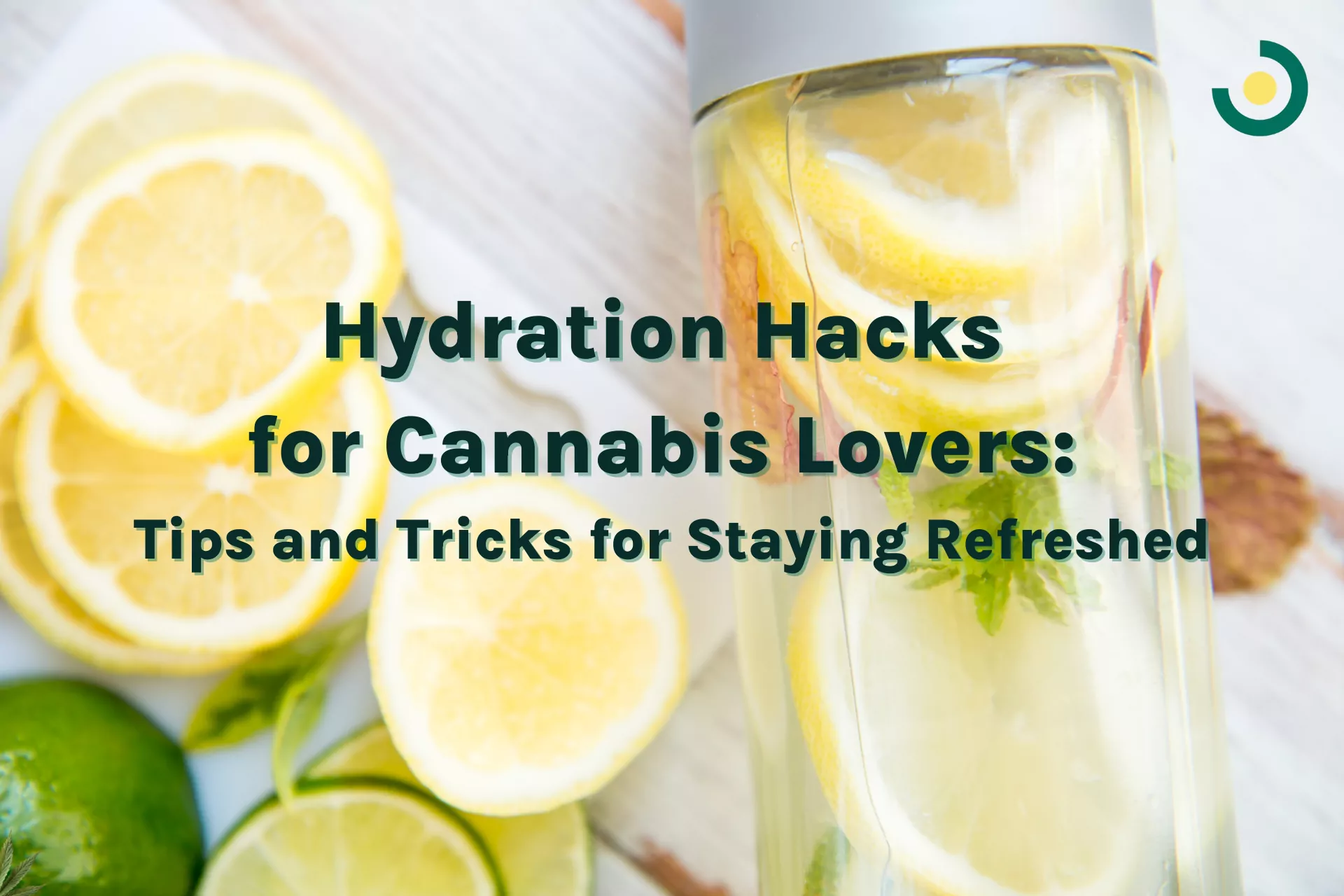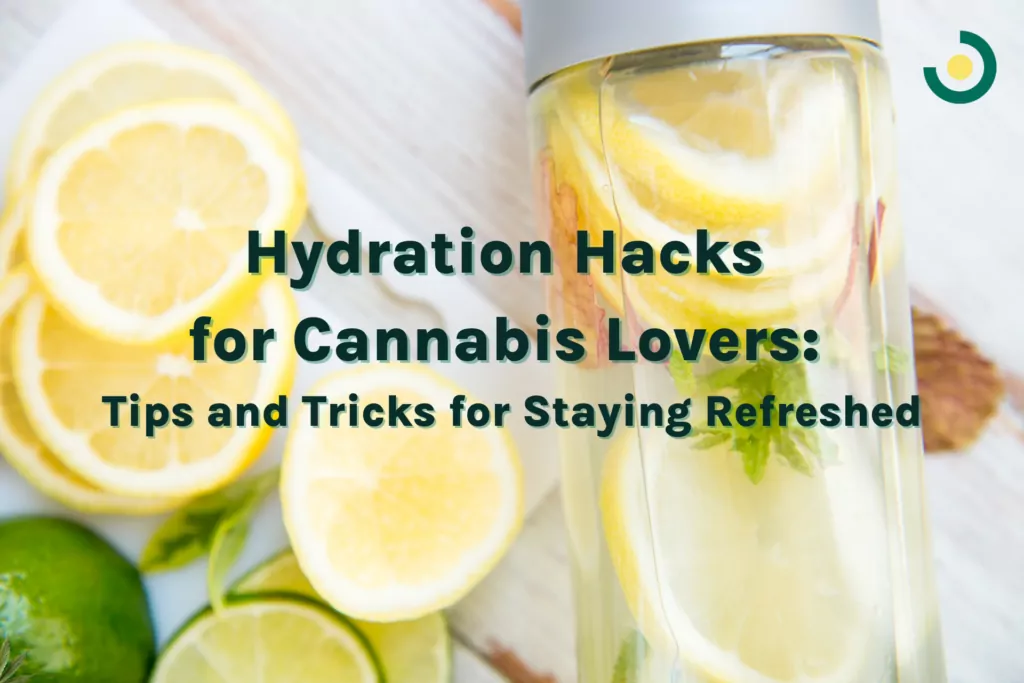 Summer is here, and so is the heat! In this webinar, we'll share tips and strategies for staying hydrated and healthy while enjoying cannabis during the hottest months of the year. We'll discuss the impact of cannabis on hydration levels, the best ways to stay cool and comfortable, and practical tips for staying hydrated throughout the day.
High Mindfulness: Using Cannabis and Meditation for Anxiety Relief
Wednesday, May 31, 2023 | FREE | 12:15 – 12:30 pm (CST)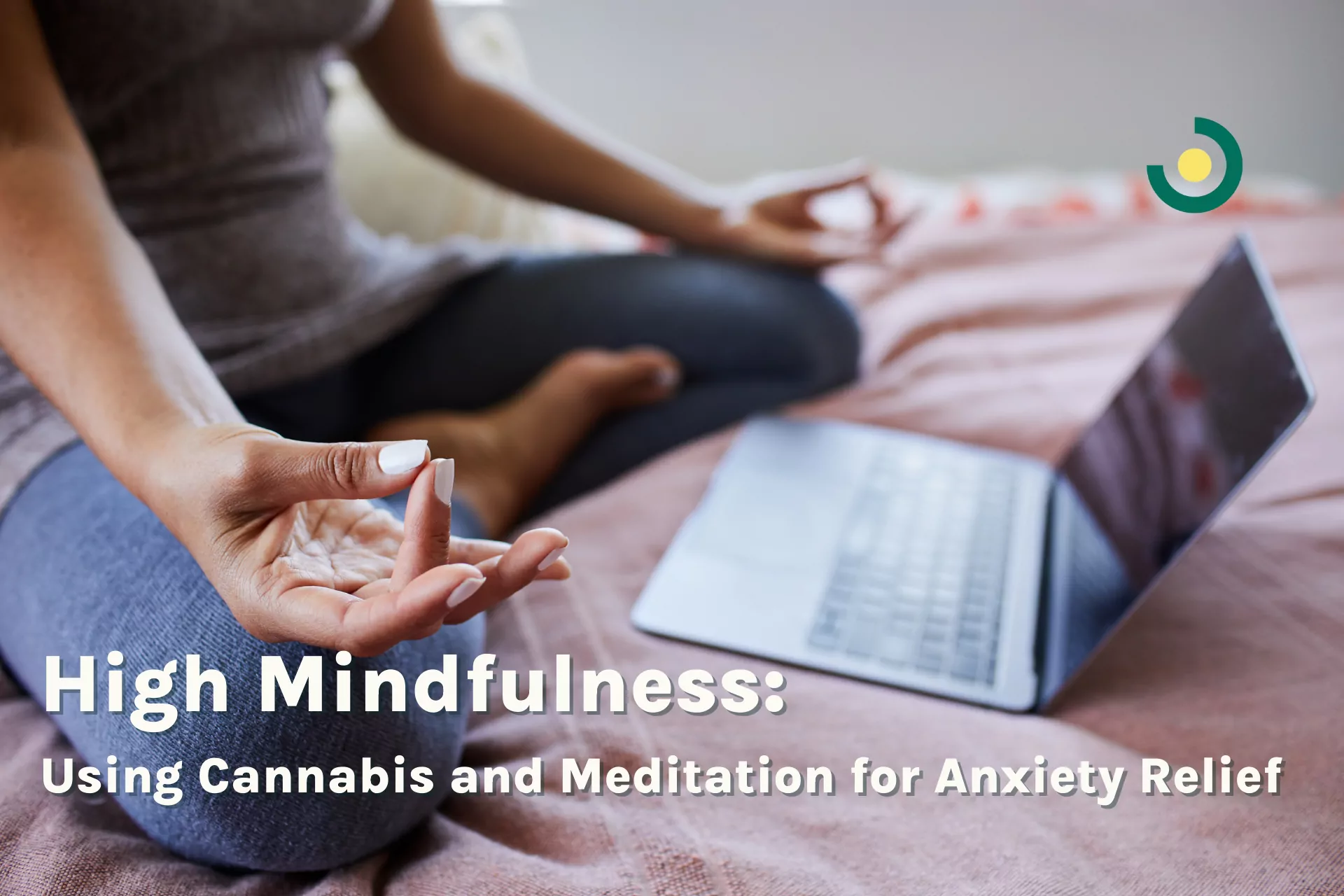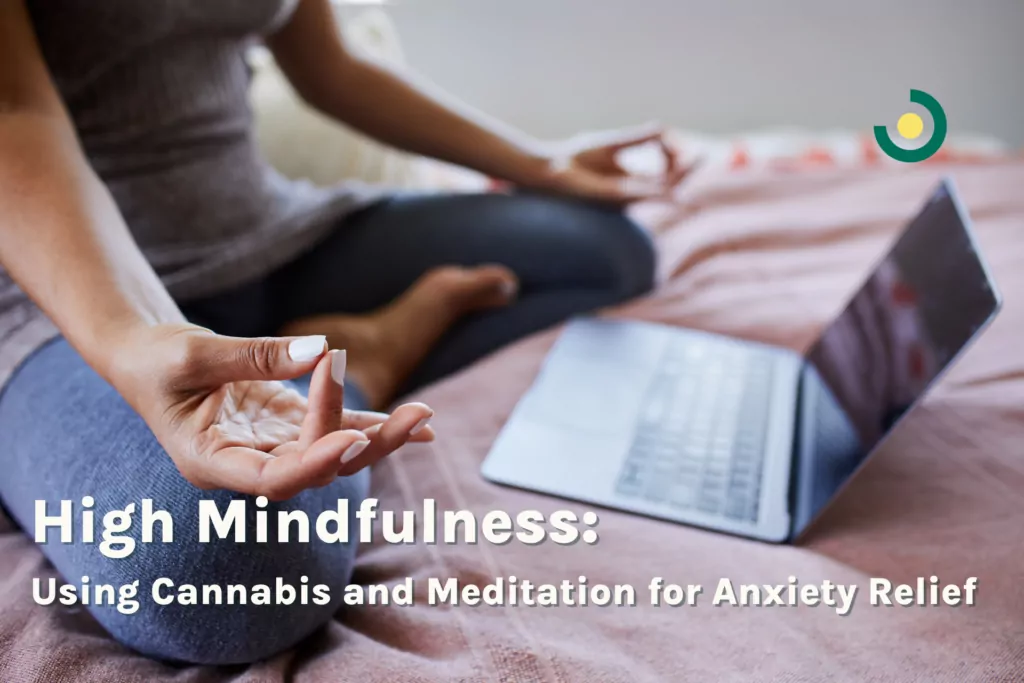 Looking for new ways to manage anxiety and stress? In this webinar, we'll explore how cannabis and meditation can work together to promote relaxation and mindfulness. We'll discuss different strains and consumption methods for anxiety relief, and guide you through a calming meditation session to help you find your zen.
Breaking the Smoking Habit: The ASMR Connection and the Benefits of Edibles
Wednesday, April 26, 2023 | FREE | 12:15 – 12:30 pm (CST) – REGISTRATION CLOSED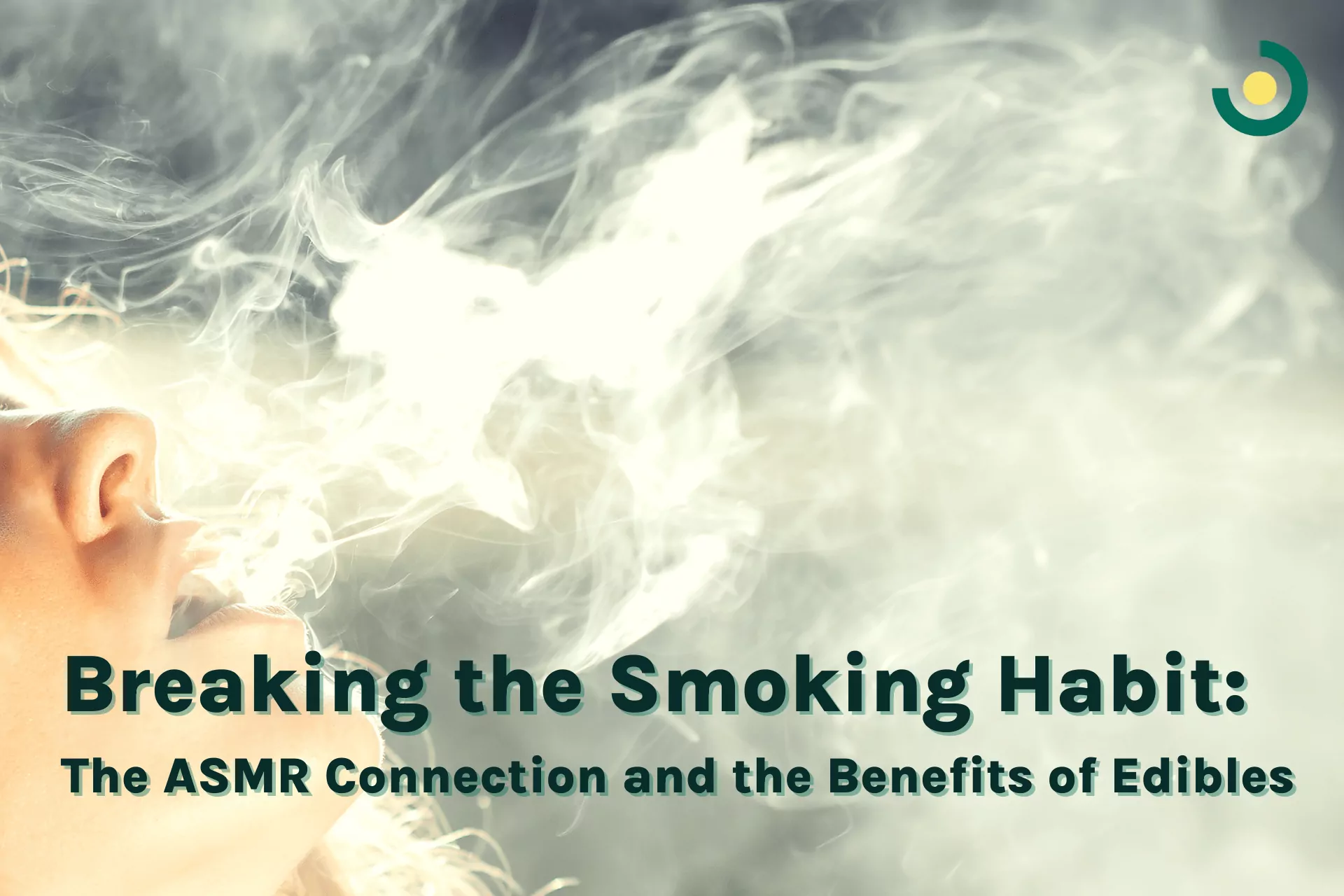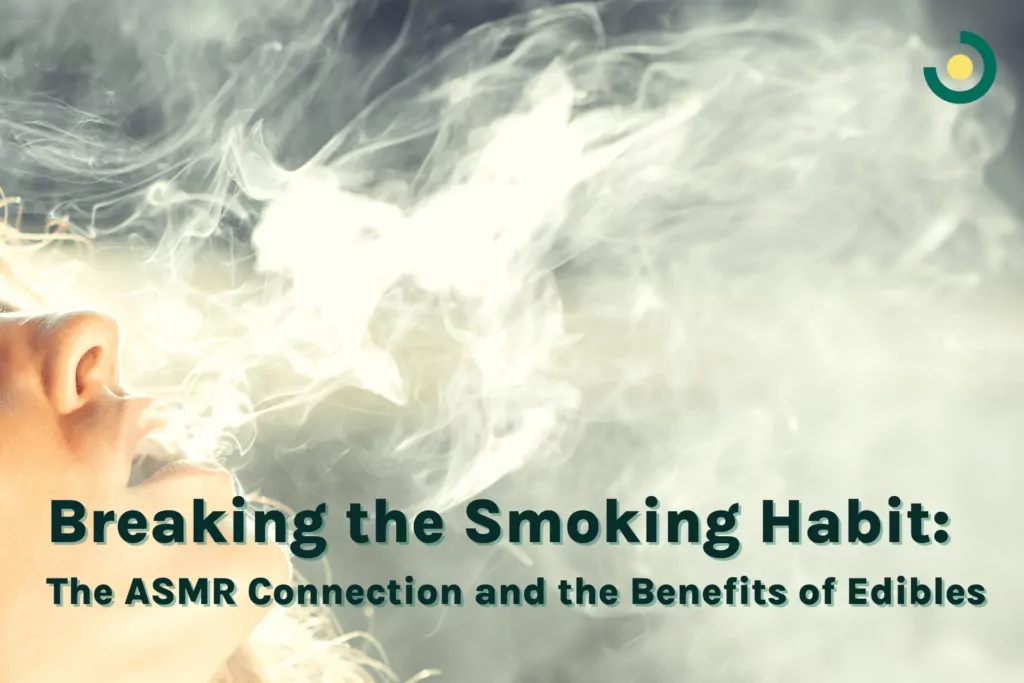 Are you interested in learning more about the habits surrounding smoking and how they can become deeply ingrained in our daily routines? Join us for our upcoming webinar where we'll explore the connection between the sensory experience of smoking and the addiction it can create. We'll also discuss the benefits of using edibles instead of smoking to reduce your health risks. Don't miss out on this informative and engaging event!
Exploring the Link Between Cannabis and Hunger
Wednesday, March 29, 2023 | FREE | 12:15 – 12:30 pm (CST) – REGISTRATION CLOSED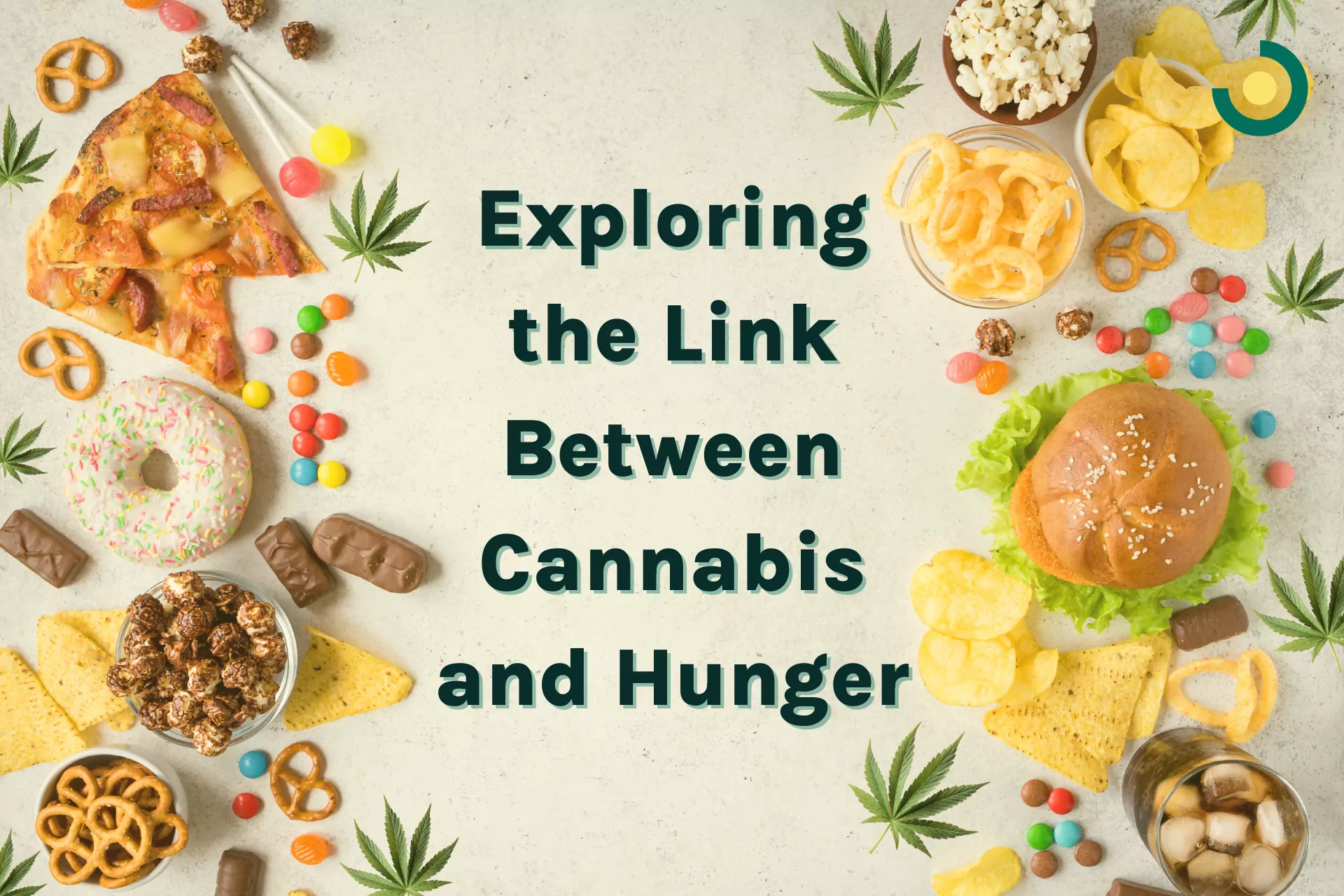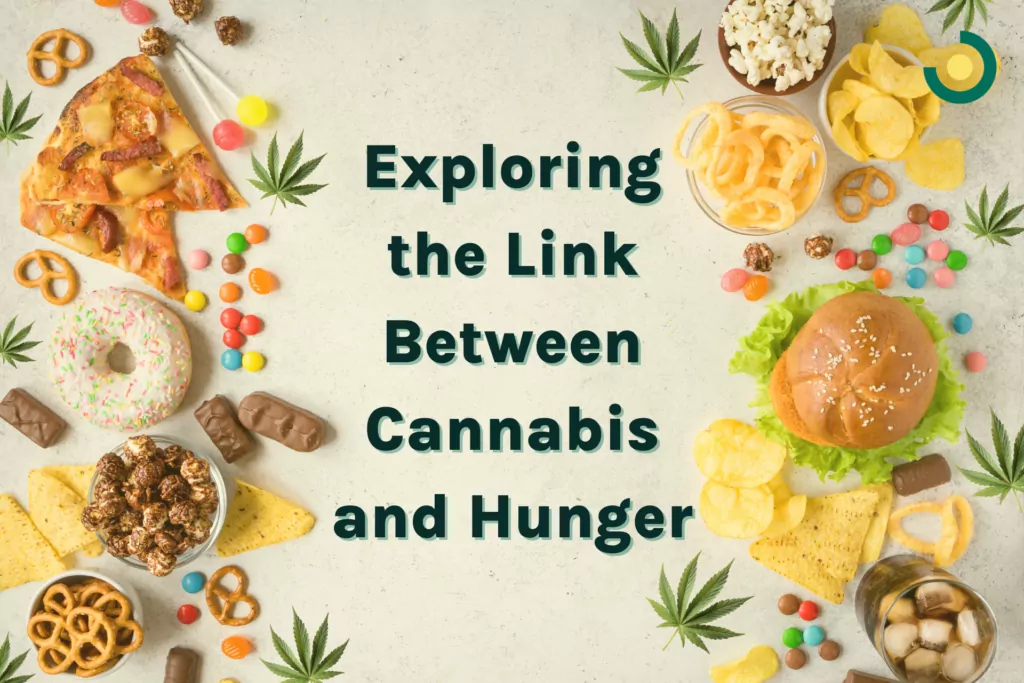 Have you ever noticed an increased appetite after using cannabis? You are not alone, in fact, many people have reported an increased desire to eat after using cannabis. Recent research has suggested that there may be a link between cannabis and hunger. To learn more about this potential connection and how it might affect your health, join us for our upcoming webinar!
Can Cannabis Help Control Your Blood Sugar?
Wednesday, February 22, 2023 | FREE | 12:15 – 12:30 pm (CST) – REGISTRATION CLOSED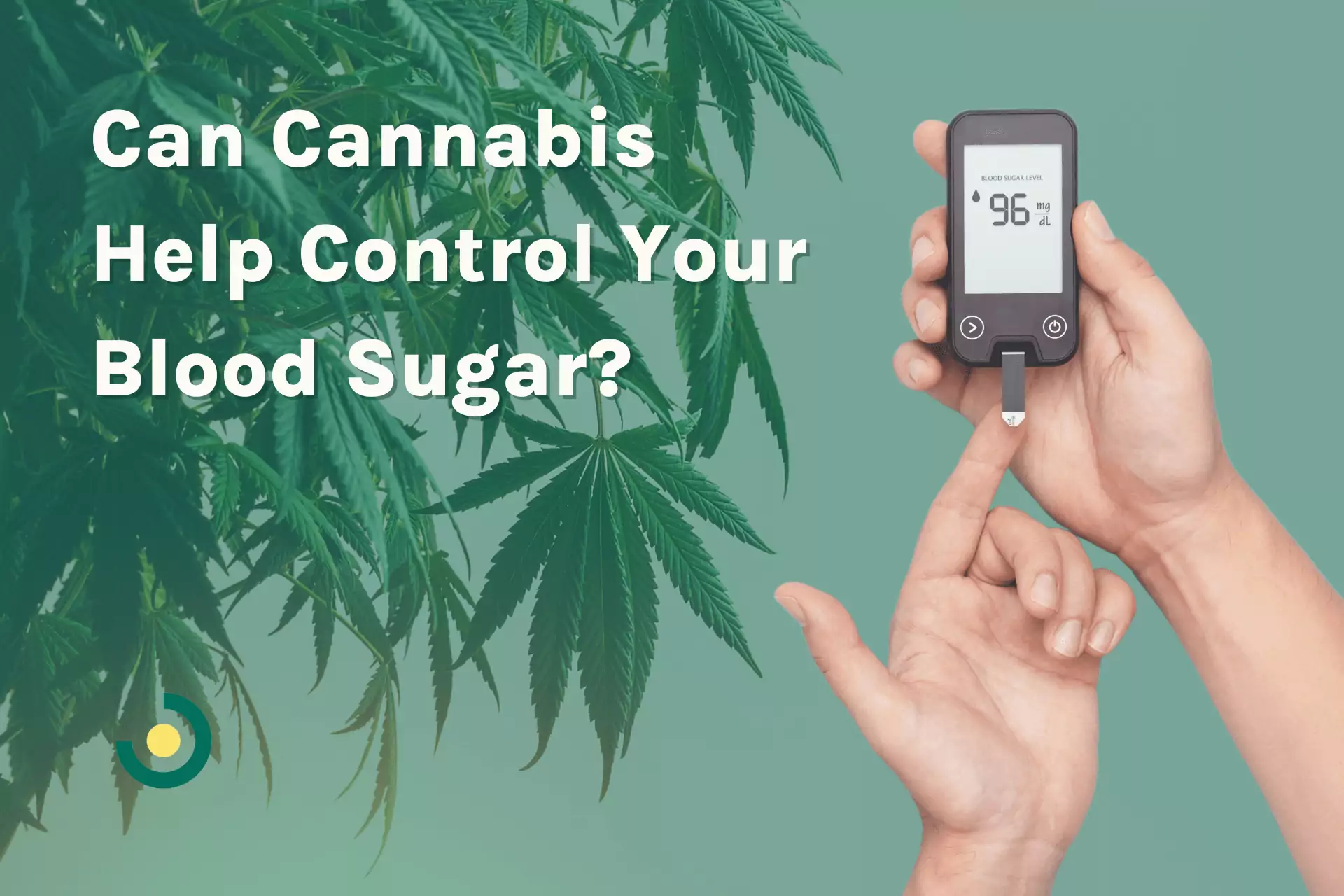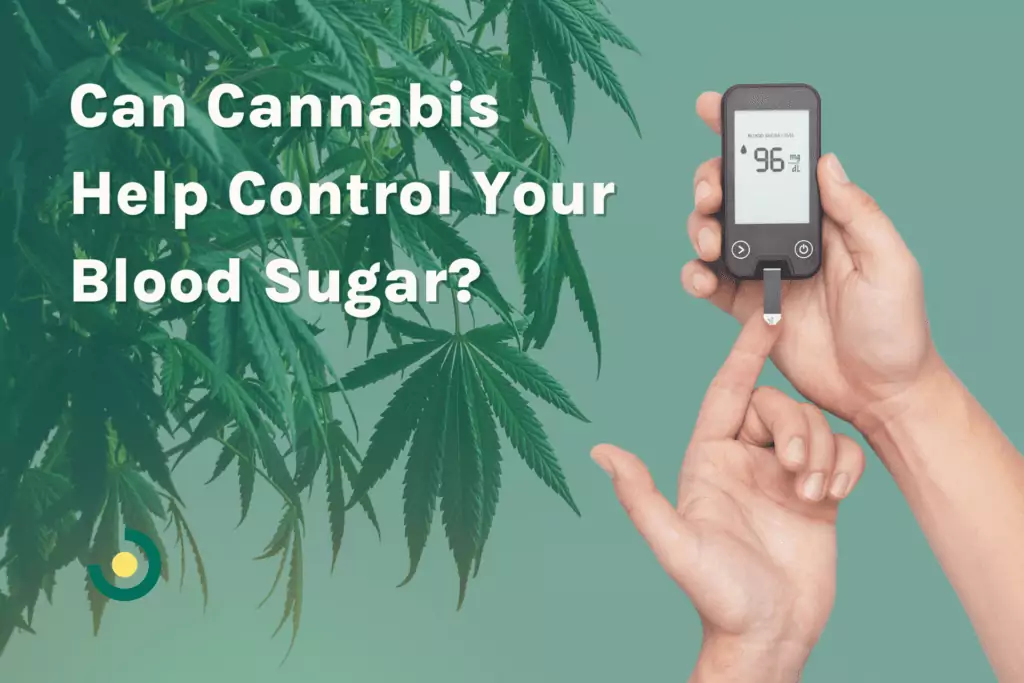 Are you looking for ways to better manage your blood sugar? If so, our upcoming webinar is for you! In this informative session, we'll discuss how food and cannabis can be used together to help regulate blood sugar levels. We'll explore the benefits of CBD, a component of cannabis that has been studied for its potential to control blood sugar. Our webinar will cover topics such as what food to eat and when, which cannabis-based products might be beneficial, and more.
Brew Up a Healing Cannabis Fire Cider
Wednesday, February 1, 2023 | FREE | 12:15 – 12:30 pm (CST) – REGISTRATION CLOSED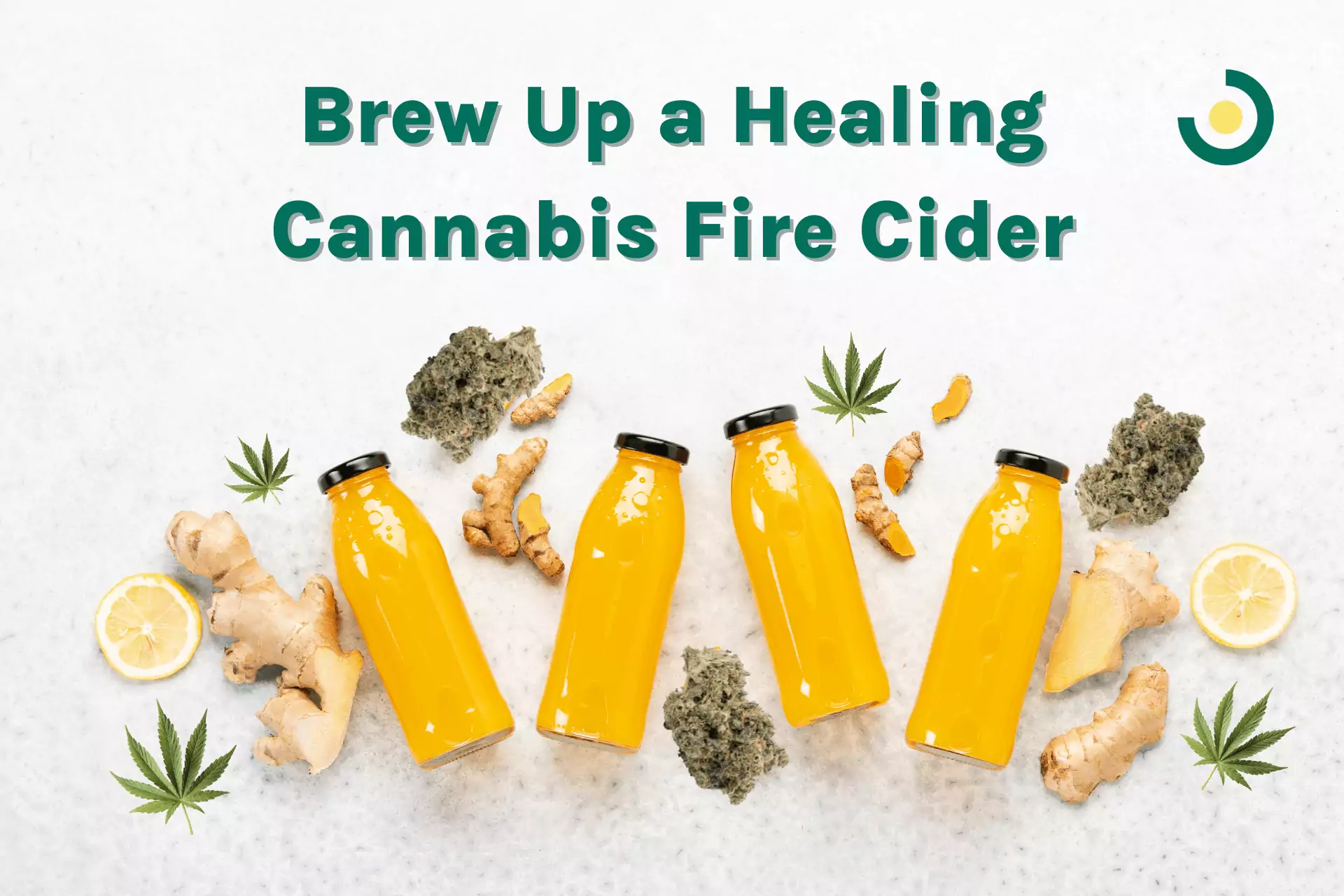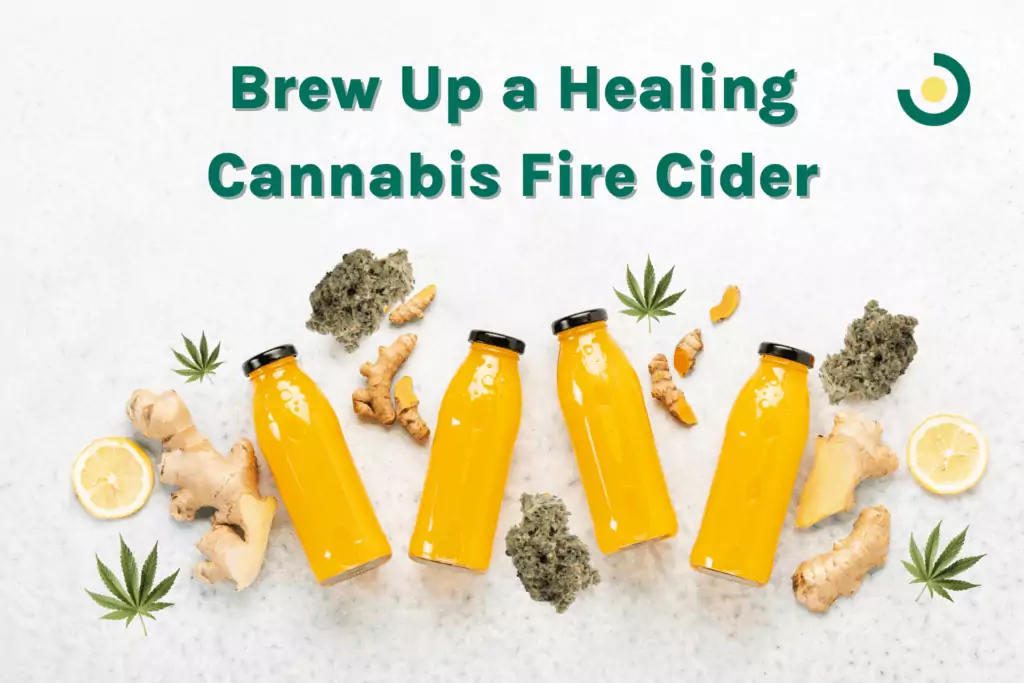 Are you looking for ways to get creative in the kitchen with cannabis? Want to learn how to make an herbal shot to support your immune system using basic kitchen ingredients? Join us for a webinar on cooking with cannabis and learn how to make Cannabis Fire Cider, an herbal shot packed full of powerful health benefits. This unique beverage is made from cider and infused with CBD, providing an all-natural way to strengthen your body's defenses. Plus, it is easy and fun to make!
Latest From Our Cannabis Library