Leafy DOC FREE Webinar Series
Are you interested in learning more about the therapeutic benefits of medical cannabis and how it can help improve your overall health and well-being?
Join us for our FREE Leafy DOC Webinar Series! Our cannabis health coaching experts have the knowledge to help you learn about the potential of this amazing plant and how it can be integrated into a healthy lifestyle. Check out our schedule of events for all the detail below.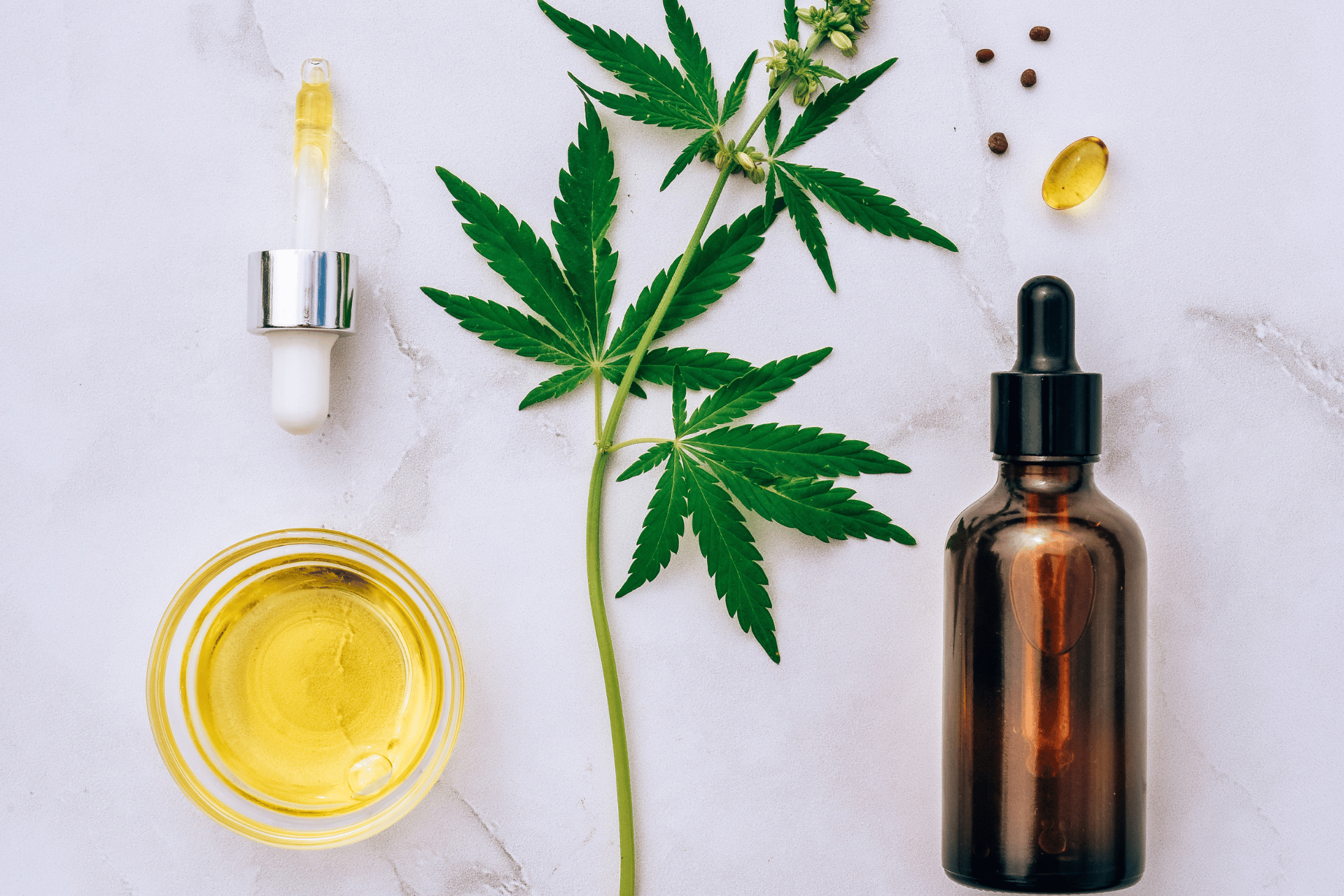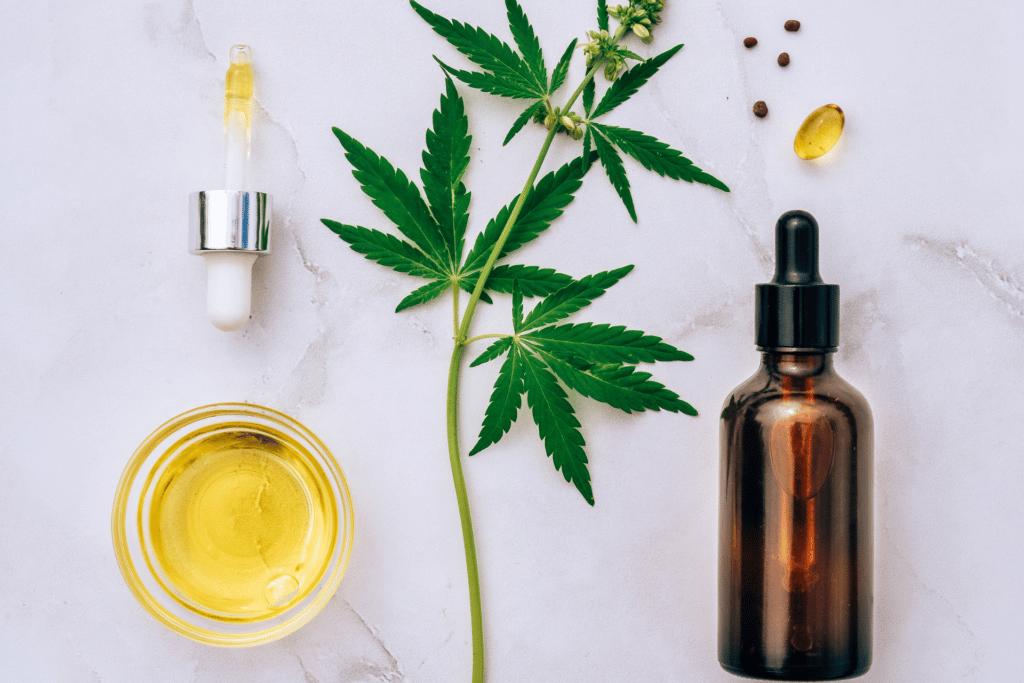 WINTER SERIES
Session 1:
Brew Up a Healing Cannabis Fire Cider
Wednesday, February 1, 2023 | FREE | 12:15 – 12:30 pm (CST)
Are you looking for ways to get creative in the kitchen with cannabis? Want to learn how to make an herbal shot to support your immune system using basic kitchen ingredients? Join us for a webinar on cooking with cannabis and learn how to make Cannabis Fire Cider, an herbal shot packed full of powerful health benefits. This unique beverage is made from cider and infused with CBD, providing an all-natural way to strengthen your body's defenses. Plus, it is easy and fun to make!
Session 2:
Can Cannabis Help Control Your Blood Sugar?
Wednesday, February 22, 2023 | FREE | 12:15 – 12:30 pm (CST)
Are you looking for ways to better manage your blood sugar? If so, our upcoming webinar is for you! In this informative session, we'll discuss how food and cannabis can be used together to help regulate blood sugar levels. We'll explore the benefits of CBD, a component of cannabis that has been studied for its potential to control blood sugar. Our webinar will cover topics such as what food to eat and when, which cannabis-based products might be beneficial, and more.
Session 3:
Exploring the Link Between Cannabis and Hunger
Wednesday, March 29, 2023 | FREE | 12:15 – 12:30 pm (CST)
Have you ever noticed an increased appetite after using cannabis? You are not alone, in fact, many people have reported an increased desire to eat after using cannabis. Recent research has suggested that there may be a link between cannabis and hunger. To learn more about this potential connection and how it might affect your health, join us for our upcoming webinar!
SPRING SERIES
Coming Soon!
Moldy weed may not seem like a big deal, but it can actually be pretty dangerous. Here's what you need to know about mold and your weed.
Do cannabis moon rocks have medicinal benefits? Discover what the research says about using this potent form of marijuana for treating various health conditions.