Discover Medical Marijuana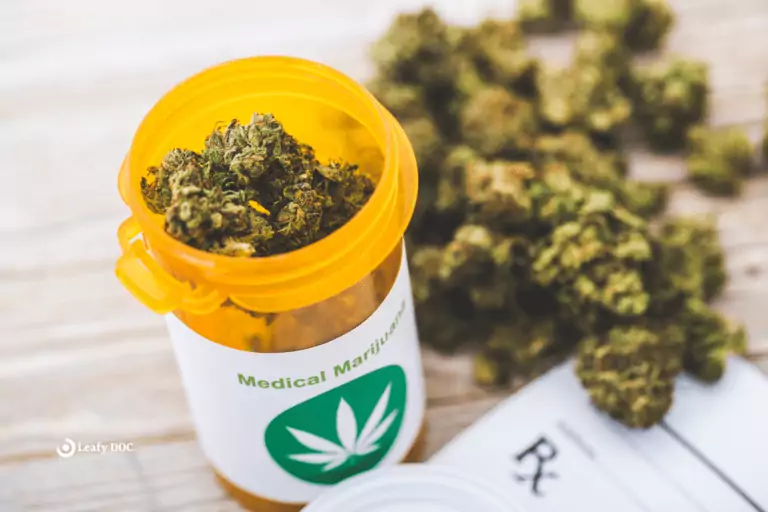 Separate fact from fiction with our guide to the top 5 myths about medical marijuana. Learn the truth about cannabis and its potential benefits and drawbacks.
Understand the different forms of medical marijuana and how they can be used to treat various conditions. Learn about the benefits and drawbacks of flower, concentrates, edibles, and topicals.
Learn the basics of cannabis measurements and weights with this comprehensive guide! Find out the differences between ounces, grams, and more to make sure you get the right amount every time.
Learn about the difference between THC and CBD and which one is best for your medical condition. Discover the unique properties of each cannabinoid and how they can be used for treatment.
Get Your Medical Card
Connect with a licensed physician online in minutes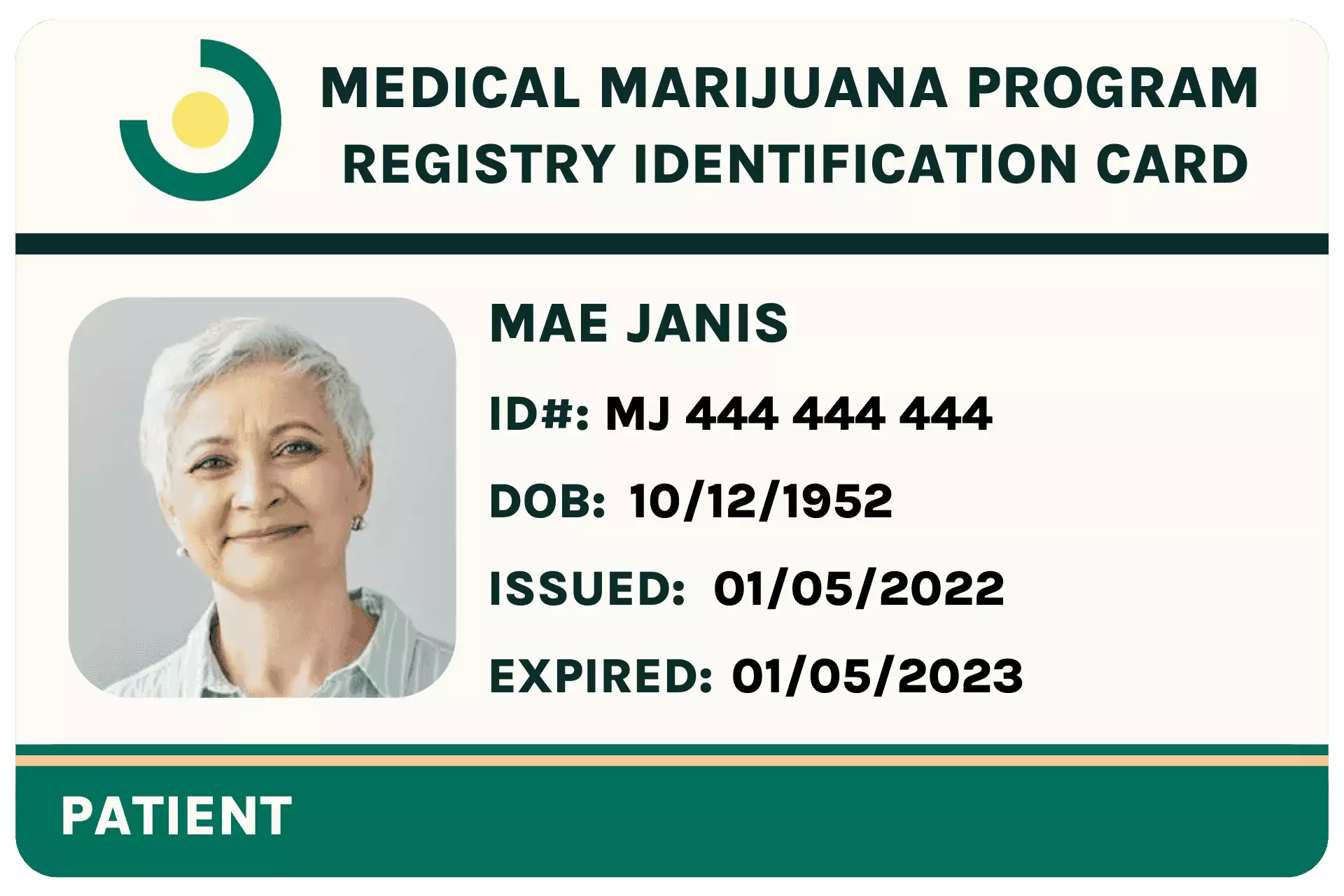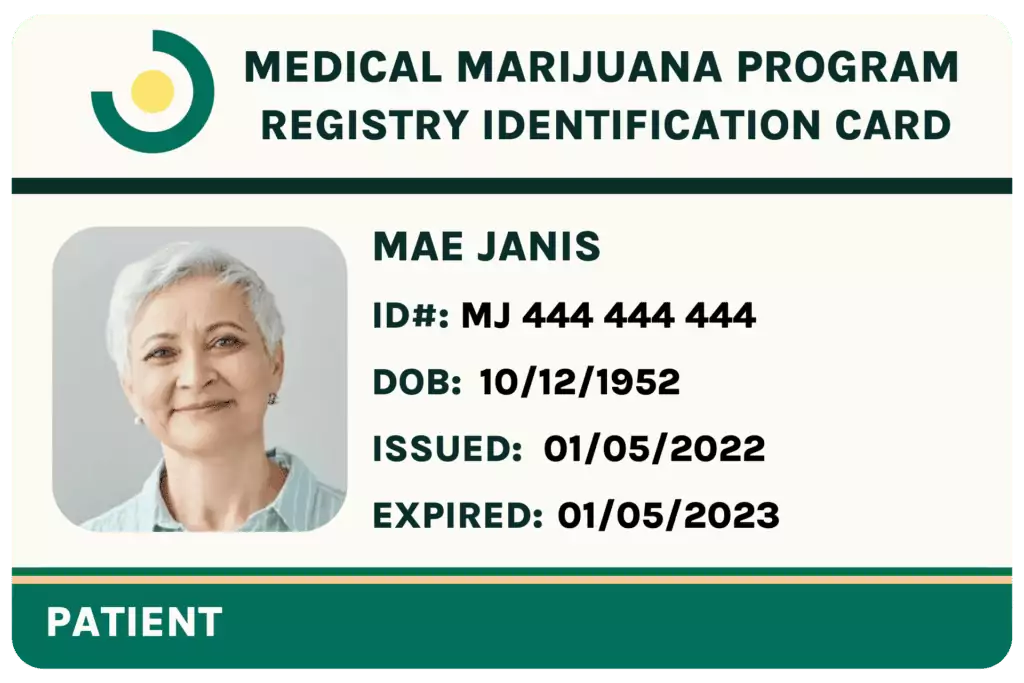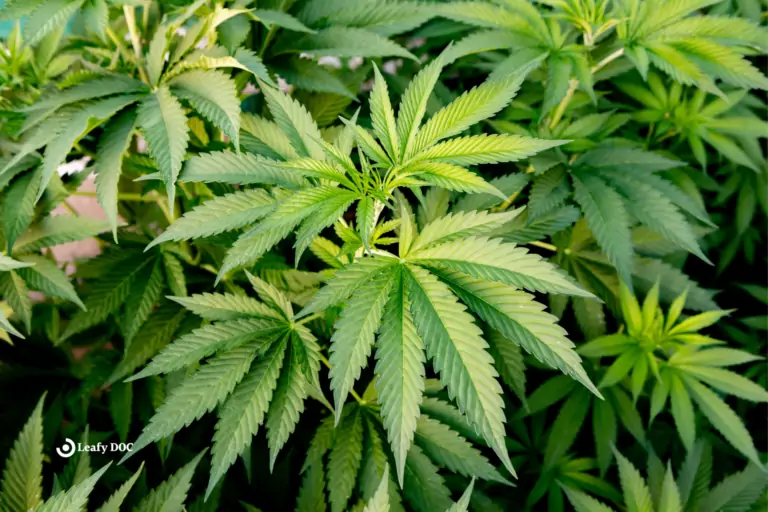 Discover how medical marijuana can help treat symptoms of Parkinson's disease and improve the quality of life for patients. Learn about the potential benefits of using cannabis for Parkinson's.