Fast, easy, and affordable
Get Your Illinois Medical Marijuana Card Online In Minutes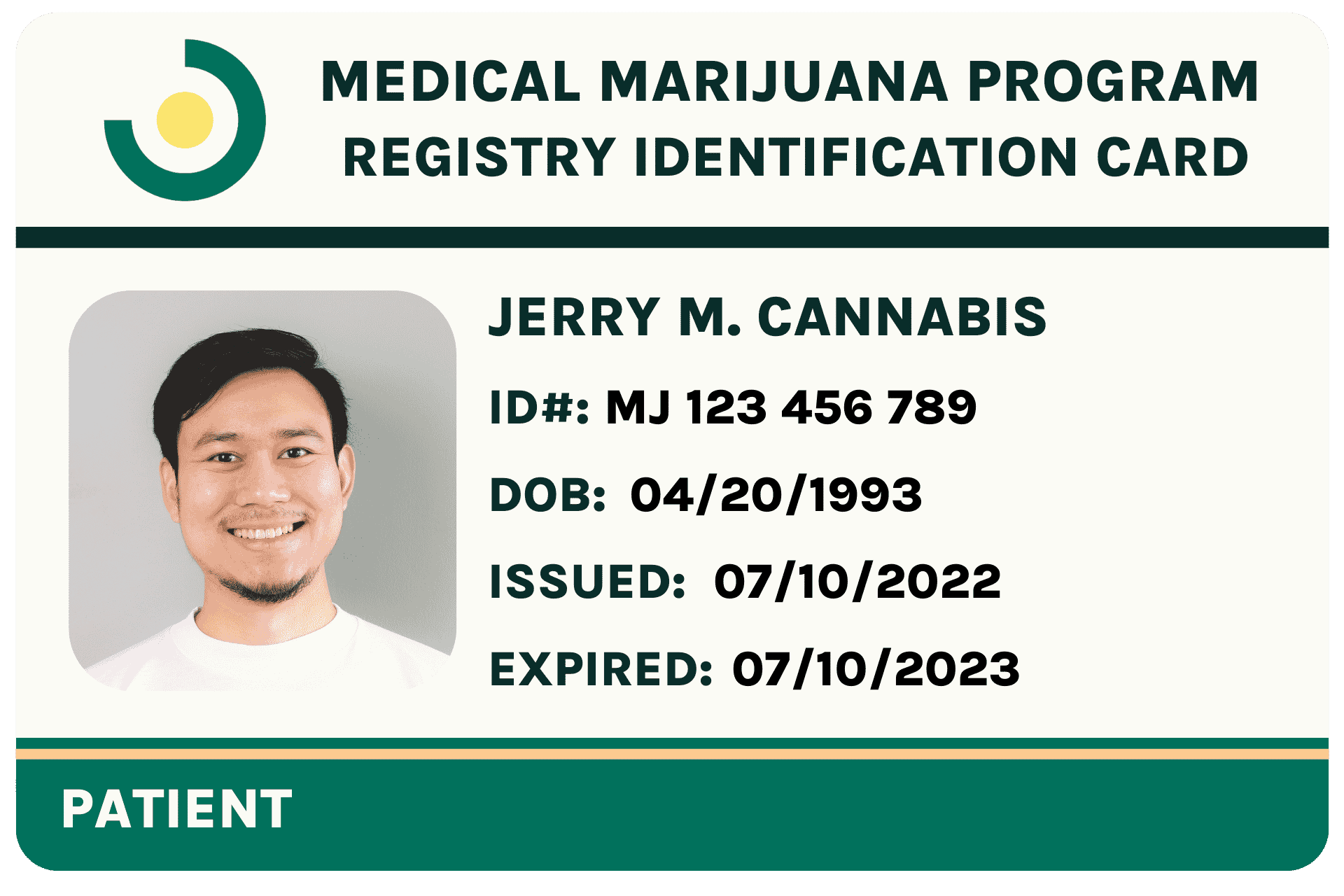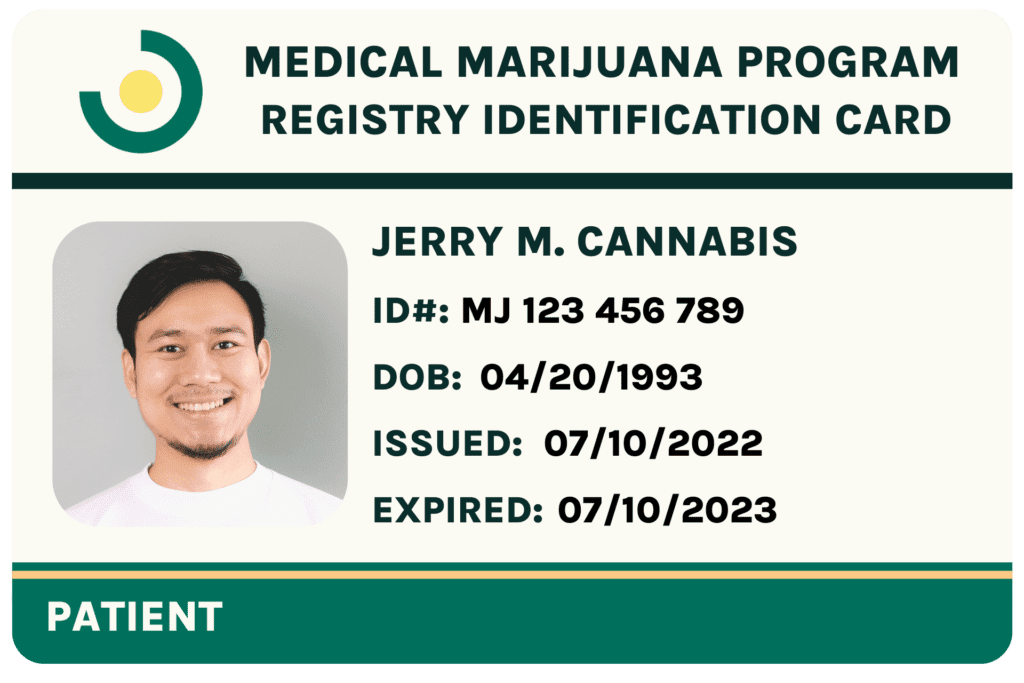 The Leafy DOC Difference
We're here to help! At Leafy DOC, we believe that access to medical cannabis is essential; we connect medical marijuana patients with a licensed medical marijuana doctor online for patient evaluations. A certified health professional is ready to help with the medical marijuana certification. On-Demand Appointments Same Day Approval Certified License MMJ Physicians Excellent customer service Easy Renewal Process Cannabis Health Coach Dispensary Near Me
Don't just take our word for it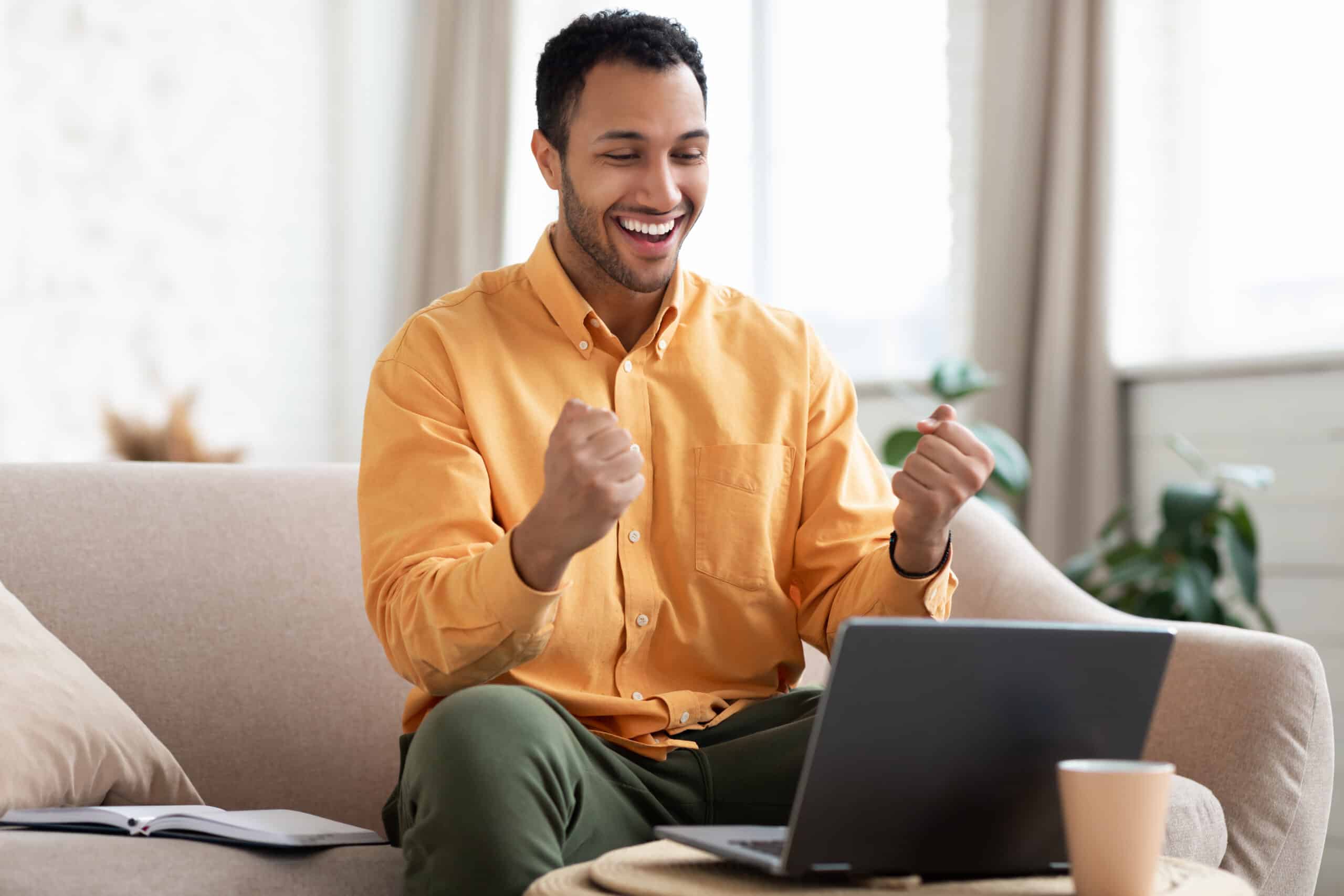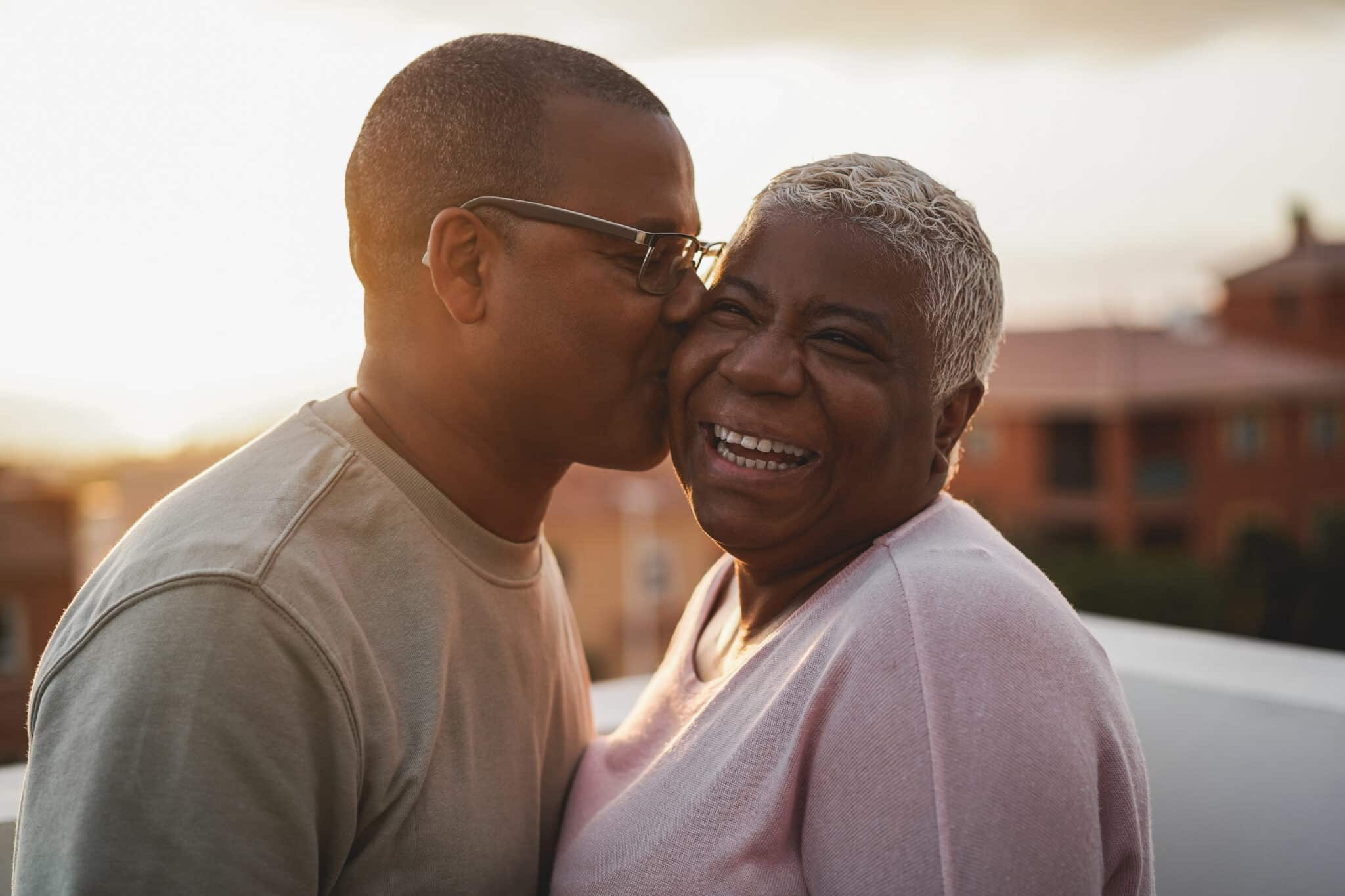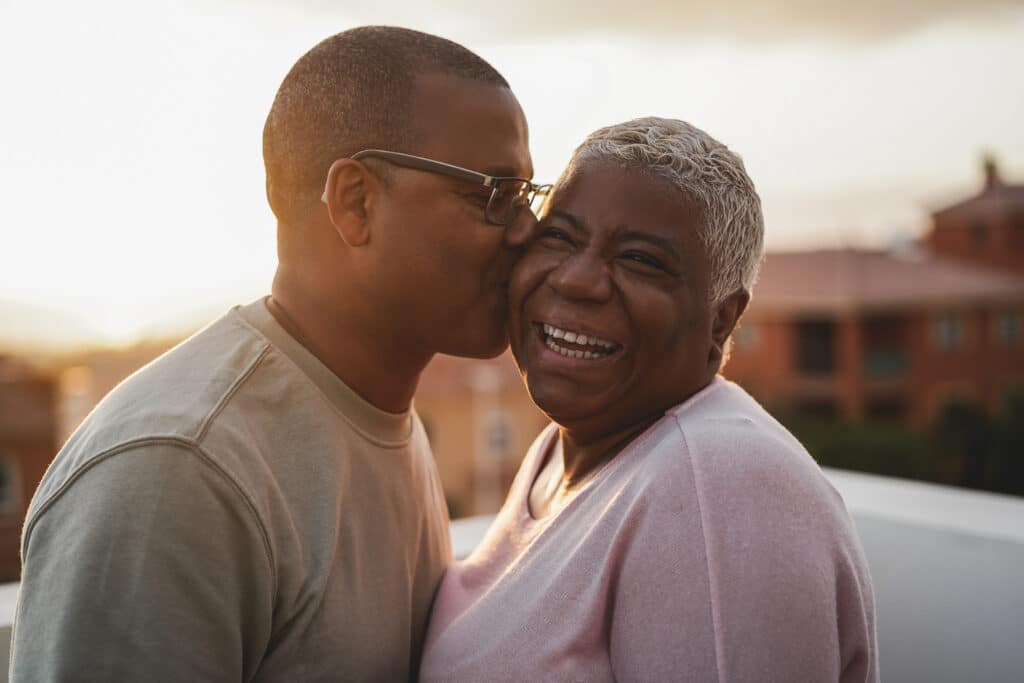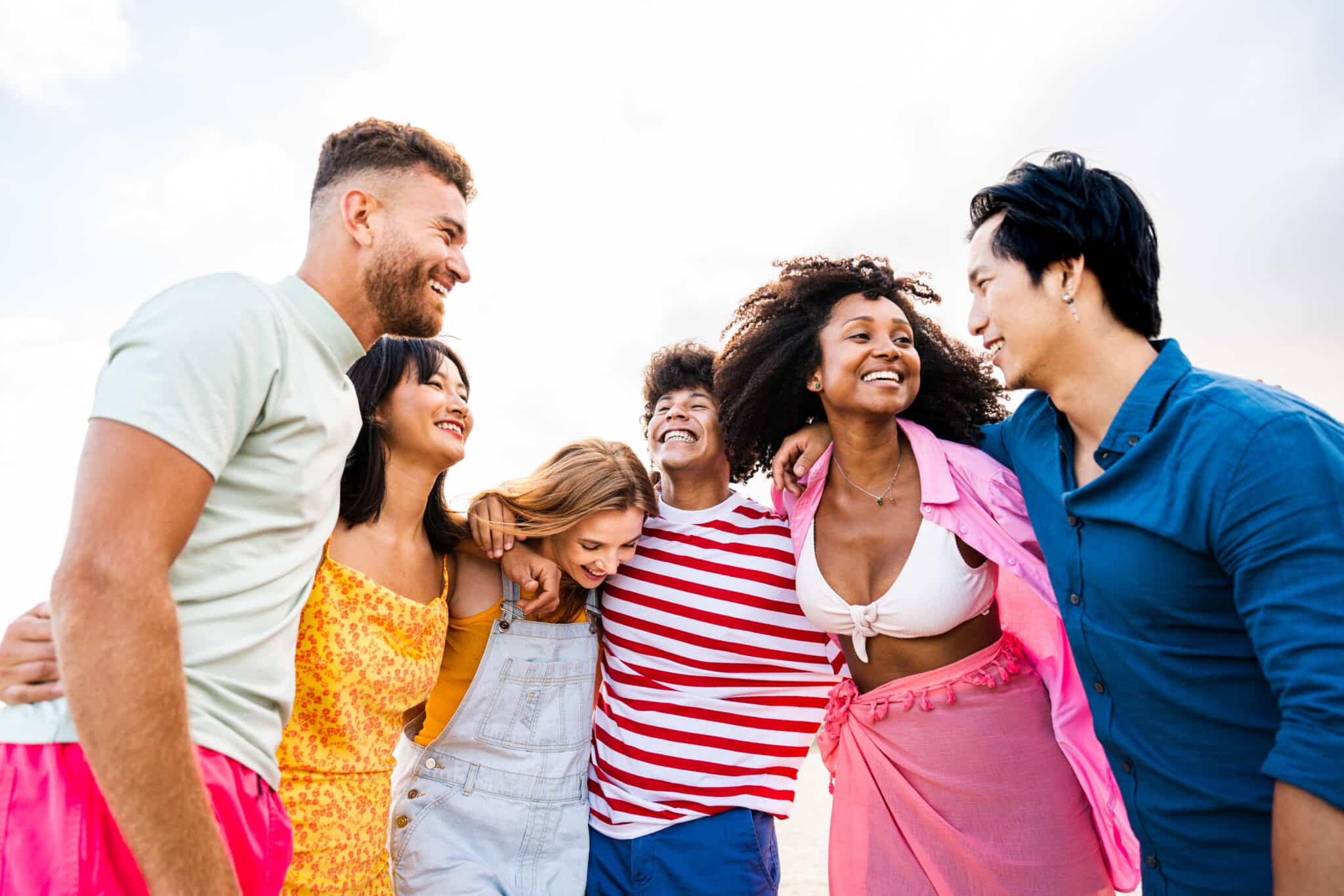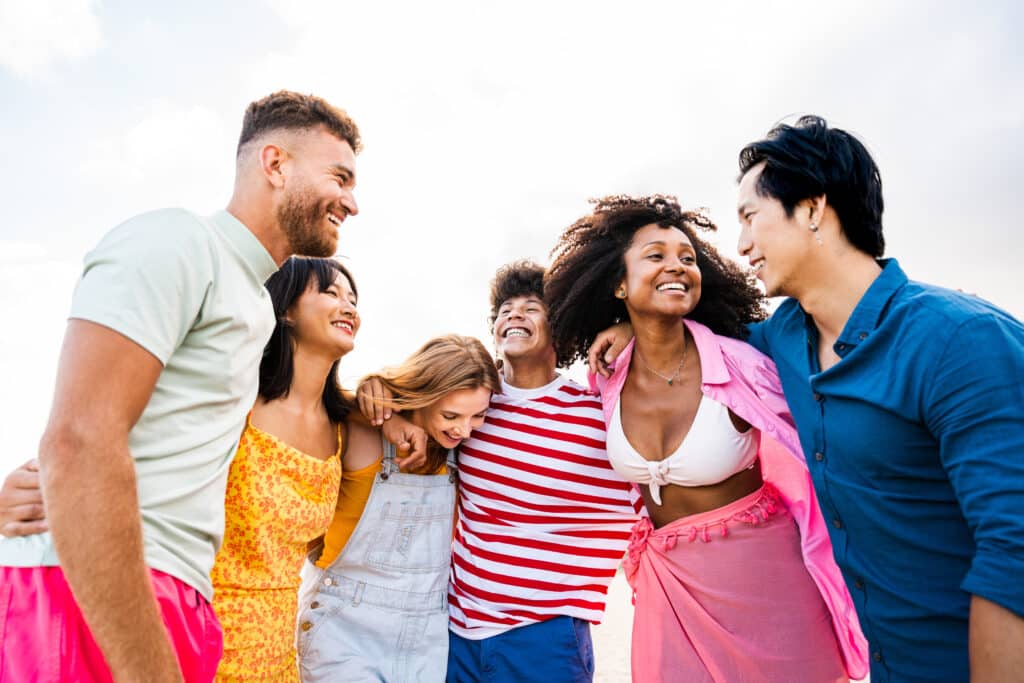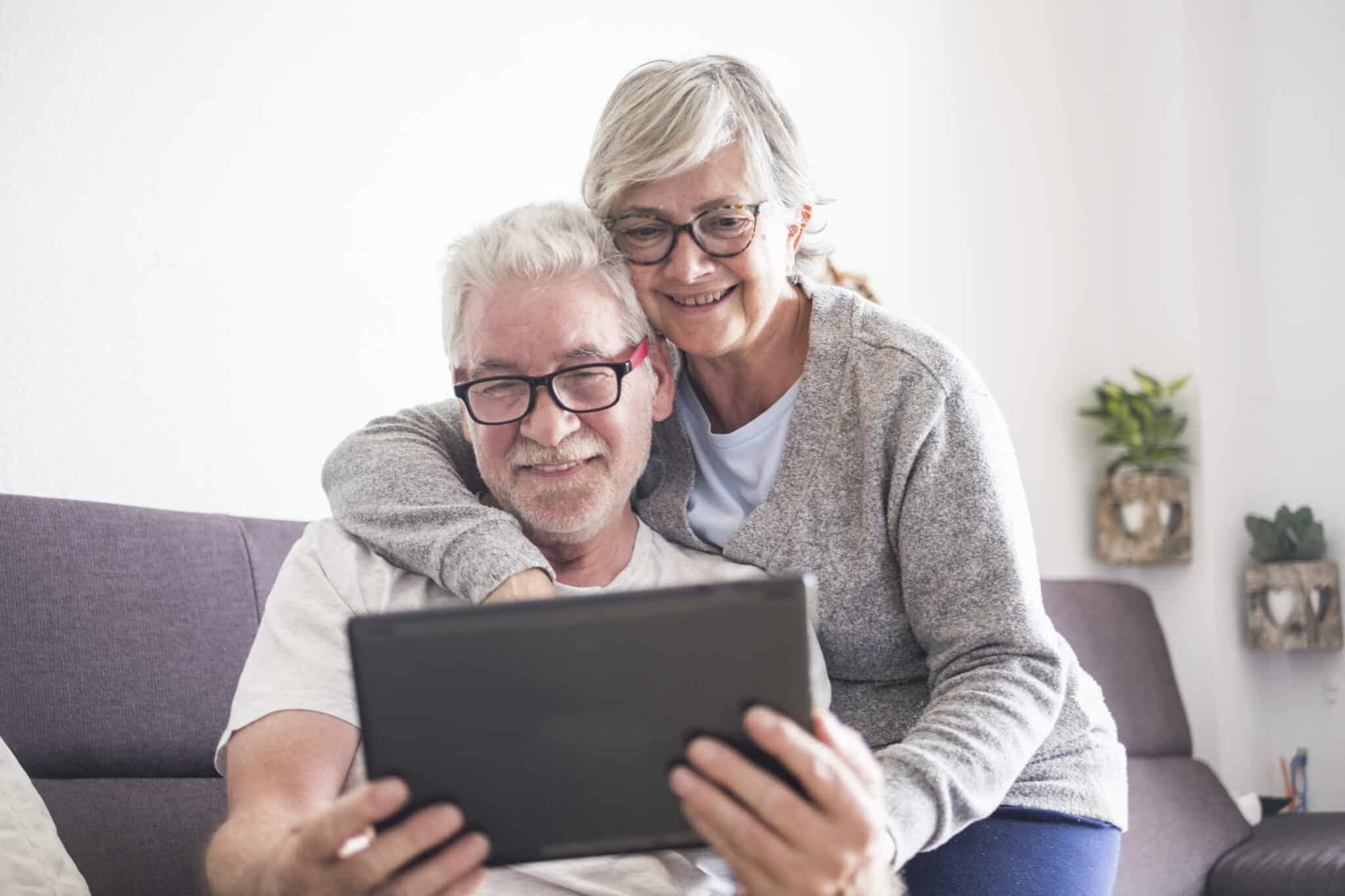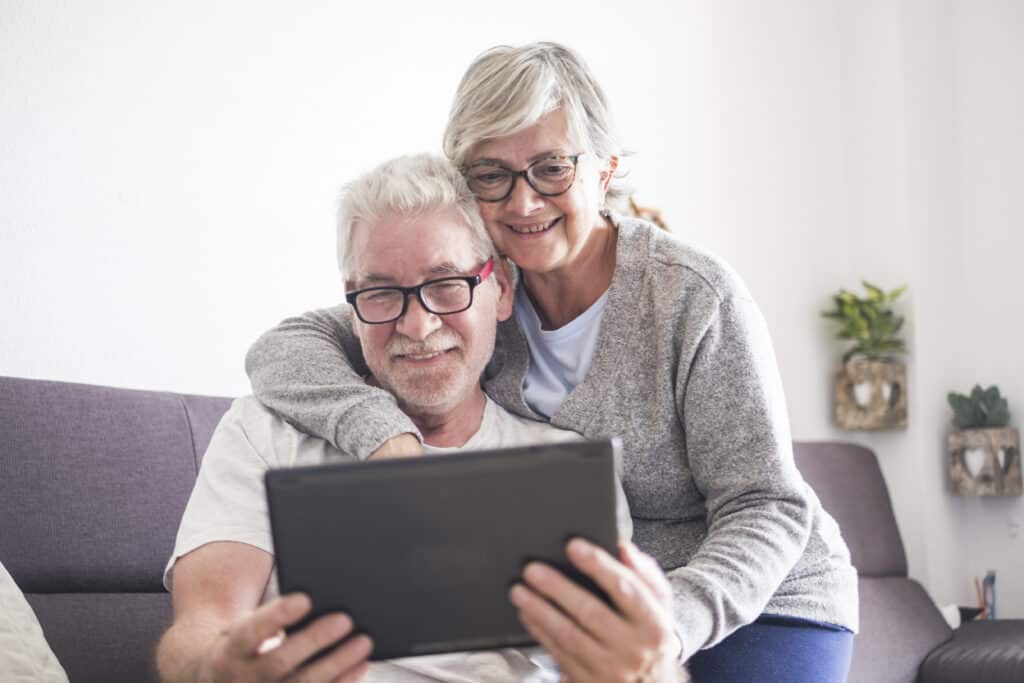 Designed for MMJ Patients. Customized to fit your Life.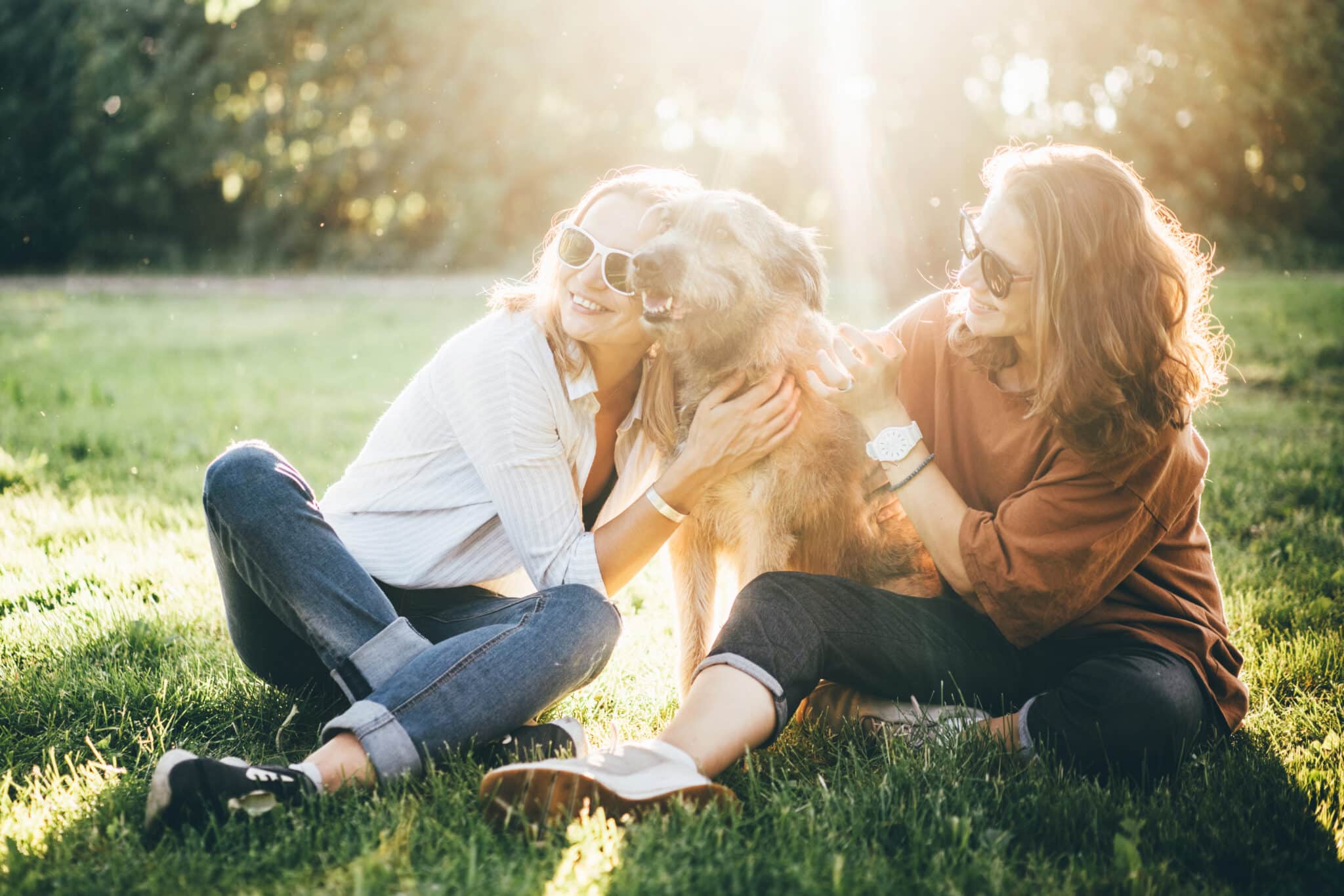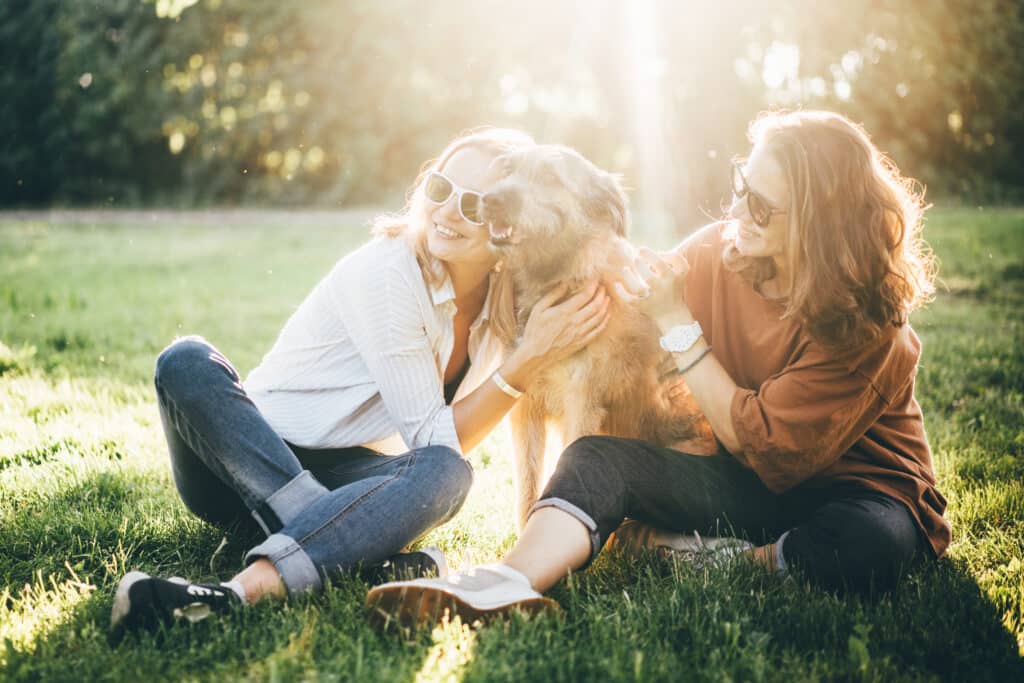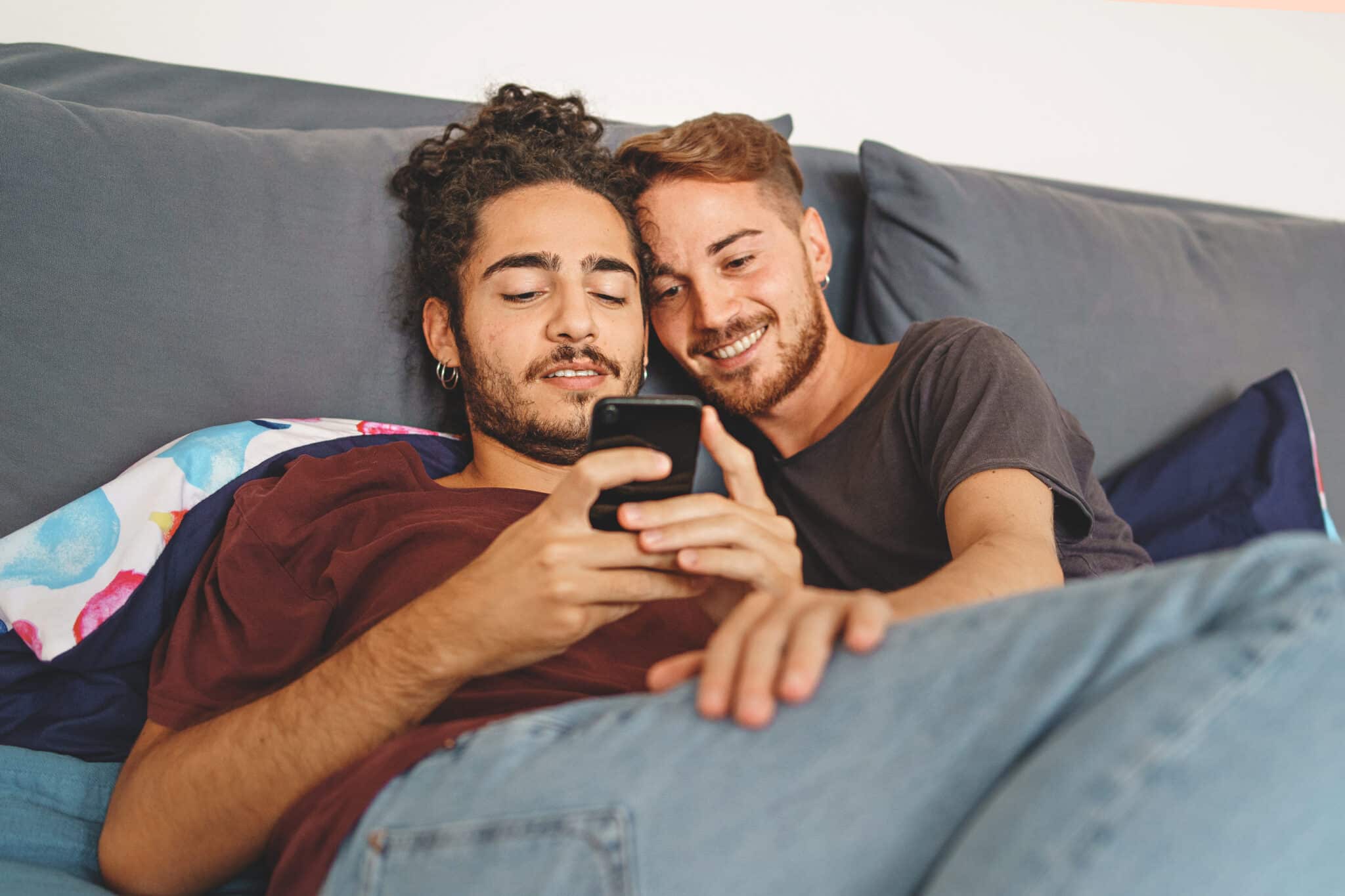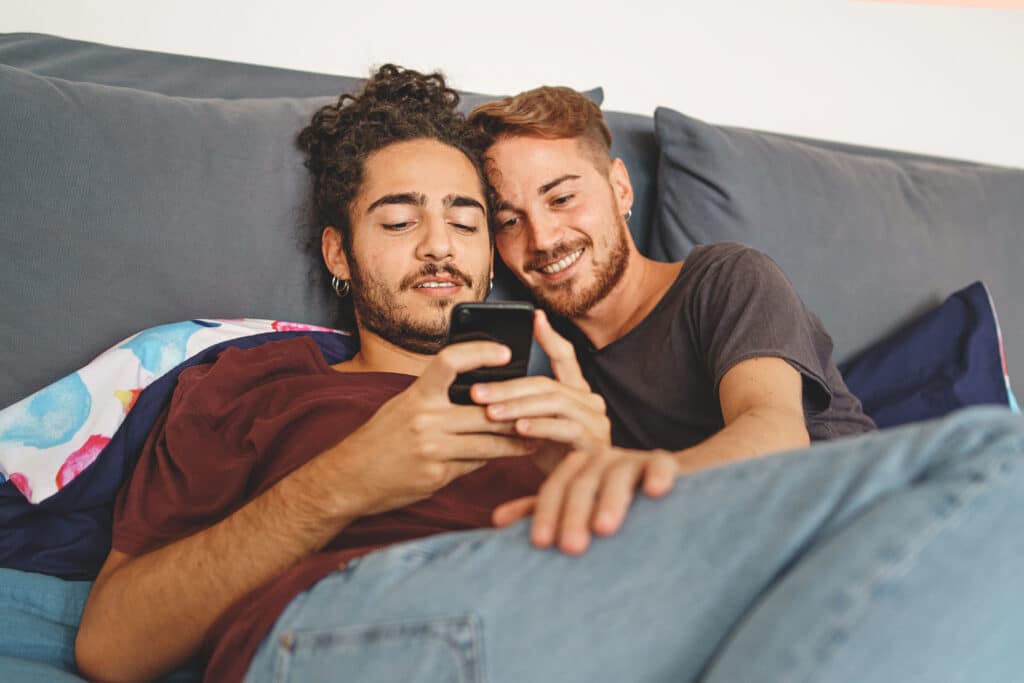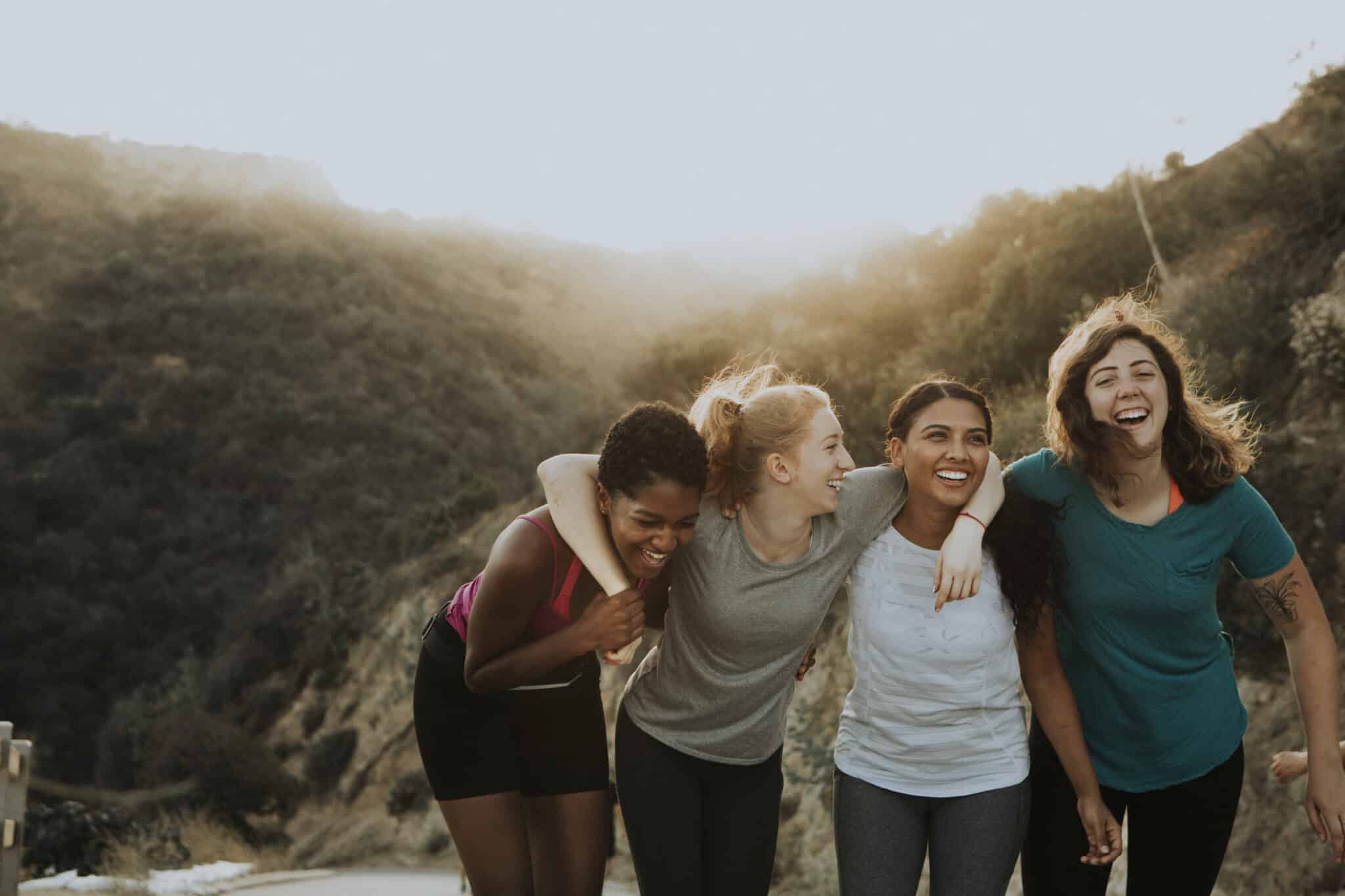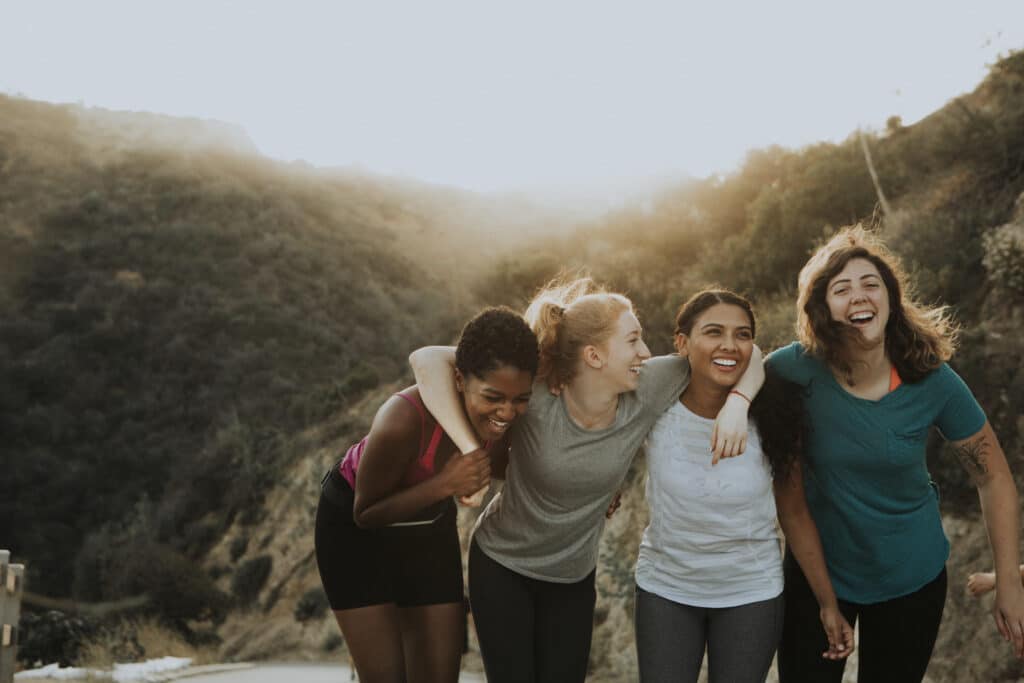 CANNABIS IN ILLINOIS – EVERYTHING YOU NEED TO KNOW
Marijuana is a Schedule I substance in the State of Illinois
Federally, cannabis is still considered a Schedule I Controlled Substance.
An adult resident may possess up to 30 grams of cannabis flower, 5 grams of cannabis concentrate, and up to 500 milligrams of THC in a cannabis-infused product.
Any person who is at least 18 years of age and delivers cannabis to an underage person three years his junior may be sentenced to imprisonment for a term up to twice the maximum period otherwise authorized.
Possession of more than 1.5 ounces of marijuana can be punished with a prison term not to exceed one year and a fine not to exceed 2000 USD.
Possession of marijuana paraphernalia in cases where the marijuana possessed was ten grams, or less is a civil violation punishable by a fine between 100-200 USD.
A registered medical cannabis patient may cultivate up to 5 plants that are 5 inches or taller.
Cannabis Policy Reform Timeline
1931: Cannabis was banned in Illinois due to federal prohibition
1978: The Cannabis Control Act allowed medical marijuana; however, the Police and Human Services Department did not act to establish the program
2013: The Compassionate Care Act was passed to legalize medical cannabis for specific medical conditions
2016: Personal use of cannabis up to ten grams was decriminalized
2017: Recreational legalization was proposed but not voted on
2018: The medical program and qualifying conditions were expanded
2019: The General Assembly passed the Illinois Cannabis Regulation, and Tax Act was passed to legalize cannabis use for adults in IL
2020: In January of 2020, recreational use began, and cultivation became legal for medical patients
Possession Limits in IL
Patients with an Illinois medical cannabis card may possess 2.5 ounces every fourteen days per the Illinois Department of Public Health.
Frequently Asked Questions
Visit These Illinois Hotspots After Getting Your Medical Card
Chicago
Chicago is the most popular destination in Illinois and has much to explore. Top attractions can be found in one area known as the Loop.
Millennium Park, where you can spot the reflective sculpture, The Bean.
Chicago Institute of Art, one of the top art museums in the nation
The Aon Center
Chase Tower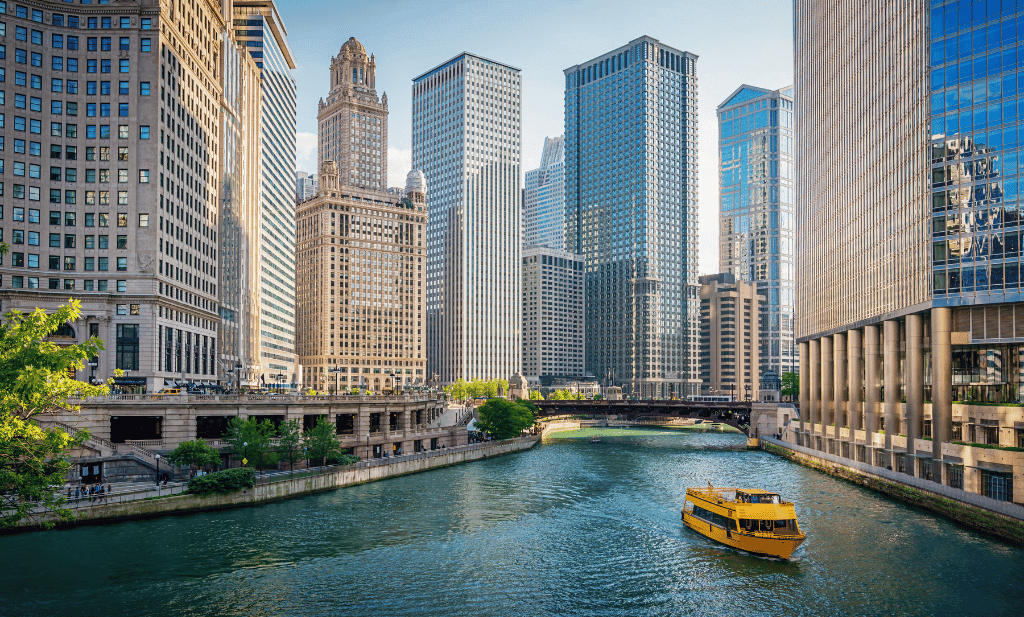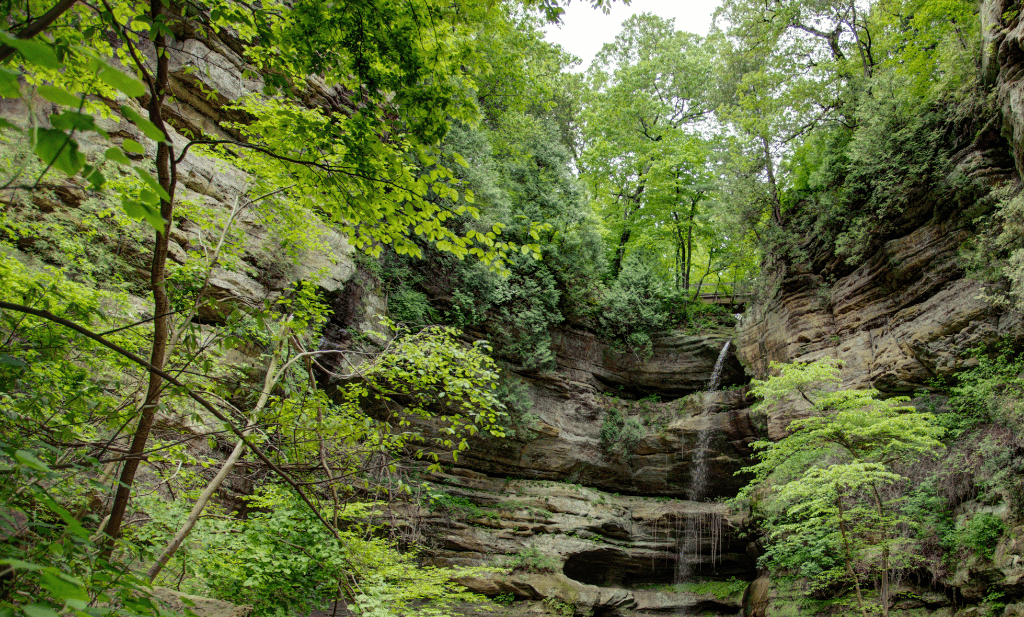 Starved Rock State Park
Starved Rock State Park is on the banks of the Illinois River and near Chicago. This beautiful park offers sandstone canyons formed by melting glaciers, and Wildcat Canyon and French Canyon feature waterfalls. Hiking is a perfect way to explore the Starved Rock State Park, and the most accessible trail leads to the Lover's Leap Overlook.