Fast, easy, and affordable
Get Your Pennsylvania Medical Marijuana Card Online In Minutes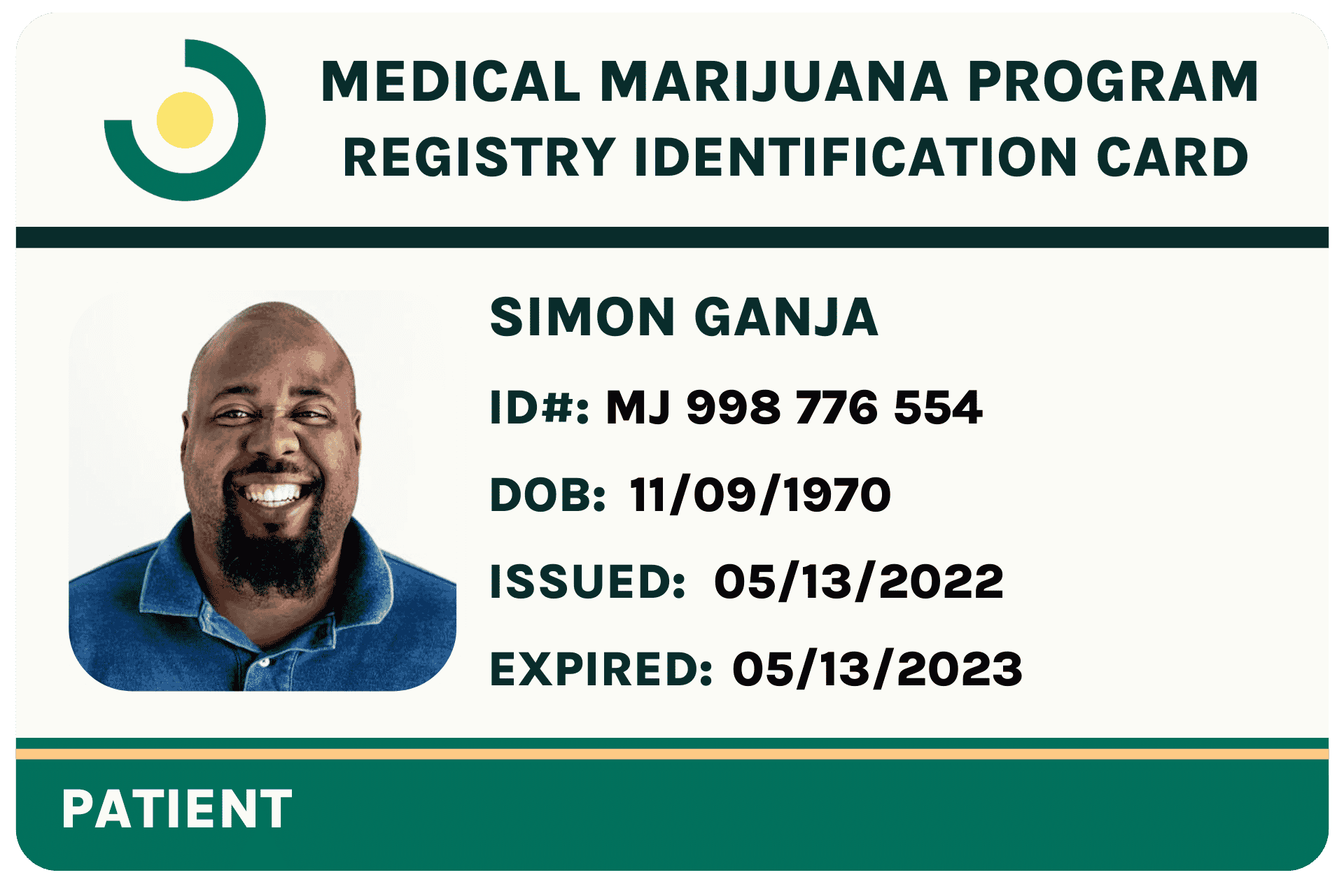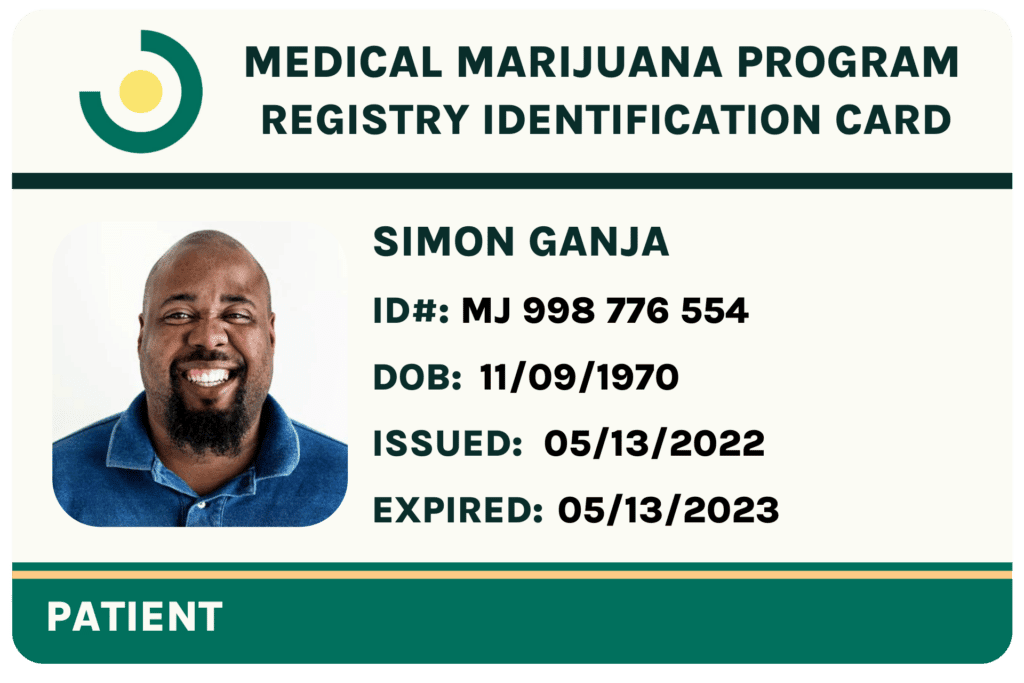 How to Get a PA Medical Marijuana Card
These are the steps to get a medical marijuana card in Pennsylvania with the help of Leafy DOC:
The Leafy DOC Difference
We're here to help! At Leafy DOC, we believe that access to medical cannabis is essential; we connect medical marijuana patients with a licensed medical marijuana doctor online for patient evaluations. A certified health professional is ready to help with the medical marijuana certification. On-Demand Appointments Same Day Approval Certified License MMJ Physicians Excellent customer service Easy Renewal Process Cannabis Health Coach Dispensary Near Me
Don't just take our word for it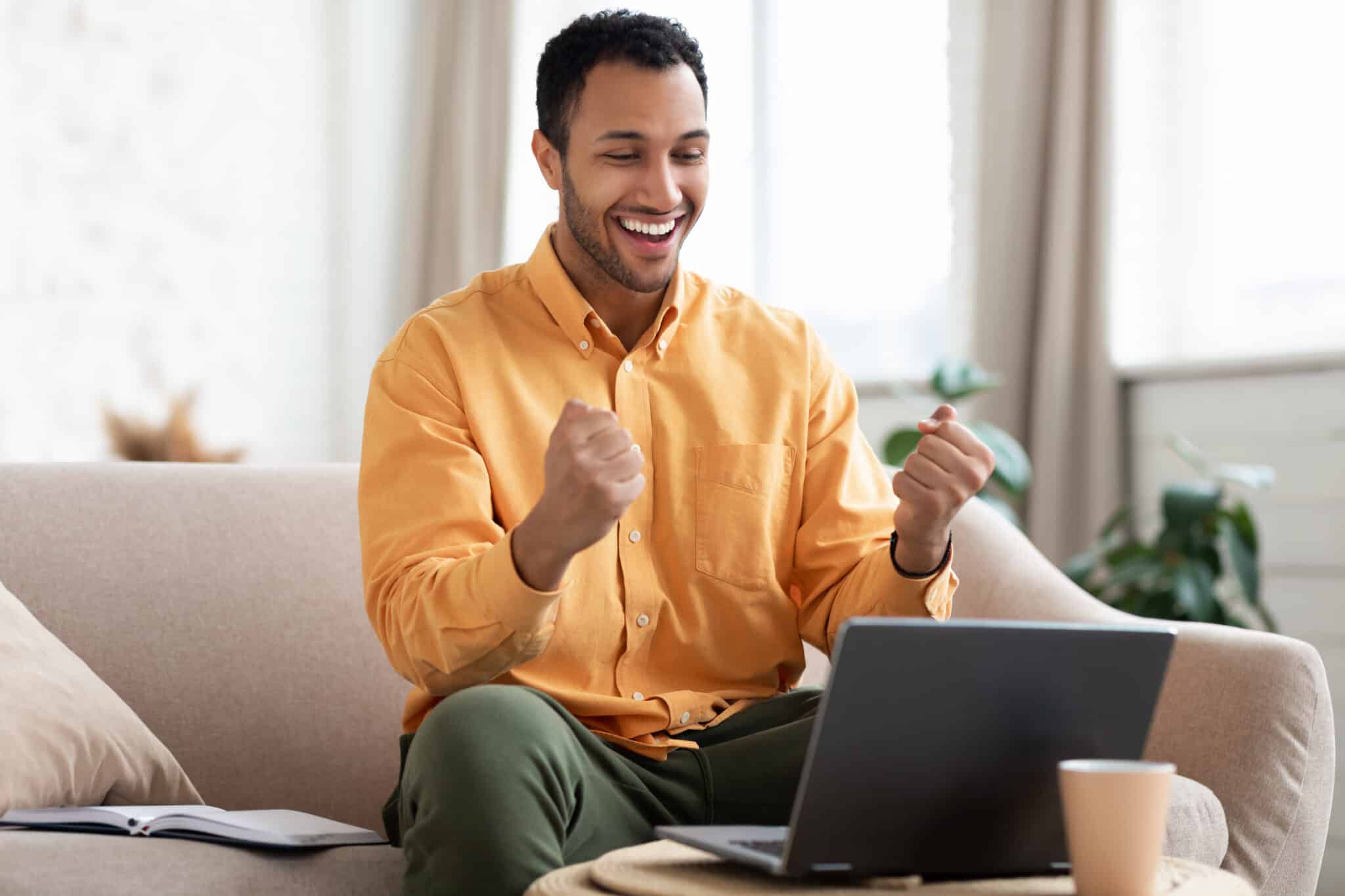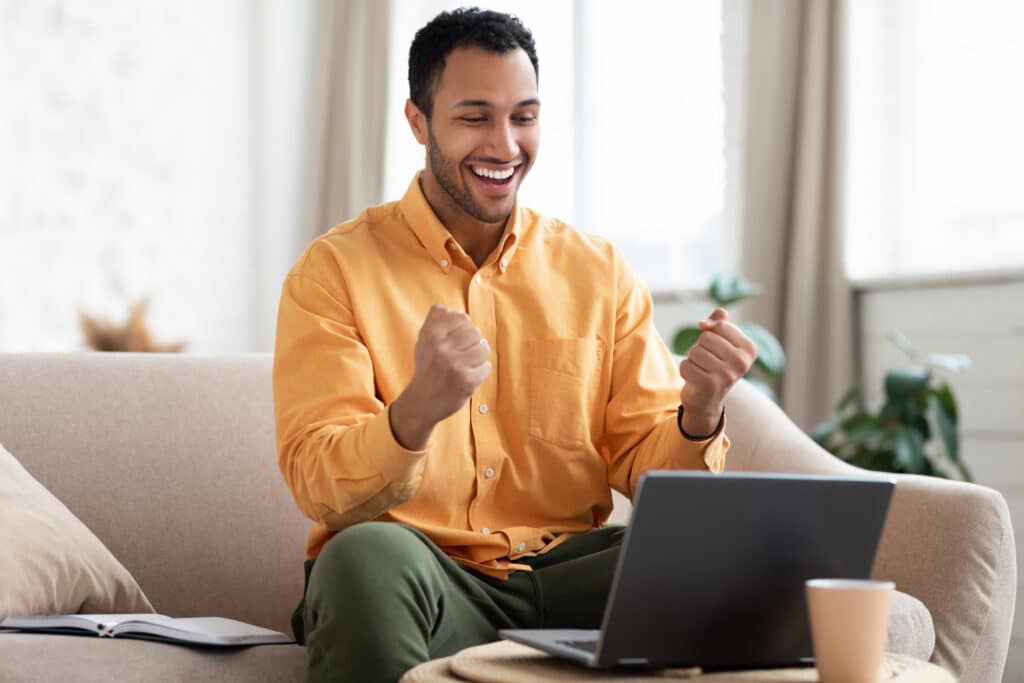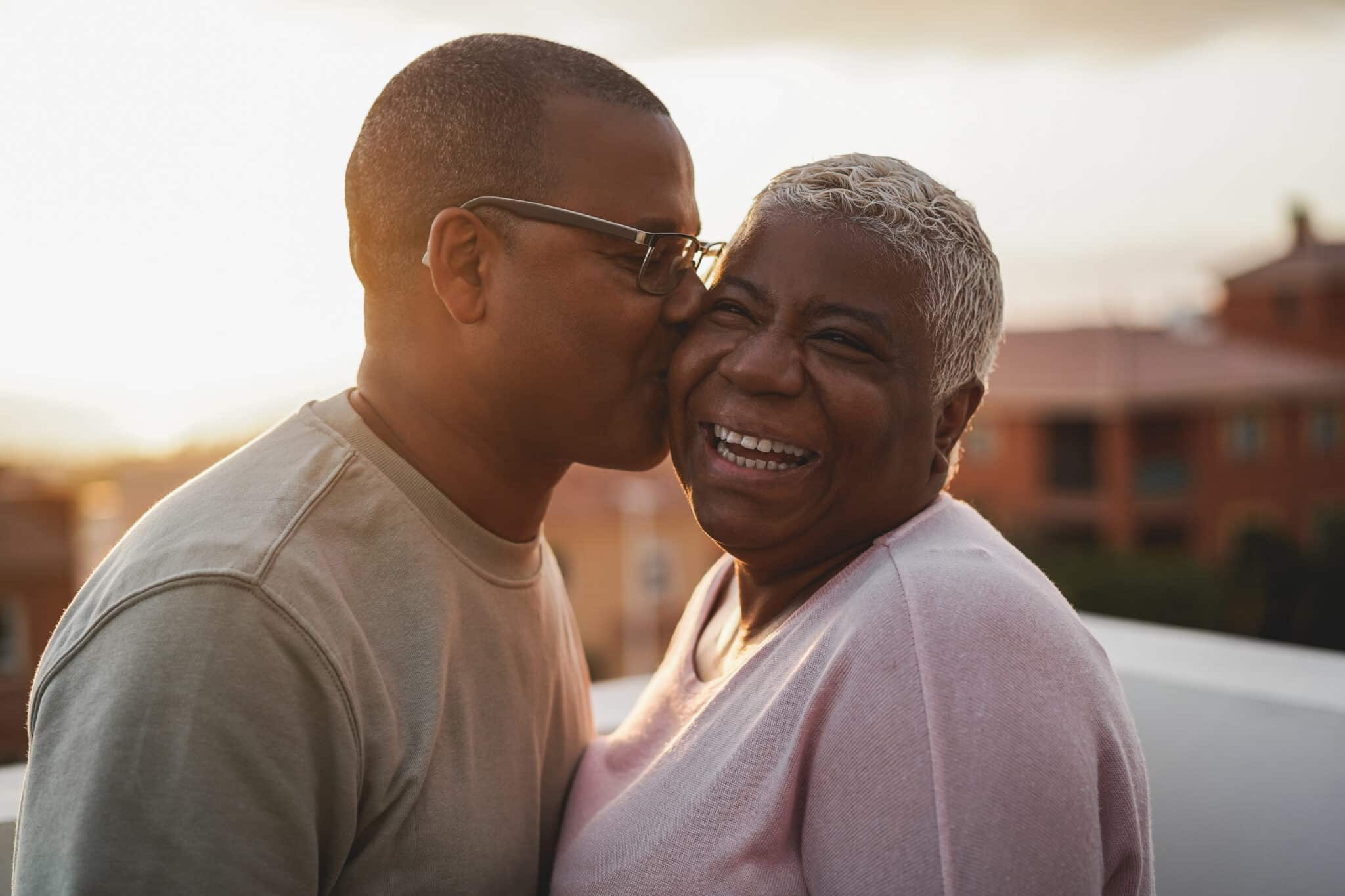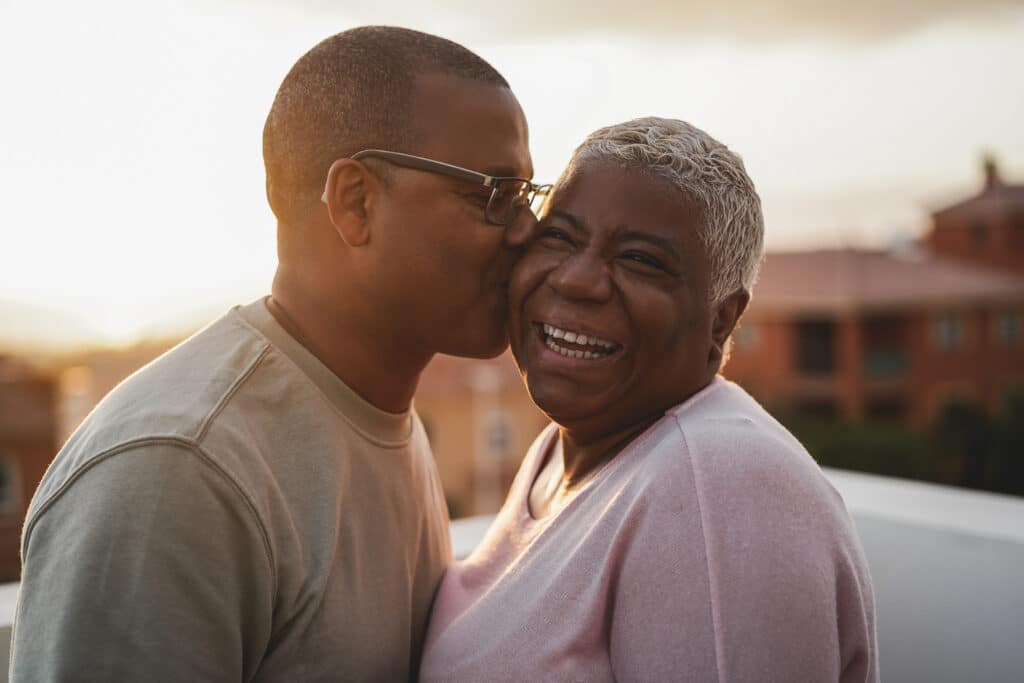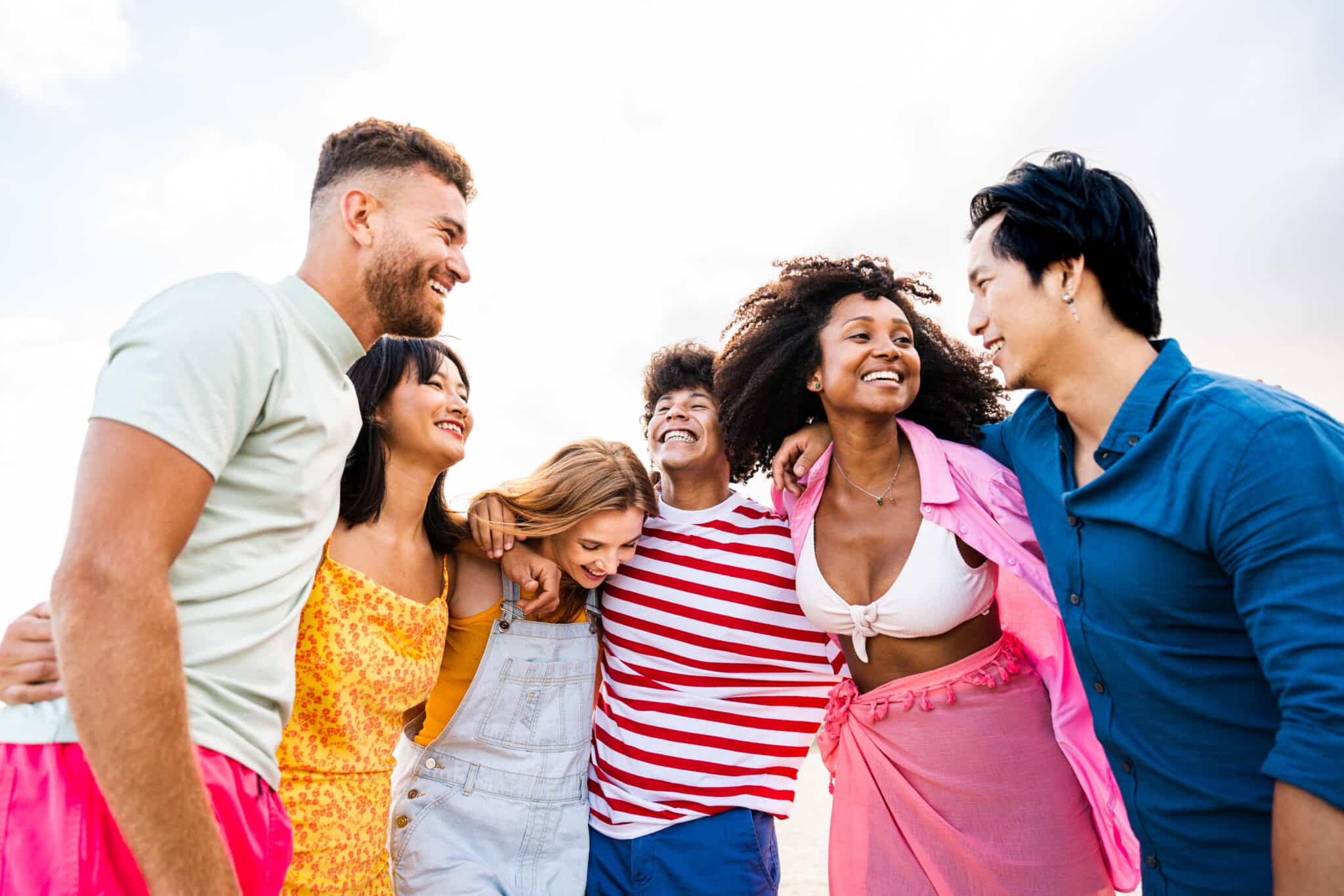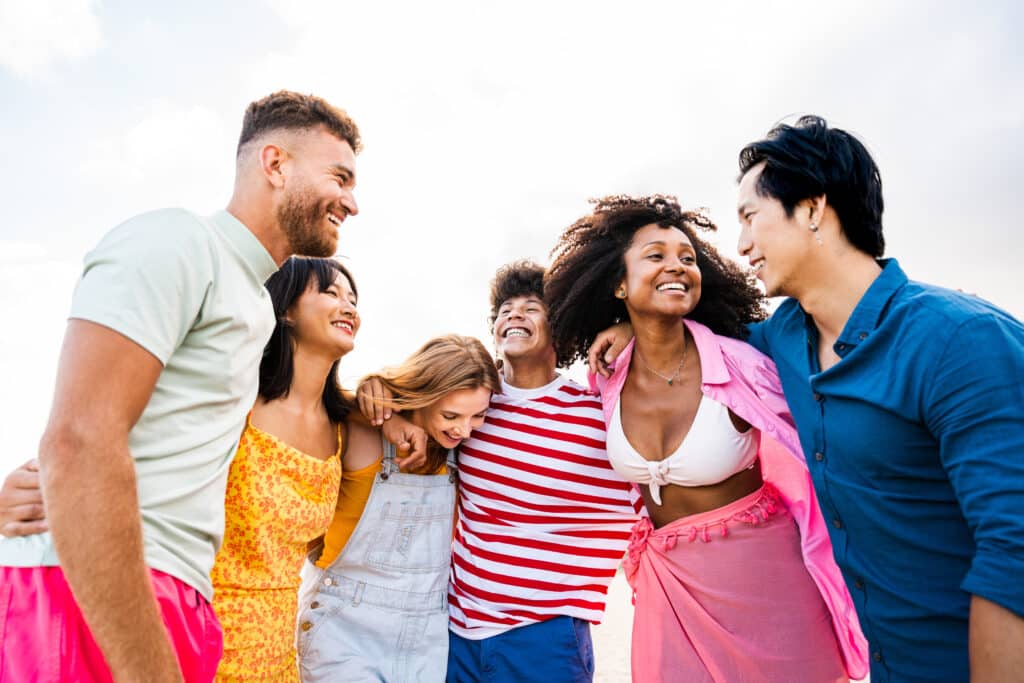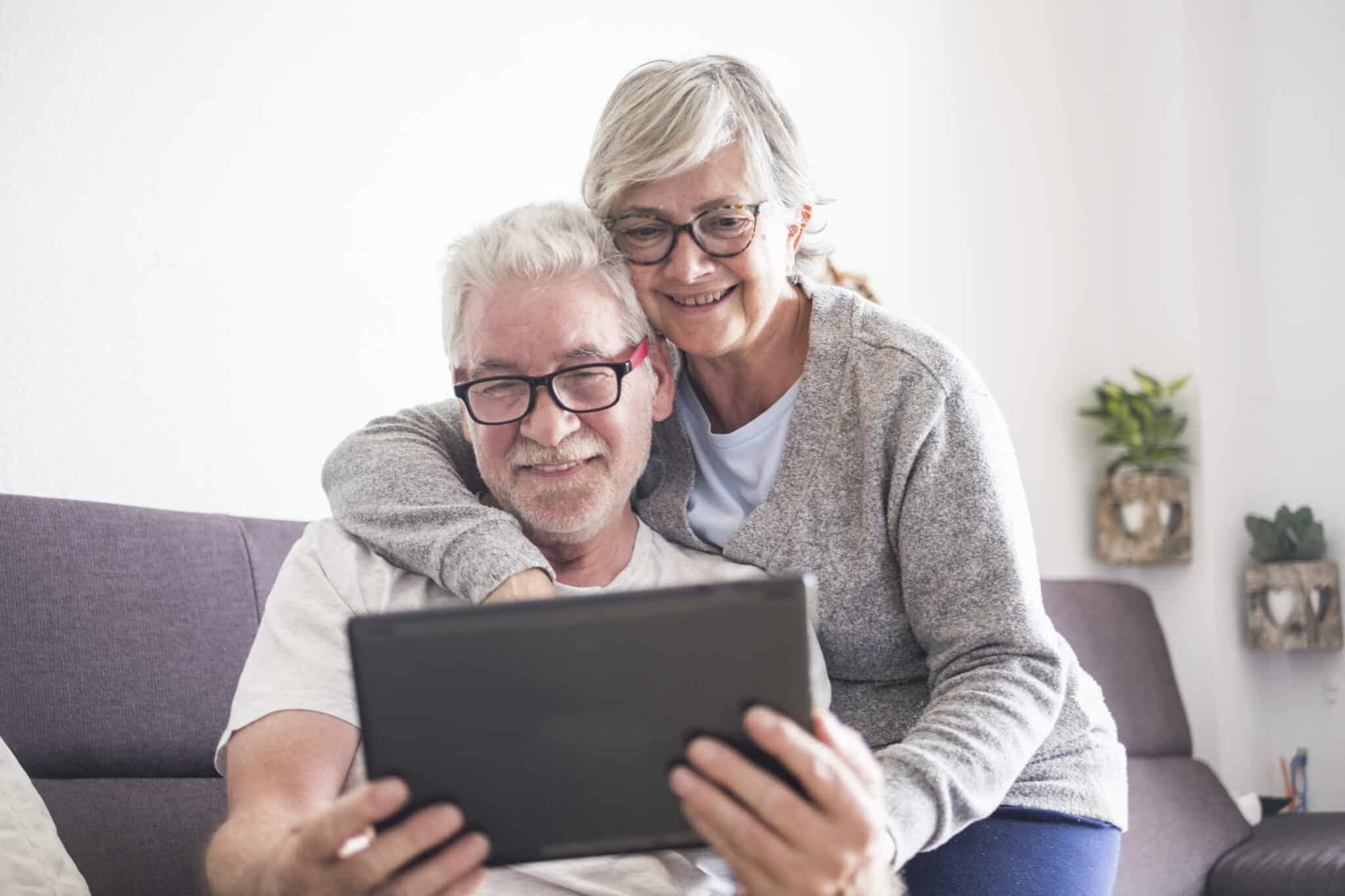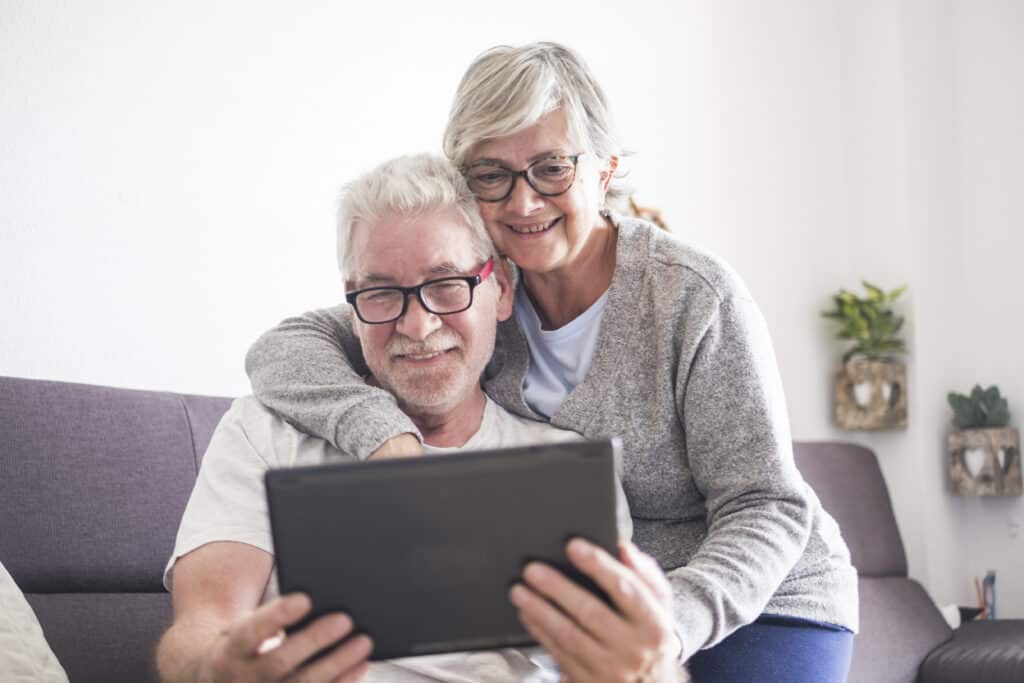 Designed for MMJ Patients. Customized to fit your Life.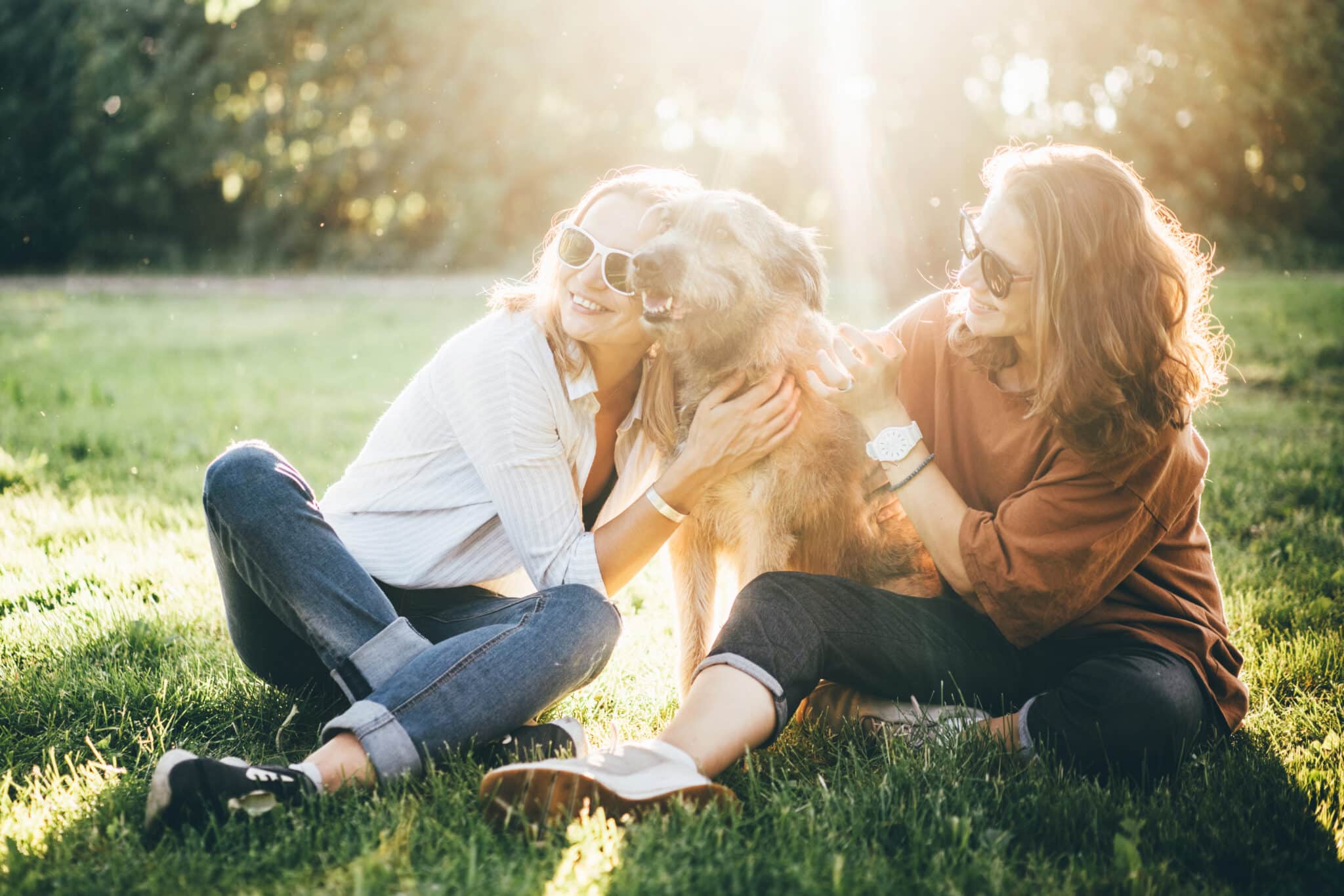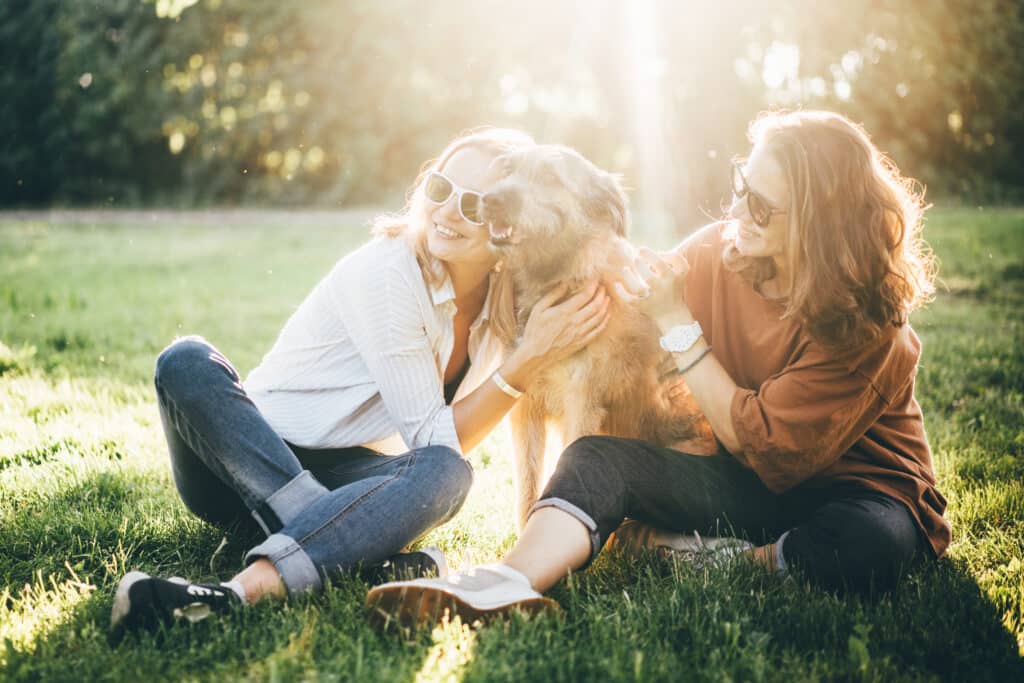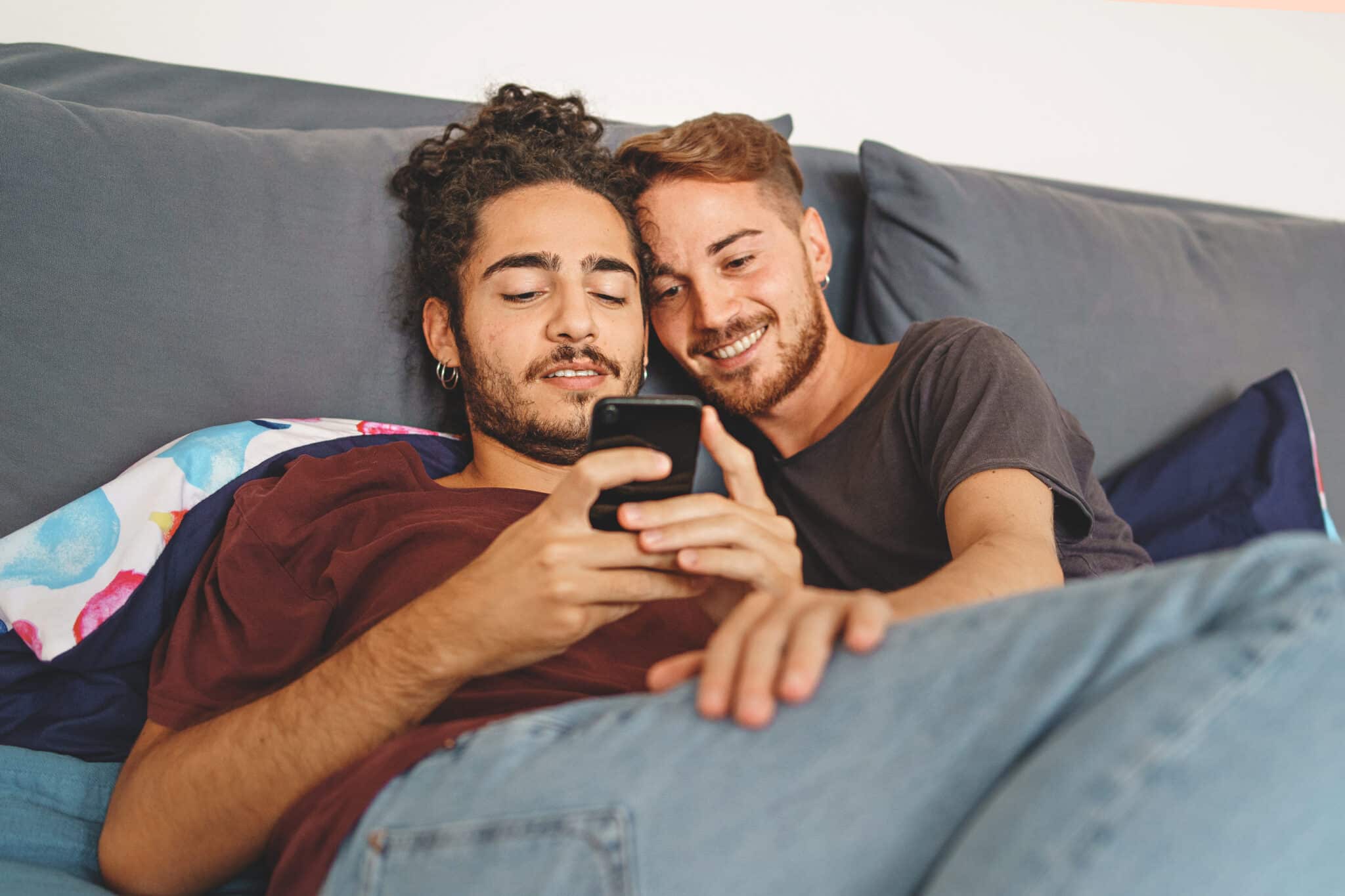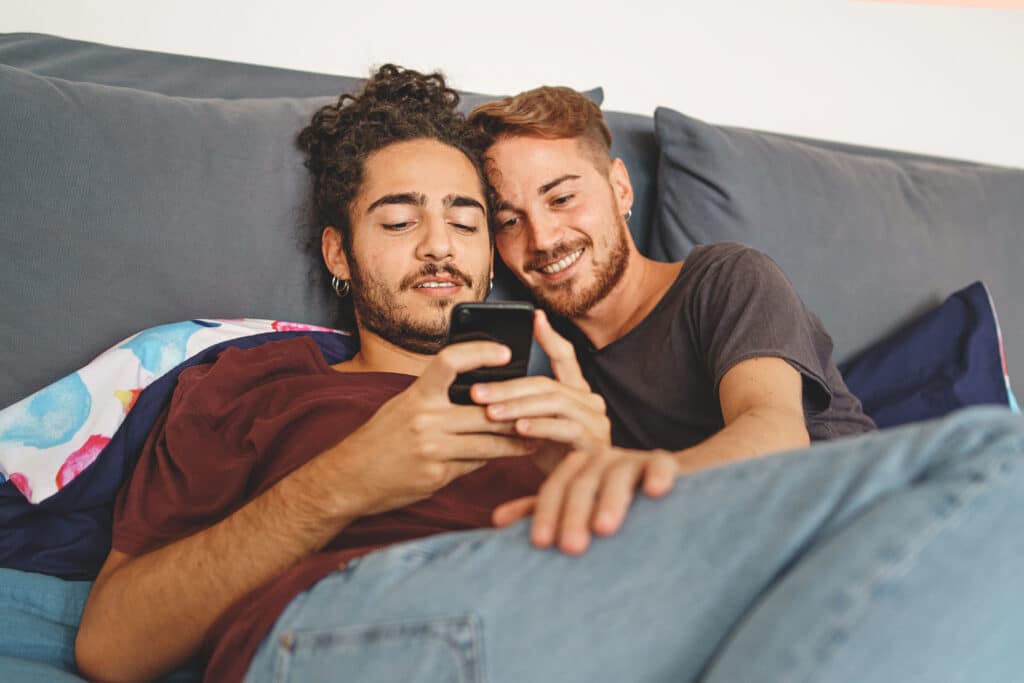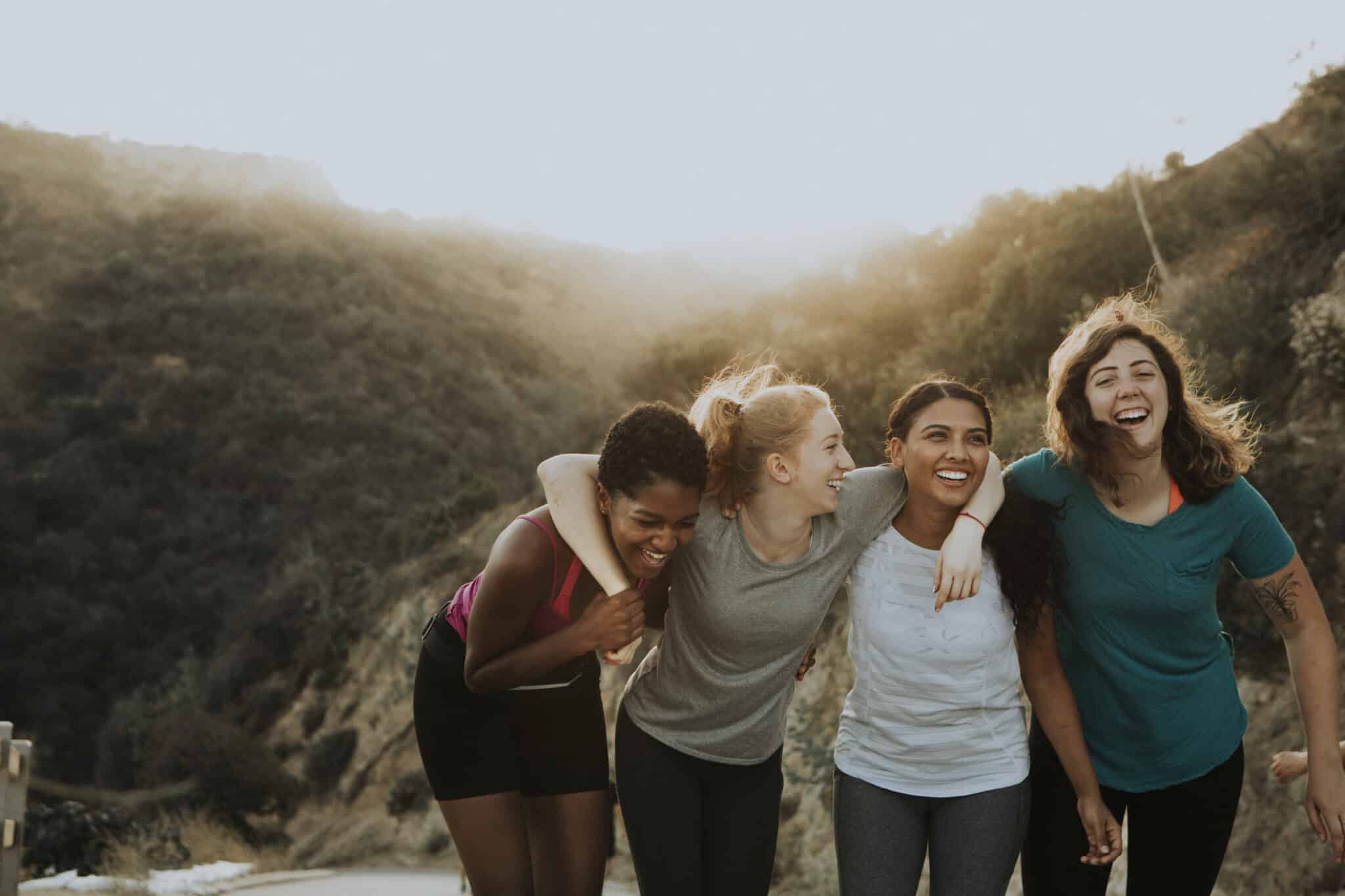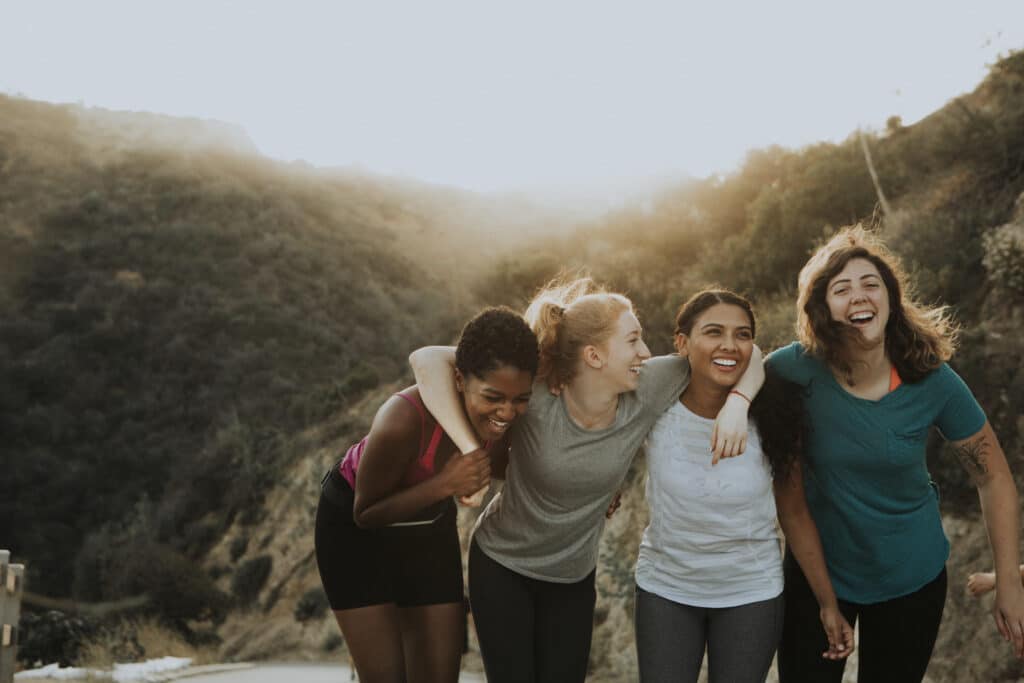 CANNABIS IN PENNSYLVANIA – EVERYTHING YOU NEED TO KNOW
Pennsylvania Marijuana Laws
Marijuana is a Schedule I drug in the State of Pennsylvania
Federally, cannabis is still considered a Schedule I Controlled Substance
Possession of 30 grams or less of flower or eight grams or less of hashish is a misdemeanor punishable by 30 days in jail or a 500 USD fine
Distribution of 30g or less of marijuana without compensation is a misdemeanor punishable by up to 30 days in prison and a fine of up to 500 USD.
The sale of more than 30 grams is a felony punishable by 2.5 – 5 years in jail and a 15,000 USD fine for a first offense. And between 20 years and life imprisonment.
Possessing or selling paraphernalia is a misdemeanor punishable with a maximum of 6 – 12 months incarceration and a fine of not more than 2,500 USD.
Growing marijuana, even with no intention of selling it, is a felony and is punishable by 2.5 to 5 years in prison and 15,000 USD in fines. The Pennsylvania Sentencing Guidelines state that possession with intent to deliver less than ten plants is a felony.
Cannabis Policy Reform Timeline
2016: Governor Wolf signed Senate Bill 3, legalizing cannabis for medical use for patients under seventeen qualifying conditions.
2017: Pennsylvania Democratic State Committee urges the Democratic Party to support a cannabis legalization bill
2018: House Bill 163 is passed with the slogan "Smoke a Joint, Lose Your License." This law ensures that anyone caught possessing illegal drugs will lose their driver's license for six months.
2019 and 2020: Governor Wolf urges Senate and House to reconsider the cannabis legalization bill for economic purposes.
2021: Improvements were made to the PA medical marijuana program
2022: Legislation is pending to decriminalize cannabis statewide
Possession Limits in PA
Possession is not allowed recreationally; a 30-day supply is allowed for medical patients, but they can not refill the prescription until the last seven days each month
Frequently Asked Questions
Visit These Pennsylvania Hotspots After Getting Your Medical Card
Philadelphia
Philadelphia is known as the City of Brotherly Love, but also famous for its rich American history and the best Philly cheesesteaks in the country. The Philadelphia Museum of Art boasts an excellent collection of artwork and features the infamous steps where Rocky trained during filming.
Within Independence National Historical Park, you'll find Independence Hall, the cracked Liberty Bell, and the original U.S. Constitution. And, of course, you can't miss a cheesesteak from Pat's in South Philly.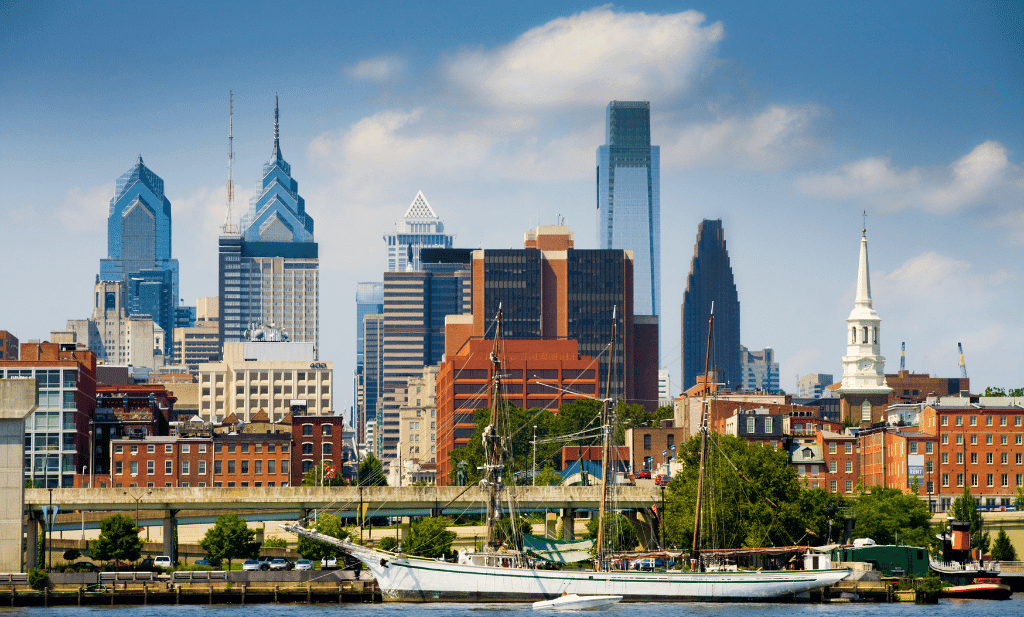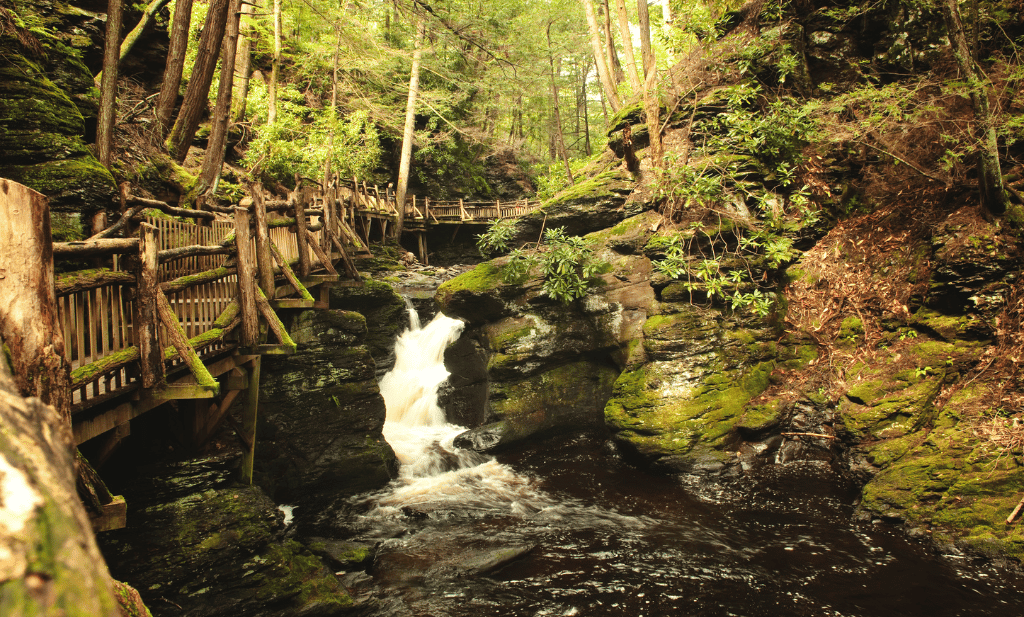 Bushkill Falls
The waterfalls are breathtaking at Bushkill Falls, located in the beautiful Pocono Mountains. Eight waterfalls are accessible via several hiking trails and stunning connecting bridges.
The Green Trail takes around fifteen-twenty minutes and offers a quick trek to the central falls. The Red Trail is a more strenuous, two-hour path that includes all eight waterfalls.
Gettysburg
The Battle of Gettysburg was the most significant battle fought in the Civil War, and there is a national park to commemorate the historical site. In July 1863, three days of fighting resulted in the retreat of the Confederate Army and the beginning of the war's end.