Fast, easy, and affordable
Get Your Pennsylvania Medical Marijuana Card Online In Minutes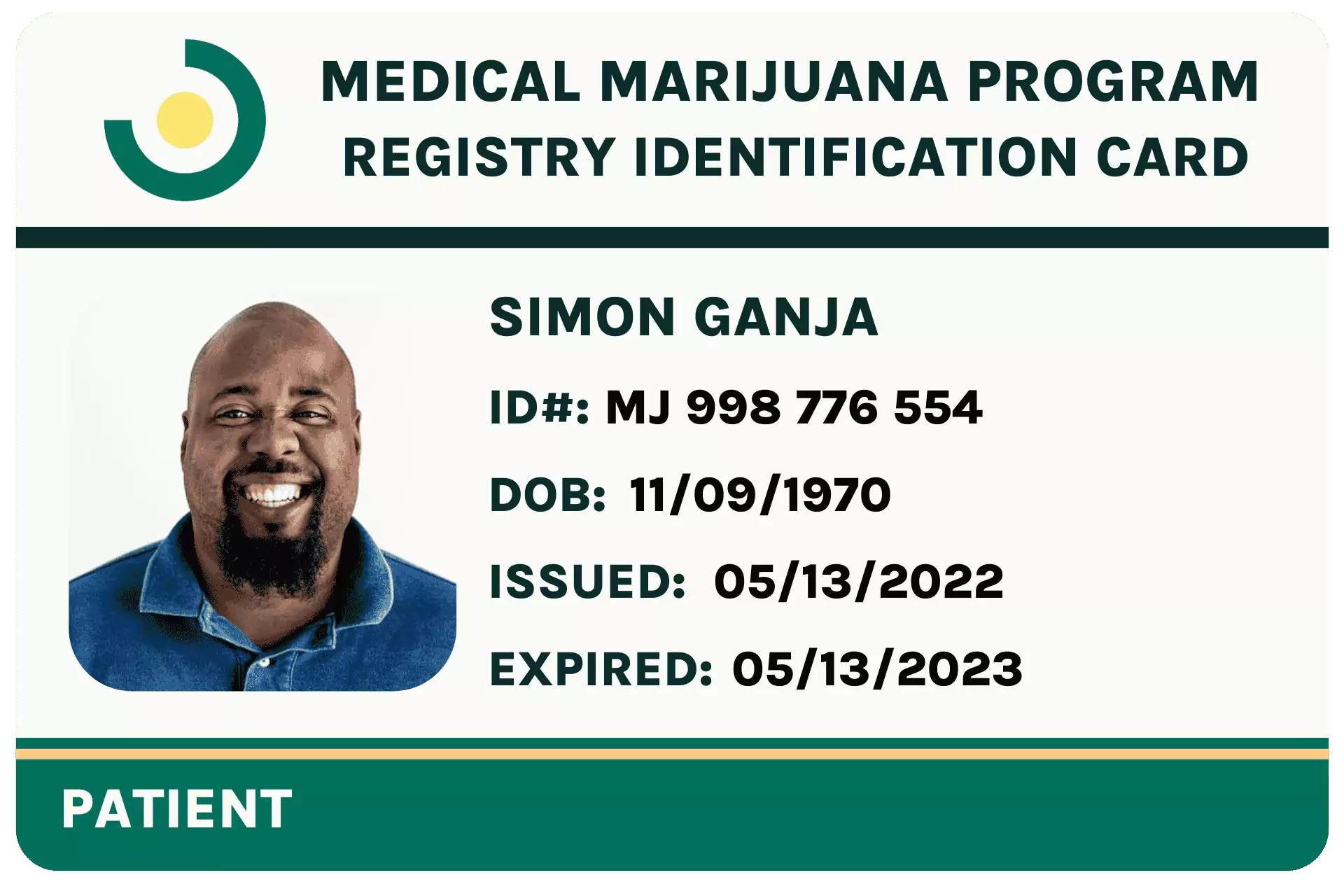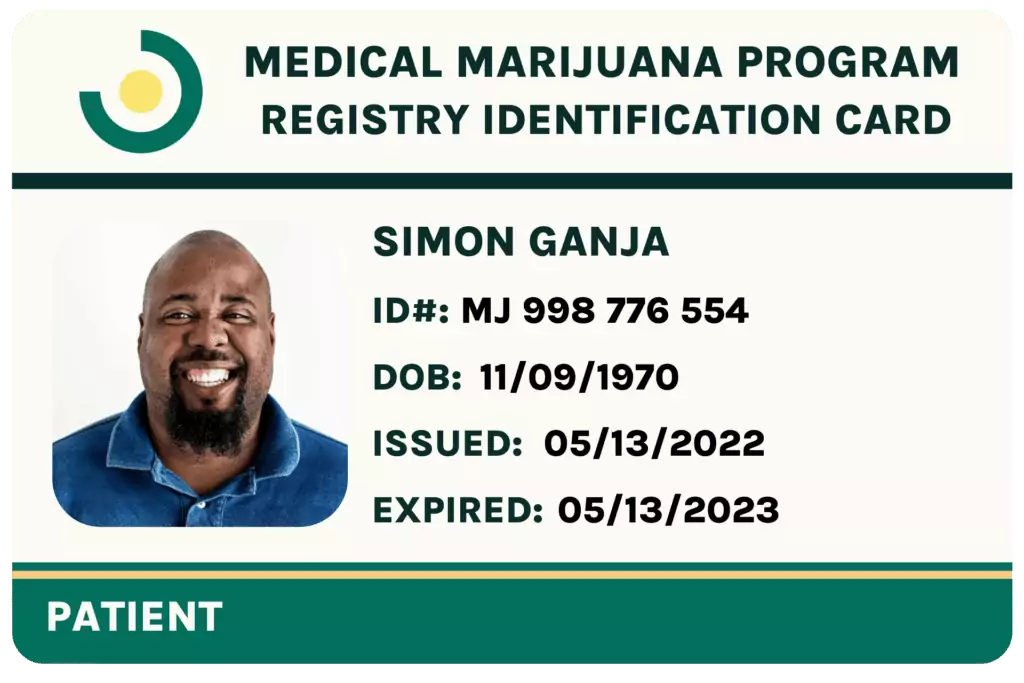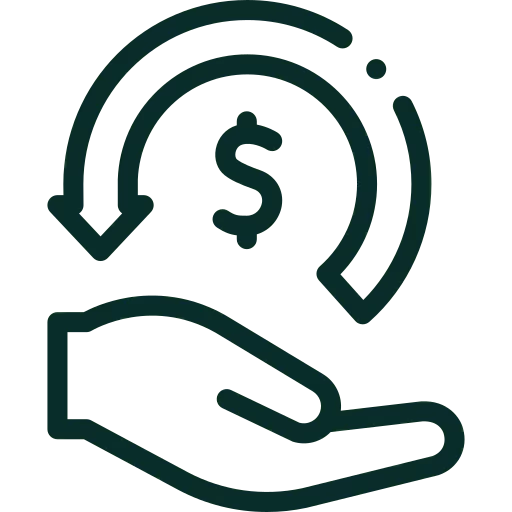 Get approved or your money back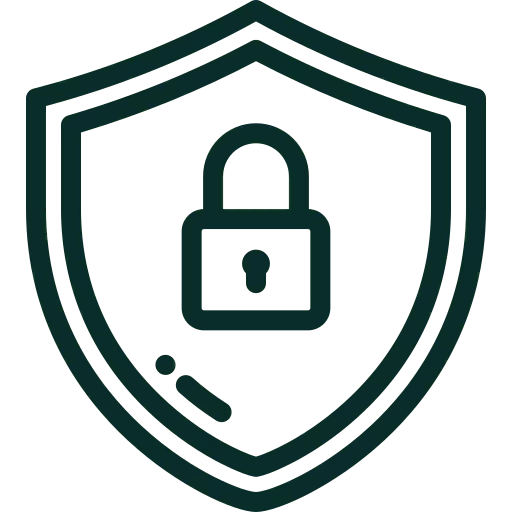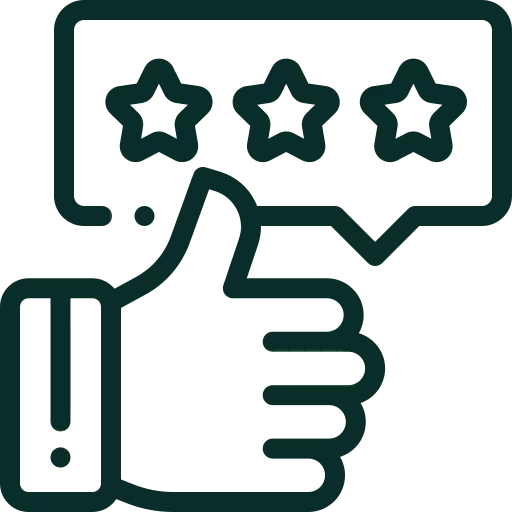 How to Get a PA Medical Marijuana Card
These are the steps to get a medical marijuana card in Pennsylvania with the help of Leafy DOC: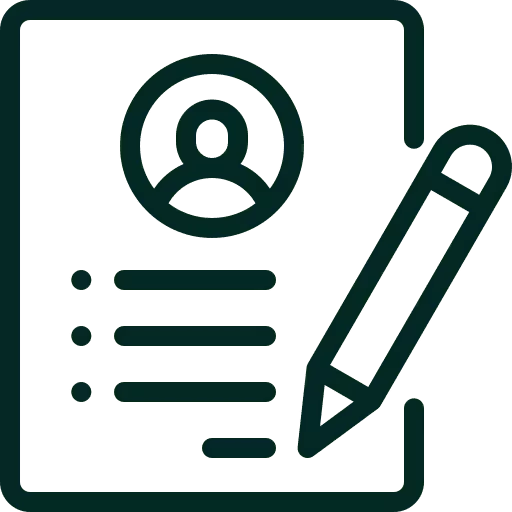 Book Your Appointment
Skip the wait at the doctor's office and schedule your evaluation from the comfort and convenience of your home. Submit an intake form with a few personal details and a summary of your medical history; then, we'll help you book an on-demand telehealth appointment or schedule a convenient time for later.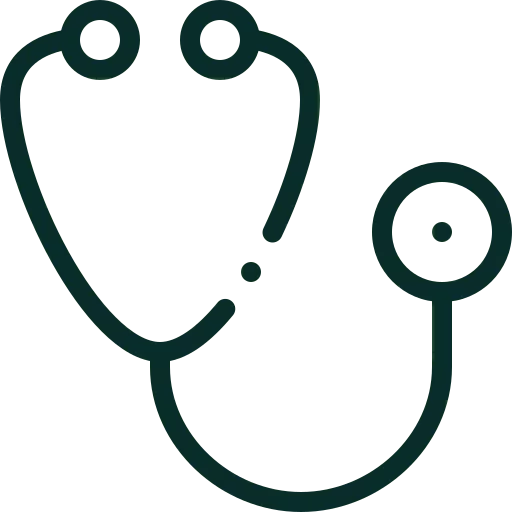 Match With a Licensed Marijuana Doctor
Connect with the right doctor in minutes and easily chat with your provider on a smartphone, computer, or tablet via phone call or video. Our licensed physicians will evaluate your qualifying condition, address your questions and concerns, and then provide a recommendation for medical cannabis via email within two business days.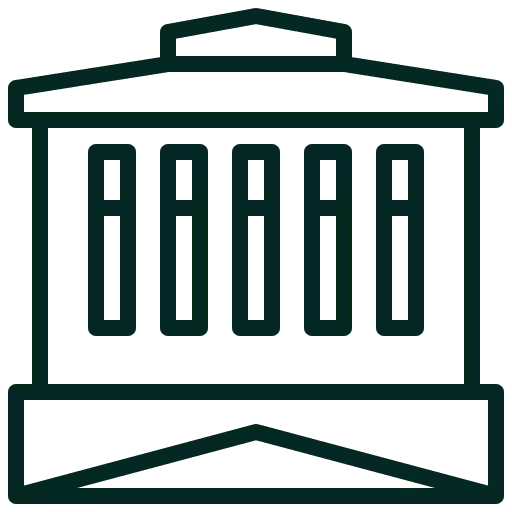 Register with the Pa Department of Health
A person must first be registered online at the Department of Health's portal to administer medical marijuana or participate in the Medical Marijuana Program.  Register as a patient or caregiver at www.medicalmarijuana.pa.gov.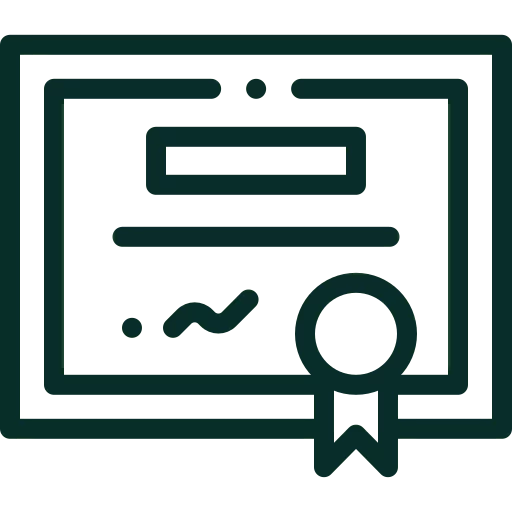 Get Your Pennsylvania Medical Card
After the State approves your registration, they will email you a temporary patient ID card and a physical card within ten business days. Once you have the MMJ card, you can visit Pennsylvania dispensaries and purchase medicinal cannabis products.
The Leafy DOC Difference
We're here to help! At Leafy DOC, we believe that access to medical cannabis is essential; we connect medical marijuana patients with a licensed medical marijuana doctor online for patient evaluations. A certified health professional is ready to help with the medical marijuana certification.
Don't just take our word for it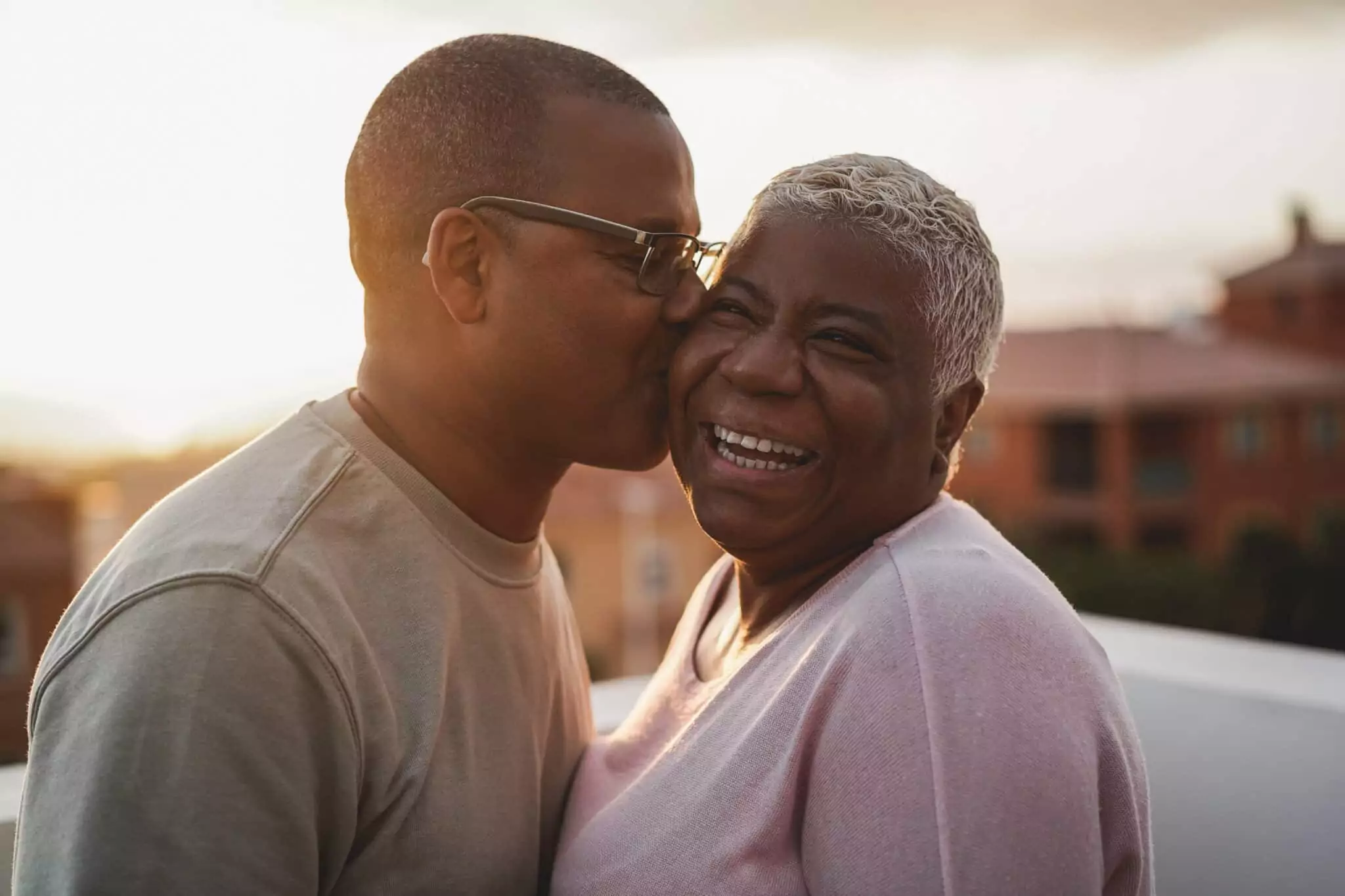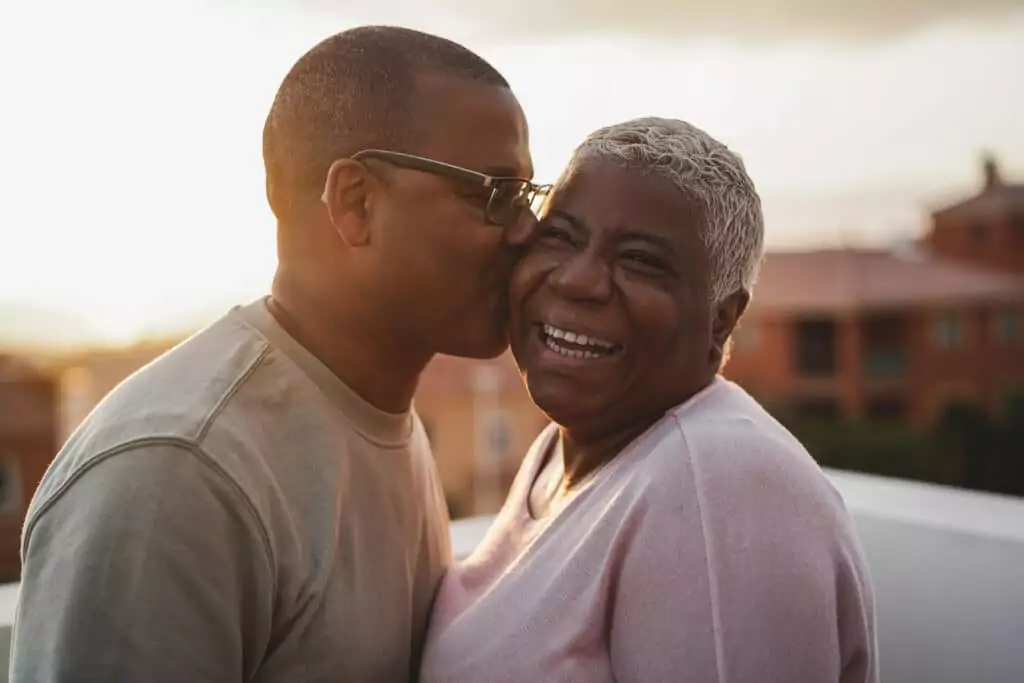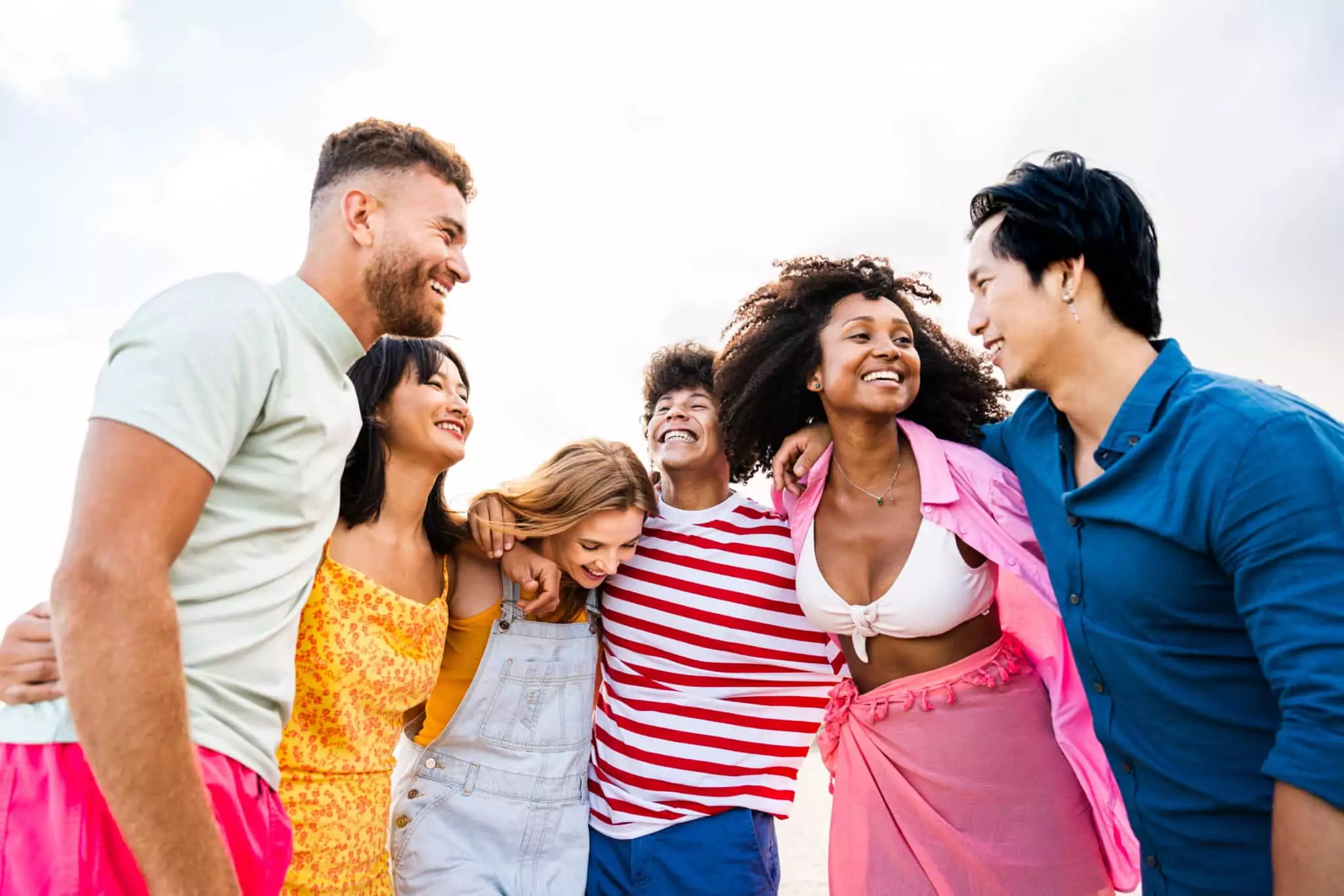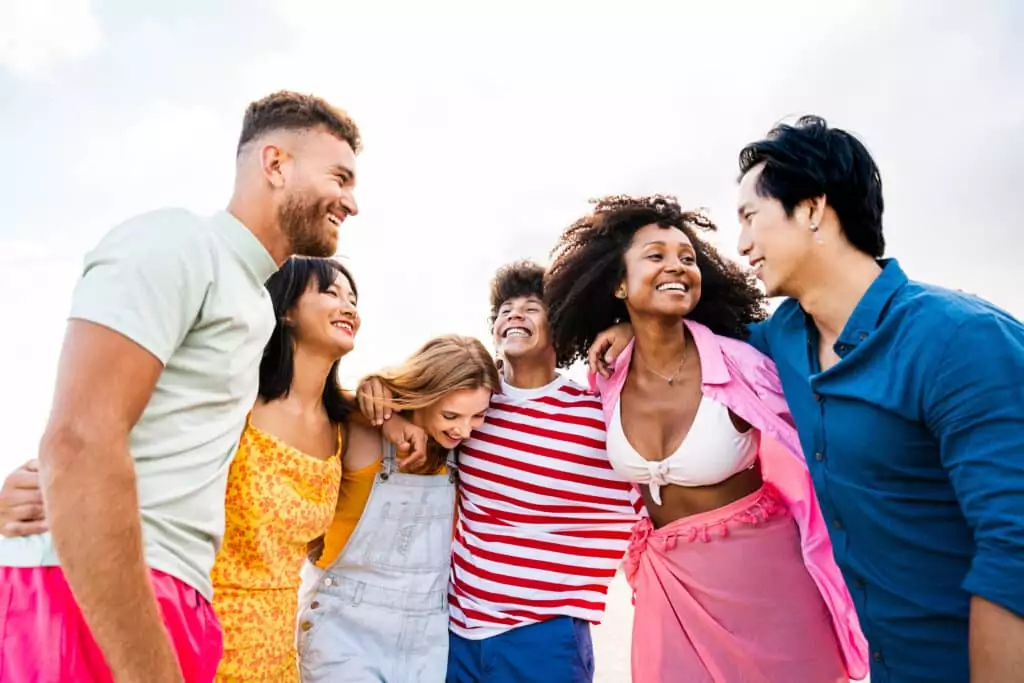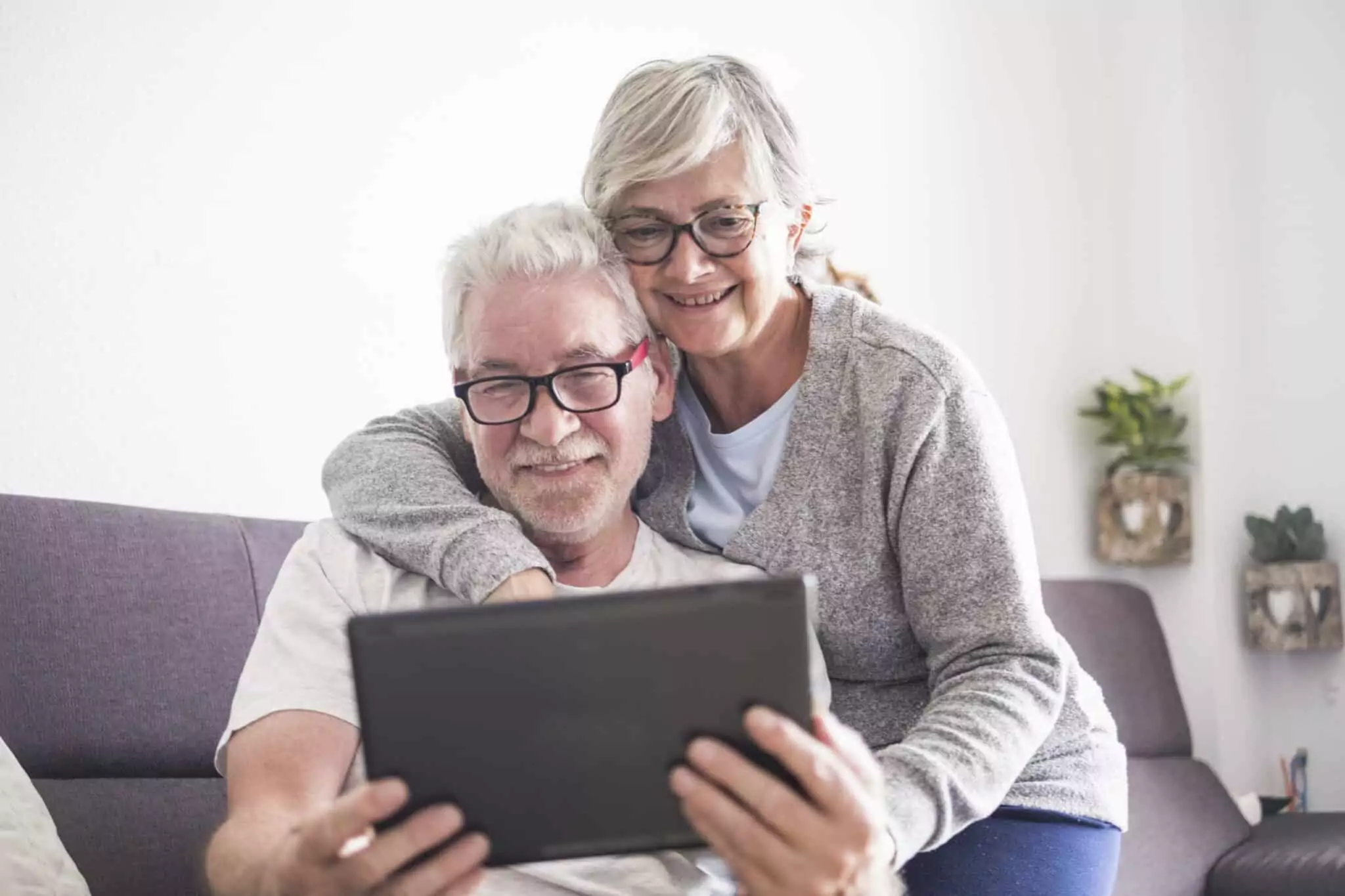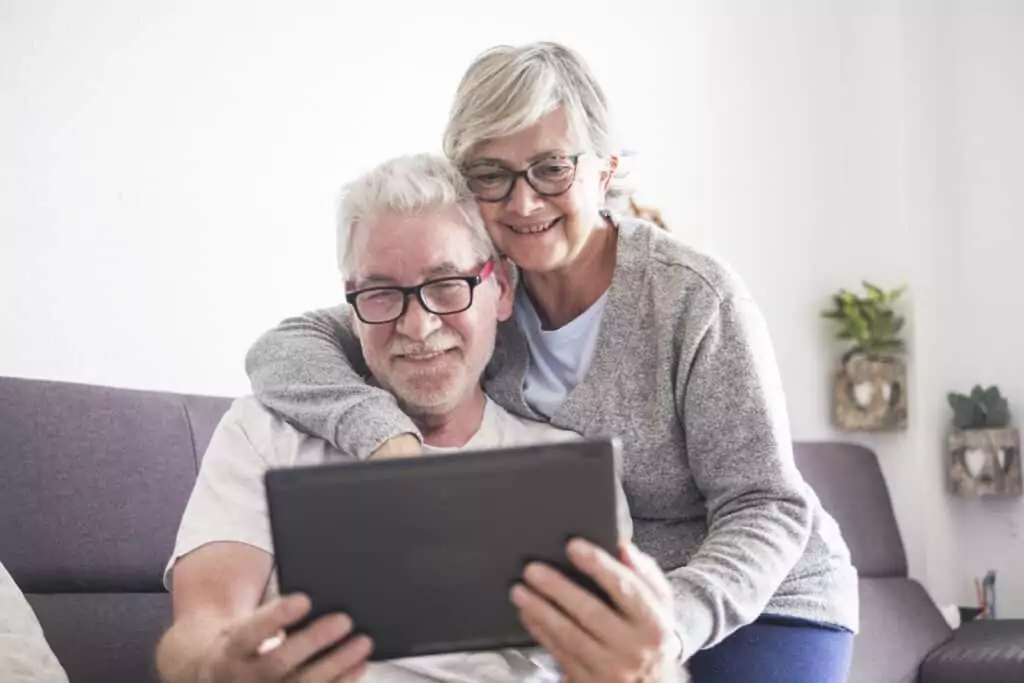 Designed for MMJ Patients. Customized to fit your Life.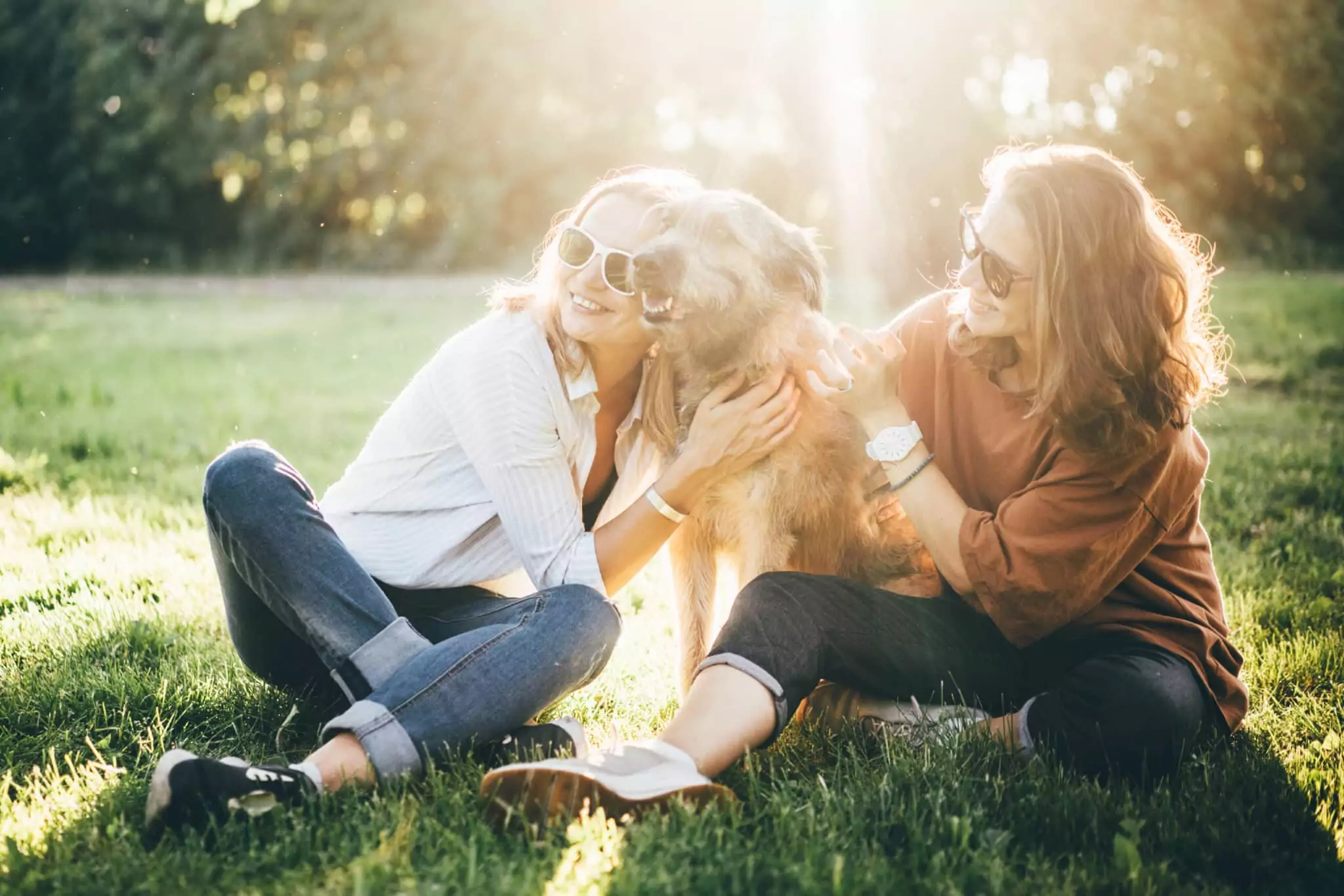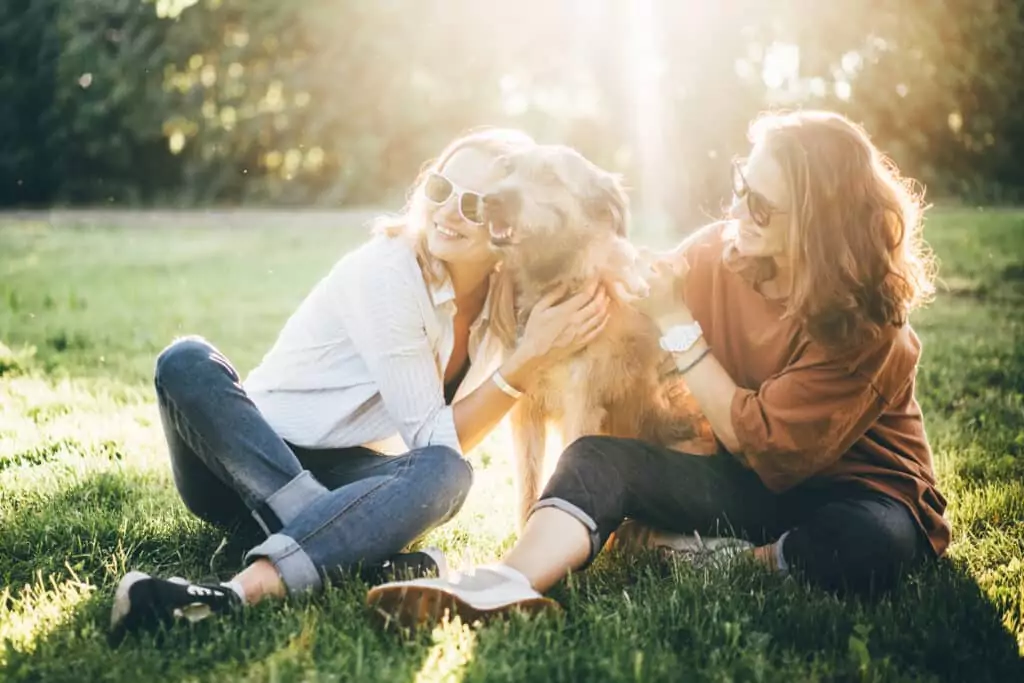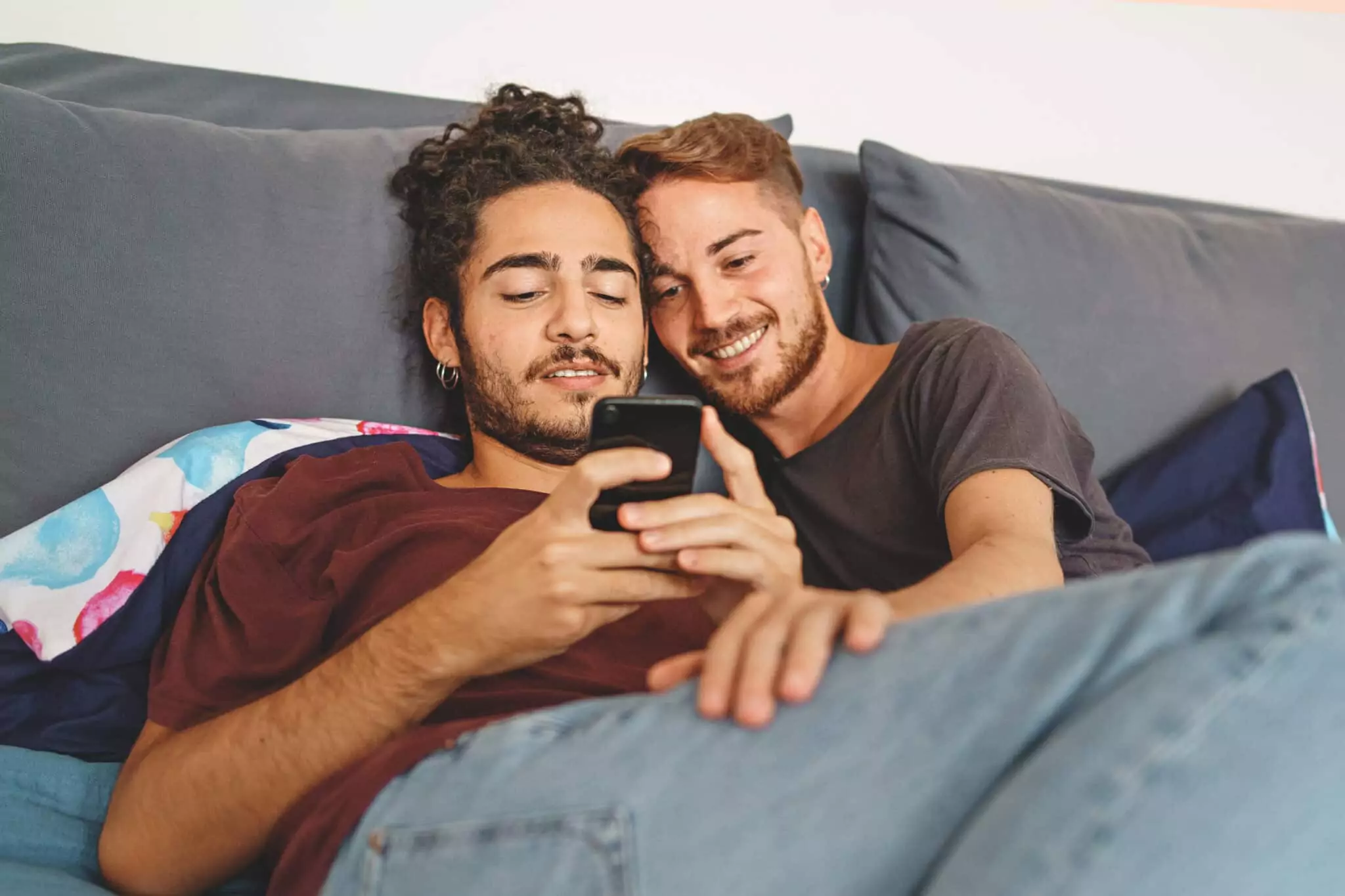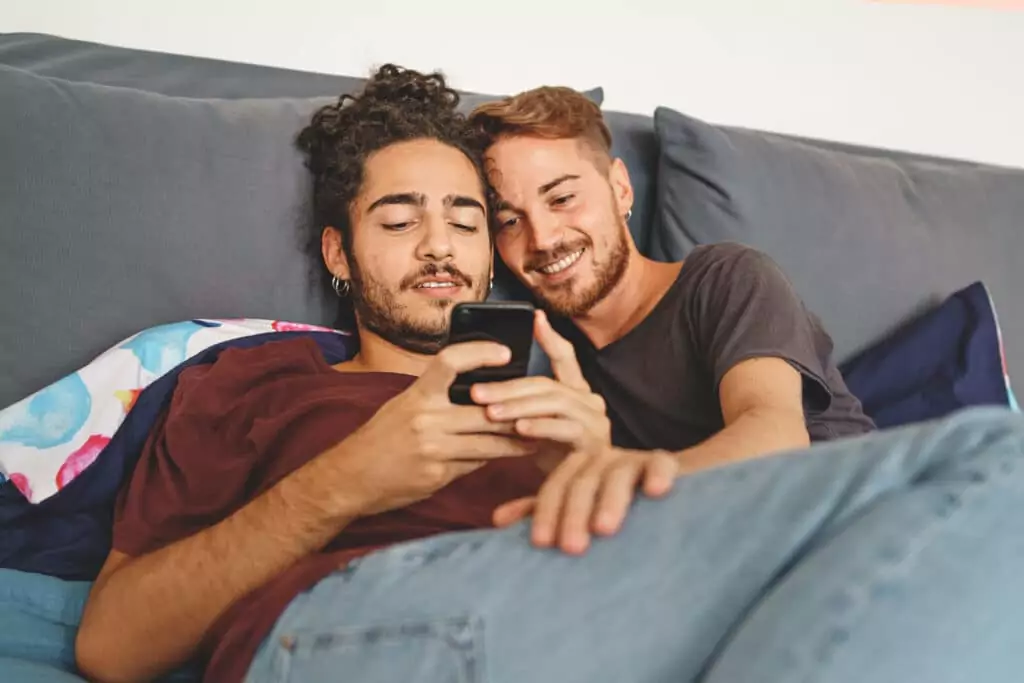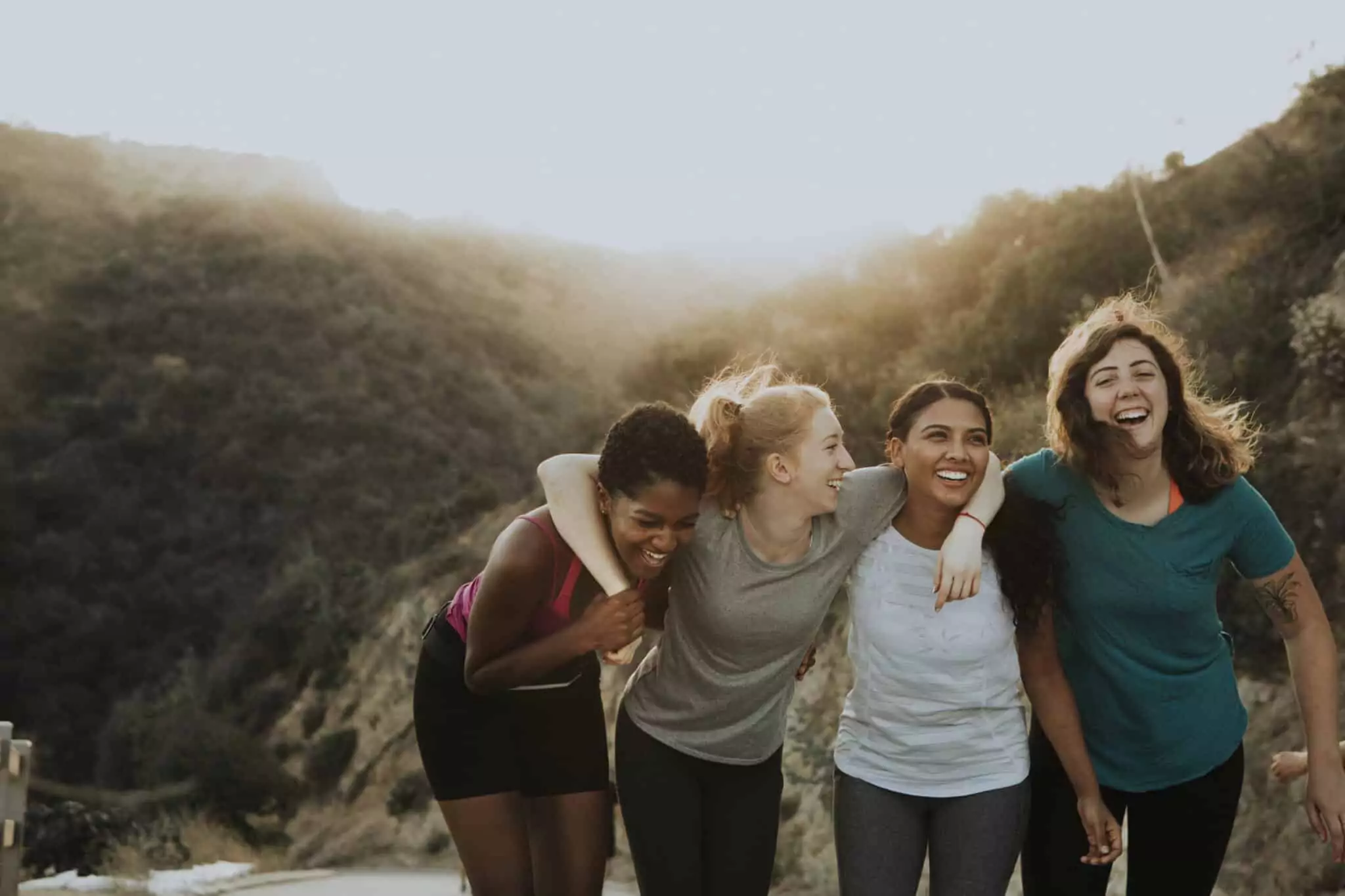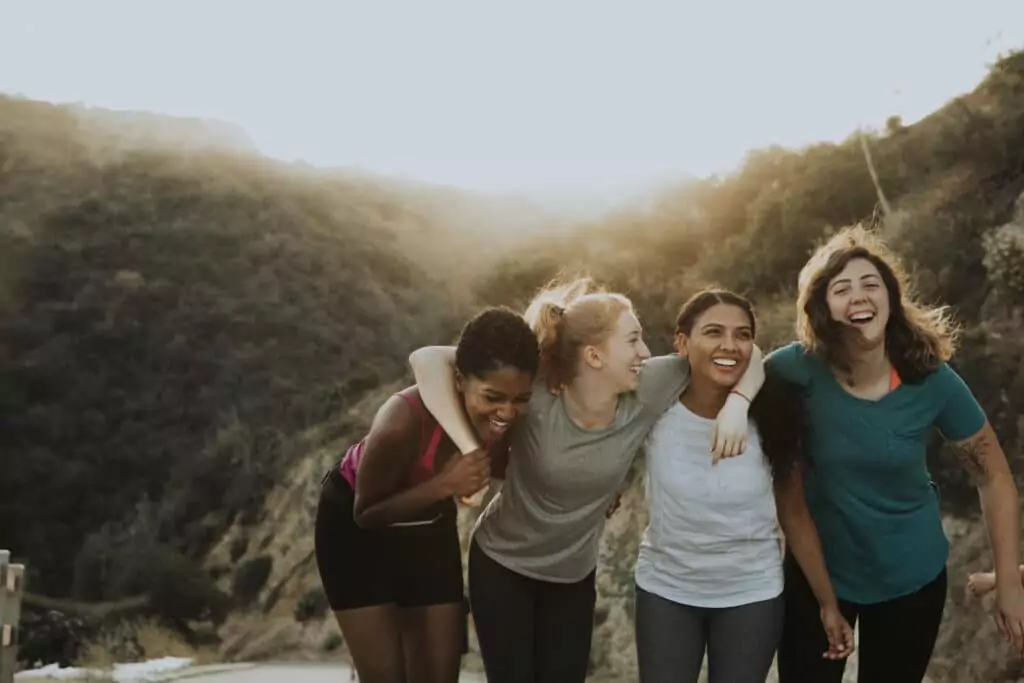 CANNABIS IN PENNSYLVANIA – EVERYTHING YOU NEED TO KNOW
Pennsylvania Marijuana Laws
Marijuana is a Schedule I drug in the State of Pennsylvania
Federally, cannabis is still considered a Schedule I Controlled Substance
Possession of 30 grams or less of flower or eight grams or less of hashish is a misdemeanor punishable by 30 days in jail or a 500 USD fine
Distribution of 30g or less of marijuana without compensation is a misdemeanor punishable by up to 30 days in prison and a fine of up to 500 USD.
The sale of more than 30 grams is a felony punishable by 2.5 – 5 years in jail and a 15,000 USD fine for a first offense. And between 20 years and life imprisonment.
Possessing or selling paraphernalia is a misdemeanor punishable with a maximum of 6 – 12 months incarceration and a fine of not more than 2,500 USD.
Growing marijuana, even with no intention of selling it, is a felony and is punishable by 2.5 to 5 years in prison and 15,000 USD in fines. The Pennsylvania Sentencing Guidelines state that possession with intent to deliver less than ten plants is a felony.
Marijuana was legalized for medical use in Pennsylvania on April 17, 2016, but the state has not legalized recreational use since October 2022. Despite this, the Cities of Philadelphia and Pittsburgh have decriminalized possession of up to one ounce of marijuana.
The Medical Marijuana Act authorized the legalization of medical marijuana when Governor Tom Wolf signed Senate Bill 3 into law. The Act allows registered patients in Pennsylvania to use medical marijuana with a physician's approval to treat any qualifying medical conditions listed in the bill. While minors with serious medical conditions can also use medical marijuana for treatment, they cannot directly obtain it from dispensaries.
Cannabis Policy Reform Timeline
2016: Governor Wolf signed Senate Bill 3, legalizing cannabis for medical use for patients under seventeen qualifying conditions.
2017: Pennsylvania Democratic State Committee urges the Democratic Party to support a cannabis legalization bill
2018: House Bill 163 is passed with the slogan "Smoke a Joint, Lose Your License." This law ensures that anyone caught possessing illegal drugs will lose their driver's license for six months.
2019 and 2020: Governor Wolf urges Senate and House to reconsider the cannabis legalization bill for economic purposes.
2021: Improvements were made to the PA medical marijuana program
2022: Legislation is pending to decriminalize cannabis statewide
Possession Limits in PA
Possession is not allowed recreationally; a 30-day supply is allowed for medical patients, but they can not refill the prescription until the last seven days each month
Frequently Asked Questions
Visit These Pennsylvania Hotspots After Getting Your Medical Card
Philadelphia
Philadelphia is known as the City of Brotherly Love, but also famous for its rich American history and the best Philly cheesesteaks in the country. The Philadelphia Museum of Art boasts an excellent collection of artwork and features the infamous steps where Rocky trained during filming.
Within Independence National Historical Park, you'll find Independence Hall, the cracked Liberty Bell, and the original U.S. Constitution. And, of course, you can't miss a cheesesteak from Pat's in South Philly.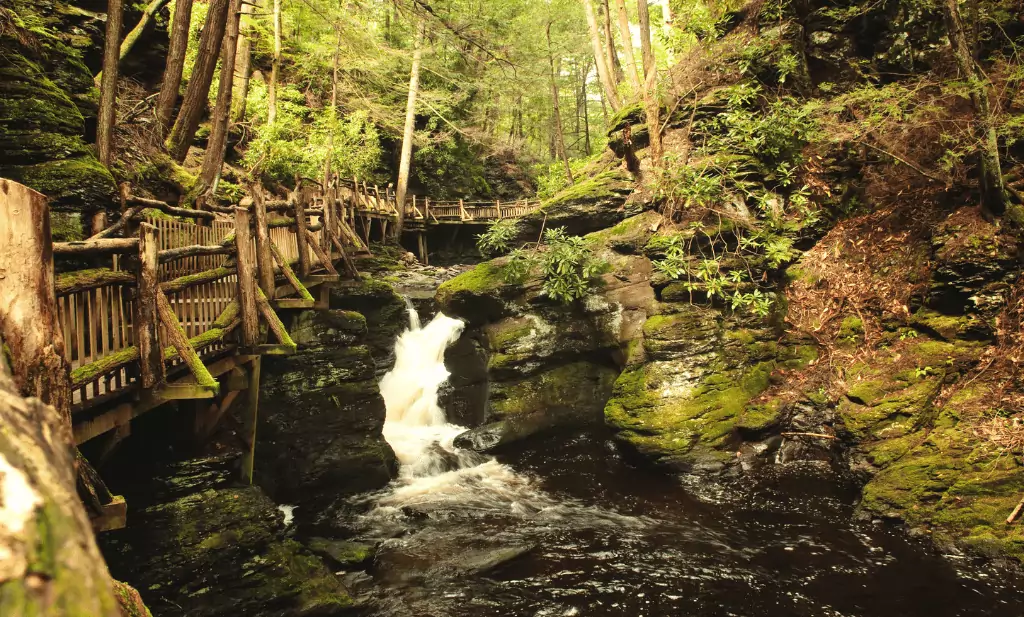 Bushkill Falls
The waterfalls are breathtaking at Bushkill Falls, located in the beautiful Pocono Mountains. Eight waterfalls are accessible via several hiking trails and stunning connecting bridges.
The Green Trail takes around fifteen-twenty minutes and offers a quick trek to the central falls. The Red Trail is a more strenuous, two-hour path that includes all eight waterfalls.
Gettysburg
The Battle of Gettysburg was the most significant battle fought in the Civil War, and there is a national park to commemorate the historical site. In July 1863, three days of fighting resulted in the retreat of the Confederate Army and the beginning of the war's end.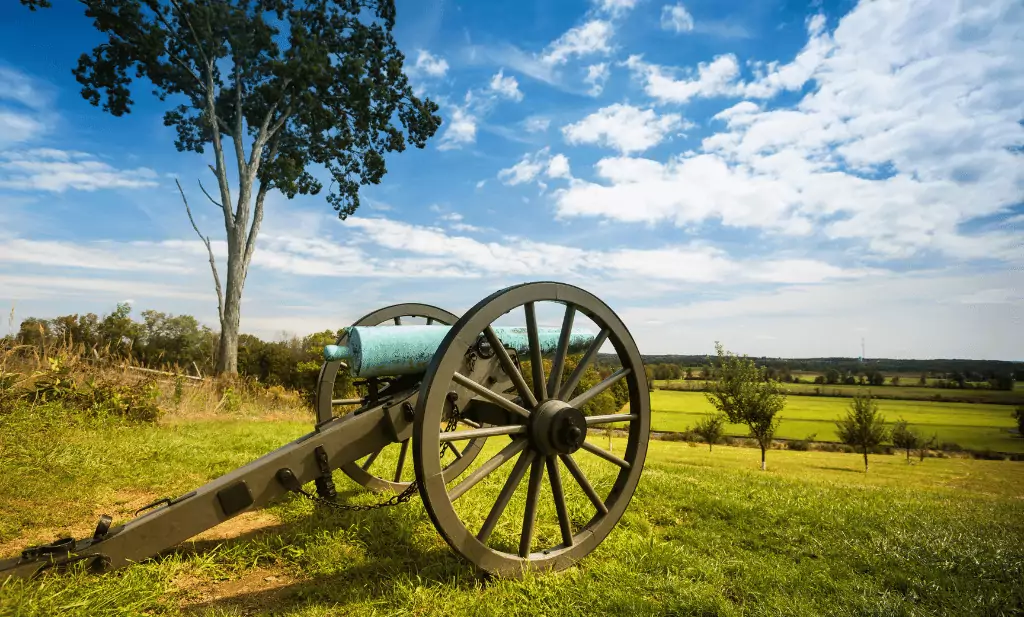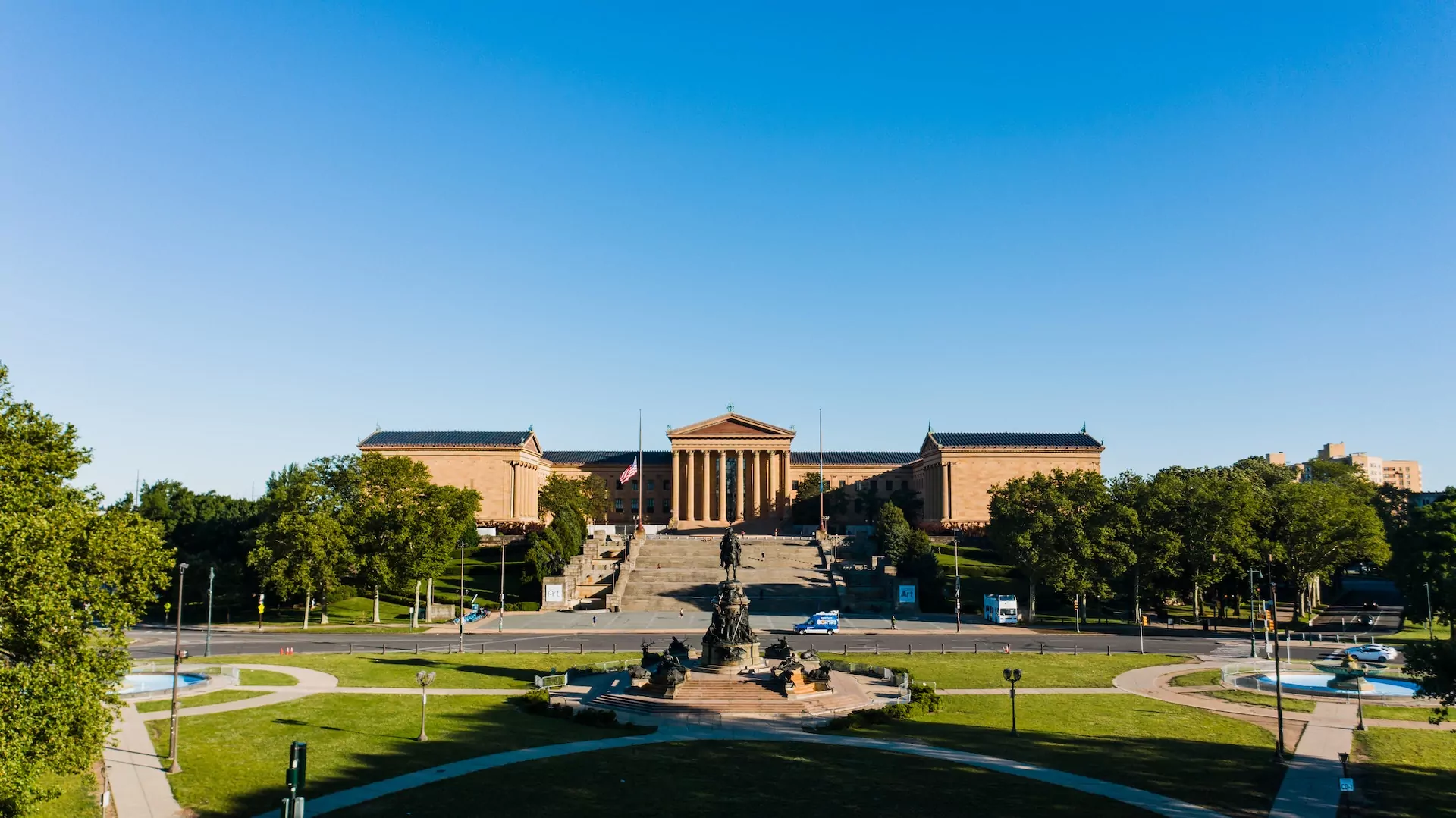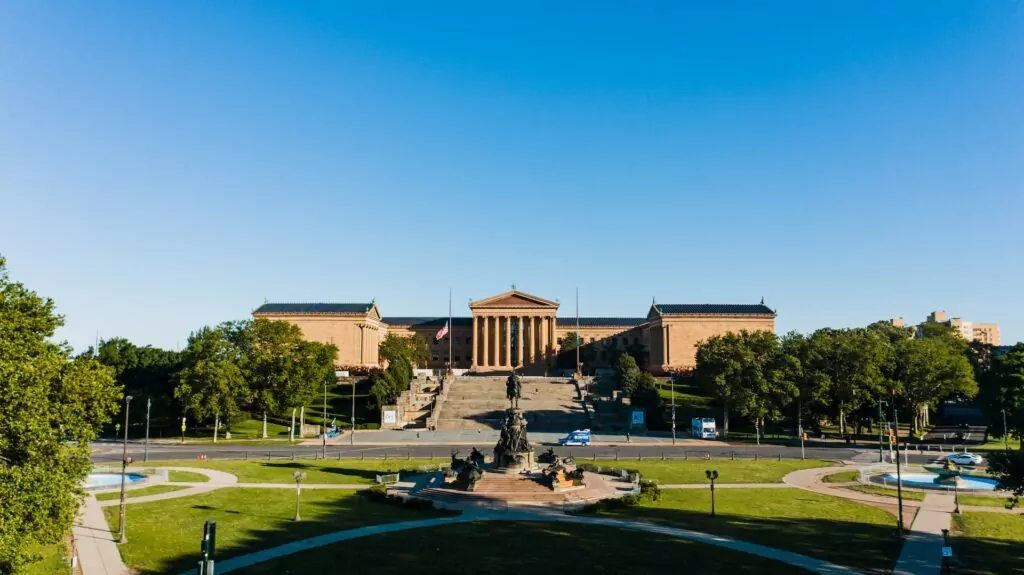 Philadelphia museum of art
The Philadelphia Museum of Art is one of the largest and most renowned art museums in the United States, located in the heart of Philadelphia, Pennsylvania. Founded in 1876, the museum is home to a vast collection of over 240,000 works of art spanning a range of cultures and periods, including American, European, Asian, and African art.
The museum's impressive collection includes masterpieces by some of the world's most famous artists, such as Vincent van Gogh, Pablo Picasso, Salvador Dali, and Rembrandt. Visitors can also explore the museum's many galleries, which feature everything from ancient Egyptian artifacts and medieval armor to contemporary paintings and sculptures. In addition to its extensive collection, the Philadelphia Museum of Art is also known for its iconic steps, which were famously featured in the movie "Rocky" and have become a popular tourist attraction in their own right. The Philadelphia Museum of Art is the ideal destination for art lovers and cultural enthusiasts.
Hersheypark
Hersheypark is a popular amusement park in Hershey, Pennsylvania, one of the top family-friendly destinations in the United States. Founded in 1907 by chocolate magnate Milton S. Hershey, the park has grown to include over 70 attractions, including roller coasters, water rides, and family-friendly attractions.
The park is known for its wide range of thrilling rides, including the classic wooden coaster, the Comet, and the heart-pumping Skyrush, which features a 200-foot drop and speeds up to 75 miles per hour. Hersheypark is also home to an extensive water park, The Boardwalk, which includes multiple water slides, a wave pool, and a lazy river.
In addition to its many rides and attractions, Hersheypark is a hub for entertainment, with multiple shows and performances throughout the day. Visitors can also enjoy delicious Hershey's chocolate treats, including freshly baked cookies, milkshakes, and more. Hersheypark is a must-visit destination for families looking for fun, excitement, and plenty of sweet treats.