Fast, easy, and affordable
Get Your Vermont Medical Marijuana Card Online In Minutes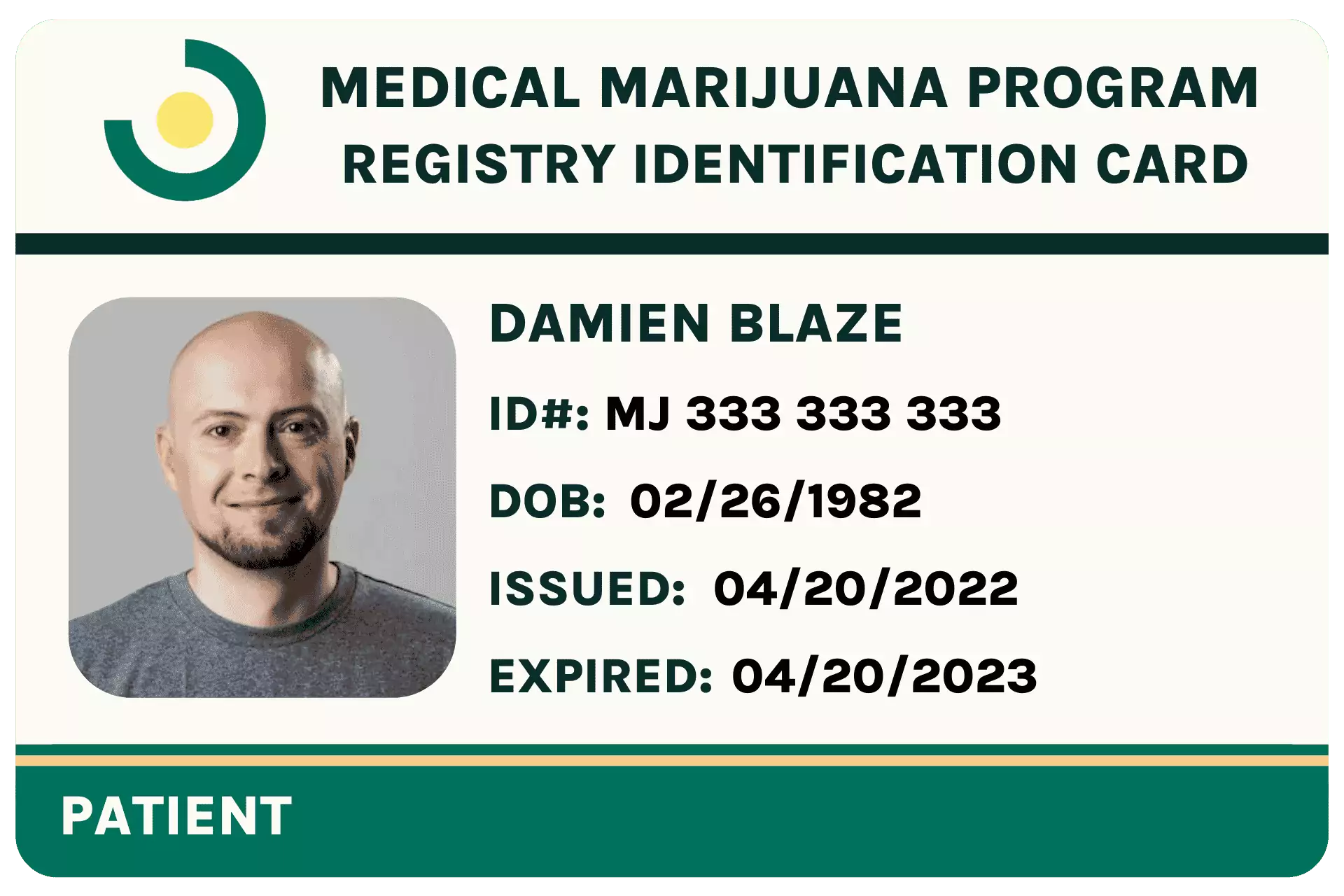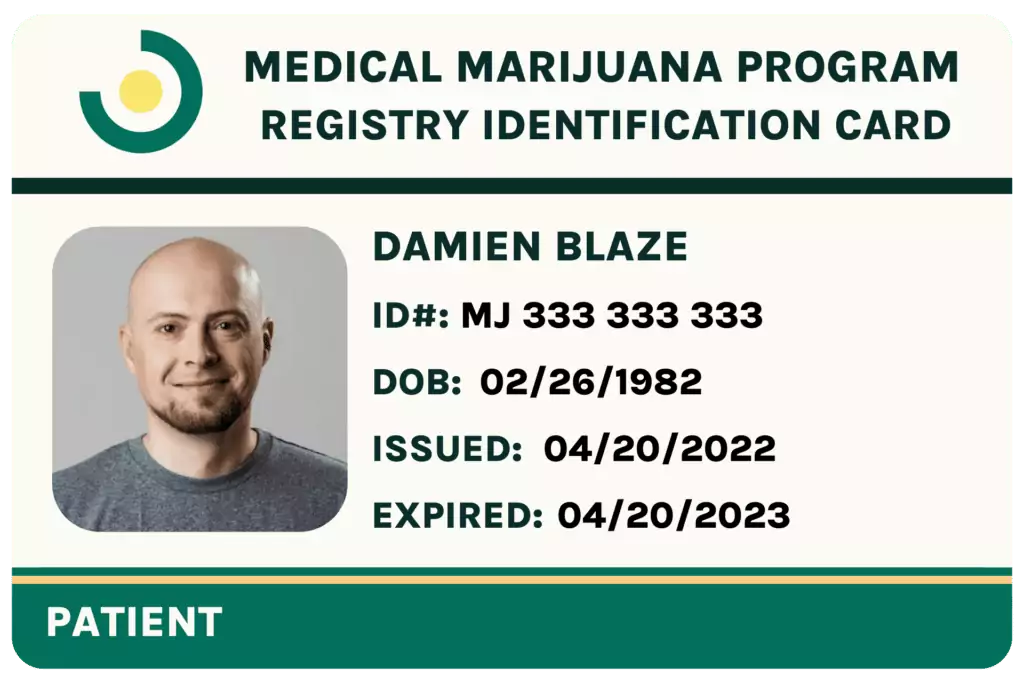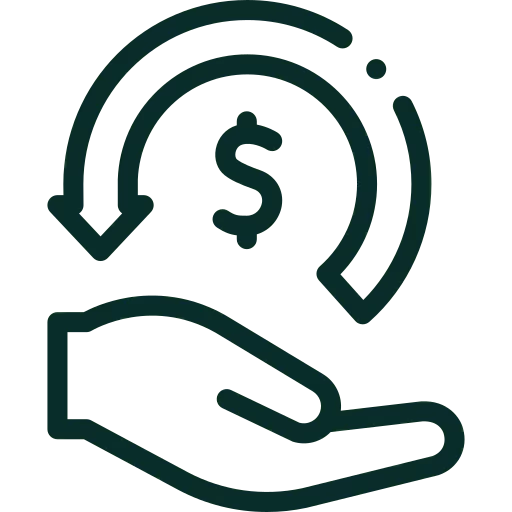 Get approved or your money back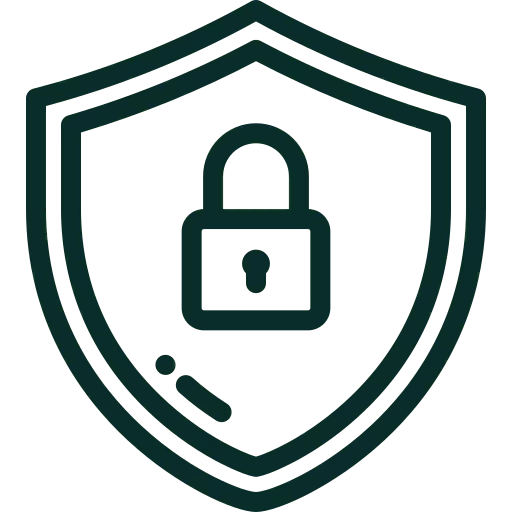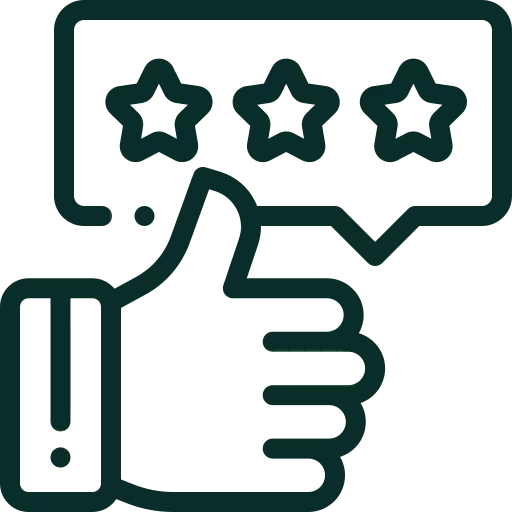 HOW TO GET A VT MEDICAL MARIJUANA CARD
These are the steps to get a Vermont medical marijuanas card (VT) with the help of Leafy DOC: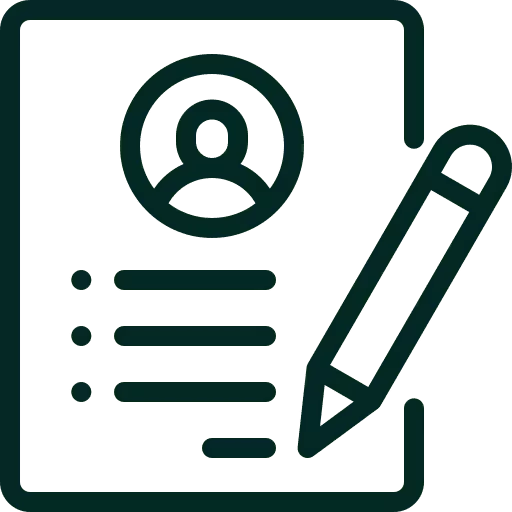 Book Your Appointment
Skip the wait at the doctor's office and schedule your evaluation from the comfort and convenience of your home. Submit an intake form with personal details and a medical history summary; then, we'll help you book an on-demand telehealth appointment or schedule a convenient time later.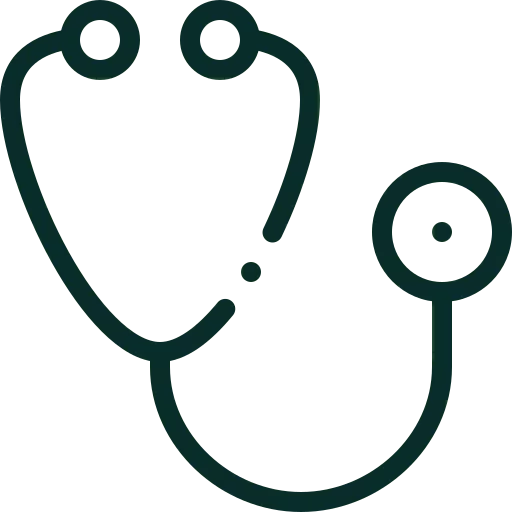 MATCH WITH A LICENSED MARIJUANA DOCTOR
Connect with the right doctor in minutes and easily chat with your provider on a smartphone, computer, or tablet via phone call or video. Our licensed physicians will evaluate your qualifying condition, address your questions and concerns, and recommend medical marijuanas VT via email.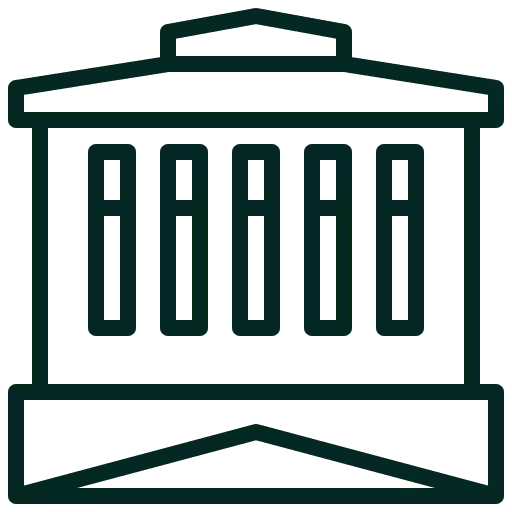 REGISTER WITH THE VERMONT MARIJUANA REGISTRY (VMR)
You will submit an online application that includes details like name, address, and date of birth, as well as the information of your healthcare professional. Your medical marijuana doctor can either submit it directly to the VMR or give it to you to submit with your application. There is a registration fee of 50 USD that must be paid before submitting.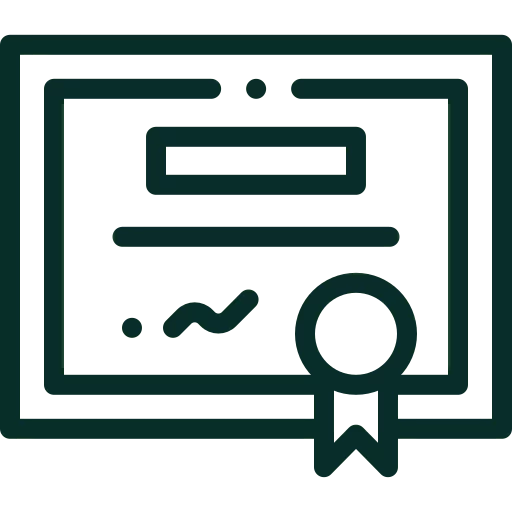 GET YOUR VERMONT MEDICAL CARD
After a patient has submitted their application to the Vermont Marijuana Registry (VMR), the application will be processed. If it's approved, the registry will issue a registry identification card to the patient, which will be mailed to the patient's home address listed in the application.
Once the application is received, it could take the VMR up to thirty days to verify the application and issue the card. 
The Leafy DOC Difference
We're here to help! At Leafy DOC, we believe that access to medical cannabis is essential; we connect medical marijuana patients with a licensed medical marijuana doctor online for patient evaluations. A certified health professional is ready to help with the medical marijuana certification.
Don't just take our word for it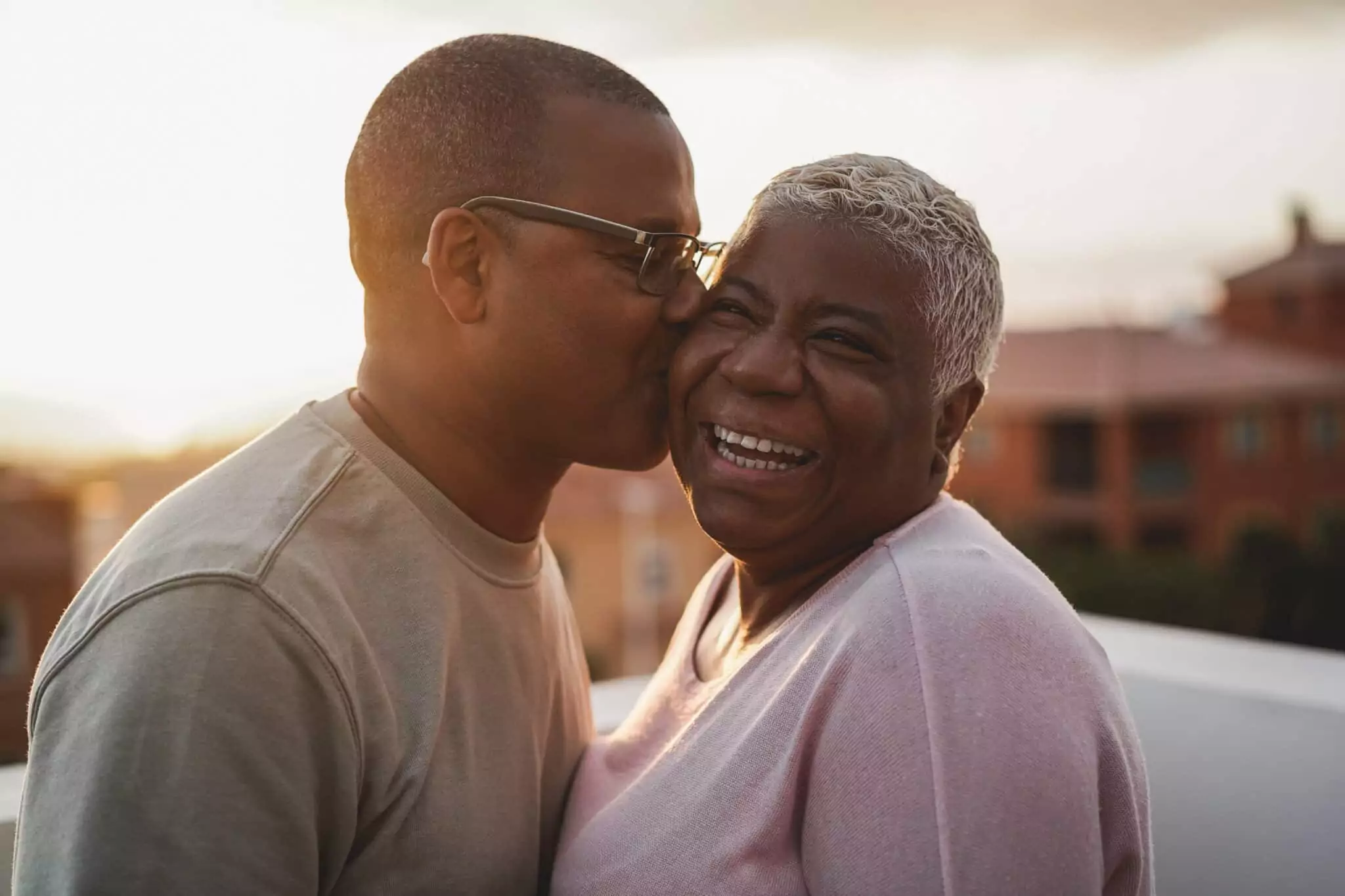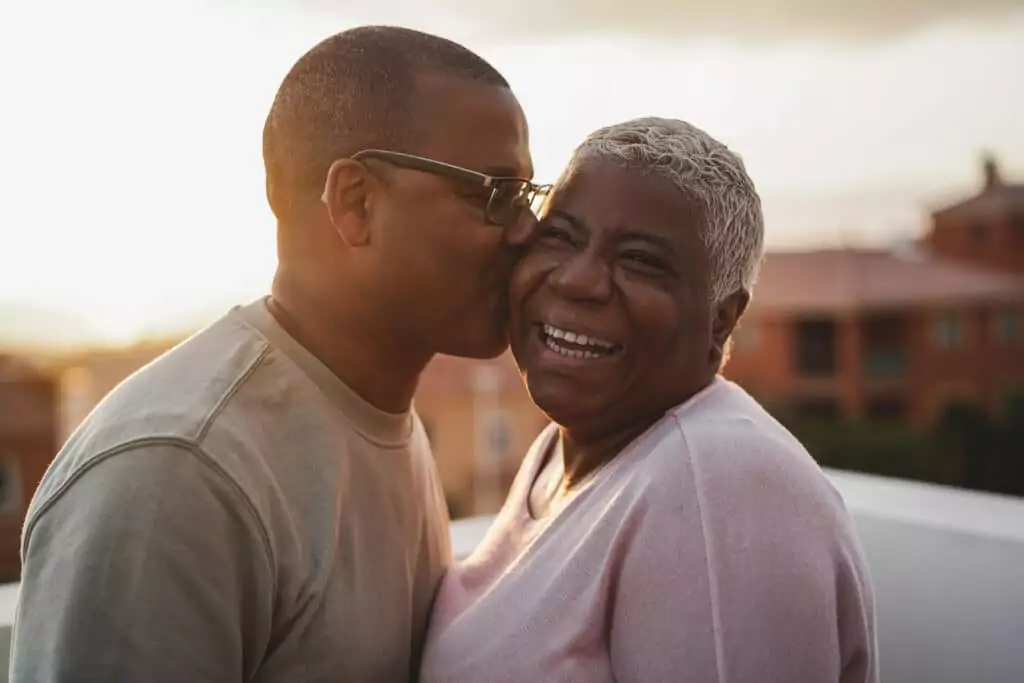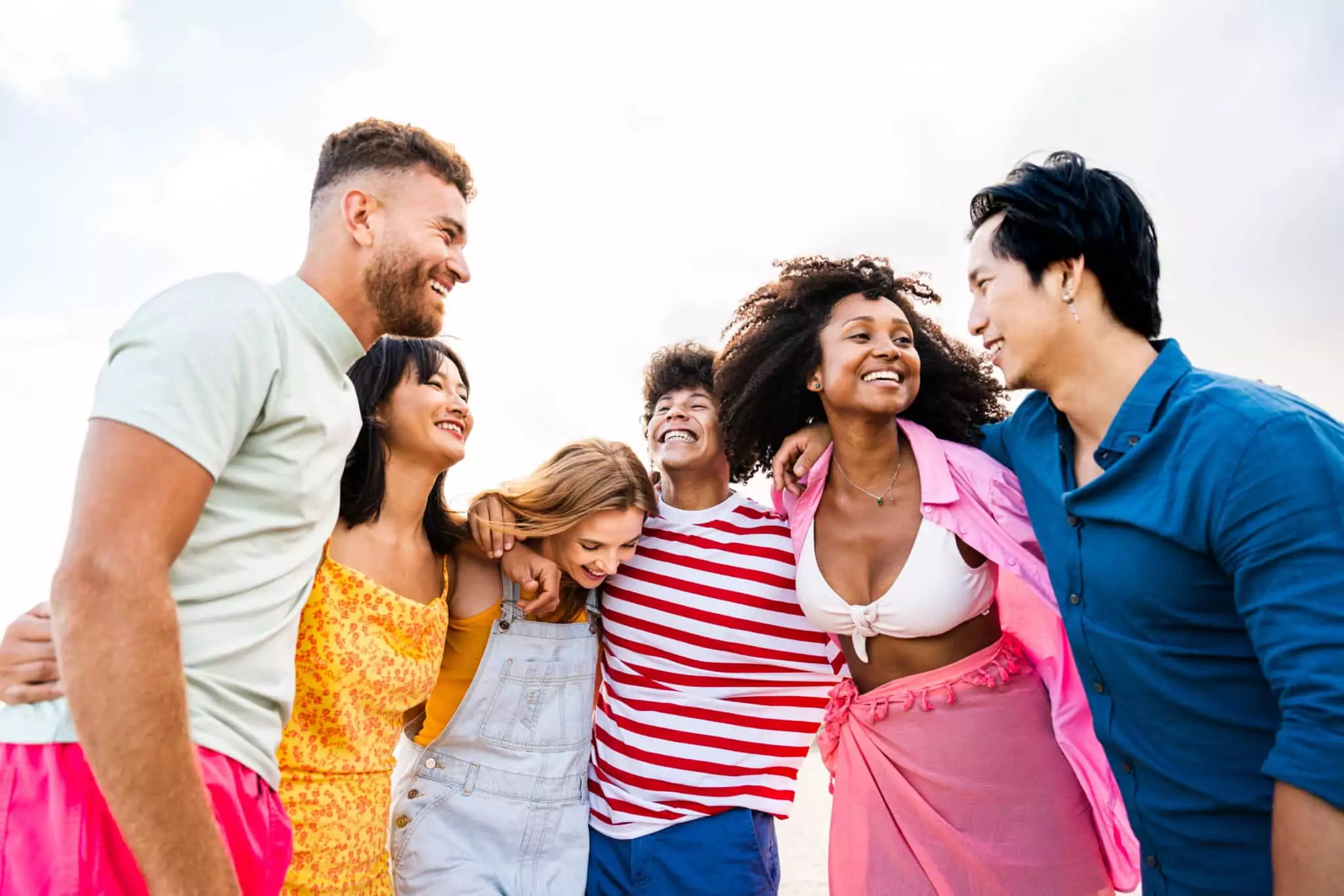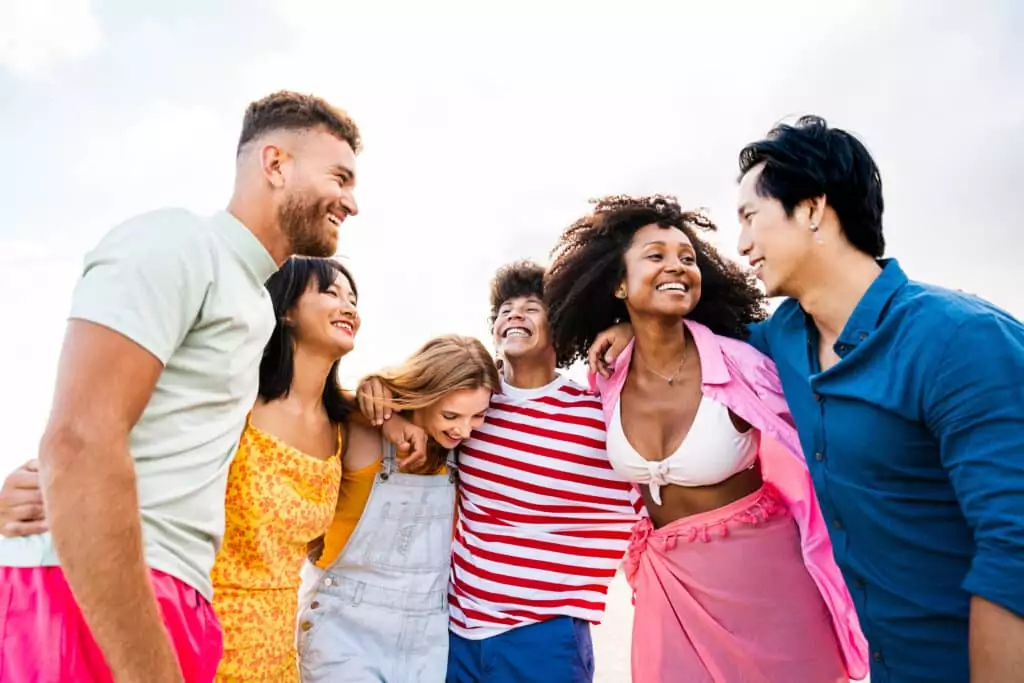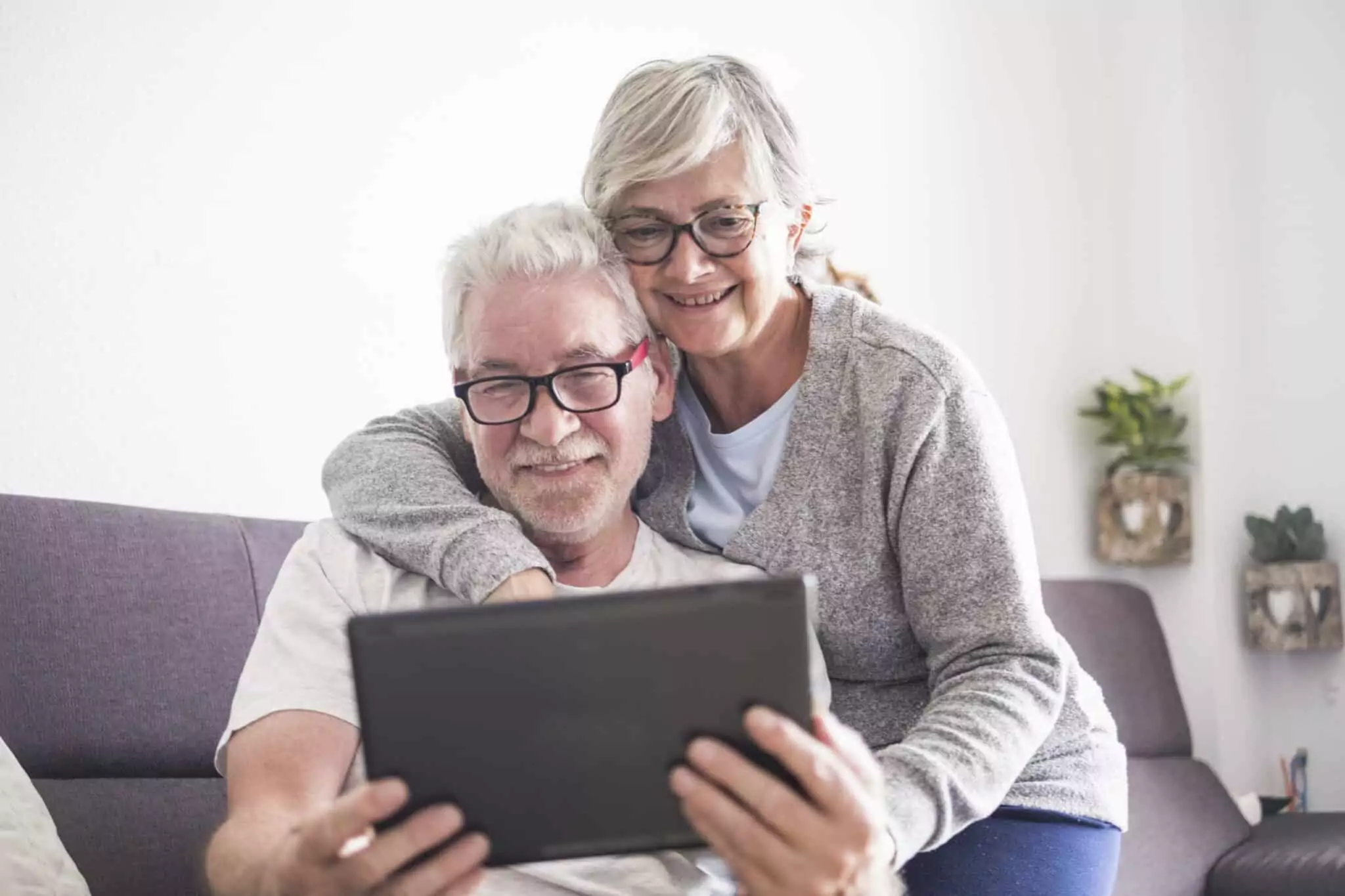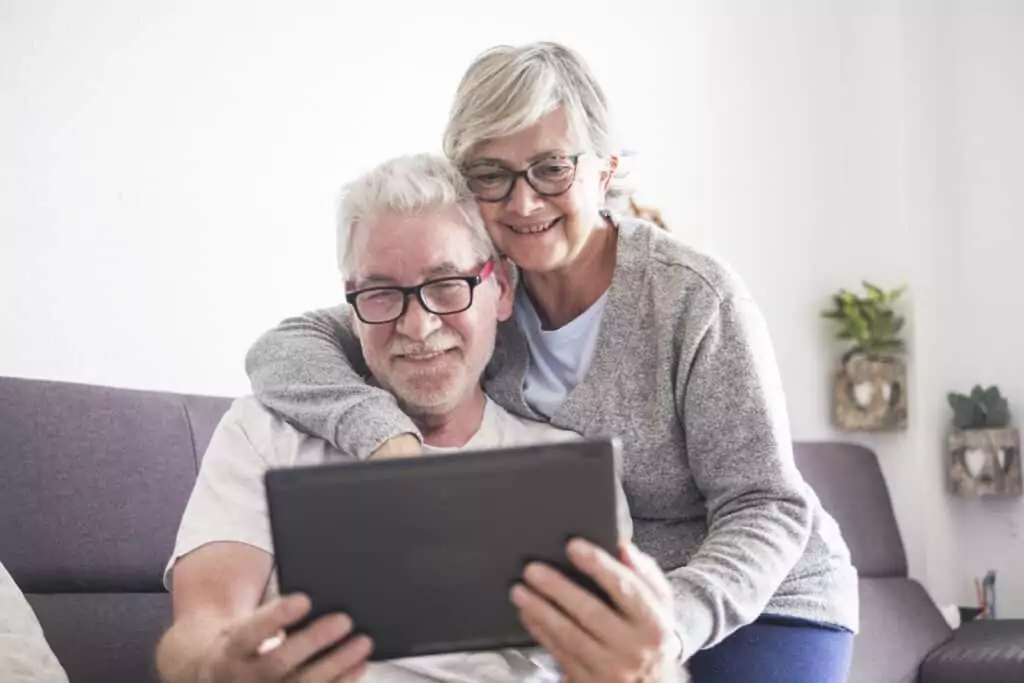 Designed for MMJ Patients. Customized to fit your Life.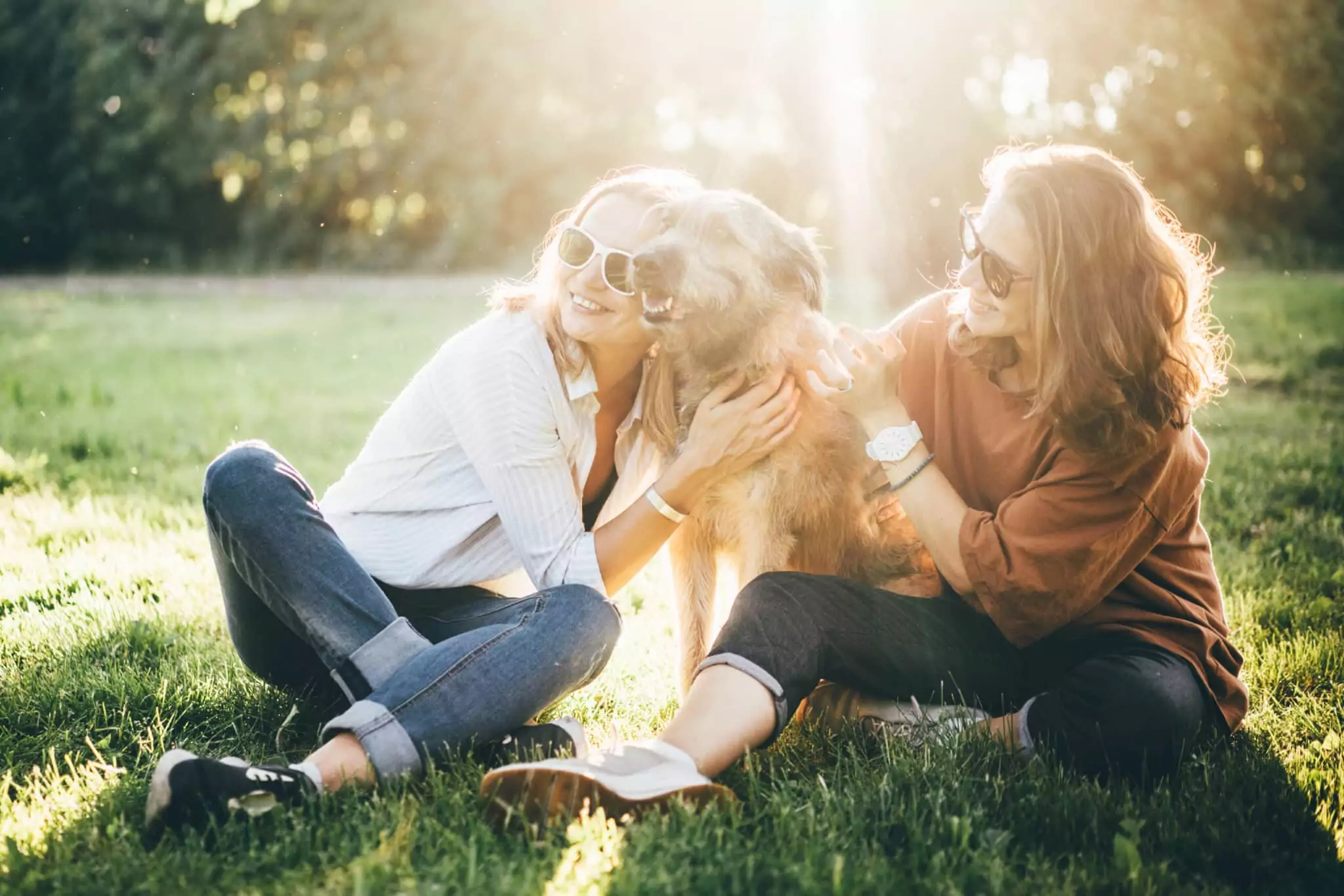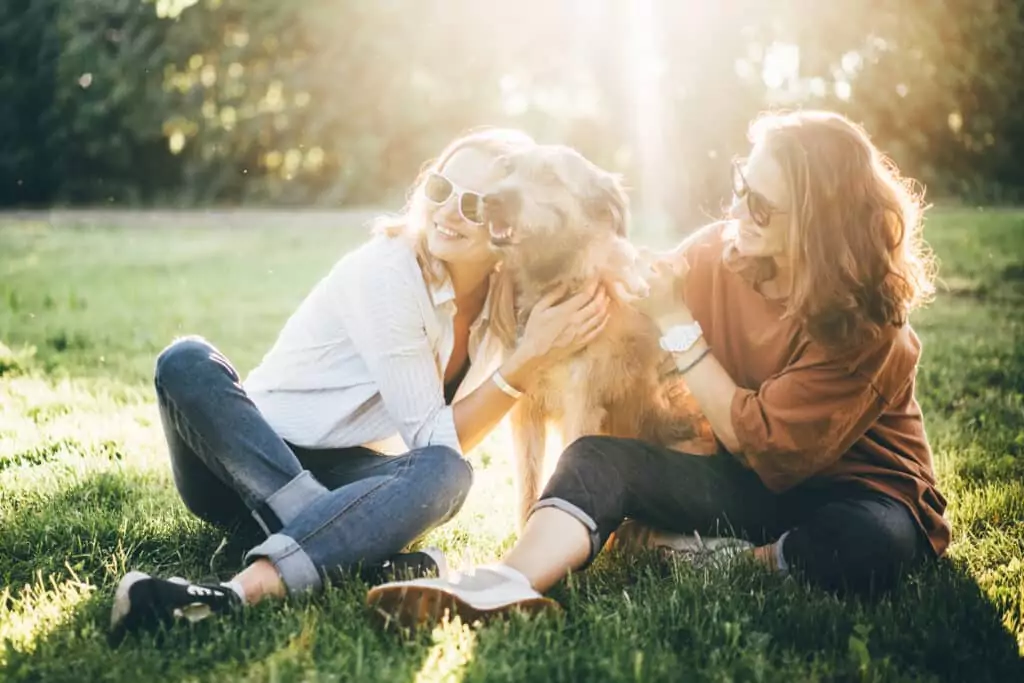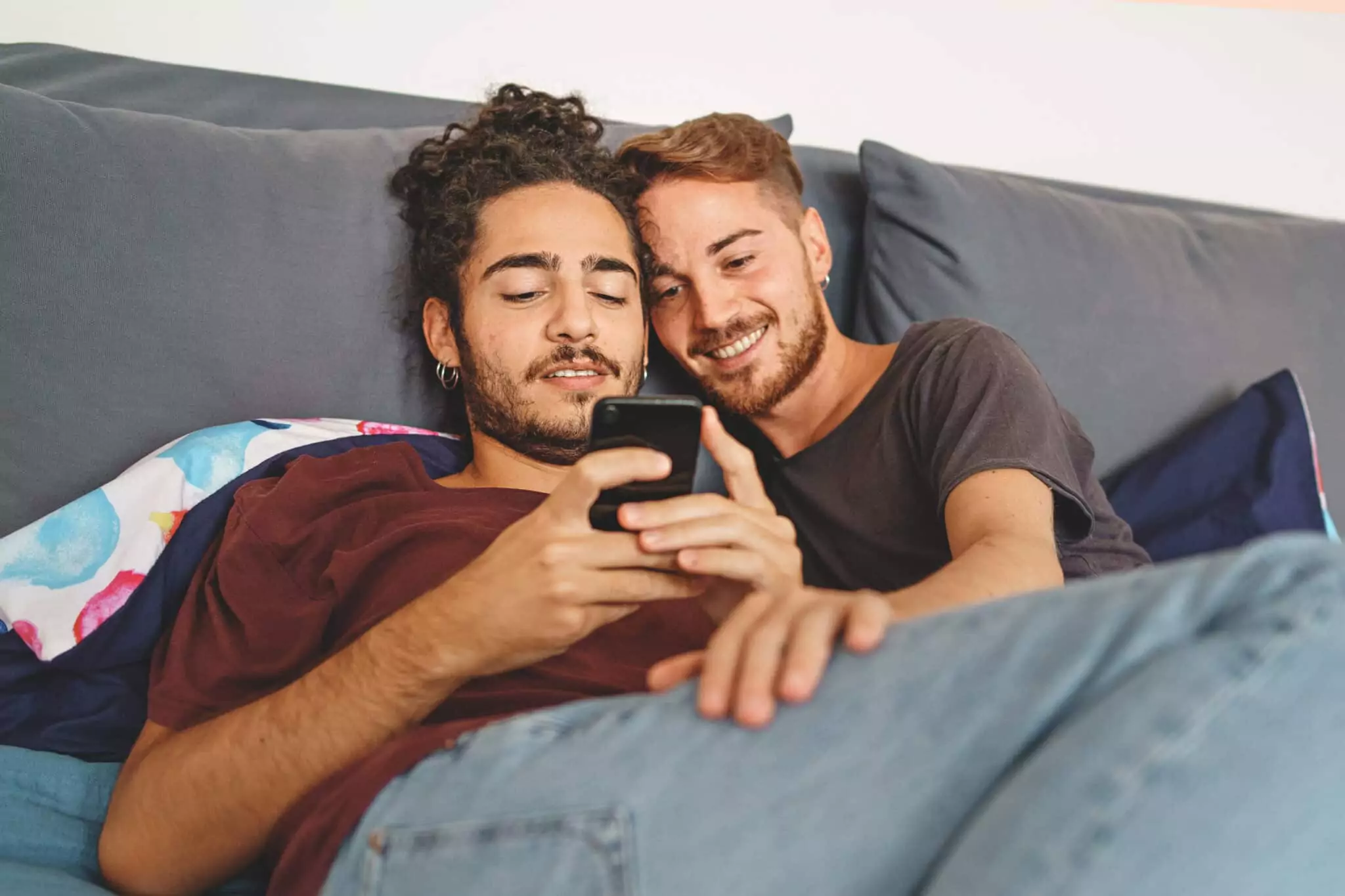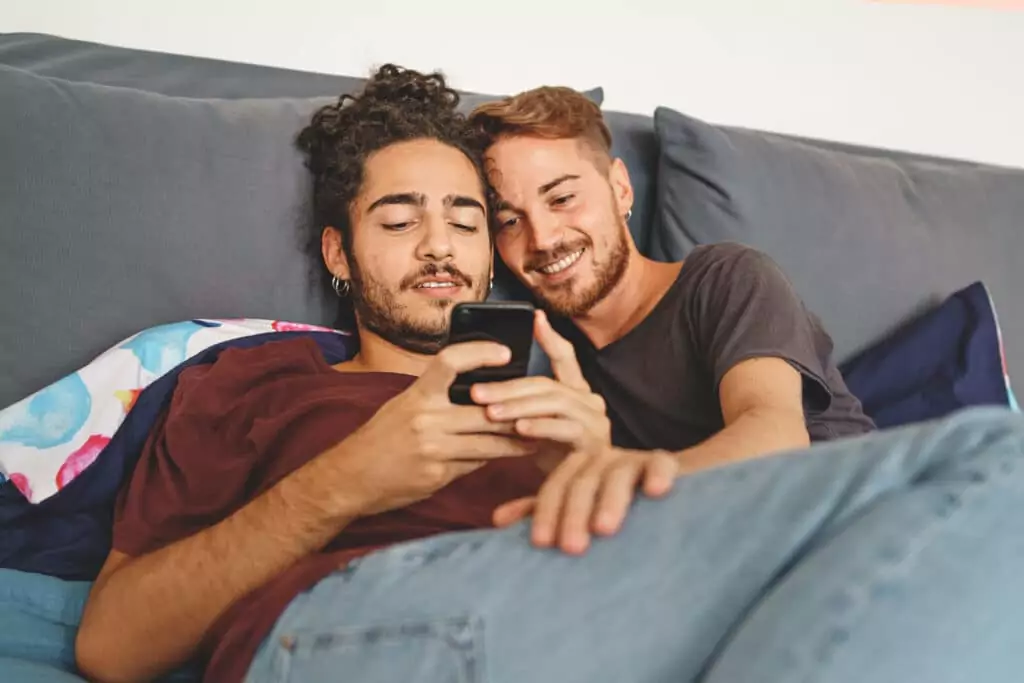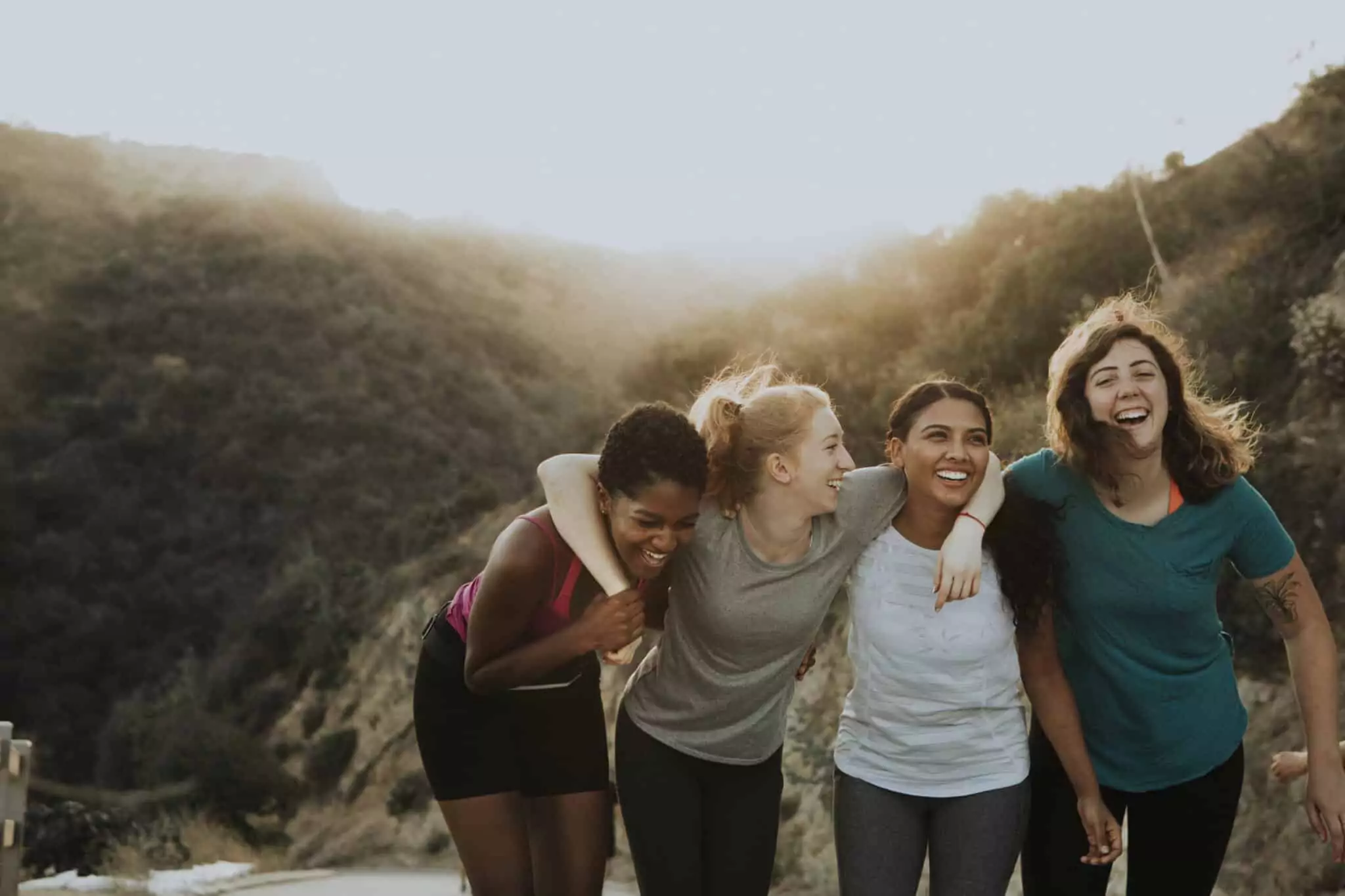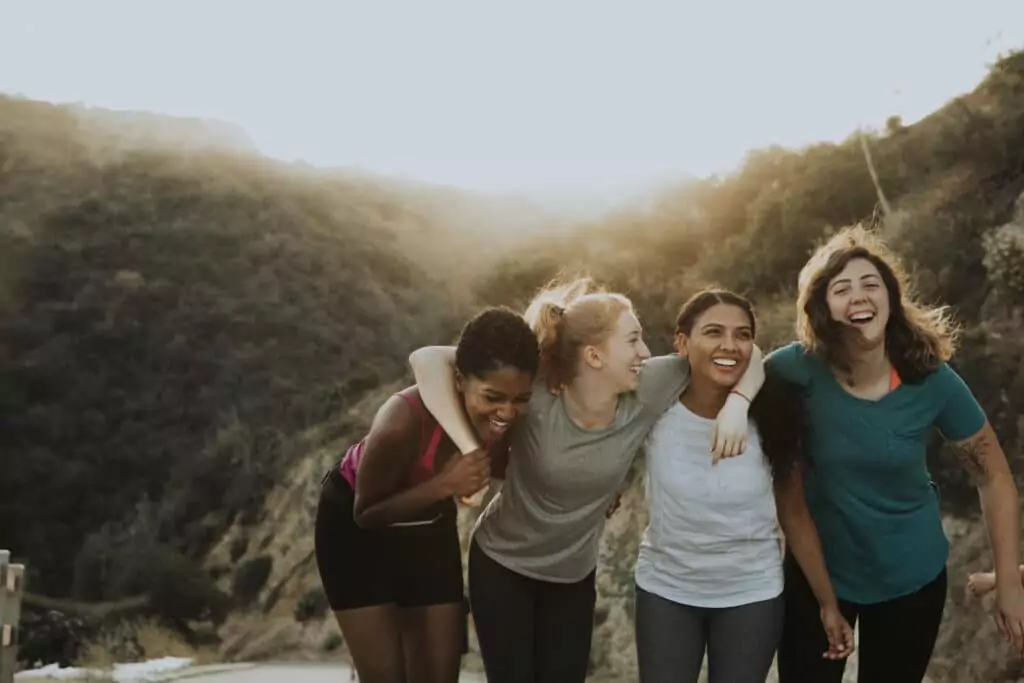 CANNABIS IN VERMONT-EVERYTHING YOU NEED TO KNOW
Here's a list of penalties for Vermont possession, sale, and distribution of marijuana, concentrate, or paraphernalia.
Marijuana is a Schedule I substance in the state of Vermont
Federally, cannabis is still considered a Schedule I Controlled Substance.
An adult resident may possess up to one ounce of cannabis
The sale or delivery of less than half an ounce is a misdemeanor punishable by a maximum sentence of two years imprisonment and a maximum fine of 10,000 USD, or both.
Possession of more than five grams of hashish is a misdemeanor punishable by six months imprisonment and a maximum fine of 500 USD for a first offense.
The possession of marijuana paraphernalia by a person 21 years of age or older is punishable by a civil fine only — no arrest, no jail time, and no criminal record.
Cannabis Policy Reform Timeline
1915: Cannabis use and possession were banned in Vermont due to federal prohibition
2004: Vermont legalized medical marijuana via Senate Bill 76
2007: Senate Bill 7 was passed to expand the medical program and qualifying conditions
2013: House Bill 200 was passed to decriminalize the possession of one ounce or less to a civil infraction
2014: Governor Shumlin stated his support for a taxation and regulation system for cannabis
2017: The Vermont House approved a bill to allow personal possession, use, and cultivation of cannabis but not retail sales
2018: House Bill 511, an amended version of the 2017 bill, was passed to legalize adult personal possession of one ounce of cannabis and allows individuals to cultivate two plants.
2022: Licensed dispensaries can begin cannabis sales to adults in October
Possession Limits in VT
Under the recreational law, adults aged 21 and over can possess up to one ounce of marijuana and grow up to two mature and four immature plants per housing unit. Medical cannabis patients can possess up to two ounces.
Frequently Asked Questions
Visit These VERMONT Hotspots After Getting Your Medical Card
Woodstock
Nestled in the Green Mountains of Vermont, Woodstock is a quintessential New England town that offers tourists a charming and picturesque experience. Visitors can explore the historic architecture of the town's buildings, including the famous covered bridge that spans the Ottauquechee River. The city also boasts excellent shopping and dining options and several cultural attractions. One of the most popular attractions in Woodstock is the Billings Farm & Museum. This working farm and museum allow visitors to learn about the history of Vermont's farming industry and experience the daily life of a working farm. Woodstock has a vibrant art scene, and several art events occur yearly. The Woodstock Art Festival features the work of over 100 artists and includes a variety of art forms, including painting, sculpture, photography, and ceramics.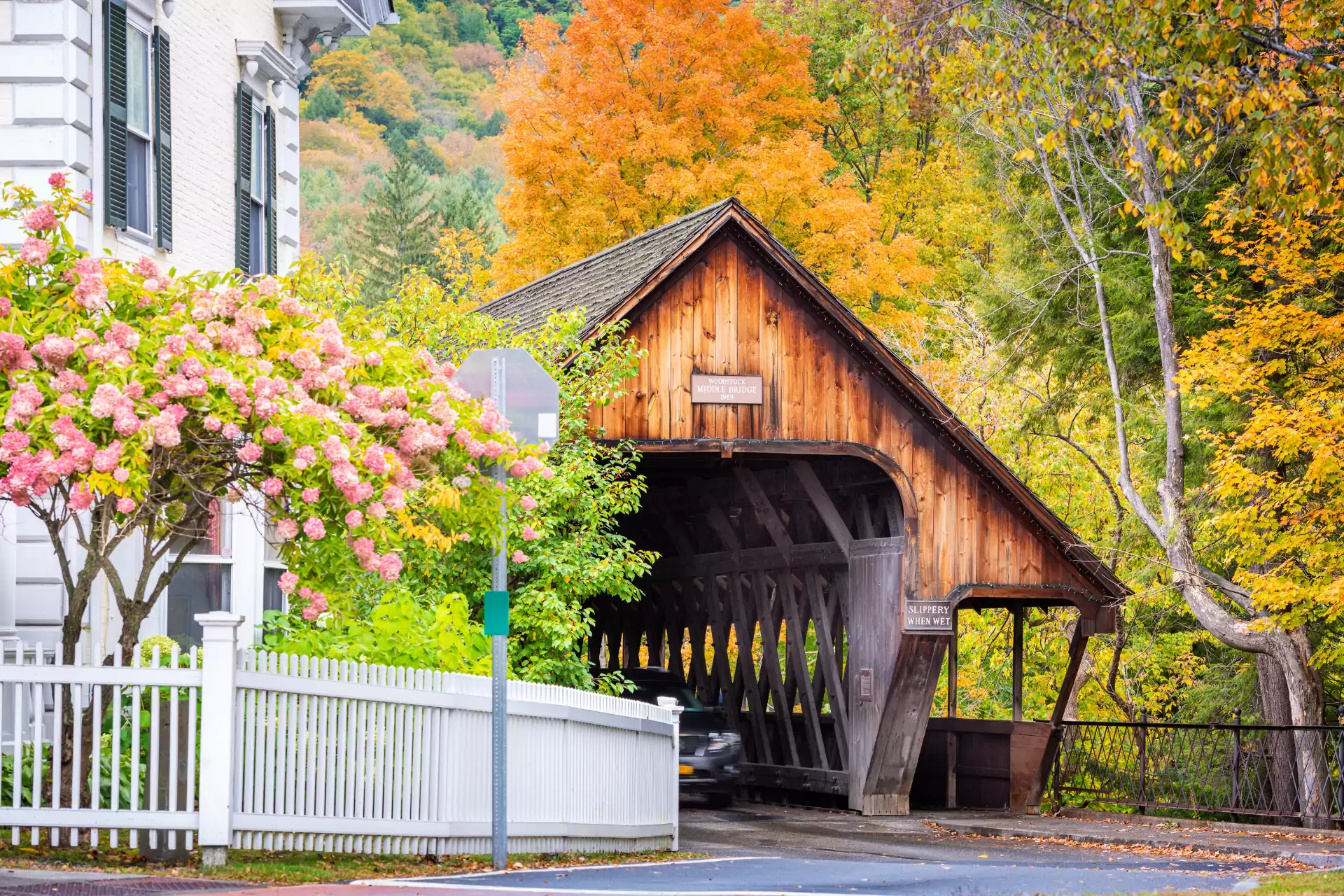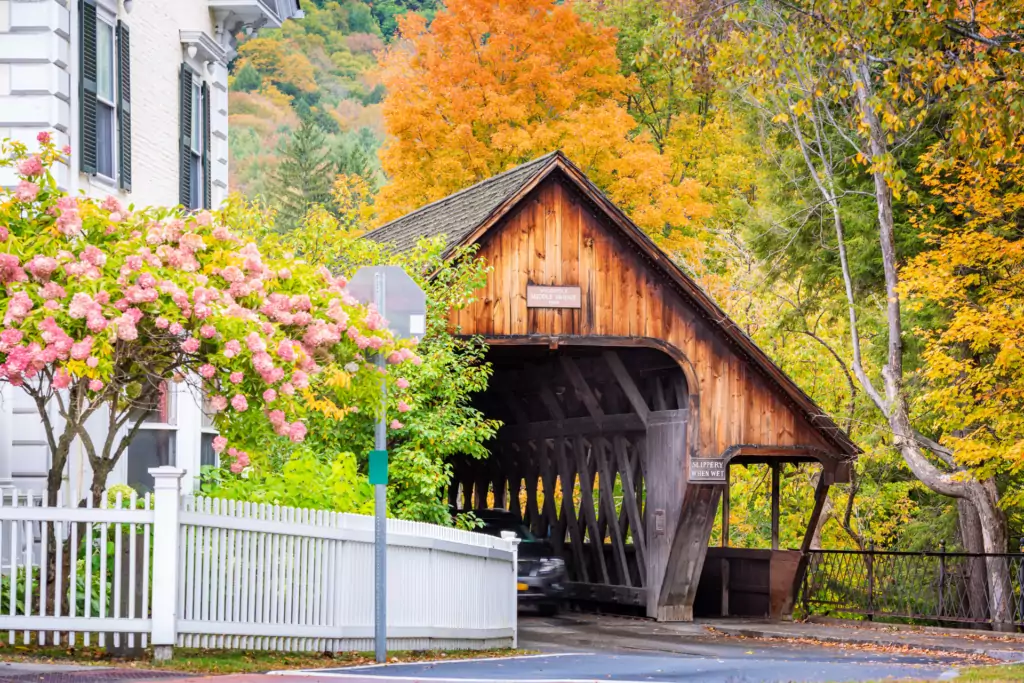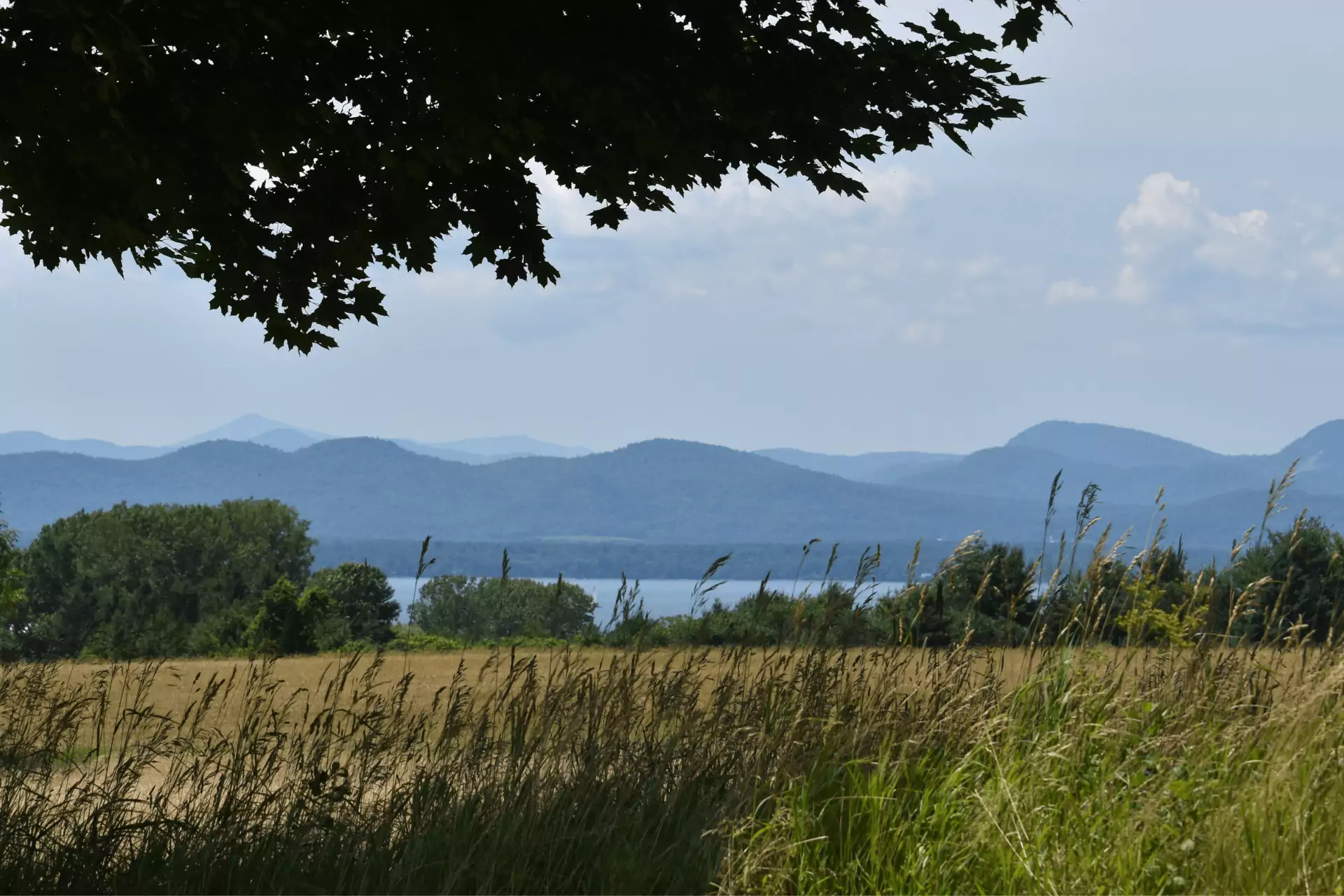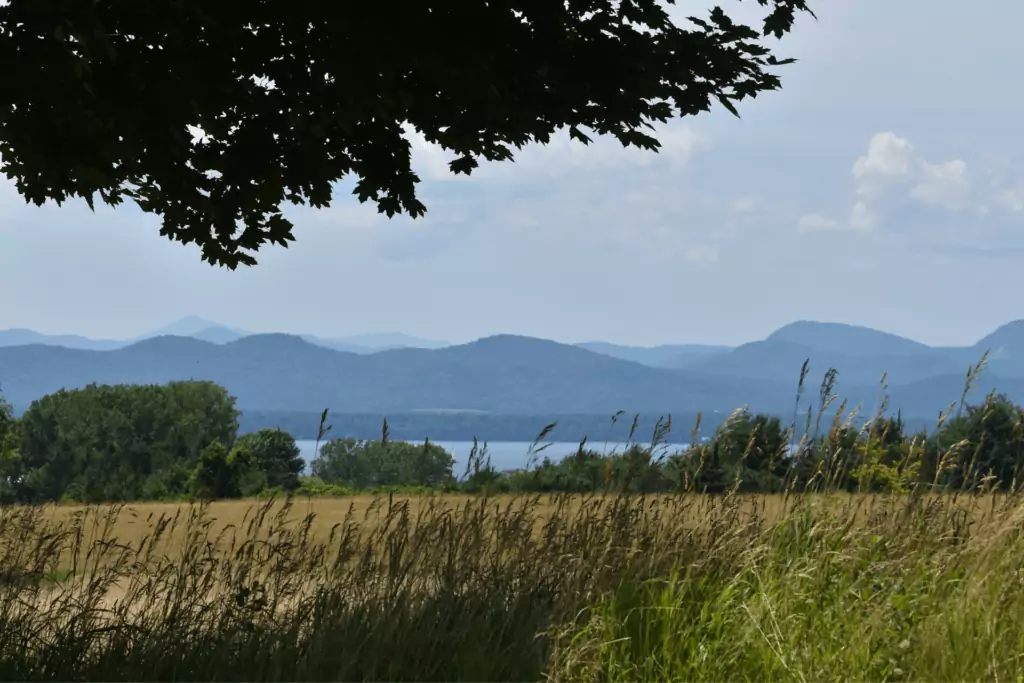 Champlain Islands
The Champlain Islands are a group of islands located in Lake Champlain, which forms a natural border between Vermont and New York. The islands offer visitors a unique and tranquil experience, with stunning views of the lake and surrounding mountains. One of the most popular activities in the Champlain Islands is cycling. The islands offer a network of scenic bike paths and quiet country roads that wind through picturesque farms and vineyards. Another popular attraction in the Champlain Islands is the Sand Bar State Park. This park features a mile-long sandbar that extends into the lake, offering visitors a beautiful spot for swimming, picnicking, hiking, and water sports. For those interested in history, the Grand Isle County Historical Society Museum features exhibits on local industries, including fishing and farming, and artifacts from the region's Native American tribes.