Fast, easy, and affordable
Get Your Minnesota Medical Marijuana Card Online In Minutes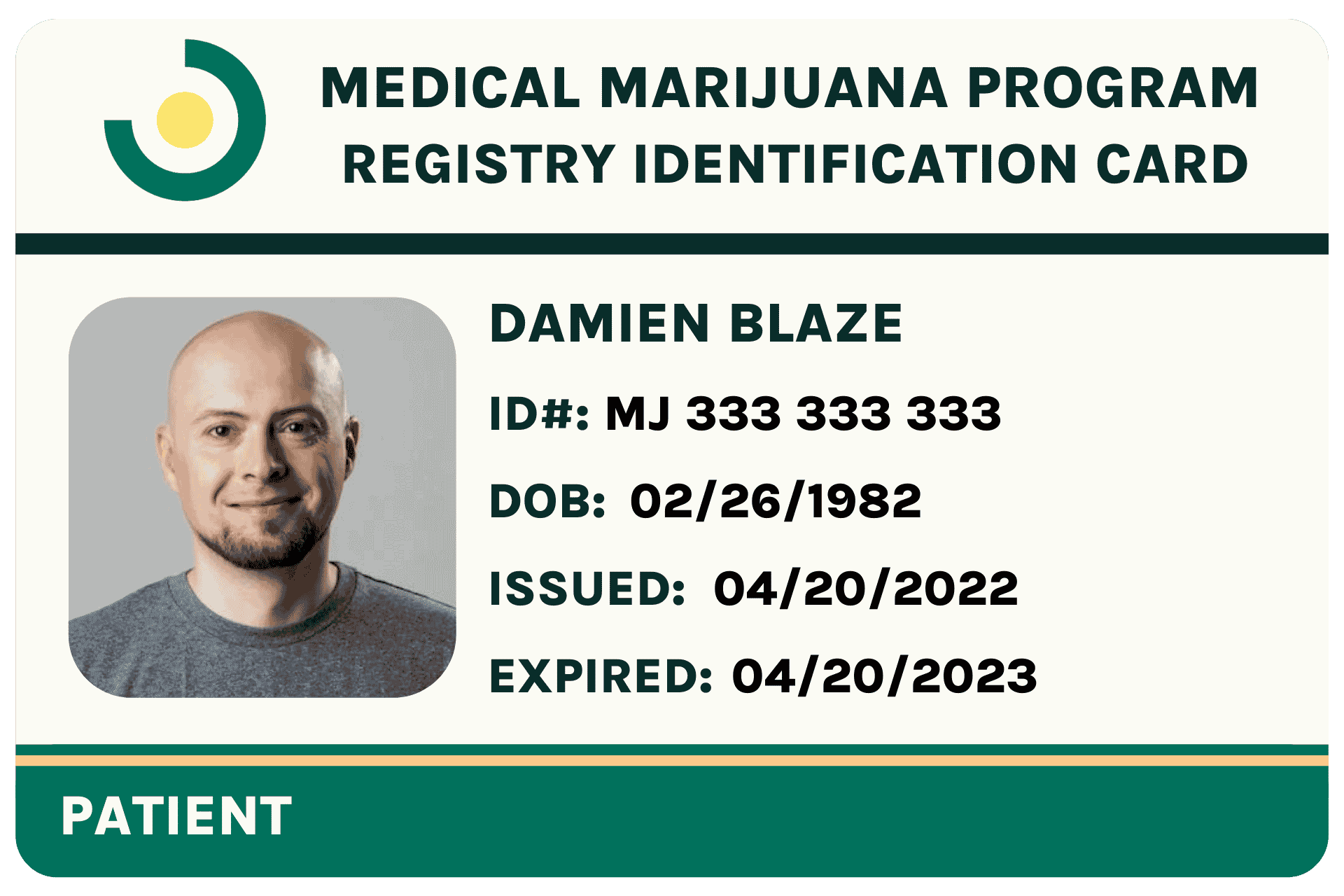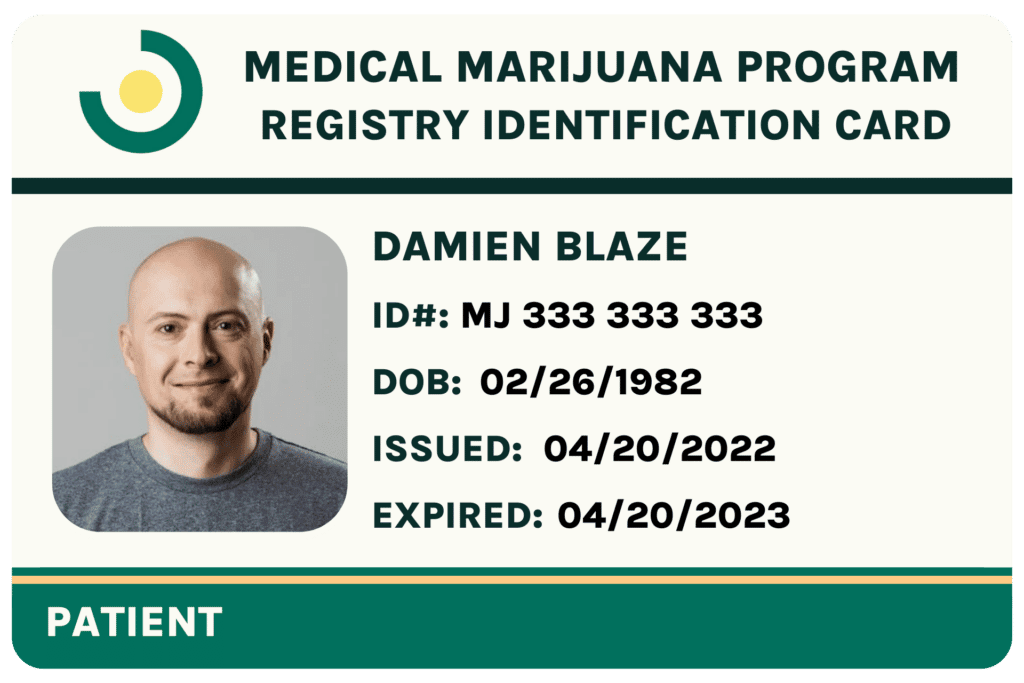 The Leafy DOC Difference
We're here to help! At Leafy DOC, we believe that access to medical cannabis is essential; we connect medical marijuana patients with a licensed medical marijuana doctor online for patient evaluations. A certified health professional is ready to help with the medical marijuana certification. On-Demand Appointments Same Day Approval Certified License MMJ Physicians Excellent customer service Easy Renewal Process Cannabis Health Coach Dispensary Near Me
Don't just take our word for it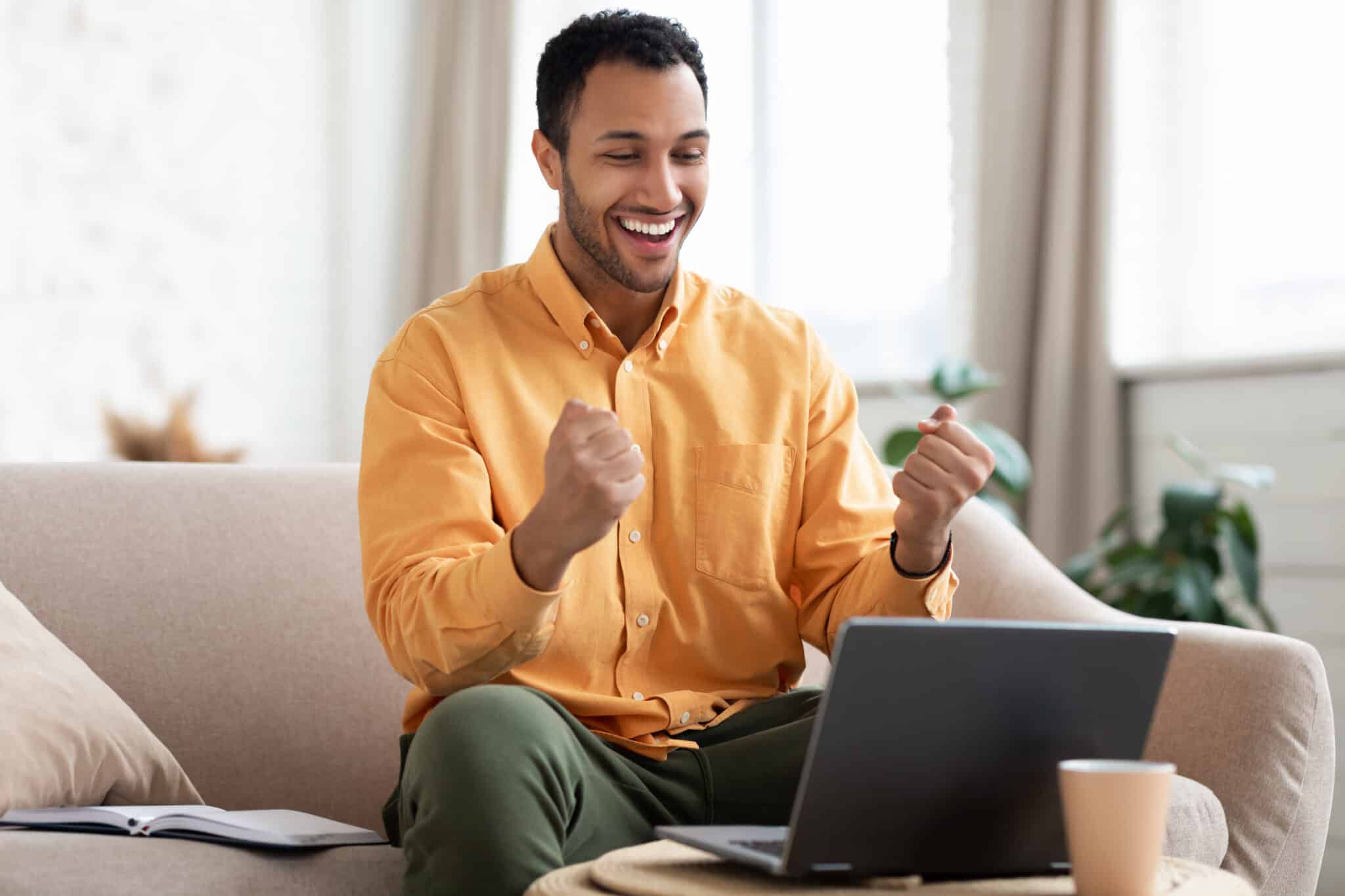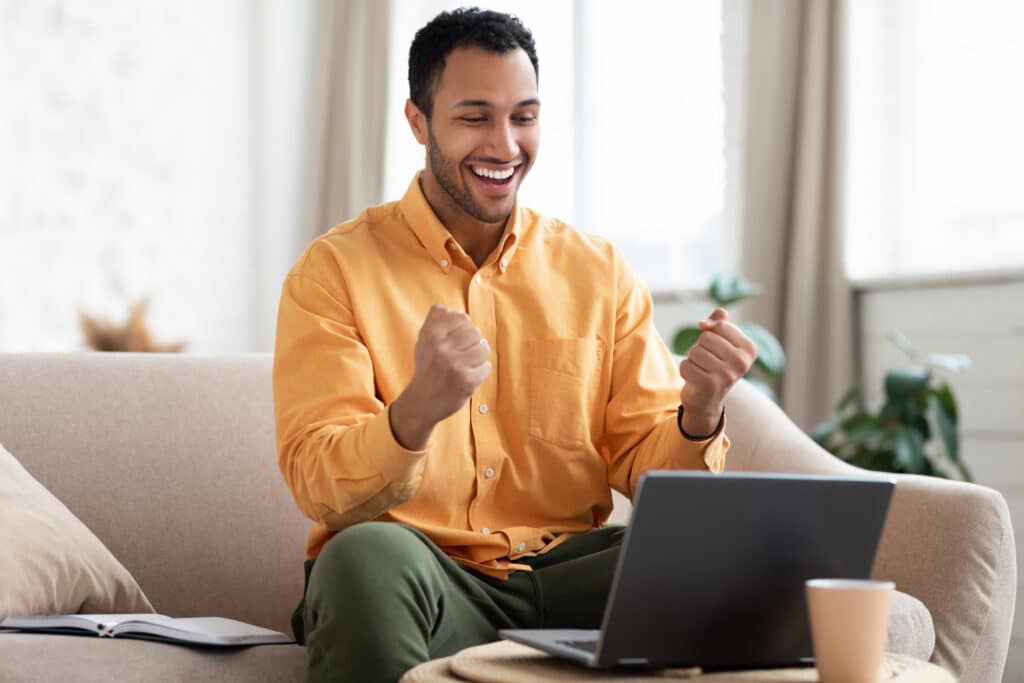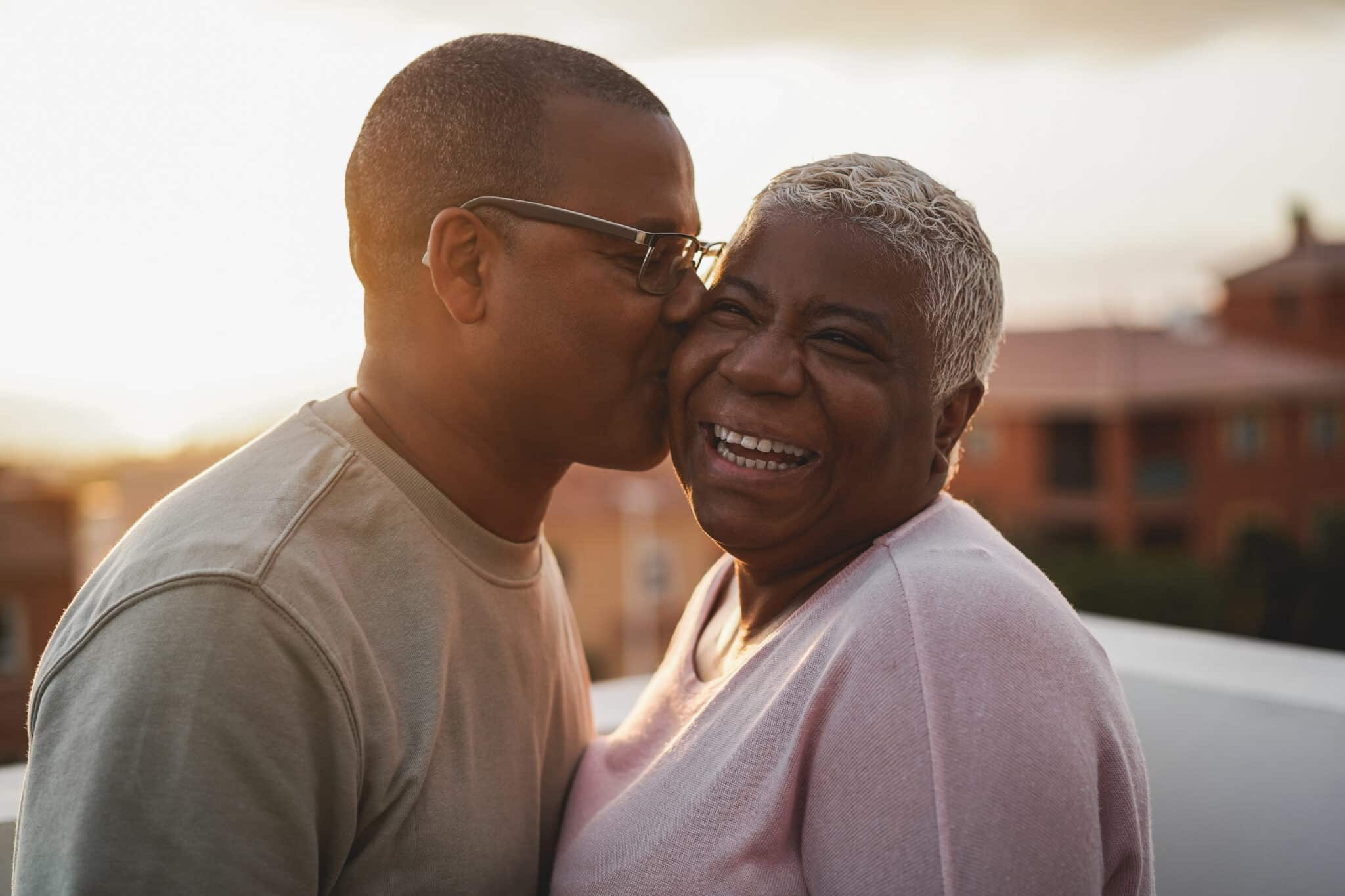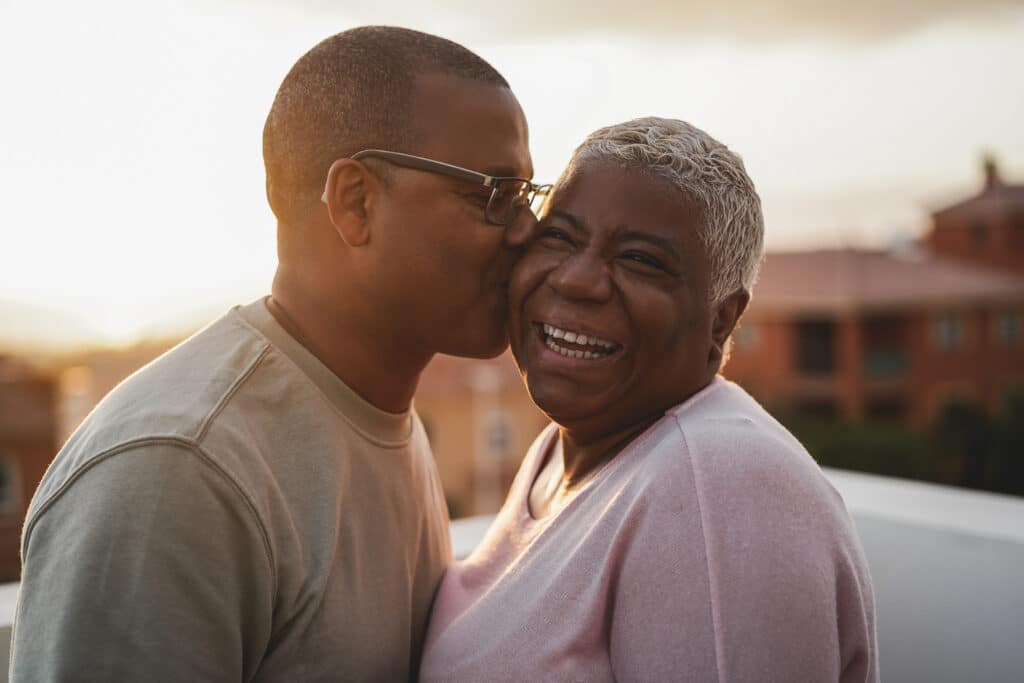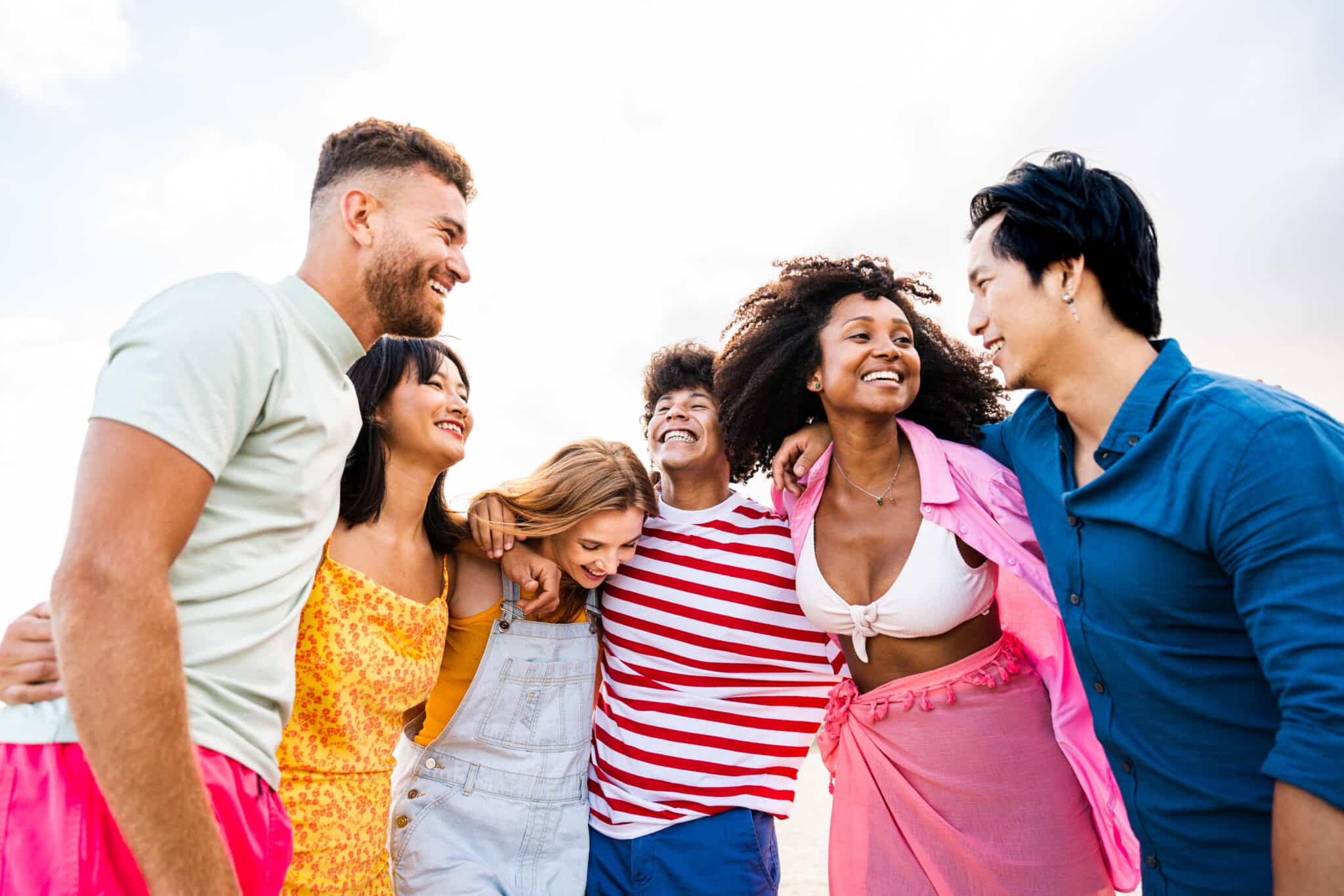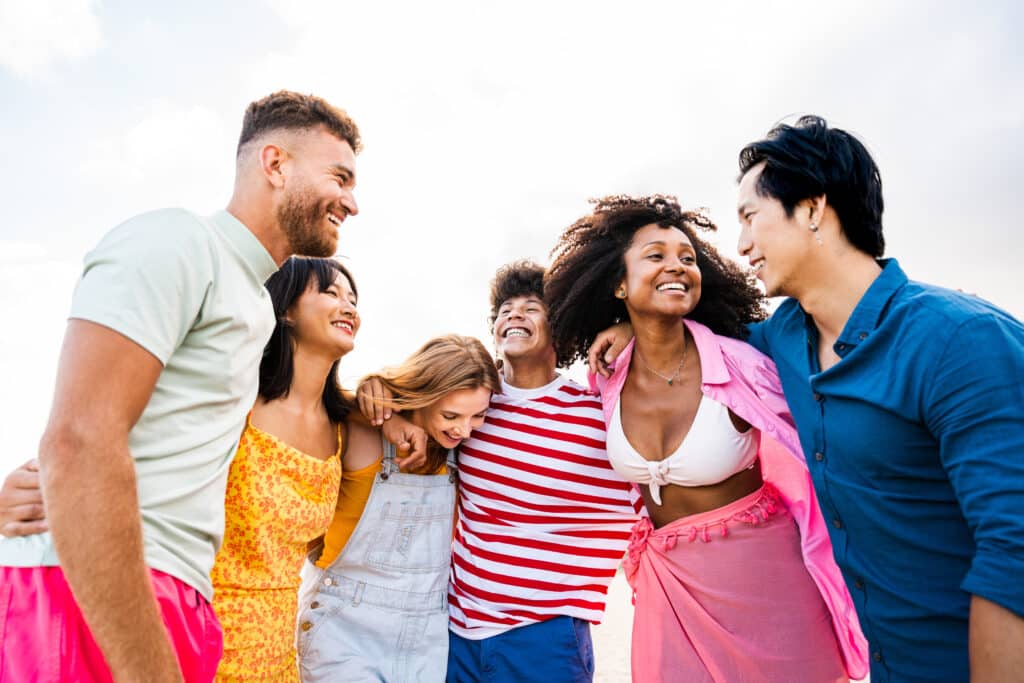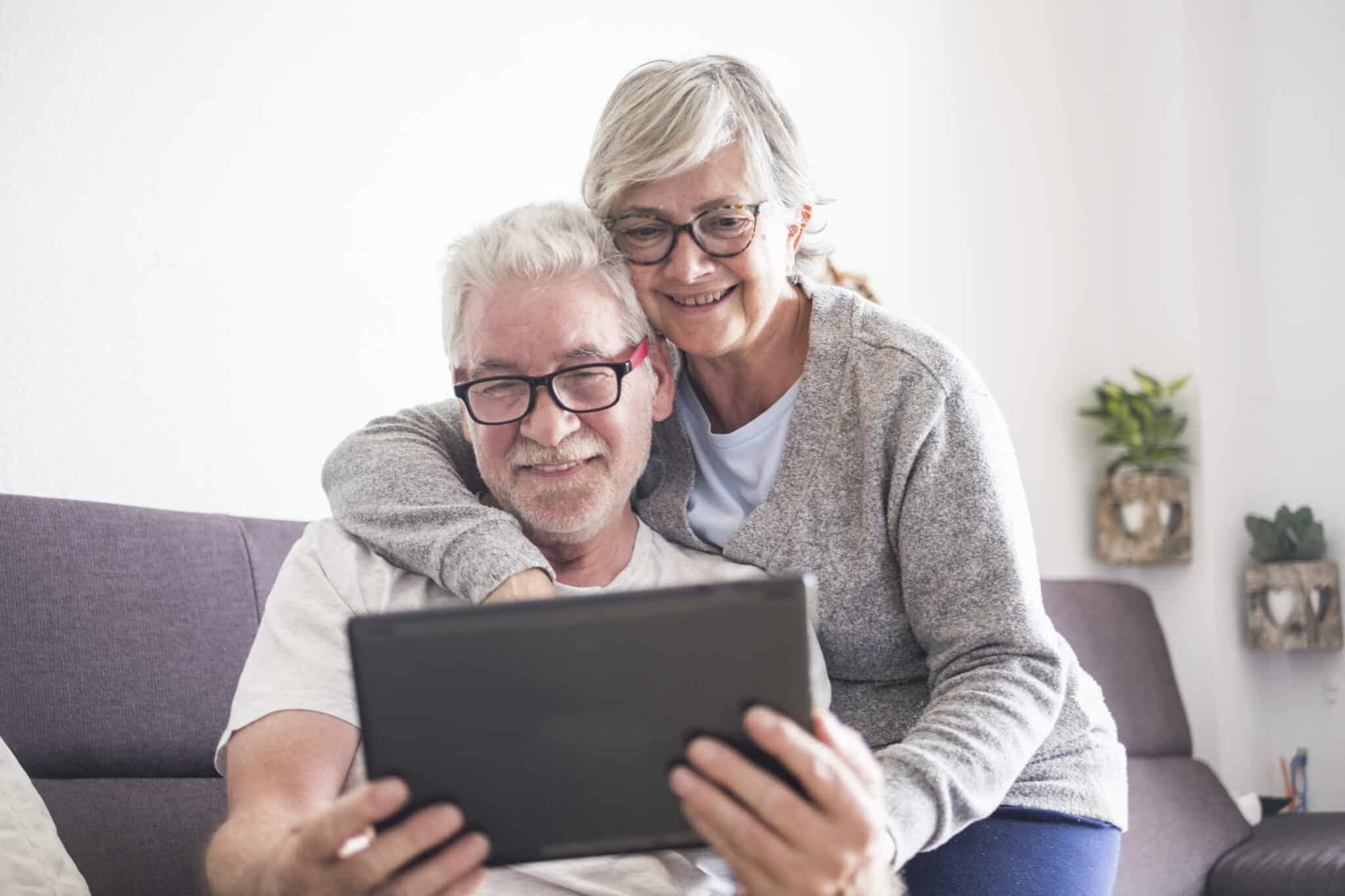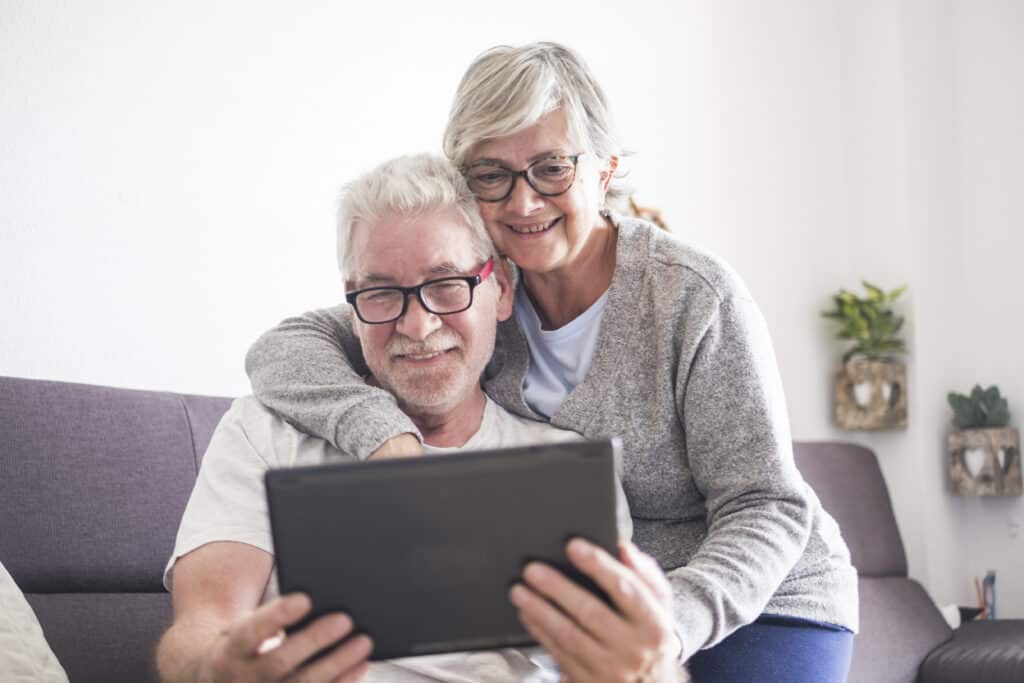 Designed for MMJ Patients. Customized to fit your Life.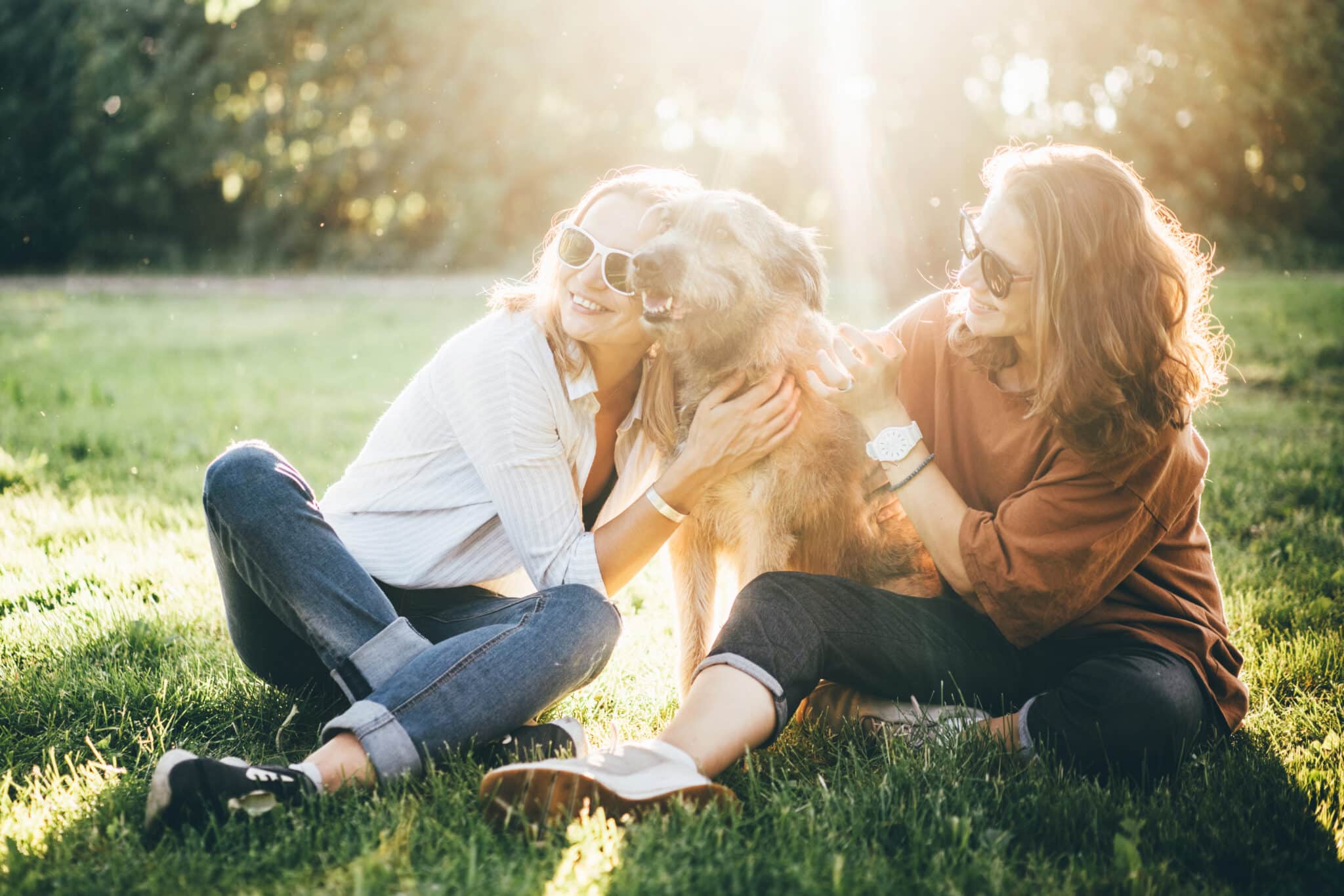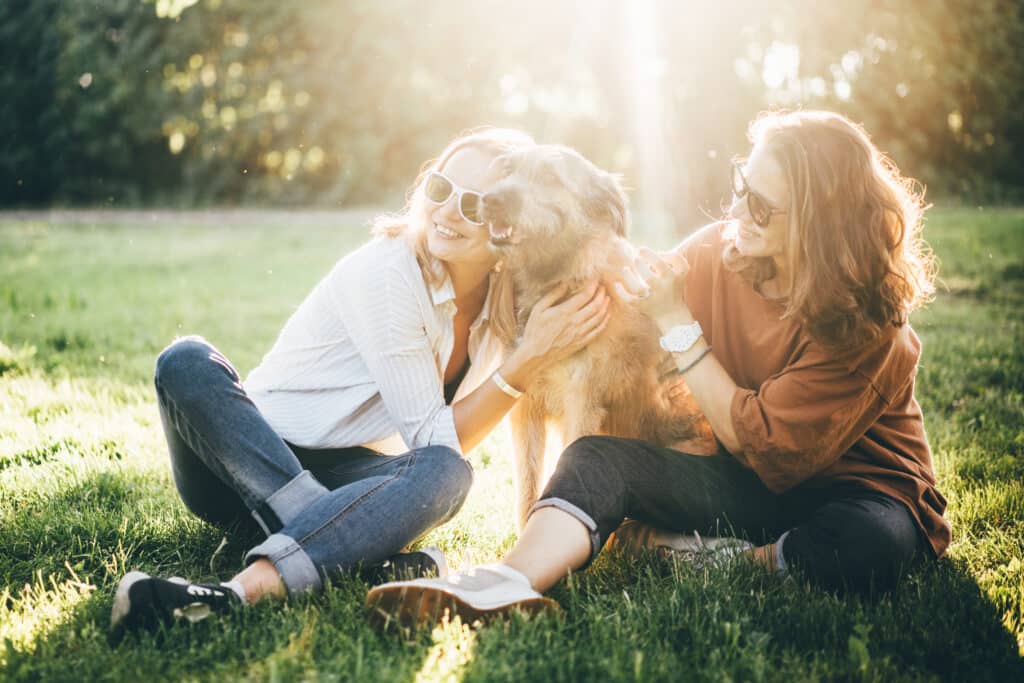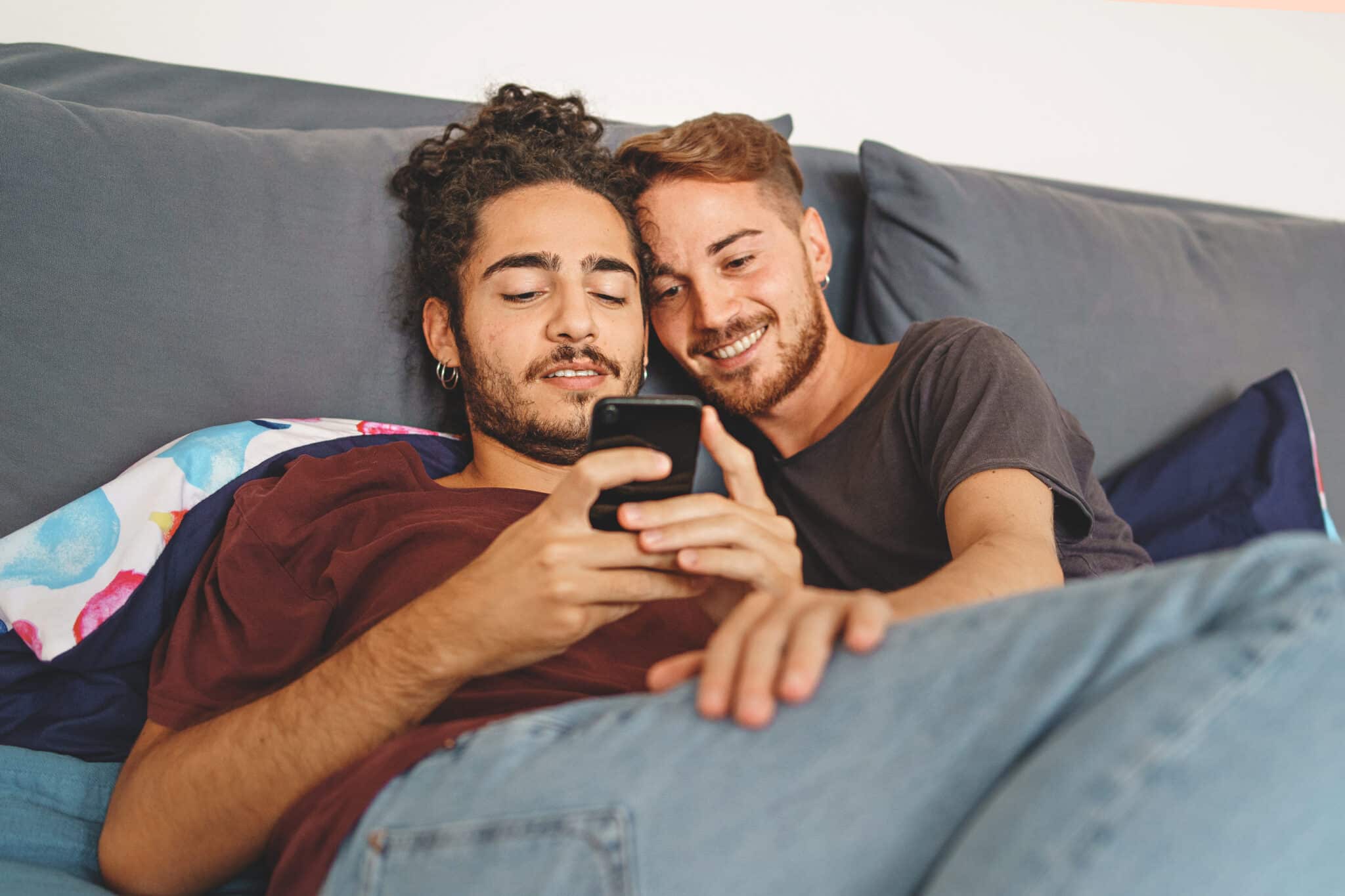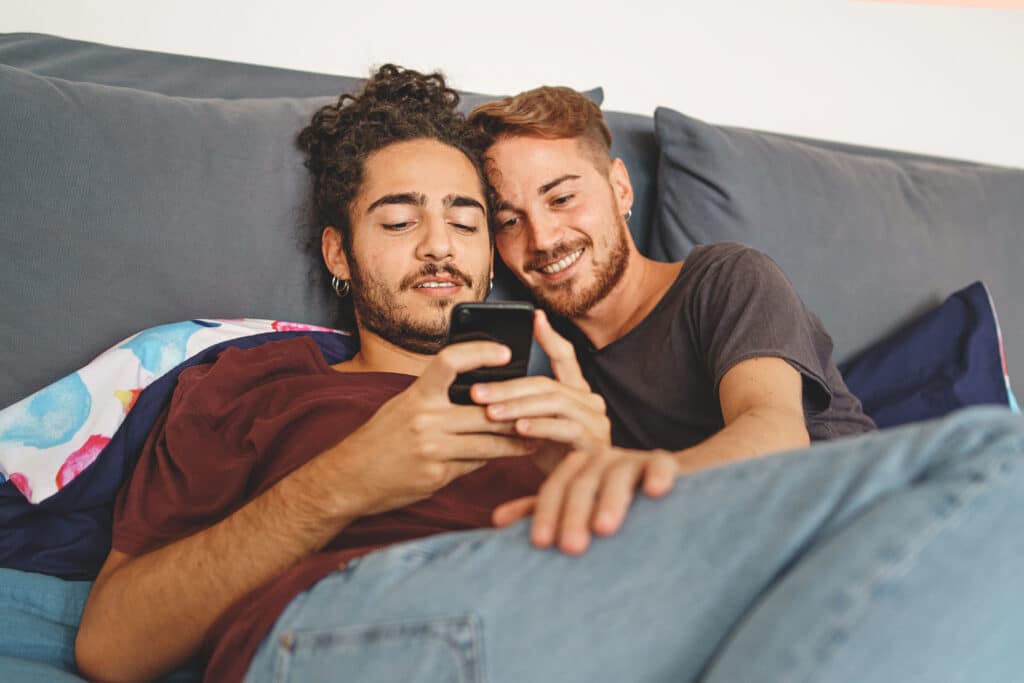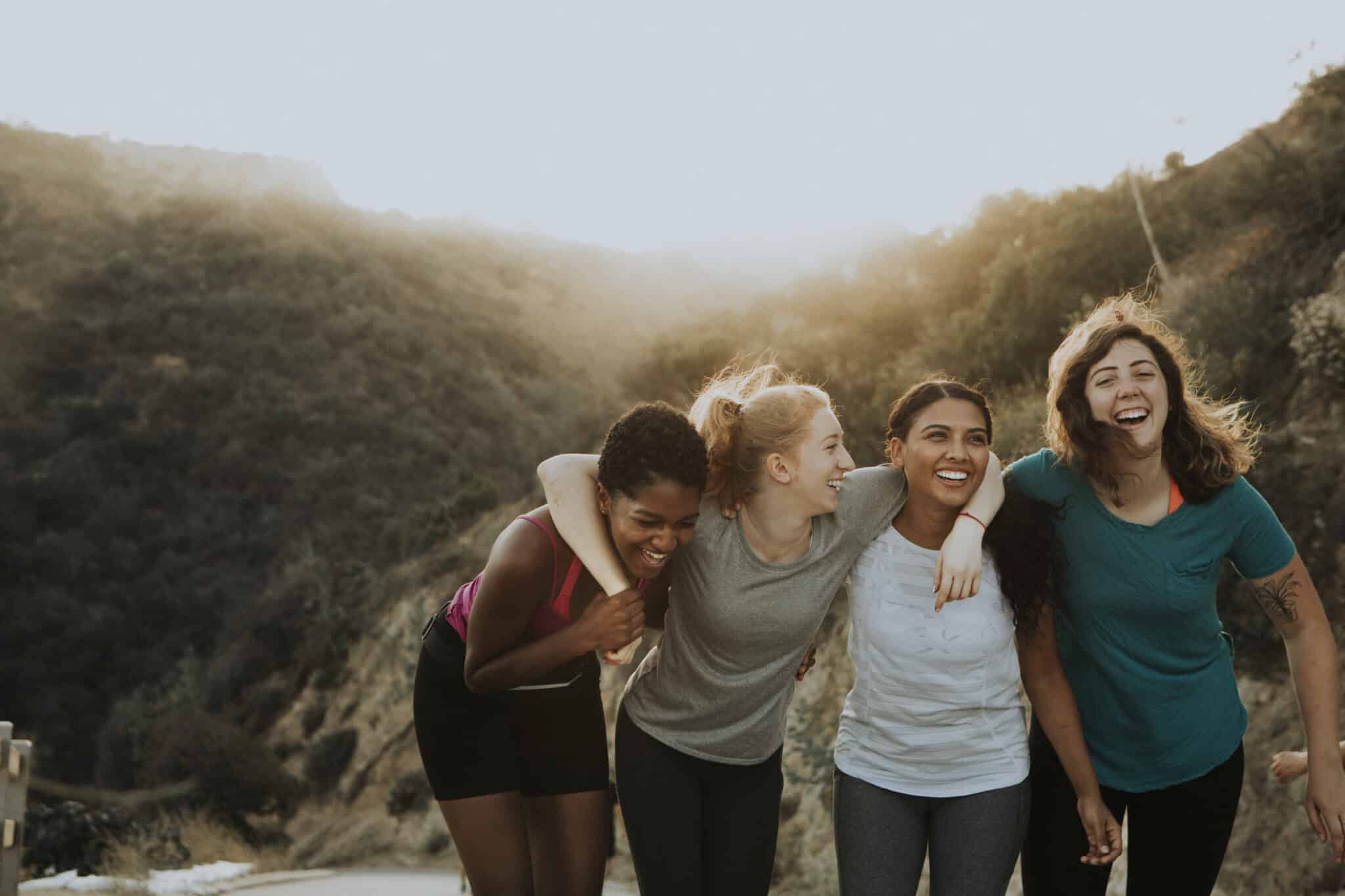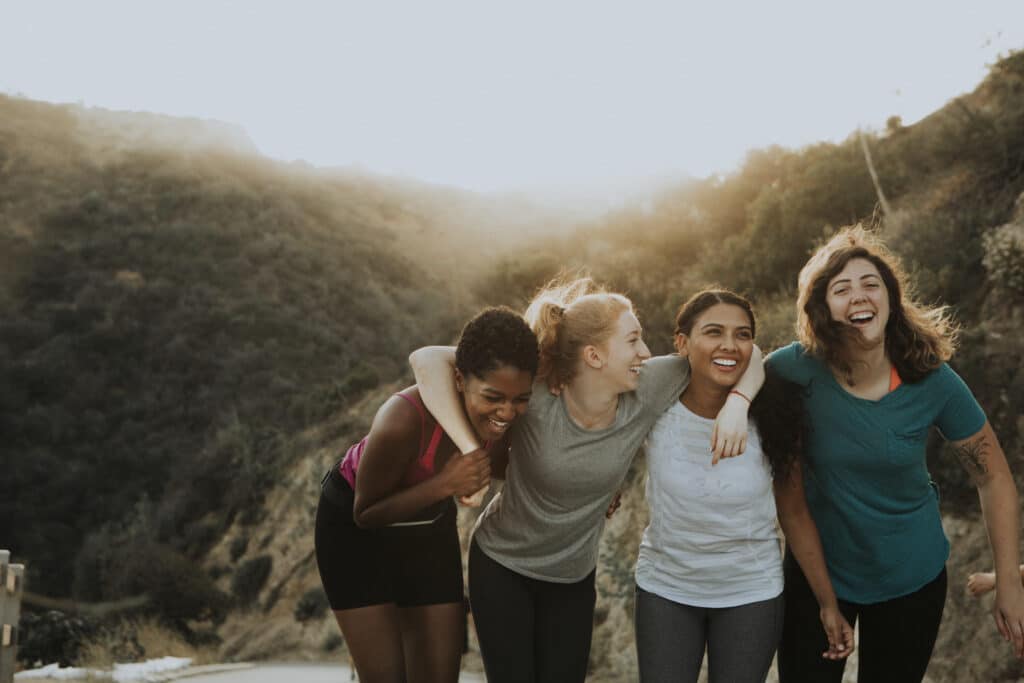 CANNABIS IN MINNESOTA – EVERYTHING YOU NEED TO KNOW
Marijuana is a Schedule I substance in the state of Minnesota
Federally, cannabis is still considered a Schedule I Controlled Substance
Possession of 42.5 grams or less is a misdemeanor punishable by a maximum fine of 200 USD.
The distribution of 42.5 grams or less without remuneration is a misdemeanor punishable by a maximum fine of 200 USD.
Cultivation in Minnesota will be punished based on the aggregate weight of the plants found.
Possession of paraphernalia is a petty misdemeanor punishable by a maximum fine of 300 USD.
Cannabis Policy Reform Timeline
1976: Minor possession of cannabis was decriminalized
2014: Legislatures passed SF2470 authorizing the state's Department of Health to oversee the medical cannabis program; patient registration began later this year
2015: Medical cannabis began being sold through state-run Cannabis Patient Centers
2019: alterations were made to the medical cannabis program; a bill was proposed to legalize cannabis recreationally but was quickly shut down by the Senate
2020: HB4632 was proposed to legalize marijuana for adult use but never made it to a hearing due to COVID
2021: The Minnesota House of Representatives voted to legalize weed for adult use; Senate has yet to acknowledge the bill
Possession Limits in MN
Medical patients can possess a thirty-day supply; inhaled forms are not permitted; recreational possession is illegal
Frequently Asked Questions
Visit These Minnesota Hotspots After Getting Your Medical Card
Minneapolis
Minneapolis is the largest city in Minnesota and entertains all. The beautiful city of Minneapolis has it covered whether you're into sports, nightlife, restaurants, parks, or culture. Also, Downtown includes First Avenue, where local Prince filmed Purple Rain and where you'll find plenty of live music venues. Minneapolis has two world-class art museums: The Walker Art Center and the Minneapolis Institute of Arts.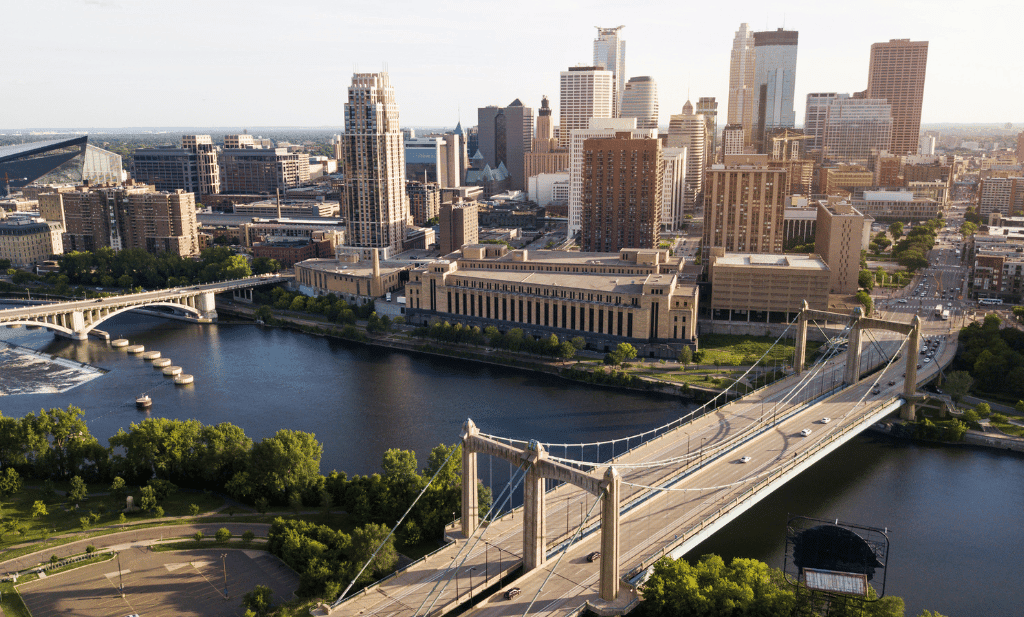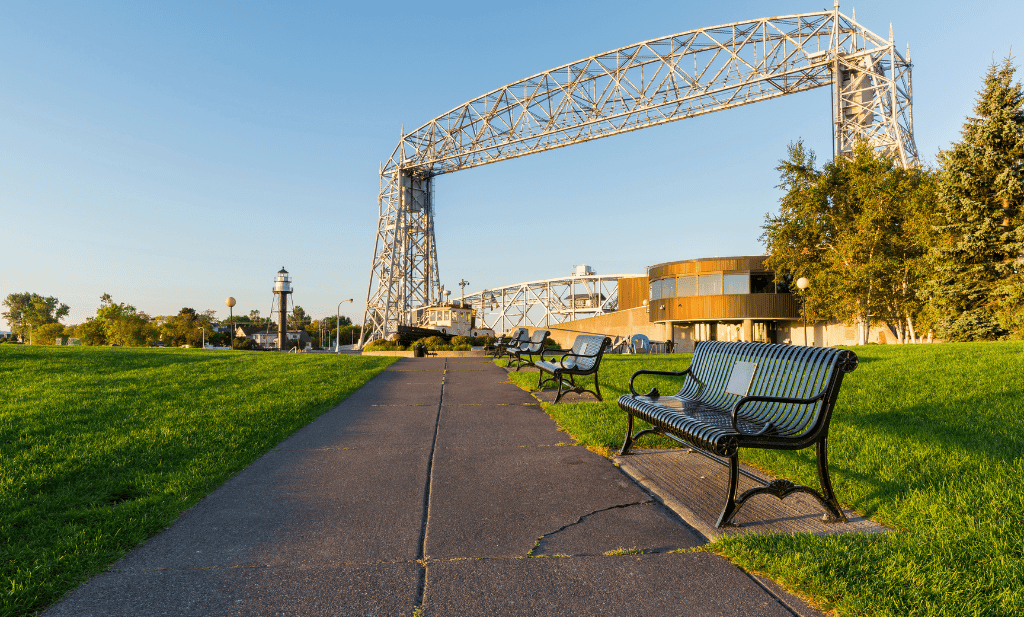 North Shore Scenic Drive
To witness the Lake Superior shoreline in all its glory, drive down the 140-mile North Shore Scenic Drive. Start at Canal Park in Duluth, then head up to Grand Portage, not too far from the Canadian border. Along the way, you'll see waterfalls, the Sawtooth Mountains, the blue waters of Lake Superior, unique lighthouses, and many picturesque small towns and villages.
Itasca State Park
Minnesota is home to many scenic state parks, but the largest and most popular is Itasca State Park. The park offers something for all ages, boasting centuries-old forests, crystal-clear waterways, and lakes perfect for waterskiing.
Itasca State Park includes the Mississippi Headwaters, where the mighty Mississippi River starts and winds down to the Gulf of Mexico. In addition to fishing, swimming, hiking, camping, and birdwatching, you can stop by the Mary Gibbs Mississippi Headwaters Center.