Fast, easy, and affordable
Get Your Delaware Medical Marijuana Card Online In Minutes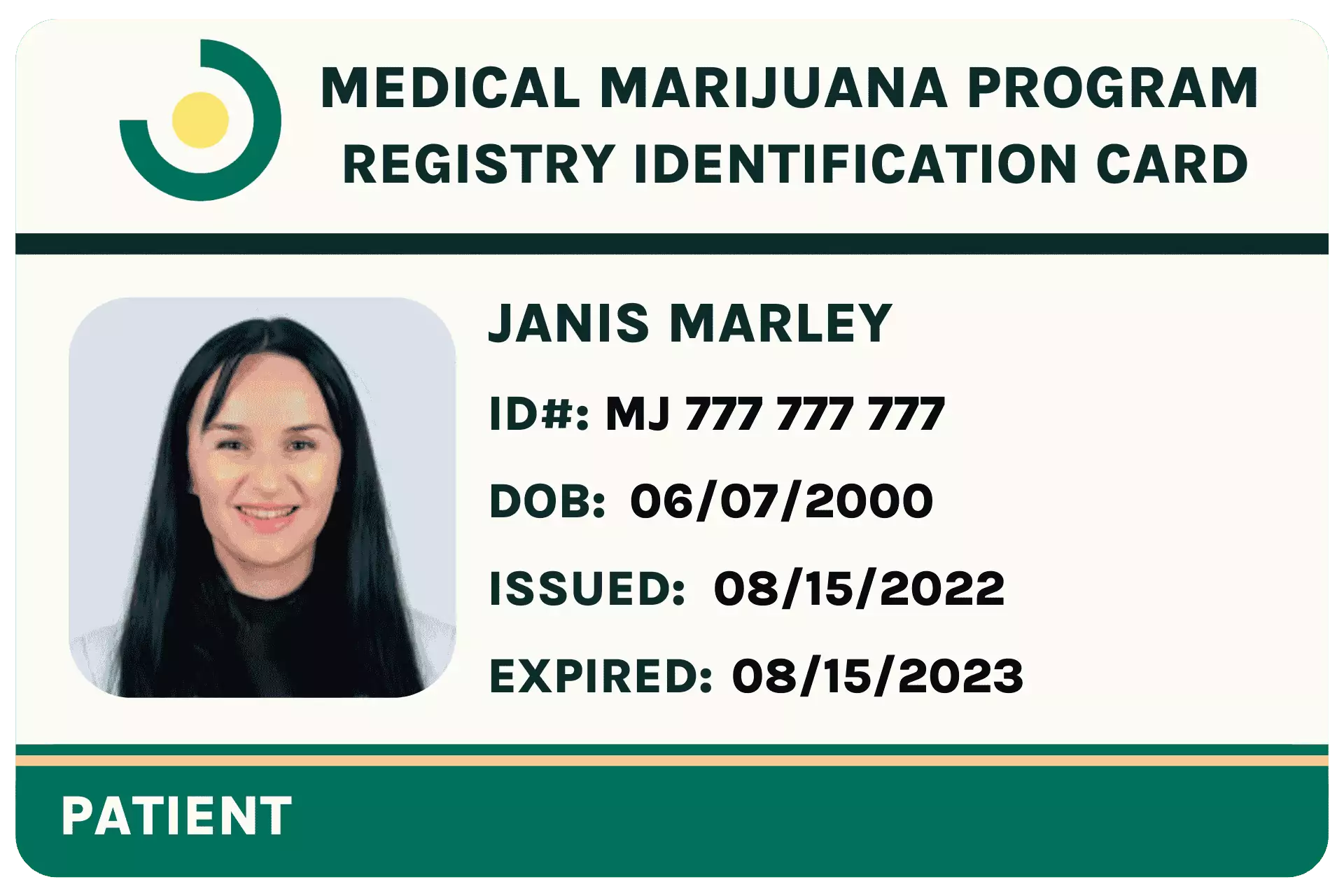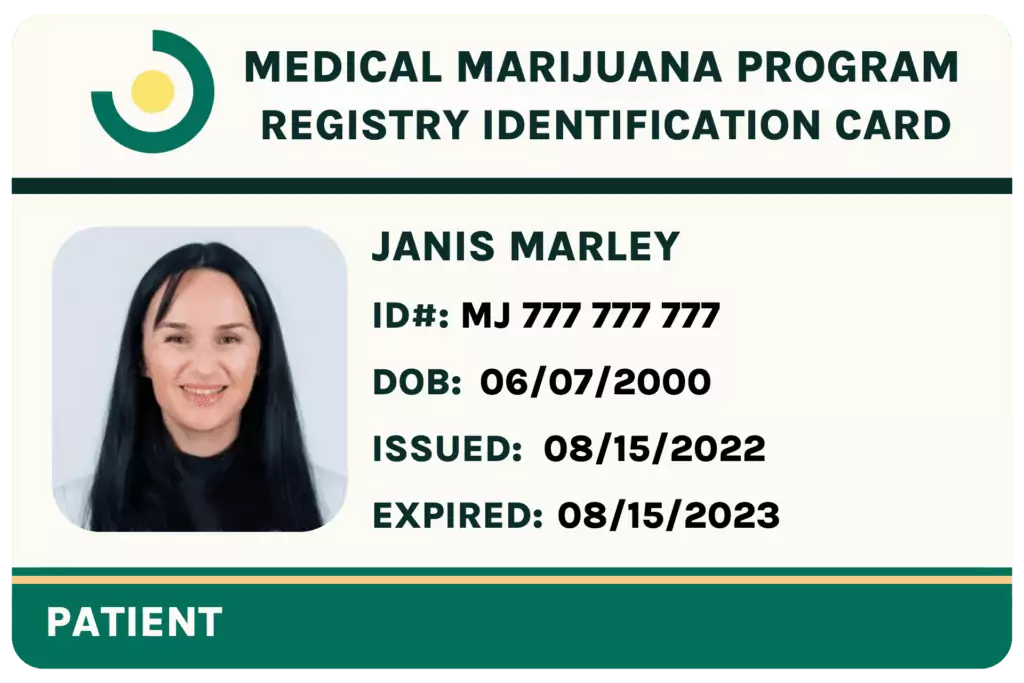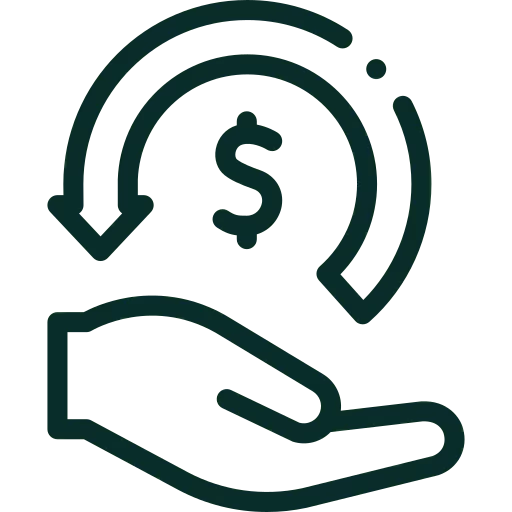 Get approved or your money back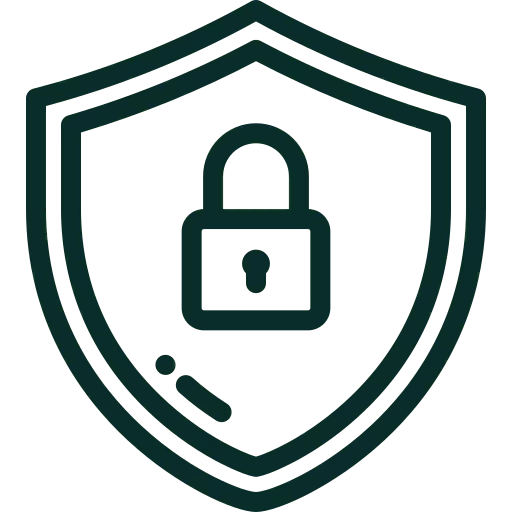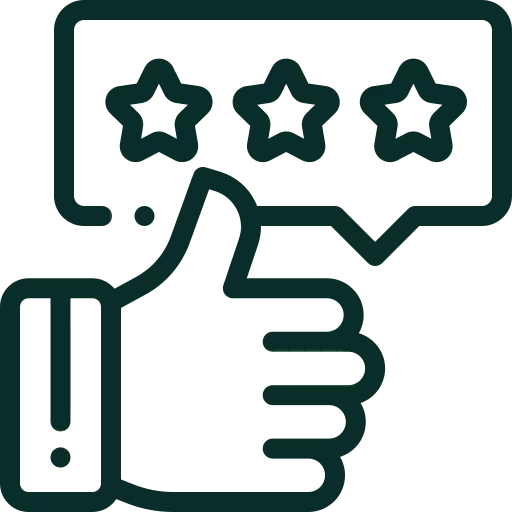 HOW TO GET A DE MEDICAL MARIJUANA CARD
These are the steps to get a Delaware medical marijuanas card (DE) with the help of Leafy DOC: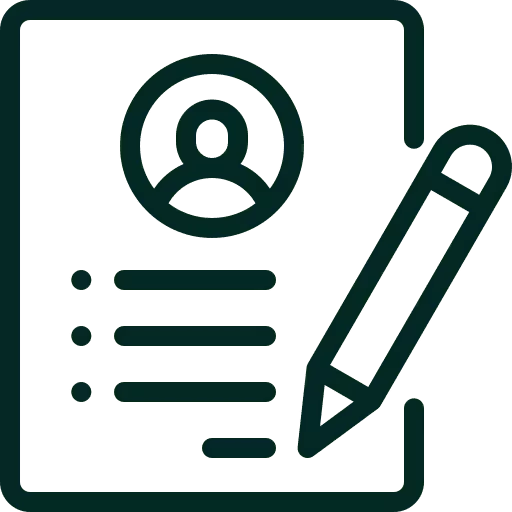 Book Your Appointment
Skip the wait at the doctor's office and schedule your evaluation from the comfort and convenience of your home. Submit an intake form with personal details and a medical history summary; then, we'll help you book an on-demand telehealth appointment or schedule a convenient time later.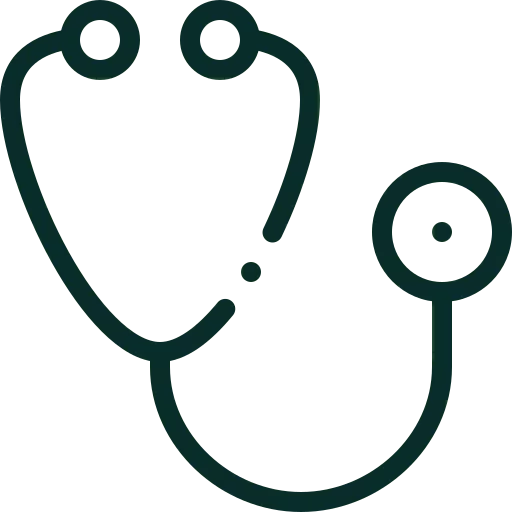 MATCH WITH A LICENSED MARIJUANA DOCTOR
Connect with the right doctor in minutes and easily chat with your provider on a smartphone, computer, or tablet via phone call or video. Our licensed physicians will evaluate your qualifying condition, address your questions and concerns, and recommend medical marijuanas DE via email.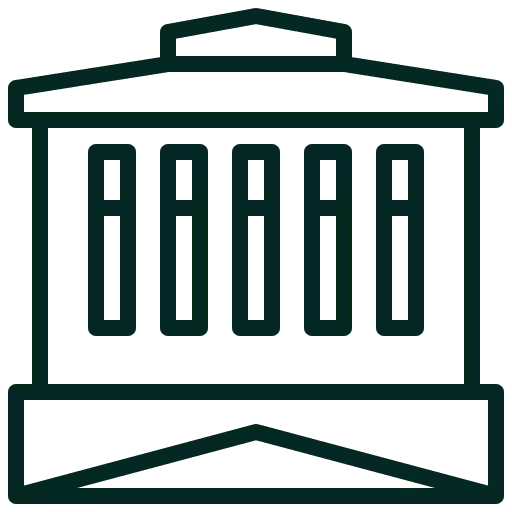 REGISTER WITH THE DELAWARE DEPARTMENT OF HEALTH & SOCIAL SERVICES (DHSS)
If the physician agrees on your qualifying condition, they will submit a certification directly to the Delaware Department of Health and Social Services (DHSS) on your behalf. Then, you'll submit your medical marijuana card application to the DHSS. As part of the application, you must provide proof of your Delaware residency and qualifying medical condition.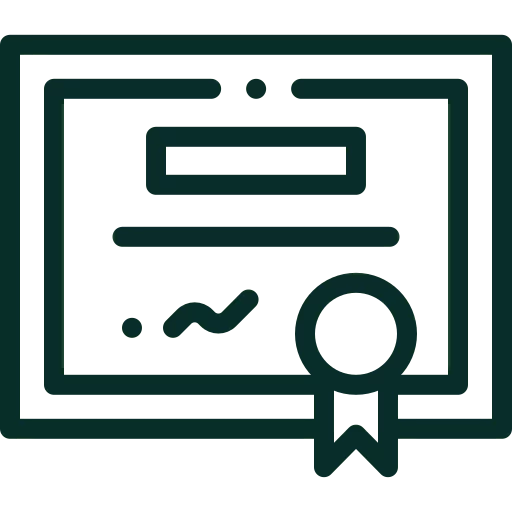 GET YOUR DELAWARE MEDICAL CARD
After you submit your application, the state will review it and decide. This process can take several weeks. If your application is approved, you'll receive your medical marijuana card in the mail. Once you have your medical marijuana card, you can purchase medical cannabis from state-licensed dispensaries, also known as compassion centers, within Delaware.
The Leafy DOC Difference
We're here to help! At Leafy DOC, we believe that access to medical cannabis is essential; we connect medical marijuana patients with a licensed medical marijuana doctor online for patient evaluations. A certified health professional is ready to help with the medical marijuana certification.
Don't just take our word for it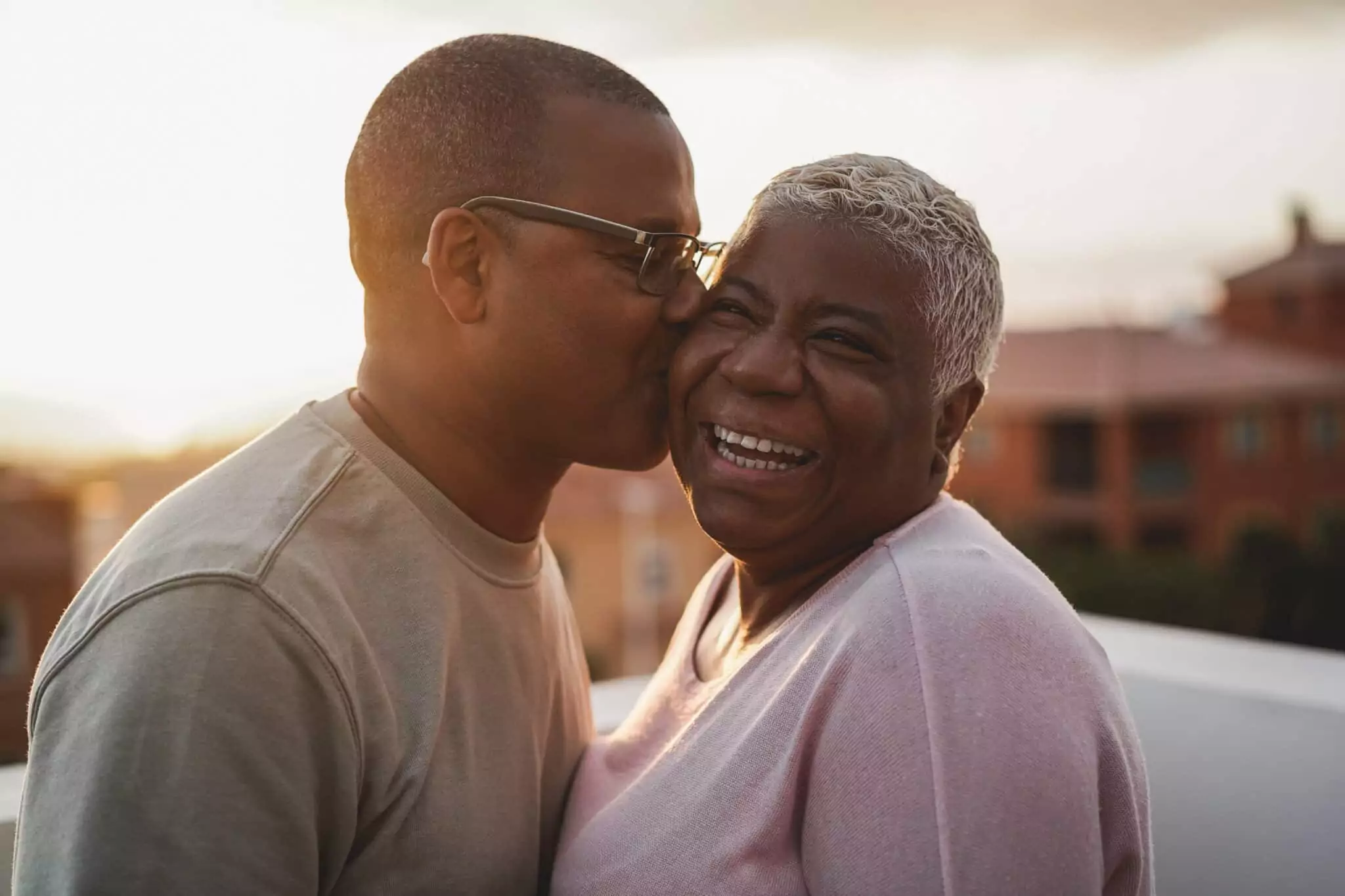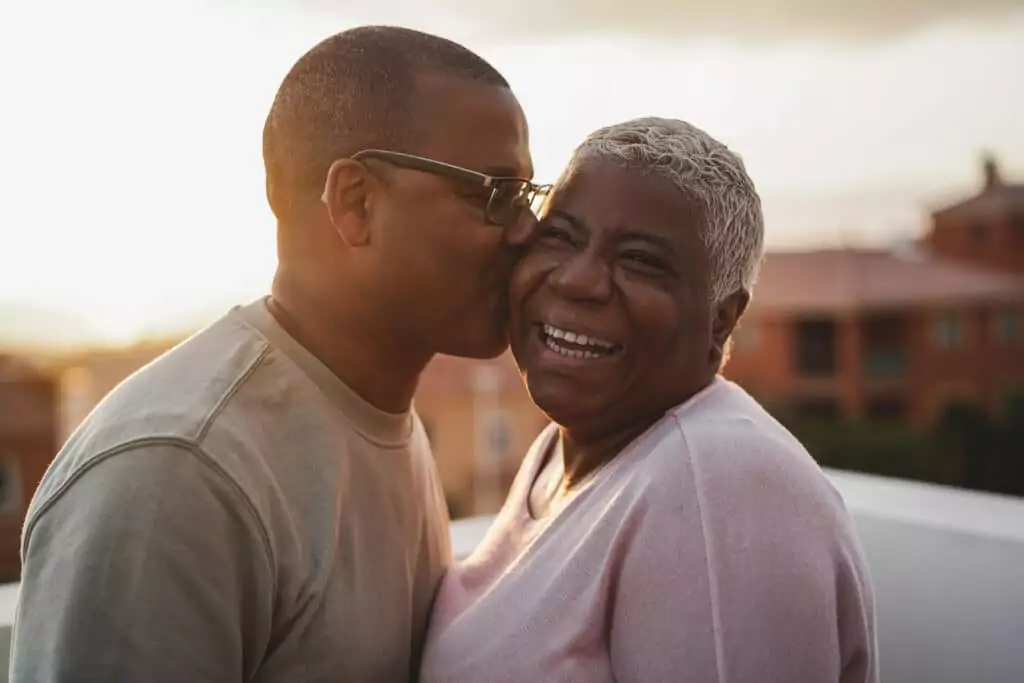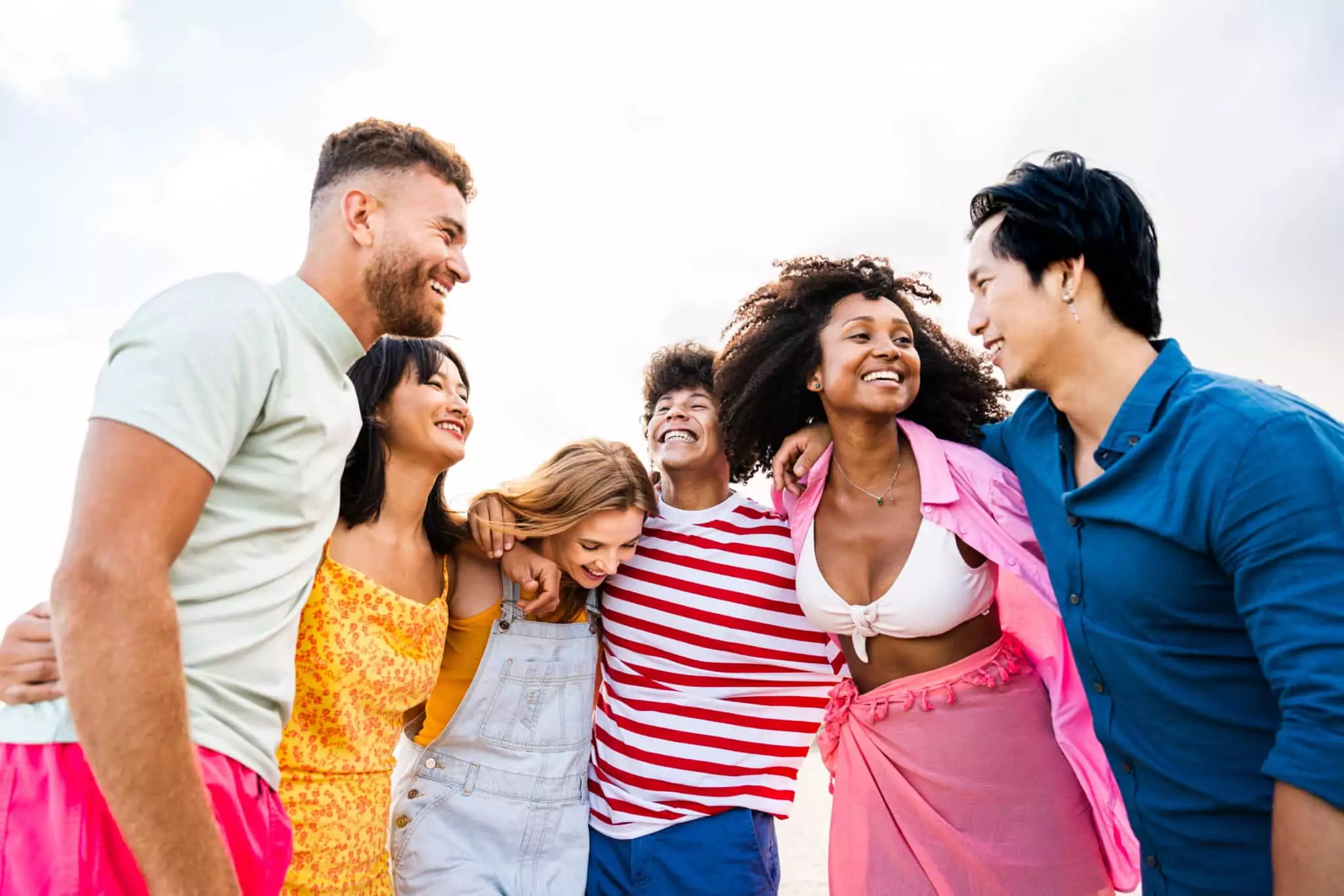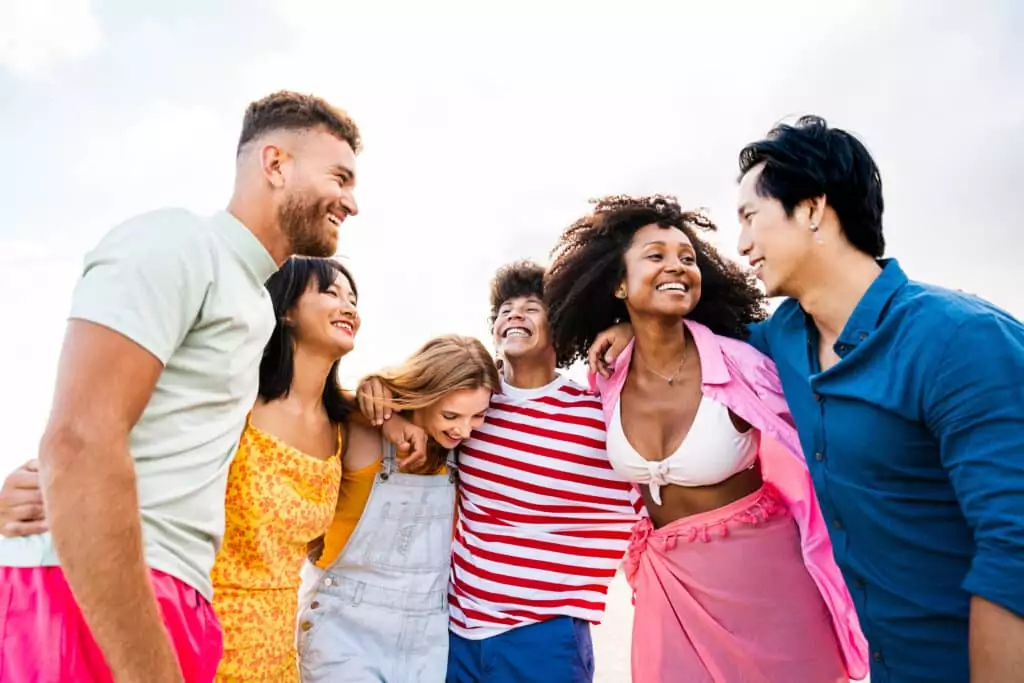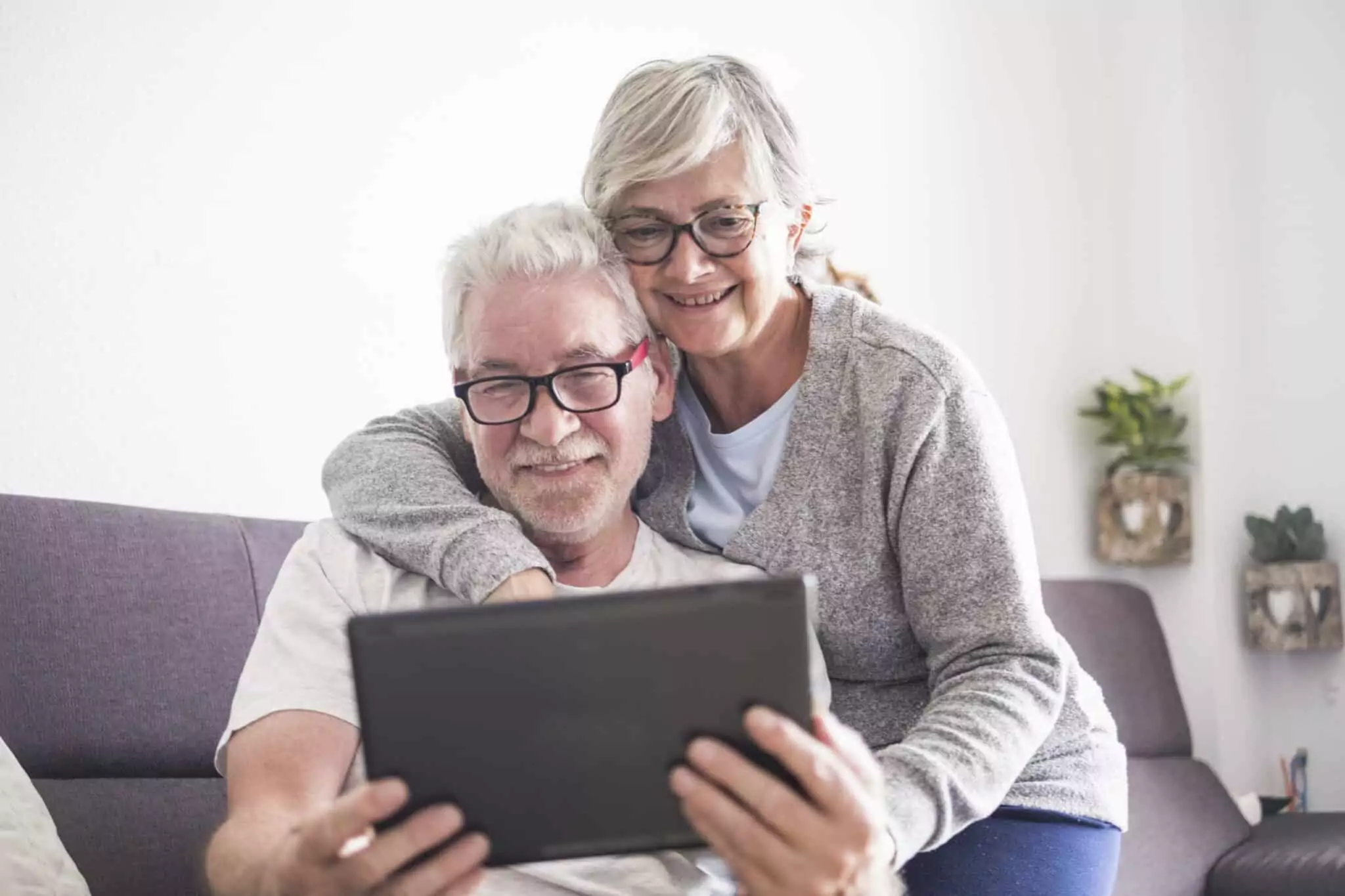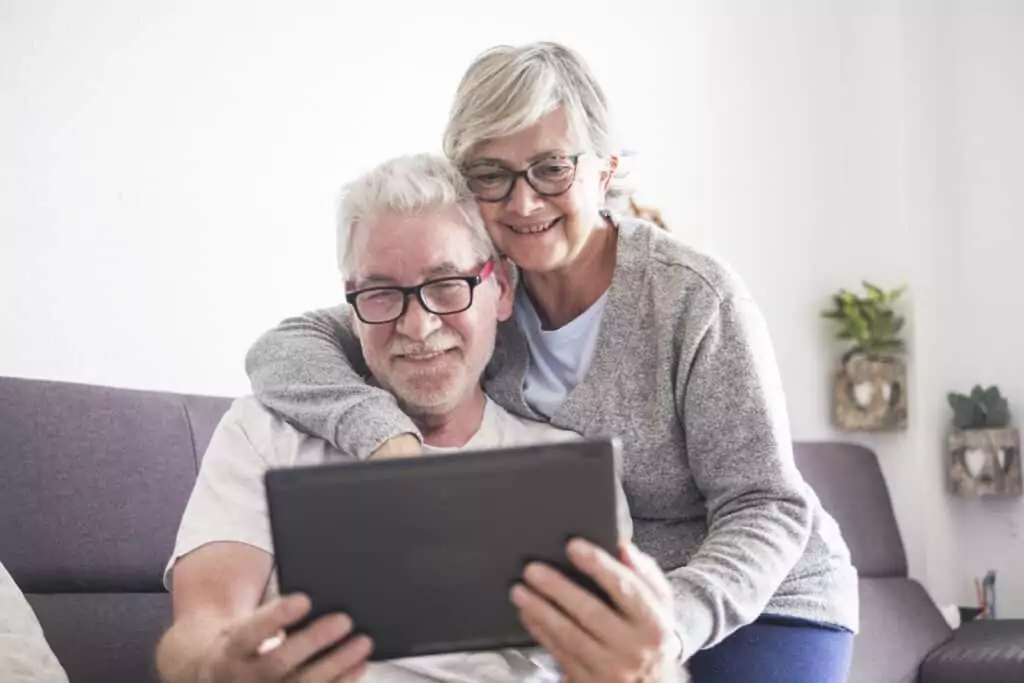 Designed for MMJ Patients. Customized to fit your Life.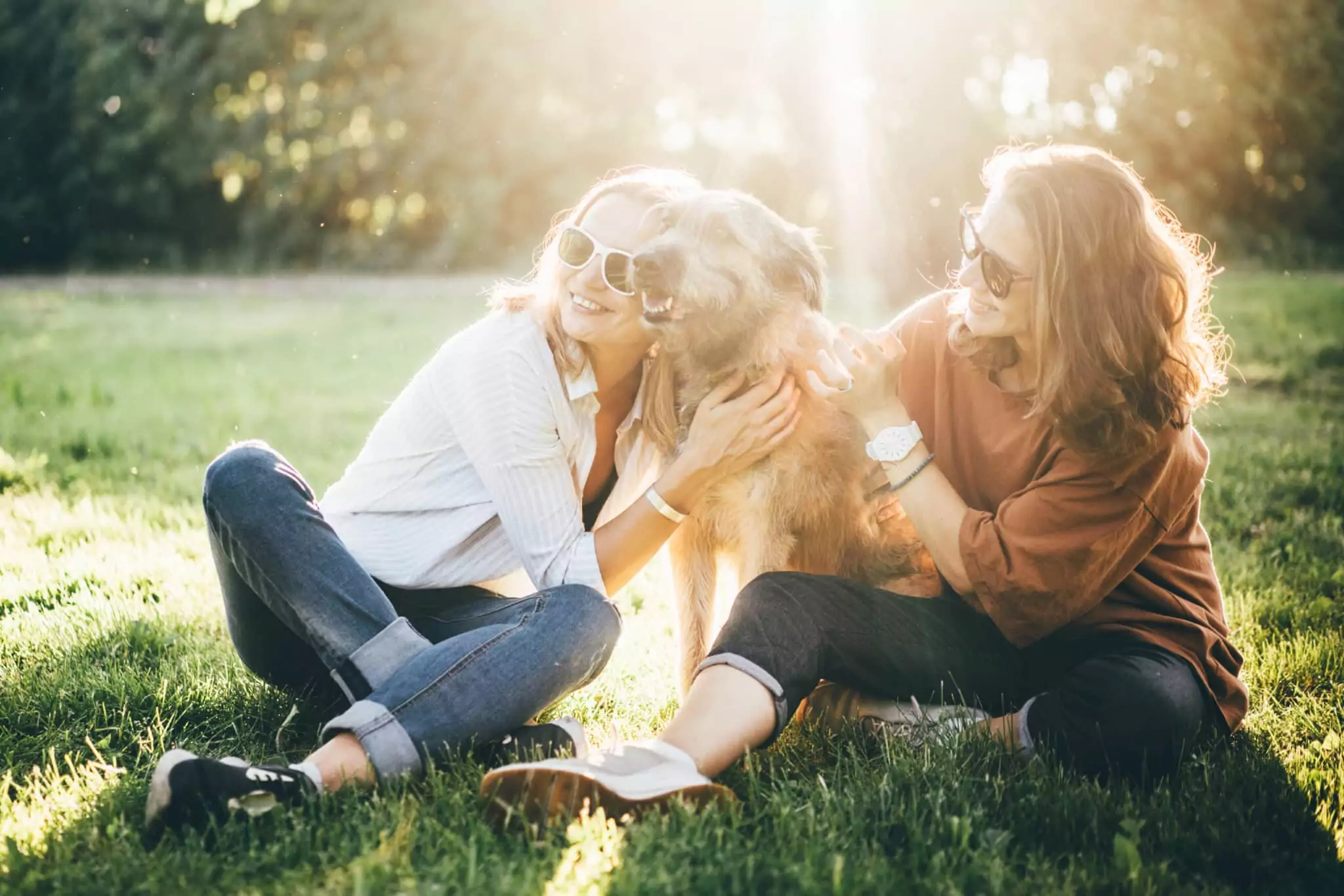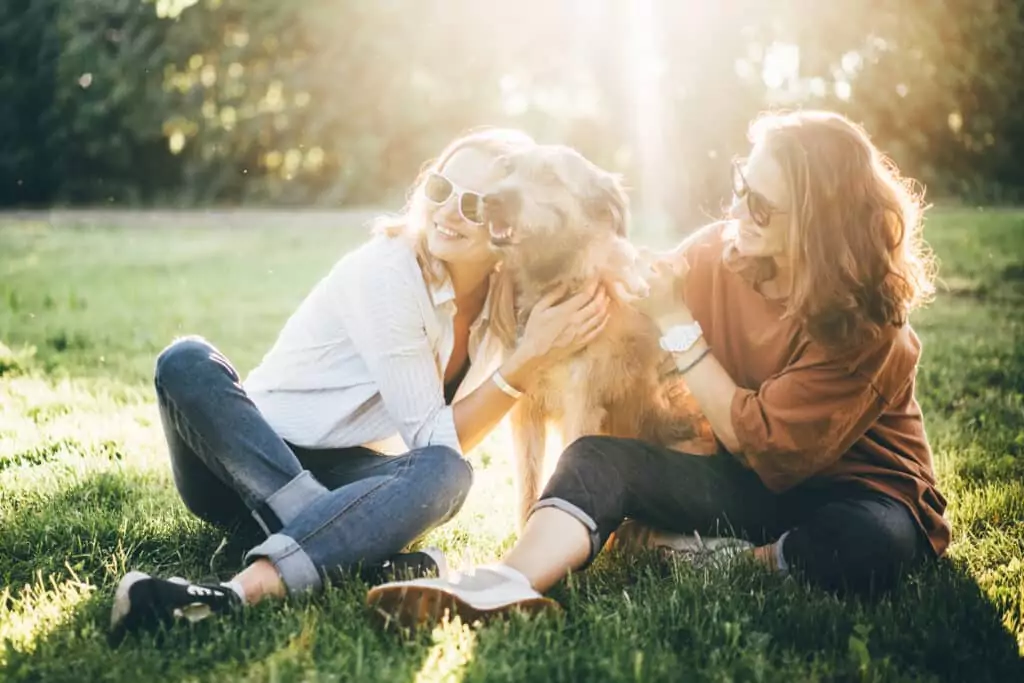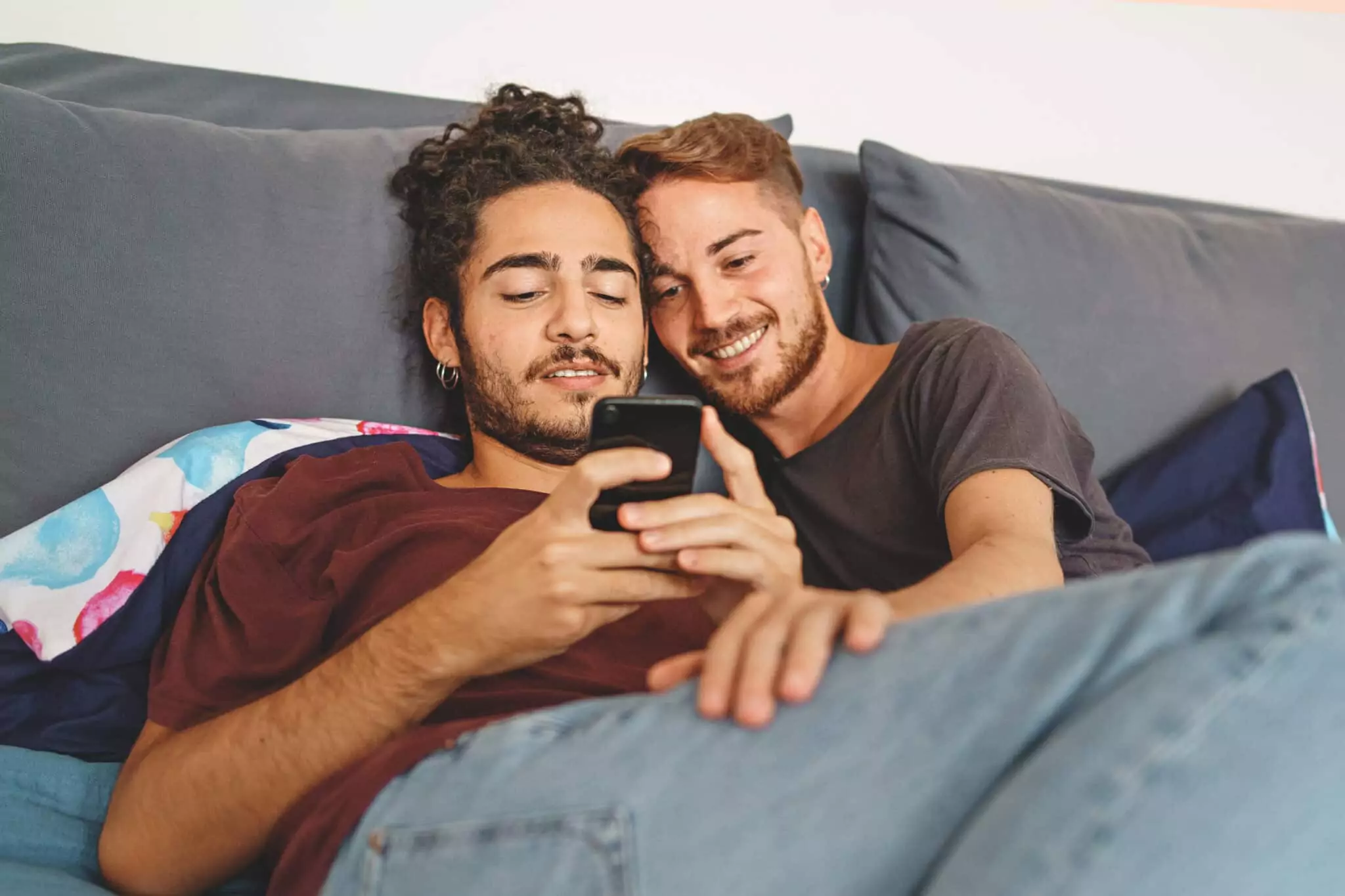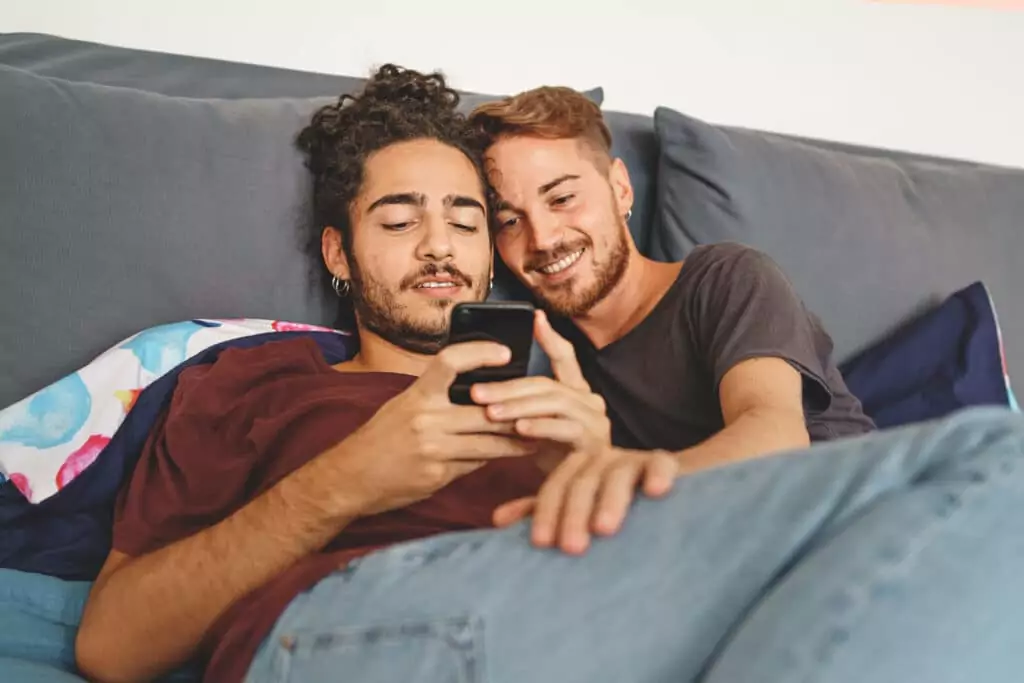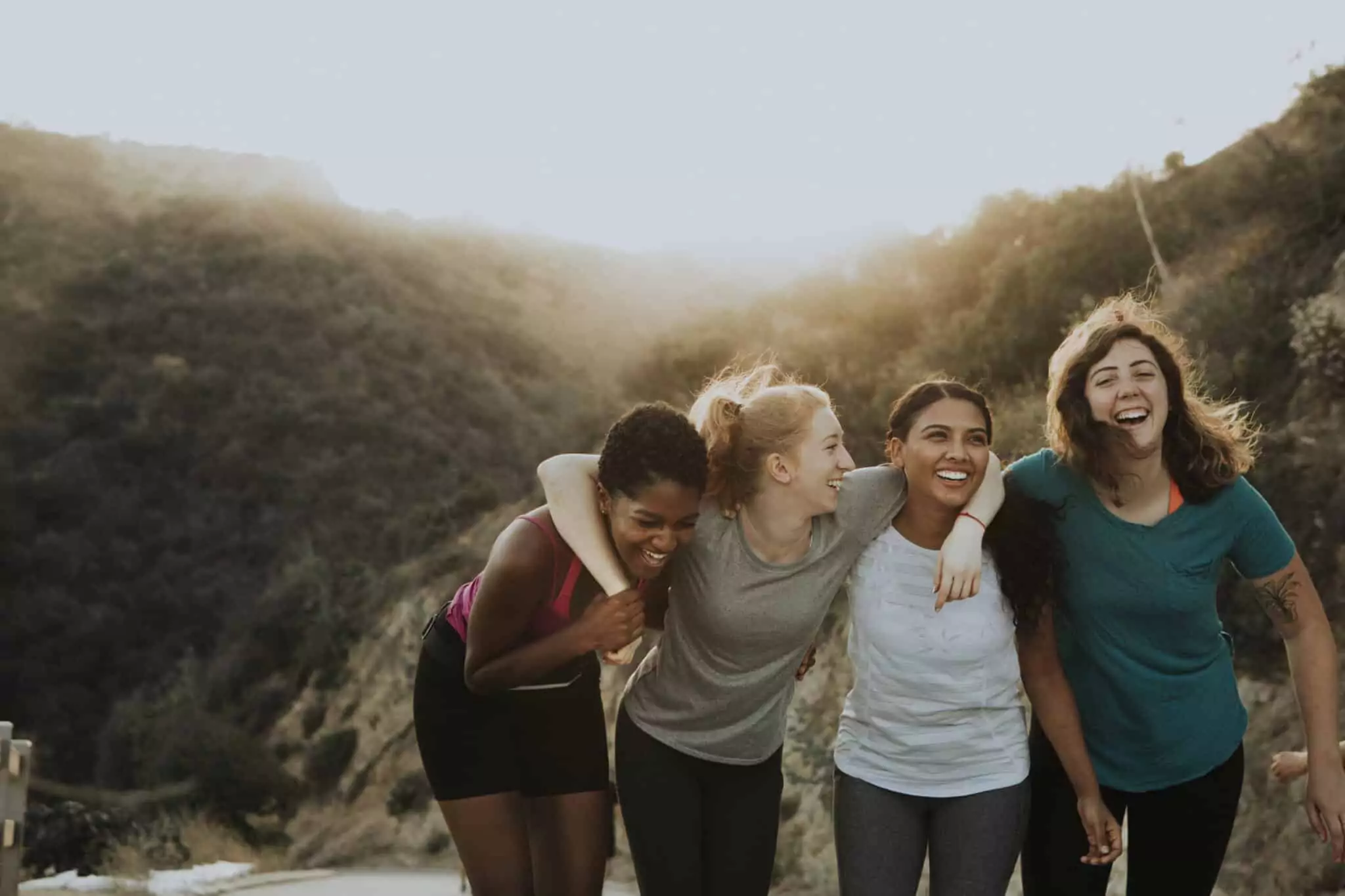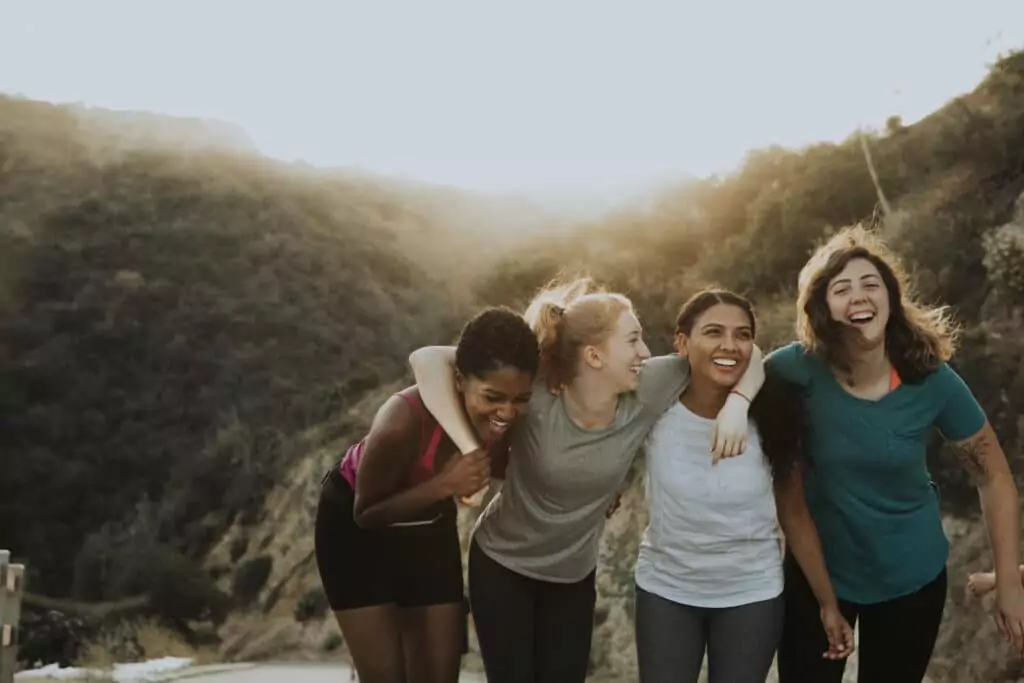 CANNABIS IN DELAWARE-EVERYTHING YOU NEED TO KNOW
Here's a list of penalties for Delaware's possession, sale, and distribution of marijuana, concentrate, or paraphernalia.
Marijuana is a Schedule I substance in the state of Delaware
Federally, cannabis is still considered a Schedule I Controlled Substance
The personal use quantity of marijuana is one ounce or less.
Possessing more than one ounce but less than 175 grams of marijuana is an unclassified misdemeanor. Possession is a class B misdemeanor if one or more aggravating factors are involved.
Distribution, Sale, or Manufacture of fewer than 1,500 grams is a felony
Any person who uses or possesses drug paraphernalia to use or possess a personal-use quantity of marijuana shall be assessed a civil penalty of not more than 100.00 USD.
Cannabis Policy Reform Timeline
2011: Governor Markell signed legislation to legalize medical cannabis for patients with severe and debilitating conditions.
2015: The first medical cannabis clinic opened in Wilmington, DE
2017-2021: Efforts have been made and blocked to legalize cannabis for adult use.
2022: The General Assembly blocked House Bill 150 to legalization; marijuana supporters will continue to push for legalization on the ballots for this year
2023: Recreational marijuana was legalized, and expungement plans have been made for weed convictions within the year
Possession Limits in DE
You must be at least 21 years old and have a government ID. Anyone who meets these requirements can possess one ounce or less of leaf marijuana, 12 grams or less of concentrated cannabis, or cannabis products containing 750 milligrams or less of delta-9-tetrahydrocannabinol. Registered patients may possess up to six ounces but are limited to purchasing three ounces every 14 days from state-regulated compassion centers.
Frequently Asked Questions
Visit These delaware Hotspots After Getting Your Medical Card
Rehoboth Beach
Rehoboth Beach is a coastal city in Delaware that offers a perfect mix of sun, sand, and surf. This bustling beach town is known for its lively boardwalk, fine dining, and shopping options. The beach is wide and sandy, with plenty of space to lounge in the sun, and the ocean is perfect for swimming, surfing, and boogie boarding. The town is also full of charming shops, boutiques, galleries, and various restaurants serving everything from seafood to pizza. The boardwalk in Rehoboth Beach stretches for a mile along the beachfront and has amusement park rides, arcades, and food vendors. It's a great spot to stroll, enjoy an ice cream cone, or people-watch. The Rehoboth Beach Museum offers a fascinating look at the town's past, from its early days as a Methodist campsite to its development into a popular vacation destination. Rehoboth Beach is a lively and entertaining destination that has something for everyone.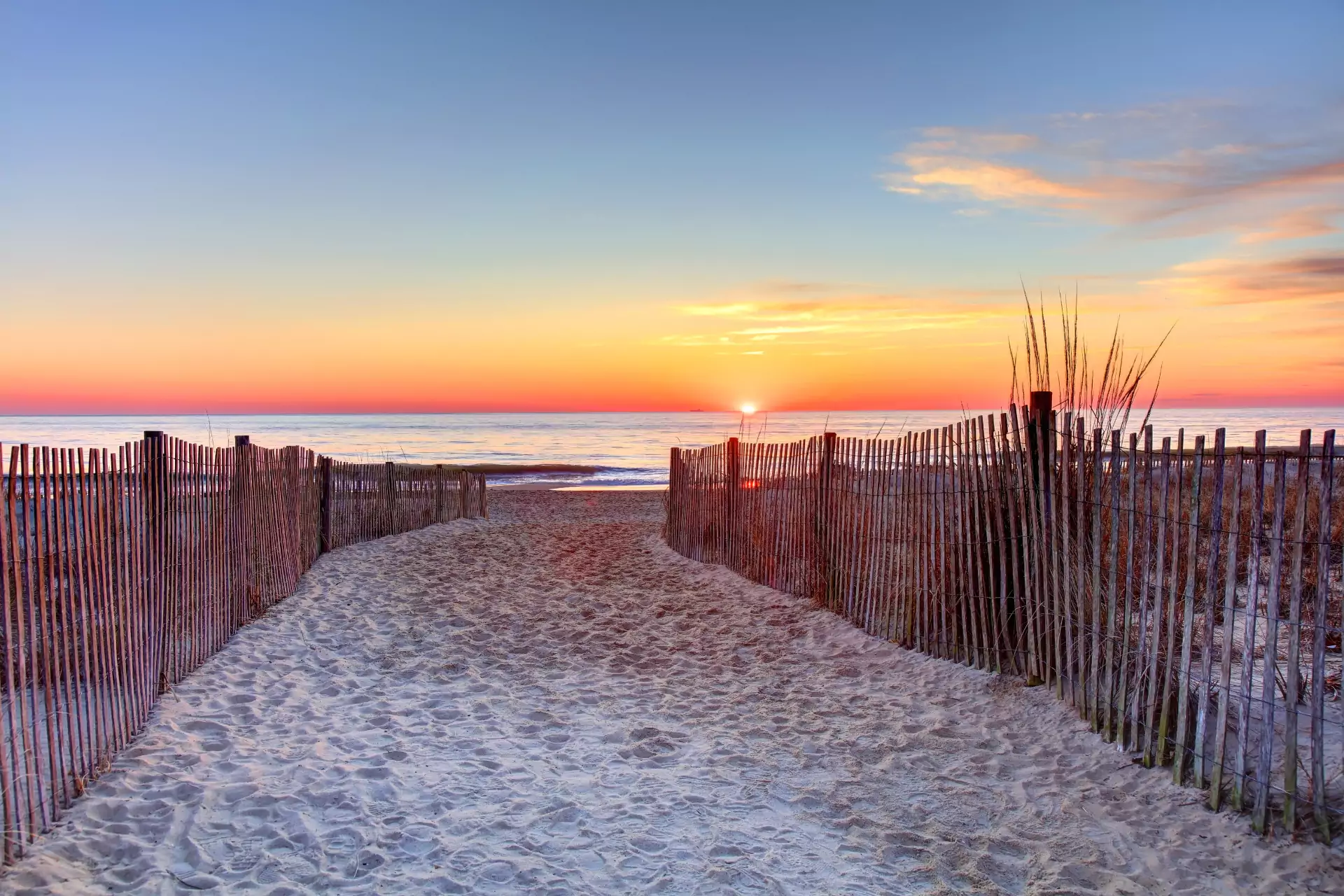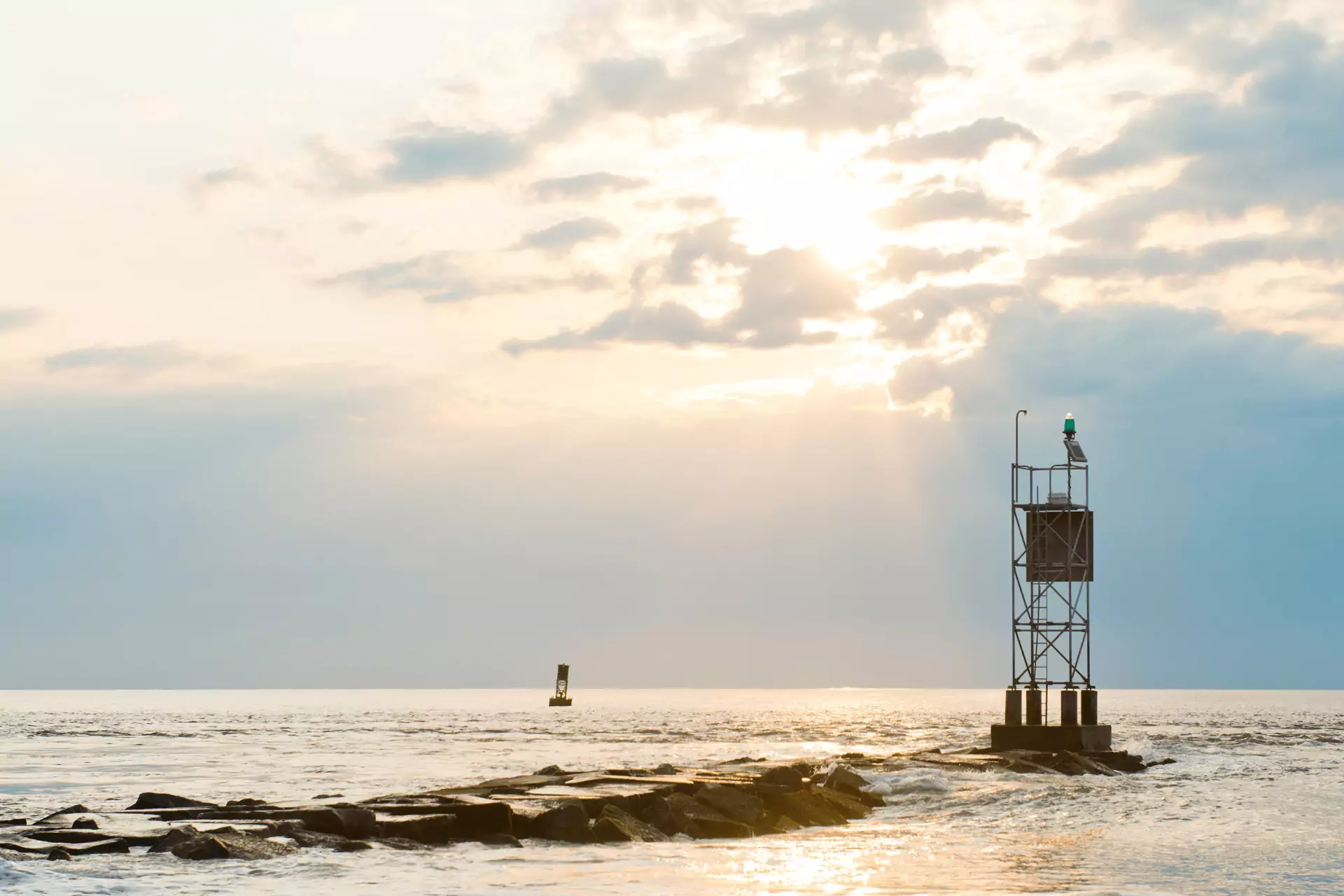 Bethany Beach
Bethany Beach is a charming seaside town in Delaware that offers a more laid-back and relaxed atmosphere than some of the larger nearby beach towns. The city has a beautiful, wide beach perfect for swimming, sunbathing, and surfing. Plenty of other outdoor activities, such as kayaking, fishing, and crabbing, in the nearby bays and inlets. One of the standout features of Bethany Beach is its pedestrian-friendly boardwalk, which offers stunning ocean views and easy access to various shops and restaurants. Bethany Beach is also home to many beautiful parks and nature preserves, which allow visitors to explore the local flora and fauna. The town is mainly known for its Sea Colony Tennis Resort, which boasts more than 30 outdoor tennis courts, indoor facilities, and a pro shop.
Wilmington
Wilmington, Delaware's largest city, is a popular destination due to its cultural attractions, rich history, and vibrant downtown scene. Tourists and locals alike enjoy visiting the city's riverfront, which boasts a pedestrian-friendly boardwalk along the Christina River, restaurants, shops, and attractions. Wilmington has a number of cultural attractions, including the Delaware Art Museum, the Grand Opera House, and the Delaware Theatre Company, and is renowned for its historic architecture. Additionally, the city offers a range of outdoor activities in its parks and nature preserves, including Brandywine Park, which offers hiking trails and picnic areas.