Fast, easy, and affordable
Get Your RI Medical Marijuana Card In-Person Today!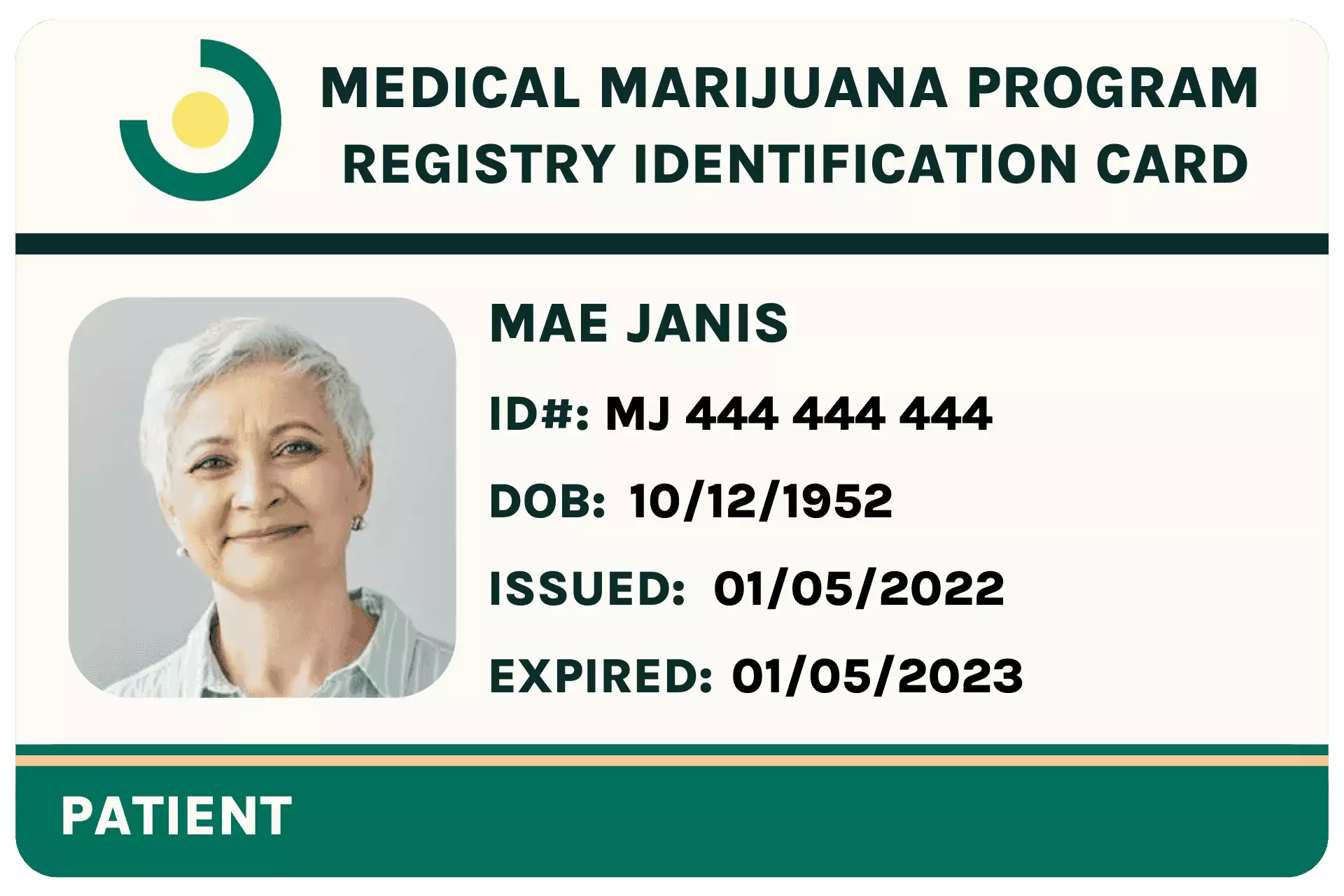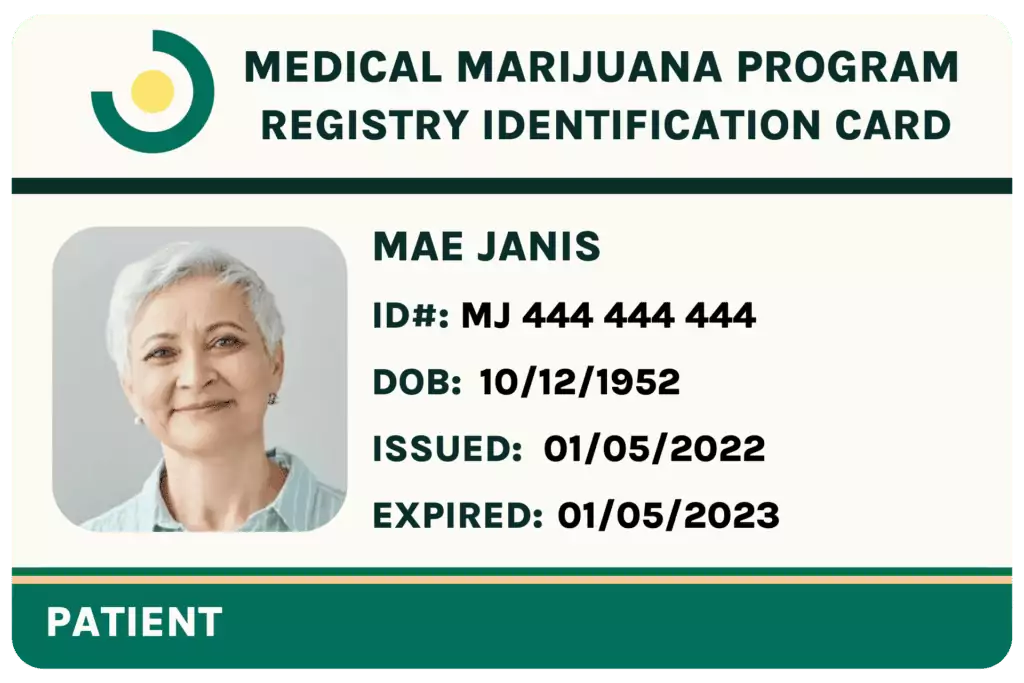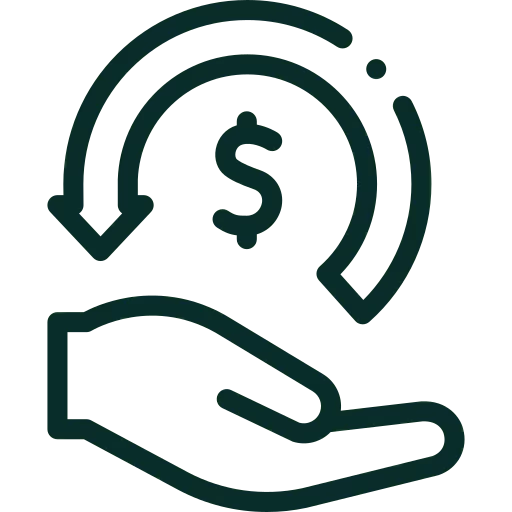 Get approved or your money back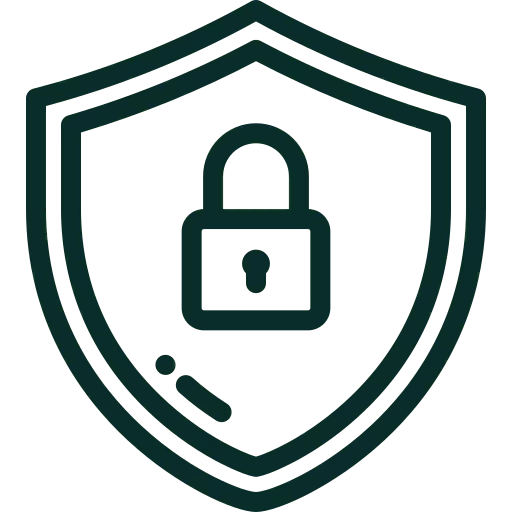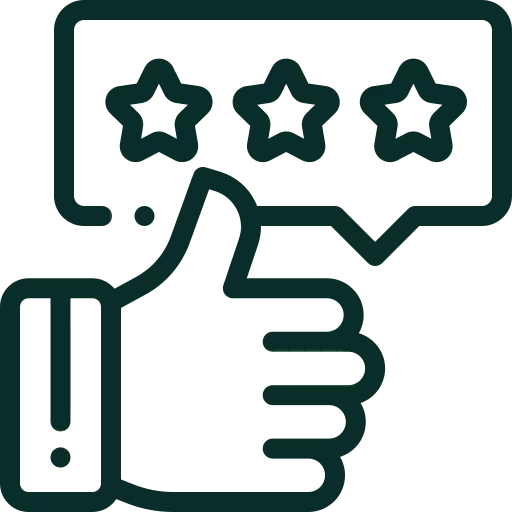 How to Get a RI Medical Marijuana Card
For residents of Rhode Island, where in-person appointments are required, we have streamlined the process to ensure a seamless experience for obtaining your medical marijuana card with the help of Leafy DOC: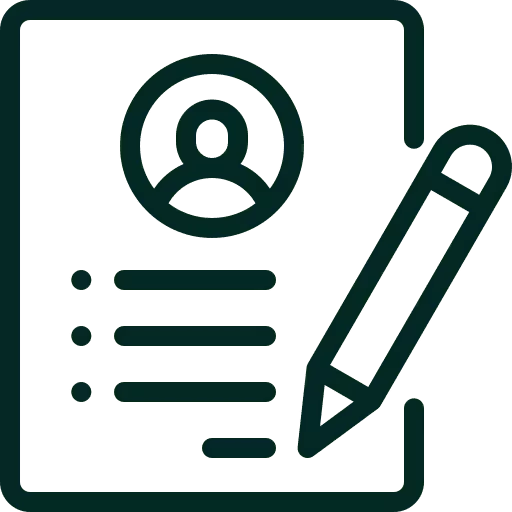 Schedule Your In-Person Appointment
Use our user-friendly scheduler to book a convenient time for your in-person appointment. Submit an intake form with a few personal details and a summary of your medical history.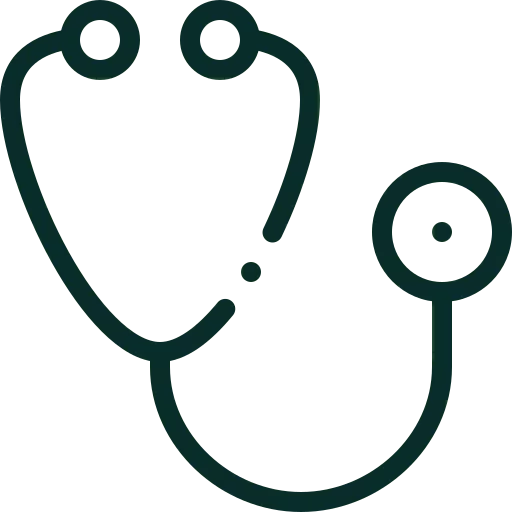 Face-to-Face Consultation With a Licensed Marijuana Doctor
Meet with a qualified medical professional in person. This one-on-one consultation allows the provider to thoroughly evaluate your condition and address any questions or concerns you may have.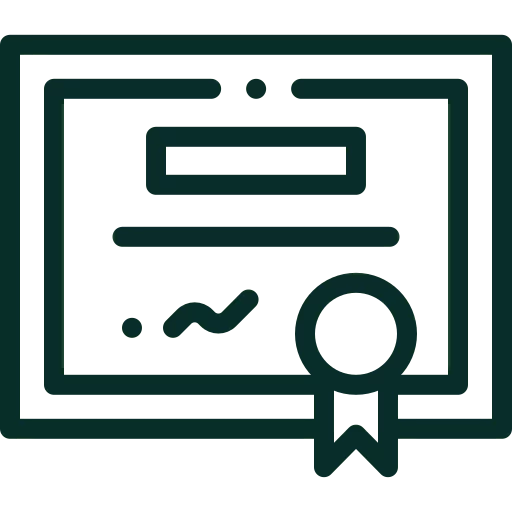 Get Your rhode island medical marijuanas Card
Once approved, your doctor will fill out and sign a Practitioner Written Certification Form and give the original copy back to you. You will then need to scan and upload the Form to the Rhode Island Cannabis Licensing Portal. The state will process your application for a medical marijuanas card Rhode Island, and dispensaries will be able to locate you in the system and dispense your prescription.
The Leafy DOC Difference
We're here to help! At Leafy DOC, we believe that access to medical cannabis is essential; we connect medical marijuana patients with a licensed medical marijuana doctor online for patient evaluations. A certified health professional is ready to help with the medical marijuana certification.
Don't just take our word for it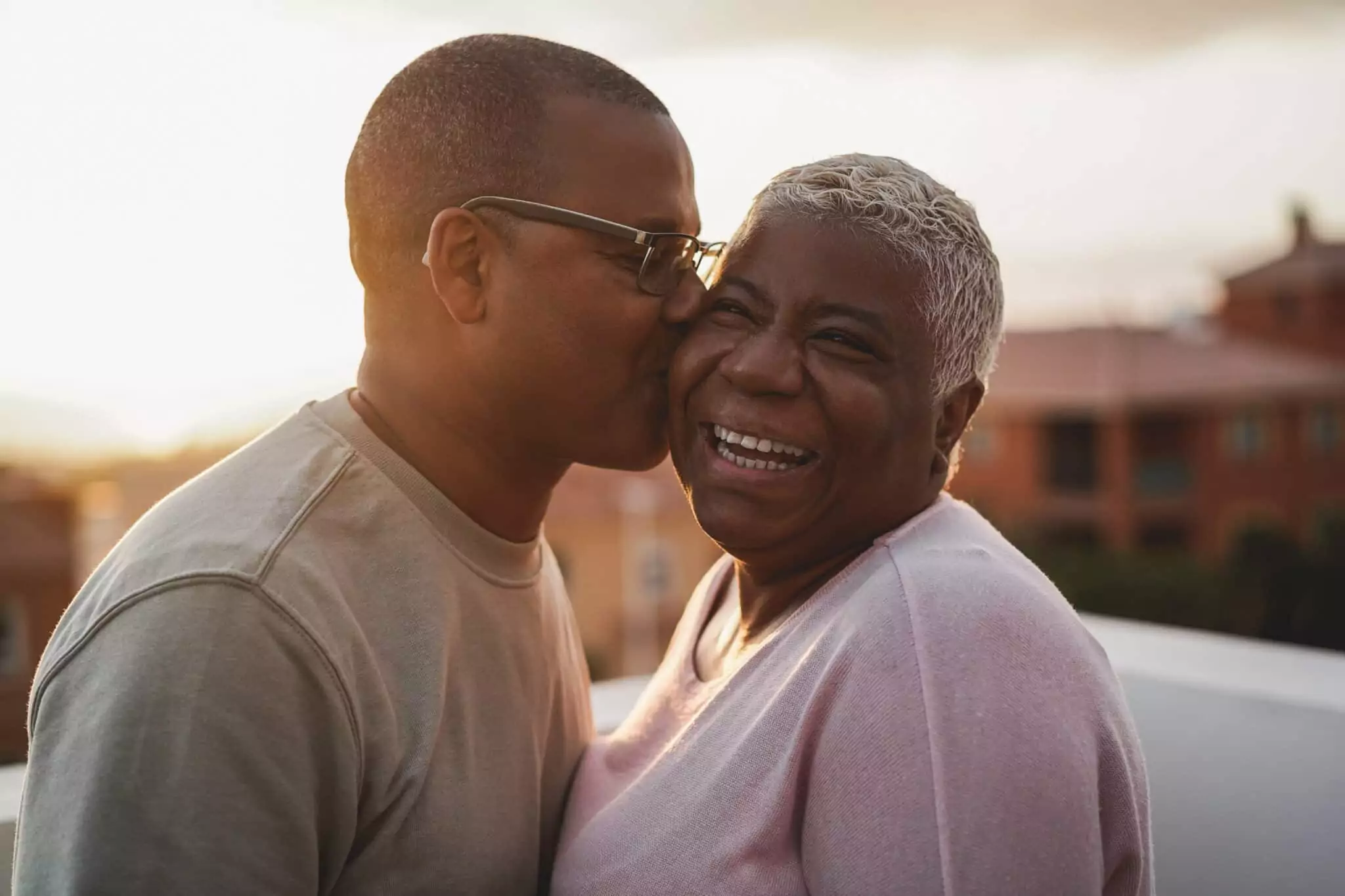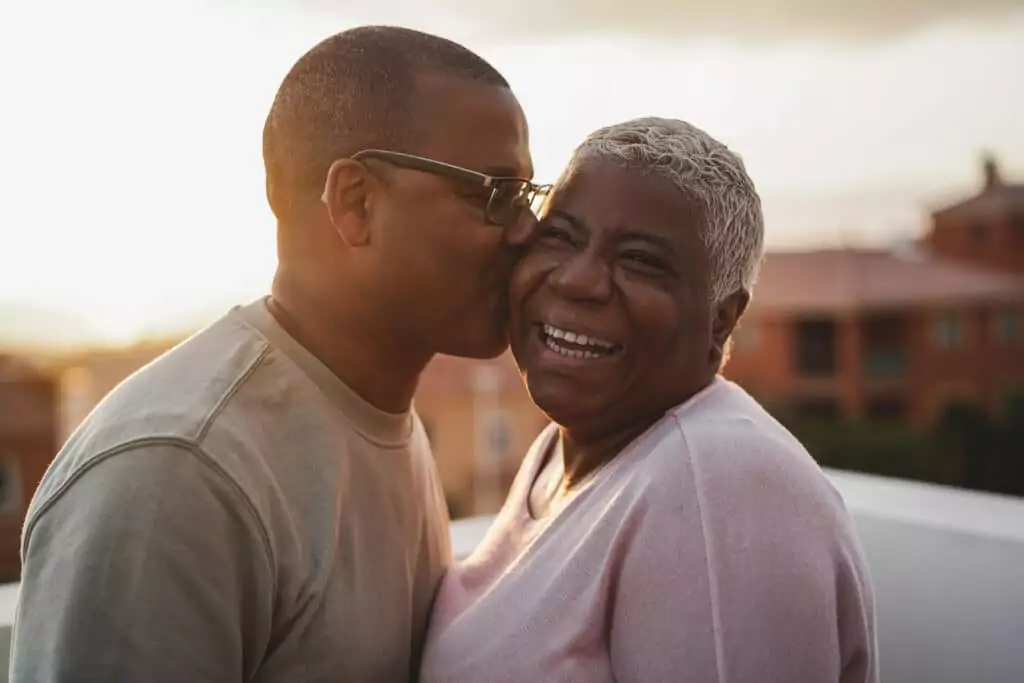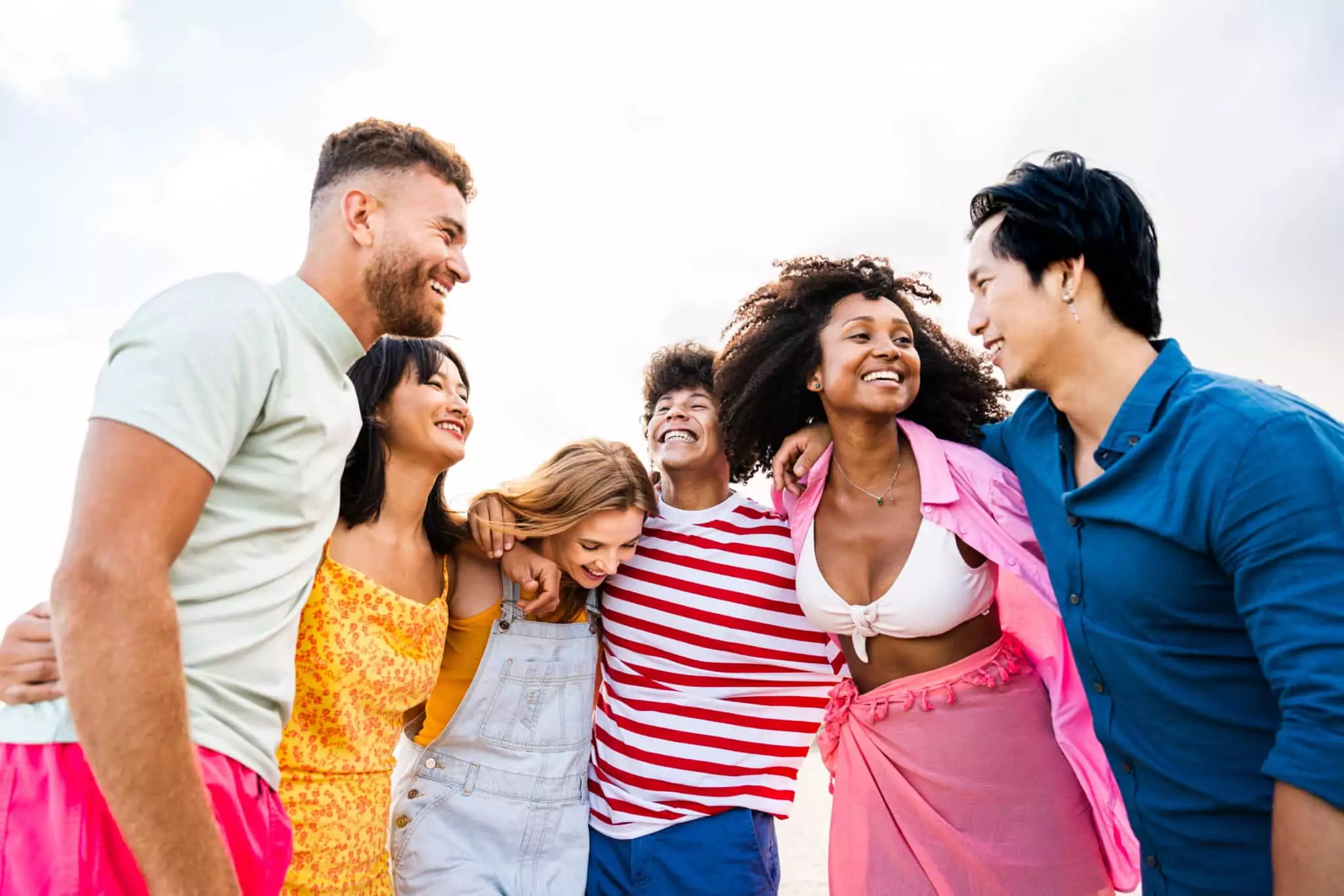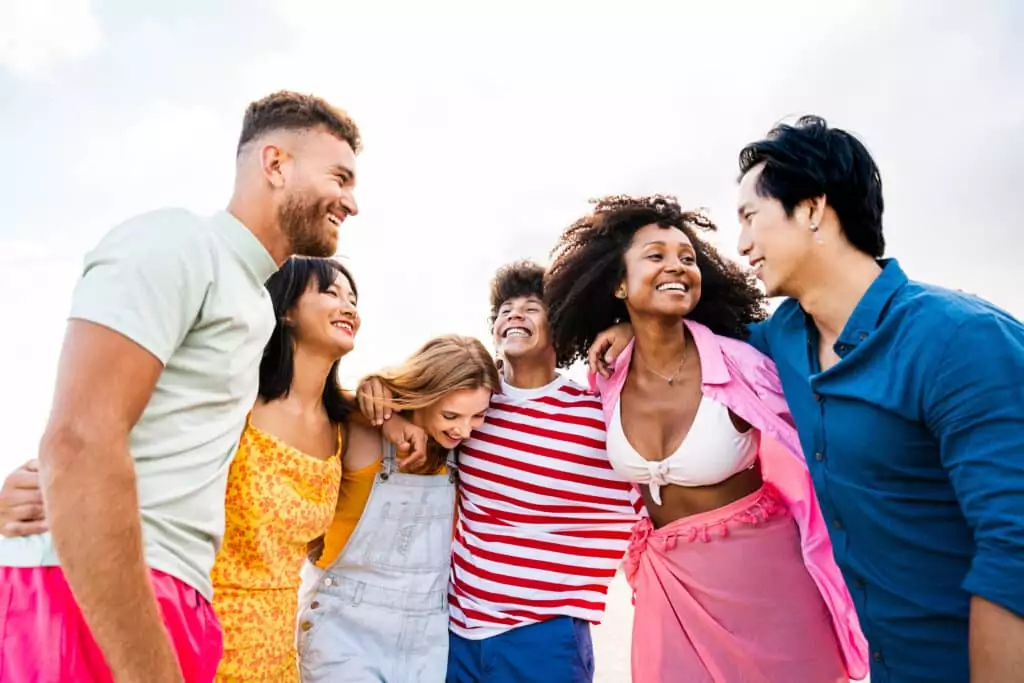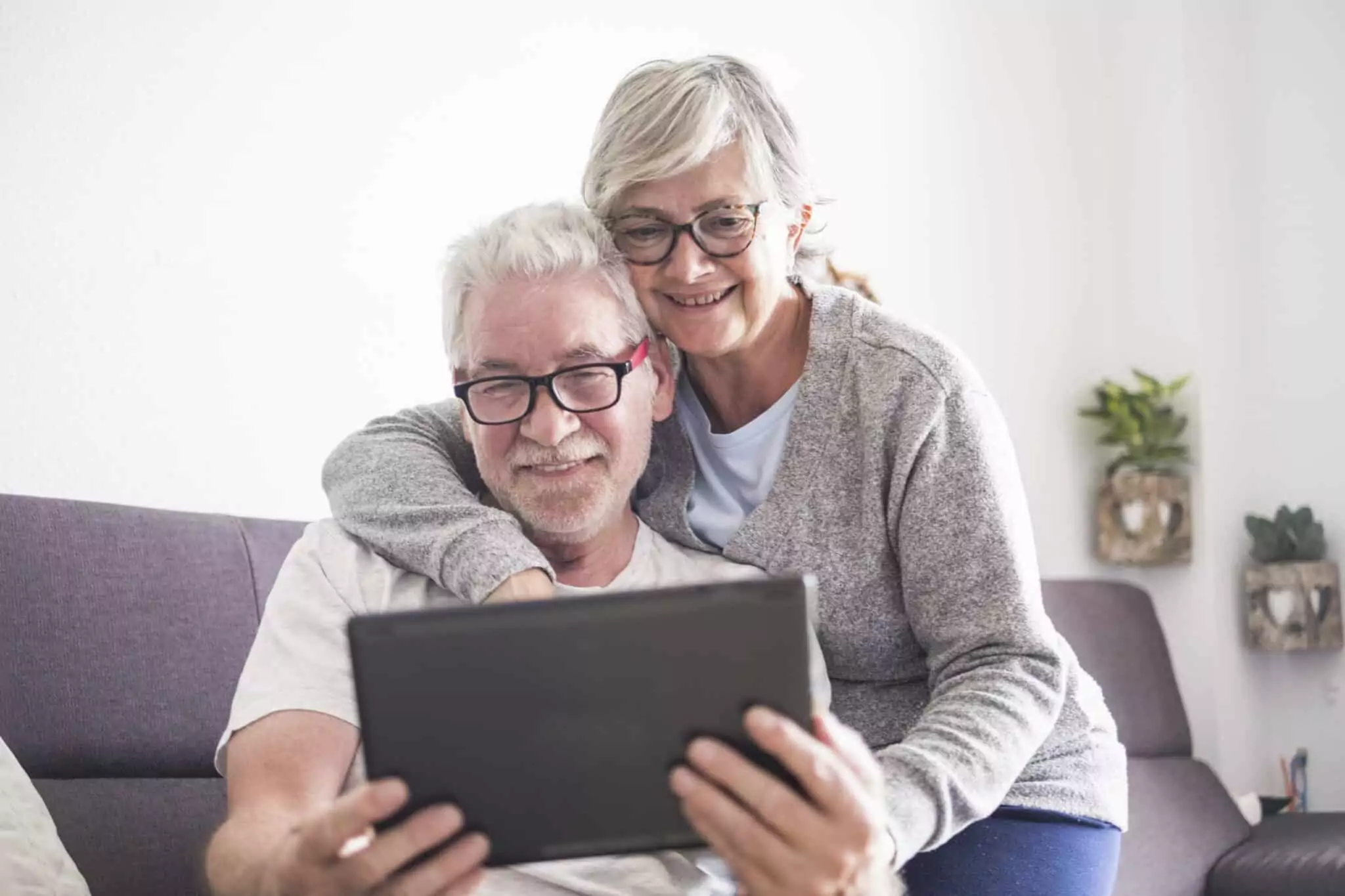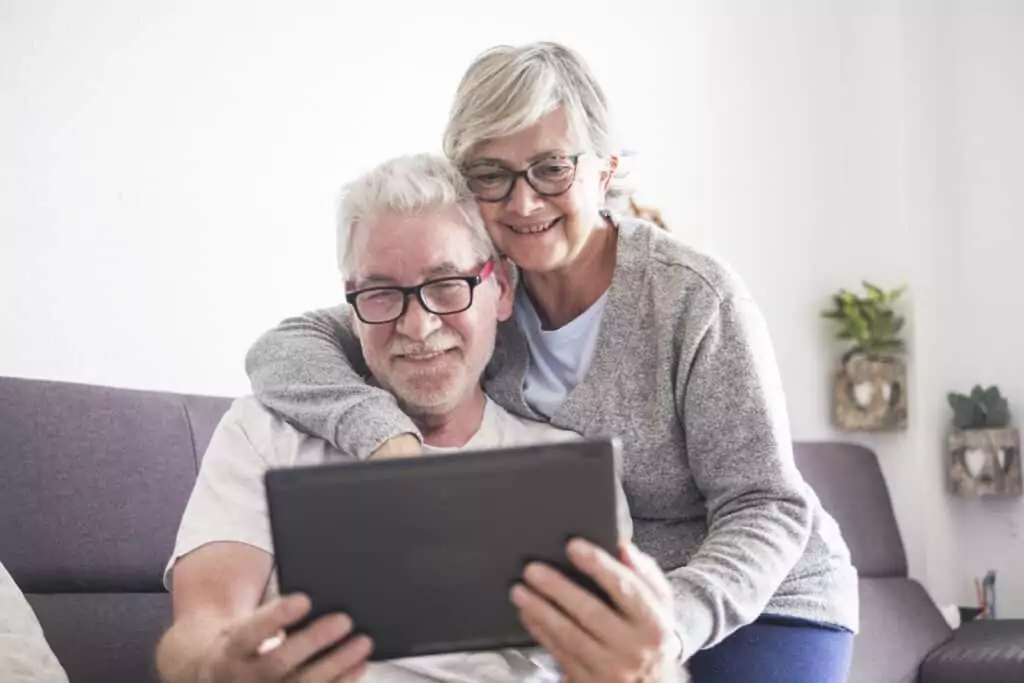 Designed for MMJ Patients. Customized to fit your Life.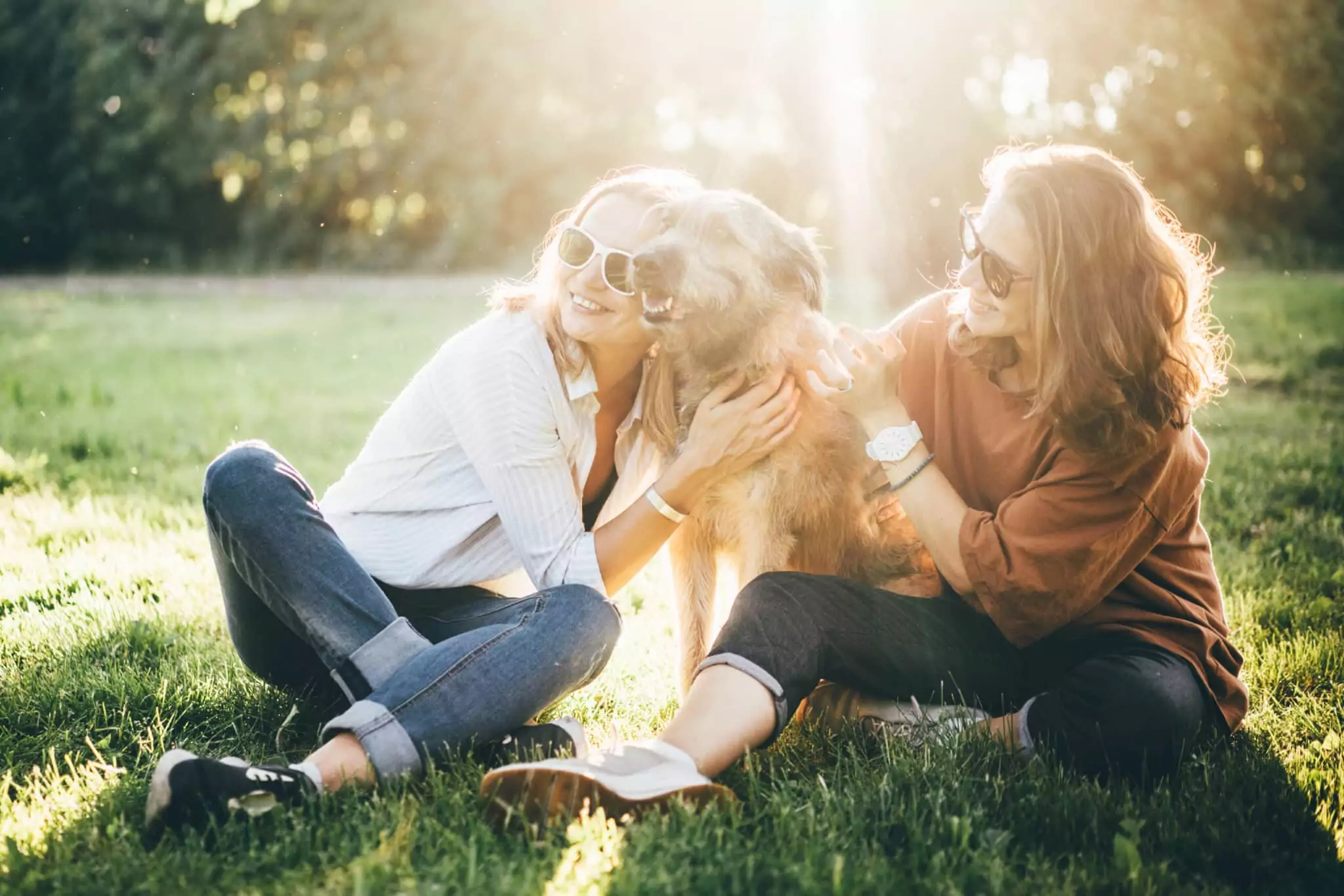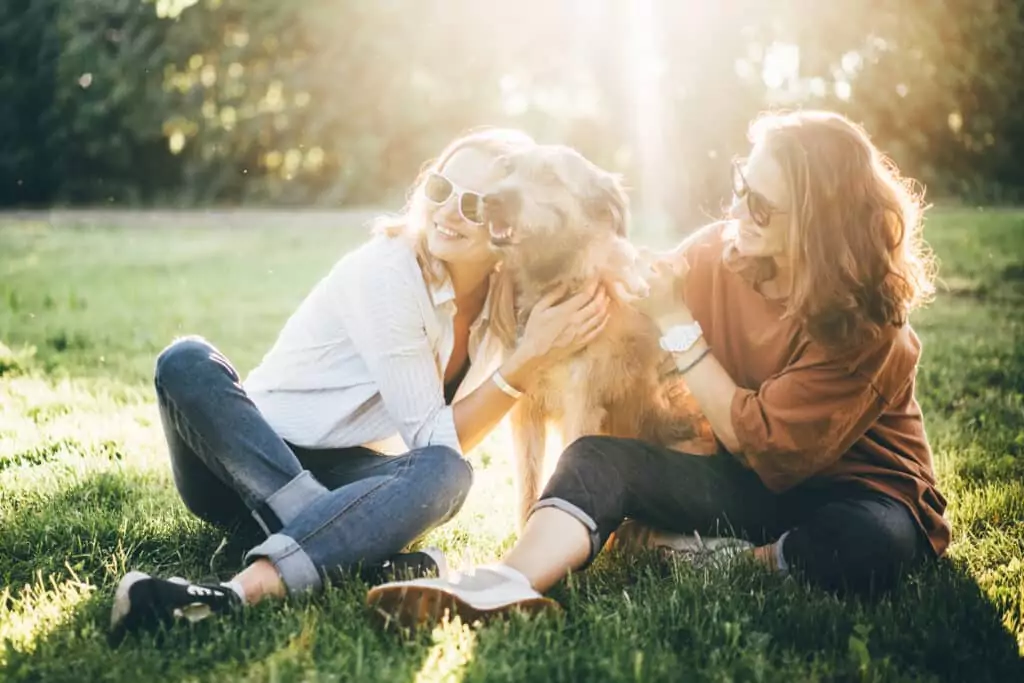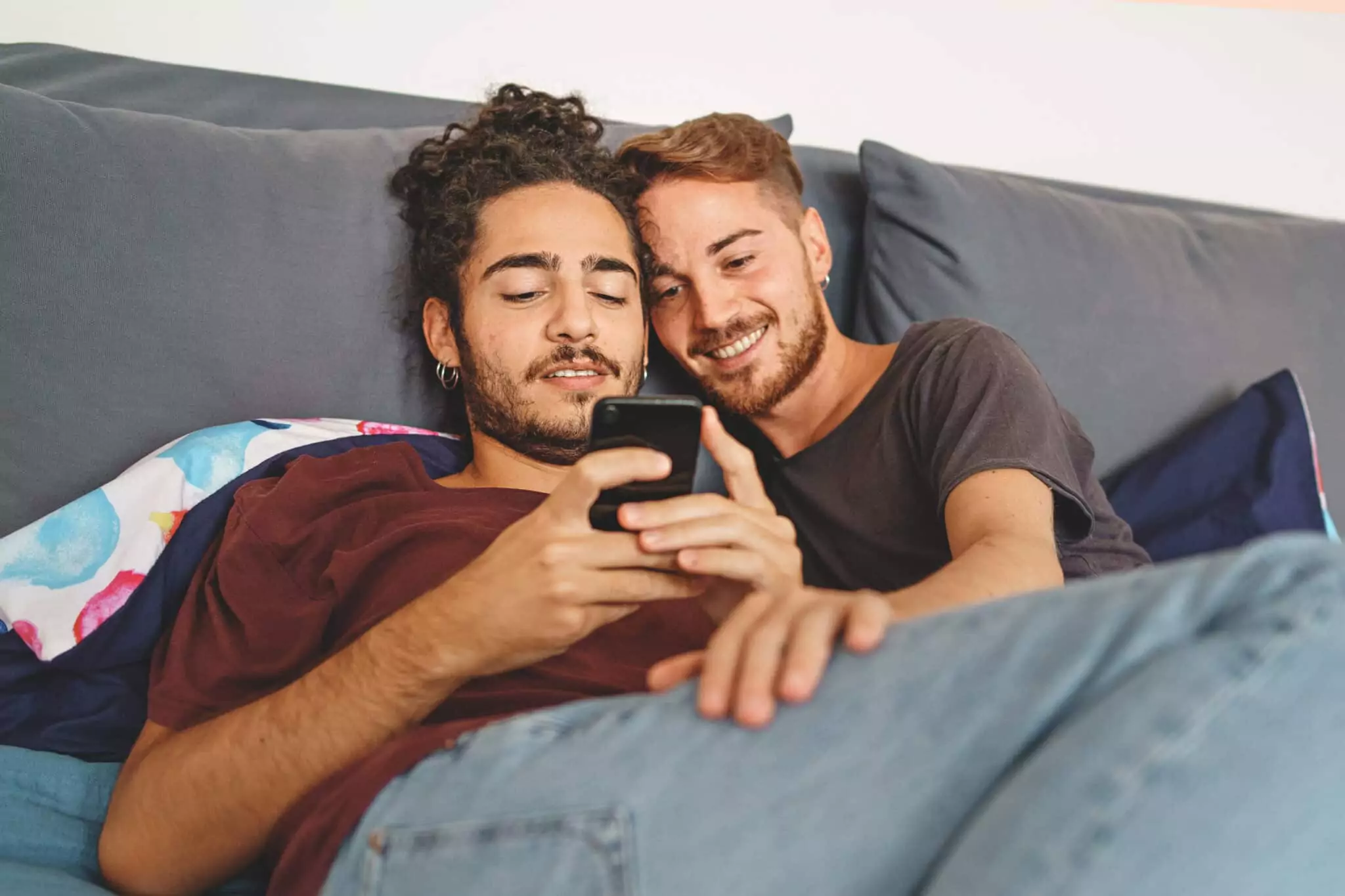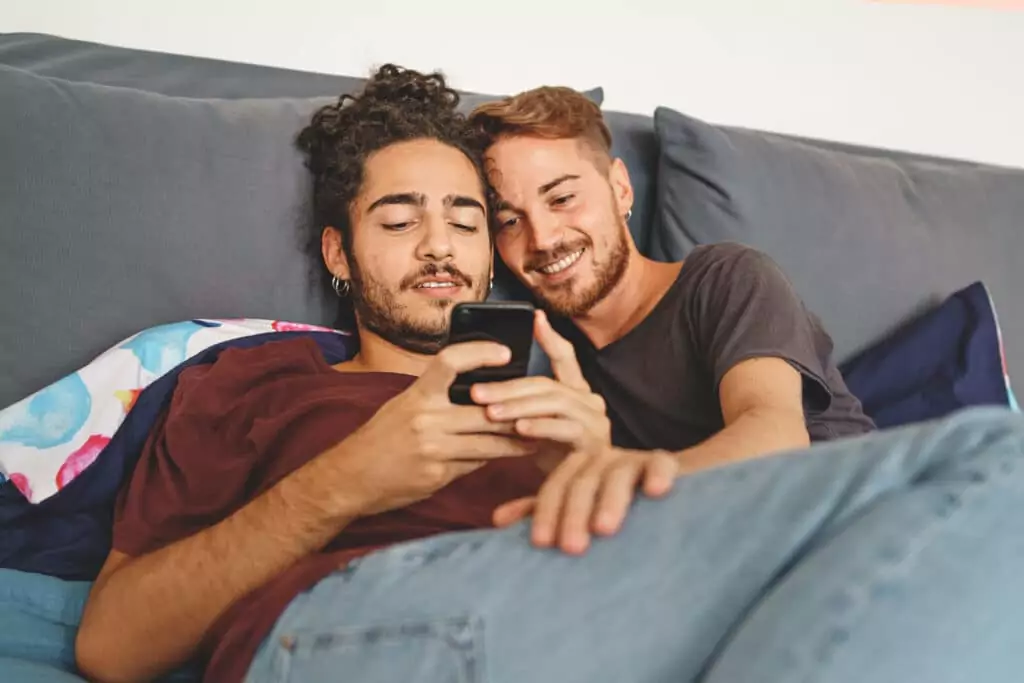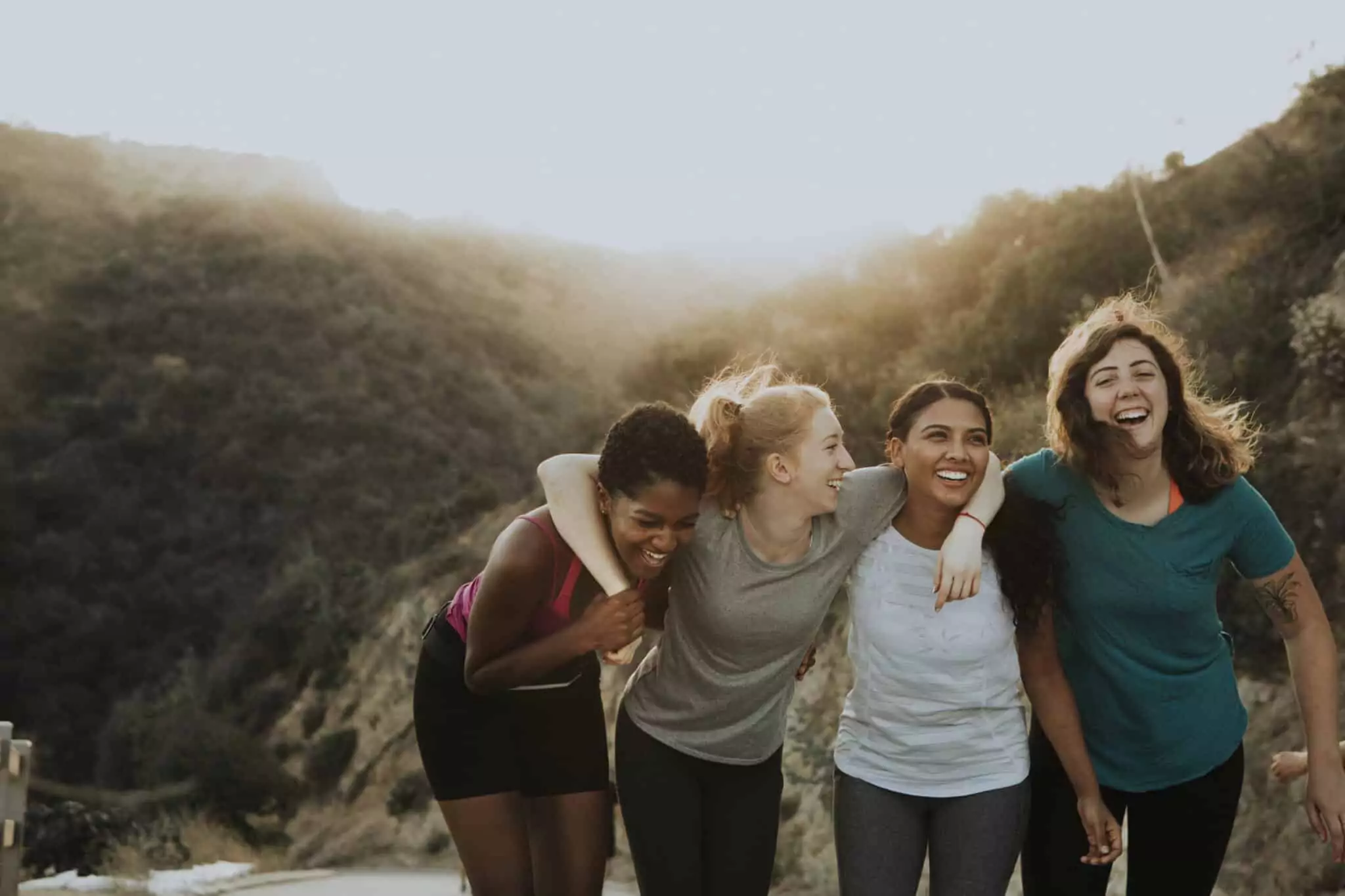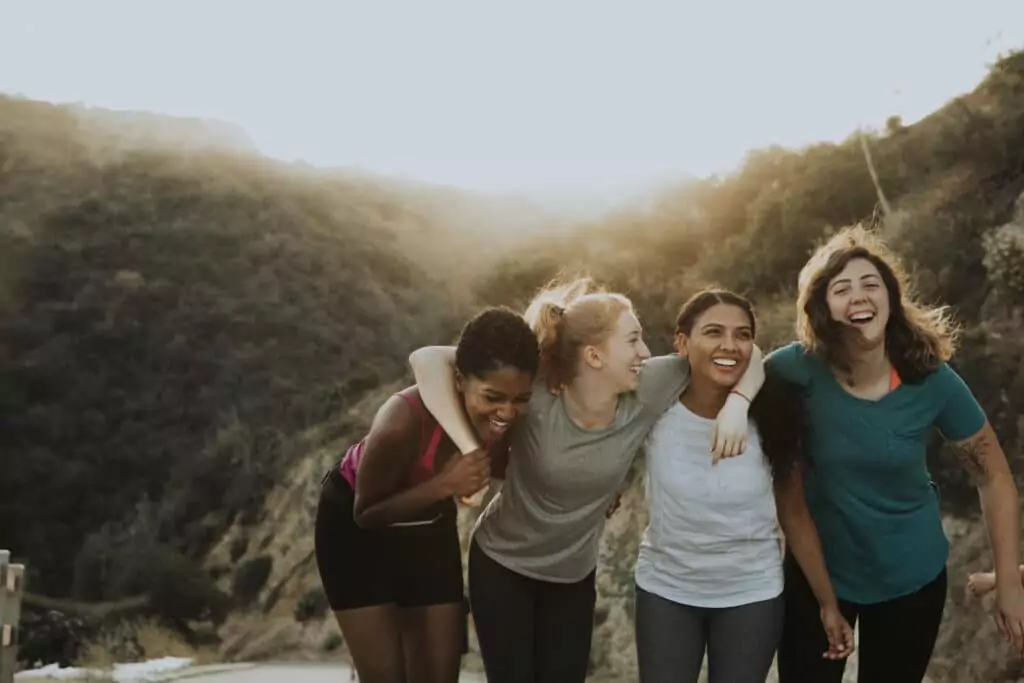 CANNABIS IN RHODE ISLAND -EVERYTHING YOU NEED TO KNOW
RHODE ISLAND Marijuana Laws
Under current legislation, Marijuana is a Schedule I substance in the state of RI
Federally, cannabis is still considered an illicit drug and is a Schedule I Controlled Substance.
First-time possession of marijuana up to one ounce by an individual eighteen years or older is a civil offense, punishable by a 150 USD fine, no jail time, and no criminal record.
Sale or cultivation of less than one kilogram is a felony punishable by a maximum sentence of thirty years of prison time and a maximum fine of 100,000 USD. Cannabis concentrates fall under the same category.
The manufacture, sale, delivery, or possession with the intent to sell or deliver, of drug paraphernalia is punishable by a fine not exceeding five thousand dollars and up to two years imprisonment.
Simple Possession for personal use while driving will result in a driver's license suspension for a period of six months.
Cannabis Policy Reform Timeline
2006: Edward O. Hawkins and Thomas C. Slater Medical Marijuana Act were passed to legalize medical marijuana for a qualifying condition following a decades-long prohibition.
2012: First offense possession of one ounce of marijuana was decriminalized per a house bill
2019: Democratic Governor Raimondo signed a budget that tripled the possible compassion center number from three to nine.
2020: Gov. Raimondo signed the "Adult Use Marijuana Act" to set policies in place for medical patients and compassion centers.
2021: The Rhode Island state budget included a plan to legalize and regulate recreational marijuana. The Rhode Island Department of business regulation, the cannabis control commission, and an advisory board from the house finance committee produced the budget.
2022: A ballot initiative for new legislation to allow residents to vote to legalize marijuana for adult use is currently gaining signatures and supporters.
Possession Limits in RI
Medical patients can possess up to two and a half ounces; recreational marijuana possession is illegal.
Frequently Asked Questions
Visit These RHODE ISLAND Hotspots After Getting Your Medical Card
Newport
Newport, Rhode Island, is a popular tourist destination in the United States, offering a perfect blend of history, culture, and natural beauty. With its charming coastal views, world-class architecture, and picturesque landscape, Newport is ideal for anyone looking for a relaxing and fulfilling vacation experience. One of the top attractions in Newport is the iconic Newport Mansions, which are historic homes that have been preserved and transformed into museums for the public to visit. These mansions, including The Breakers, Marble House, and The Elms, are examples of Gilded Age architecture and showcase the extravagant lifestyles of America's wealthiest families in the late 19th and early 20th centuries. For outdoor enthusiasts, Newport offers numerous activities such as sailing, kayaking, and paddleboarding in the beautiful Narragansett Bay. The Cliff Walk is also a popular destination for hiking and taking in the scenic views of the ocean and Newport's famous mansions.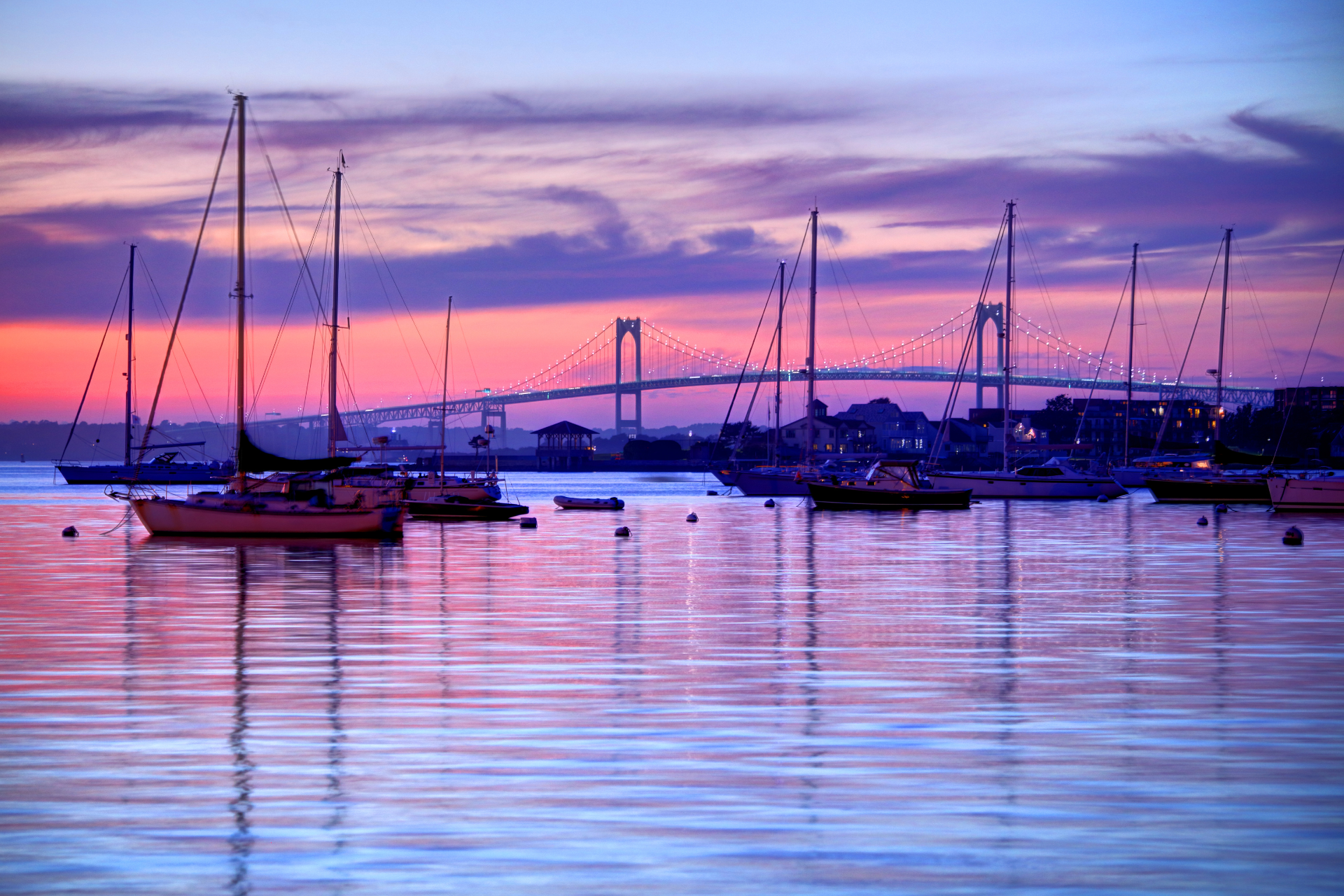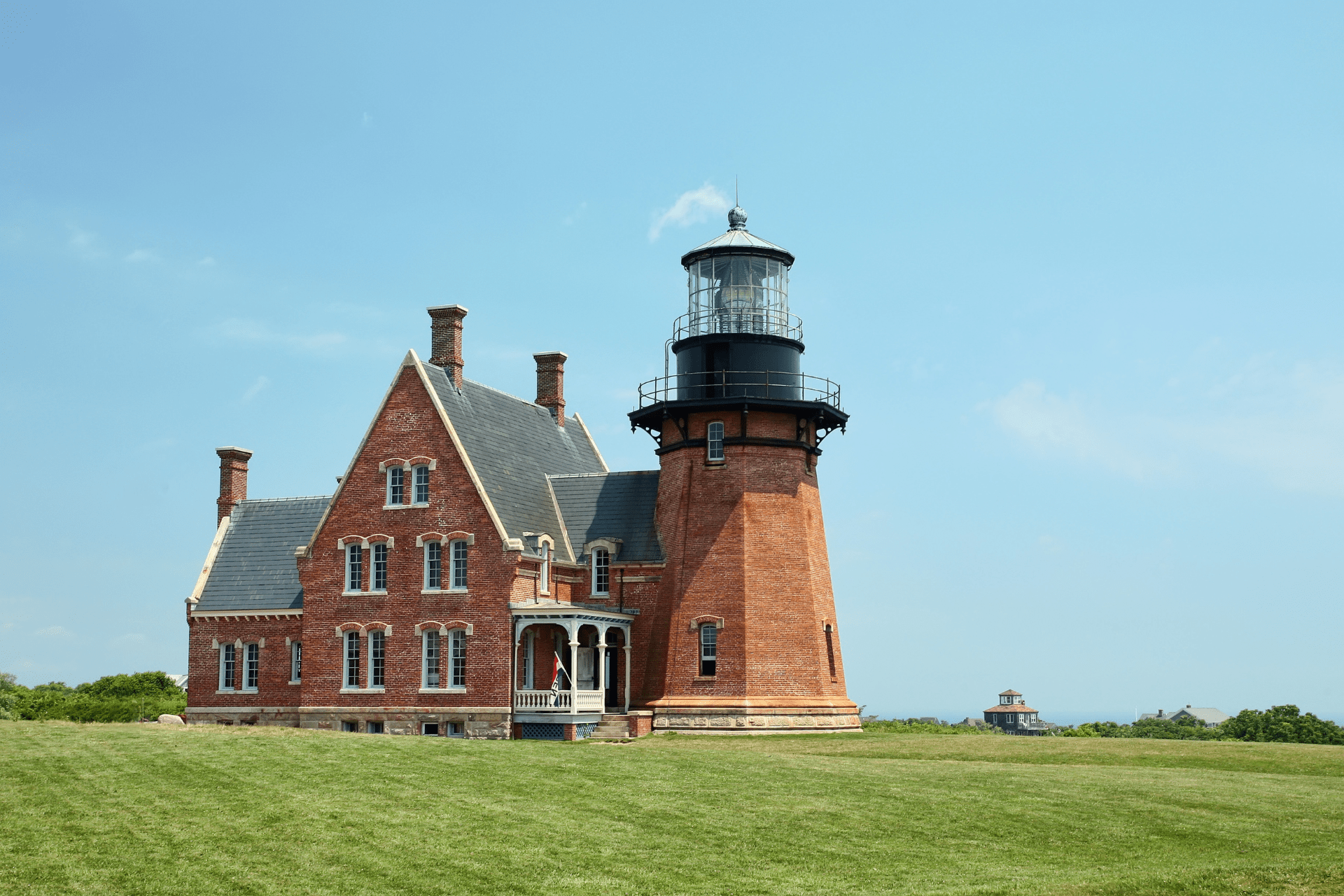 Block Island
Block Island, Rhode Island, is a picturesque island located just 12 miles off the coast of Rhode Island. Known for its unspoiled natural beauty, stunning beaches, and charming New England vibe, Block Island is a popular destination for tourists seeking a relaxing and tranquil getaway. The island offers visitors plenty of outdoor activities, including hiking, biking, and fishing. Block Island's most famous attraction is its beaches, known for their pristine white sands and clear blue waters. Some of the island's most popular beaches include Crescent Beach, Mansion Beach, and Ballard's Beach. For those interested in history and culture, Block Island offers a variety of landmarks and historical sites. The Mohegan Bluffs, located on the island's southern end, offer visitors stunning views of the ocean and a glimpse into the island's rich history. The Southeast Lighthouse, built in 1875, is another popular attraction and offers visitors the chance to climb to the top for panoramic views of the island.