Fast, easy, and affordable
Get Your Ohio Medical Marijuana Card Online In Minutes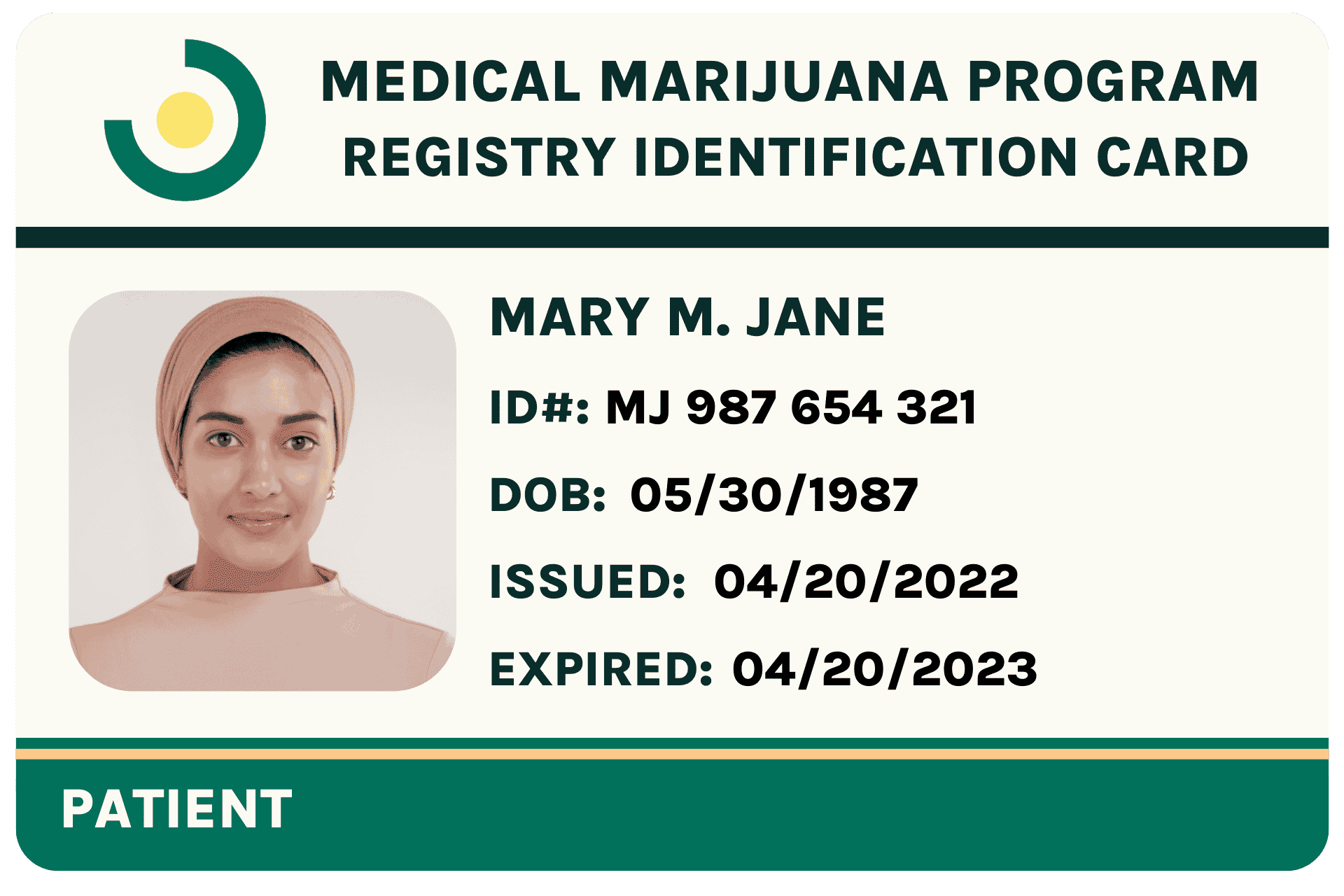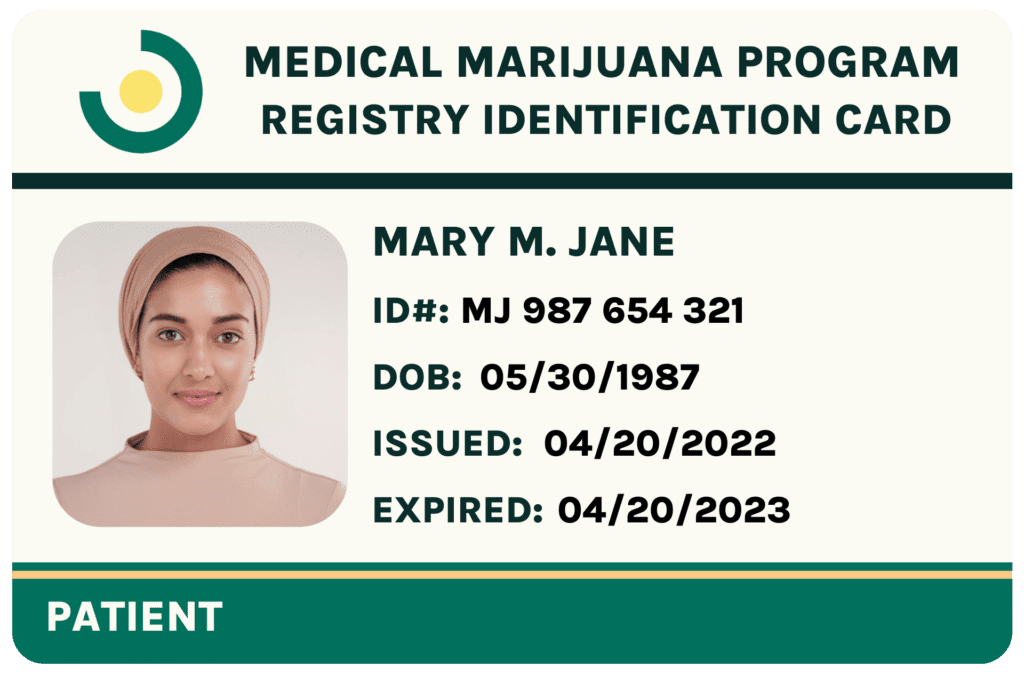 The Leafy DOC Difference
We're here to help! At Leafy DOC, we believe that access to medical cannabis is essential; we connect medical marijuana patients with a licensed medical marijuana doctor online for patient evaluations. A certified health professional is ready to help with the medical marijuana certification. On-Demand Appointments Same Day Approval Certified License MMJ Physicians Excellent customer service Easy Renewal Process Cannabis Health Coach Dispensary Near Me
Don't just take our word for it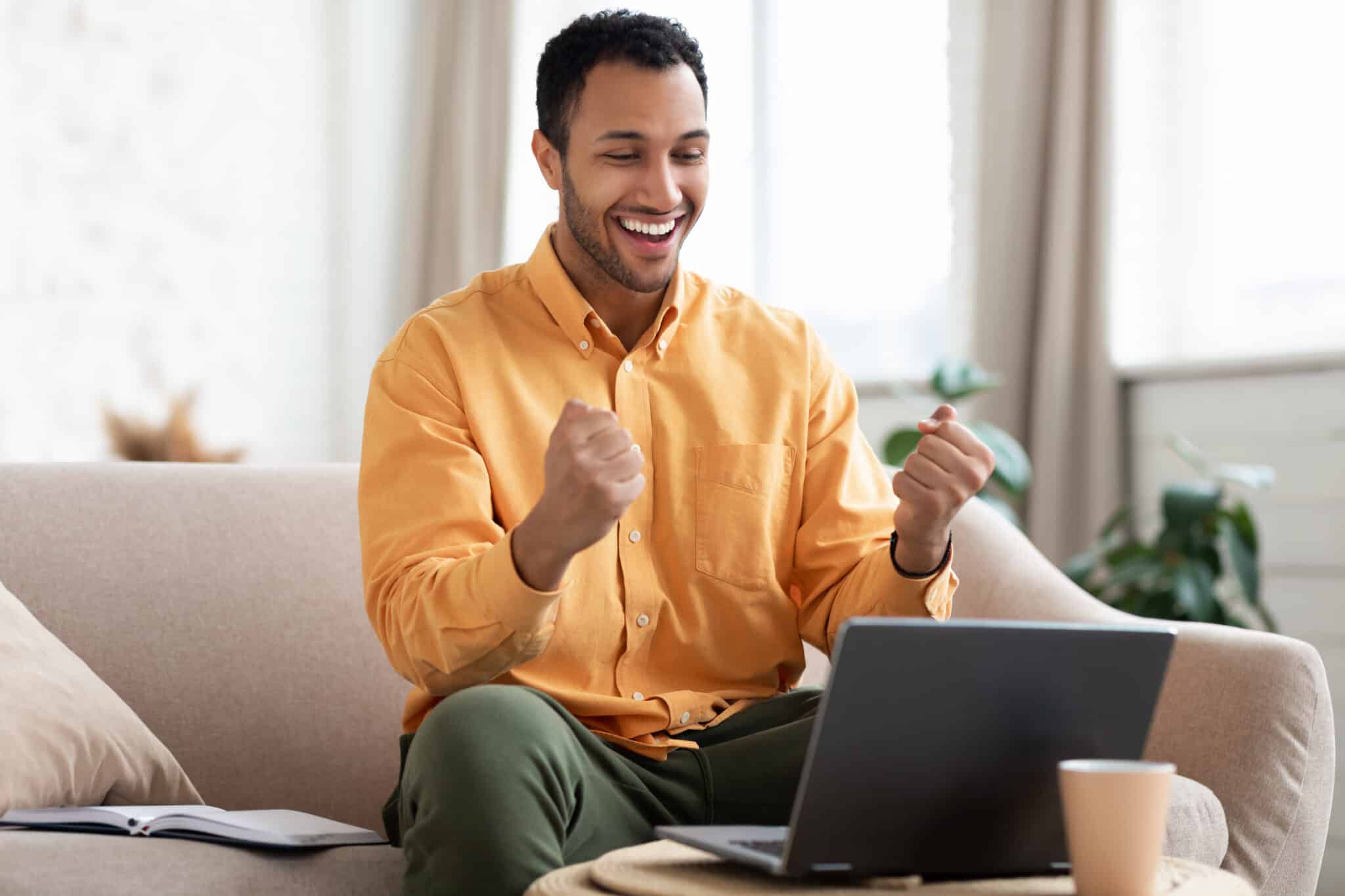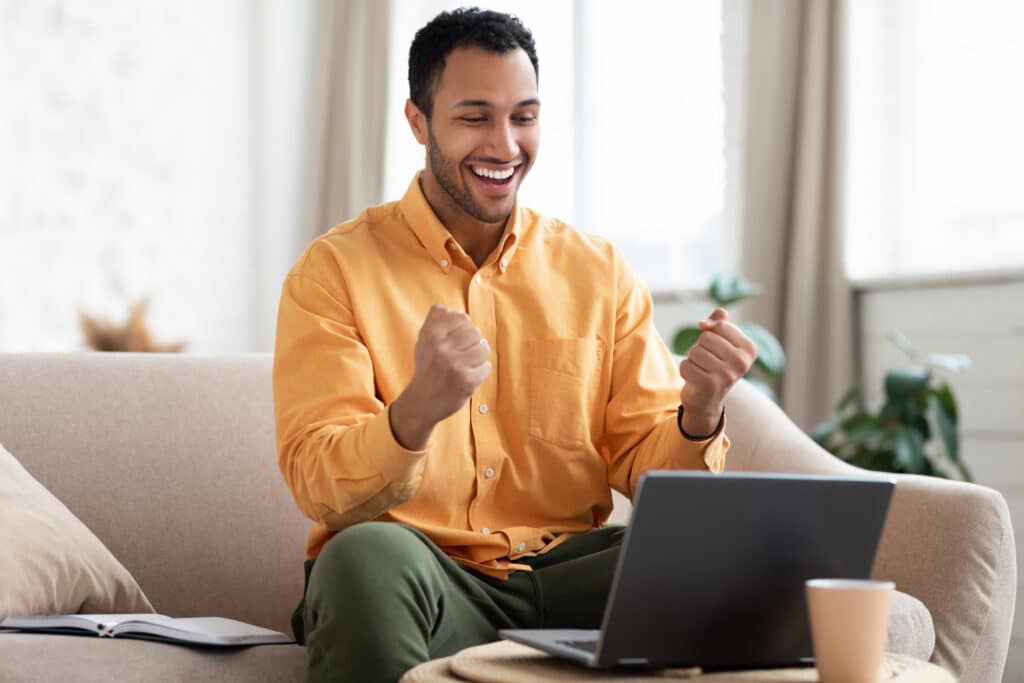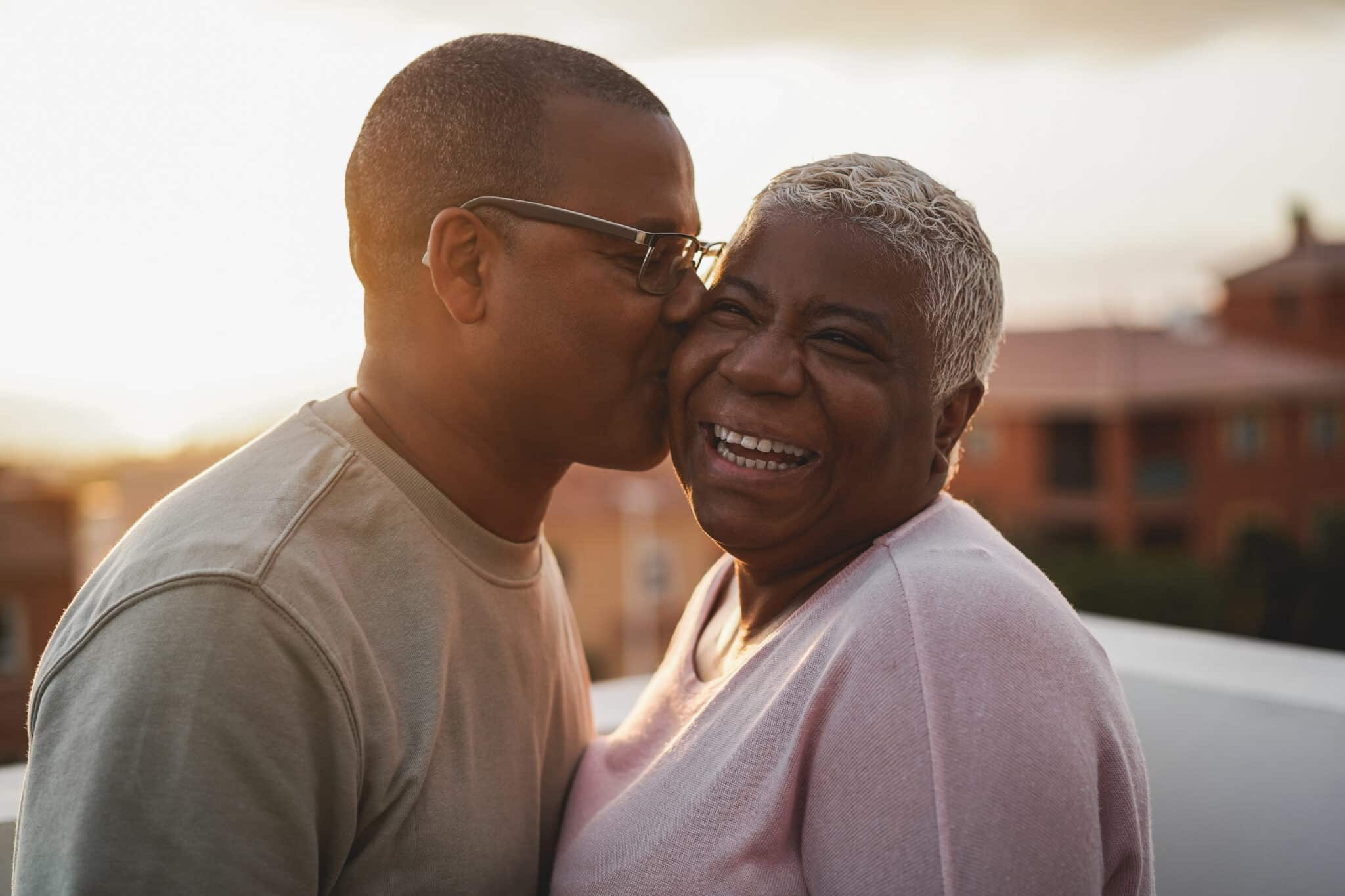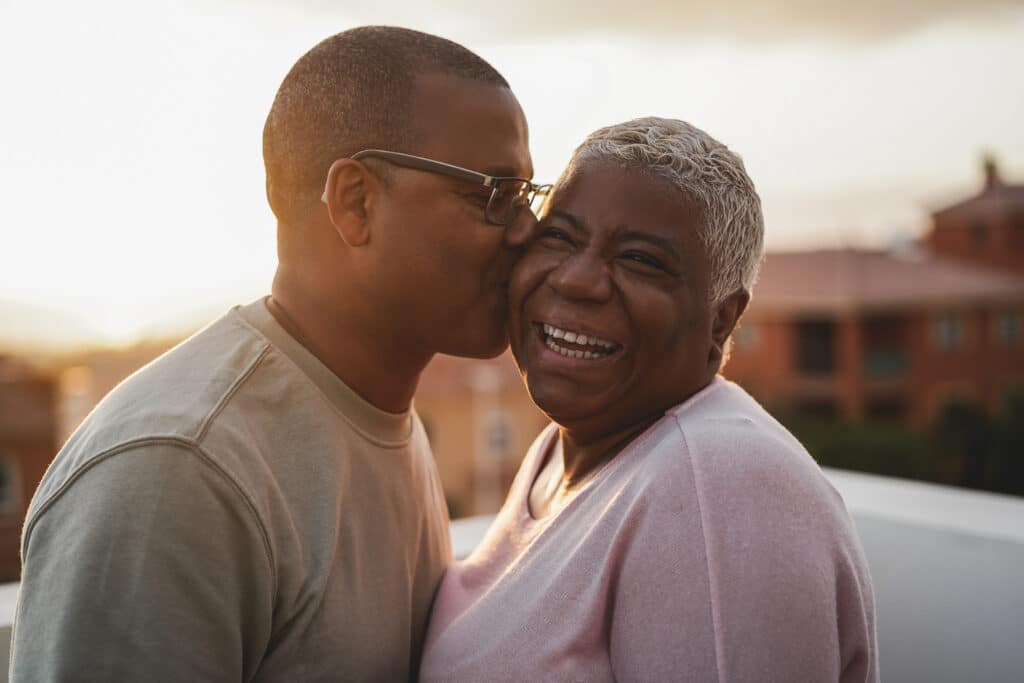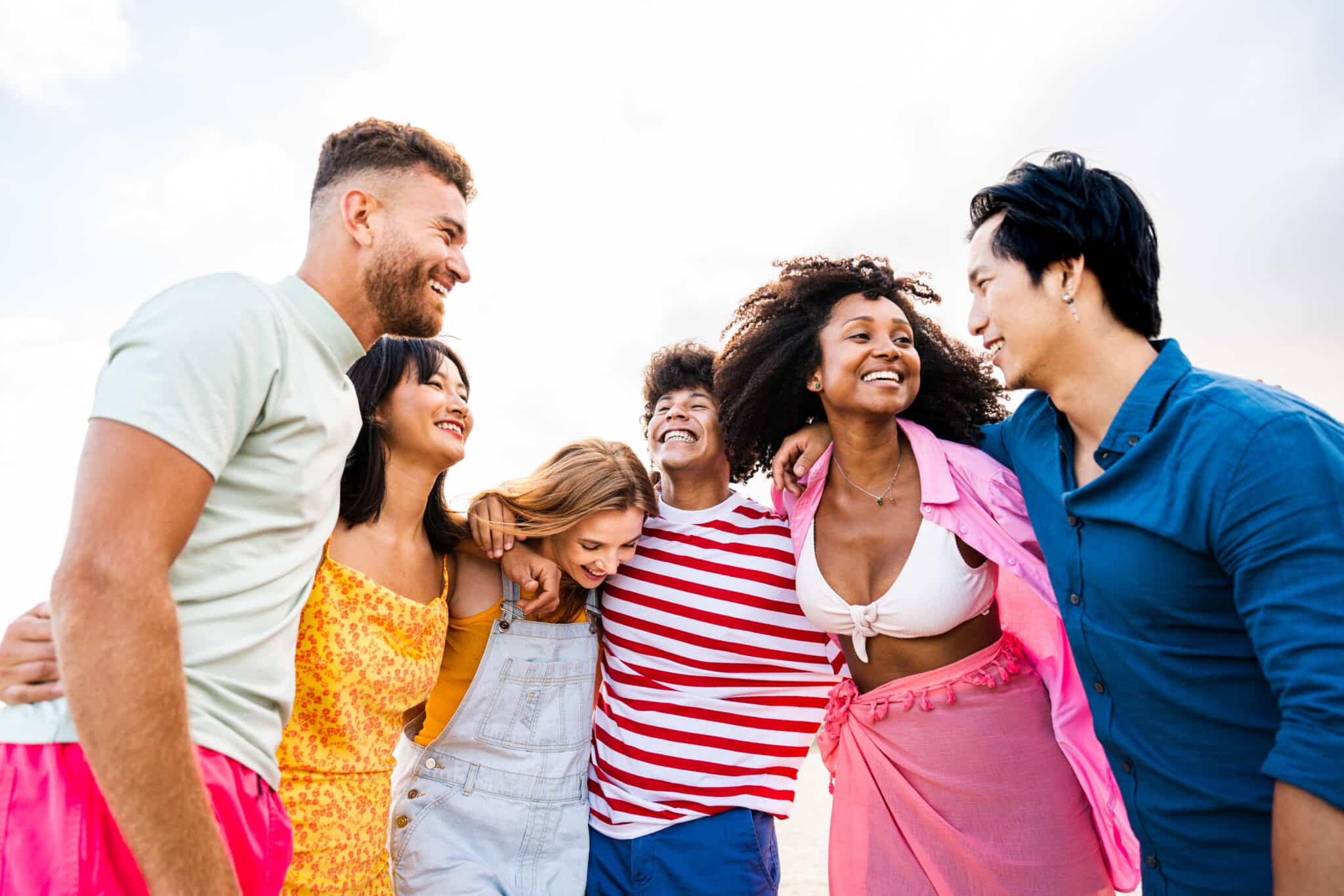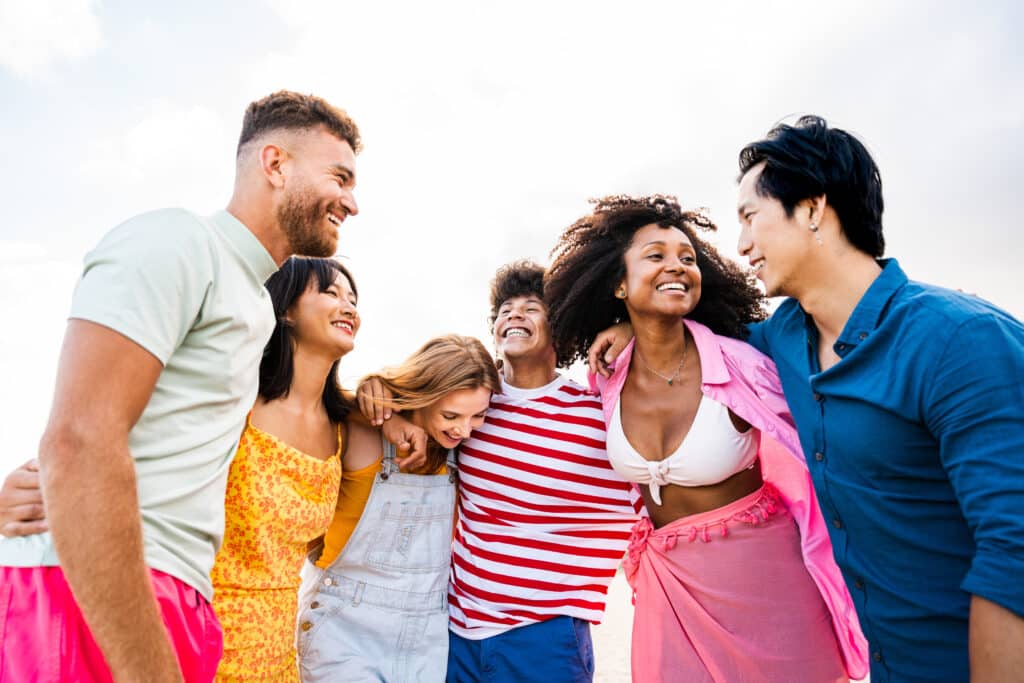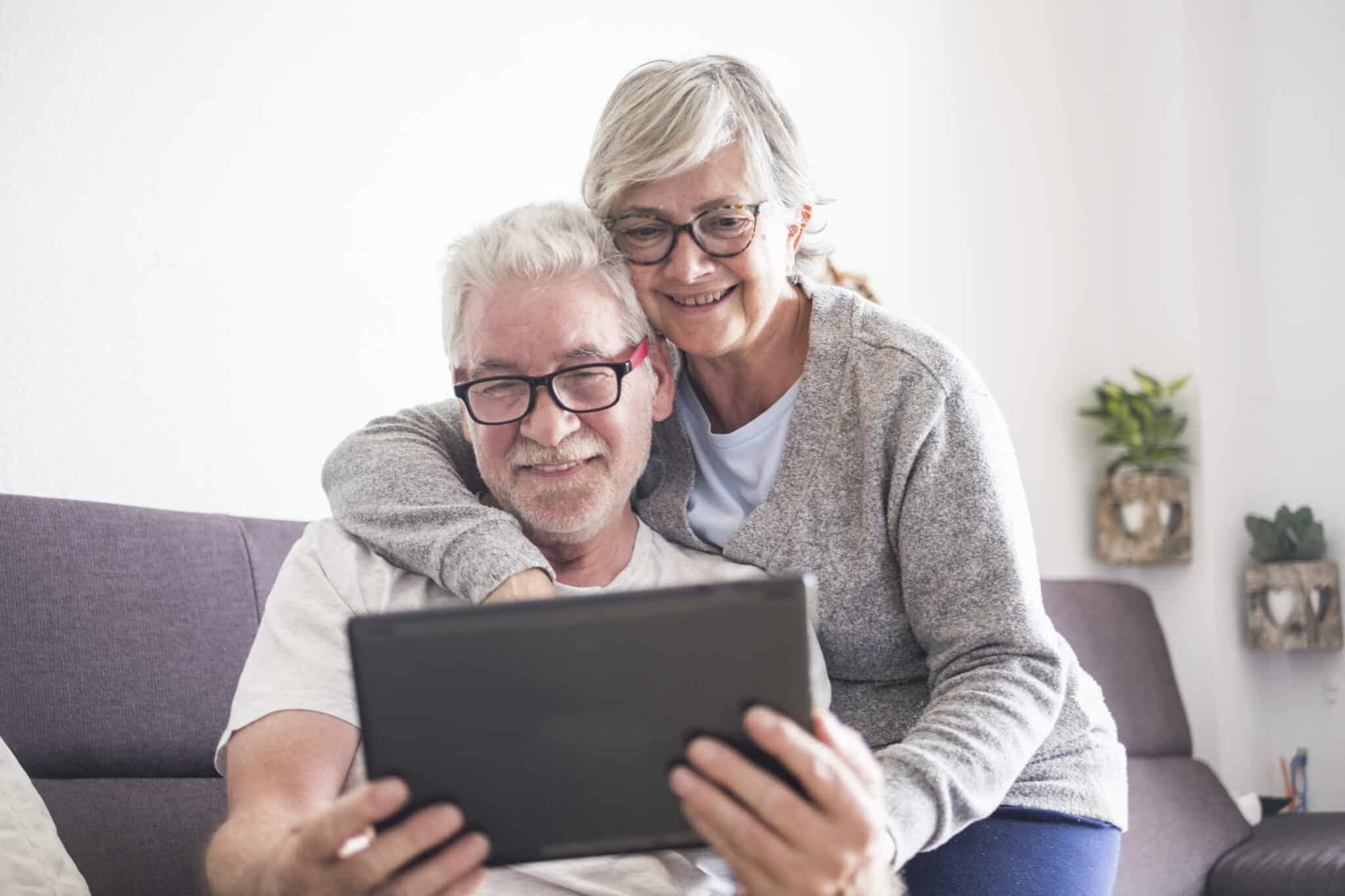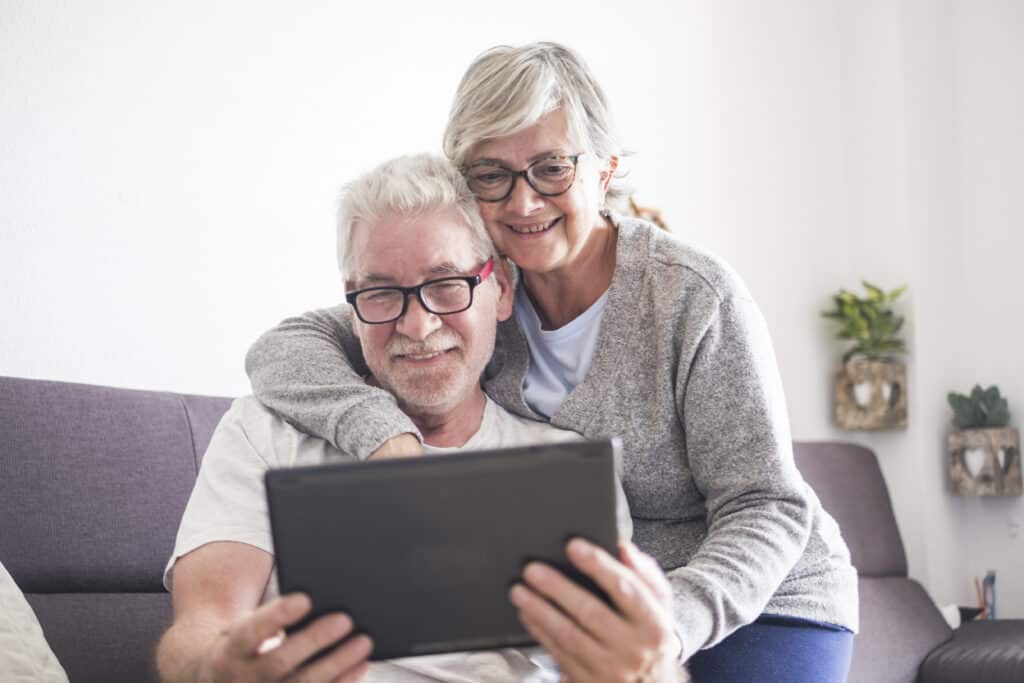 Designed for MMJ Patients. Customized to fit your Life.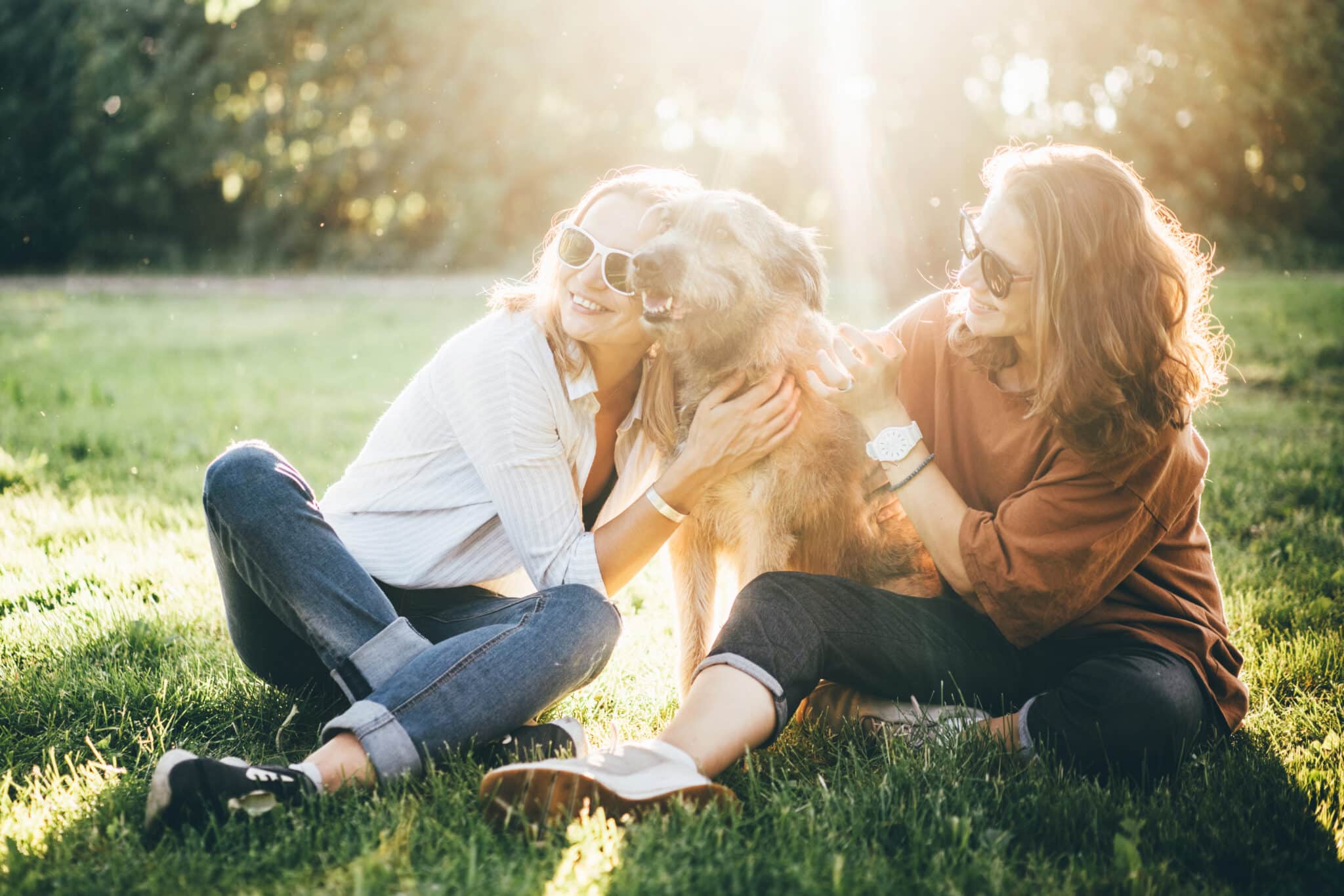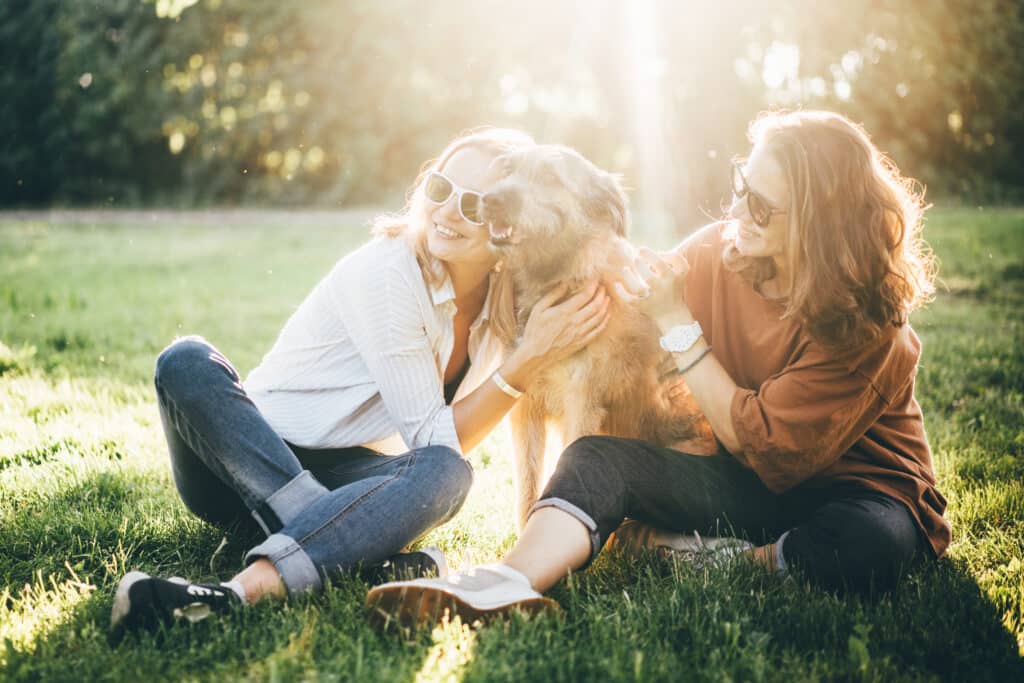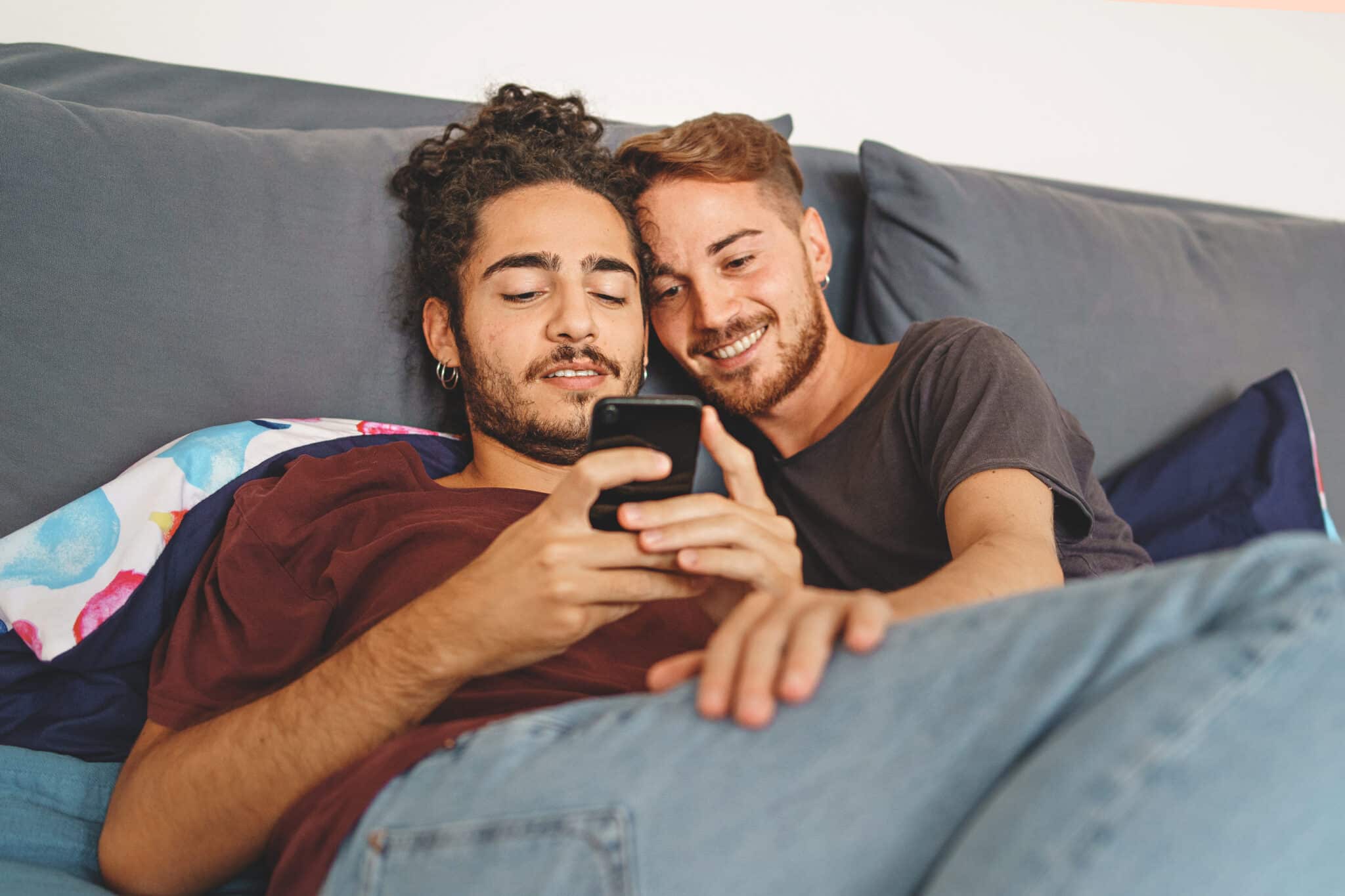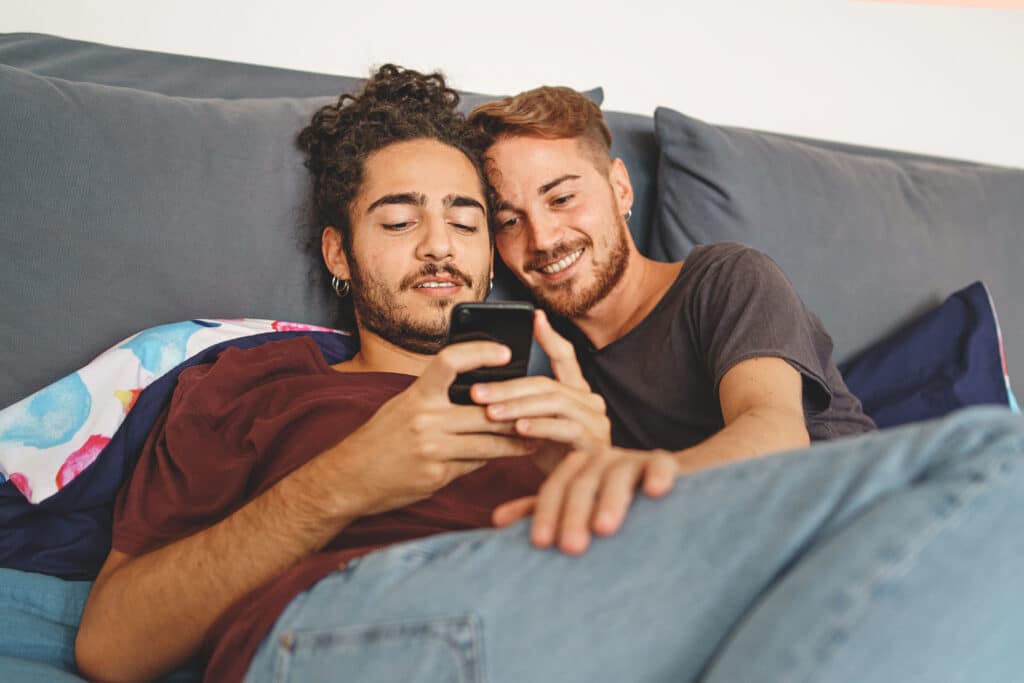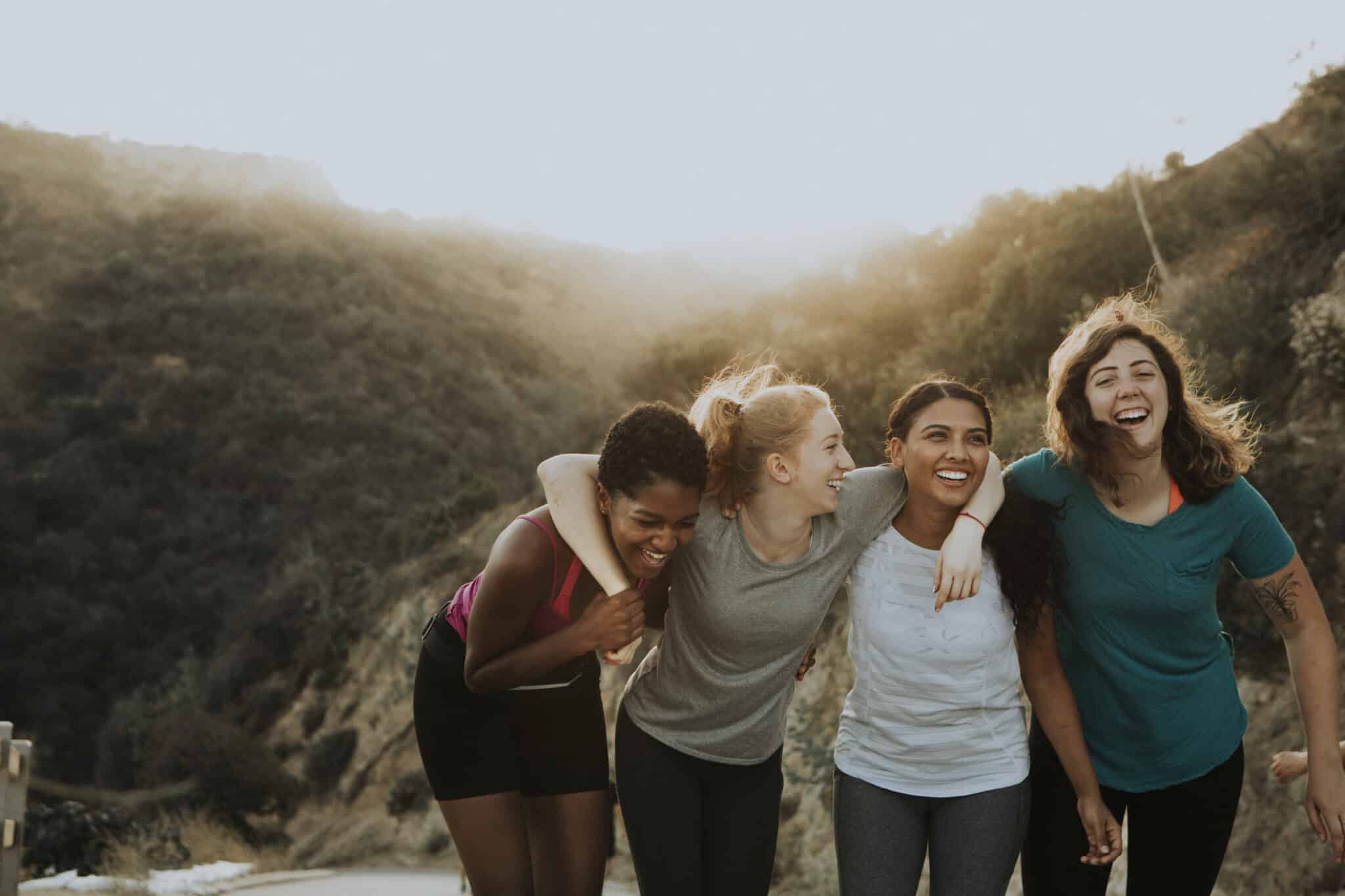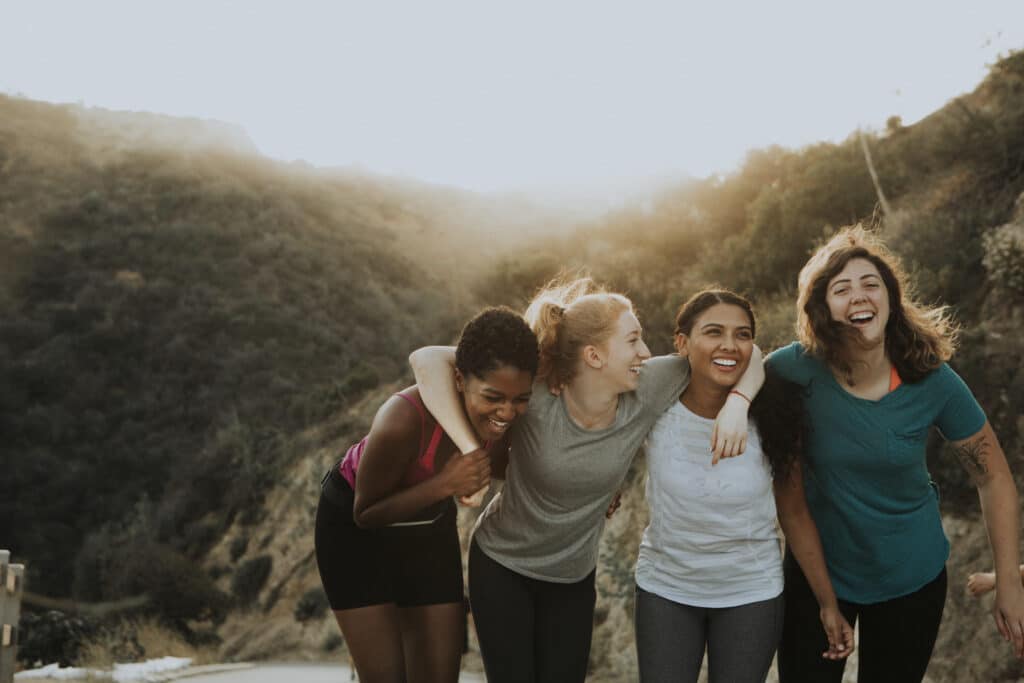 CANNABIS IN OHIO – EVERYTHING YOU NEED TO KNOW
Marijuana is a Schedule I substance in the State of Ohio.
Federally, cannabis is still considered a Schedule I Controlled Substance.
Possession of fewer than 100 grams is a minor misdemeanor punishable by a 150 USD fine.
Penalties for the cultivation of marijuana are identical to the penalties for possessing an equivalent amount, in weight, of marijuana.
A gift of twenty grams or less is a minor misdemeanor punishable by a maximum fine of 150 USD.
Possession of marijuana paraphernalia is a minor misdemeanor, punishable by a maximum penalty of 150 USD, possible community service, and suspension of the offender's driver's license for six months to five years.
Cannabis Policy Reform Timeline
1975: Minor possession of cannabis was decriminalized, and Governor Rhodes signed the law
2015: A ballot initiative called Issue 3 failed to gain support for recreational legalization
2016: Governor Kasich signed a bill to legalize medical marijuana for qualifying conditions
2018: The State of Ohio issued its first dispensary license
2019: The licensed sales of medical marijuana began
2022: A ballot initiative to allow voters to legalize marijuana for adult use is currently gaining signatures.
Possession Limits in OH
Medical patients can possess a ninety-day supply; inhaled forms are not permitted; recreational possession is illegal.
Frequently Asked Questions
Visit These Ohio Hotspots After Getting Your Medical Card
Hocking Hills State Park
Hocking Hills State Park is a delightfully scenic area of Ohio. You'll find dark, deep gorges, ancient caves, beautiful waterfalls, and cliffs to adventure around within the enormous park.
The most famous caves are Old Man's Cave and Ash Cave, which are trekked to by visitors and hikers from all over yearly.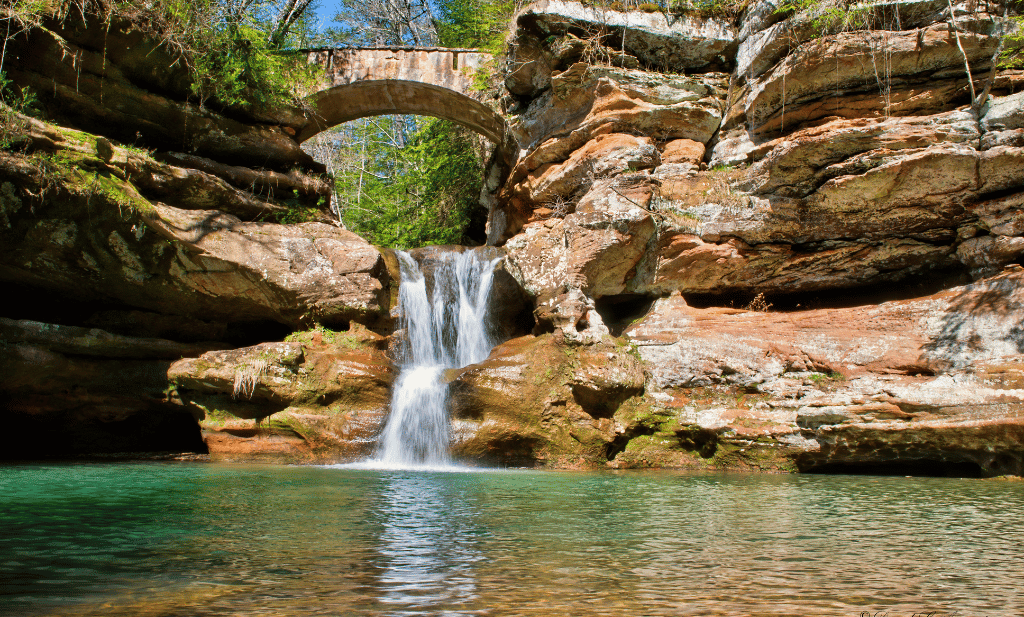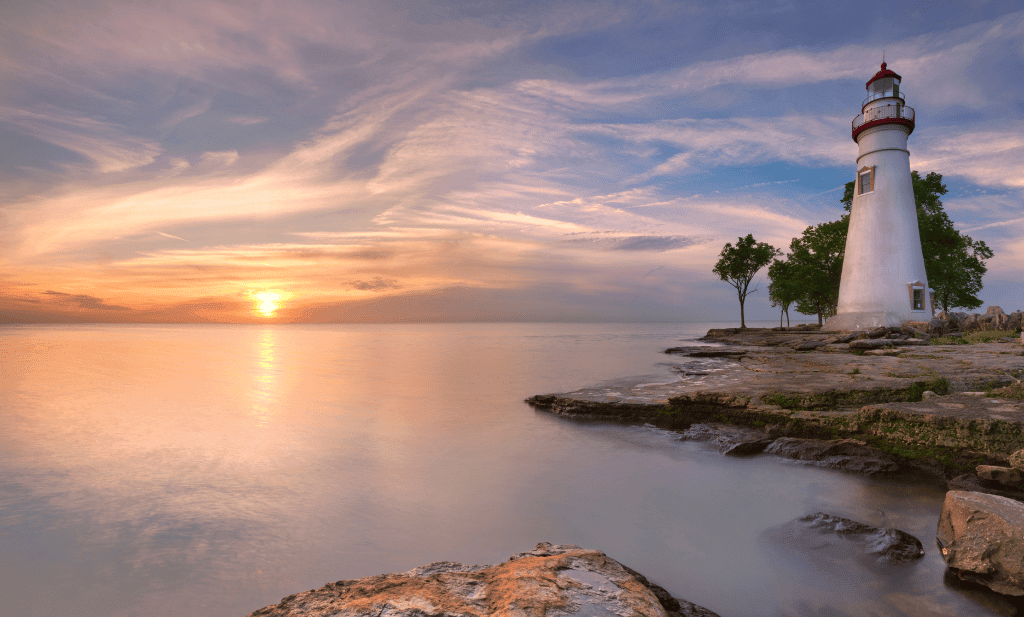 Lake Erie Islands
The Lake Erie Islands are found within the Great Lake and are accessible by ferry from many coastal areas. There are several islands geared towards tourism; some require membership.
Kelleys Island is a popular choice among public-owned islands. It includes Glacial Grooves State Park, created by glaciers moving through the limestone bedrock, and Inscription Rock, marked by native petroglyphs.
Cincinnati
Cincinnati, or Queen City, is a unique city in Ohio that is situated on the Ohio River. The sunset skyline is unmatched, with views from the Carew Tower and the Cincinnati Observatory Center. Cincinnati also boasts exceptional city parks, so stop by Sawyer Point or one of the many local parks to enjoy live concerts and the surrounding nature.