Fast, easy, and affordable
Get Your Louisiana Medical Marijuana Card Online In Minutes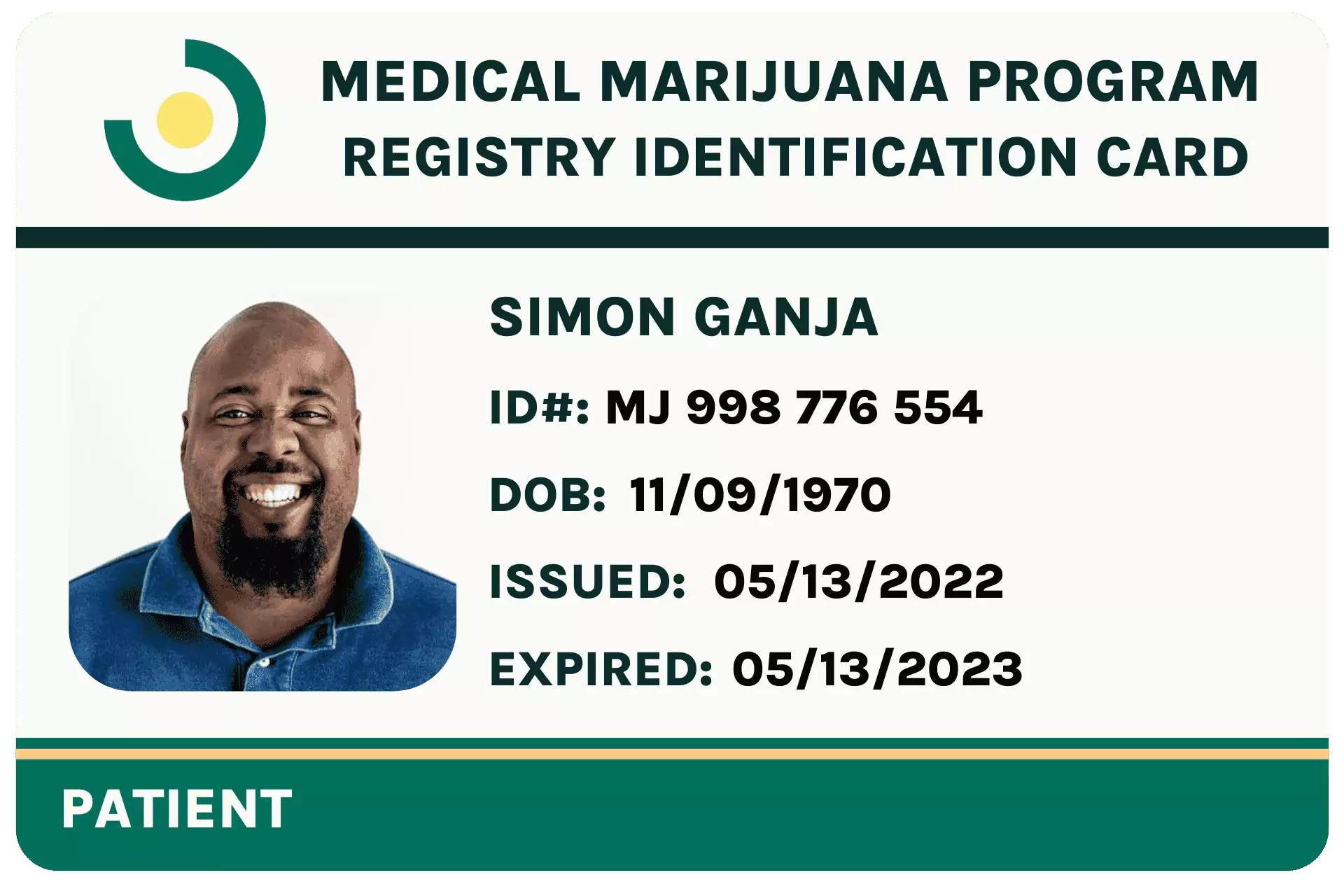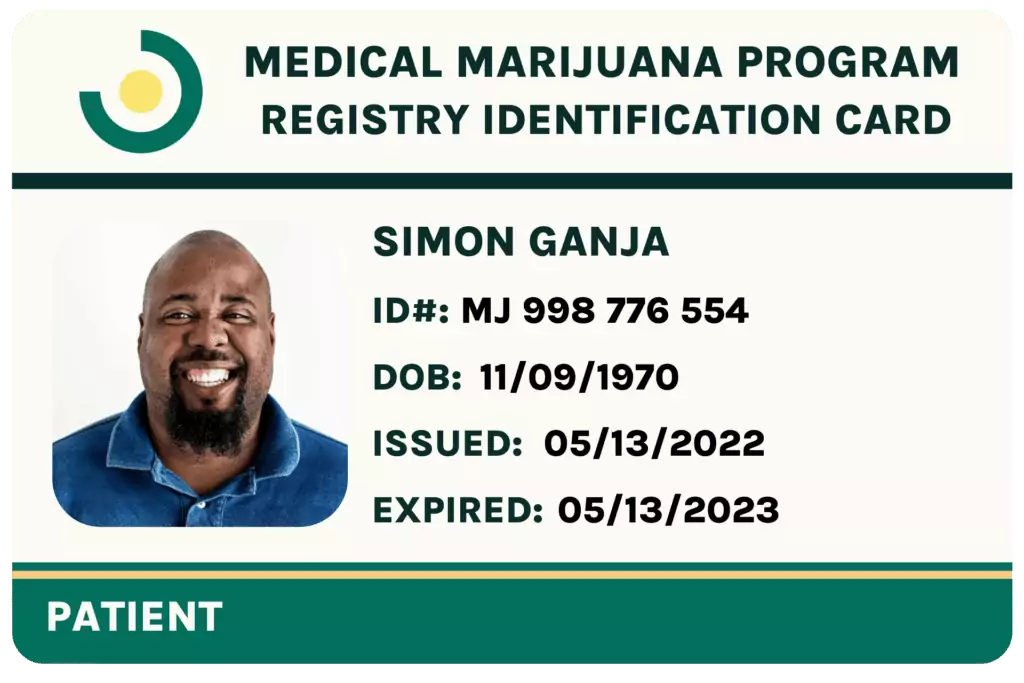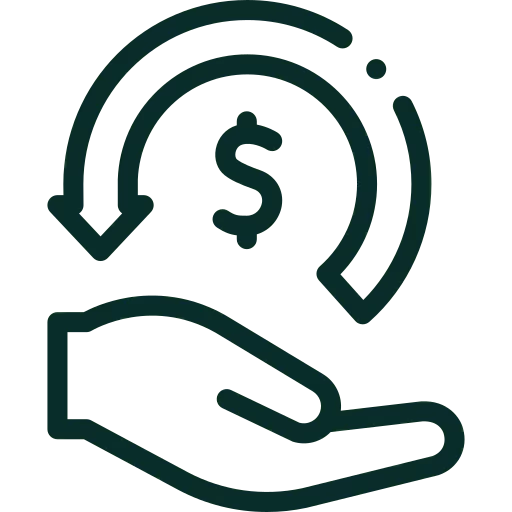 Get approved or your money back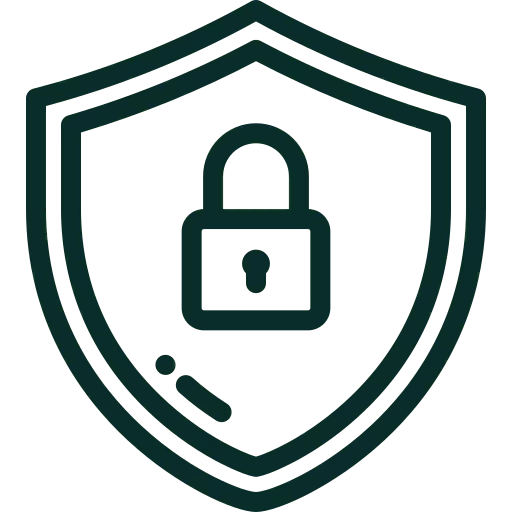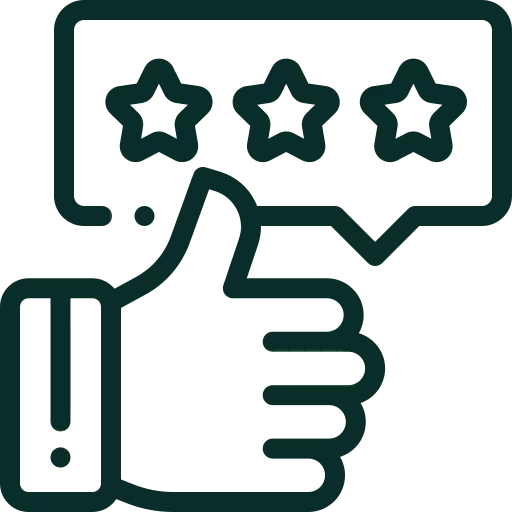 How to Get a LA Medical Marijuana Card
These are the steps to get a medical marijuana card in Louisiana with the help of Leafy DOC: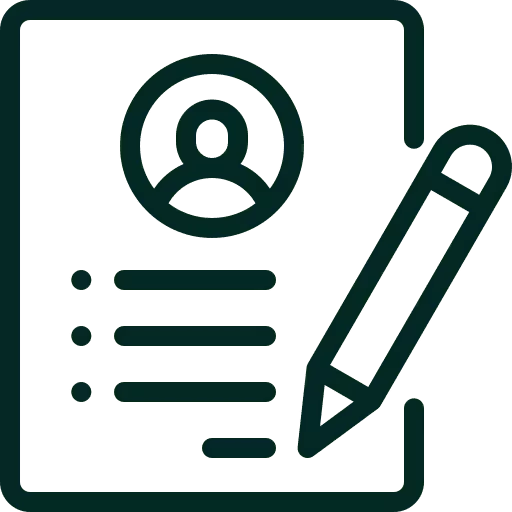 Book Your Appointment
Skip the wait at the doctor's office and schedule your evaluation from the comfort and convenience of your home. Submit an intake form with a few personal details and a summary of your medical history; then, we'll help you book an on-demand telehealth appointment or schedule a convenient time for later.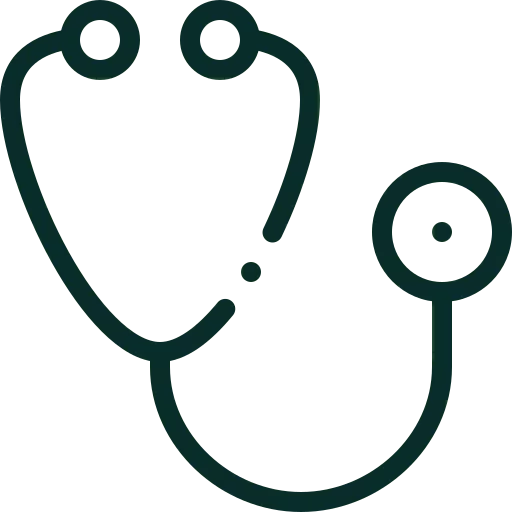 Match With a Licensed Marijuana Doctor
Connect with the right doctor in minutes and easily chat with your provider on a smartphone, computer, or tablet via phone call or video. Our licensed physicians will evaluate your qualifying condition, address your questions and concerns, and recommend medical marijuana via email.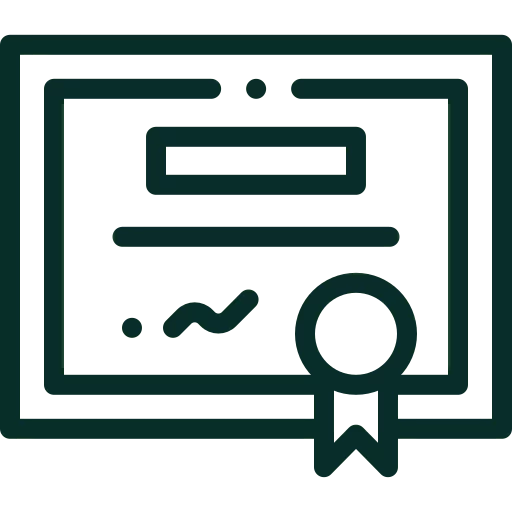 Get Your Louisiana Medical Card
Louisiana Medical Marijuana Laws do not require patients to register for or possess a medical marijuana card. The recommending physician will fax patient certifications to the dispensary of your choice. Then, when you go to the designated Louisiana dispensaries, the staff will verify your recommendation in a Prescription Monitoring Program database and provide medical education on cannabis if requested.
The Leafy DOC Difference
We're here to help! At Leafy DOC, we believe that access to medical cannabis is essential; we connect medical marijuana patients with a licensed medical marijuana doctor online for patient evaluations. A certified health professional is ready to help with the medical marijuana certification.
Don't just take our word for it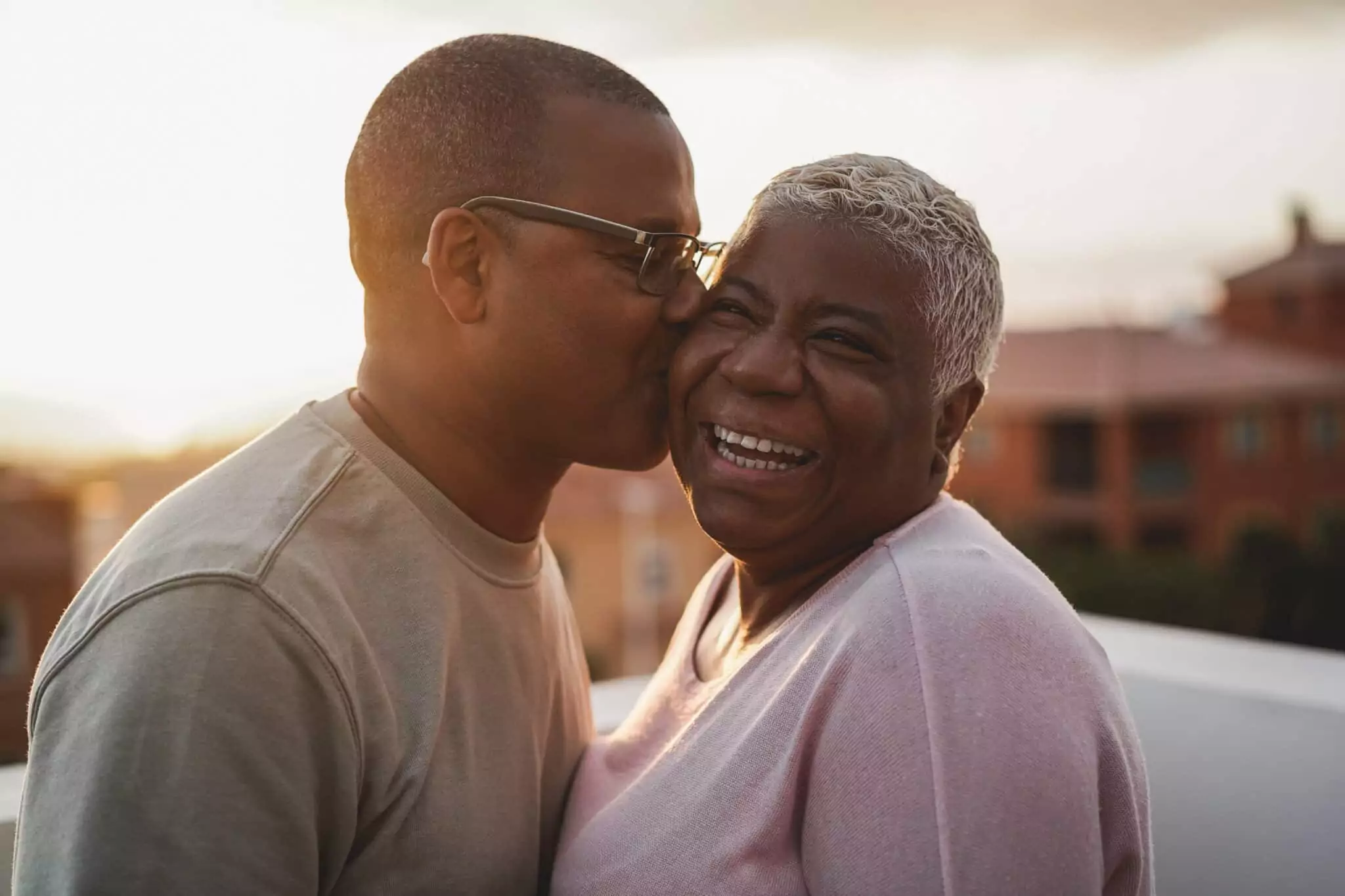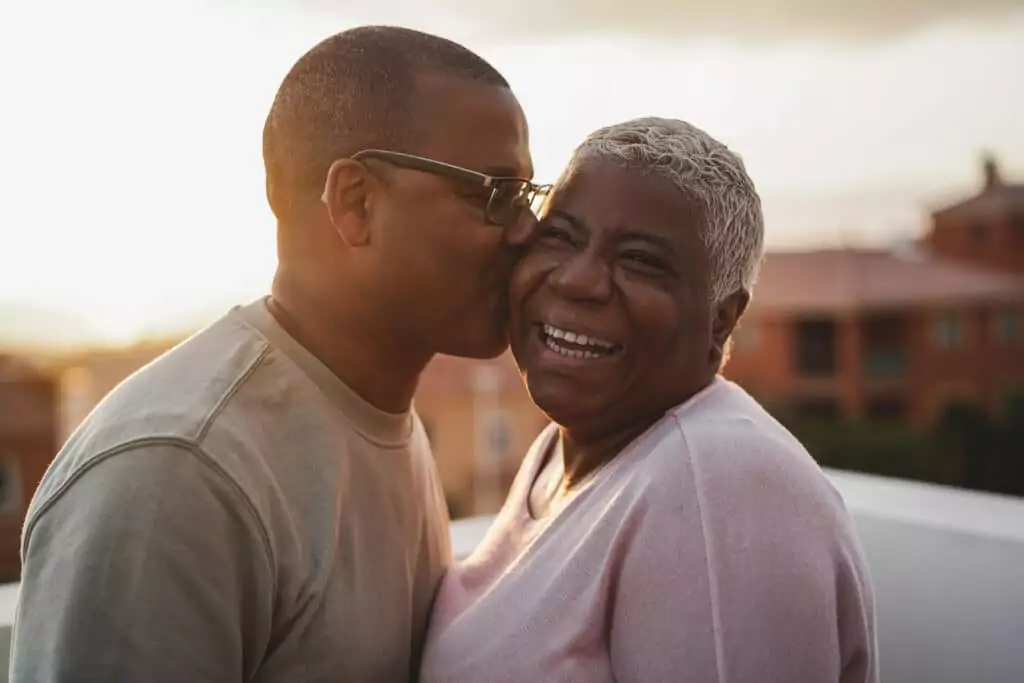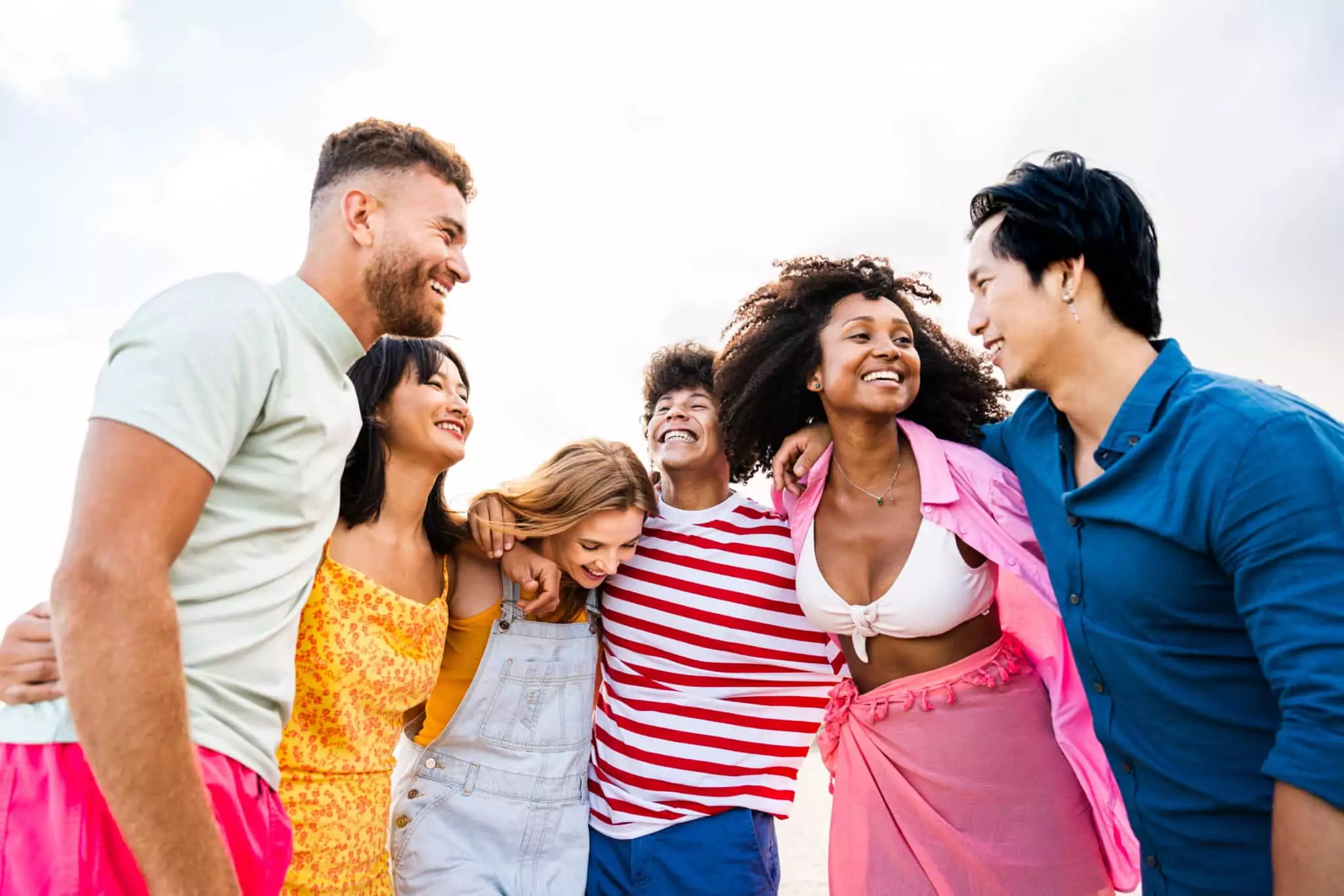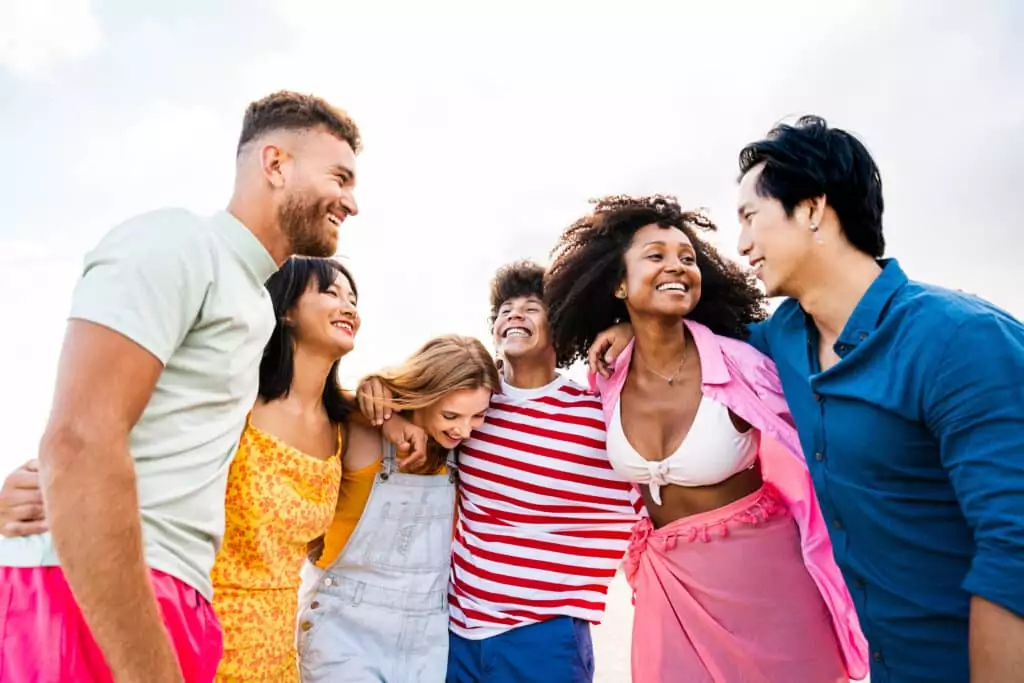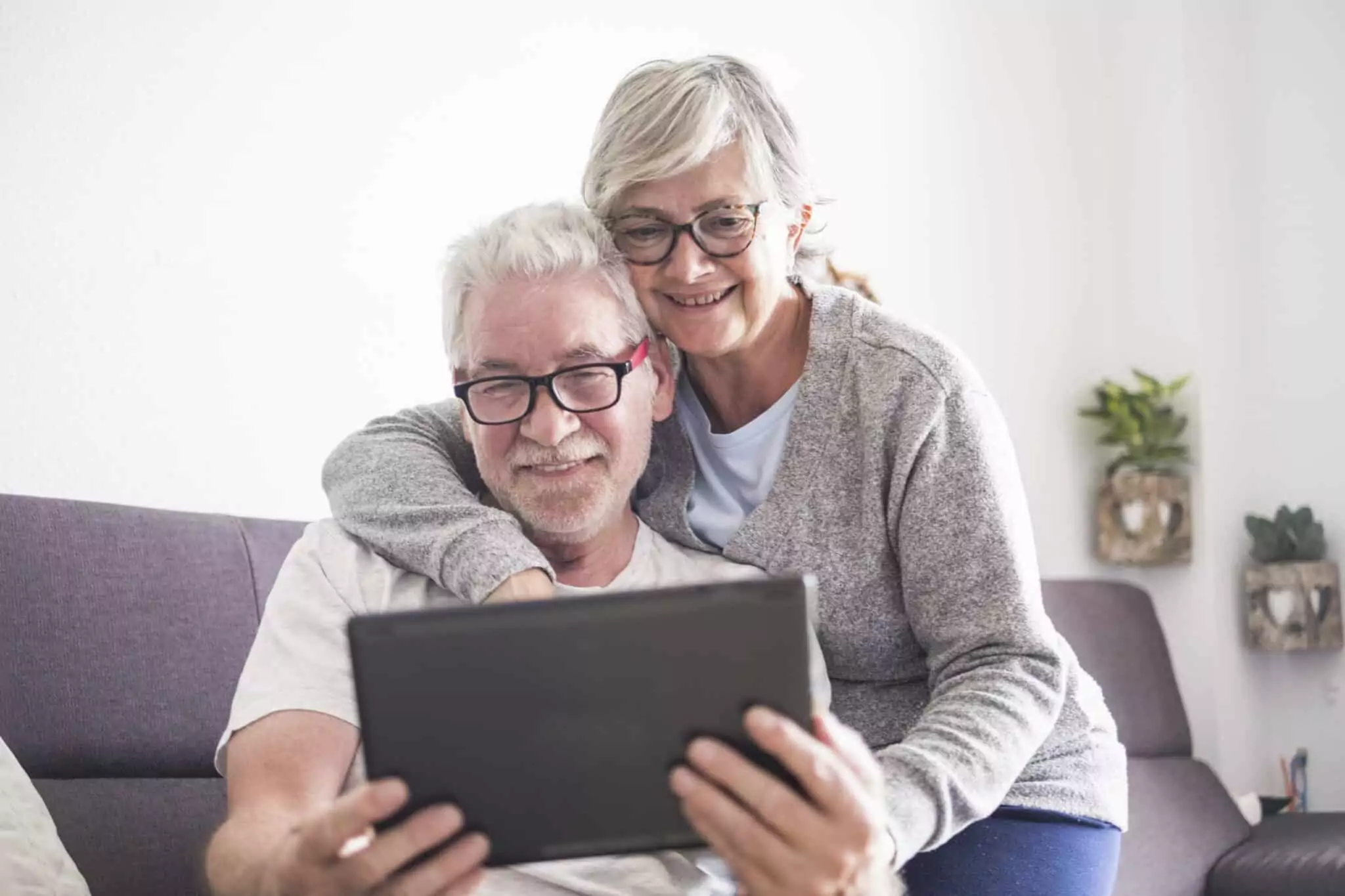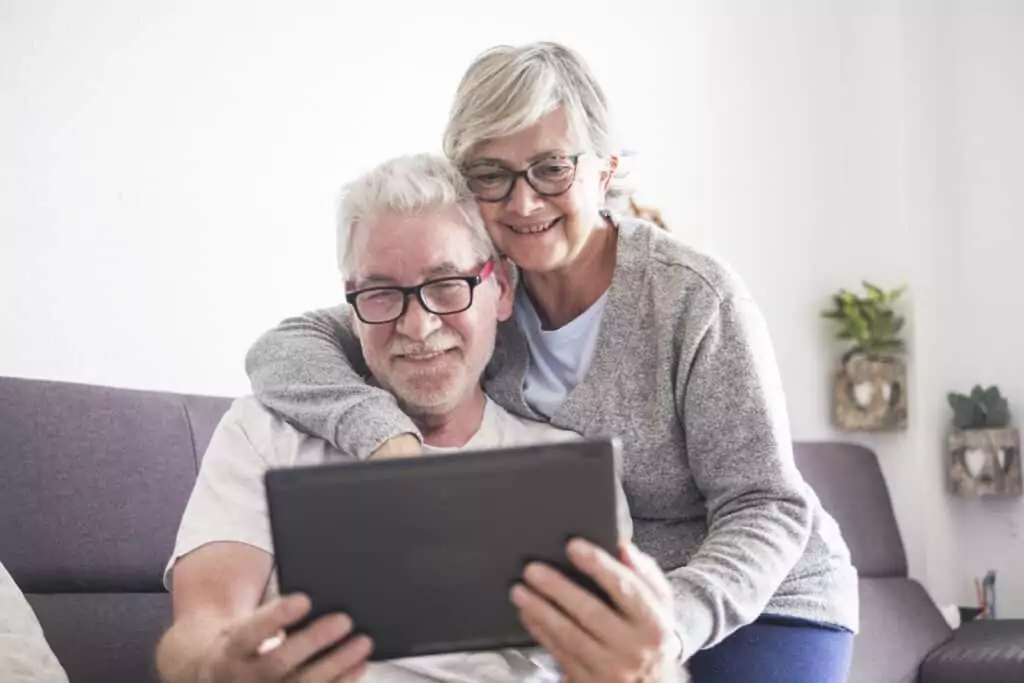 Designed for MMJ Patients. Customized to fit your Life.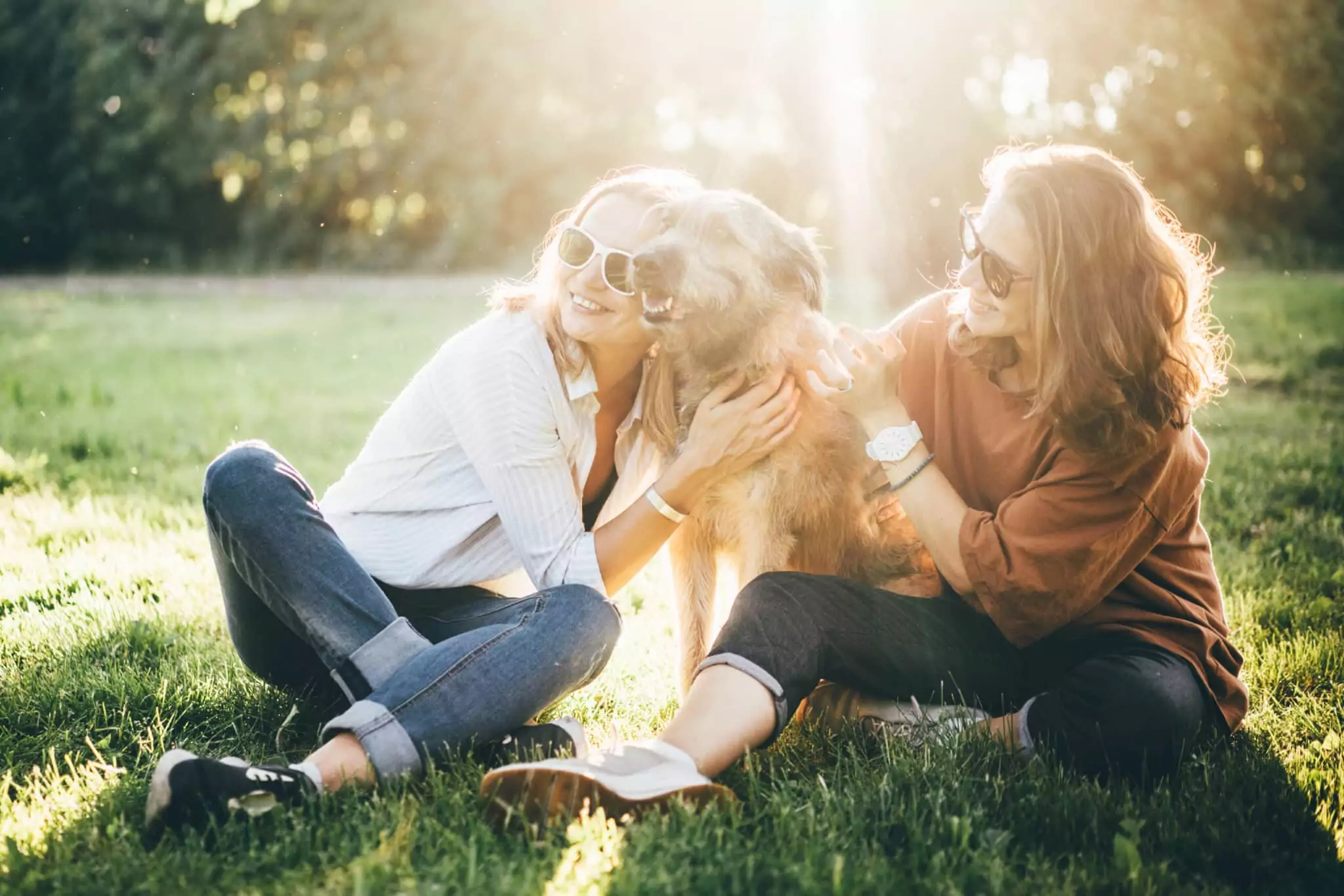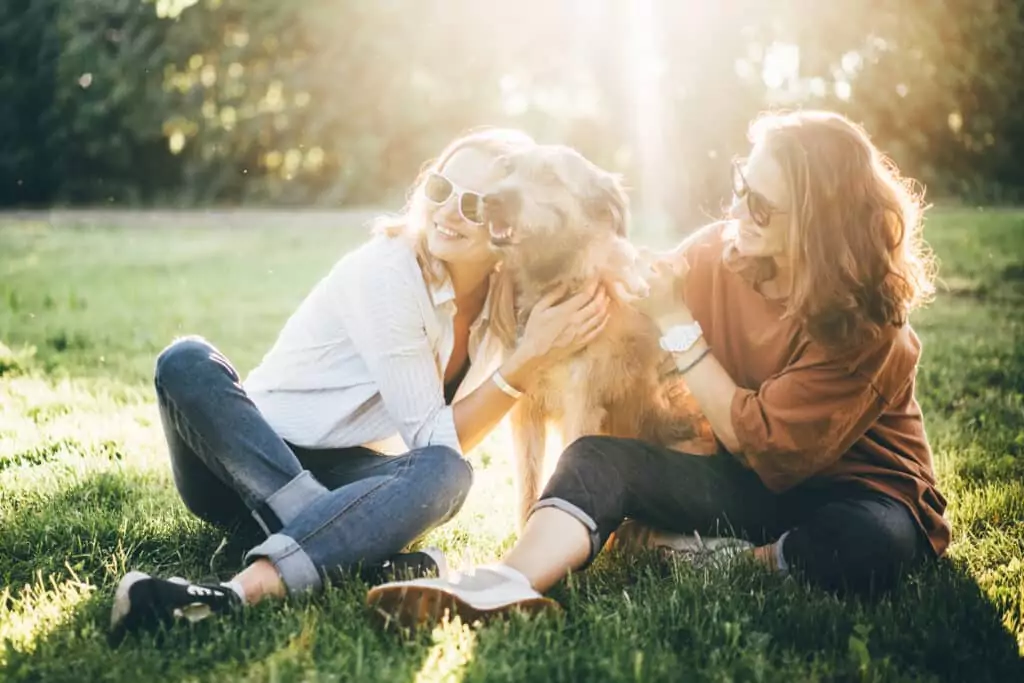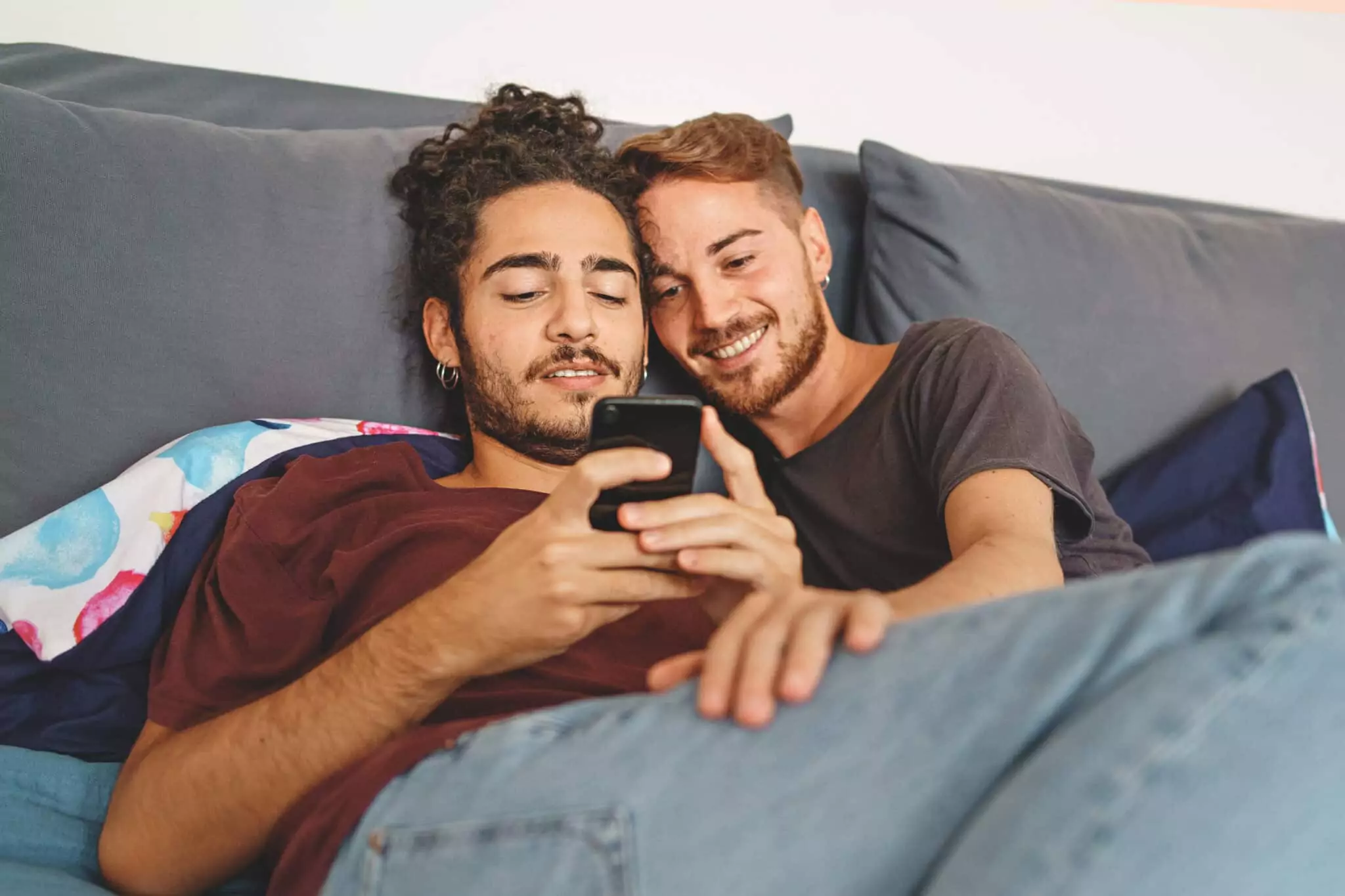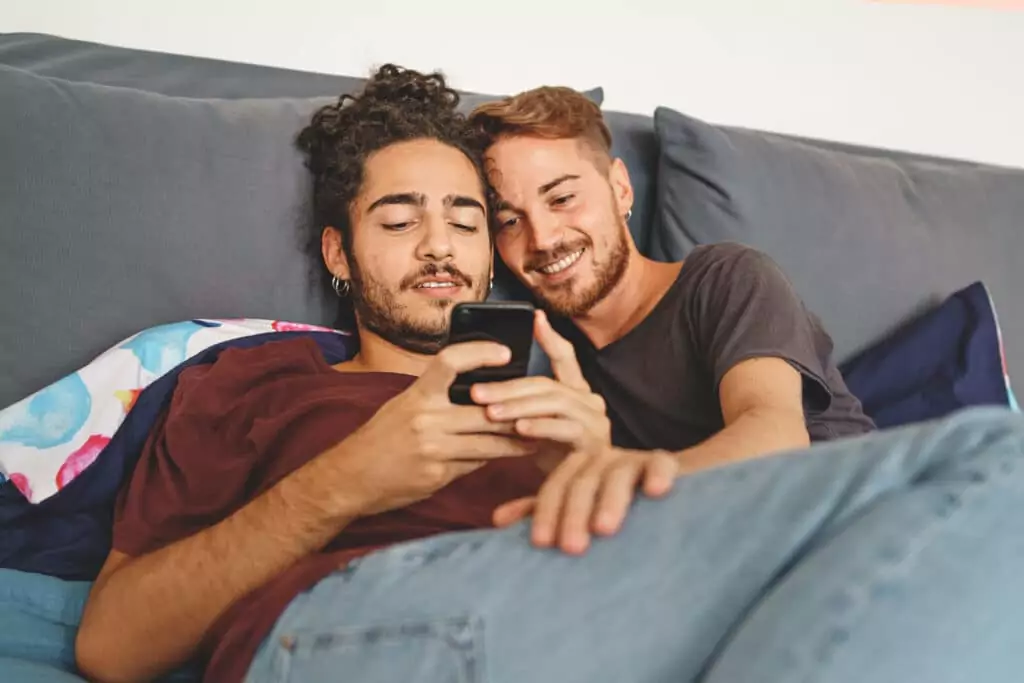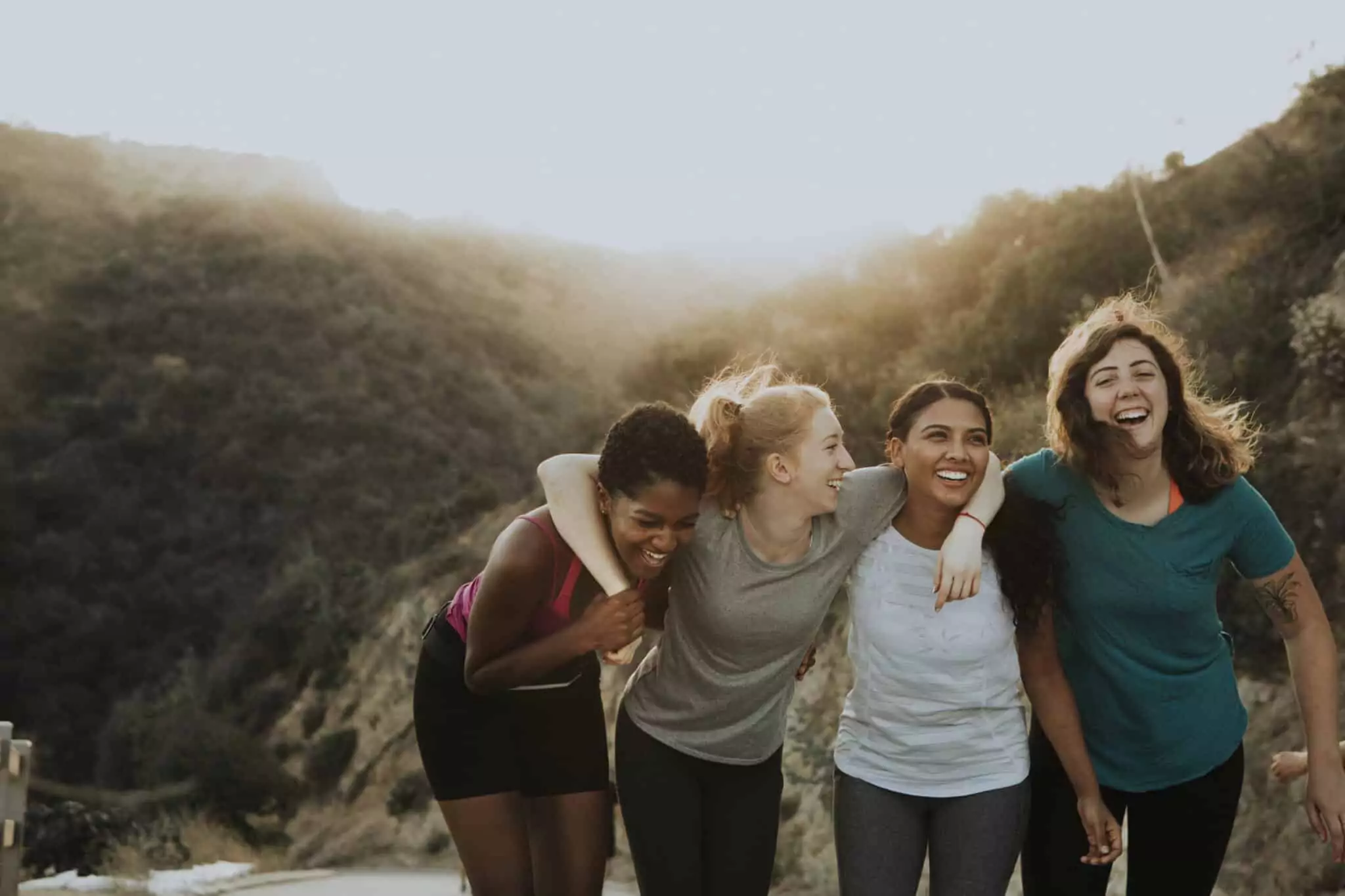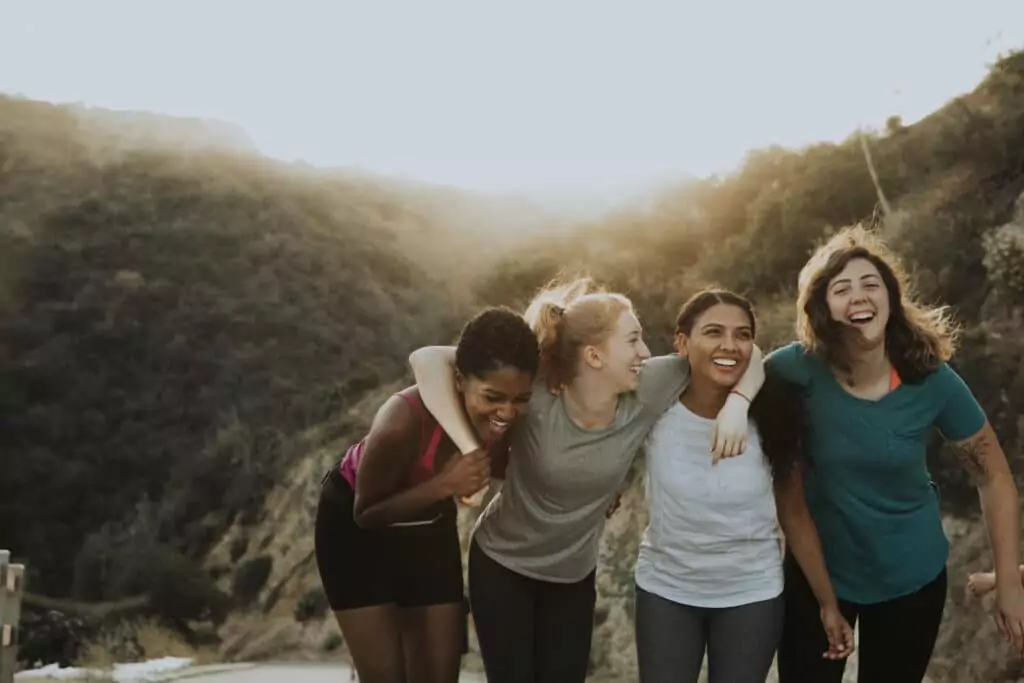 CANNABIS IN LOUISIANA -EVERYTHING YOU NEED TO KNOW
Marijuana is a Schedule I substance in the state of Louisiana
Federally, cannabis is still considered a Schedule I Controlled Substance
For first and subsequent offenders, possession of fourteen grams or less of marijuana is punishable by a fine of no more than 100 USD and no possibility of incarceration.
Distribution or cultivation of marijuana is punishable by a fine of up to 50,000 USD and 5-30 years of imprisonment.
The distribution of marijuana includes possessing marijuana with the intent to distribute it.
Possession, distribution, or cultivation of marijuana within 2,000 feet of a drug-free zone is punishable by one and a half times the maximum sentence for the underlying offense.
Cannabis Policy Reform Timeline
1927: Cannabis prohibition began in Louisiana
2015: Penalties for cannabis possession were reduced; medical cannabis was legalized
2019: Amendments were made to the medical cannabis bill, and the state approved nine medical pharmacies and two licensed growers
2021: Governor Edwards signed a law to decriminalize minor possessions of cannabis
2022: There are marijuana initiatives hopeful to reach ballots so voters can legalize cannabis recreationally
Possession Limits in LA
Medical patients can possess up to 2.5 ounces every fourteen days; recreational possession is still illegal.
Frequently Asked Questions
Visit These Louisiana Hotspots After Getting Your Medical Card
New Orleans
New Orleans is known for its lively nightlife, Bourbon Street, and the French Quarter, but this historic port city is much more. It is the culinary capital of the South and possibly the country and boasts a scenic view of the Mississippi River via daily cruises or the River Walk and shopping galore.
Downtown, Uptown, Mid-City, the Warehouse District, and even closer to Lake Ponchartrain, Metairie, have something to offer everyone.
And, if you are in the mood to party, visiting in February of each year will likely enable you to view a Mardi Gras parade or two during the visit. You can also drive to the city's outskirts to take a swamp tour and view the local wetlands and wildlife.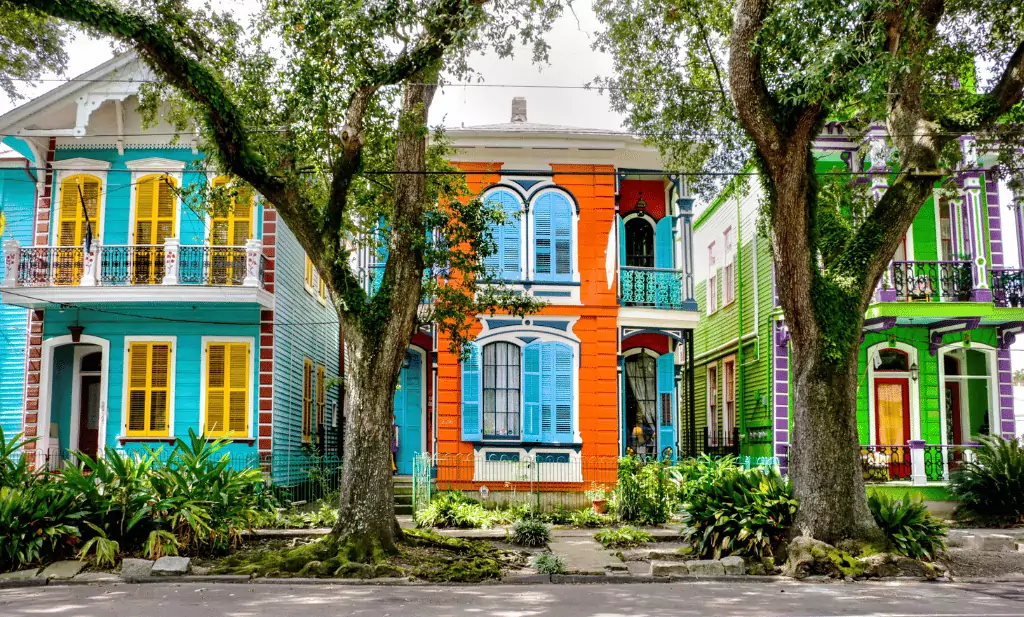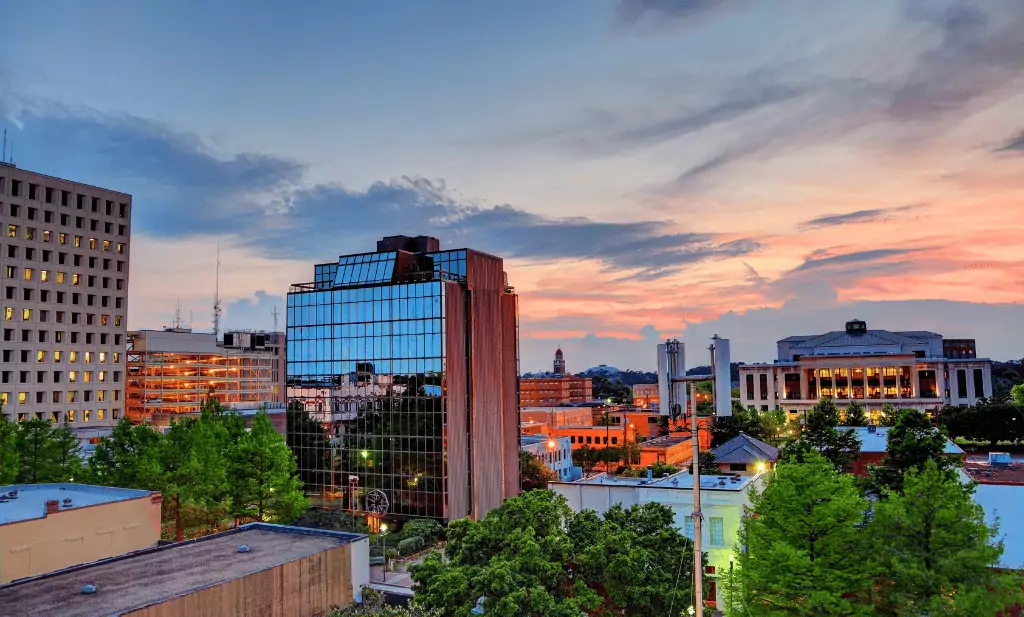 Lafayette
The city of Lafayette is the center of Cajun country, making it a culinary and scenic destination you should definitely experience.
Head to Jefferson Street in Downtown Lafayette, and there are many nightlife spots where you can drink, socialize and eat some of the best food you've ever had.
If you want to learn about Cajun culture, head to the Acadian Cultural Center and explore the history of southern Louisiana.