Fast, easy, and affordable
Get Your Massachusetts Medical Marijuana Card Online In Minutes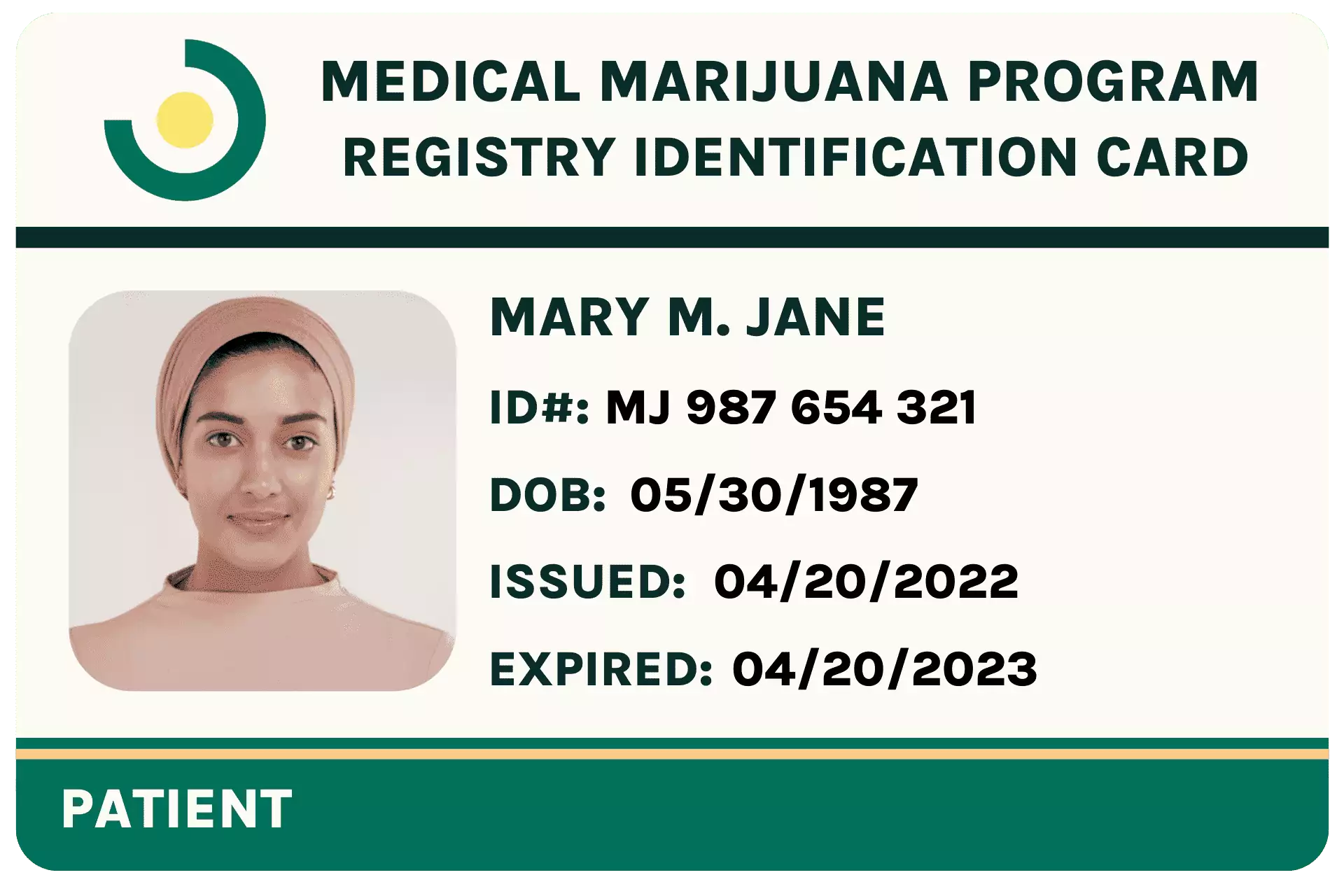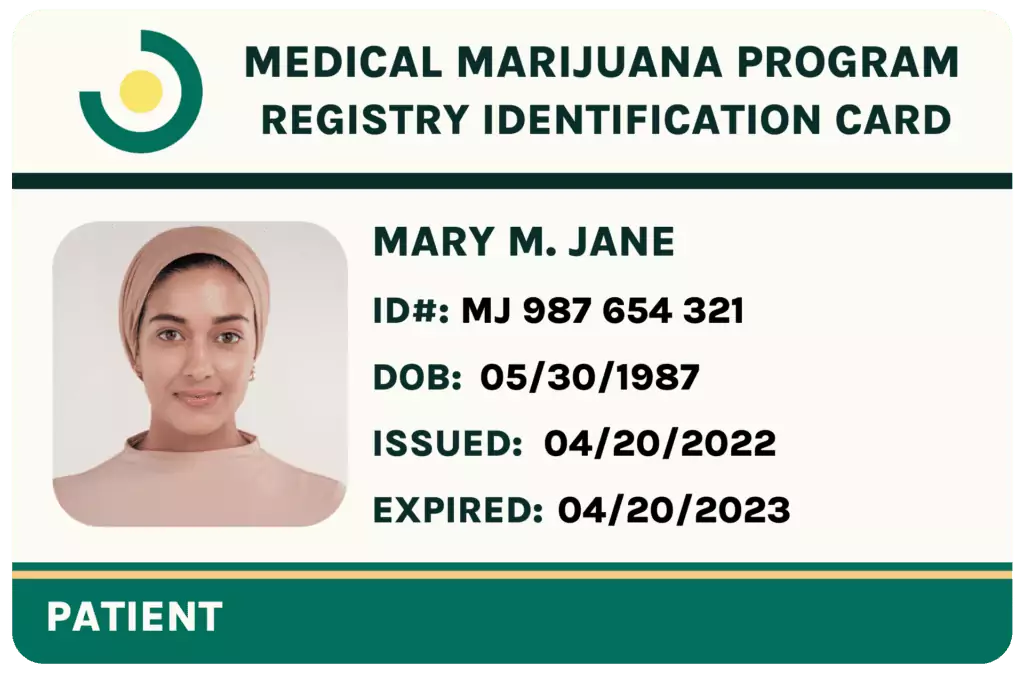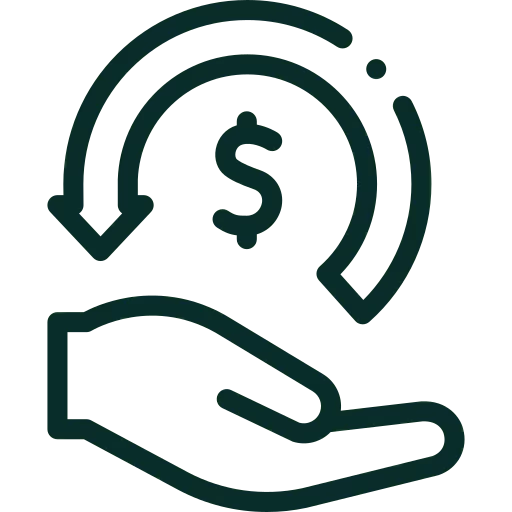 Get approved or your money back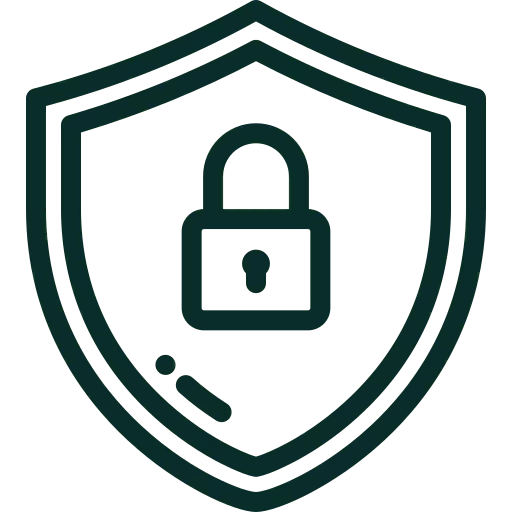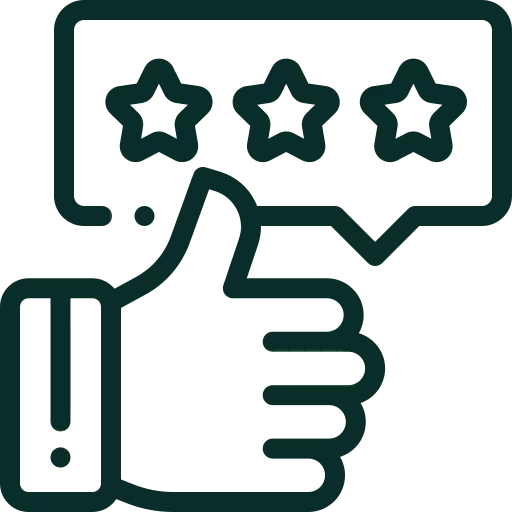 How to Get a MA Medical Marijuana Card
These are the steps to get a medical marijuana card in Massachusetts with the help of Leafy DOC: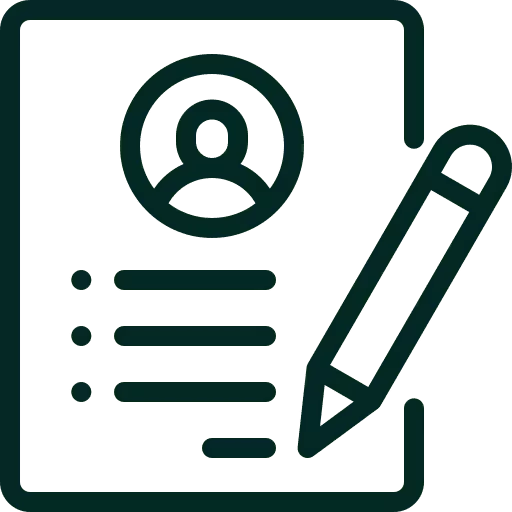 Book Your Appointment
Skip the wait at the doctor's office and schedule your evaluation from the comfort and convenience of your home. Submit an intake form with a few personal details and a summary of your medical history; then, we'll help you book an on-demand telehealth appointment or schedule a convenient time for later.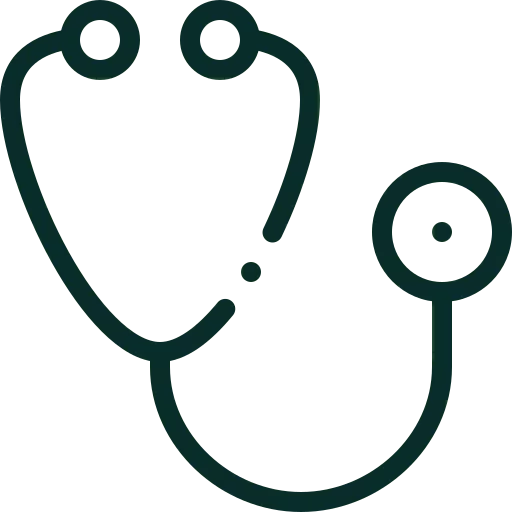 Match With a Licensed Marijuana Doctor
Connect with the right doctor in minutes and easily chat with your provider on a smartphone, computer, or tablet via phone call or video. Our licensed physicians will evaluate your qualifying condition and address your questions and concerns.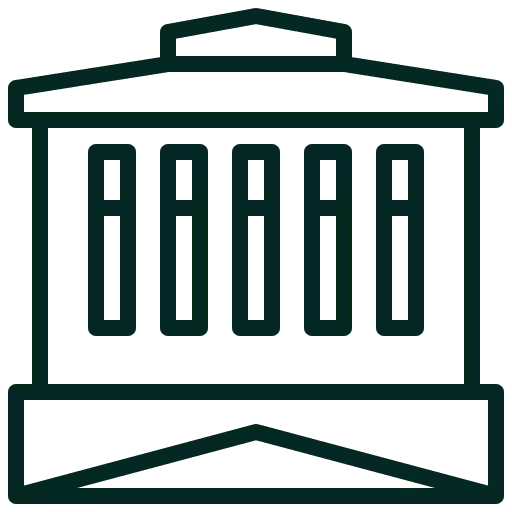 Register with Massachusetts Cannabis Control Commission
If you qualify for a medical marijuana recommendation, you will receive a PIN from the health care provider.
Use the PIN to register online at the Massachusetts Medical Use of Marijuana Program website. You must also include a current government-issued ID and a current, accepted photograph in the application. It's free to enroll in the marijuana program online system.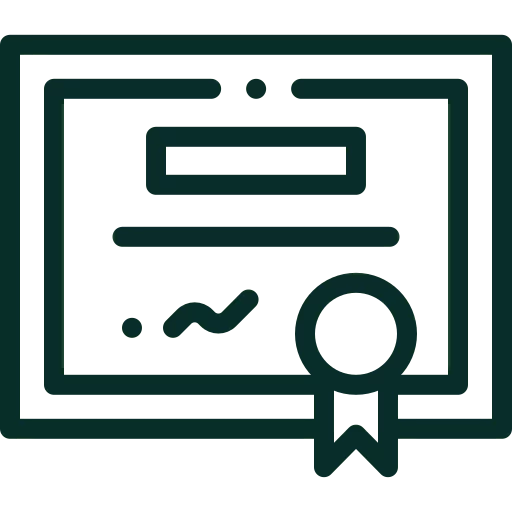 Get Your Massachusetts Medical Card
With your own portal, you'll be able to communicate with the Leafy DOC team easily throughout the process. You will receive a confirmation email with a unique pin and application instructions if you are approved for your medical card.
The Leafy DOC Difference
We're here to help! At Leafy DOC, we believe that access to medical cannabis is essential; we connect medical marijuana patients with a licensed medical marijuana doctor online for patient evaluations. A certified health professional is ready to help with the medical marijuana certification.
Don't just take our word for it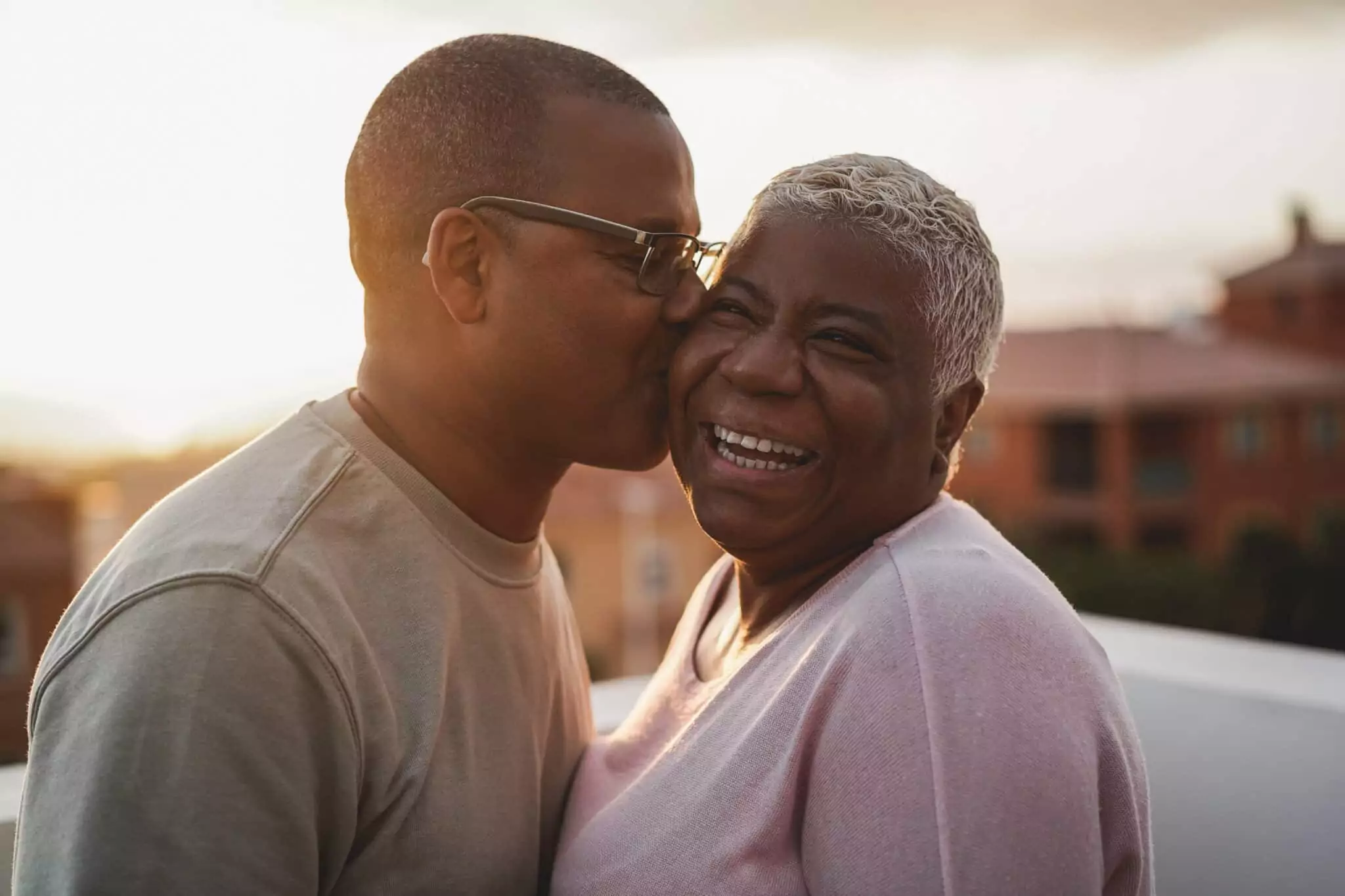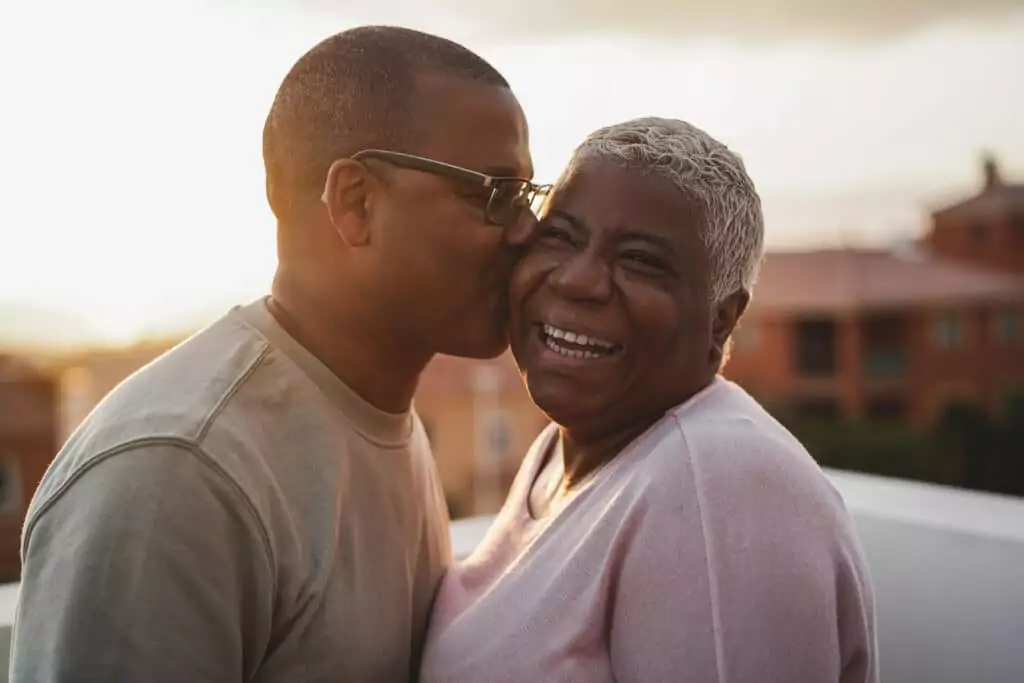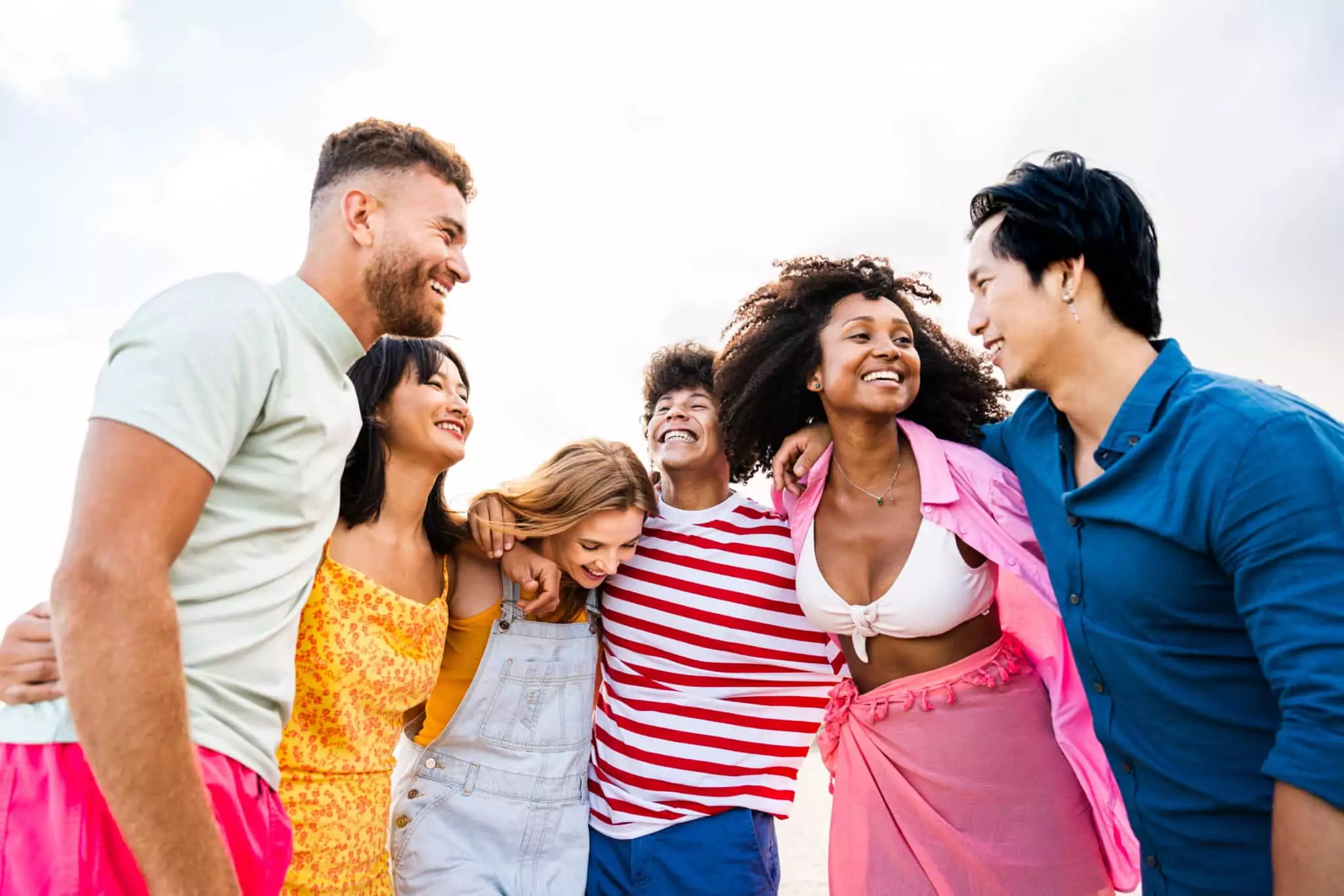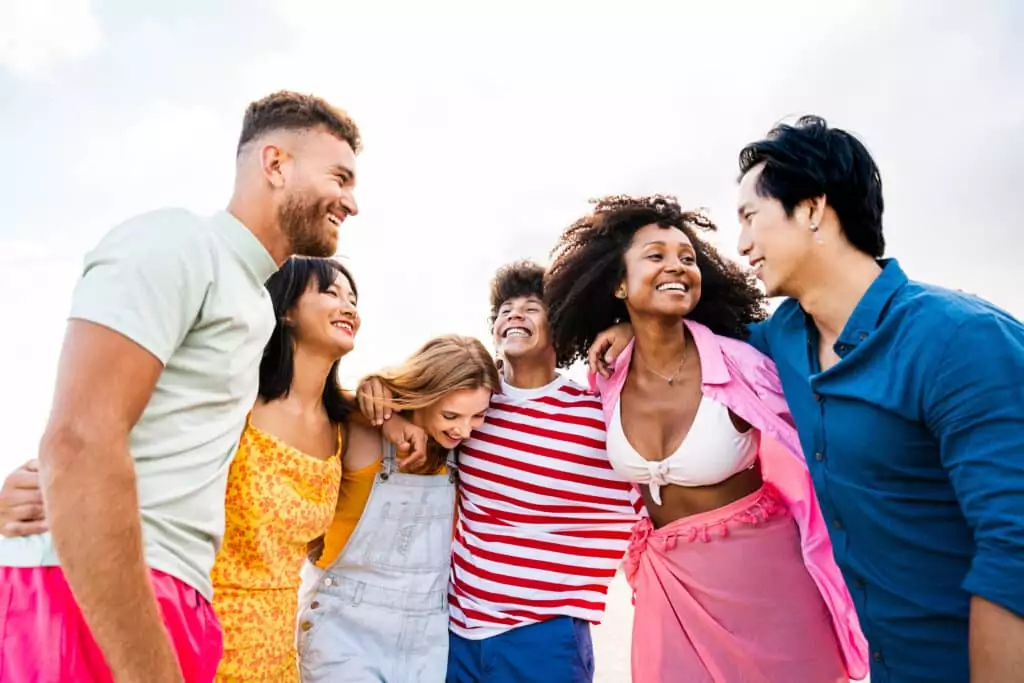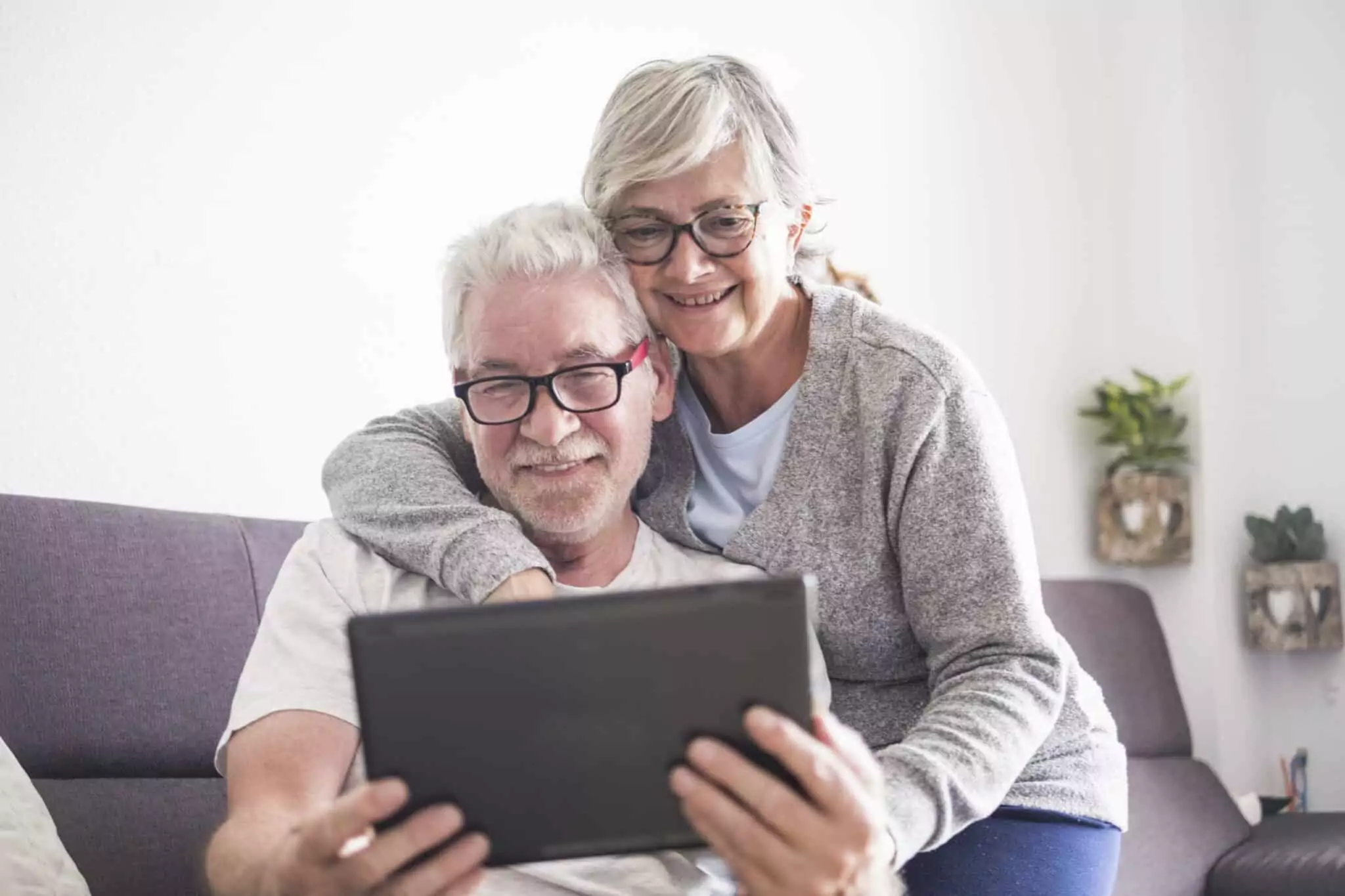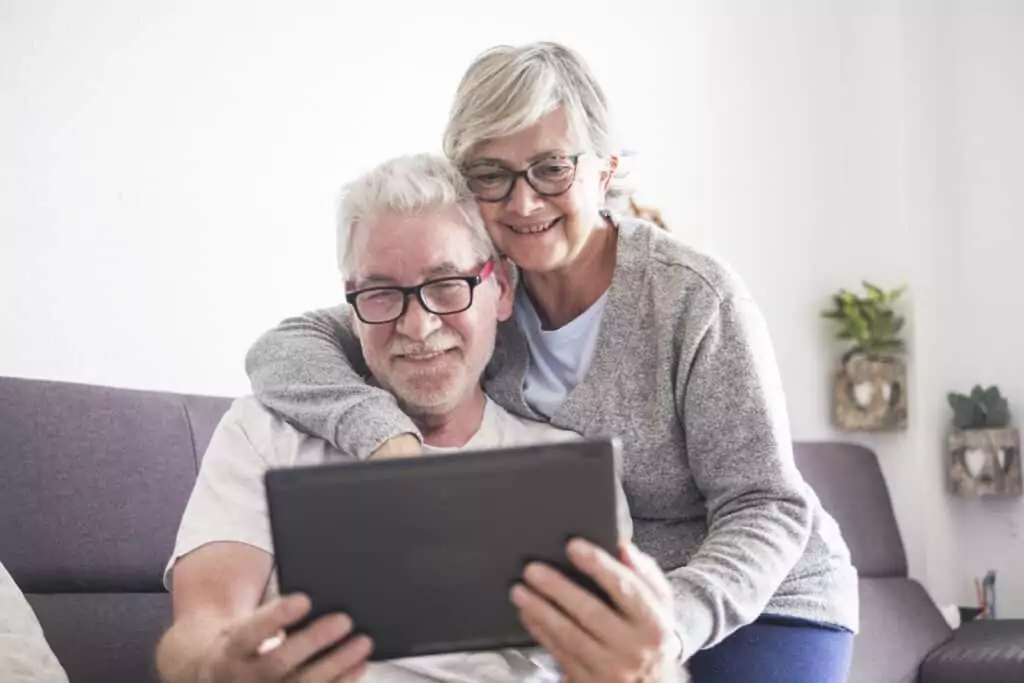 Designed for MMJ Patients. Customized to fit your Life.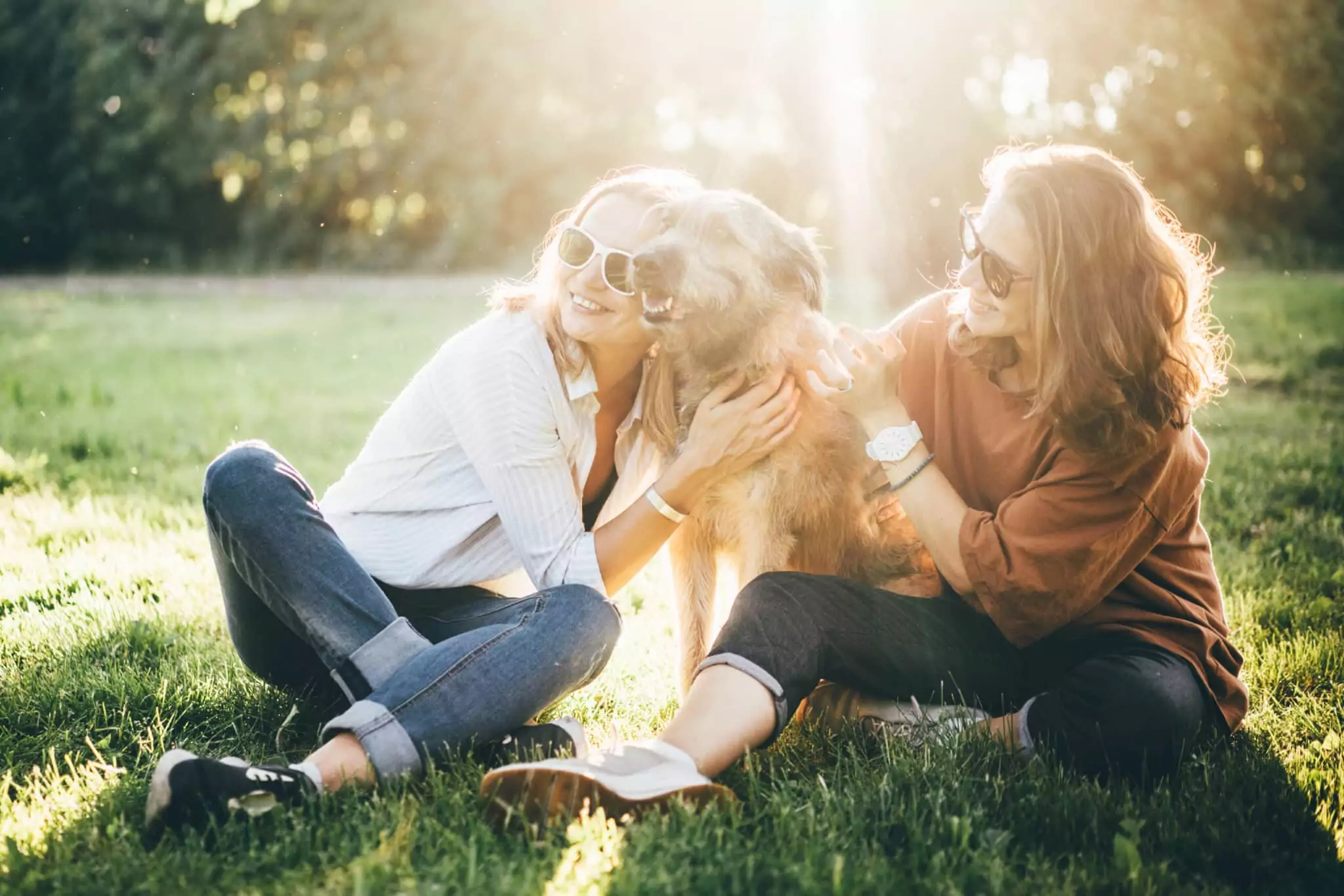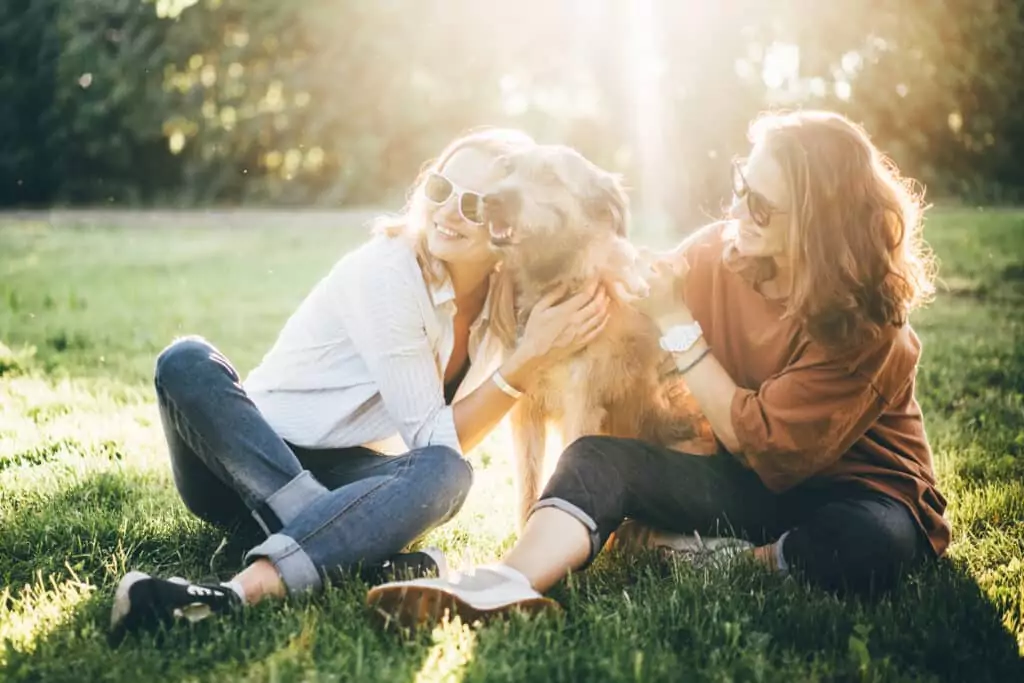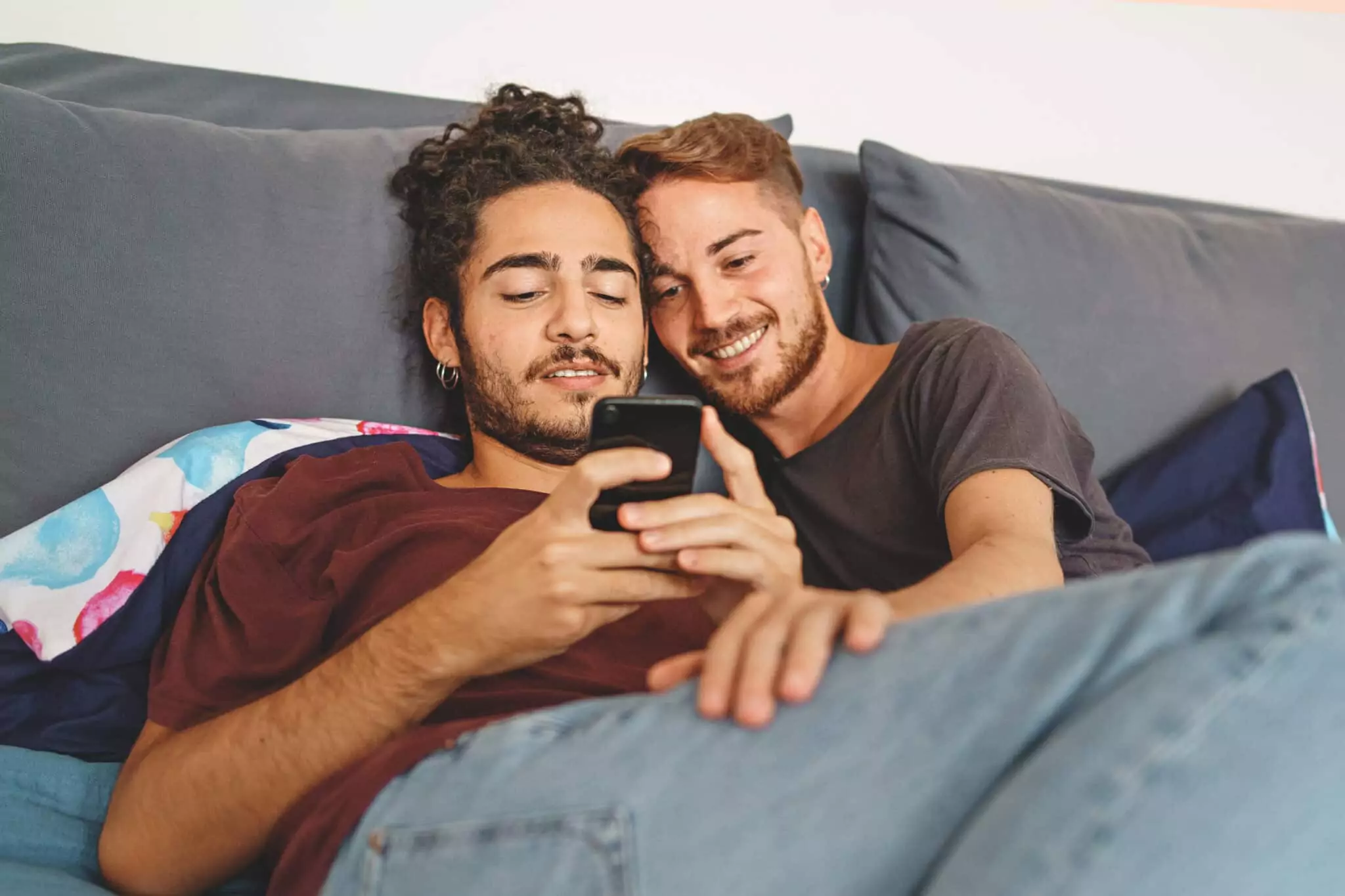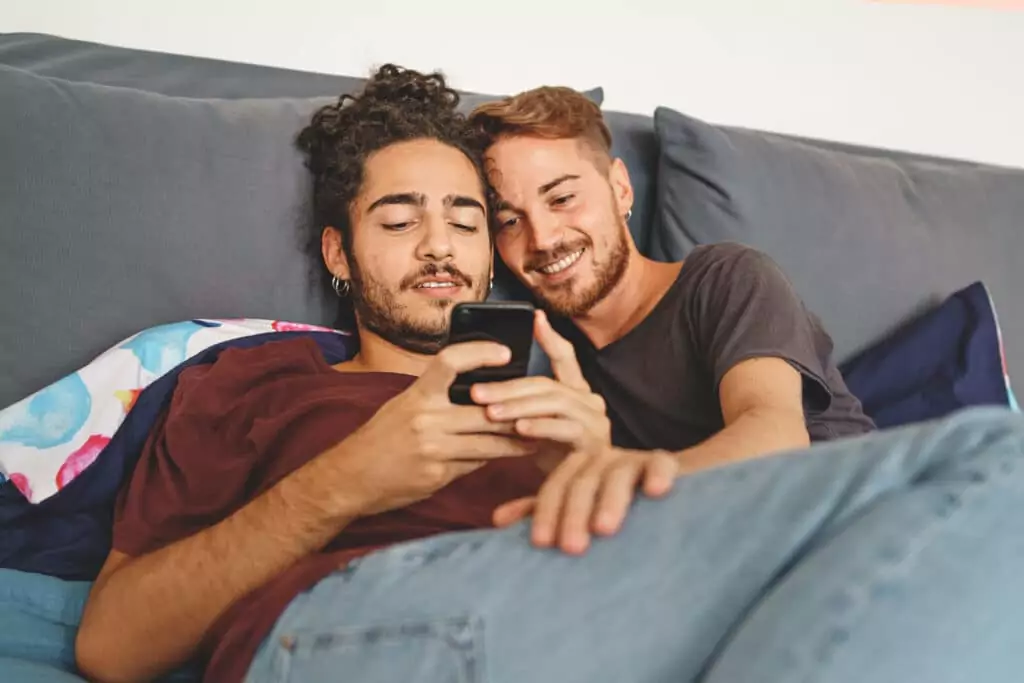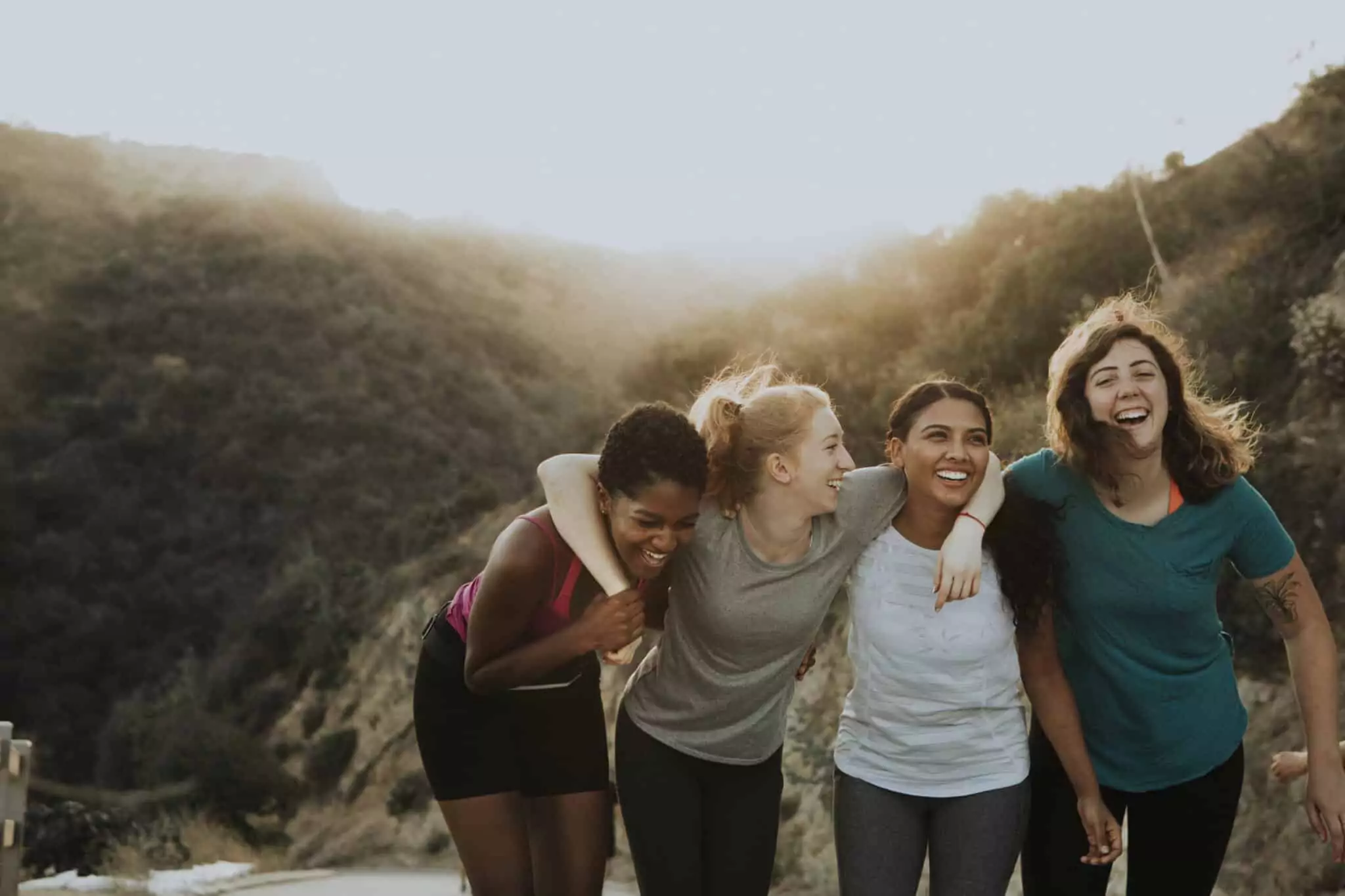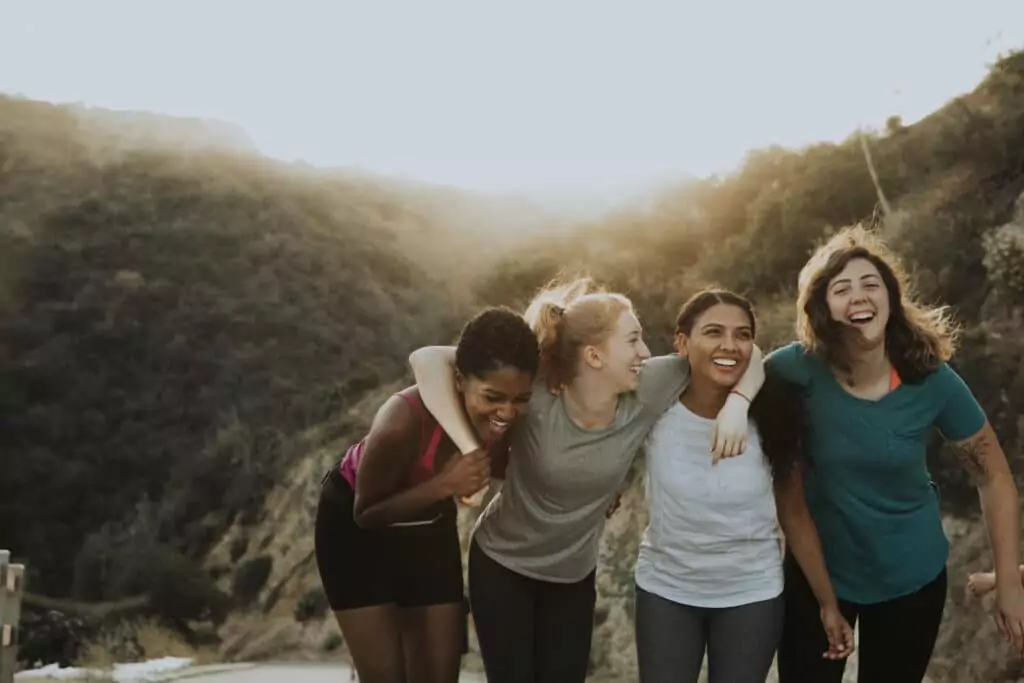 CANNABIS IN MASSACHUSETTS – EVERYTHING YOU NEED TO KNOW
Massachusetts Marijuana Laws
Marijuana is a Class D controlled substance in the state of Massachusetts
Federally, cannabis is still considered a Schedule I Controlled Substance.
An adult may possess up to one ounce of marijuana; up to five grams of marijuana may be marijuana concentrate.
For first offenders, possessing less than fifty pounds of marijuana with the intent to manufacture, distribute, dispense or cultivate is punishable by a fine of up to 5,000 USD and imprisonment of up to two years.
An adult may grow six marijuana plants at the adult's primary residence with a limit of a total of twelve plants at the residence.
For first offenders, selling less than fifty pounds of marijuana is punishable by a fine of up to 5,000 USD and imprisonment of up to two years.
An adult may buy and use marijuana paraphernalia.
Cannabis Policy Reform Timeline
2008: Massachusetts voters approved a ballot initiative decriminalizing possession of small amounts of cannabis for personal use.
2012: Voters approved a ballot initiative legalizing medical cannabis for patients with qualifying medical conditions.
2016: Voters approved a ballot initiative legalizing cannabis for adults and establishing regulations for sales of marijuana.
2017: The legislature voted to delay implementation by six months, pushing the advent of legal retail sales forward from January 2018 to July 2018.
2018: The first adult-use retail stores opened for businesses in November.
Possession Limits in MA
Since Massachusetts allows both recreational and medicinal cannabis, the possession and cultivation laws for adult use are the same. An adult can possess up to one ounce of your person and up to ten ounces locked up in your home.
Frequently Asked Questions
Visit These MASSACHUSETTS Hotspots After Getting Your Medical Card
Boston
Boston is one of the oldest cities in the United States that hosted the infamous tea "party." Visitors can tour Boston during the American Revolution by walking the Freedom Trail.
Boston is the capital of Massachusetts and the largest city in New England. It is home to professional athletic teams, the Boston Pops Orchestra, Paul revere's home, and Fenway Park.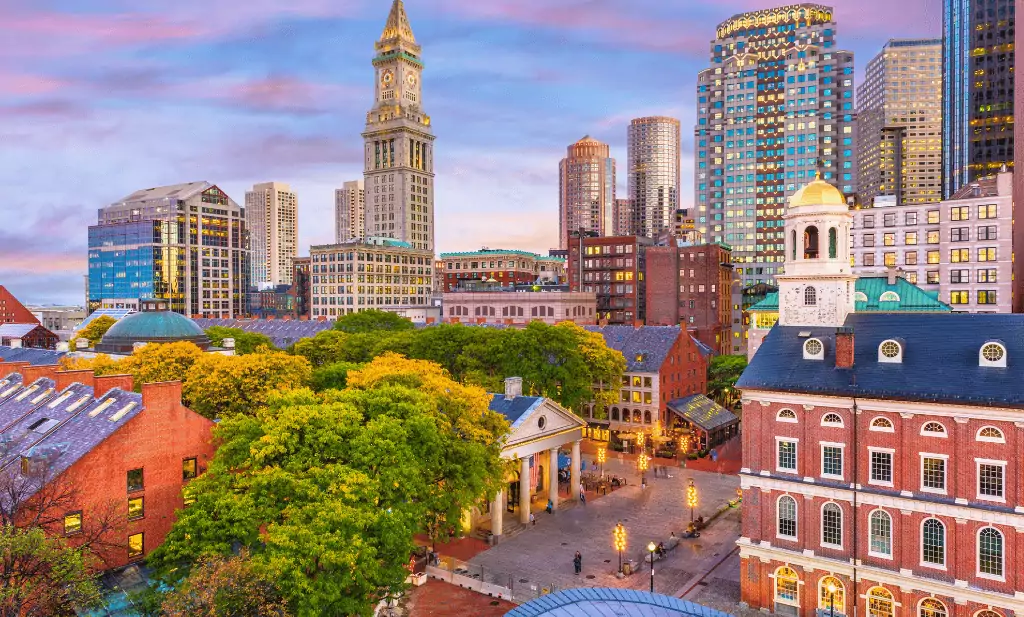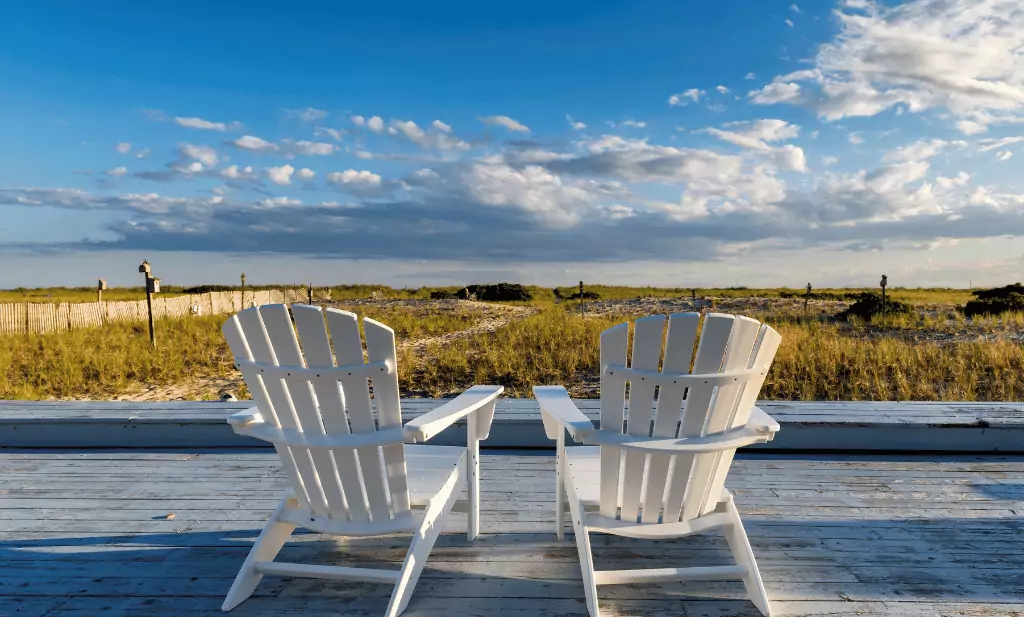 Cape Cod
Cape Cod is a peninsula located in eastern Massachusetts. It is a summer destination with lighthouses, cranberry bogs, swimming beaches, and hiking trails along the Cape Cod National Seashore.
While Cape Cod is known for its art culture and quaint villages, its village of Hyannis was the summer home of the Kennedy family.
Salem
Travelers who embrace the spooky side of life should visit Salem, home of the famous witch trials during Puritan times.
Salem was also the setting for Nathaniel Hawthorne's The House of the Seven Gables and Oysterfest, which celebrates the bivalve, takes place every September.