Fast, easy, and affordable
Get Your West Virginia Medical Marijuana Card Online In Minutes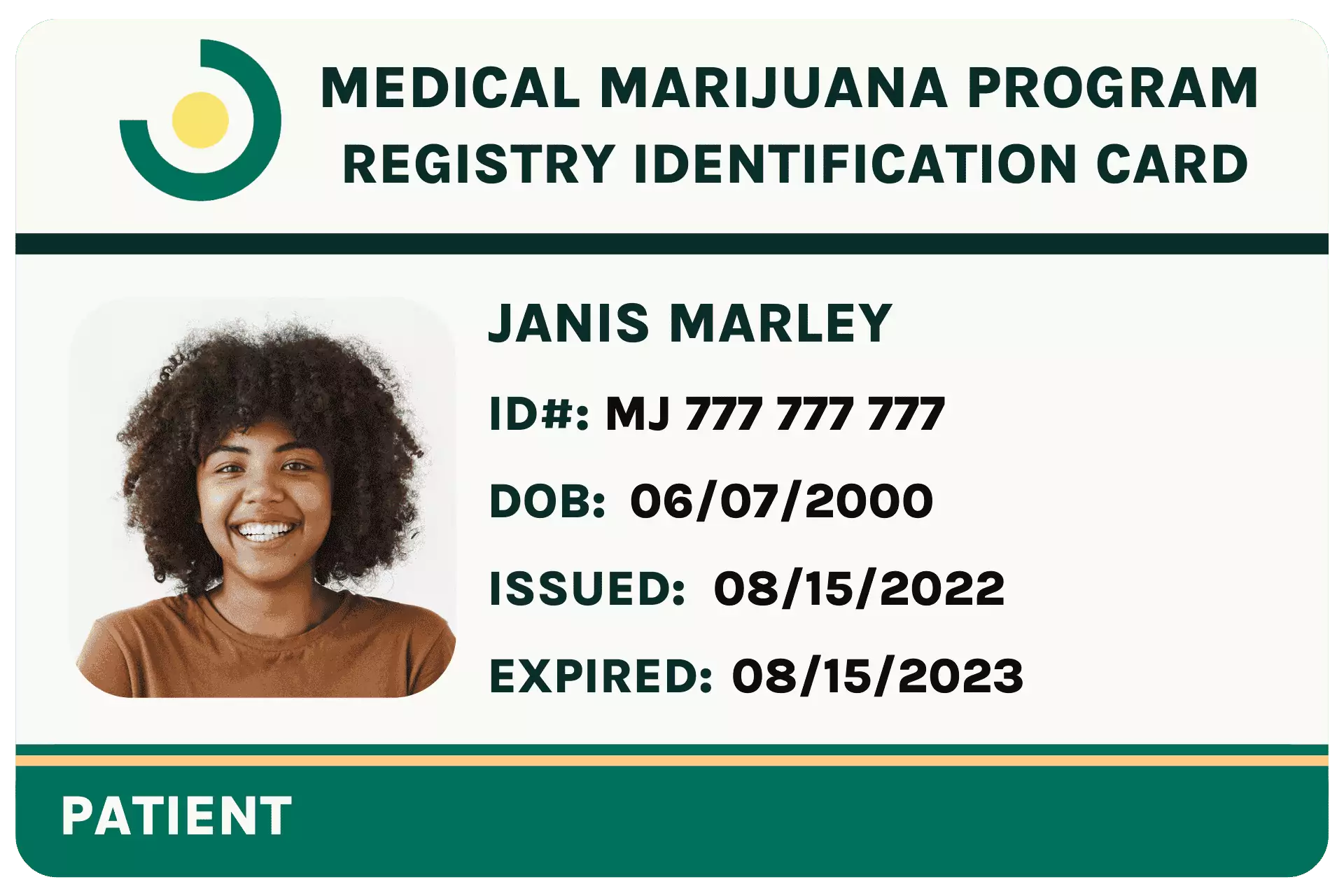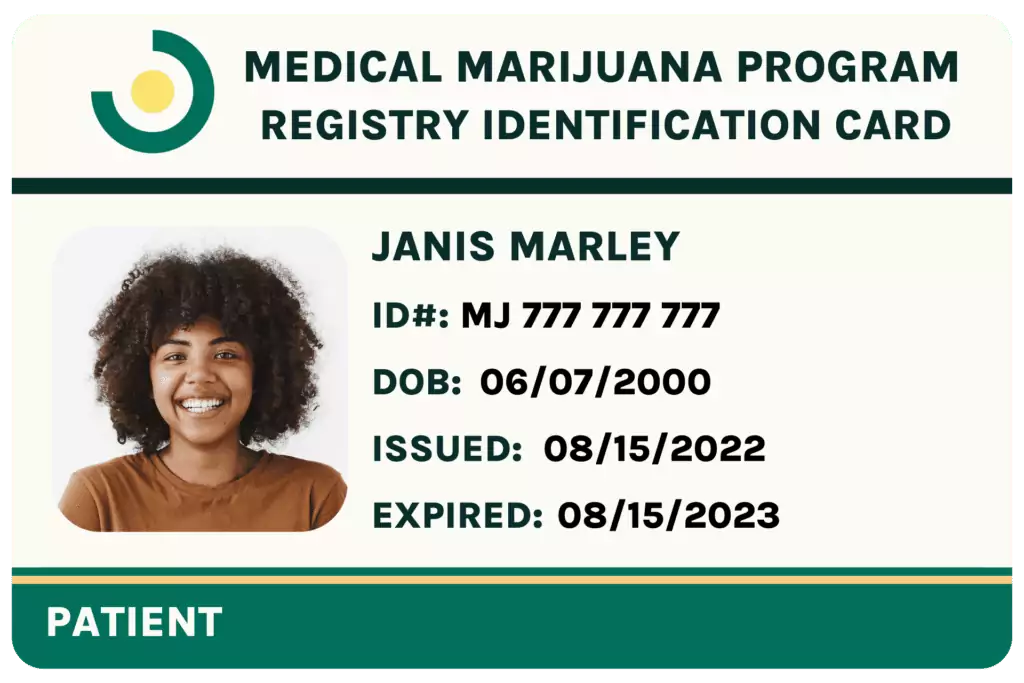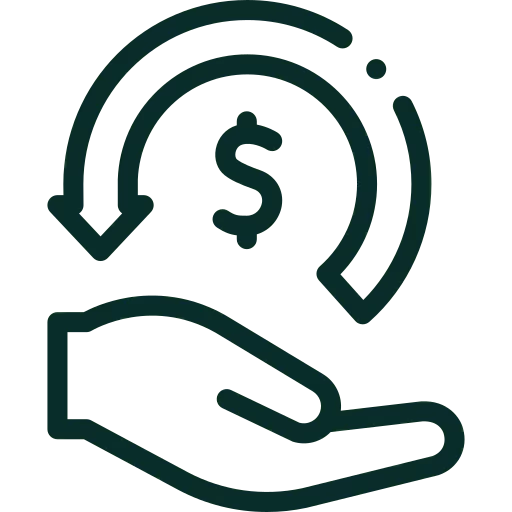 Get approved or your money back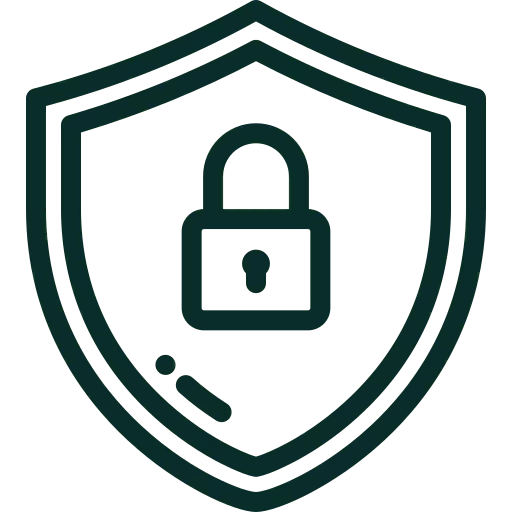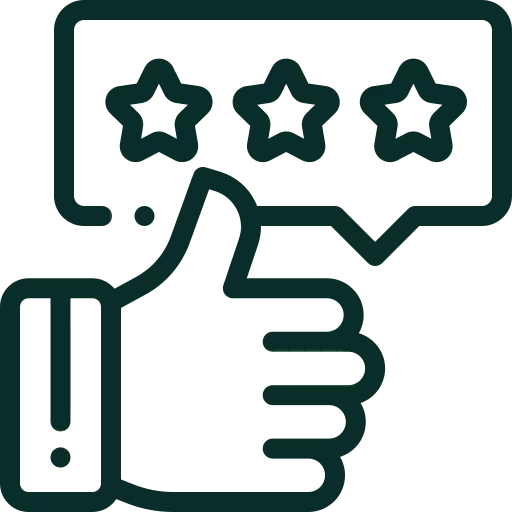 How to Get a WV Medical Marijuana Card
These are the steps to get a medical marijuana card in West Virginia with the help of Leafy DOC: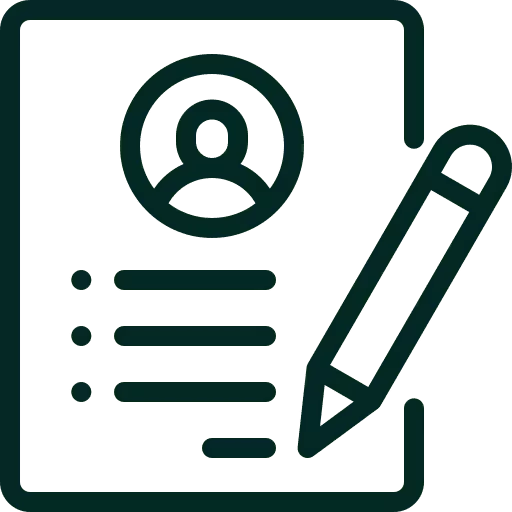 Book Your Appointment
Skip the wait at the doctor's office and schedule your evaluation from the comfort and convenience of your home. Submit an intake form with a few personal details and a summary of your medical history; then, we'll help you book an on-demand telehealth appointment or schedule a convenient time for later.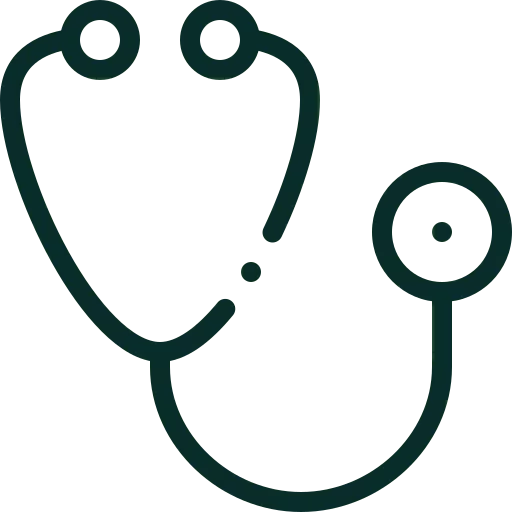 Match With a Licensed Marijuana Doctor
Connect with the right doctor in minutes and easily chat with your provider on a smartphone, computer, or tablet via phone call or video. Our licensed physicians will evaluate your qualifying condition, address your questions and concerns, and then provide a written recommendation for medical cannabis.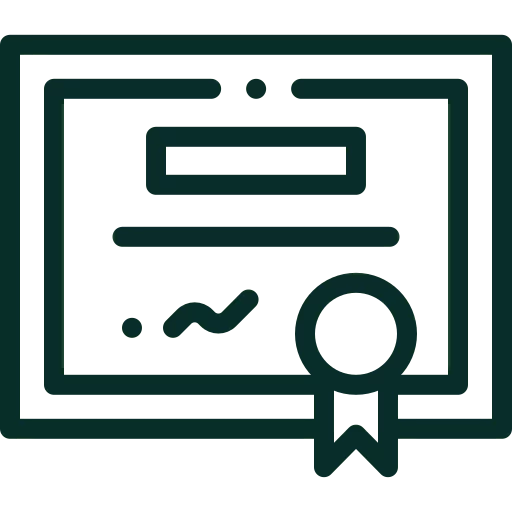 Get Your West Virginia Medical Card
Once you have the recommendation from a West Virginia medical marijuana doctor, you must gain approval from the state before visiting a dispensary. Once approved, you can download a digital copy of your MMJ card from the state website. The approval process takes 30-60 days, and the card validates for one year. You can use that to visit West Virginia dispensaries and purchase medicinal cannabis products.
The Leafy DOC Difference
We're here to help! At Leafy DOC, we believe that access to medical cannabis is essential; we connect medical marijuana patients with a licensed medical marijuana doctor online for patient evaluations. A certified health professional is ready to help with the medical marijuana certification.
Don't just take our word for it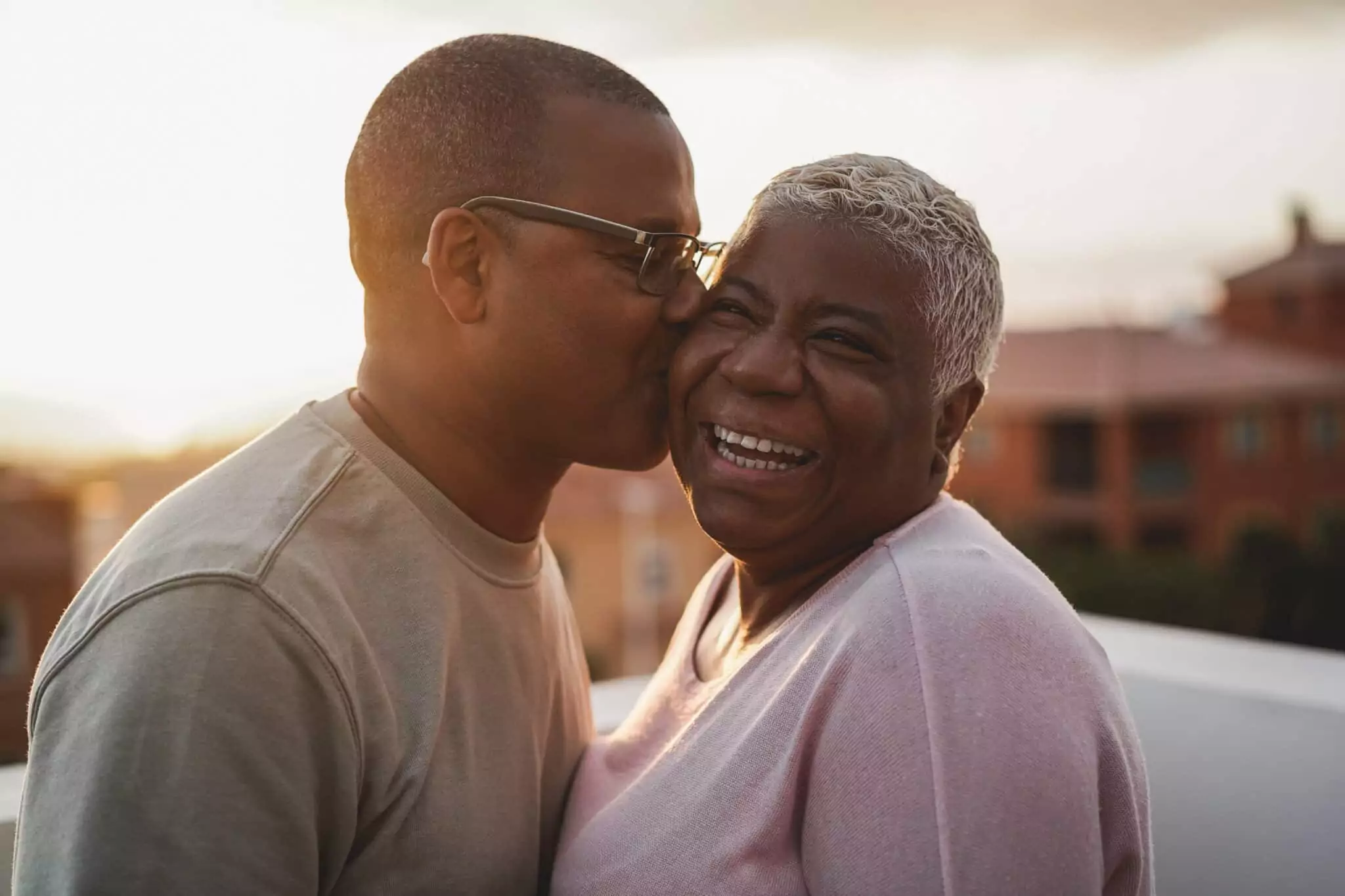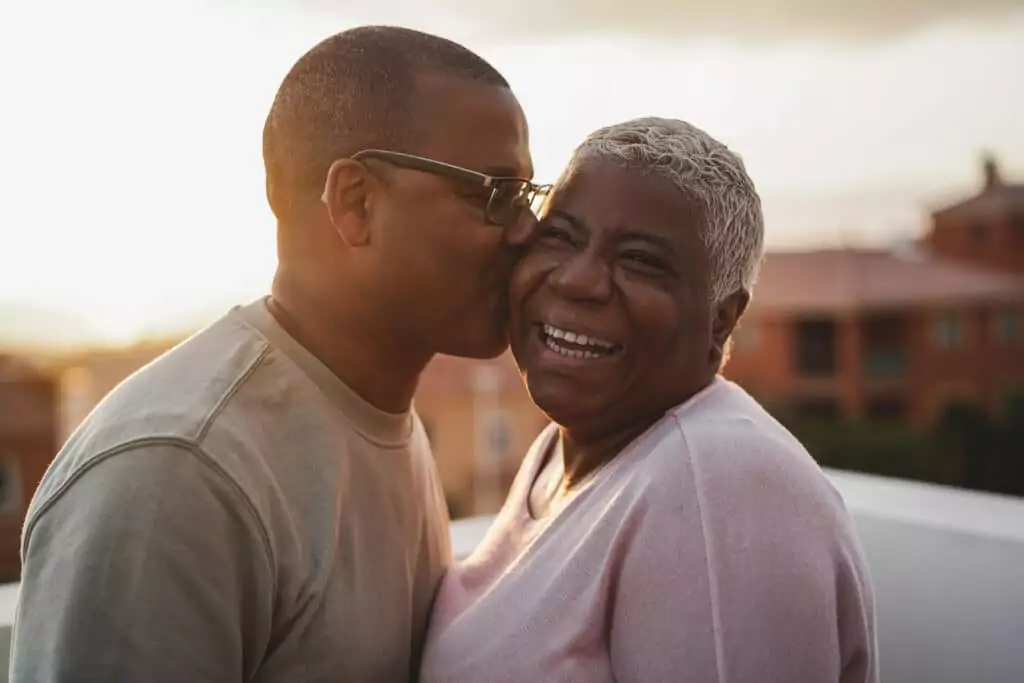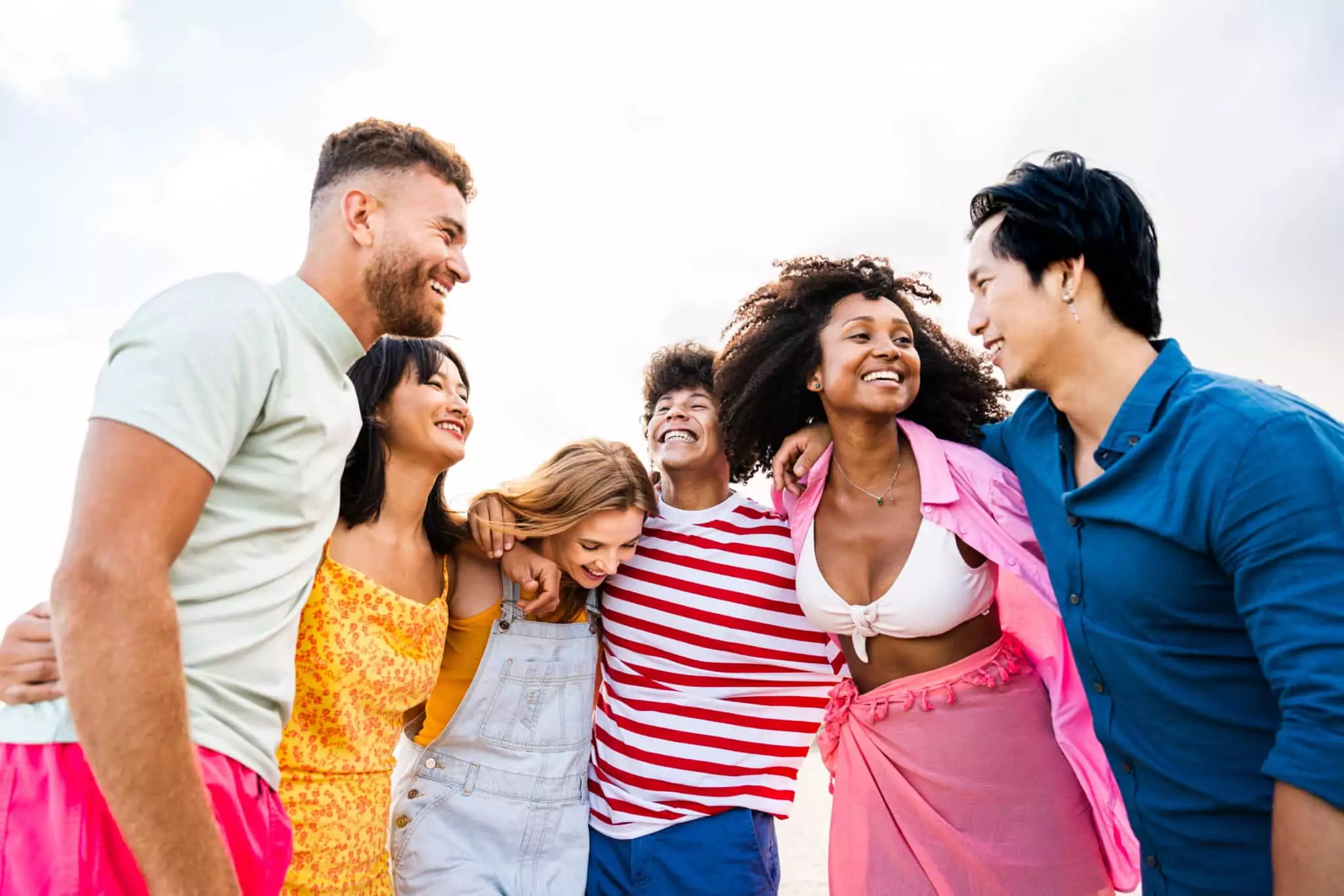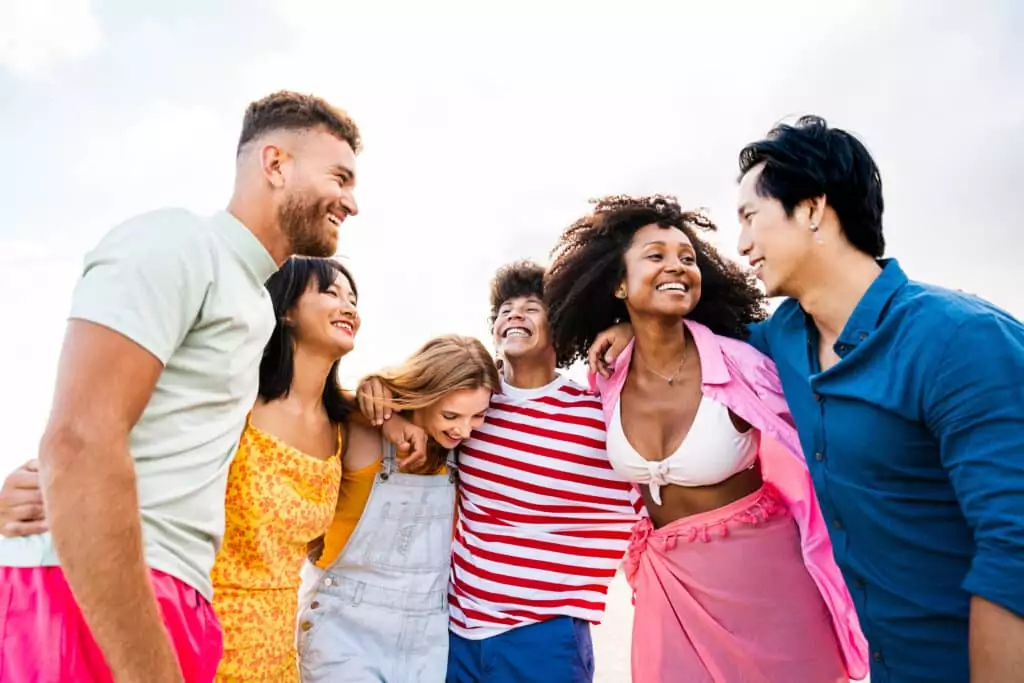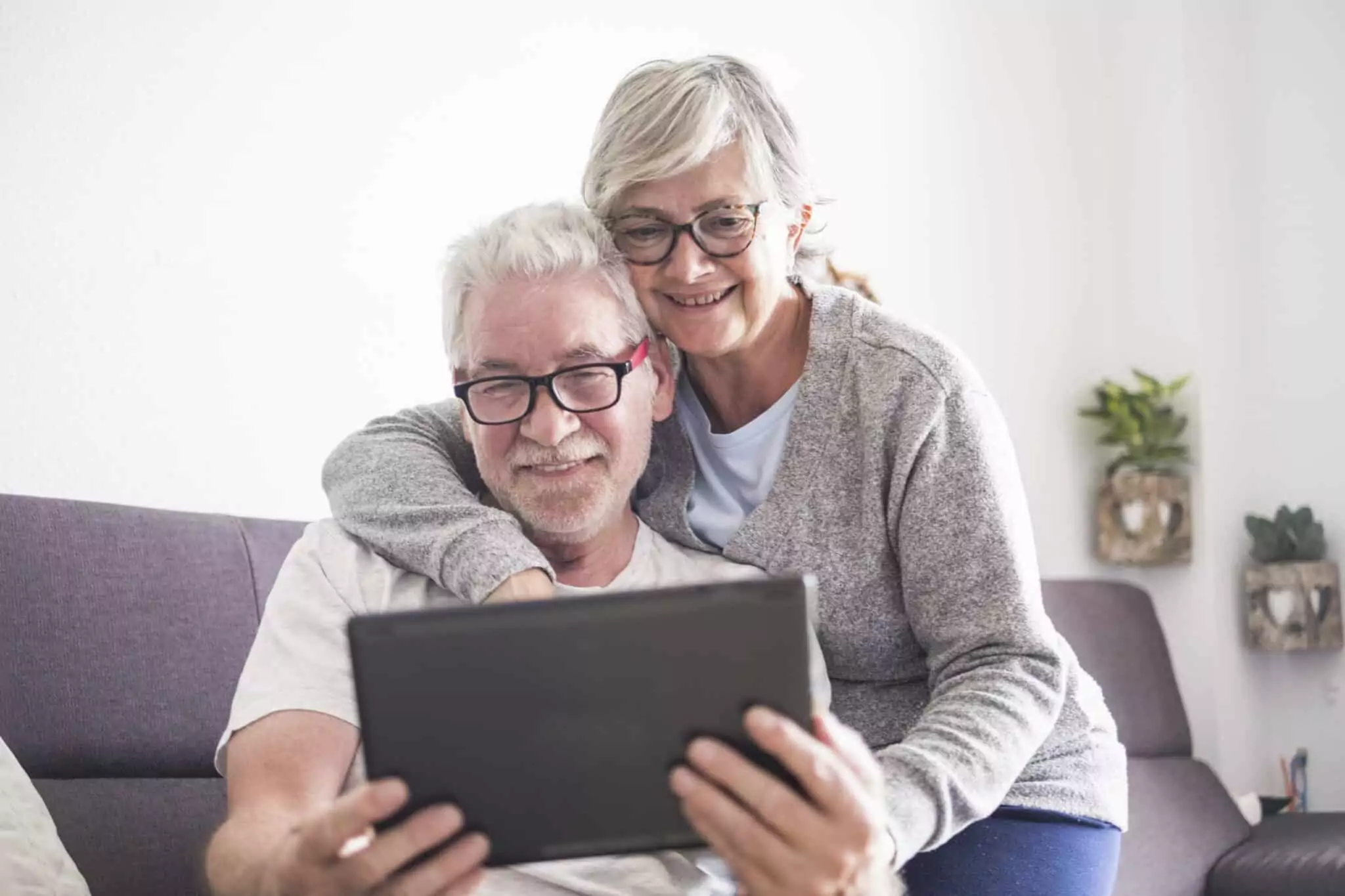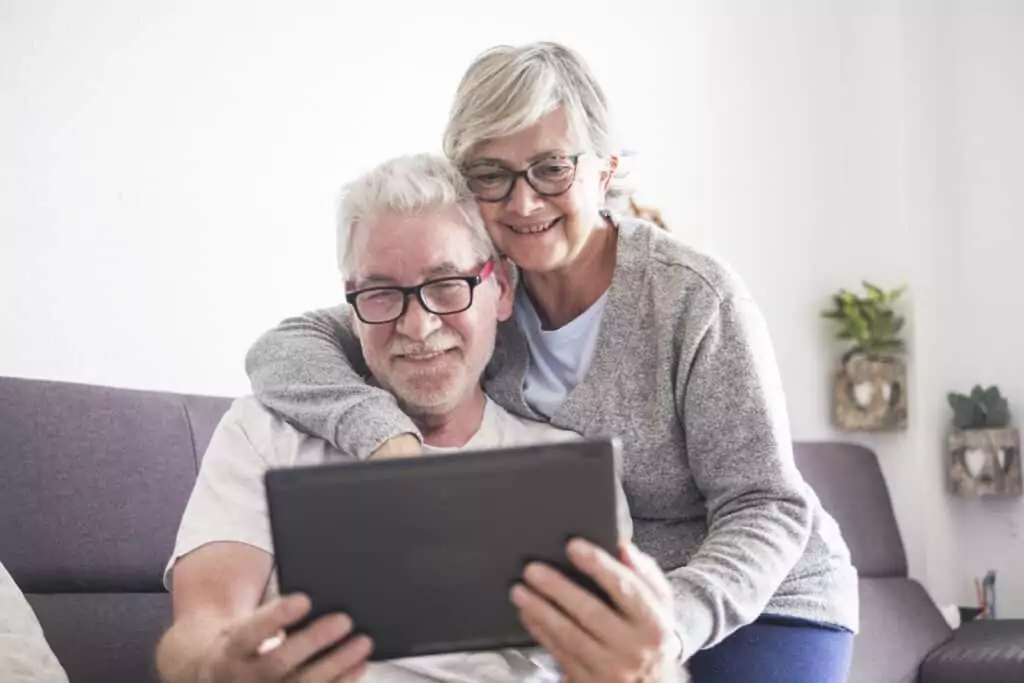 Designed for MMJ Patients. Customized to fit your Life.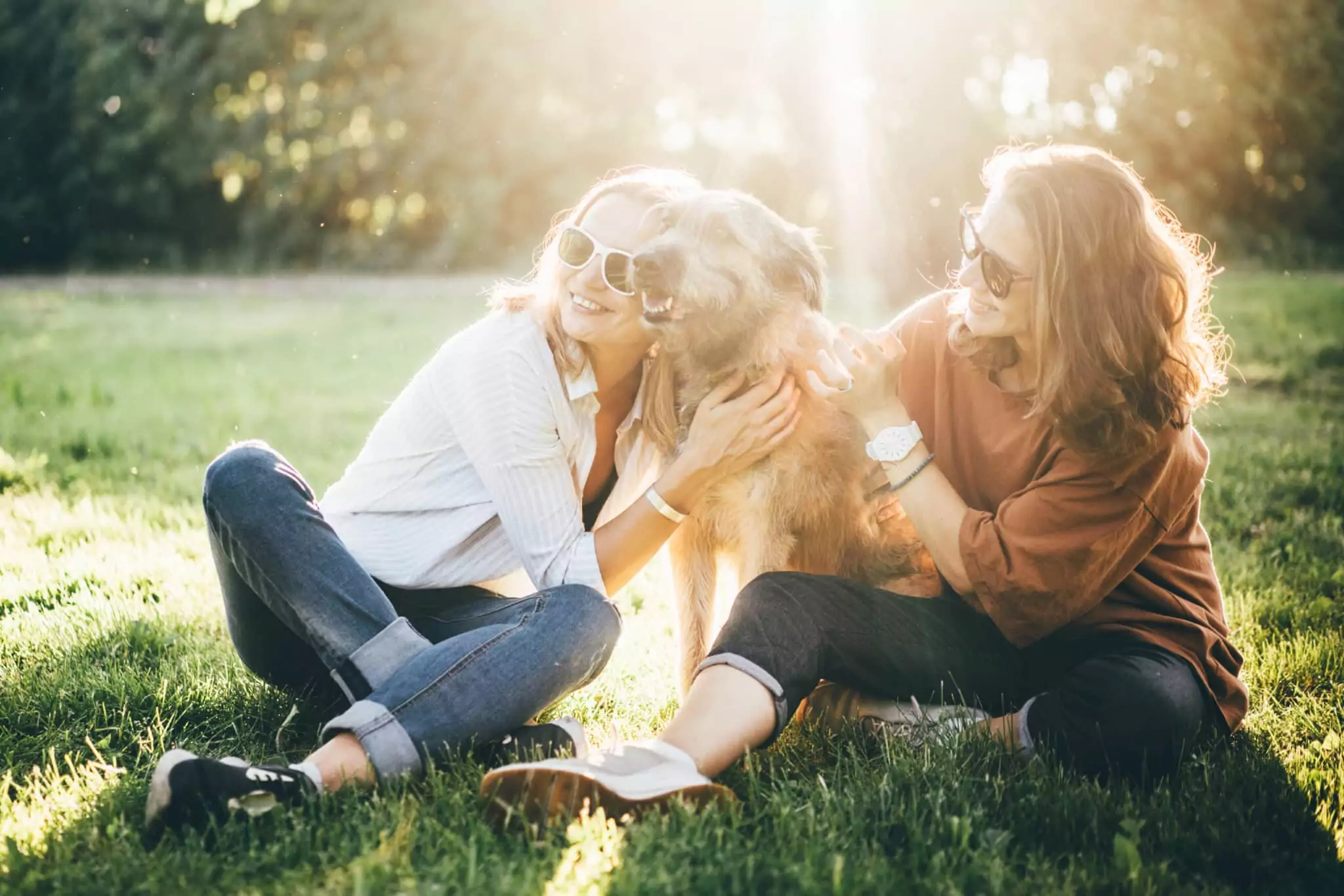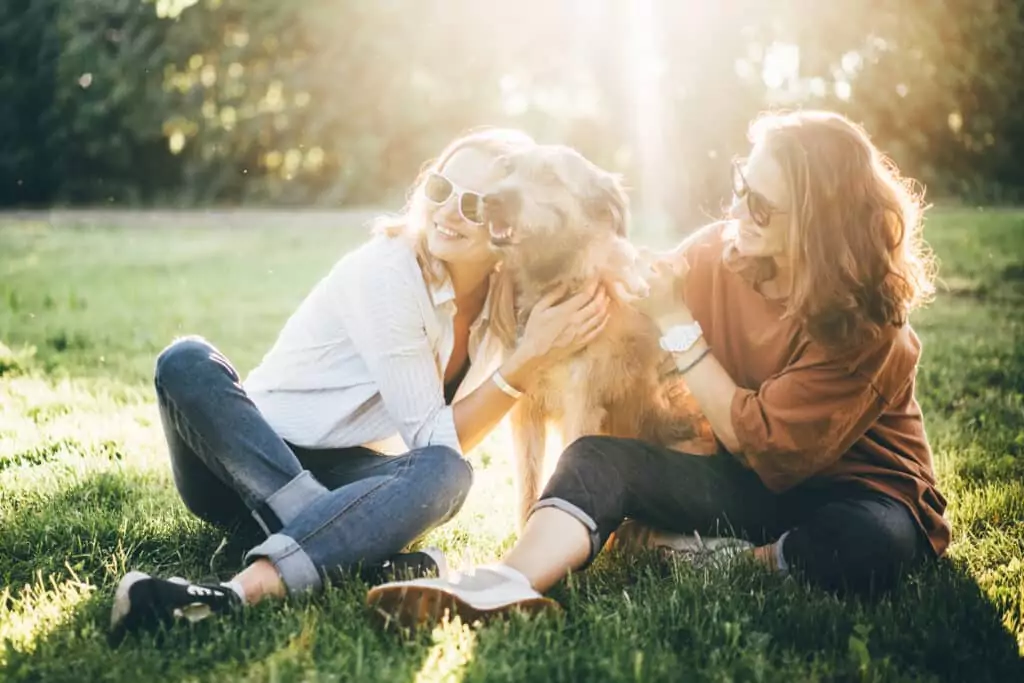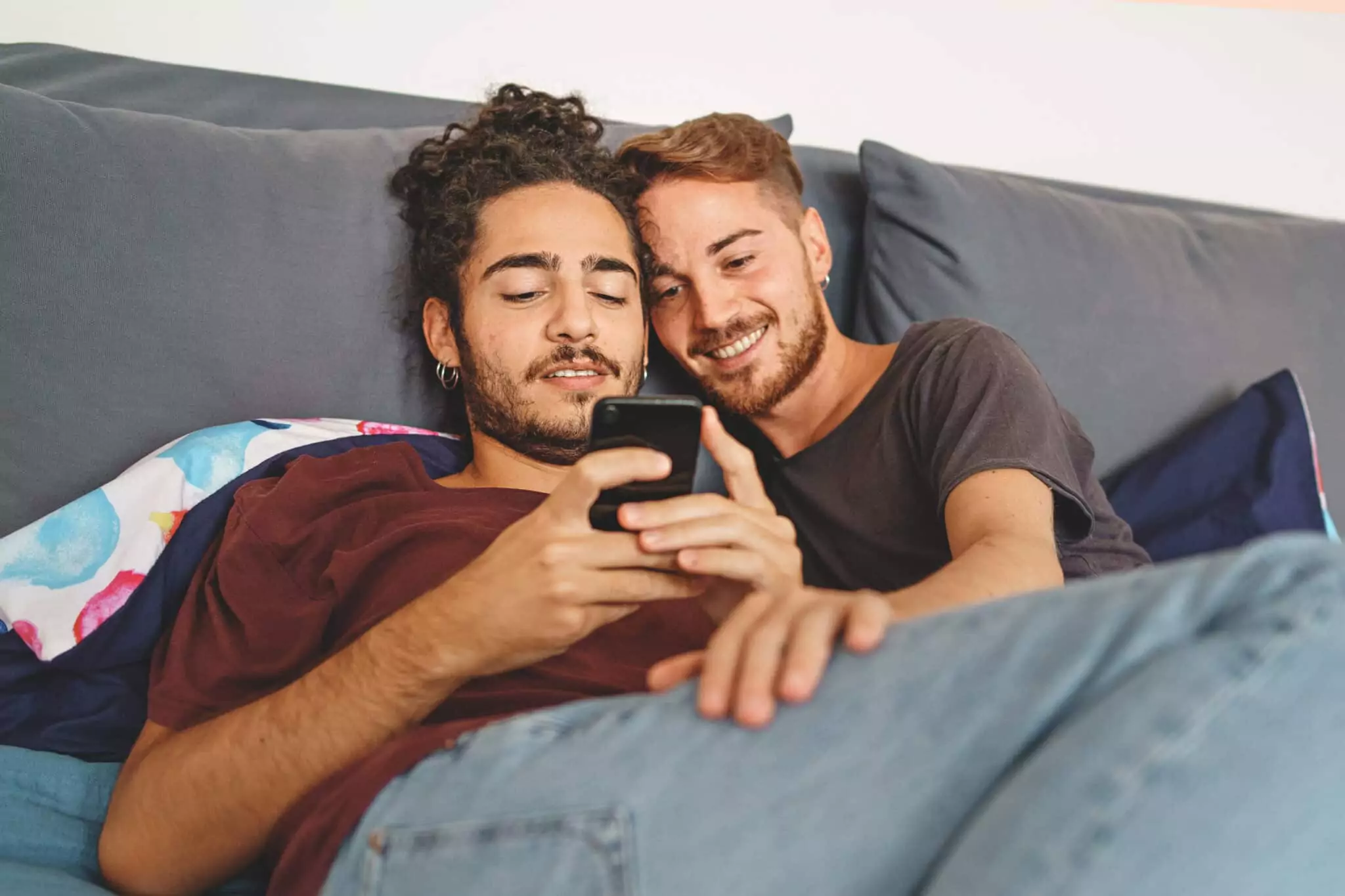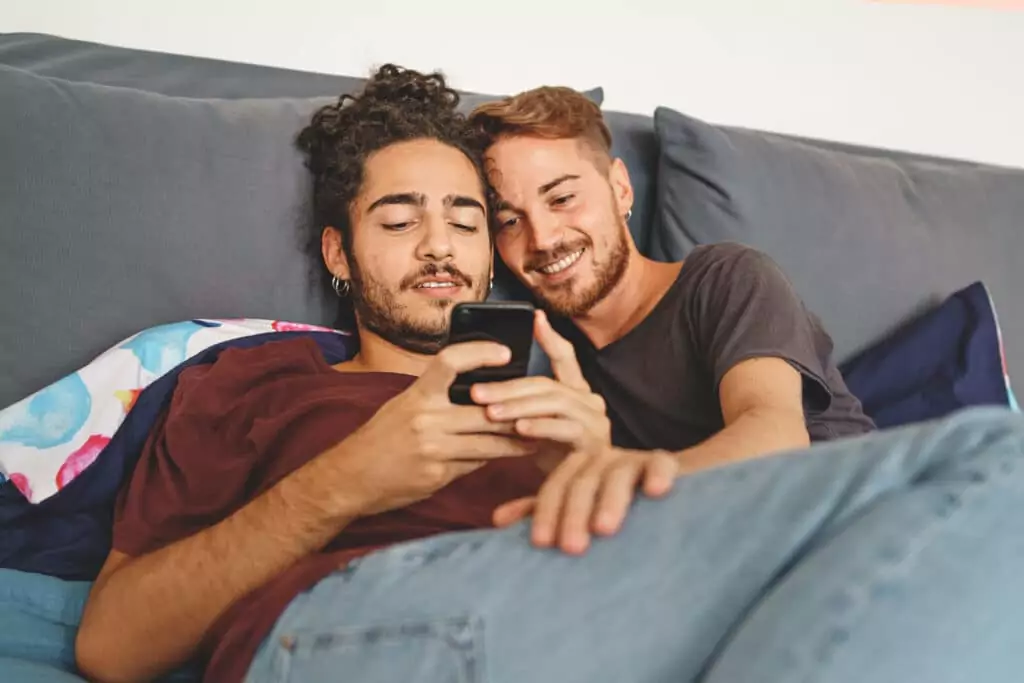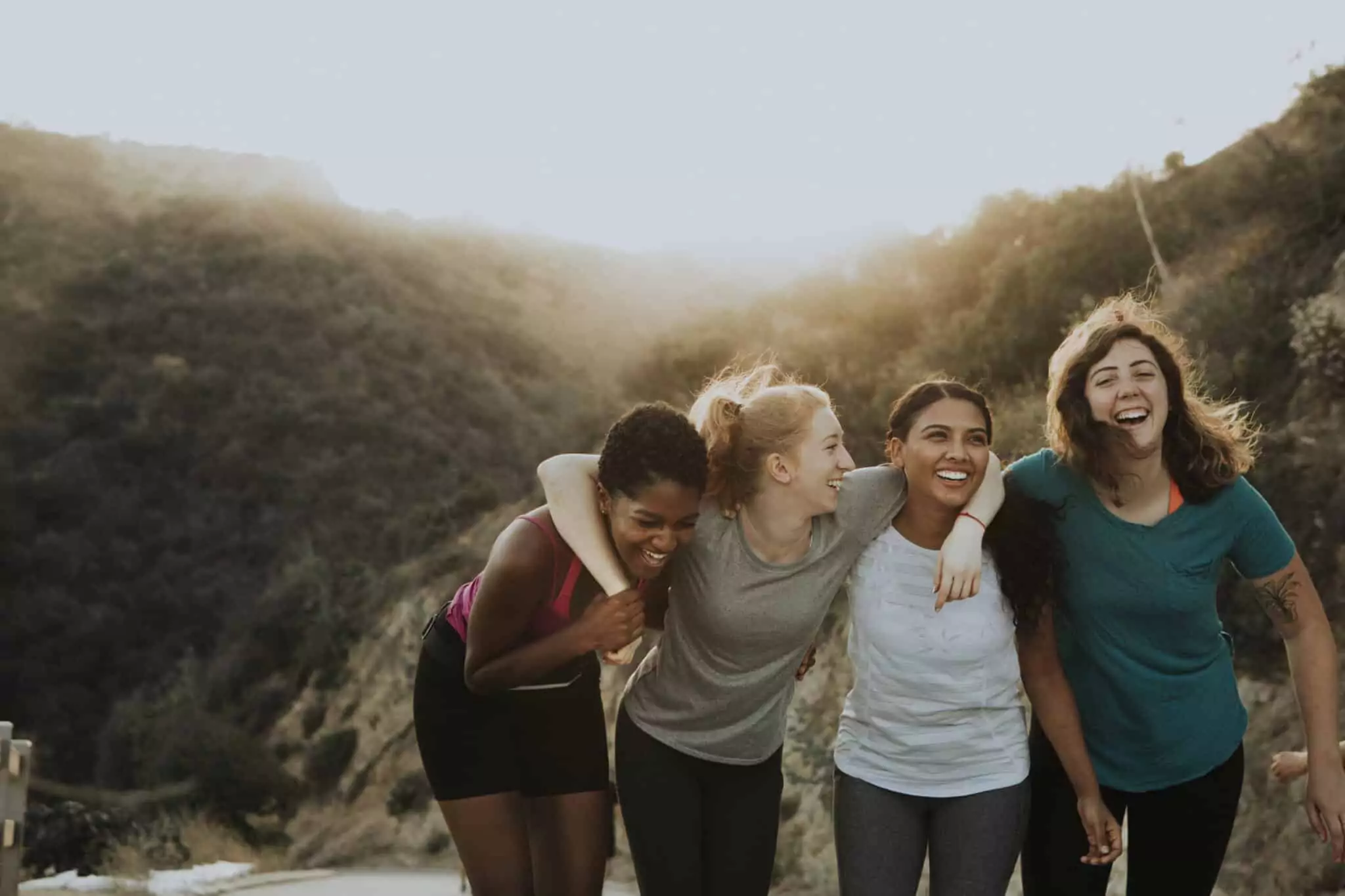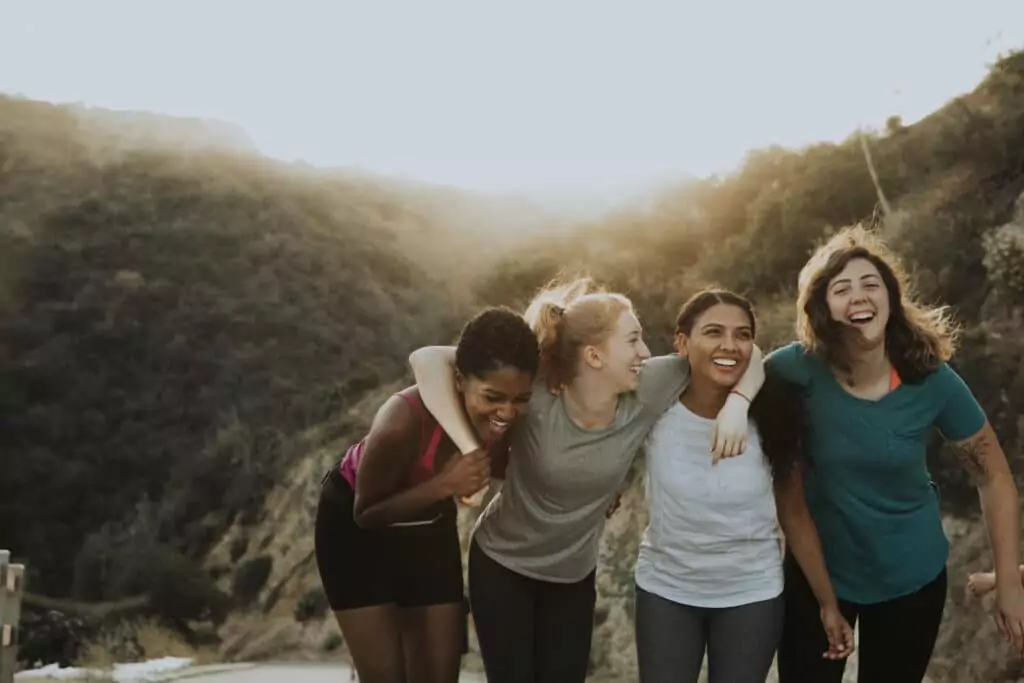 CANNABIS IN West Virginia EVERYTHING YOU NEED TO KNOW
West Virginia Marijuana Laws
Marijuana is a Schedule I controlled substance in the state of West Virginia.
Federally, cannabis is still in the category of Schedule I Controlled Substances.
Simple possession of marijuana in any amount is a misdemeanor punishable by no less than 90 days, or more than six months, and not fined more than one thousand dollars.
Sale and Distribution of any kind can result in a felony punishable by no less than one year, no more than five years, imprisonment, and a fine of not more than 15,000 USD.
Cultivation in West Virginia will be punished based on the aggregate weight of the plants found.
Any person who conducts, finances, manages, supervises, directs, or owns all or part of an illegal drug paraphernalia business is guilty of a misdemeanor and is subject to no more than a 5,000 USD fine or no less than six months and no more than one-year imprisonment.
Any person convicted of driving under the influence of recreational cannabis or any felony in the commission of which a motor vehicle is used subject to mandatory driver's license revocation.
Cannabis Policy Reform Timeline
2016: The West Virginia Center on Budget and Policy published an extensive report on the potential benefits and impacts of cannabis legalization on the economy
2017: Senate Bill 386 was passed to legalize medical marijuana and signed by Governor Justice to establish the state's medical cannabis program
2018: An advisory board from several medical cannabis organizations recommended adding whole-plant cannabis to the bill
2019: Legislation passed to allow vertical integration of dispensaries and increase their legal number to 100.
2020: Dry leaf, plant form cannabis was added to the medical cannabis act
2021: The first medical dispensary was opened in Morgantown; The Office of Medical Cannabis began allowing qualified patients to register for the medical marijuana program. West Virginia's economy has benefitted exponentially from cannabis sales.
Possession Limits in WV
Recreational possession is prohibited. Medical patients can possess up to a thirty-day supply of their prescribed limit.
Frequently Asked Questions
Visit These West Virginia Hotspots After Getting Your Medical Card
Harpers Ferry
Harpers Ferry is arguably one of the most popular tourist attractions in the state. It is located at the meeting point of the Potomac and Shenandoah Rivers, with mystical, dense forests throughout the mountains. Due to its location, the small town boasts several interesting historical sights, with plenty of essential Civil War landmarks on display.
Whether you enjoy ziplining, whitewater rafting, or inner tubing, there are loads of fun extracurricular activities in this area. Hiking along the scenic Appalachian Trail is a must if you want to immerse into the local nature fully. While Harpers Ferry is absolutely a tourist attraction, there is a peaceful vibe to the town, with lots for you to enjoy.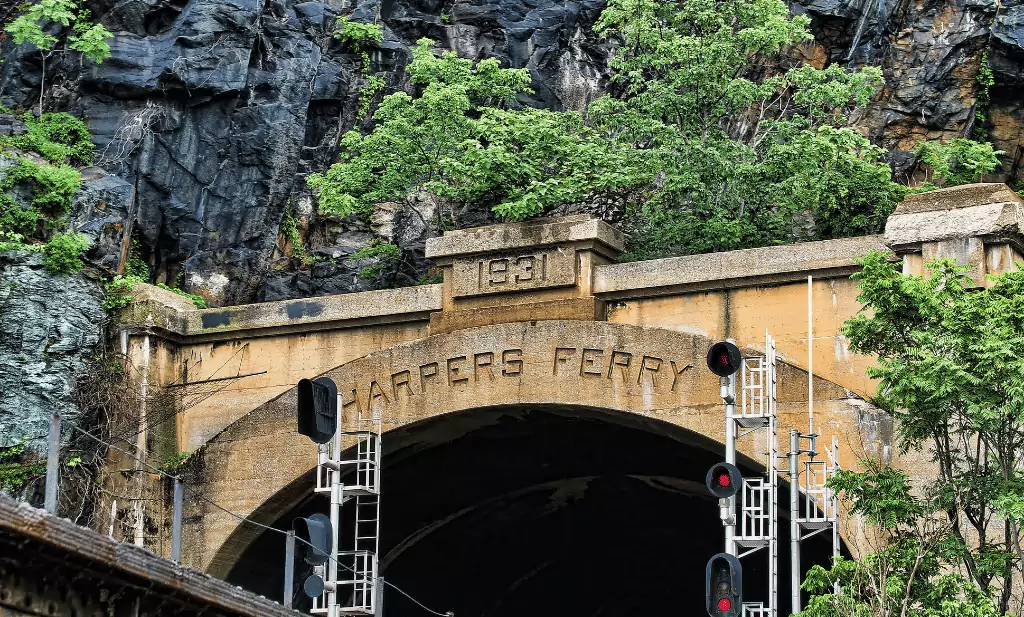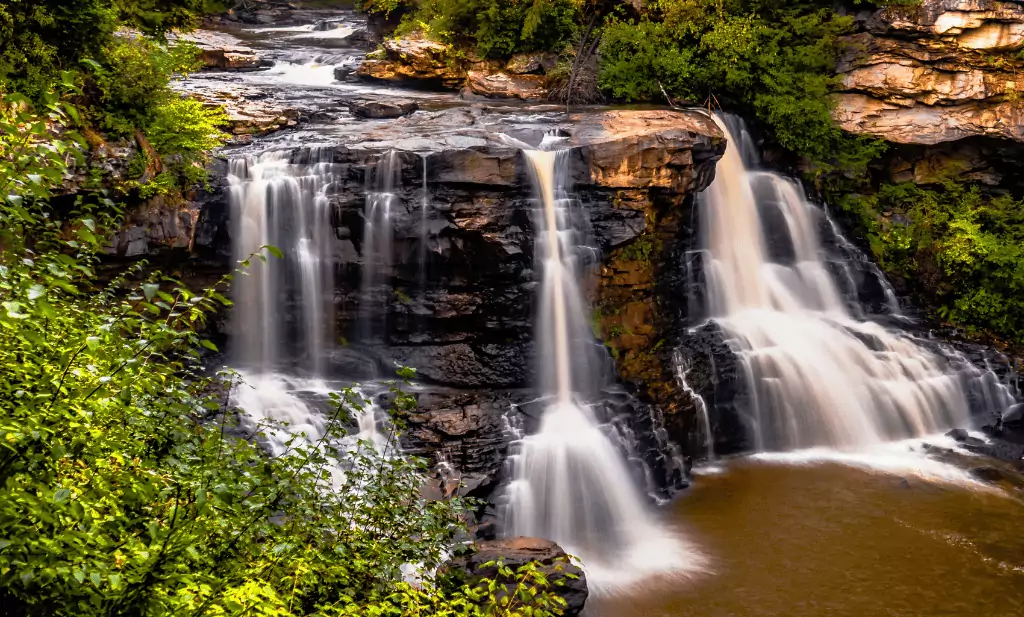 Blackwater Falls State Park
Blackwater Falls State Park is majestic; the flowing waterfall at its heart is undoubtedly the main attraction. The state park is centered around Canaan Valley and Blackwater River, with many beautiful forests and woodlands to explore on both sides.
Trekking through the myriad paths and trails is a magical experience as you pass spectacular viewpoints and glimmering waterfalls. It is well worth camping overnight in the park if you have the opportunity. Fall is an ideal time to visit, as the foliage creates an unforgettable backdrop.
Charleston
Charleston is the largest city in West Virginia and lies where the Elk and Kanawha Rivers meet. The city's impressive State Capitol building is in a scenic spot overlooking the two rivers. As the region's commercial, cultural, and administrative center, numerous festivals and events occur here annually.
There are a couple of fascinating museums, such as the Avampato Discovery Museum and the West Virginia State Museum. Charleston also hosts fantastic restaurants, bars, and cafes throughout the city, with many scenic parks and nature spots along the way.