Fast, easy, and affordable
Get Your Texas Medical Marijuana Card Online In Minutes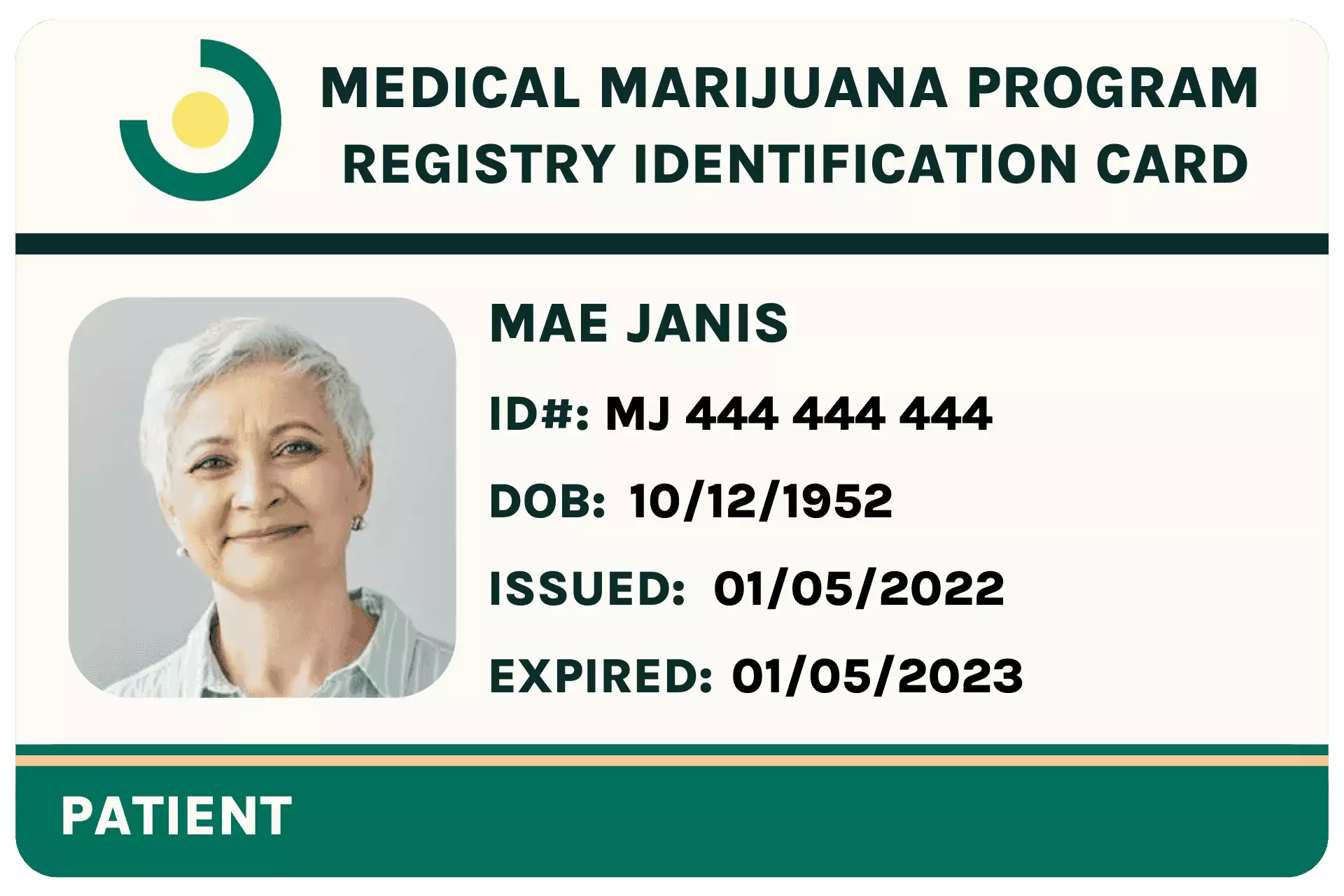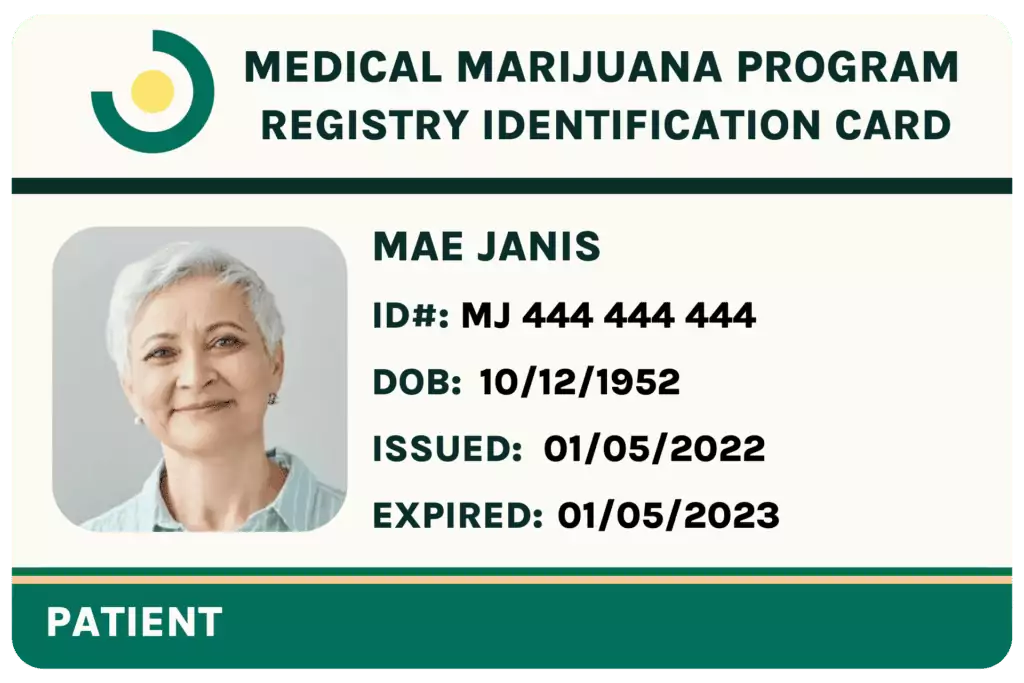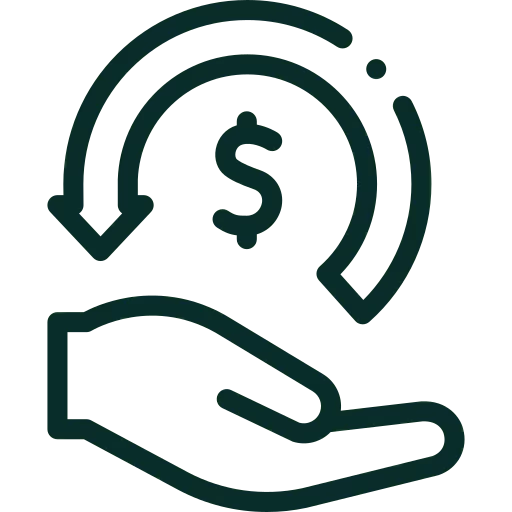 Get approved or your money back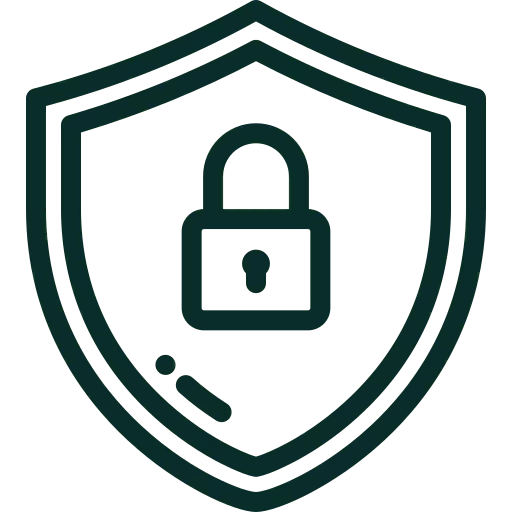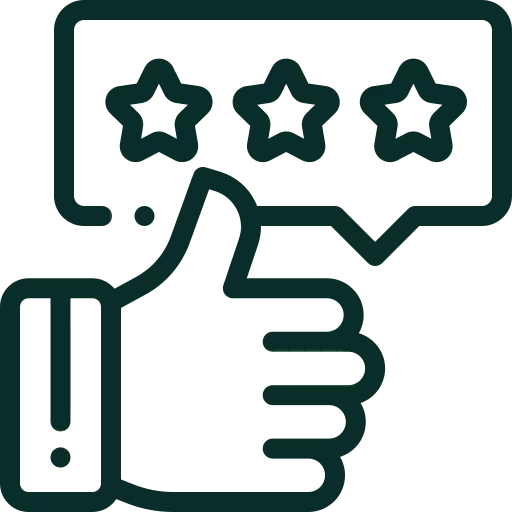 How to Get a TX Medical Marijuana Card
These are the steps to get a medical marijuana card in Texas with the help of Leafy DOC: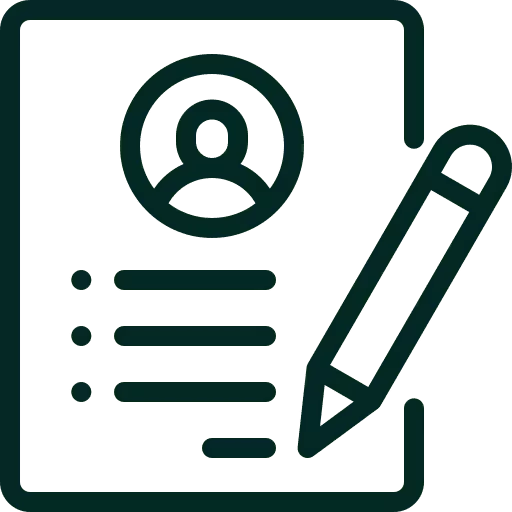 Book Your Appointment
Skip the wait at the doctor's office and schedule your evaluation from the comfort and convenience of your home. Submit an intake form with a few personal details and a summary of your medical history; then, we'll help you book an on-demand telehealth appointment or schedule a convenient time for later.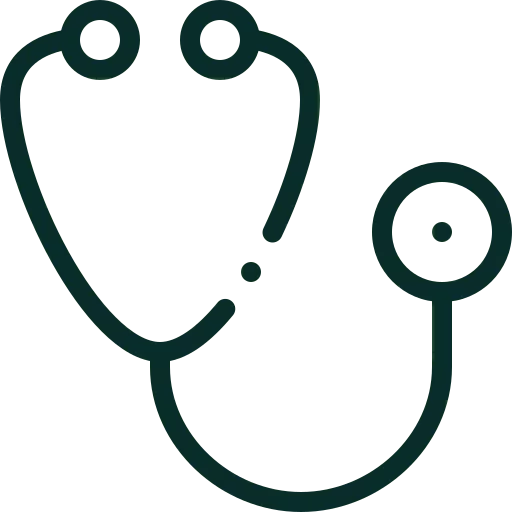 Match With a Licensed Marijuana Doctor
Connect with the right doctor in minutes and easily chat with your provider on a smartphone, computer, or tablet via phone call or video. Our licensed physicians will evaluate your qualifying condition, address your questions and concerns, and then provide a recommendation for medical cannabis via email.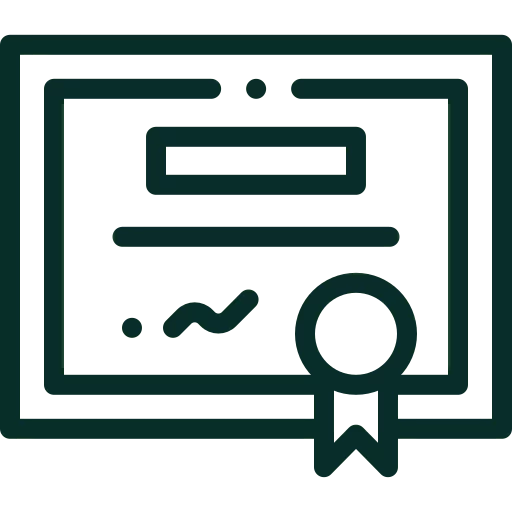 Get Your Texas Medical Card
Once approved, the recommending physician will register you with the Compassionate Use Registry of Texas. The state will process your application for a medical marijuanas card Texas, and dispensaries will be able to locate you in the system and dispense your prescription.
The Leafy DOC Difference
We're here to help! At Leafy DOC, we believe that access to medical cannabis is essential; we connect medical marijuana patients with a licensed medical marijuana doctor online for patient evaluations. A certified health professional is ready to help with the medical marijuana certification.
Don't just take our word for it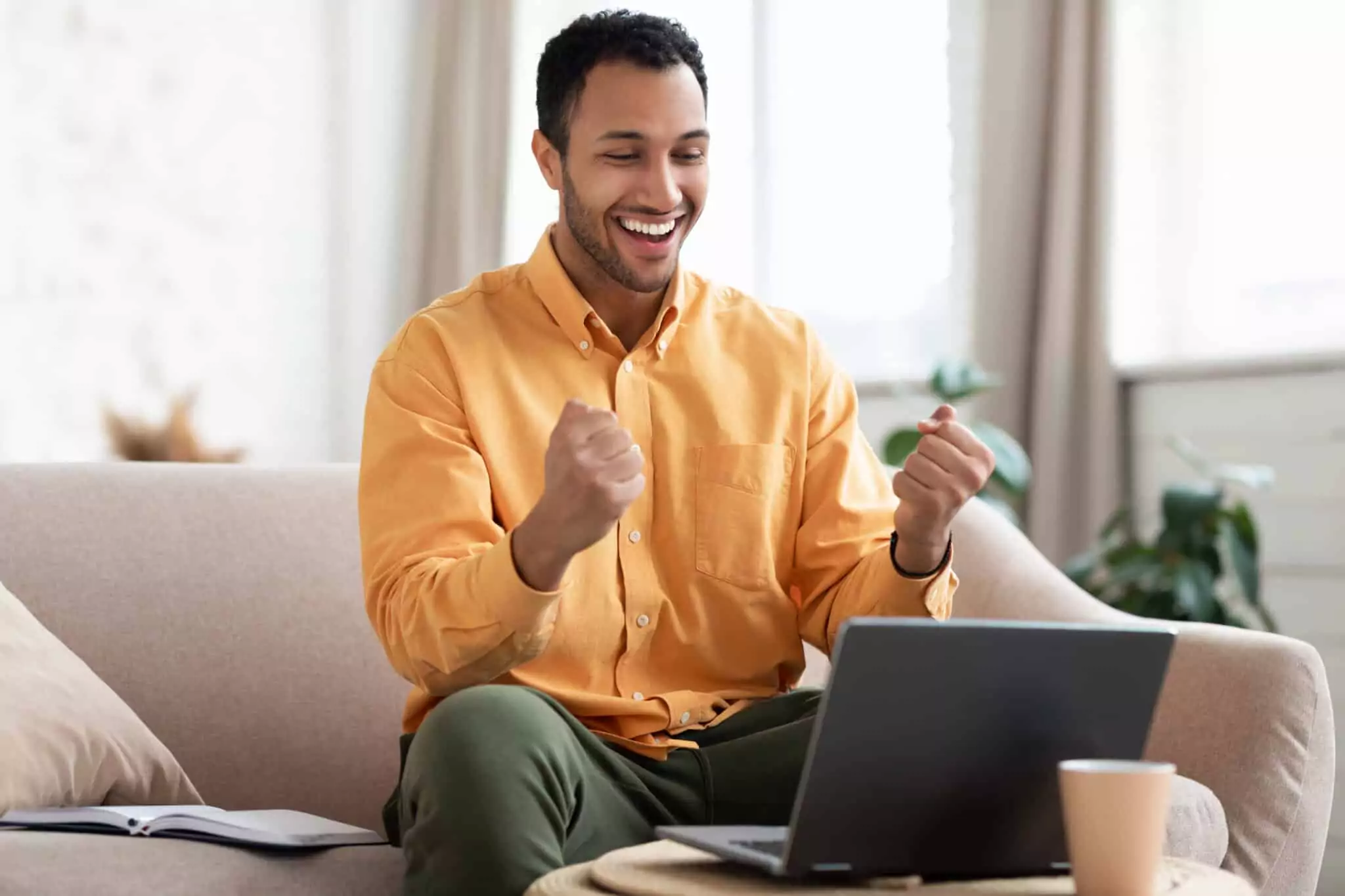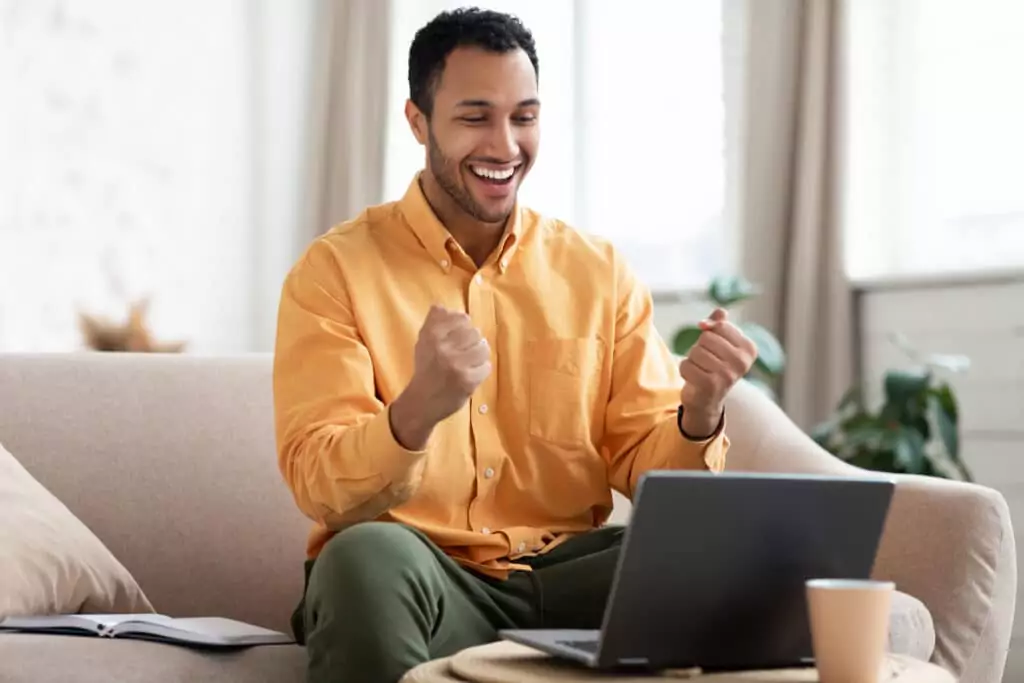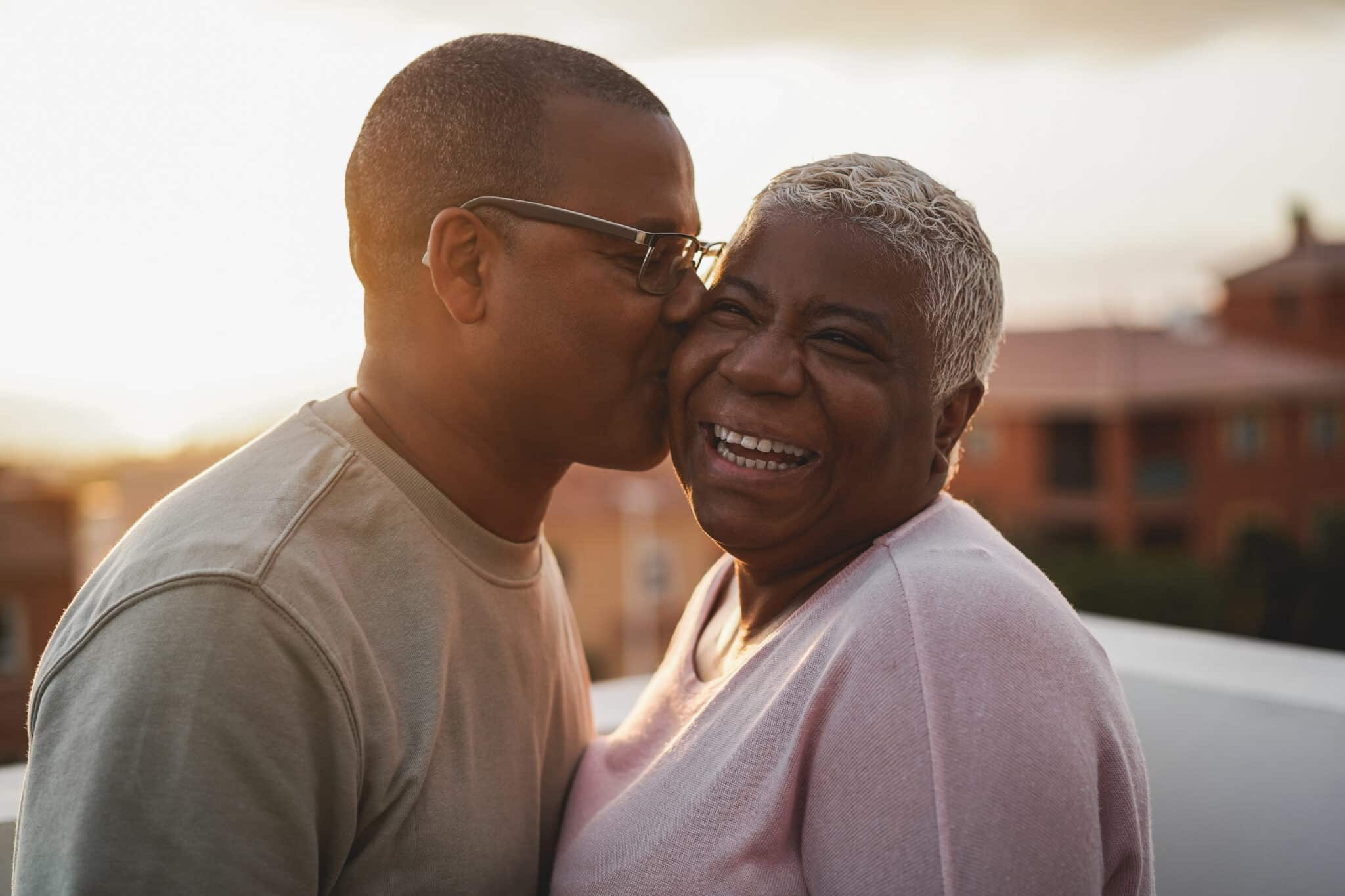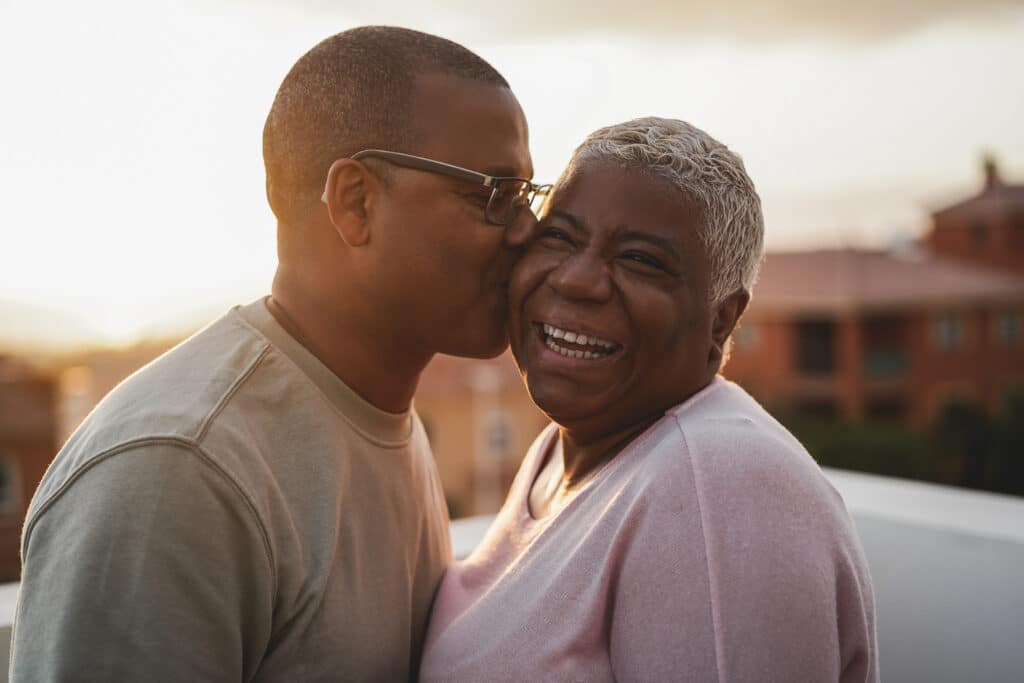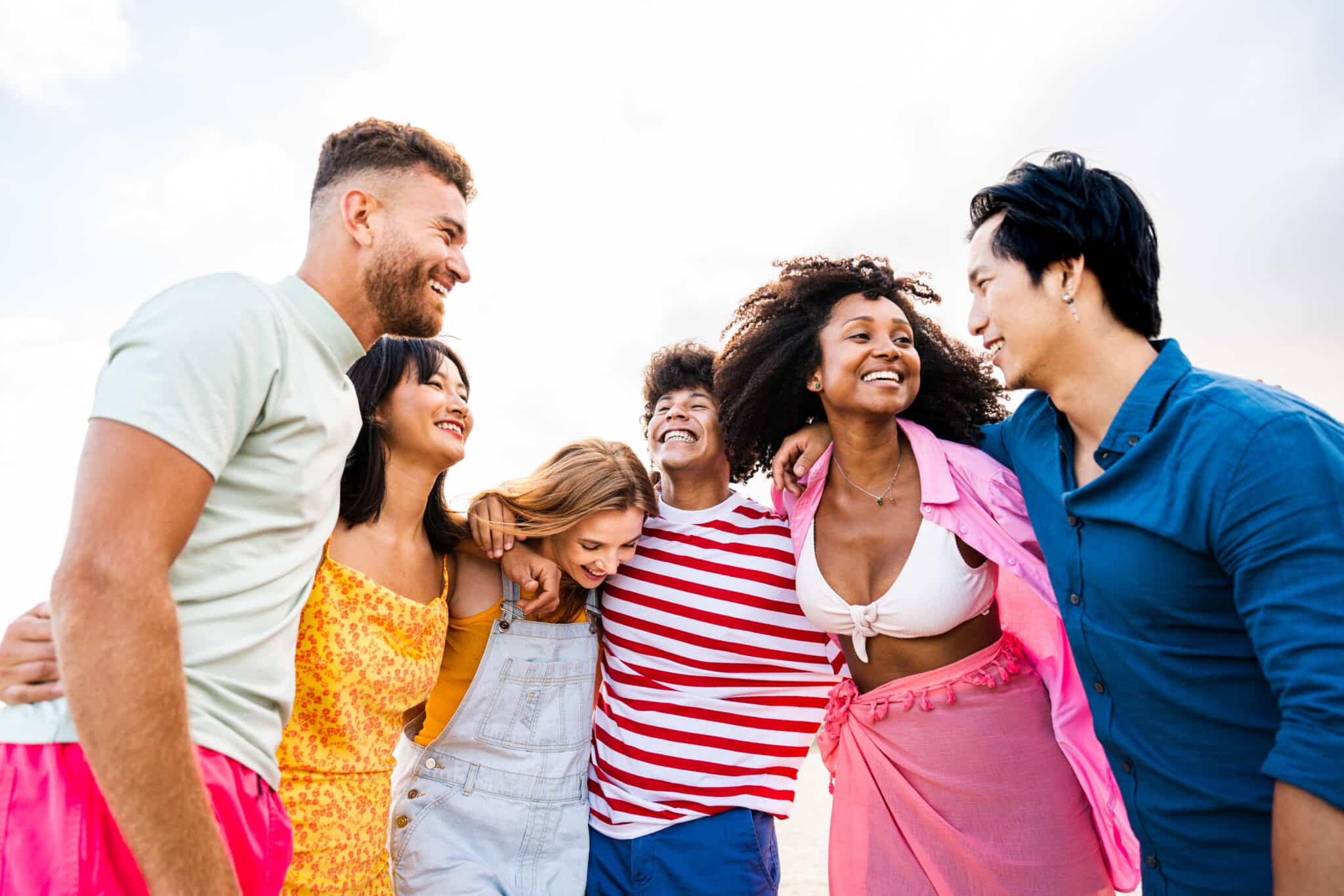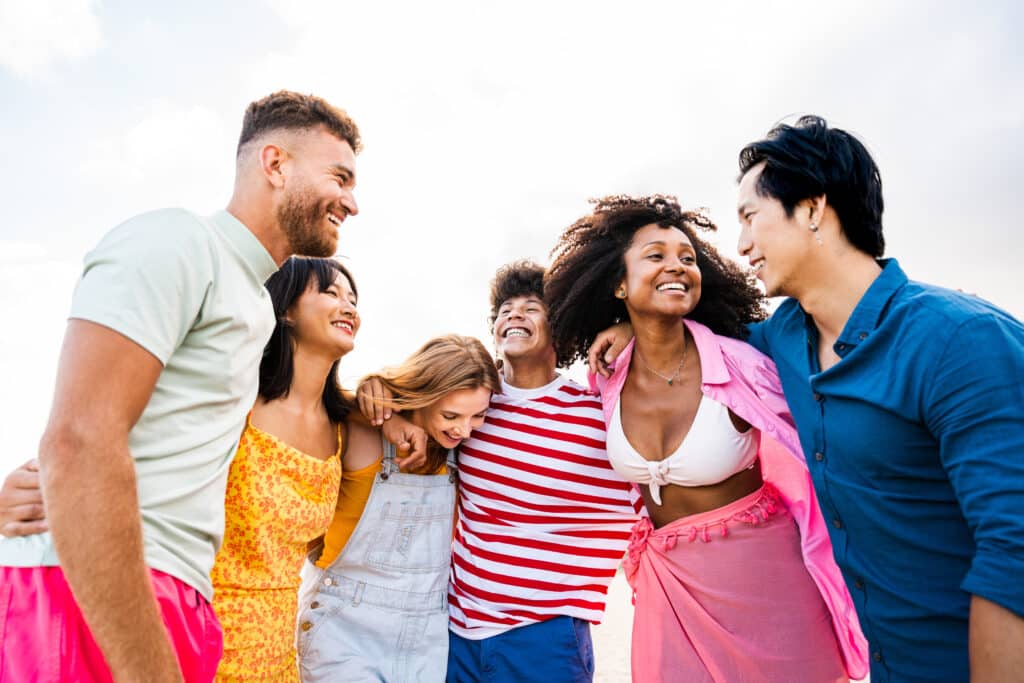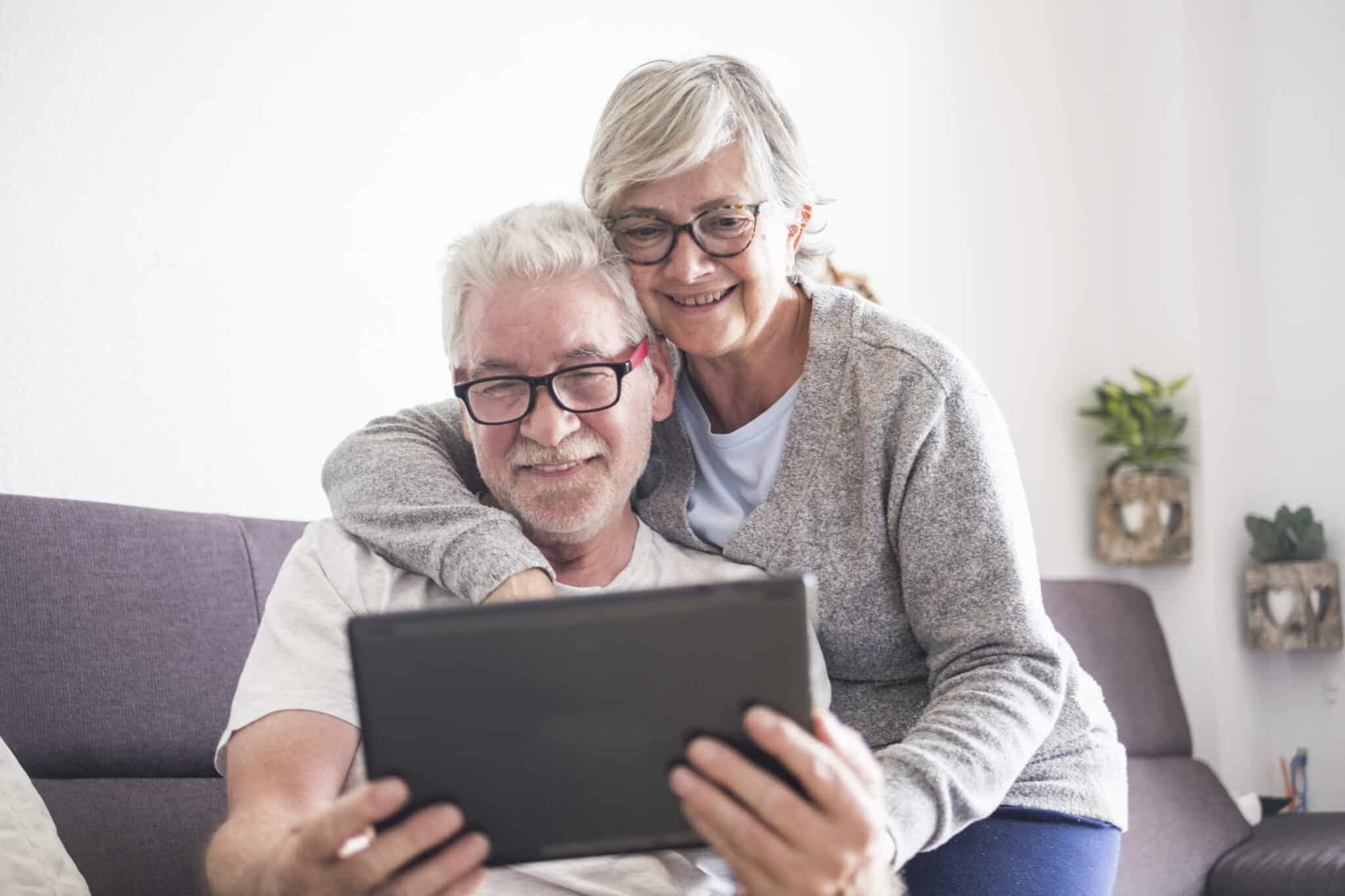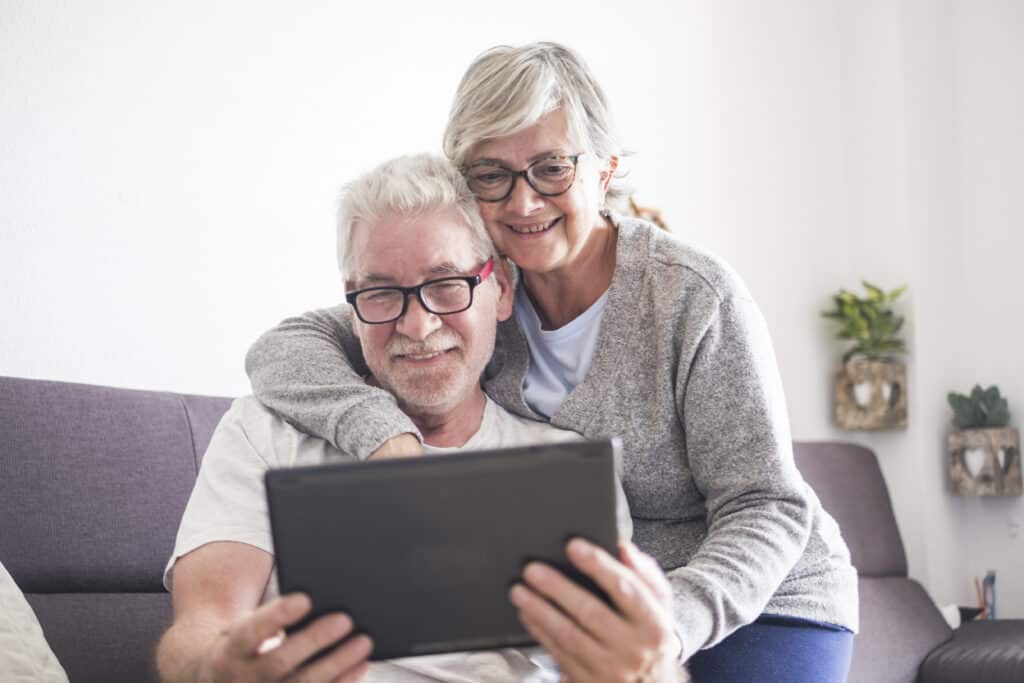 Designed for MMJ Patients. Customized to fit your Life.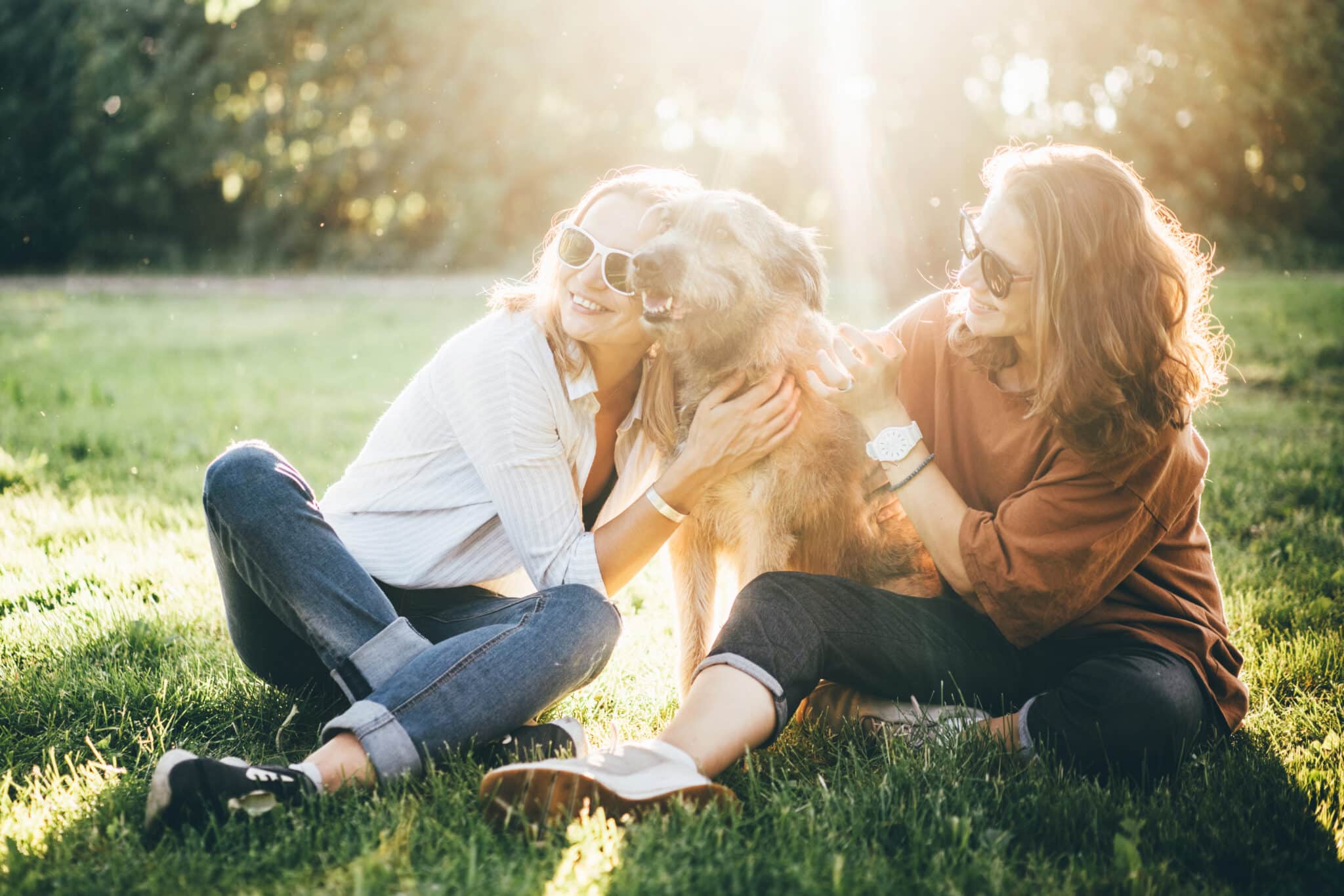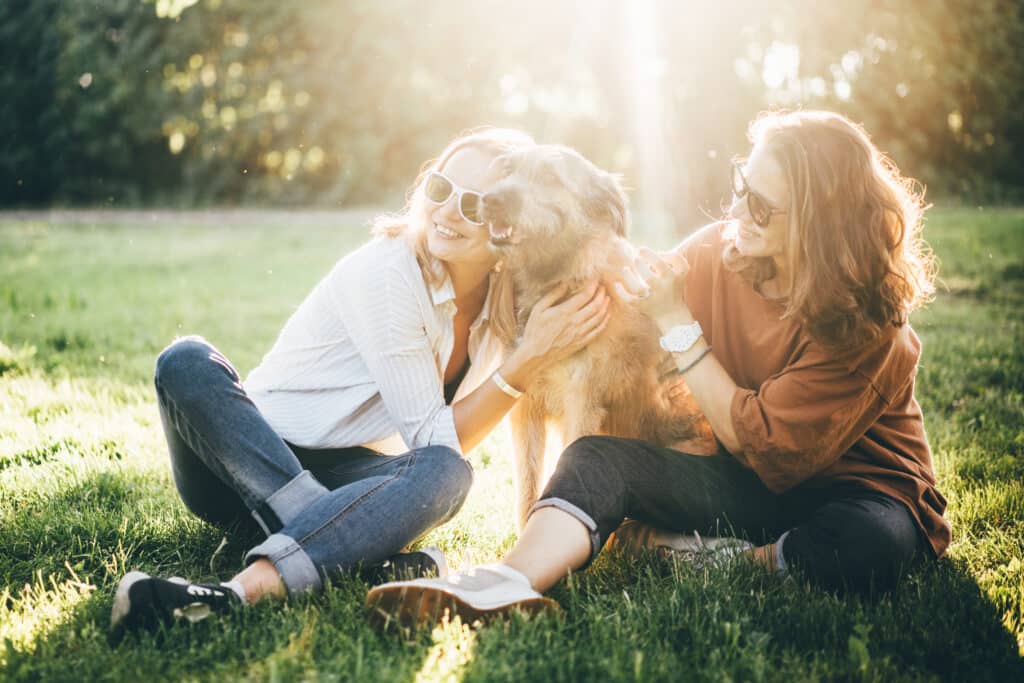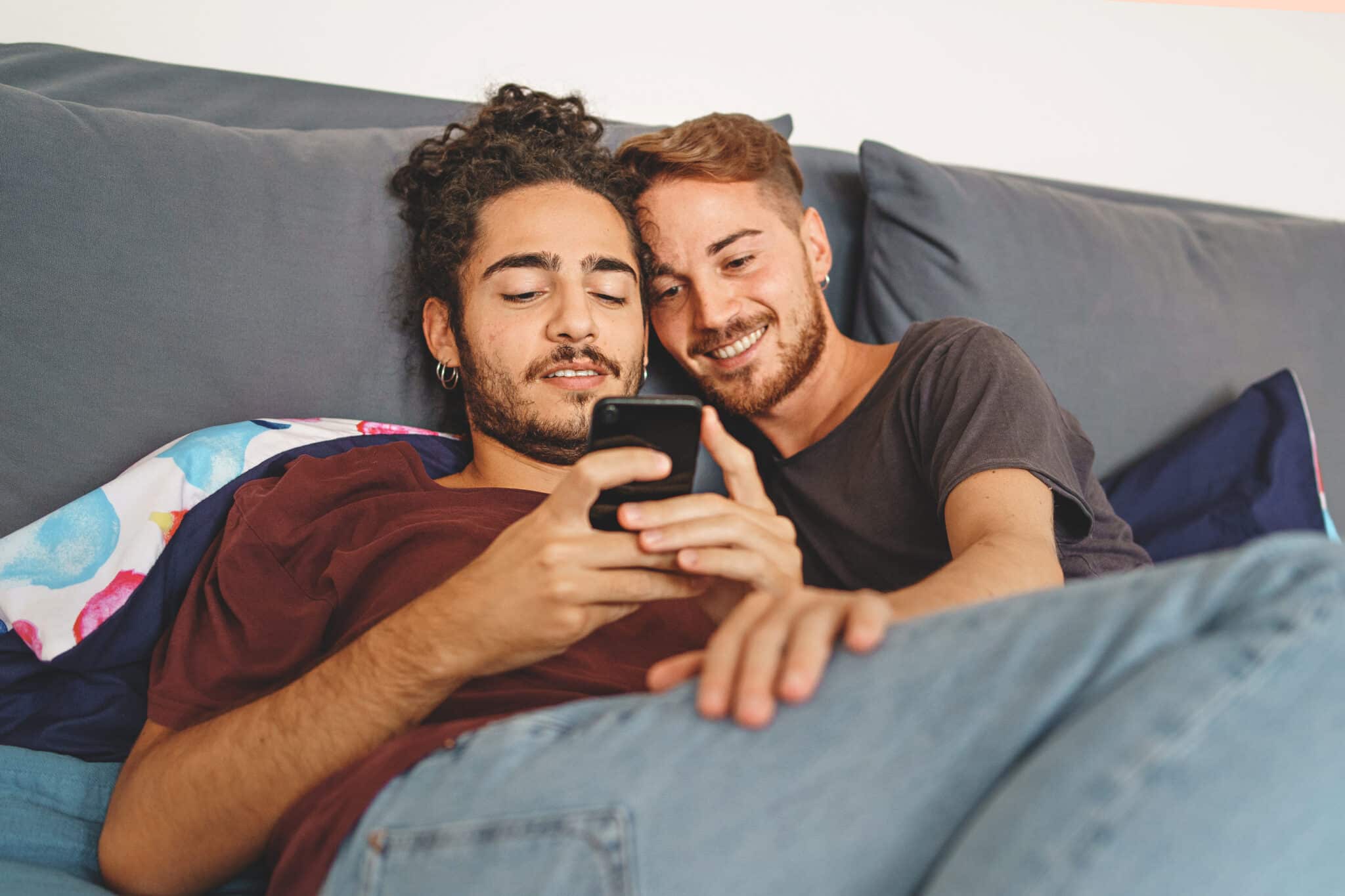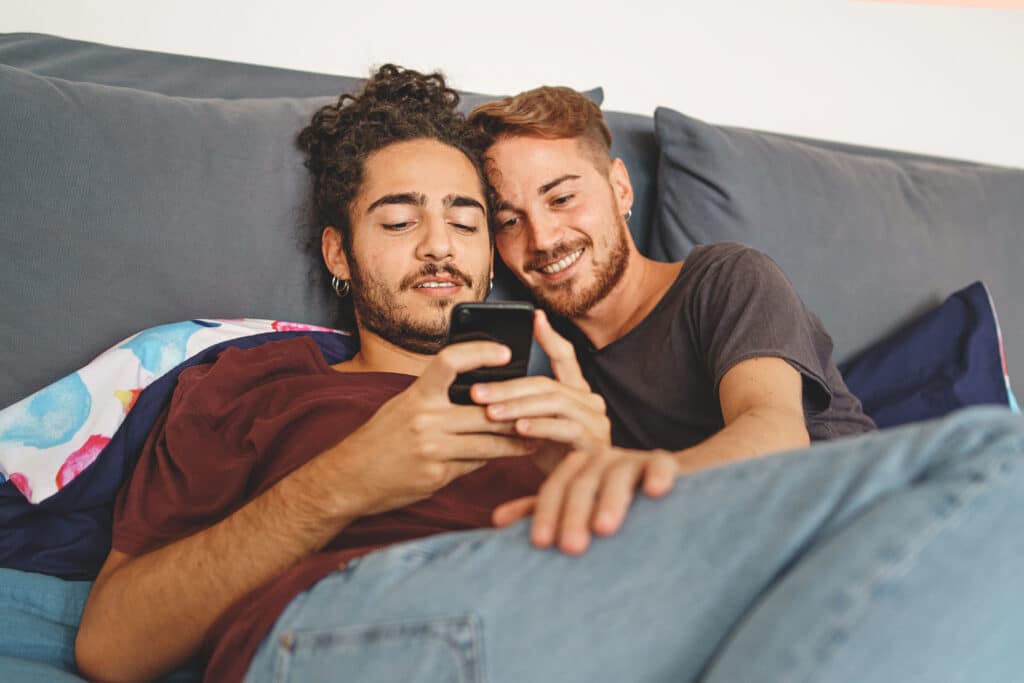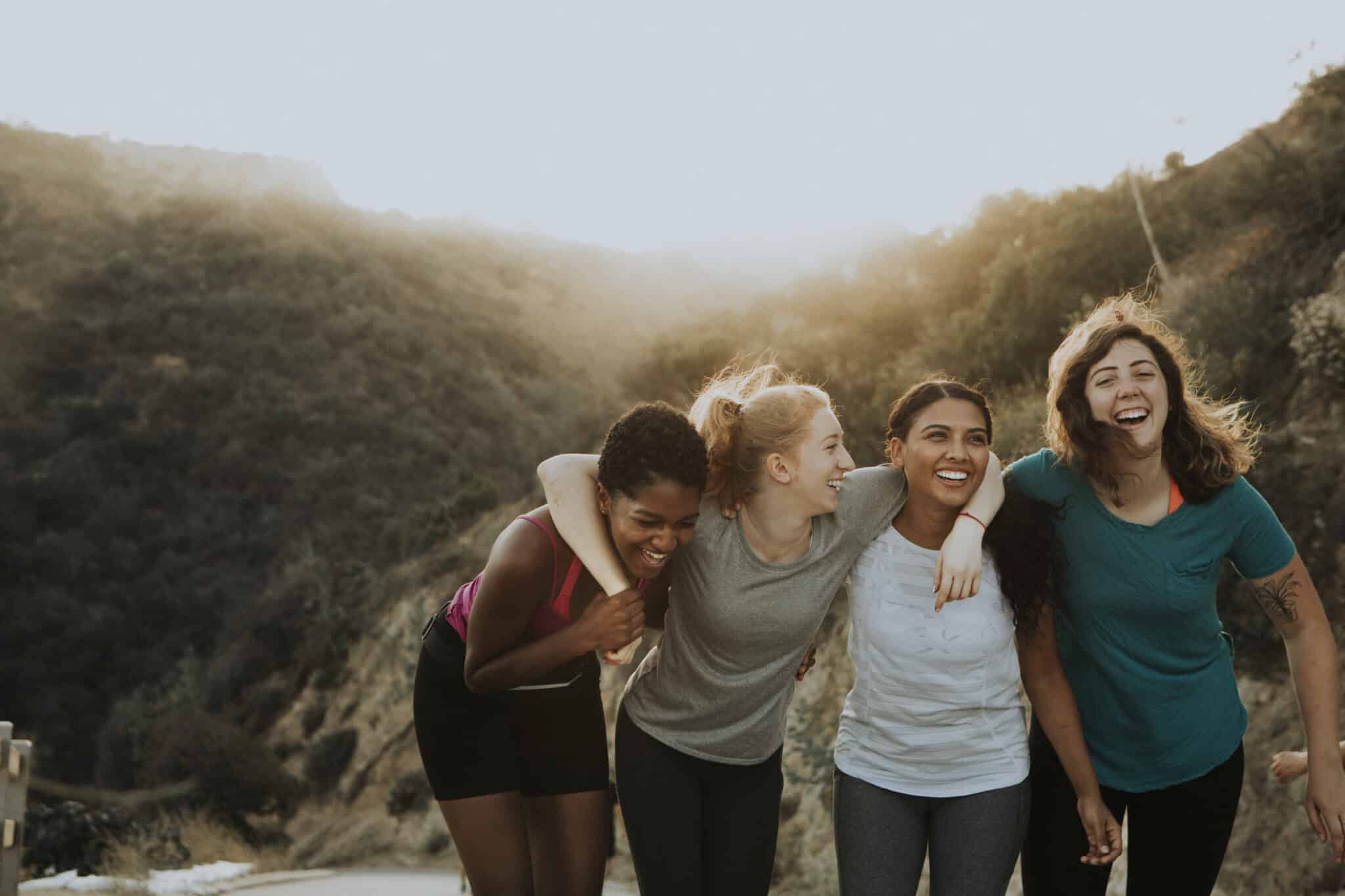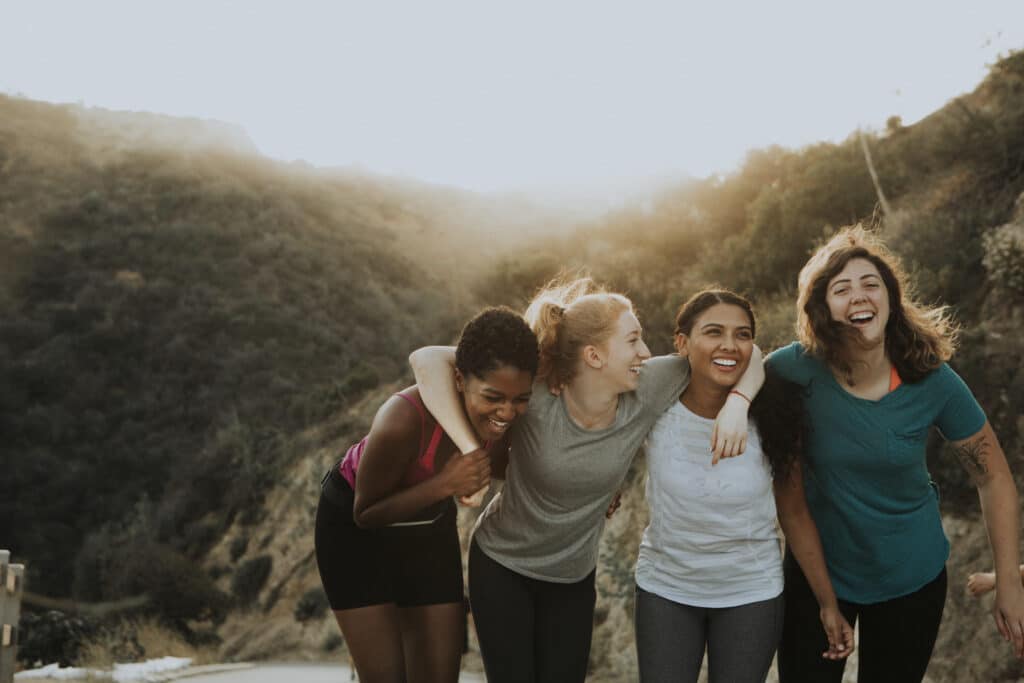 CANNABIS IN TEXAS – EVERYTHING YOU NEED TO KNOW
Marijuana is a Schedule I drug in the state of Texas
Federally, cannabis is still considered a Schedule I Controlled Substance
Possession of 2 ounces or less of marijuana is a Class B misdemeanor, punishable by up to 180 days imprisonment and a fine not to exceed 2,000 USD.
The sale or delivery of 7 grams of marijuana or less as a gift is a misdemeanor, punishable by up to 180 days imprisonment and a fine not to exceed 2,000 USD.
The sale or delivery of between 7 grams and 5 pounds is a felony, punishable by a minimum sentence of 180 days imprisonment, a maximum of 2 years imprisonment, and a fine not exceeding 10,000 USD.
Cultivation in Texas will be penalized based upon the total weight of the plants found
Possession of paraphernalia is a Class C misdemeanor, punishable by a fine not to exceed 500 USD.
Cannabis Policy Reform Timeline
1931: Possession of cannabis was banned statewide
2015: limited low-THC medical use was legalized in Texas
2018: The first sales of low-THC medical cannabis and medical marijuana dispensaries began due to the passing of the Texas Compassionate Use Program; however, the program was minimal
2019: The law and its qualifying conditions were approved
2021: HB 1535 was approved by the legislature, and Governor Abbott signed the bill into law. This bill will expand the state's low-THC medical cannabis program to include people with cancer and PTSD for recommendations of medical marijuana prescriptions. It will also increase the current 0.5% THC cap on medical cannabis to 1%.
Possession Limits in TX
Possession is not allowed recreationally; medical patients are allowed to possess prescribed low-THC extracts.
Frequently Asked Questions
Visit These Texas Hotspots After Getting Your Medical Card
Austin
Austin is the state capital of Texas and is a lively city known for its music scene, lovely lakes and parks, and world-renowned museums. In the city's center, Lady Bird Lake offers hiking, swimming, kayaking, and cycling possibilities.
Culinary options vary from local food trucks to upscale farm-to-table restaurants, and the city's nightlife is an adventure. A journey to the town during its two main music festivals is a great idea: South by Southwest and the Austin City Limits Festival.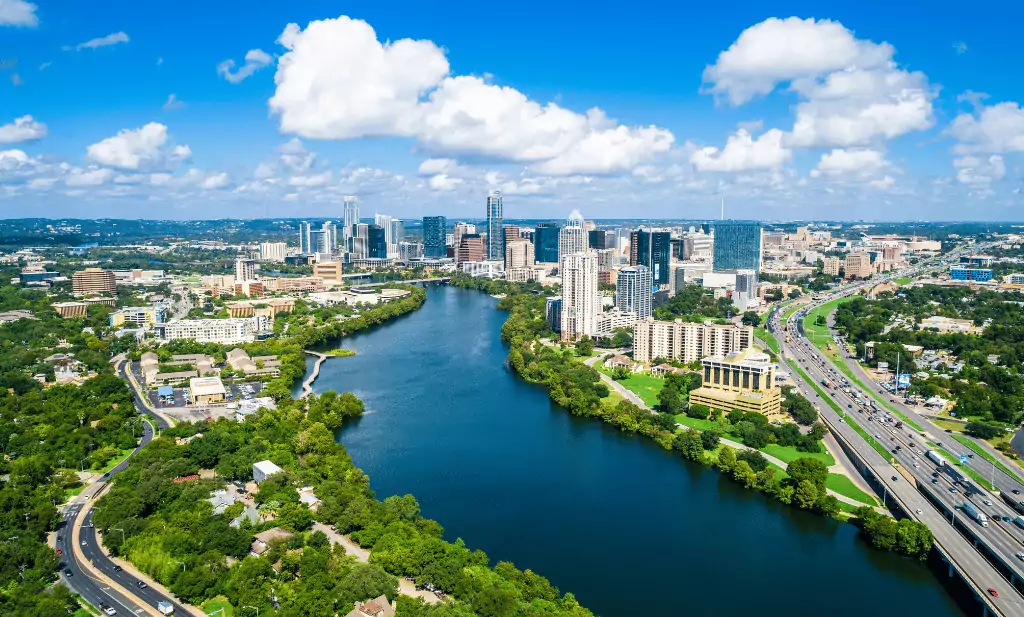 San Antonio
San Antonio is a large city in Texas, nestled in the South Texas Plains. San Antonio's main attraction is its downtown. It offers many activities, culinary experiences, and sights, including:
River Walk
Battle of the Alamo site
King William Historic Area, tour the
Casa Navarro State Historical Park
Institute of Texan Cultures