Fast, easy, and affordable
Get Your Texas Medical Marijuana Card Online In Minutes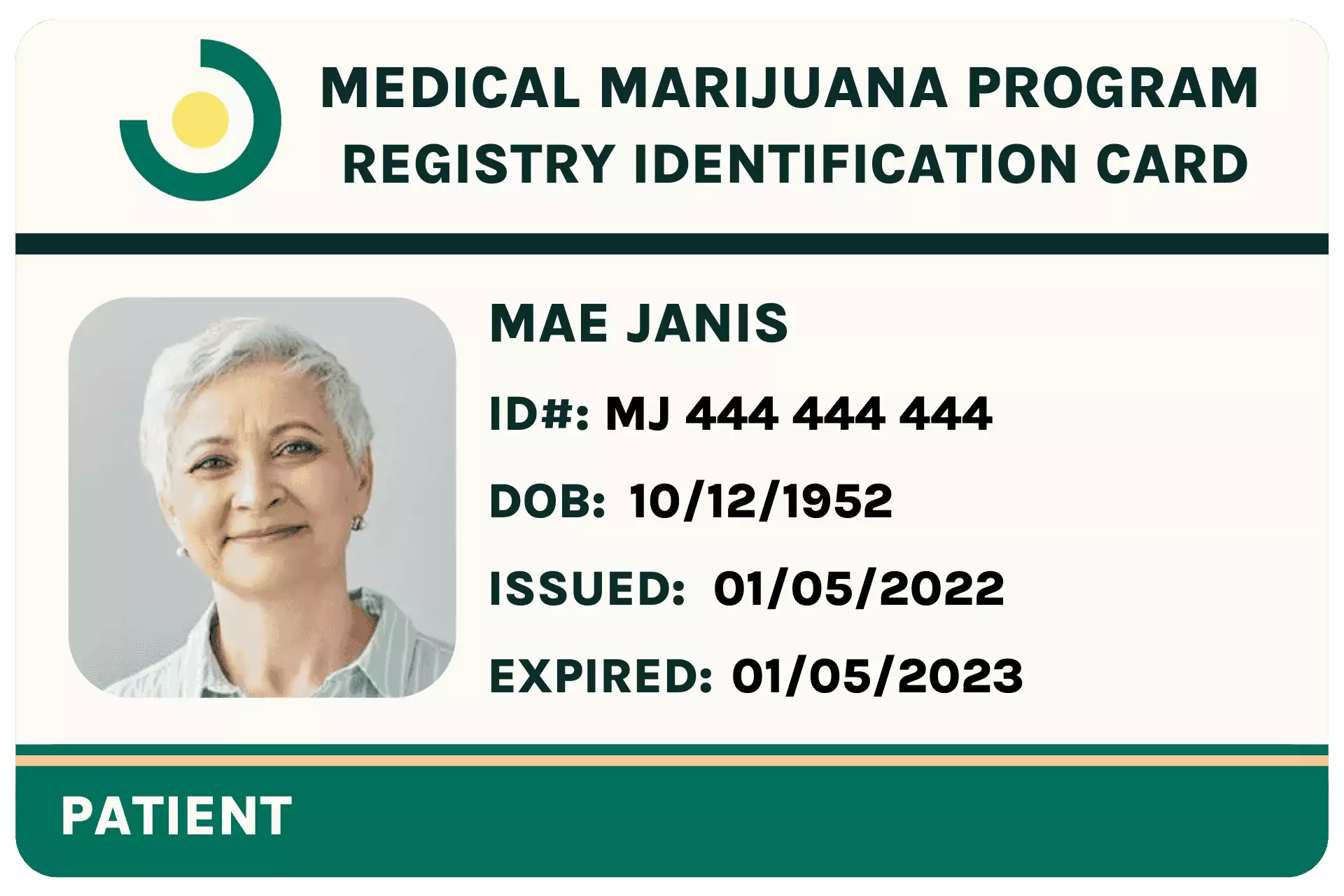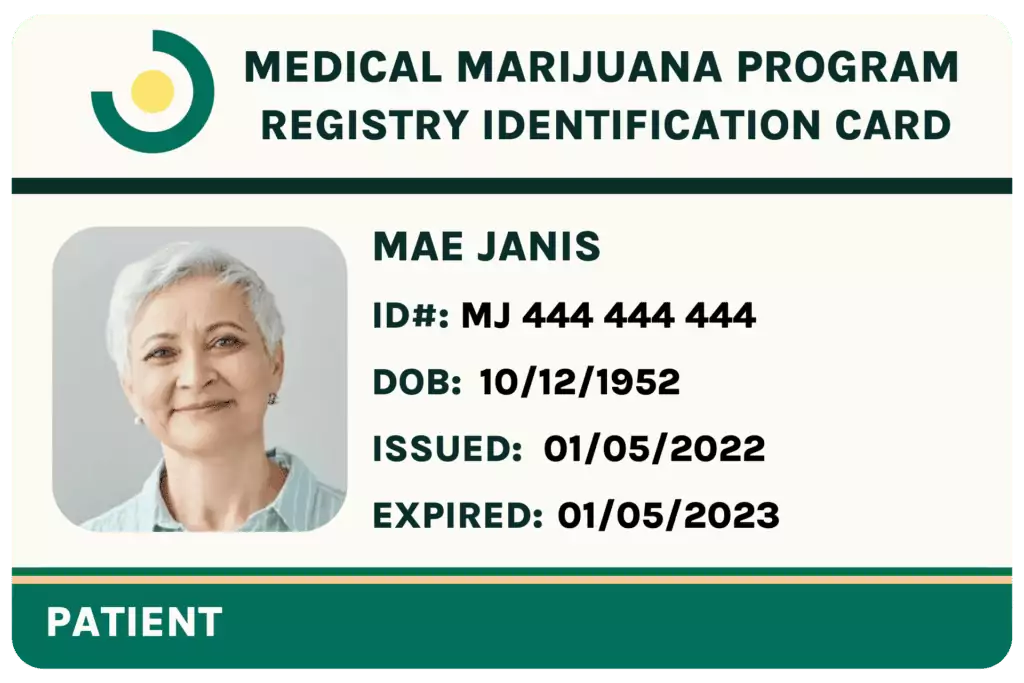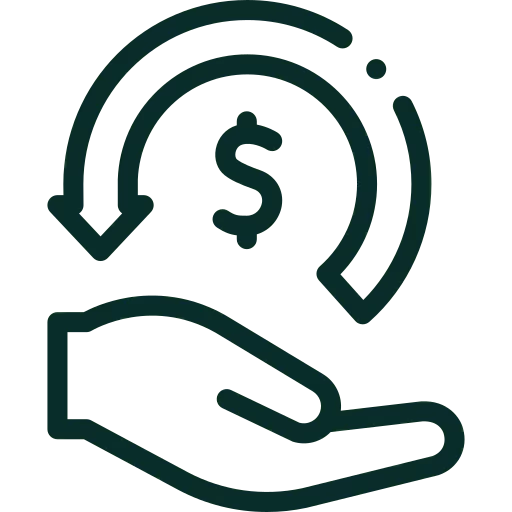 Get approved or your money back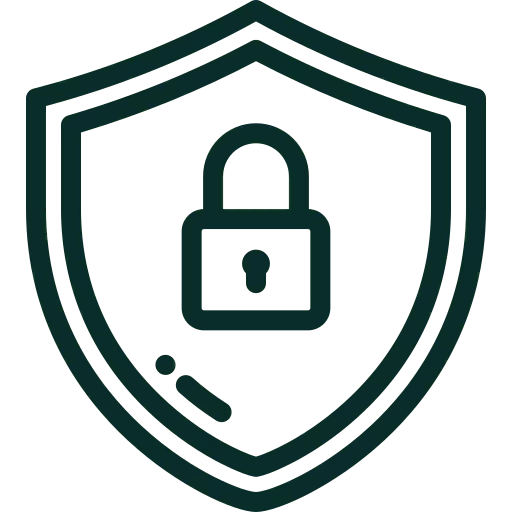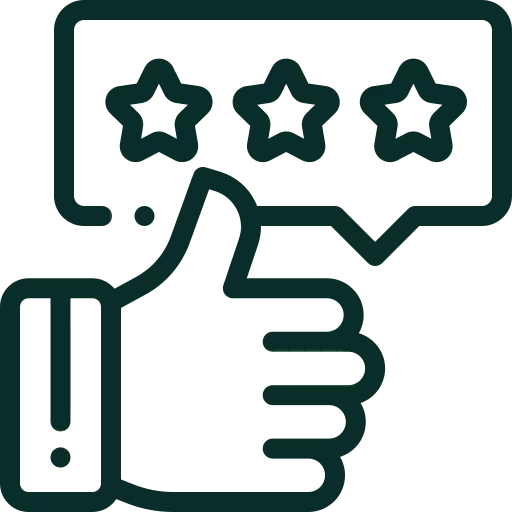 How to Get a TX Medical Marijuana Card
These are the steps to get a medical marijuana card in Texas with the help of Leafy DOC: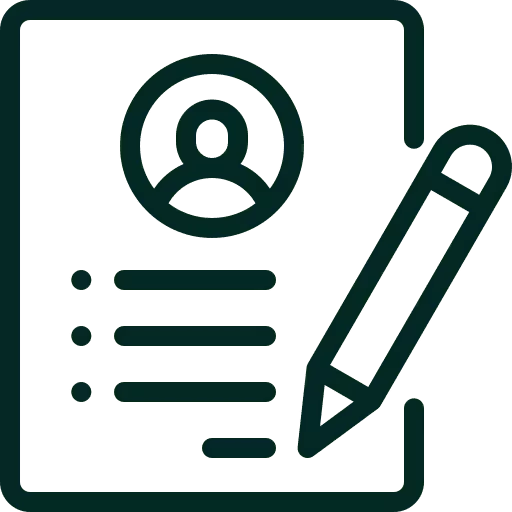 Book Your Appointment
Skip the wait at the doctor's office and schedule your evaluation from the comfort and convenience of your home. Submit an intake form with a few personal details and a summary of your medical history; then, we'll help you book an on-demand telehealth appointment or schedule a convenient time for later.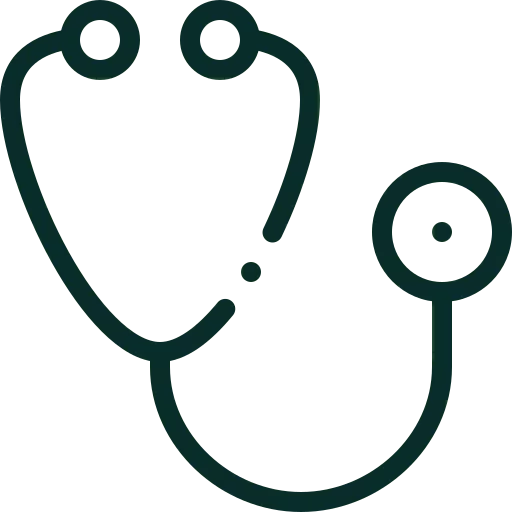 Match With a Licensed Marijuana Doctor
Connect with the right doctor in minutes and easily chat with your provider on a smartphone, computer, or tablet via phone call or video. Our licensed physicians will evaluate your qualifying condition, address your questions and concerns, and then provide a recommendation for medical cannabis via email.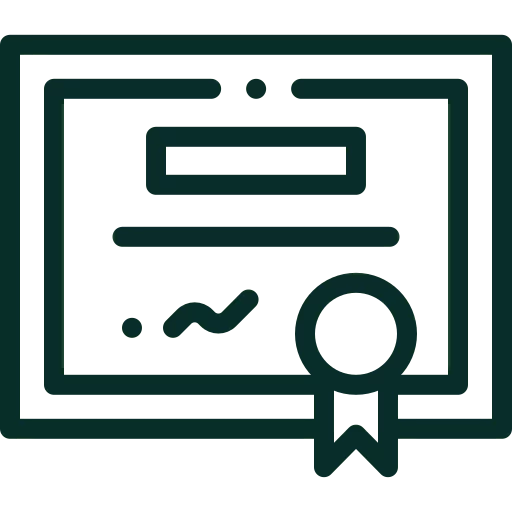 Get Your Texas Medical Card
Once approved, the recommending physician will register you with the Compassionate Use Registry of Texas. The state will process your application for a medical marijuanas card Texas, and dispensaries will be able to locate you in the system and dispense your prescription.
Are you tired of dealing with chronic pain or debilitating conditions that just won't seem to go away?
Well, as a Texas medical marijuana card doctor, I'm here to tell you that relief might be closer than you think. In recent years, the Lone Star State has made strides in expanding access to medical cannabis for those who need it most.
And while the process of getting a Texas medical marijuana card may seem daunting at first, rest assured that our team is here to guide you every step of the way. With compassion and care as our top priorities, we're committed to helping Texans find the relief they deserve through this life-changing treatment option.
So let's dive into what a Texas medical marijuana card is all about and how it can help improve your quality of life.
What Is A Texas Medical Marijuana Card?
Welcome to the Texas Medical Marijuana Card program offered by Leafy DOC, where we strive to provide compassionate care and access to medical cannabis products for those in need.
The Texas Compassionate Use Program (TCUP) allows qualified patients with debilitating medical conditions to legally obtain medical marijuana under state law. Our mission is to ensure that all eligible Texans have safe and legal access to this alternative form of treatment.
A Texas medical marijuana card grants you access to licensed dispensaries authorized by TCUP, which offer a variety of high-quality medical cannabis products. With your card, you can purchase medicine tailored specifically for your condition from trained professionals who understand the benefits of using cannabis as therapy.
Not only does having a Texas medical marijuana card provide legal protection when purchasing and possessing medical marijuana, but it also ensures that you receive proper guidance on dosage and consumption methods so that you can achieve optimal results in managing your symptoms.
Who Can Qualify For A Texas Medical Marijuana Card?
Did you know that over 150,000 Texans suffer from chronic pain every year? That's a staggering number of individuals who are unable to live their lives without constant discomfort.
Fortunately, those who have been diagnosed with a qualifying medical condition may be eligible for a Texas medical marijuana card.
To qualify for a medical marijuana prescription in Texas, an individual must meet certain requirements. First, they must be a permanent resident of the state or legal guardian of a patient who is also a resident.
Second, they must have been diagnosed with one or more qualifying medical conditions such as chronic pain, seizure disorders, PTSD, incurable neurodegenerative diseases, or ALS.
Third, they must have tried other treatments and found them to be ineffective or causing unwanted side effects. Finally, they must consult with a licensed physician who can recommend the use of medical marijuana as part of their treatment plan.
If these criteria are met, then the individual may apply for a texas medical marijuana card and begin using this alternative form of medicine to manage their symptoms.
Remember: if you think you might qualify for a texas medical marijuana card and want relief from your qualifying medical condition but need help getting started on the path towards receiving it – don't hesitate! Reach out today so we can assist you in any way possible.
How To Apply For A Texas Medical Marijuana Card
If you meet the eligibility criteria to qualify for a Texas medical marijuana card, your next step is to apply.
Before applying, it's essential that you have all relevant medical records and documentation outlining your medical history on hand. These documents will be necessary during your evaluation by a licensed medical marijuana doctor or physician.
The role of a licensed medical marijuana doctor in evaluating patients is crucial as they determine whether an individual qualifies for the Compassionate Use Program. Once approved, the doctor can provide a medical marijuana prescription, which allows individuals access to low-THC cannabis products through state-approved dispensaries.
It's important to note that not all doctors are authorized to evaluate patients for medical marijuana prescriptions; only those who've completed specific training and hold a license from the Texas Medical Board can do so.
Benefits Of A Medical Marijuana Prescription In Texas
As a certified medical marijuana card doctors in Texas, we are proud to help patients gain access to the benefits of medical cannabis. Having a valid medical marijuana prescription can provide numerous advantages to those who need it for their health conditions.
Here are some of the top benefits you can expect:
Access to Medical Cannabis Dispensaries: With your Texas medical marijuana card, you'll have access to licensed dispensaries across the state that offer high-quality medical cannabis products.

Legal Protection: A medical marijuana prescription provides legal protection against prosecution for possession and use of cannabis under state law.

More Product Options: Patients with a medical marijuana prescription have access to more product options than recreational users such as low THC cannabis and cannabis oil which is used in treating various chronic pain disorders.

Higher Potency Products: Medical-grade cannabis typically has higher potency levels compared to what's available on the street or from adult-use retailers.

Enhanced Quality Control: Licensed producers must follow strict quality control standards enforced by state regulations ensuring only safe and effective medicine gets into the hands of patients.
Overall, having a medical marijuana prescription in Texas not only grants legal protections but also opens up new doors towards better treatment options. At Leafy DOC, we understand how important it is for patients to receive optimal healthcare services, which includes gaining access to superior quality medicinal products like medical cannabis.
Legal Aspects Of Medical Marijuana In Texas
If you're considering getting a Texas medical marijuana card, it's important to understand the legal protections and limitations that come with it.
While marijuana use is still illegal under federal law, Texas has implemented its own Compassionate Use Act which allows for the limited use of medical marijuana by patients with qualifying conditions.
Under this act, only low-THC cannabis products are allowed, meaning they contain no more than 0.5% THC (the psychoactive compound in marijuana) and at least 10% cannabidiol (CBD).
Patients must have a recommendation from a qualified physician and register with the state's compassionate use registry in order to legally possess and use these products.
It's also worth noting that while possession of up to two ounces of marijuana is decriminalized in some parts of Texas, recreational use is still illegal throughout the state.
Overall, it's important to stay informed about any updates or changes to Texas' laws around medical marijuana so that you can make informed decisions as a patient.
As with any medication, safety considerations should be taken into account when using medical marijuana.
While there are potential benefits to its use, including pain relief and reduced anxiety, it's also important to be aware of side effects such as dizziness or impaired coordination that could impact your ability to drive or operate heavy machinery.
Additionally, because of its classification as a Schedule I drug under federal law, there may be risks associated with possessing or transporting medical marijuana across state lines or internationally.
By following all relevant laws and regulations related to obtaining and using your Texas medical marijuana card, you can ensure that you're staying within legal boundaries while benefiting from the therapeutic properties of this plant medicine.
How To Find A Licensed Medical Marijuana Doctor In Texas
Finding a licensed medical marijuana doctor in Texas is an important step towards obtaining your texas medical marijuana card. These doctors are responsible for evaluating patients and determining if they qualify for medical cannabis prescriptions based on their medical history and symptoms.
In Texas, the Department of State Health Services maintains a list of licensed physicians who are authorized to prescribe medical cannabis. To find a licensed medical marijuana doctor in Texas, you can search online or ask for recommendations from friends or family members who have already obtained their Texas medical marijuana card.
It's essential to do your research before choosing a physician as not all healthcare providers may be familiar with prescribing medical cannabis. Once you've found a potential provider, it's recommended that you reach out to them directly to inquire about their experience with medical marijuana treatment and whether they offer consultations either in-person or virtually.
Incorporating technology into medicine has made the process of obtaining a medical marijuana prescription more accessible than ever before. The concept of virtual waiting rooms means that patients can consult with licensed medical marijuana doctors remotely, without needing to physically visit their office.
Online telemedicine platforms, like Leafy DOC, have been adopted by several states across America, including Texas, making it easier for those living in remote areas or unable to travel due to mobility issues. With just a few clicks on your computer or mobile device, you can now schedule appointments with licensed medical marijuana doctors and receive expert advice on dosages and strains best suited for your specific condition.
This approach saves time while providing access to quality care from the comfort of your own home – making it an ideal option for individuals seeking alternative treatments but struggling due to logistical challenges associated with traditional healthcare systems.
The Leafy DOC Difference
We're here to help! At Leafy DOC, we believe that access to medical cannabis is essential; we connect medical marijuana patients with a licensed medical marijuana doctor online for patient evaluations. A certified health professional is ready to help with the medical marijuana certification.
Don't just take our word for it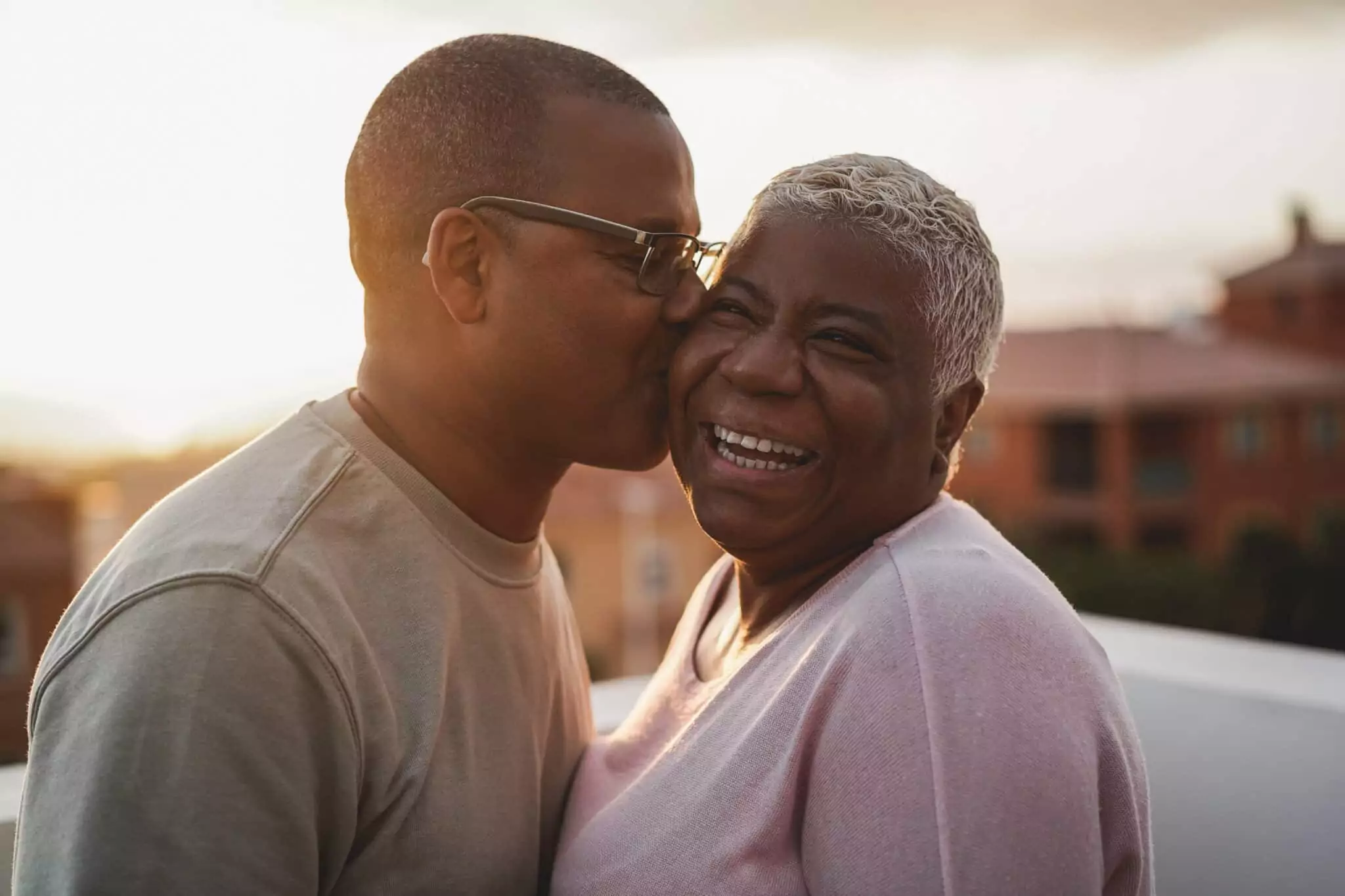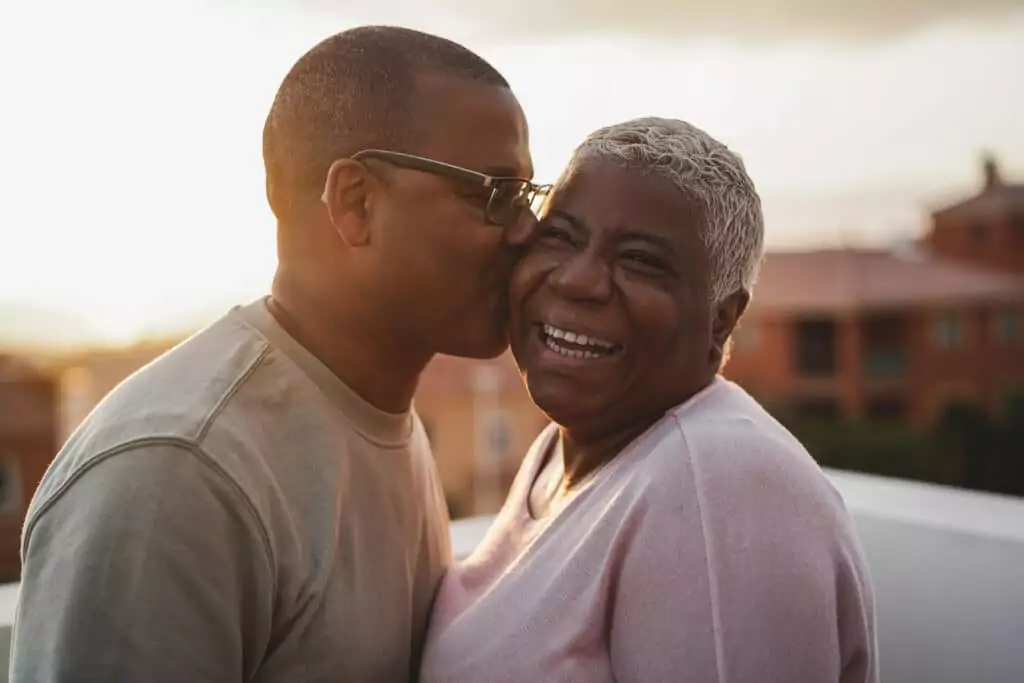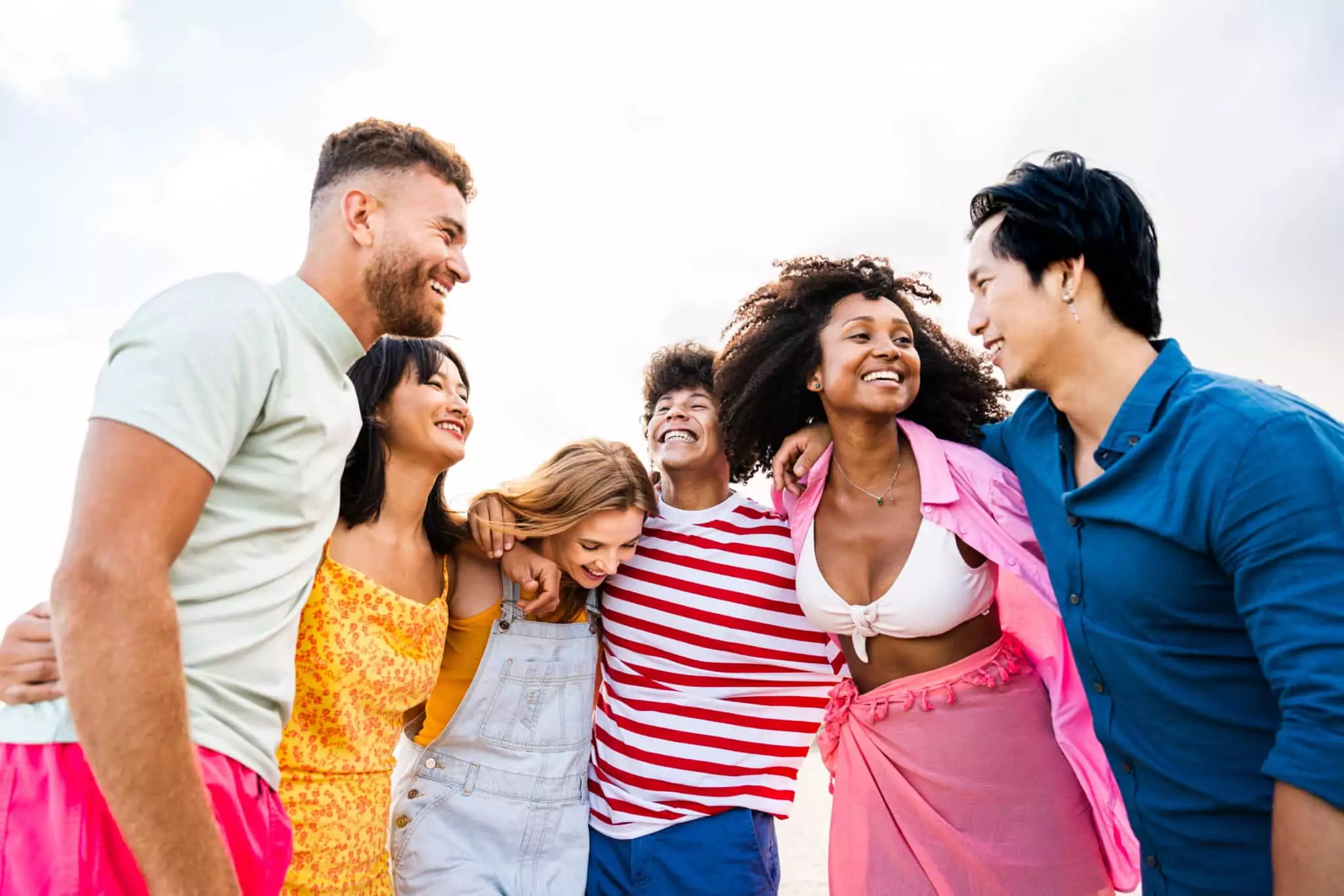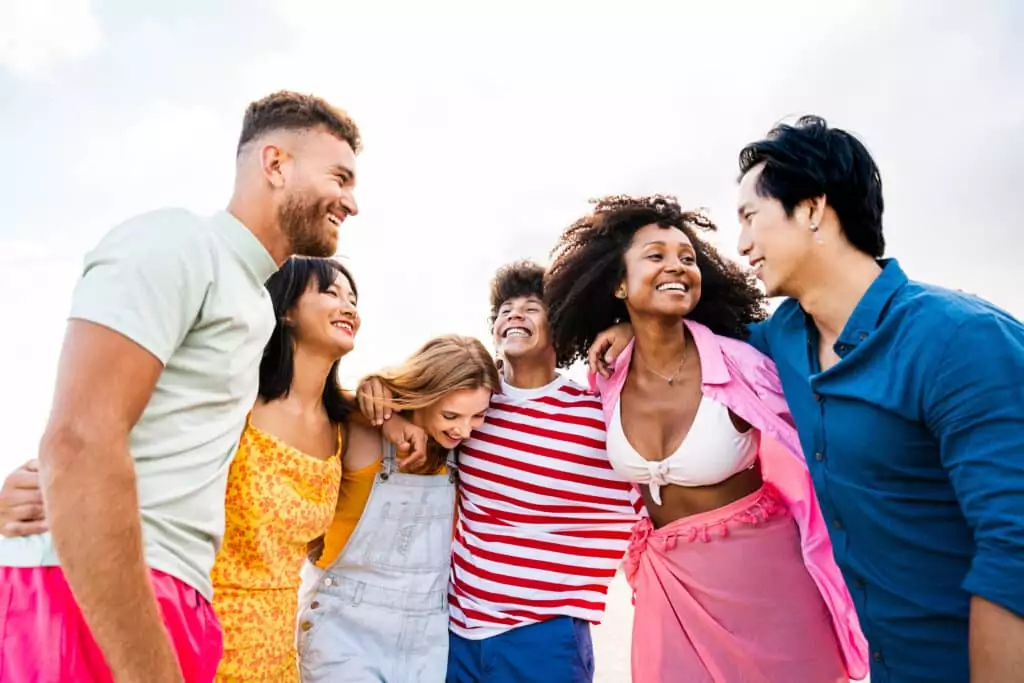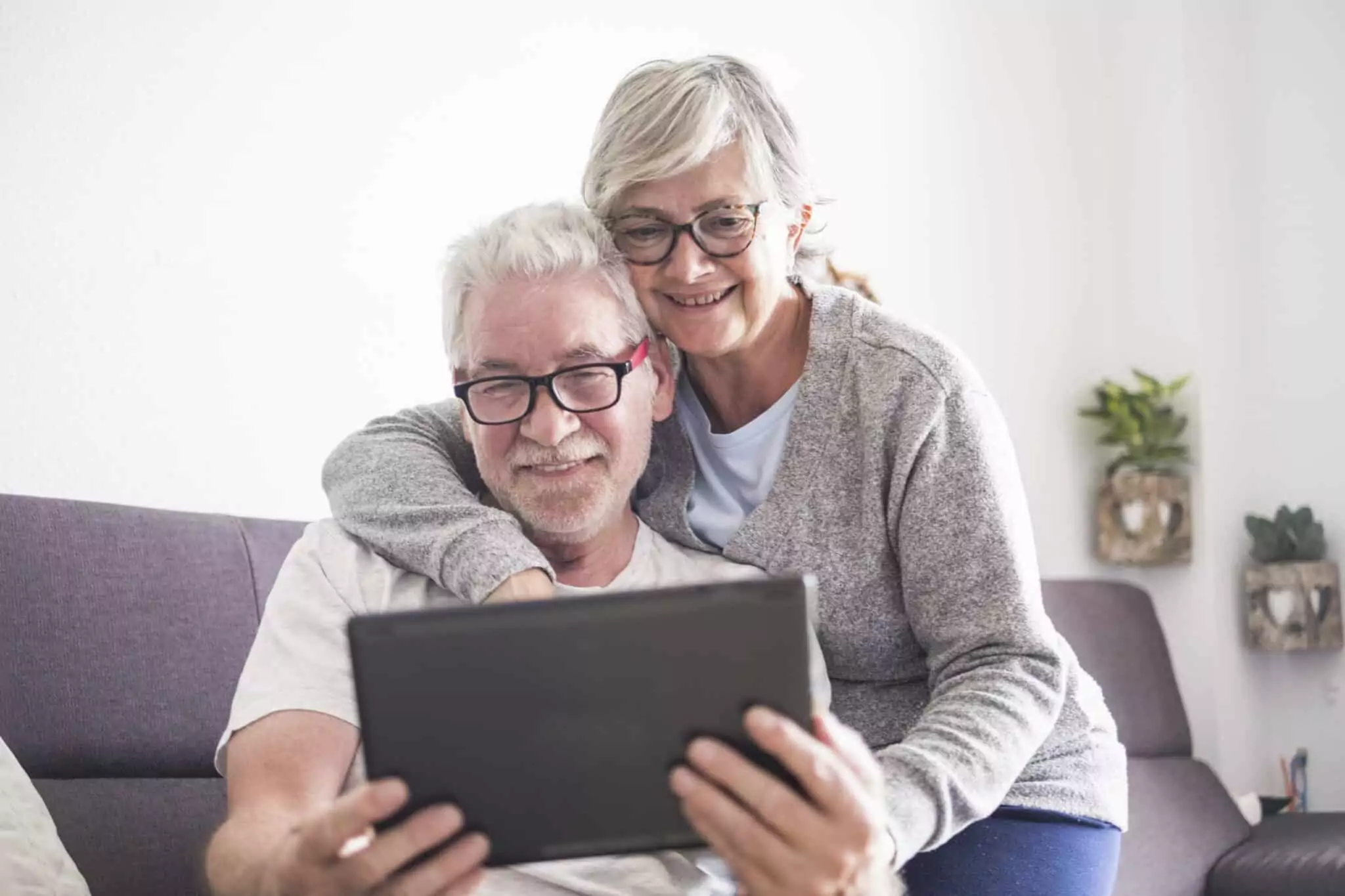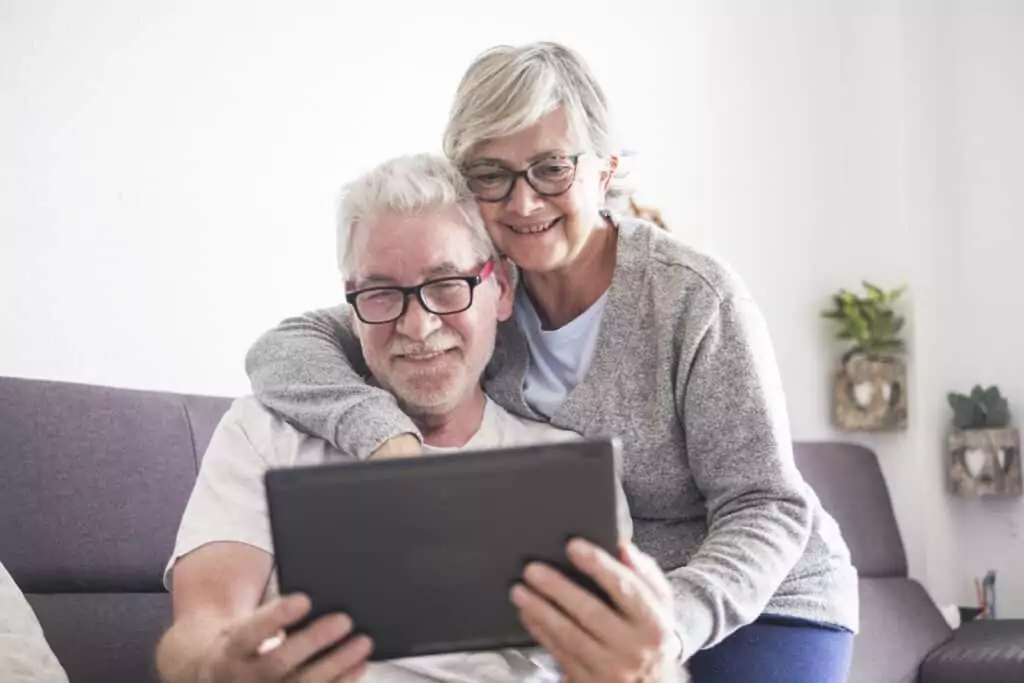 Designed for MMJ Patients. Customized to fit your Life.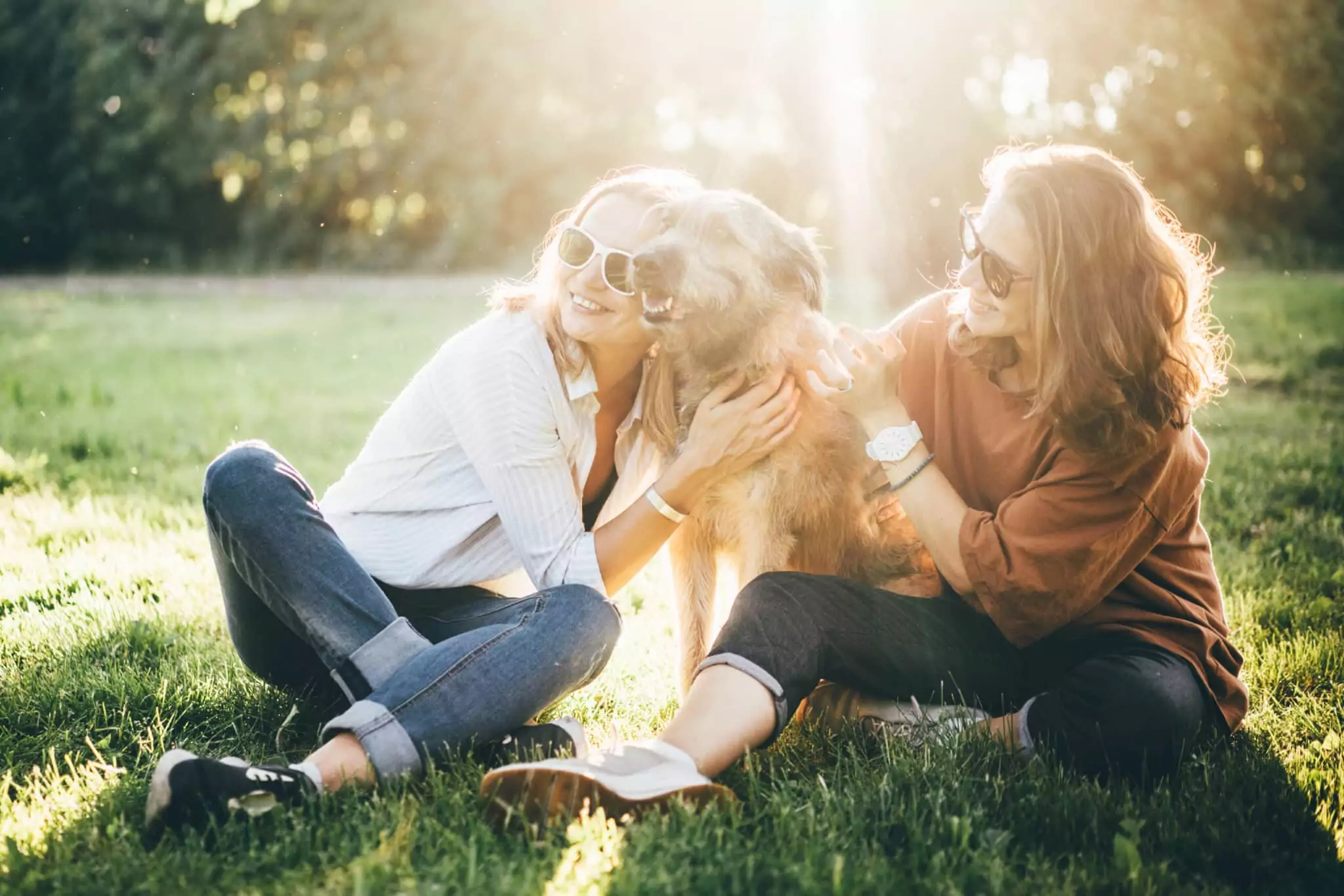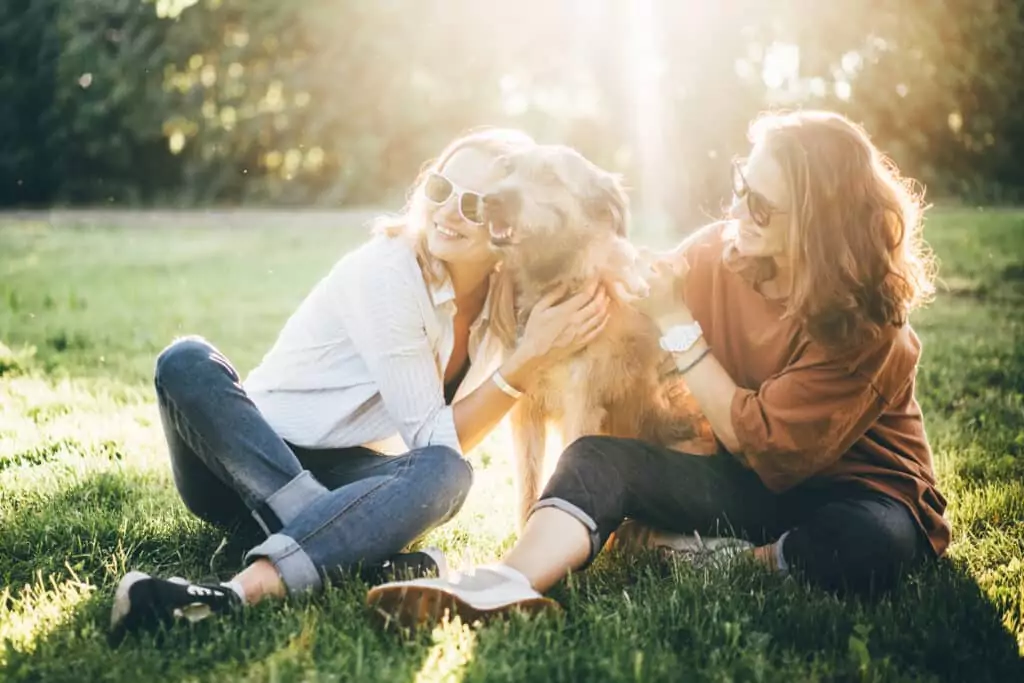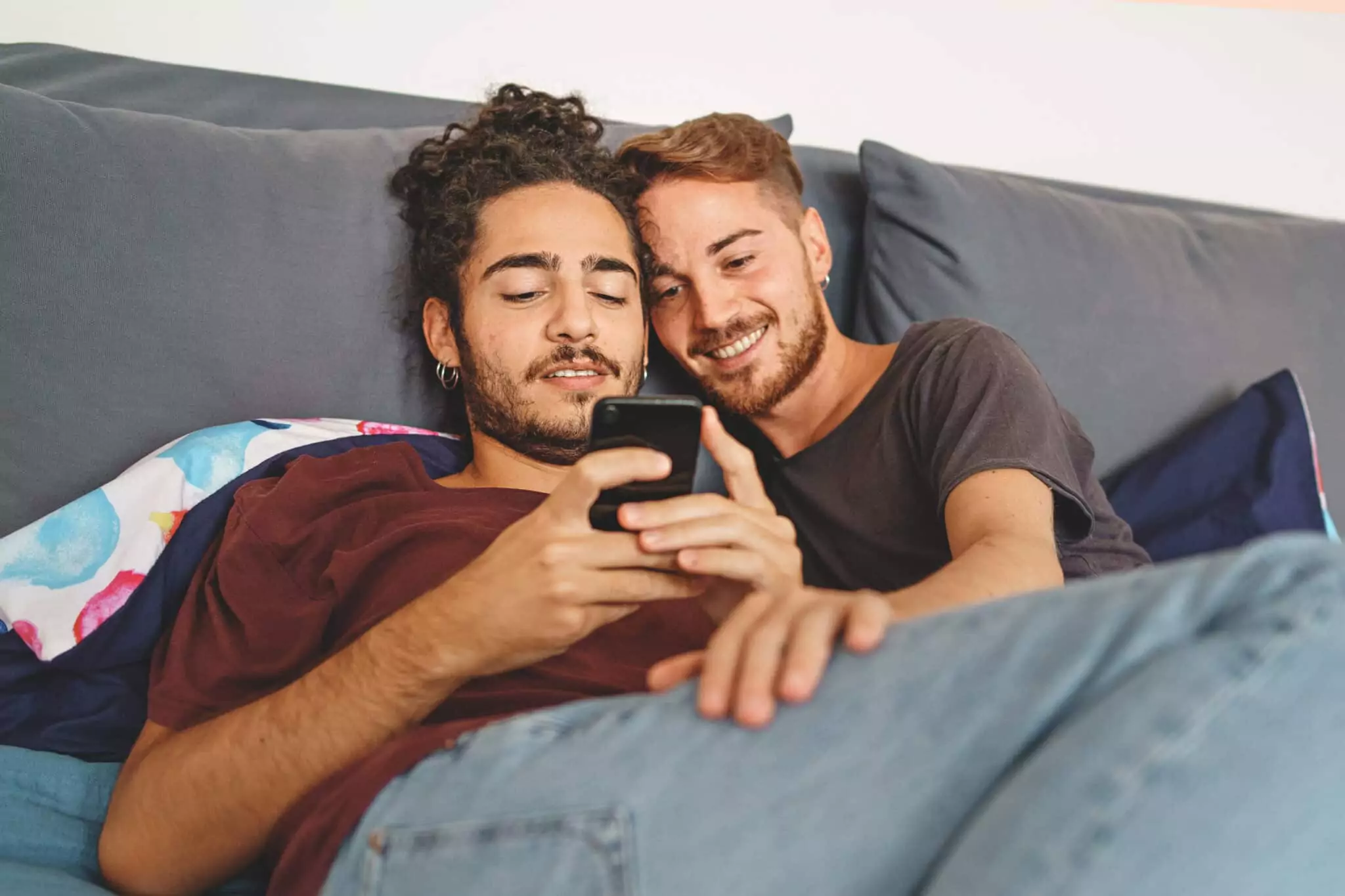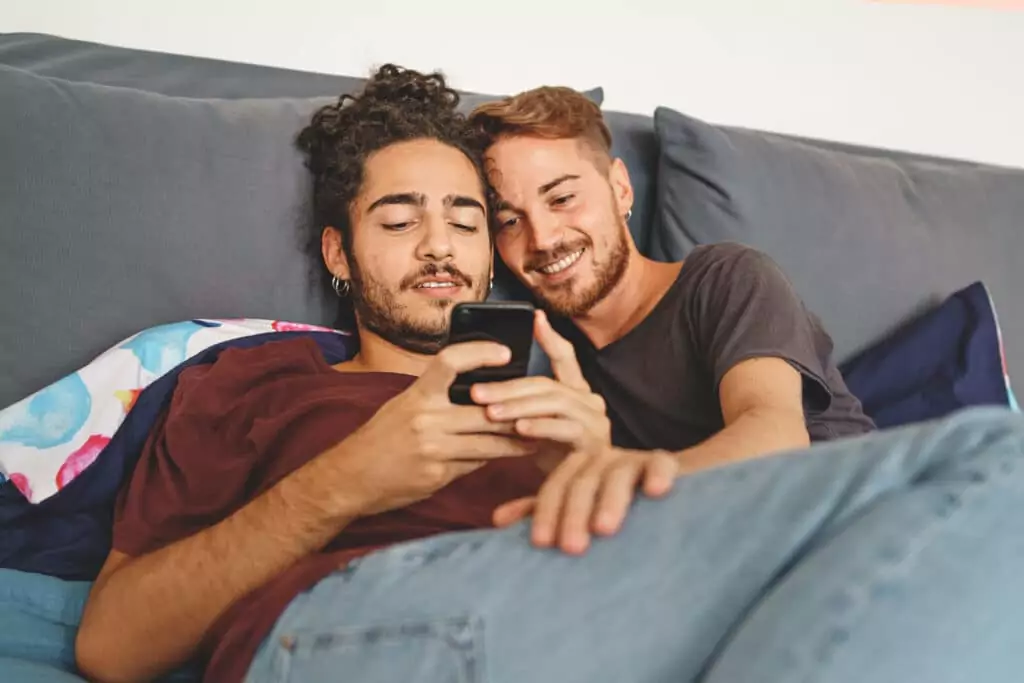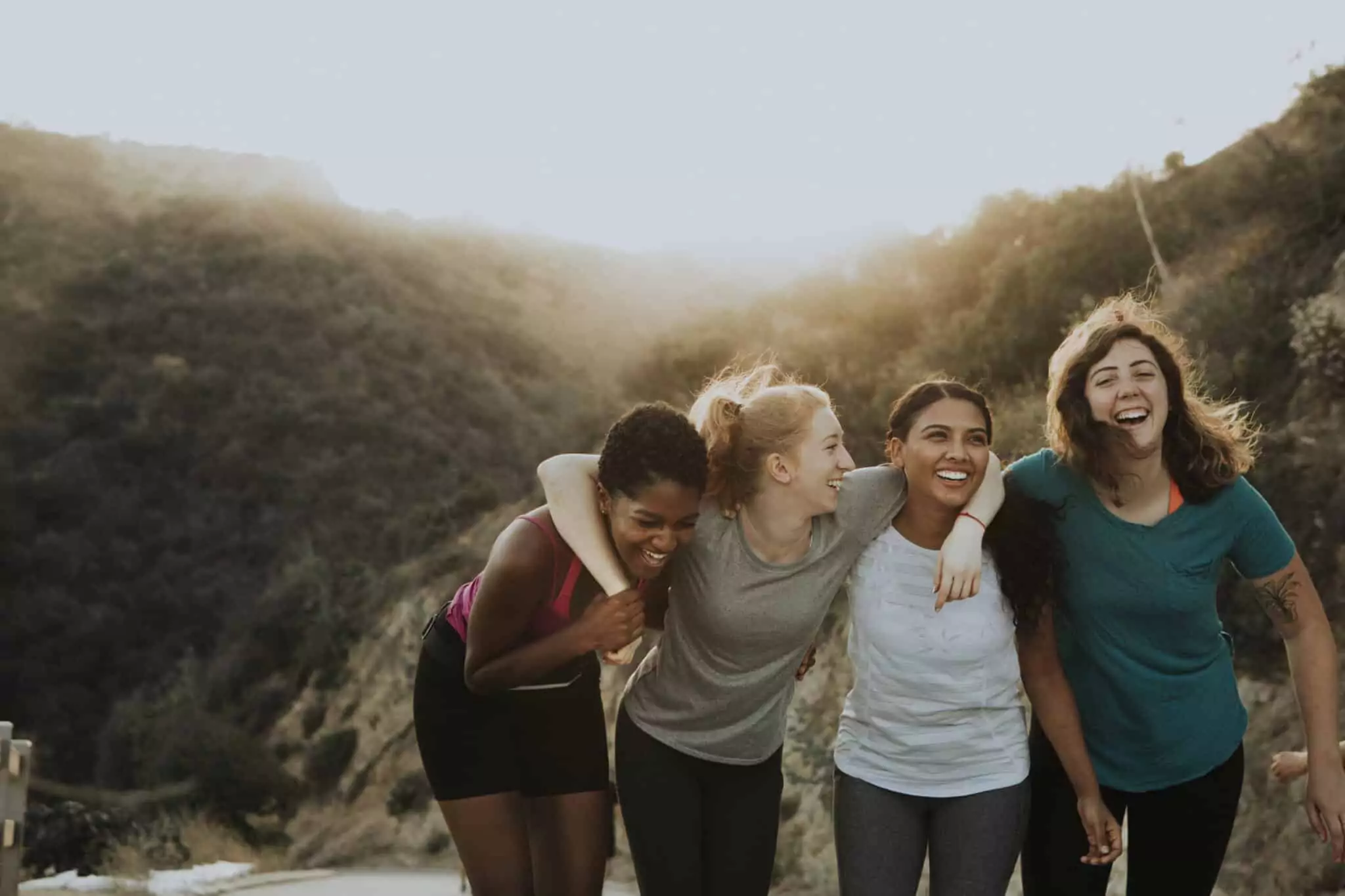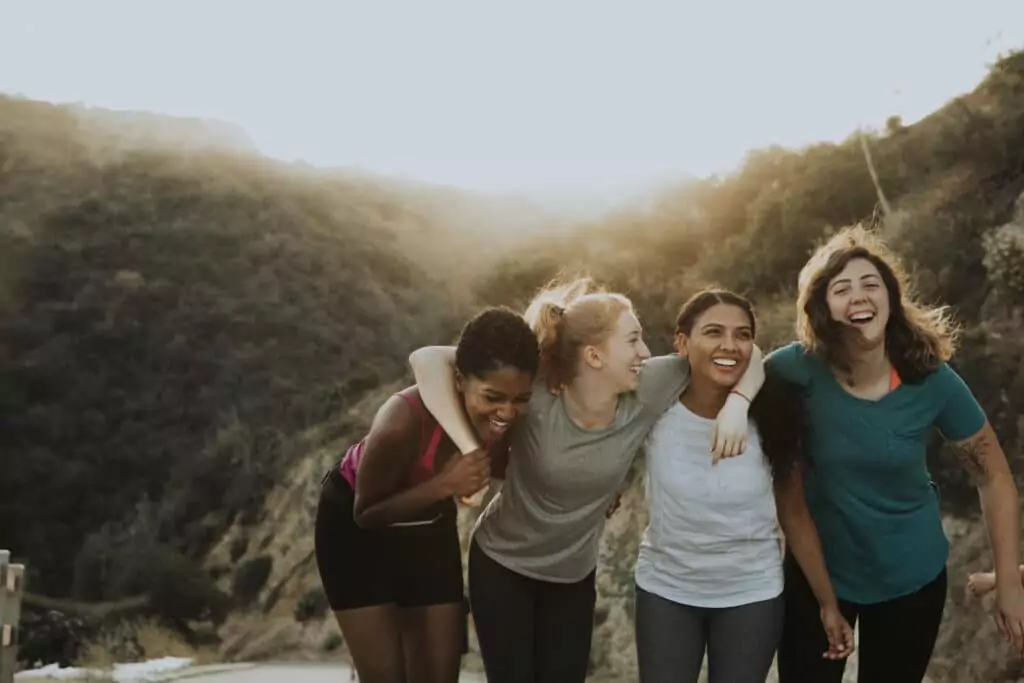 CANNABIS IN TEXAS – EVERYTHING YOU NEED TO KNOW
Marijuana is a Schedule I drug in the state of Texas
Federally, cannabis is still considered a Schedule I Controlled Substance
Possession of 2 ounces or less of marijuana is a Class B misdemeanor, punishable by up to 180 days imprisonment and a fine not to exceed 2,000 USD.
The sale or delivery of 7 grams of marijuana or less as a gift is a misdemeanor, punishable by up to 180 days imprisonment and a fine not to exceed 2,000 USD.
The sale or delivery of between 7 grams and 5 pounds is a felony, punishable by a minimum sentence of 180 days imprisonment, a maximum of 2 years imprisonment, and a fine not exceeding 10,000 USD.
Cultivation in Texas will be penalized based upon the total weight of the plants found
Possession of paraphernalia is a Class C misdemeanor, punishable by a fine not to exceed 500 USD.
Cannabis Policy Reform Timeline
1931: Possession of cannabis was banned statewide
2015: limited low-THC medical use was legalized in Texas
2018: The first sales of low-THC medical cannabis and medical marijuana dispensaries began due to the passing of the Texas Compassionate Use Program; however, the program was minimal
2019: The law and its qualifying conditions were approved
2021: HB 1535 was approved by the legislature, and Governor Abbott signed the bill into law. This bill will expand the state's low-THC medical cannabis program to include people with cancer and PTSD for recommendations of medical marijuana prescriptions. It will also increase the current 0.5% THC cap on medical cannabis to 1%.
Possession Limits in TX
Possession is not allowed recreationally; medical patients are allowed to possess prescribed low-THC extracts.
Frequently Asked Questions
Visit These Hotspots After
Getting Your Texas Medical Card
Austin
Austin is the state capital of Texas and is a lively city known for its music scene, lovely lakes and parks, and world-renowned museums. In the city's center, Lady Bird Lake offers hiking, swimming, kayaking, and cycling possibilities.
Culinary options vary from local food trucks to upscale farm-to-table restaurants, and the city's nightlife is an adventure. A journey to the town during its two main music festivals is a great idea: South by Southwest and the Austin City Limits Festival.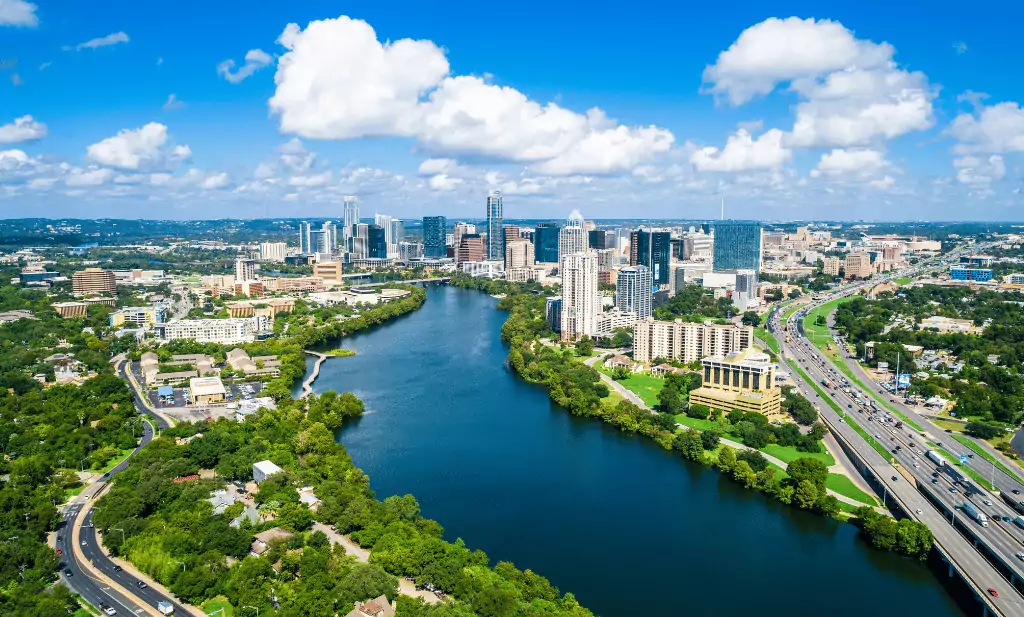 San Antonio
San Antonio is a large city in Texas, nestled in the South Texas Plains. San Antonio's main attraction is its downtown. It offers many activities, culinary experiences, and sights, including:
River Walk
Battle of the Alamo site
King William Historic Area, tour the
Casa Navarro State Historical Park
Institute of Texan Cultures