Fast, easy, and affordable
Get Your Maine Medical Marijuana Card Online In Minutes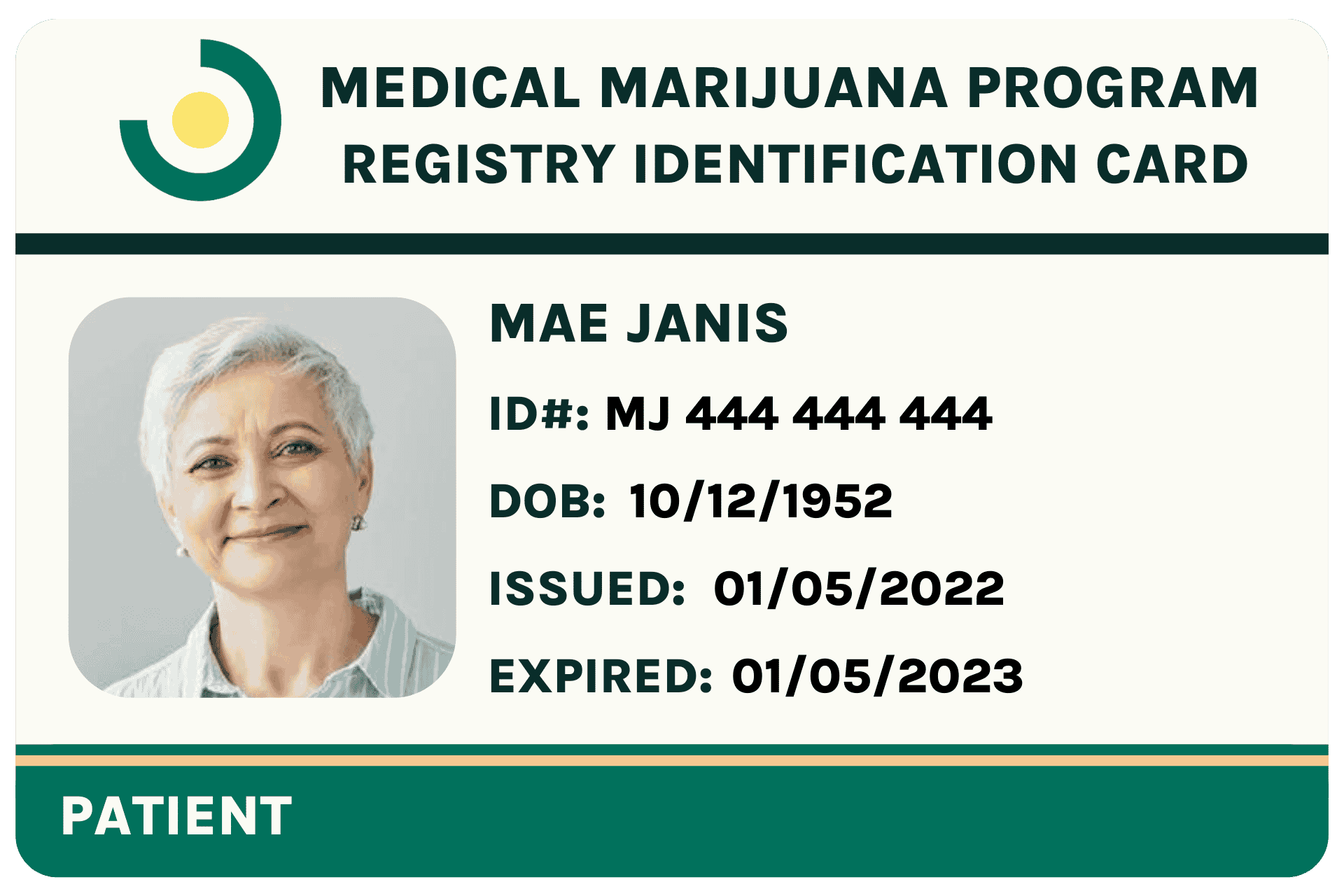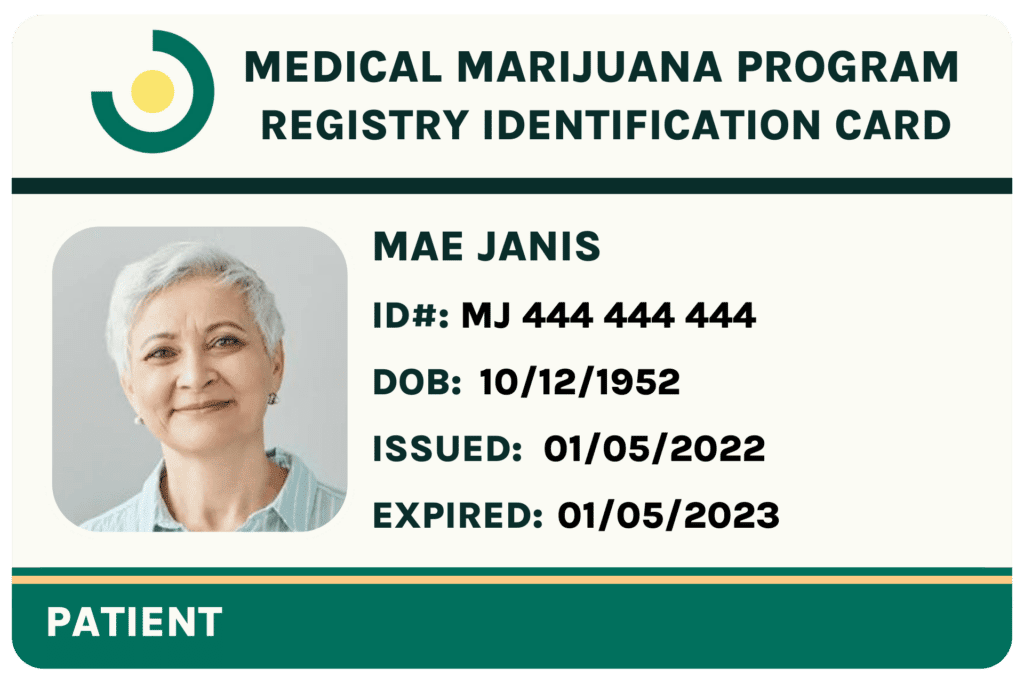 The Leafy DOC Difference
We're here to help! At Leafy DOC, we believe that access to medical cannabis is essential; we connect medical marijuana patients with a licensed medical marijuana doctor online for patient evaluations. A certified health professional is ready to help with the medical marijuana certification. On-Demand Appointments Same Day Approval Certified License MMJ Physicians Excellent customer service Easy Renewal Process Cannabis Health Coach Dispensary Near Me
Don't just take our word for it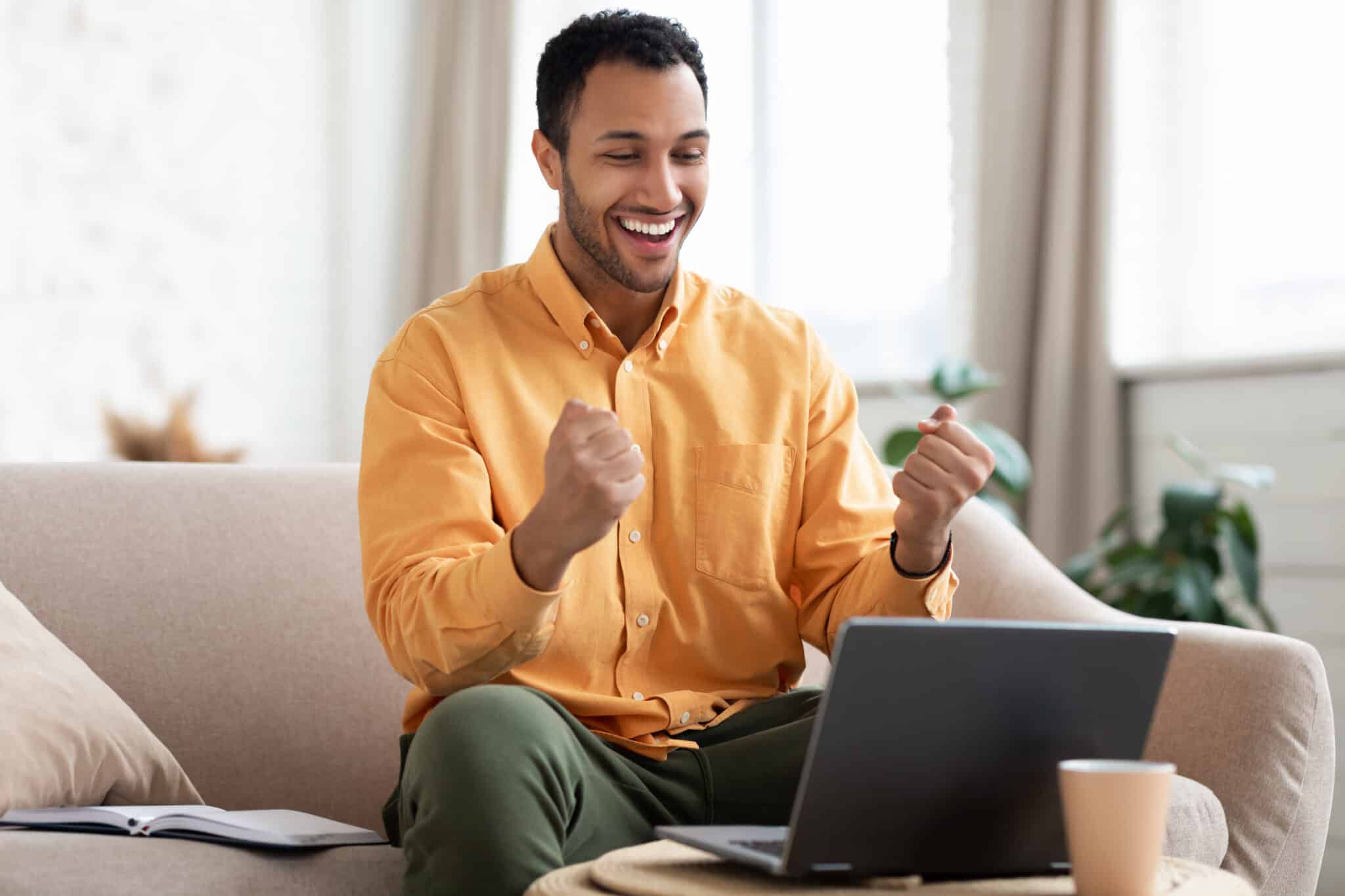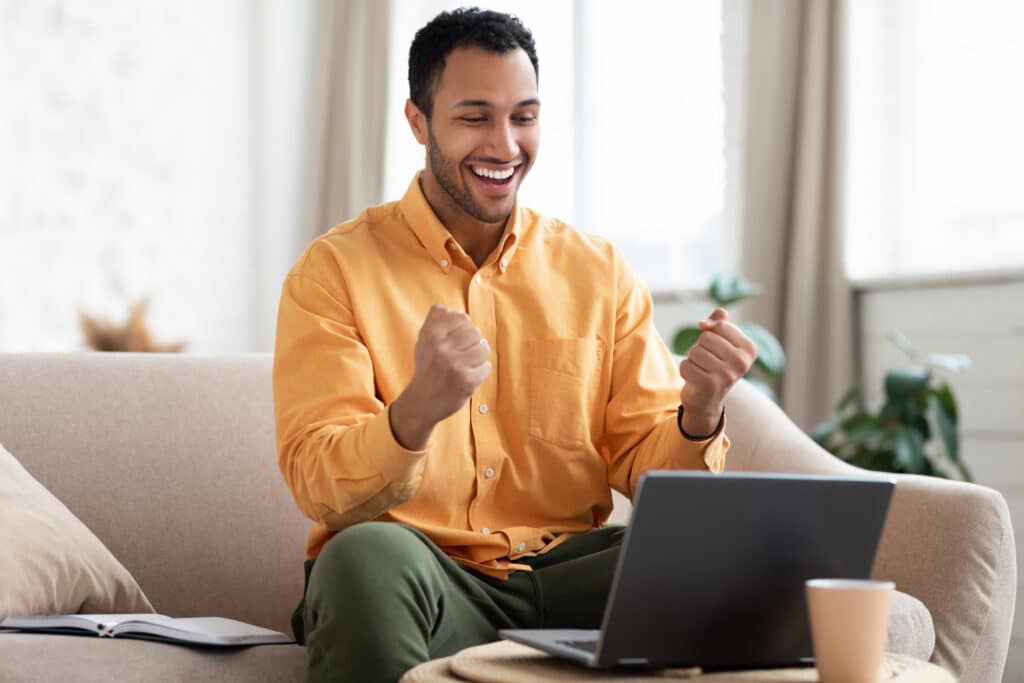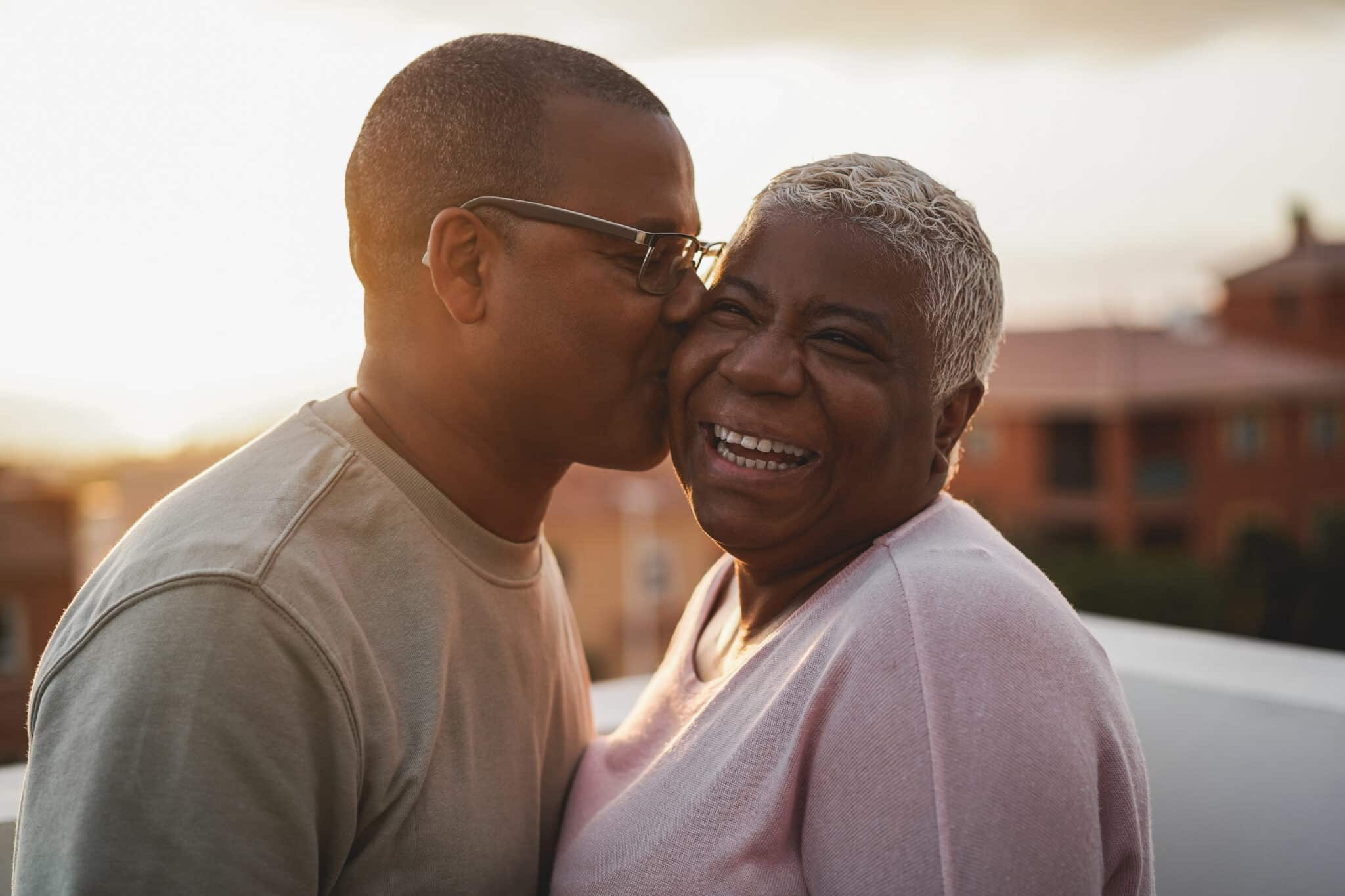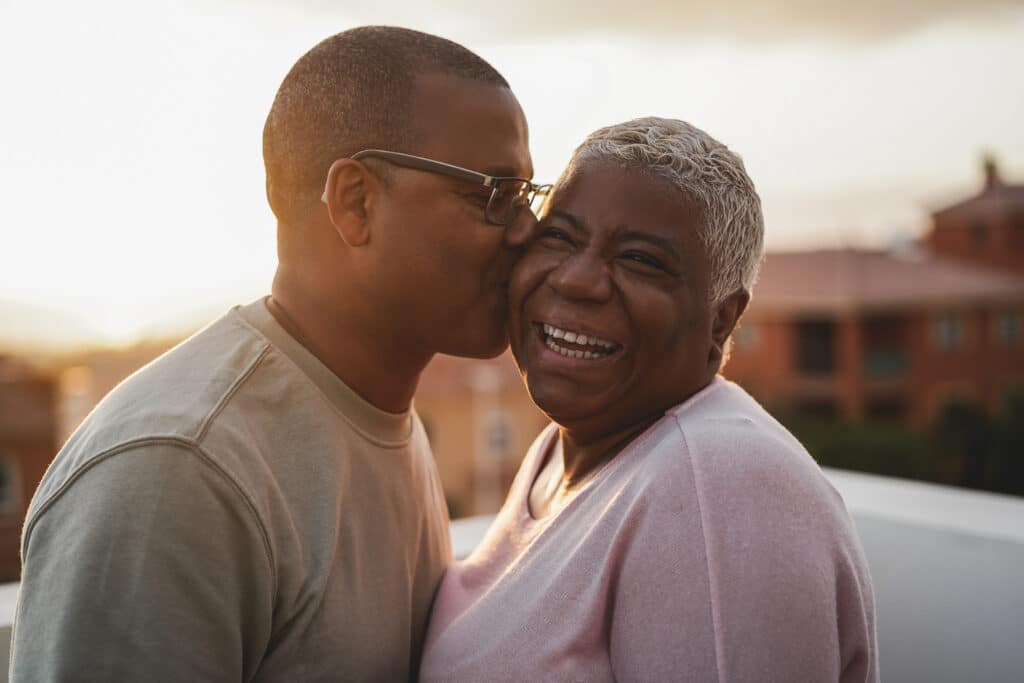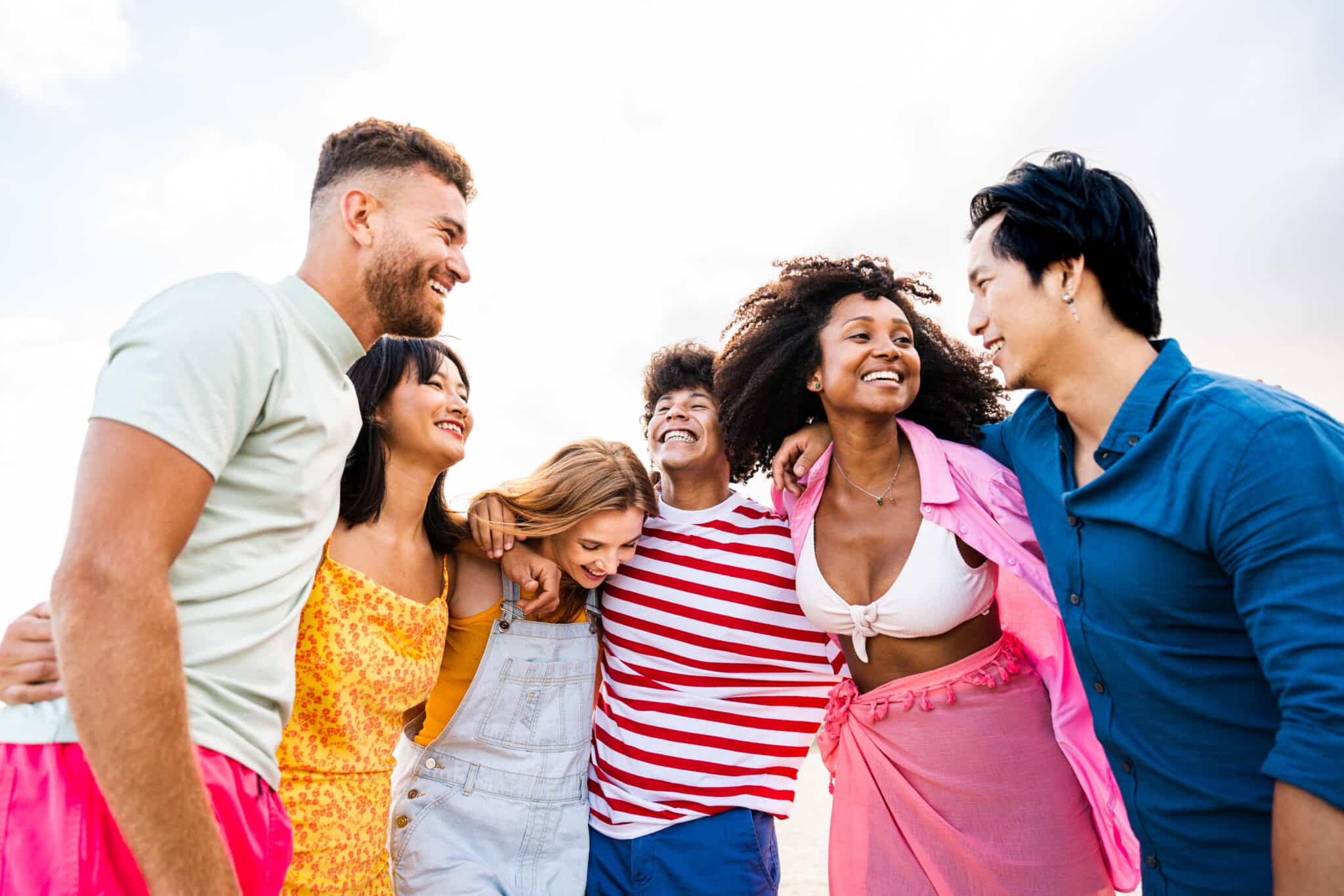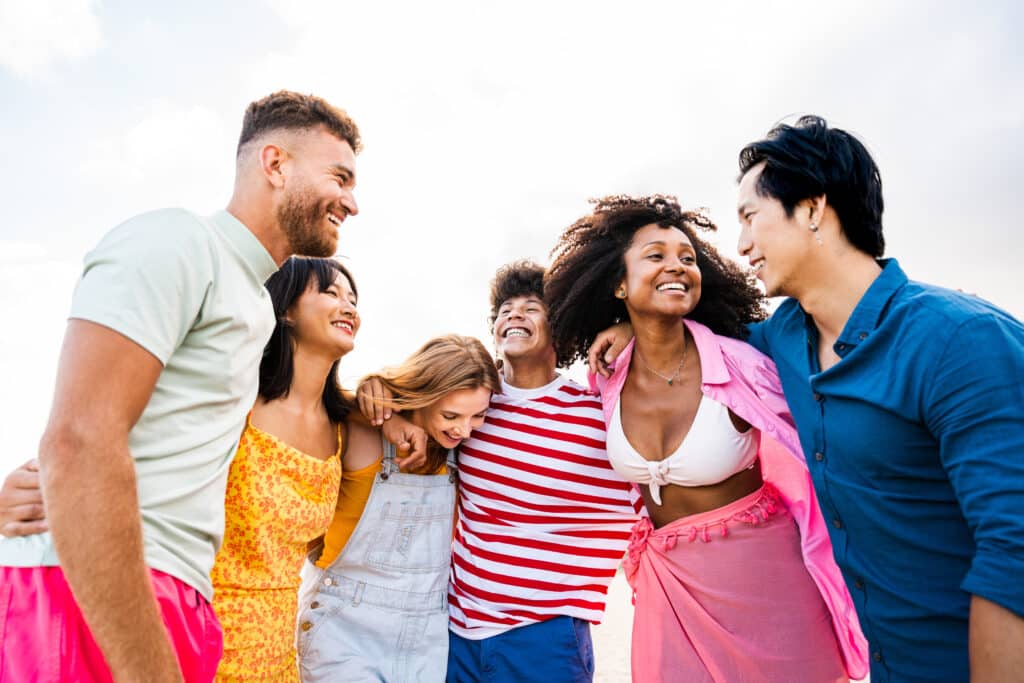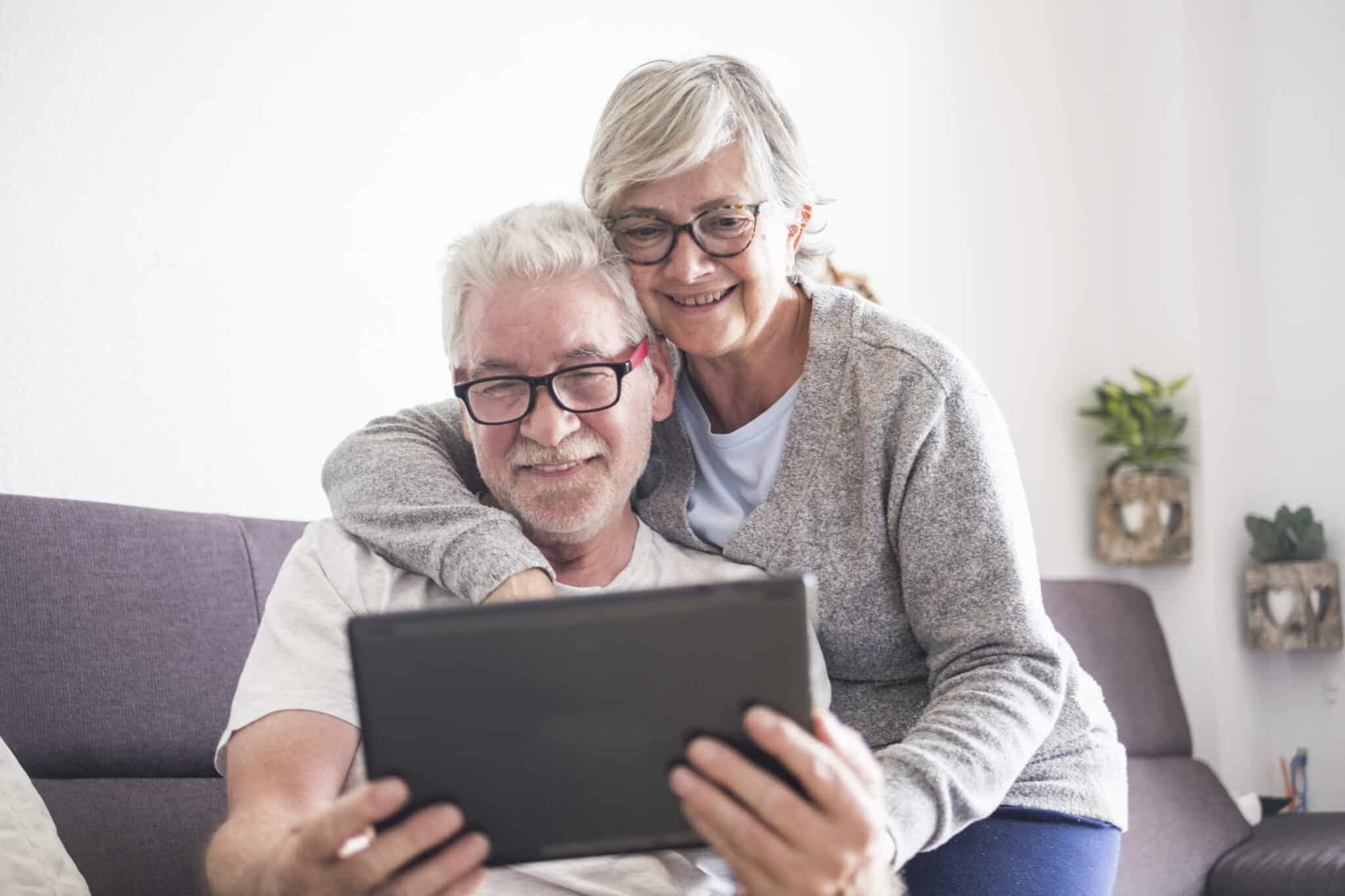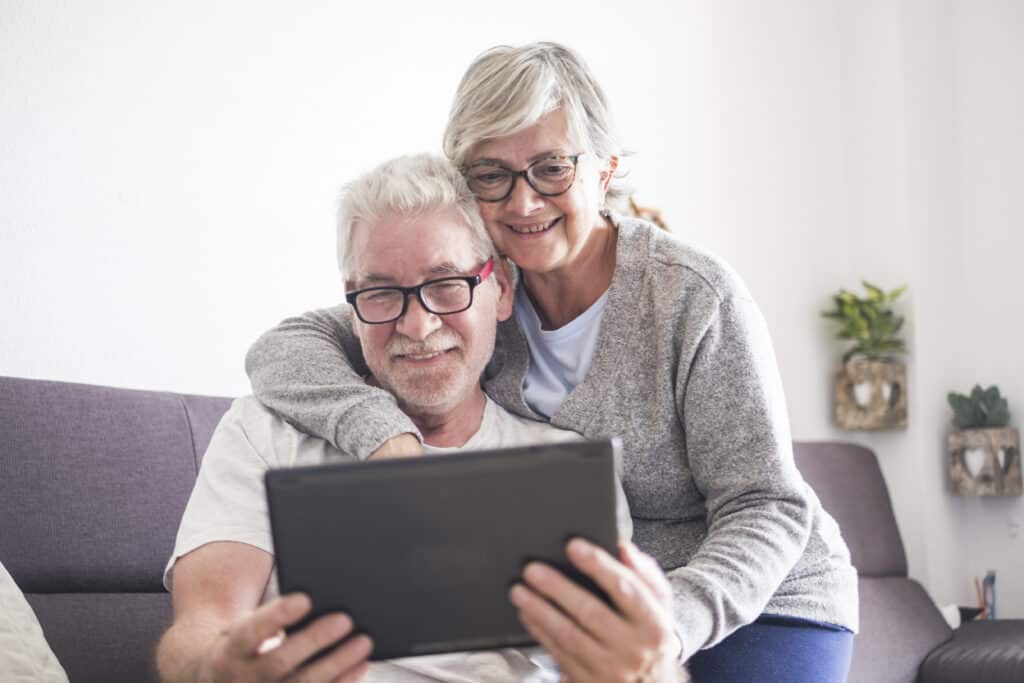 Designed for MMJ Patients. Customized to fit your Life.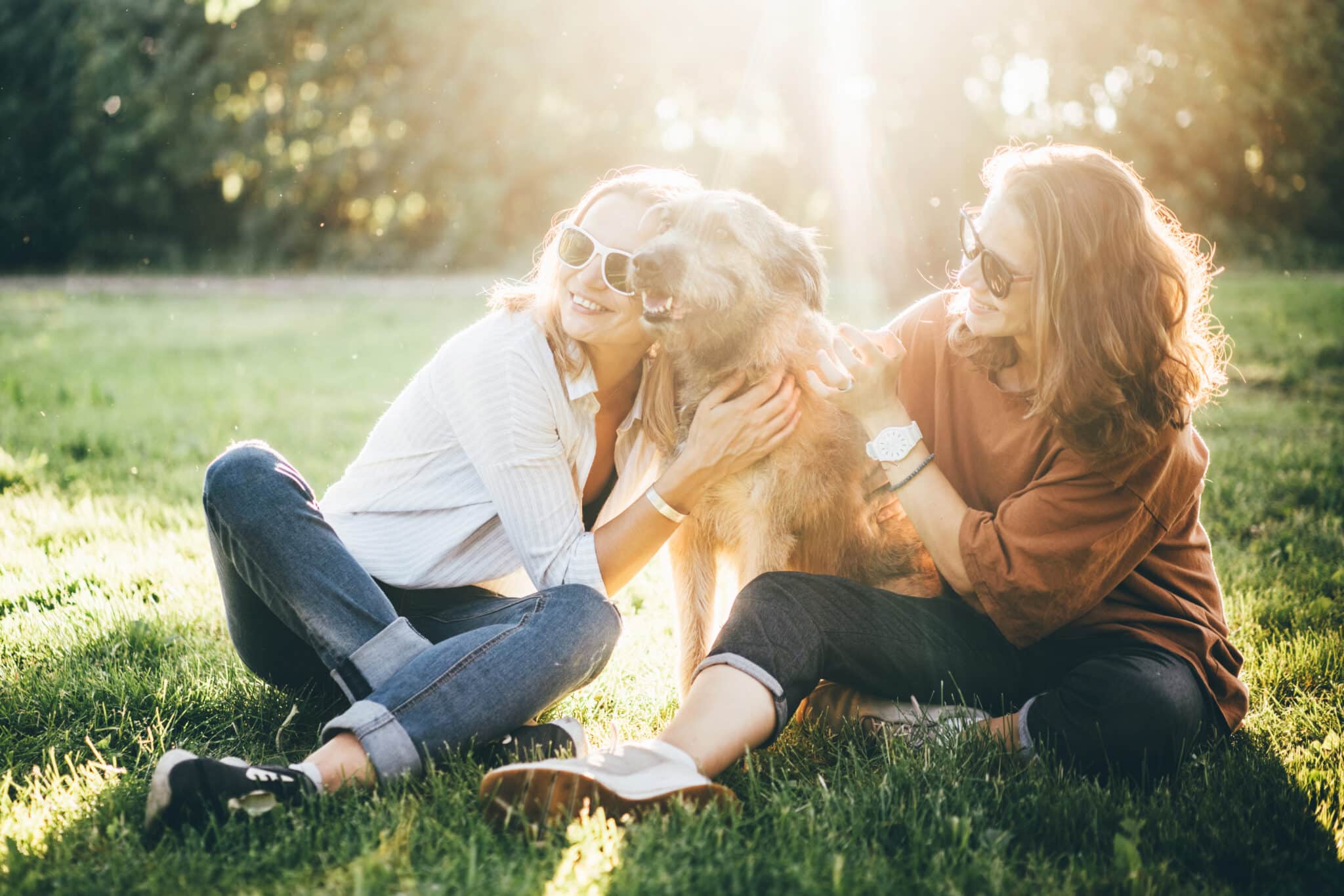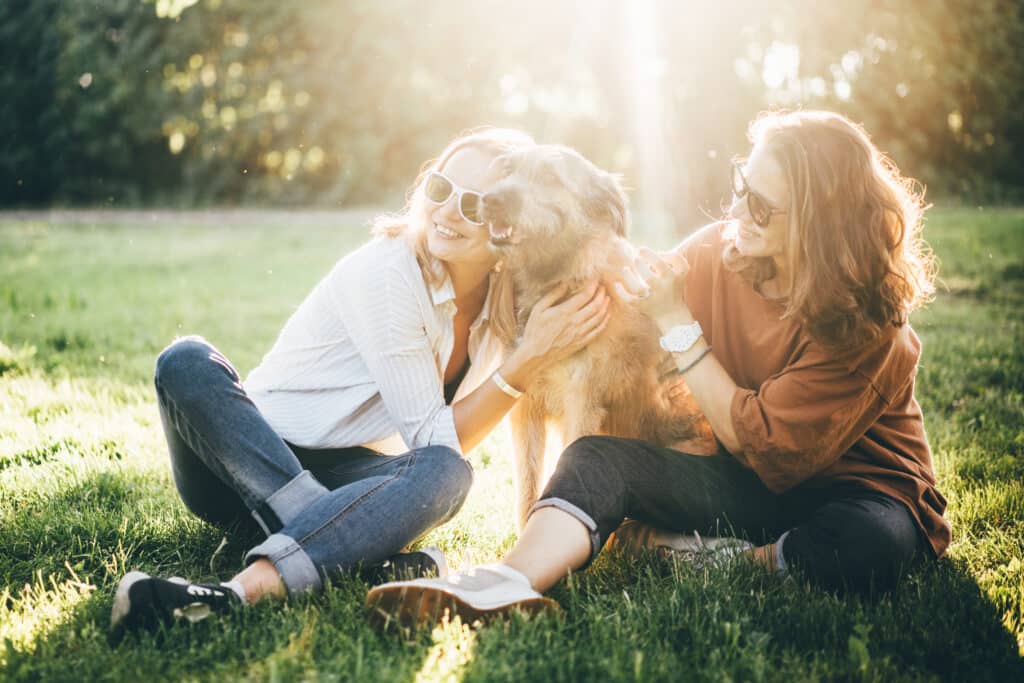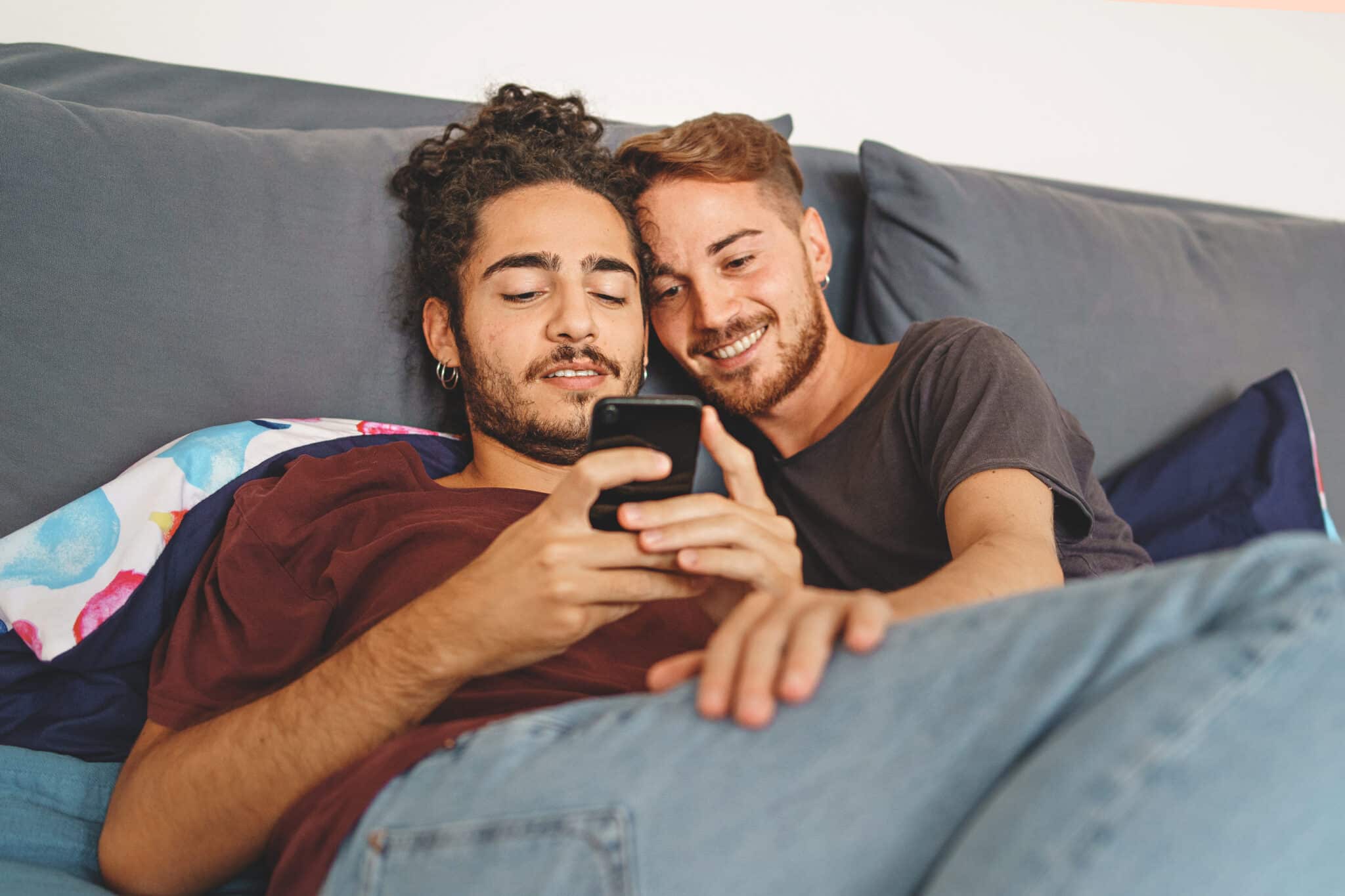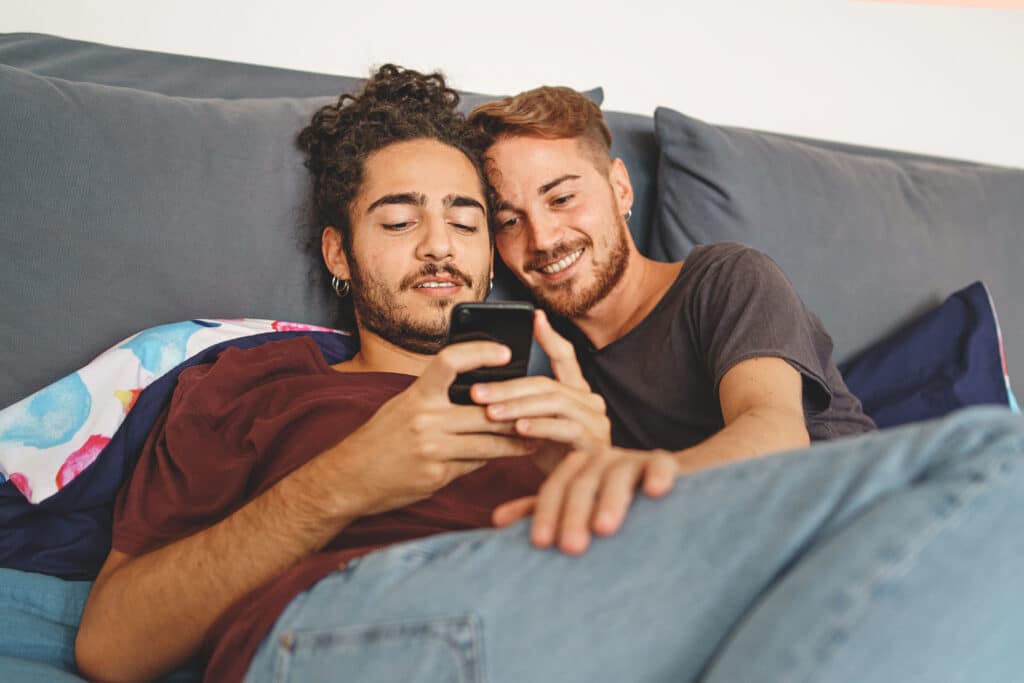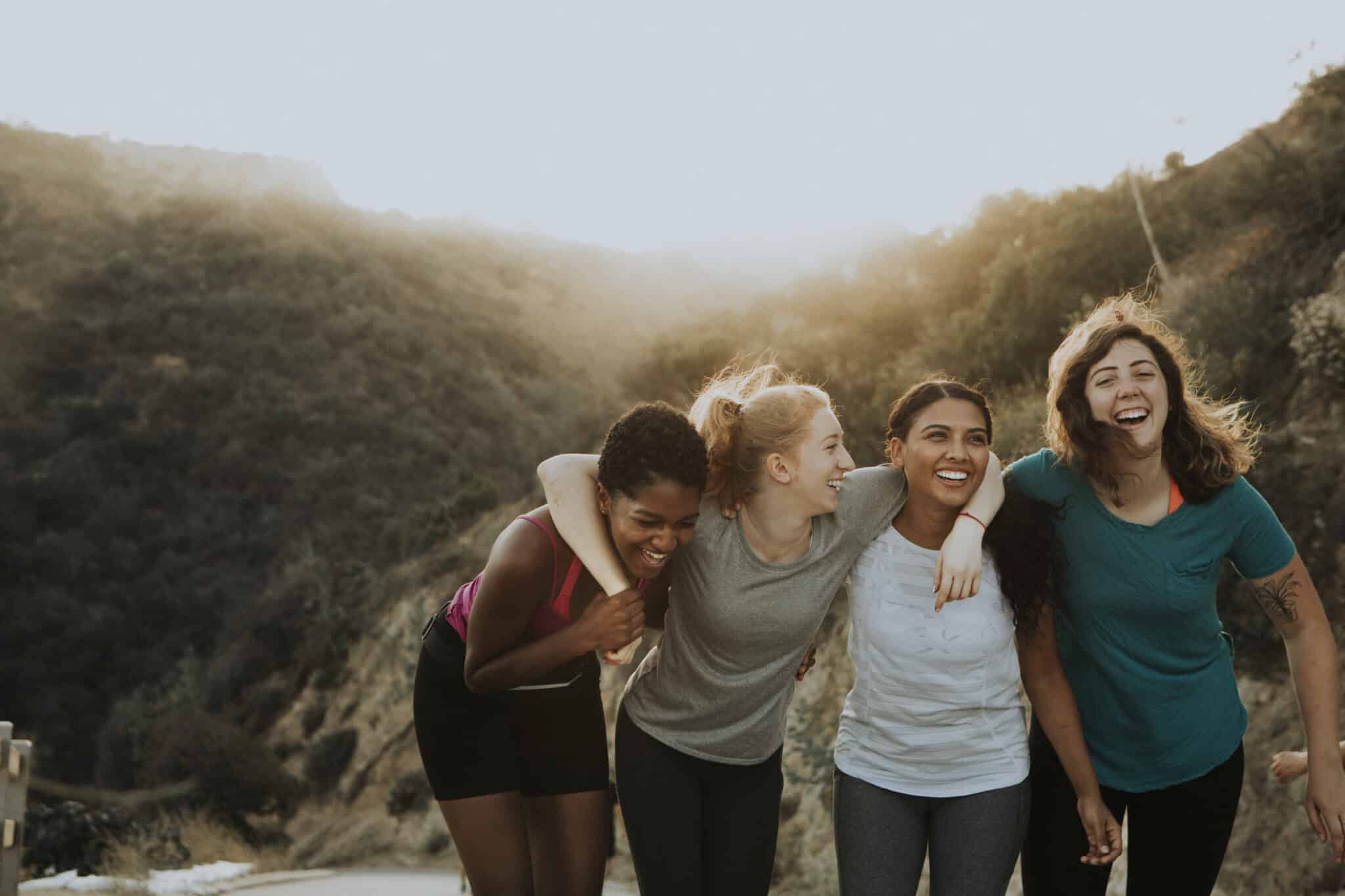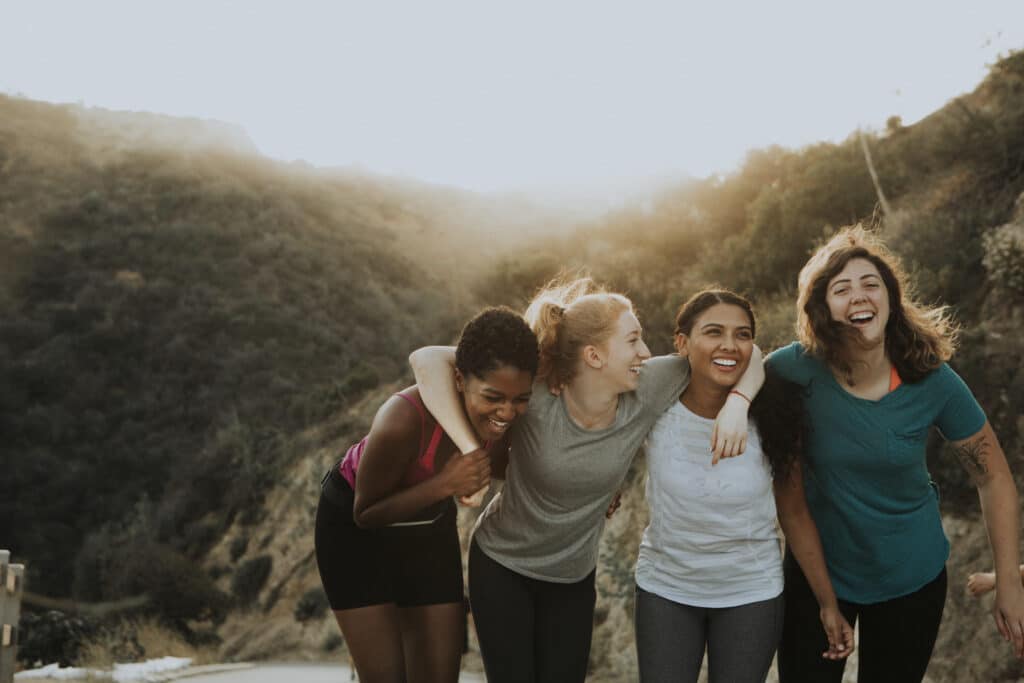 CANNABIS IN MAINE – EVERYTHING YOU NEED TO KNOW
Marijuana is a Schedule I substance in the state of Maine
Federally, cannabis is still considered a Schedule I Controlled Substance.
An adult may possess up to 2.5 ounces of marijuana and no more than 5 grams of marijuana concentrate.
The sale of one pound or less is a crime punishable by a maximum sentence of one-year imprisonment and a maximum fine of 2,000 USD.
An adult may cultivate up to three flowering marijuana plants, twelve immature plants, and unlimited seedlings. An adult may possess all of the marijuana produced by the plants.
An adult may possess marijuana paraphernalia.
The sale of paraphernalia to a person at least 16 years old is A Class E crime misdemeanor punishable by a maximum sentence of six months imprisonment and a maximum fine of 1,000 USD.
Cannabis Policy Reform Timeline
1976: Maine's legislature decriminalized possession of small amounts of cannabis.
1999: Voters approved a ballot initiative legalizing medical cannabis for patients suffering from serious health issues.
2009: Voters approved a ballot initiative expanding the state's existing medical cannabis program.
2016: Voters approved a ballot initiative legalizing possession and cultivation of cannabis for adults and establishing a regulated cannabis market.
2020: Adult-use sales and regulation began in October 2020.
Possession Limits in Maine
Patients can possess up to 2.5 ounces of marijuana and up to five grams of concentrate.
Frequently Asked Questions
Visit These Maine Hotspots After Getting Your Medical Card
Acadia National Park
Acadia National Park is New England's only official national park, offering incredible views and lively wildlife. Visitors can enjoy rock climbing, hiking, kayaking, or biking here.
John D. Rockefeller developed a carriage road system for the area that winds through Acadia National Park and provides many points of interest along the way. The Island Explorer bus ventures through the park, making it easy for tourists to enjoy the park's scenic views. Among the most famous drives through the park in Acadia is Park Loop Road.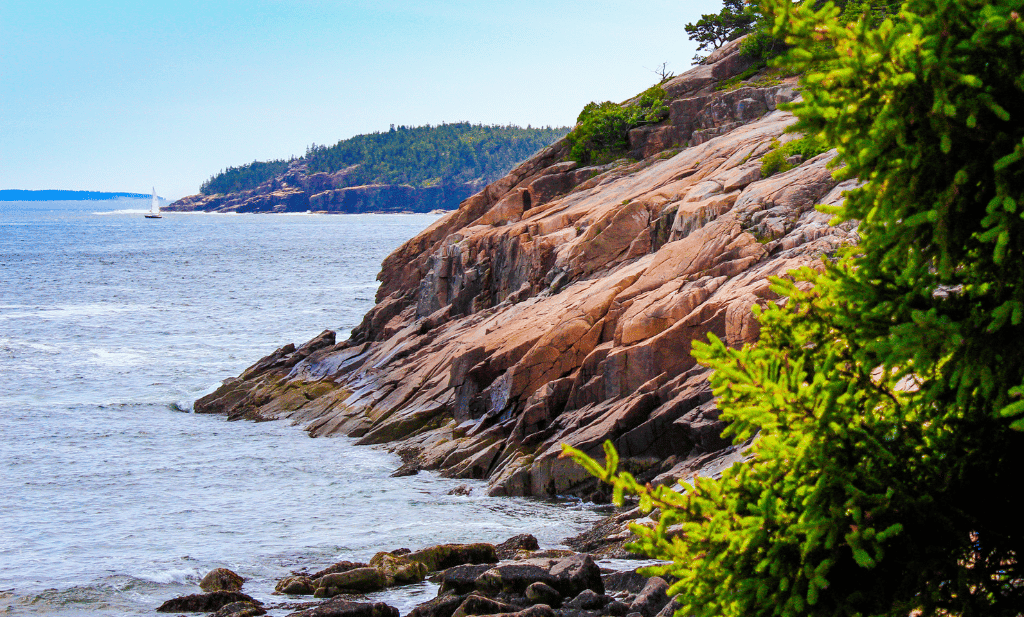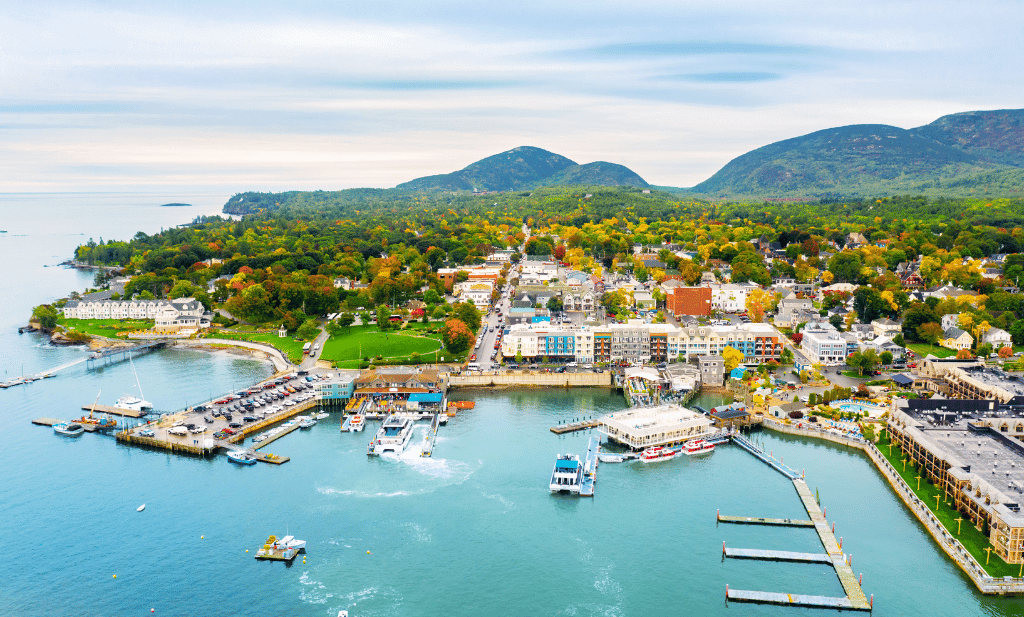 Bar Harbor
Bar Harbor is the biggest community on Mount Desert Island and is located on the northern shores of Frenchman Bay. Various activities are on tap at Bar Harbor, including shopping at local shops, boutiques, and galleries and enjoying the cuisine.
Other popular attractions include:
Bar Harbor Historical Society
Abbe Museum
Asticou Azalea Gardens