Fast, easy, and affordable
Get Your Maine Medical Marijuana Card Online In Minutes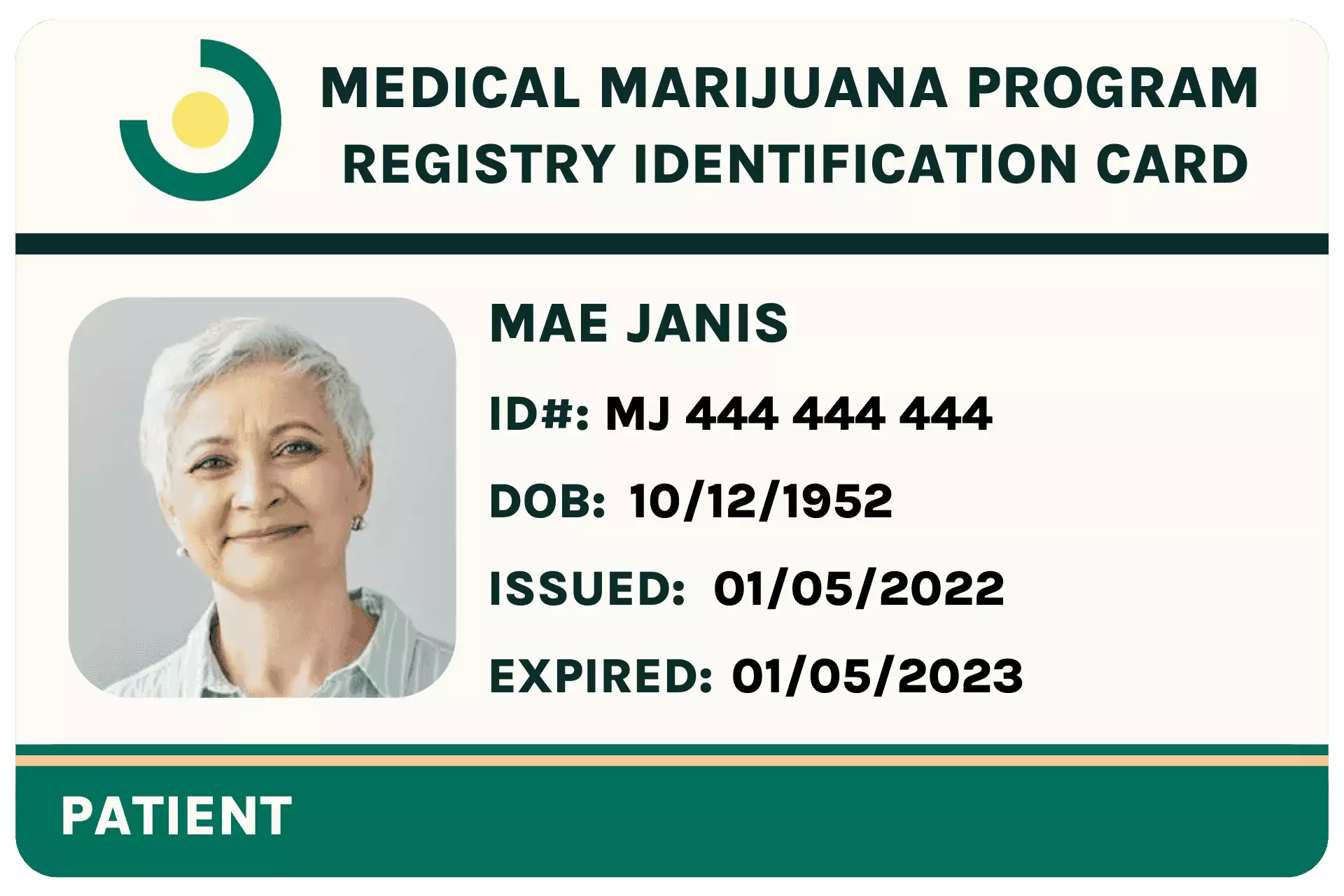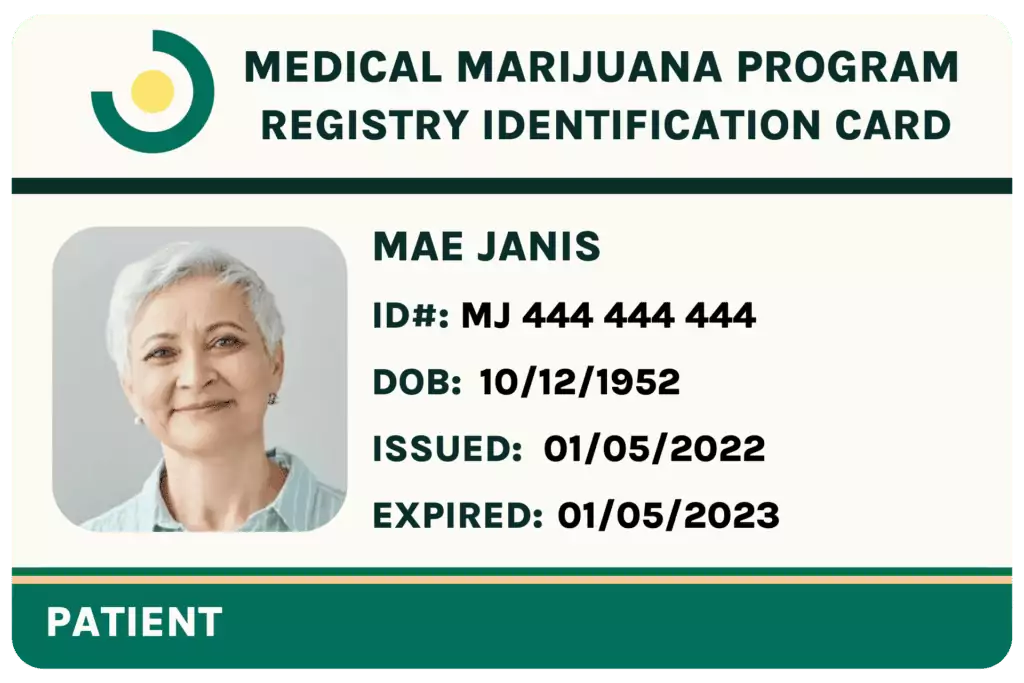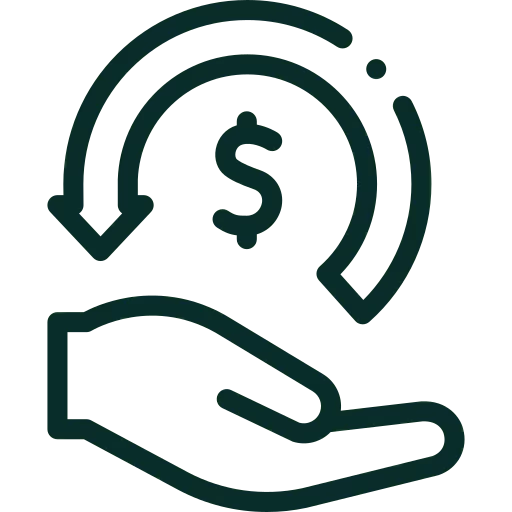 Get approved or your money back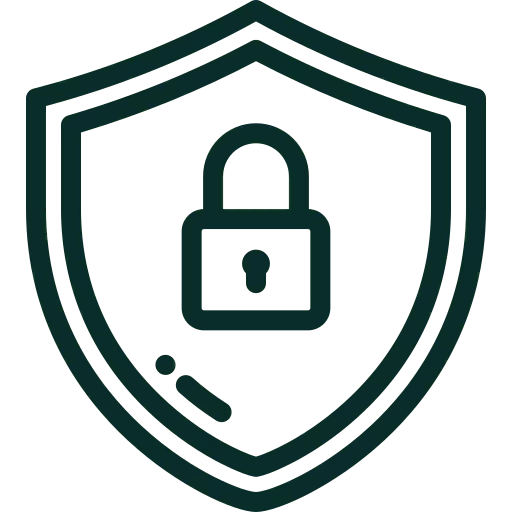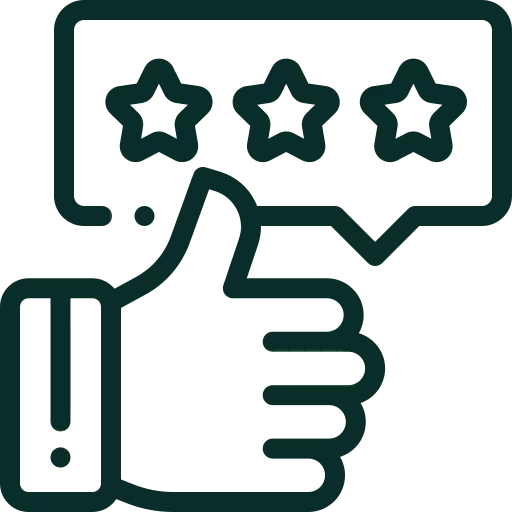 How to Get a ME Medical Marijuana Card
These are the steps to get a medical marijuana card in Maine with the help of Leafy DOC: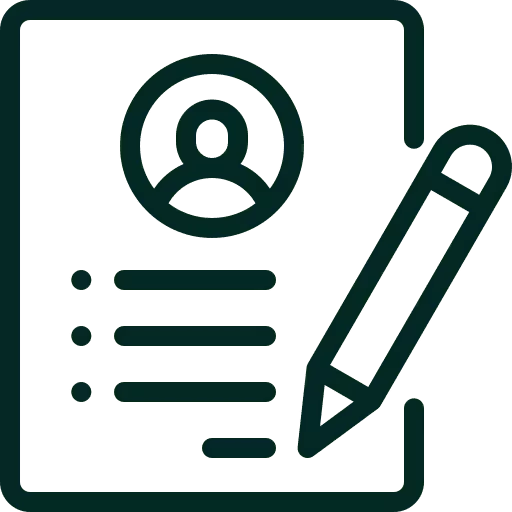 Book Your Appointment
Skip the wait at the doctor's office and schedule your evaluation from the comfort and convenience of your home. Submit an intake form with a few personal details and a summary of your medical history; then, we'll help you book an on-demand telehealth appointment or schedule a convenient time for later.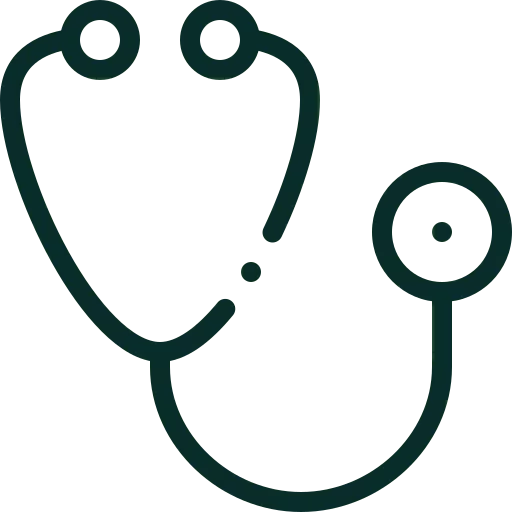 Match With a Licensed Marijuana Doctor
Connect with the right doctor in minutes and easily chat with your provider on a smartphone, computer, or tablet via phone call or video. Our licensed physicians will evaluate your qualifying condition, address your questions and concerns, and then provide a written certification form approving your need for medical marijuana.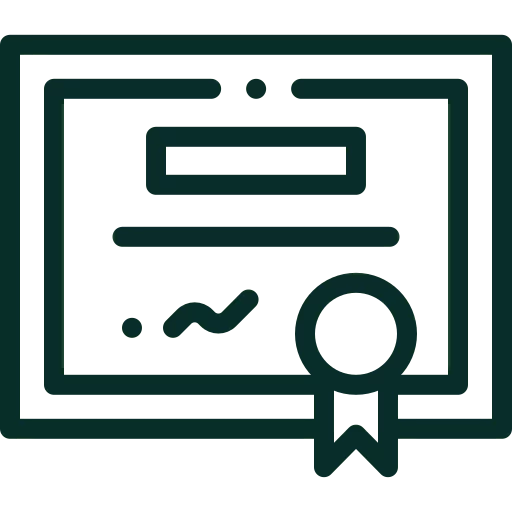 Get Your Maine Medical Card
With your own portal, you'll be able to communicate with the Leafy DOC team easily throughout the process. Once you're approved by a medical professional, we'll ship your certification within five to ten business days. When you receive your medical marijuana certification, you can visit medical marijuana dispensaries. Registration with the state of Maine is optional but not necessary.
If you're interested in using medical marijuana as a treatment option for your chronic condition, obtaining a medical marijuana card is the first step.
In Maine, residents with qualifying conditions can register to become medical cannabis patients and legally purchase products from authorized dispensaries. However, the process of getting a medical marijuana card may seem daunting at first.
We understand that navigating the world of medical cannabis can be overwhelming, so our goal is to provide clear and concise information that will help you make informed decisions about your healthcare.
Eligibility Criteria For Medical Marijuana In Maine
If you're interested in obtaining a medical marijuana card in Maine, the first step is to determine if you meet the eligibility criteria.
Qualifying conditions for medical marijuana use include chronic pain, cancer, glaucoma, epilepsy, and post-traumatic stress disorder (PTSD), among others. However, doctors may recommend medical marijuana for any condition they deem appropriate.
To obtain a medical marijuana card in Maine, patients must have proof of residency in the state and provide medical documentation supporting their diagnosis from an approved healthcare provider.
Additionally, patients must complete an application through the Maine Medical Use of Marijuana Program (MMMP) and pay a fee.
It's important to note that minors under 18 years old require additional paperwork signed by both parents or legal guardians before being approved for medical marijuana use.
Navigating The Medical Marijuana Application Process In Maine
Are you ready to apply for a medical marijuana card in Maine? Before diving into the application process, it's important to understand the requirements.
To start, you must be at least 18 years old and have a qualifying medical condition such as cancer, glaucoma, or chronic pain. Additionally, you must be a resident of Maine with proof of residency.
Once you meet these initial requirements, the next step is obtaining a doctor's recommendation. The physician must be licensed in Maine and approve your use of medical marijuana based on your qualifying condition.
After receiving their approval, you can then begin filling out the application online or by mail. Payment options include credit card or check/money order.
It's important to note that processing times may vary depending on the volume and complexity of applications, but typically take around 30 days. Common pitfalls during this process include incomplete or inaccurate information provided on the application which can lead to delays or rejection of your request.
Moving forward in the application process, it's important to understand the role of medical marijuana doctors in Maine. These professionals play an essential part in helping patients obtain access to the medicine they need while following state regulations and guidelines. Let's explore further how these doctors help guide patients through the medicinal cannabis journey in Maine.
The Role Of Medical Marijuana Doctors In Maine
It's important to note that not all doctors are authorized to recommend medical marijuana, so it's crucial to do your research and find one who is licensed and knowledgeable about cannabis as a medicine.
During your consultation process, be prepared to discuss your medical history and current condition in detail. If the doctor believes that medical marijuana may benefit you, they will provide you with a written certification which must accompany your application when submitted to the State of Maine Department of Health and Human Services. After obtaining their recommendation, follow-up care should be discussed with them as well.
To continue using medical marijuana legally in Maine after receiving approval from the Department of Health and Human Services (DHHS), individuals need to renew their registration annually before its expiration date.
Renewing Your Medical Marijuana Card In Maine
Renewing your medical marijuana card is like filling up a gas tank; just as you need fuel to keep your car running, you need your card to access the benefits of medical cannabis.
To renew your card in Maine, you must submit an application and pay the renewal fee before the expiration date listed on your current card. The renewal process is similar to applying for a new card but with fewer required documents.
To renew your medical marijuana card in Maine, you will need to provide updated proof of residency and a physician recommendation that confirms you still qualify for medical cannabis treatment.
It's important to note that if you let your card expire before submitting a renewal application, you will have to start the entire application process over again.
By keeping track of your expiration date and ensuring all required documents are submitted on time, you can continue accessing the many benefits of medical marijuana treatment in Maine.
Understanding Patient Rights And Legal Protections For Medical Marijuana In Maine
Renewing your medical marijuana card in Maine is a crucial step to ensure that you continue to have access to this medicine. However, obtaining a card is just one part of the process. Patients also need to understand their rights and legal protections regarding medical marijuana use in the state. Patient education is essential to avoid any legal challenges or workplace accommodations issues.
Maine has some unique patient rights when it comes to medical marijuana use, but these can also lead to confusion for patients who are not well-informed. One example is insurance coverage – despite being federally illegal, some private health insurers may cover medical marijuana expenses for qualifying conditions. Additionally, community support groups can be an excellent resource for information and advocacy on behalf of patients' rights in Maine's ever-changing cannabis landscape.
Understanding all aspects of using medical marijuana as treatment will help ensure safe and effective use while avoiding potential legal pitfalls. Here are five key points every medical marijuana patient should know about their rights:
Patients cannot be arrested or penalized solely for possessing their allotted amount of medical marijuana.
Employers must provide reasonable accommodations for employees with valid medical marijuana cards unless doing so would cause undue hardship.
Medical practitioners cannot be punished or denied licensure simply because they recommend or certify patients for medical marijuana use.
Property owners cannot discriminate against tenants based solely on their status as registered medical marijuana users.
Caregivers must register with the Department of Health and Human Services (DHHS) before providing care to qualifying patients.
With these basic guidelines established, patients can more confidently navigate the complex world of medicinal cannabis in Maine. But once you've obtained your card and learned about your rights as a patient, another important consideration remains: accessing your medicine through dispensaries across the state.
Medical Marijuana Dispensaries In Maine: Accessing Your Medicine
You may be hesitant to visit a medical marijuana dispensary due to concerns about product safety, legality, or even social stigma. However, Maine has taken steps to ensure that its dispensaries operate legally and safely – each one is licensed by the state's Department of Health and Human Services.
When visiting a dispensary, you'll have access to knowledgeable staff who can answer your questions about product availability, payment options, and delivery services.
Dispensaries are located throughout Maine in cities such as Portland, Bangor, and Augusta so finding one close to home shouldn't be an issue. Additionally, many dispensaries offer online ordering for added convenience.
We recommend checking Leafy Mate to find a dispensary near you.
Overall, accessing your medicine at a dispensary provides peace of mind knowing that you're purchasing legitimate products from experienced professionals in a safe and regulated environment.
The Leafy DOC Difference
We're here to help! At Leafy DOC, we believe that access to medical cannabis is essential; we connect medical marijuana patients with a licensed medical marijuana doctor online for patient evaluations. A certified health professional is ready to help with the medical marijuana certification.
Don't just take our word for it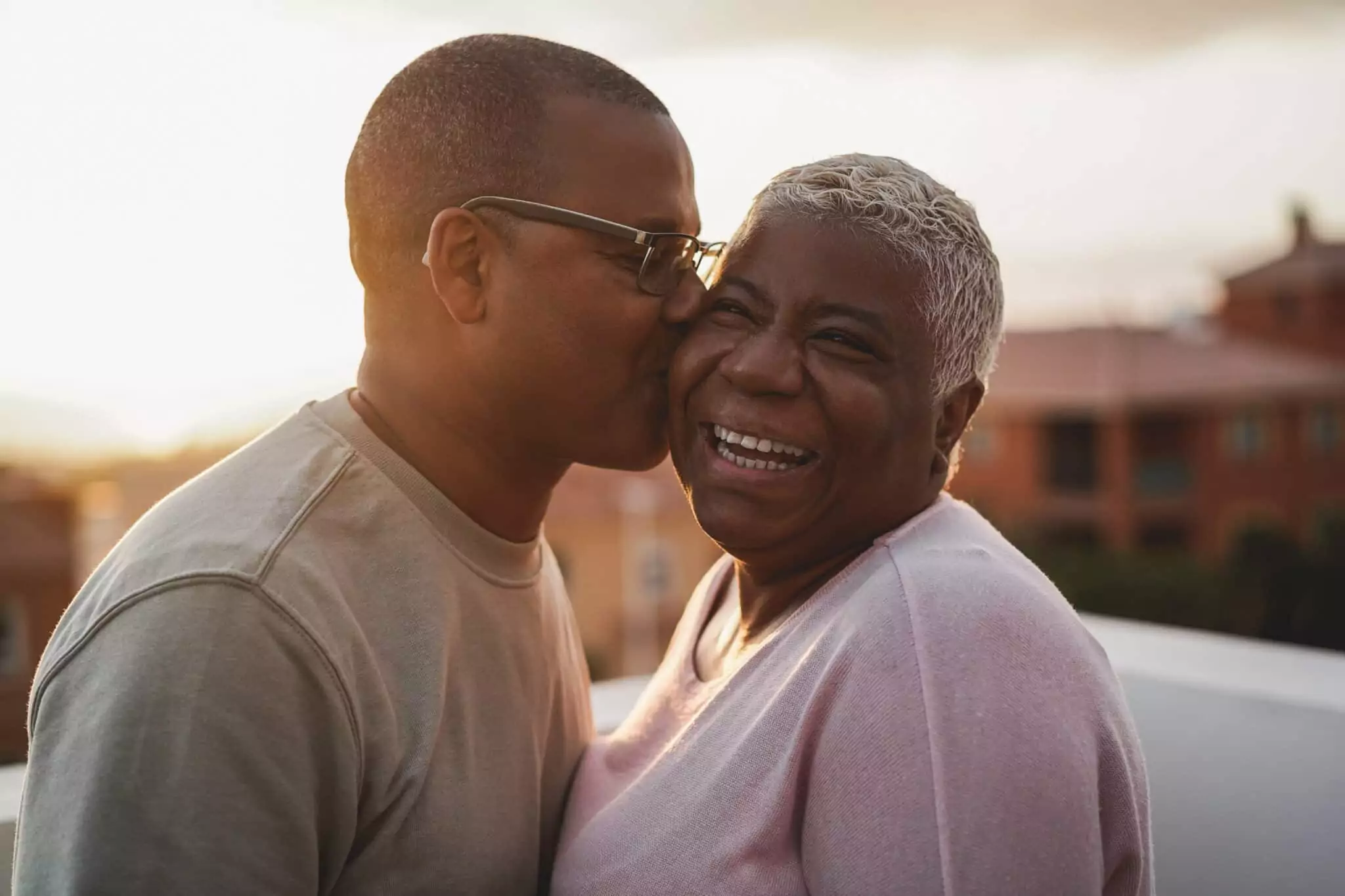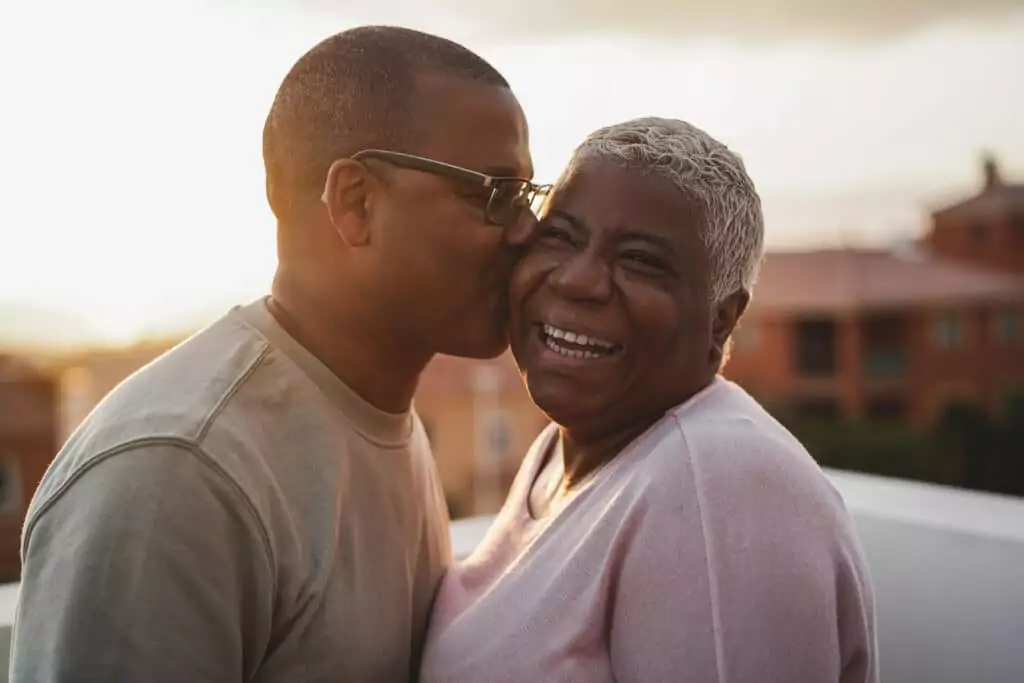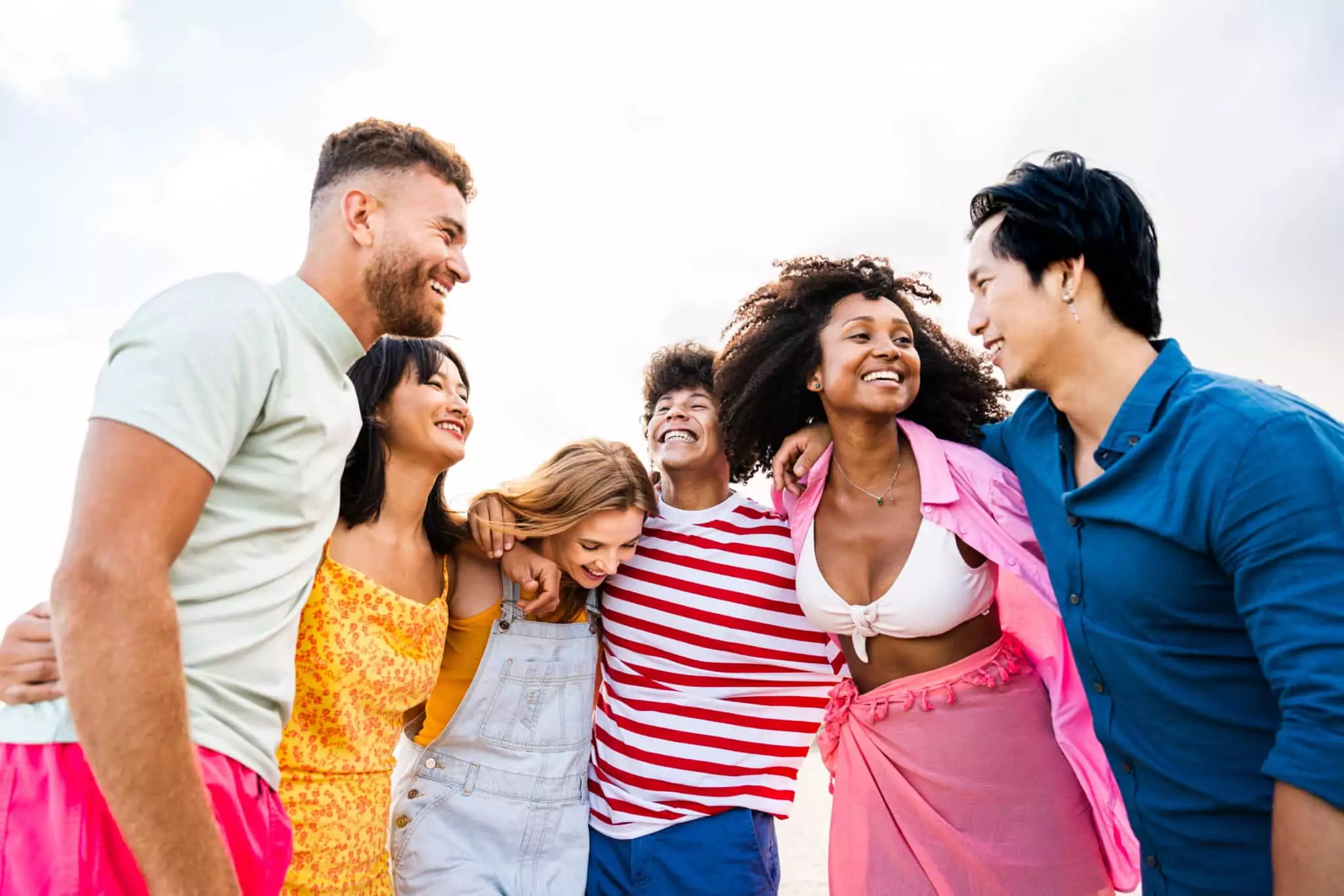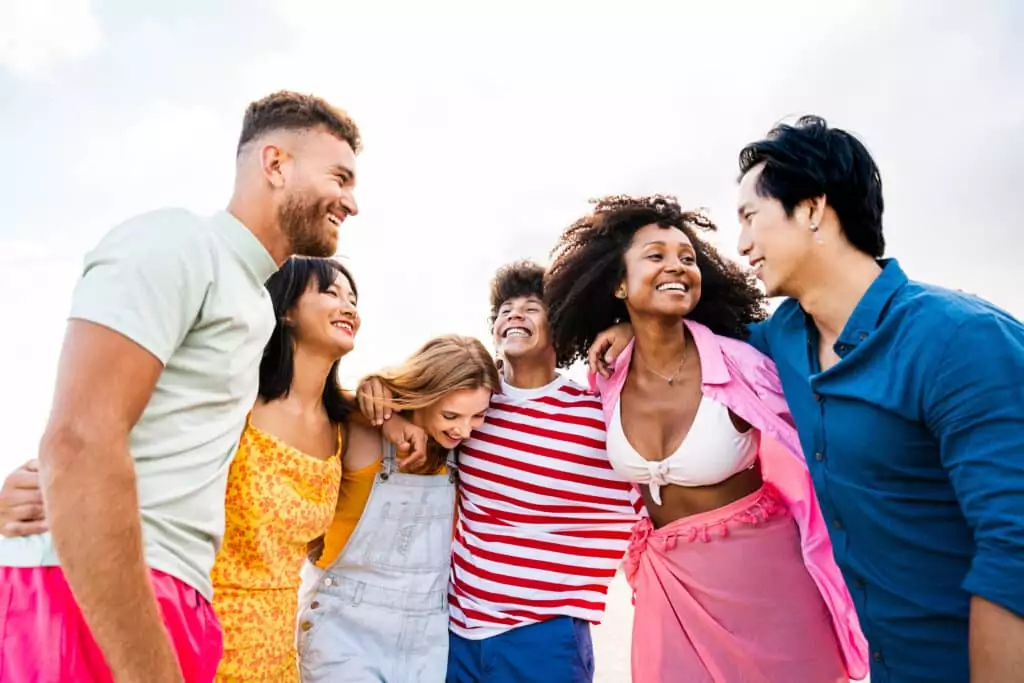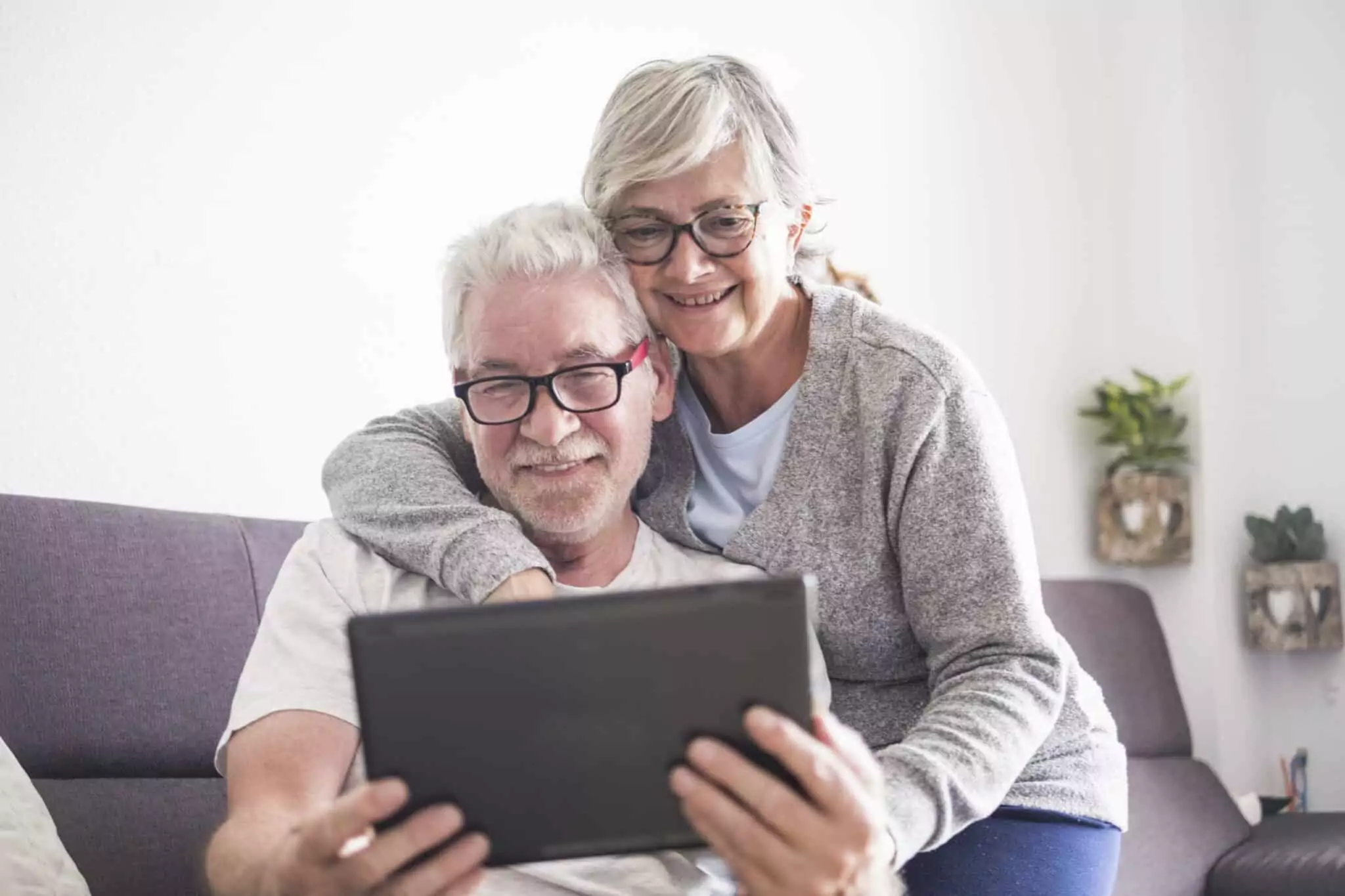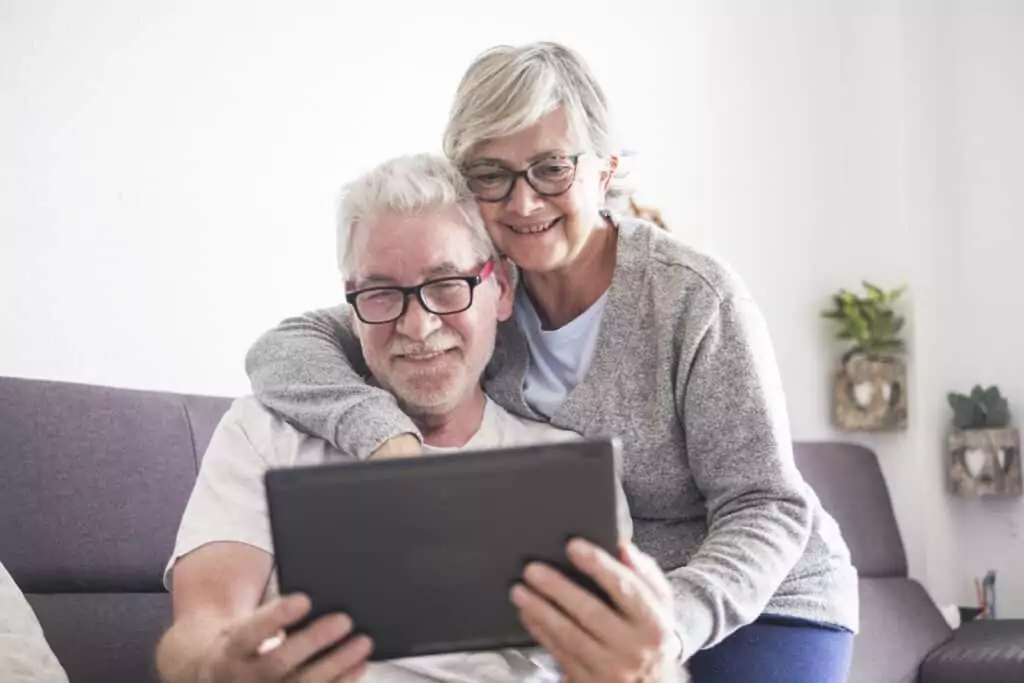 Designed for MMJ Patients. Customized to fit your Life.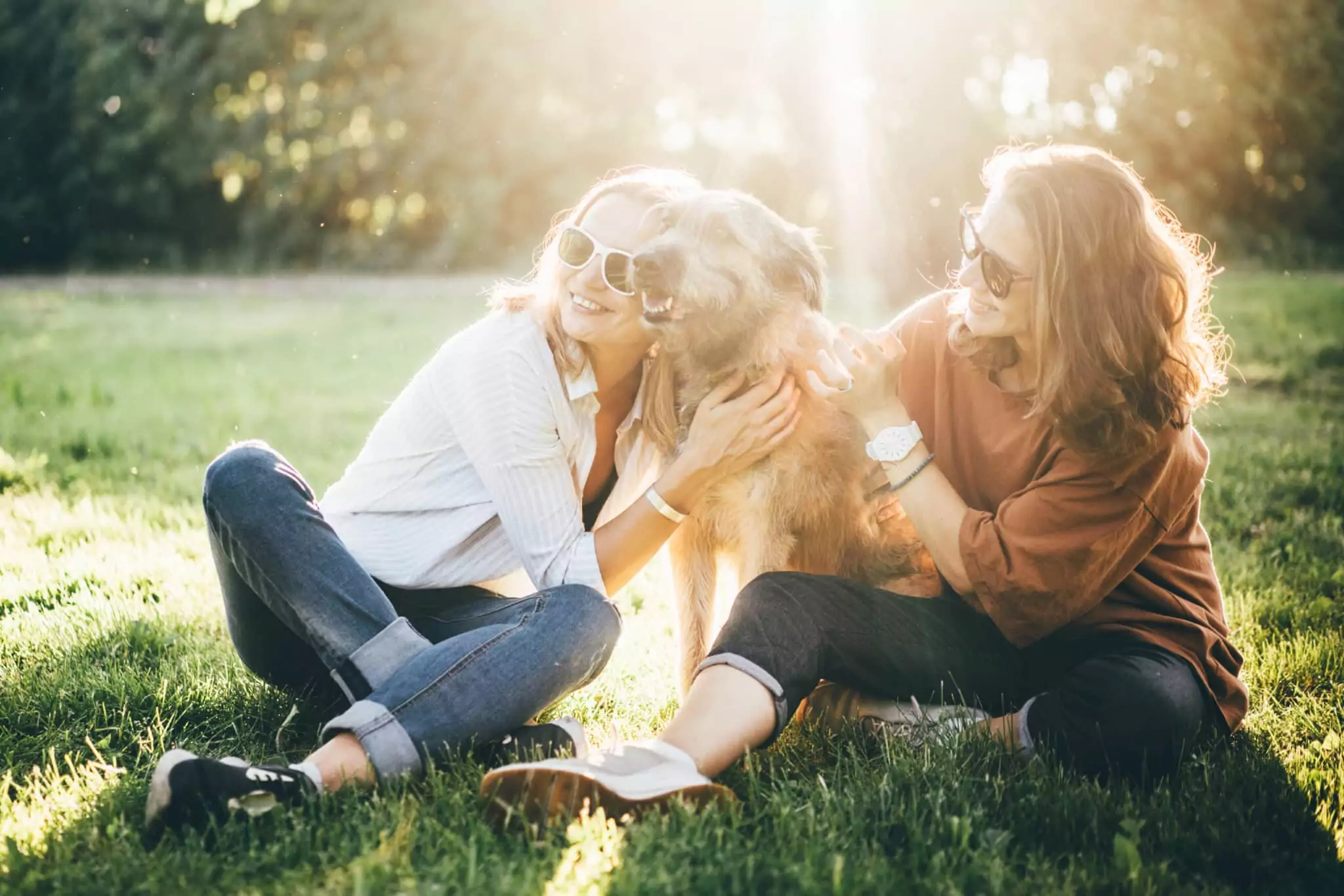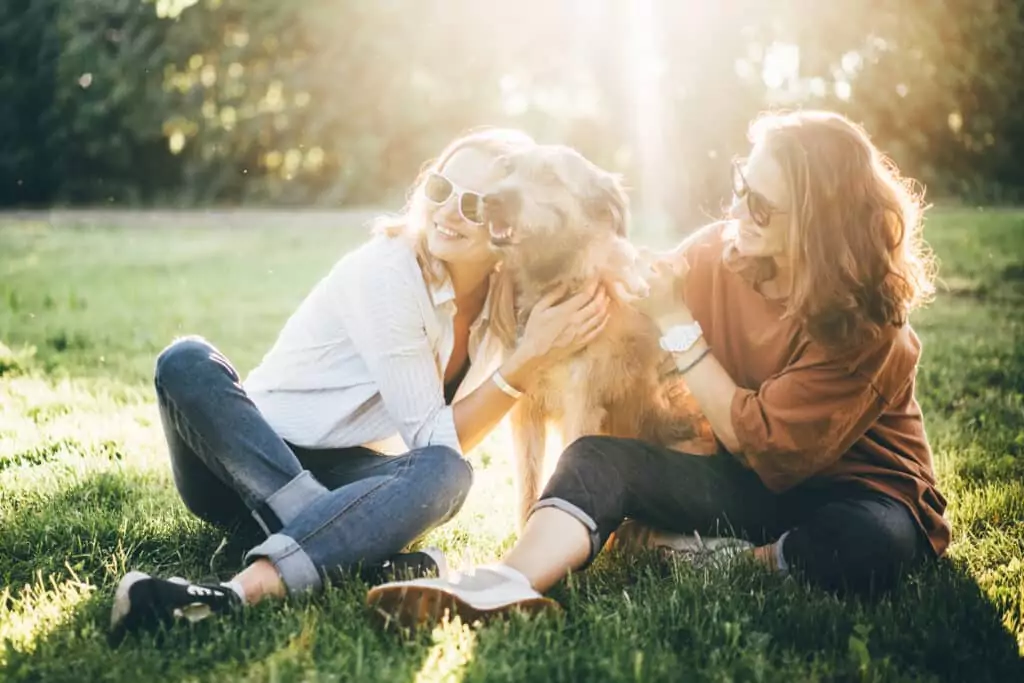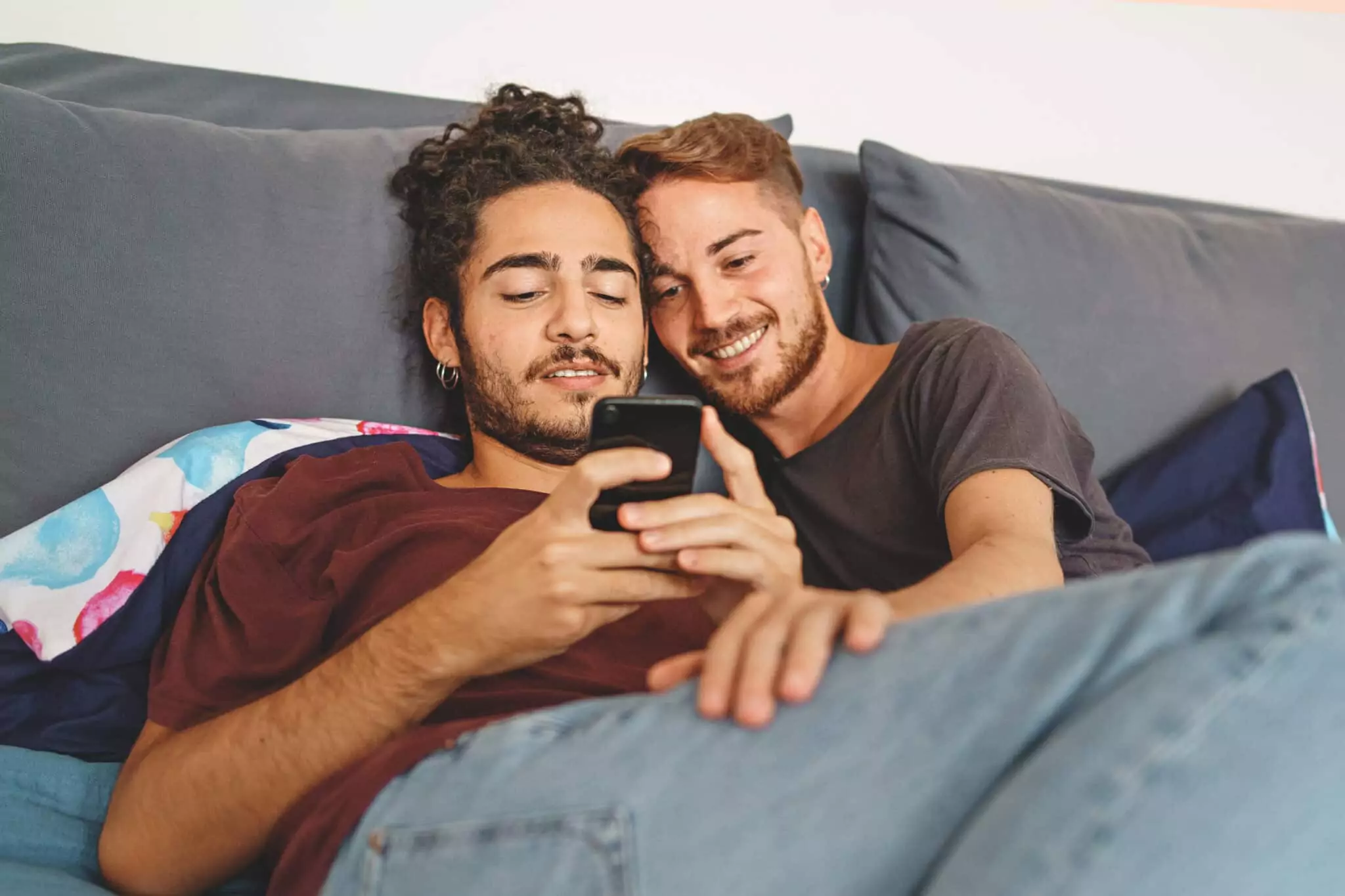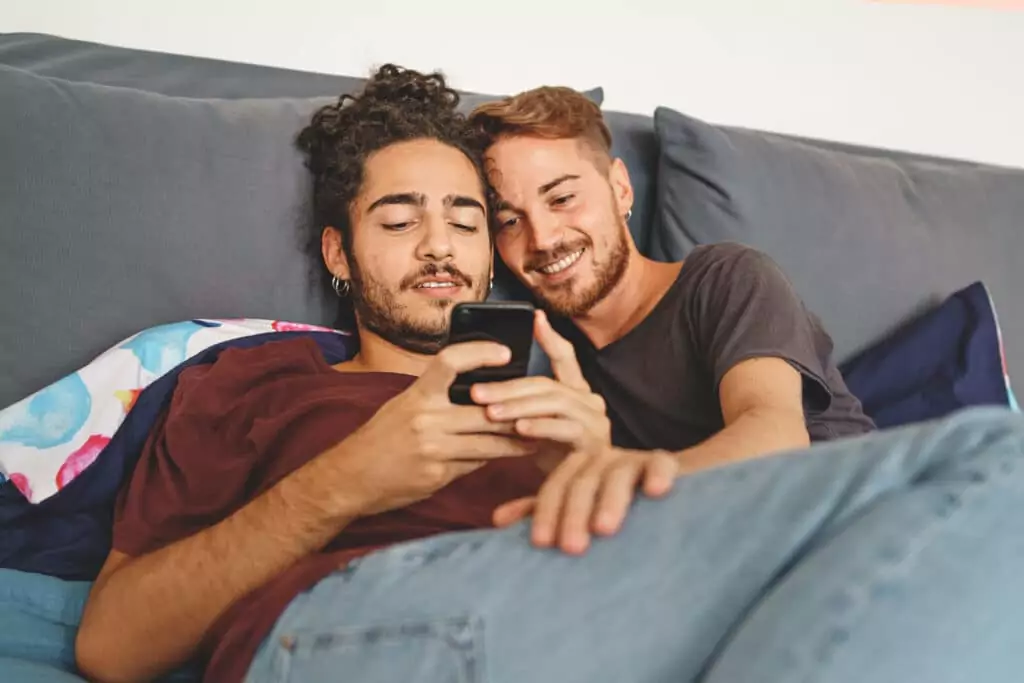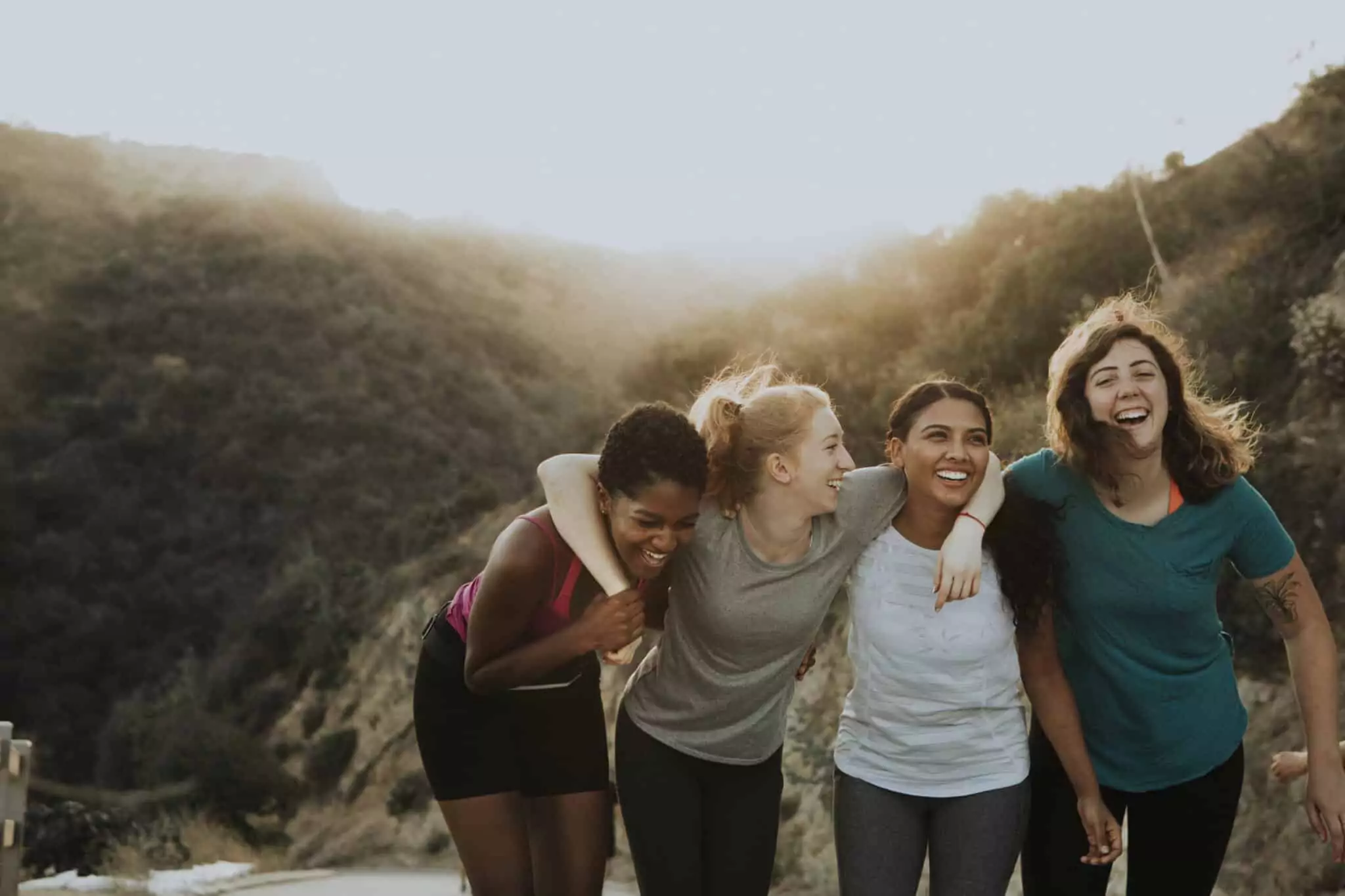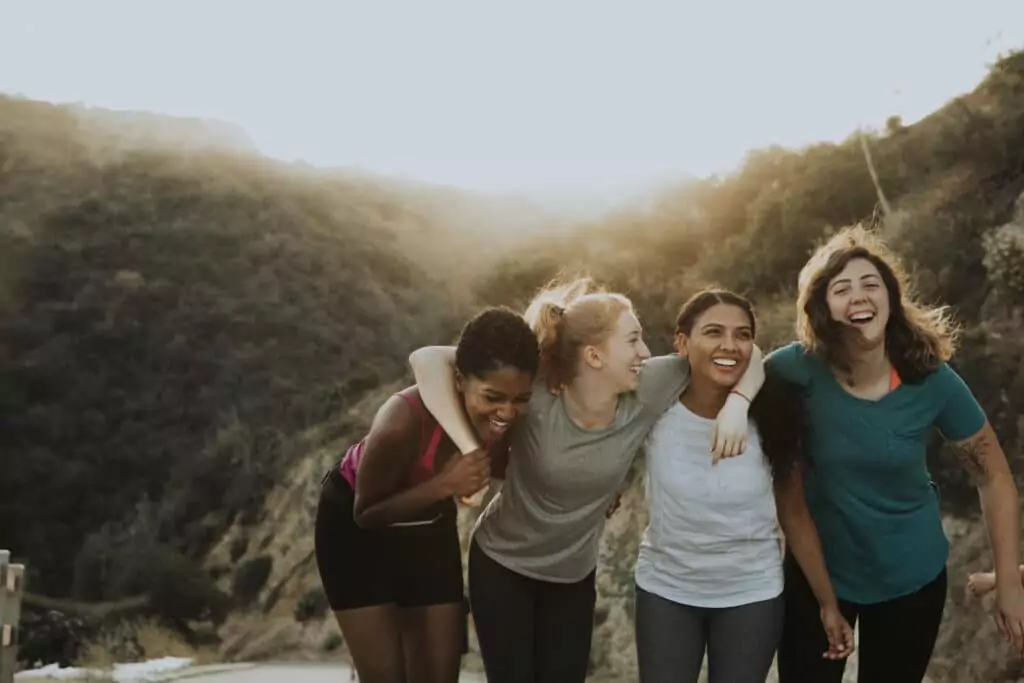 CANNABIS IN MAINE – EVERYTHING YOU NEED TO KNOW
Marijuana is a Schedule I substance in the state of Maine
Federally, cannabis is still considered a Schedule I Controlled Substance.
An adult may possess up to 2.5 ounces of marijuana and no more than 5 grams of marijuana concentrate.
The sale of one pound or less is a crime punishable by a maximum sentence of one-year imprisonment and a maximum fine of 2,000 USD.
An adult may cultivate up to three flowering marijuana plants, twelve immature plants, and unlimited seedlings. An adult may possess all of the marijuana produced by the plants.
An adult may possess marijuana paraphernalia.
The sale of paraphernalia to a person at least 16 years old is A Class E crime misdemeanor punishable by a maximum sentence of six months imprisonment and a maximum fine of 1,000 USD.
Cannabis Policy Reform Timeline
1976: Maine's legislature decriminalized possession of small amounts of cannabis.
1999: Voters approved a ballot initiative legalizing medical cannabis for patients suffering from serious health issues.
2009: Voters approved a ballot initiative expanding the state's existing medical cannabis program.
2016: Voters approved a ballot initiative legalizing possession and cultivation of cannabis for adults and establishing a regulated cannabis market.
2020: Adult-use sales and regulation began in October 2020.
Possession Limits in Maine
Patients can possess up to 2.5 ounces of marijuana and up to five grams of concentrate.
Frequently Asked Questions
Visit These Maine Hotspots After Getting Your Medical Card
Acadia National Park
Acadia National Park is New England's only official national park, offering incredible views and lively wildlife. Visitors can enjoy rock climbing, hiking, kayaking, or biking here.
John D. Rockefeller developed a carriage road system for the area that winds through Acadia National Park and provides many points of interest along the way. The Island Explorer bus ventures through the park, making it easy for tourists to enjoy the park's scenic views. Among the most famous drives through the park in Acadia is Park Loop Road.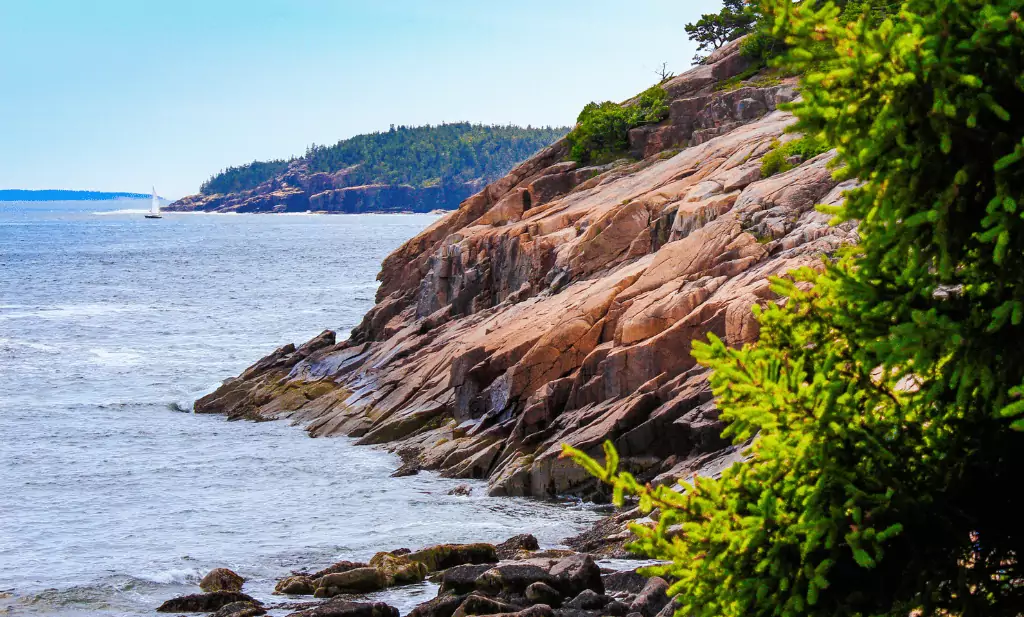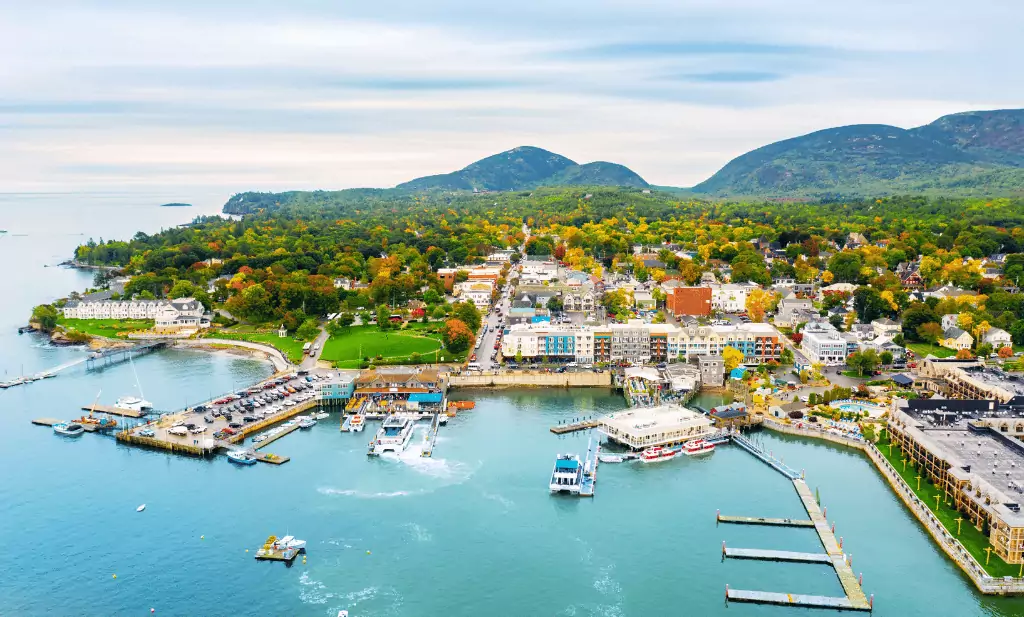 Bar Harbor
Bar Harbor is the biggest community on Mount Desert Island and is located on the northern shores of Frenchman Bay. Various activities are on tap at Bar Harbor, including shopping at local shops, boutiques, and galleries and enjoying the cuisine.
Other popular attractions include:
Bar Harbor Historical Society
Abbe Museum
Asticou Azalea Gardens