Fast, easy, and affordable
Get Your Missouri Medical Marijuana Card Online In Minutes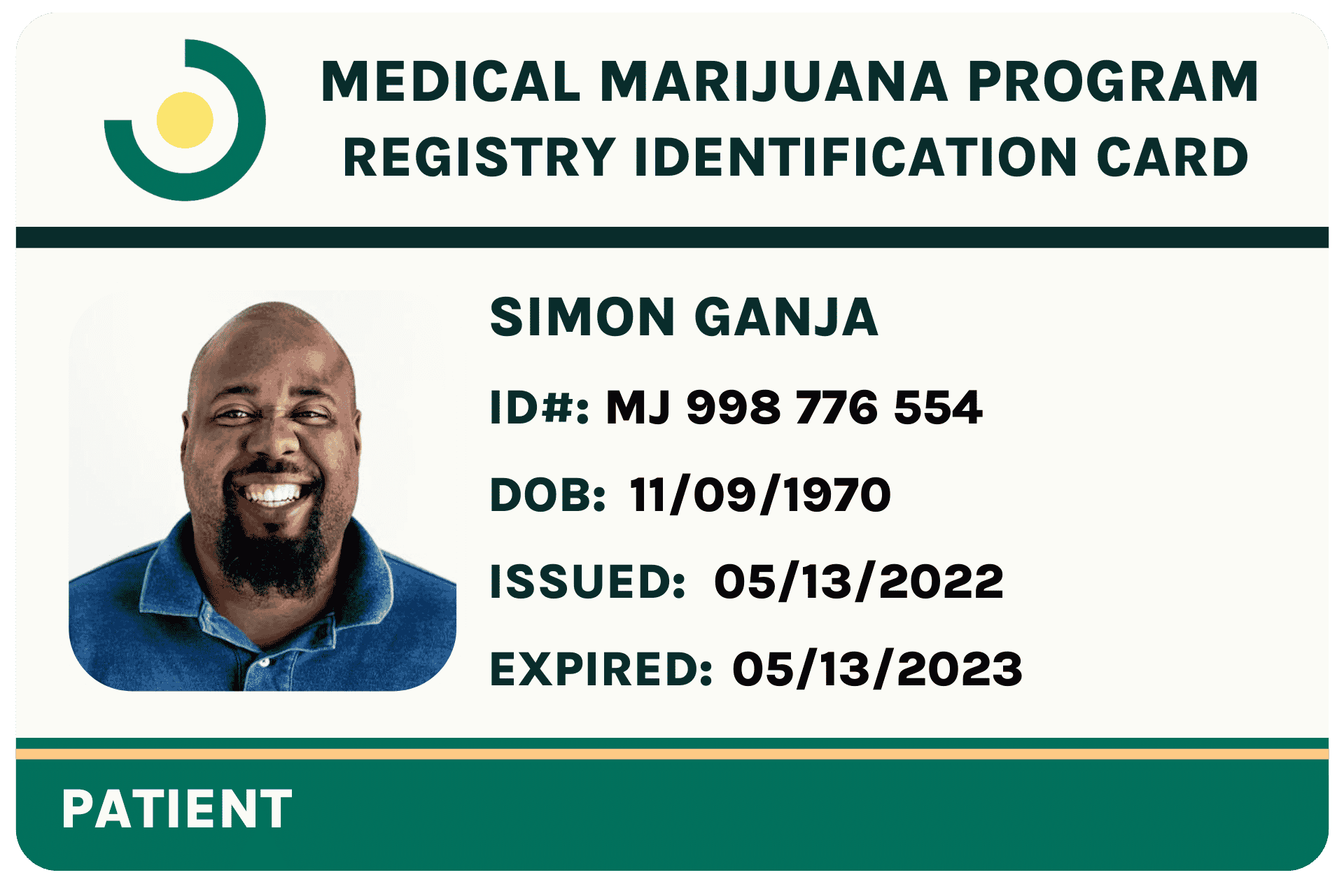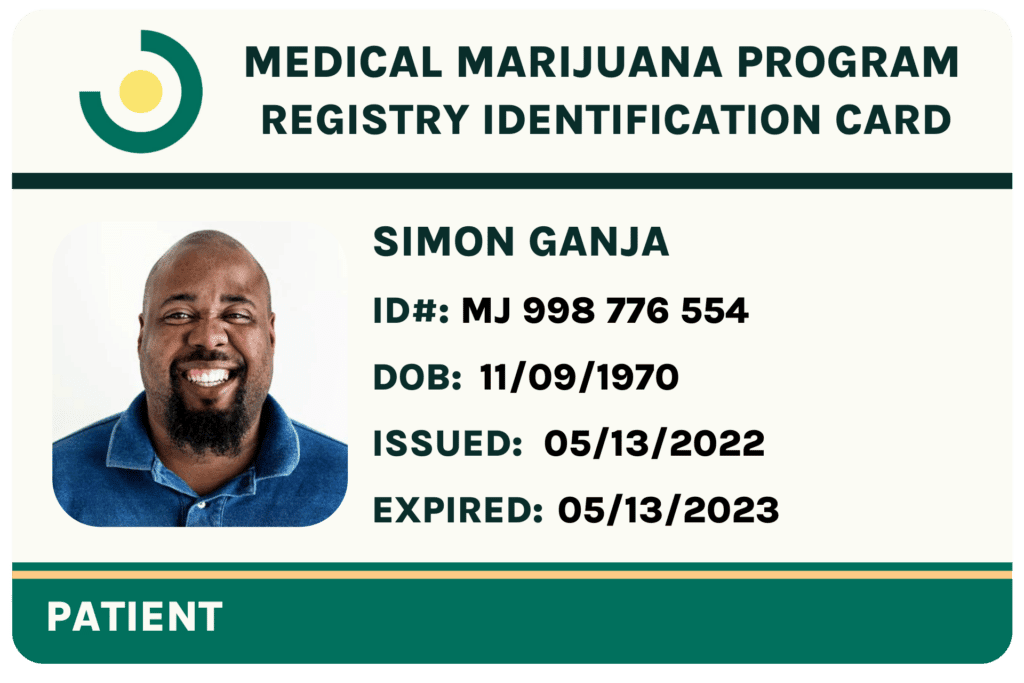 The Leafy DOC Difference
We're here to help! At Leafy DOC, we believe that access to medical cannabis is essential; we connect medical marijuana patients with a licensed medical marijuana doctor online for patient evaluations. A certified health professional is ready to help with the medical marijuana certification. On-Demand Appointments Same Day Approval Certified License MMJ Physicians Excellent customer service Easy Renewal Process Cannabis Health Coach Dispensary Near Me
Don't just take our word for it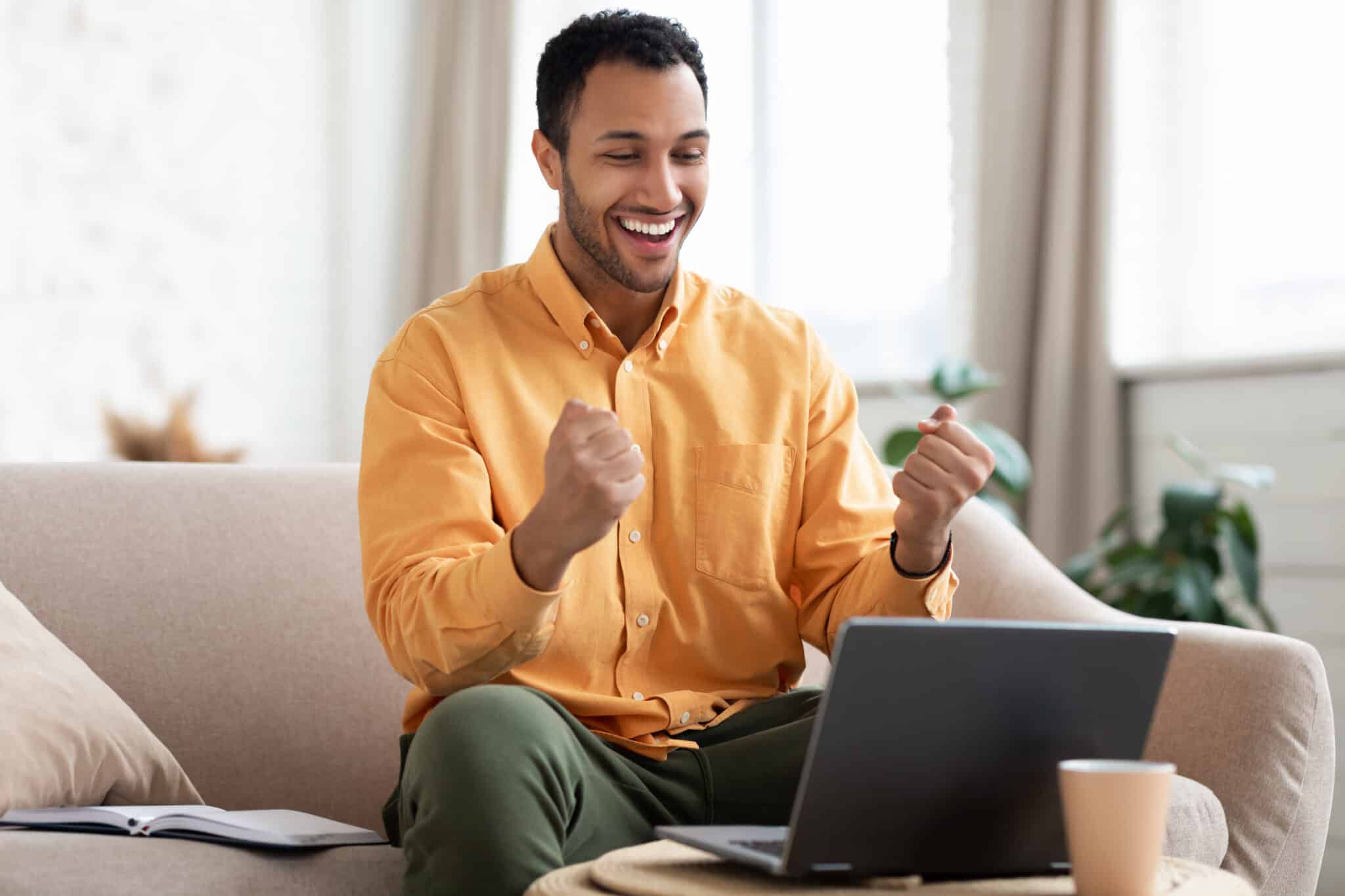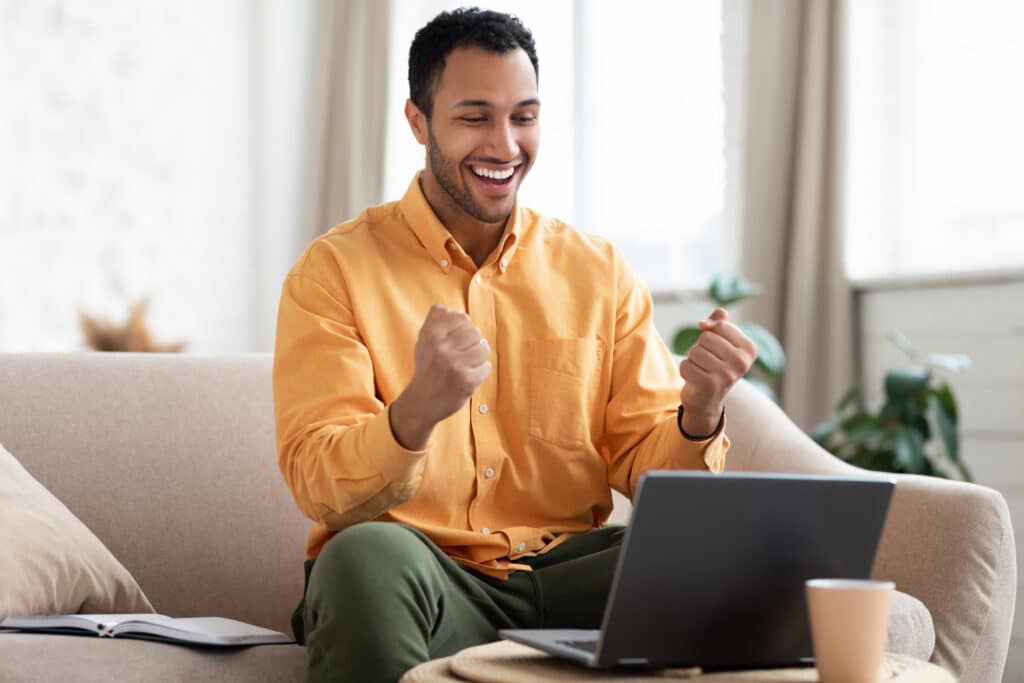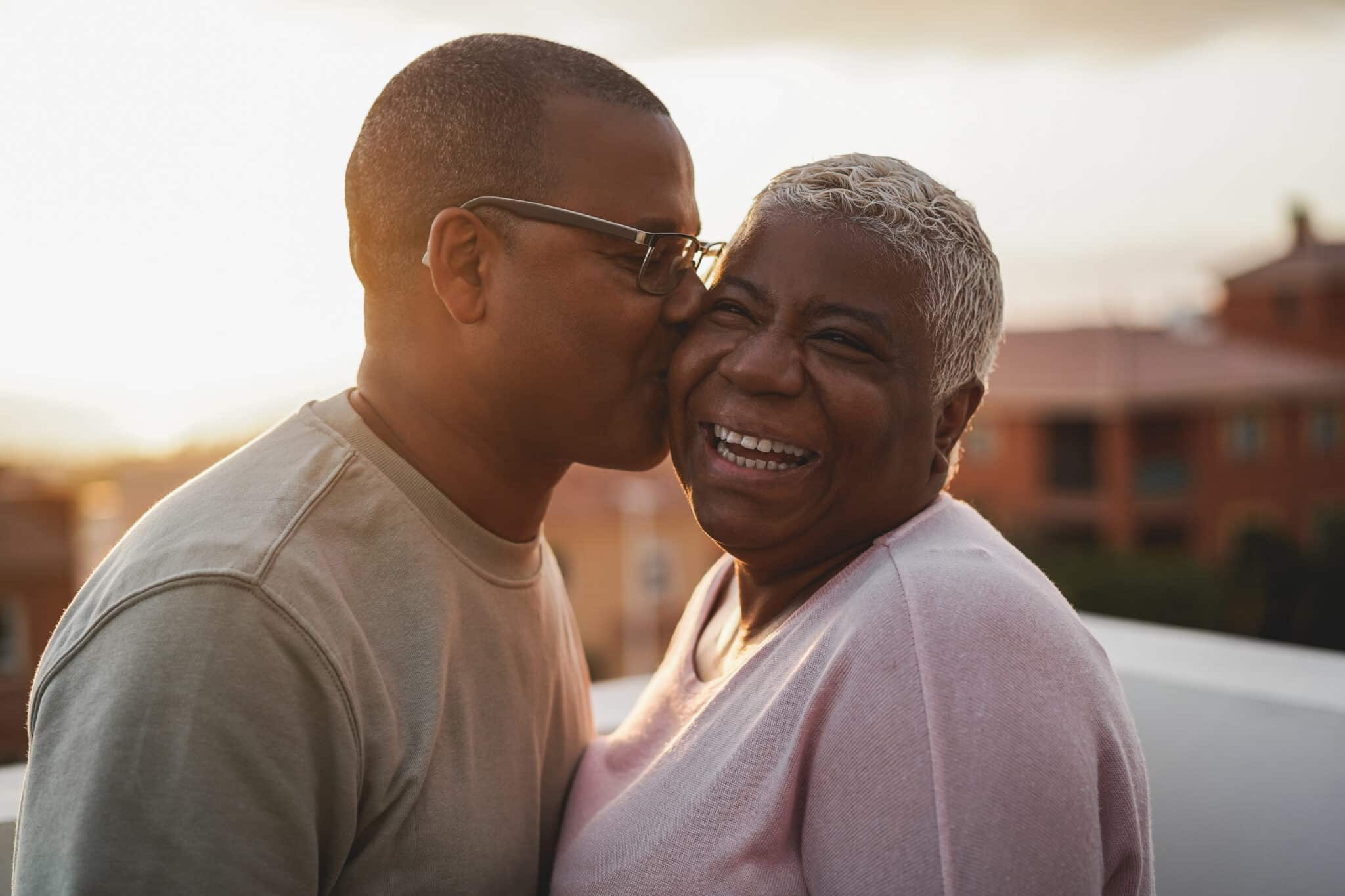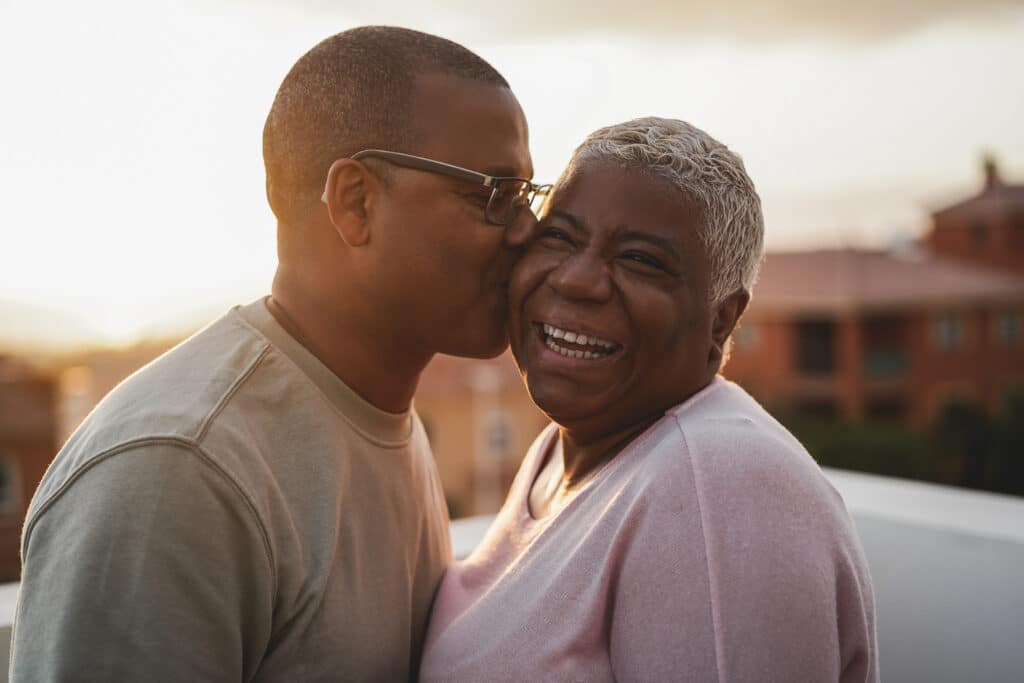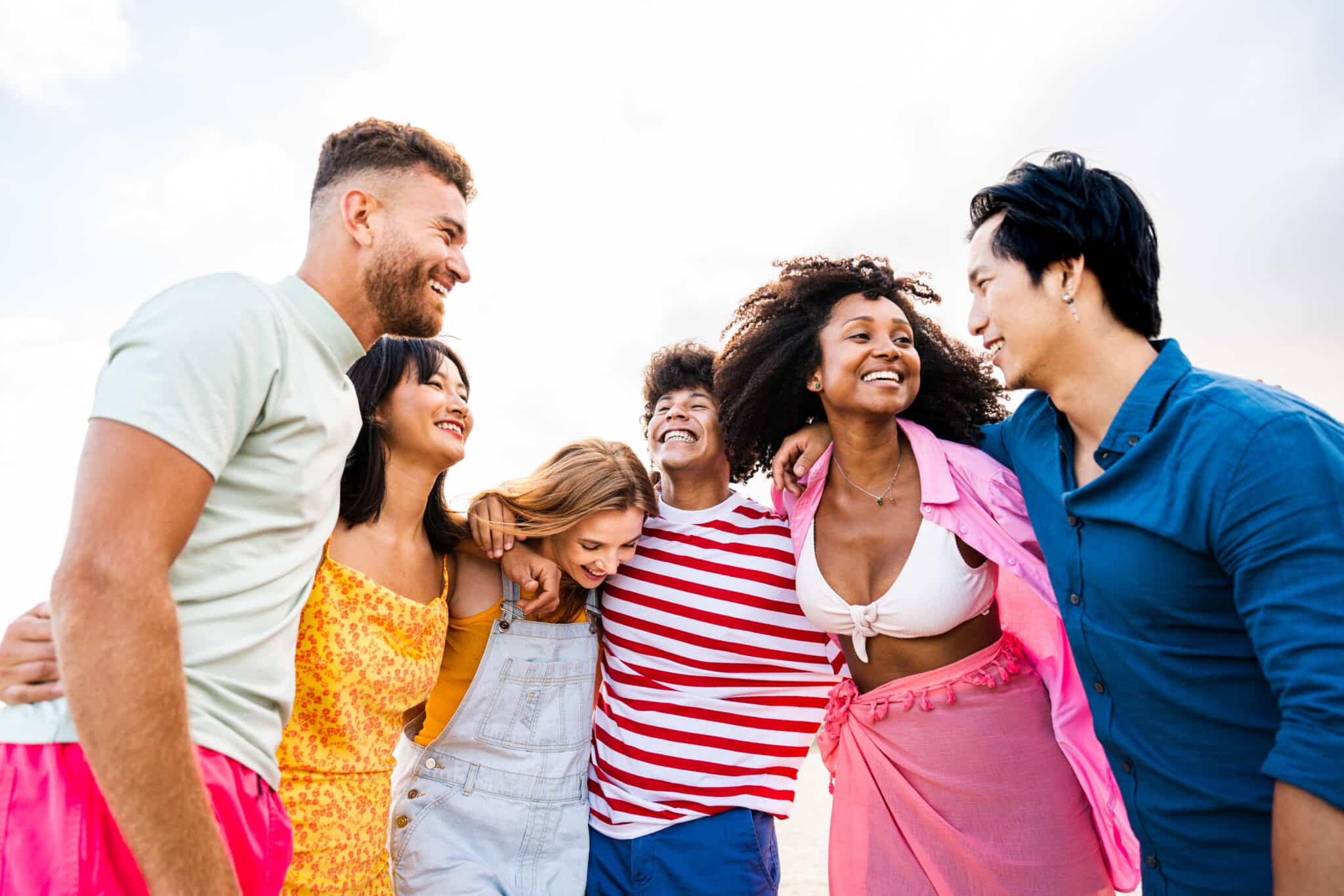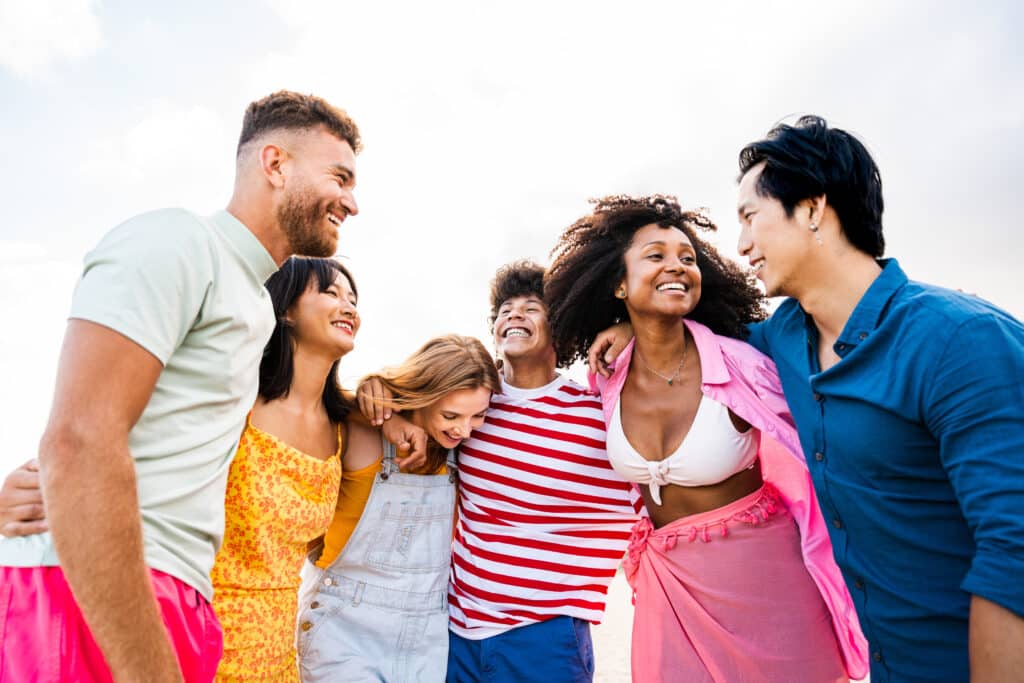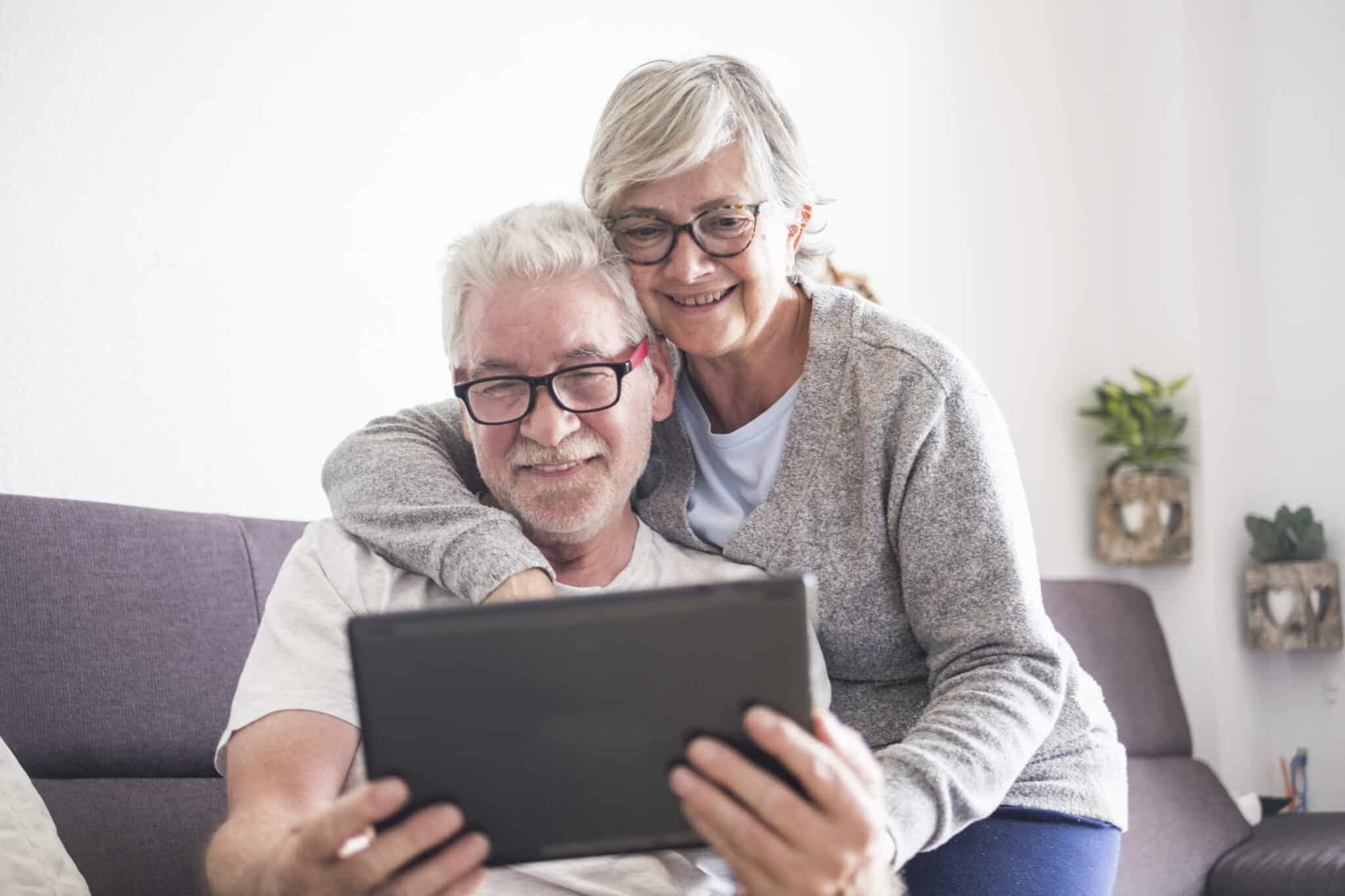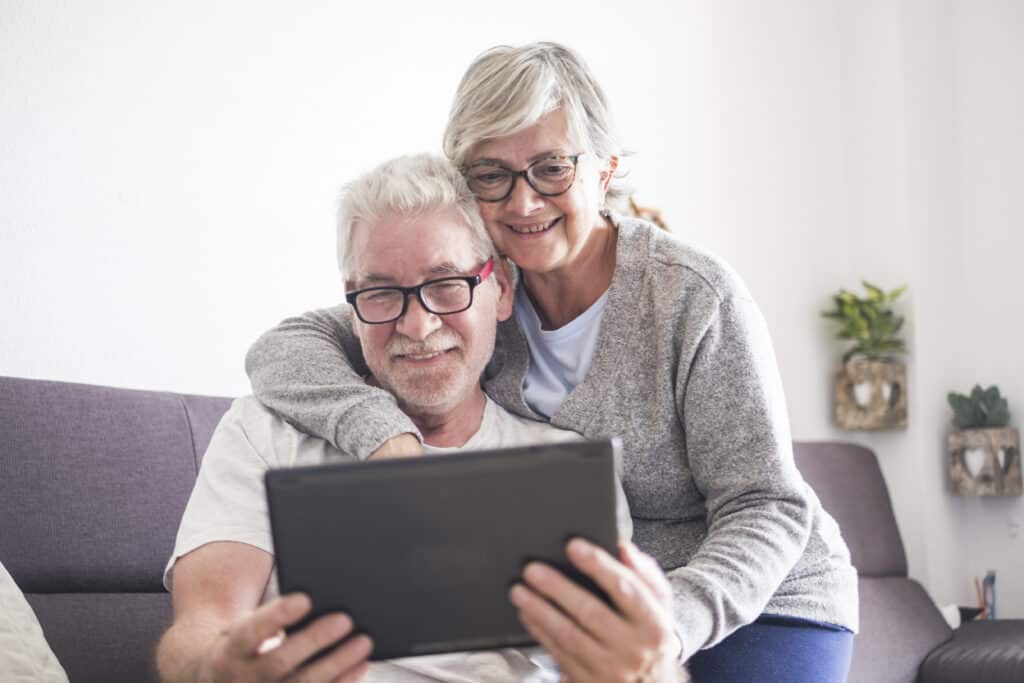 Designed for MMJ Patients. Customized to fit your Life.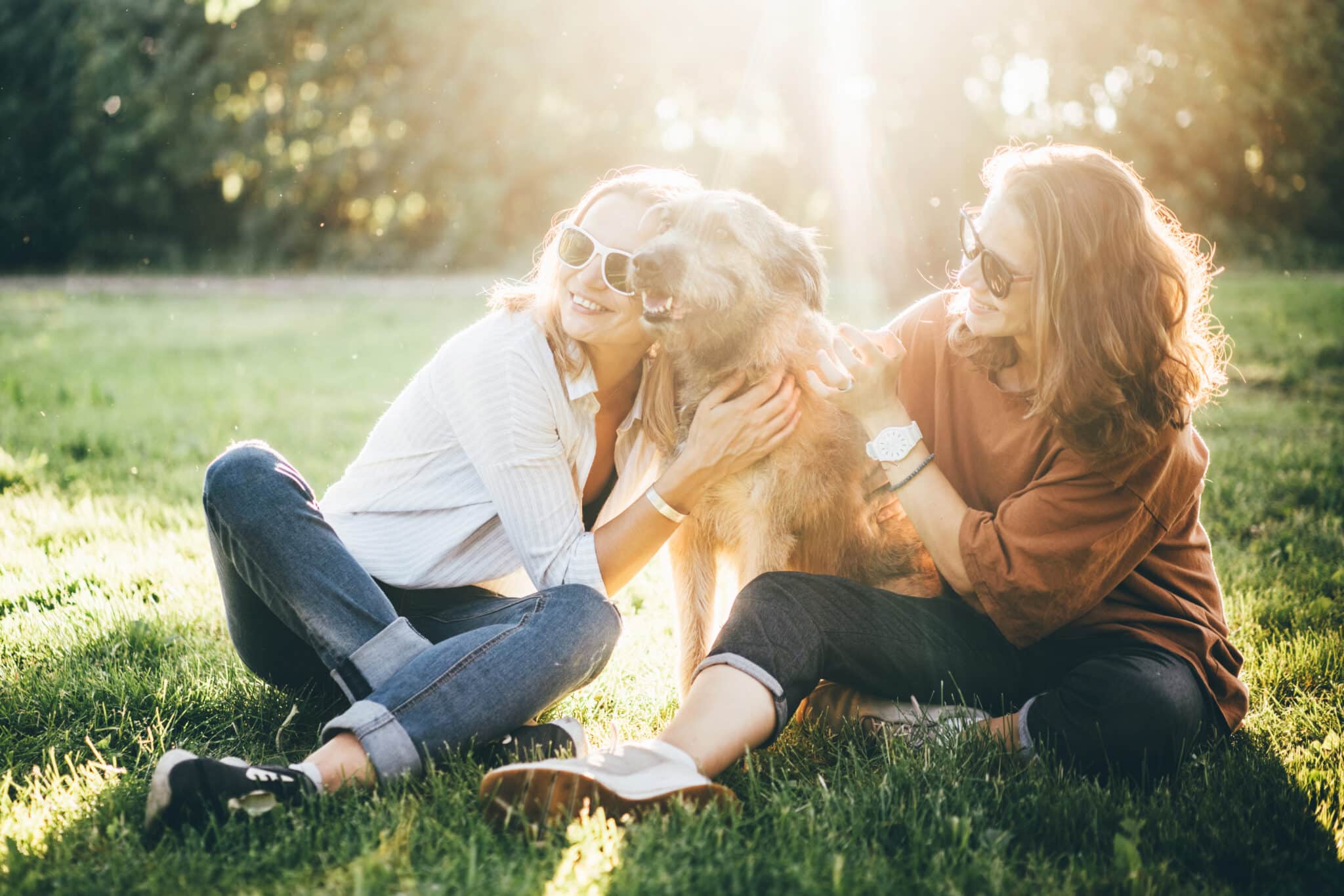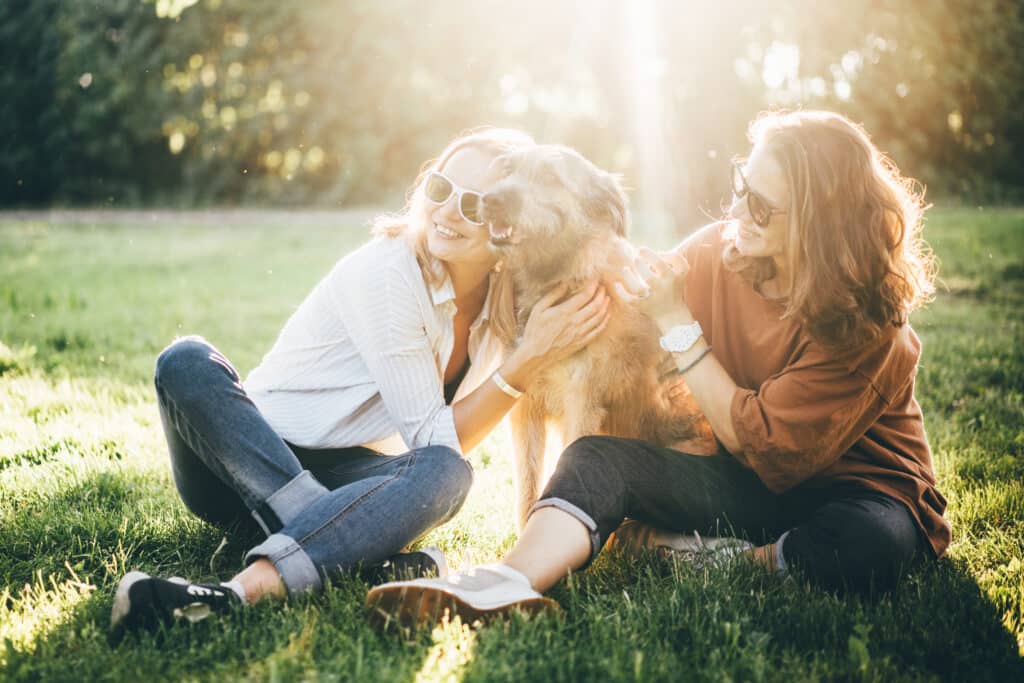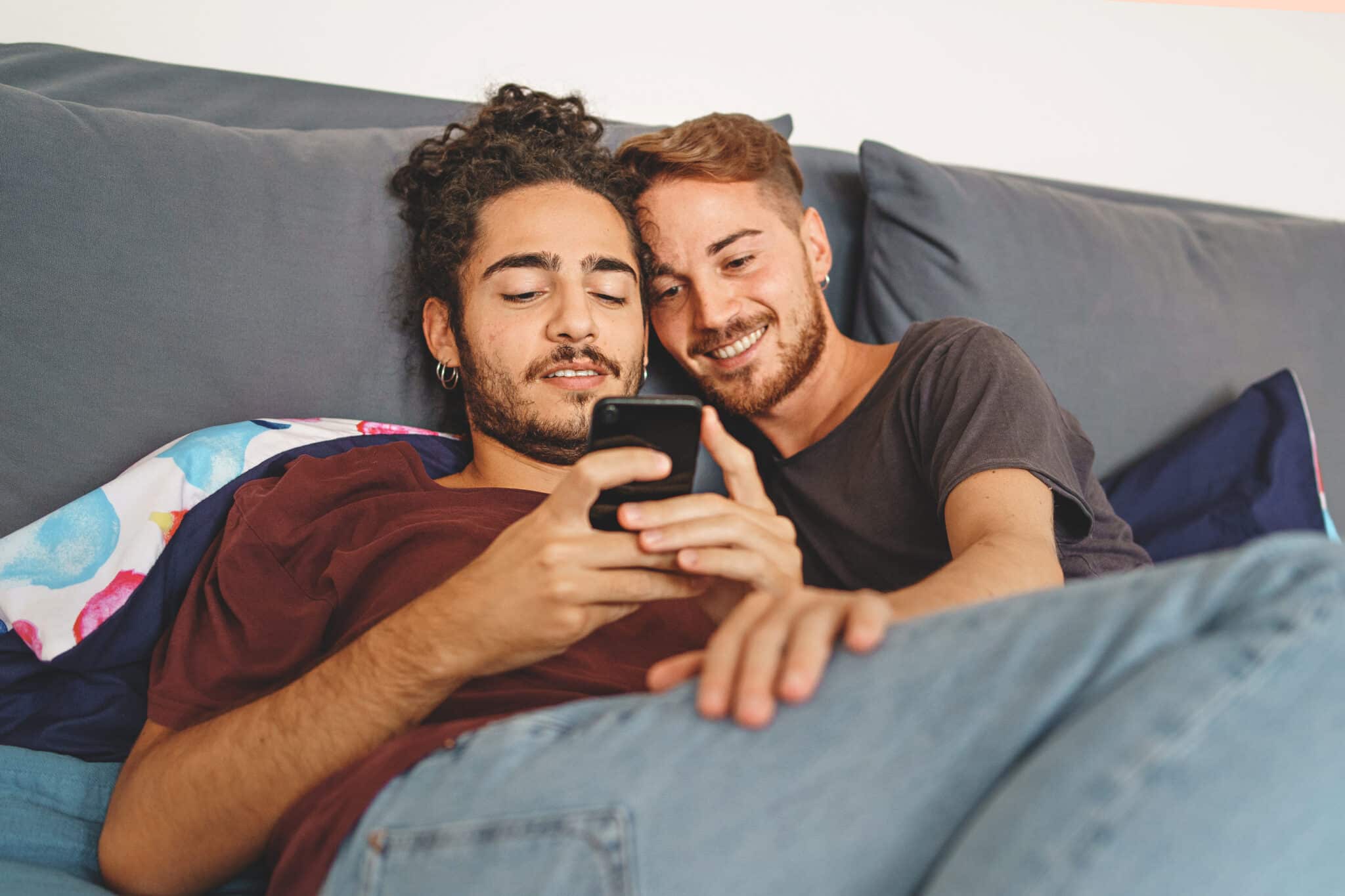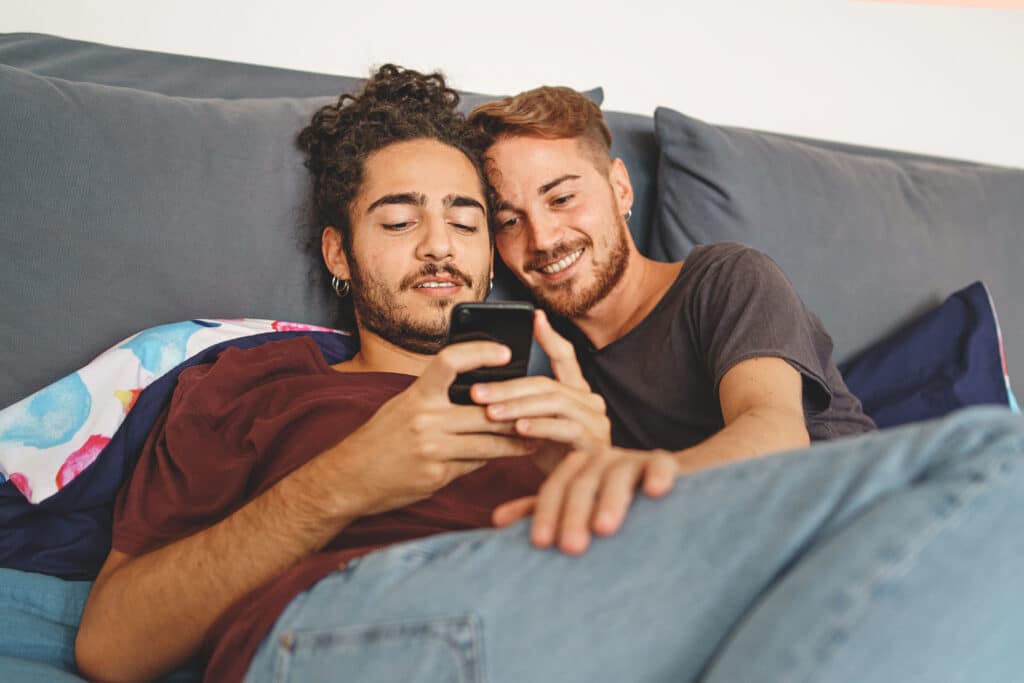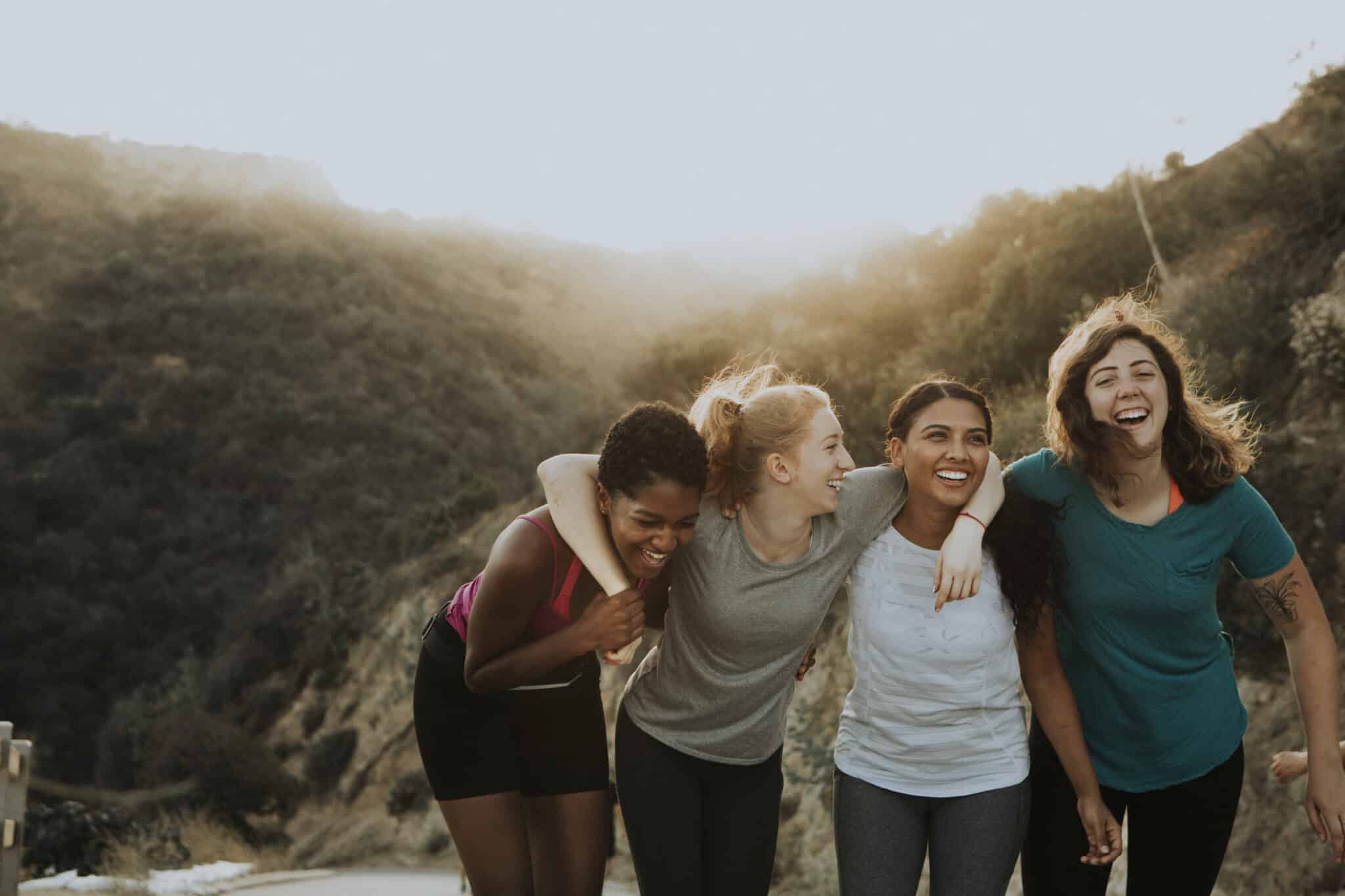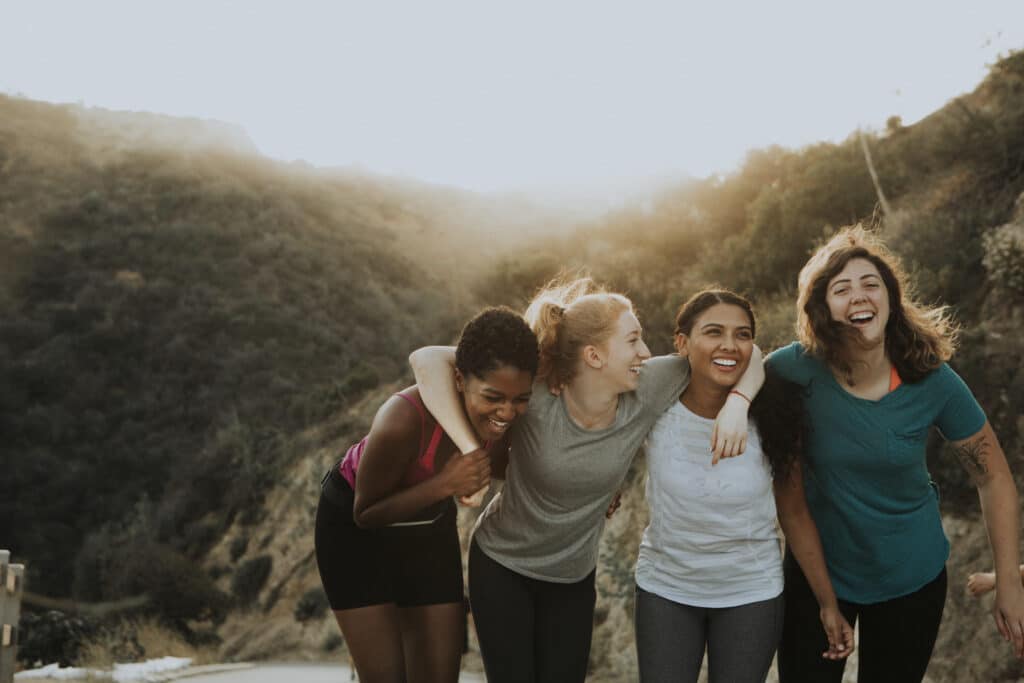 CANNABIS IN MISSOURI – EVERYTHING YOU NEED TO KNOW
Marijuana is a Schedule I substance in the state of Missouri
Federally, cannabis is still considered a Schedule I Controlled Substance
The personal use quantity of marijuana is one ounce or less.
Possession of up to ten grams for first-time offenders is a misdemeanor, punishable by a maximum fine of 500 USD but no jail time.
The sale or manufacture of 35 grams or less is a felony punishable by up to four years imprisonment and a maximum fine of 10,000 USD.
Distribution of 35 grams or less to a minor is a felony punishable by a sentence of three to ten years and a fine of 10,000 USD.
Thirty-five grams or less is a felony punishable by up to four years imprisonment and a maximum fine of 10,000 USD.
The possession of paraphernalia is a misdemeanor punishable by a fine of 500 USD for a first offense. A second offense is punishable by a maximum sentence of one-year imprisonment and a maximum fine of 2,000 USD.
Cannabis Policy Reform Timeline
2004: Local decriminalization began with the city of Columbia, MO.
2014: Missouri lawmakers amended the criminal code to reduce marijuana possession penalties with Senate Bill 491; CBD oil with low THC was legalized
2017: Possession of fewer than 10 grams of cannabis became only punishable by a fine.
2018: Missouri residents passed Amendment 2 to legalize the use of marijuana by adults in the state.
2020: The state began awarding licenses to dispensaries, labs, manufacturers, and growers; the first dispensary opened in Missouri
Possession Limits in MO
Patients with a Missouri medical cannabis card can possess up to four ounces of marijuana per month.
Frequently Asked Questions
Visit These Missouri Hotspots After Getting Your Medical Card
St. Louis
St. Louis is a relaxed city located on the west bank of the Mississippi River. It lies on the Illinois River and is home to the famous Gateway Arch, the world's tallest man-made monument. Abundant natural areas can be found amid its districts and neighborhoods, with many lovely places to explore.
While Downtown is home to many upscale hotels, corporate headquarters, and a larger-than-life sports stadium, Laclede's Landing and Lafayette Square have unique antique architecture.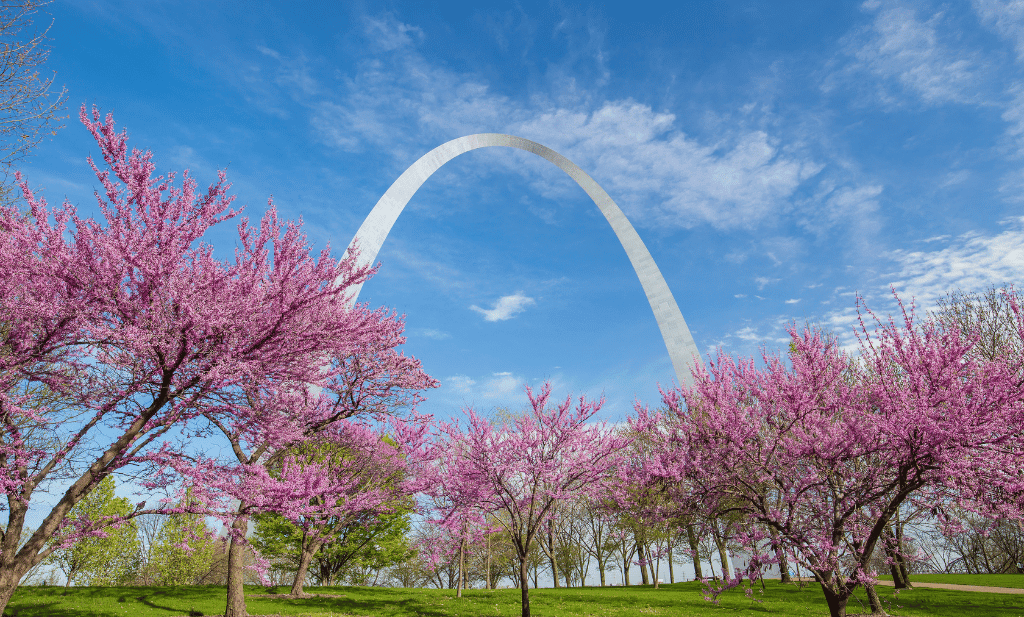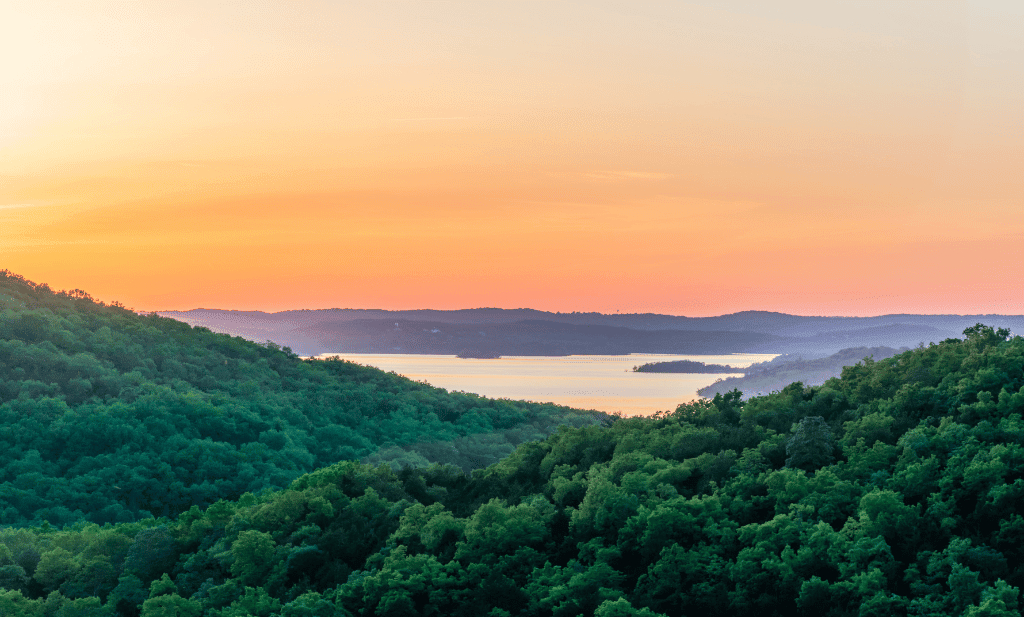 Lake of the Ozarks
The Midwest's most famous lake resort destination, the Lake of the Ozarks, is one of the Midwest's top lake destinations due to the scenery and plethora of outdoor recreation options. It was formed by damming the Osage River in 1931 and is nicknamed "Puff the Magic Dragon" due to its features. Whether for a long holiday or weekend getaway, the Lake of the Ozarks certainly has something for everyone in the family.
Branson
Branson is a fun, lively city often called the Midwest's 'family-friendly Las Vegas.' Alongside its flashy performance venues are countless hotels, restaurants, magic shops, and famous tourist sights like the Titanic Museum, Ripley's Odditorium, and Hollywood Wax Museum.
There are a few amusement parks in Branson, while go-karting, mini-golf, and ziplining offer family-friendly activities for all. Outdoor adventurers can enjoy swimming, kayaking, and watersports at Table Rock Lake or hike along the scenic lakeshore near the Ozarks.