Maryland and Missouri Voters Approved Recreational Marijuana
by Haley Mills · November 9, 2022
The results are in! Maryland and Missouri voters have approved the legalization of recreational marijuana use. Get all the latest details on the historic vote.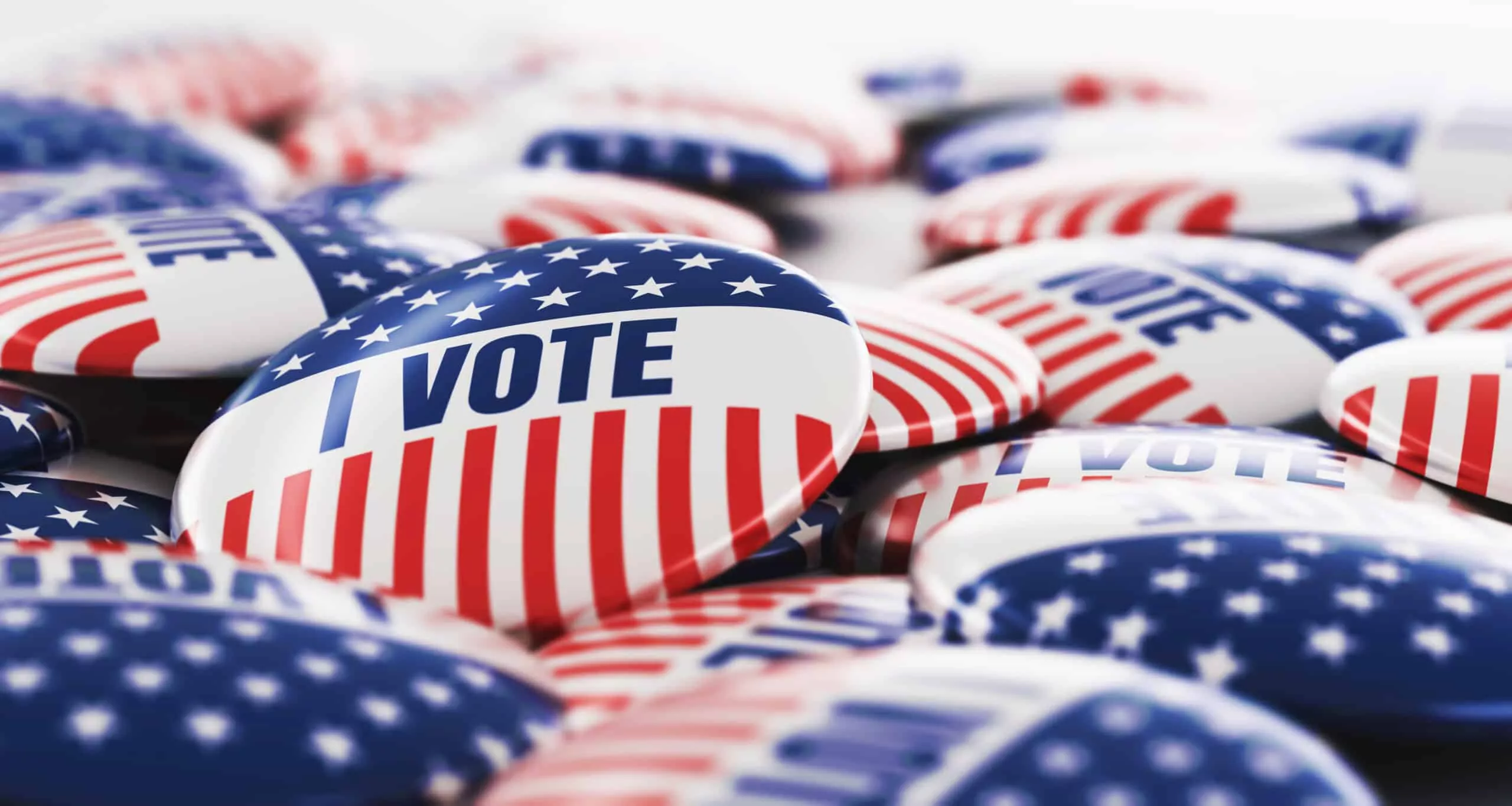 Recreational marijuana was on the ballot for adults in five states during the 2022 mid-term elections. While Arkansas, North Dakota, and South Dakota voters rejected legal cannabis, the residents of Maryland and Missouri approved their marijuana legalization ballot measures. Below, we'll explain what that means for these states in the coming months.
What is recreational marijuana?
Recreational marijuana or adult-use cannabis is legal weed sold in licensed dispensaries to adults over 21. Cannabis products can be dried flower, tinctures, concentrates, vapes, edibles, or topicals.
Marijuana and cannabis plants are often thought to be the same; however, the terms are not exactly interchangeable. Cannabis refers to the broader plant species and can encompass all products derivative of the Cannabis sativa plant. There are nearly two hundred various species of cannabis, including marijuana and hemp plants.
Often referred to as pot or weed, marijuana refers to products made from dried plant parts, including buds, stems, and leaves. The main psychoactive cannabinoid in marijuana is typically delta-9-tetrahydrocannabinol or THC. However, marijuana can also contain CBD and other cannabinoids, while hemp contains little to no THC.
The global cannabis market is valued at approximately 27.7 billion USD this year and is projected to reach 82.3 billion USD by 2027. An increase in recreational and medical cannabis use has influenced the market rise. There have also been successful recent cannabis legalization efforts in states like Virginia in 2021 and Rhode Island earlier this year.
Mid-term Election Victories
Missouri and Maryland voters approved marijuana legalization on the ballots yesterday. While Maryland was expected to approve the referendum, the Missouri ballot measure's popularity among voters was even more of a pleasant surprise.  
Nevertheless, both states are seen as victories among marijuana advocates fighting tirelessly for decriminalization and legalization across the country. Maryland and Missouri now join the growing list of nineteen other states plus D.C., where the recreational cannabis industry is legally regulated for adult use and purchase.
Maryland
Question 4 was a ballot initiative in Maryland to legalize adult-use recreational marijuana. The ballot question showed the following, "Do you favor the legalization of the use of cannabis by an individual who is at least 21 years of age on or after July 1, 2023, in the State of Maryland?"
State lawmakers have approved HB 837, setting regulations in place now that the ballot measure has passed. The House Bill also defines possession limits and sets forth a review and expungement process for past criminal records. Maryland will potentially see dispensaries opening in mid to late 2023.
Missouri
Legal Missouri 2022 sponsored Amendment 3, a ballot initiative allowing adults 21 and older to possess legally, purchase, and privately grow cannabis. The ballot measure also ensures the expungement of non-violent cannabis-related offenses and adds a six percent tax on cannabis sales to help fund court costs and legal fees for those needing it. Missouri could possibly see recreational sales begin in early 2023. 
2022 Ballot Initiative Losses
The push to legalize recreational marijuana in three deep-red states failed this week as Arkansas, North Dakota, and South Dakota voters rejected their respective ballot measures.
Arkansas
If voters approved the ballot initiative, adults 21 and older would have been allowed to possess an ounce of cannabis. The measure would have also implemented a ten percent tax on sales and required the Alcoholic Beverage Control Division to develop business regulations. Arkansas cannabis measures lost by the largest margin with 44.19 voting yes and 55.81 voting no on the legalization of adult-use marijuana products.
North Dakota
New Approach North Dakota sponsored a ballot initiative to legalize the adult use and sales of cannabis. The measure would also allow the home cultivation of a few cannabis plants and establish a 2023 plan for cannabis-related businesses to ask legislators to develop laws and regulations around recreational marijuana use. 
Unfortunately, the ballot initiative was rejected by voters. The final tally was 54.9 percent voting no, and 45.1 percent voting yes. Close, but not close enough; there's still a long road for cannabis advocates in North Dakota.
South Dakota
Measure 27 was a ballot measure to allow South Dakota voters the opportunity to approve adult-use cannabis use and the home cultivation of six cannabis plants per residence. This is the second election for cannabis legalization, as the state's Supreme Court overturned the first, and sadly there will have to be at least one more in the future.
While this ballot initiative did attract 47.15 percent of people to vote yes, 52.85 voted no, so it doesn't move forward. However, there is hope for the near future in South Dakota.
The Takeaway
The good news is that Missouri and Maryland will soon see the regulations, sales, and use of recreational marijuana for adults. It's projected that there should be licensed dispensaries open and operational throughout these states by Q4 of next year at the latest.
The bad news is that cannabis advocates have a long way to go on the road to legalization and the mid-term results in Arkansas and the Dakotas are proof of that. Hopefully, the scheduled congress hearing next week will bring better results. Check back with Leafy DOC to learn more after the marijuana scheduling review.
Last Updated: July 25, 2023
Get Your Medical Card
Connect with a licensed physician online in minutes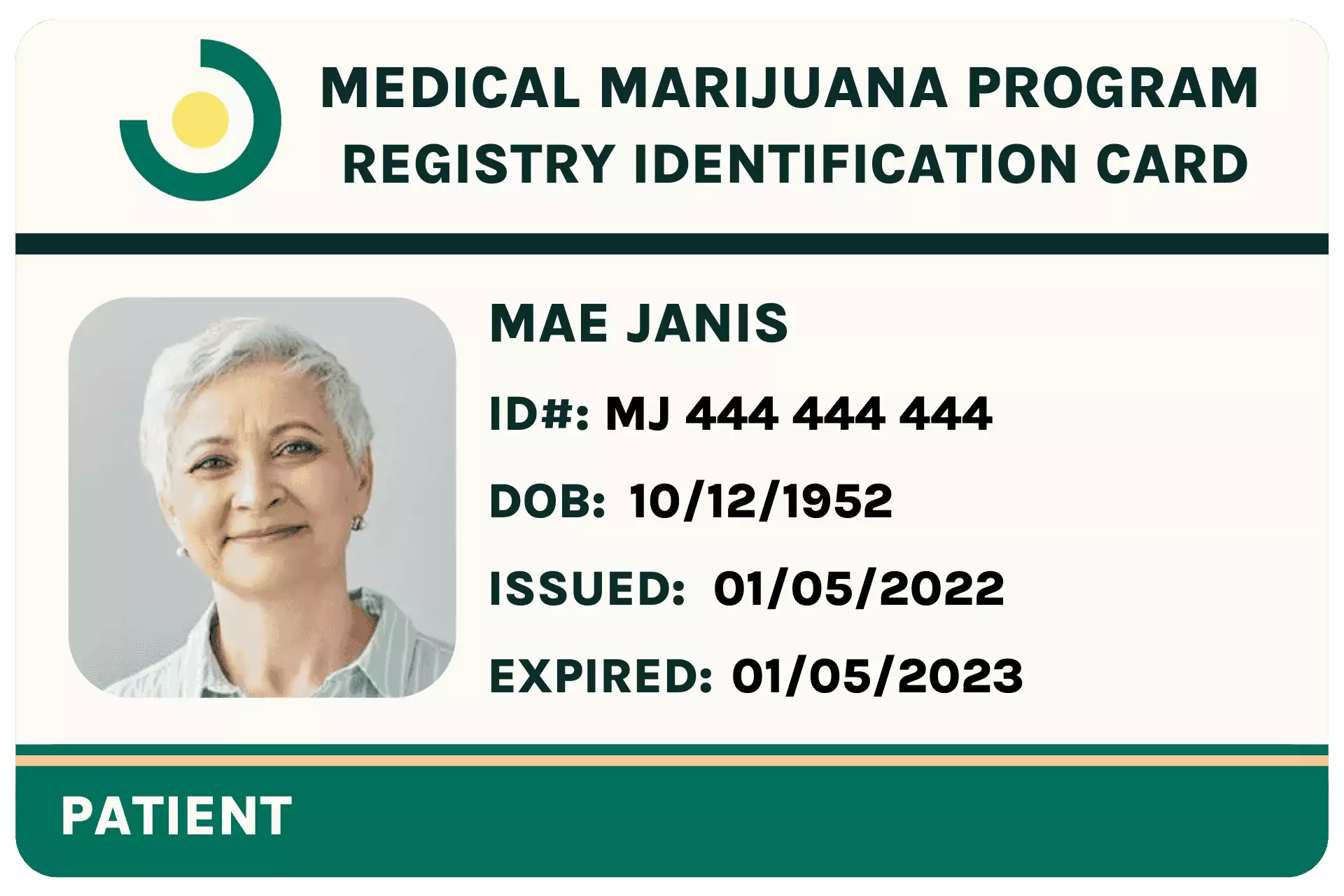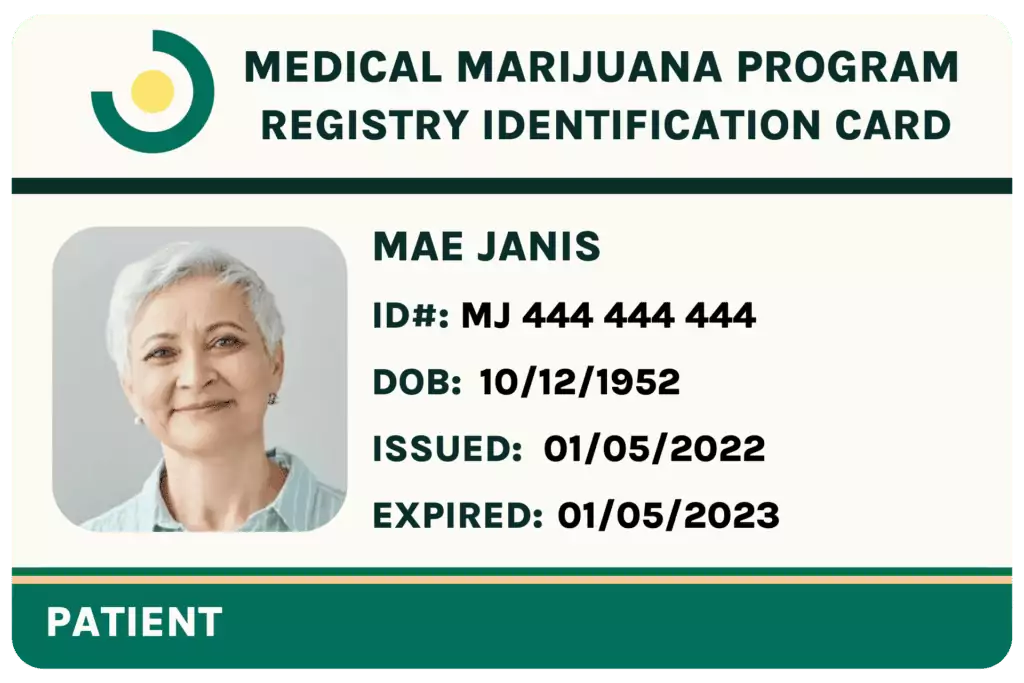 Like This Article?
Share with your friends
Keep Reading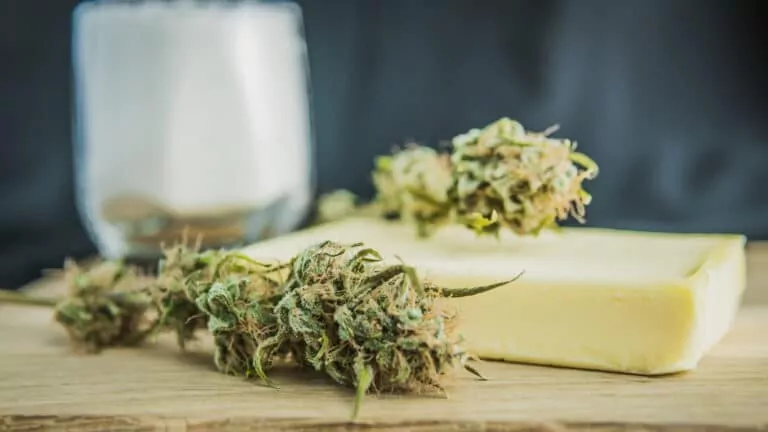 Are you looking to learn how to make your own delicious edibles? Look no further! Learn the basics of making edibles, from ingredients and recipes to tips on dosage and storage.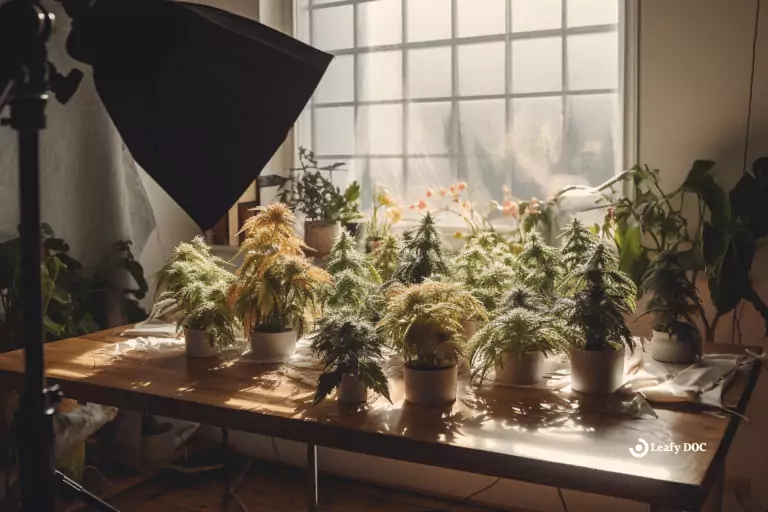 Unlock the mystery of weed microdosing! Learn how long the effects of a microdose last and experience the magic for yourself. Click here to find out more!
Expand your cannabis vocabulary with our ultimate guide to the different names for weed! Uncover the secret language of enthusiasts and impress your friends. Click now for a mind-blowing journey into the world of cannabis!