Fast, easy, and affordable
Get Your Maryland Medical Marijuana Card Online In Minutes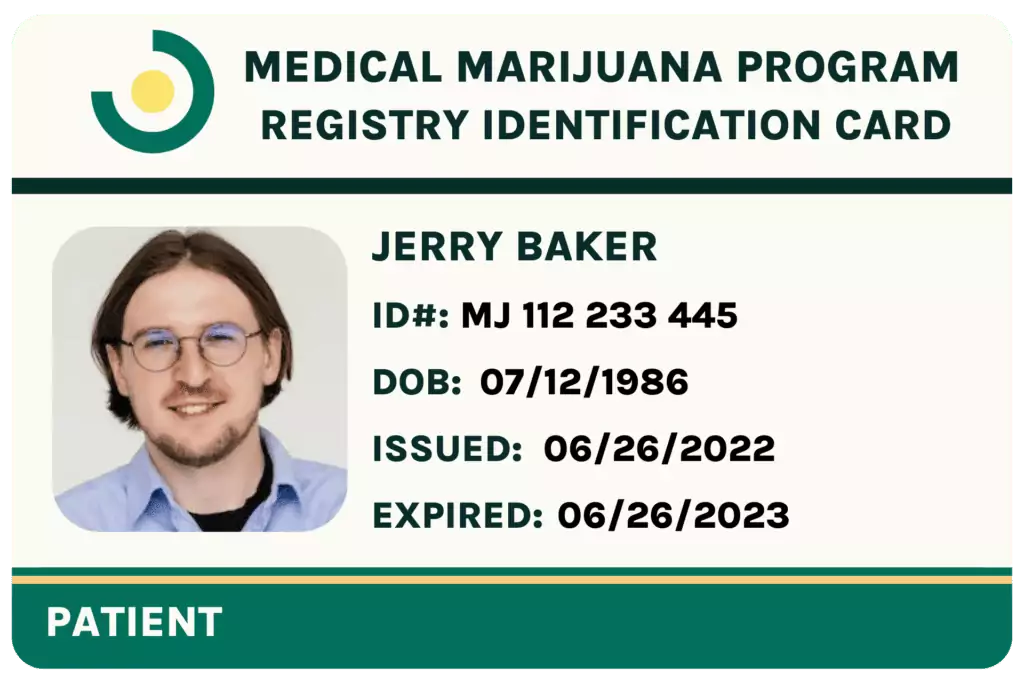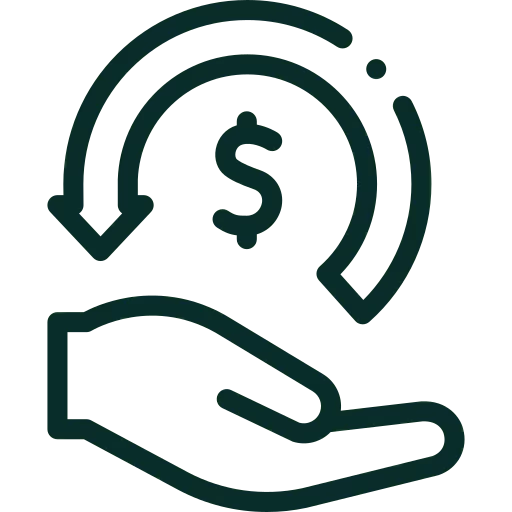 Get approved or your money back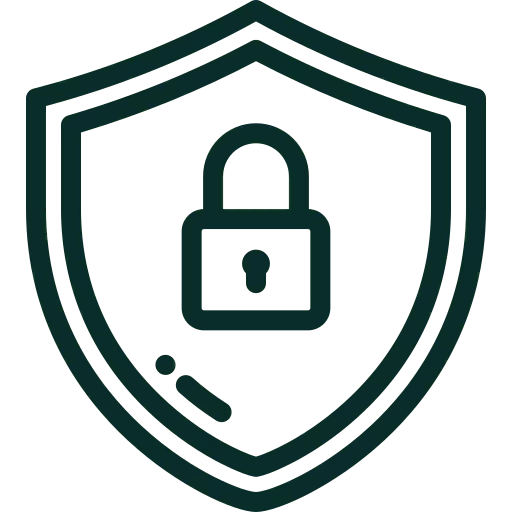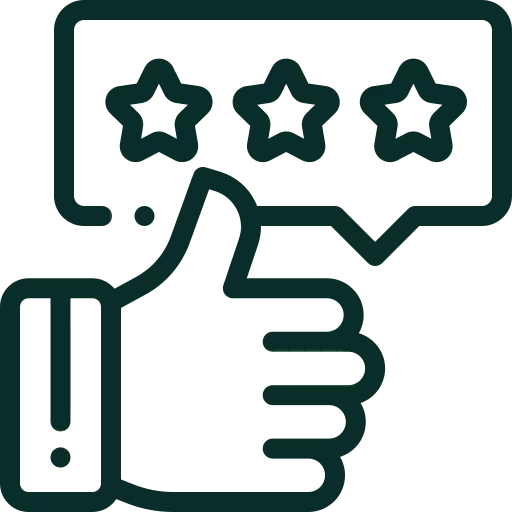 How to Get a MD Medical Marijuana Card
These are the steps to get a medical marijuana card in Maryland with the help of Leafy DOC: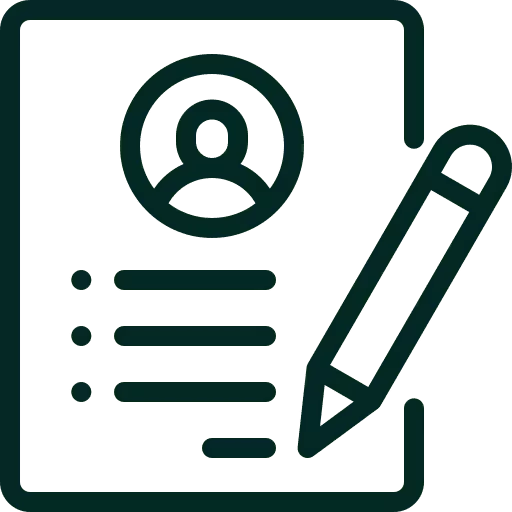 Book Your Appointment
Skip the wait at the doctor's office and schedule your evaluation from the comfort and convenience of your home. Submit an intake form with a few personal details and a summary of your medical history; then, we'll help you book an on-demand telehealth appointment or schedule a convenient time for later.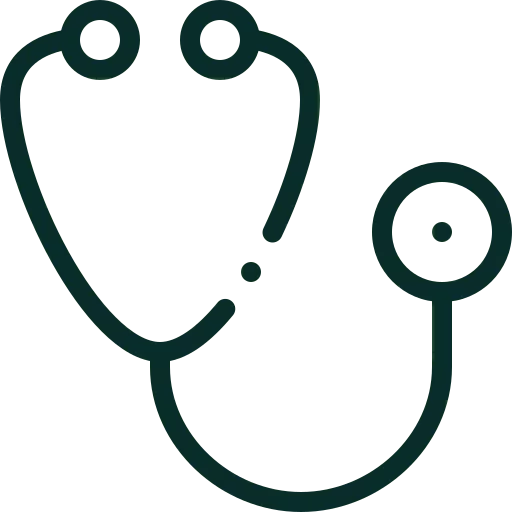 Match With a Licensed Marijuana Doctor
Connect with the right doctor in minutes and easily chat with your provider on a smartphone, computer, or tablet via phone call or video. Our licensed physicians will evaluate your qualifying condition, address your questions and concerns, and then provide a recommendation for medical cannabis via email within two business days.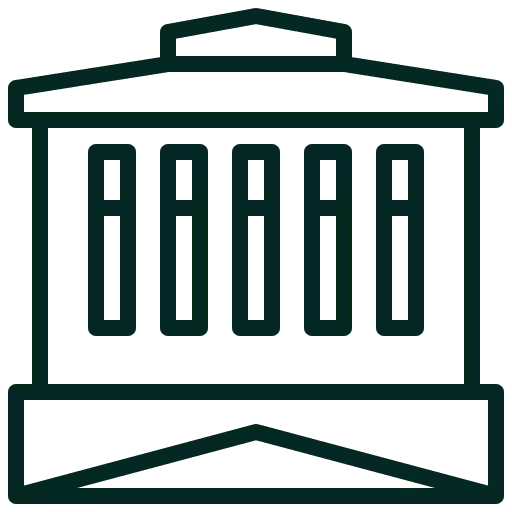 Register with the Md Department of Health
A person must be registered online at the Department of Health's portal to administer medical marijuana or participate in the Maryland Medical Marijuana Program. Register as a patient or caregiver at https://mmcc.maryland.gov/Pages/patients_regisadult.aspx.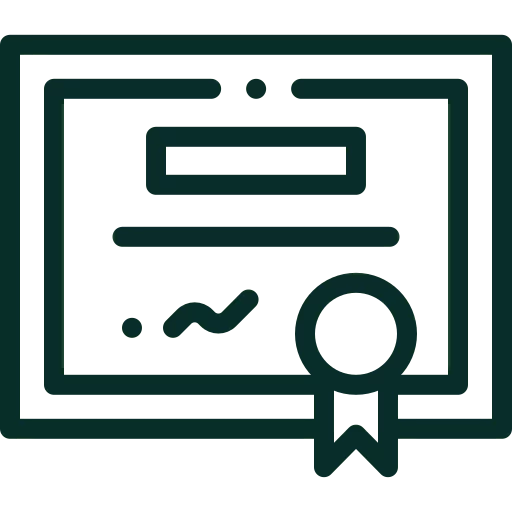 Get Your Maryland Medical Card
After the State approves your registration, your doctor will email you a digital patient ID card that can be used immediately, and a physical copy will be mailed afterward. Once you have the MMJ card, you can visit Maryland dispensaries and purchase medicinal cannabis products.
The Leafy DOC Difference
We're here to help! At Leafy DOC, we believe that access to medical cannabis is essential; we connect medical marijuana patients with a licensed medical marijuana doctor online for patient evaluations. A certified health professional is ready to help with the medical marijuana certification.
Don't just take our word for it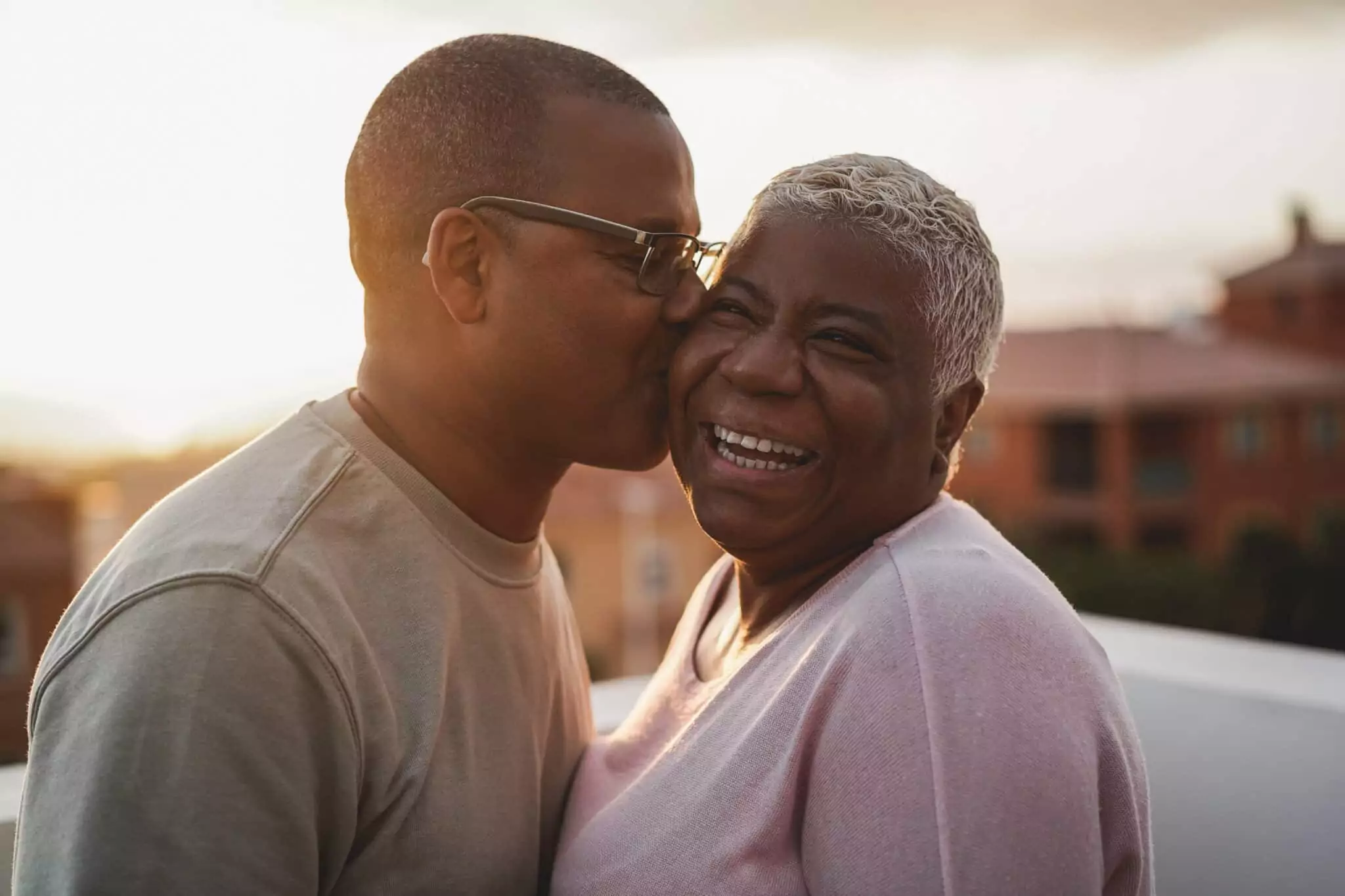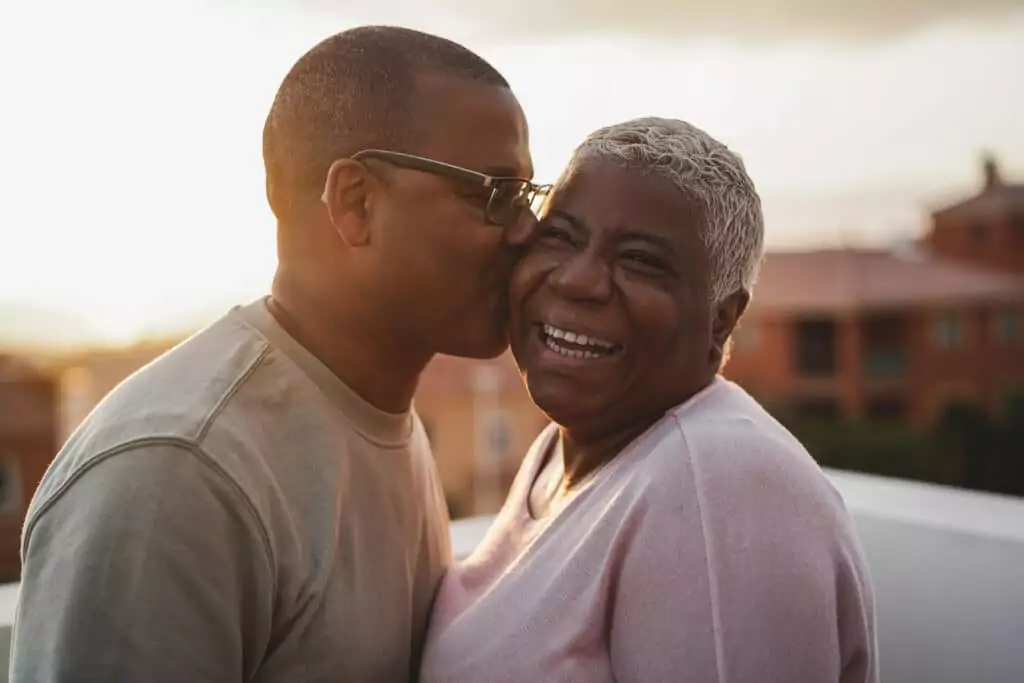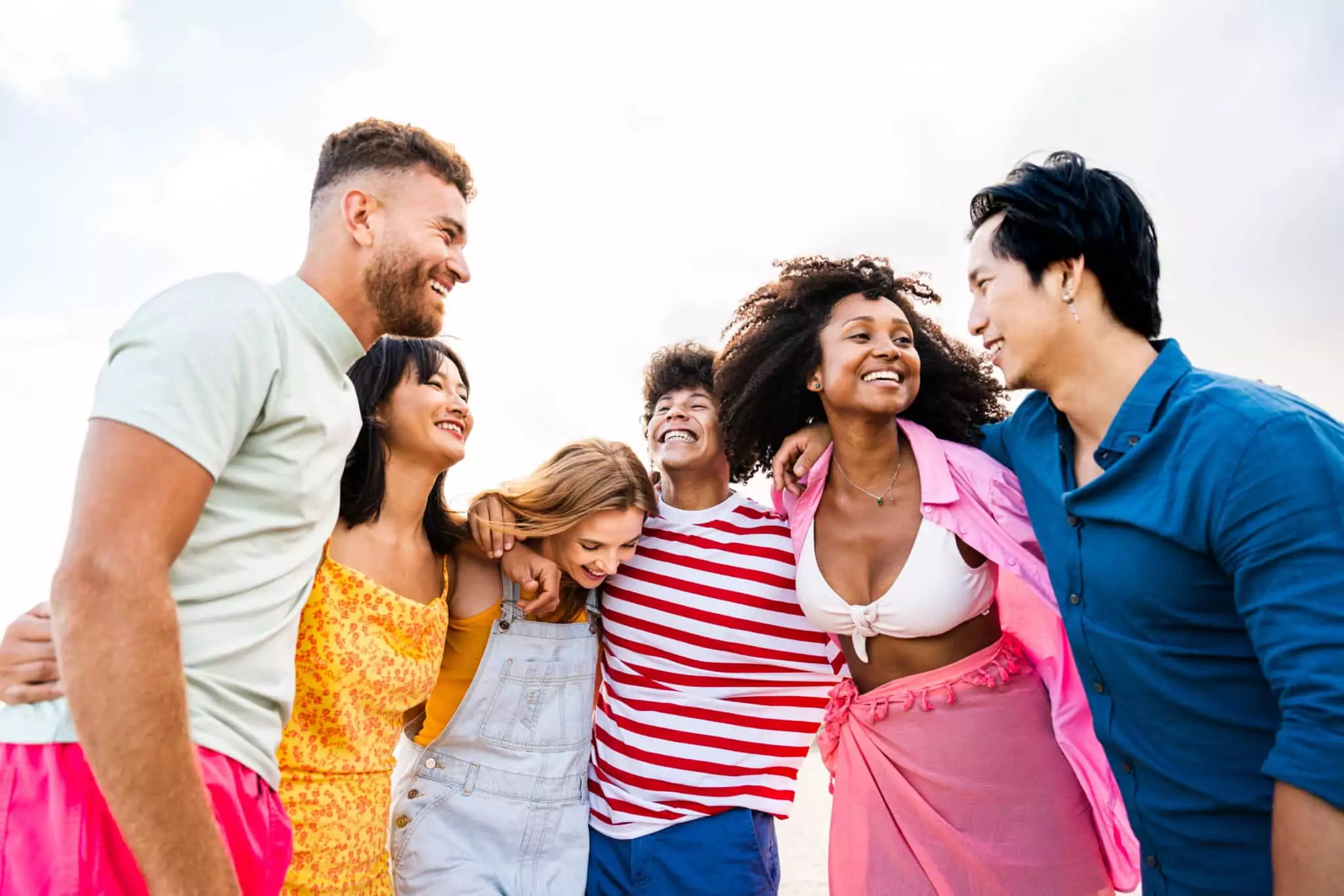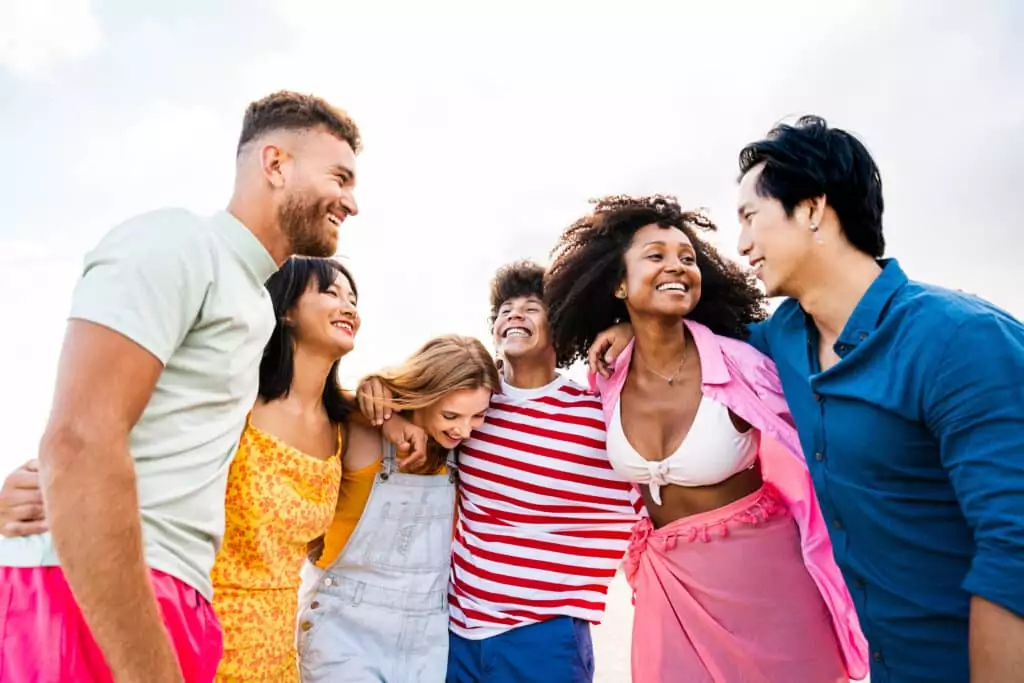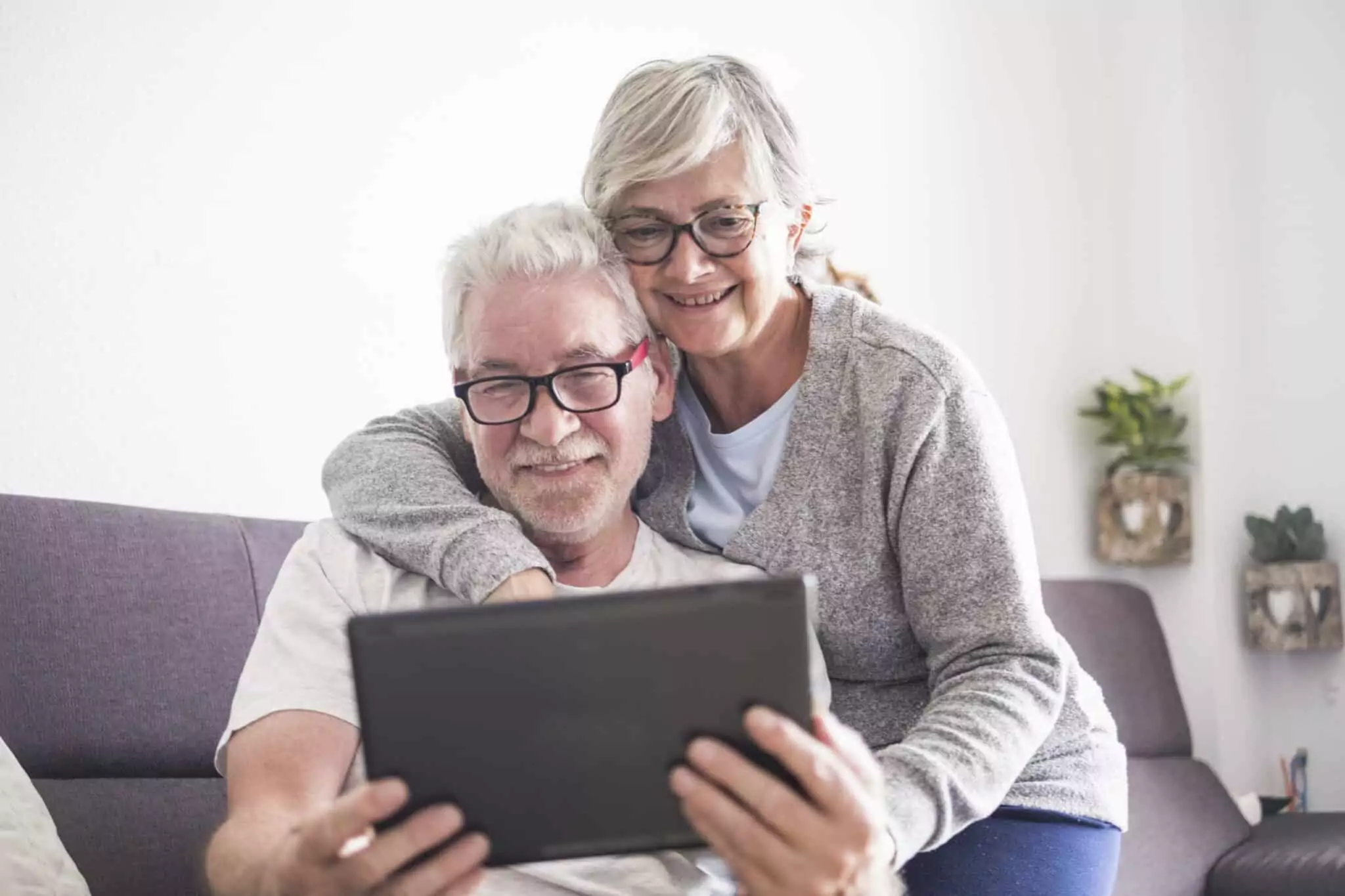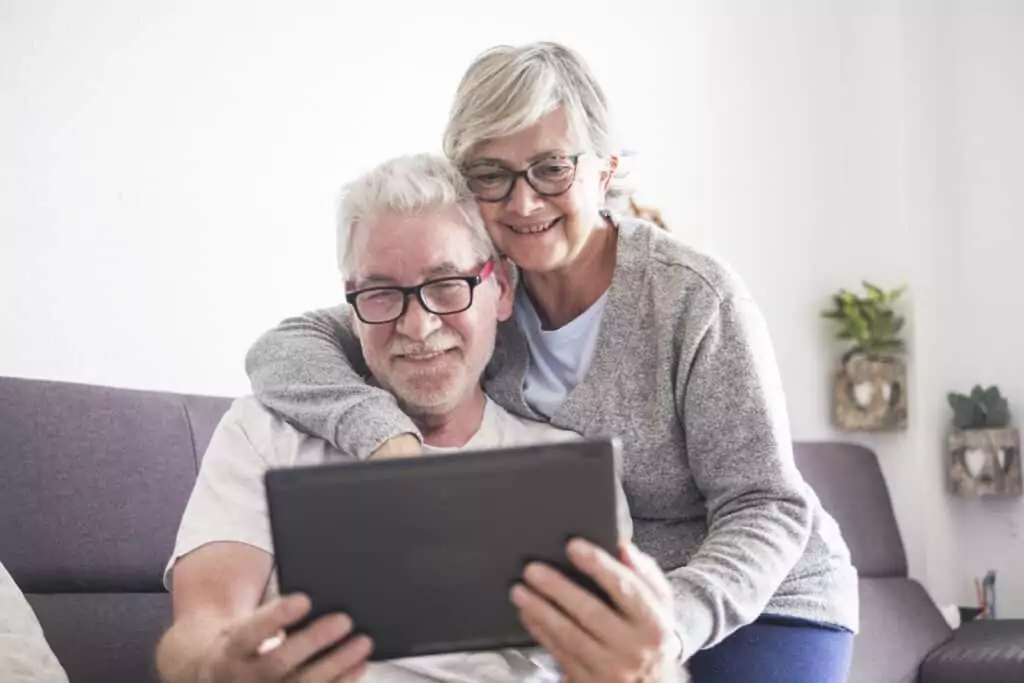 Designed for MMJ Patients. Customized to fit your Life.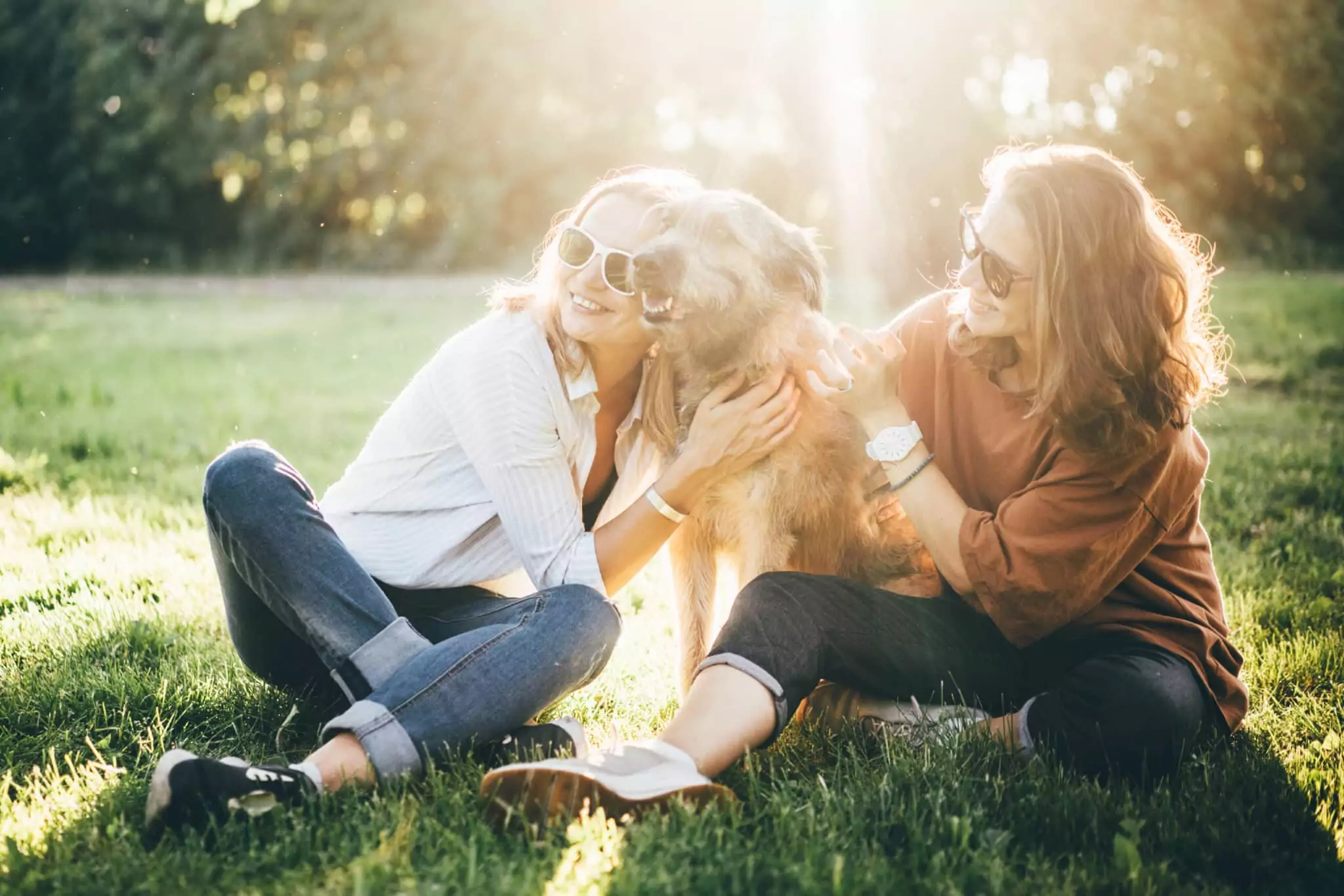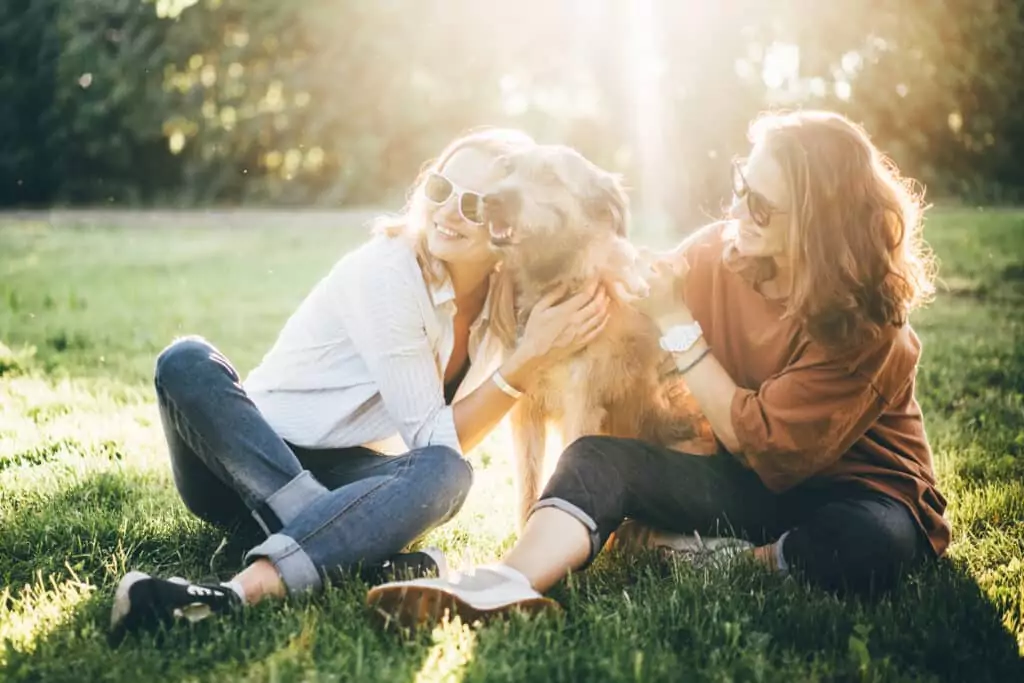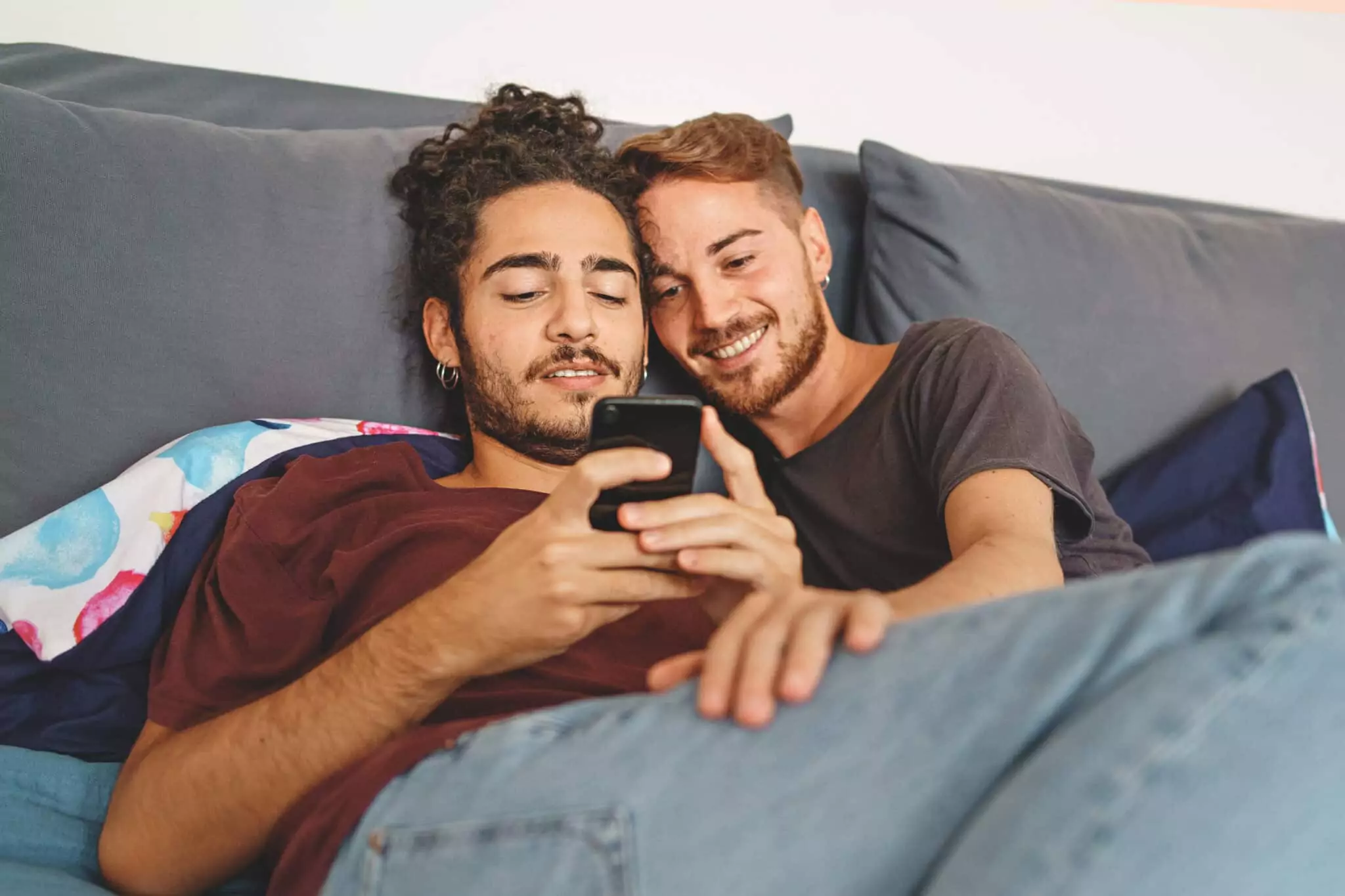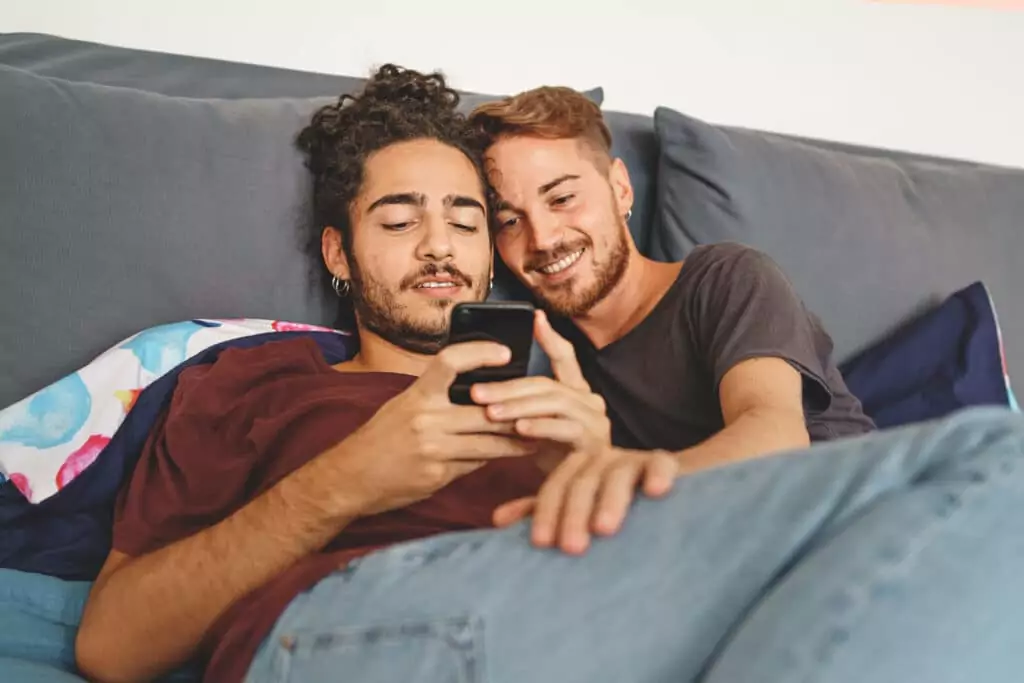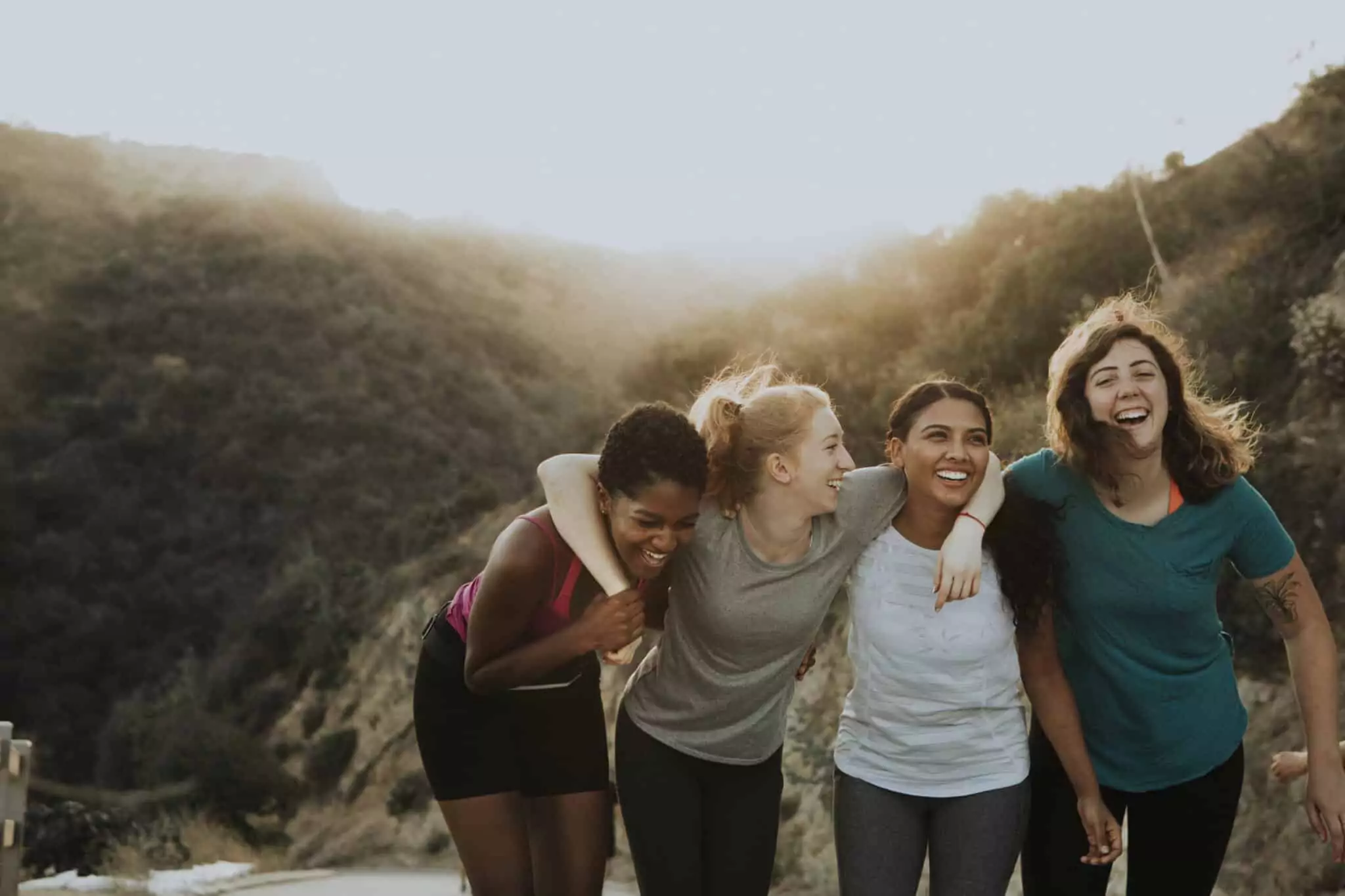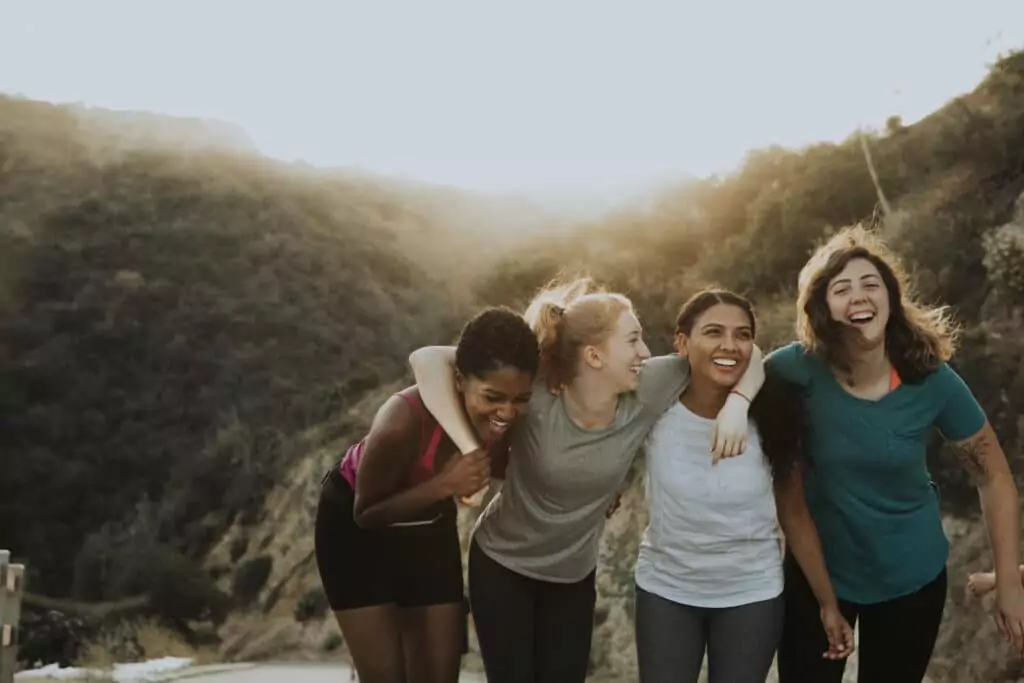 CANNABIS IN MARYLAND – EVERYTHING YOU NEED TO KNOW
Marijuana is a Schedule I substance in the State of Maryland
Federally, cannabis is still considered a Schedule I Controlled Substance
Simple possession (possession without the intent to distribute) of less than ten grams in Maryland is a civil offense.
Possession of between ten grams and less than fifty pounds of marijuana is a misdemeanor with a punishment of up to one-year imprisonment and a fine not exceeding 1,000 USD.
Cultivation in Maryland is punished as either simple possession or possession with intent to deliver, depending on the amount of marijuana produced and other factors that may lead to the conclusion that the marijuana was being grown for reasons other than strictly personal use.
Possession of marijuana-related paraphernalia is a civil violation.
Cannabis Policy Reform Timeline
2010: Maryland had the fifth highest arrest rate for marijuana possession; disproportionately so for minority communities within the State
2013: The Natale M. LaPrade, Maryland Medical Cannabis Commission, was formed and began operations to allow patients to obtain medical marijuana.
2014: Governor O'Malley signed a law to decriminalize marijuana possession of ten grams or less
2016: Marijuana paraphernalia possession was dropped down to a civil infraction
2017: State legislatures introduced a bill to regulate, legalize, and tax adult-use marijuana
2019: A task force titled 'Marijuana Legalization Workgroup" was formed to push for the legalization of recreational cannabis
2021: House Bill 32 was introduced to legalize weed in Maryland fully
2022: Marijuana activists are hoping to gain enough signatures to bring recreational cannabis to the ballot for voters
Possession Limits in MD
Medical patients can possess and purchase medical marijuana in a thirty-day supply; edible forms are not permitted per the Medical Cannabis Commission (MMCC); recreational possession is illegal.
Frequently Asked Questions
Visit These Maryland Hotspots After Getting Your Medical Card
Ocean City
Ocean City is located on the edge of the Atlantic Ocean. It has a massive sandy beach and tons of recreational water activities. The historic boardwalk is on the south side of Ocean City's beach, where you can play games, enjoy live music, shop, and dine on delicious seafood.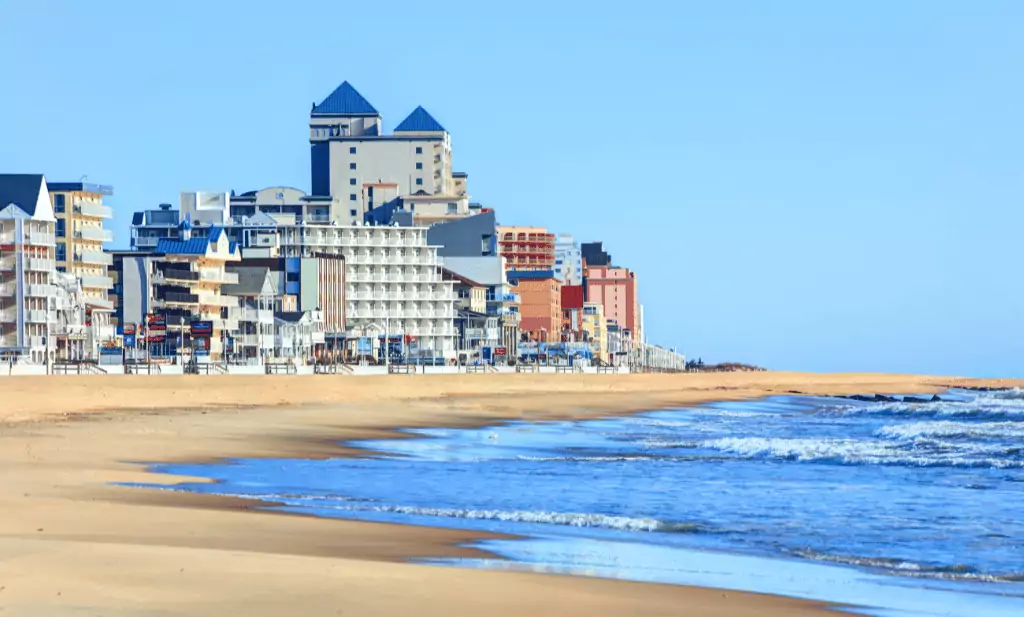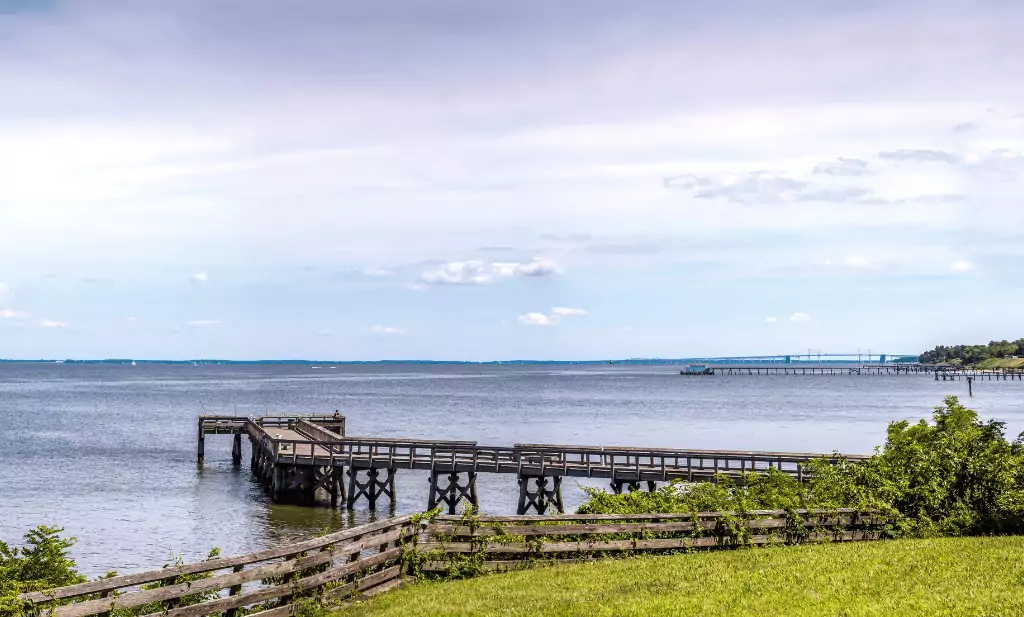 Chesapeake and Ohio Canal
The Chesapeake and Ohio Canal was formed in the 1800s and spans from Washington, DC, to Cumberland, over 100 miles. There are many trails along the canal, offering hiking and cycling opportunities and a place to enjoy the view. During the summer months, boat tours can be taken from the Great Falls Tavern Visitor Center and the Williamsport Visitor Center.
Annapolis
As the capital of Maryland, Annapolis is the capital of Maryland and a relatively large city with many attractions for visitors. In downtown Annapolis, there's a lot of historical architecture from the 17th, 18th, and 19th centuries.
The Annapolis City Dock offers live music and views of naval ships boarding and leaving regularly. There are tours available at the United States Naval Academy as well.