Fast, easy, and affordable
Get Your New Jersey Medical Marijuana Card Online In Minutes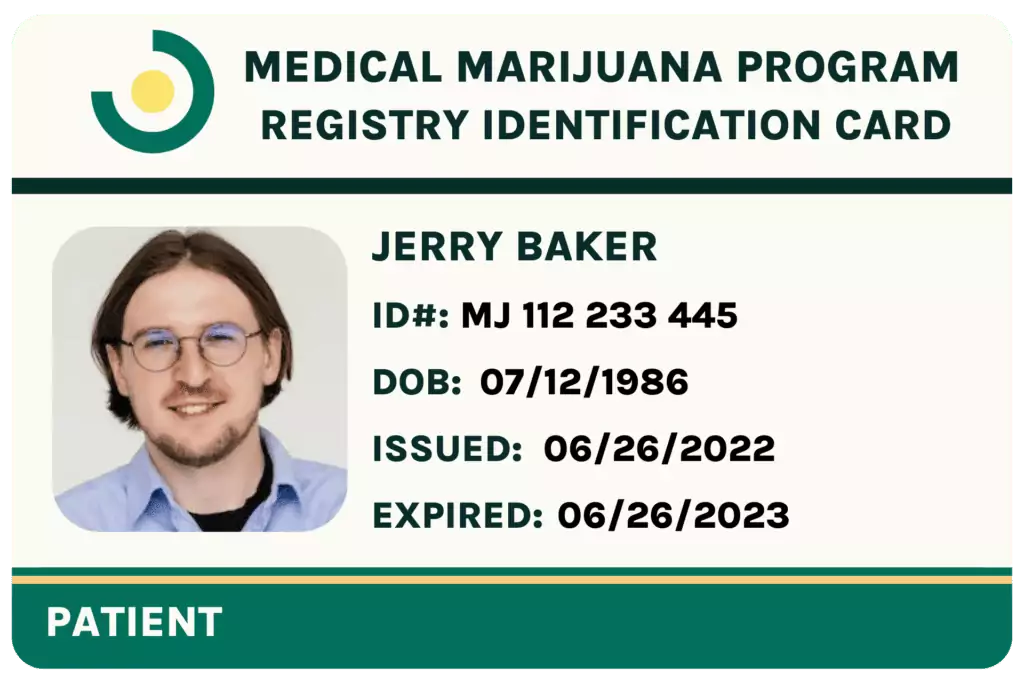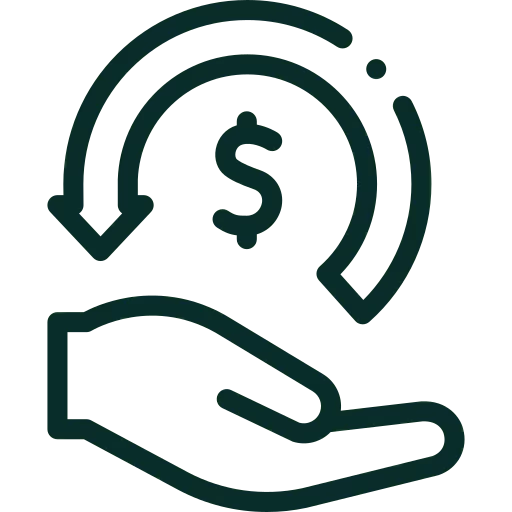 Get approved or your money back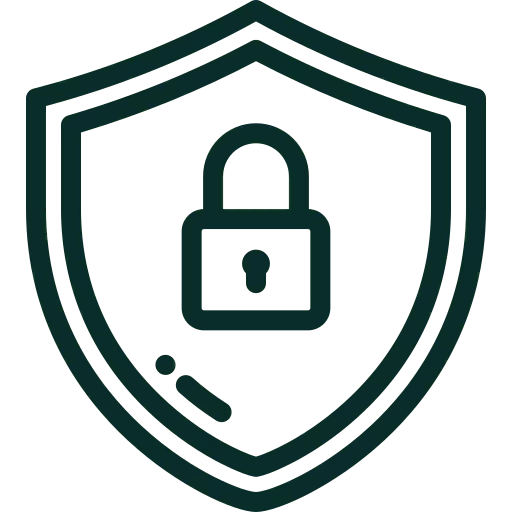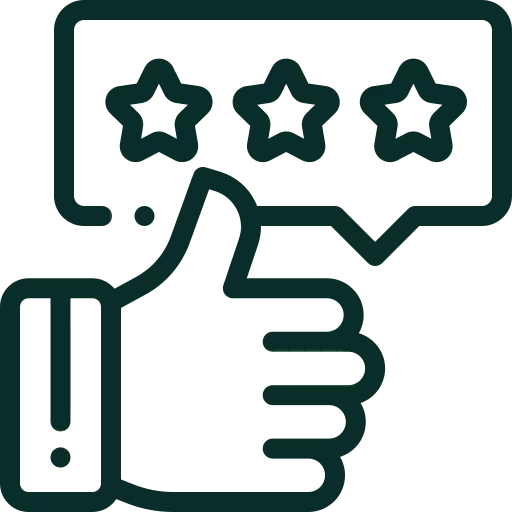 How to Get a NJ Medical Marijuana Card
These are the steps to get a medical marijuana card in New Jersey with the help of Leafy DOC: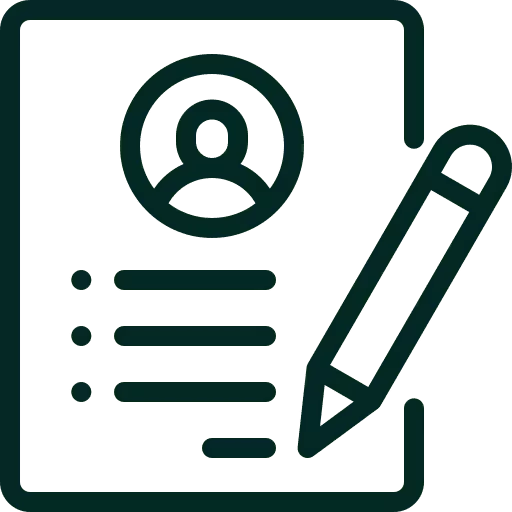 Book Your Appointment
Skip the wait at the doctor's office and schedule your evaluation from the comfort and convenience of your home. Submit an intake form with a few personal details and a summary of your medical history; then, we'll help you book an on-demand telehealth appointment or schedule a convenient time for later.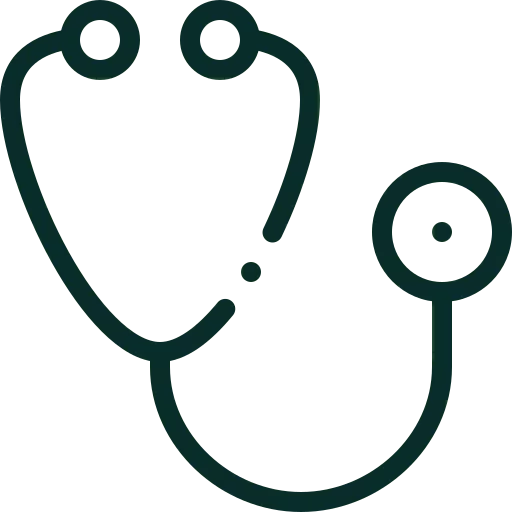 Match With a Licensed Marijuana Doctor
Connect with the right doctor in minutes and easily chat with your provider on a smartphone, computer, or tablet via phone call or video. Our licensed physicians will evaluate your qualifying condition, address your questions and concerns, and then provide a recommendation for medical cannabis via email within two business days.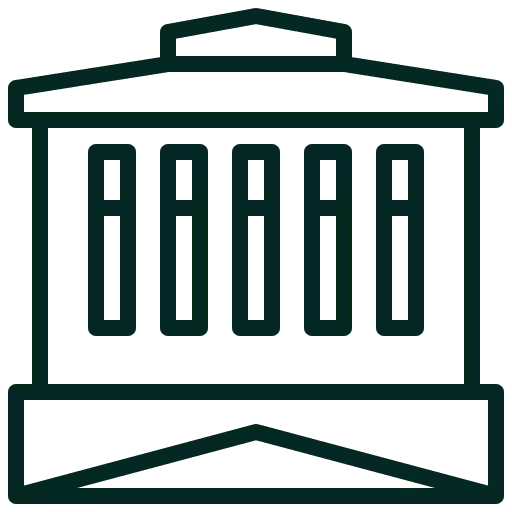 Register with the NJ Department of Health
Log in to the New Jersey Department of Health website at https://njmmp.nj.gov/njmmp/ and register as a patient using your medical marijuana certification from Leafy DOC and the required documents.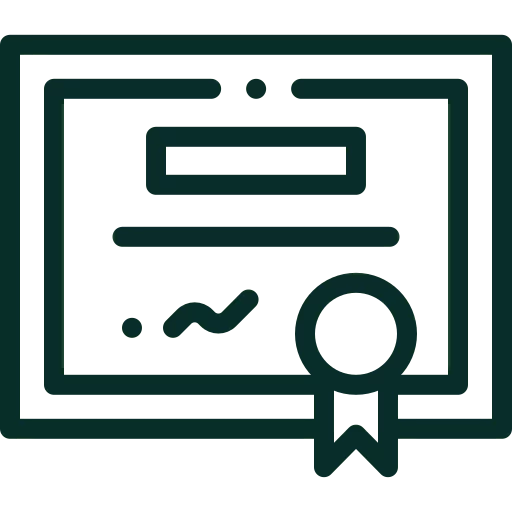 Get Your New Jersey Medical Card
After the State approves your registration, they will mail you a patient ID card within fourteen business days. Once you have the MMJ card, you can visit New Jersey dispensaries and purchase medicinal cannabis products.
The Leafy DOC Difference
We're here to help! At Leafy DOC, we believe that access to medical cannabis is essential; we connect medical marijuana patients with a licensed medical marijuana doctor online for patient evaluations. A certified health professional is ready to help with the medical marijuana certification.
Don't just take our word for it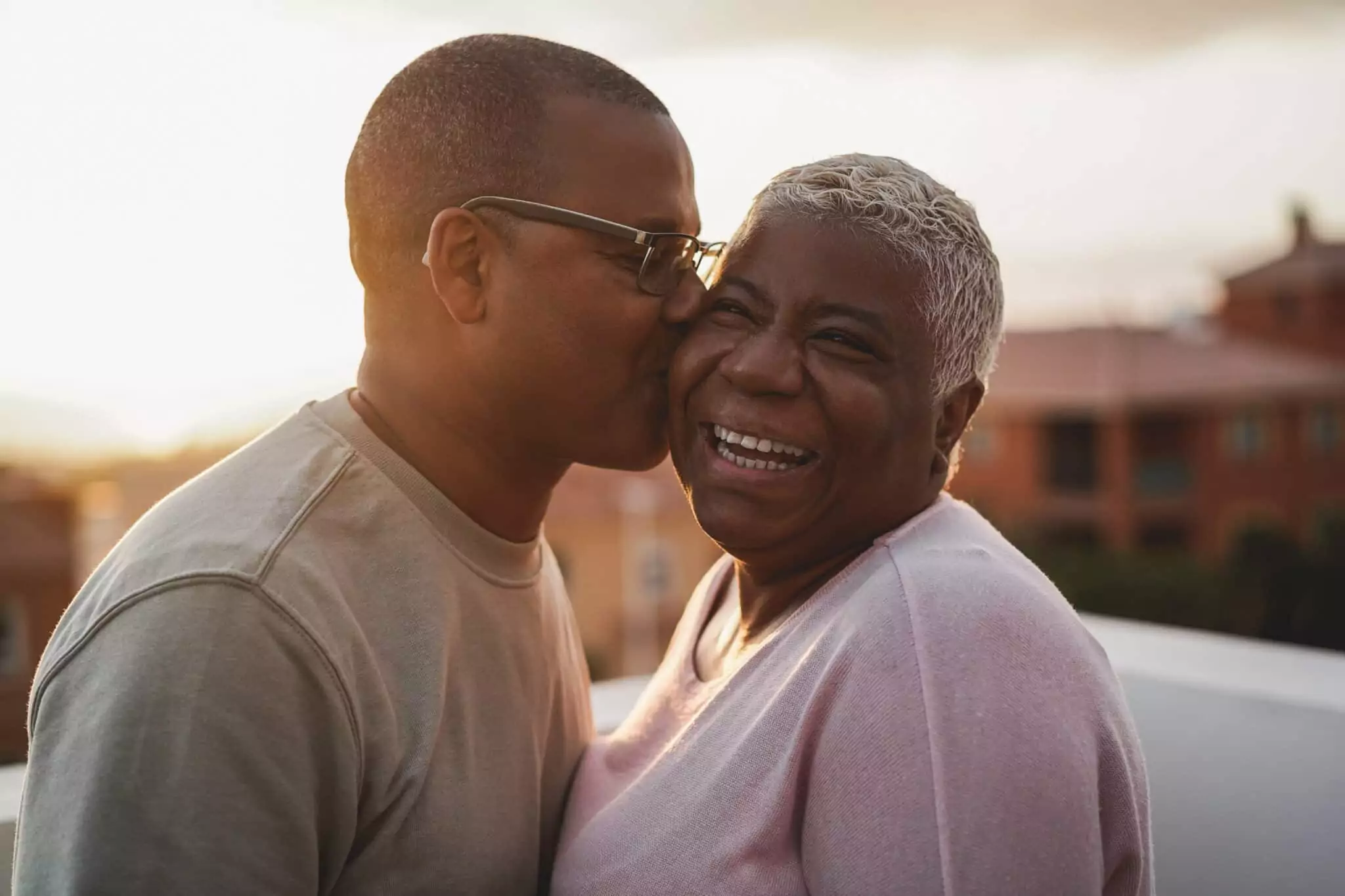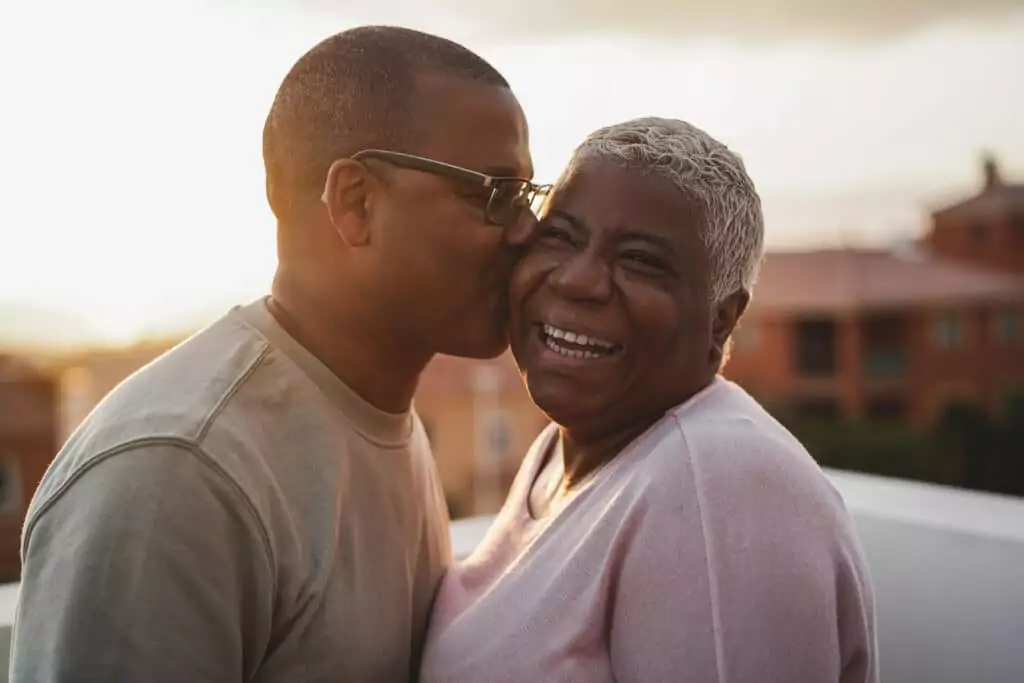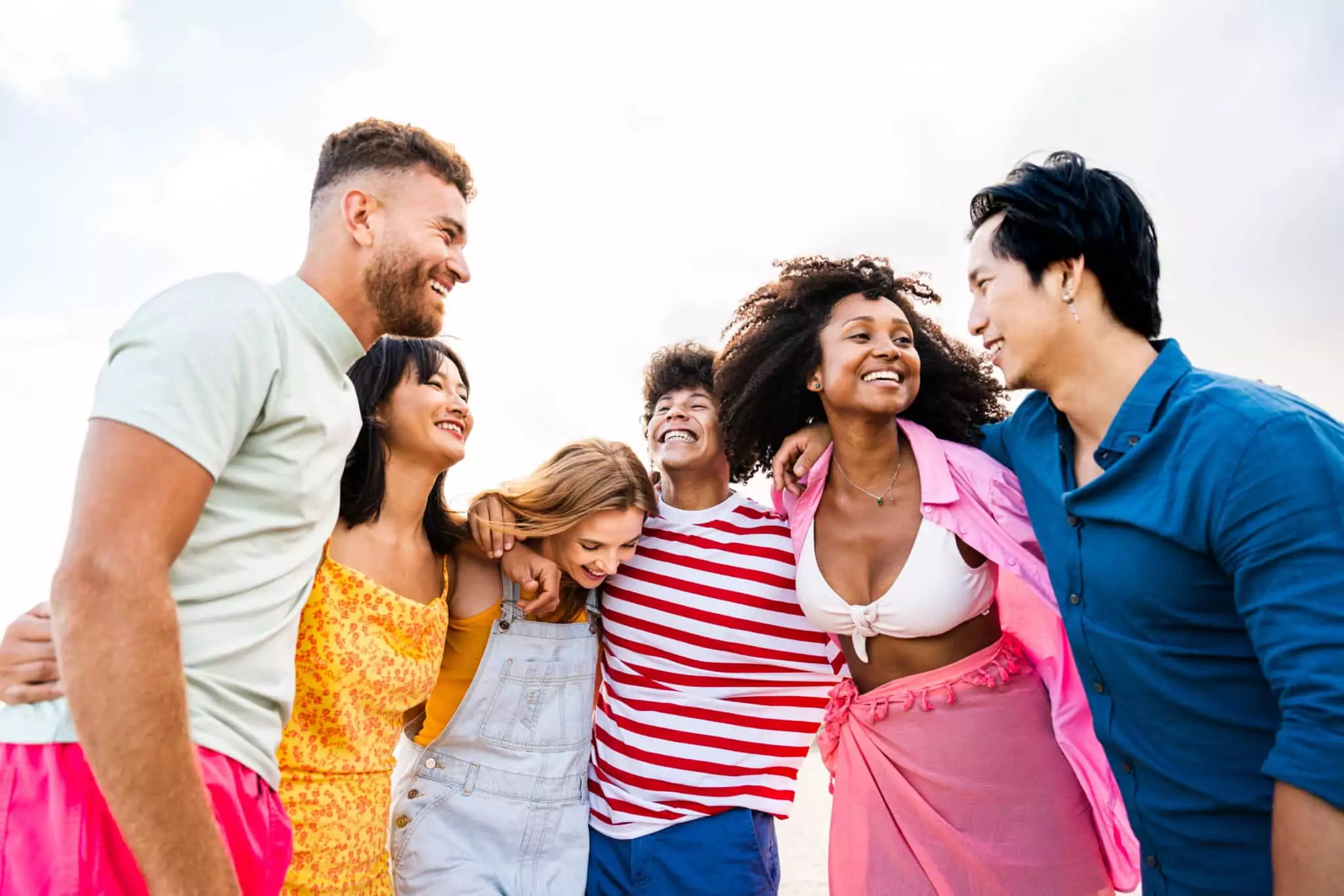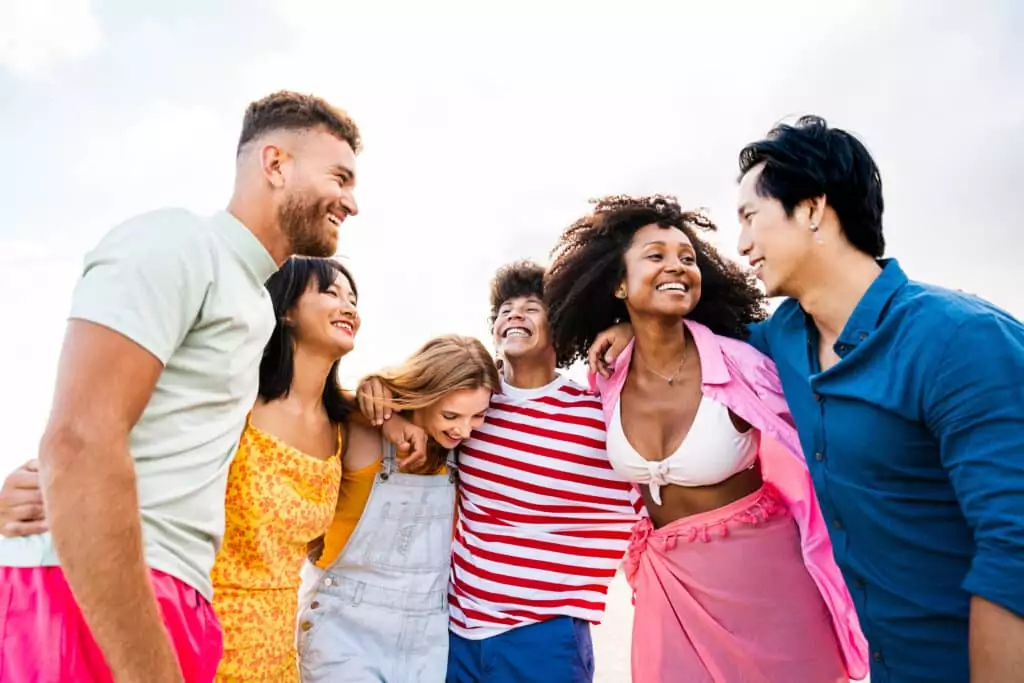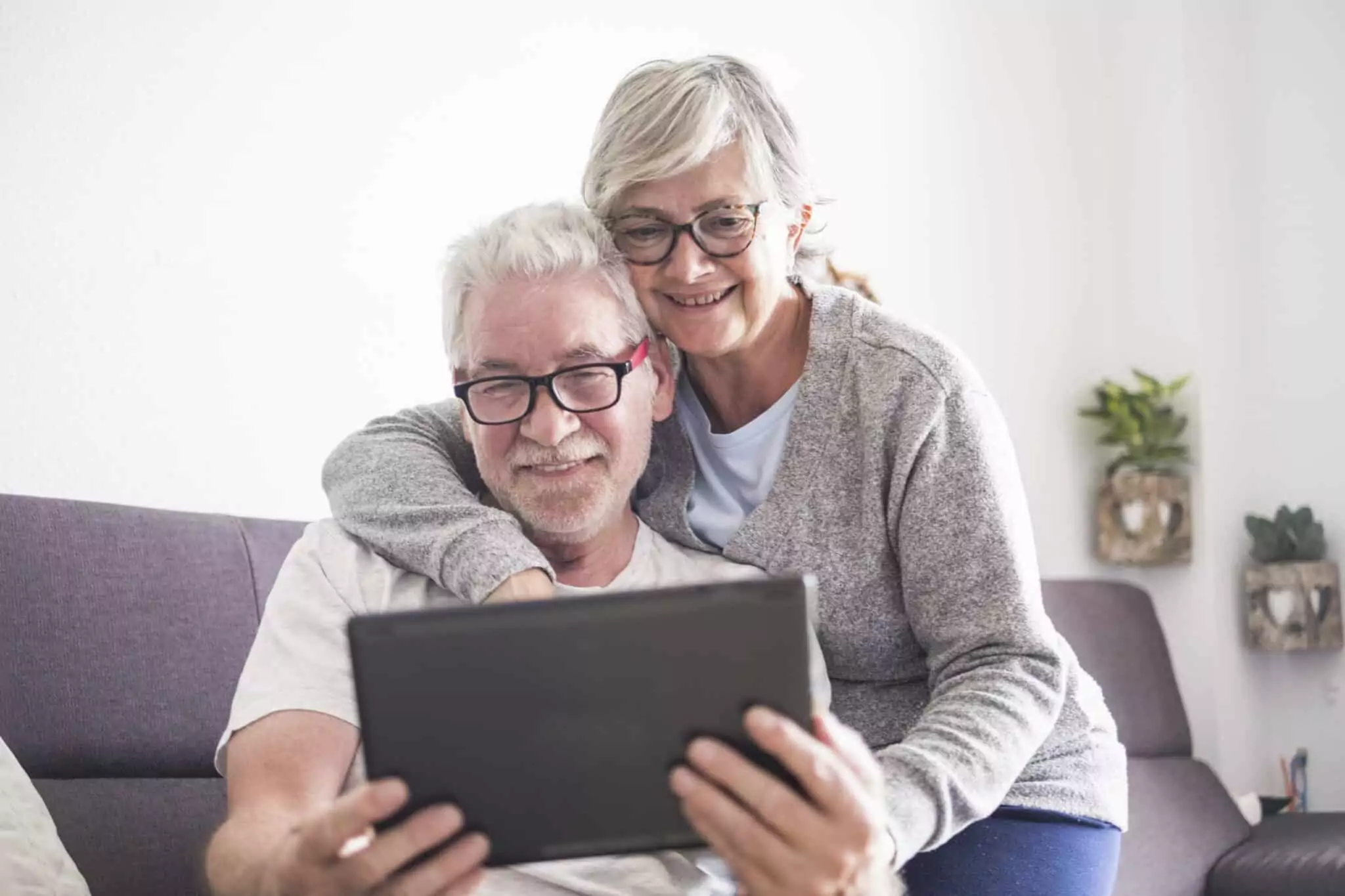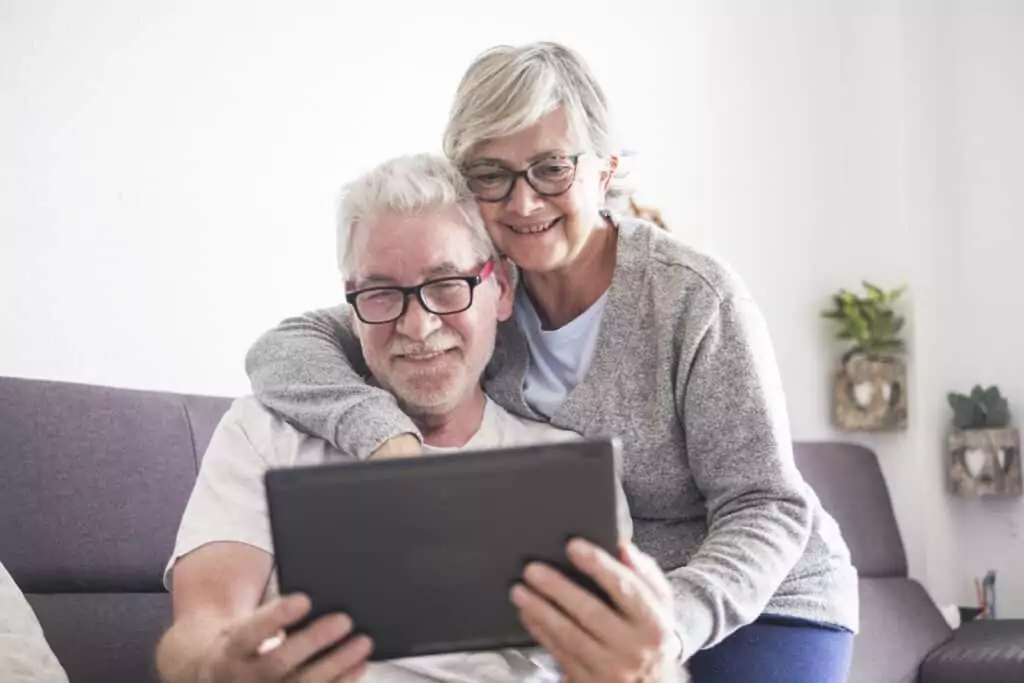 Designed for MMJ Patients. Customized to fit your Life.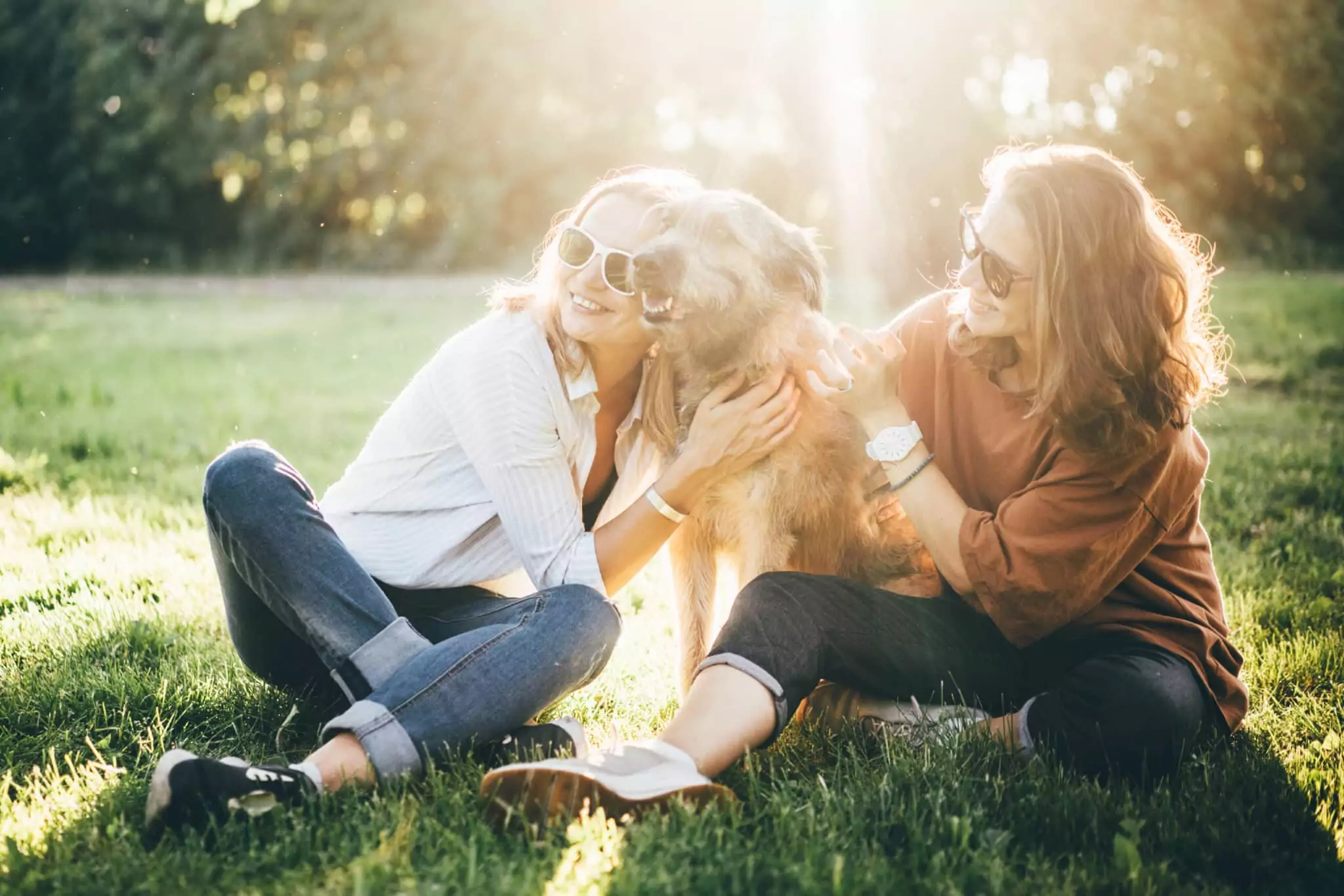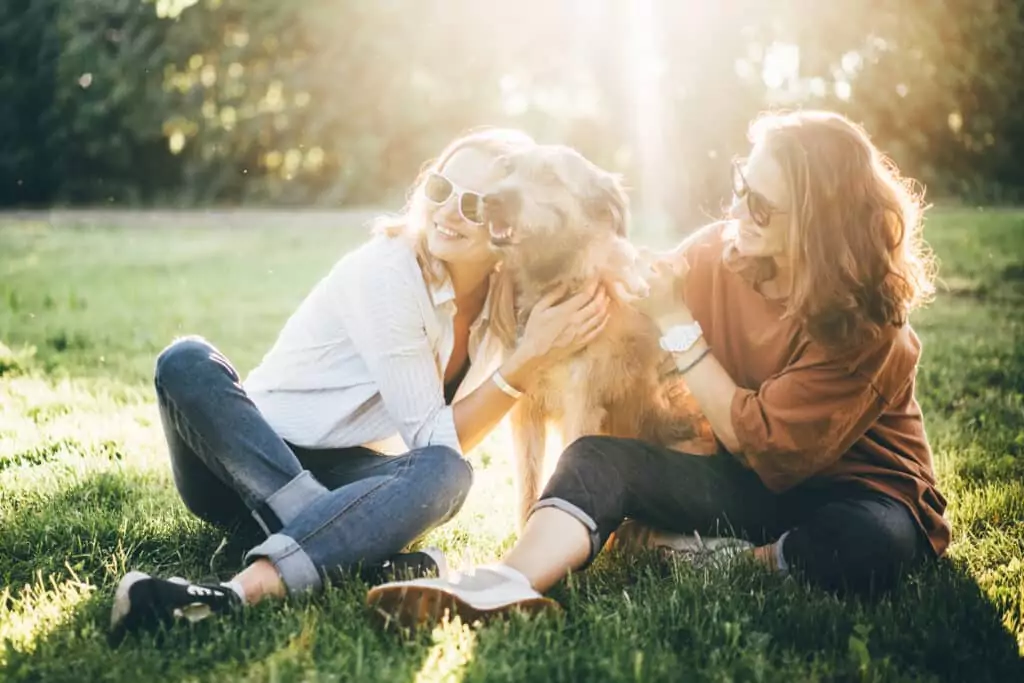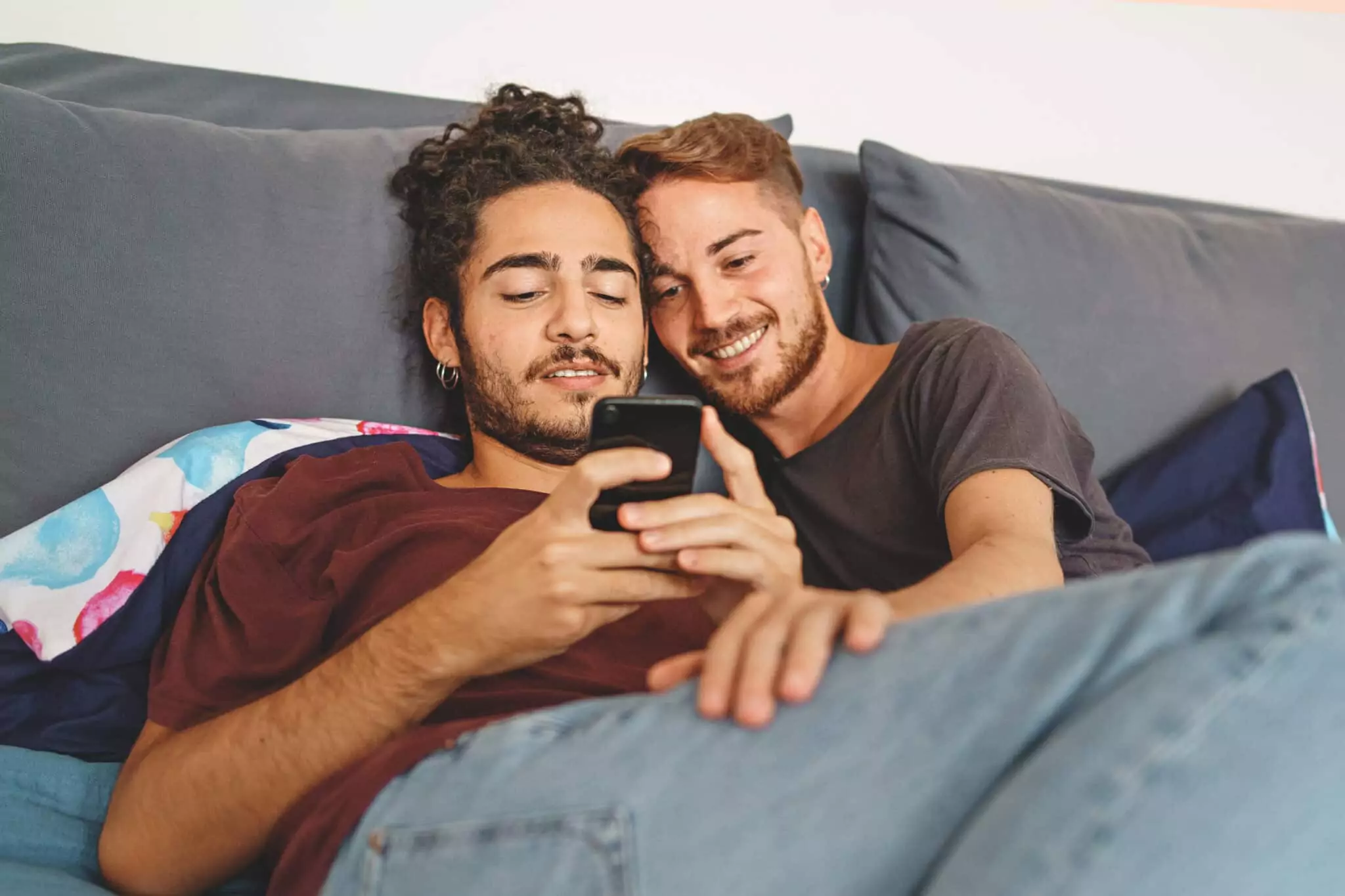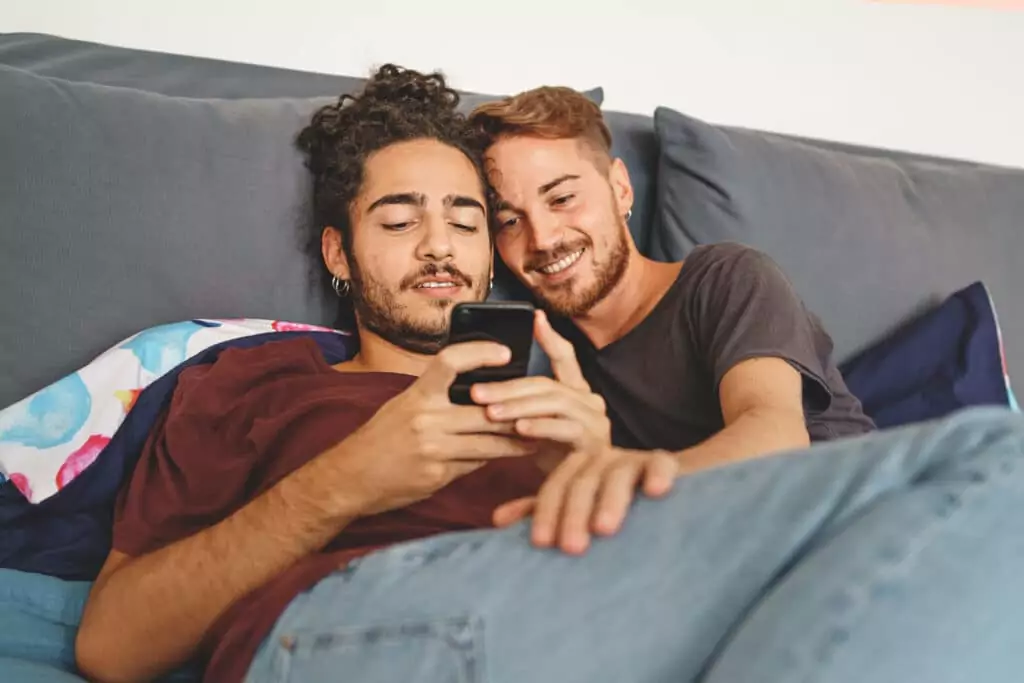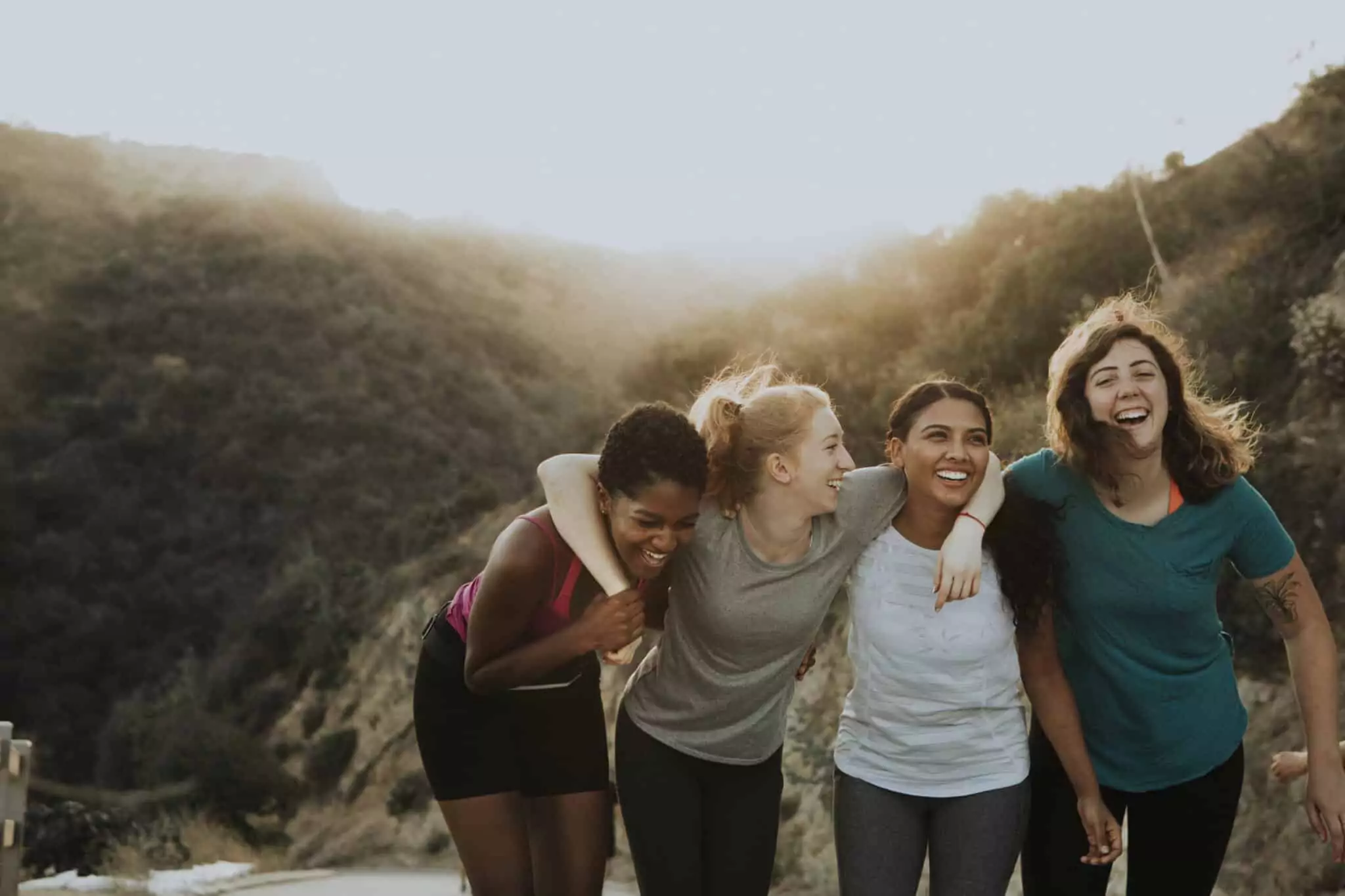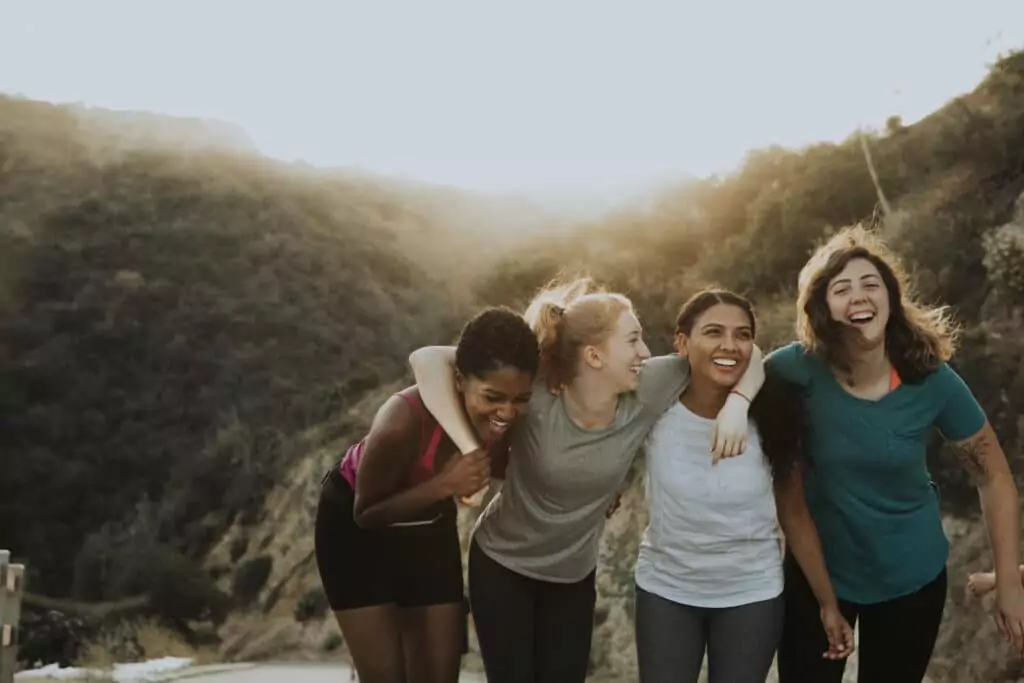 CANNABIS IN NEW JERSEY – EVERYTHING YOU NEED TO KNOW
New Jersey Marijuana Laws
Marijuana is a Schedule I substance in the State of NJ
Federally, cannabis is still considered a Schedule I Controlled Substance.
Possession of up to 6 ounces of cannabis by an adult is legal.
Possession of more than 6 ounces of cannabis by an adult is a fourth-degree crime punishable by 18 months imprisonment and a fine of up to 25,000 USD.
Cultivation of 1 ounce up to less than 5 pounds is a crime in the 3rd degree punishable by a sentence of 3-5 years imprisonment and a maximum fine of 25,000 USD.
A person over 21 may purchase, possess and use cannabis paraphernalia.
A misdemeanor is a failure to turn over marijuana or hashish to a nearby police officer. In addition, being under the influence of marijuana or hashish is also a misdemeanor.
Cannabis Policy Reform Timeline
2010: Governor Corzine signed a law to legalize medical marijuana for a limited number of conditions
2013: Criminalization was at an all-time high, nearly doubling since 1993
2018: The Medical program and its' qualifying conditions were expanded
2020: NJ 1897 was signed into law to decriminalize minor possession of cannabis
2021: NJ A21 was signed to legalize possession and use for adults
2022: Retail dispensaries opened in the spring
Possession Limits in NJ
Adults in New Jersey may possess six ounces; medical cannabis patients can keep three ounces a month for up to eighteen months.
Frequently Asked Questions
Visit These New Jersey Hotspots After Getting Your Medical Card
Atlantic City
Atlantic City is known for its bustling casinos and the Miss America pageant. Top waterfront attractions include the Boardwalk and Gardner's Basin.
This area offers dining, shopping, fishing, dolphin cruises, the Atlantic City Aquarium, and New Jersey's tallest lighthouse, Absecon.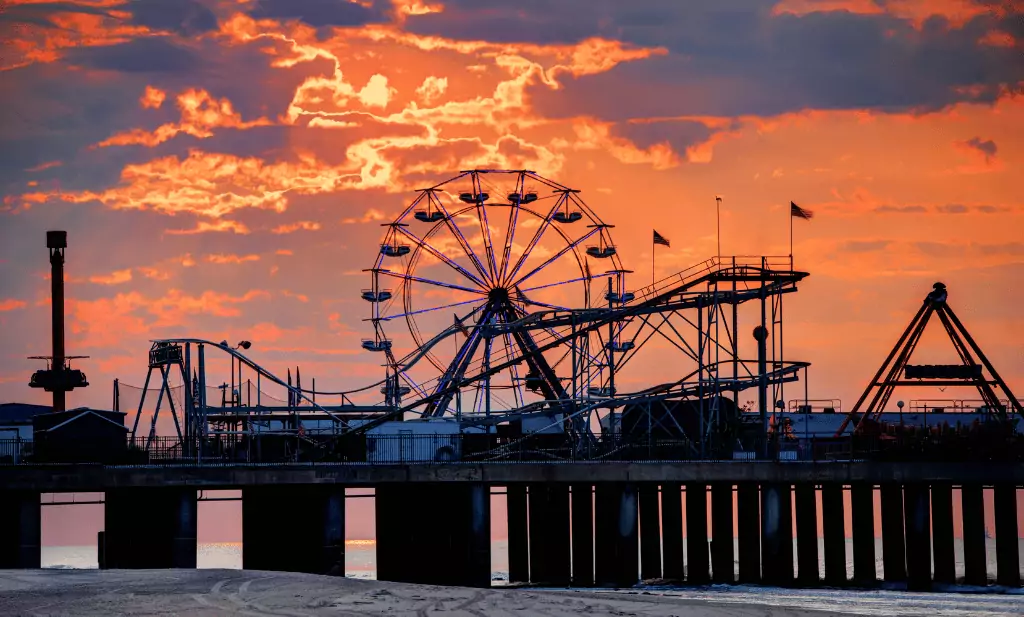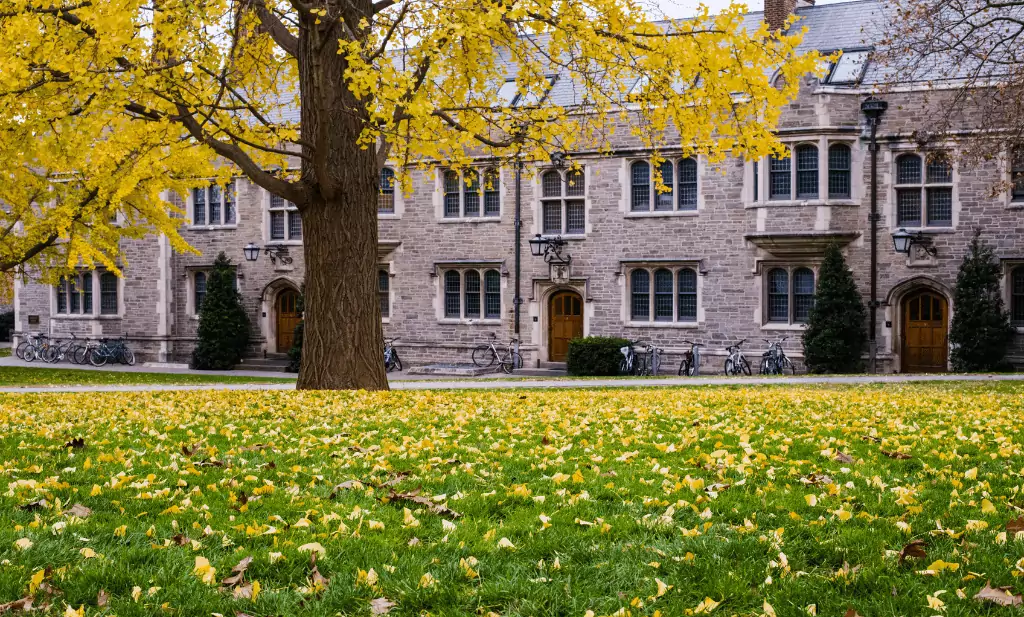 Princeton
Princeton is known for the prestigious Princeton University, a college established in 1756 and serves as the governor's official residence. Princeton offers many tourist attractions, including the house where Albert Einstein's home and the Washington Oak, named in 1787 when the U.S. Constitution was signed.
Delaware Water Gap
The Delaware Water Gap National Recreation Area offers a true outdoors experience away from the busy city life. This 40-mile stretch of the Delaware River runs through New Jersey and Pennsylvania, where people can hike the Appalachian Trail, fish, kayak, or ride horses. The National Park Service maintains the area.