Fast, easy, and affordable
Get Your Georgia Medical Marijuana Card Online In Minutes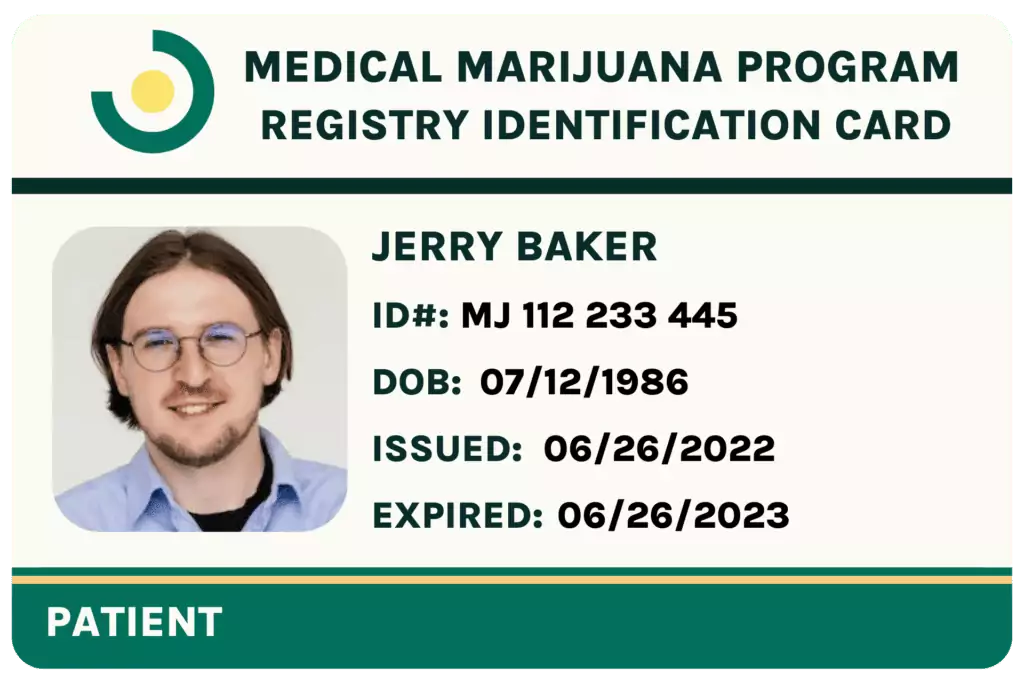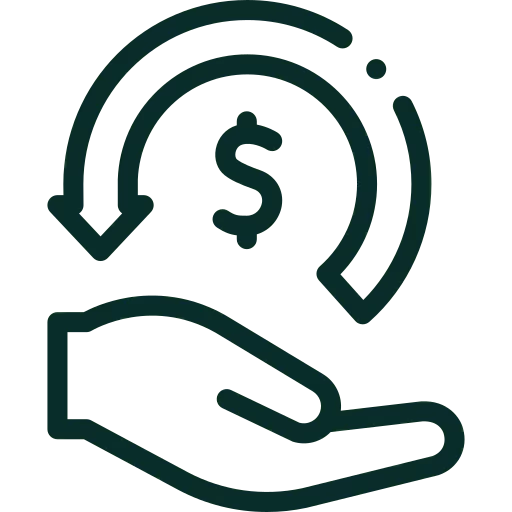 Get approved or your money back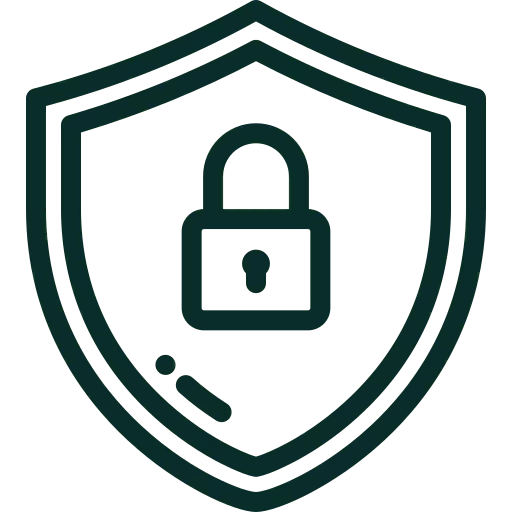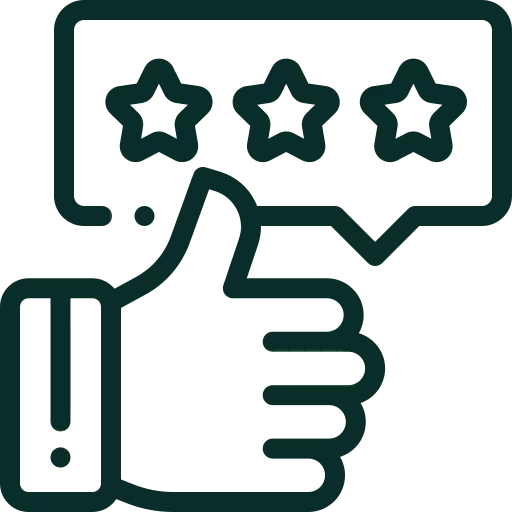 HOW TO GET A GA MEDICAL MARIJUANA CARD
These are the steps to get a Georgia medical marijuanas card (GA) with the help of Leafy DOC: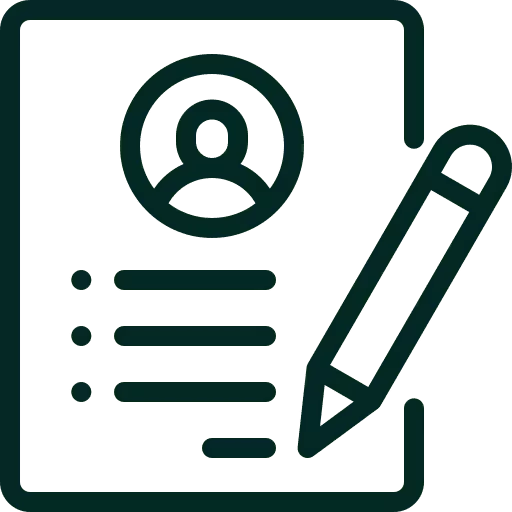 Book Your Appointment
Skip the wait at the doctor's office and schedule your evaluation from the comfort and convenience of your home. Submit an intake form with personal details and a medical history summary; then, we'll help you book an on-demand telehealth appointment or schedule a convenient time later.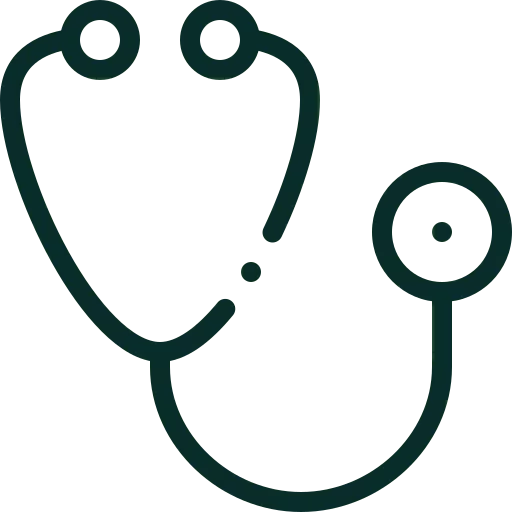 Match With a Licensed Marijuana Doctor
Connect with the right doctor in minutes and easily chat with your provider on a smartphone, computer, or tablet via phone call or video. Our licensed physicians will evaluate your qualifying condition, address your questions and concerns, and recommend medical marijuanas GA via email.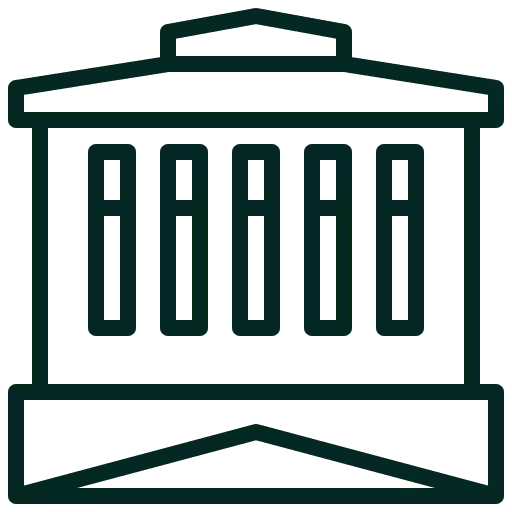 REGISTER WITH THE GEORGIA DEPARTMENT OF PUBLIC HEALTH
If the Physician believes you would benefit from low THC oil, they must complete, sign, and submit the Georgia Department of Public Health form. After obtaining the physician's certification, the patient must fill out the patient portion of the form. This includes information like name, address, and date of birth. A 25 USD application fee is required to get a Low THC Oil Registry Card. Submit the completed form to the Georgia Department of Public Health.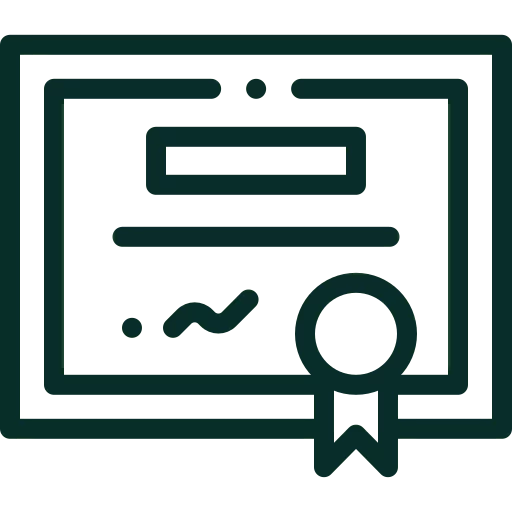 GET YOUR GEORGIA MEDICAL CARD
If your application is approved, the Department of Public Health will contact you to pick up your card from one of several public health offices in the state. Georgia law does not provide a state-regulated dispensary system. However, you will be legally allowed to possess low-THC oil.
The Leafy DOC Difference
We're here to help! At Leafy DOC, we believe that access to medical cannabis is essential; we connect medical marijuana patients with a licensed medical marijuana doctor online for patient evaluations. A certified health professional is ready to help with the medical marijuana certification.
Don't just take our word for it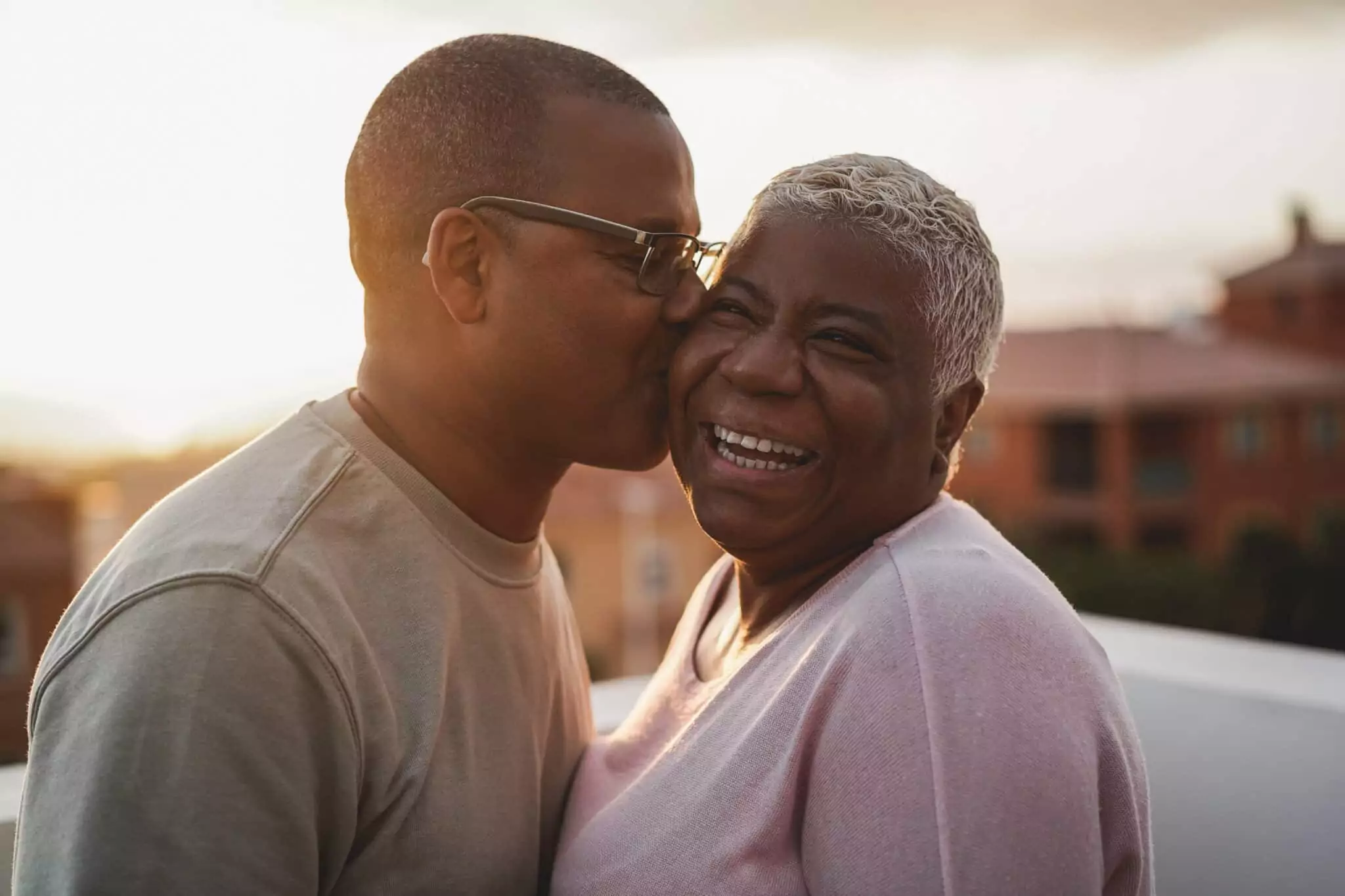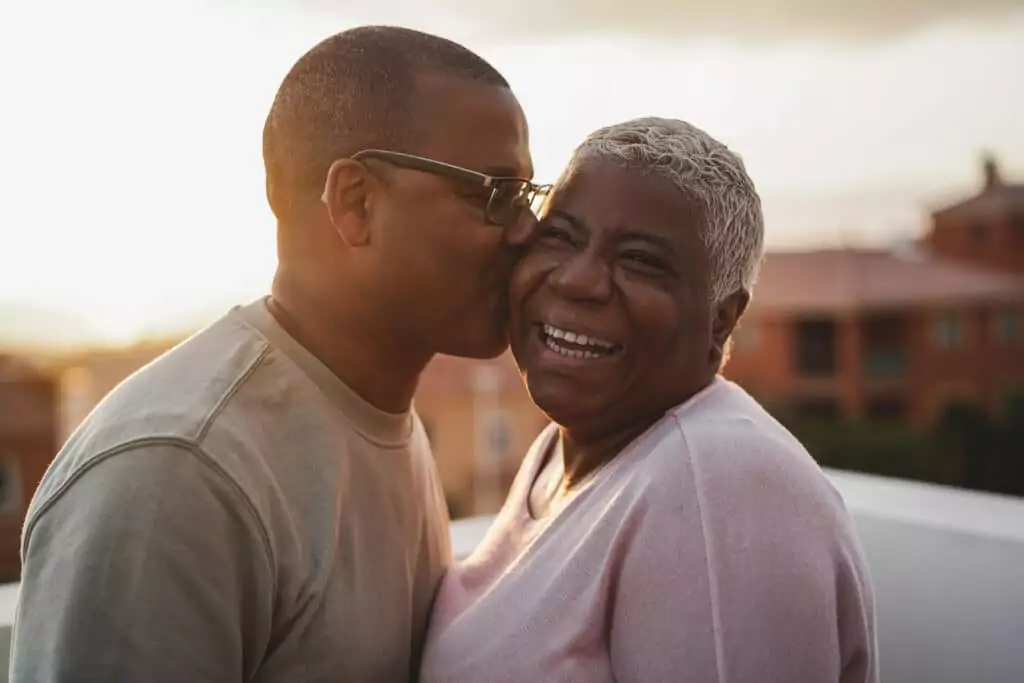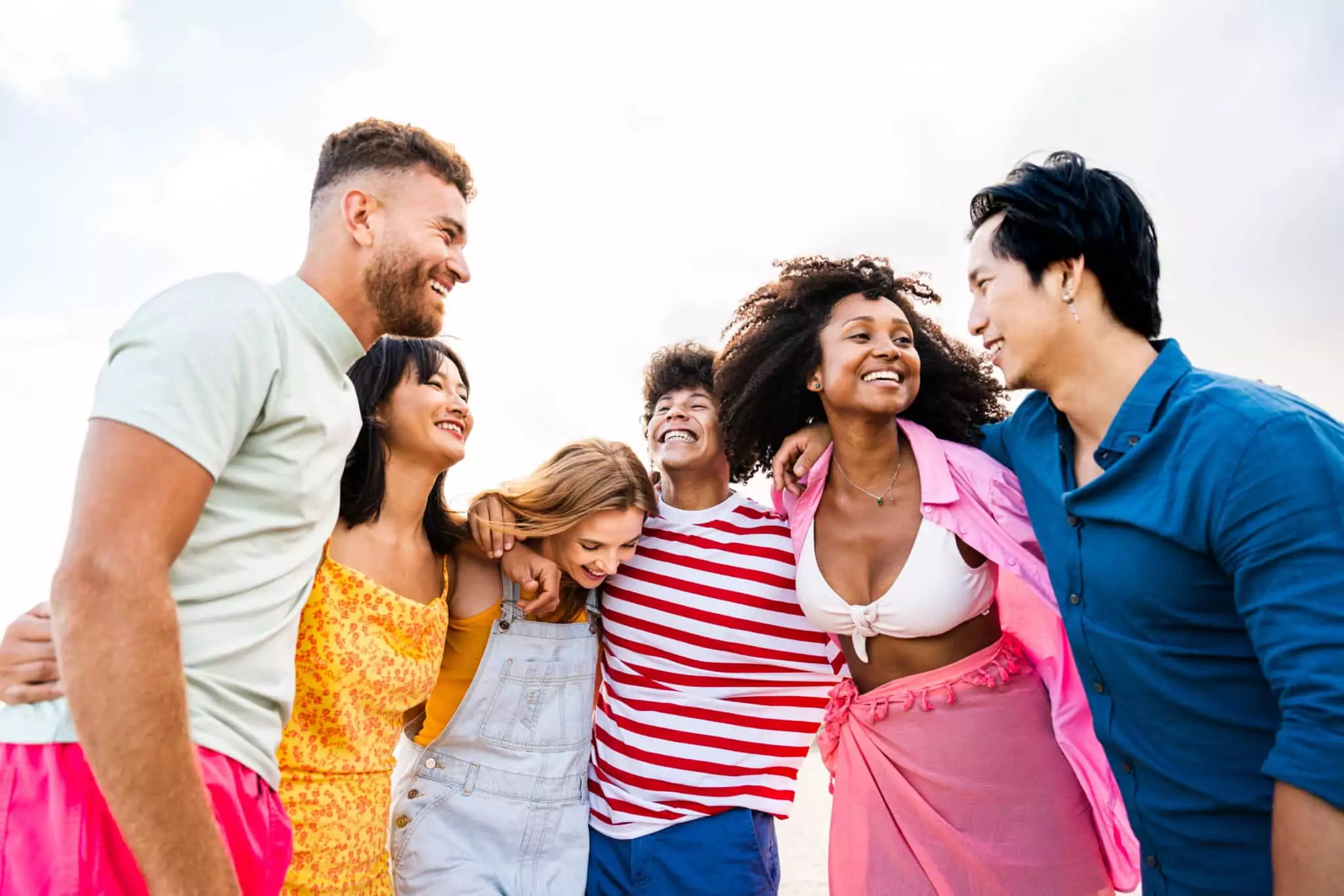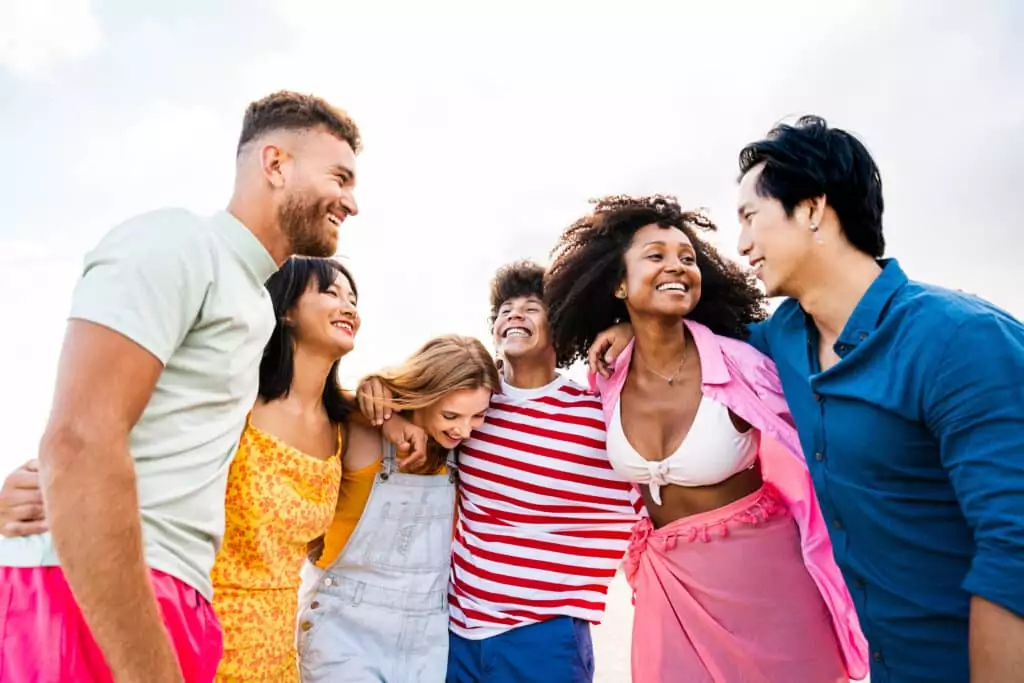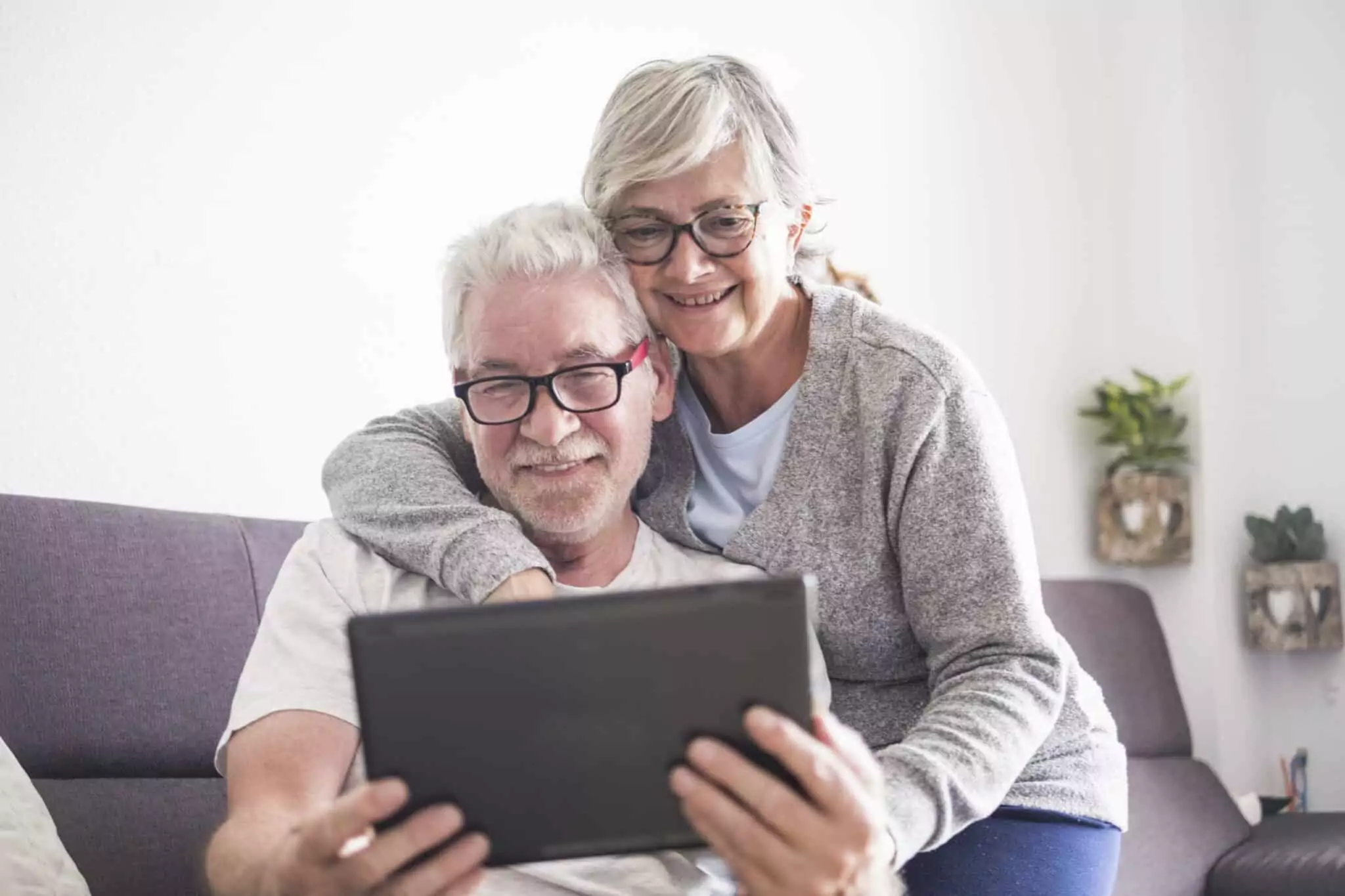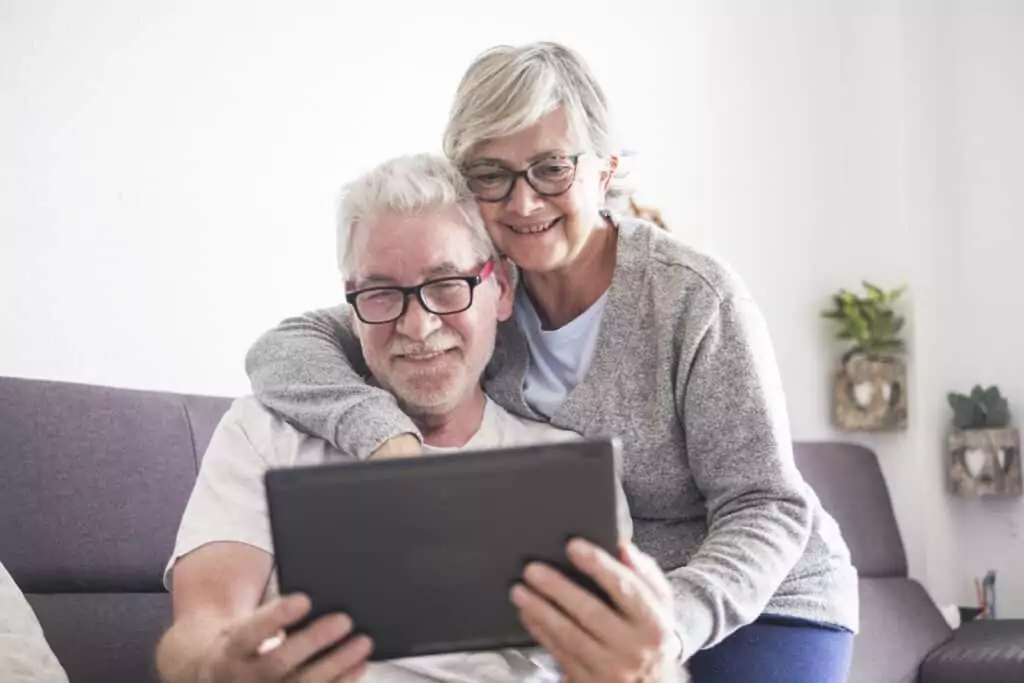 Designed for MMJ Patients. Customized to fit your Life.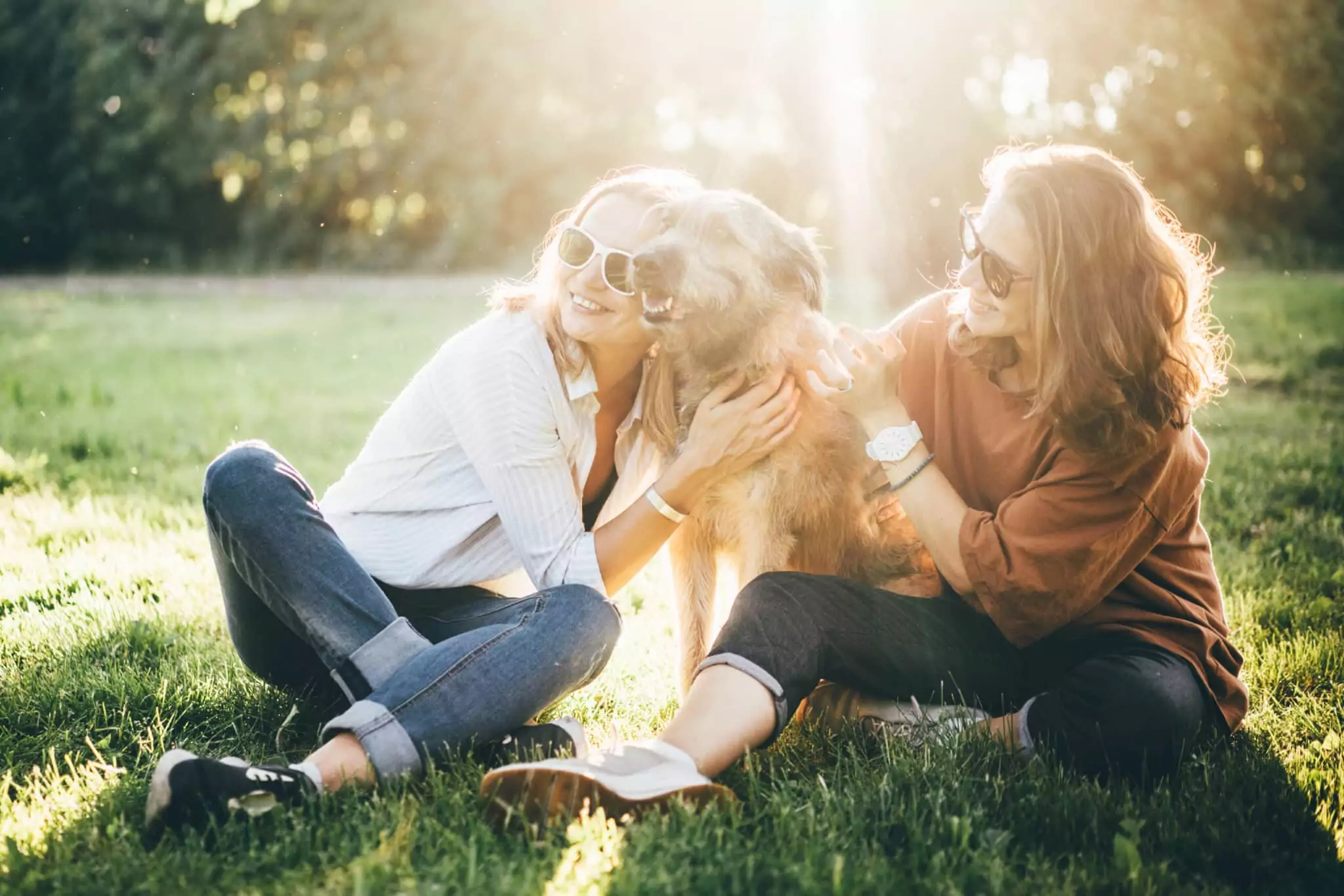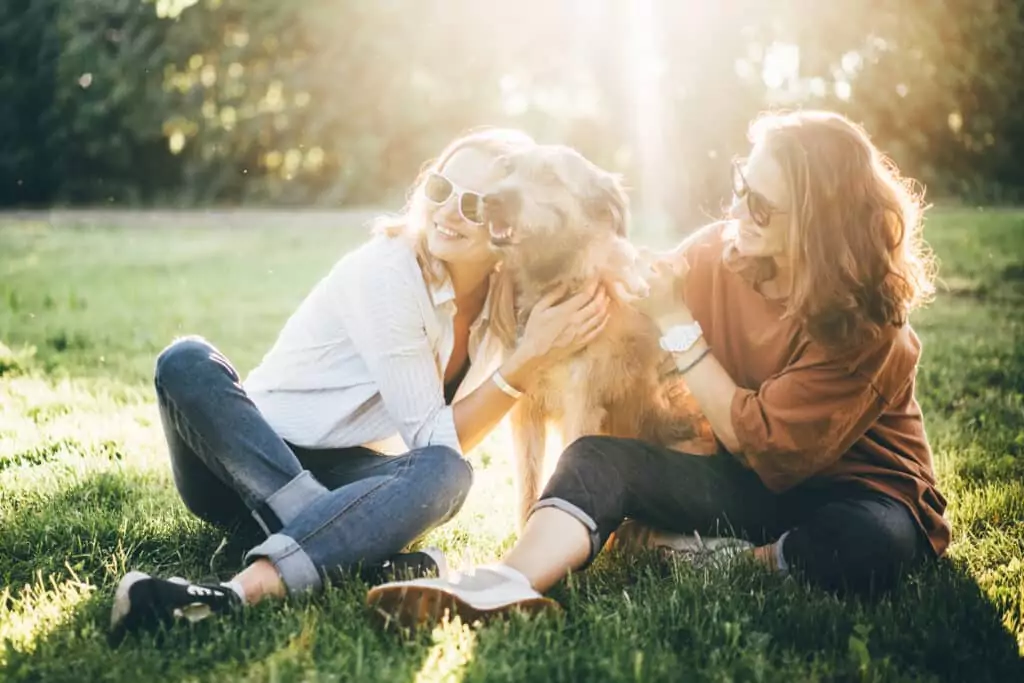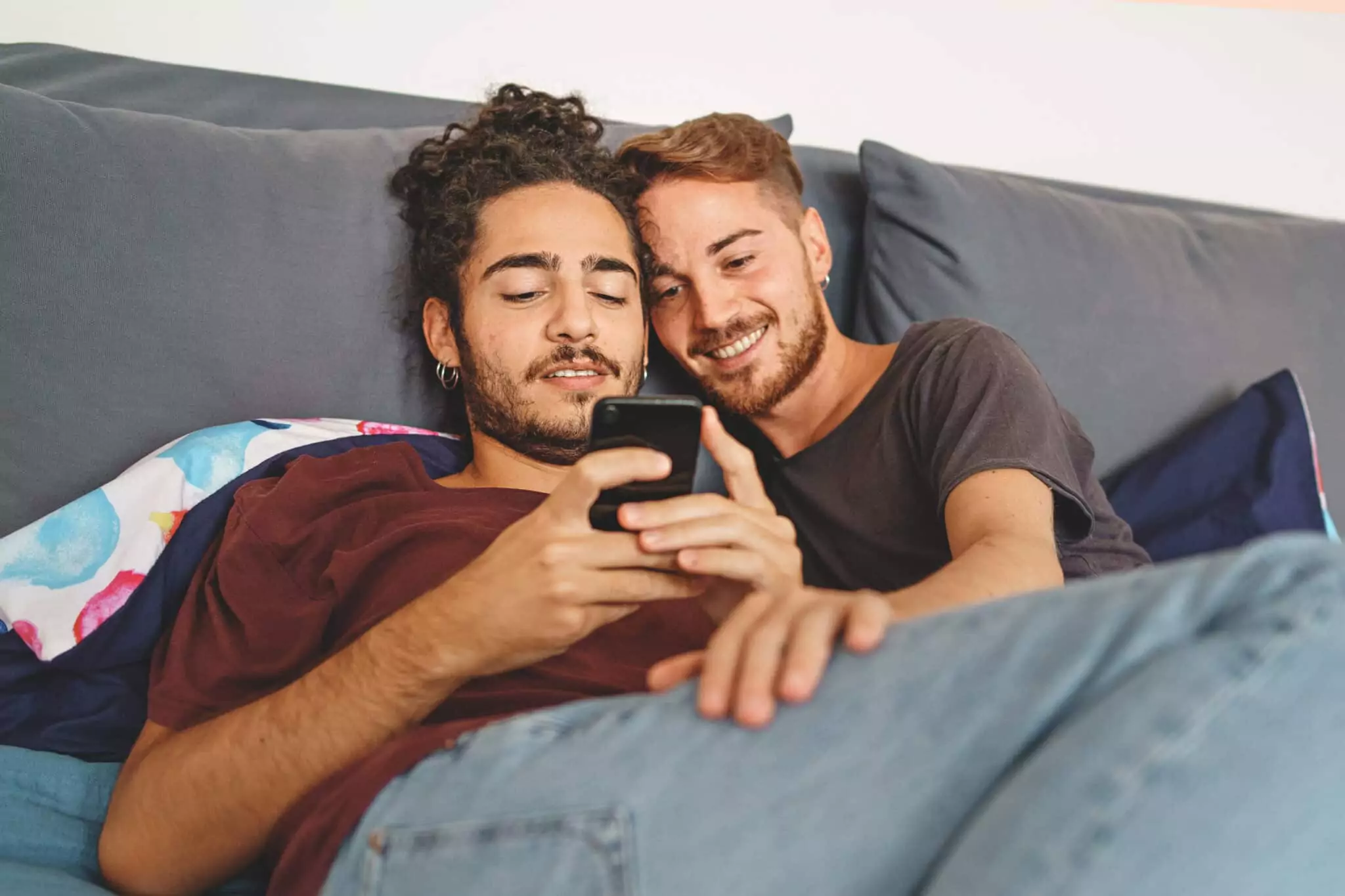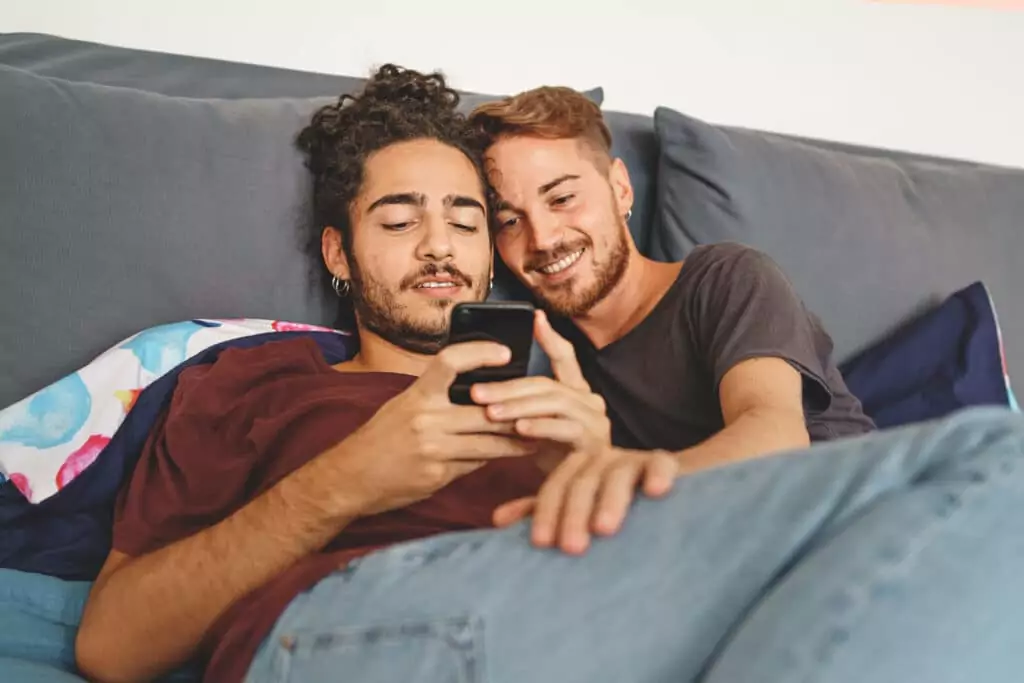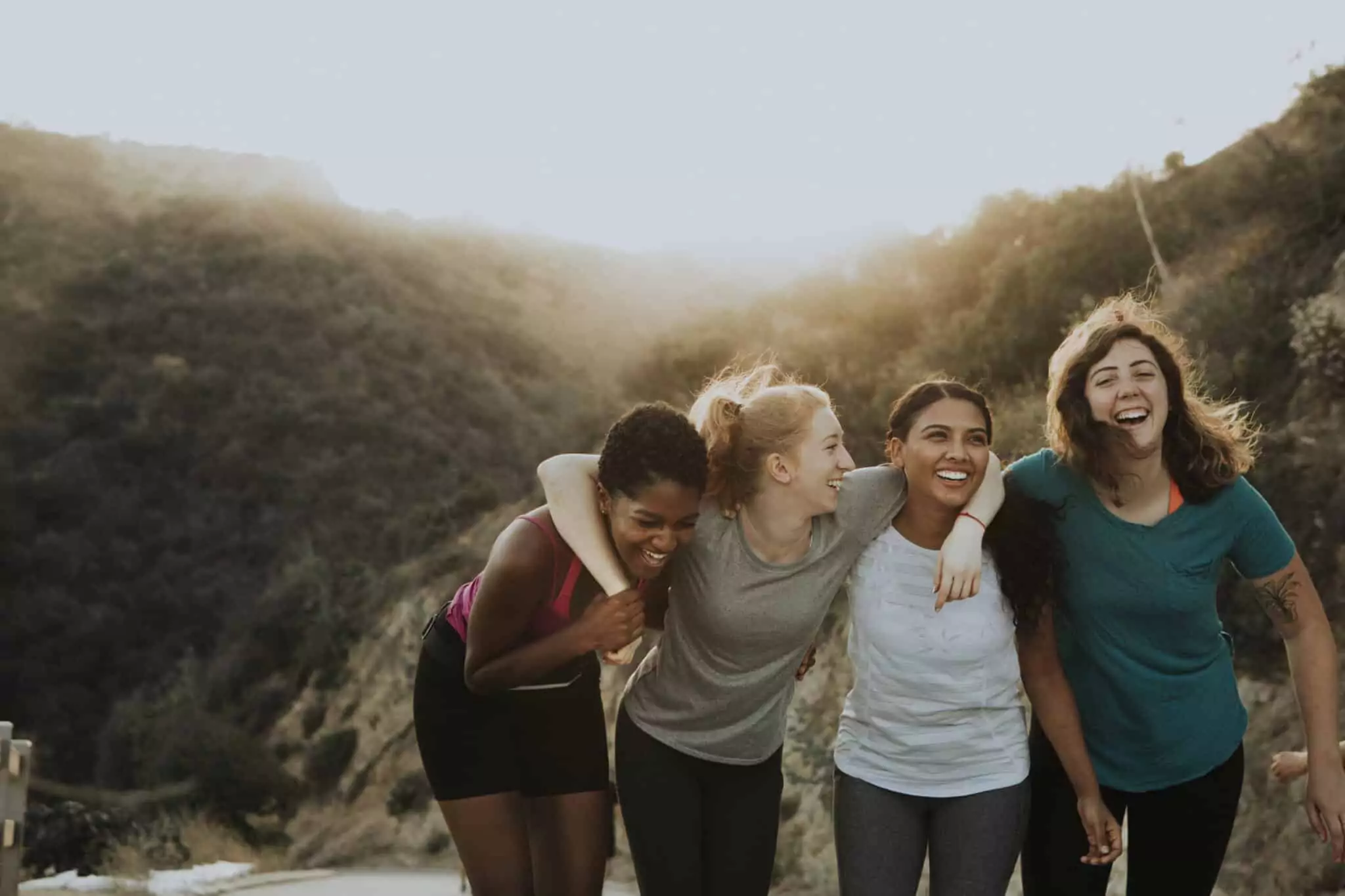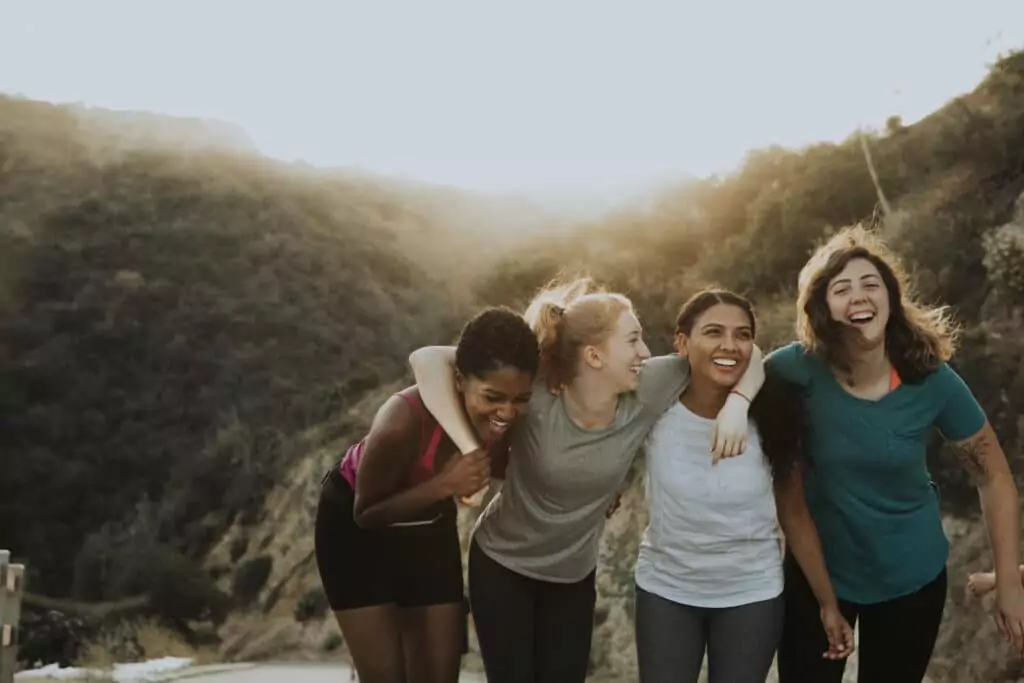 CANNABIS IN GEORGIA-EVERYTHING YOU NEED TO KNOW
Here's a list of penalties for possession, sale, and distribution of marijuana, concentrate, or paraphernalia in Georgia.
Marijuana is not a scheduled substance but is regulated under the Georgia Controlled Substances Act.
Federally, cannabis is still considered a Schedule I Controlled Substance
Personal use possession of up to one ounce is punishable by a maximum fine of 1,000 USD and one year or less of incarceration
Sales of any kind is a Felony, and penalties range from one to forty years of incarceration and 5,000 USD to 1,000,000 USD fine, depending on pounds.
Cultivation of any kind is a Felony, and penalties range from one to forty years of incarceration and 5,000 USD to 1,000,000 USD fine, depending on pounds.
Possession of paraphernalia for personal use is a Misdemeanor with a maximum one-year sentence and a 1,000 USD fine.
Cannabis Policy Reform Timeline
1970: The State of Georgia allowed the conduction of legal cannabis trials on cancer patients
1980: The Senate and House passed Mona Taft's bill supporting medical marijuana in Georgia for people diagnosed with glaucoma and cancer patients undergoing chemotherapy and radiation. However, the medical program never got off the ground. Subsequent Georgia governors had the authority to reappoint the board but didn't act on it. This resulted in the law lingering on the books for 30 years.
2015: The low-THC cannabis oil was legalized for medical use in the state under Haleigh's Hope Act. The bill allowed possession of the oil for eight qualifying medical conditions but did not provide for cultivation or distribution within the state.
2017: An expansion under SB 16 added six more qualifying conditions, including intractable pain and post-traumatic stress disorder (PTSD).
2019: Legislation was approved to allow the cultivation of cannabis and the sale of low-THC oil.
Possession Limits in GA
Cannabis possession is not allowed recreationally; possession of twenty fluid ounces of low THC oil is legal for medical patients.
Frequently Asked Questions
Visit These GEORGIA Hotspots After Getting Your Medical Card
Jekyll Island
Jekyll Island is a beautiful barrier island located off the coast of Georgia. This picturesque island is home to stunning beaches, pristine forests, and wildlife. Visitors can enjoy various outdoor activities on the island, including kayaking, fishing, and hiking. The island is also home to several world-class golf courses. One of the island's biggest attractions is the Jekyll Island Club Resort, a historic hotel once a playground for America's wealthiest families. Today, the resort is a popular destination for those seeking a luxurious getaway. Jekyll Island is also home to several museums and historic sites, including the Jekyll Island Museum and the Historic District. Visitors can learn about the island's history, including its role in the development of the Federal Reserve, as well as the lifestyles of the wealthy families who once vacationed here.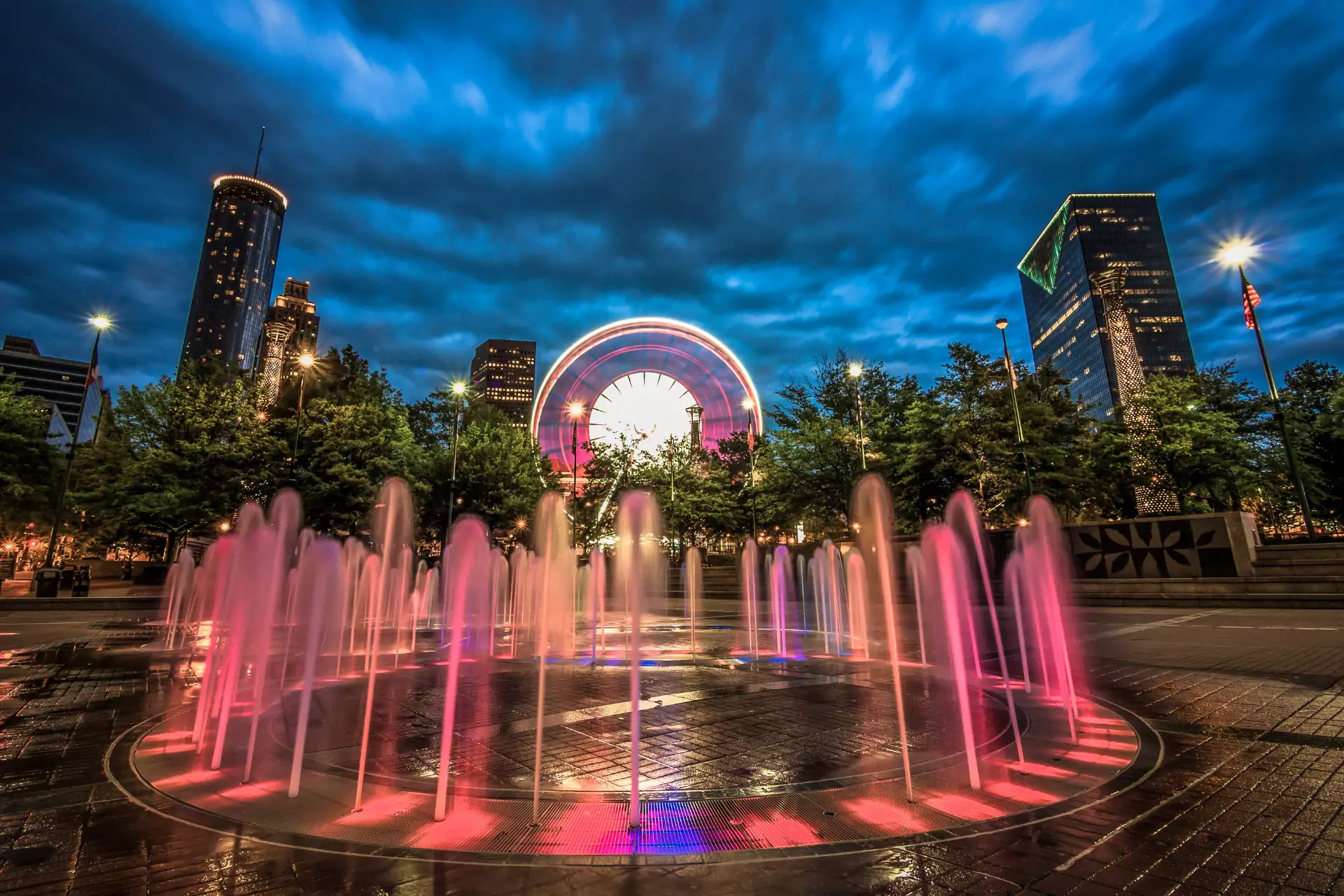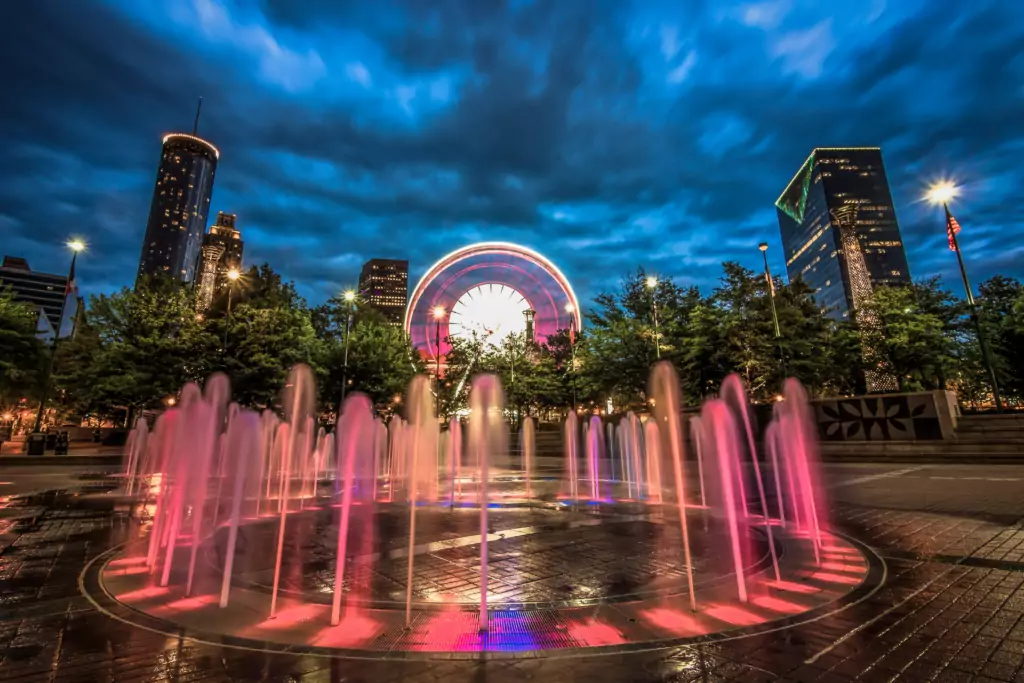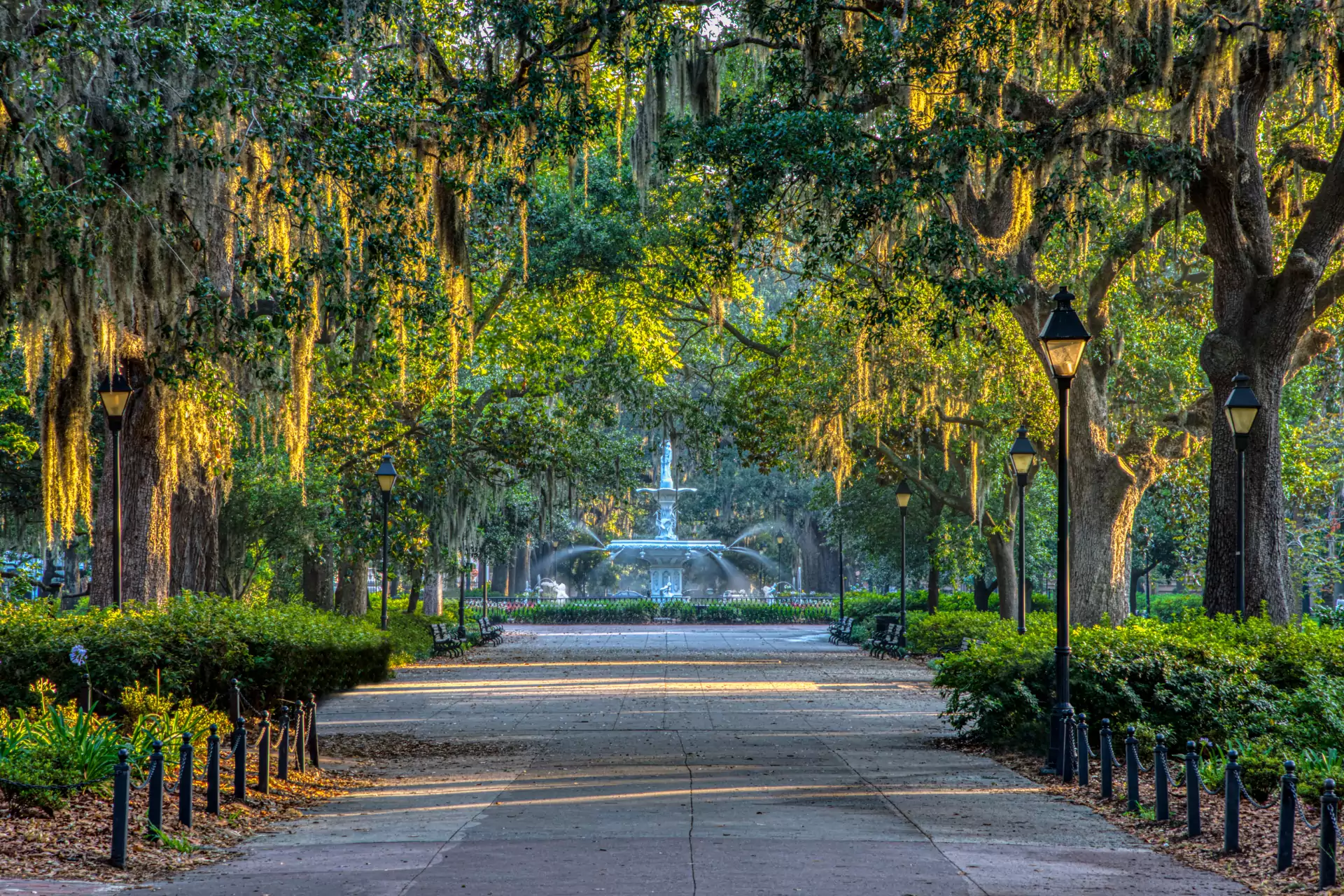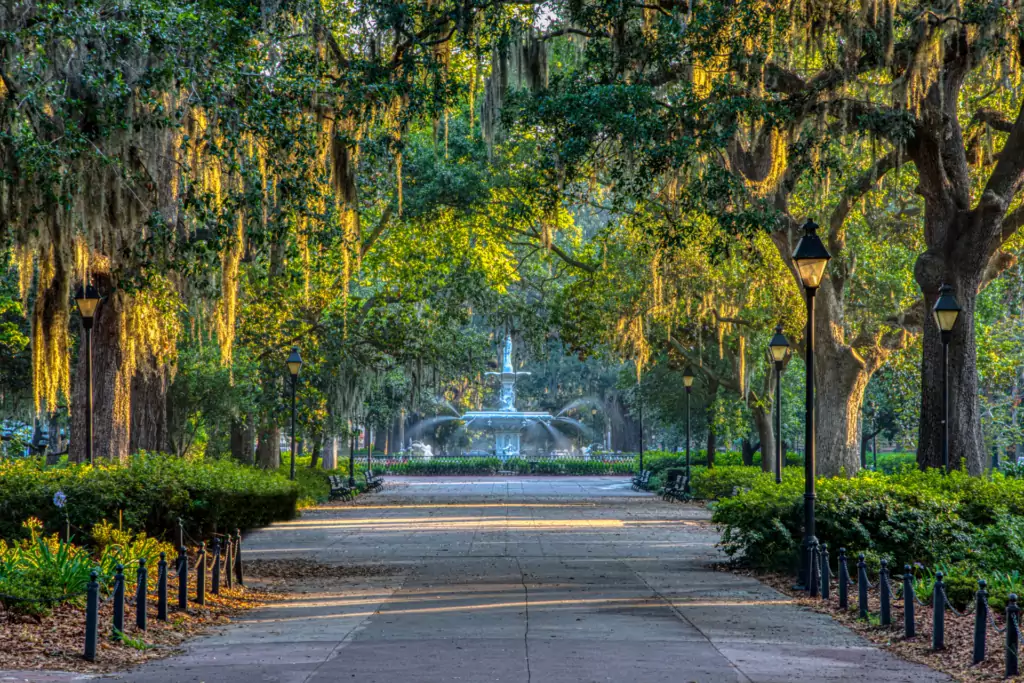 Savannah
Savannah is a charming southern city located on the coast of Georgia. Known for its historic architecture, stunning parks, and vibrant arts scene, Savannah is a popular destination for visitors worldwide. One of the city's biggest attractions is its historic district, home to many of its most beautiful and iconic buildings. Visitors can walk the district, exploring landmarks such as the Mercer-Williams House and the Telfair Academy of Arts and Sciences. The community also has several parks, including Forsyth Park, famous for its stunning fountains and lush greenery. Savannah is also known for its food scene, with a wide range of restaurants offering everything from traditional southern fare to international cuisine. Visitors can sample local favorites like shrimp and grits or indulge in upscale dining at one of the city's many high-end restaurants. For those interested in the arts, Savannah offers a range of cultural attractions, including museums, galleries, and theaters.
Centennial Olympic Park
Centennial Olympic Park is a stunning 21-acre park located in the heart of Atlanta, Georgia, built for the 1996 Olympic Games and now a popular destination for both locals and visitors. Notable landmarks include the world's largest interactive Fountain of Rings where visitors can enjoy the spray and water show or relax on surrounding benches. The park also features walking paths, gardens, and public art installations to enjoy Atlanta's beauty. A must-visit attraction is the World of Coca-Cola museum offering an interactive experience exploring Coca-Cola's history and culture. Visitors can also attend a range of events throughout the year, including concerts, festivals, and community gatherings, with live music, food trucks, and other entertainment in the park's open spaces. Overall, Centennial Olympic Park is a vibrant urban park with something for everyone to enjoy.