Fast, easy, and affordable
Get Your Connecticut Medical Marijuana Card Online In Minutes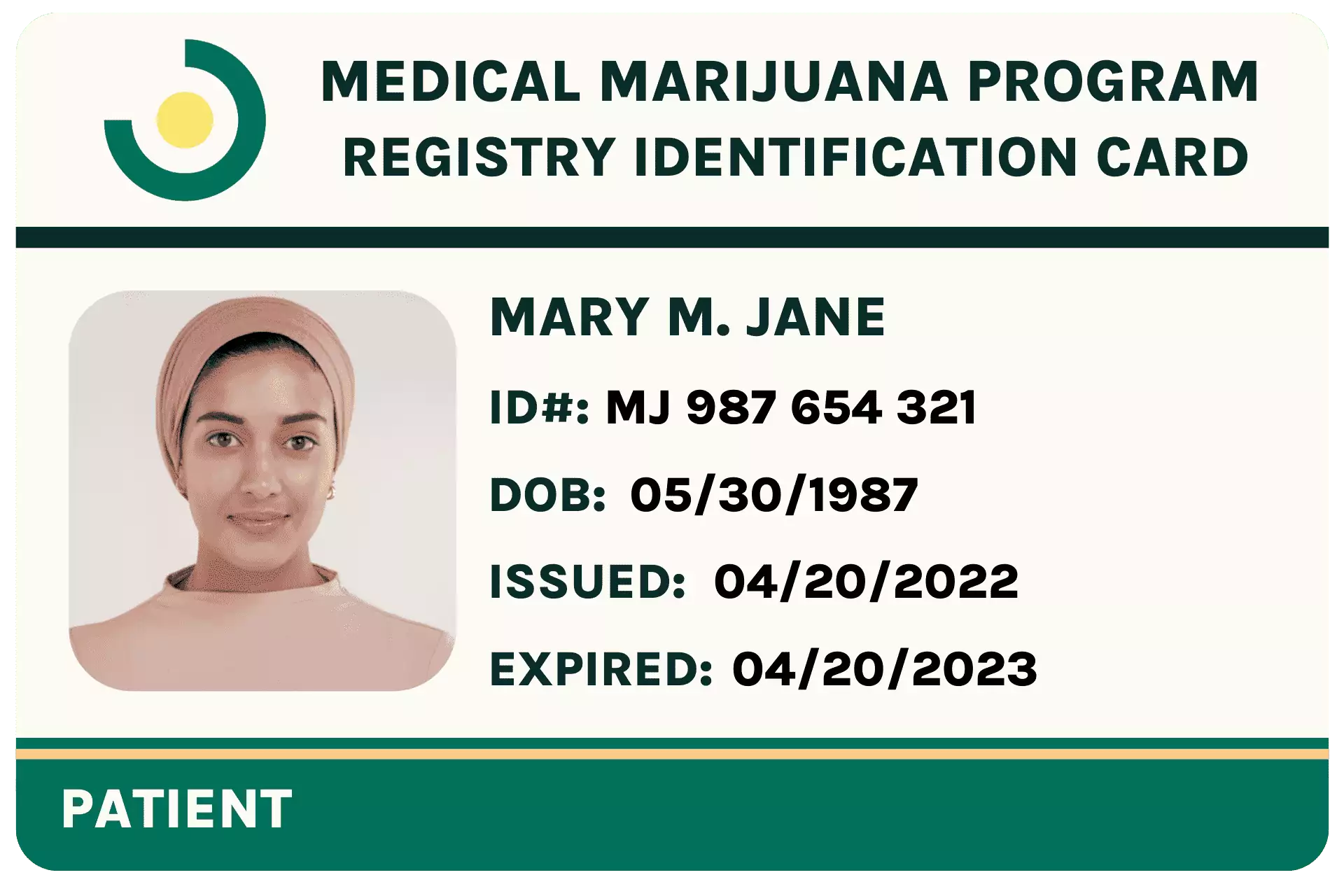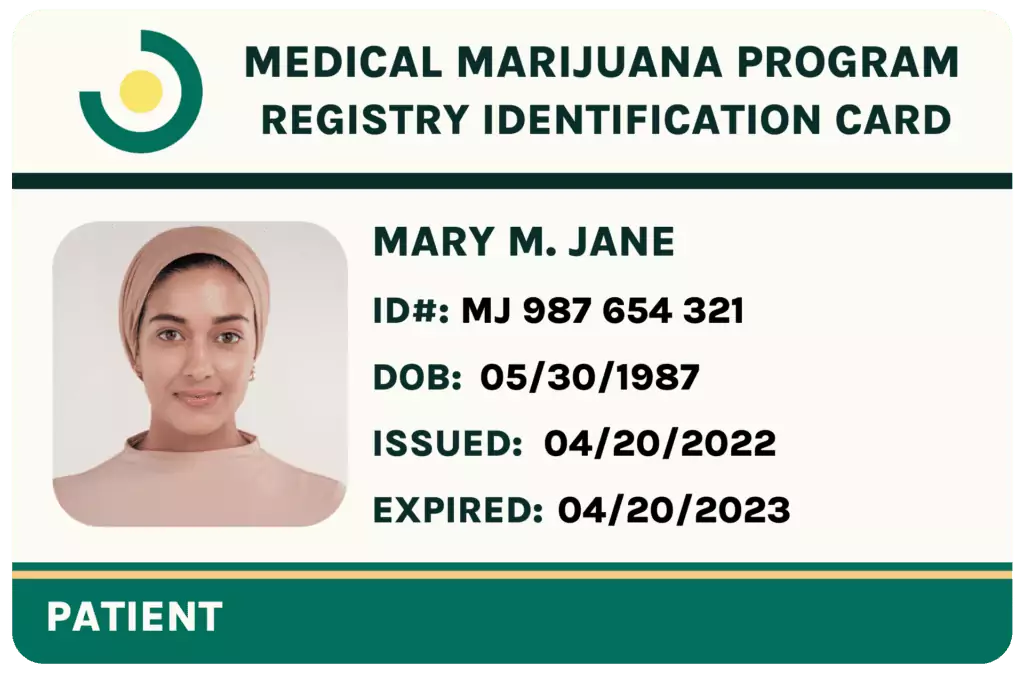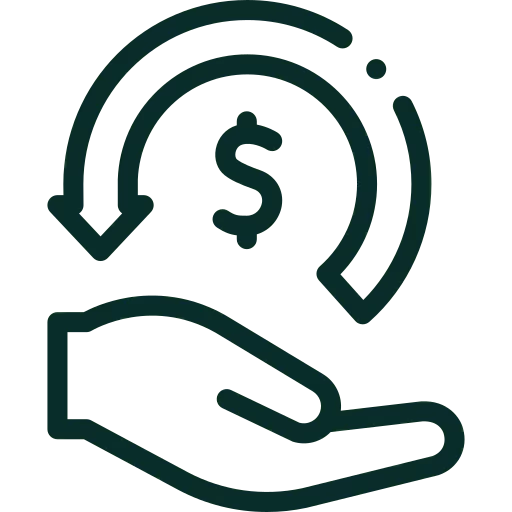 Get approved or your money back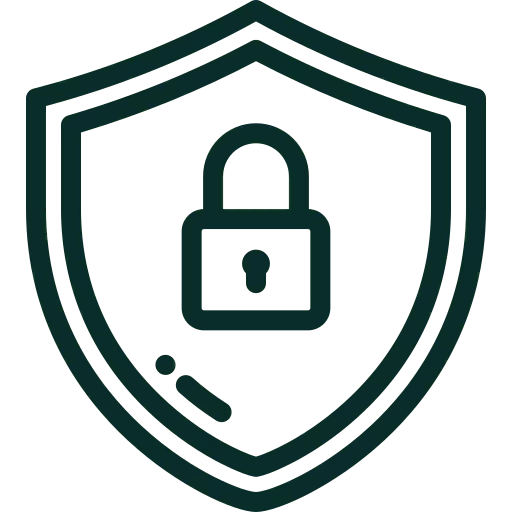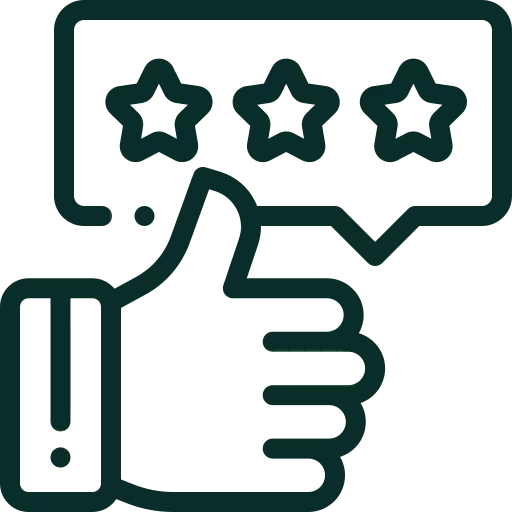 How to Get a CT Medical Marijuana Card
These are the steps to get a medical marijuana card in Connecticut with the help of Leafy DOC: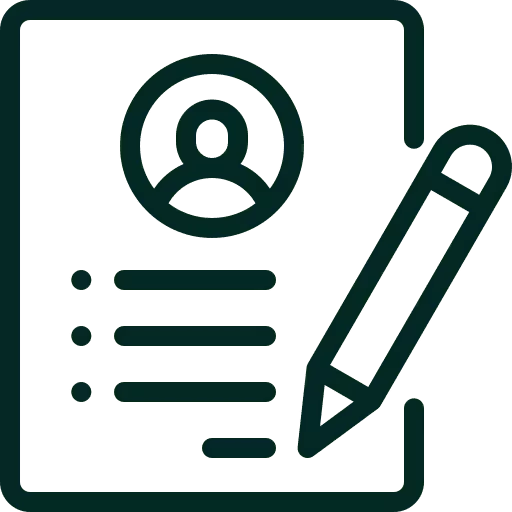 Book Your Appointment
Skip the wait at the doctor's office and schedule your evaluation from the comfort and convenience of your home. Submit an intake form with a few personal details and a summary of your medical history; then, we'll help you book an on-demand telehealth appointment or schedule a convenient time for later.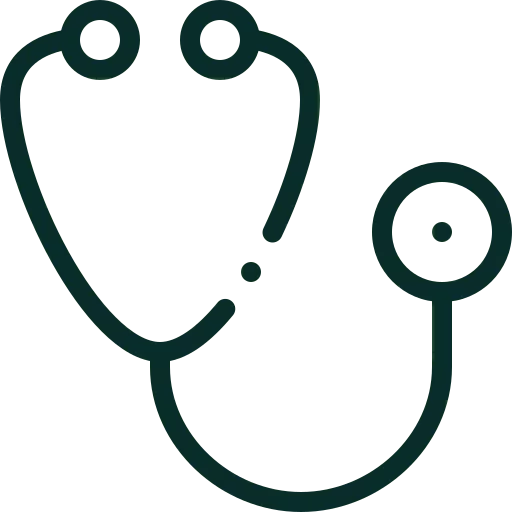 Match With a Licensed Marijuana Doctor
Connect with the right doctor in minutes and easily chat with your provider on a smartphone, computer, or tablet via phone call or video. Our licensed physicians will evaluate your qualifying condition, address your questions and concerns, and then provide a recommendation for medical cannabis via email within two business days.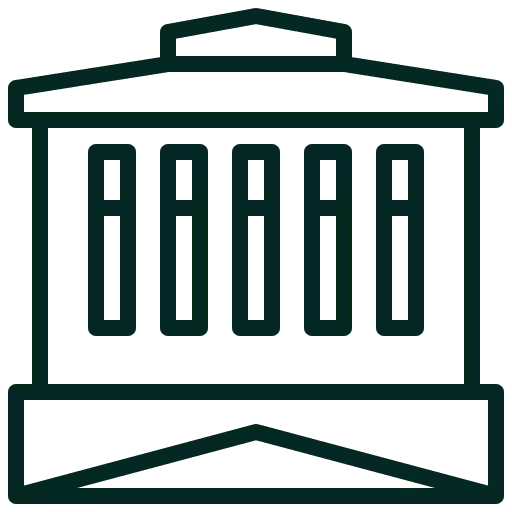 Register with the Connecticut Depart. of Health
A person must be registered online at the Department of Health's portal to participate in the Medical Marijuana Program. The doctor will enter your information in the Patient and Caregiver Registry.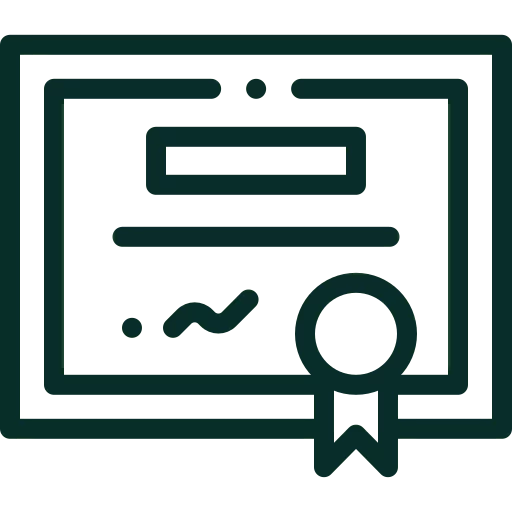 Get Your Connecticut Medical Card
After the State approves your registration, they will email you a patient ID card that can be used immediately. Once you have the MMJ card, you can visit Connecticut dispensaries and purchase medicinal cannabis products.
The Leafy DOC Difference
We're here to help! At Leafy DOC, we believe that access to medical cannabis is essential; we connect medical marijuana patients with a licensed medical marijuana doctor online for patient evaluations. A certified health professional is ready to help with the medical marijuana certification.
Don't just take our word for it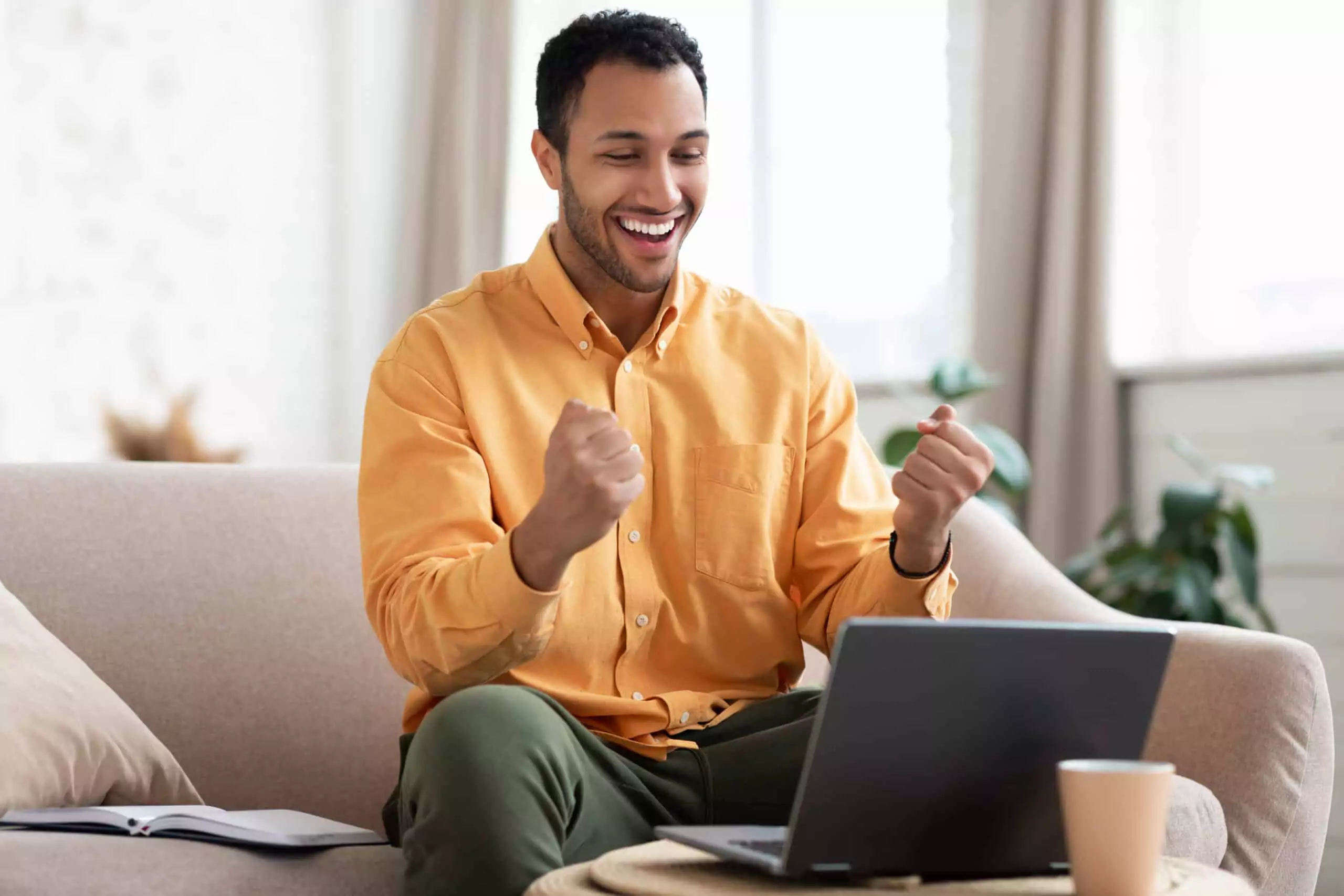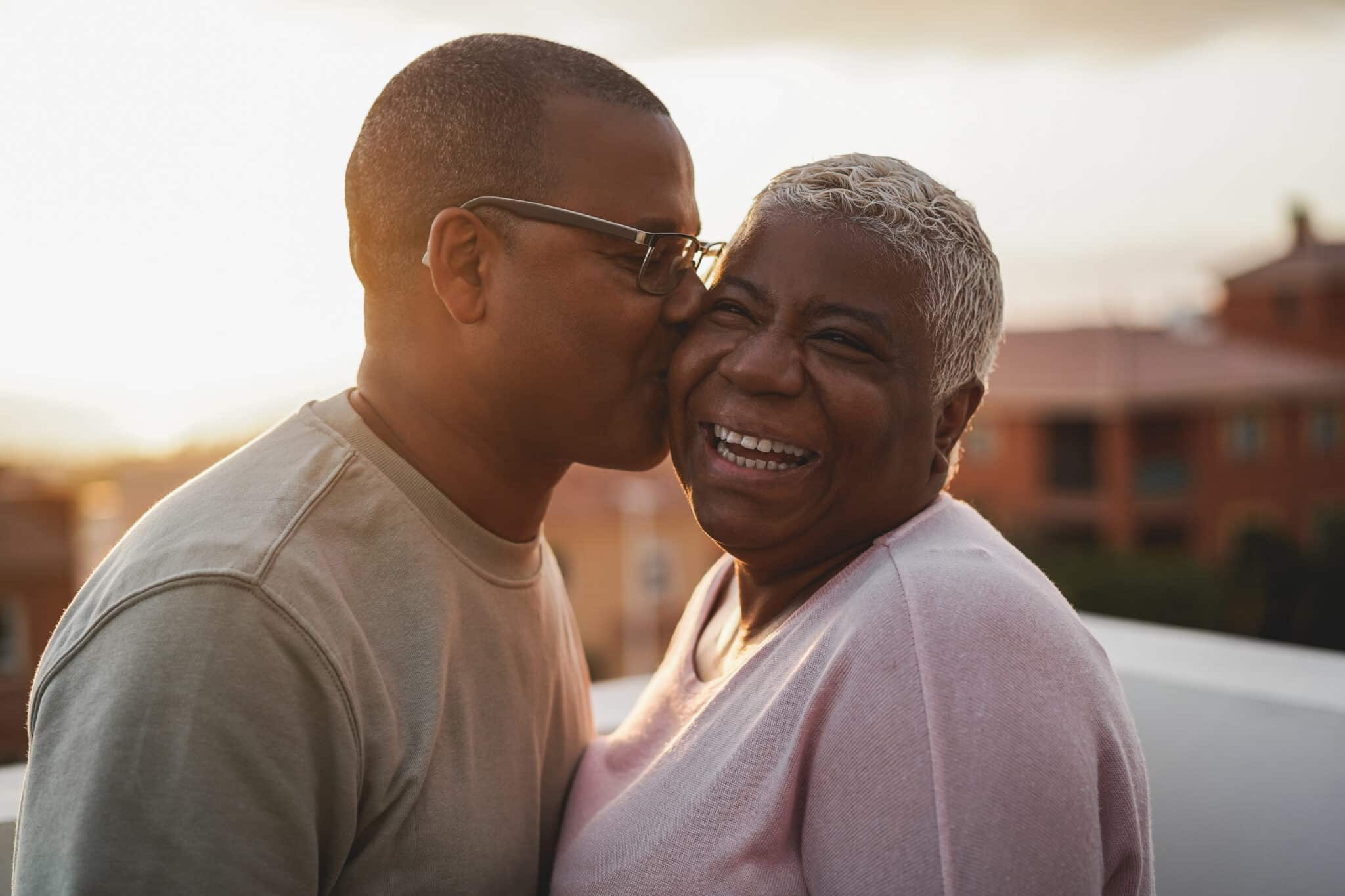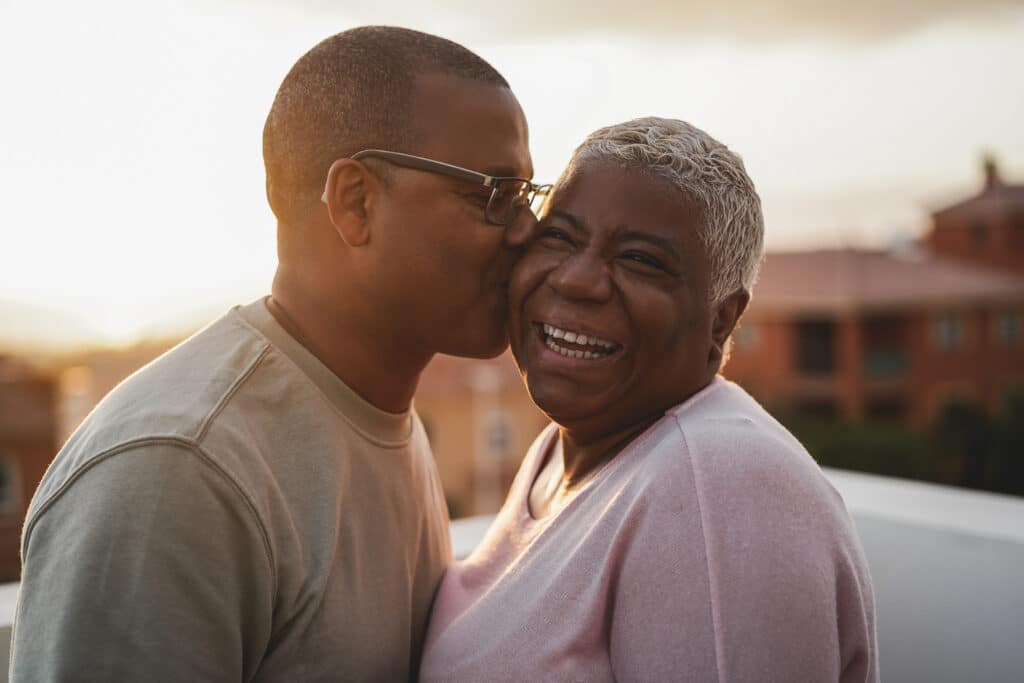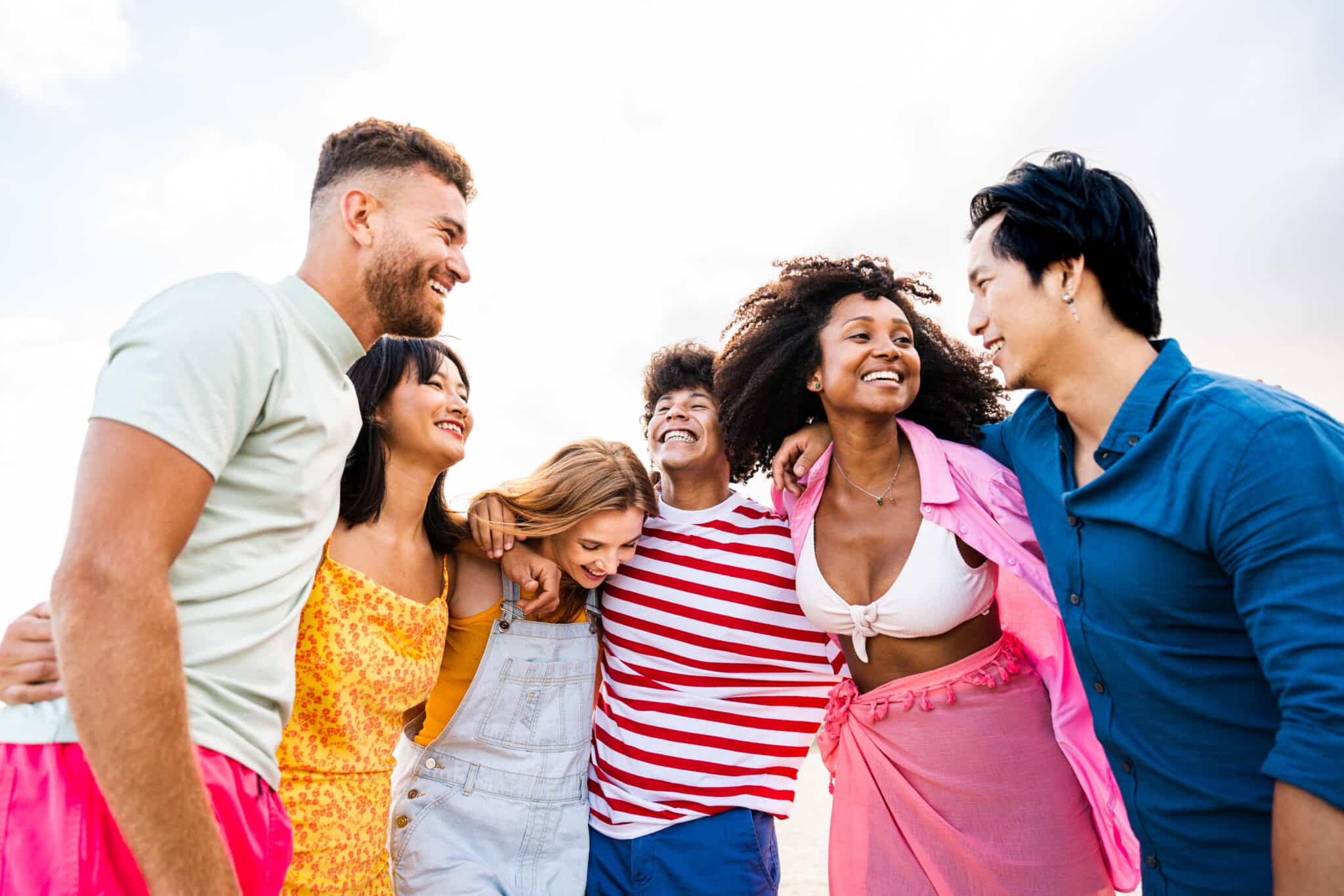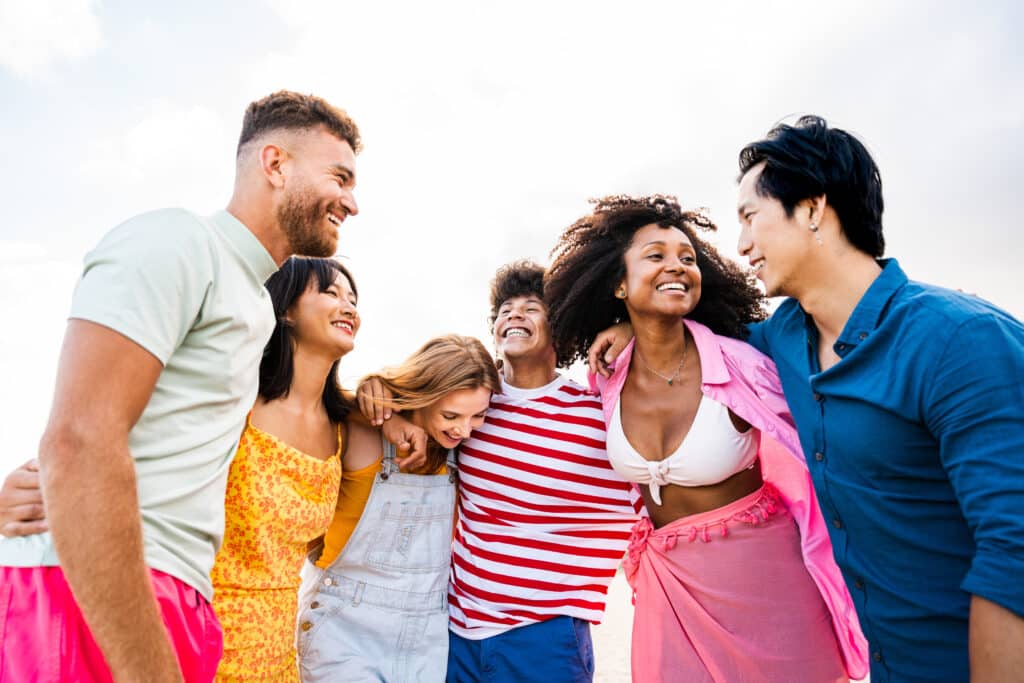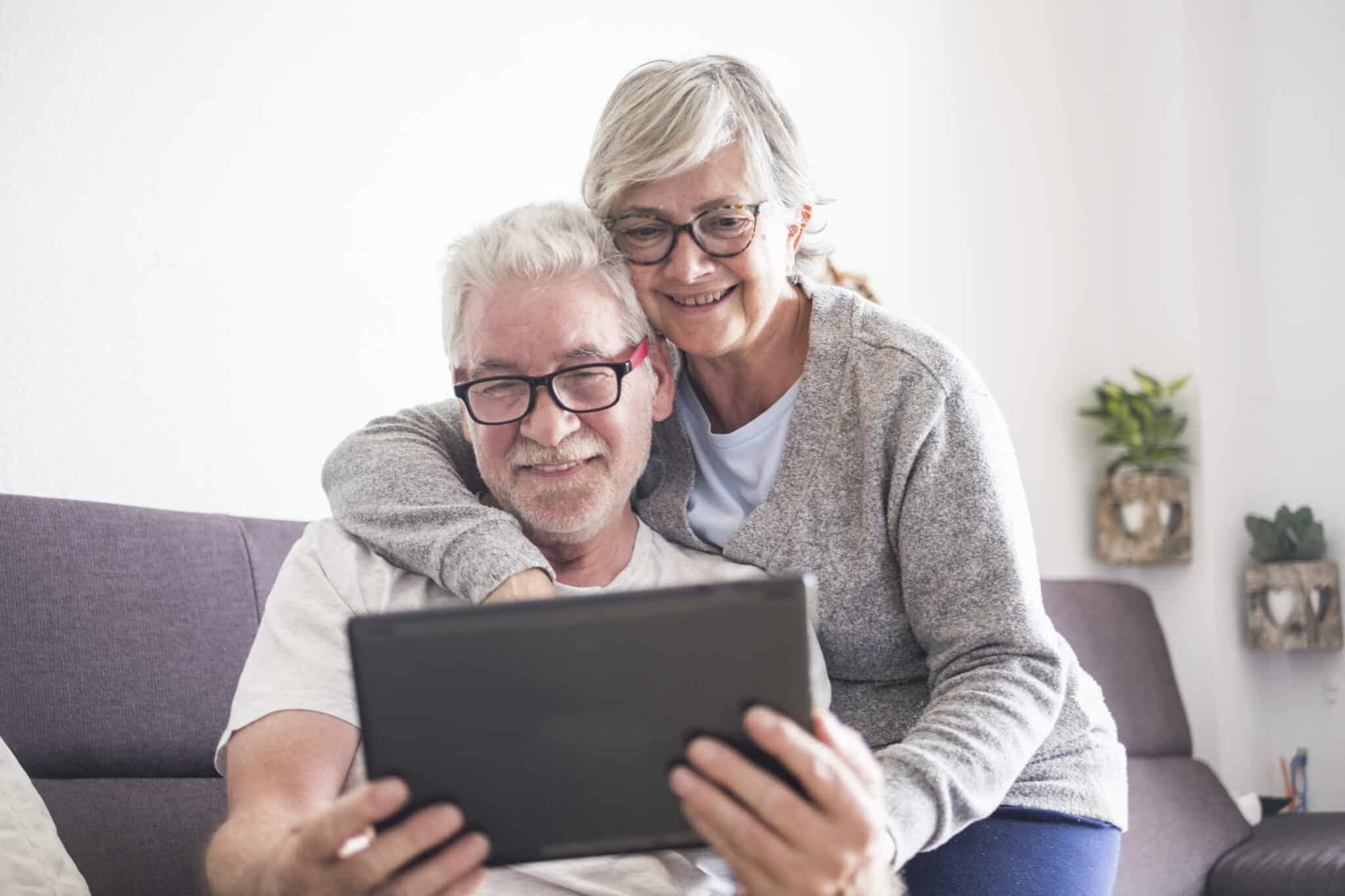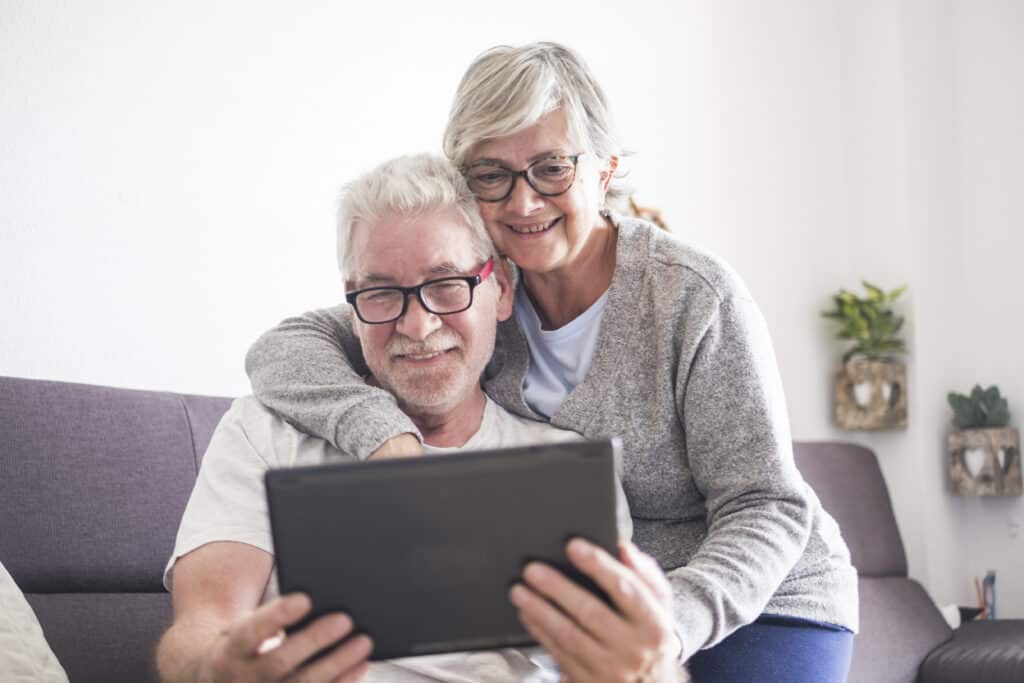 Designed for MMJ Patients. Customized to fit your Life.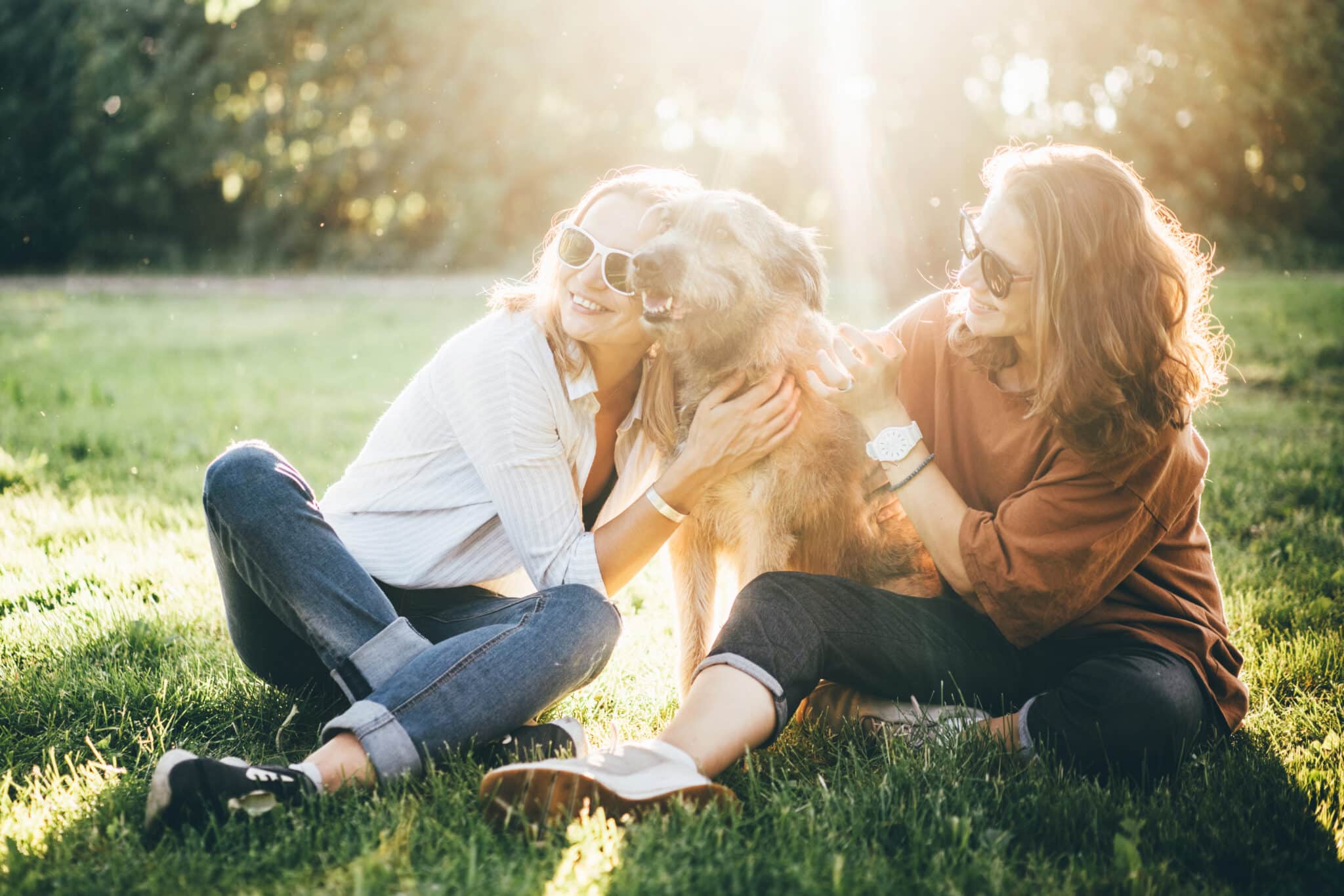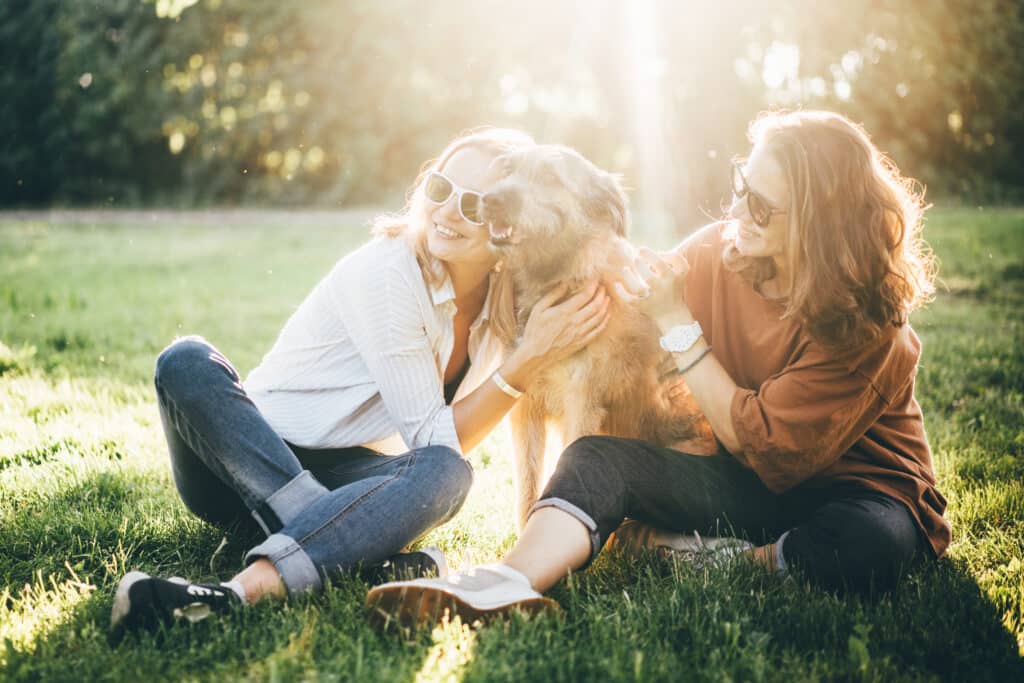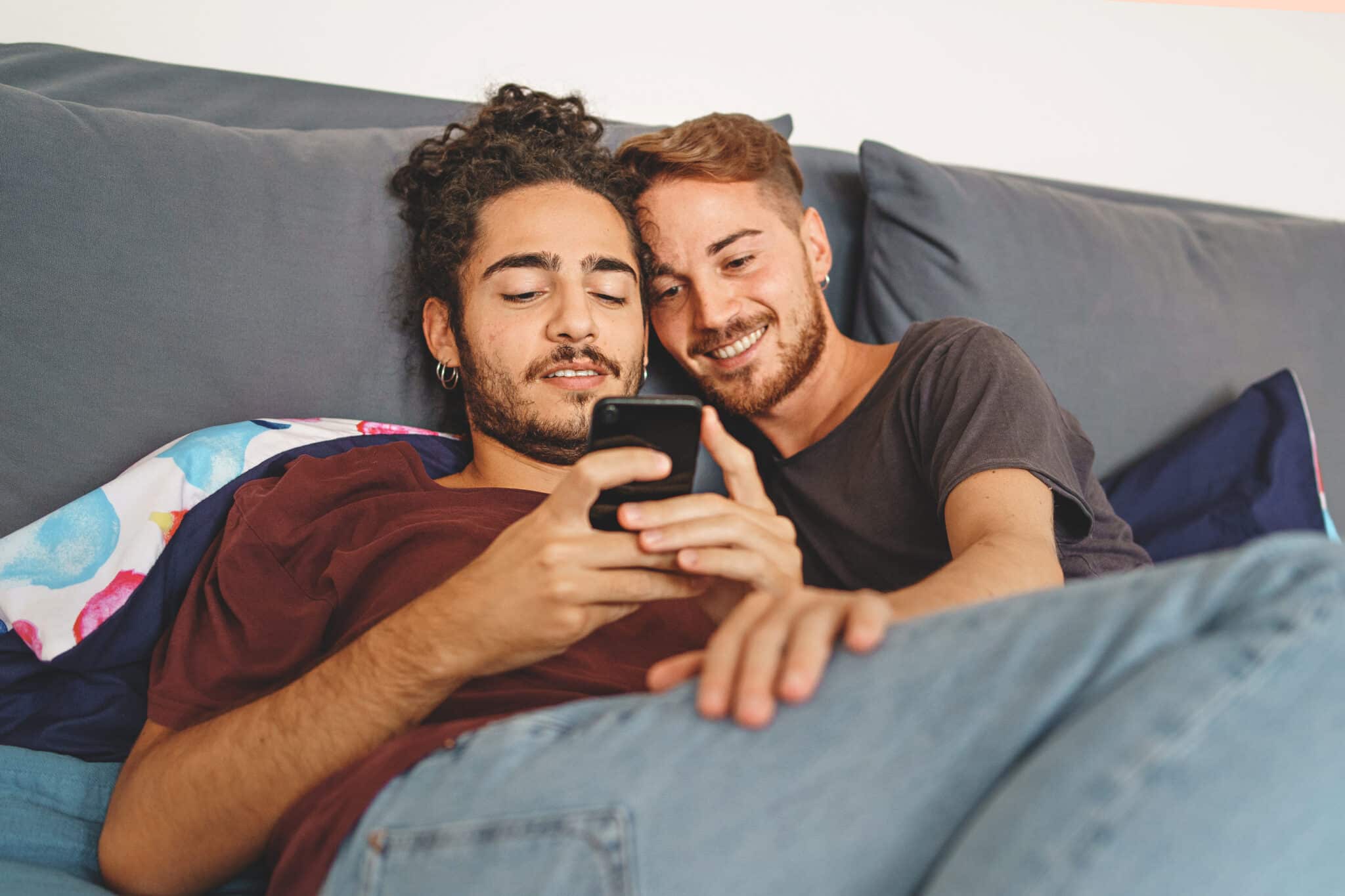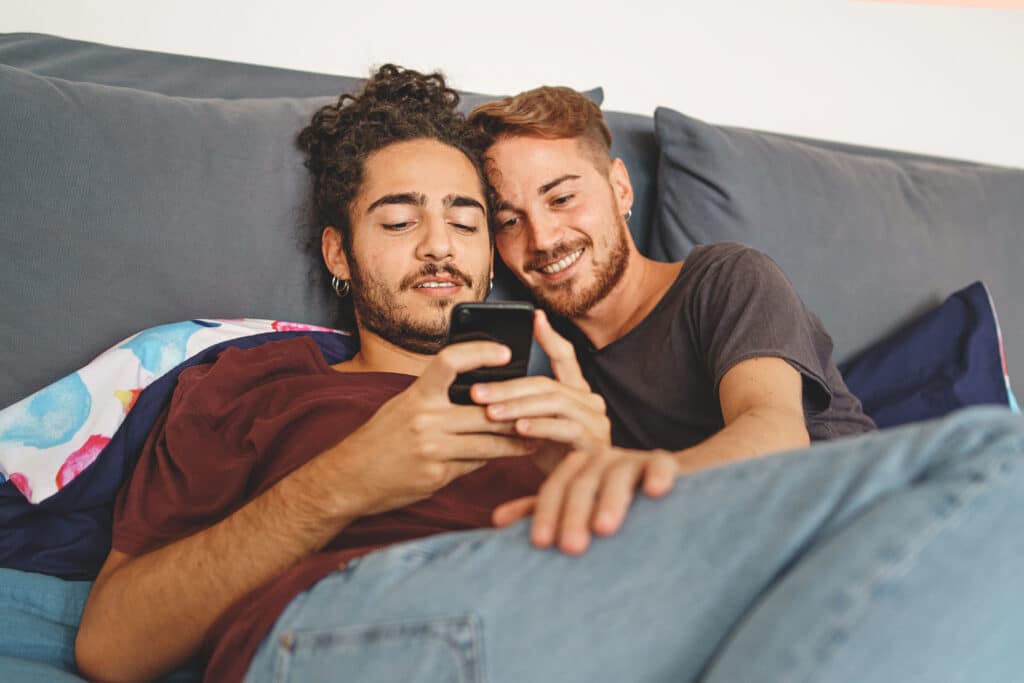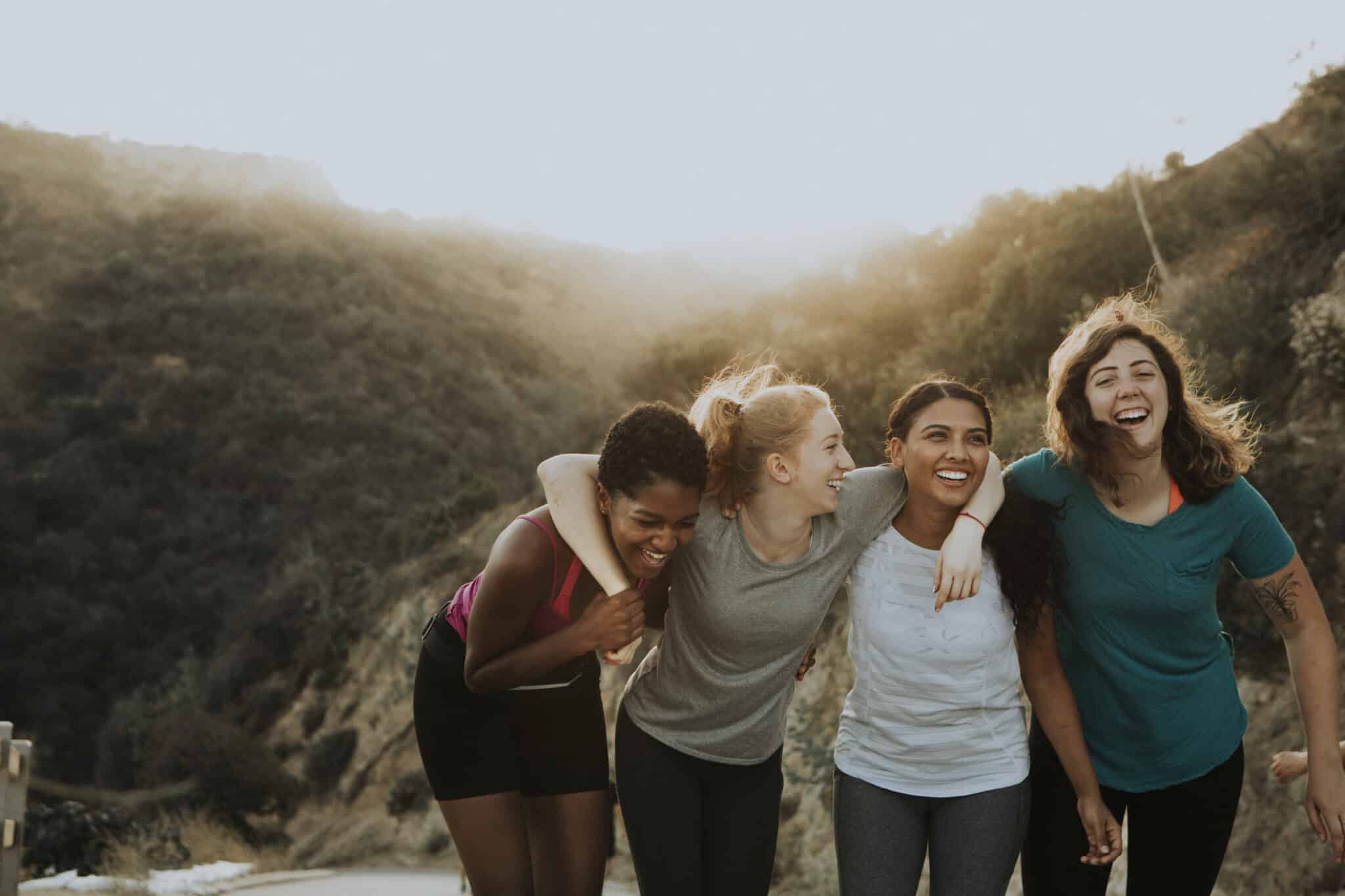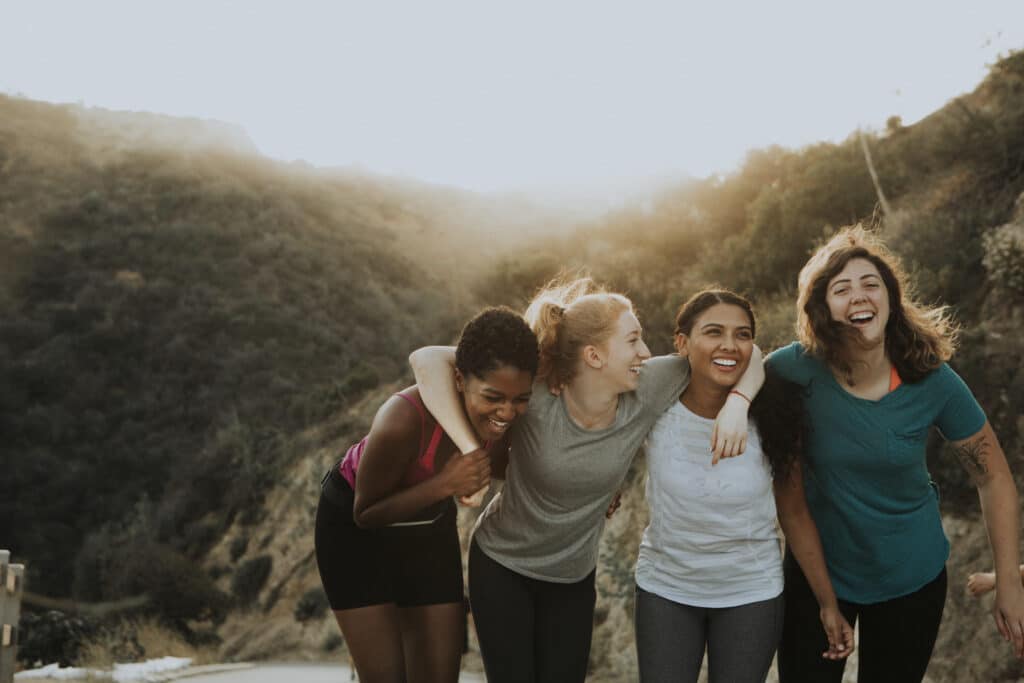 CANNABIS IN CONNECTICUT – EVERYTHING YOU NEED TO KNOW
Connecticut Marijuana Laws
Marijuana is a Schedule II substance in the State of Connecticut
Federally, cannabis is still considered a Schedule I Controlled Substance.
Adults may possess up to one and a half ounces of marijuana for personal use.
Adults may grow up to twelve marijuana plants for non-commercial purposes starting in 202; now, penalties are still in place.
Possession of more than 1.5 ounces of marijuana can be punished with a prison term not to exceed one year and a fine not to exceed 2000 USD
Possession of paraphernalia intended to use to cultivate, distribute or inhale/ingest more than one-half ounce of marijuana is a misdemeanor. It is punishable by up to 3 months imprisonment and a fine of up to 500 USD.
Any item used for the cultivation or distribution of marijuana is subject to forfeiture in CT, including vehicles or aircraft used to transport marijuana to distribute it.
Cannabis Policy Reform Timeline
2011: Governor Malloy signed SB 1014 to decriminalize cannabis possession
2012: HB 5389 was passed to legalize medical marijuana and establish a medical program
2021: On June 17, recreational adult-use marijuana was legalized in Connecticut
2022: Retail sales of cannabis begin in May
2023: Cultivation of twelve plants will be legal starting in July
Possession Limits in CT
Patients with a Connecticut medical cannabis card may possess 2.5 ounces monthly per the Connecticut Department of Public Health. Possession of one and a half ounce is acceptable for recreational use.
Frequently Asked Questions
Visit These Connecticut Hotspots After Getting Your Medical Card
Gillette Castle Park
Gillette Castle is a glorious estate constructed between 1914 and 1919 by the actor William Gillette. Now a popular tourist destination, the medieval-style castle was once his private residence and is built on a state park with lots of scenery and hiking trails. Inside, the court is full of fabulous treasures, custom-built antique furniture, and several secret doors and passageways.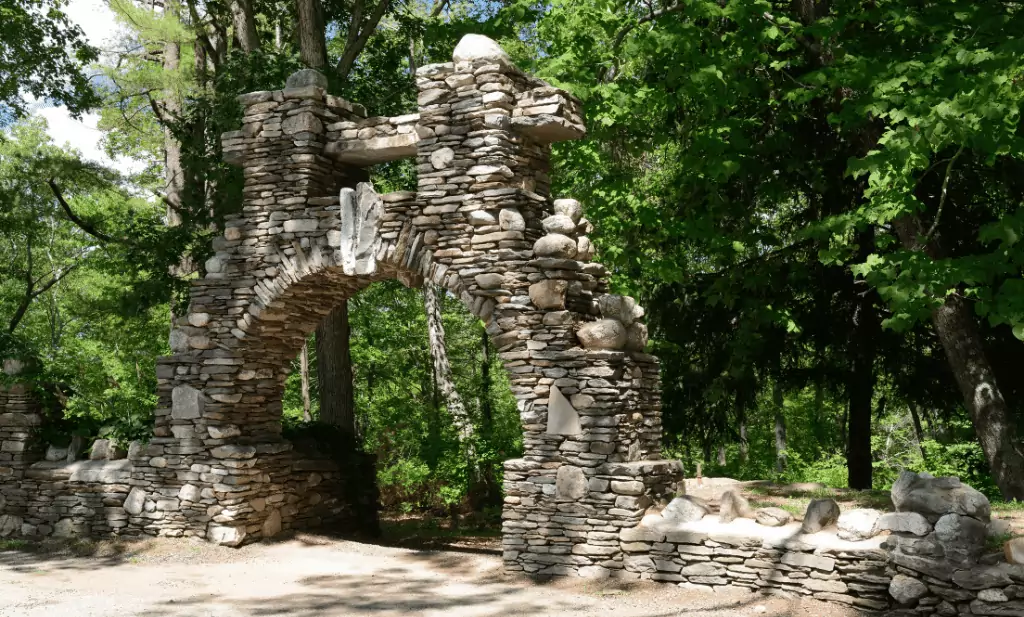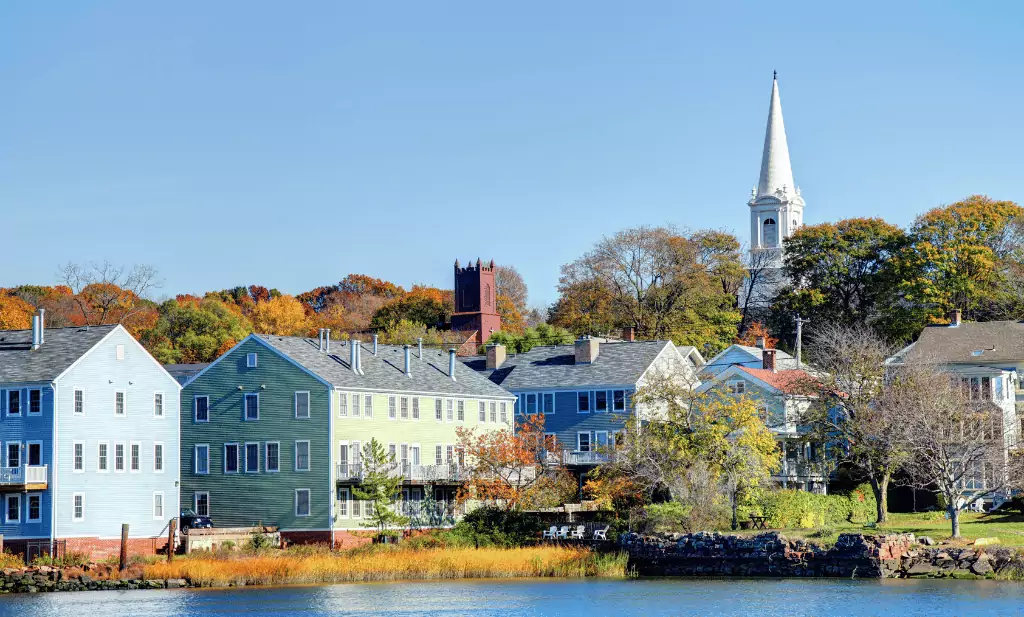 New Haven
New Haven is the second-largest city in Connecticut and home to the infamous Yale University. The 300-year-old campus has a fantastic art gallery, museums, monuments, and libraries.
There are also many great shops, restaurants, and bars around its lively downtown area. In addition, the nearby state parks of West Rock and Sleeping Giant offer several outdoor activities, with hiking and cycling particularly popular among locals.
Mystic
The historic seaport of Mystic is full of attractions and a gorgeously beautiful harbor. Along the banks of the Mystic River, the town was once home to essential shipbuilding ports and whaling centers.
As a result, some impressive architecture runs alongside its waterways, with fancy yachts and boats on display. Mystic's excellent Seaport Museum is the most popular attraction in town.