Fast, easy, and affordable
Get Your Virginia Medical Marijuana Card Online In Minutes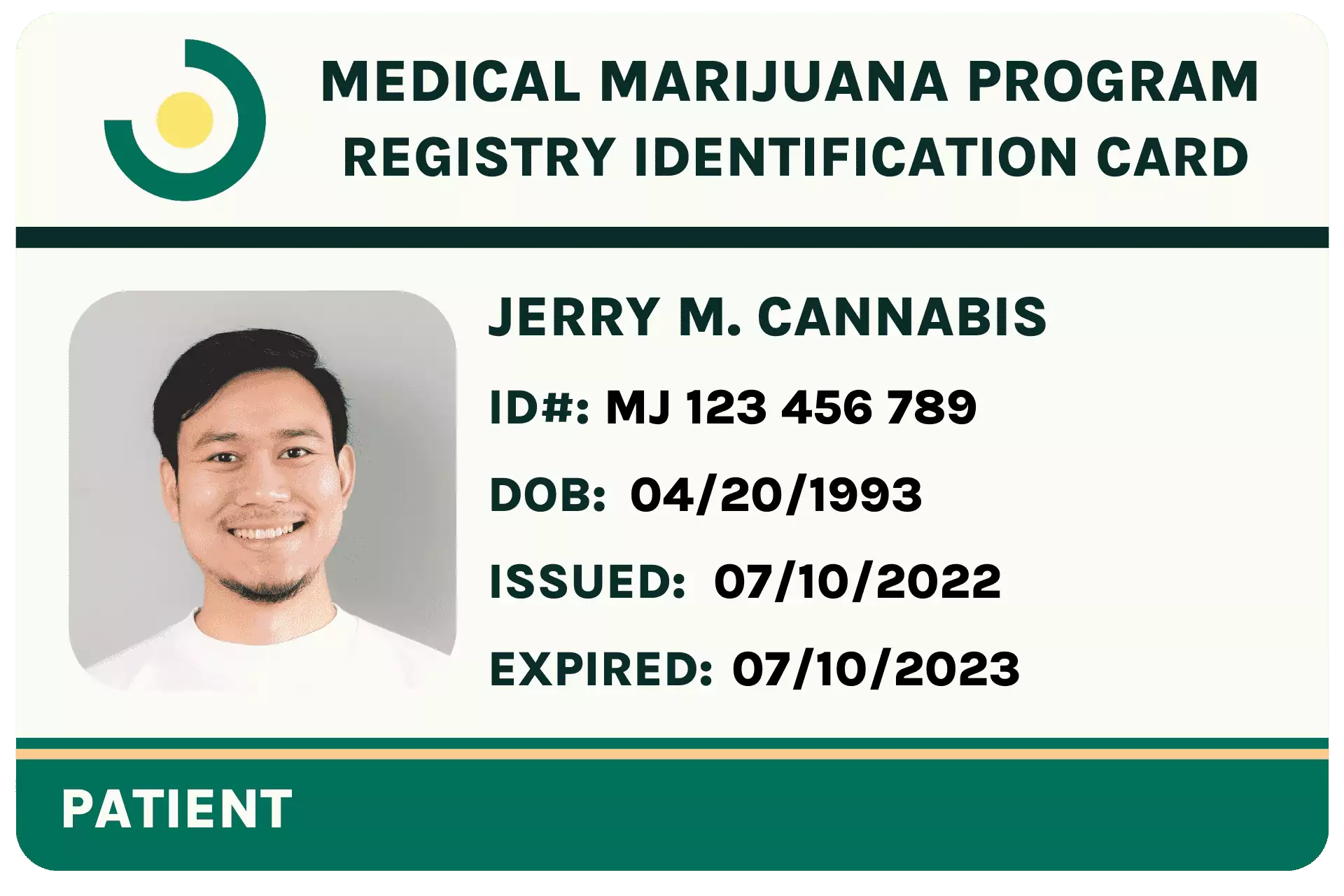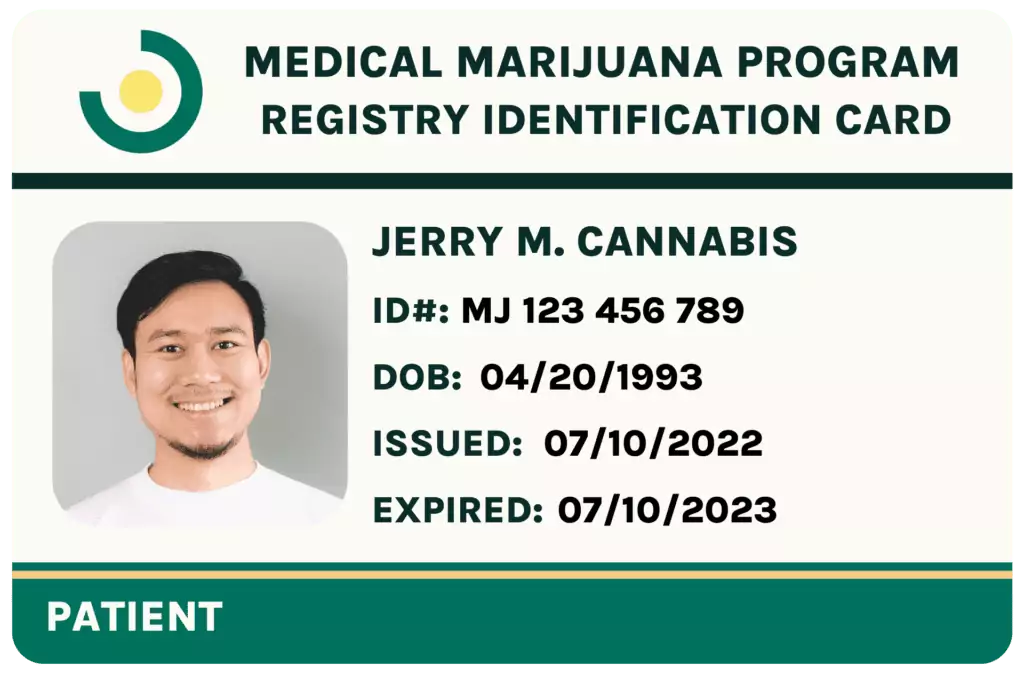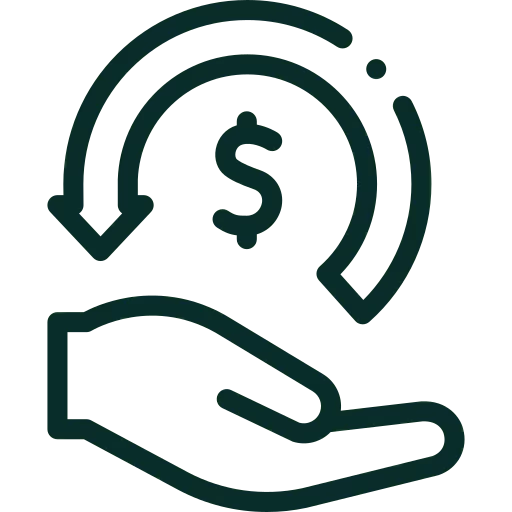 Get approved or your money back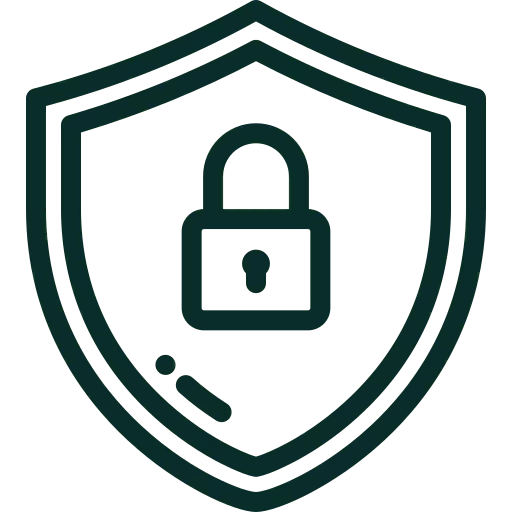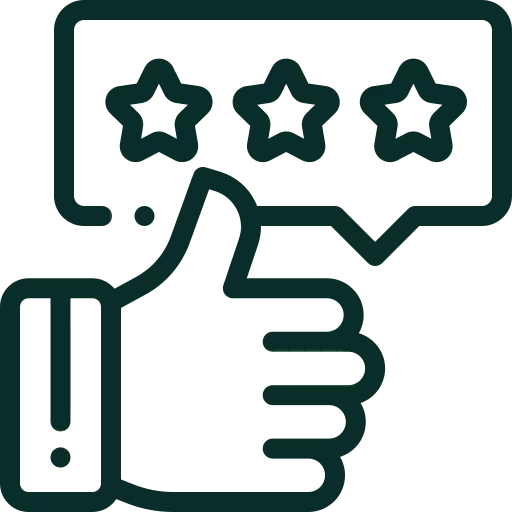 How to Get a VA Medical Marijuana Card
These are the steps to get a medical marijuana card in Virginia with the help of Leafy DOC: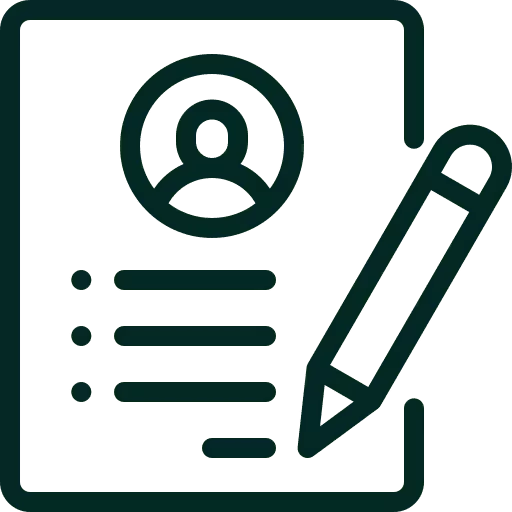 Book Your Appointment
Skip the wait at the doctor's office and schedule your evaluation from the comfort and convenience of your home. Submit an intake form with a few personal details and a summary of your medical history; then, we'll help you book an on-demand telehealth appointment or schedule a convenient time for later.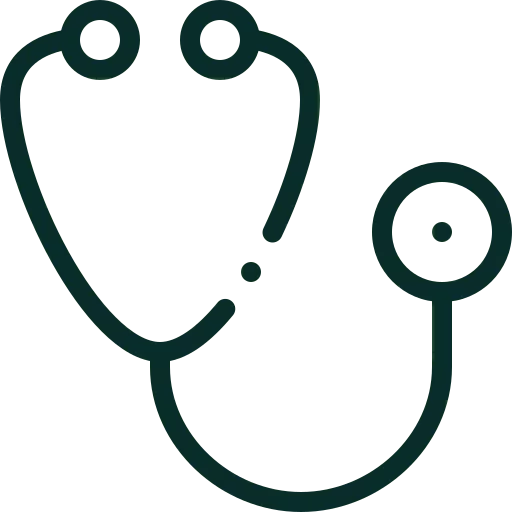 Match With a Licensed Marijuana Doctor
Connect with the right doctor in minutes and easily chat with your provider on a smartphone, computer, or tablet via phone call or video. Our licensed physicians will evaluate your qualifying condition, address your questions and concerns, and then provide a written recommendation for medical cannabis.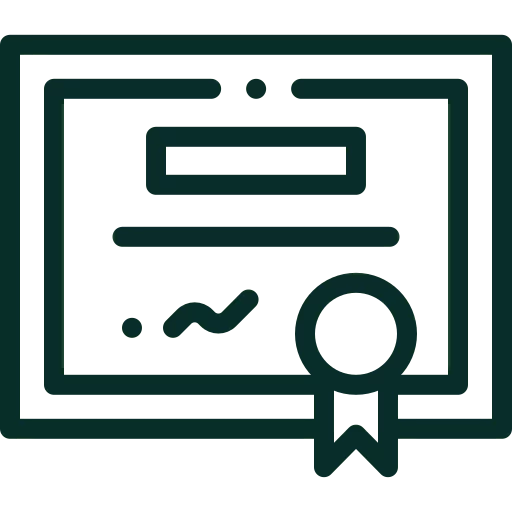 Get Your Virginia Medical Card
Once you have the MMJ recommendation from a Virginia medical marijuana doctor, you can use that to visit Virginia dispensaries and purchase medicinal cannabis products.
The Leafy DOC Difference
We're here to help! At Leafy DOC, we believe that access to medical cannabis is essential; we connect medical marijuana patients with a licensed medical marijuana doctor online for patient evaluations. A certified health professional is ready to help with the medical marijuana certification.
Don't just take our word for it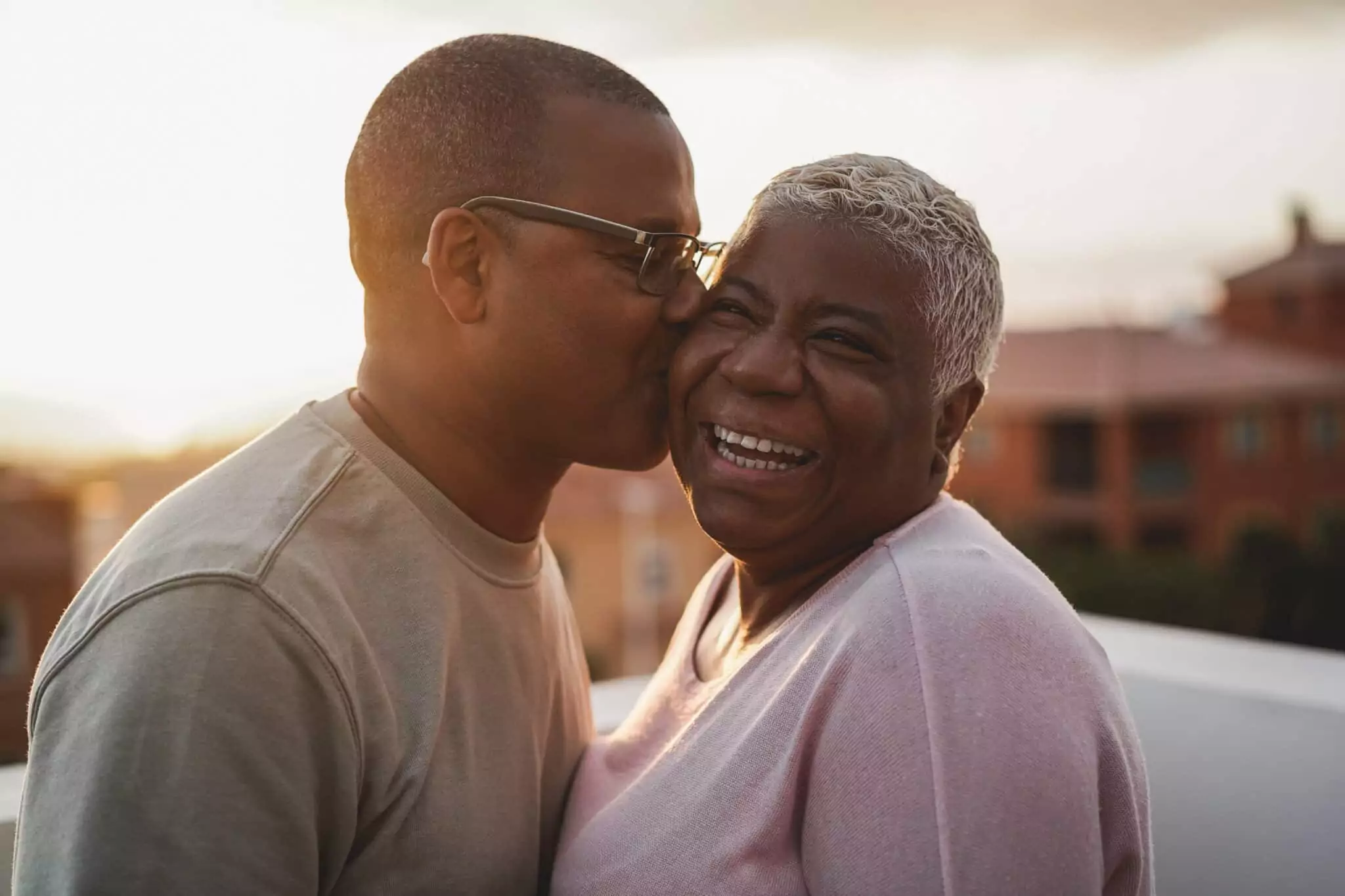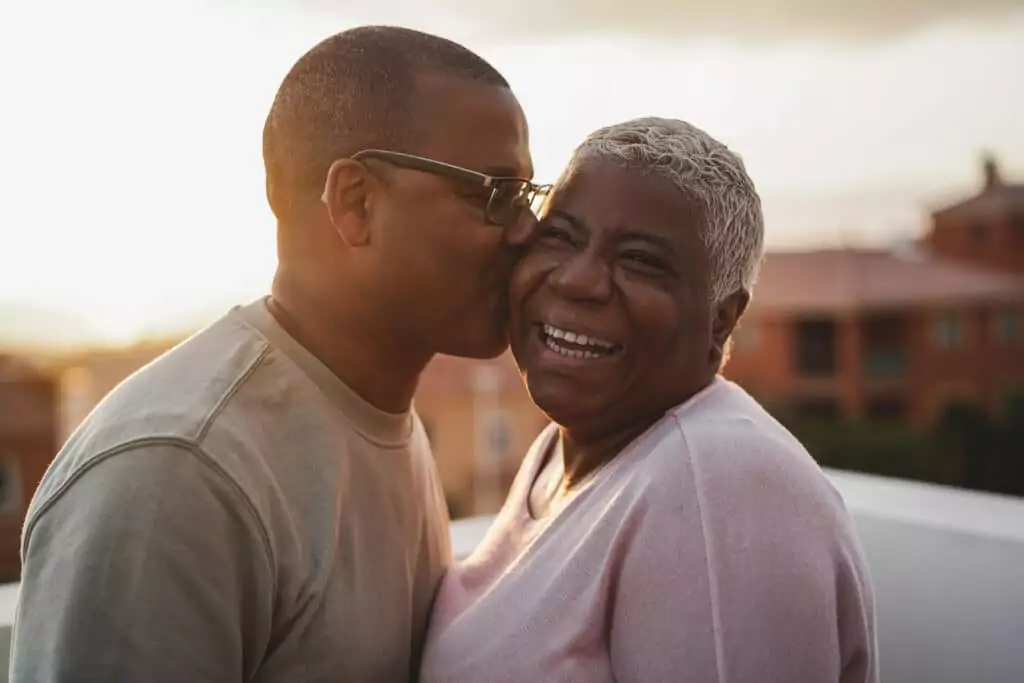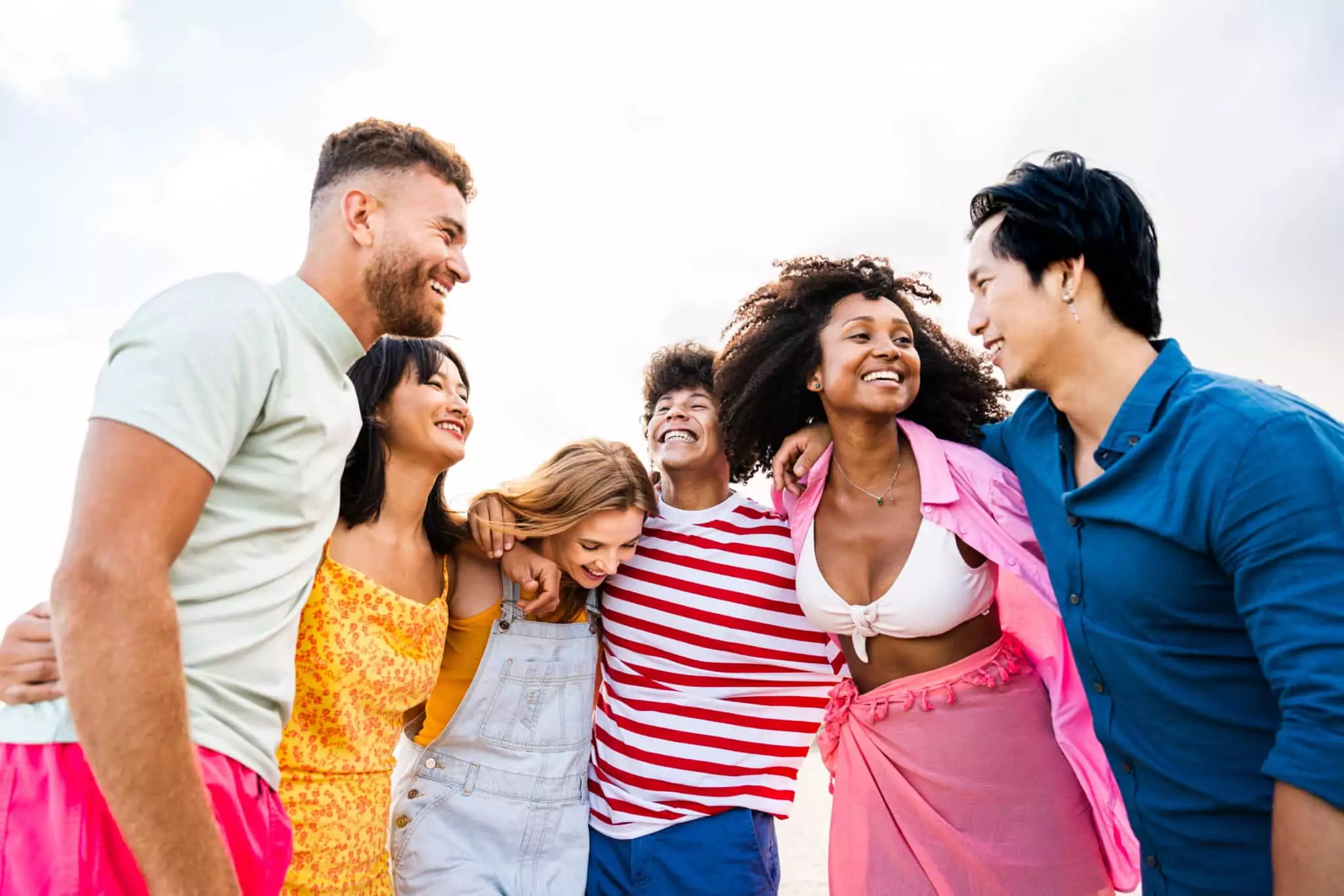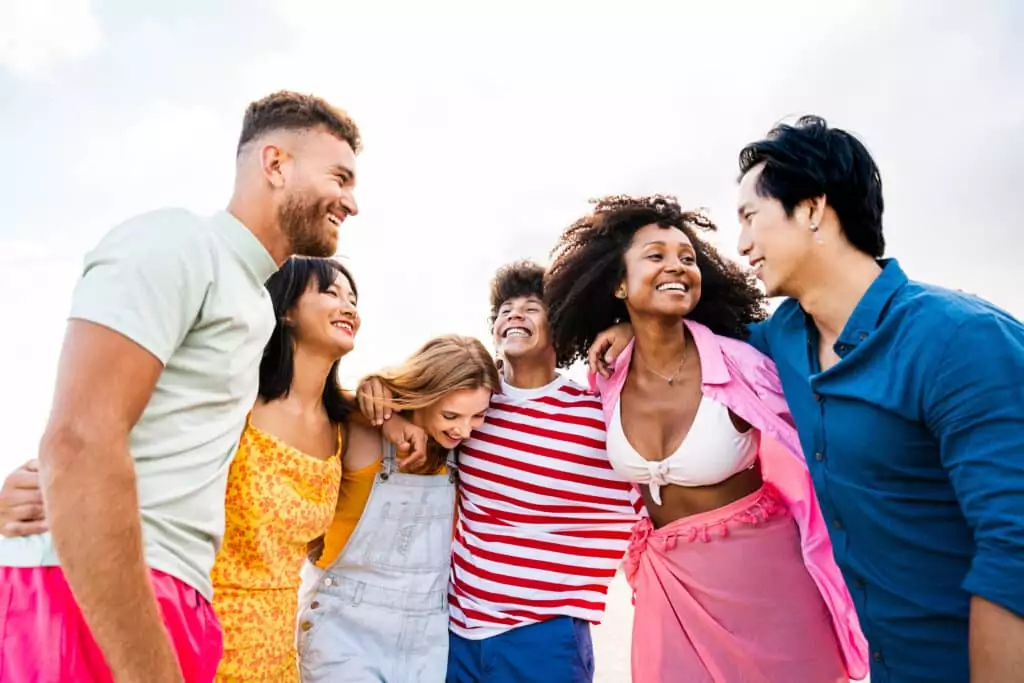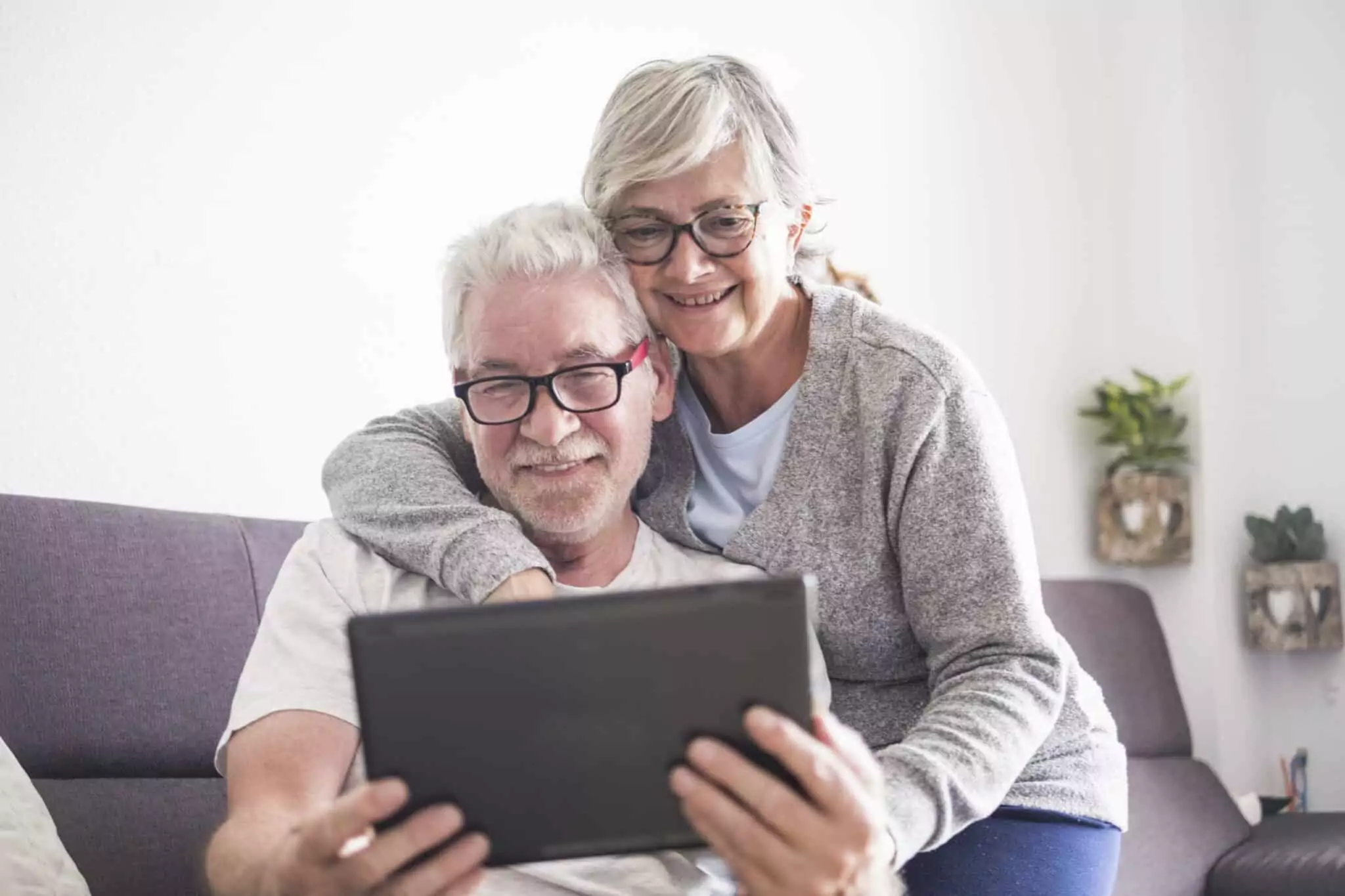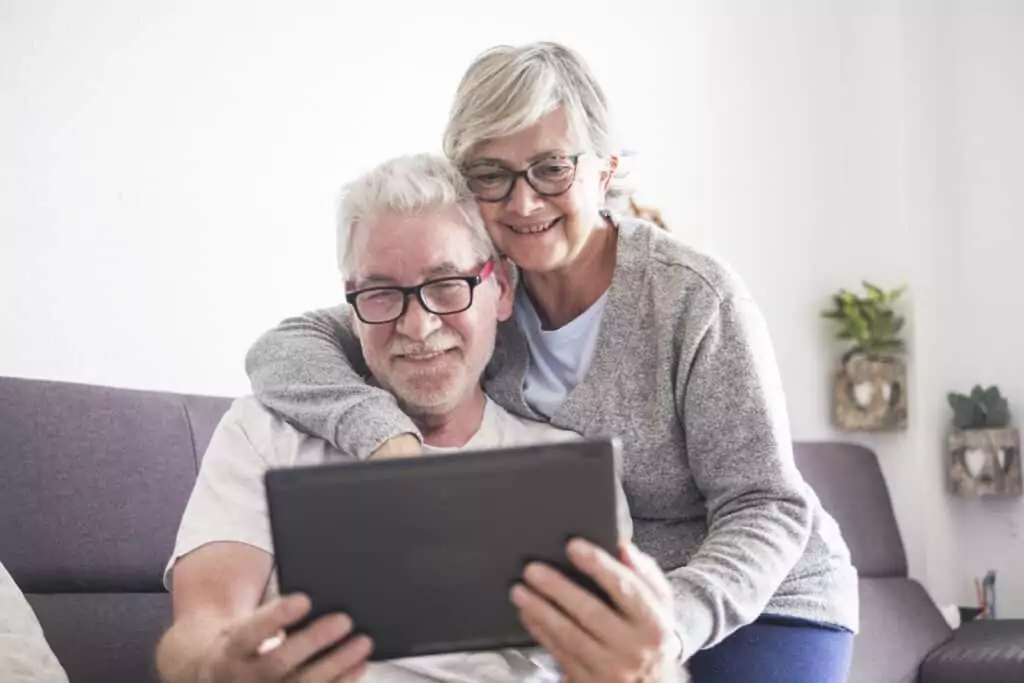 Designed for MMJ Patients. Customized to fit your Life.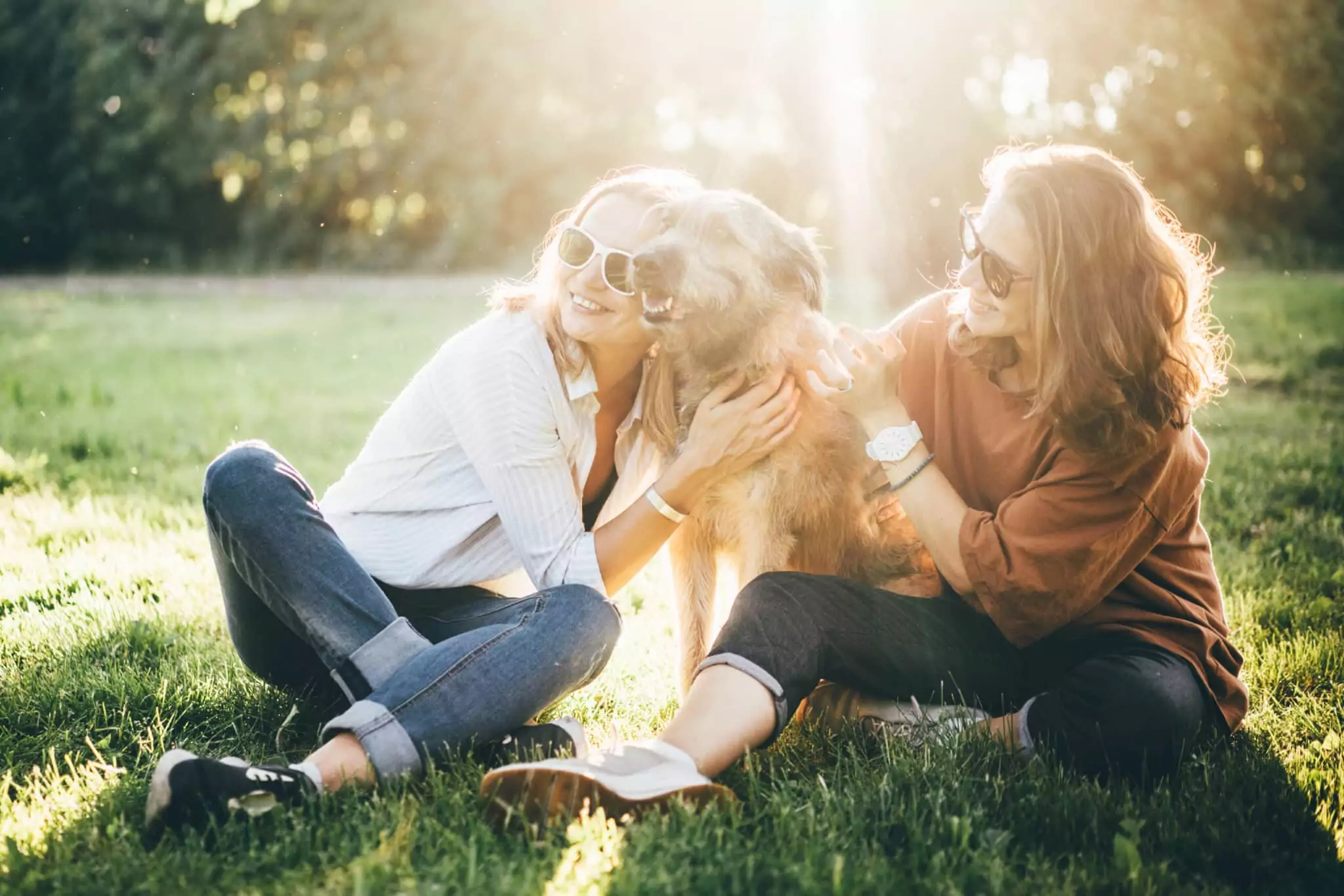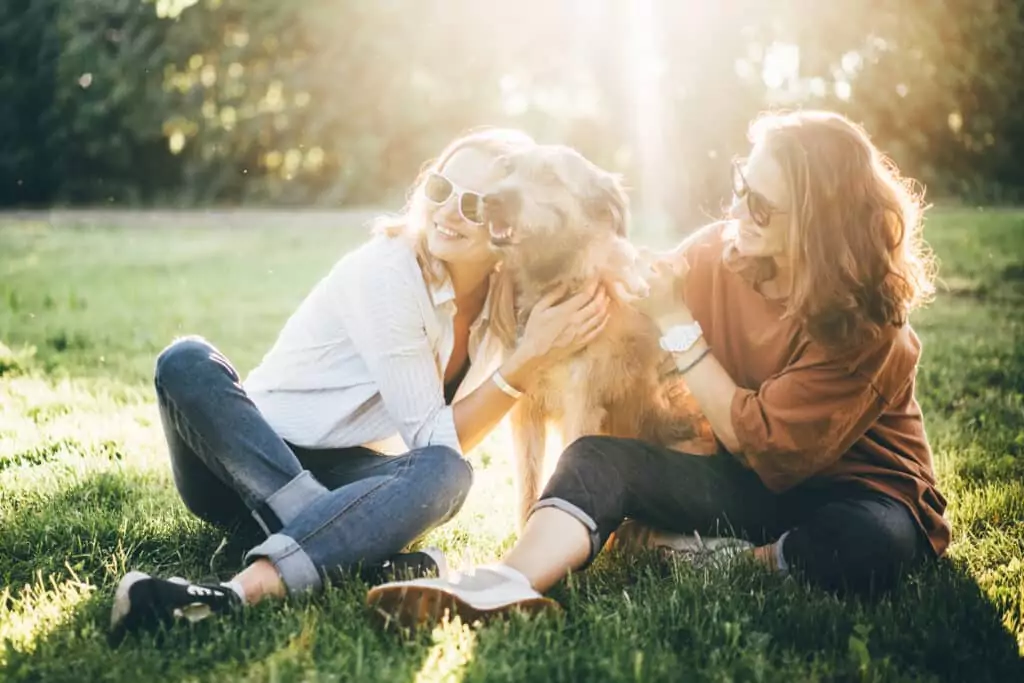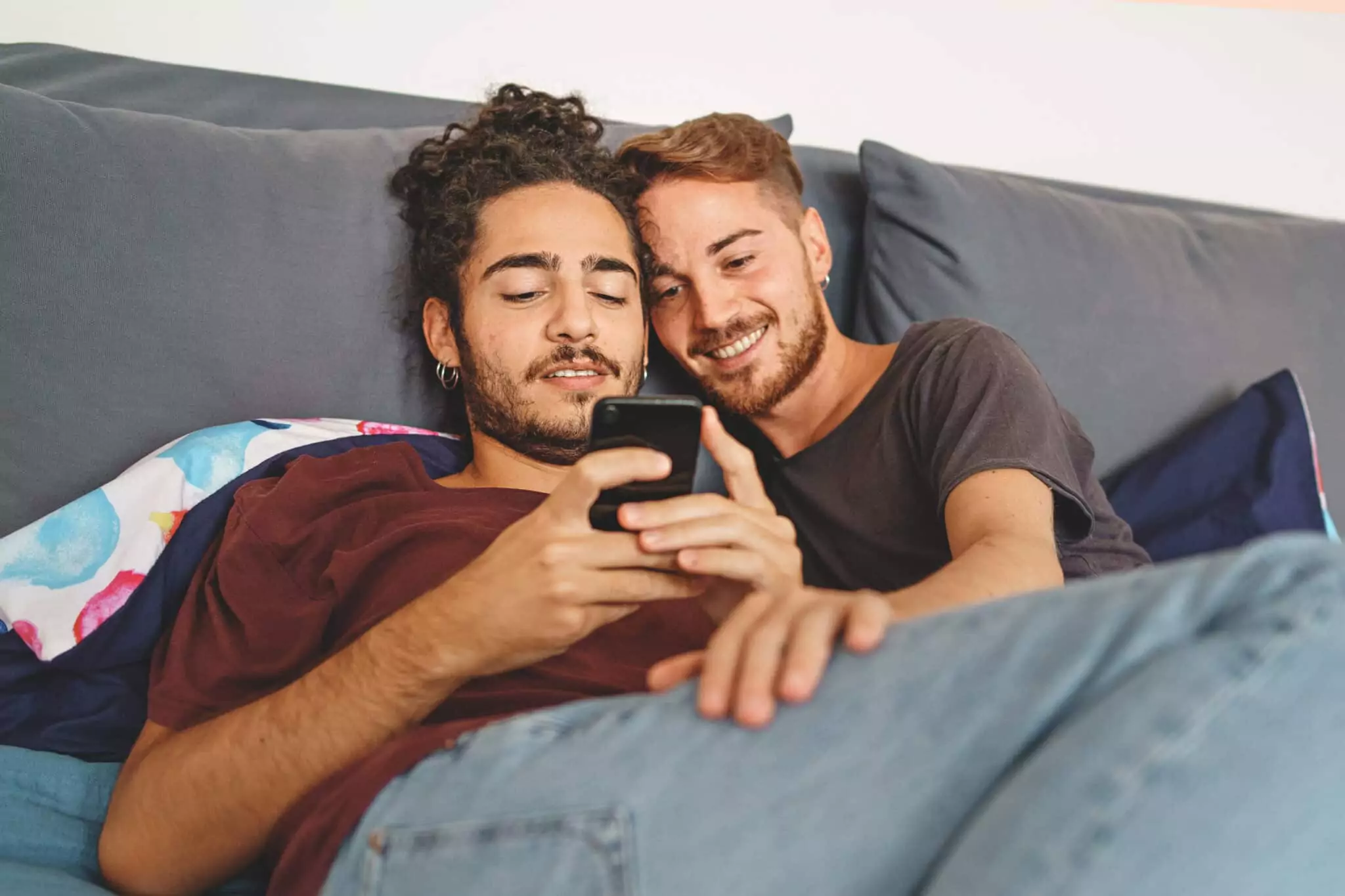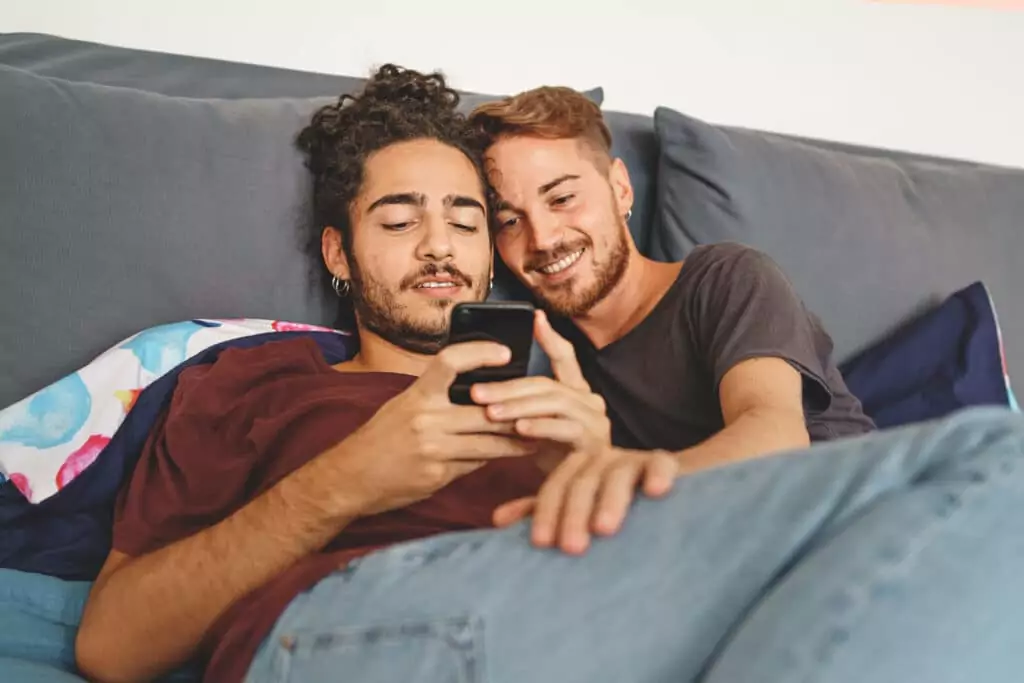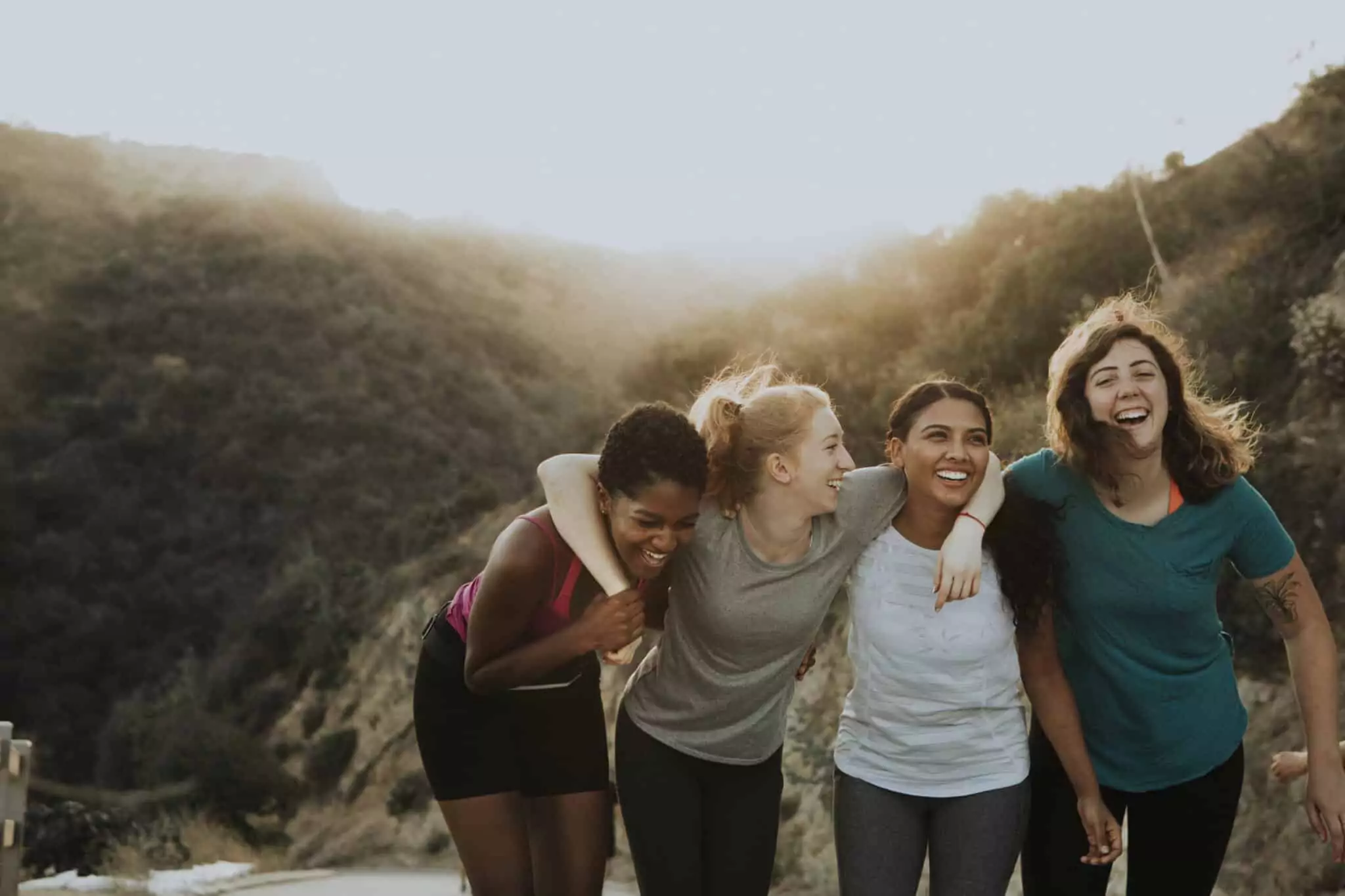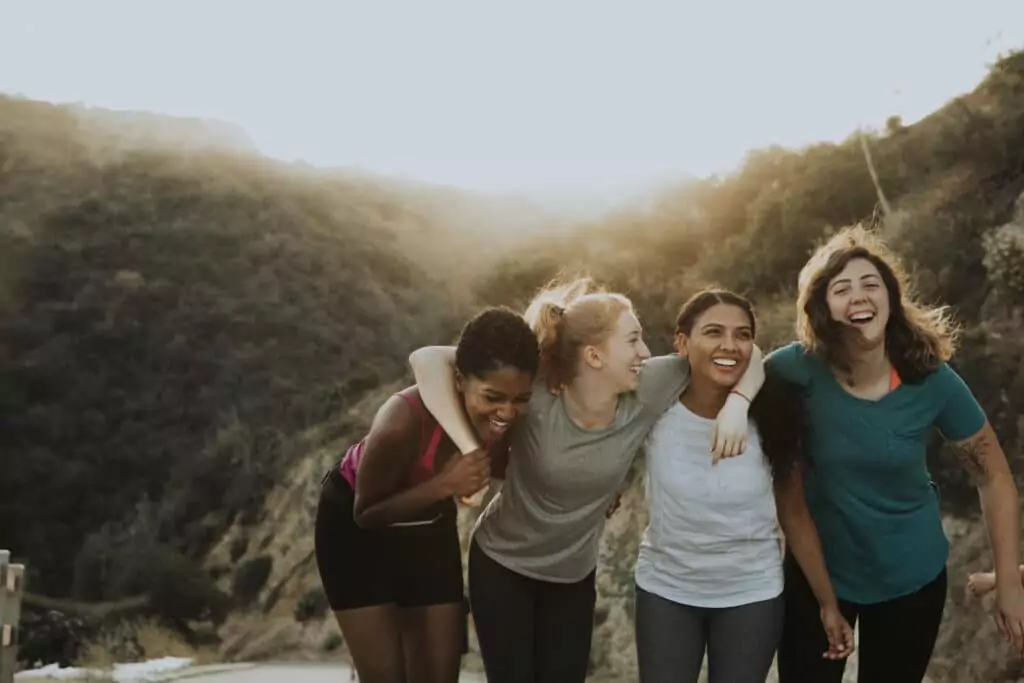 CANNABIS IN VIRGINIA – EVERYTHING YOU NEED TO KNOW
Marijuana is a Schedule I substance in the state of Virginia
Federally, cannabis is still considered a Schedule I Controlled Substance.
An adult resident may possess up to one ounce of cannabis for personal use.
"Adult sharing" of up to one ounce of marijuana or an equivalent amount of marijuana products between persons 21 years of age or older without remuneration is permitted under the new law.
Possession of a large quantity of marijuana is not proof of intent to distribute alone. Distributing more than one ounce of marijuana, but less than five pounds, is a felony, punishable by at least one year but not more than ten years in jail.
Any person who sells or possesses with intent to sell drug paraphernalia, knowing that it is either designed for use or intended by such person for use to plant illegally, propagate, cultivate, grow, harvest, manufacture, inhale, or otherwise introduce into the human body marijuana is guilty of a misdemeanor, punishable by no more than one year in jail and a fine of no more than 2,500 USD.
An adult over 21 may cultivate up to four plants per residence.
Cannabis Policy Reform Timeline
1979: medical cannabis was legalized for patients with glaucoma
1998: cannabis laws were tightened, and cannabis was legalized for chemotherapy patients
2015: Governor McAuliffe signed two bills to decriminalize cannabis oil for patients with epilepsy
2018: The Virginia Board of Pharmacy approves five cannabis dispensary companies
2020: Minor possession of cannabis was decriminalized; the first medical cannabis dispensary opened
2021: Recreational use of marijuana possession and cultivation legalized
Possession Limits in VA
Adult residents may possess one ounce of cannabis at a time.
Frequently Asked Questions
Visit These Virginia Hotspots After Getting Your Medical Card
Busch Gardens
Busch Gardens is a popular destination in Williamsburg that offers family fun for all ages. This water and theme park combo is German-themed with a Loch Ness Monster attraction, European food and drinks, and dozens of seasonal events. Halloween and Christmas holidays are fascinating in this area, and there is even a petting zoo.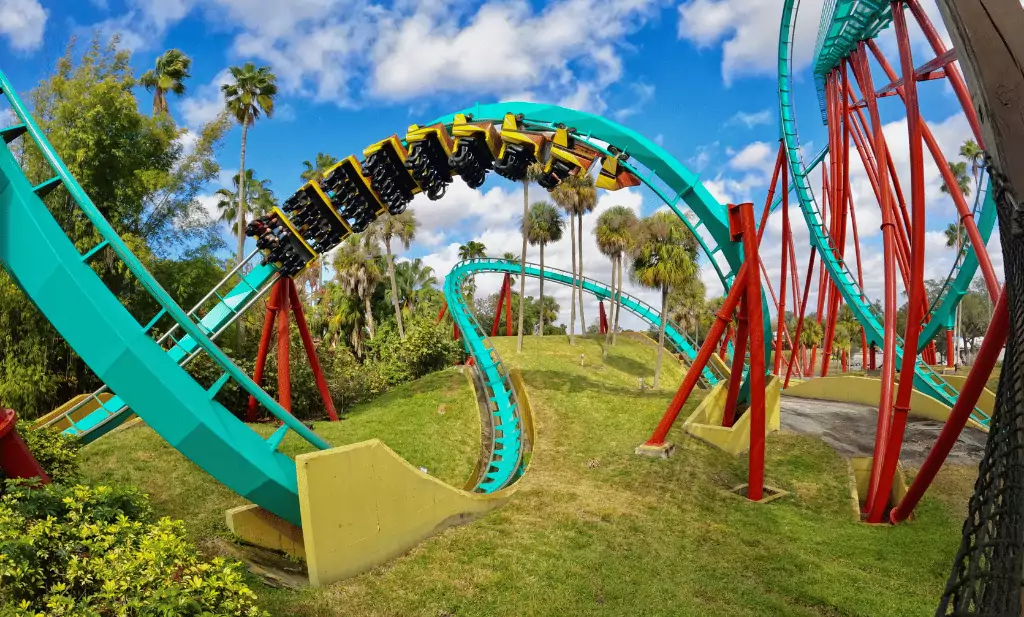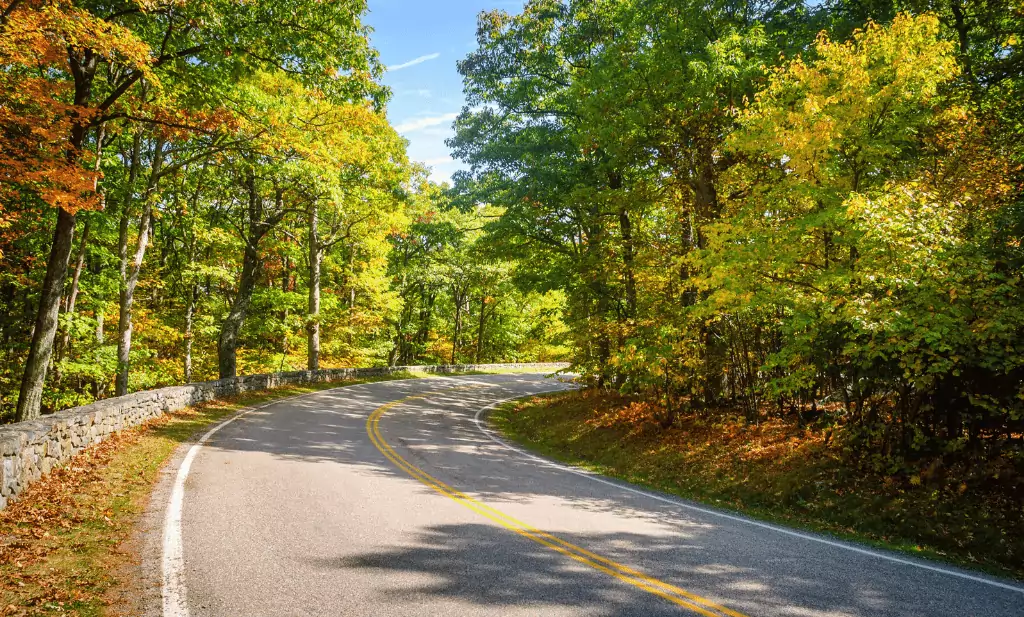 Shenandoah National Park
Shenandoah National Park is in the Blue Ridge Mountains and offers day hiking and longer adventures with overnight camping locations. Some travelers enjoy driving the Skyline Drive, a scenic byway that goes up the mountains, while others visit Dark Hollow Falls to enjoy the magnificent waterfall views.
Shenandoah National Park has approximately 500 miles of hiking paths, including some of the Appalachian Trail, with several species of wild animals, including black bears, coyotes, deer, cougars, and over 200 bird species.
Arlington
Across the Potomac River and Washington, DC, Arlington contains a bustling city life with picturesque parks along its riverfront. It is also home to the Pentagon and the infamous Arlington National Cemetery.
The cemetery was created during the Civil War and is where many famous figures from United States history are buried, including President John F. Kennedy. The most visited sites include the Tomb of the Unknown Soldier and the Iwo Jima Memorial. Visitors can also book tours of the United States Department of Defense headquarters.