Fast, easy, and affordable
Get Your Michigan Medical Marijuana Card Online In Minutes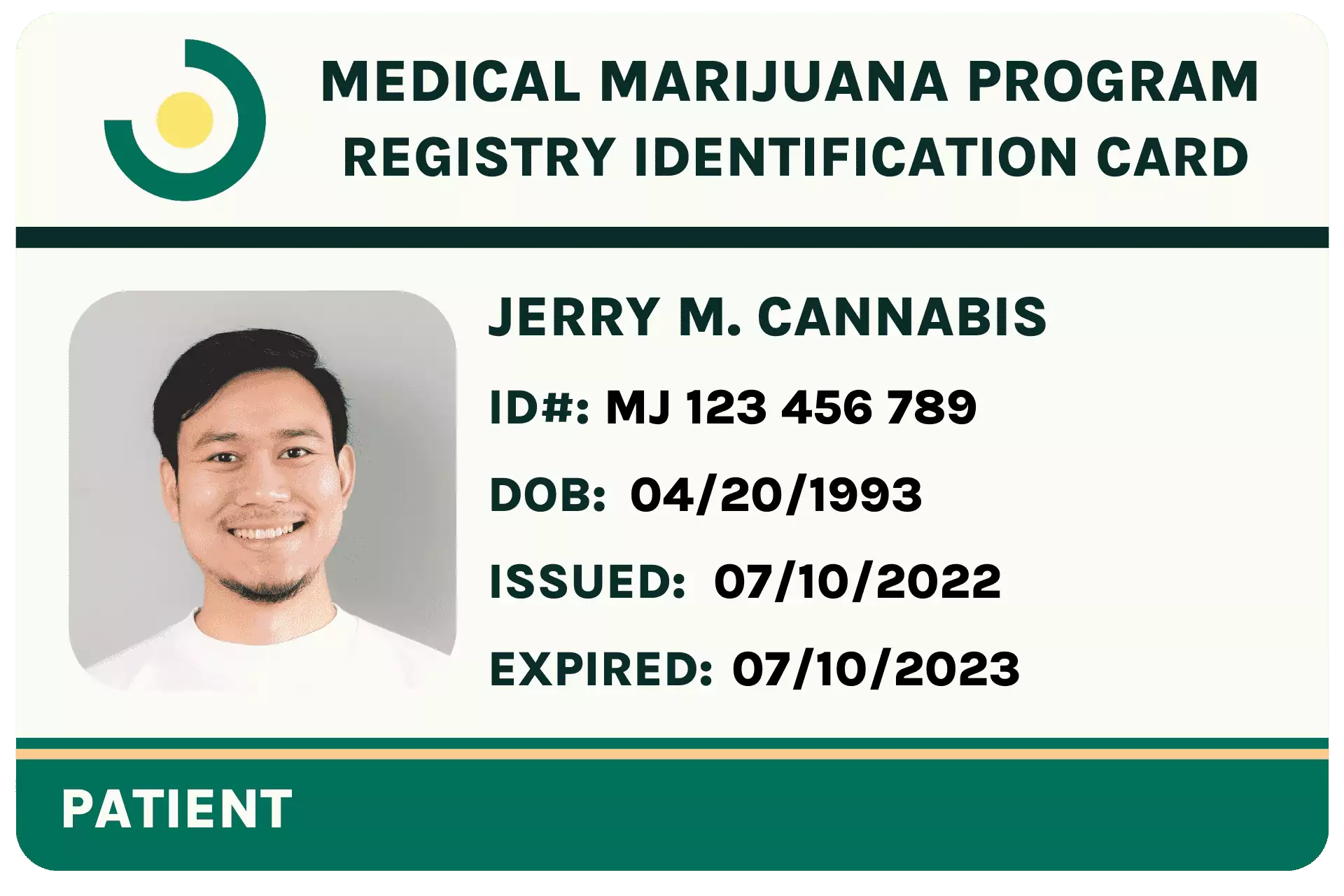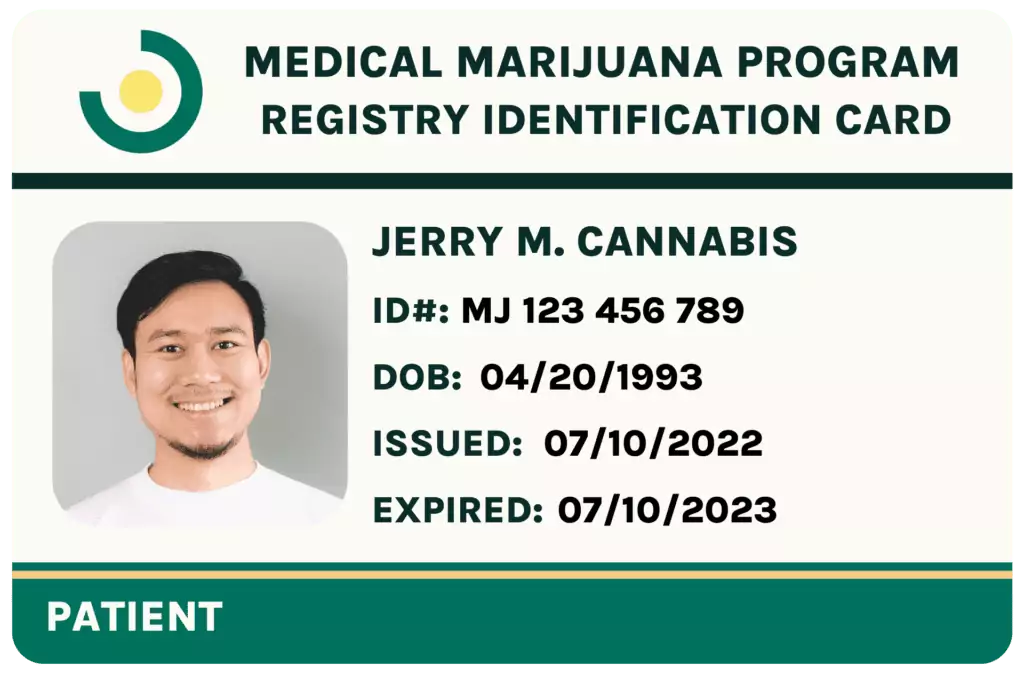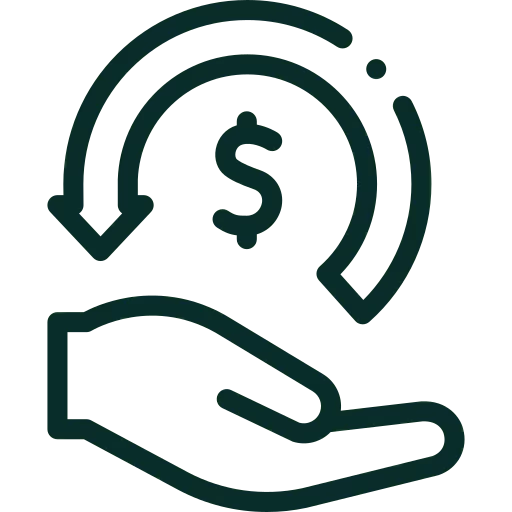 Get approved or your money back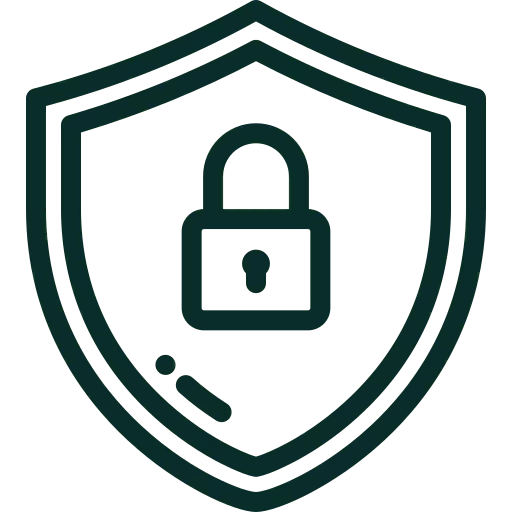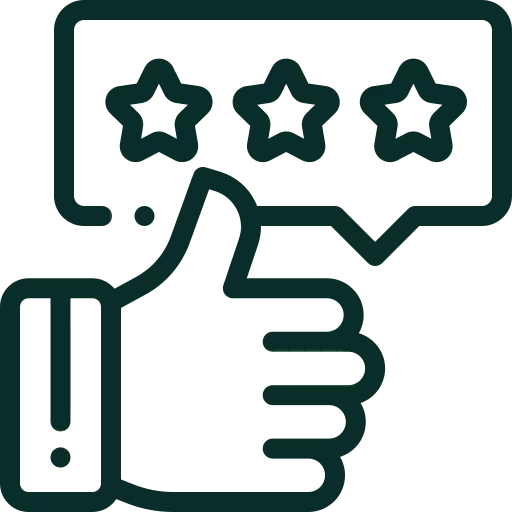 How to Get a MI Medical Marijuana Card
These are the steps to get a medical marijuana card in Michigan with the help of Leafy DOC: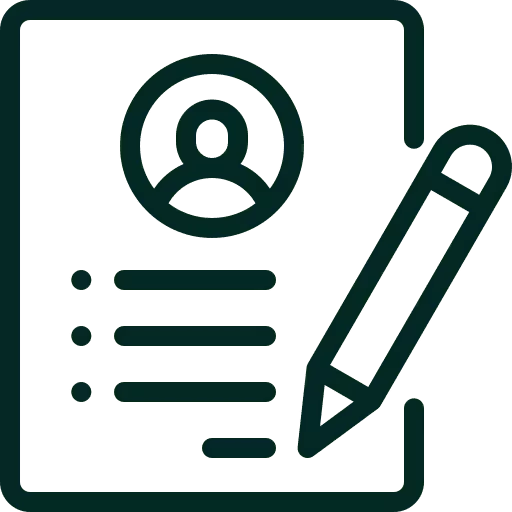 Book Your Appointment
Skip the wait at the doctor's office and schedule your evaluation from the comfort and convenience of your home. Submit an intake form with a few personal details and a summary of your medical history; then, we'll help you book an on-demand telehealth appointment or schedule a convenient time for later.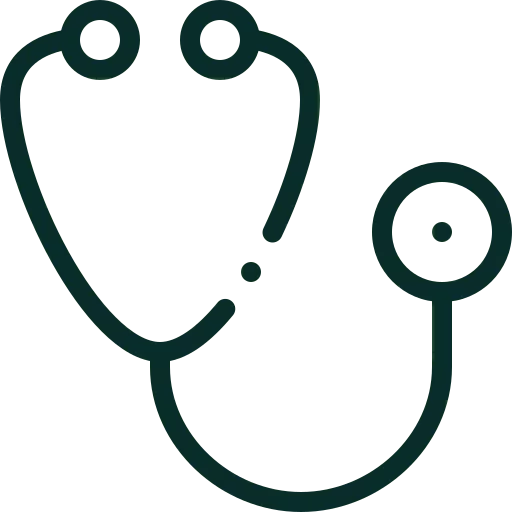 Match With a Licensed Marijuana Doctor
Connect with the right doctor in minutes and easily chat with your provider on a smartphone, computer, or tablet via phone call or video. Our licensed physicians will evaluate your qualifying condition, address your questions and concerns, and then provide a recommendation for medical cannabis via email.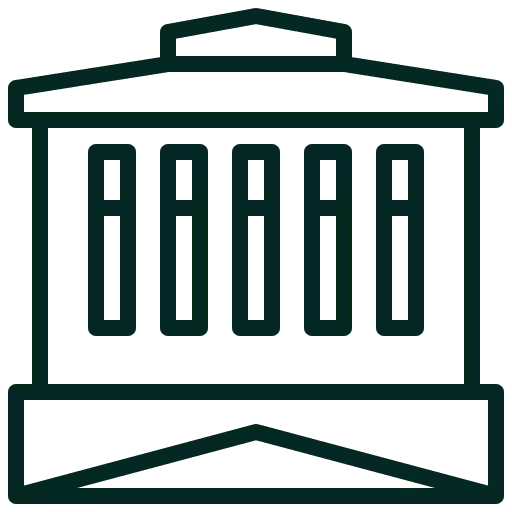 Register with the State of Michigan
After receiving your recommendation email, you can begin the application to register for the Michigan Medical Marijuana Program (MMMP) with the Michigan Marijuana Regulatory Agency. You'll create an online account, fill out and submit the application with a 40 USD fee.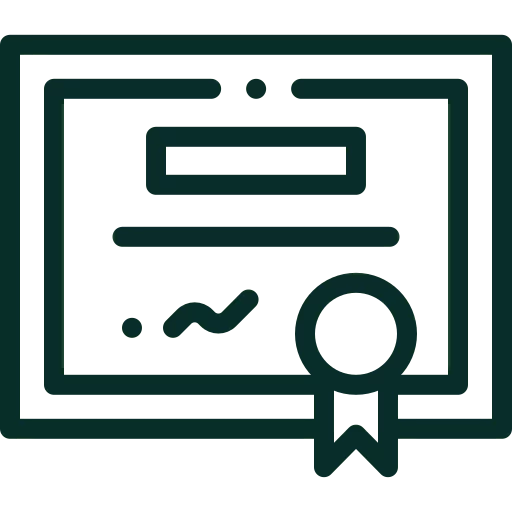 Get Your Michigan Medical Card
Once the state sends you the approval confirmation email, you can access medical marijuana, as this is a temporary card. The physical card will arrive approximately five business days after the approval date. Your certificate will be valid for two years.
The Leafy DOC Difference
We're here to help! At Leafy DOC, we believe that access to medical cannabis is essential; we connect medical marijuana patients with a licensed medical marijuana doctor online for patient evaluations. A certified health professional is ready to help with the medical marijuana certification.
Don't just take our word for it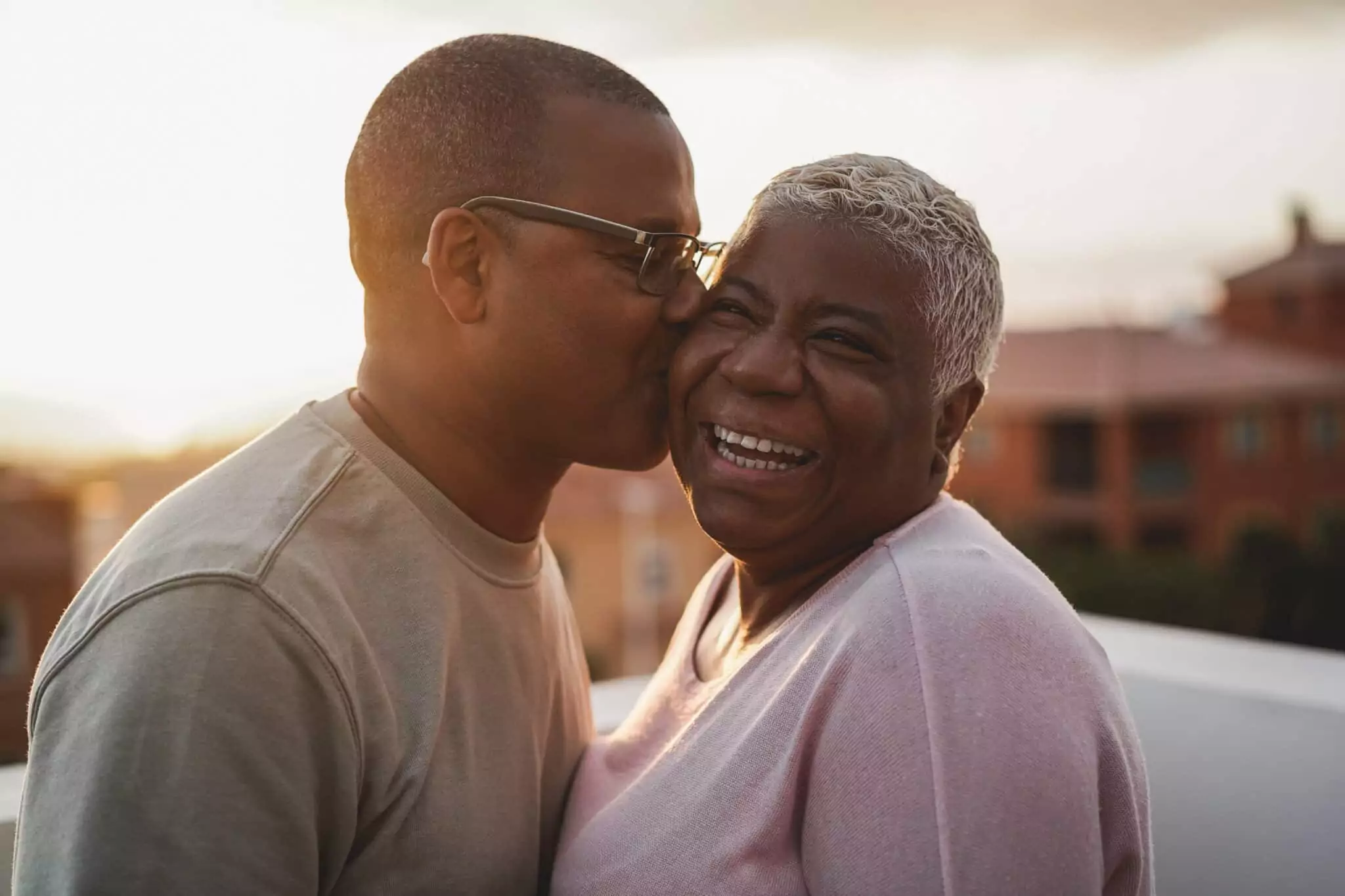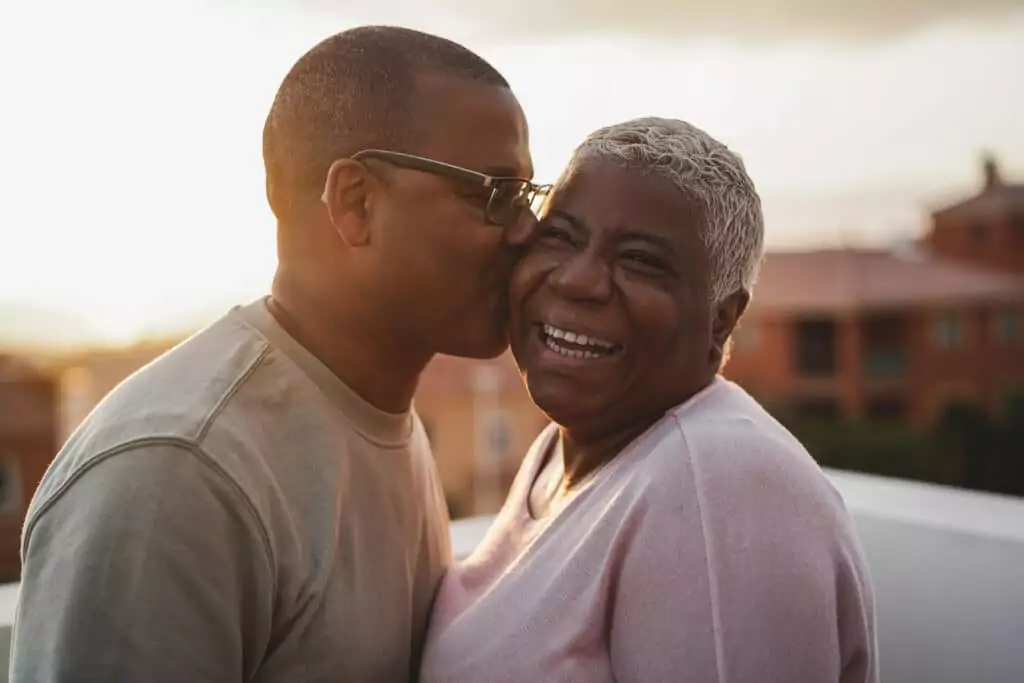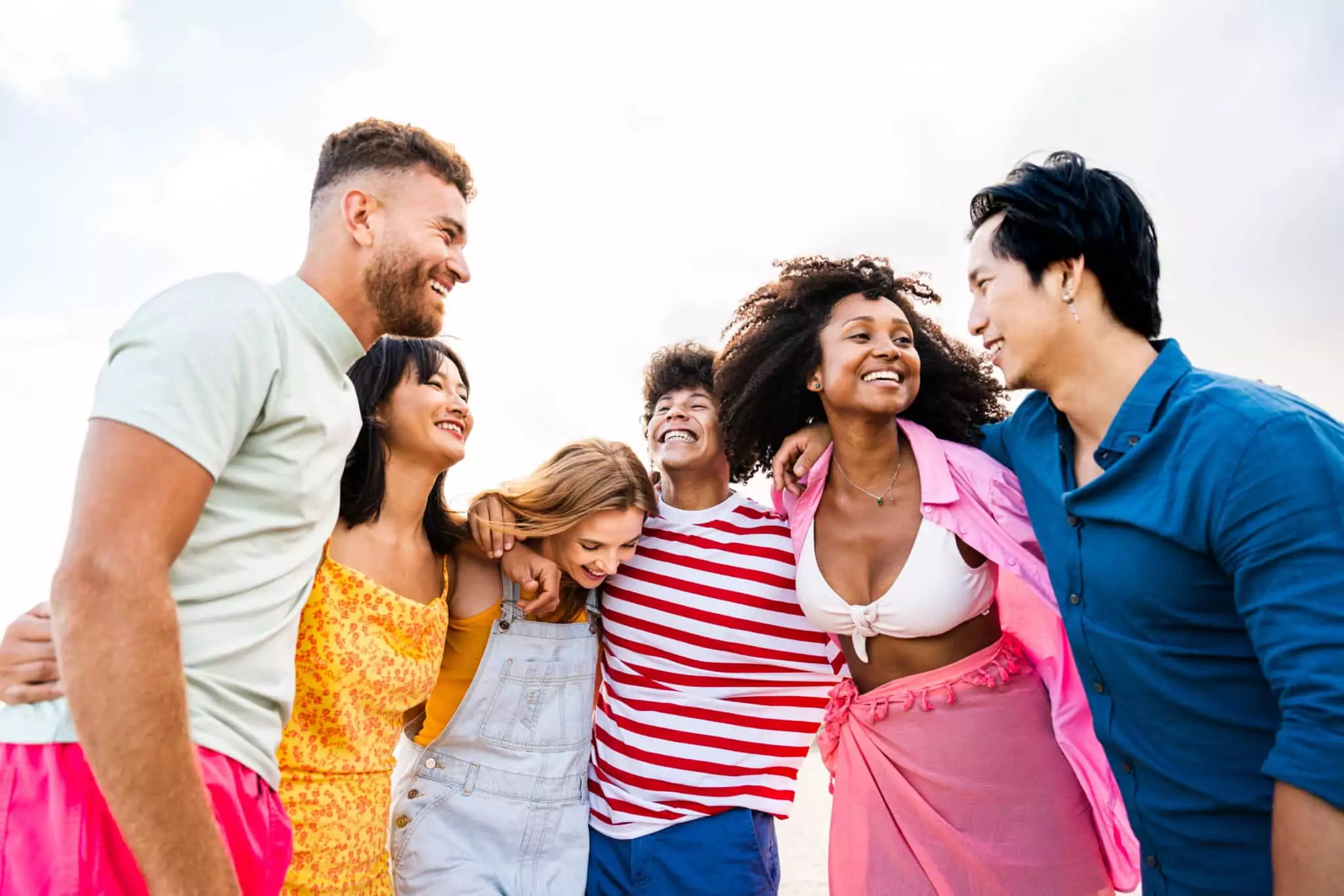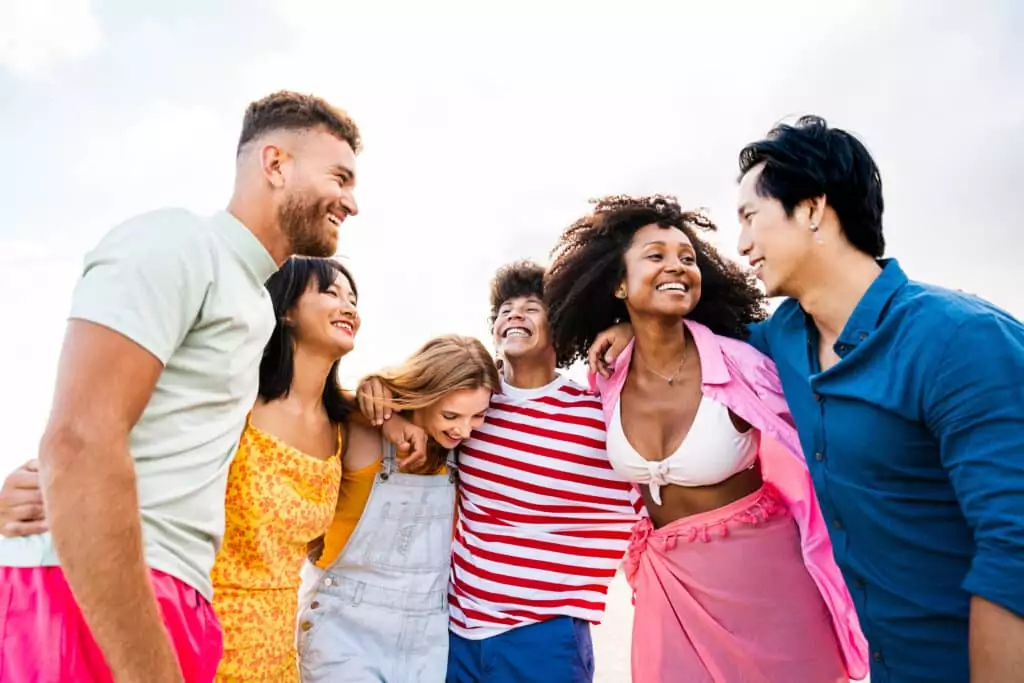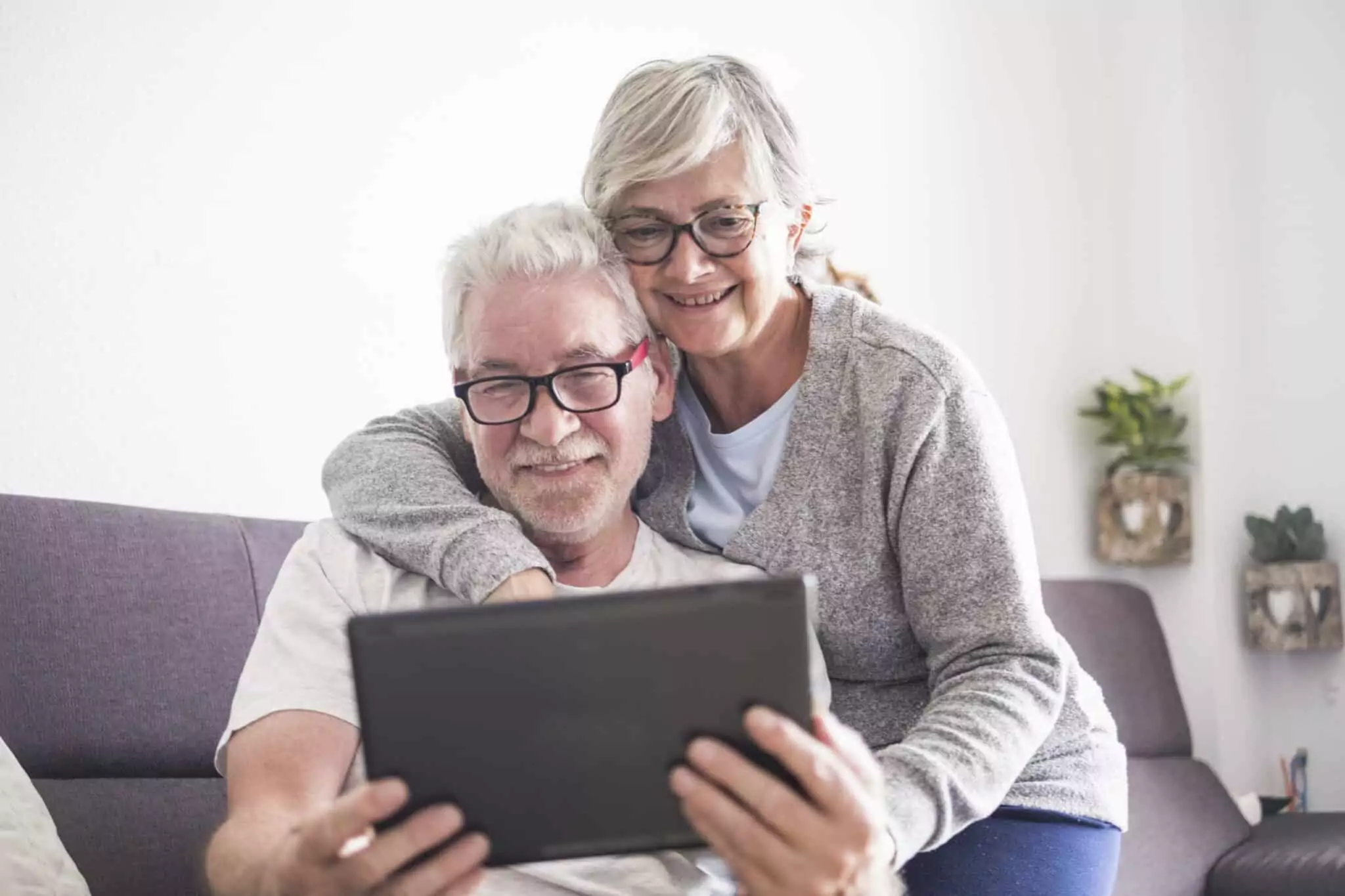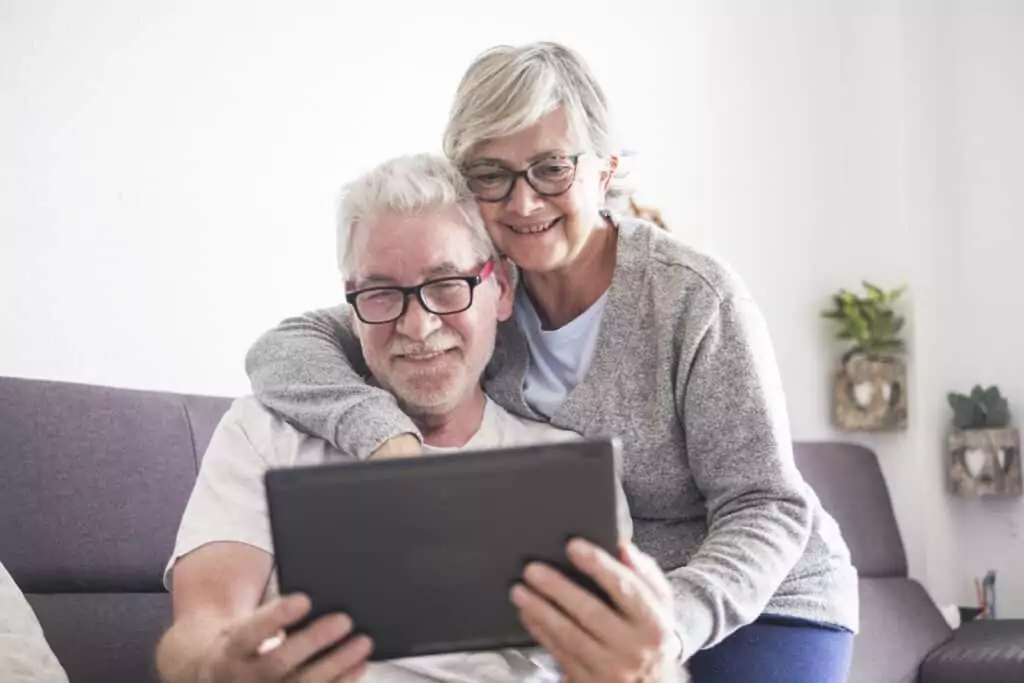 Designed for MMJ Patients. Customized to fit your Life.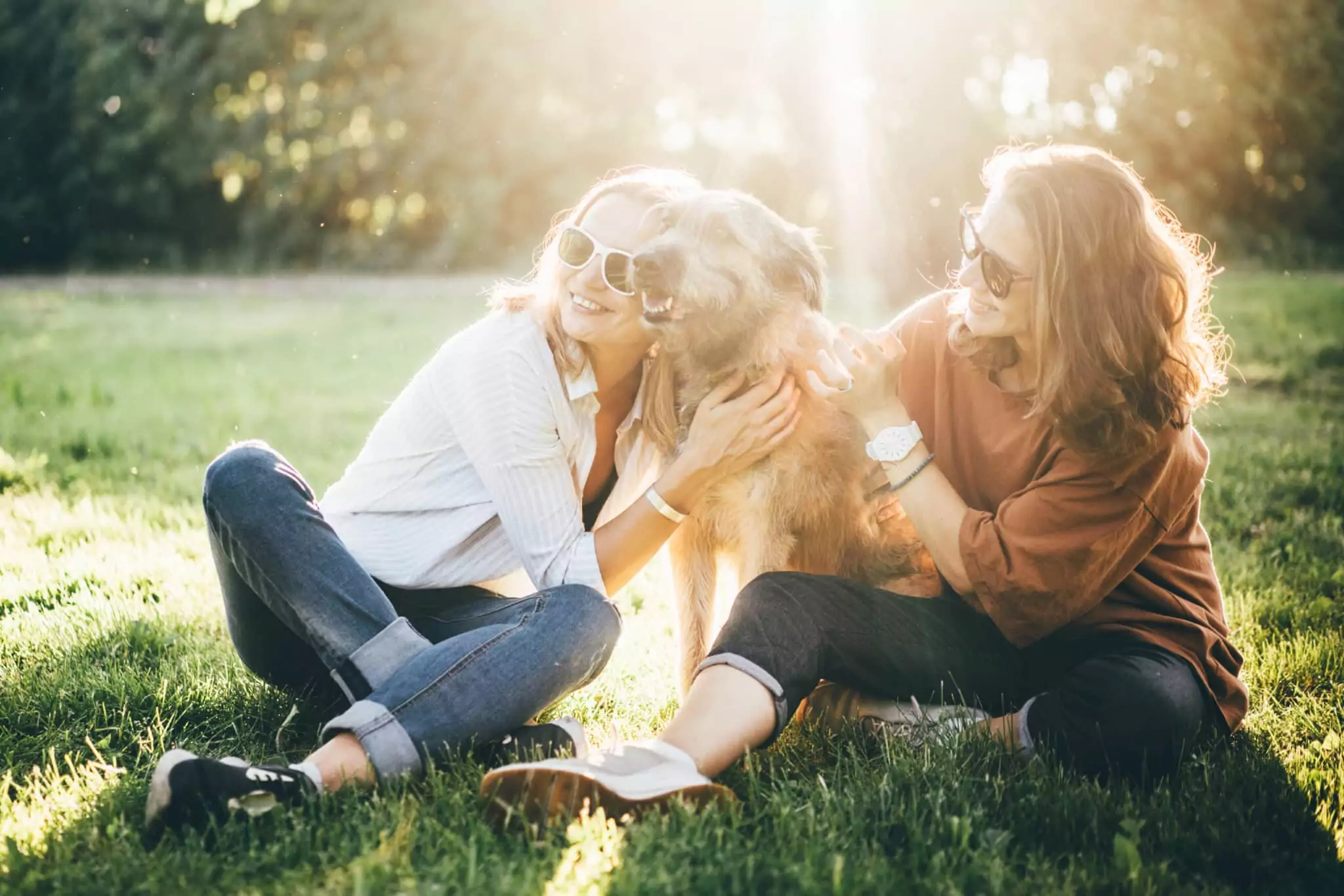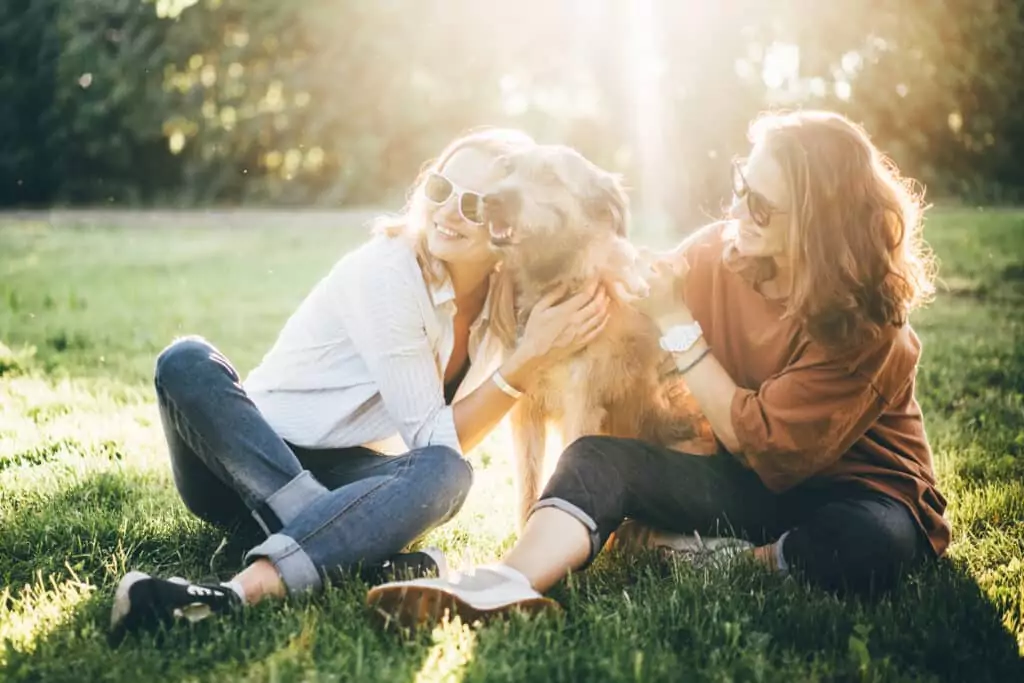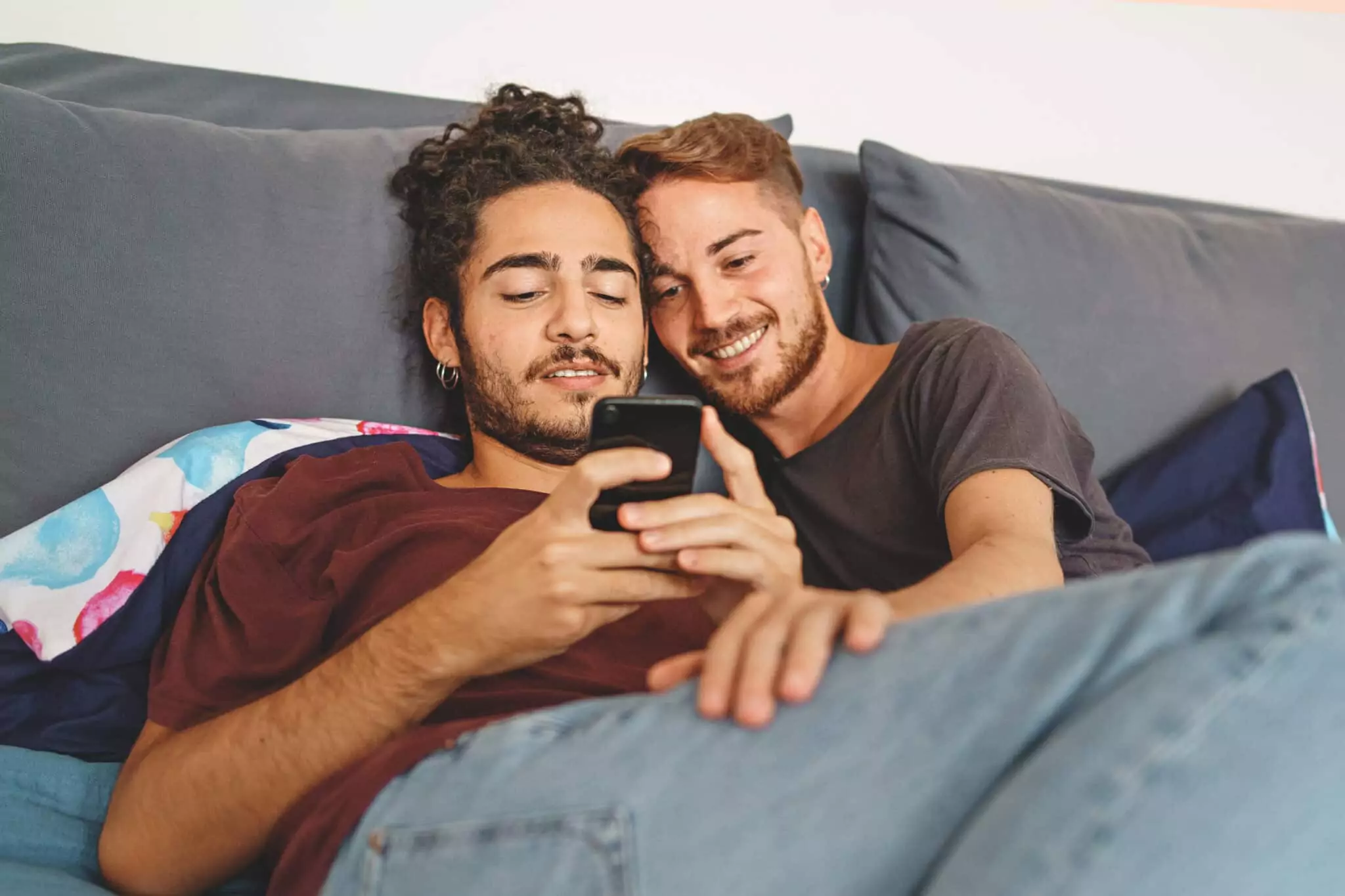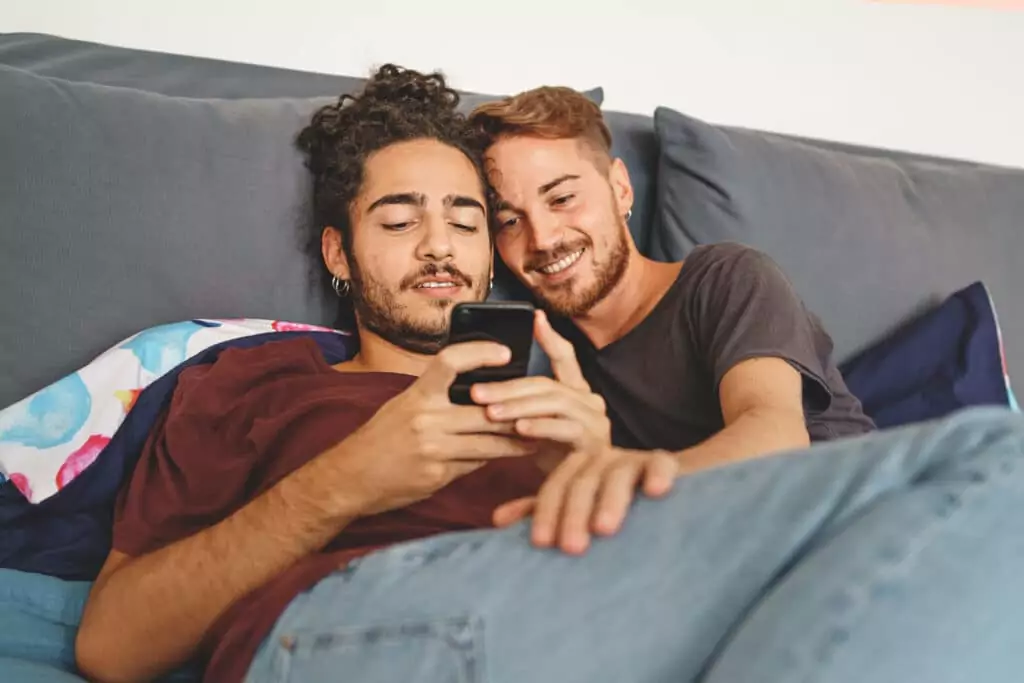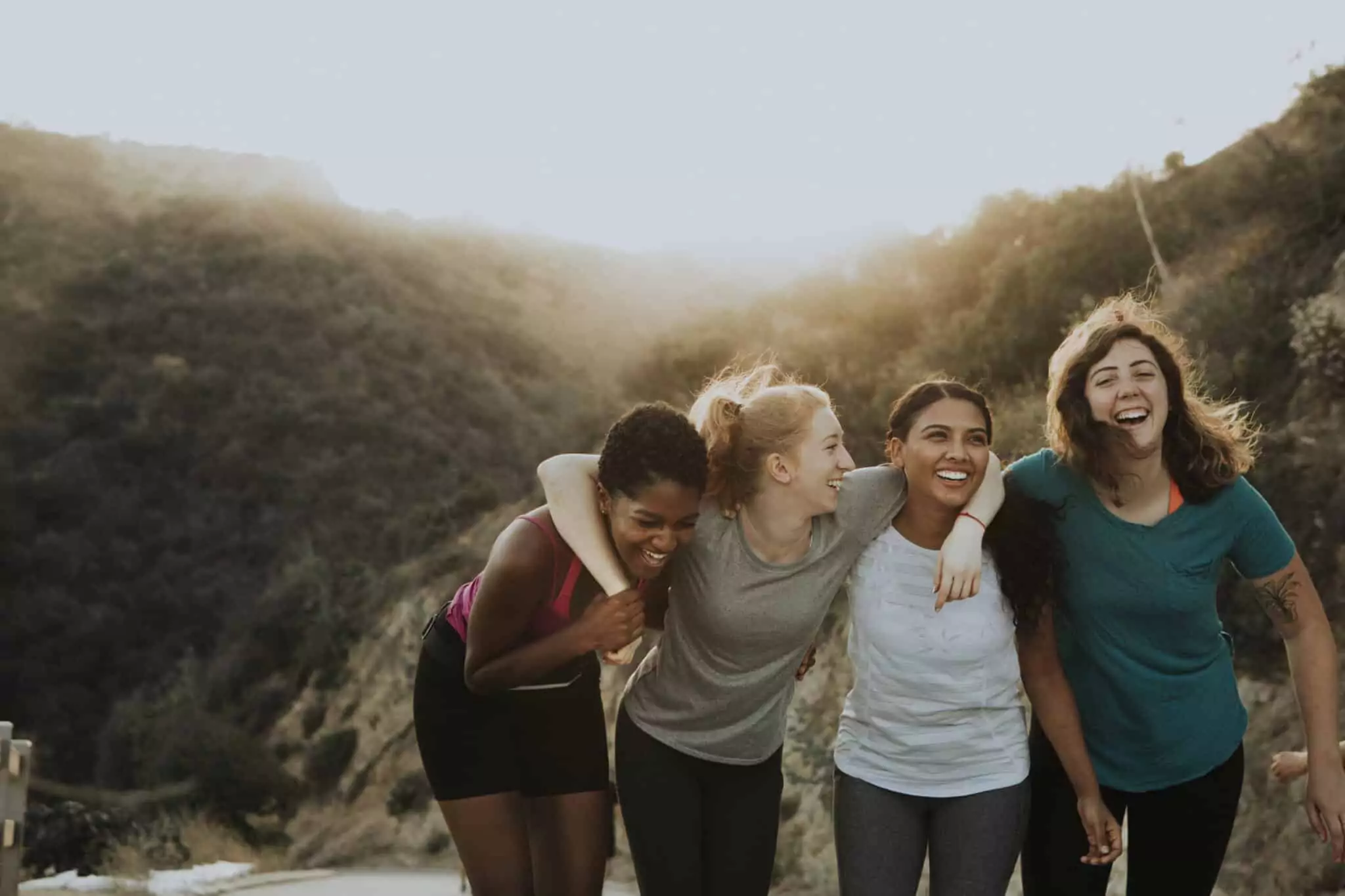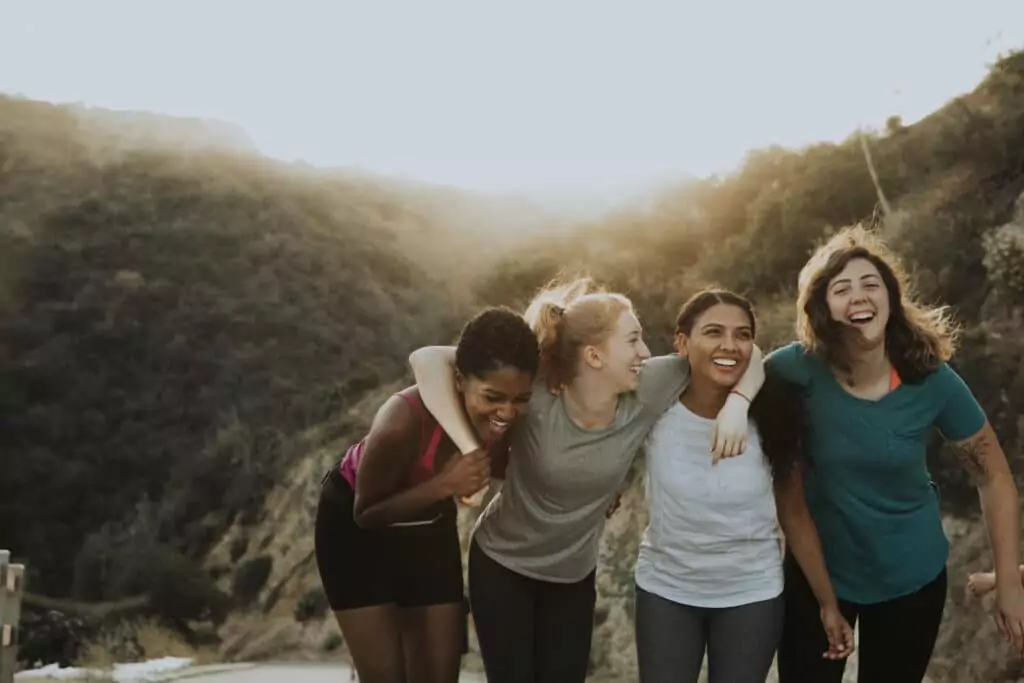 CANNABIS IN MICHIGAN – EVERYTHING YOU NEED TO KNOW
Marijuana is a Schedule I substance in the state of Michigan
Federally, cannabis is still considered a Schedule I Controlled Substance.
An adult may possess up to 2.5 ounces of marijuana; up to fifteen grams of marijuana may be marijuana concentrate. An adult may possess up to ten ounces of marijuana and any marijuana produced by marijuana cultivated on the premise within a residence.
Distribution of fewer than five ounces without remuneration is a civil infraction with no incarceration possible and a maximum 500 USD fine.
An adult may grow up to twelve marijuana plants at the adult's residence for personal use.
An adult may buy and use marijuana paraphernalia and may sell marijuana paraphernalia to another adult.
Any conviction will result in a driver's license suspension for six months.
Cannabis Policy Reform Timeline
1970: Ann Arbor became the first Michigan city to decriminalize minor possessions of marijuana
2008: Lawmakers signed a medical cannabis program into law via The Michigan Compassionate Care Initiative
2018: Voters approved the Michigan medical marihuana act, a ballot initiative to legalize recreational use and cultivation for adults
2019: The first recreational dispensary opened in Michigan
Possession Limits in MI
Adult residents may possess one ounce of cannabis at a time.
Frequently Asked Questions
Visit These Michigan Hotspots After Getting Your Medical Card
Pictured Rocks National Lakeshore
Pictured Rocks are the first official National Lakeshore in the U.S. and are located along the Upper Peninsula's stunning Lake Superior shoreline. It is home to spectacular rock formations, waterfalls, and caves and is named after the area's colorful rock formations.
Hidden among its landscapes are cascading waterfalls such as Munising Falls and Sable Falls, while hiking trails trek through all the fantastic nature. Scuba diving, kayaking, and boating are popular ways to view kaleidoscopic cliffs, and many people visit for snowboarding and skiing in the winter.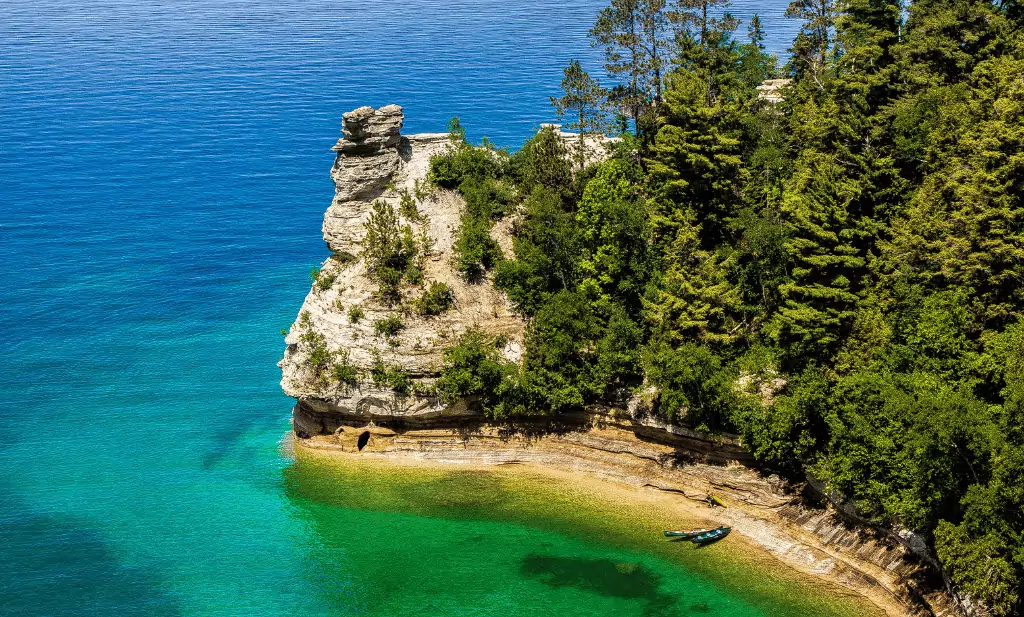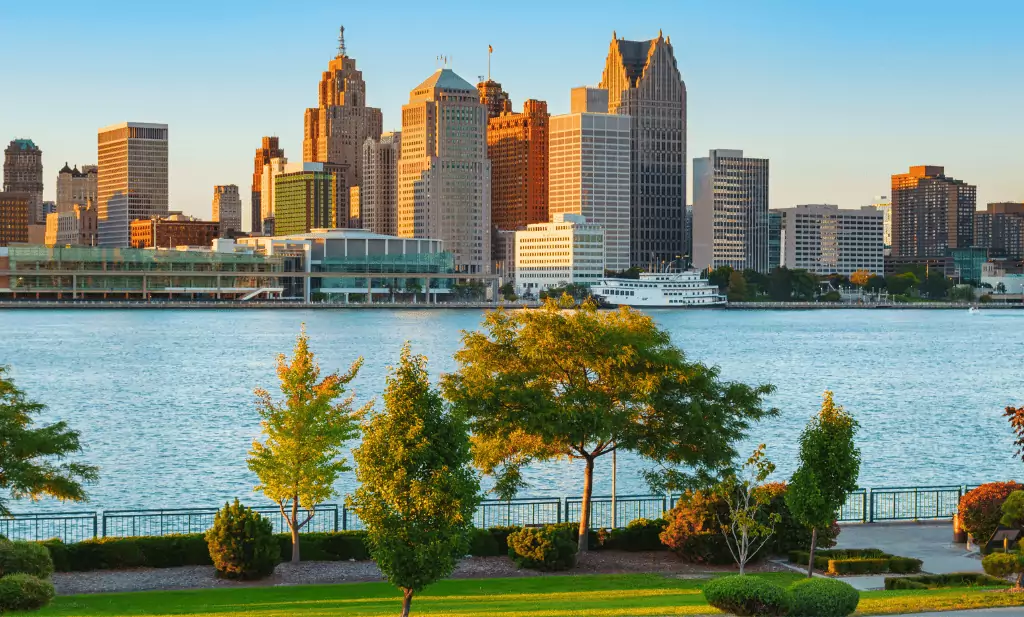 Detroit
Detroit is a diverse cultural center that has significantly contributed to art, architecture, and music. New developments, businesses, and attractions have recently breathed life into its lively streets. With its beautiful Art Deco architecture, wonderful waterfront, and large and vibrant theater district, Detroit is an excellent place to visit.
Mackinac Island
Separating Lake Michigan from Lake Huron, the gorgeous island Mackinac has long been a popular tourist destination. The island is noted for its myriad of extravagant Victorian-era buildings like the Grand Hotel.
Around the ferry port, visitors can find historic shops, restaurants, and famous fudge. In addition, it has plenty of nature to explore, with hiking, biking, and horse-drawn buggy rides among those popular activities.
Although it is car-free, Mackinac Island is car-free but can get very crowded at weekends and during the summer months. To get a natural feel for the island, it is worthwhile staying in one of its historical inns or cozy BnBs.