Fast, easy, and affordable
Get Your California Medical Marijuana Card Online In Minutes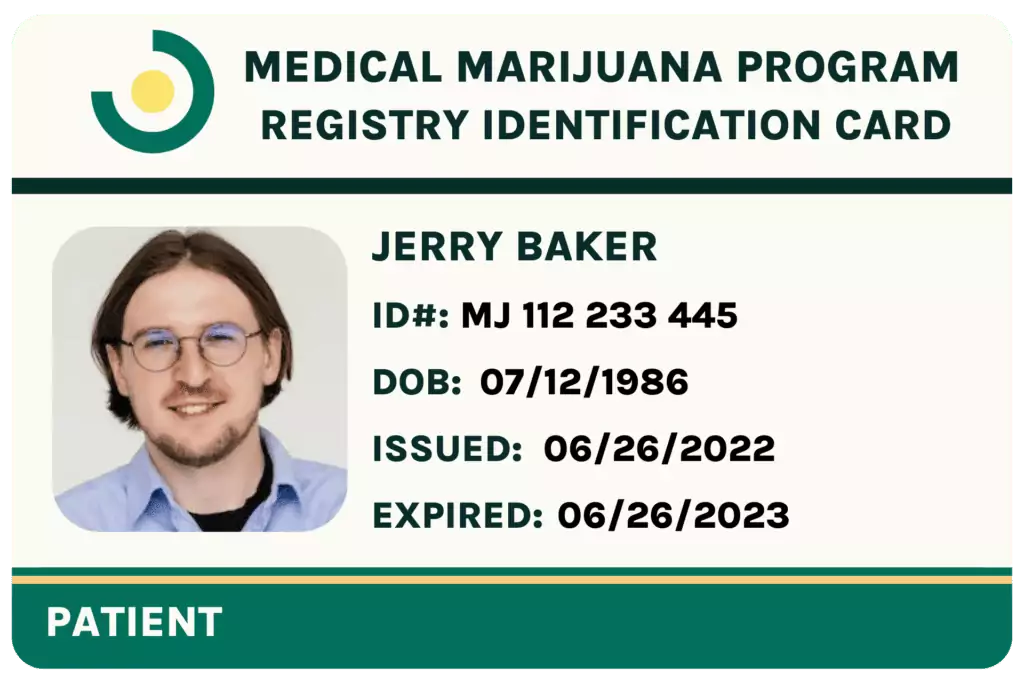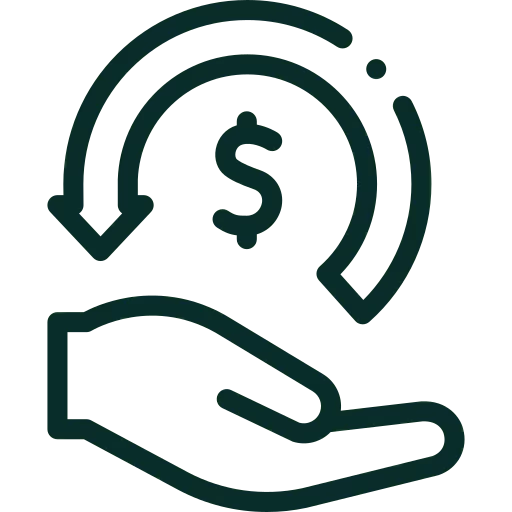 Get approved or your money back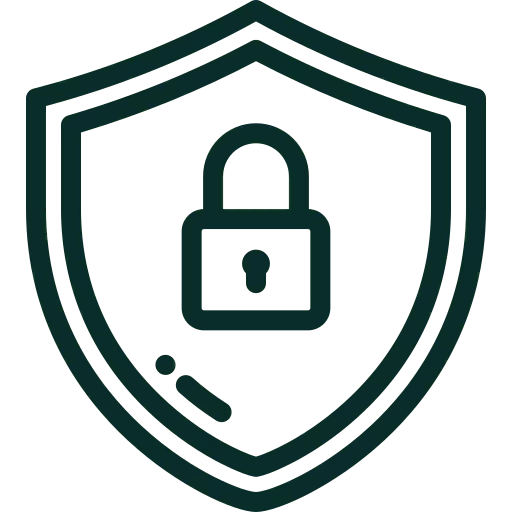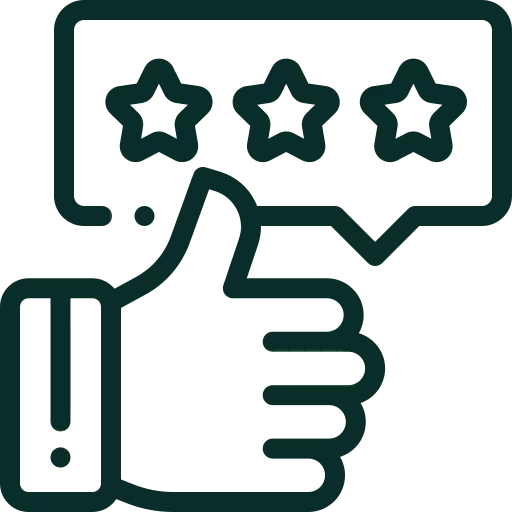 How to Get a CA Medical Marijuana Card
These are the steps to get a medical marijuana card in California with the help of Leafy DOC: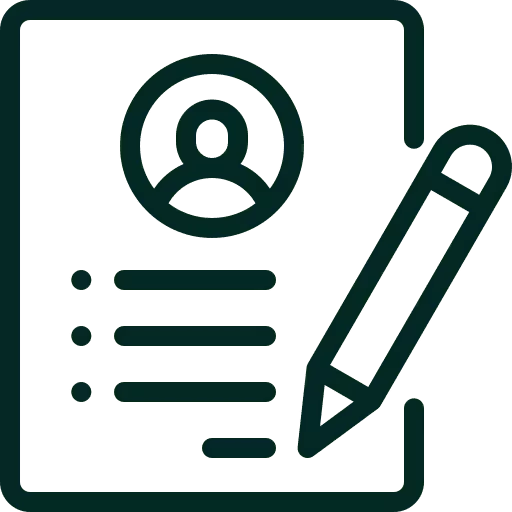 Book Your Appointment
Skip the wait at the doctor's office and schedule your evaluation from the comfort and convenience of your home. Submit an intake form with a few personal details and a summary of your medical history; then, we'll help you book an on-demand telehealth appointment or schedule a convenient time for later.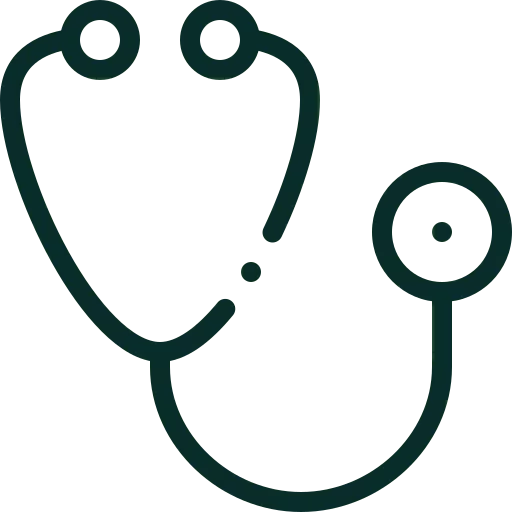 Match With a Licensed Marijuana Doctor
Connect with the right doctor in minutes and easily chat with your provider on a smartphone, computer, or tablet via phone call or video. Our licensed physicians will evaluate your qualifying condition, address your questions and concerns, and then provide a recommendation for medical cannabis via email.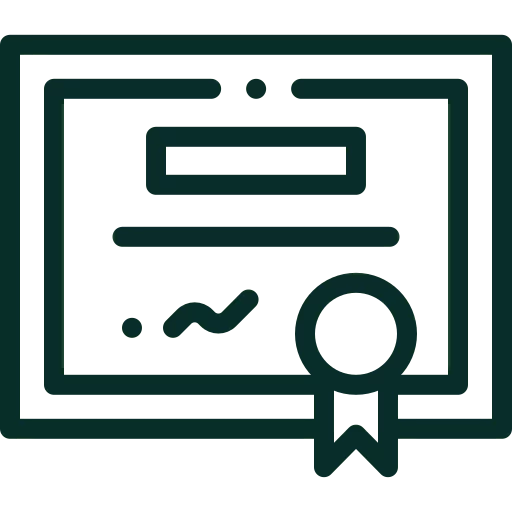 Get Your California Medical Card
Once you have the recommendation letter, you can purchase products from medical cannabis dispensaries.
Cardholders also have the option to apply for a county-issued medical marijuana identification card, allowing law enforcement officers to identify them as medical cannabis patients
The Leafy DOC Difference
We're here to help! At Leafy DOC, we believe that access to medical cannabis is essential; we connect medical marijuana patients with a licensed medical marijuana doctor online for patient evaluations. A certified health professional is ready to help with the medical marijuana certification.
Don't just take our word for it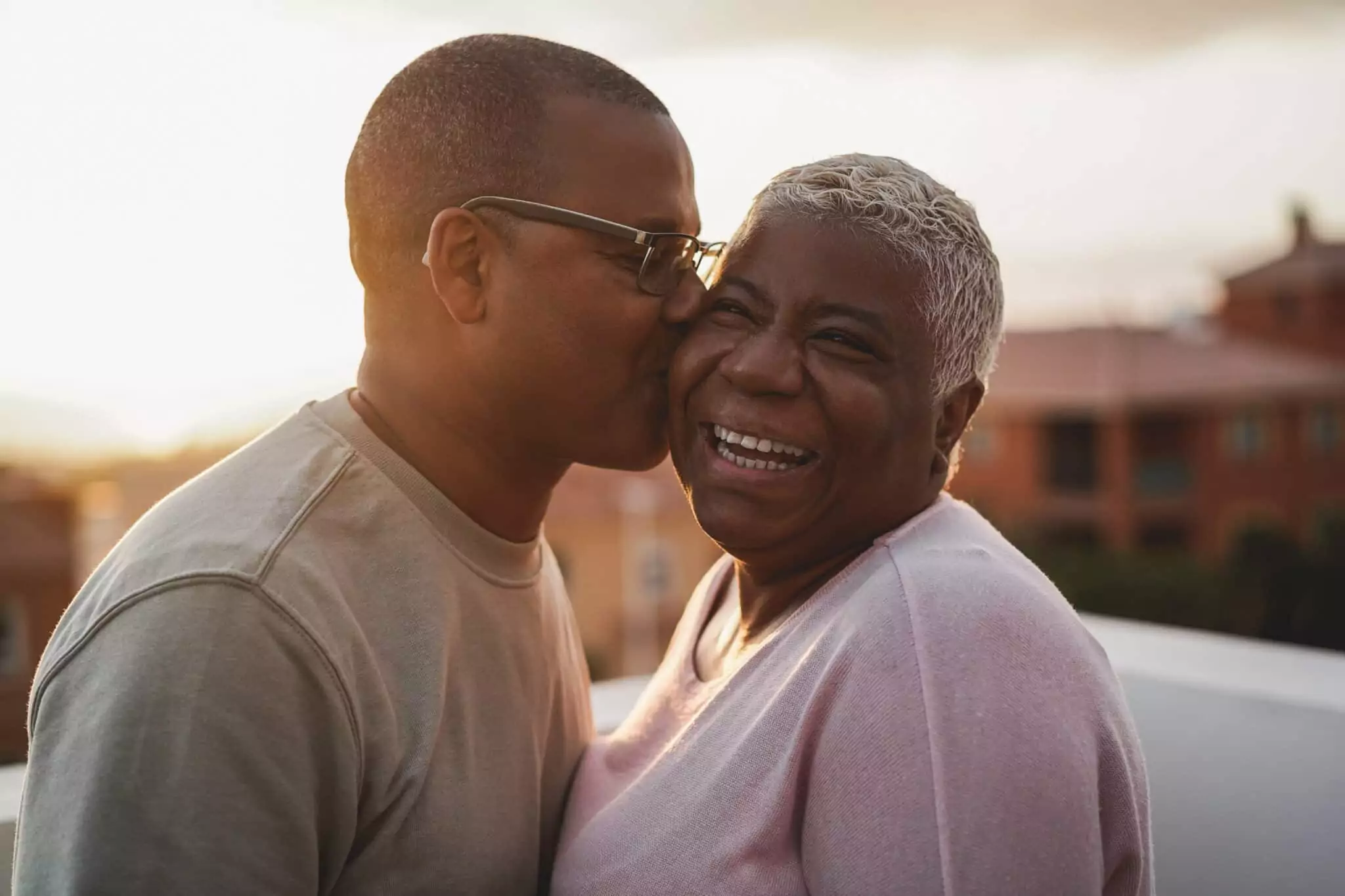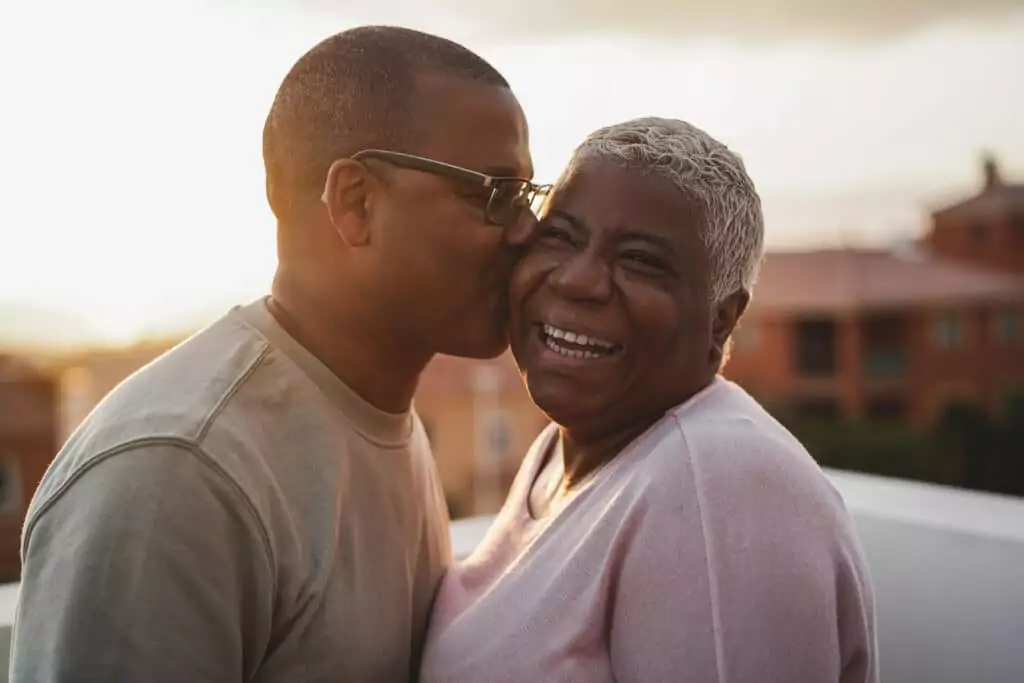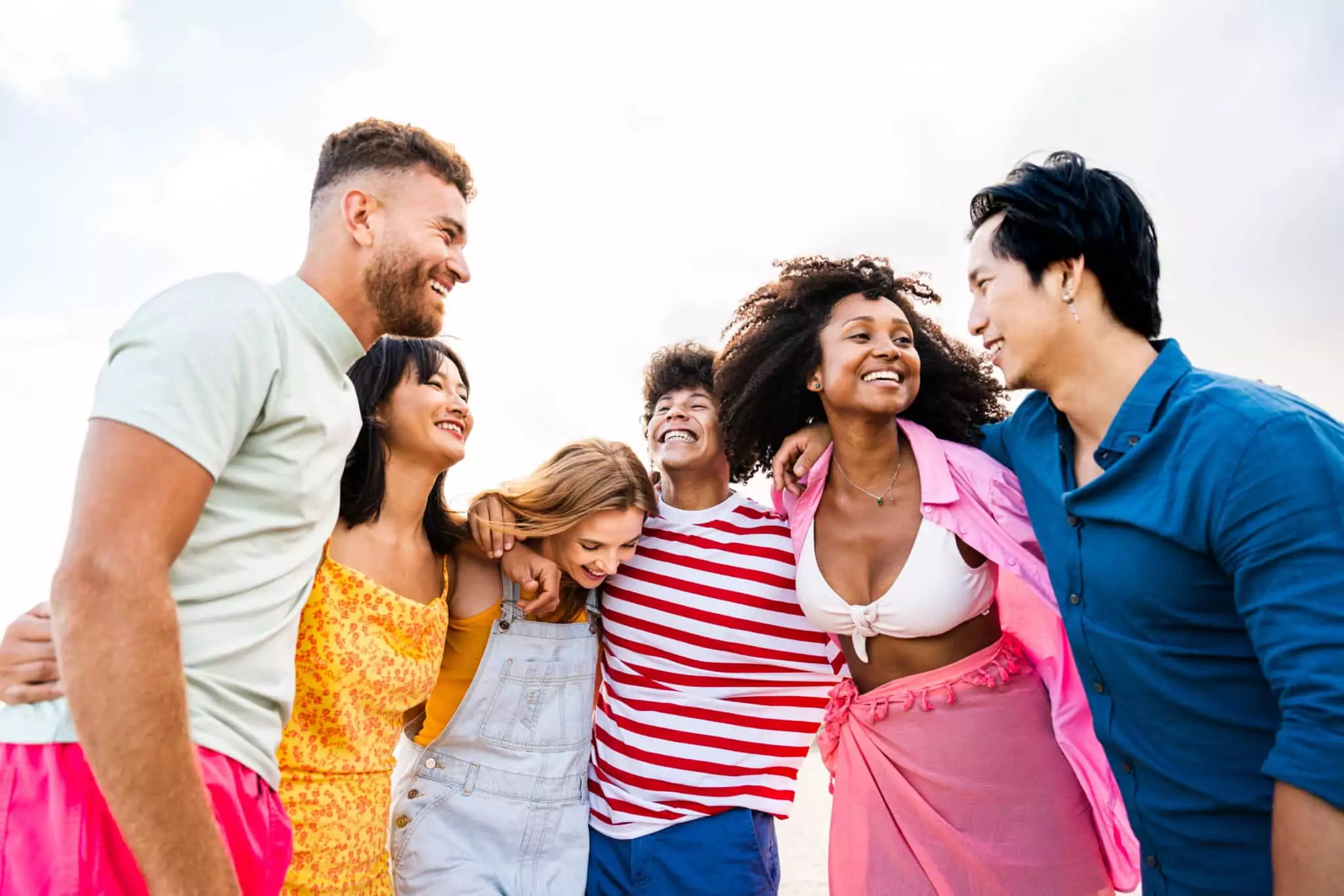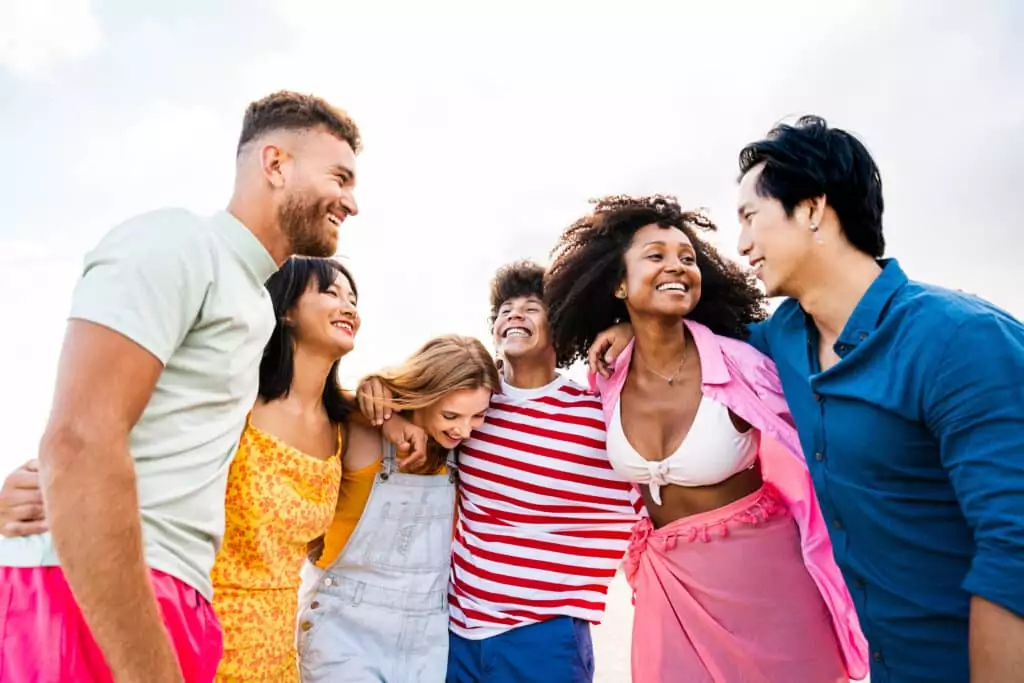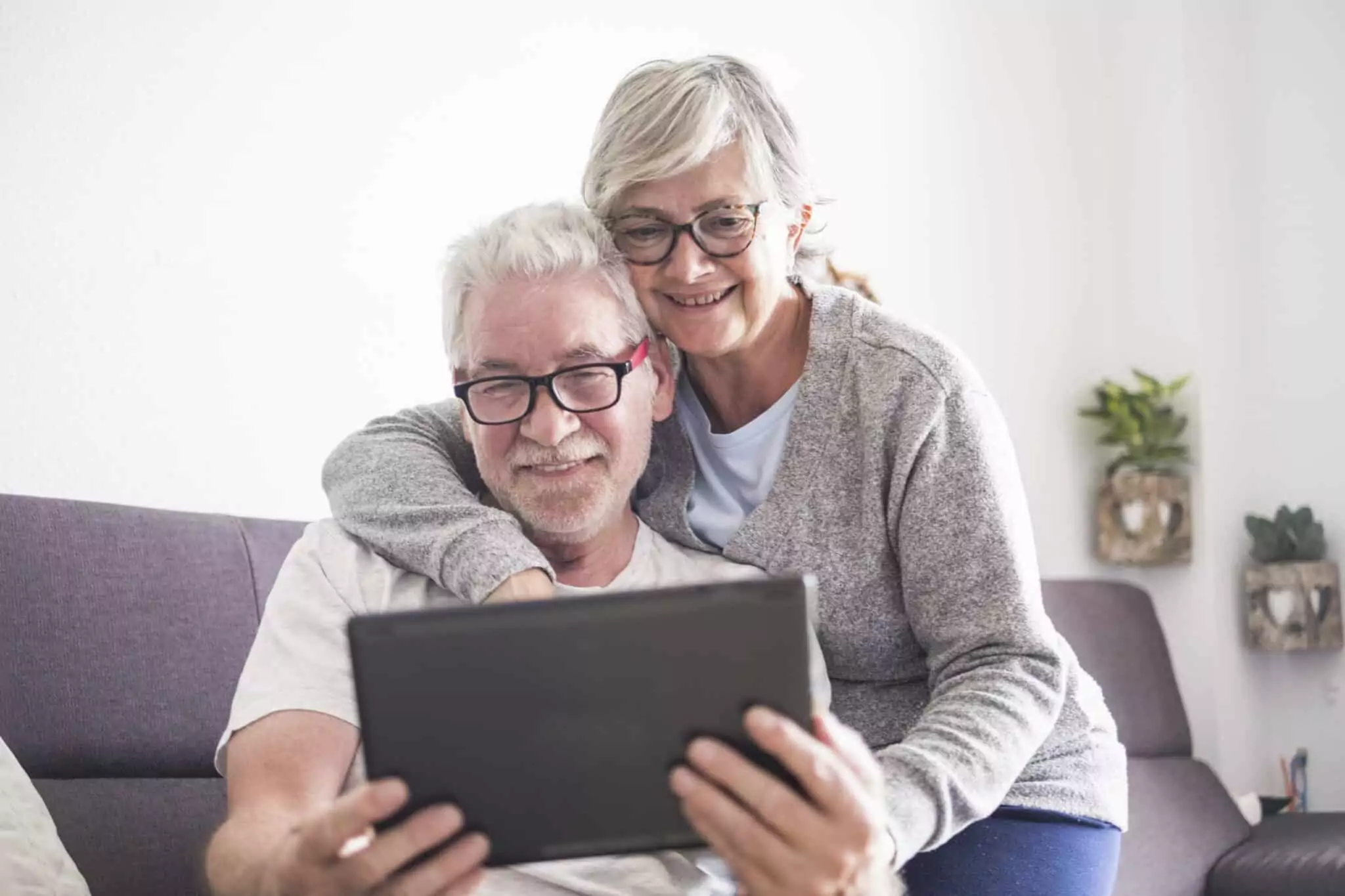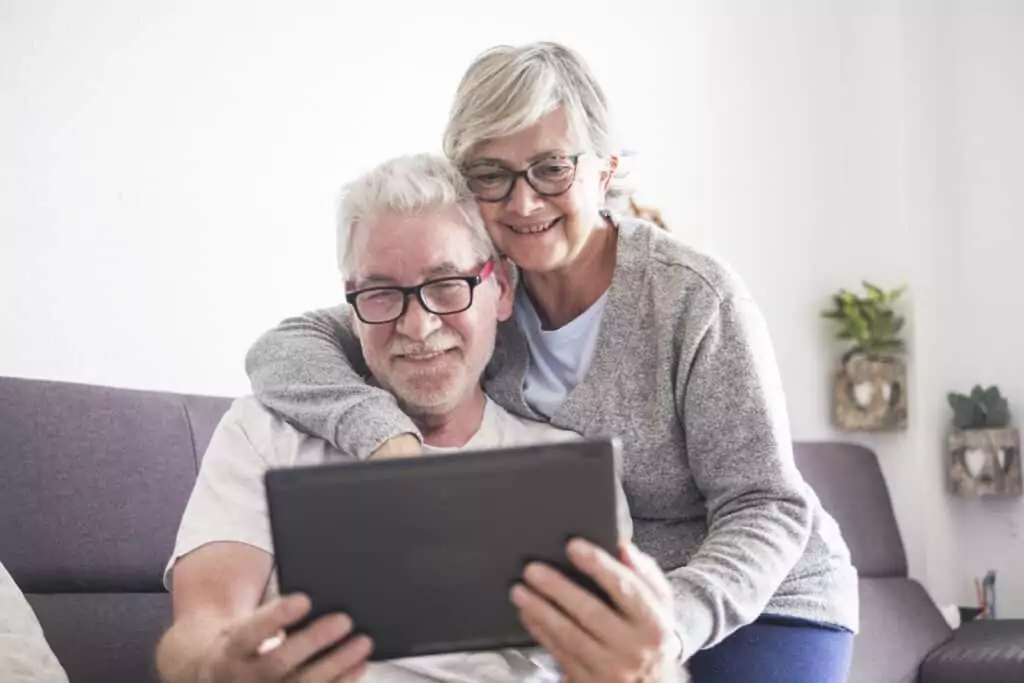 Designed for MMJ Patients. Customized to fit your Life.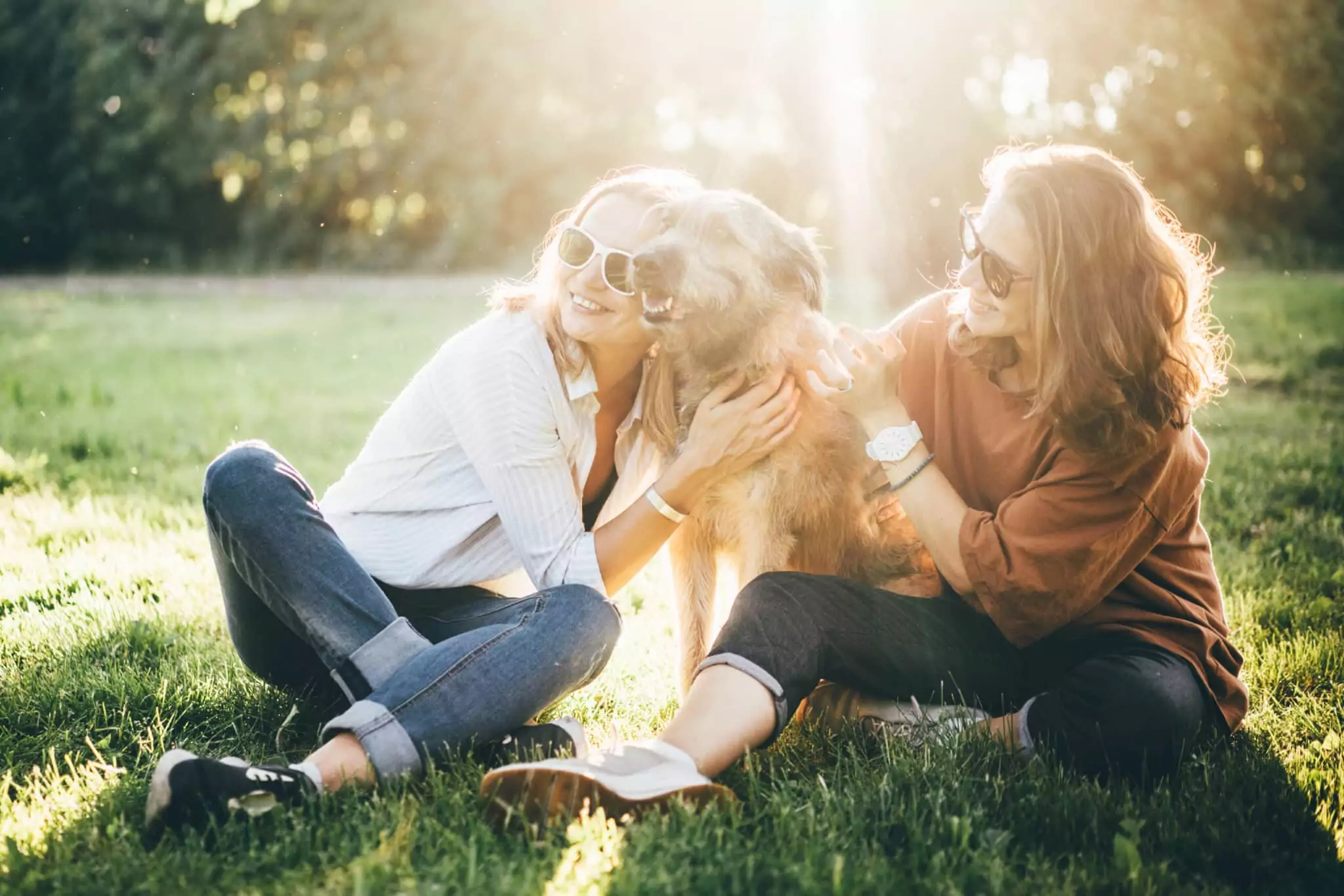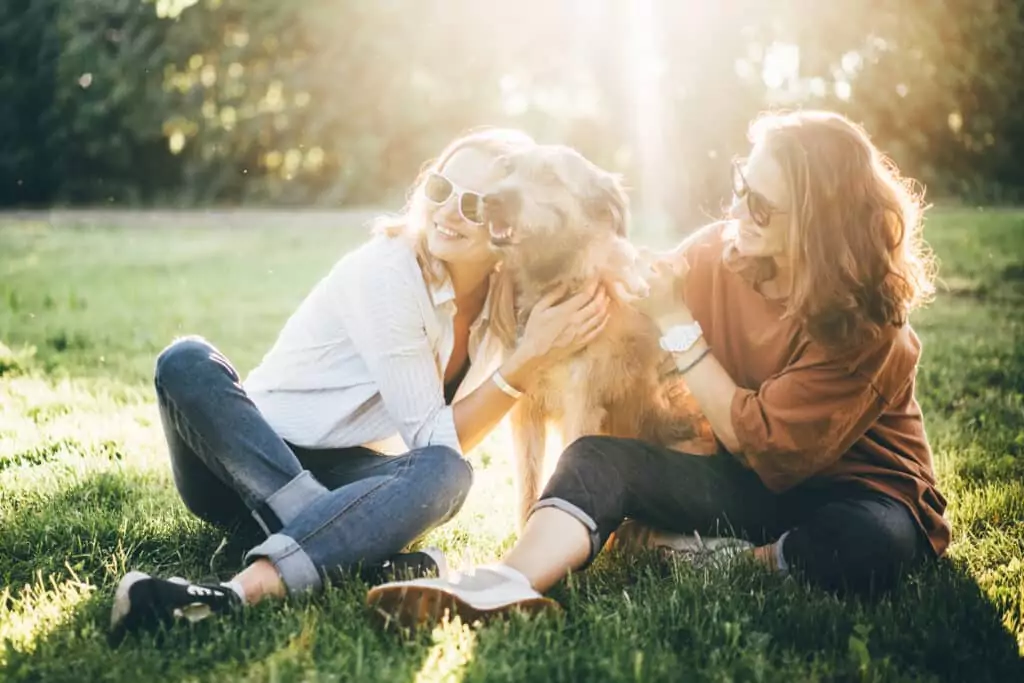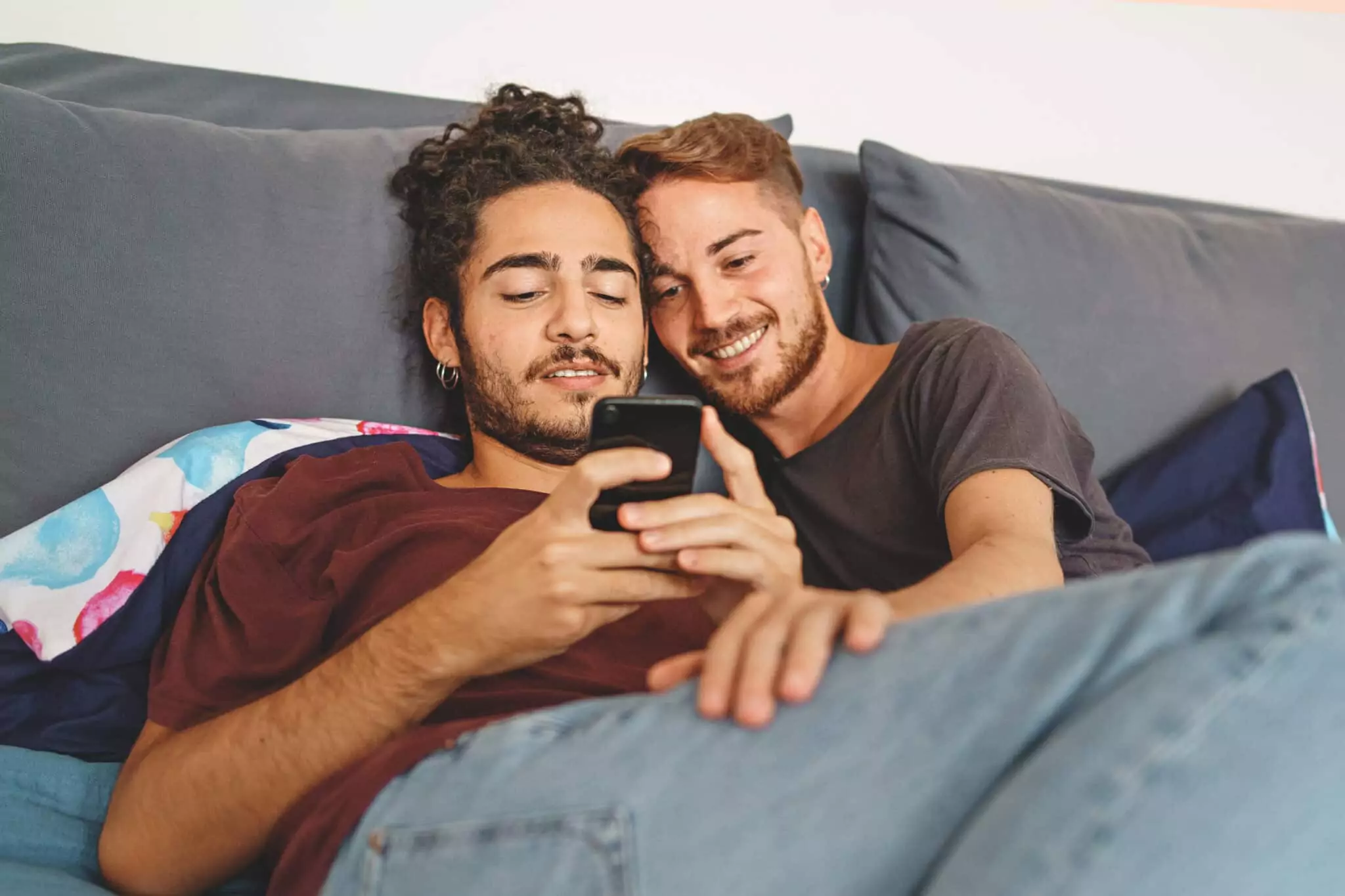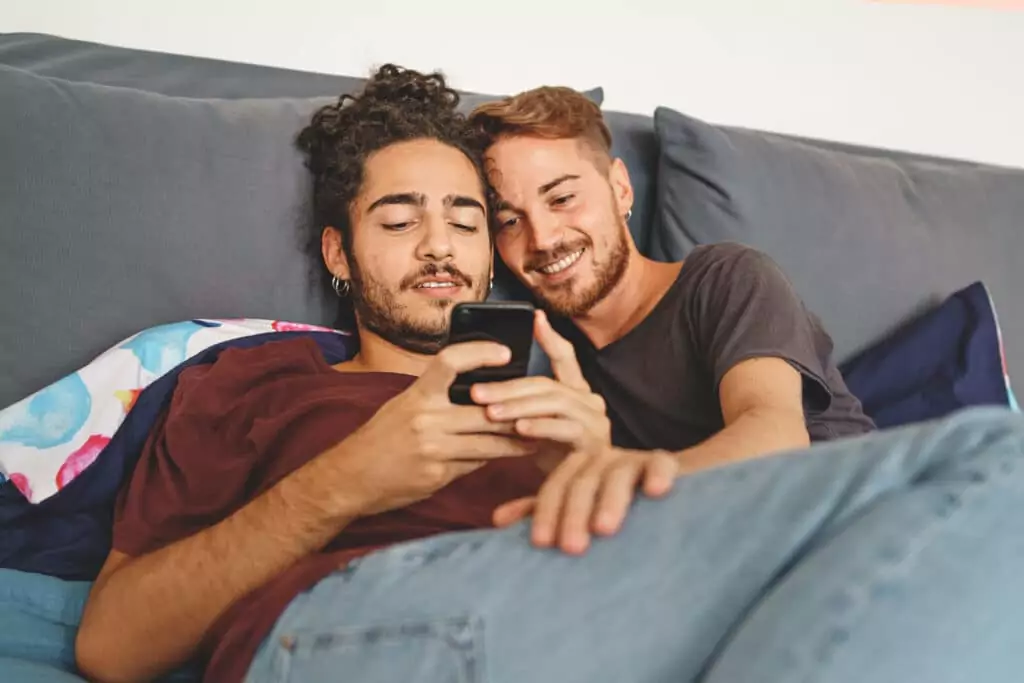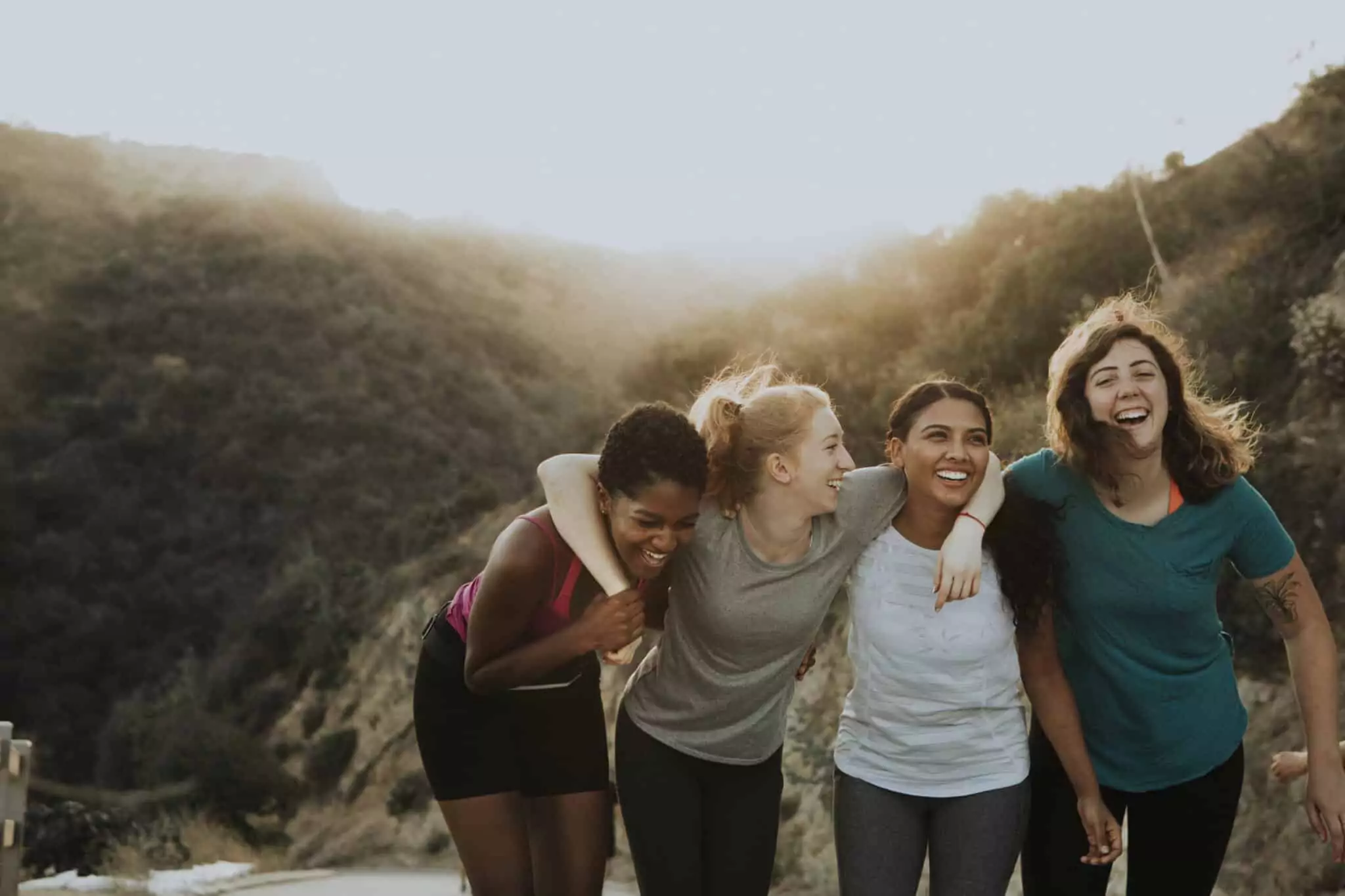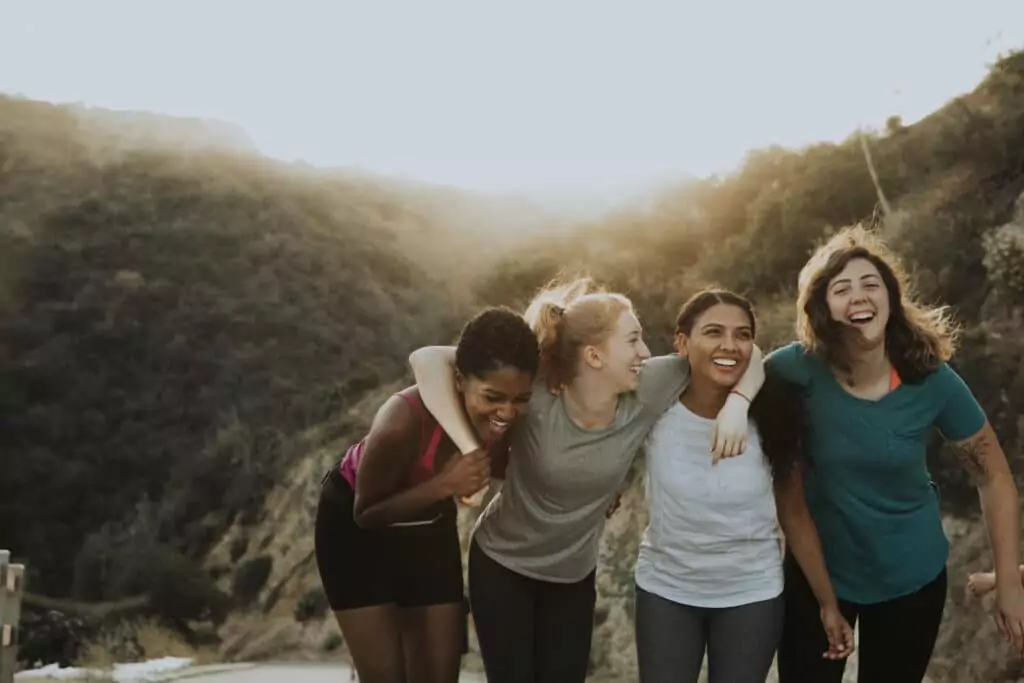 CANNABIS IN CALIFORNIA -EVERYTHING YOU NEED TO KNOW
California Marijuana Laws
Marijuana is a Schedule I substance in the State of California.
Federally, cannabis is still considered a Schedule I Controlled Substance.
The Adult Use Marijuana Act permits adults not participating in the State's medical cannabis program to grow and possess personal use quantities of cannabis legally.
Possession with intent to distribute more than one ounce of marijuana is a misdemeanor punishable by six months imprisonment and a fine of 500 USD.
Monetary transactions involving the sale or delivery of any amount of marijuana by someone who does not possess a state-licensed permit is a misdemeanor punishable by up to six months in jail and a 500 USD fine.
There is no penalty for the simple possession of marijuana paraphernalia.
Sale, delivery, possession with intent to sell or deliver, and manufacture to sell or deliver marijuana paraphernalia is a misdemeanor punishable by up to 180 days imprisonment and a fine of up to 500 USD.
Cannabis Policy Reform Timeline
1972: The nation's first marijuana legalization initiative was created and failed
1975: Cannabis was decriminalized under SB95 or the Moscone Act
1996: Medical marijuana was legalized for patients with qualifying conditions, and a medical marijuana program was established
2016: Recreational marijuana was legalized for adults over 21
2021: The Department of Cannabis Control was formed by combining three state departments
2022: Efforts are being made to update and improve the laws for recreational cannabis users and the medical program
Possession Limits in CA
Possession of 28.5 grams of usable weed and eight grams of marijuana concentrate is acceptable for adults.
Frequently Asked Questions
Visit These California Hotspots After Getting Your Medical Card
Los Angeles
L.A. has legalized medical and recreational cannabis, and there are many options for weed-friendly experiences, as well as many tourist destinations. Los Angeles is home to the Hollywood Walk of Fame and the infamous sign seen from many places in the city.
There are endless places to eat and drink, and when the traffic begins to wear you down, it's a quick drive to Disneyland in Oakland or an ocean view at the Santa Monica Pier. You can easily spend a week in the Los Angeles area and never run out of things to do and see.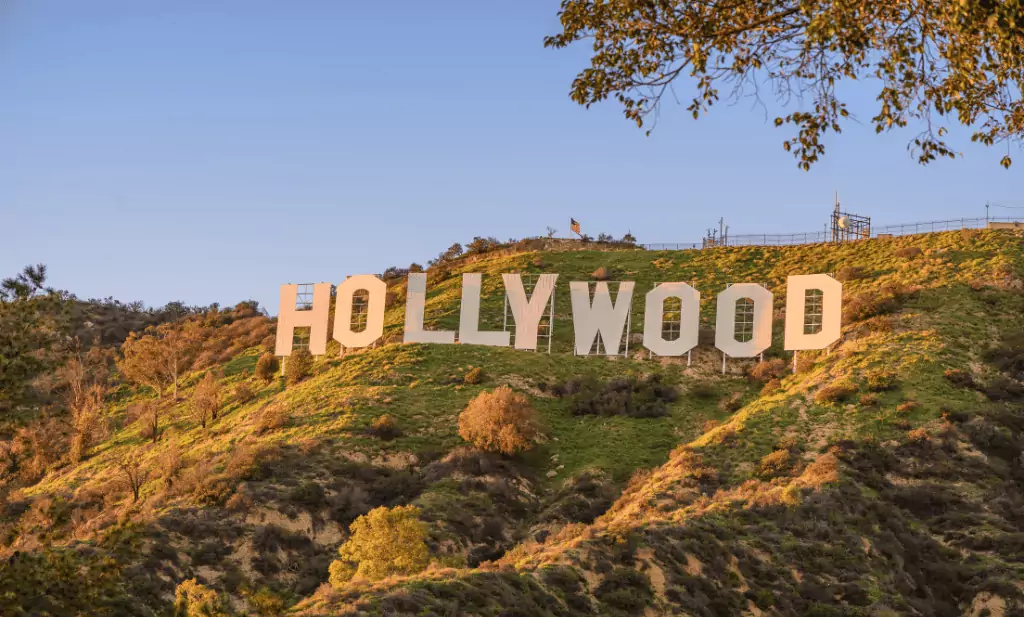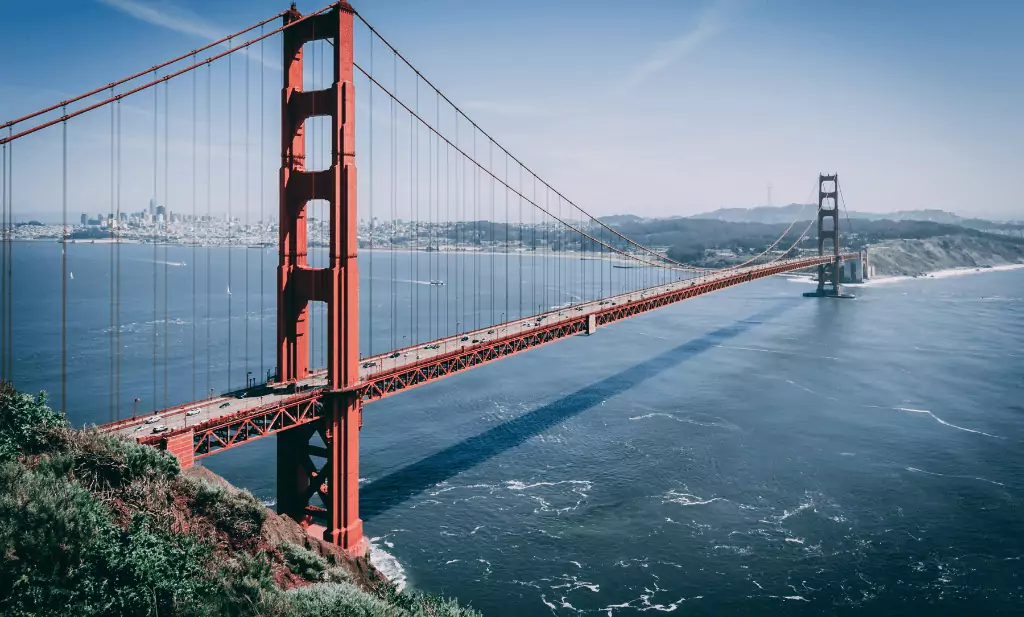 San Francisco
San Francisco is one of the world's most famous cities, with its iconic and beautiful scenery and diverse culture. The city is on a peninsula with San Francisco Bay on one side and the Pacific Ocean on the other.
San Fran's hills are home to lively neighborhoods with gorgeous old Victorian architecture showcased. Historical theaters and museums can be visited around Union Square, while Fisherman's and Pier 39 Wharf are home to excellent shopping, dining, and entertainment options. San Francisco truly has something for everyone to enjoy, including cable car rides, visiting the Golden Gate Bridge, and more.