Fast, easy, and affordable
Get Your New York Medical Marijuana Card Online In Minutes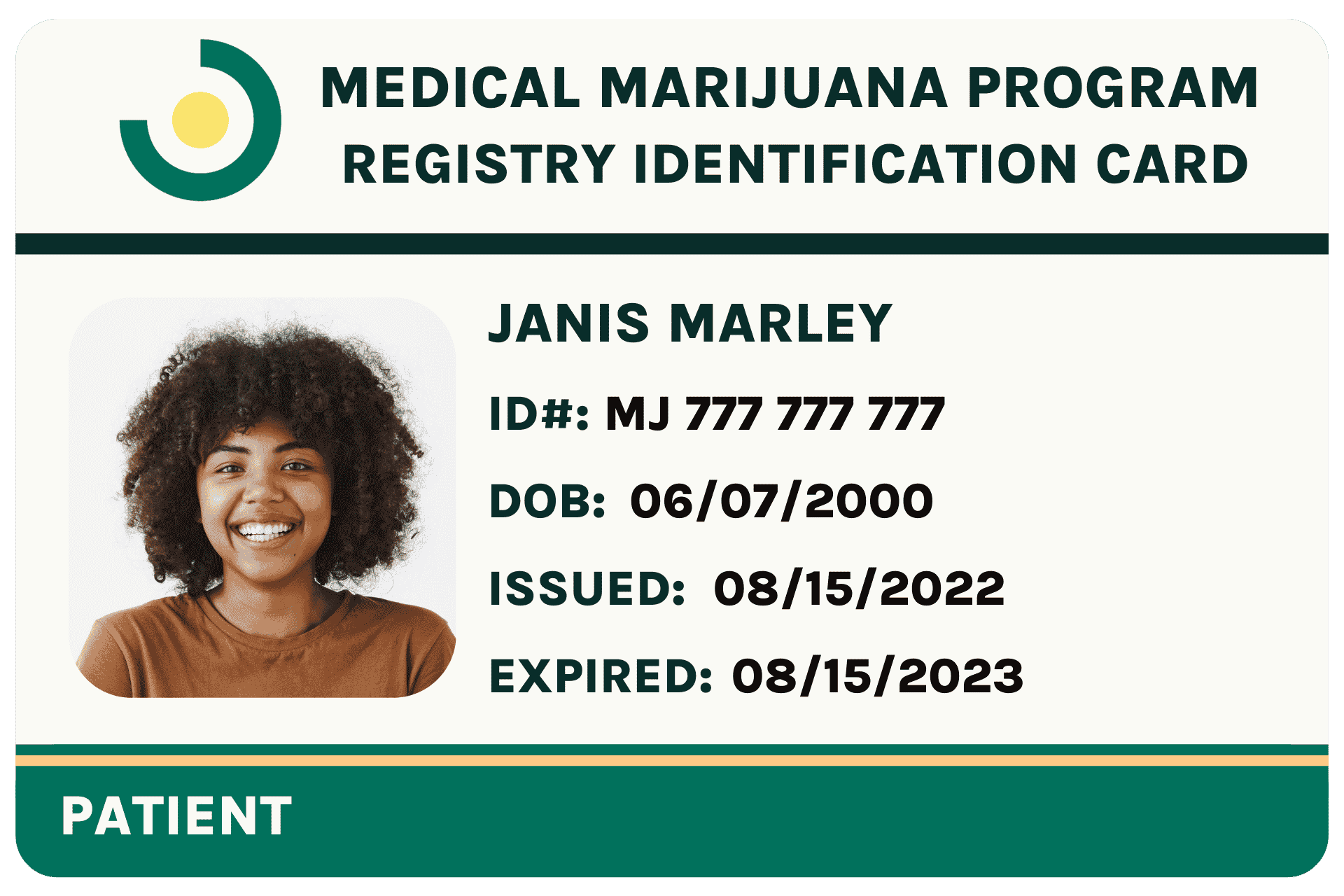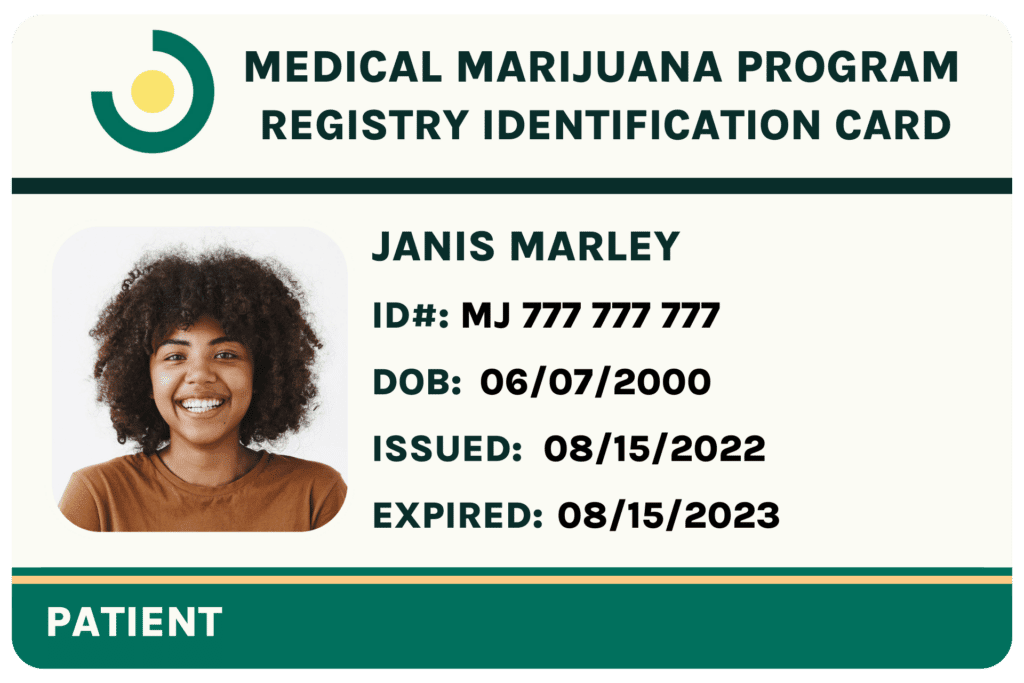 The Leafy DOC Difference
We're here to help! At Leafy DOC, we believe that access to medical cannabis is essential; we connect medical marijuana patients with a licensed medical marijuana doctor online for patient evaluations. A certified health professional is ready to help with the medical marijuana certification. On-Demand Appointments Same Day Approval Certified License MMJ Physicians Excellent customer service Easy Renewal Process Cannabis Health Coach Dispensary Near Me
Don't just take our word for it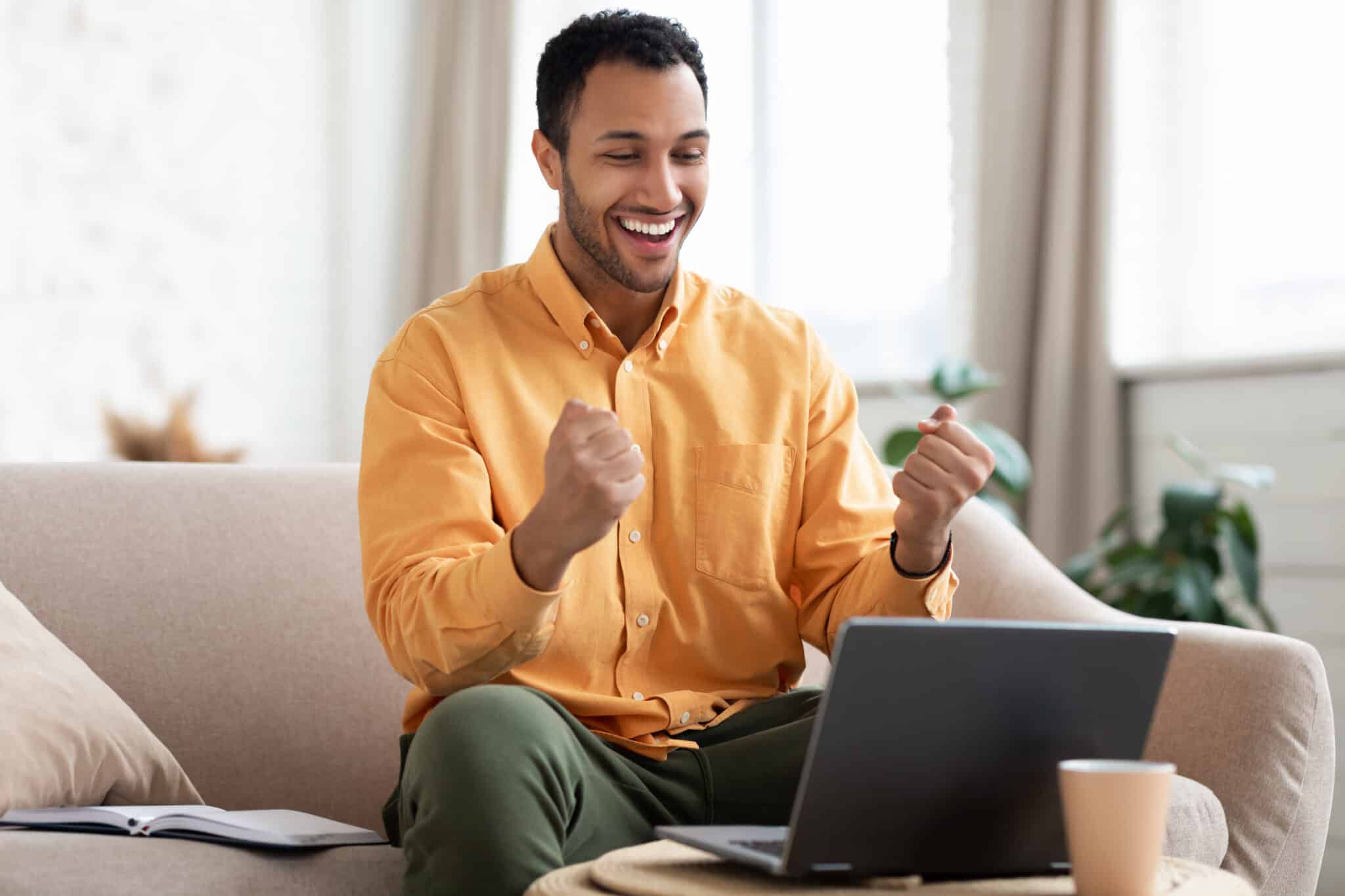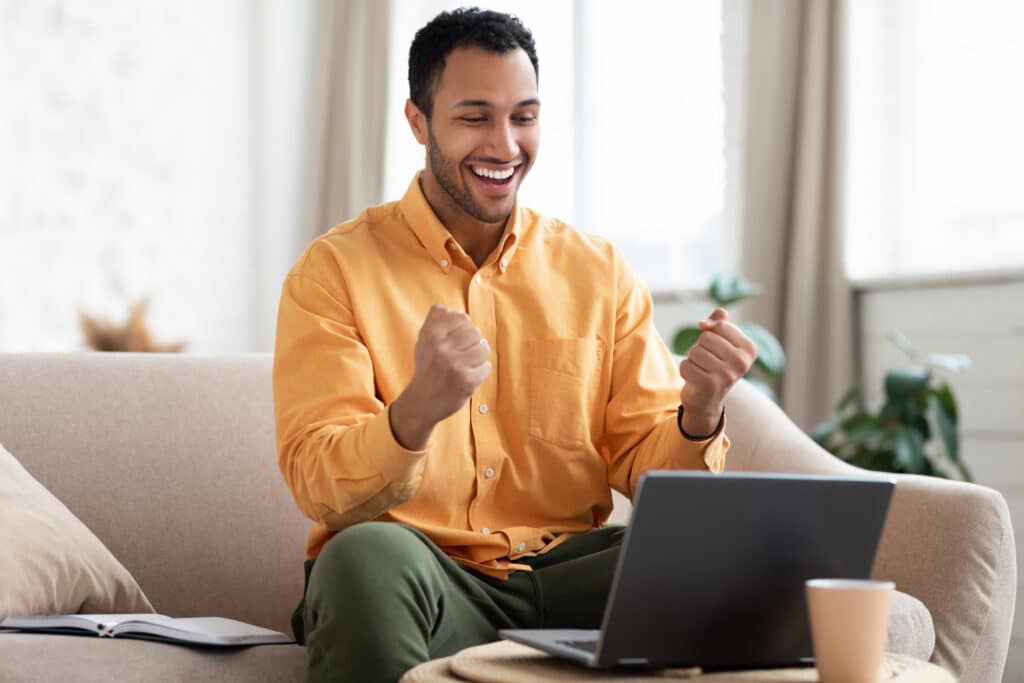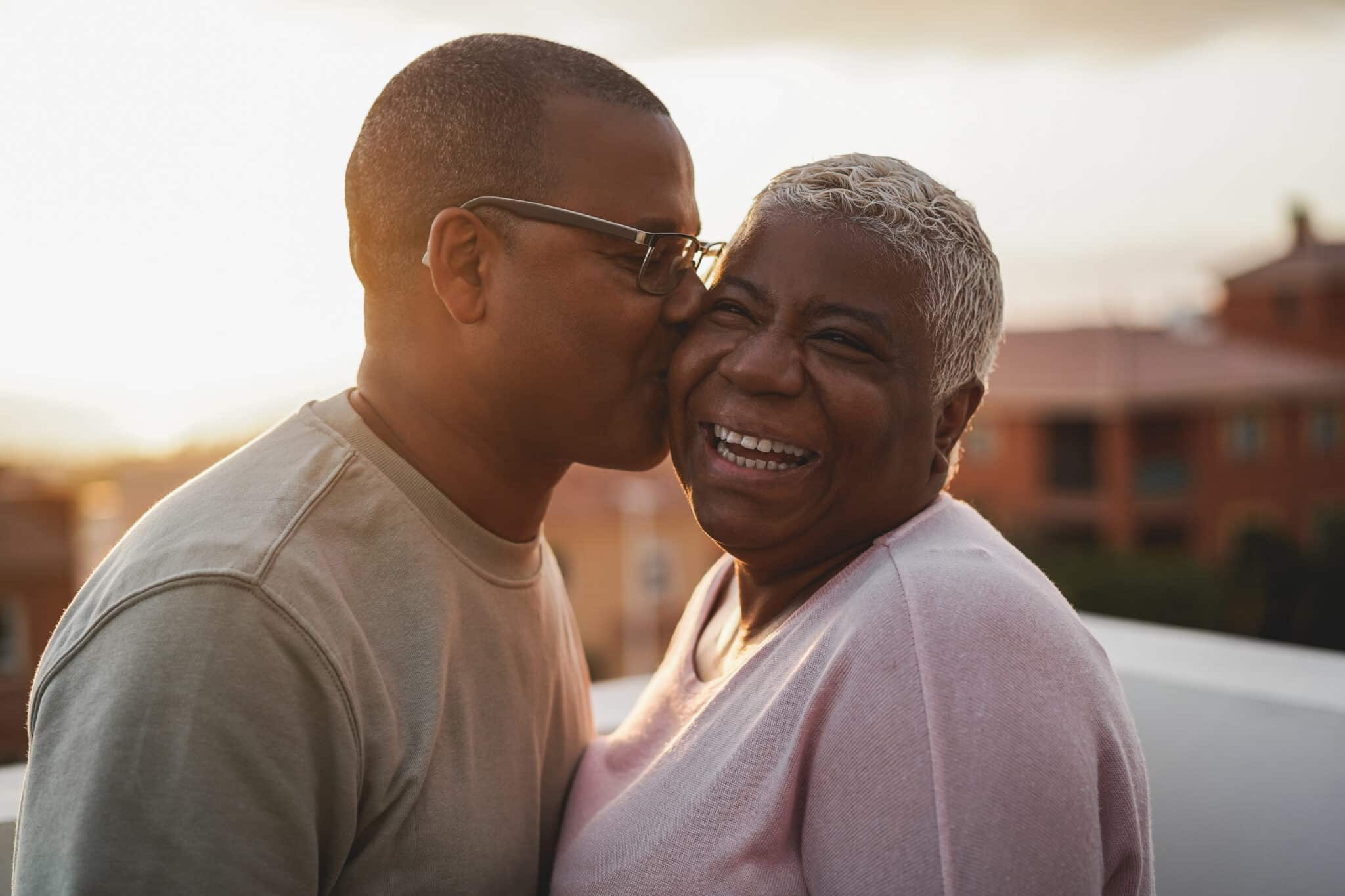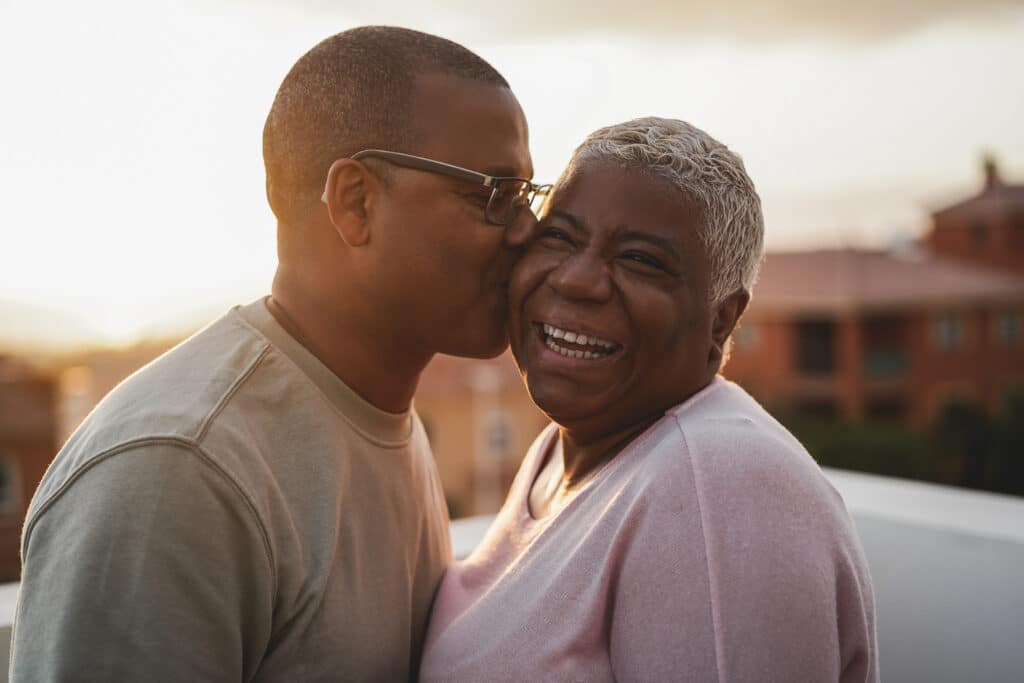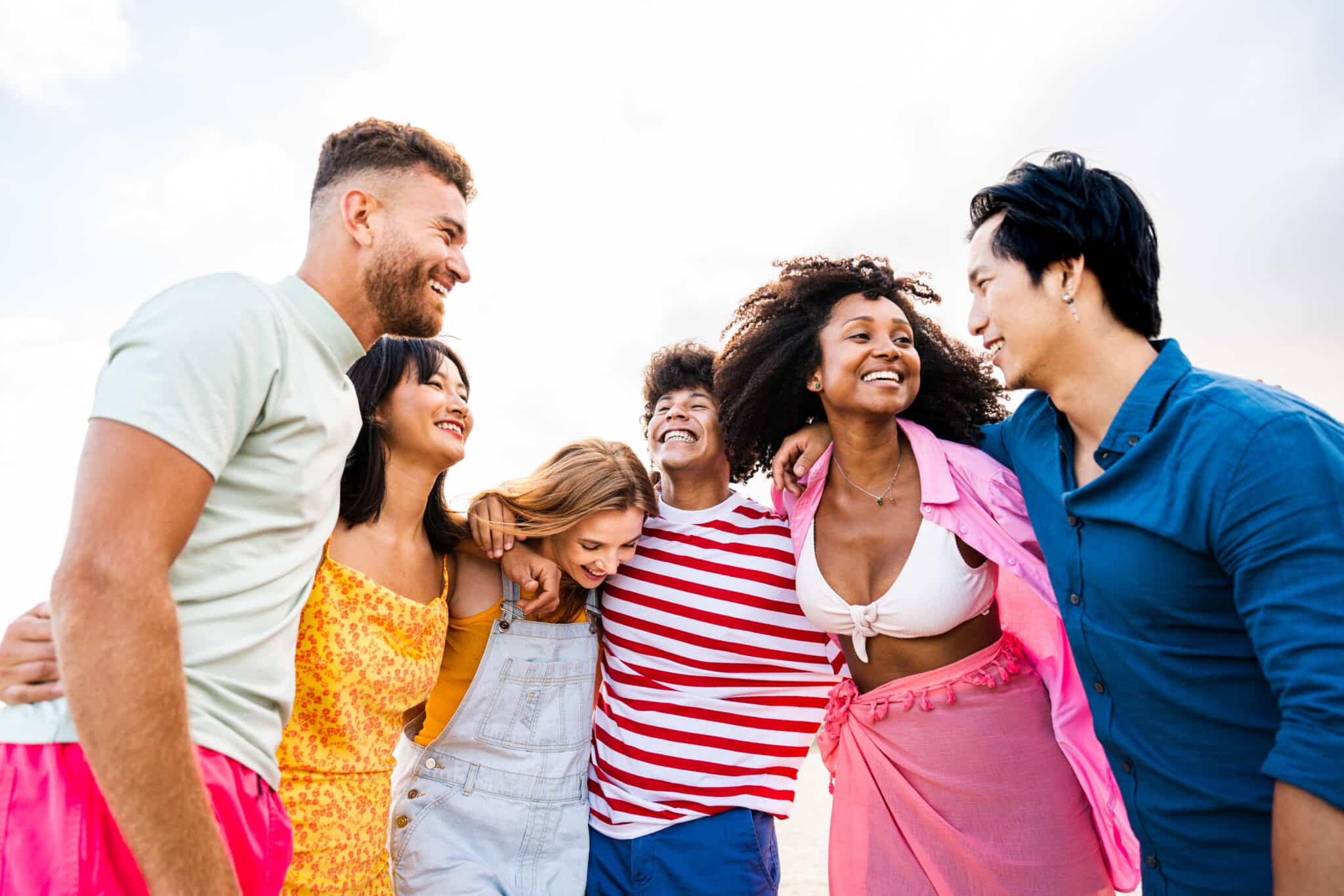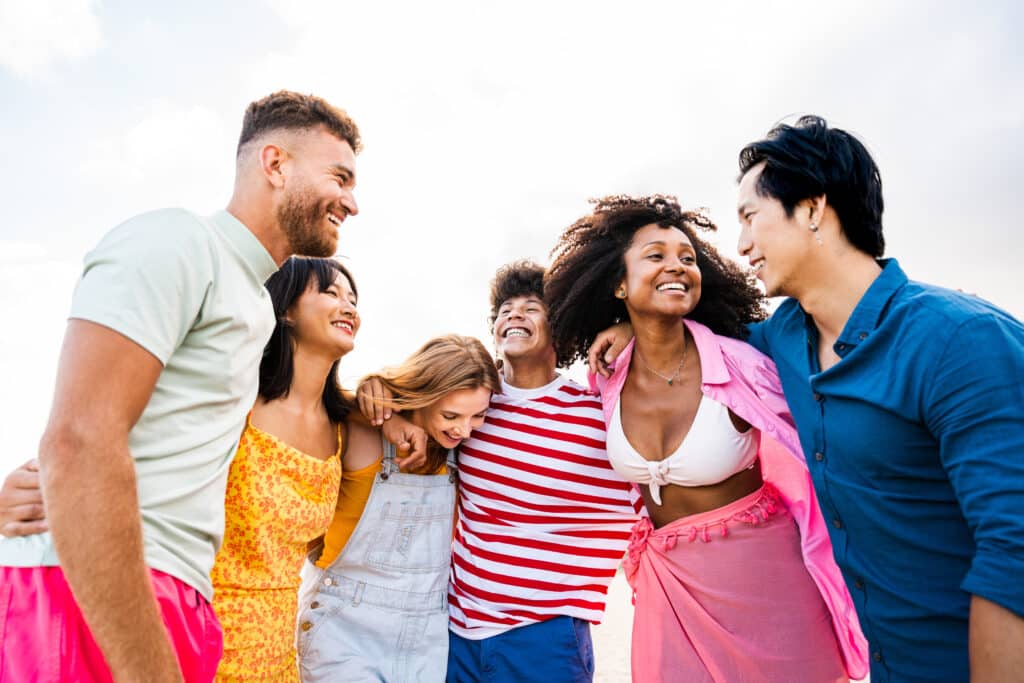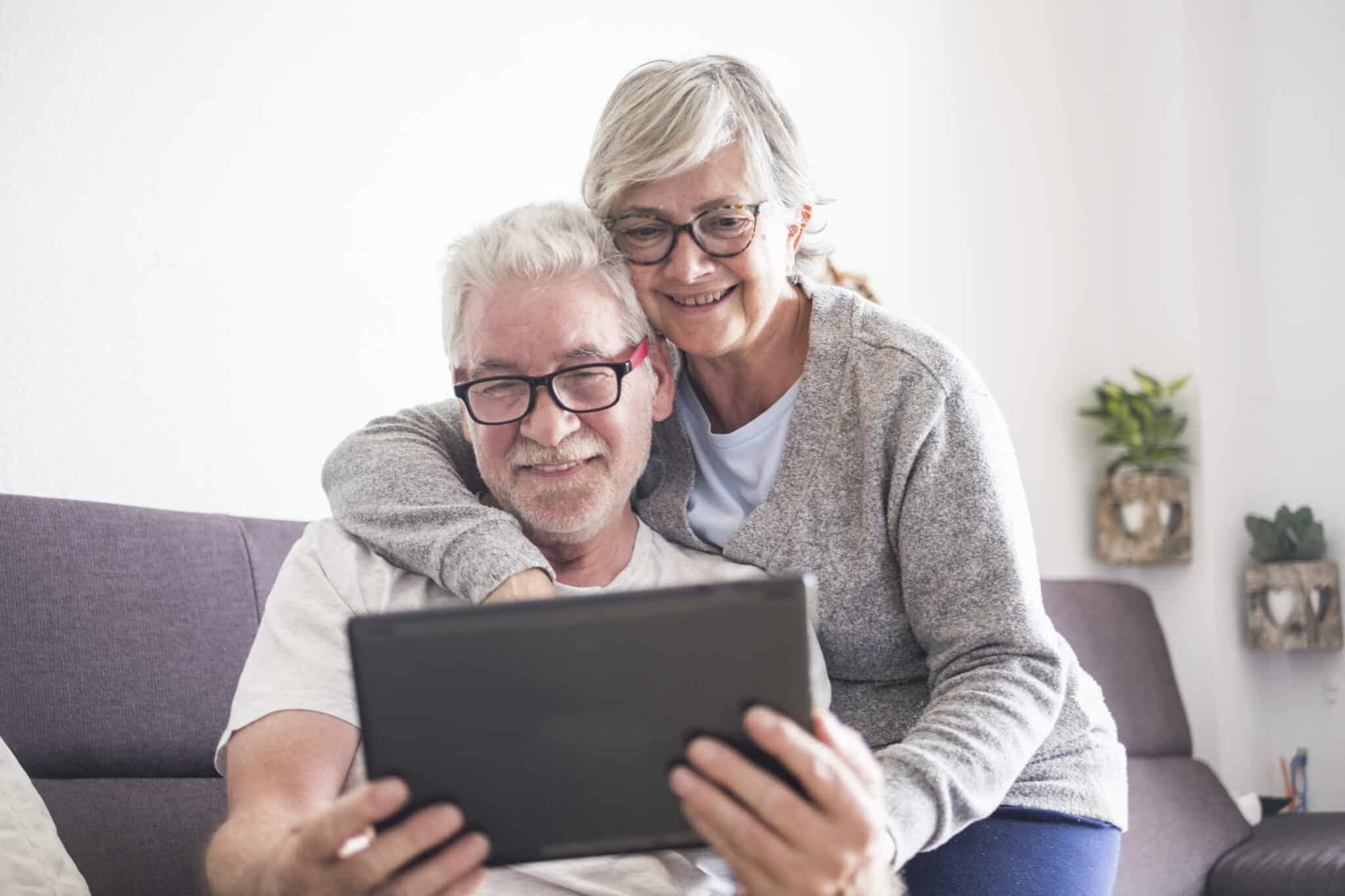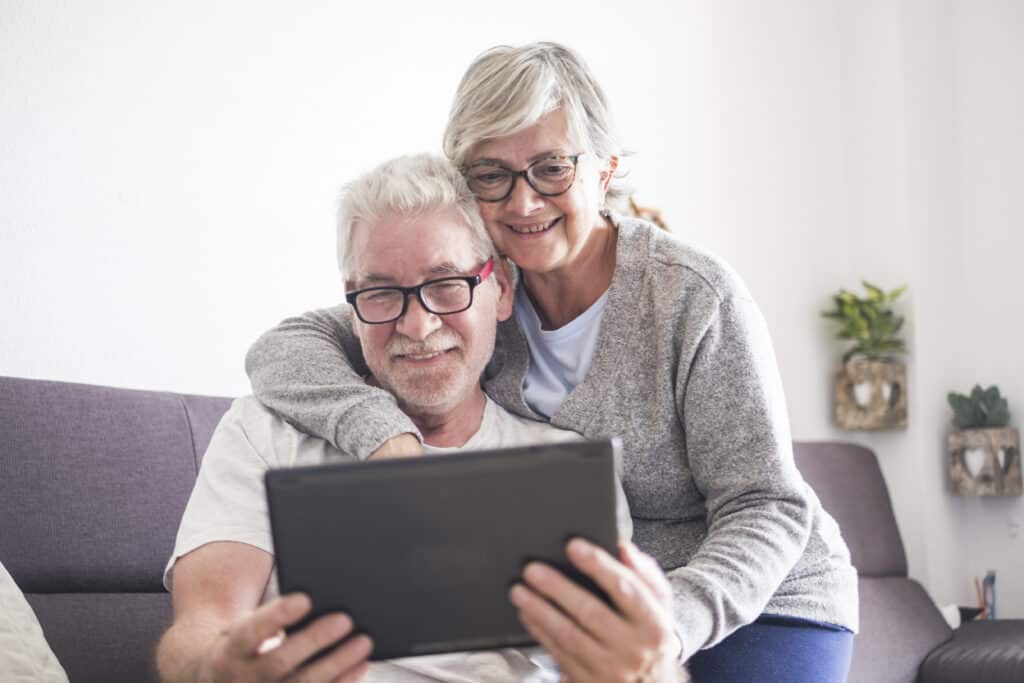 Designed for MMJ Patients. Customized to fit your Life.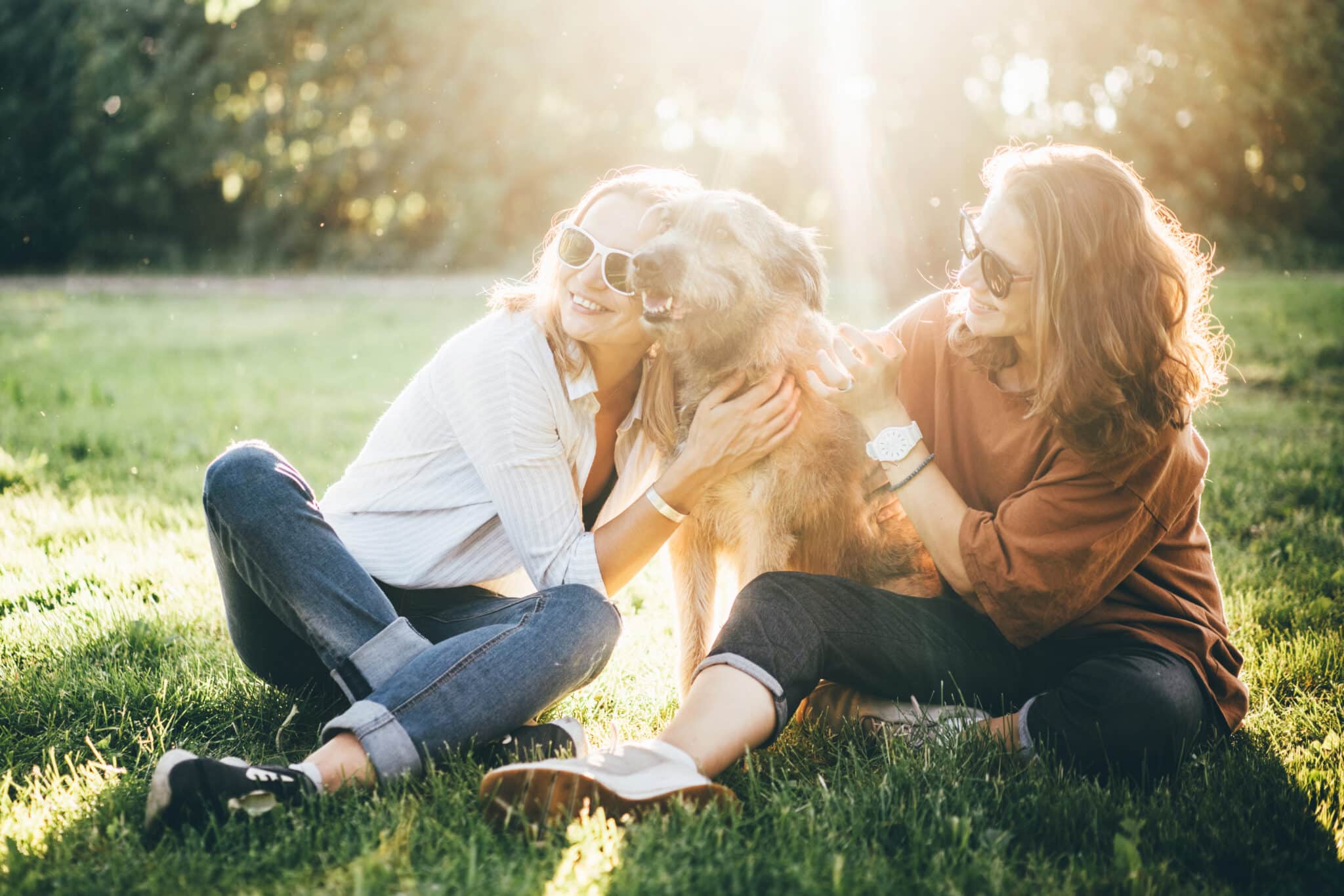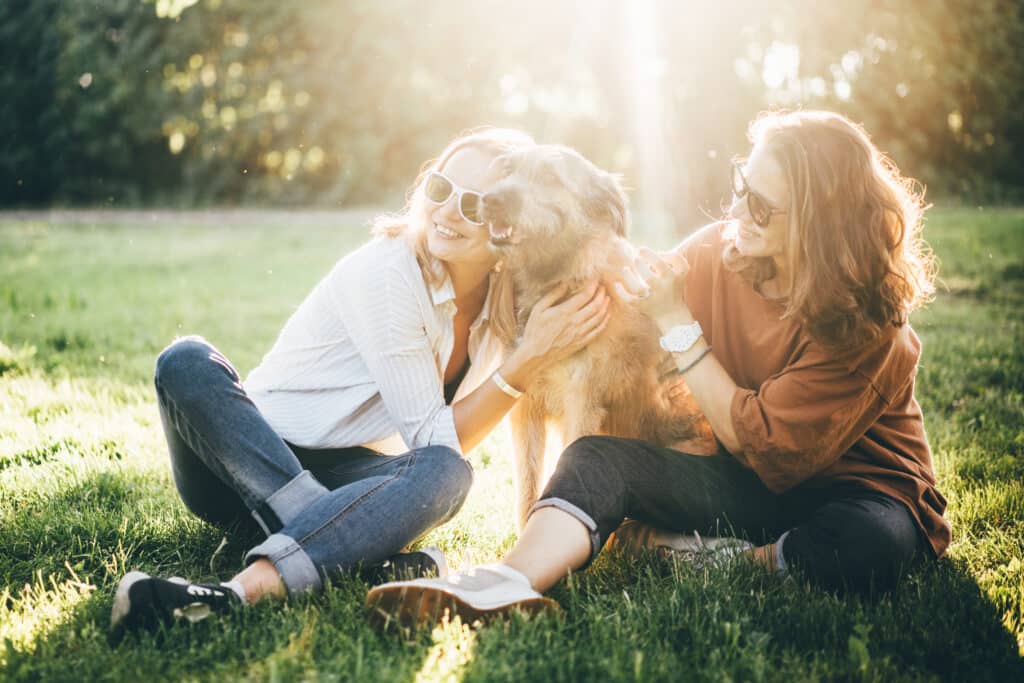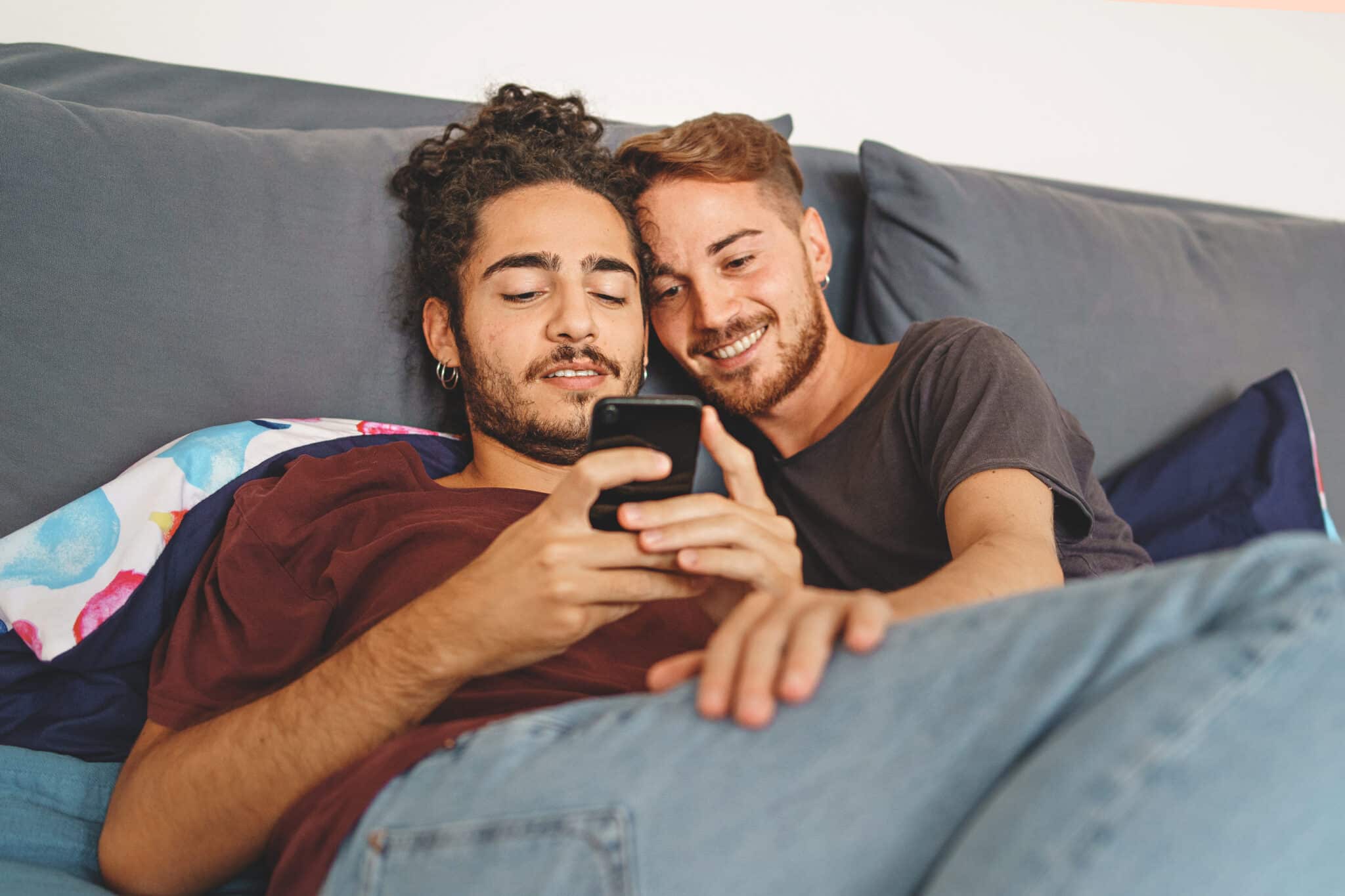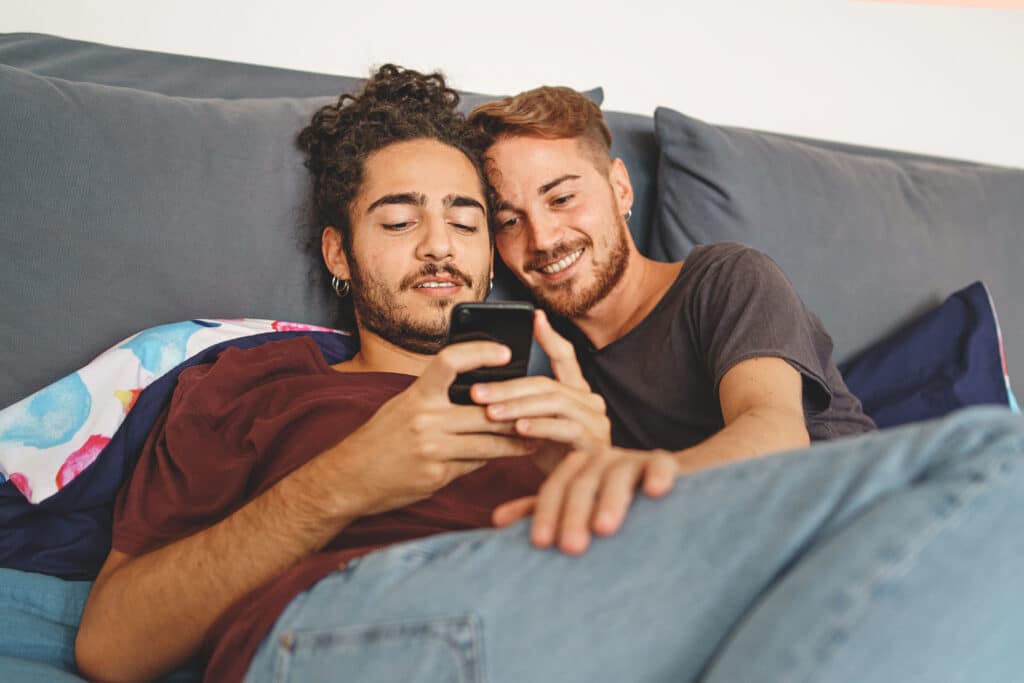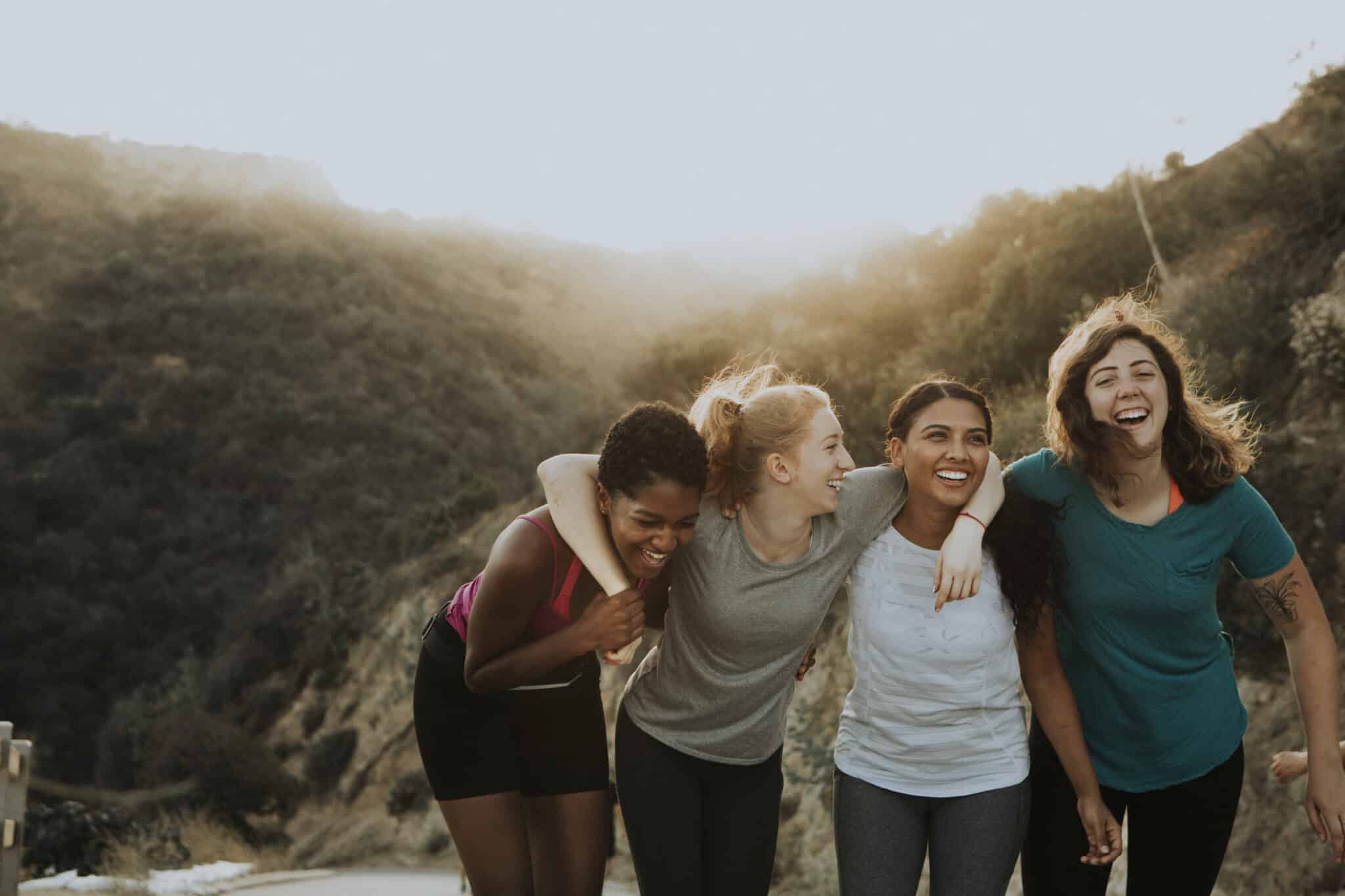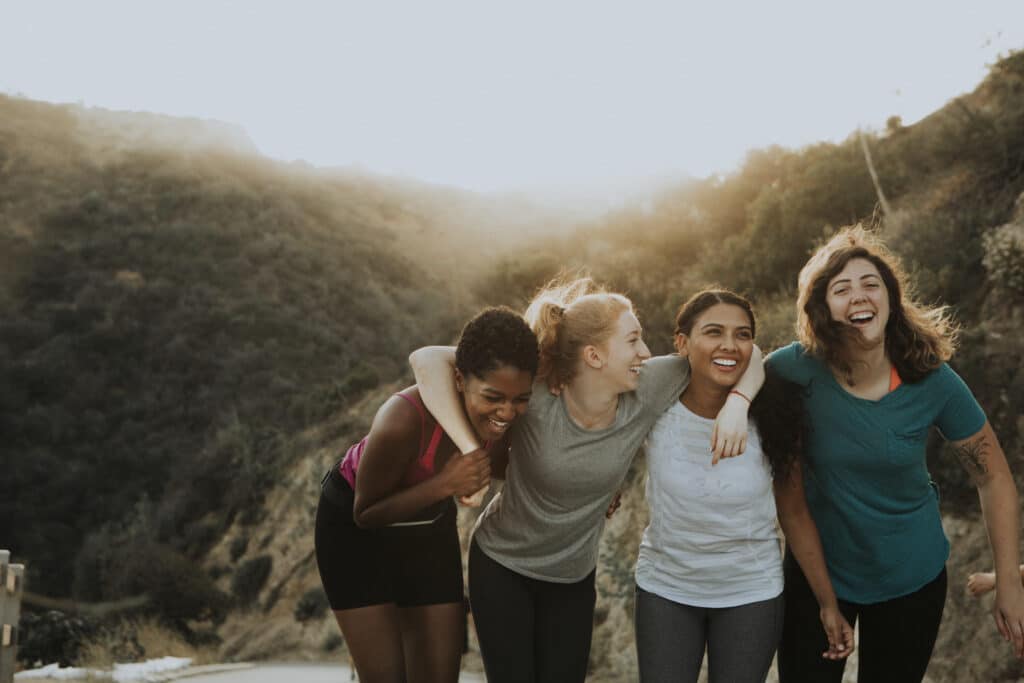 CANNABIS IN NEW YORK – EVERYTHING YOU NEED TO KNOW
Marijuana is a Schedule I substance in the State of NY
Federally, cannabis is still considered a Schedule I Controlled Substance.
Governor Cuomo signed The Marijuana Regulation and Taxation Act into law which legalized the personal possession of up to three ounces of cannabis flower and up to 24 grams of concentrates for those ages 21 and older.
Public consumption of marijuana through smoking or vaping will be handled as a violation of New York's tobacco control laws.
Without compensation, exchanging up to three ounces of marijuana or 24 grams of concentrate carries no penalty, imprisonment, or fine.
Growing over six (12 per residence) cannabis plants is a misdemeanor and is punishable by up to one year of imprisonment and a fine of up to 1000 USD.
Mandatory driver's license suspension of six months for youthful offenders.
Cannabis Policy Reform Timeline
1927: Cannabis was banned in New York due to federal prohibition laws
1977: Partial decriminalization; no arrest, just fines for minor possession
2014: Medical marijuana was legalized; NYPD ceased arrests for minor possession and handed out tickets instead
2021: Governor Cuomo signed the Marijuana Regulation and Taxation act to legalize cultivation and possession for adults
2023: Retail sales of cannabis will begin in NY
Possession Limits in NY
Patients and caregivers with a New York medical cannabis card are qualified to possess up to three ounces of cannabis in various forms at home or in public. However, it can not be used in public places.
Frequently Asked Questions
Visit These New York Hotspots After Getting Your Medical Card
New York City
New York City, aka the Big Apple, is arguably one of the most prominent cities in the United States. Diverse and constantly moving, there is a profound number of attractions to explore in the city.
If you're on a quick tour, try these stops:
Museum of Modern Art
Rockefeller Center
Grand Central Station
New York Public Library
The Metropolitan Museum of Art
Time's Square
Central Park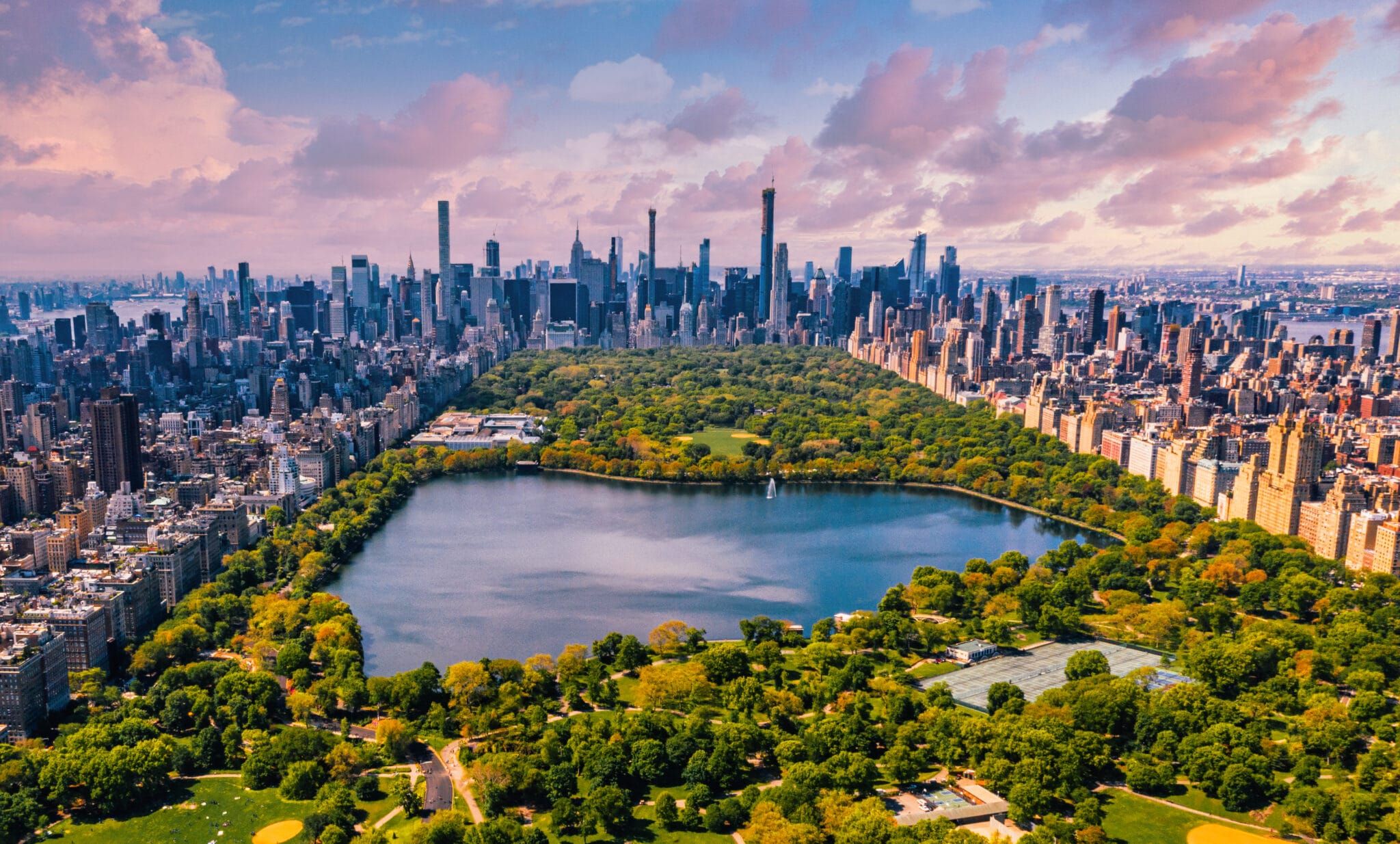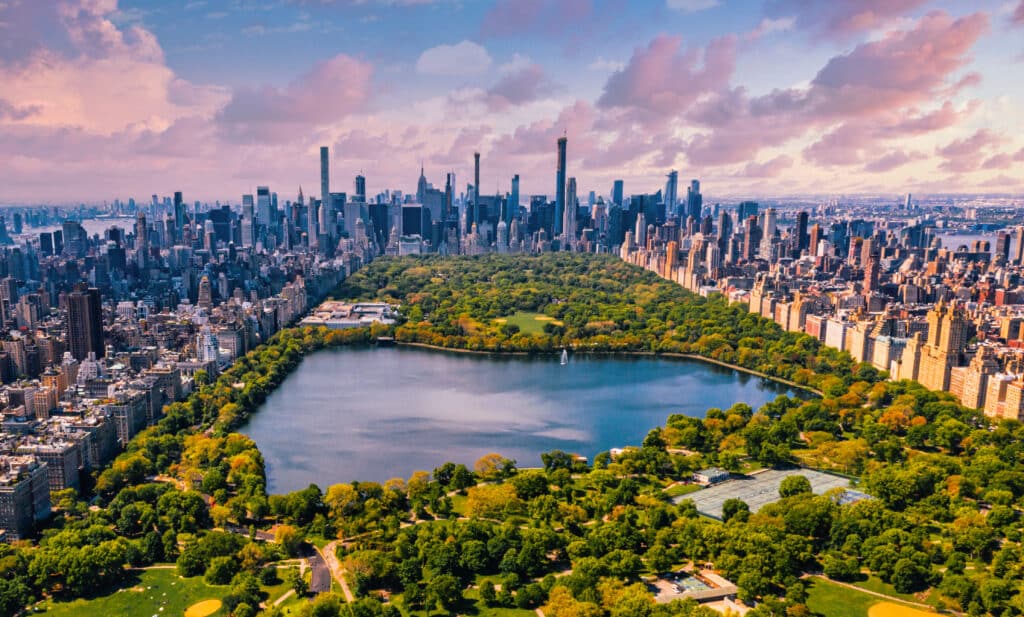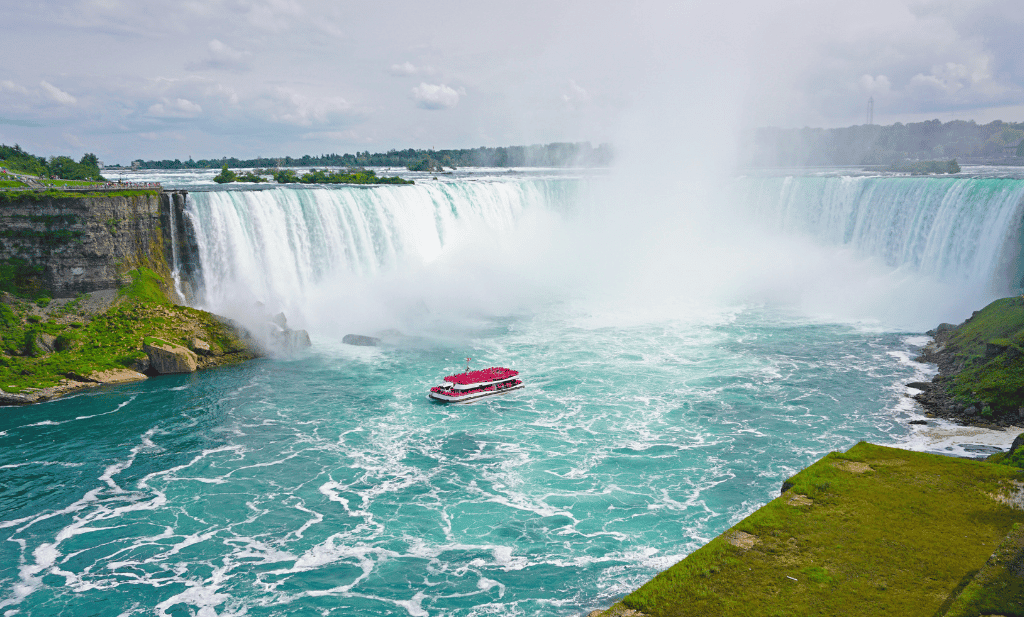 Niagara Falls
Niagara Falls is undoubtedly a romantic destination and is known by many as the Honeymoon capital of the World. However, travelers come from all over to view the beloved natural attraction. Niagara Falls is located on the border of the United States and Canada and can be witnessed on either side.