Fast, easy, and affordable
Get Your Iowa Medical Marijuana Card Online In Minutes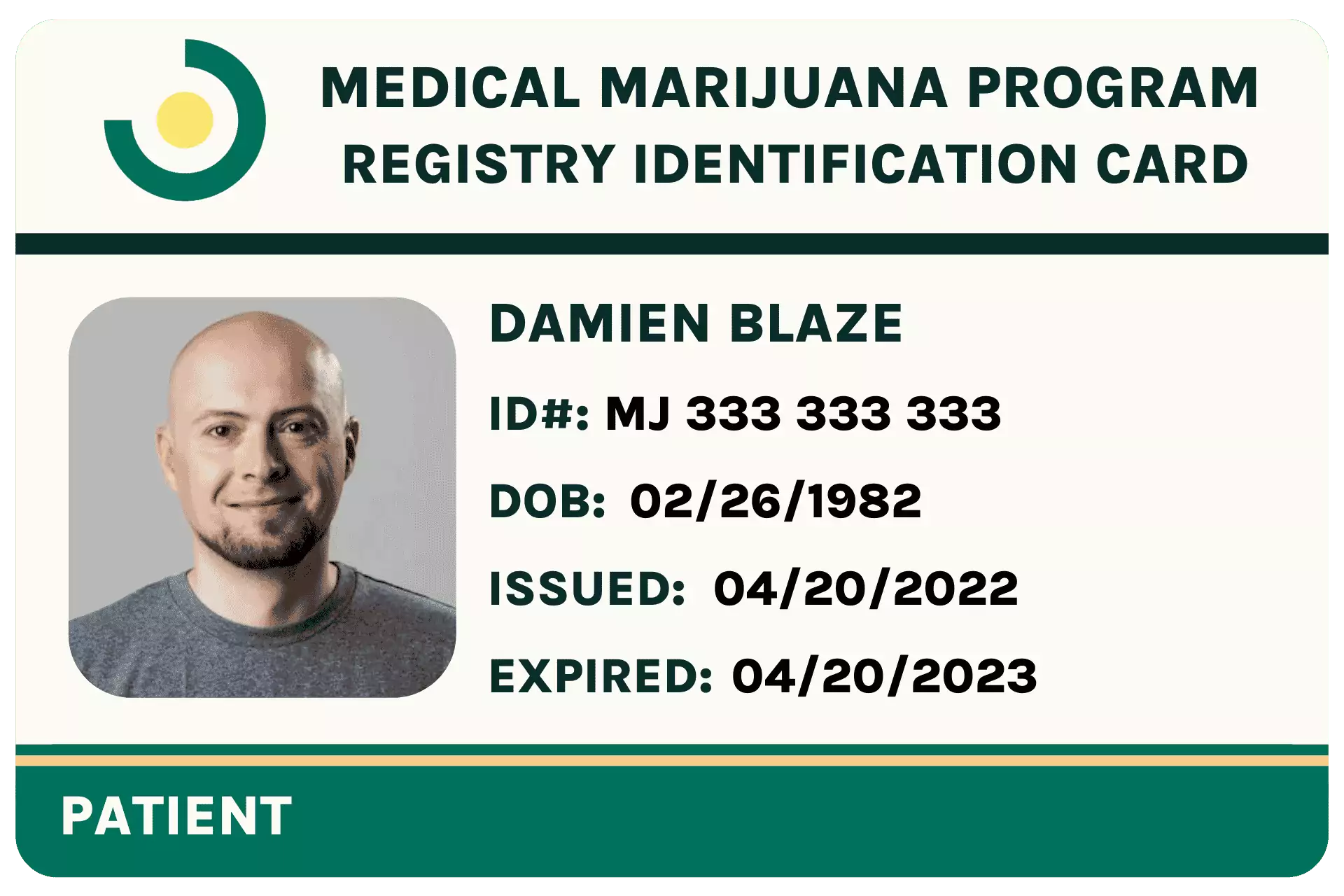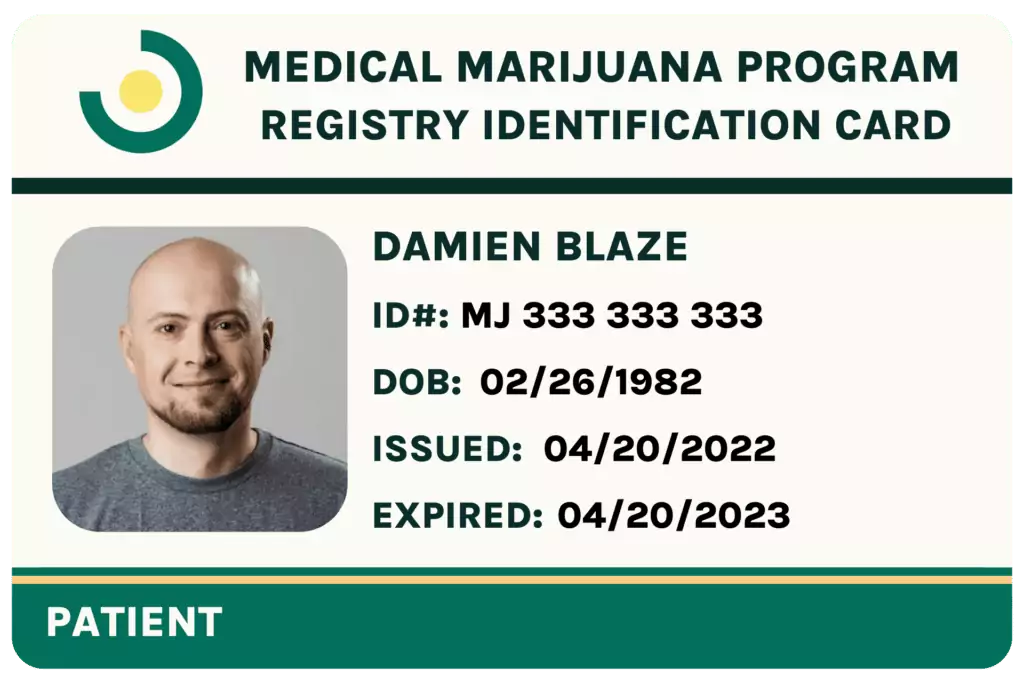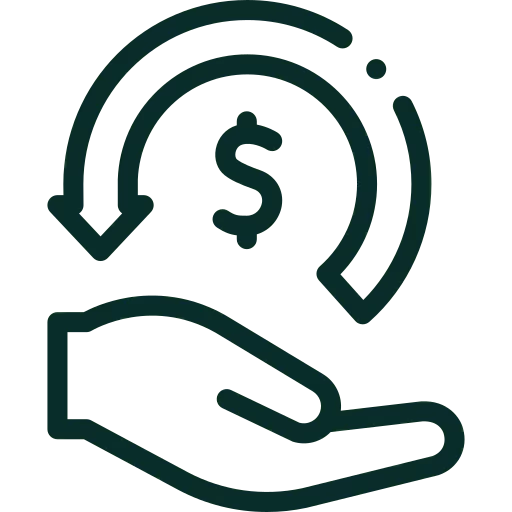 Get approved or your money back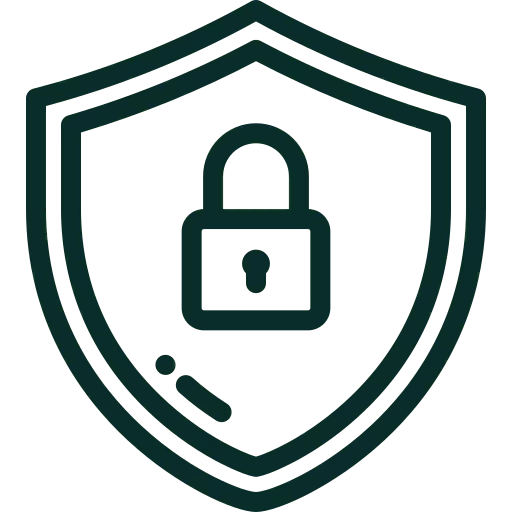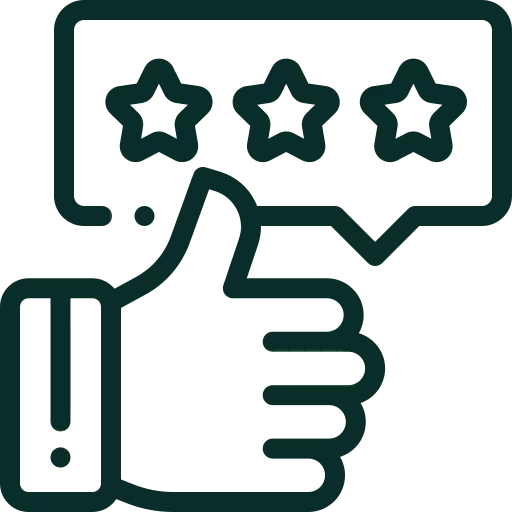 How to Get aN IA Medical Marijuana Card
These are the steps to get a medical marijuana card in Iowa with the help of Leafy DOC: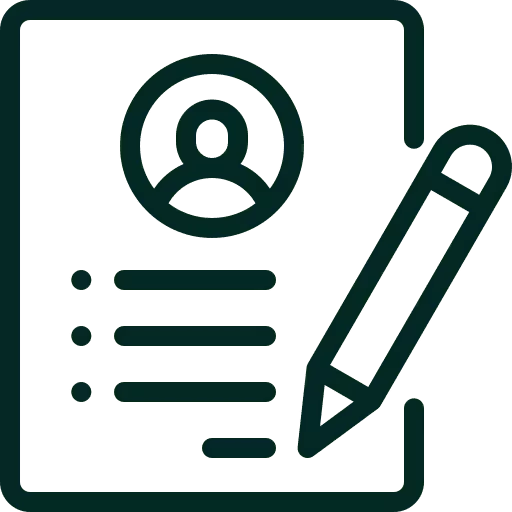 Book Your Appointment
Skip the wait at the doctor's office and schedule your evaluation from the comfort and convenience of your home. Submit an intake form with a few personal details and a summary of your medical history; then, we'll help you book an on-demand telehealth appointment or schedule a convenient time for later.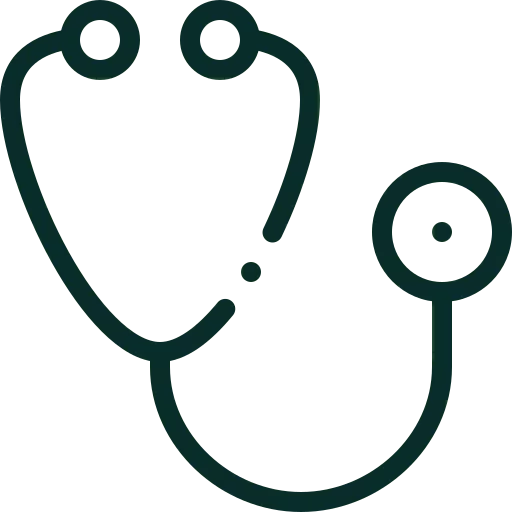 Match With a Licensed Marijuana Doctor
Connect with the right doctor in minutes and easily chat with your provider on a smartphone, computer, or tablet via phone call or video. Our licensed physicians will evaluate your qualifying condition, address your questions and concerns, and then provide a recommendation for medical cannabis via email.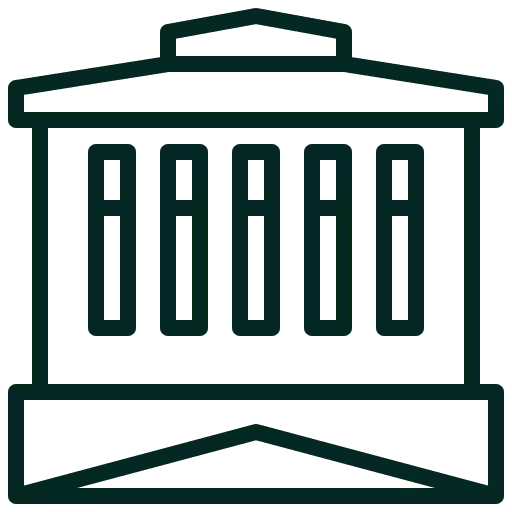 Register with the State of Iowa
Once you receive a recommendation from the doctor, you'll register with the State and complete the Online Patient Registration Form. There is an additional 100 USD fee upon submitting your application along with the Healthcare Practitioner Certification Form.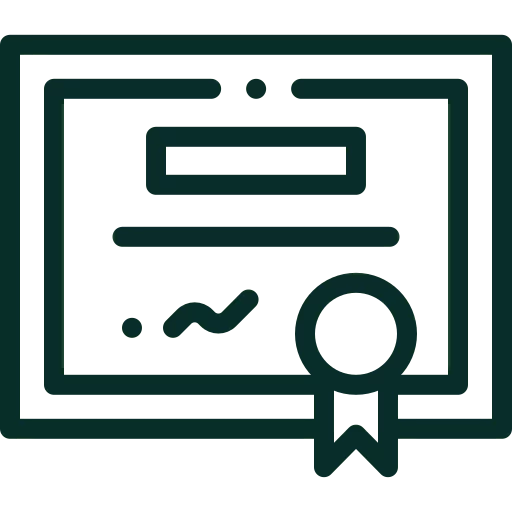 Get Your Iowa Medical Card
The State of Iowa will process your application and approve you within 3-5 business days of completion. Then, go pick up your card from any DMV or courthouse, and you can begin purchasing cannabis products from a licensed dispensary through the Iowa medical marijuana program.
The Leafy DOC Difference
We're here to help! At Leafy DOC, we believe that access to medical cannabis is essential; we connect medical marijuana patients with a licensed medical marijuana doctor online for patient evaluations. A certified health professional is ready to help with the medical marijuana certification.
Don't just take our word for it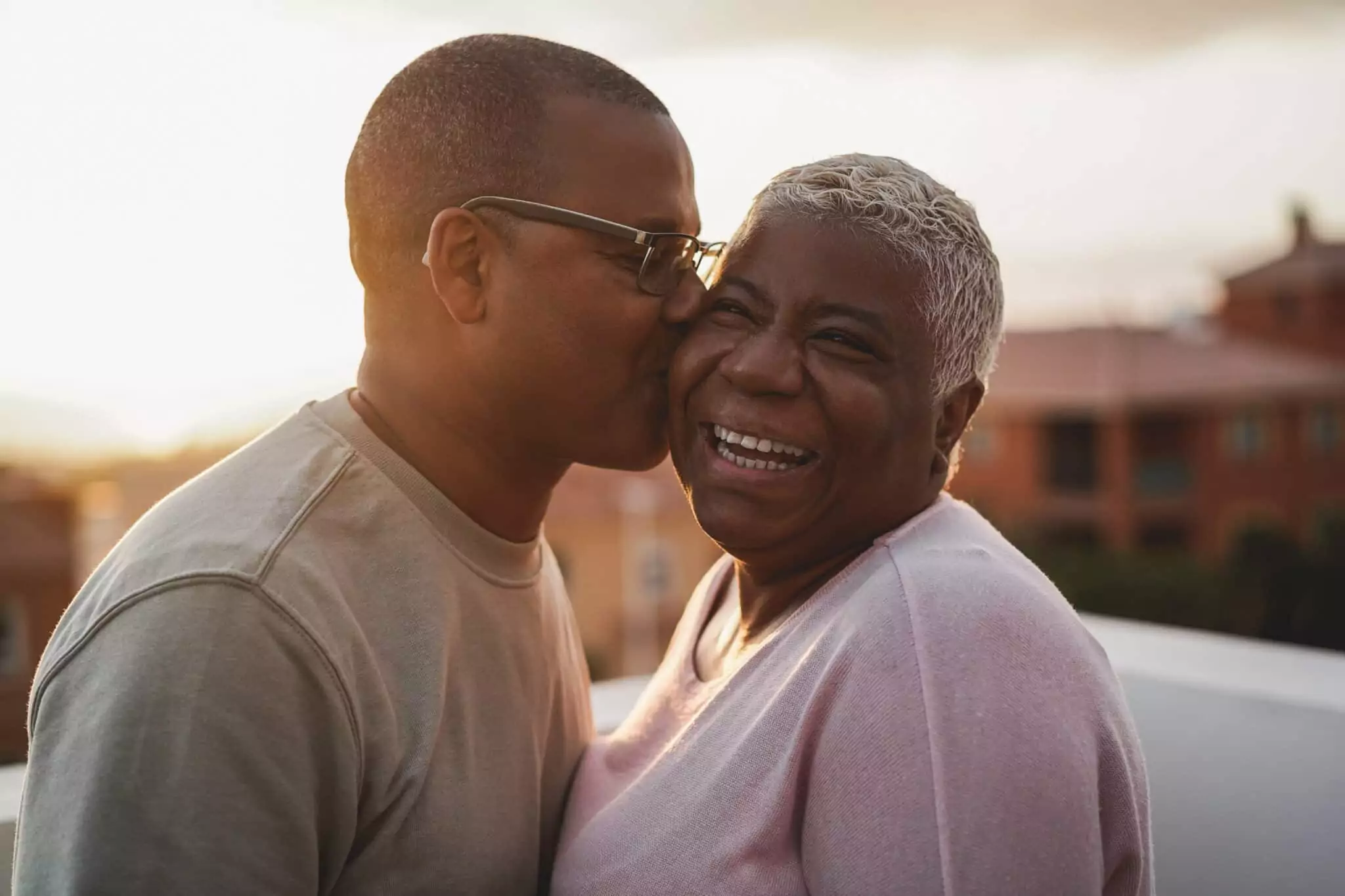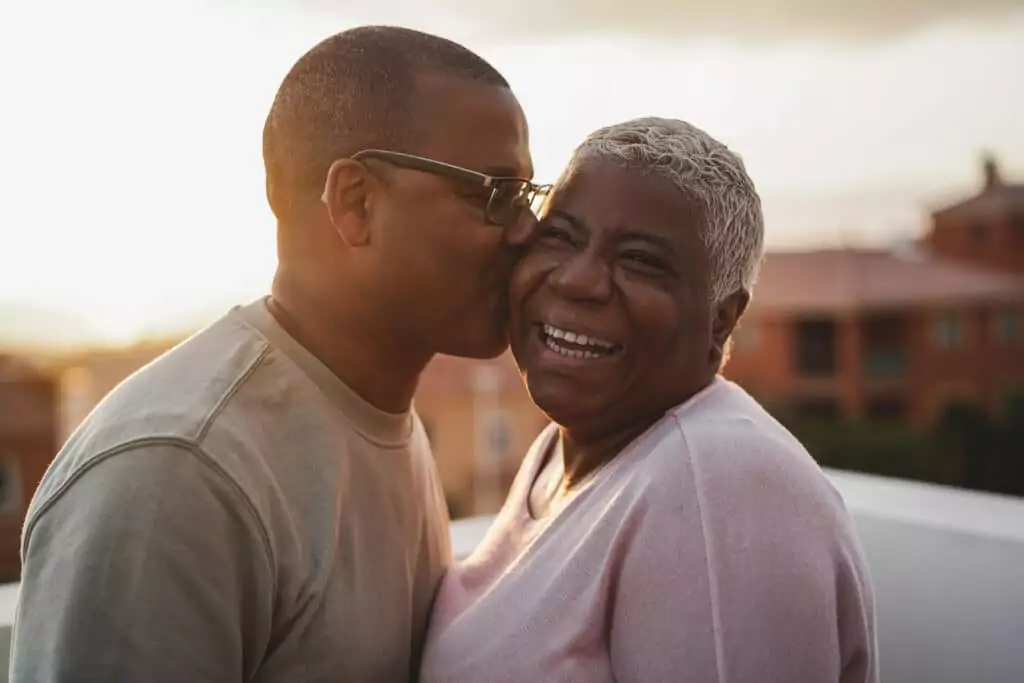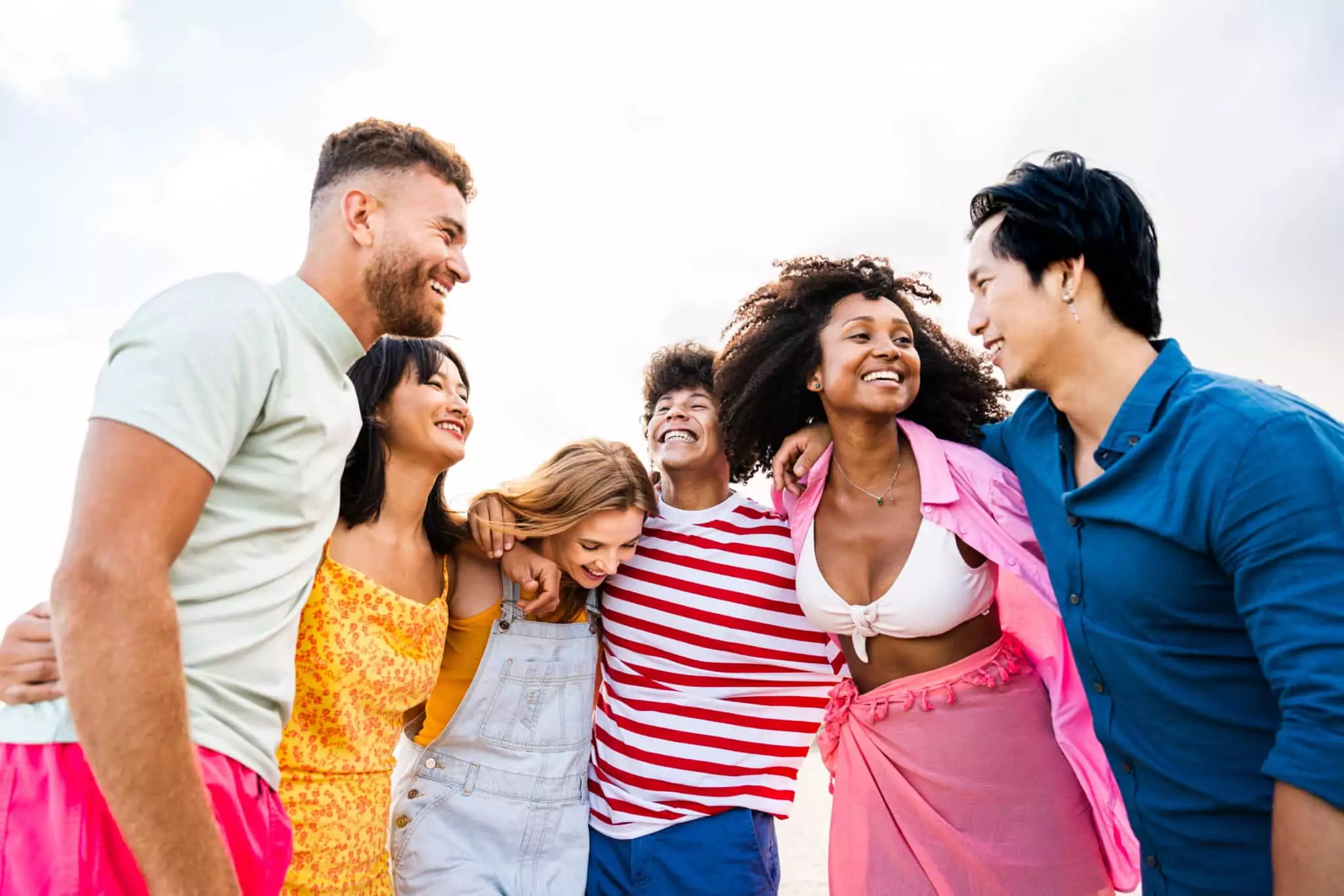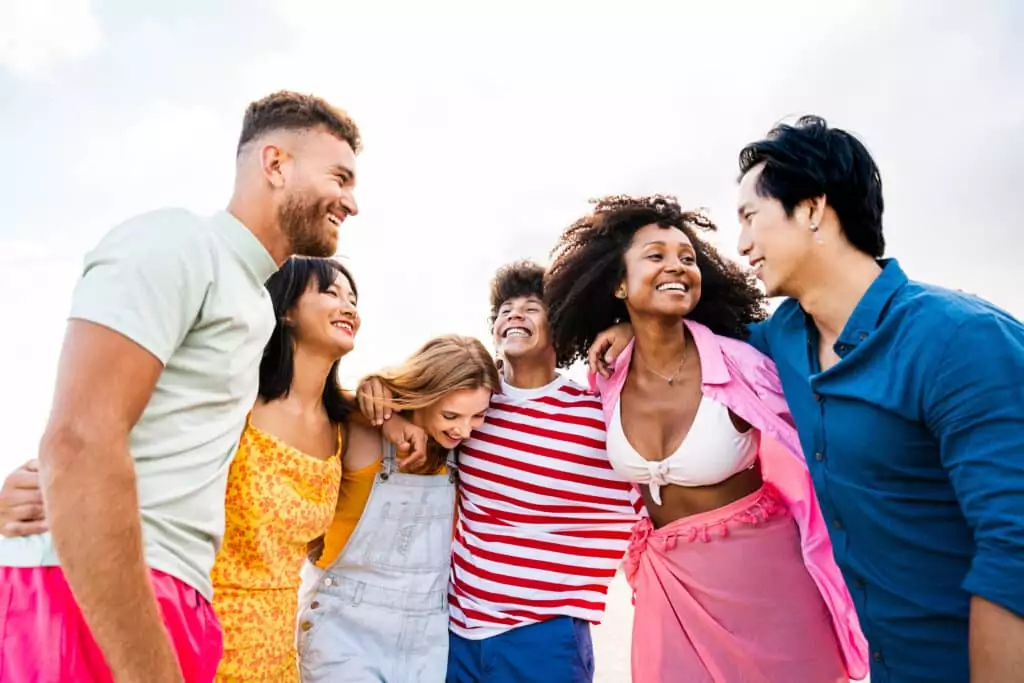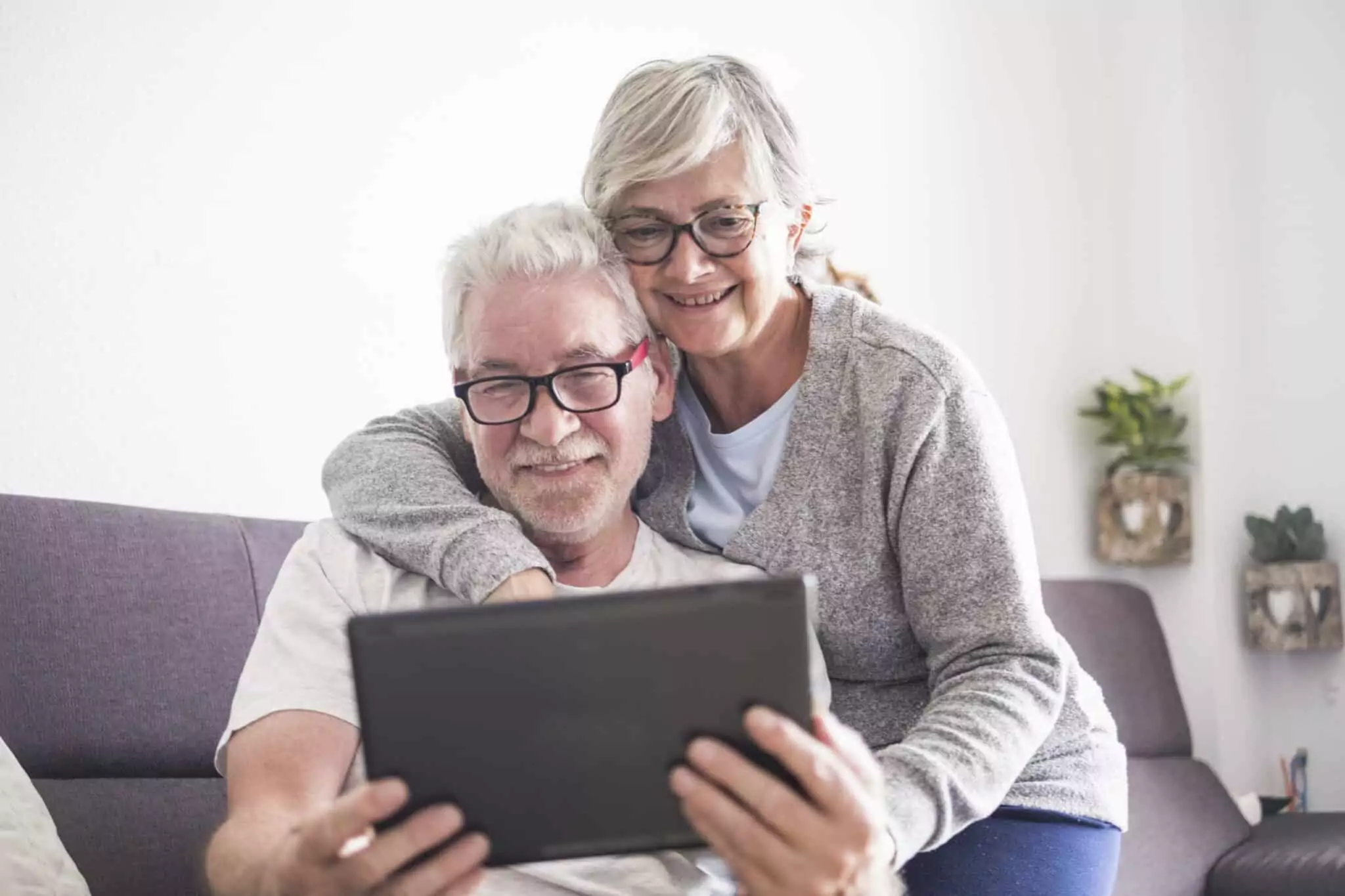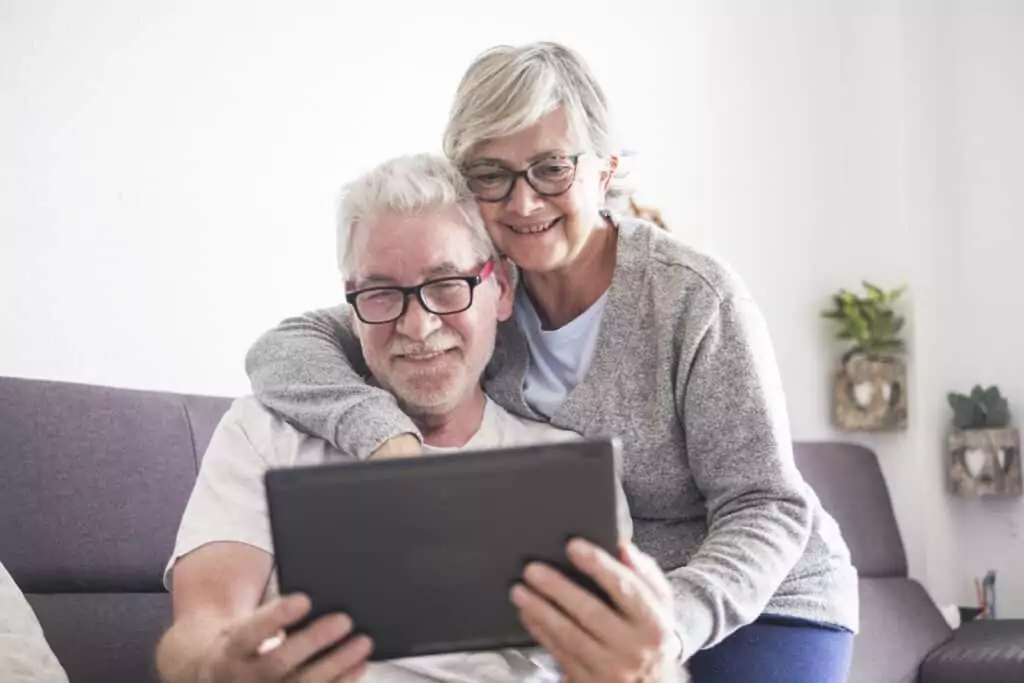 Designed for MMJ Patients. Customized to fit your Life.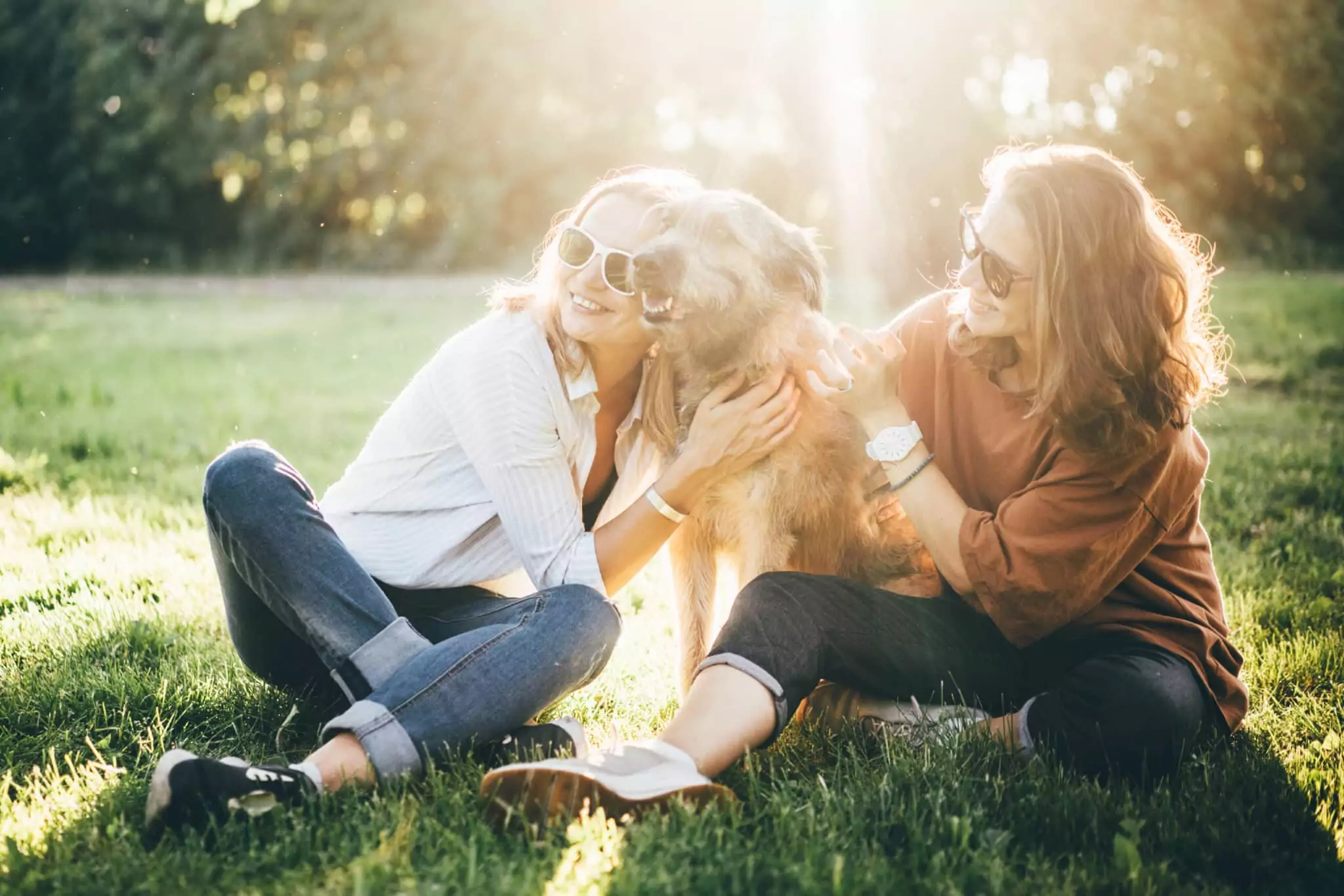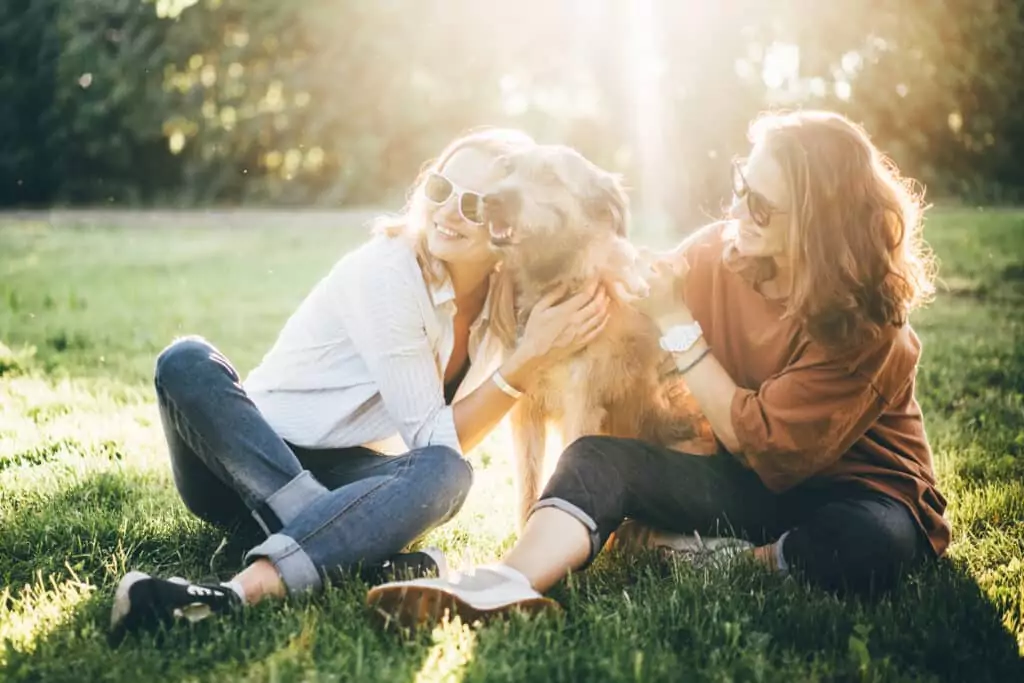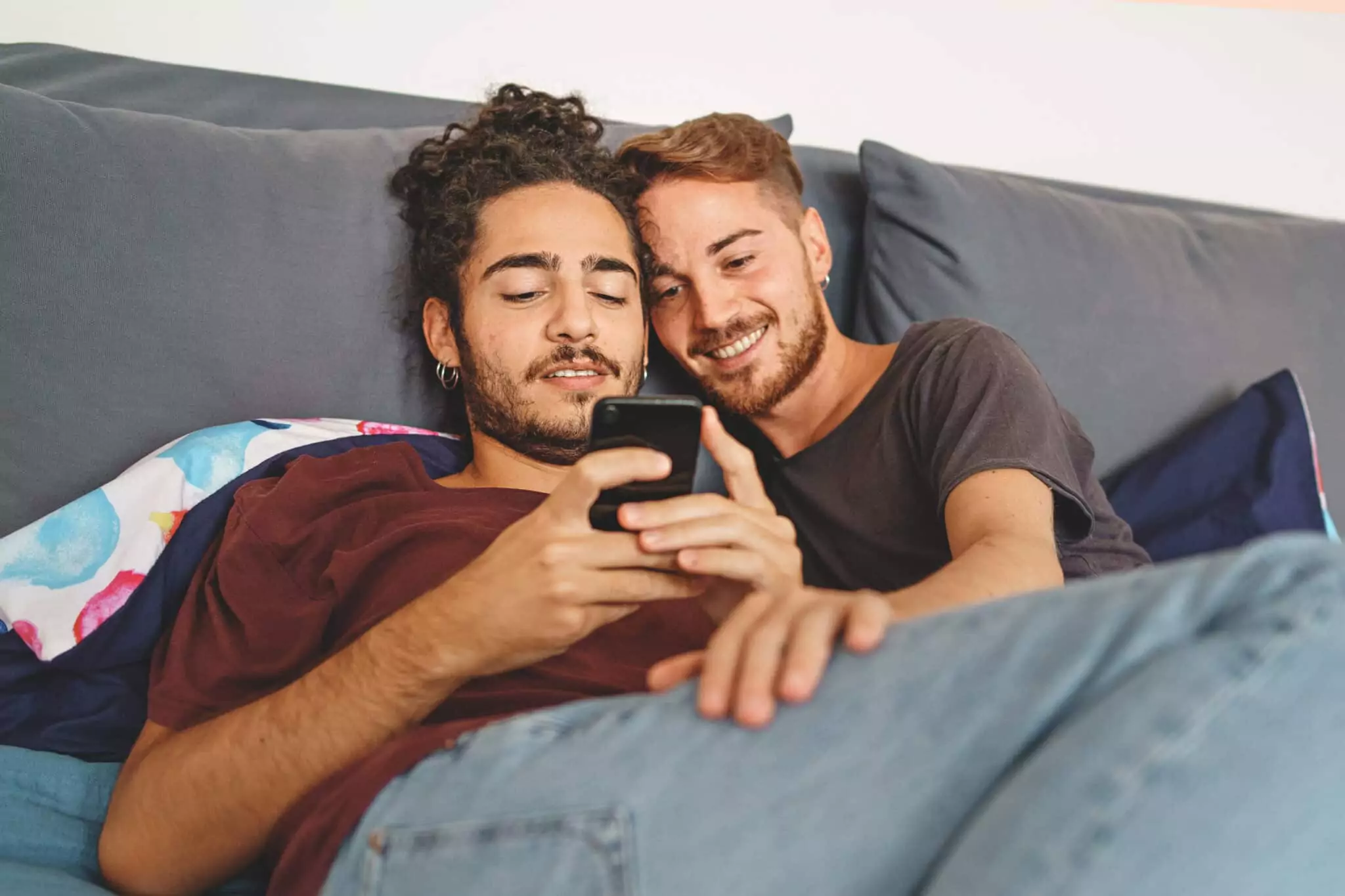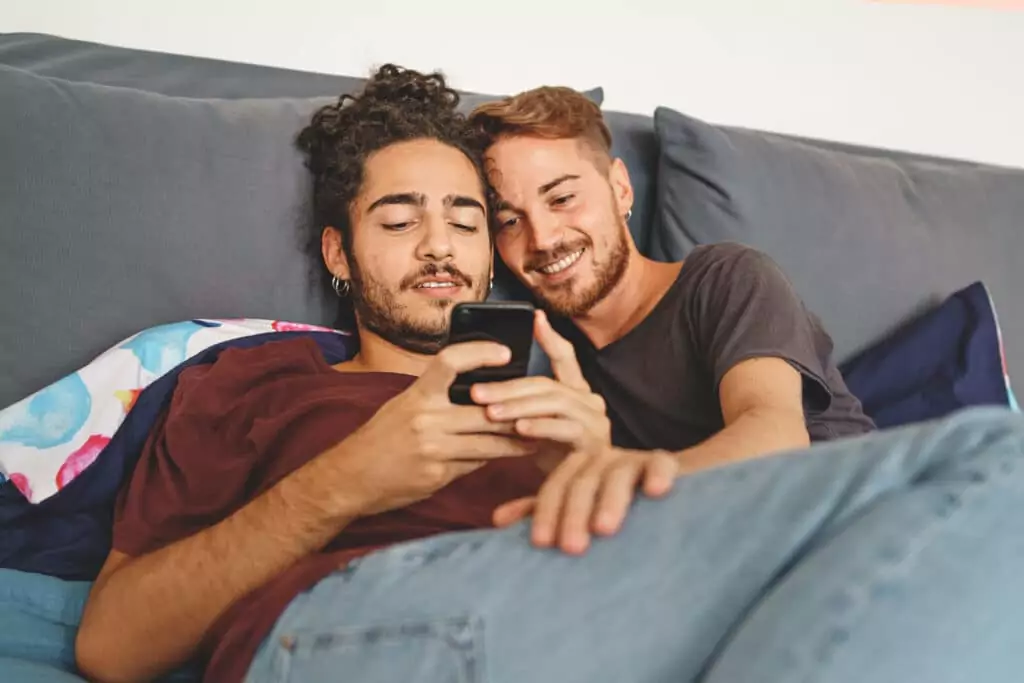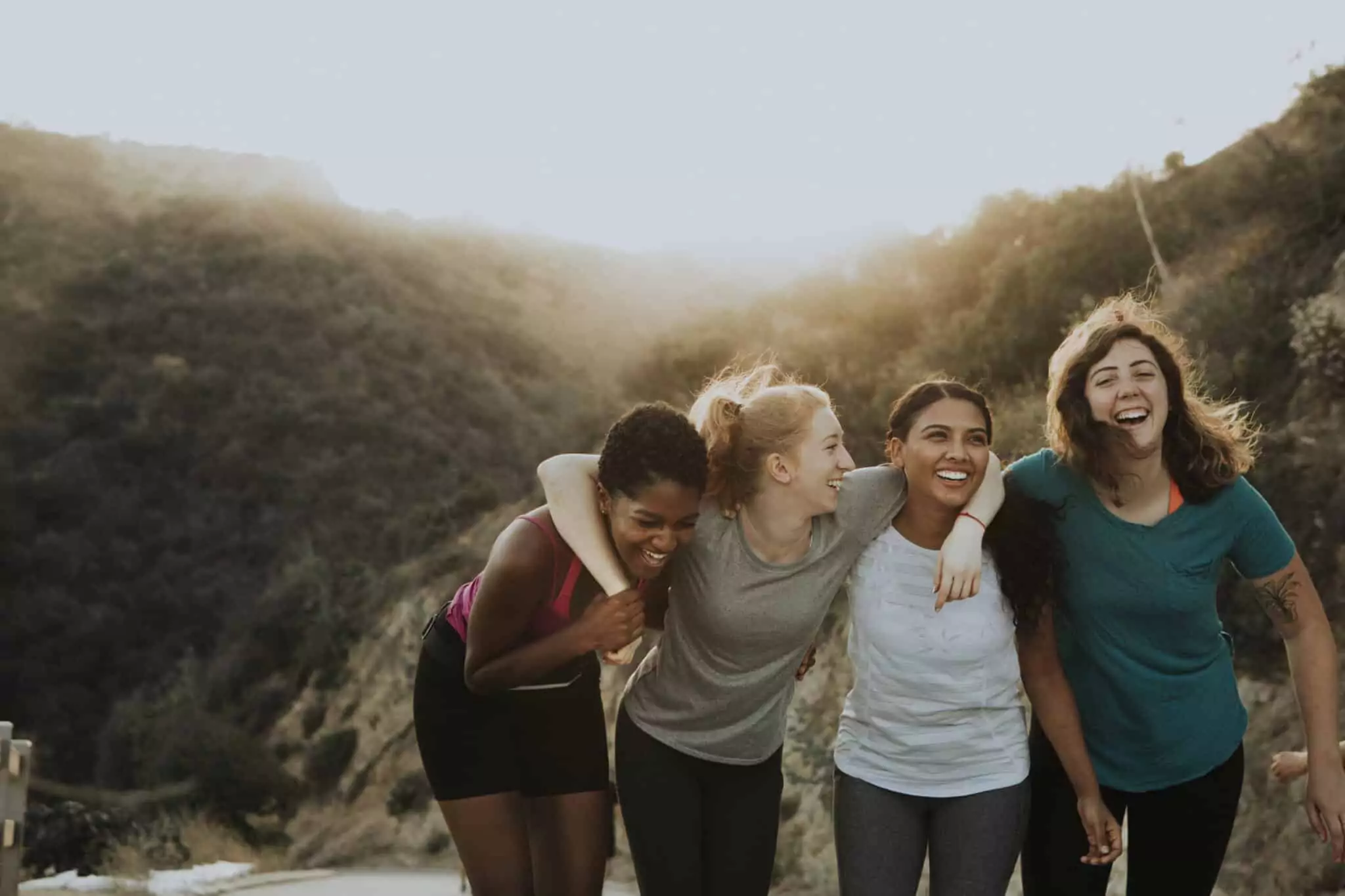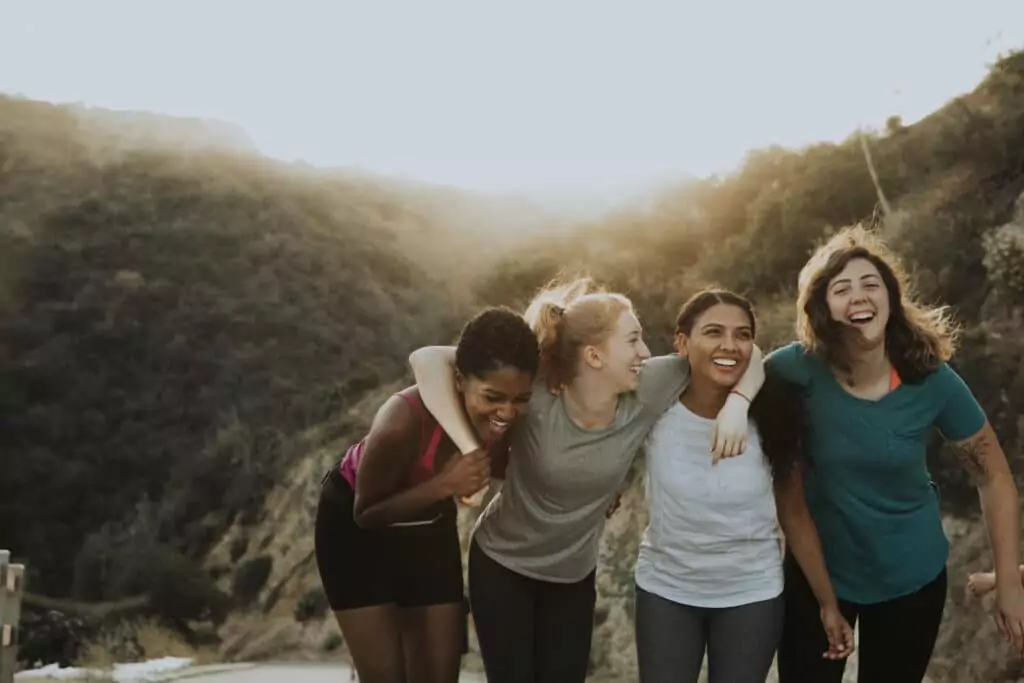 CANNABIS IN IOWA – EVERYTHING YOU NEED TO KNOW
Marijuana is a Schedule I hallucinogen substance in the State of Iowa
Federally, cannabis is still considered a Schedule I Controlled Substance
Possession of any amount is a misdemeanor and could result in six months to two years of jail time and a 1,000 USD to 6,250 USD fine.
Cultivating any amount is a Felony, and penalties range from five to twenty-five years of incarceration and a 7,500 USD to 1,000,000 USD fine.
Intent to sell any amount of cannabis is a Felony, and penalties range from five to twenty-five years incarceration and a 7,500 USD to 1,000,000 USD fine.
Possession of paraphernalia is a Misdemeanor with a six-month sentence and a 1,000 USD fine
Cannabis Policy Reform Timeline
2014: SB 2360, the Medical Cannabidiol Act, was passed, allowing doctors to prescribe CBD oil with less than three percent THC to patients with epilepsy.
2017: More qualifying conditions were added to Iowa's medical cannabidiol program, including multiple Sclerosis, cancer, and Crohn's disease
2018: Licensed cultivation began, and medical dispensaries started to open
2020: Amendments were made to add qualifying conditions and update medical possession allowances to 4.5 grams every ninety days
2022: SF 406, HF 816 is pending legalizing recreational use for anyone 21 and older. HF 751, SF 83 is pending to decriminalize small possessions of marijuana.
Possession Limits in IA
Adult residents may possess one ounce of cannabis at a time.
Frequently Asked Questions
Visit These Iowa Hotspots After Getting Your Medical Card
Des Moines
Des Moines is the state capital of Iowa and lies in the State's center on the banks of the Des Moines river. This city is a mixture of lively and laidback and acts as a center of commerce and culture in the Midwest.
Home to several excellent arts and natural history museums, the city has East Village and Valley Junction with boutiques and historic buildings like the Capital. The Des Moines Farmer Market offers fresh produce, local cheeses, bread, and wines in the summer.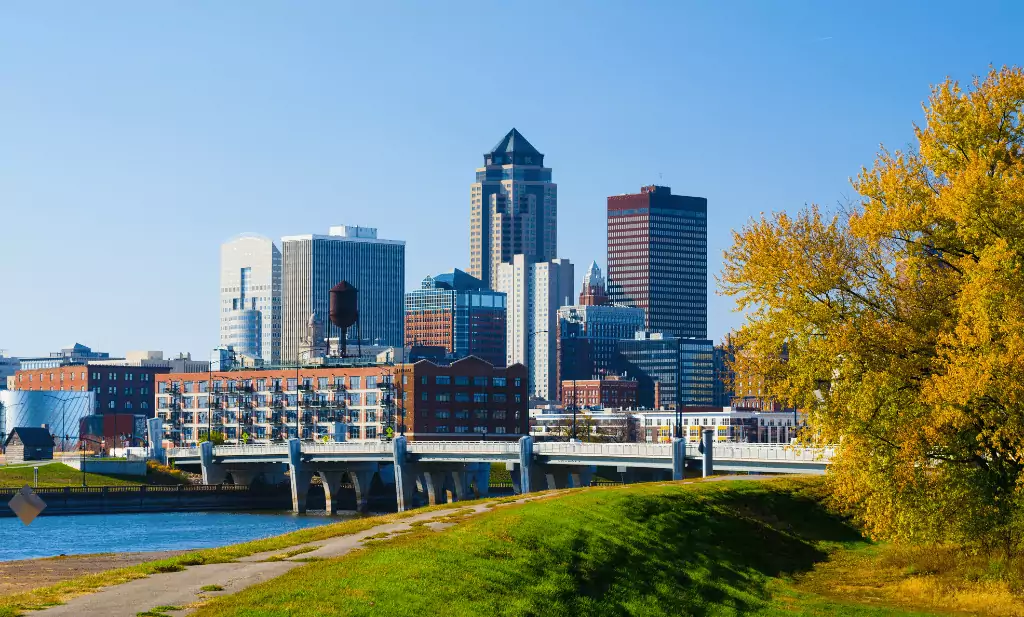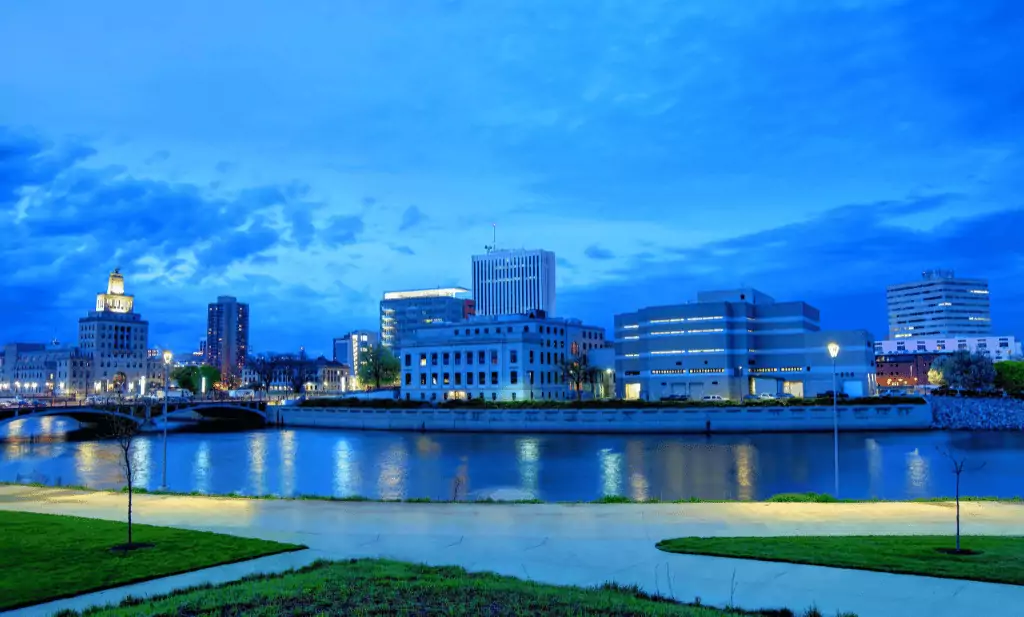 Cedar Rapids
Cedar Rapids is a city in Iowa that straddles the banks of the Cedar River and lies twenty miles north of Iowa City. Once known as an industrial city, an up-and-coming arts and culture scene has developed after flood damage in the past few years, with excellent museums and theaters to visit.
One of its best attractions is the National Czech & Slovak Museum & Library, which offers insight into the city's unique history, heritage, and culture. The African-American Historical Museum, Cedar Rapids Museum of Art, and The NewBo City Market are also worth checking out during a visit to Cedar Rapids.
Pikes Peak State Park
Pikes Peak State Park is located on the border with Wisconsin between the Mississippi and Wisconsin Rivers. It's an ideal spot for nature lovers and outdoor enthusiasts with its unique scenery and natural beauty.
The park was founded in 1936 and is the perfect place for visitors to enjoy phenomenal views of forests, rivers, and the Bridal Veil Falls. Some fantastic hiking trails and scenic campsites are hidden away among the diverse landscapes and wilderness of the park.