Fast, easy, and affordable
Get Your Washington DC Medical Marijuana Card Online In Minutes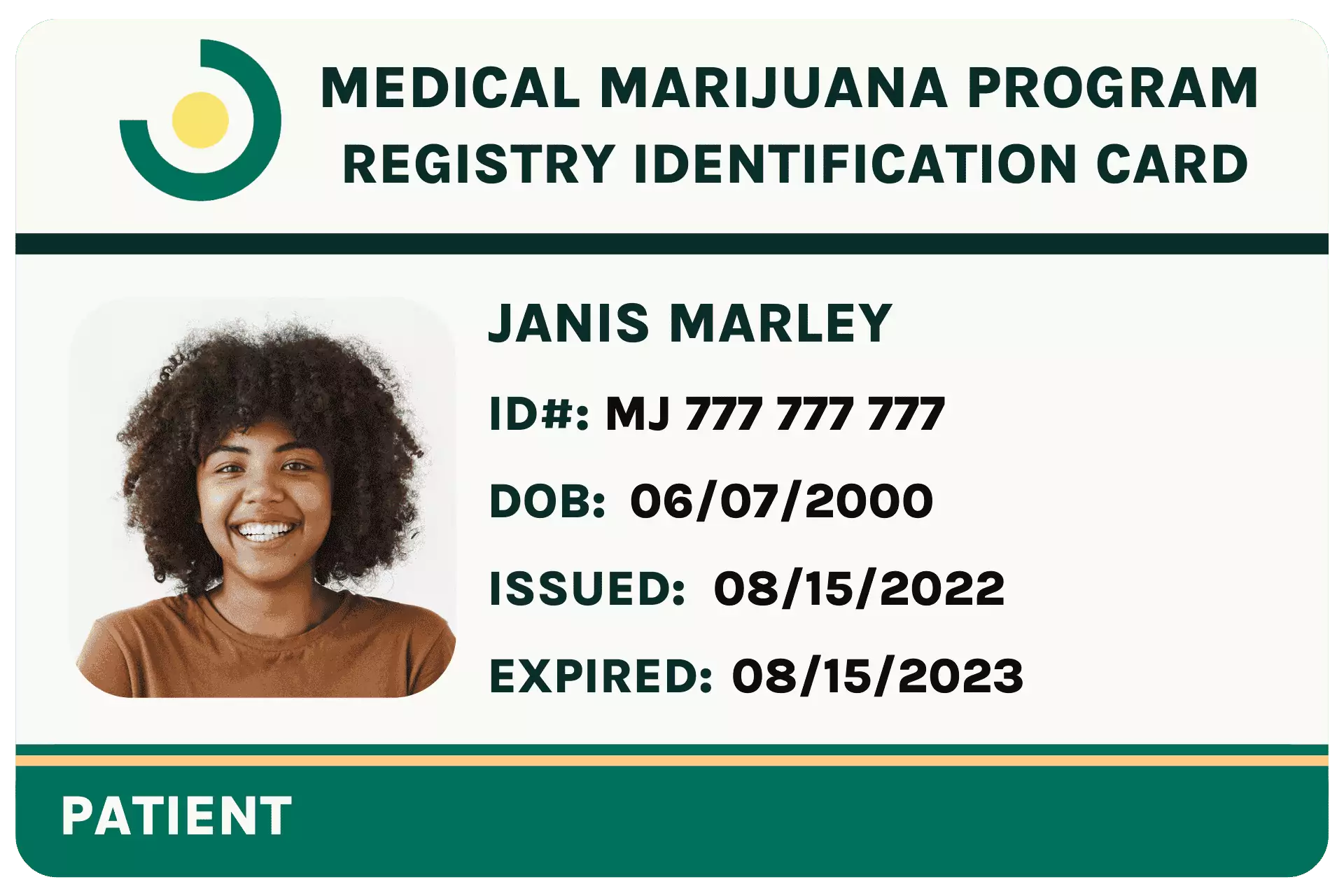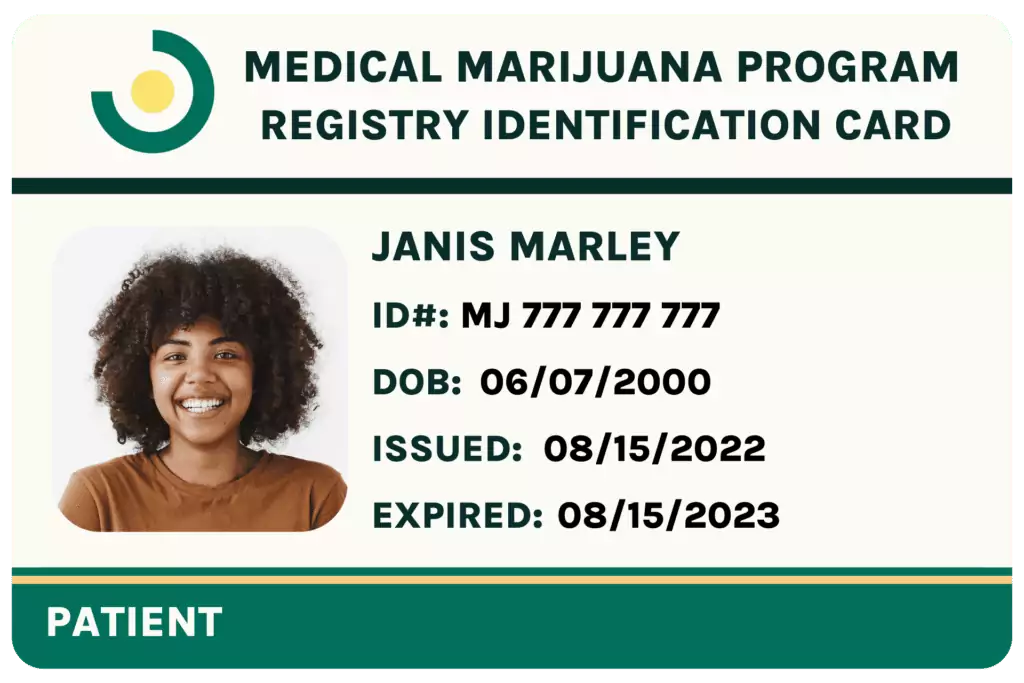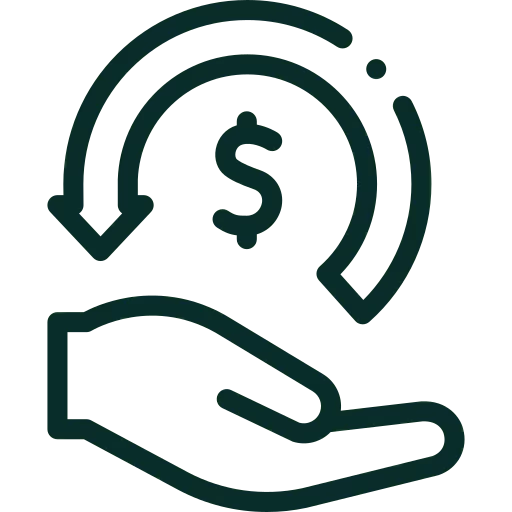 Get approved or your money back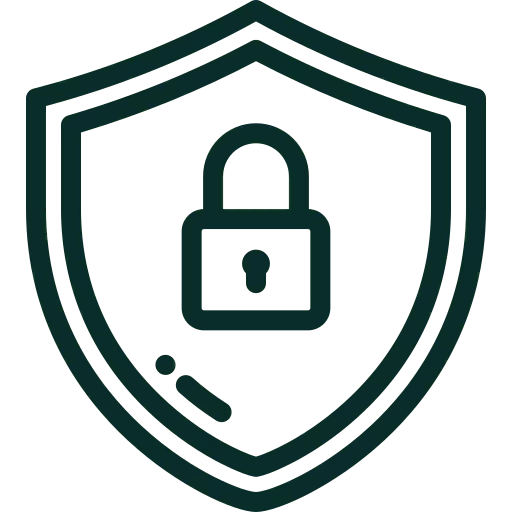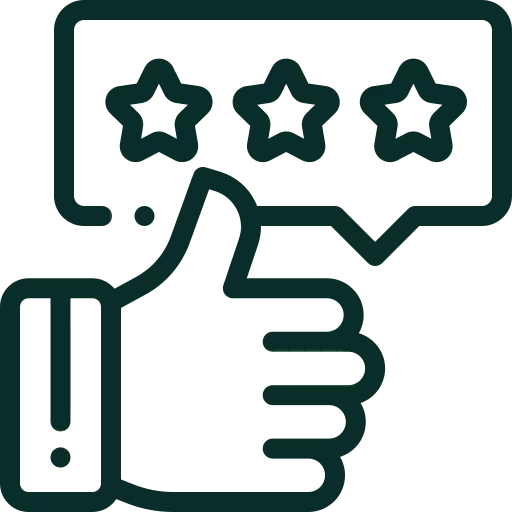 How to Get a dc Medical Marijuana Card
These are the steps to get a medical marijuana card in Washington, DC with the help of Leafy DOC: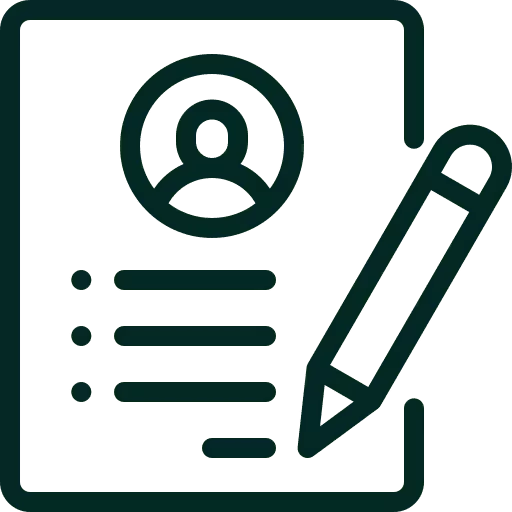 Book Your Appointment
Skip the wait at the doctor's office and schedule your evaluation from the comfort and convenience of your home. Submit an intake form with a few personal details and a summary of your medical history; then, we'll help you book an on-demand telehealth appointment or schedule a convenient time for later.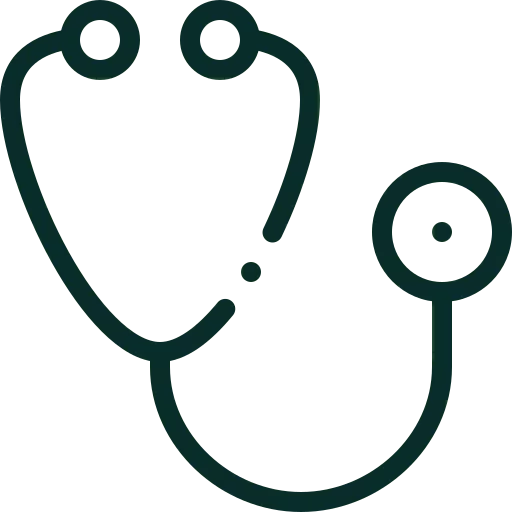 Match With a Licensed Marijuana Doctor
Connect with the right doctor in minutes and easily chat with your provider on a smartphone, computer, or tablet via phone call or video. Our licensed physicians will evaluate your qualifying condition, address your questions and concerns, and then provide a recommendation for medical cannabis via email.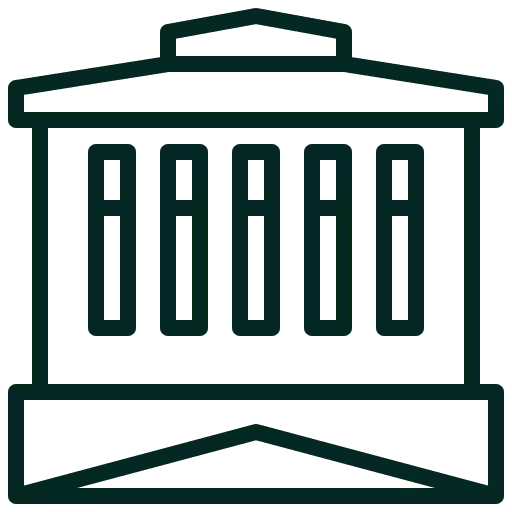 Register with the DC Department of Health
After the doctor approves you, you will receive a personal patient I.D. You'll use it to register with the DC DOH to complete your application online or in person at a dispensary.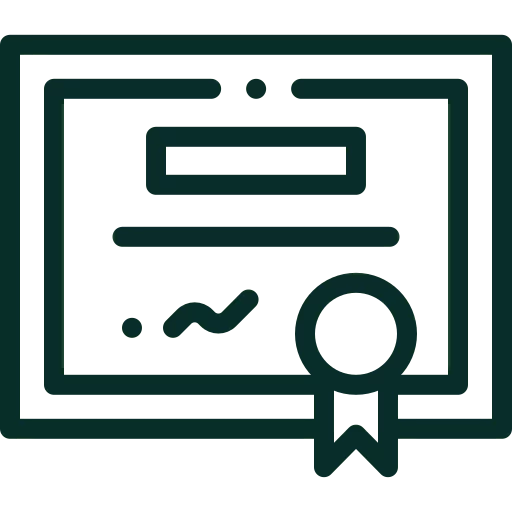 Get Your Washington DC Medical Card
Once approved and registered with the DOH, you'll wait for your card to come in the mail in two to three weeks. Once you have the MMJ card, you can visit Washington DC dispensaries and purchase medicinal cannabis products.
The Leafy DOC Difference
We're here to help! At Leafy DOC, we believe that access to medical cannabis is essential; we connect medical marijuana patients with a licensed medical marijuana doctor online for patient evaluations. A certified health professional is ready to help with the medical marijuana certification.
Don't just take our word for it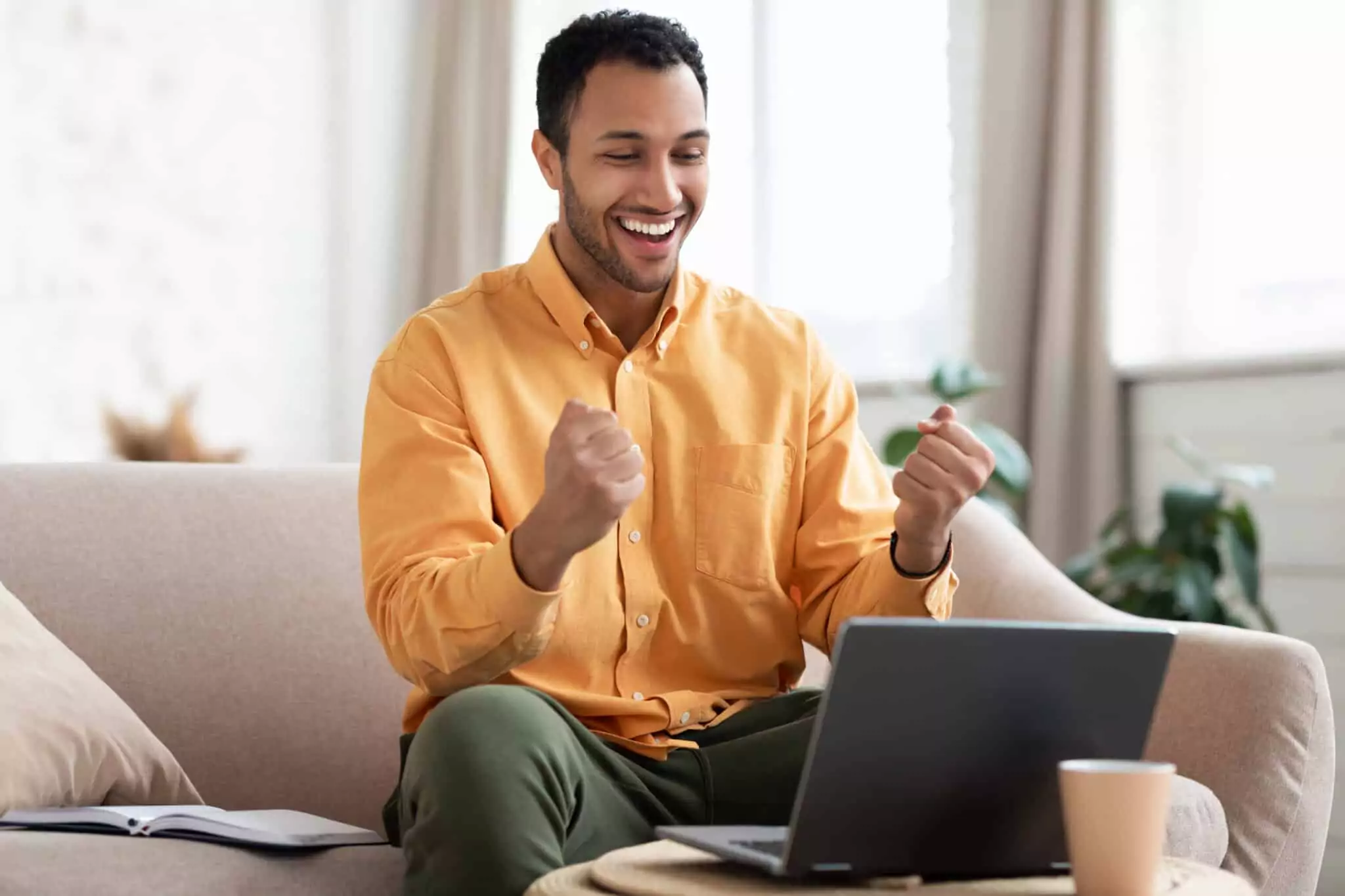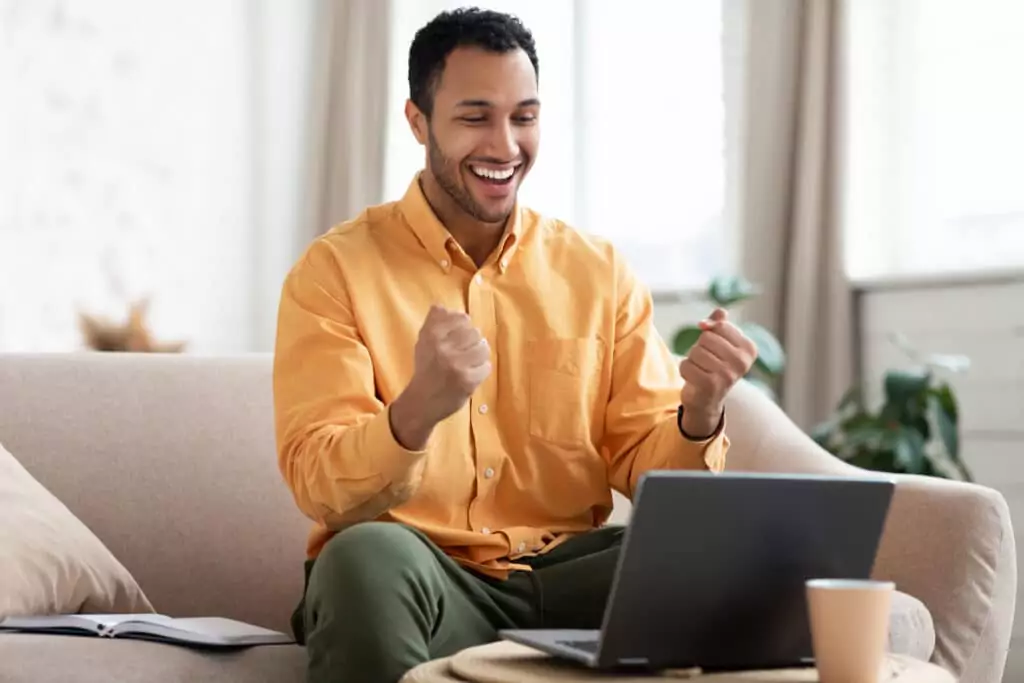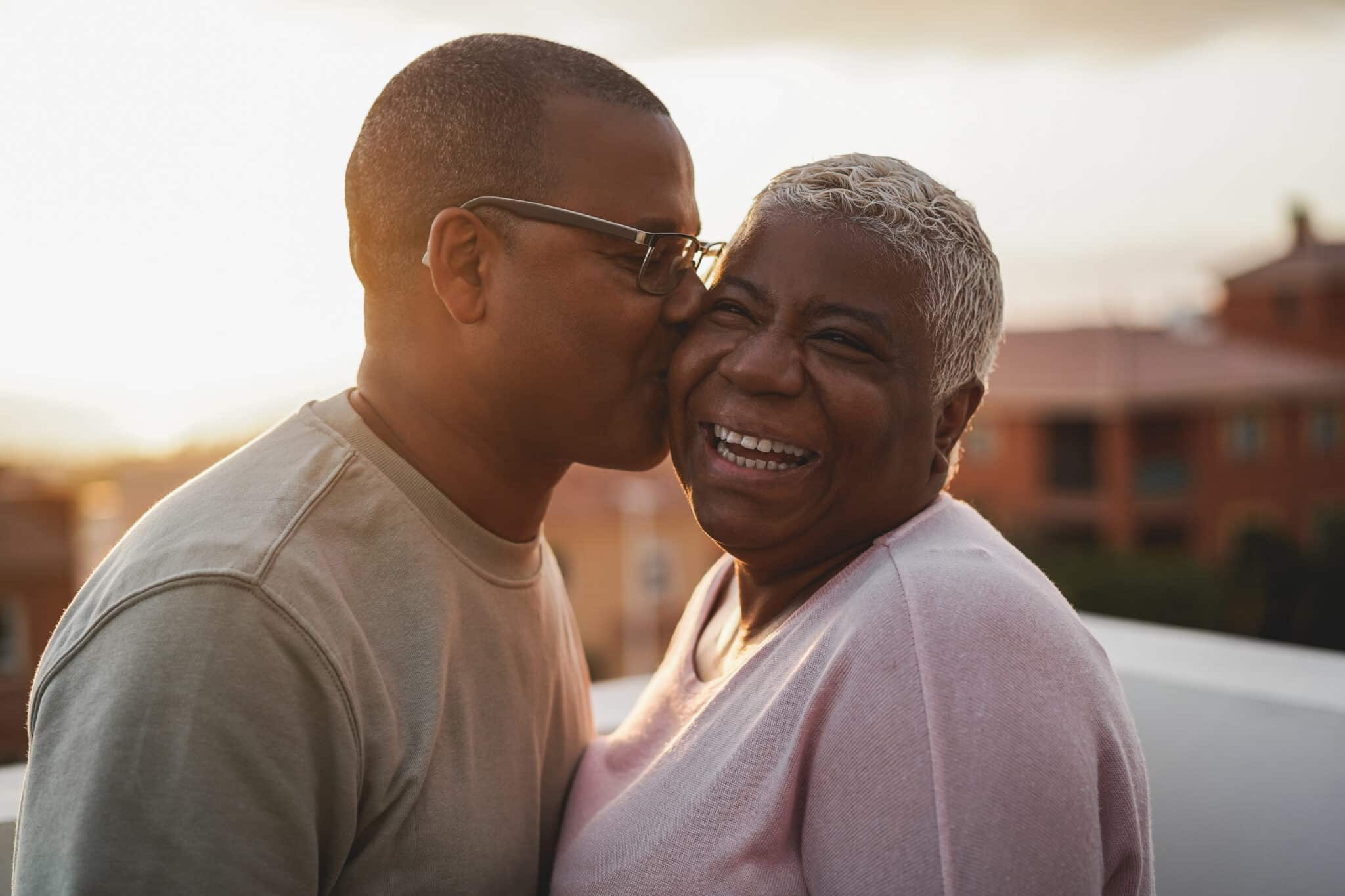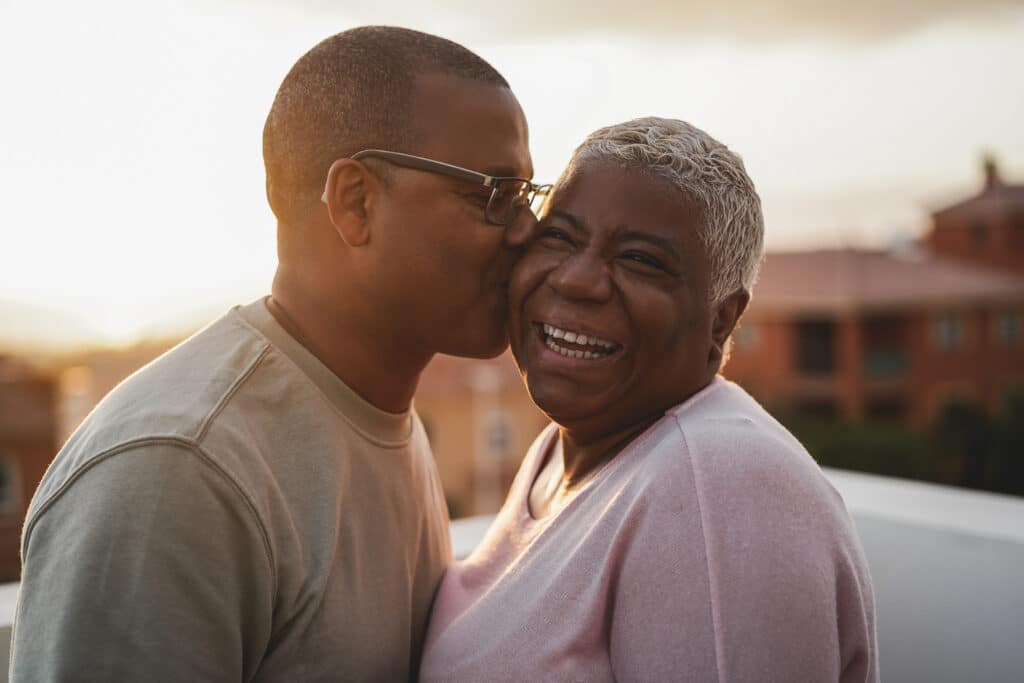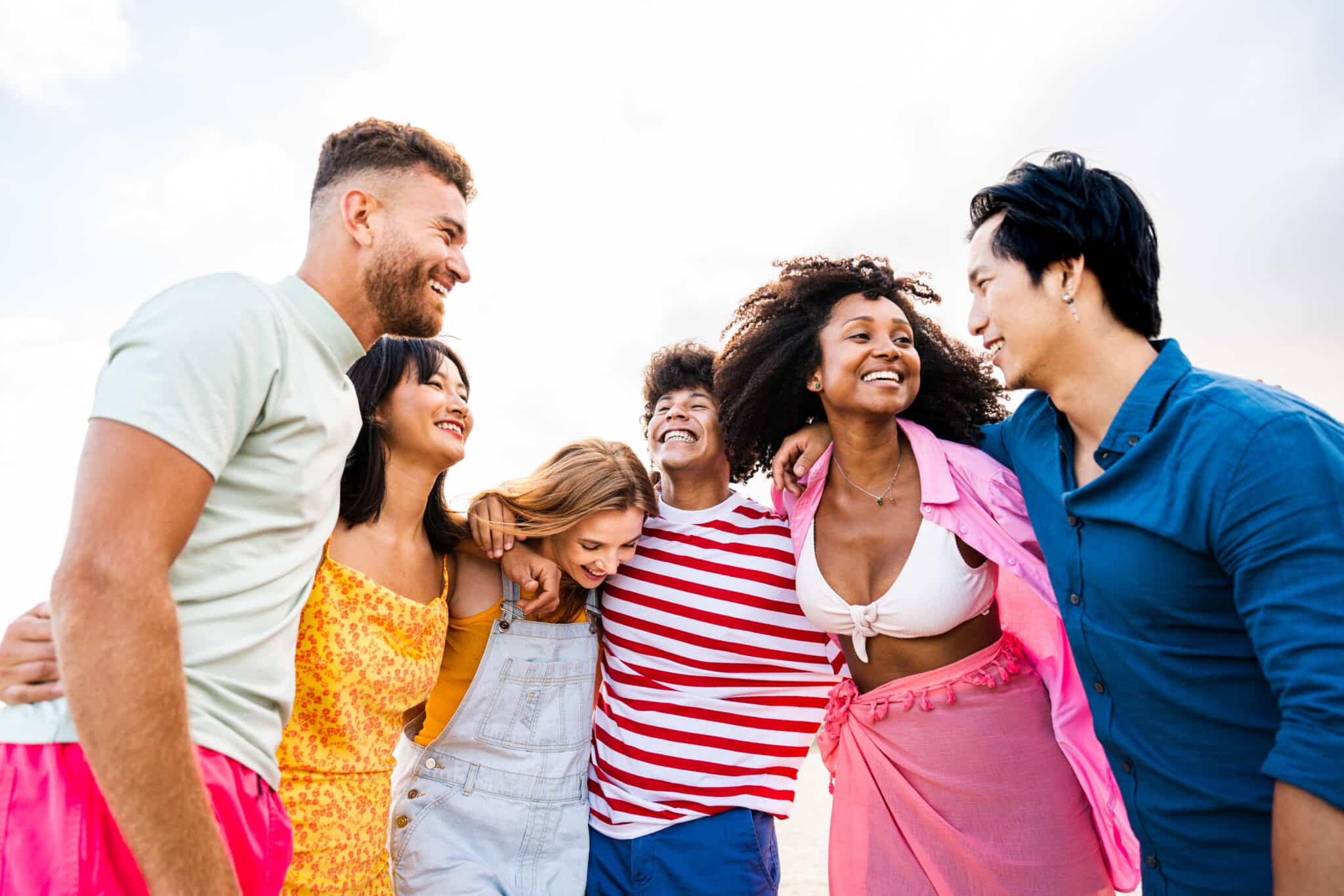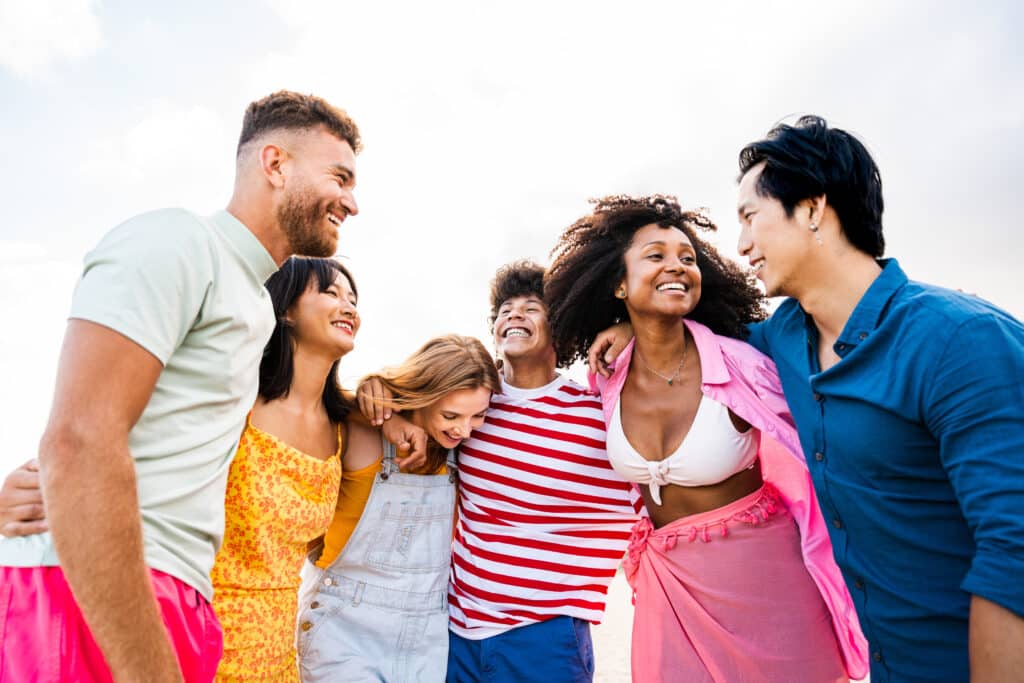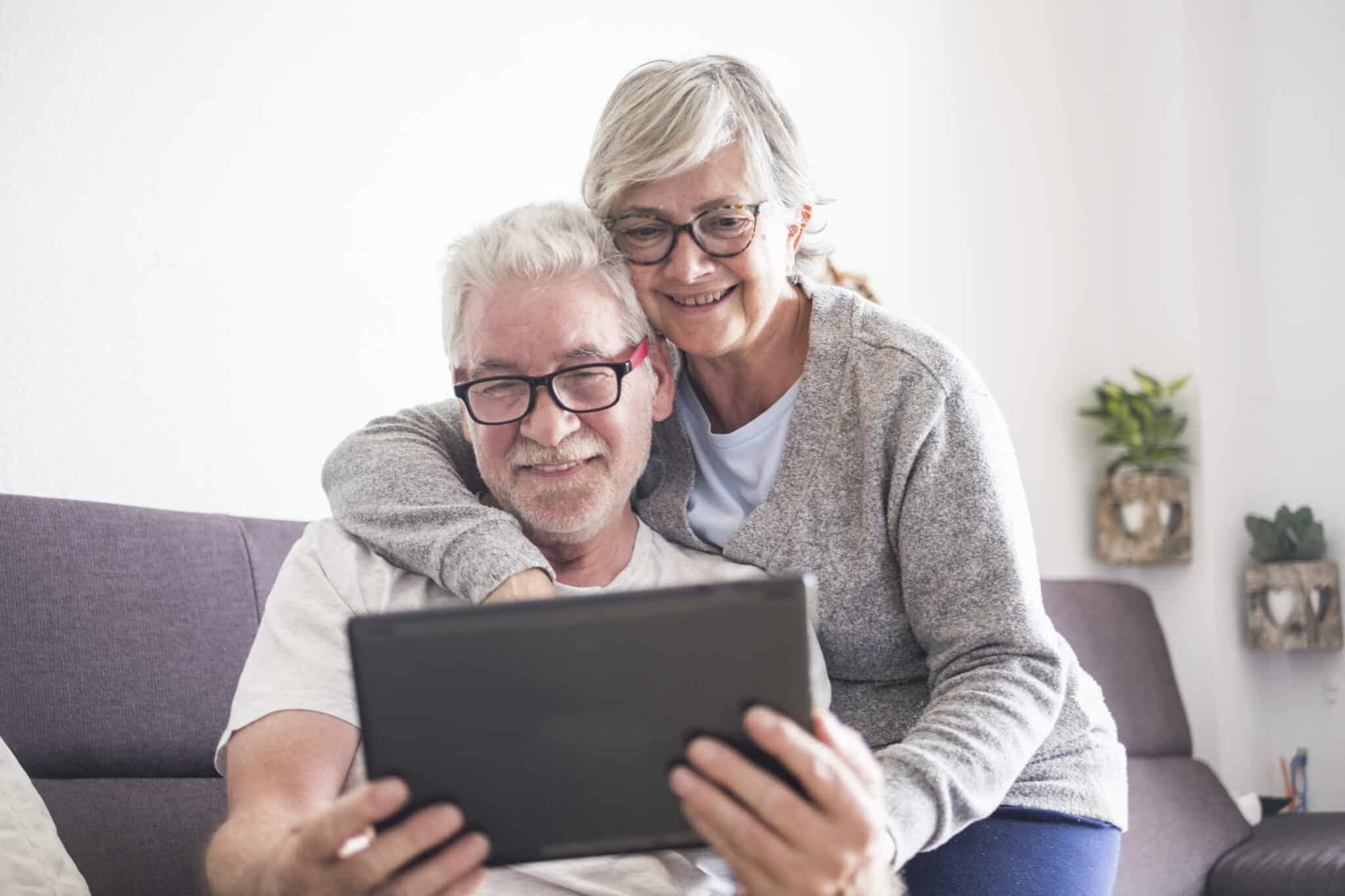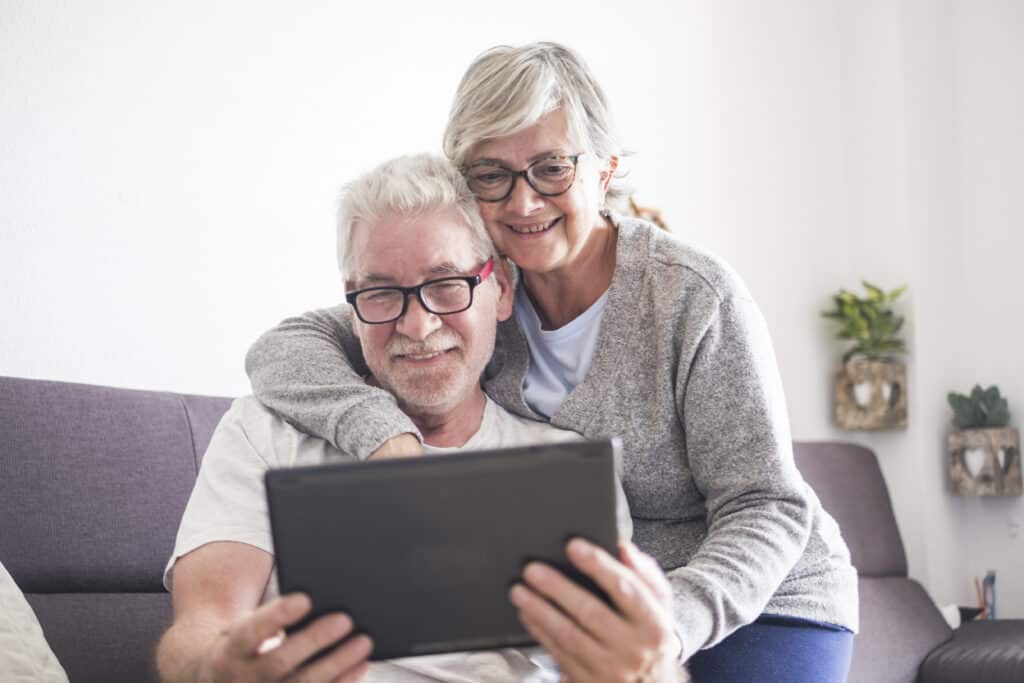 Designed for MMJ Patients. Customized to fit your Life.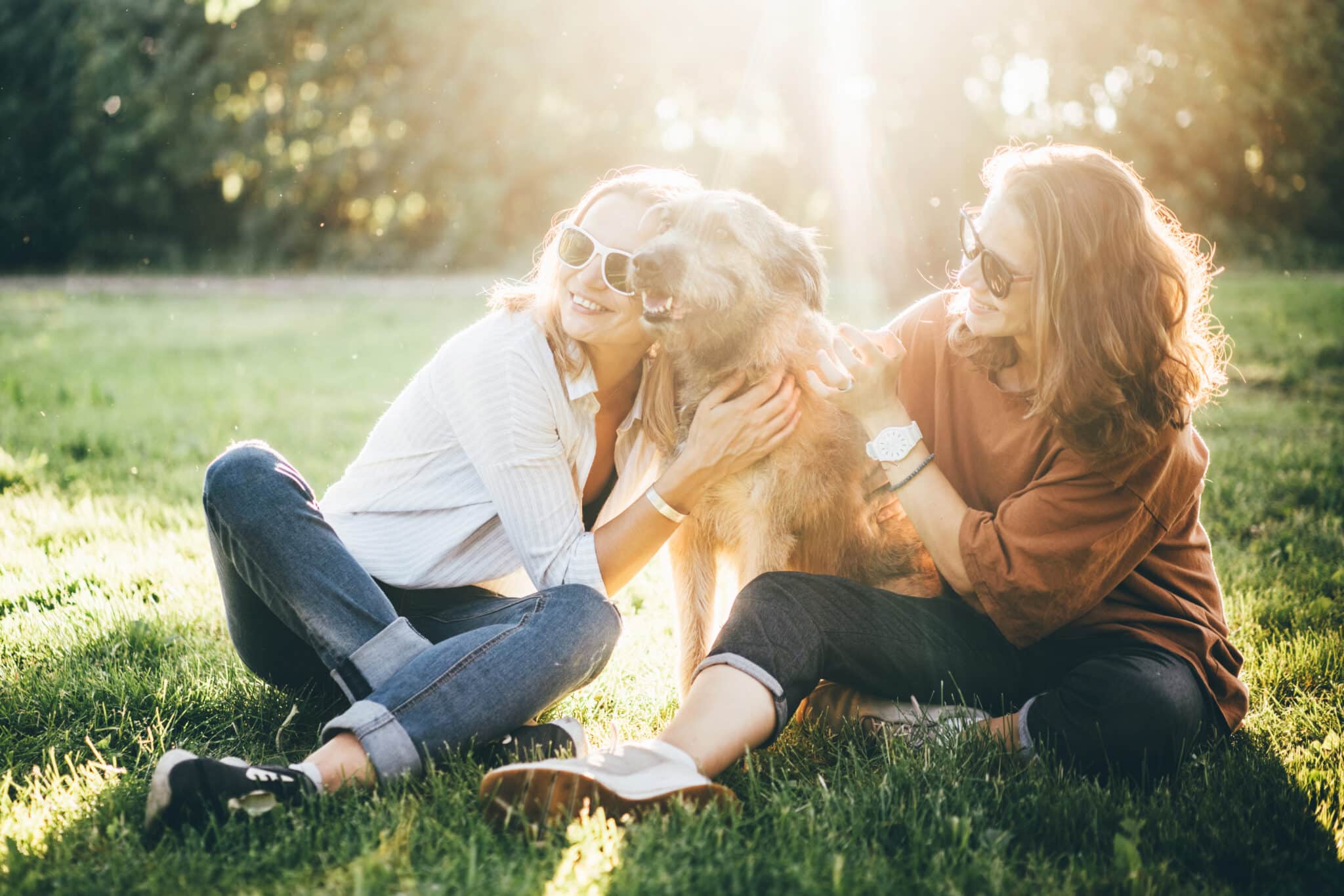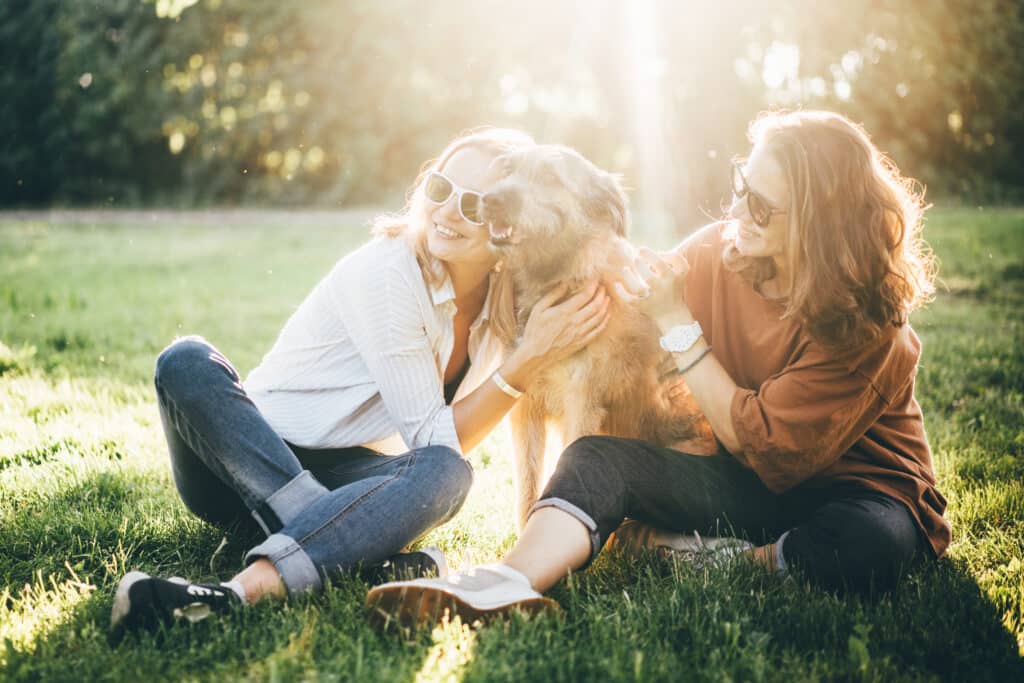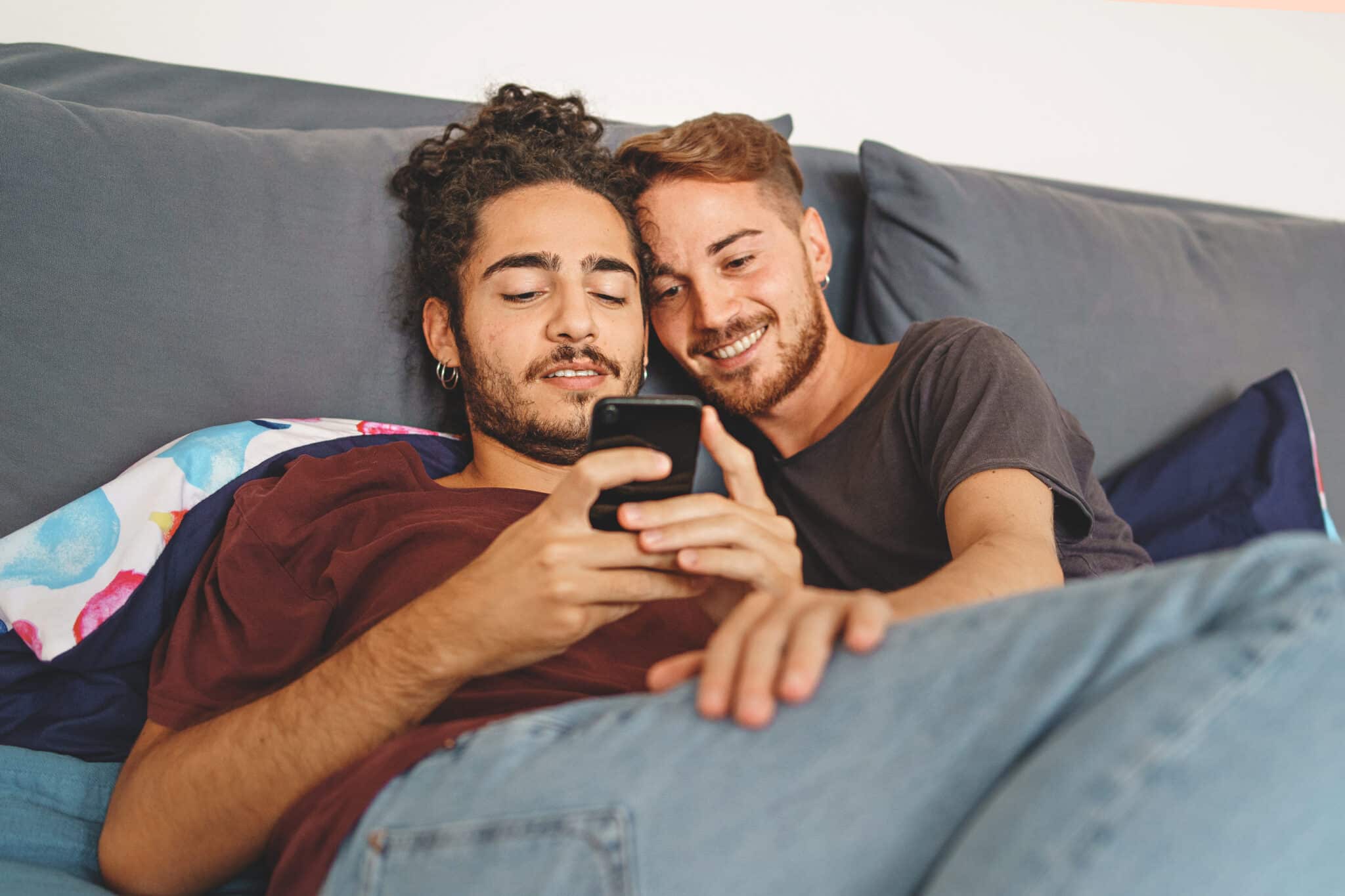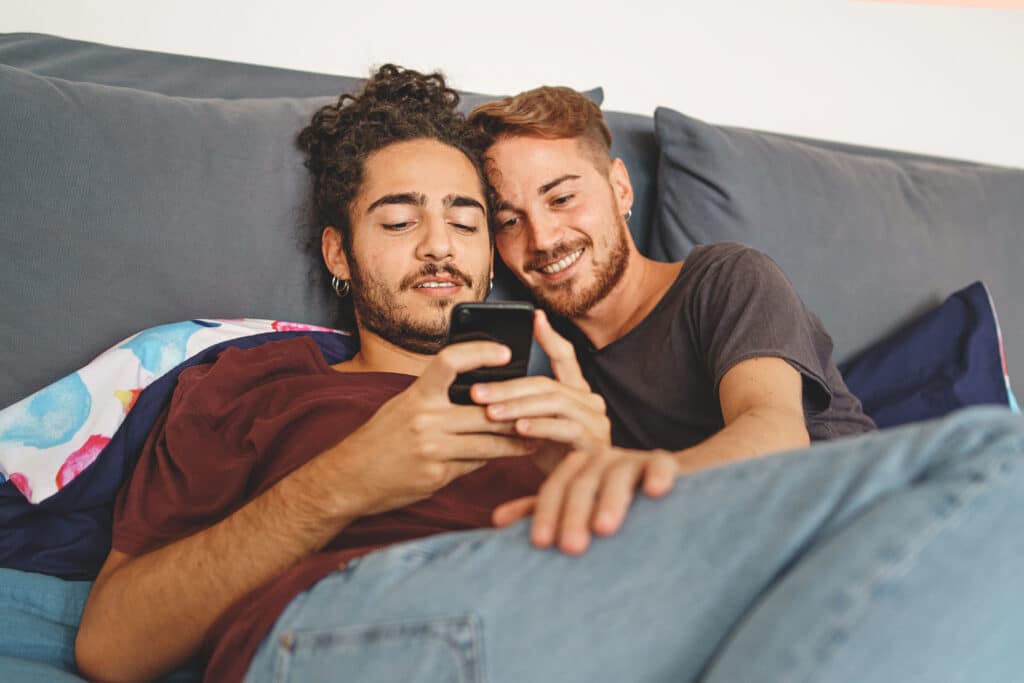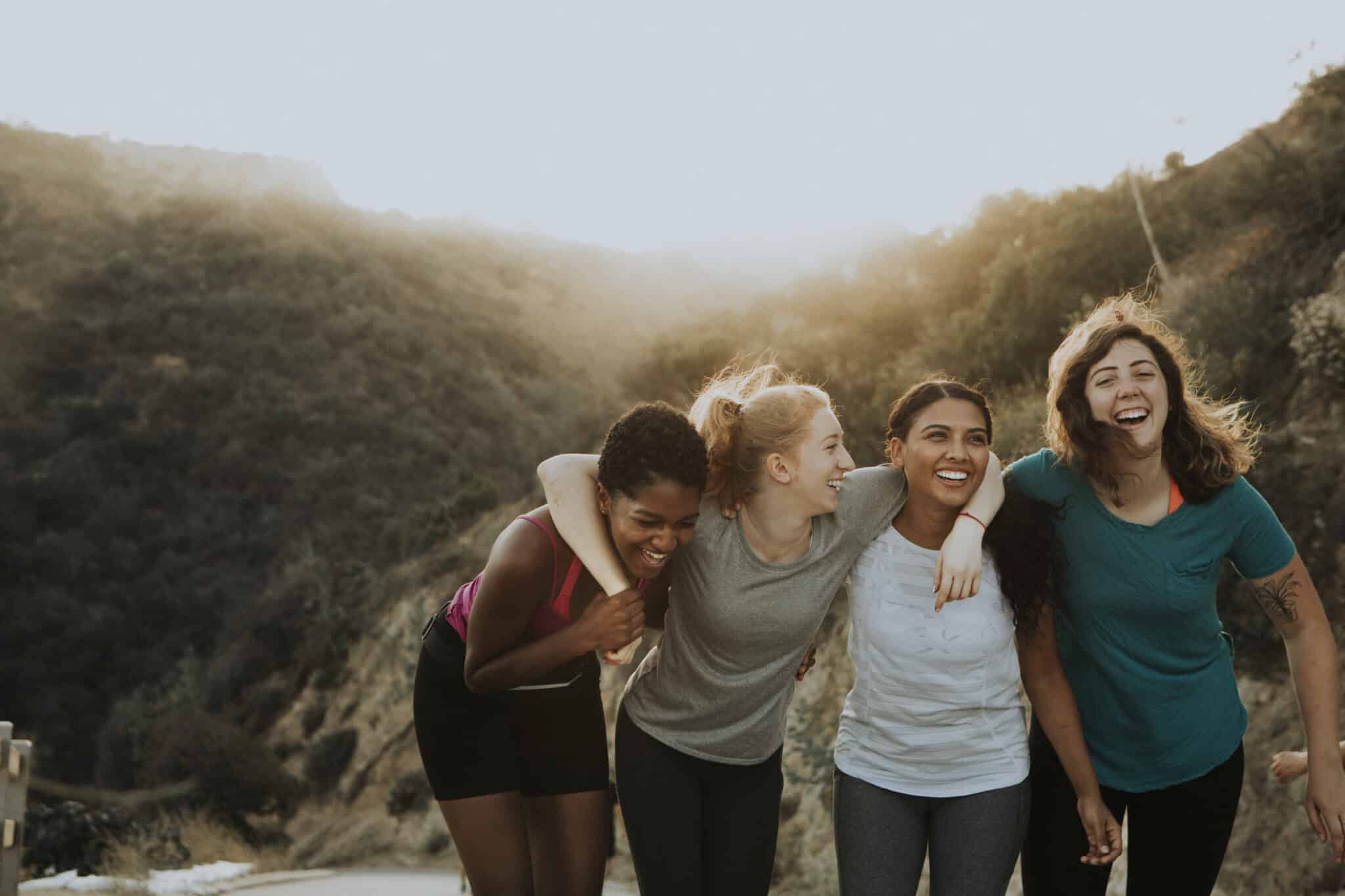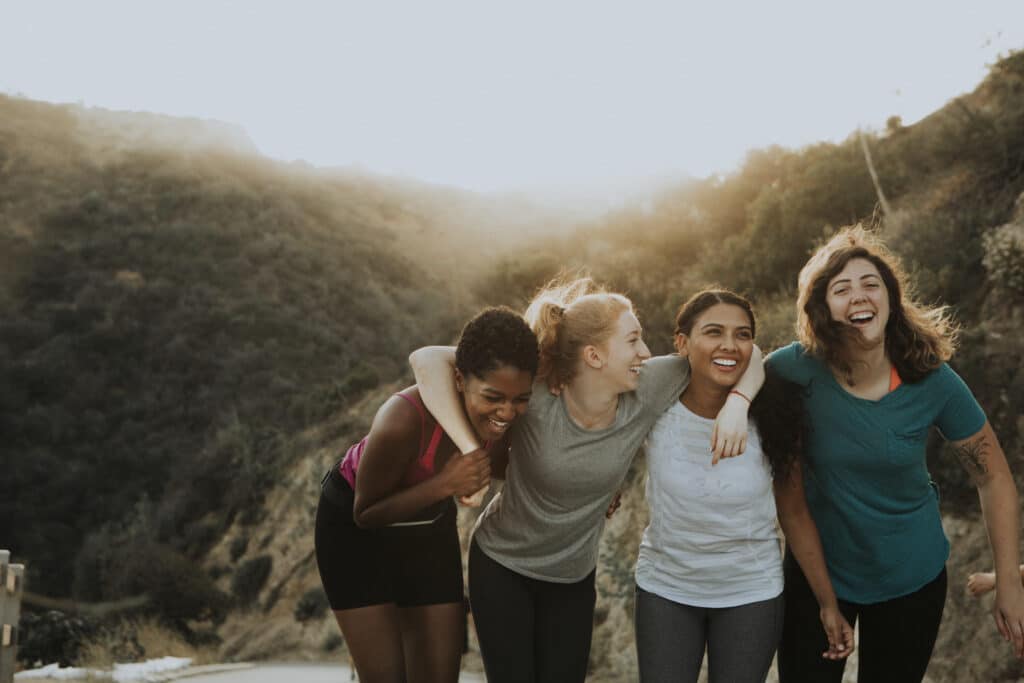 CANNABIS IN WASHINGTON DC – EVERYTHING YOU NEED TO KNOW
Washington DC Marijuana Laws
Adults 21 years or older may possess up to two ounces of marijuana and cultivate no more than six plants (with three mature at one time) in their primary residence without penalty.
Public use of marijuana is a misdemeanor but will be handled through a cite and release procedure.
Unless marijuana was obtained through a doctor's recommendation, intentional possession of more than two ounces of marijuana is a misdemeanor with a penalty of incarceration of up to six months and a fine of not more than 1,000 USD.
An offender convicted of distribution, manufacture, or possession with intent to distribute may be imprisoned for not more than five years and fined not more than 50,000 USD.
Hashish is a Schedule II drug in Washington, DC
Paraphernalia possession or sale for any person 21 years or older is permitted to use, grow, or process marijuana or cannabis.
Cannabis Policy Reform Timeline
1906: Congress introduced an act to regulate pharmacy practice and the sale of marijuana in the District of Columbia, requiring that cannabis be limited to licensed pharmacists and prescribed.
1998: Initiative 59 was a voter-approved ballot initiative that sought to legalize medical cannabis. The initiative passed with 69% of the vote in November 1998; however, its implementation was delayed by Congress. 2009: The Barr Amendment that delayed the start of the medical marijuana program was effectively overturned.
2010: In May, the Council of the District of Columbia passed a bill legalizing medical marijuana. It became officially legal in 2011.
2013: The first customer legally purchased medical cannabis at a dispensary in the District of Columbia.
2014: The Council of the District of Columbia decriminalized possession of cannabis.
2015: Initiative 71 was a Washington, DC, voter-approved ballot initiative that legalized the recreational use of cannabis. The measure was approved by 64.87% in November 2014 and fully effected in February 2015.
Possession Limits in the District of Columbia
DC law permits adults 21 years of age or older to possess up to two ounces of marijuana in one's primary residence without penalty. A transfer without payment of up to one ounce of marijuana to another person 21 years of age or older is also permitted.
Frequently Asked Questions
Visit These DC Hotspots After Getting Your Medical Card
National Mall
Visitors often stroll along the National Mall, a greenway that takes you past many of the capital's essential sites to tour the nation's capital city. Located downtown, the National Mall goes from the U.S. Capitol building to the Potomac River on one side and from Jefferson Memorial to Constitution Avenue on the other. Along the way, you're sure to see a variety of Smithsonian museums, the Vietnam Veterans Memorial, and the Reflecting Pool.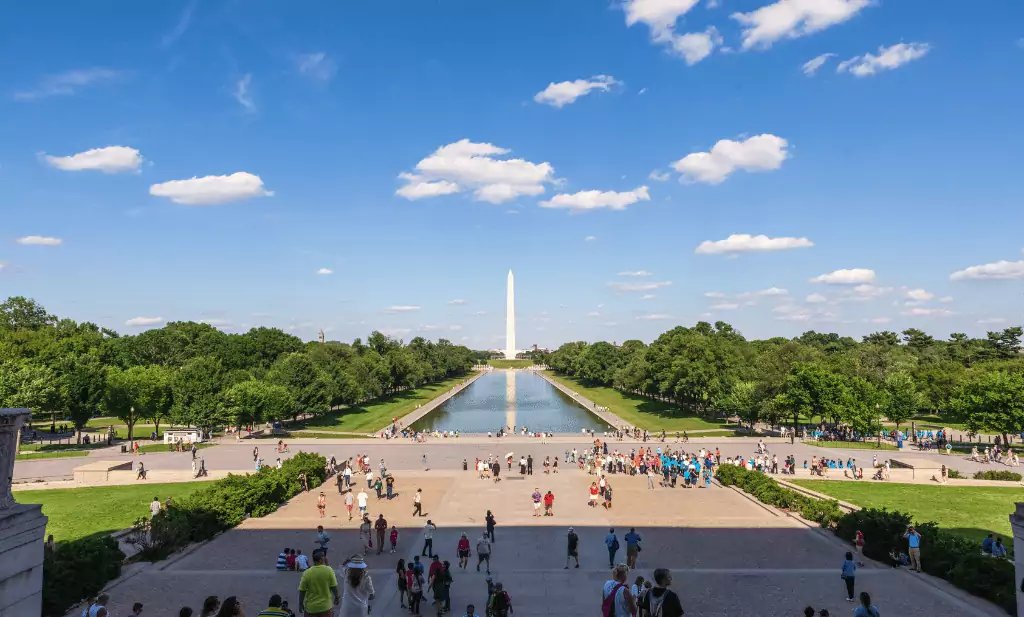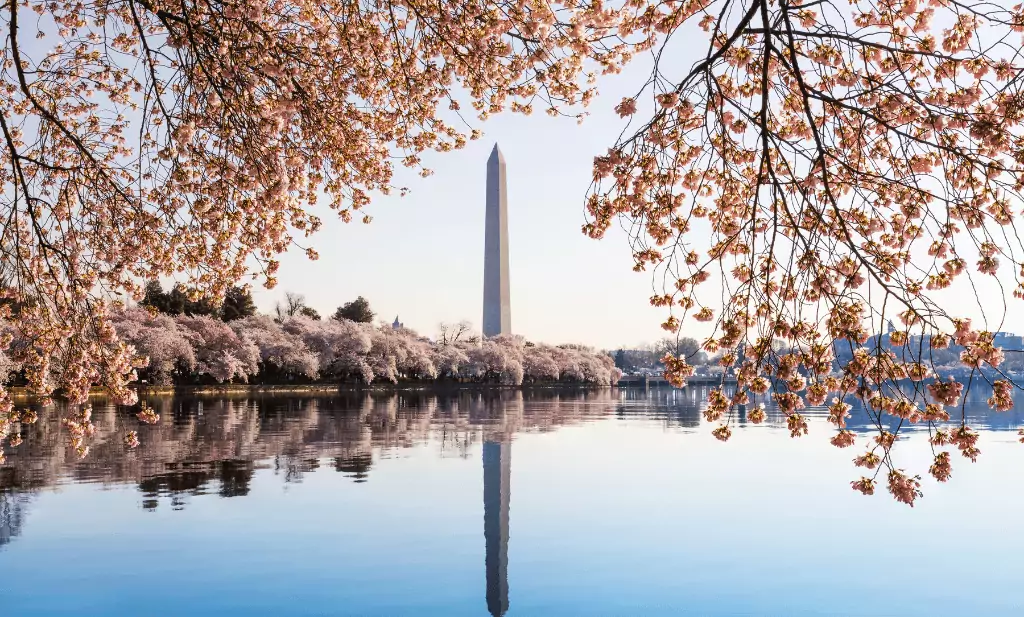 Washington Monument
One of the most defining landmarks in DC, the brilliant Washington Monument rises dramatically above the National Mall walkway. The gigantic monument towers over 500 feet in height and commemorates the First President of the United States and his military achievements during the American Revolutionary War.
The marble structure known as the Washington monument is the tallest monument in the world. It makes for a spectacular sight from the observation deck as it hovers above the Reflecting Pool and Lincoln Memorial. You can also enjoy phenomenal views over many of the city's most impressive monuments, museums, and memorials.
National Air and Space Museum
Part of the Smithsonian Institution, the National Air and Space Museum provides many engaging, hands-on activities for all ages. The museum is a gem filled with information on America's fascinating air and space programs.
Exhibits include time periods dating back to the 1903 Wright Flyer and the Apollo 11 moon-landing expedition to display how scientists are exploring space today. Admission to the primary museum is free, though they may charge fees for special features such as IMAX.