Fast, easy, and affordable
Get Your Montana Medical Marijuana Card Online In Minutes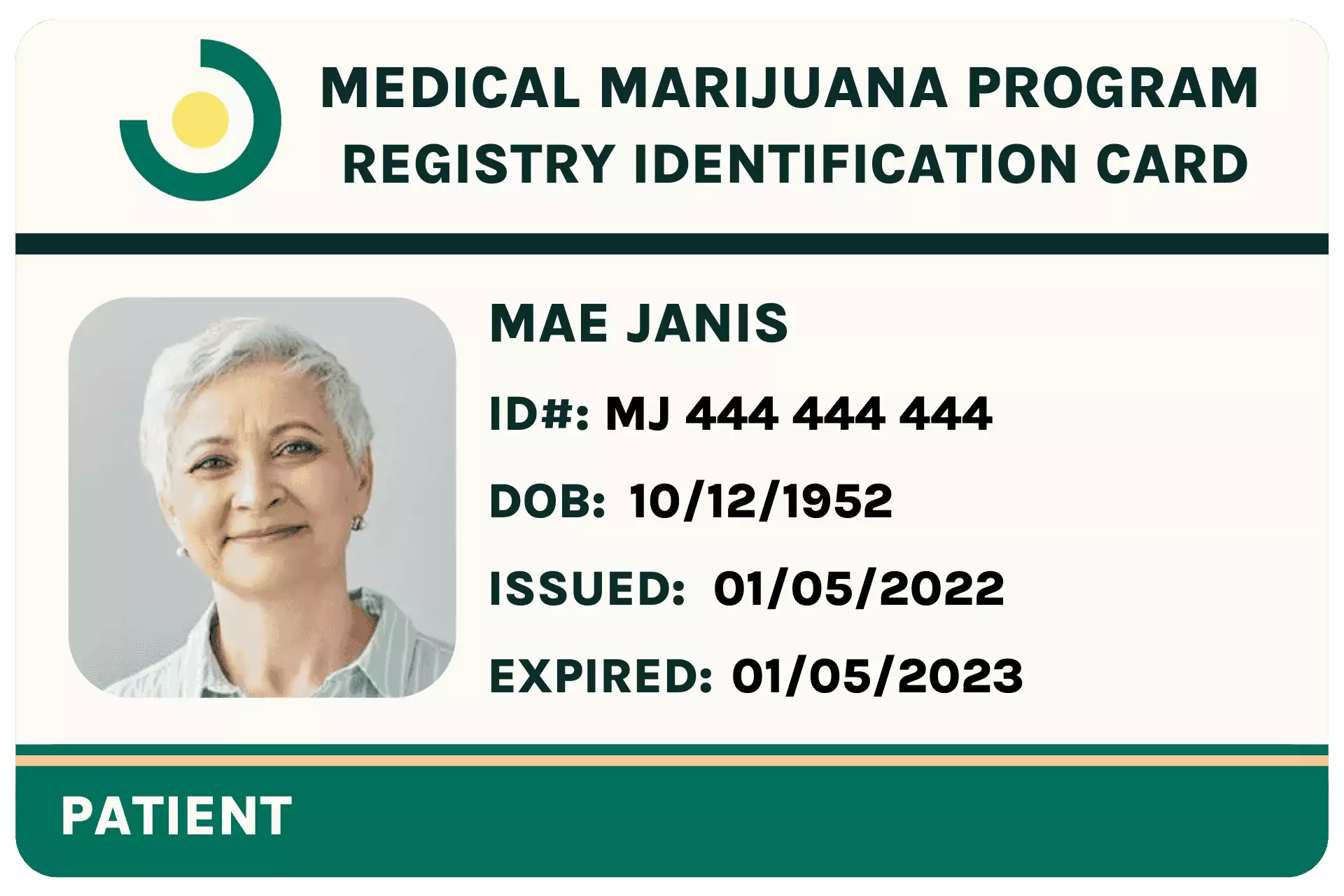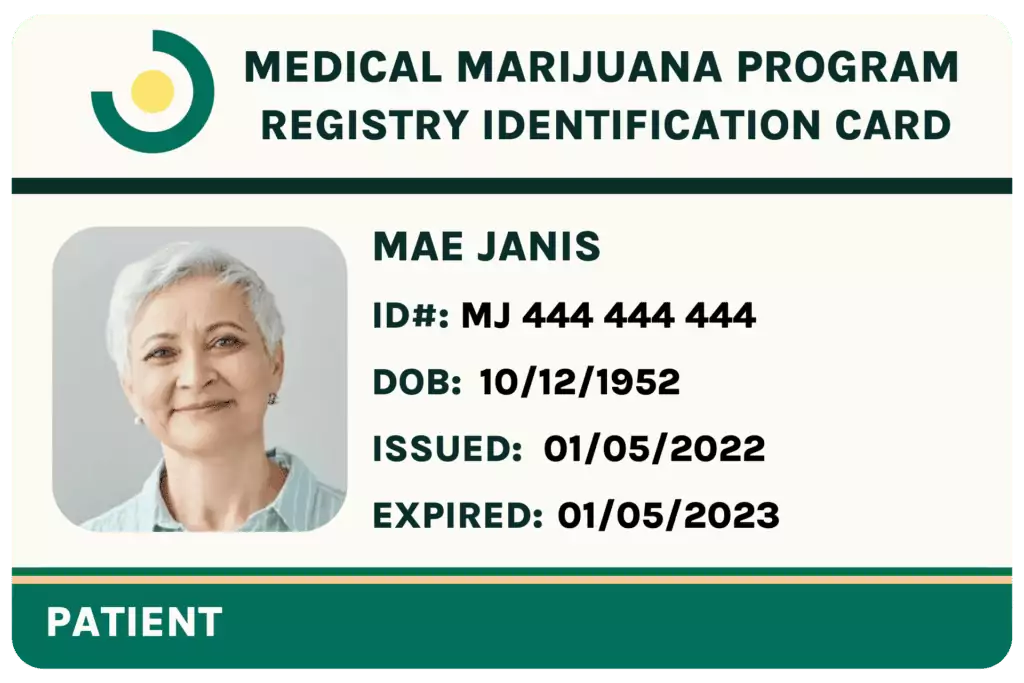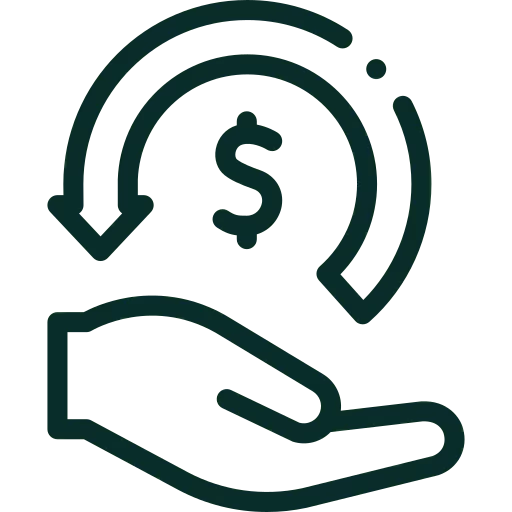 Get approved or your money back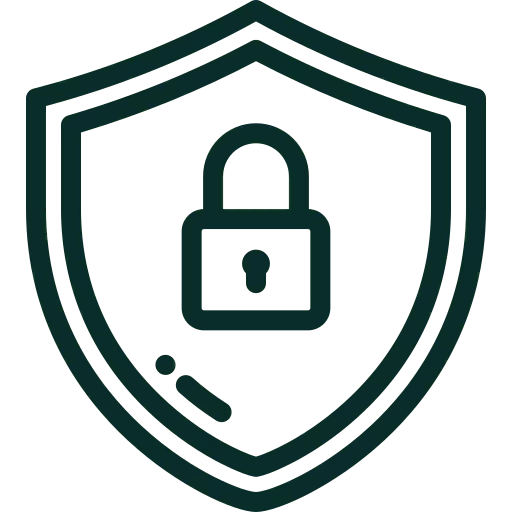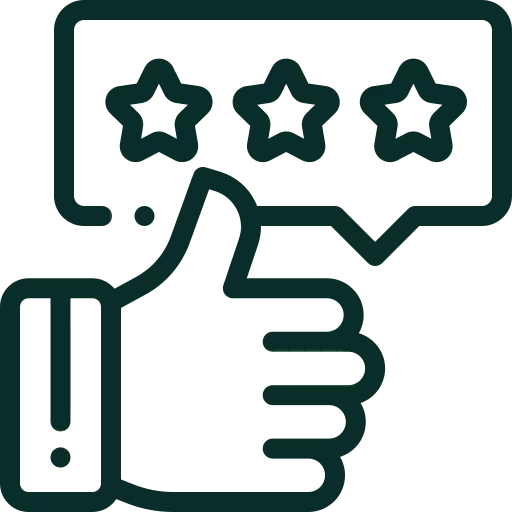 How to Get a MT Medical Marijuana Card
These are the steps to get a medical marijuana card in Montana with the help of Leafy DOC: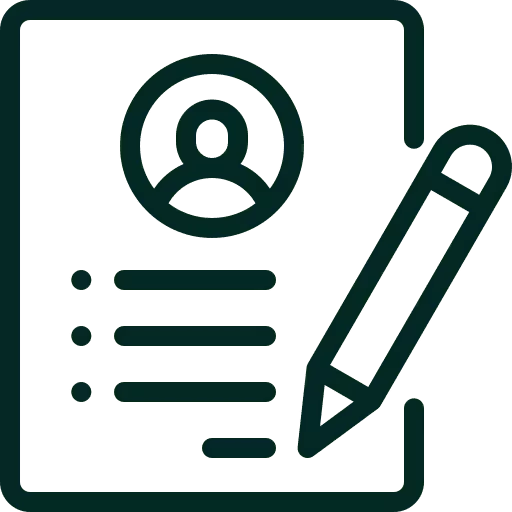 Book Your Appointment
Skip the wait at the doctor's office and schedule your evaluation from the comfort and convenience of your home. Submit an intake form with a few personal details and a summary of your medical history; then, we'll help you book an on-demand telehealth appointment or schedule a convenient time for later.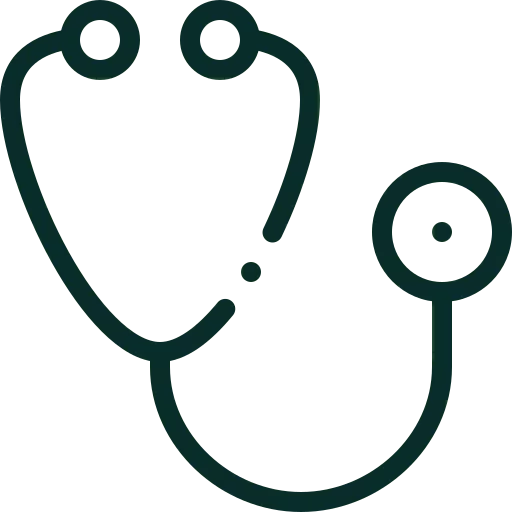 Match With a Licensed Marijuana Doctor
Connect with the right doctor in minutes and easily chat with your provider on a smartphone, computer, or tablet via phone call or video. Our licensed physicians will evaluate your qualifying condition, address your questions and concerns, and then provide a recommendation for medical cannabis via email.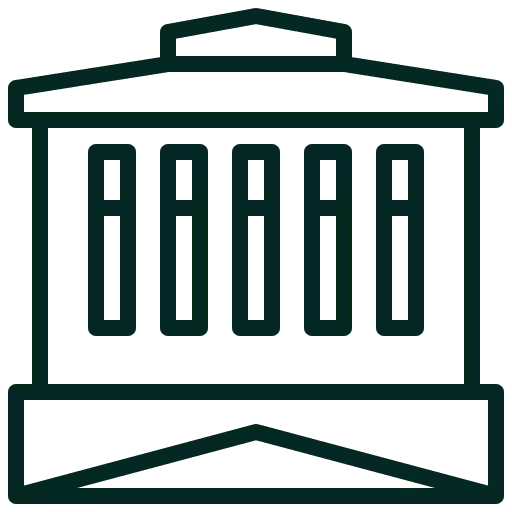 Register with the MT Department of Revenue
 If the doctor approves the condition and writes an MMJ recommendation, the patient must register and pay the state application fee online via the TAP Portal.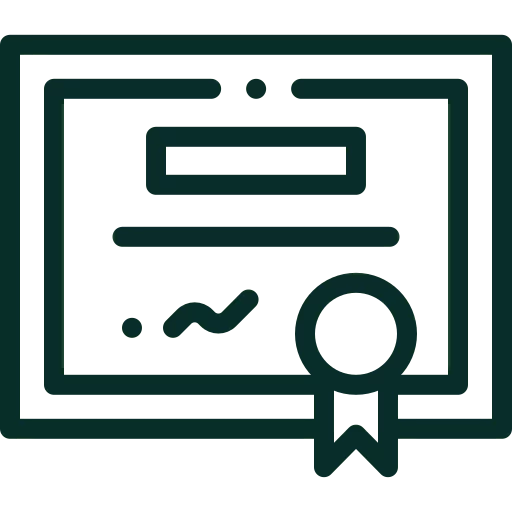 Get Your Montana Medical Card
After the State approves your registration, a temporary card will be issued to the patient through their TAP Portal license dashboard. Once you have the MMJ card, you can visit Montana dispensaries and purchase medicinal cannabis products.
The Leafy DOC Difference
We're here to help! At Leafy DOC, we believe that access to medical cannabis is essential; we connect medical marijuana patients with a licensed medical marijuana doctor online for patient evaluations. A certified health professional is ready to help with the medical marijuana certification.
Don't just take our word for it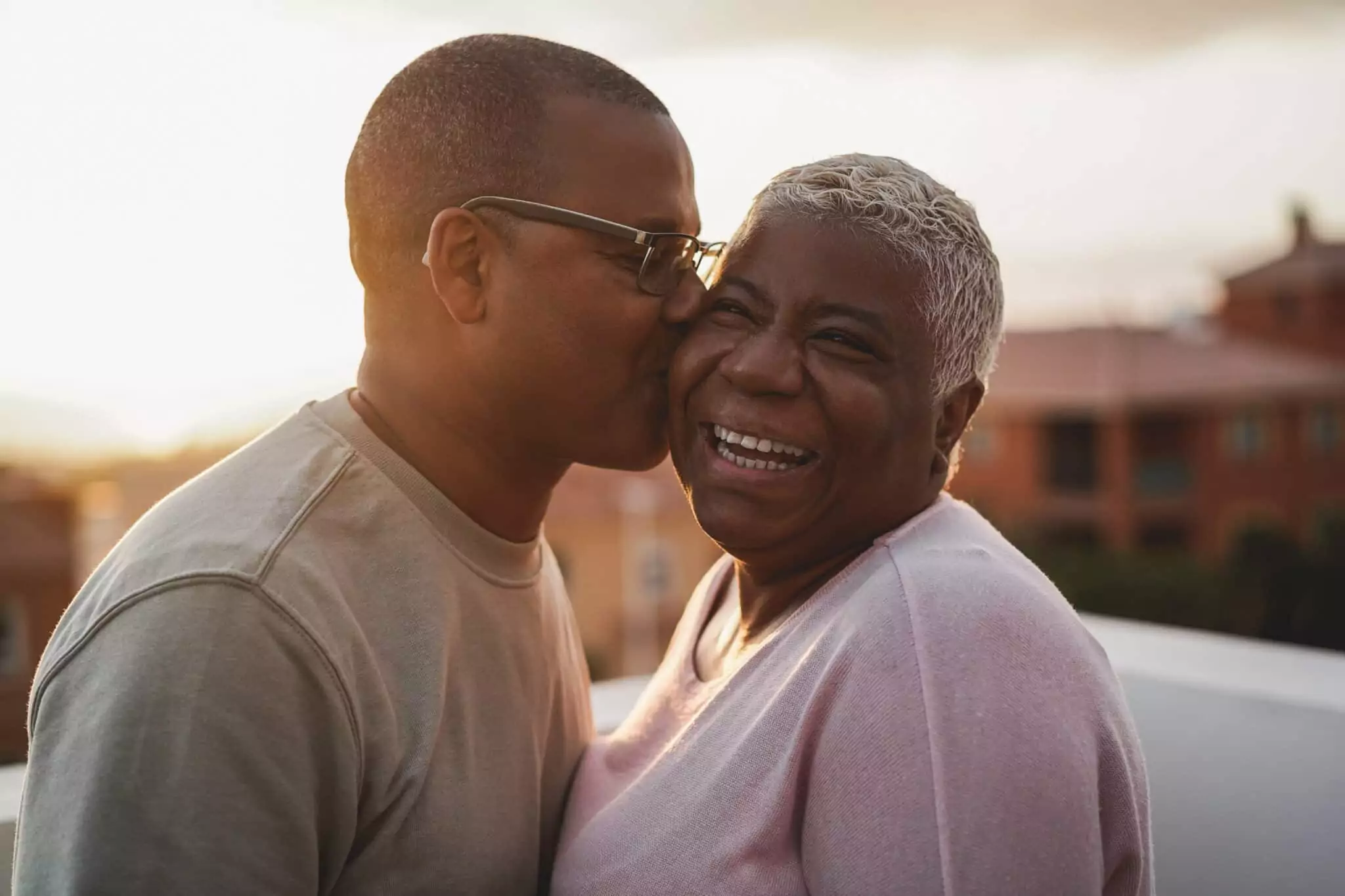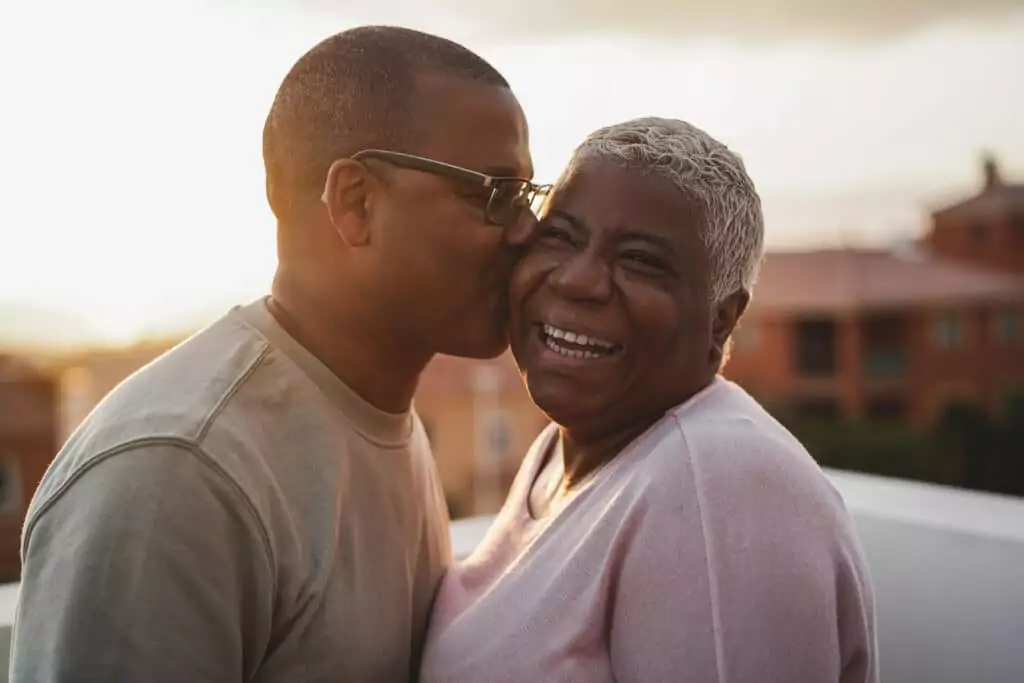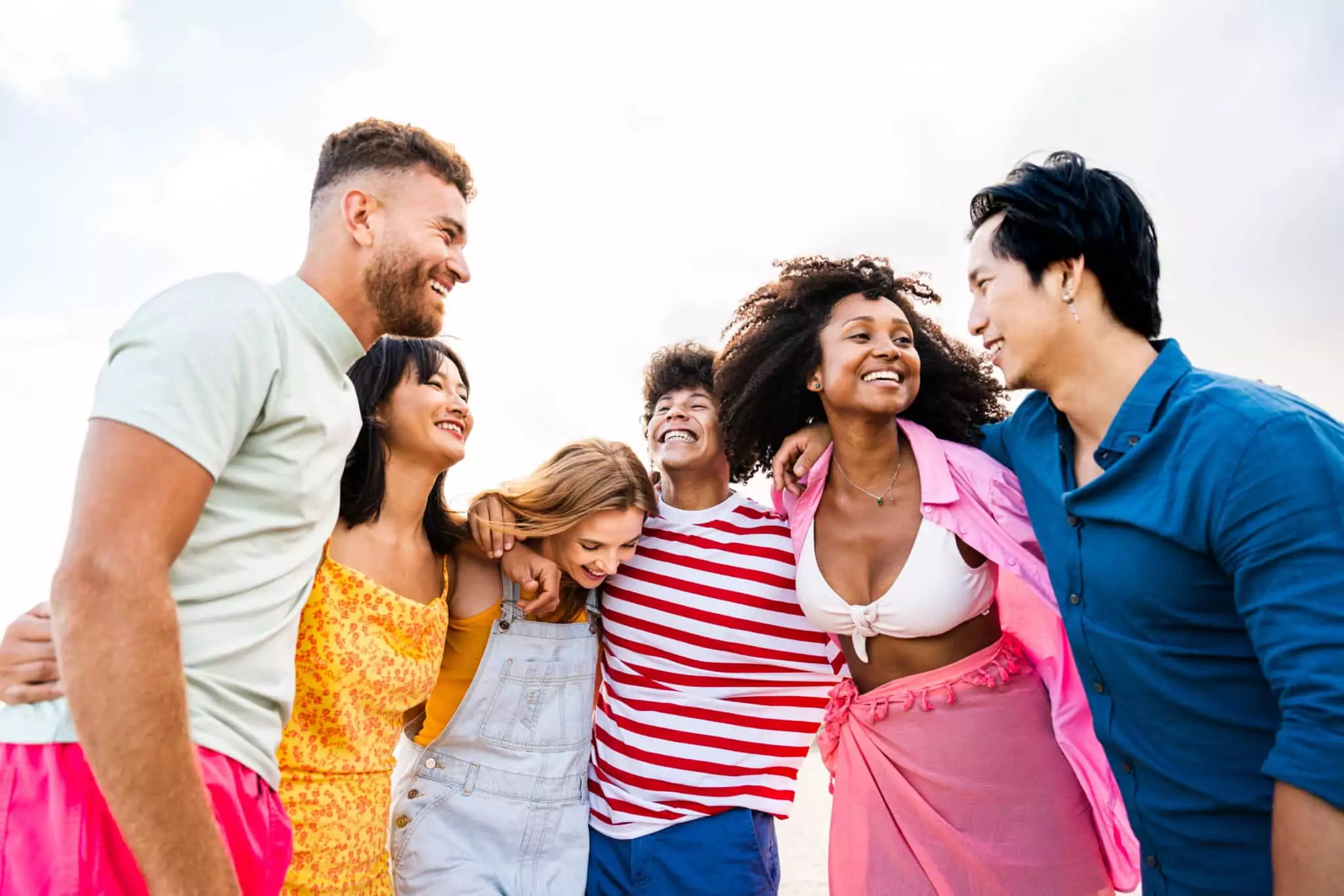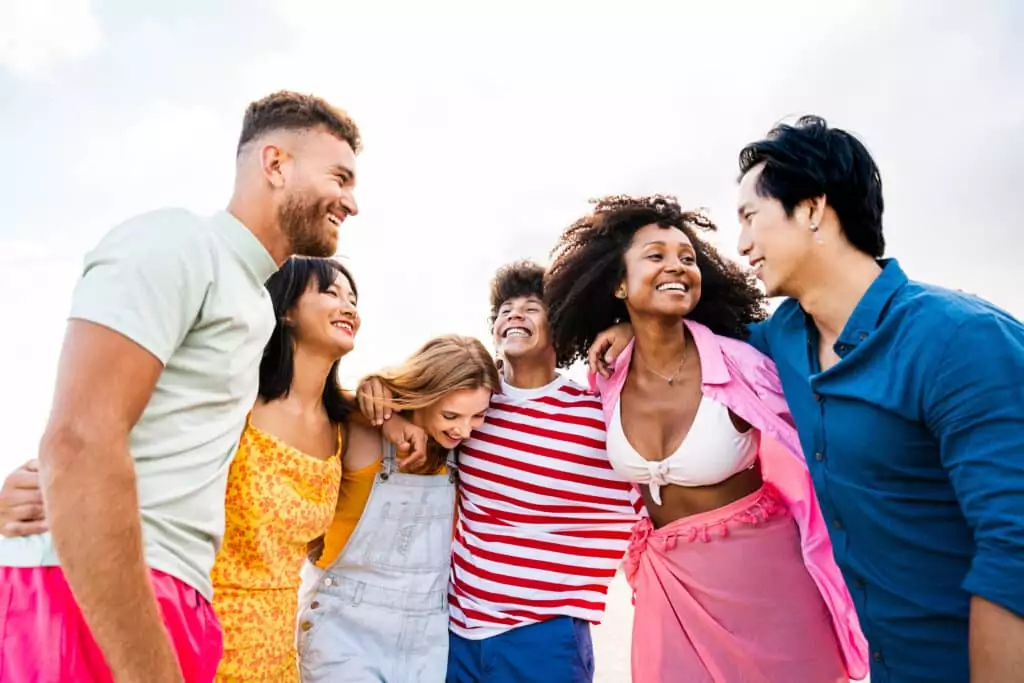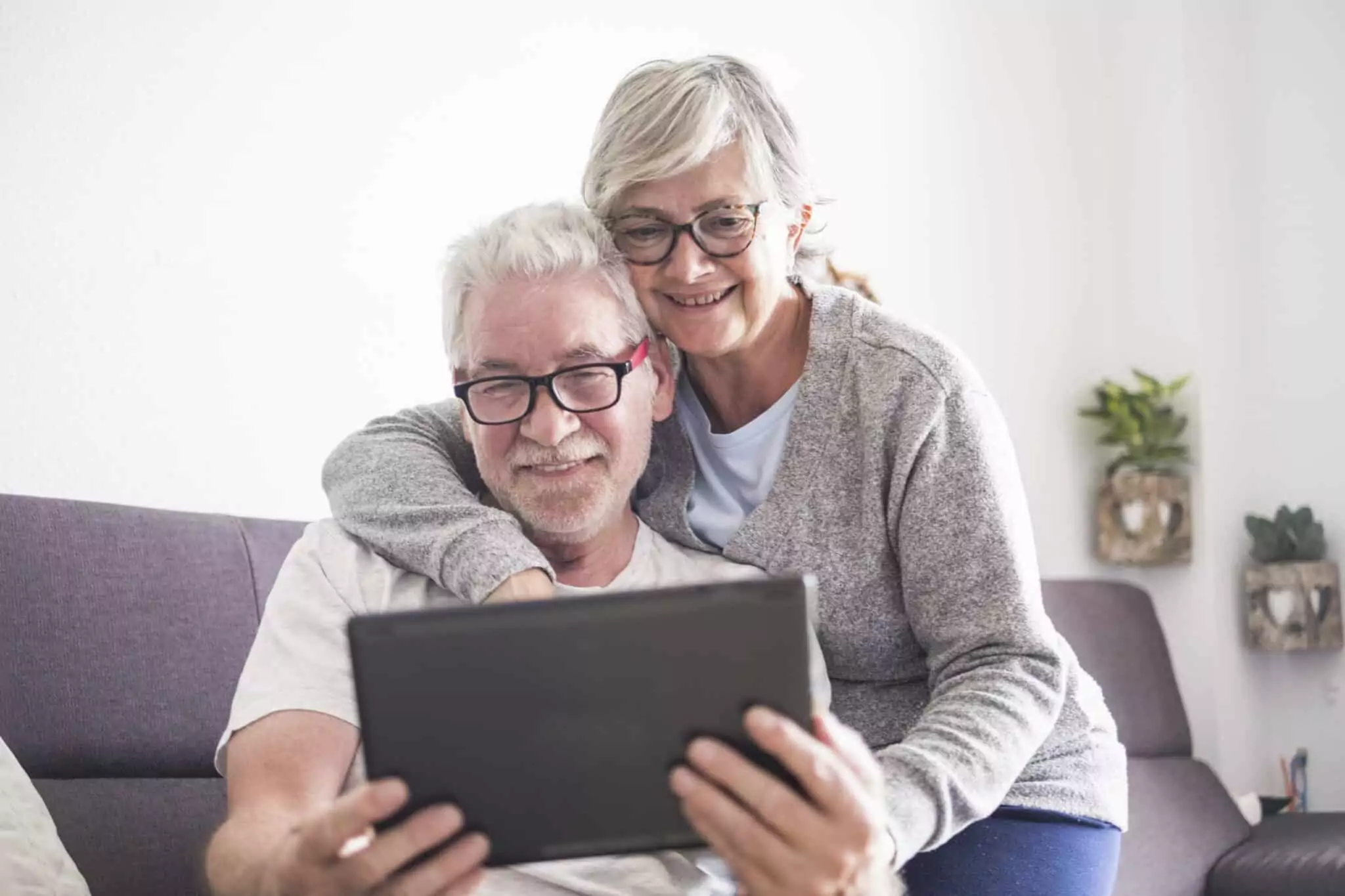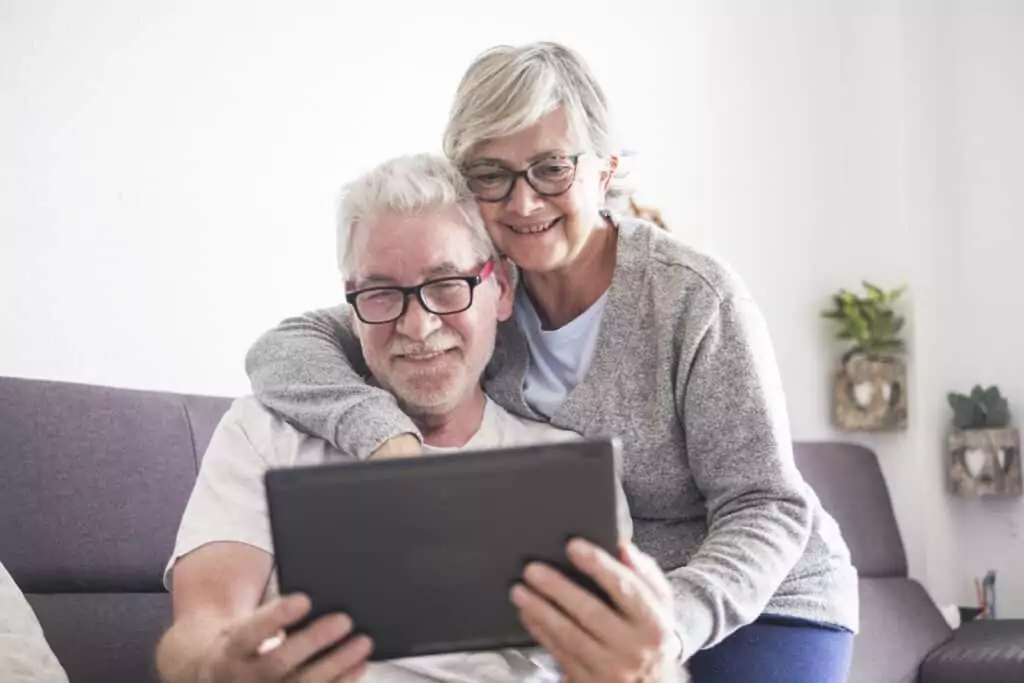 Designed for MMJ Patients. Customized to fit your Life.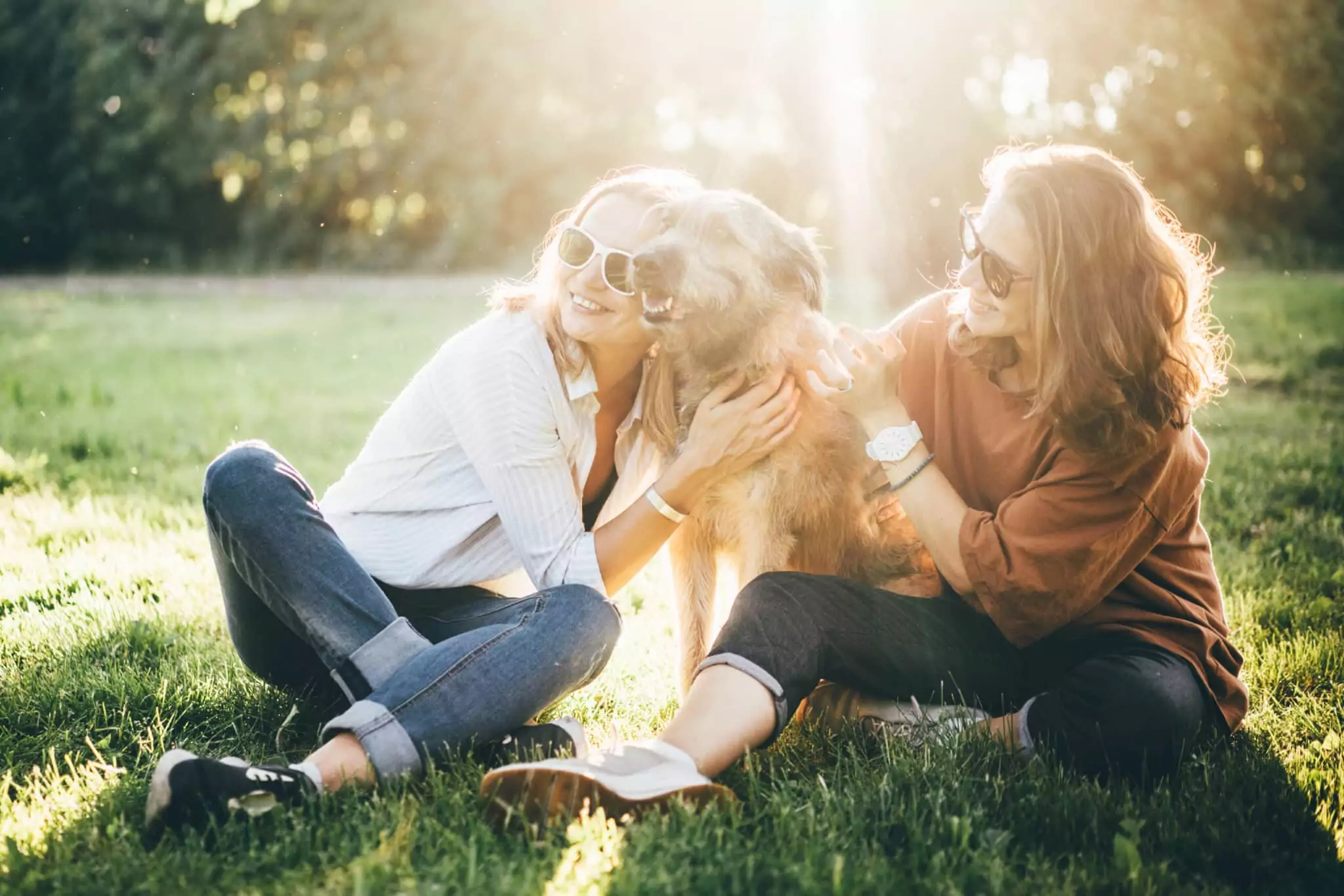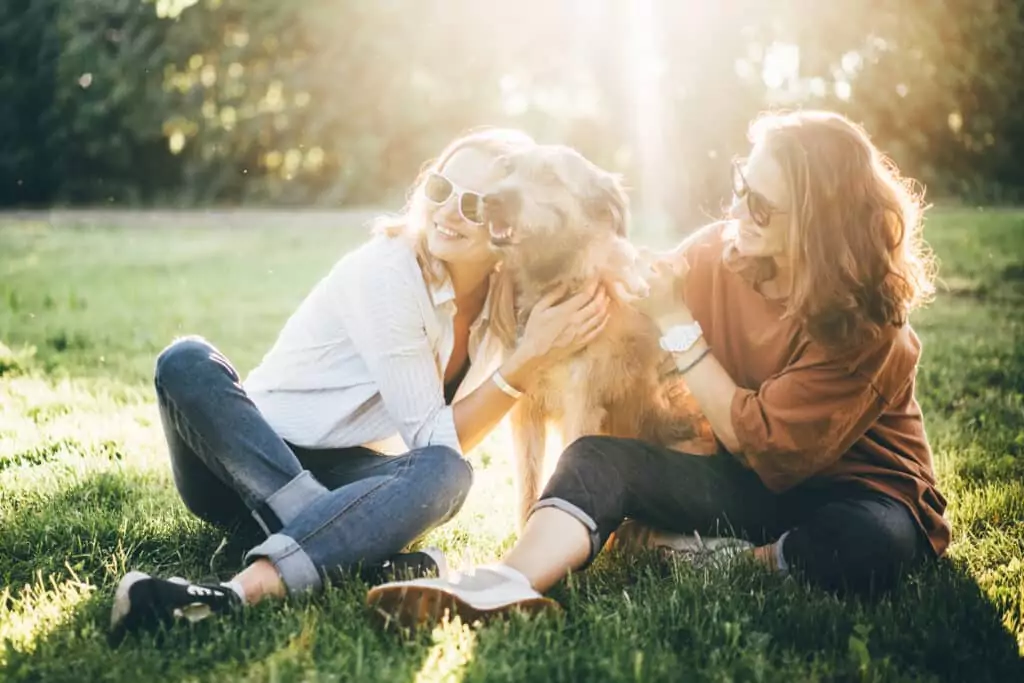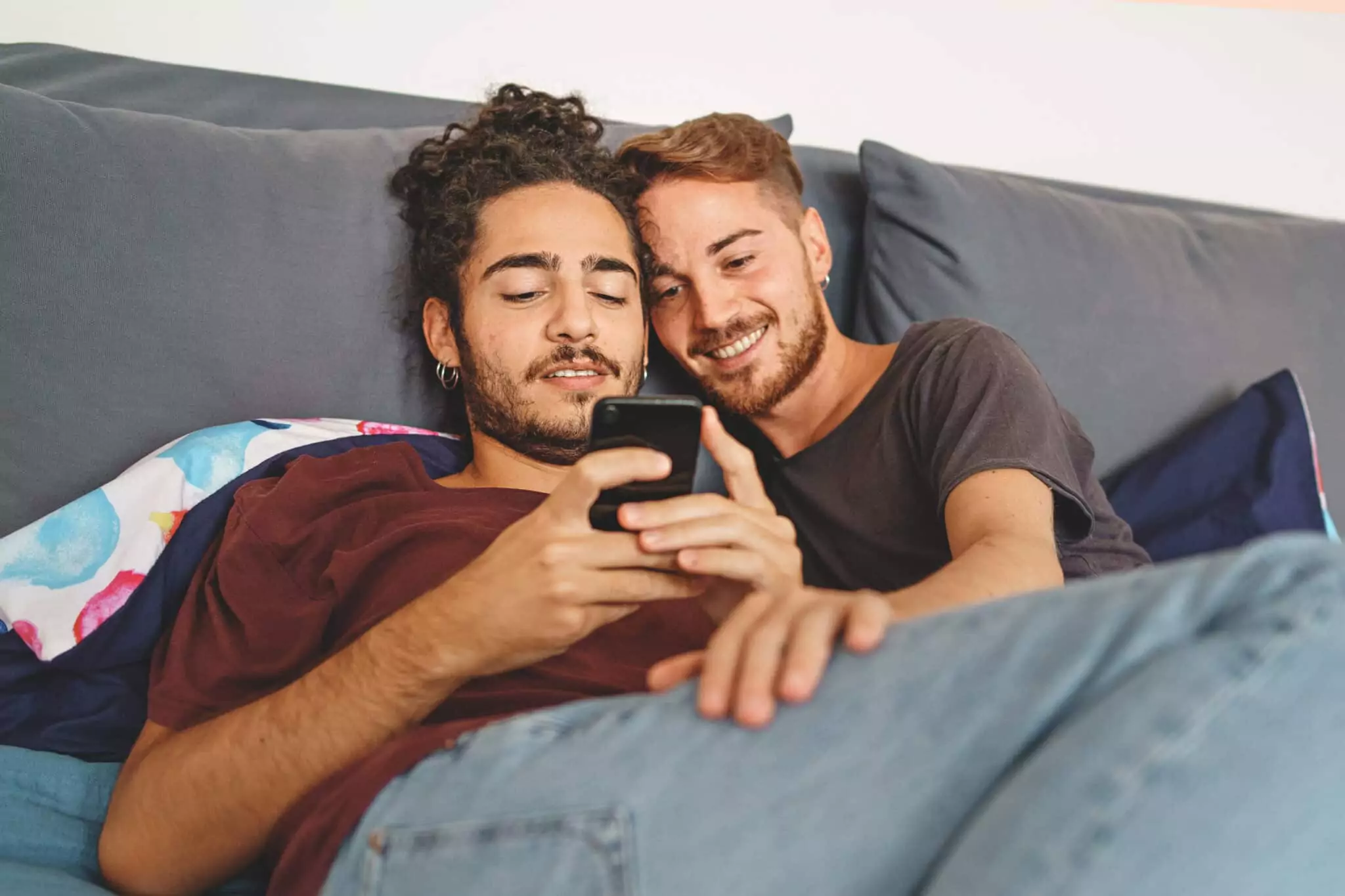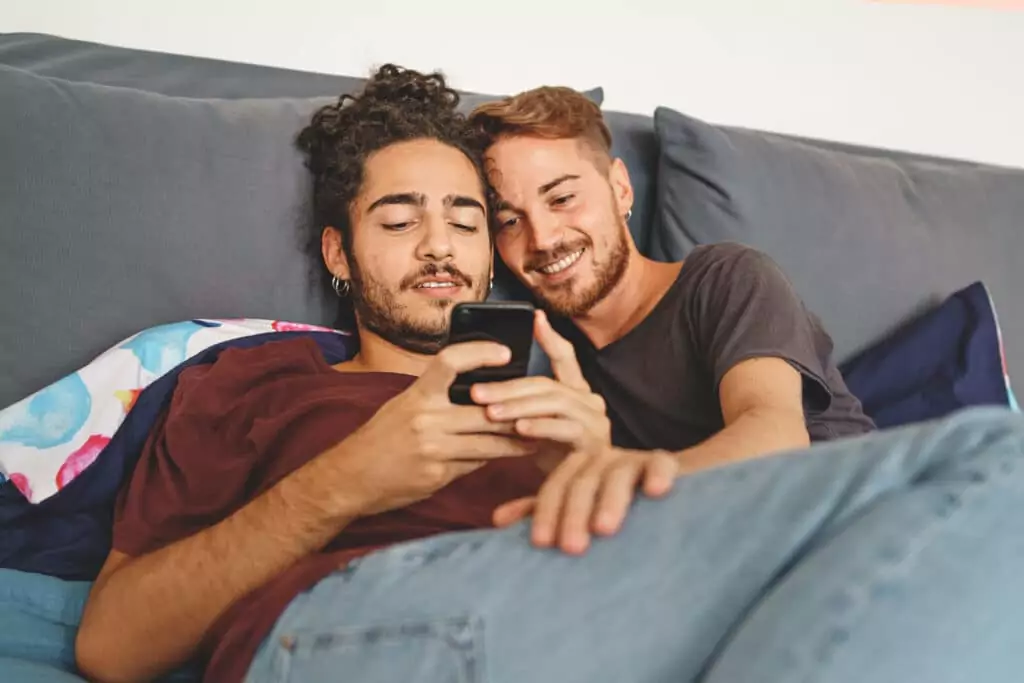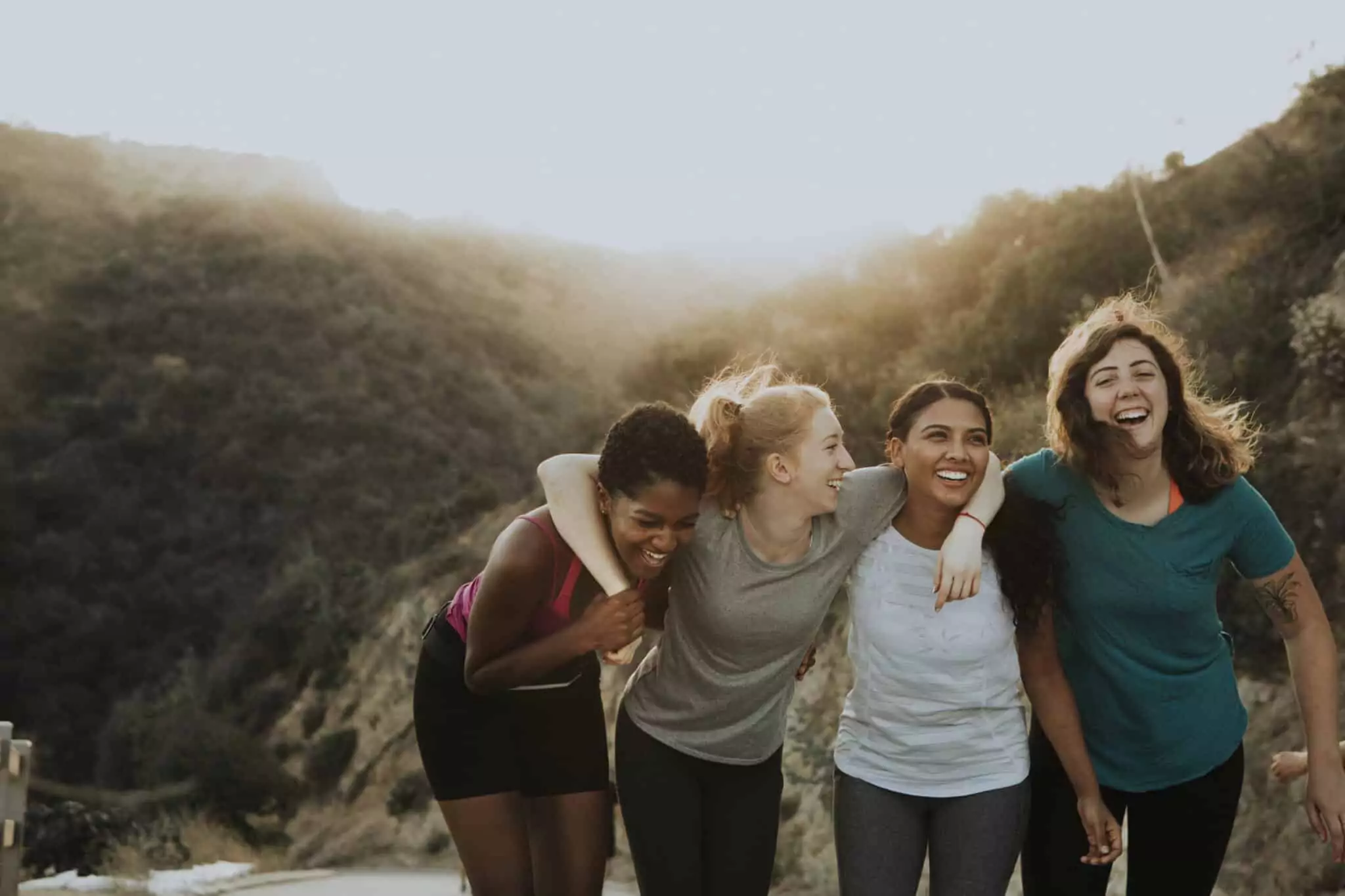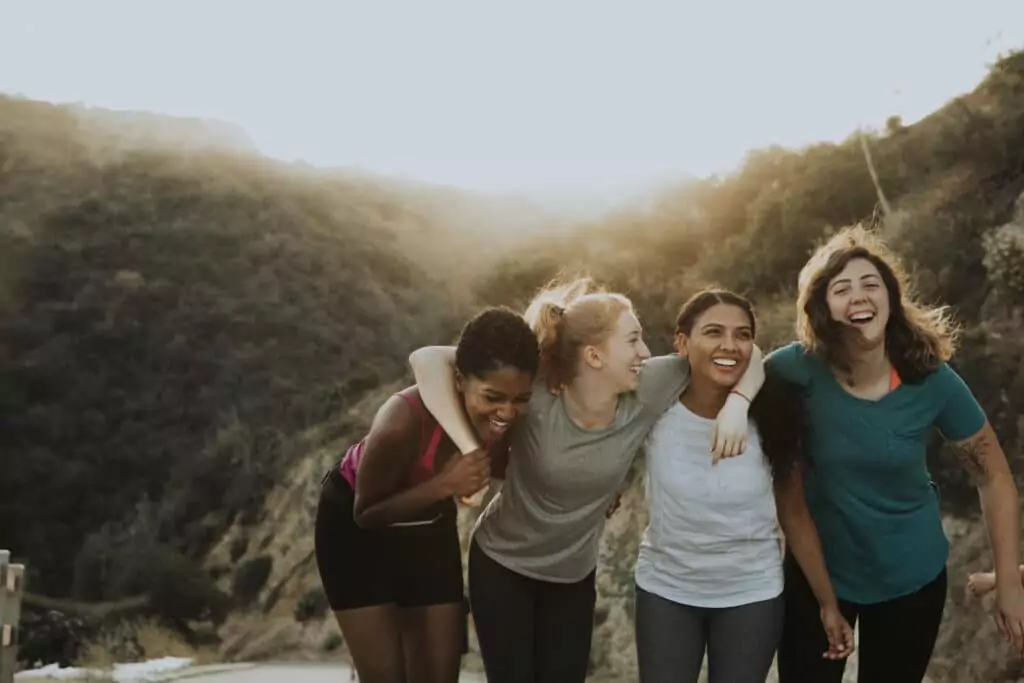 CANNABIS IN MONTANA – EVERYTHING YOU NEED TO KNOW
Marijuana is a Schedule I substance in the state of Montana
Federally, cannabis is still considered a Schedule I Controlled Substance.
An adult resident may possess up to one ounce of cannabis
Possession of more than one ounce of marijuana but less than two ounces of marijuana is a civil infraction punishable at the person's choice, either by a fine of up to 200 USD or the completion of four hours of community service.
Distribution of more than two ounces of marijuana, with or without compensation, is punishable by a mandatory minimum of one year, a maximum sentence of life imprisonment, and a fine of up to 50,000 USD.
Those age 21 and older may legally grow no more than two plants and two seedlings.
Possession, manufacture, or delivery of paraphernalia is a misdemeanor punishable by up to six months of imprisonment and/or a fine of 500 USD.
Cannabis Policy Reform Timeline
2004: The Montana Medical Marijuana Act was passed by voters to establish the Montana Medical Marijuana Program
2016: I-182 Montana Medical Marijuana Initiative eliminated many of the more strict requirements of SB-423 and added chronic pain and Post-Traumatic Stress Disorder (PTSD) as qualifying conditions.
2017: SB433 created more detailed regulations, allowed additional chemical manufacturing
of marijuana products, and created a tax on gross sales.
2019: SB265 increased the tax on medicinal marijuana providers in the state, while it also
made it easier for patients to get cannabis from other providers.
2020: I-190 Adult-Use Recreational Marijuana; criminal possession or use of less than one ounce of marijuana no longer applies under state law for adults
21 and older: Adults may plant and cultivate up to four mature marijuana plants and four seedlings.
2022: Sales for adult-use marijuana began on January 1, 2022
Possession Limits in MT
Adult residents may possess one ounce of cannabis at a time.
Frequently Asked Questions
Visit These Montana Hotspots After Getting Your Medical Card
Glacier National Park
Few destinations are more appealing than Glacier National Park for those seeking breathtaking landscapes and scenery. It is a magical place to visit in Montana, on the border with Canada and adjacent to the Canadian Waterton Lakes National Park.
Shuttles and guided tours are available for tourists, but hiking is the ideal way to see the park's beauty. Over 700 miles of hiking trails are ready to be explored, and you can also go fishing, mountain biking, or horseback riding along the way.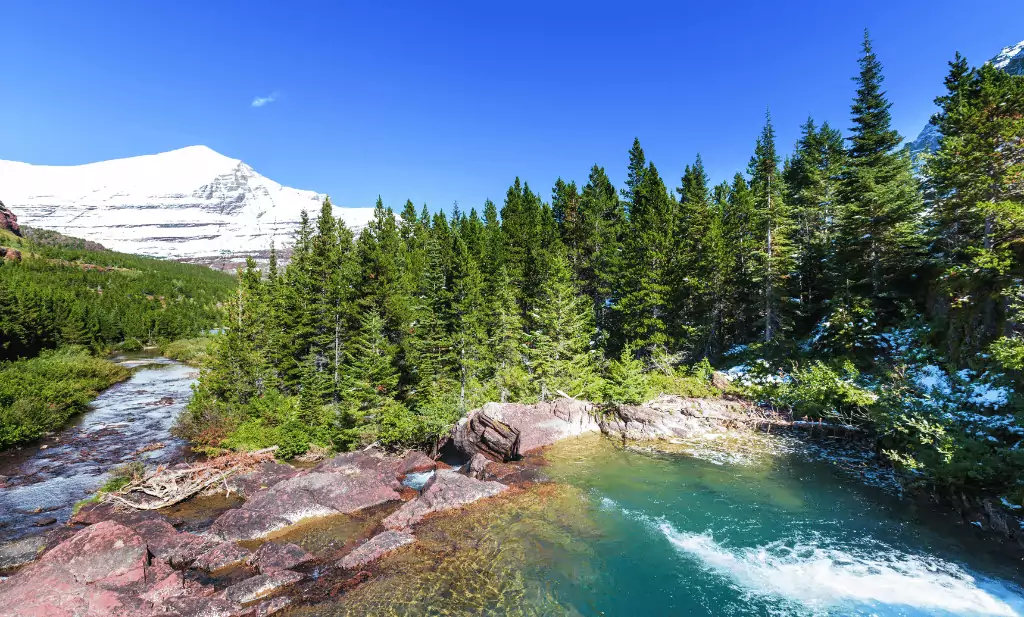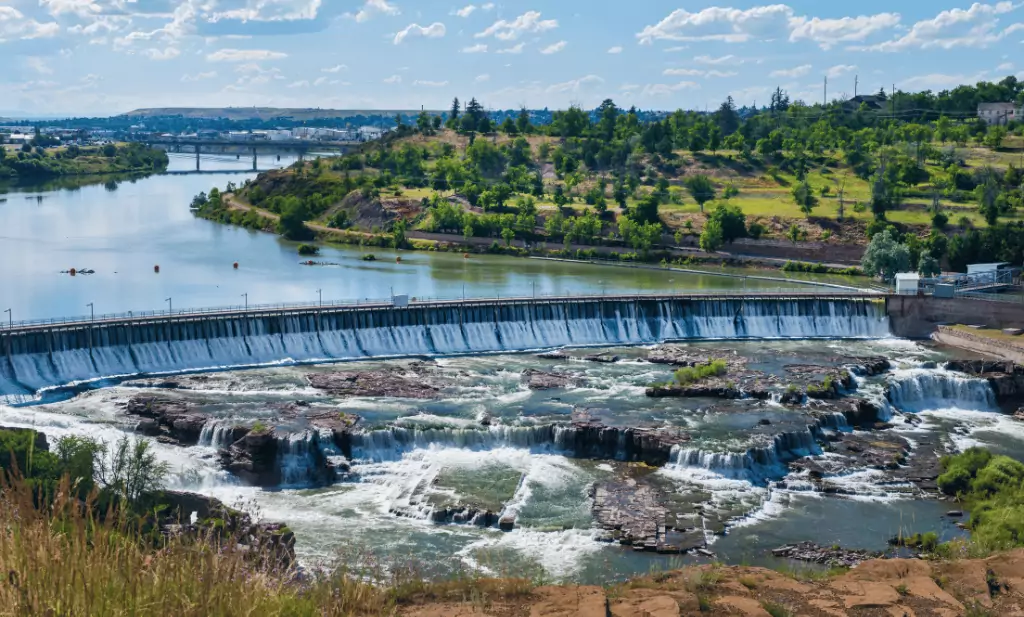 Great Falls
In the center of Montana, Great Falls is a beautiful destination known as the Electric City. This destination is often considered a stopping point when driving across Montana or visiting nearby national parks, but the city offers plenty on its own.
You could spend a day at the Ryan Dam, which boasts miles of surrounding hiking trails. You could also walk along the banks of the Missouri River and explore the Giant Springs State Park and Lewis and Clark National Interpretive Center.