Fast, easy, and affordable
Get Your Florida Medical Marijuana Card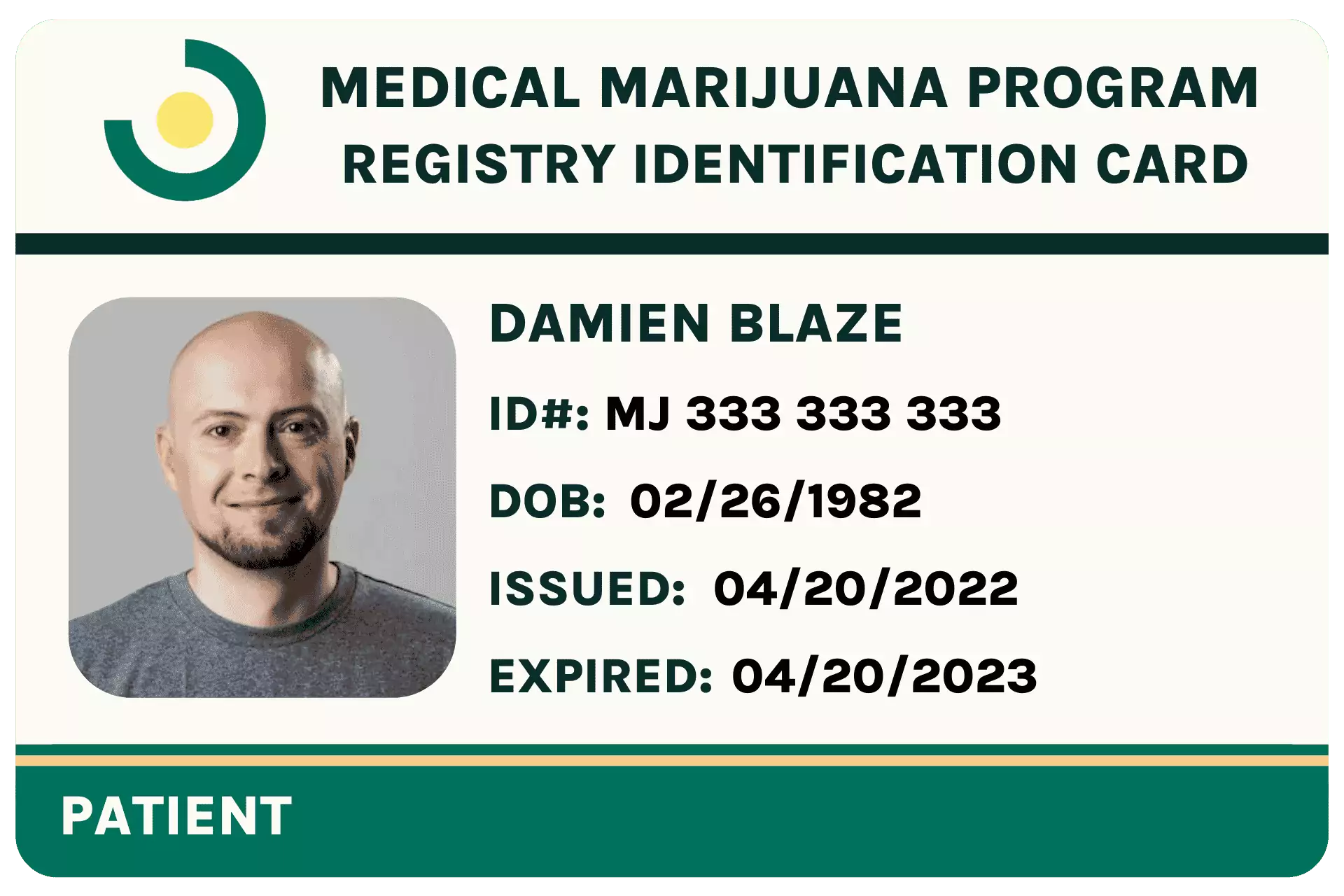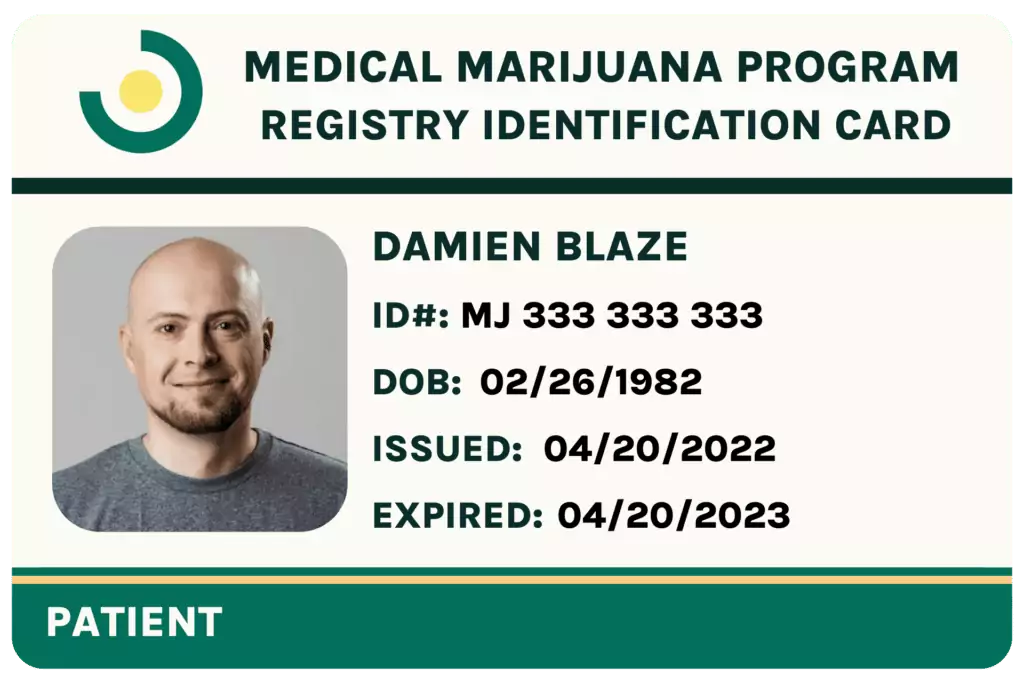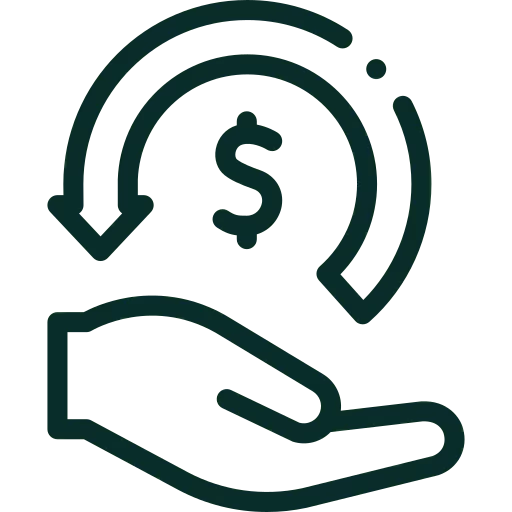 Get approved or your money back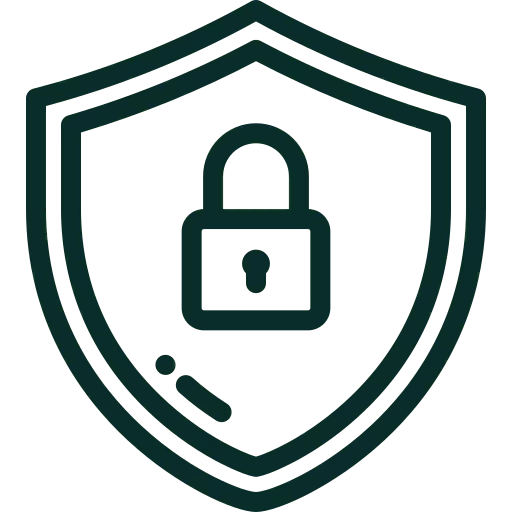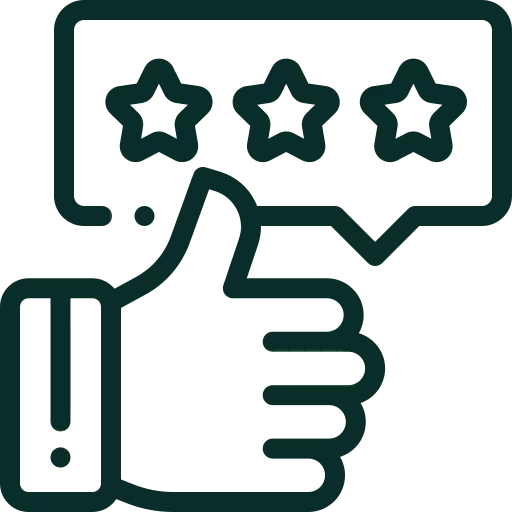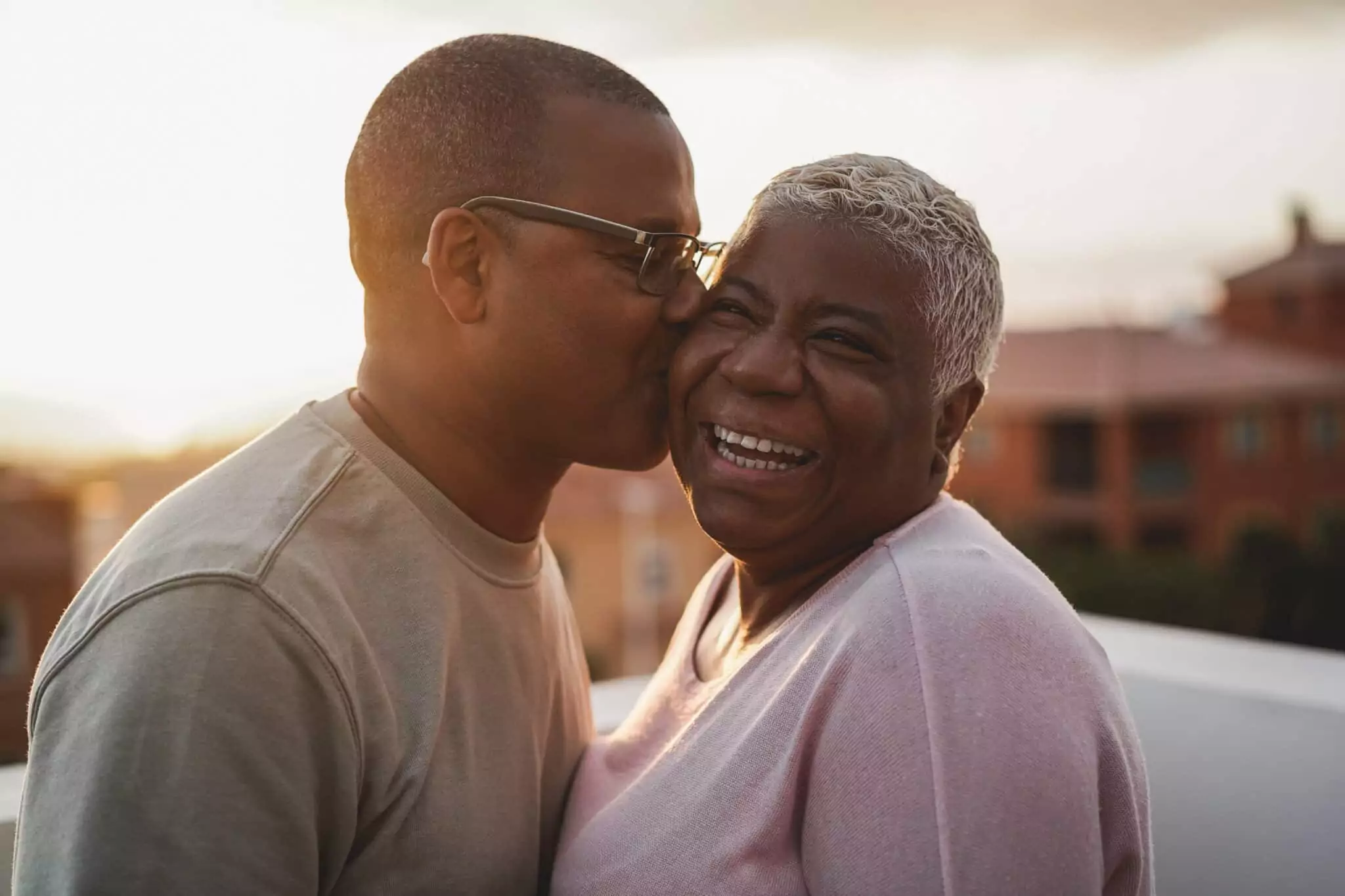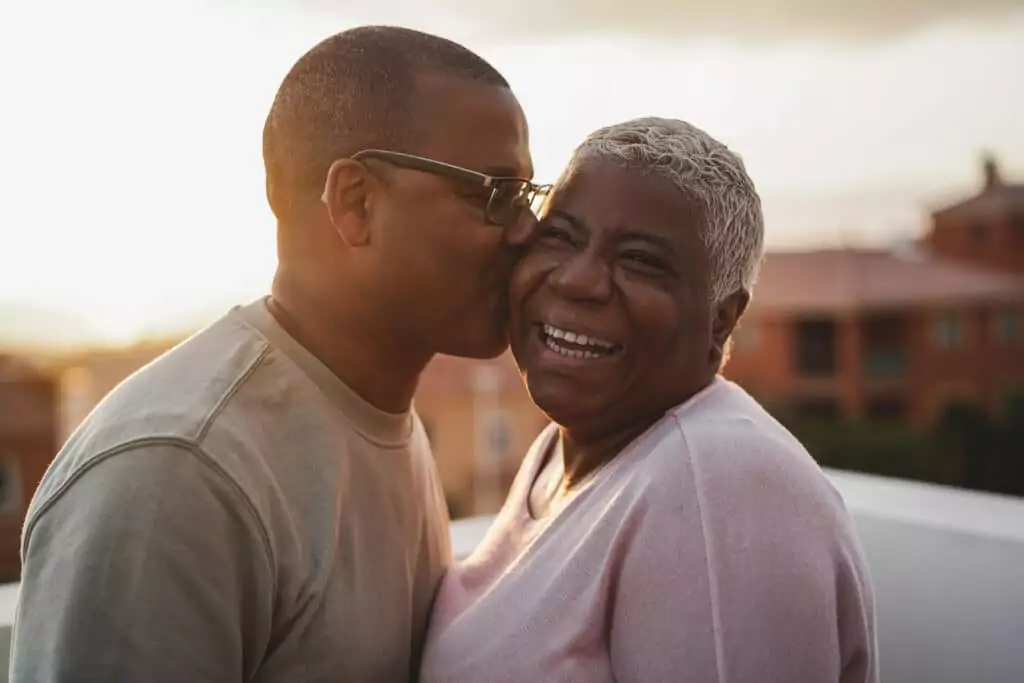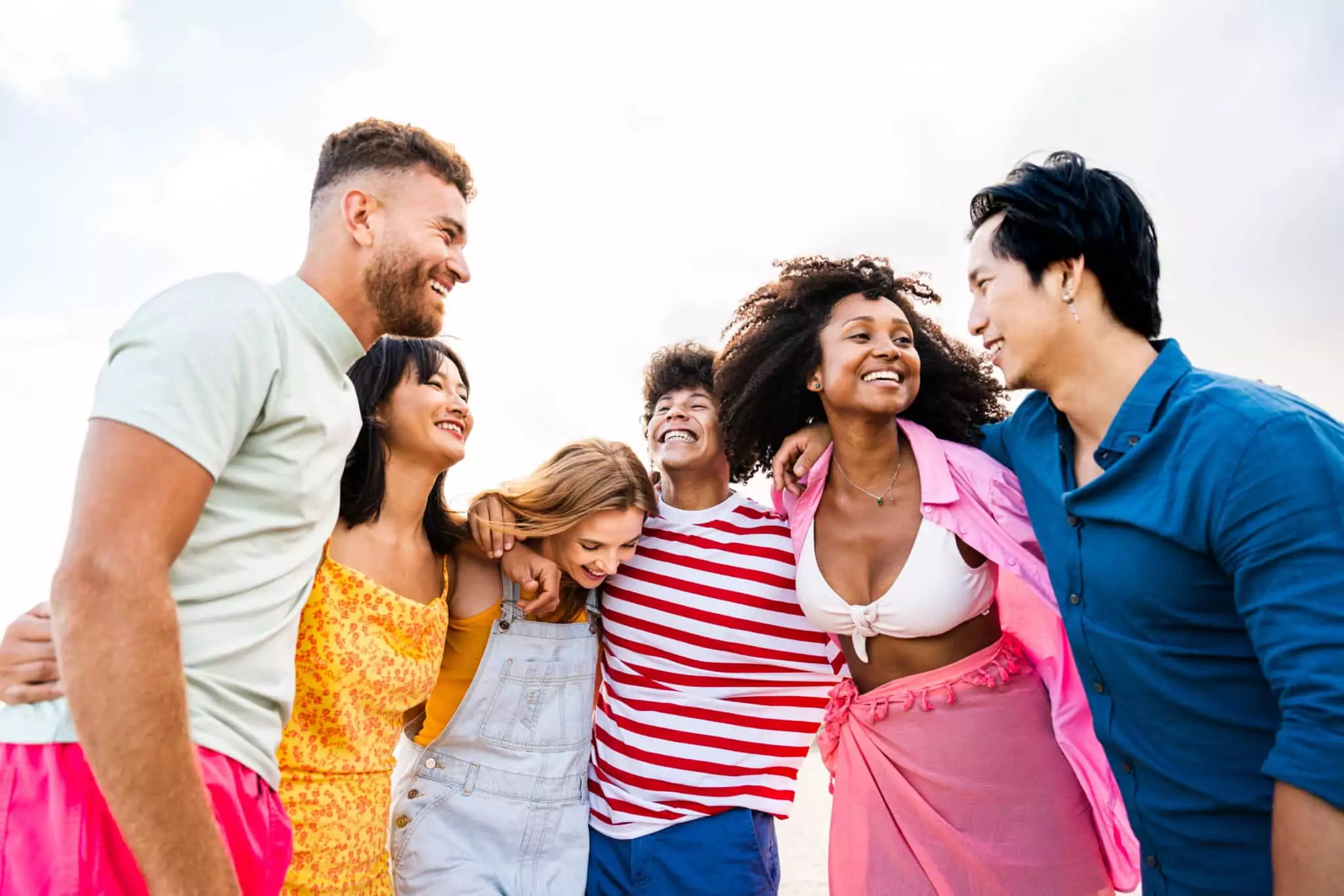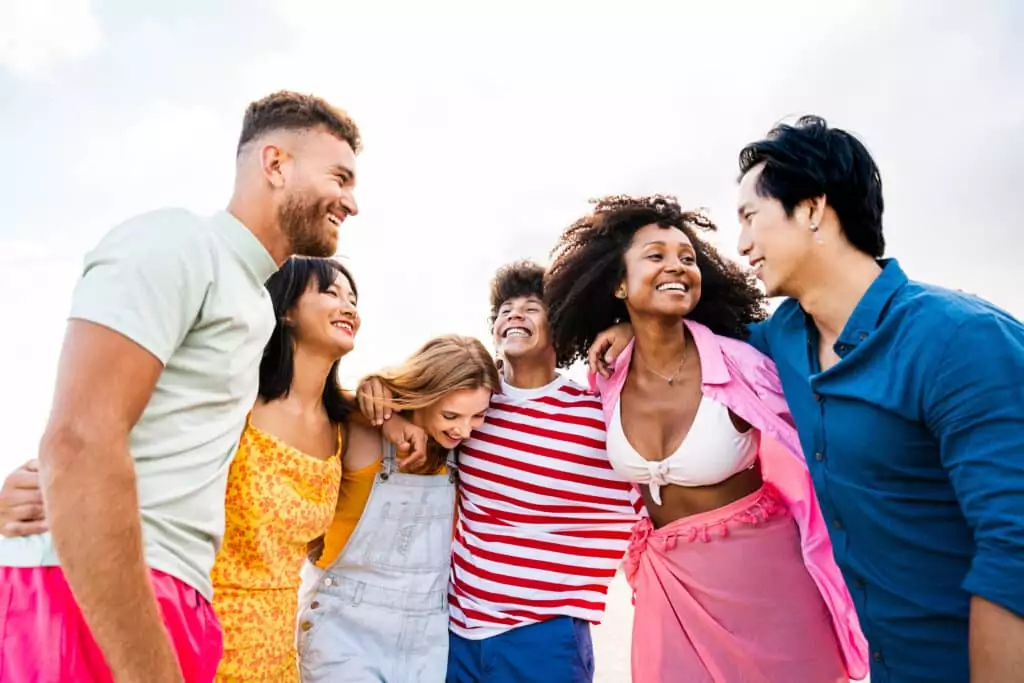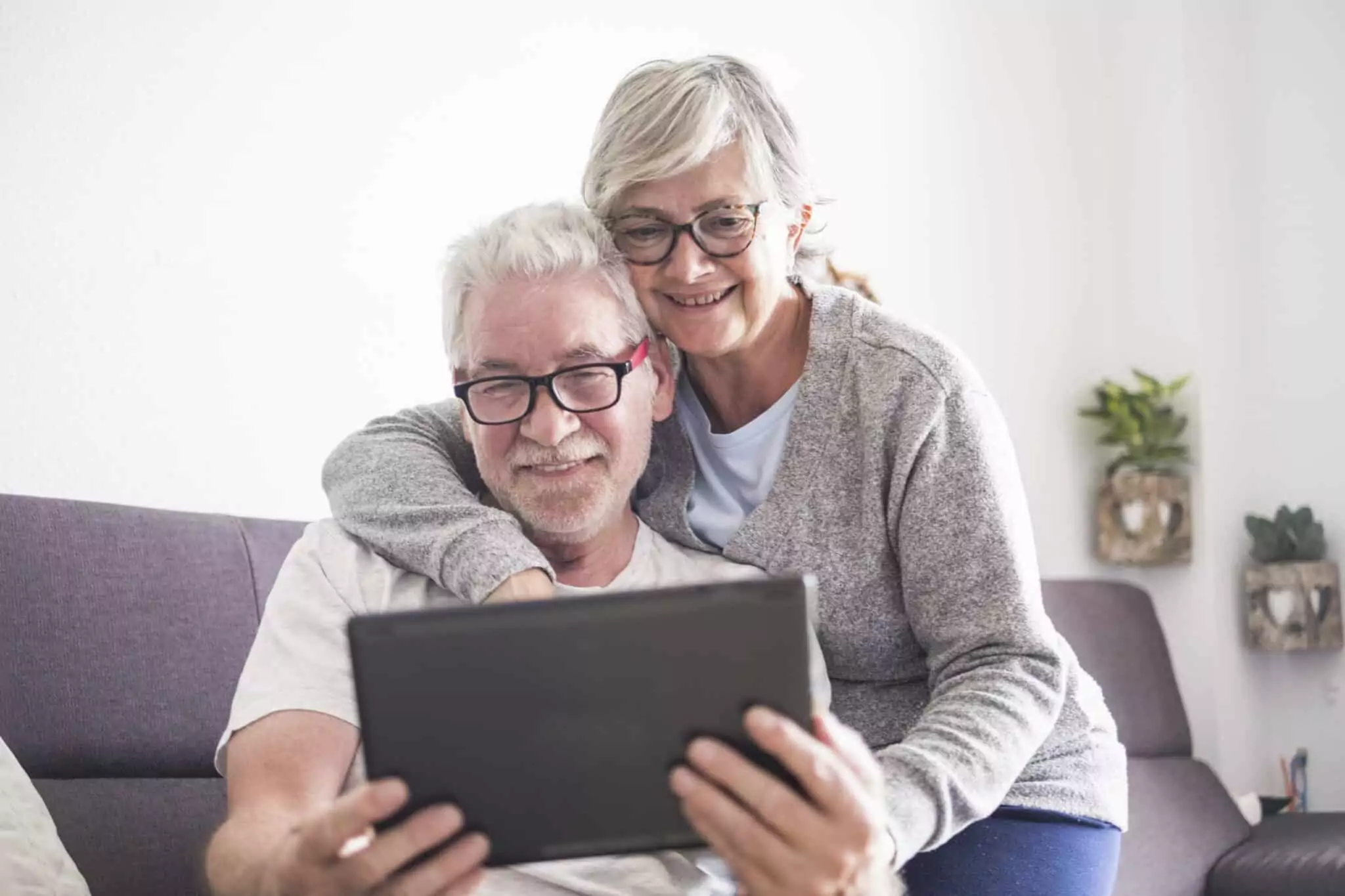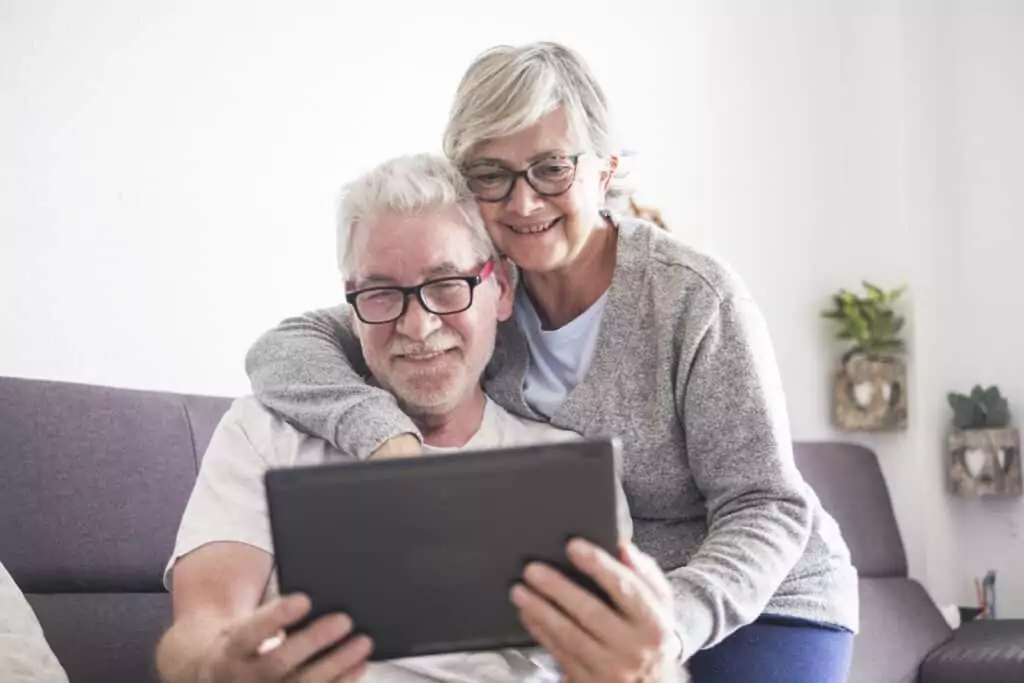 Designed for MMJ Patients. Customized to fit your Life.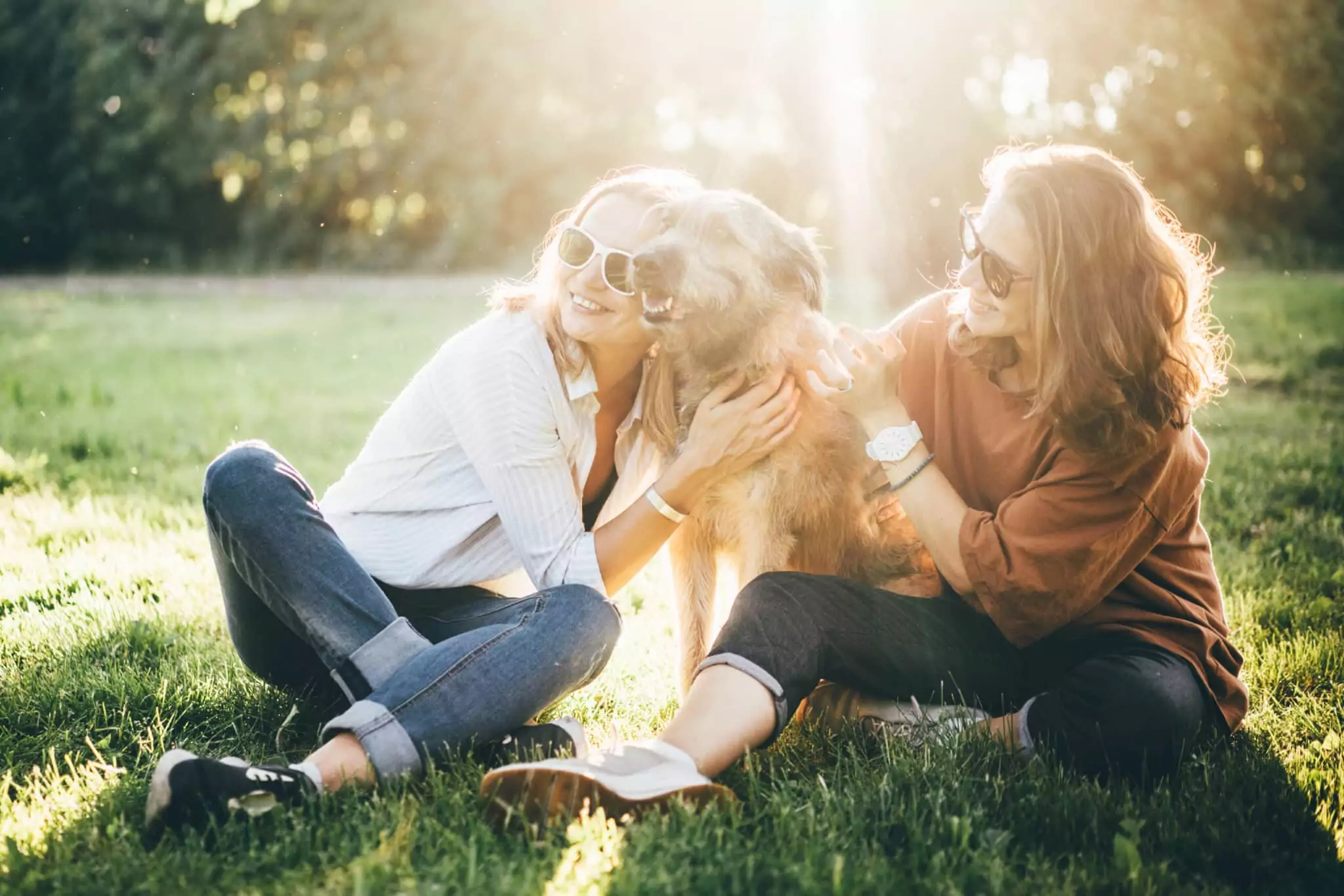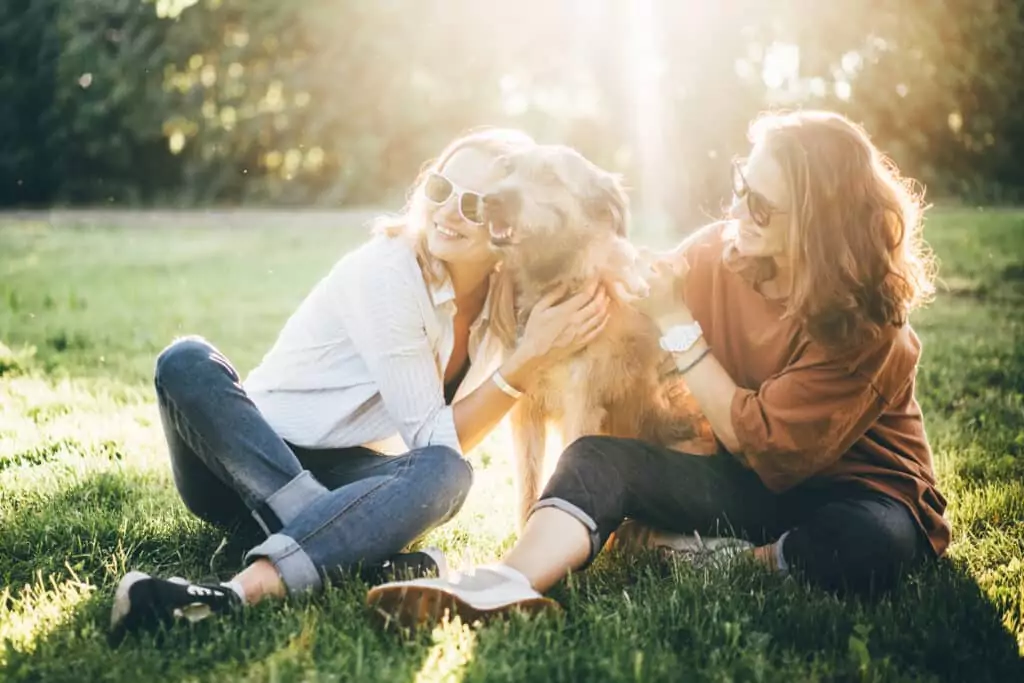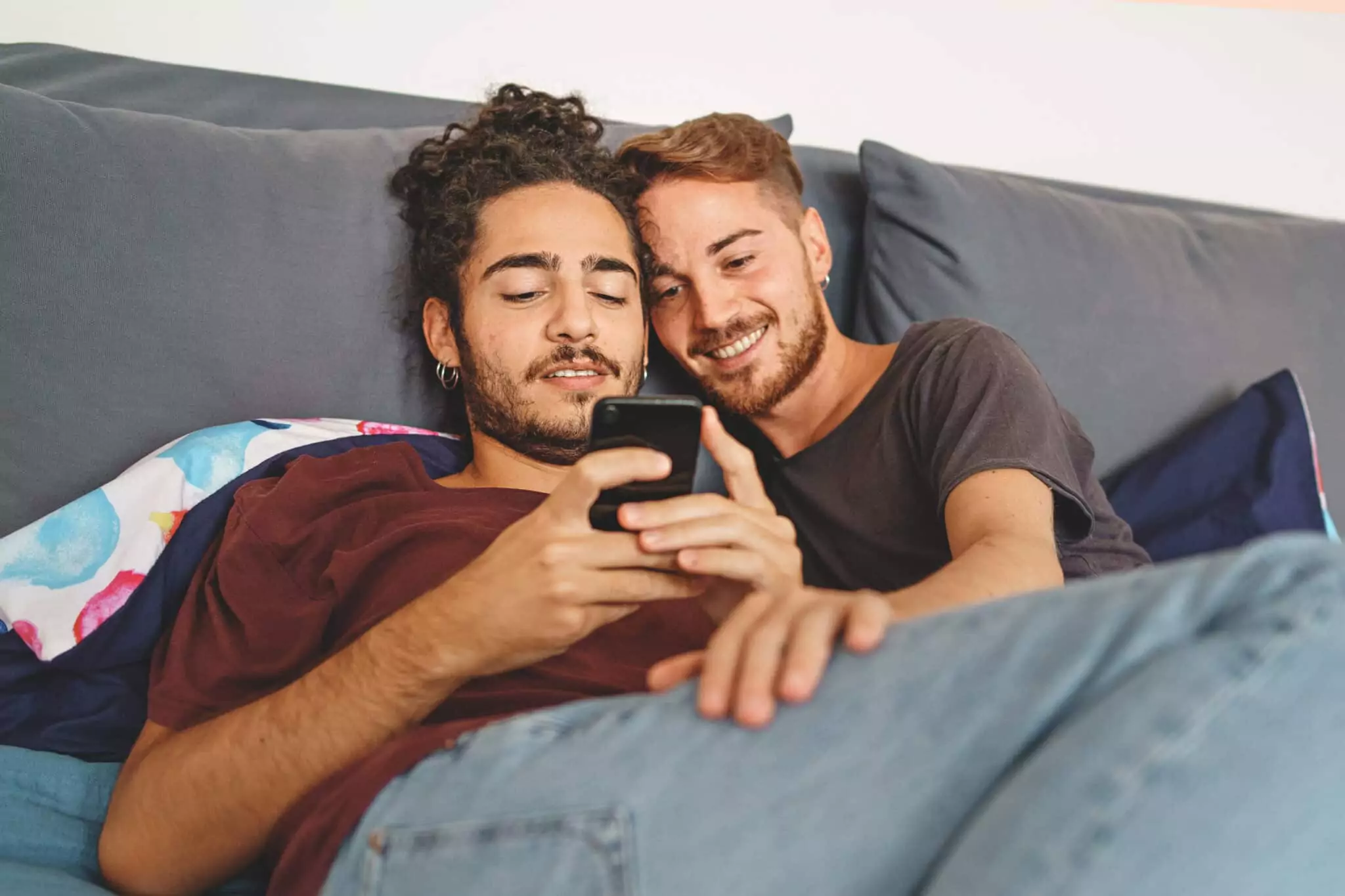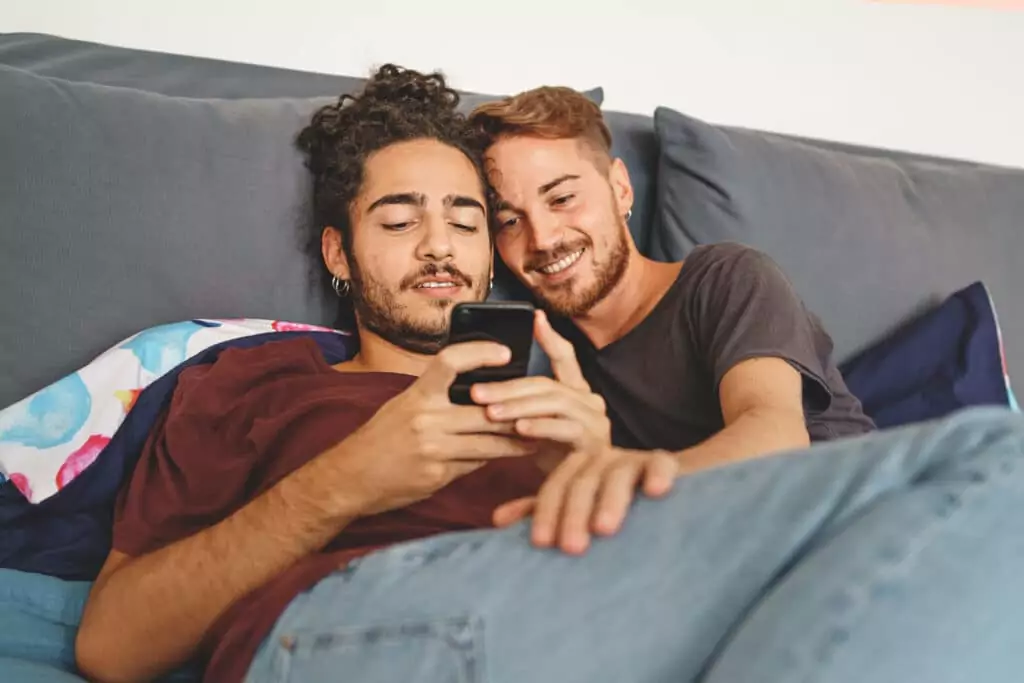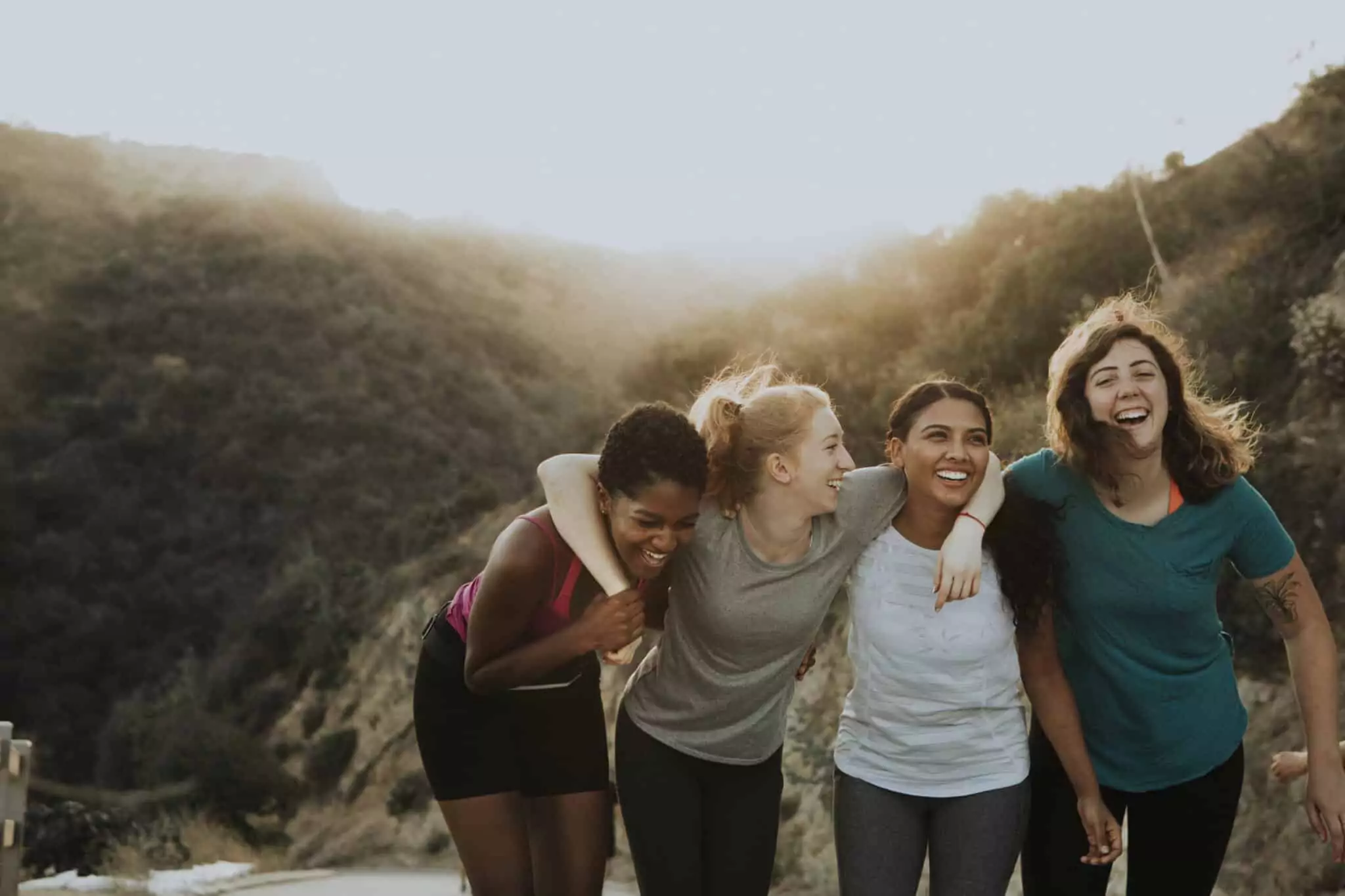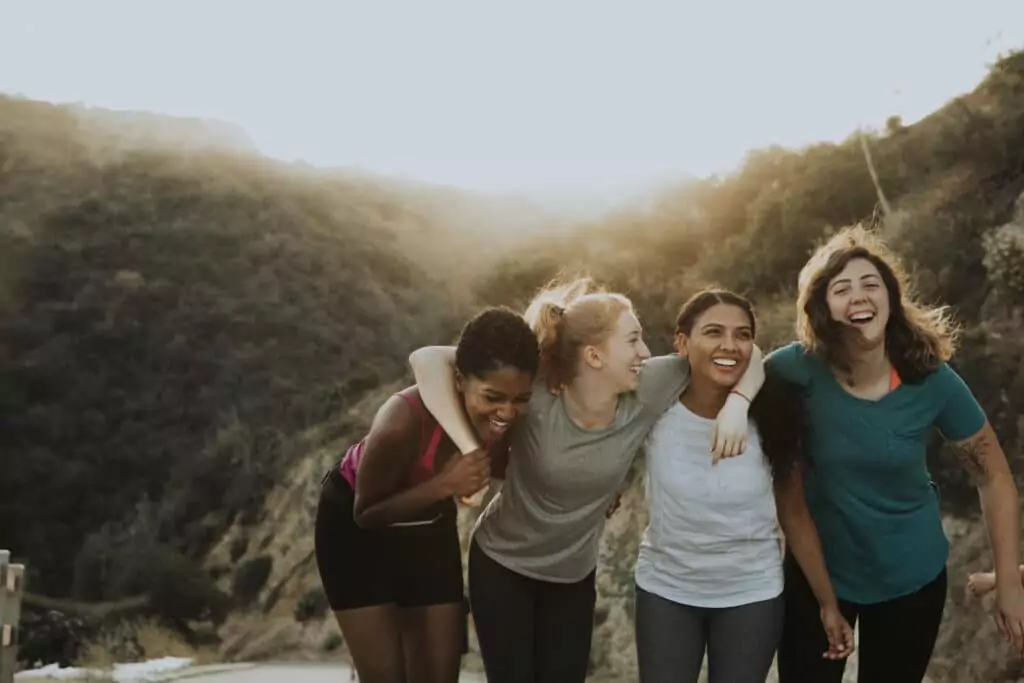 CANNABIS IN FLORIDA-EVERYTHING YOU NEED TO KNOW
Marijuana is a Schedule I controlled substance under the Florida legislature
Under federal law, cannabis is still considered a Schedule I Controlled Substance and is not legal for recreational use.
Personal marijuana use possession is punishable by a maximum fine of 1,000 USD and one year or less of incarceration by law enforcement
Intent to sell below twenty grams is a misdemeanor punishable by a maximum fine of 1,000 USD and up to a year of jail time.
Intent to sell above 20 grams of cannabis is a Felony punishable are up to five years of incarceration and civil citations with fines up to 200,000 USD.
Possession of drug paraphernalia for personal use is a Misdemeanor with a maximum of one year jail time and a 1,000 USD fine with possible community service
Cannabis Policy Reform Timeline
1933: Marijuana was banned in Florida due to federal prohibition.
2014: Low THC cannabis oil was legalized for qualifying medical conditions.
2014: Florida legislatures legalized access to medical marijuana with the Compassionate Medical Cannabis Act.
2016: Florida residents voted to expand cannabis programs through constitutional Amendment 2.
2017: Lawmakers expanded the list of qualifying conditions for qualified patients through the state's medical marijuana registry.
2019: Cannabis flower was legalized for patients via Session Bill 182. Patients with a prescription from a licensed physician can utilize consumer services to obtain medical marijuana from licensed Florida dispensaries.
Possession Limits in fl
Possession of recreational marijuana is not allowed: possession of a 70-day supply of medical marijuana products is legal for medical patients.
Frequently Asked Questions
Visit These florida Hotspots After Getting Your Medical Card
Florida Keys
The Florida Keys are a unique and enchanting destination located at the southernmost point of the continental United States. Comprising a chain of over 1700 islands that stretch 120 miles off the coast of Florida, the Keys are an ideal place for tourists seeking a perfect blend of relaxation, adventure, and natural beauty. The main attraction of the Florida Keys is undoubtedly the crystal-clear turquoise waters surrounding the islands. Visitors can enjoy various water-based activities like snorkeling, diving, fishing, and kayaking. The coral reefs off the coast of the Keys are home to abundant marine life, including colorful tropical fish, turtles, dolphins, and even the occasional shark. The Florida Keys are also known for their world-famous cuisine, particularly seafood. Visitors can indulge in freshly caught fish, shrimp, lobster, and other seafood delicacies in restaurants and cafes throughout the Keys.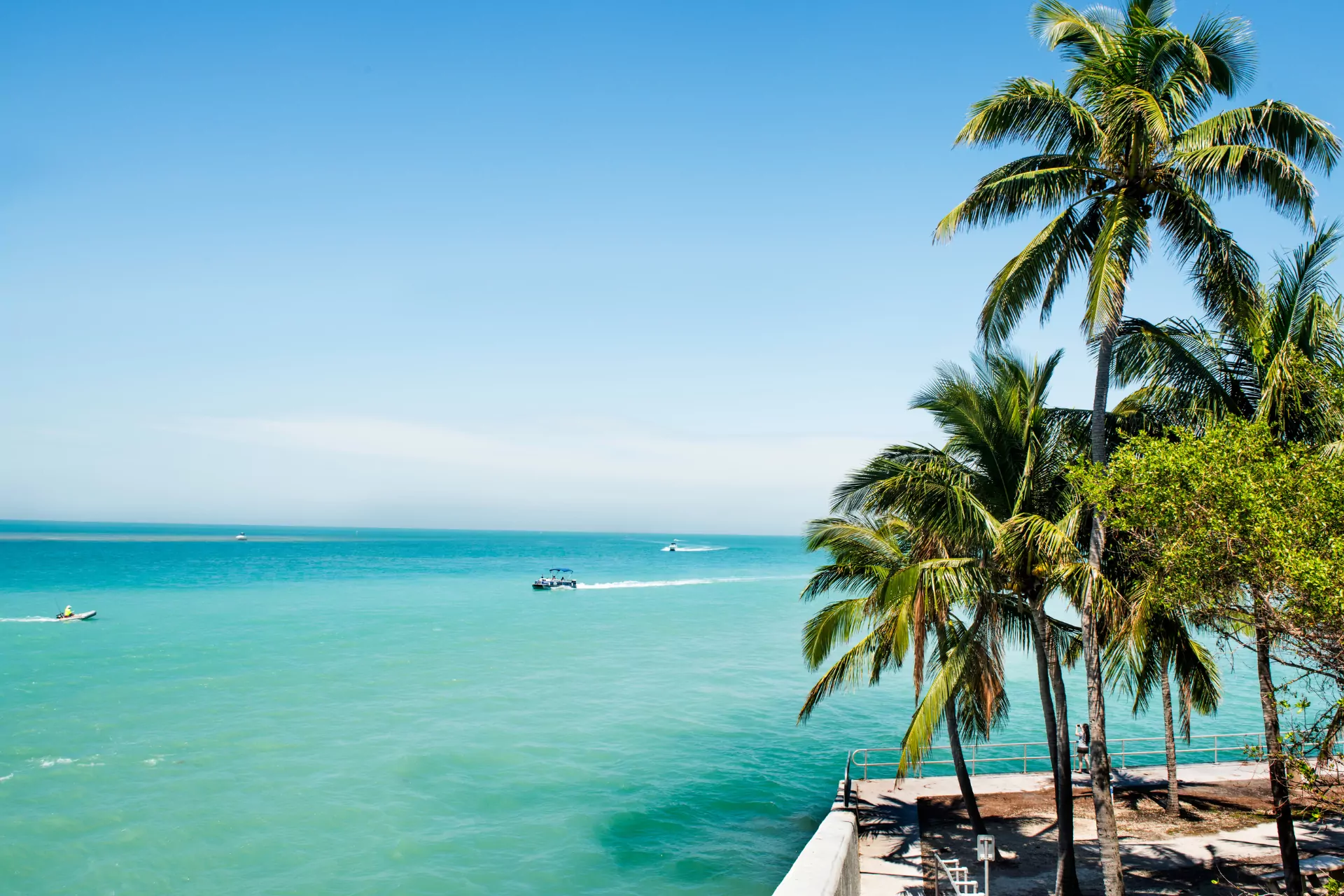 Walt Disney World & Universal Parks
Walt Disney World and Universal Parks are two of the most popular tourist destinations in the world, located in Orlando, Florida. These two theme parks offer visitors an unforgettable experience filled with fun, excitement, and wonder. Walt Disney World is the world's largest and most famous theme park, offering visitors a wide range of attractions, rides, and shows that cater to visitors of all ages. From classic Disney characters like Mickey Mouse and Cinderella to newer favorites like Elsa and Moana, visitors can enjoy a variety of themed areas and attractions that bring their favorite movies and characters to life. Some of the most popular attractions at Walt Disney World include Space Mountain, Splash Mountain, and Pirates of the Caribbean. Visitors can also enjoy various live shows, parades, fireworks displays, and meet-and-greets with their favorite characters. Universal Parks, on the other hand, offers visitors a chance to experience the world of Harry Potter and other famous movies and franchises.
St. Augustine
St. Augustine is the oldest city in the US, with a rich history and stunning natural beauty. Visitors can explore historic sites such as the Castillo de San Marcos, the Lightner Museum, and the Cathedral Basilica of St. Augustine. The city's architecture features Spanish and colonial-style designs, and visitors can stroll through the historic district to see its charming cafes, shops, and landmarks. St. Augustine also offers parks and natural areas, including the Anastasia State Park and the Fountain of Youth Archaeological Park. The city hosts events and festivals throughout the year, and visitors can relax on its beautiful beaches like St. Augustine Beach and Vilano Beach.