Find Your Perfect PA Medical Marijuana Dispensary: A Comprehensive Guide
by Haley Mills · March 7, 2023
Explore the best medical marijuana dispensaries in PA. Learn about different strains, products, and prices. Find the right dispensary for you.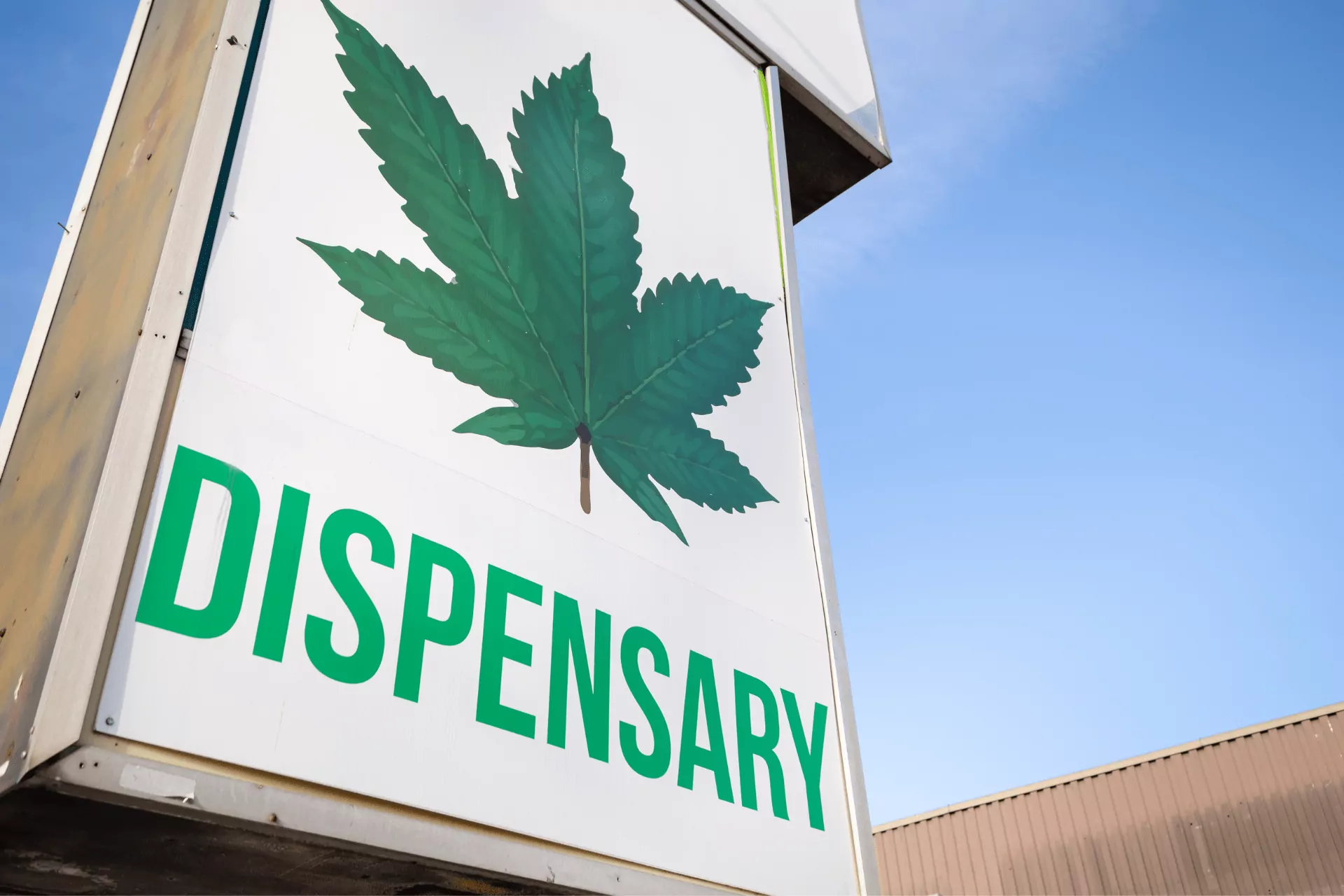 Pennsylvania medical marijuana dispensaries are open all across the state. In fact, as of July 2021, Pennsylvania has over 100 operational dispensaries with an array of products to fit every medical cannabis patient's needs.
Below, we'll explore those dispensaries and learn more about using a medical marijuana card in Pennsylvania.
What to Expect- Medical Dispensaries in Pennsylvania
Medical marijuana has been legal in Pennsylvania since April 17, 2016, when Governor Tom Wolf signed Senate Bill 3, also known as the Medical Marijuana Act, into law. The law regarding PA medical marijuana benefits was enacted on May 17, 2016.
Under the law, a medical marijuana patient with qualifying medical conditions can obtain MMJ from a Pennsylvania dispensary with a prescription from a licensed physician. The Pennsylvania Department of Health oversees the program.
The latest cannabis laws passed in 2021 expanded the qualifying conditions and made new allowances for possession and caregivers. Pennsylvania has not legalized recreational cannabis, but it is in the works via several upcoming bills.
Cannabis remains punishable by the federal government; however, they tend to honor local laws unless on government property or suspected of selling/trafficking.
Get your Pennsylvania Medical Marijuana Card Today!
The Pennsylvania Department of Health regulates the state's medical marijuana program. They're responsible for reviewing, approving, and monitoring the licensure process for all medical marijuana purchased. Registered patients can purchase a 90-day supply of cannabis-infused pills, oils, topical ointments, tinctures, or liquids.
In April 2018, the state Health Secretary authorized dispensaries to offer herbal cannabis for vaping, following an advisory board recommendation. This rule change permits medical cannabis patients to vaporize herbal cannabis, but the law prohibits smoking dried buds.
There are various options offered at Pennsylvania's licensed dispensaries; let's explore the most popular types of marijuana-infused products.
Cannabis and Taxes
In Pennsylvania, medical marijuana is subject to a 5 percent excise tax on gross receipts, which the state Department of Revenue collects. This tax is paid by the medical marijuana dispensaries, not by the patients themselves.
Additionally, If Pennsylvania were to legalize adult-use (recreational) marijuana, a 6 percent state sales tax would be applied to cannabis products sold to consumers. Additionally, there will be an additional excise tax of $2.50 per gram on flower, $0.55 per gram on trim, and 12 percent on all other cannabis products.
It's important to note that these taxes are subject to change as the laws and regulations surrounding cannabis in Pennsylvania continue to evolve. Additionally, taxes and regulations vary by state, so it's important to stay informed about your area's specific laws and regulations.
Pennsylvania Medical Marijuana Dispensaries Typically sell:
Dried flower
Concentrates
Supplements
Topical creams, gels, rubs, balms
Tinctures
Vape cartridges
Ways to Access a Pennsylvania Medical Marijuana Dispensary
Once registered for the Pennsylvania Medical Cannabis program and received your I.D. card, you may wonder what's next. There are a few ways to obtain legal medical marijuana in Pennsylvania as a qualified patient.
After receiving your valid medical marijuana card, you can purchase medicinal cannabis at licensed medical marijuana facilities under Pennsylvania law. Most Pennsylvania dispensaries offer various medical marijuana products, from dried buds to tinctures and topicals. You can purchase at a brick-and-mortar location as well as online. Your location may even offer delivery services as they are allowed in Pennsylvania.
Pennsylvania medical marijuana patients must be 18 or older to visit a medical marijuana PA dispensary and consume cannabis. Only those with a valid state-issued driver's license, Government ID can apply for a medical card and a license to consume medical weed.
Top Medical Dispensaries in Pennsylvania
In Pennsylvania, medical marijuana is legal for patients who have a qualifying medical condition and have been certified by a physician. There are currently over 100 medical marijuana dispensaries licensed by the Pennsylvania Department of Health. These dispensaries are located throughout the state, so patients should be able to find a dispensary close to their homes.
Some of the most popular medical marijuana dispensaries in Pennsylvania include Keystone Shops, Beyond/Hello, and Rise Dispensaries. These dispensaries are known for their high-quality products and knowledgeable staff who can help patients choose the best strains and products for their specific medical needs.
These are some of the well-known and popular PA medical marijuana dispensaries for MMJ patients in Pennsylvania. You can order online, in person, and even receive delivery in some areas.
TerraVida Holistic Centers
Mission Pennsylvania
Lebanon Wellness Center
Holistic Pharma
Keystone Canna Remedies
Columbia Care Pennsylvania – Tobyhanna Dispensary
Dubois Wellness Center
Franklin Bioscience – Bristol Dispensary
Dubois Wellness Center
Cresco Yeltrah-Butler County Dispensary Facility
KW Ventures Holdings-Firefly Dispensaries
Organic Remedies Inc
Keystone Integrated Care
The Healing Center
Chamonix Ventures-Keystone Dispensaries
Justice Grown Pennsylvania
Restore Integrative Wellness Center
Organic Remedies Inc
GTI Pennsylvania-Erie Dispensary
Cure Pennsylvania
Rise Dispensaries
Beyond Hello
Consortium Pennsylvania- Knox Medical
Franklin Bioscience – Reading Dispensary
PharmaCann LIFE
TerraVida Holistic Centers
Restore Integrative Wellness Center
Wellness Center-Philadelphia
Holistic Pharma
Maitri Medicinals
Ilera Healthcare
SMPB Retail-Harvest of Reading
TerraVida Holistic Centers
PA Health & Wellness
Maitri Medicinals
AES Compassionate Care- Grassroots Cannabis
Columbia Care Pennsylvania
Keystone Relief Centers – Jackson's Pointe
Last Updated: July 26, 2023
Get Your Medical Card
Connect with a licensed physician online in minutes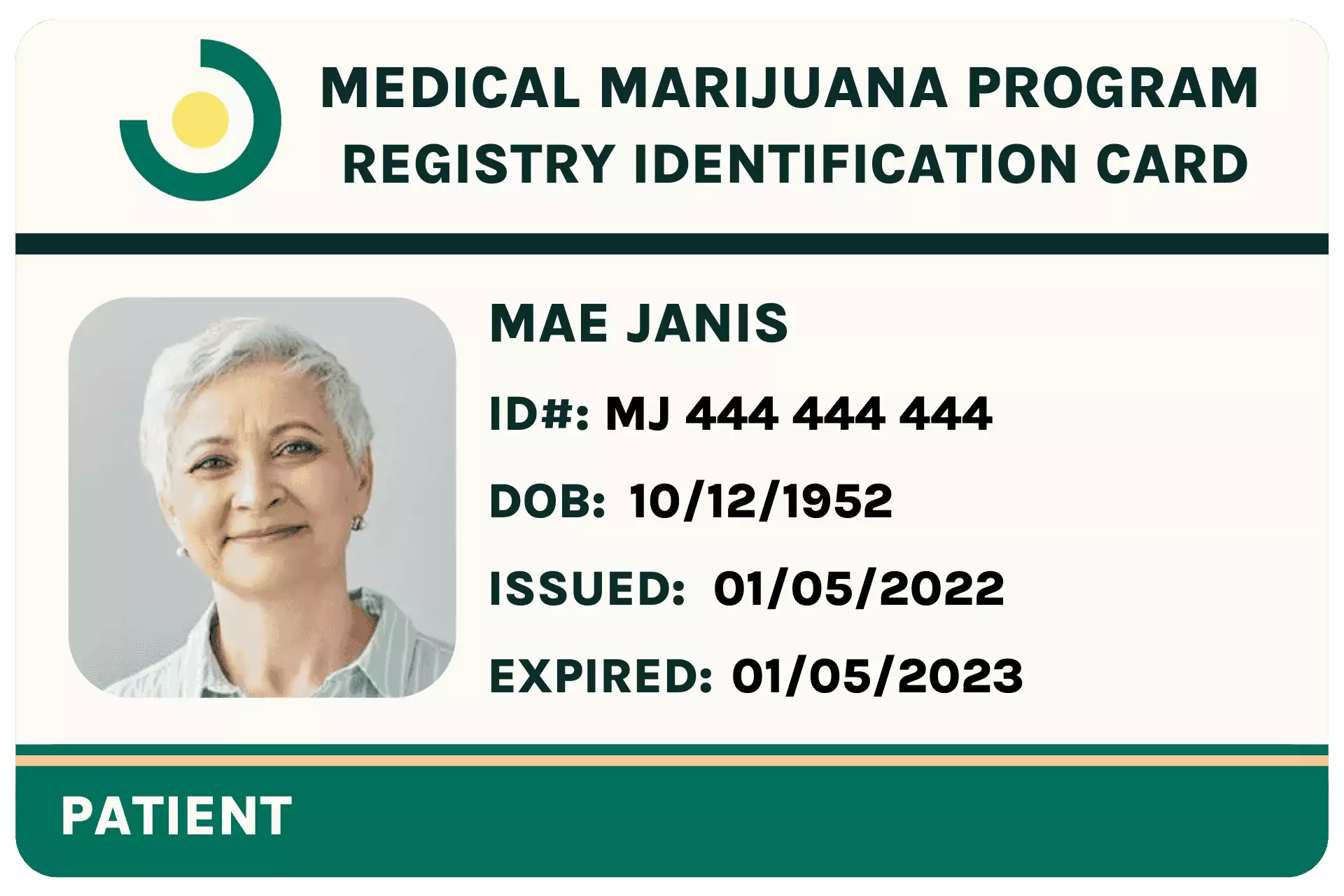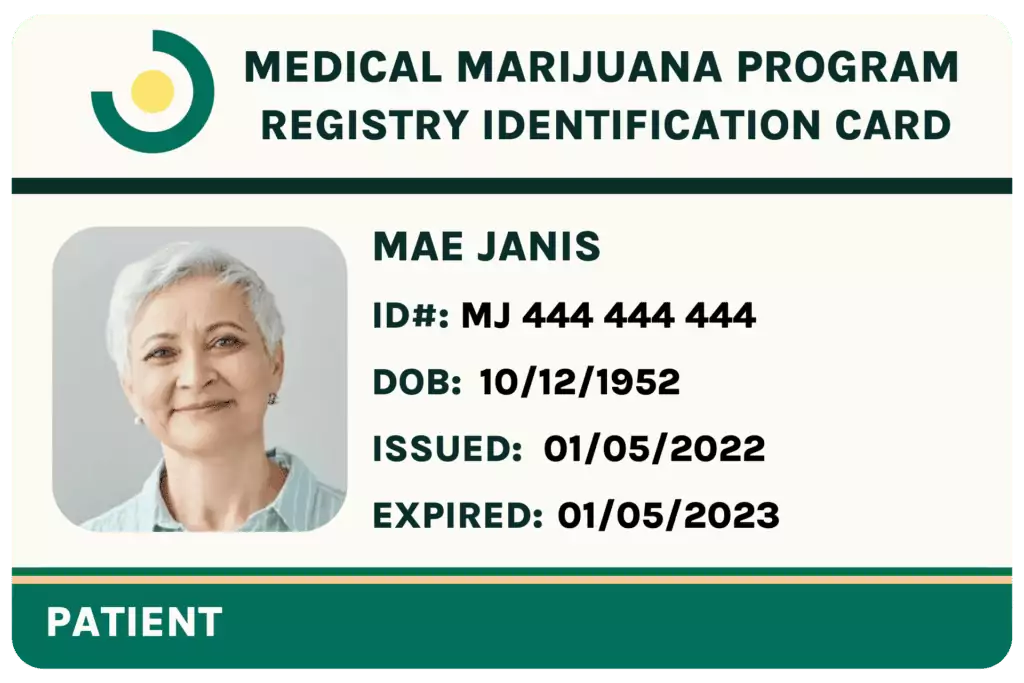 Like This Article?
Share with your friends
Keep Reading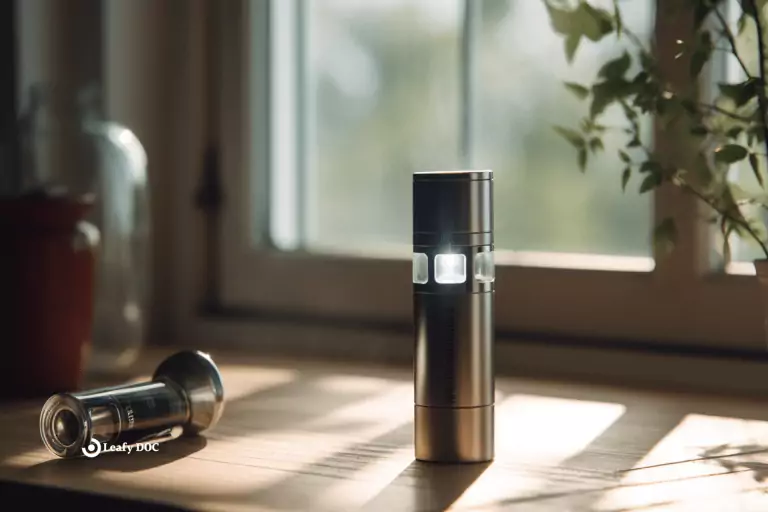 Curious about THC inhalers? Uncover the ins and outs of these innovative cannabis products, including their benefits and rising popularity. Click now to explore the future of cannabis consumption!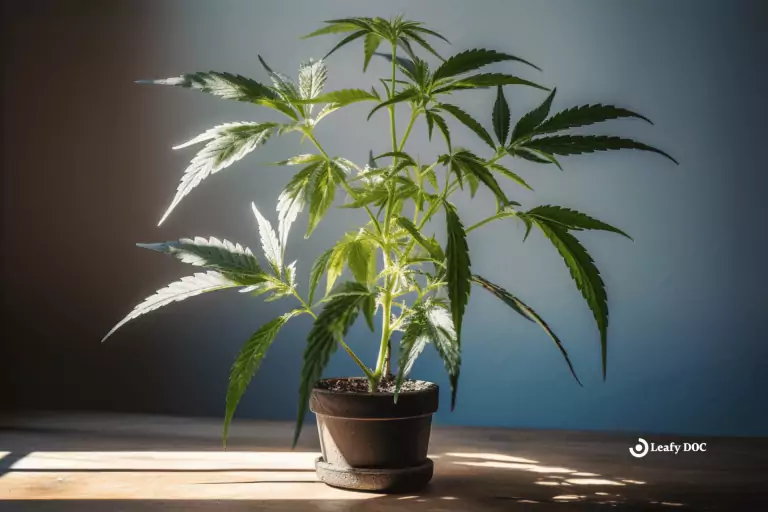 Learn the foolproof method for germinating cannabis seeds and nurture your own thriving plants. Click now to uncover the secrets and start growing today!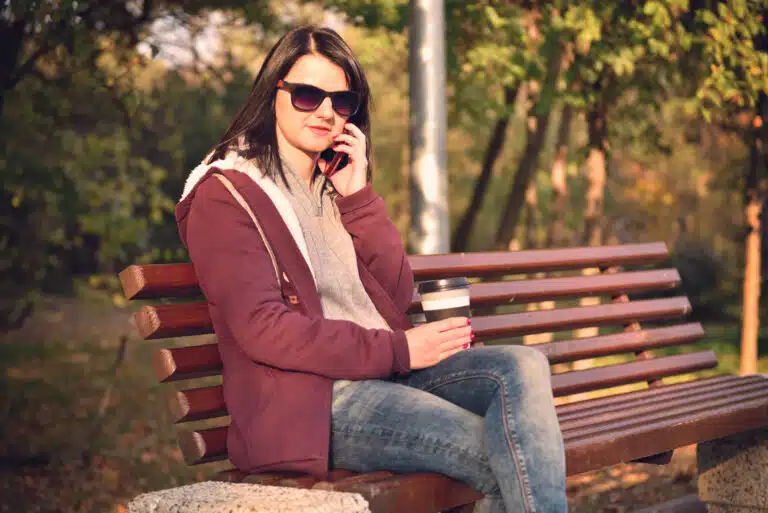 Looking to get a medical card in Montana? Here's a step-by-step guide on how to do it.