Dispensary Growth on the Ballot in 3 States
by Haley Mills · December 26, 2022
Find out how cannabis dispensaries are making progress in 3 states through ballot initiatives! Learn more about the current status of dispensary growth and the implications for medical and recreational marijuana.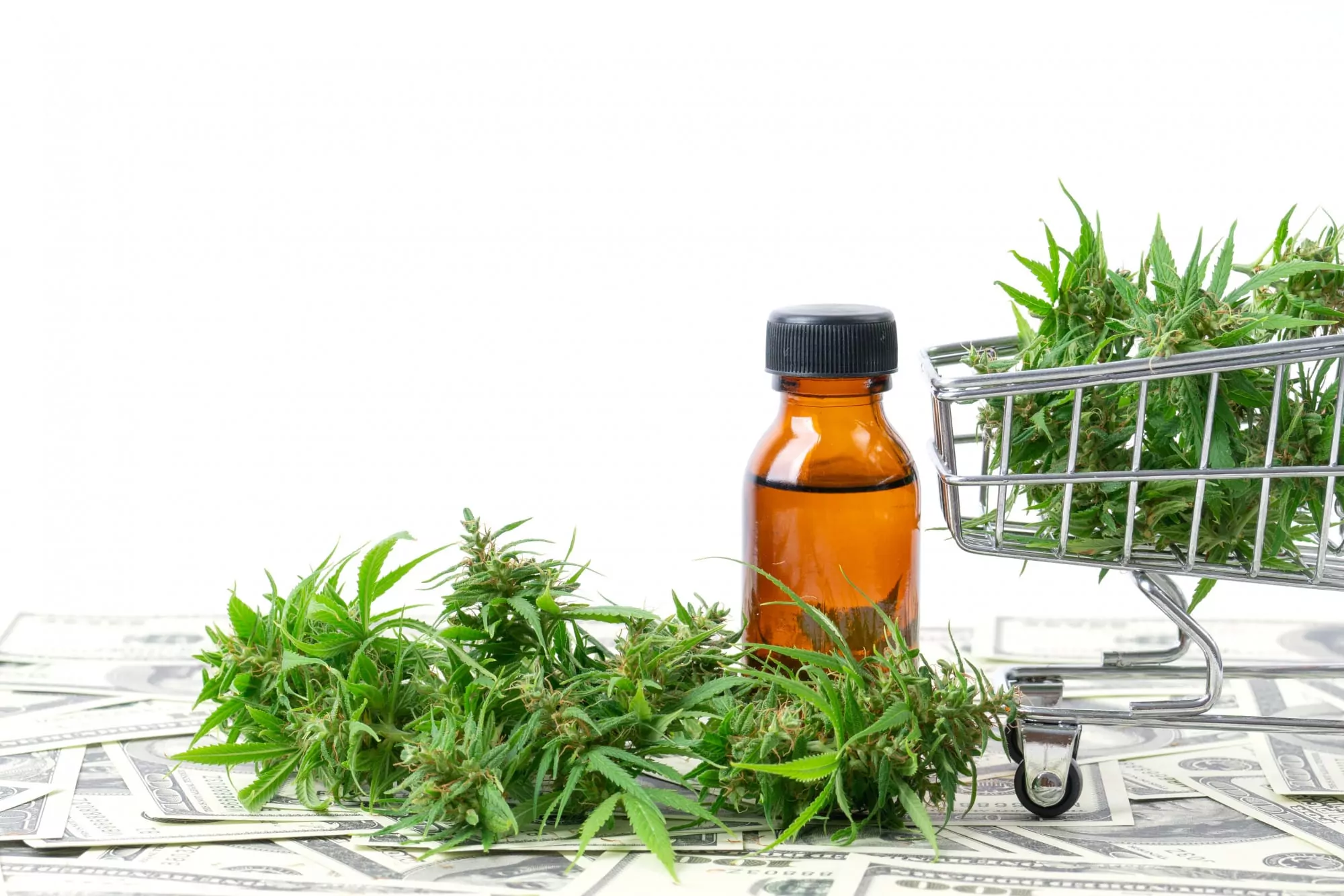 While some ballot measures are expected to be approved next week, there may be a few close races as we near election day. Arkansas and Missouri could potentially see recreational sales begin during Q1 of 2023, while North Dakota's cannabis sales would probably start later in the year. These statewide recreational markets and other recently medically legalized states will surely make for an exciting 2023 for the entire cannabis industry. Find out more below. 
Medical Cannabis 2022 Highlights
The international medical marijuana market is expected to grow to approximately 65.8 billion USD by 2030 and expand at a CAGR of 21.6 percent. The major factors influencing this growth are the rapid use of cannabis for its therapeutic benefits and an increase in the number of countries that have legalized medical marijuana in recent years.
Many studies conclude that medicinal cannabis has positively treated chronic conditions. The cannabis industry's growing research is also likely to drive demand upwards.
Other growth factors include:
A rise in disposable income
Destigmatization and an increase in the social acceptance of cannabis
Growth in awareness about the therapeutic benefits of the cannabis products
Improvements in intellectual property rights of medical marijuana by investors and other cannabis-related businesses
The FDA has approved one cannabis-derived drug product: Epidiolex (cannabidiol), and three synthetic cannabis-related drug products: Marinol (dronabinol), Syndros (dronabinol), and Cesamet (nabilone).
Recreational Marijuana 2022 Highlights
The global cannabis market is valued at approximately 27.7 billion USD this year and is projected to reach 82.3 billion USD by 2027. An increase in recreational and medical cannabis use has influenced the market rise. There have also been successful recent cannabis legalization efforts in states like Virginia in 2021 and Rhode Island earlier this year. 
Cannabis has been used for medicinal purposes throughout history, but it is treated as an alternative treatment option, so many people don't know about it. Recreational marijuana is still classified as a Schedule I drug by the Drug Enforcement Administration (DEA), although it has been legalized to some degree in over half of the states.
Internationally, the cannabis industry is snowballing and witnessing an exponential growth rate. The demand for recreational marijuana is continuously increasing, predominately driven by Gen Z users. Legalization has also led to more locations offering travel bookings to cannabis-friendly destinations.
Recent Cannabis Industry Statistics
Flowhub provided some recent insights: 
50% of cannabis users have increased their consumption after the pandemic.
Cannabis sales to female customers increased by 55 percent.
Weed sales reached 25 billion USD in 2021.
44 percent of Americans now have access to legal recreational cannabis.
91 percent of U.S. adults want to legalize weed.
The cannabis industry supports 428,059 jobs.
Other Marijuana Industry Insights include:
Cannabusiness is a rapidly growing industry, according to the industry's most recent quarterly reports.
The cannabis market is expected to increase its worth to USD 91.5 billion by 2028.
This substantial increase in cannabis businesses is primarily due to increased global legalization.
Medical cannabis users were at the top of the market in 2020 and are anticipated to remain on trend, especially when the federal government decides to legalize weed.
The elderly population is at the top of the consumer base for medical marijuana.
Cannabis is increasingly used to treat medical conditions such as chronic pain, anxiety, psychological disorders, cancer-related symptoms, insomnia, and more.
North America will lead the worldwide cannabis market in 2022 as it continues to gain popularity in the U.S. and Canada.
Statewide Statistics include:
In Alaska, fifty percent of adult-use cannabis sales revenue "is invested in the Recidivism Reduction Fund and supports reentry programs for currently and formerly incarcerated individuals."
California has distributed more than 100 million USD to community groups and local nonprofit programs that benefit people adversely impacted by punitive drug laws.
Colorado public schools have benefitted from a nearly 500 million USD investment in cannabis tax revenue.
Illinois dedicates a percentage of its tax revenue to mental health services and local organizations that uplift disadvantaged communities. The state's 2021 cannabis tax revenue outpaced alcohol by 100 million USD.
Washington State funnels more than half of every 1 billion USD cannabis tax revenue into public health initiatives, including a fund that provides health insurance for low-income families.
What's on the ballot in Arkansas?
Though the state's Board of Election Commissioners initially blocked the measure to legalize recreational cannabis from appearing on the November 8 ballot, the Arkansas Supreme Court ruled in late September that the effort could move forward.
If voters approve the ballot initiative, adults 21 and older will be allowed to possess an ounce of cannabis. It would also implement a ten percent tax on sales and require the Alcoholic Beverage Control Division to develop business regulations.
What's on the ballot in Missouri?
Legal Missouri 2022 has sponsored a ballot initiative called Amendment 3 that would allow adults 21 and older to possess legally, purchase, and privately grow cannabis. 
The ballot measure also ensures the expungement of non-violent cannabis-related offenses and adds a six percent tax on cannabis sales to help fund court costs and legal fees for those needing it.
What's on the ballot in North Dakota?
New Approach North Dakota has a ballot initiative for voters on November 8 that will legalize the adult use and sales of cannabis if approved. The measure will also allow the home cultivation of a few cannabis plants. NAND's initiative also establishes a 2023 plan for cannabis-related businesses to ask legislators to develop laws and regulations around recreational marijuana use. 
In Conclusion
On November 8th, we'll find out if any dispensary sales changes come to fruition next year. Many would argue that getting cannabis on this many ballots during the mid-terms is a great success, even without the wins. But the wins would be nice too.
While the U.S. has a long way to go to fully legalize, destigmatize, and revise the cannabis laws in this country, strides are being made, and small victories are being won all over. Check back post-election as we review the changes this election season will bring many citizens and the cannabis industry as a whole.
Last Updated: July 25, 2023
Get Your Medical Card
Connect with a licensed physician online in minutes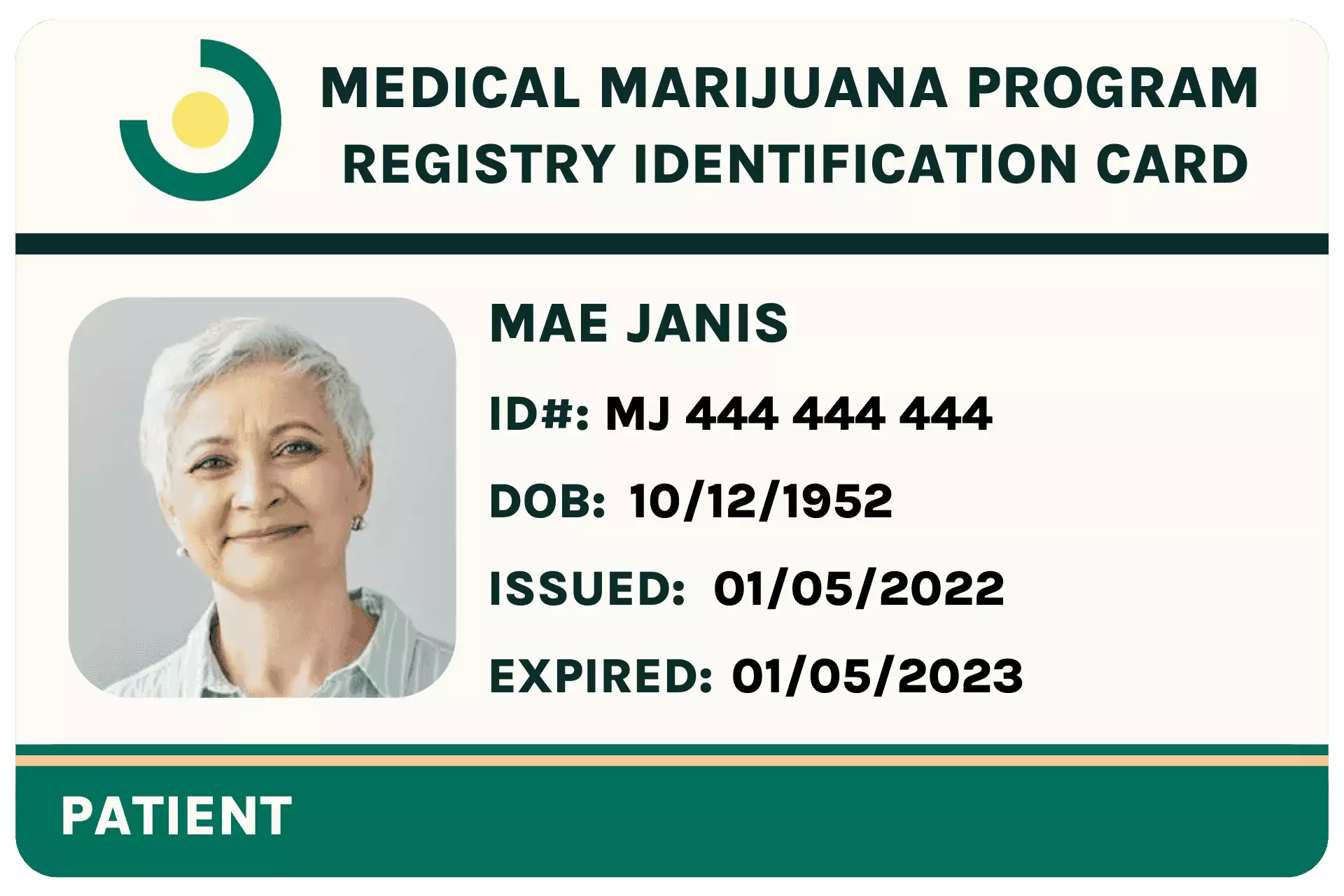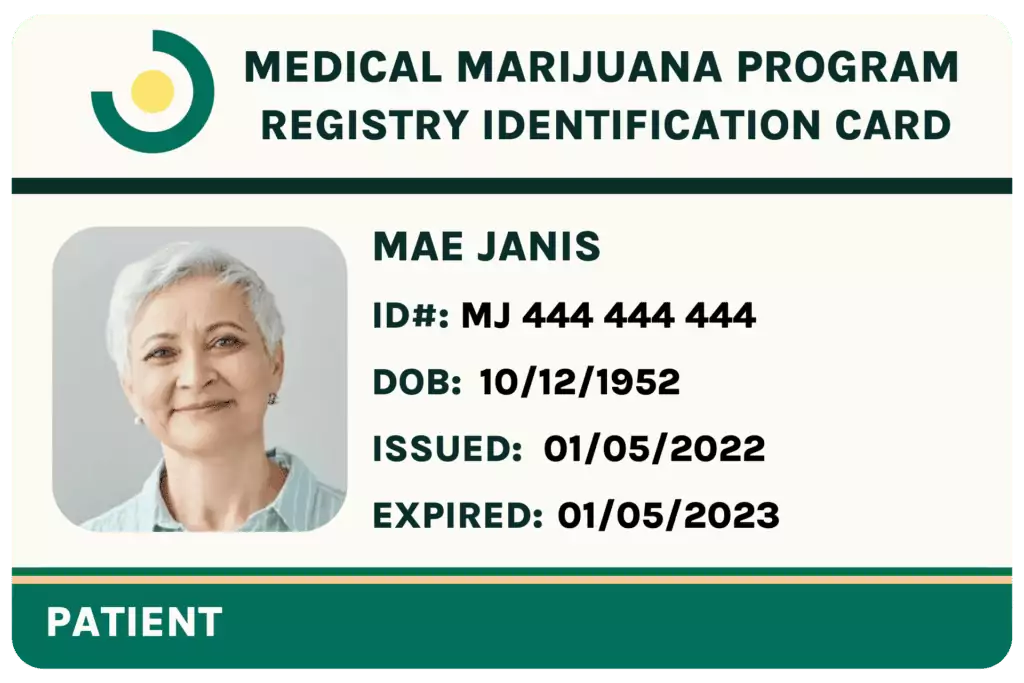 Like This Article?
Share with your friends
Keep Reading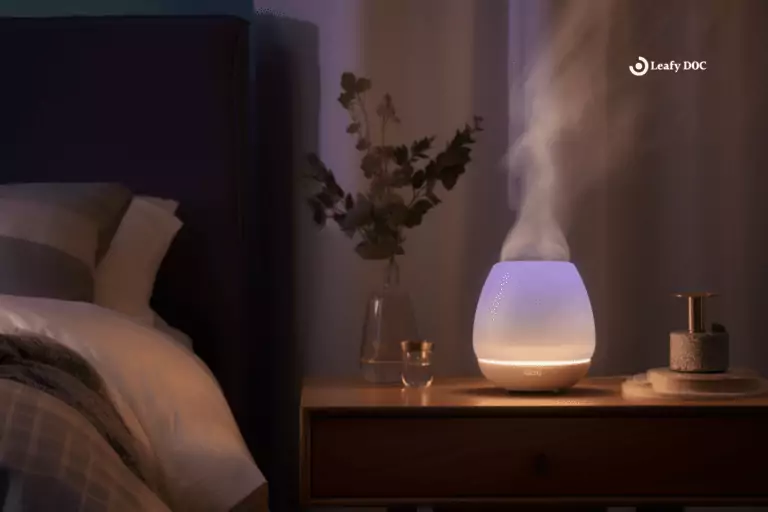 Discover the power of relaxing terpenes and unlock a peaceful night's sleep. Say goodbye to restless nights and hello to ultimate relaxation. Click now!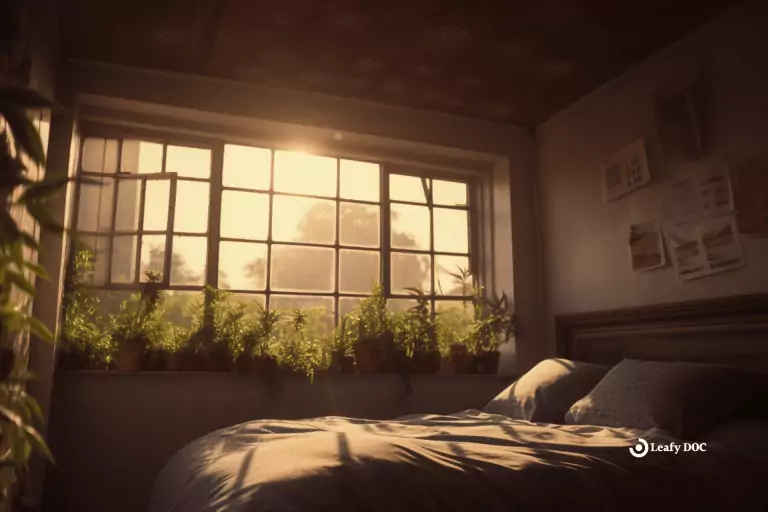 Experience powerful relief and healing with cannabis for fibromyalgia. Learn about its efficacy and safety in this eye-opening article. Click here to discover the truth behind this game-changing solution!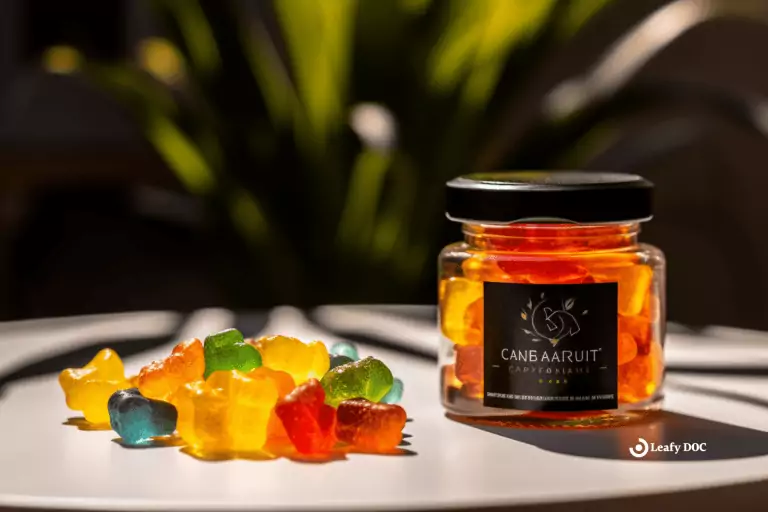 Discover the truth about THC gummies' shelf life and find out if your favorite treats expire! Don't miss out on this essential information. Click now to satisfy your curiosity and ensure you enjoy your gummies at their best!