Comparing The Top Medical Marijuana Dispensaries In The US
by Haley Mills · November 1, 2023
Looking for the best medical marijuana dispensaries in the US? Check out our ultimate guide to discover top strains, prices, and services offered. Don't miss out – click now and find your perfect dispensary!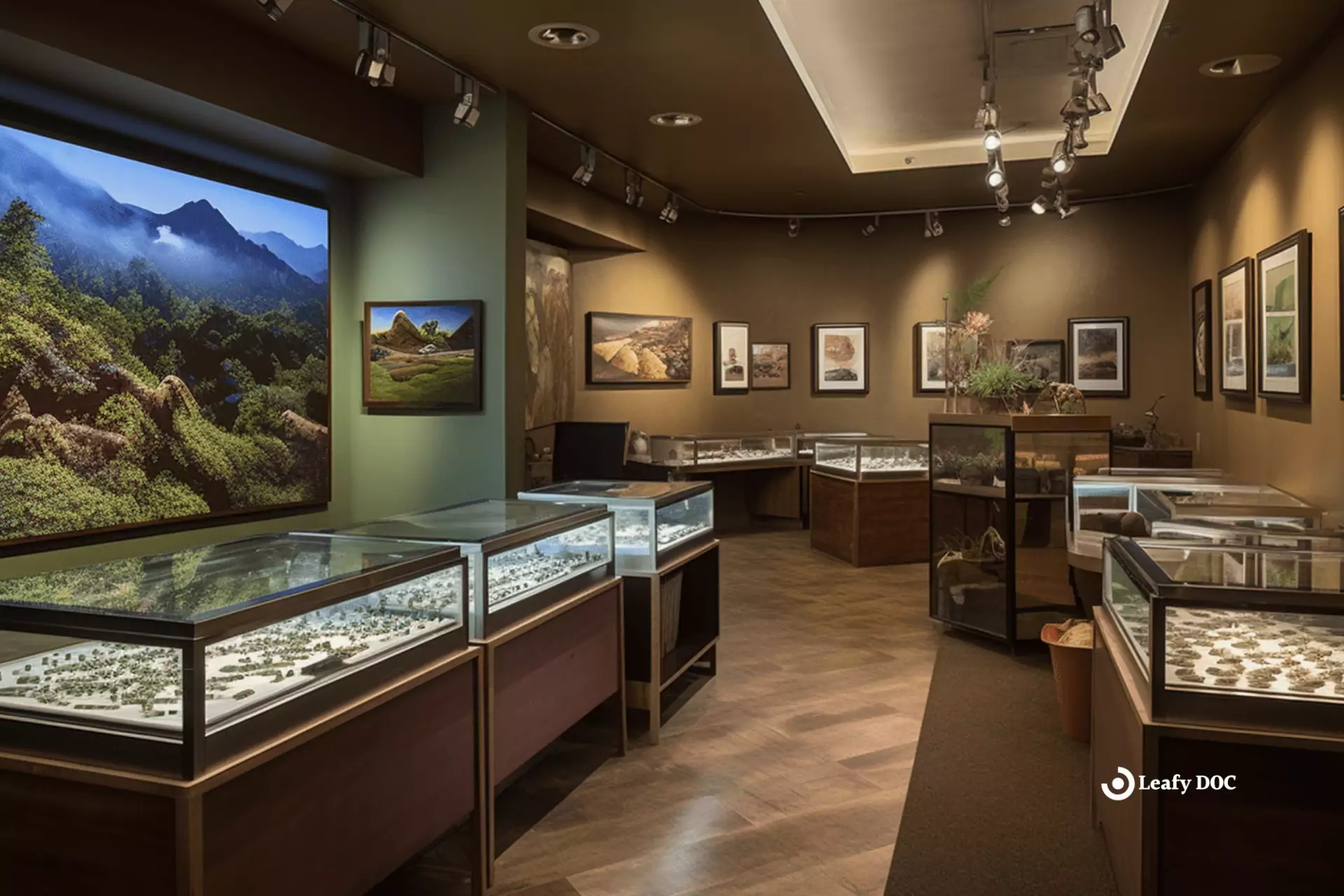 Medical marijuana has become a widely accepted alternative for treating various medical conditions in the United States. With the growing demand for this natural remedy, the number of dispensaries across the country has also increased significantly. However, not all dispensaries are created equal.
In this article, we will delve into the top medical marijuana dispensaries in the US, comparing them based on several key criteria to help patients make informed decisions about where to obtain their medication.
When evaluating medical marijuana dispensaries, it is crucial to consider various aspects that can greatly impact the overall experience and effectiveness of the treatment. Firstly, we will examine the product selection and quality offered by each dispensary. This includes analyzing the variety and availability of different strains, as well as assessing the quality of the products through third-party testing and customer reviews.
Criteria for Evaluating Medical Marijuana Dispensaries
The first criterion to consider is the importance of location in evaluating medical marijuana dispensaries. A dispensary that is conveniently located and easily accessible can make a significant difference for patients who rely on medical marijuana for their treatment. Patients with mobility issues or disabilities may find it challenging to travel long distances or navigate through difficult terrains to access a dispensary. Therefore, a dispensary that is located in a central area with good transportation links can greatly improve accessibility for individuals with disabilities.
Another essential criterion to evaluate is the accessibility for individuals with disabilities at medical marijuana dispensaries. It is crucial for dispensaries to ensure that their facilities are equipped with appropriate accommodations to meet the needs of all patients. This includes wheelchair accessibility, ramps, and wide doorways to accommodate individuals with mobility impairments. In addition, dispensaries should have trained staff who can assist individuals with disabilities and provide a welcoming and inclusive environment.
Harborside Health Center (Oakland, California)
Harborside Health Center in Oakland, California, has consistently been at the forefront of the medical marijuana movement, renowned for its extensive selection of premium products. With an array that includes a diverse range of cannabis strains, from energizing sativas to relaxing indicas, and a balance of hybrids, they cater to every patient's needs. Their shelves are also stocked with high-quality edibles, tinctures, and topicals, ensuring that all modes of consumption are available.
The dispensary takes great pride in its sourcing, choosing only the most reputable growers and producers to work with. This commitment to quality is evident in their rigorous testing procedures, ensuring that all products meet the highest standards for safety and potency.
Customers often highlight the variety and quality of products in their reviews, expressing satisfaction with the potency and effectiveness of the cannabis available. The high ratings and positive feedback underscore Harborside's dedication to excellence.
Harborside's commitment extends beyond its products to its facilities; they ensure accessibility for individuals with disabilities, with wheelchair-accessible spaces and well-trained staff ready to assist all customers. This level of inclusivity sets them apart, showing a genuine commitment to serving the entire community.
Trulieve (Florida)
In the competitive market of Florida, Trulieve stands out for its excellent value and attractive discounts. Understanding the financial constraints of medical treatments, they strive to offer affordable cannabis options without compromising on quality.
Trulieve frequently runs promotions and discounts, providing ample opportunities for savings. Additionally, they have a robust loyalty program, allowing customers to earn points with each purchase, which can be redeemed for discounts or products. This program fosters customer loyalty and enhances the overall value of shopping at Trulieve.
Recognizing the importance of convenience, Trulieve ensures that its dispensaries are easily accessible, with ample parking available. This attention to customer experience contributes to their reputation as a top choice for medical marijuana in Florida.
MedMen (Multiple Locations)
MedMen has set a high standard for customer service and staff knowledge across its numerous locations. Patients consistently praise the staff for their expertise, particularly in guiding newcomers through the complexities of medical marijuana.
The team at MedMen takes the time to educate patients, helping them understand the different strains and products available, as well as their potential medicinal benefits. This educational approach is invaluable, particularly for those new to medical cannabis, ensuring patients make informed decisions.
MedMen's commitment to customer service is evident in their friendly, approachable demeanor, fostering a welcoming environment. They have built a reputation for going above and beyond to assist patients, ensuring they leave feeling confident and supported in their choices.
Kind Love (Denver, Colorado)
Kind Love in Denver, Colorado, excels in providing convenient online ordering and reliable delivery services. Catering to the needs of patients who prefer the convenience of shopping from home, their user-friendly website offers an extensive range of products.
Customers frequently commend Kind Love for their efficient and discreet delivery service, highlighting the reliability and convenience it brings to their experience. The dispensary ensures that products arrive promptly and in secure packaging, maintaining privacy.
Kind Love's online platform also serves as a valuable resource for product information and customer reviews, allowing patients to make informed decisions before purchasing. With a wide variety of high-quality cannabis options available for delivery, Kind Love ensures that even those unable to visit in person can access the medicinal benefits of cannabis.
Frequently Asked Questions
Are medical marijuana dispensaries required to disclose the source of their products?
Medical marijuana dispensaries are not required to disclose the source of their products. However, this lack of transparency raises legal implications and concerns regarding quality control. Consumers should be cautious and inquire about product origins for their own safety.
Can I purchase medical marijuana from a dispensary if I am an out-of-state resident?
Out-of-state residents may have legal implications when purchasing medical marijuana from dispensaries. While some states allow access for tourists, others restrict sales to residents only. It's important to research local laws before attempting to make a purchase.
Do dispensaries offer any additional services or programs to support patients' medical needs?
Dispensaries often provide patient education programs to support medical needs. Additionally, some dispensaries offer delivery services for those unable to visit in person. These additional services aim to enhance patient experience and convenience.
How often do dispensaries update their product selection to offer new options to patients?
Dispensaries often update their product selection to provide new options for patients. The importance of product variety in medical marijuana dispensaries cannot be understated, as limited selection can negatively impact patient satisfaction and access to effective treatments.
Are there any restrictions on the quantity of medical marijuana that can be purchased from a dispensary at one time?
There are restrictions on the quantity of medical marijuana that can be purchased from a dispensary at one time. These limits vary by state and are in place to address potential health risks and legal implications.
Last Updated: October 24, 2023
Get Your Medical Card
Connect with a licensed physician online in minutes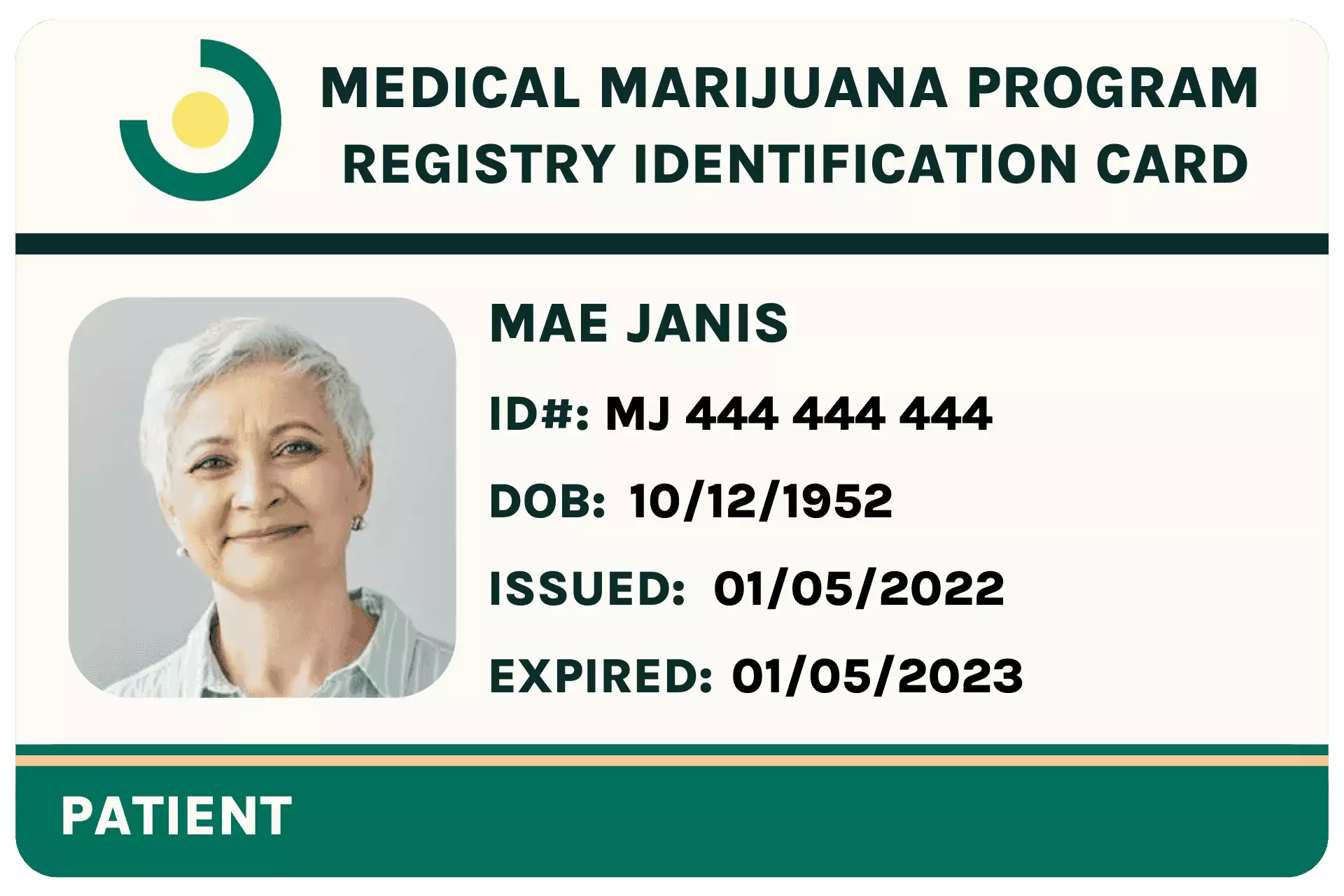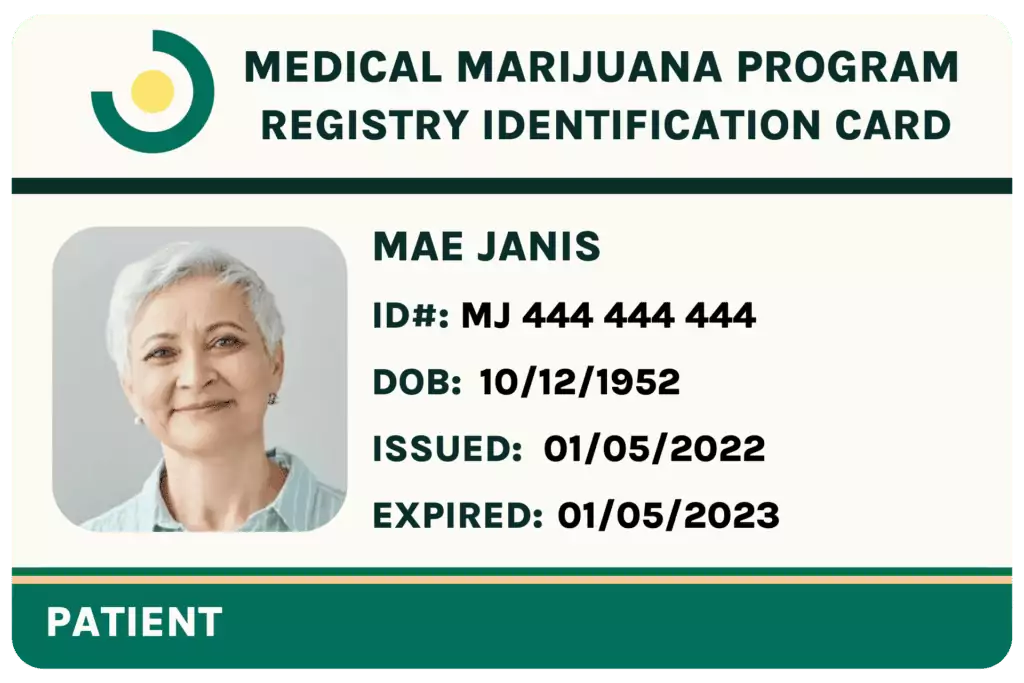 Like This Article?
Share with your friends
Keep Reading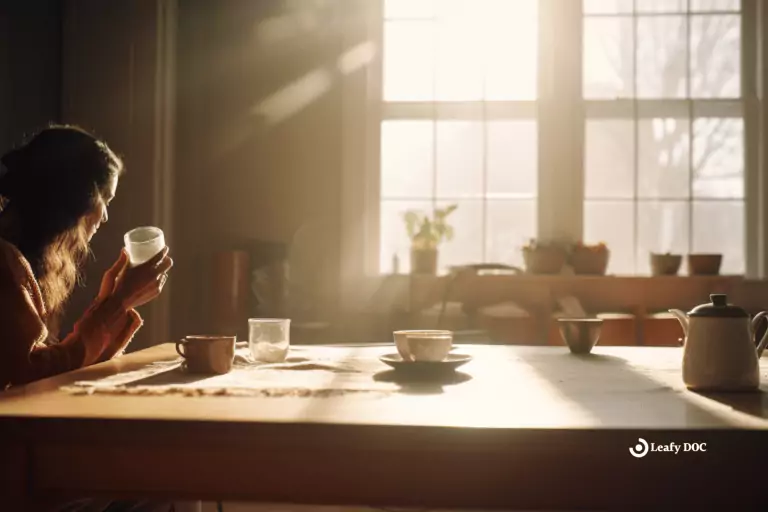 Curious about mixing Prozac and medical marijuana? Find out the surprising truth and make an informed decision. Don't miss this eye-opening information – click now!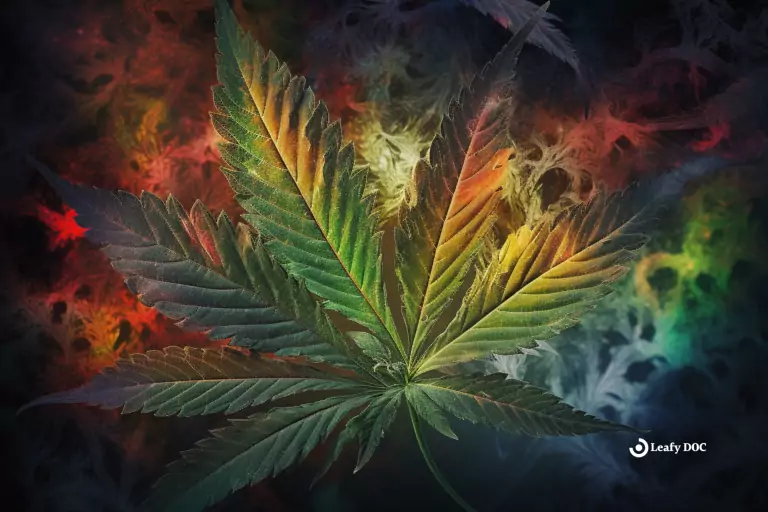 Unveiling the Psychedelic Secrets of Weed: Is Marijuana Considered a Psychedelic Drug? Find out the mind-altering effects, potential benefits, and risks associated with this controversial drug. Click here to explore the truth now!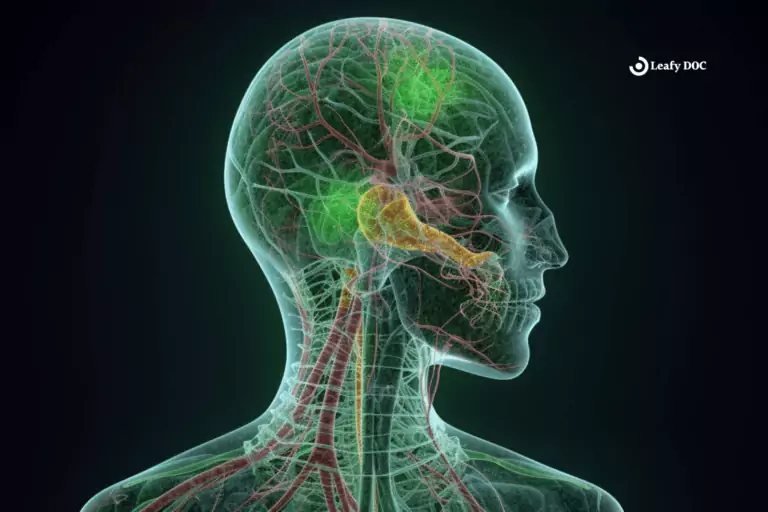 Join us as we reveal the secrets of the human endocannabinoid system! Unlock its incredible potential and revolutionize your understanding of the human body. Click now!