The Future of Medical Marijuana in PA: A Look at Current Legislation
by Haley Mills · April 6, 2023
Get an inside look at the current legislation surrounding medical marijuana in PA. Learn about proposed changes and what they mean for the future.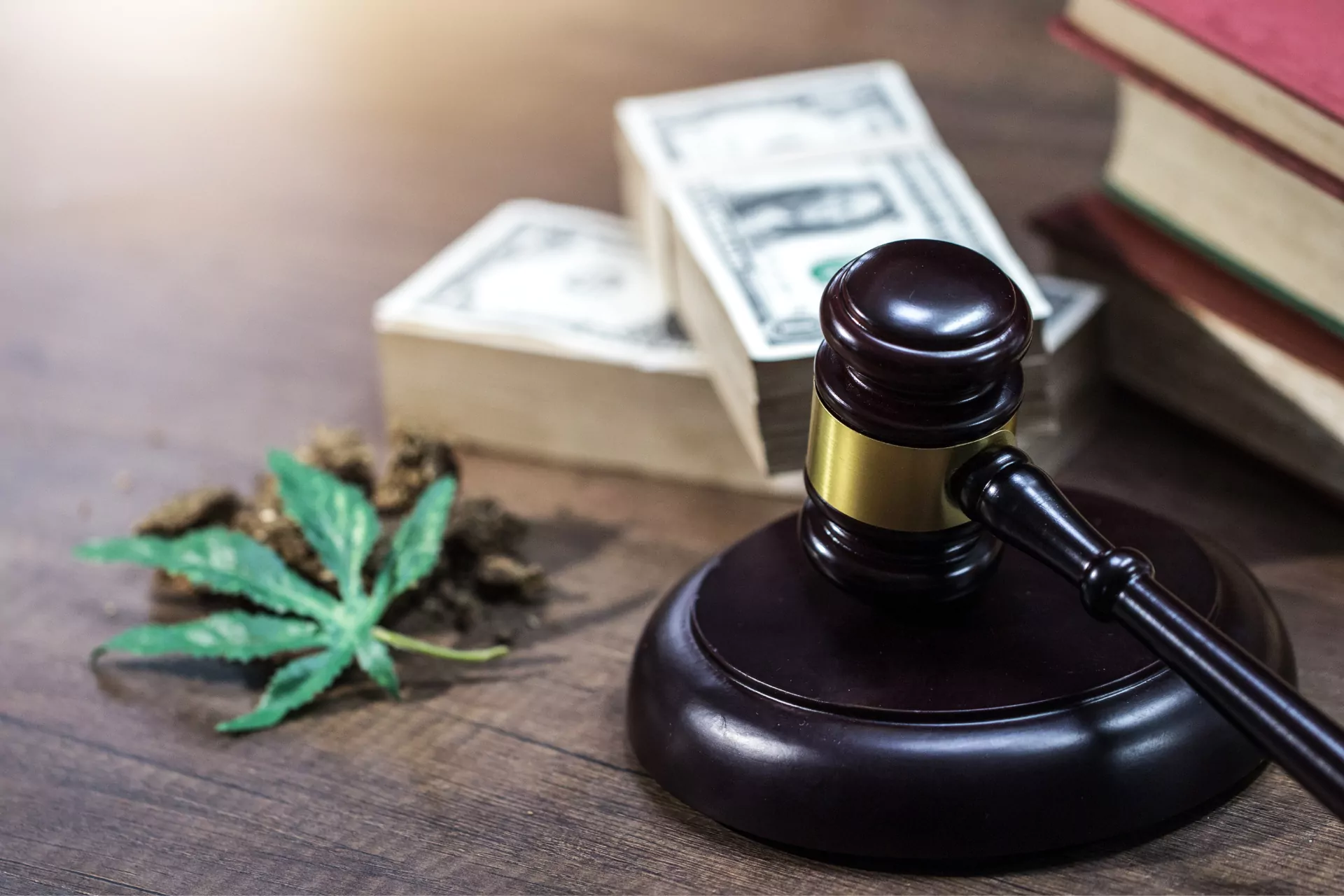 The use of medical marijuana has become increasingly popular across the United States over the last decade. Pennsylvania is one of the many states that has legalized the use of medical marijuana, and it has continued to evolve its laws to adapt to the growing industry.
In this article, we will look at the current legislation surrounding medical marijuana in Pennsylvania and explore the future of this emerging market.
Medical Marijuana in Pennsylvania: A Brief Overview
Pennsylvania legalized the use of medical marijuana in 2016 with the passage of the Medical Marijuana Act. The law permits patients with qualifying medical conditions to purchase and use marijuana for medicinal purposes with a prescription from a registered physician. The law also established the Pennsylvania Department of Health as the regulatory body overseeing the state's medical marijuana program.
The program has continued to evolve since its inception. In 2018, the state added anxiety disorders and Tourette syndrome to the list of qualifying conditions. In 2019, the state added opioid use disorder to the list of qualifying conditions. Additionally, in 2020, the state expanded the number of dispensaries that can operate in Pennsylvania to serve patients across the state better.
Current Legislation in Pennsylvania
As of March 2023, there are over 400,000 registered medical marijuana patients in Pennsylvania. This number is expected to continue to grow as more conditions are added to the list of qualifying conditions and as the stigma surrounding marijuana use continues to dissipate.
Currently, over twenty medical conditions qualify a patient for medical marijuana use in Pennsylvania. These include cancer, epilepsy, HIV/AIDS, Crohn's disease, glaucoma, multiple sclerosis, and Parkinson's disease. Patients with a qualifying condition can obtain a prescription for medical marijuana from a registered physician.
Patients are not allowed to grow their own marijuana in Pennsylvania, and they can only purchase medical marijuana from a licensed dispensary. The state currently has over 100 dispensaries, and patients can choose from various products, including flower, tinctures, edibles, and topicals.
In addition to patients, medical marijuana obtained by growers, processors, and dispensaries must also register with the state and obtain a license to operate. The state imposes strict regulations on these businesses, including mandatory testing for contaminants, labeling requirements, and security protocols since marijuana is still considered a controlled substance per federal law.
The Future of Medical Marijuana in Pennsylvania
As the medical marijuana industry grows in Pennsylvania, lawmakers are exploring ways to expand patient access and improve the overall program.
One area of focus is adding more qualifying conditions. Several conditions are currently being considered for inclusion in the program, including anxiety, migraines, and chronic pain.
In addition to expanding the list of qualifying conditions, lawmakers are also considering allowing patients to grow their own marijuana. This would give patients greater control over their treatment and could potentially lower the cost of medical marijuana.
Another area of focus is improving the affordability of medical marijuana. While the cost of medical marijuana has decreased over the last few years, it is still an expensive treatment option for many patients. Lawmakers are exploring ways to lower the cost of medical marijuana, including introducing a cap on the price dispensaries can charge for products.
There is also growing interest in legalizing recreational marijuana in Pennsylvania. While medical marijuana has been legal in the state for several years, recreational marijuana is still illegal. However, lawmakers are currently considering several bills that would legalize recreational marijuana in the state. If passed, Pennsylvania would join the growing number of states that have legalized recreational marijuana.
Pennsylvania medical marijuana program-Qualifying Conditions
Terminal illness or similar serious medical condition
Cancer, including remission therapy
HIV/AIDS
Amyotrophic lateral sclerosis
Parkinson's disease
Multiple sclerosis
Epilepsy
Inflammatory bowel disease
Neuropathies
Huntington's disease
Crohn's disease
Post-traumatic stress disorder
Intractable seizures
Glaucoma
Autism
Sickle cell anemia
Damage to the nervous tissue of the CNS (brain-spinal cord) with an objective neurological indication of intractable spasticity and other associated neuropathies
Severe, chronic, or intractable pain
Dyskinetic and spastic movement disorder
Addiction substitute therapy — opioid reduction
Cancer remission therapy, damage to the brain's nervous tissue, anxiety disorders, and neuropathies associated with nervous tissue damage were added in the 2021 update legislation.
Summary of PA Medical Marijuana Legislation
Pennsylvania's medical marijuana program allows patients to qualify if they have one of the qualifying medical conditions listed in the law.
Patients must be under the ongoing care of a physician who issues a certification during an in-person visit.
The Department of Health is responsible for implementing the program and regulating the industry.
Initially, only certain forms of medical cannabis were allowed, but the law was amended to enable whole-plant, flower cannabis.
Patients and caregivers are protected from arrest, prosecution, and discrimination in child custody, but employers do not have to accommodate on-site use.
Dispensary and grower/processor permit applicants must pay fees and taxes to participate in the industry.
The state law includes a sunset provision that will expire portions of the law related to dispensaries three years after the federal government reschedules marijuana.
Out-of-state patients are not allowed access to medical cannabis in Pennsylvania.
In Conclusion
The future of medical marijuana in Pennsylvania looks promising. The state's lawmakers have committed to improving the program and expanding patient access. By adding more qualifying conditions, allowing patients to grow their own marijuana, and improving the affordability of medical marijuana, Pennsylvania's medical marijuana program could become one of the most comprehensive in the country.
Additionally, the potential legalization of recreational marijuana in the state could significantly impact the industry. Legalizing recreational marijuana could create new business opportunities and generate significant tax revenue for the state.
However, it's important to note that there are still challenges facing the medical marijuana industry in Pennsylvania. There is a need to continue educating the public about the benefits of medical marijuana and combat the stigma around its use. Additionally, there is a need to ensure that the medical marijuana industry operates safely and responsibly, with adequate regulations to protect patients and businesses.
Overall, the future of medical marijuana in Pennsylvania is bright, with lawmakers and industry leaders working together to create a program that benefits patients and businesses alike. As the industry evolves, it will be exciting to see how Pennsylvania's medical marijuana program grows and develops over time.
Last Updated: July 25, 2023
Get Your Medical Card
Connect with a licensed physician online in minutes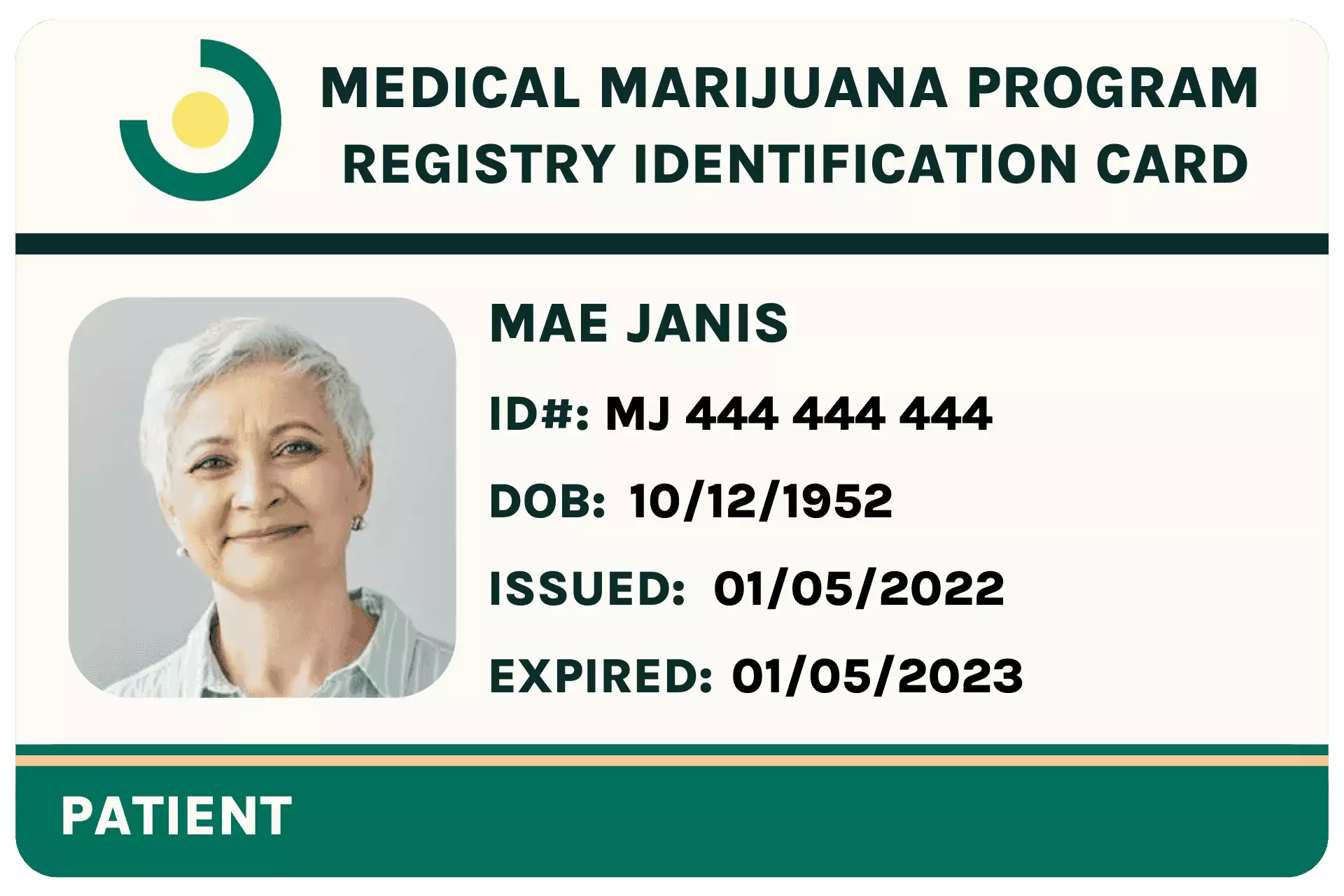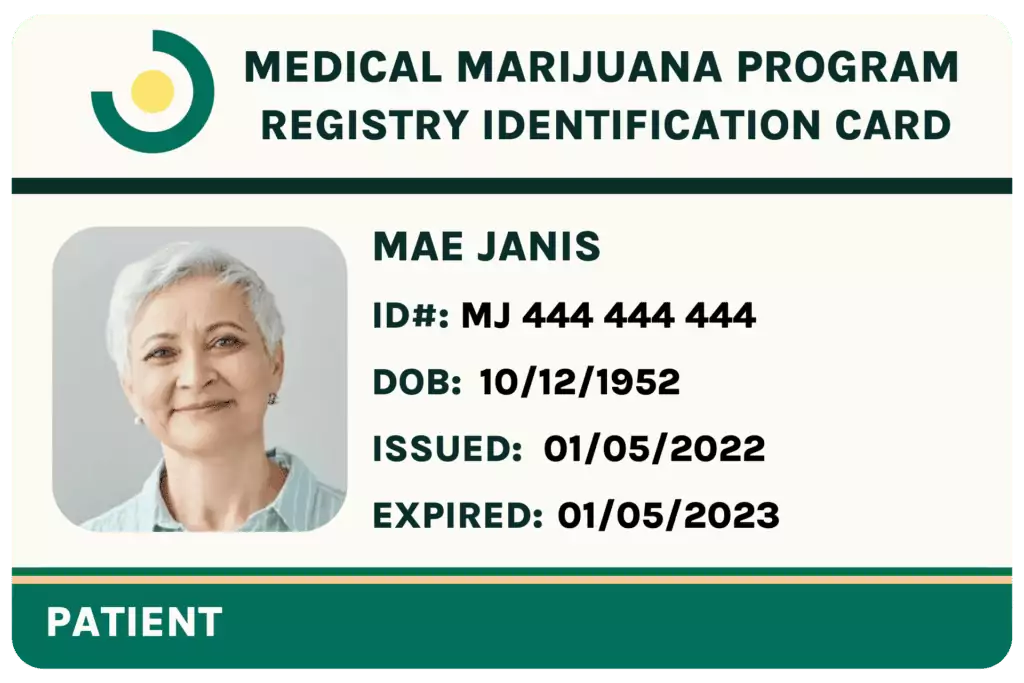 Like This Article?
Share with your friends
Keep Reading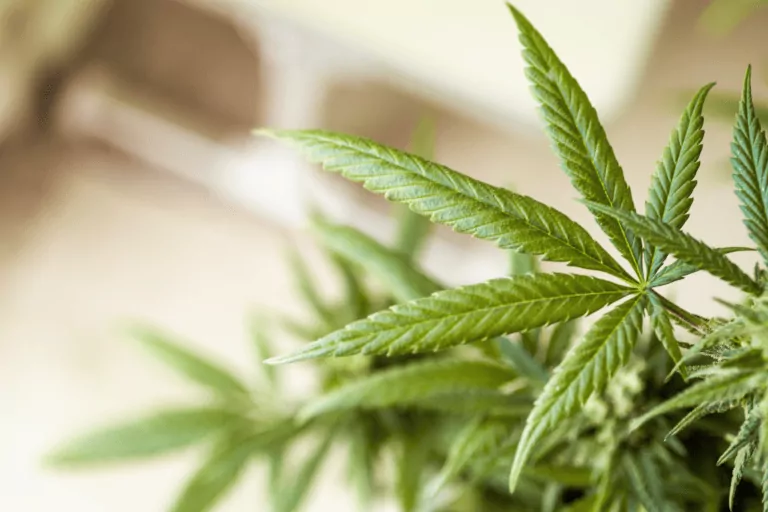 If you or someone you love suffers from PTSD, medical marijuana may be a helpful treatment option. Learn more about how cannabis can help ease symptoms of PTSD.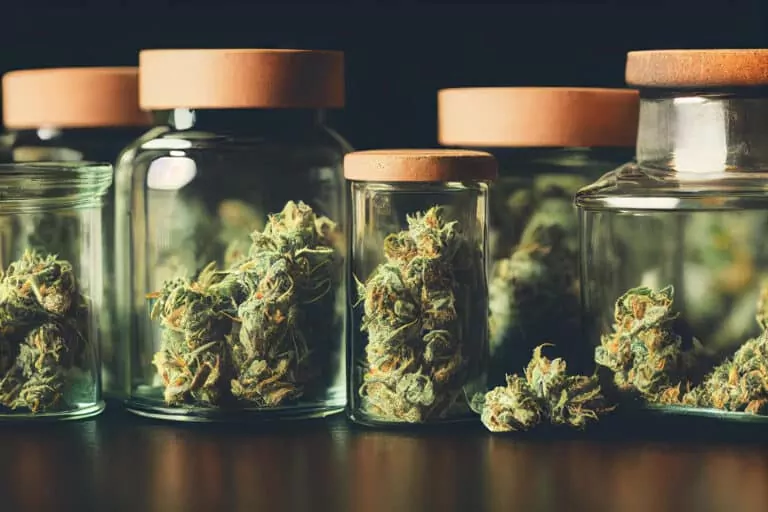 If you want your cannabis flower to last, you need to store it properly! Here's a guide on how to do just that.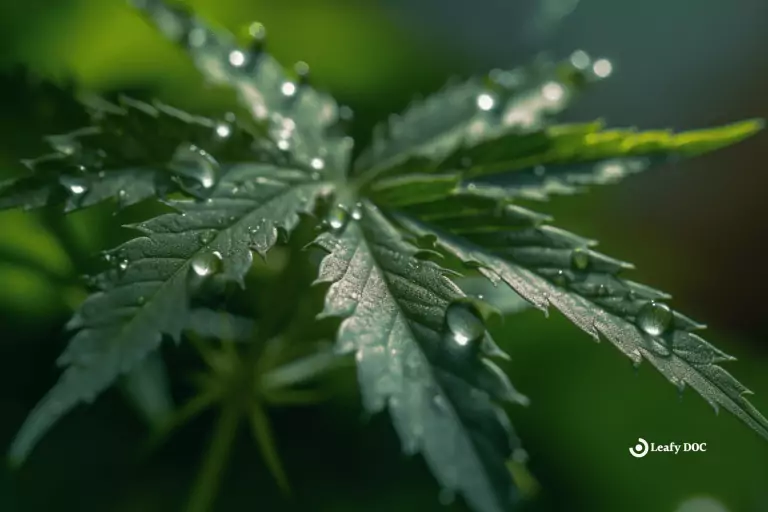 Curious about what a marijuana plant actually looks like? Feast your eyes on the stunning visuals of vibrant green leaves and potent buds. Don't miss out on this visual guide – click here to discover the hidden beauty of marijuana plants!