Medical marijuana has been legal in Pennsylvania since April 17, 2016, when Governor Tom Wolf signed Senate Bill 3, also known as the Medical Marijuana Act, into law. The law regarding PA medical marijuana benefits was enacted on May 17, 2016.
Under the law, patients with qualifying medical conditions can obtain MMJ from medical cannabis dispensaries with a prescription from a licensed physician. The Pennsylvania Department of Health oversees the program. The latest cannabis laws passed in 2021 expanded the qualifying conditions and made new allowances for possession and caregivers. Pennsylvania has not legalized recreational marijuana, but it is in the works via several upcoming bills.
Whether you are a licensed cardholder, curious about the medical marijuana card process, or looking to become a primary caregiver for an MMJ patient, Pennsylvania offers a pathway toward those options.
How to Get Your Pennsylvania Medical Marijuana Card
A medical marijuana patient in Pennsylvania must be 18 or older to visit a medical marijuana dispensary. Only those with a valid state-issued driver's license, Government ID can apply for a patient id number and a permit for the medical marijuana program.
A Pennsylvania resident must also have medical history showing a medical condition diagnosis that allows medical marijuana doctors to recommend them as a patient that can legally obtain medical marijuana.
There are a few steps for qualifying patients to get a medical marijuana card in Pennsylvania with the help of Leafy DOC. First, you'll select your state to receive the most accurate and up-to-date information about the Pennsylvania medical marijuana card process.
Next, you'll schedule your evaluation from the comfort and convenience of your home. Submit an intake form with personal details and a summary of your medical records; then, we'll help you book an on-demand telehealth appointment or schedule a convenient time for later. An online recommendation from cannabis doctors with Leafy DOC starts at a competitive price for new patients and renewals in Pennsylvania. If you are not approved, there is a money-back guarantee.
Connect with a licensed medical marijuana doctor in minutes and easily chat with your provider on a smartphone, computer, or tablet via phone call or video. Our licensed physicians will evaluate your qualifying condition, address your questions and concerns, and provide the physician certification form if approved for a medical marijuana ID card.
Log in to the Pennsylvania Department of Health website at www.medicalmarijuana.pa.gov and register as a patient using your medical marijuana certification from Leafy DOC and the required documents. After the state's medical marijuana advisory board approves your registration, they will email you a downloadable patient I.D. card you can print. Once you have the MMJ card, you can visit Pennsylvania dispensaries and purchase medical marijuana products.
Pennsylvania MMJ Qualifying Conditions
Over fifty peer-reviewed medical studies have been conducted on the potential medicinal benefits of cannabis and its many cannabinoids and terpenes. The consensus that emerged from these studies is that cannabis can provide medical benefits for many different conditions. So, many states have established a medical marijuana registry.
While most of these studies have focused on the help of the specific cannabinoid CBD, other major and minor cannabinoids, in conjunction with terpenes, show significant promise in treating both physical and mental ailments.
You'll need a physician certification form less than thirty days old. The medical professional must submit the recommendation for a qualifying medical condition on the qualifying patient's behalf. You'll also need a legible copy of the qualifying patient's government-issued photo identification card; and a digital photo in which the applicant's face can be seen without filters, hats, sunglasses, etc.
Patient and caregiver medical cards are valid for one year. Leafy DOC can also help with the annual renewal process for medical marijuana treatment.
Medical cannabis patients with the following qualifying conditions can apply for the Pennsylvania medical marijuana program:
Amyotrophic Lateral Sclerosis
Anxiety Disorders
Autism
Cancer
Chronic Pain
Crohn's Disease
Dyskinetic Disorders
Damage to the nervous tissue of the spinal cord with an objective neurological indication of intractable spasticity
Epilepsy
Glaucoma
HIV/Aids
Huntington's Disease
Inflammatory Bowel Disease
Intractable Seizures
Multiple Sclerosis
Neurodegenerative Disorders
Neuropathies
Opioid Use Disorders
Parkinson's Disease
Post-Traumatic Stress Disorder
Serious medical conditions of neuropathic origin or severe intractable pain in which conventional therapy is contraindicated or ineffective
Sickle Cell Anemia
Terminal Illness
Tourette Syndrome
Benefits of Getting a Medical Marijuana Card
A few of the benefits of seeing a medical marijuana doctor to get your MMJ card include the following:
Marijuana dispensaries in certain states offer discounts to patients on their renewal anniversary.
Medical marijuana patients often have expanded and higher-quality menu options without waiting in line at the recreational dispensary.
There is no sales tax for MMJ in certain states, such as California, Delaware, Florida, Massachusetts, and New Hampshire.
Many medical marijuana states allow delivery services with a medical marijuana card.
It is recommended to renew around a month before the expiration date to have time to complete the renewal appointment and application. Pennsylvania medical marijuana cards expire one year after the certification date on the physician's recommendation. New cannabis ID cards are issued upon recertification approval for a PA medical marijuana card or a temporary medical marijuana card for out-of-state patients.
Thirty days before your annual renewal fee is due, you will receive an email with instructions for making the fifty-dollar renewal payment (the fee may be reduced if you qualify for the financial assistance program).
The Potential Changes to Pennsylvania MMJ Laws
Below, we've included the primary changes to medical marijuana in PA if this year's bills are approved:
Two Pennsylvania state senators, a Republican, and a Democrat, advocate for changes to the state's medical marijuana program to expand drug access. Currently, the program limits who can participate: doctors must register with the state and complete a four-hour training course to approve patients. Patients can only qualify for a card if they have one of 23 approved conditions.
The proposed legislation from Senators Mike Regan and James Brewster would allow any doctor authorized to prescribe controlled substances to support a patient's use of cannabis, eliminating bureaucratic barriers to access.
The senators also propose eliminating the need to renew medical marijuana cards, which cost fifty dollars annually. However, they must clarify whether medical cannabis patients must renew their certification at least once a year.
Sen. Dan Laughlin wants to allow patients to buy cannabis in edible forms.
At the same time, state Sen. Sharif Street has proposed allowing patients to grow a limited number of cannabis plants at home, reducing patient costs.
Attorney Judith Cassel advocates for eliminating an unequal advertising system that gives an advantage to third-party businesses that connect patients to doctors. She argues that the uneven playing field deprives doctors of income while the fees to these companies drive up patient costs.
Becoming a Pennsylvania Primary Caregiver
A primary caregiver is an adult over 21 who can legally purchase, transport, educate, and administer medical cannabis to medical marijuana patients with a valid medical card. At least thirty-seven states have legalized medical marijuana programs, allowing caregivers to assist qualified patients. In these locations, state legislation provides legal protection for the patient and the caregiver from criminal penalties.
Designated caregivers can purchase medical cannabis at an authorized clinic and possess, transport, and administer it to patients.
The Pennsylvania caregivers application process includes the following:
Apply for the program through the State's Registry of Patients and Caregivers.
Provide a Pennsylvania driver's permit or an identification card with a present address to prove Pennsylvania residency.
Complete a criminal history background check.
Pay a 50 USD registration fee for a medical marijuana identification card.
According to Pennsylvania Medical Marijuana Laws, to become a caregiver, the requirements are:
Must be at least 21 years old
Must be a resident of Pennsylvania and have a valid PA State-issued driver's license or a Pennsylvania State identification card
Where to Purchase Medical Cannabis in Pennsylvania
Once registered for the Pennsylvania Medical Cannabis program and received your I.D. card, you may wonder what's next. There are a few ways to obtain legal medical marijuana in PA as a qualified patient. After you've received your medical marijuana cards, you can purchase medicinal cannabis at licensed dispensaries.
Medical cannabis is now legal in Pennsylvania. Any adult 21 and older can legally purchase medical marijuana or visit a licensed dispensary with a medical cannabis card. Cannabis remains punishable by the federal government; however, they tend to honor local laws unless on government property or suspected of selling/trafficking.
The Pennsylvania Department of Health regulates the state's medical marijuana program. They're responsible for reviewing, approving, and monitoring the Pennsylvania medical marijuana license process. MMJ patients can purchase and possess the equivalent of a 90-day supply of cannabis-infused pills, oils, topical ointments, tinctures, or liquids.
In April 2018, the state Health Secretary authorized dispensaries to offer herbal cannabis for vaping, following an advisory board recommendation. This rule change permits medical cannabis patients to vaporize herbal cannabis, but the law prohibits smoking dried buds.
There are various options offered at Pennsylvania licensed dispensaries; let's explore the most popular types of marijuana-infused products.
Pennsylvania Medical Marijuana Dispensaries offer:
Dried flower
Topical creams, gels, rubs, balms
Tinctures
Concentrates
Vape cartridges
The Takeaway on Pennsylvania MMJ
Leafy DOC offers a straightforward process for requesting and renewing your MMJ card, knowledgeable customer support, and an excellent experience. The price is competitive without sacrificing quality, with the option to meet with a health coach even after obtaining a medical card.
Serving over 30,000 patients and with hundreds of TrustPilot reviews, Leafy DOC is the place to visit to get a Pennsylvania medical card or renewal fast and securely.
Last Updated: March 24, 2023
Get Your Medical Card
Connect with a licensed physician online in minutes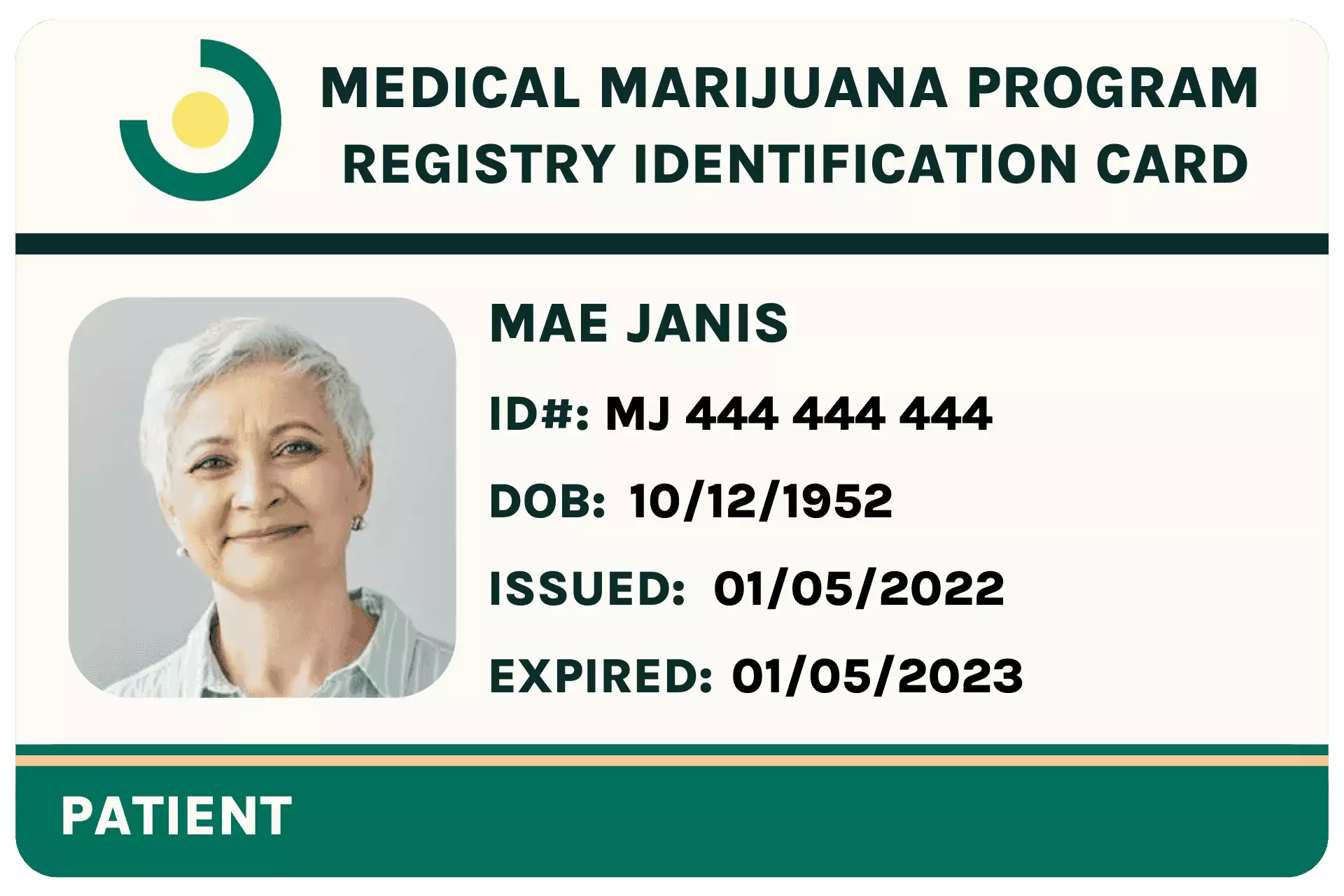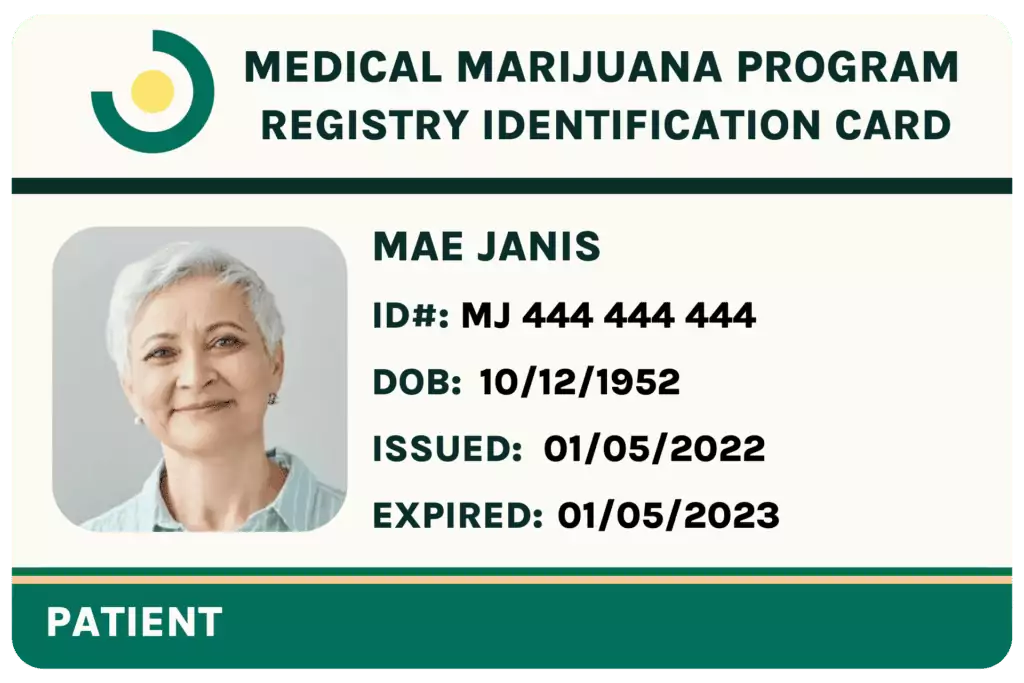 Like This Article?
Share with your friends
Keep Reading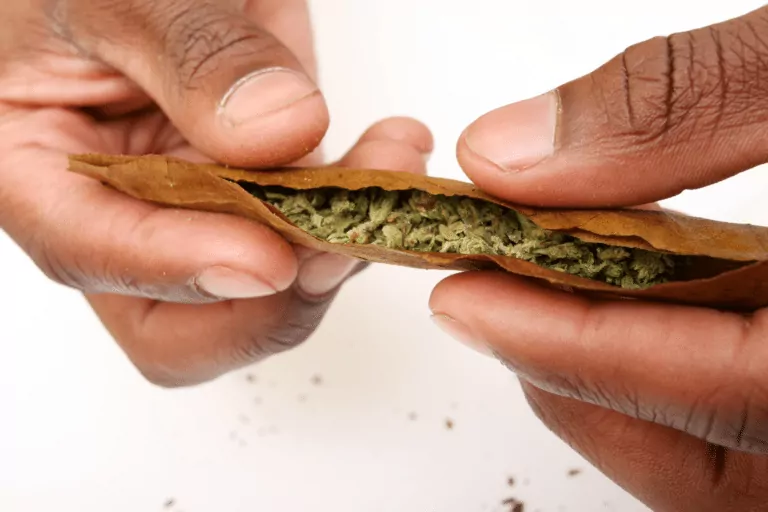 When you smoke a blunt, you're inhaling weed and tobacco. Here's what you need to know about the health risks associated with smoking blunts.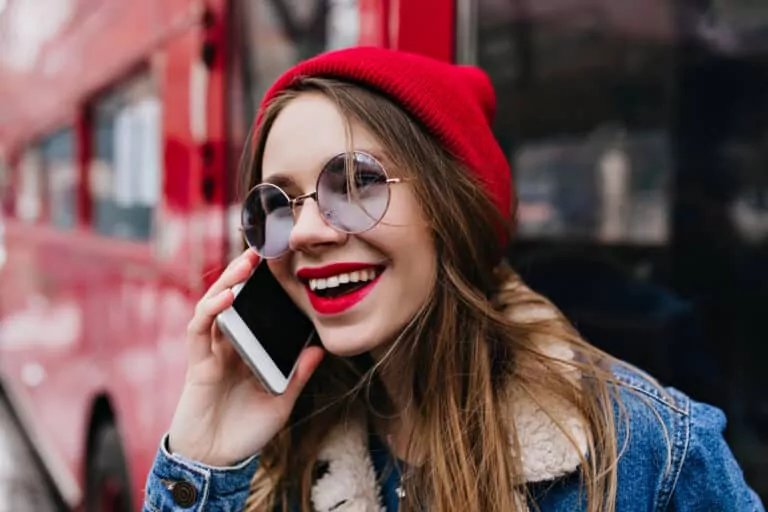 Looking to get a medical marijuana card in Maine? Here's everything you need to know, from qualifying conditions to the application process.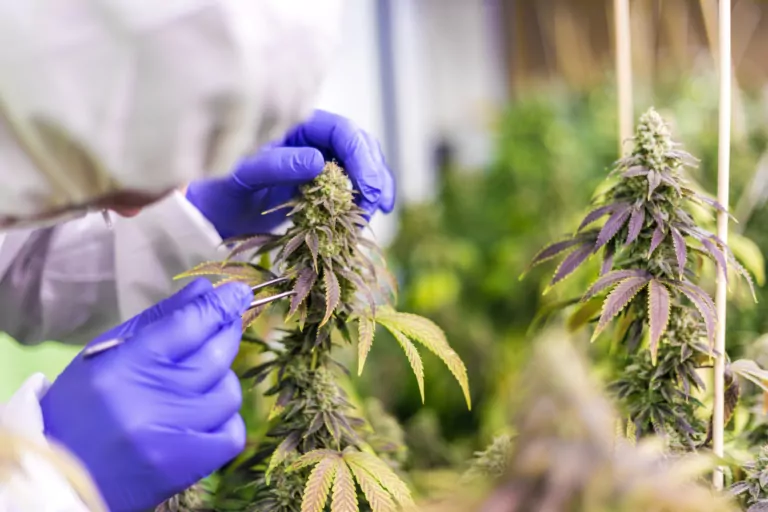 Stay up to date on the latest research surrounding medical marijuana in PA. Learn about its effects, benefits, and potential drawbacks.