Whether you're a New York resident considering applying for an MMJ card or a current cardholder looking to move to NY, we can help you find out if you qualify for an MMJ license. The New York medical marijuana card process can be done online, when and where you choose.
A potential MMJ candidate will first need to obtain a certification from a licensed physician that they have a qualifying condition. Once certified by a medical professional, patients can apply online through the state website or telehealth providers like Leafy DOC. Read on as we review the steps to qualify, apply, and renew your medical card in New York.
Shopping at a New York MMJ Dispensary
Once registered for the New York Medical Cannabis program and received your I.D. card, you may wonder what's next. There are a few ways to obtain legal, medical marijuana in N.Y. as a qualified patient.
Once you've received your medical marijuana card, you can purchase medicinal cannabis at licensed medical marijuana facilities under New York law. Most NY dispensaries offer various medical marijuana products, from dried buds to tinctures and topicals.
New York patients must be 18 or older to visit a medical marijuana dispensary. Only those with a valid state-issued driver's license, Government ID can apply for a patient id number and a permit to consume medical marijuana.
Medical Marijuana Laws in New York FAQ
Here, we'll answer some of your most asked questions about getting an NYS medical marijuana card.
Who Approves Medical Marijuana Licenses In New York?
In New York, medical marijuana cards are approved by the New York State Department of Health. The department's Medical Marijuana Program oversees the registration of patients, caregivers, and practitioners authorized to use and recommend medical marijuana.
Once approved, patients can purchase medical marijuana from a licensed dispensary in the state. The department regularly reviews and updates its policies and procedures to ensure the safe and effective use of medical marijuana in New York.
How Much MMJ Can I Buy In New York?
As of January 2022, registered medical marijuana patients can purchase up to 2.5 ounces of dried cannabis flower every fourteen days.
Who Can Certify A Qualifying Patient For Medical Marijuana In New York?
They must be certified by a registered practitioner who has completed the required training and is registered with the program.
Do I Need Proof Of Residency To Apply For A New York Medical Marijuana Patient ID?
Yes, along with an approved medical condition, a patient must prove they are a New York resident with a valid driver's license or state identification card.
What Is Required To Apply For A Patient MMJ Card?
A New York medical cannabis patient, must be 18 or older to visit a medical marijuana dispensary. Only those who can prove New York state residency can apply for a patient id number and a license for the medical marijuana program (valid state-issued driver's license, Government ID). A New York resident must also have medical history showing a diagnosis that qualifies a doctor to recommend them as a patient that can legally obtain medical marijuana.
How Long Are Medical Marijuana Cards Valid?
In New York, medical cannabis cards are valid for one year from the date they are issued. Patients who wish to continue using medical cannabis must renew their card annually by submitting a renewal application to the New York State Department of Health's Medical Marijuana Program.
The renewal application requires patients to provide updated information about their qualifying medical condition and certify that they are still under the care of a registered practitioner authorized to recommend medical cannabis. Once the renewal application is approved, patients can continue to purchase medical cannabis from a licensed dispensary in the state.
Are There Registration Fees In New York?
New York has recently waived the medical cannabis card application fee. Before 2020, it used to be 50 USD annually. After the state approves medical marijuana treatment, the patient will receive a temporary ID card while the state prepares the permanent medical card. The perma
When Should I Renew My Medical Cannabis Card?
It is recommended to renew around a month before the expiration date to have time to complete the renewal appointment and application. New York medical marijuana cards expire one year after the certification date on the physician's recommendation. New cannabis ID cards are issued upon recertification approval for the New York medical marijuana program or a temporary medical marijuana card for out-of-state patients. There is no longer a renewal fee.
HOW CAN I BECOME A PRIMARY CAREGIVER?
Per the New York Department of Health, a designated caregiver is an adult over 21 who can legally purchase, transport, educate, and administer medical cannabis to medical marijuana patients with a valid medical card.
Over thirty states have legalized medical marijuana programs, allowing primary caregivers to assist qualified patients and purchase marijuana-infused products for their patients. In these locations, state legislation provides legal protection for the patient and the caregiver from criminal penalties.
When qualified patients apply for their MMJ card from the Office of Cannabis Management, they may designate up to five caregivers to assist in purchasing and administering medical treatment.
According to New York Medical Marijuana Laws, to become a caregiver, the requirements are:
Must be at least 21 years old
Must be a resident of New York State and have a valid New York State-issued driver's license or a New York State identification card
It cannot be the patient's certifying physician.
Types of Medical Cannabis Products
There are various options offered at New York's licensed dispensaries; let's explore the most popular types of marijuana-infused products.
New York Medical Marijuana Dispensaries Typically sell:
Dried flower
Pre-rolls
Edibles
Topical creams, gels, rubs, balms
Tinctures
Vape cartridges
What Is A Cannabis Pre-Roll?
A pre-roll is a ready-to-go joint filled with a dried flower that you can buy from a dispensary. It is an easy option for beginners or those with medical conditions that don't allow them to roll their joints.
A few of our top MMJ dispensary recommendations include the following:
Verilife Cannabis Dispensary
Rise Dispensary
Sativa Remedy
The Botanist
Medmen
Indoor Cannabis
Medical marijuana for qualifying conditions in NY
Before January 2022, a New York resident had to have medical history showing a qualifying medical condition diagnosis that allowed medical marijuana doctors to recommend them as a patient that can legally obtain medical marijuana.
On January 24, 2022, New York dropped qualifying conditions for the medical marijuana program allowing medical practitioners to prescribe medical marijuana for any condition they feel can be treated by cannabis.
New York residents with the following qualifying conditions and more can apply for patient registration and a New York medical card:
Acute pain management
Amyotrophic Lateral Sclerosis
Cancer
Chronic pain
Epilepsy
HIV/AIDS
Huntington's Disease
Inflammatory bowel disease
Parkinson's Disease
Post-Traumatic Stress Disorder
Multiple Sclerosis
Neuropathies
Opioid substitution
Spinal Cord Injury
Leafy DOC can connect you with a licensed medical marijuana doctor in minutes. You can chat with a trusted provider on a smartphone, computer, or tablet via phone or video. Our licensed physicians will evaluate your medical condition, address your questions and concerns, and provide the physician certification form if approved for medical cannabis treatment.
Log in to the New York Department of Health website at https://my.ny.gov/ and register as a patient using your medical marijuana certification and the required documents.
After the state approves your registration, they will email you a downloadable patient I.D. card you can print. Once you have the MMJ card, you can visit New York dispensaries and purchase a marijuana-infused product.
We also offer access to knowledgeable and helpful customer support and a personalized health coach to guide you before and after the MMJ card process. Our mission at Leafy DOC is to provide a seamless customer experience, educate medical patients about cannabis, help people get medical cards, and visit a New York dispensary.
Last Updated: March 20, 2023
Get Your Medical Card
Connect with a licensed physician online in minutes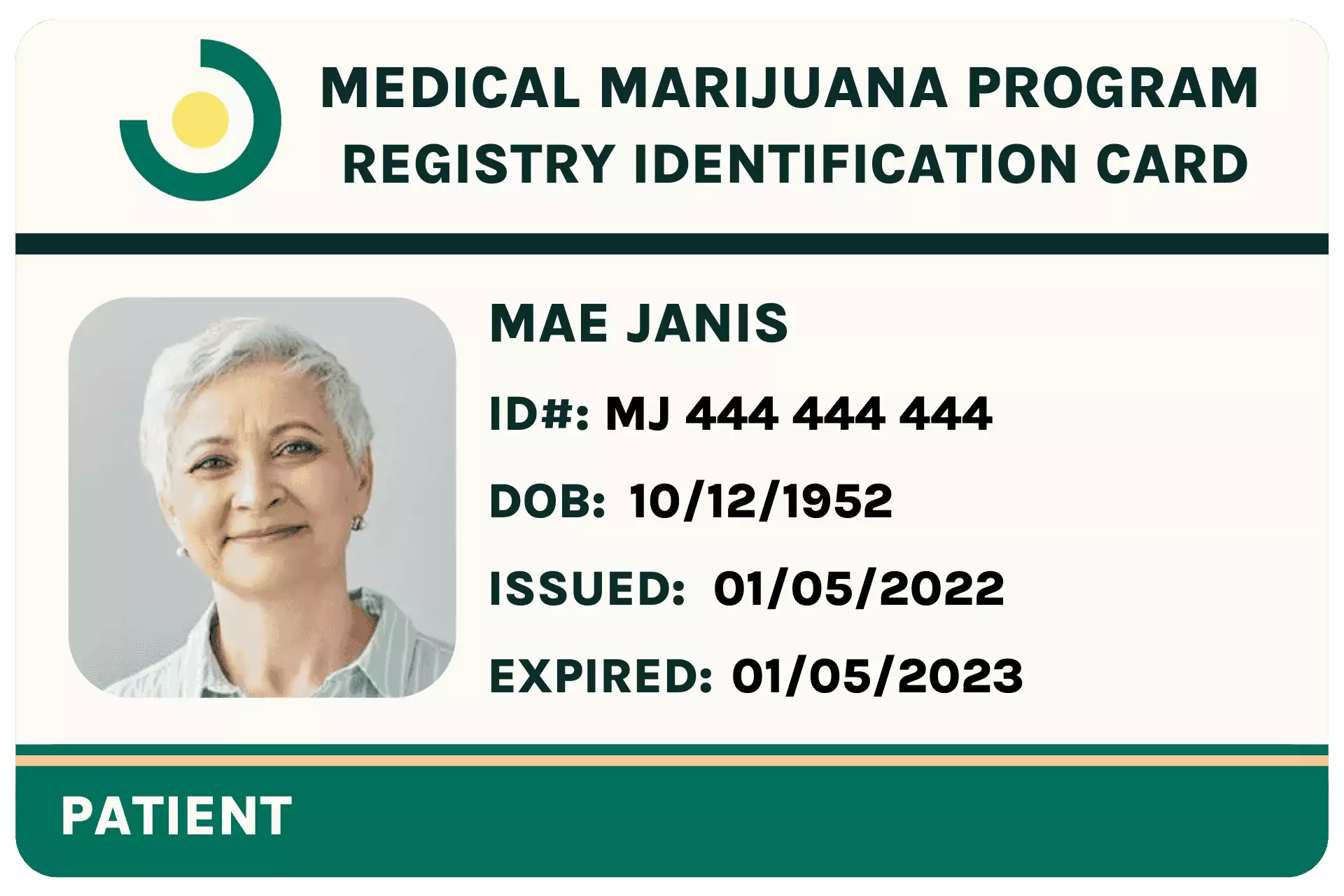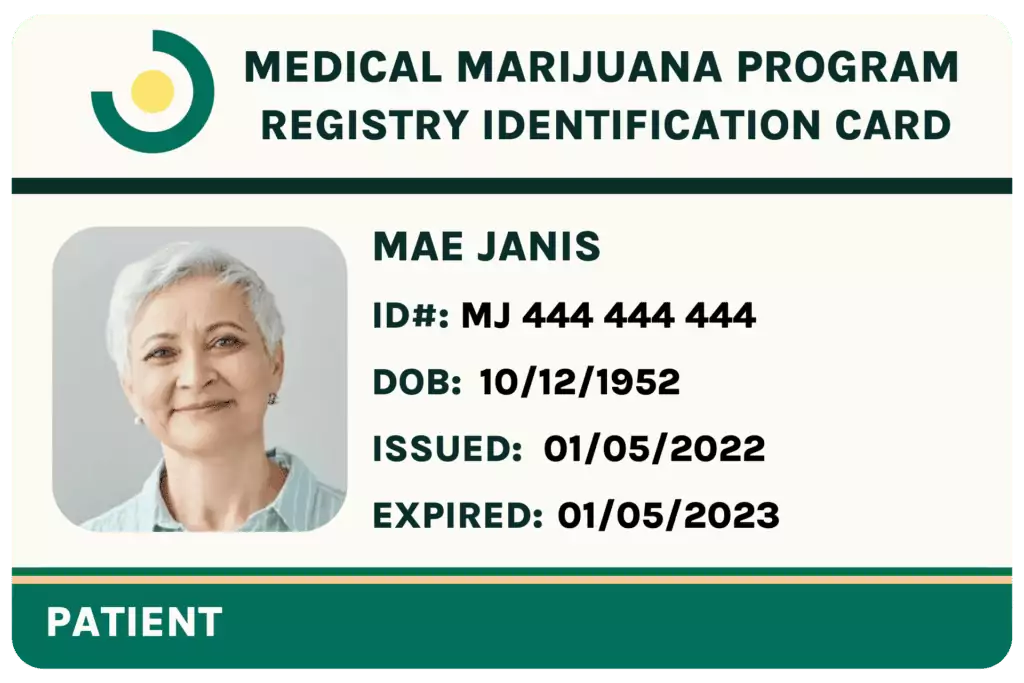 Like This Article?
Share with your friends
Keep Reading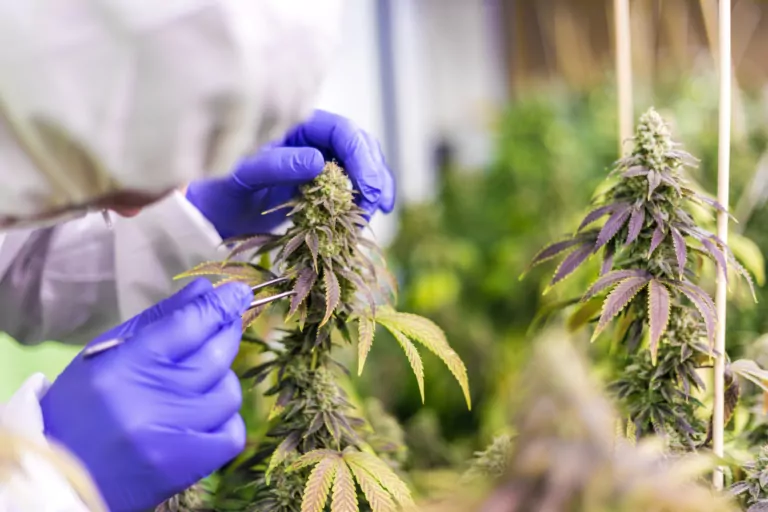 Stay up to date on the latest research surrounding medical marijuana in PA. Learn about its effects, benefits, and potential drawbacks.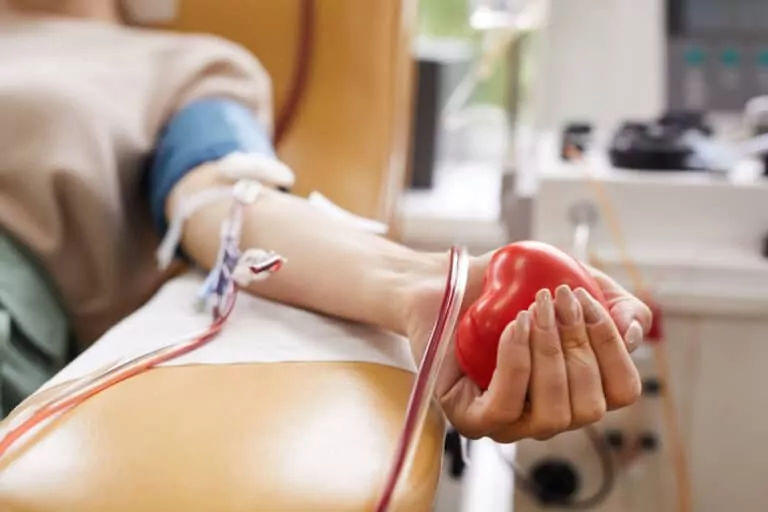 Are you a cannabis user wondering if you can donate blood? Learn the facts about cannabis use and blood donation. Explore our page to see if you qualify and what restrictions may apply.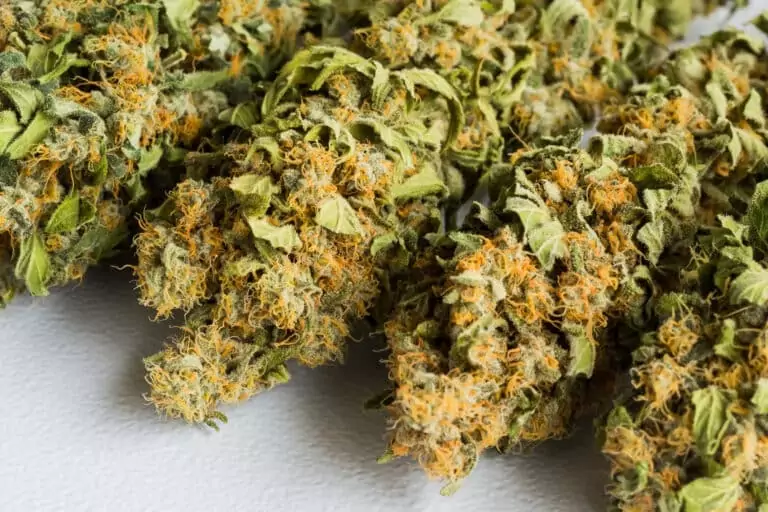 Weed, also known as marijuana, has been used for centuries for its medicinal properties. But what are the effects of weed on your health?