Find the Best Medical Marijuana Dispensaries in NY
by Haley Mills · March 16, 2023
Get connected with the best medical marijuana dispensaries in NY. Learn about the variety of products, prices, and services offered. Find the right one for you now!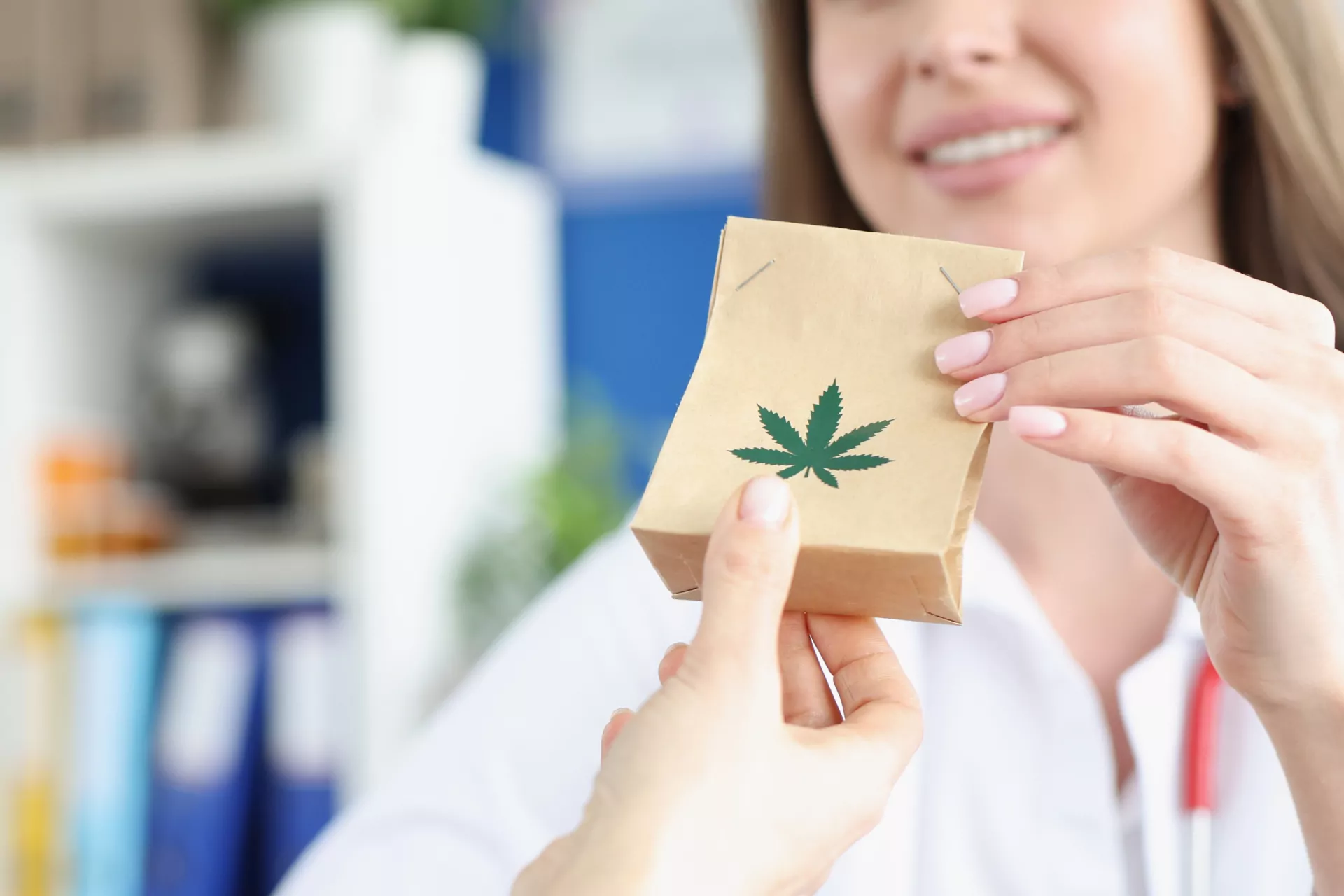 On March 31, 2021, New York State Governor Andrew Cuomo signed legislation legalizing recreational marijuana use for adults 21 and over. The law includes provisions for creating a regulatory framework for selling and taxing cannabis products. This law includes information about cannabis management, cannabis taxes, and how people can consume cannabis and purchase it from a recreational dispensary.
New York marijuana dispensaries are open all across the state. There are currently around sixty-six licensed dispensaries open in NY with an array of recreational and medical cannabis products to fit every medical cannabis patient's needs. Below, we'll explore those dispensaries and learn more about using a medical marijuana card in New York.
What to Expect- Medical Dispensaries in New York
Medical and adult-use cannabis is now legal in New York. Any adult 21 and older can legally purchase medical marijuana or visit a licensed dispensary for recreational cannabis. Cannabis remains punishable by the federal government; however, they tend to honor local laws unless on government property or suspected of selling/trafficking recreational weed.
The New York Department of Health regulates the state's medical marijuana program. They're responsible for reviewing, approving, and monitoring the licensure process for all medical marijuana purchased. Registered medical patients can purchase a thirty-day supply from a New York dispensary.
Various options are offered at New Yorks's licensed dispensaries; let's explore the most popular types of marijuana-infused products.
A New York Medical Dispensary Will Typically sell:
Dried flower
Pre-rolls
Edibles
Topical creams, gels, rubs, balms
Tinctures
Vape cartridges
Ways to Access a New York Medical Marijuana Dispensary
Once registered for the New York Medical Cannabis program and received your I.D. card, you may wonder what's next. There are a few ways to obtain legal medical marijuana in New York as a qualified patient.
After receiving your valid medical marijuana card, you can purchase medicinal cannabis at licensed medical marijuana facilities under New York state law. Most New York dispensaries offer various medical marijuana products, from dried buds to tinctures and topicals. You can purchase at a brick-and-mortar location and an online NY dispensary. Your location may even offer delivery services as they are allowed in New York.
New York patients must be 18 or older to visit a medical marijuana dispensary. Only those with a valid state-issued driver's license, Government ID can apply for a medical card and a license to consume medical weed.
Apply for Your New York Medical Marijuana Card Today!
These are the steps to get a medical marijuana card in New York with the help of Leafy DOC:
BOOK the initial APPOINTMENT
Skip the wait at the doctor's office and schedule your evaluation from the comfort and convenience of your home. Submit an intake form with personal details and a medical history summary; then, we'll help you book an on-demand telehealth appointment or schedule a convenient time for later.
MATCH WITH A LICENSED MARIJUANA DOCTOR
Connect with the right doctor in minutes and easily chat with your provider on a smartphone, computer, or tablet via phone call or video. Our licensed physicians will evaluate your qualifying condition, address your questions and concerns, and then provide a recommendation for medical cannabis via email.
REGISTER WITH THE state
Log in to the New York Department of Health website at https://my.ny.gov/ and register as a patient using your medical marijuana certification from Leafy DOC and the required documents.
Receive a NEW YORK MEDICAL CARD
After the State approves your registration, they will email you a temporary patient ID card and a physical card within ten business days. Once you have the MMJ card, you can visit New York dispensaries and purchase medicinal cannabis products.
Top Medical Dispensaries in New York
These are a few of the most well-known dispensaries for medical marijuana patients in New York.
Verilife Cannabis Dispensary in Amherst
Verilife's Amherst medical marijuana dispensary is conveniently located near Buffalo, NY, and Niagara Falls. Our Amherst dispensary has been open since 2016. It is located just east of US-62 in Amherst, NY, USA.
Etain Health Medical Cannabis Dispensary NYC
Etain, a significant figure in Irish mythology and the name of the company's founder, was a beautiful woman with transformation and perseverance. 242 E 58th St, New York, NY 10022, USA
Sativa Remedy
Sativa Remedy, a licensed New York dispensary for minority-owned hemp plants, is owned by women. Sativa Remedy offers a carefully curated collection of high-quality hemp products tested and approved for safety, quality, and affordability. 17 Main St, Tonawanda, NY 14150, USA
The Botanist
Launched in November 2018, The Botanist was the first-ever medical cannabis dispensary to open in Buffalo, New York. This centrally located Buffalo, New York medical dispensary is easily accessible, as it is just a quick walk from the Buffalo Exchange St. 192 Seneca St, Buffalo, NY 14204, USA.
MedMen NYC – Fifth Avenue
MedMen was established with the goal of de-stigmatizing cannabis. They offer a welcoming and accessible shopping experience. A world in which cannabis is legalized and regulated makes us safer, happier, and more healthy. 433 5th Ave, New York, NY 10016, USA
RISE Dispensary NYC Manhattan
They believe cannabis is for everybody. Regardless of your well-being or lifestyle, Rise feels cannabis can help you. Every RISE experience is about making you feel at ease and staying informed. 2 E 30th St, New York, NY 10016, USA
MedMen Buffalo – Williamsville
MedMen Buffalo offers a variety of high-quality cannabis products. Discover vapes as well as edibles and extracts. Our customers and patients receive ongoing discounts and deals: All Veterans and Seniors get 15% off, 365 days per year. 6850 Main St, Buffalo, NY 14221, USA
Weed In NYC
Weed NYC takes pride in making high-quality, hemp-derived products you can trust. Their cannabis products can address various needs, including calming, soothing, and nourishing. These items may soon become part of your daily routine. W 109th St, New York, NY 10032, USA
Indoor Cannabis
As one of the first recreational dispensaries in NYC, they aim to supply high-quality goods with the information required to give a positive cannabis experience. Indoor Cannabis is motivated by a drive to legitimize cannabusiness. 526 7th Ave, New York, NY 10018, USA
MetroBud
MetroBud was established by two New York brothers, one from Queens and the other from Queens. It was created in 2020 at the height of the weed prohibition and pandemic. In February 2022, they opened our Upper West Side location on Manhattan's Upper West Side. 72 W 106th St, New York, NY 10025, USA
Hemped NYC
On March 3, 2014, the Hemped story started in Boulder, Colorado. It was the first time they tried to harvest. Their team worked for months cultivating, harvesting, cultivating, and then harvesting to perfect the product. 199 Orchard St, New York, NY 10002, USA
Empire Cannabis Clubs
Encourage cannabis marketing offers some of the best concierge services possible to clients in New York. 147 8th Ave, New York, NY 10011, USA
Last Updated: July 25, 2023
Get Your Medical Card
Connect with a licensed physician online in minutes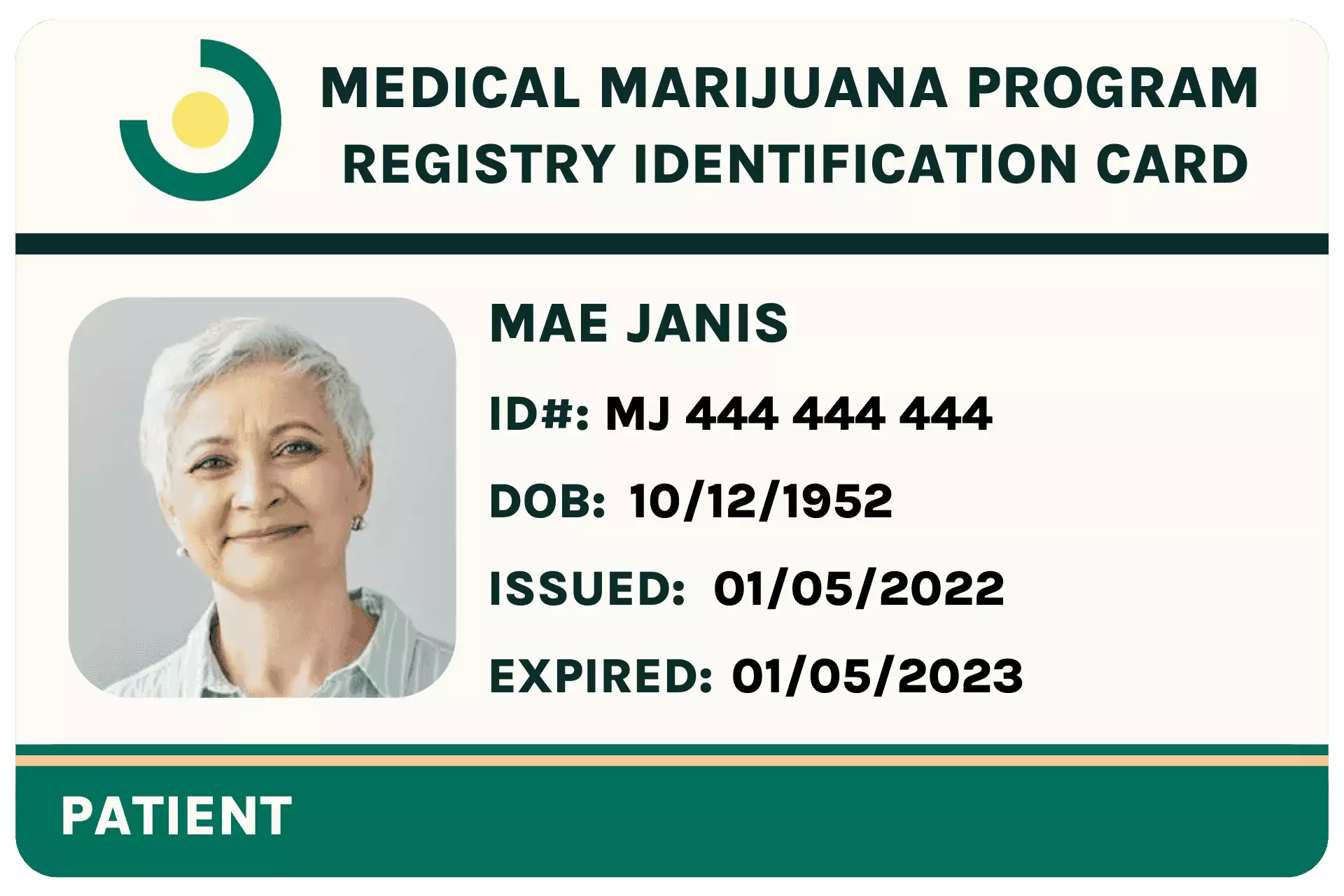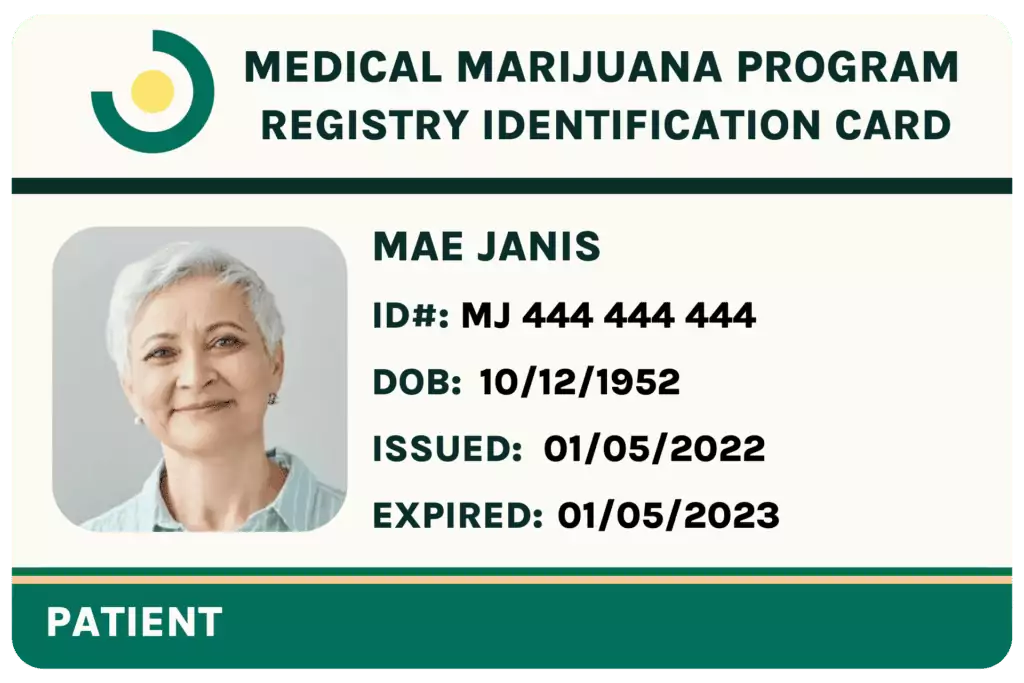 Like This Article?
Share with your friends
Keep Reading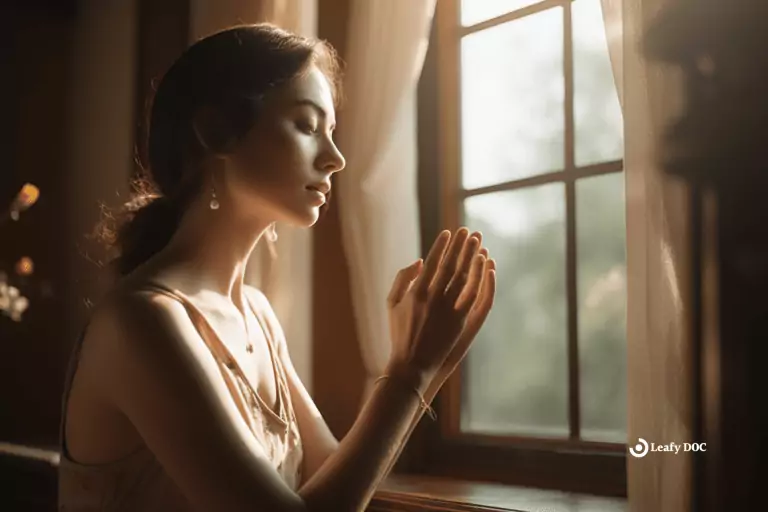 Say goodbye to pain and discomfort with THC patches! Discover how these surprising medical conditions can benefit from the relief they provide. Click here to find out more and start feeling better today!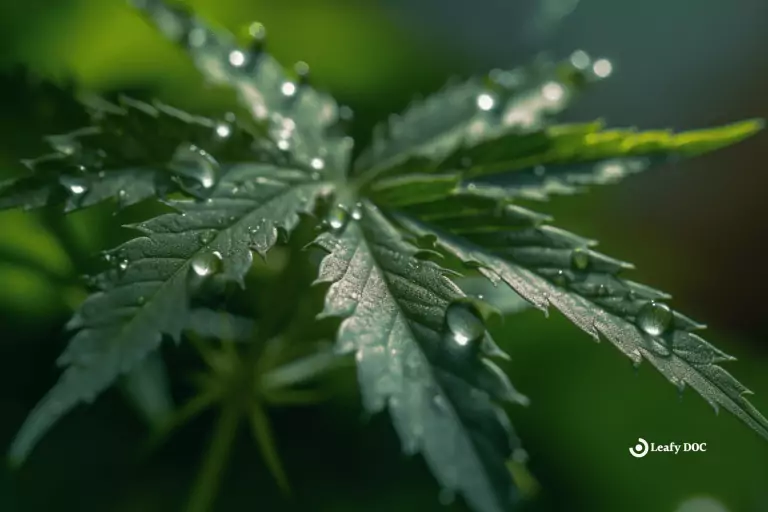 Curious about what a marijuana plant actually looks like? Feast your eyes on the stunning visuals of vibrant green leaves and potent buds. Don't miss out on this visual guide – click here to discover the hidden beauty of marijuana plants!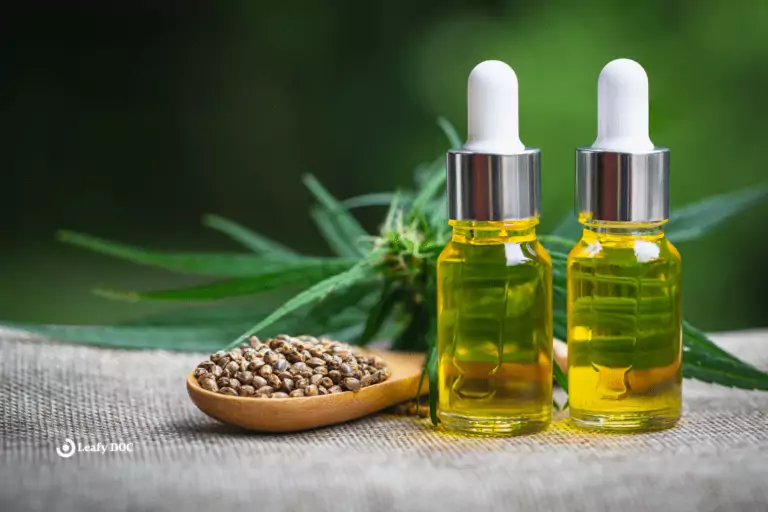 Learn how to make your own cannabis tincture with our step-by-step guide. Discover the benefits of using cannabis extracts and how to create your own at home.