From Bourbon to Buds: Kentucky's Journey Towards Medical Marijuana Legalization
by Haley Mills · April 5, 2023
Kentucky has legalized medical marijuana after years of struggle. Gov. Beshear signed Senate Bill 47 into law, which will provide relief to thousands of Kentuckians. The article outlines the critical moments that led to this historic moment, and the fight for broader legalization continues.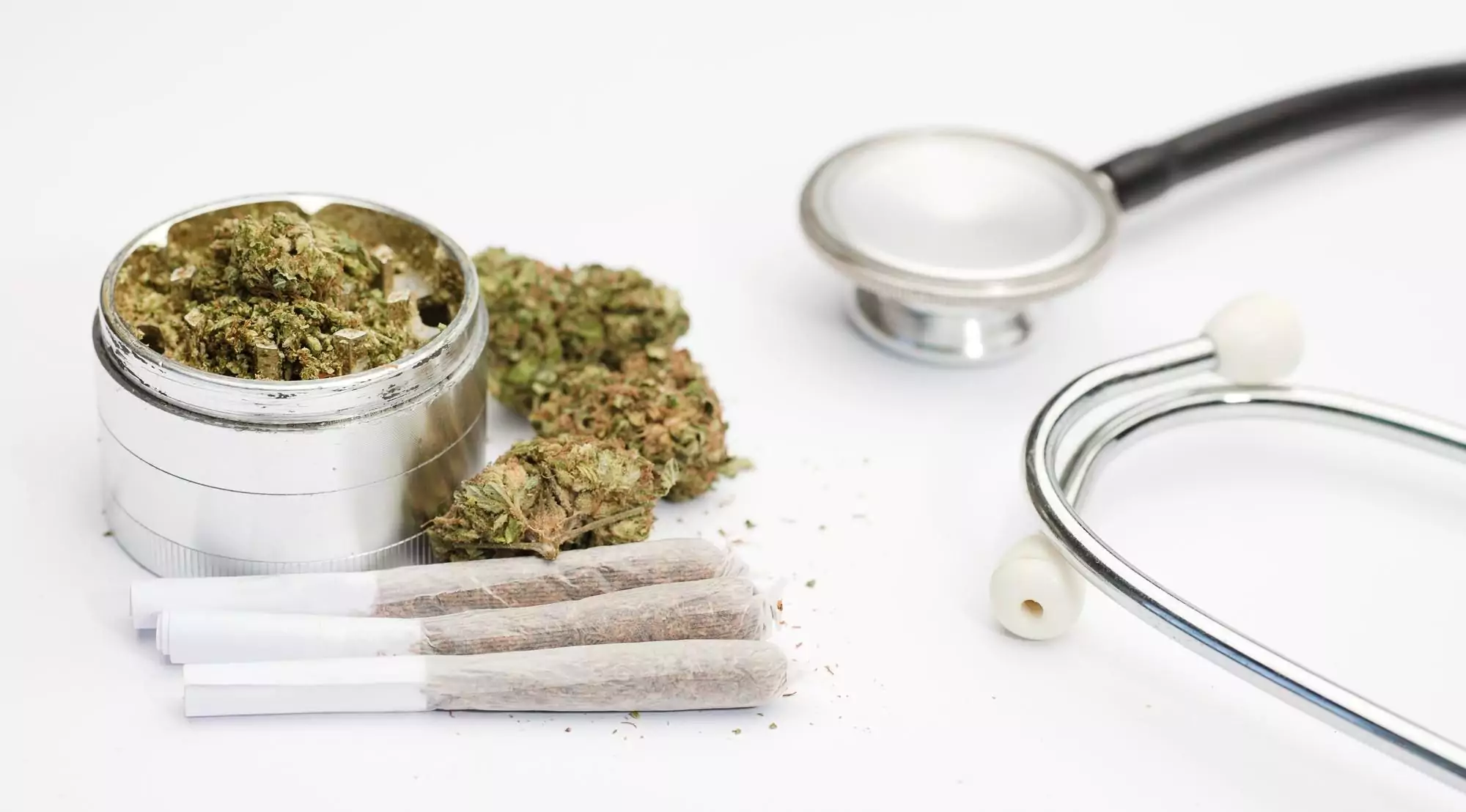 The journey toward medical marijuana legalization in Kentucky has been tumultuous, with advocates tirelessly working to push the issue into the spotlight. Recently, Gov. Andy Beshear signed Senate Bill 47 into law, making Kentucky the 38th state in the U.S. to legalize medical marijuana.
The legislation, which has been years in the making, seeks to provide relief for thousands of Kentuckians suffering from various medical conditions. From staunch opposition to a shift in public opinion, this article outlines the critical moments in Kentucky's path toward medical marijuana legalization.
The Struggle to Gain Traction
For several years, medical marijuana legislation struggled to find support within the Kentucky General Assembly. Prior attempts to pass bills in the House were often met with resistance, particularly from Senate Majority Floor Leader Damon Thayer (R), who opposed broad medical cannabis policy reform.
Thayer argued that medical marijuana would lead to full adult-use legalization. However, as more states nationwide began adopting medical marijuana policies, Kentucky's tide started to turn. Advocacy groups, such as Kentucky Moms for Medical Cannabis (KMMC) and Kentucky NORML, increased their efforts to pressure lawmakers into enacting reform.
A Turning Point in the Bluegrass State
The shift in public opinion, coupled with Gov. Beshear's vocal support for medical marijuana legalization, played a crucial role in breaking the deadlock. Beshear signed executive orders in November, allowing patients who meet specific criteria to possess up to eight ounces of medical cannabis legally obtained from dispensaries in other states and regulating the sale of delta-8 THC products. Though criticized by some as overreach, these actions forced the legislature to address the issue.
Senate Bill 47, sponsored by Sen. Stephen West (R), was a game changer. The bill's "narrowly focused approach" won over previously skeptical legislators, including Thayer, who voted in favor of the bill in committee and on the Senate floor. With bipartisan support, the bill finally passed both the House and the Senate, leading to Gov. Beshear signing it into law.
What the Future Holds
The passage of S.B. 47 marks a historic moment for Kentucky, and the new law is expected to impact the state significantly. The Cabinet for Health and Family Services will oversee the medical marijuana program, with regulations set to be finalized by January 1, 2024. Patients with qualifying medical conditions will have access to cannabis for vaporization, but smoking marijuana and home cultivation will remain prohibited.
While this marks a significant milestone, the fight for marijuana policy reform in Kentucky is far from over. Advocates will continue to push for broader marijuana legalization and argue that the state's farmers could benefit from growing and selling cannabis to other states. For now, however, the passage of S.B. 47 is a significant step forward in Kentucky's journey toward medical marijuana legalization.
Last Updated: April 5, 2023
Get Your Medical Card
Connect with a licensed physician online in minutes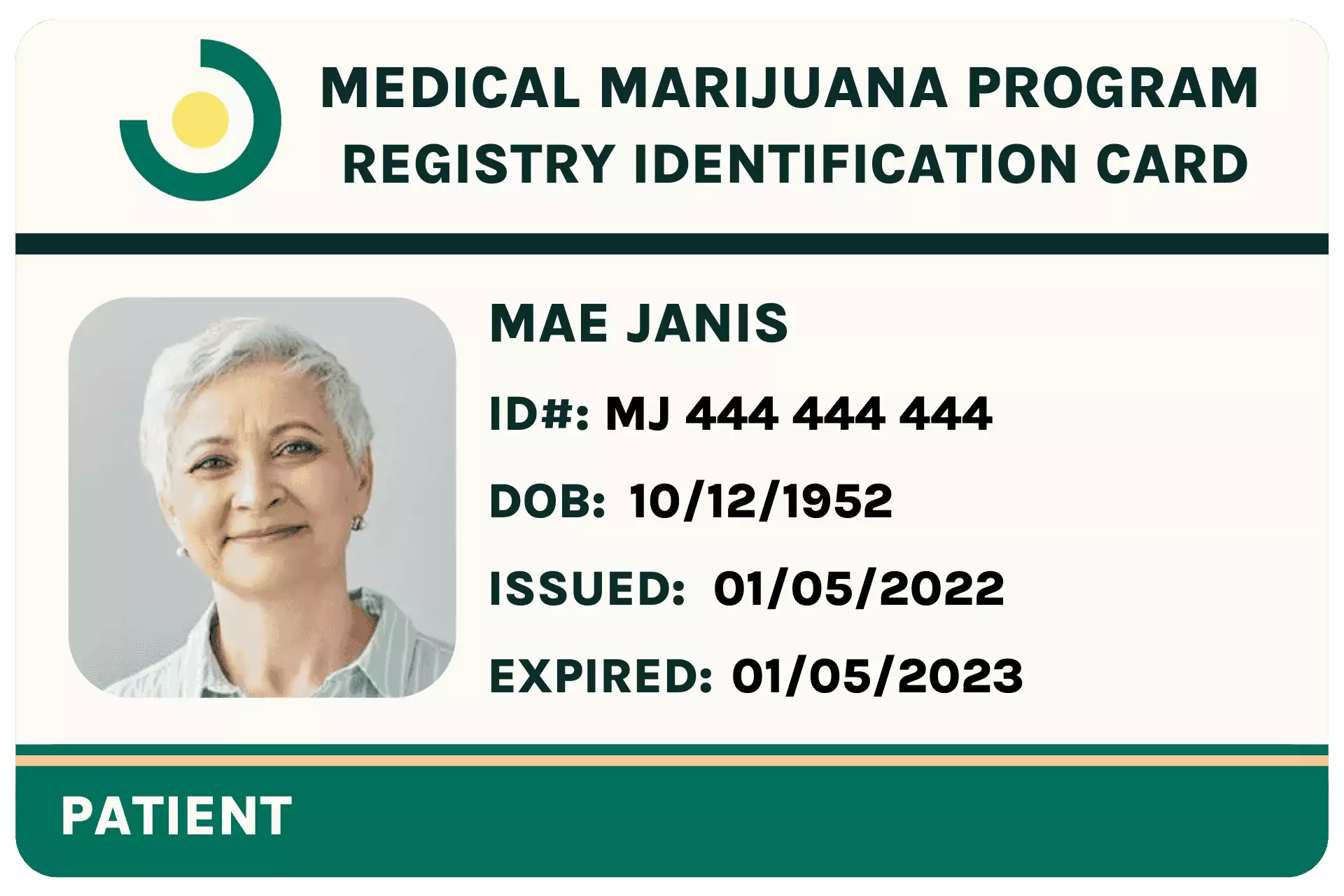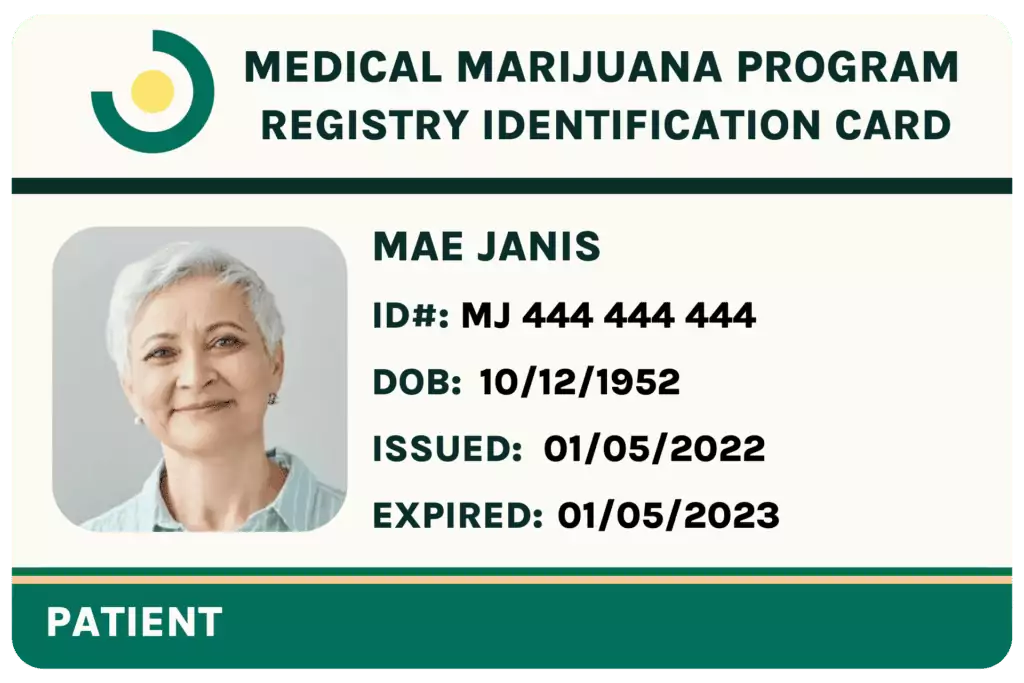 Like This Article?
Share with your friends
Keep Reading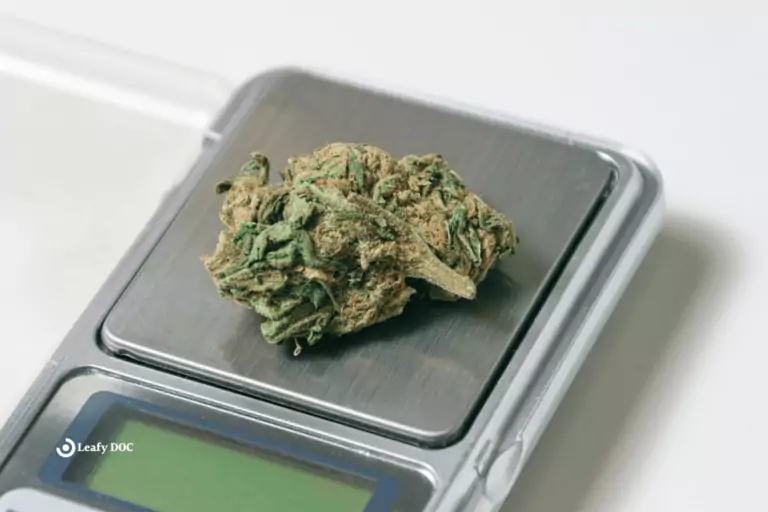 Learn the basics of cannabis measurements and weights with this comprehensive guide! Find out the differences between ounces, grams, and more to make sure you get the right amount every time.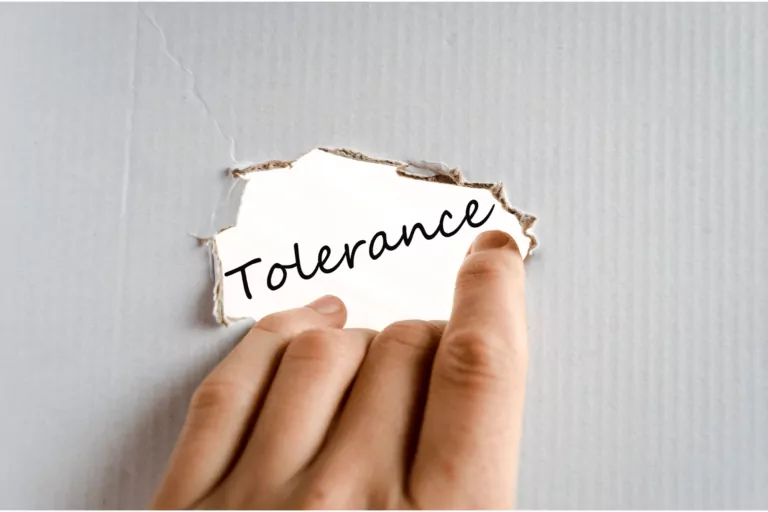 Are you smoking too much weed? Learn how to lower your weed tolerance with a "tolerance break" and get the most out of your cannabis experience.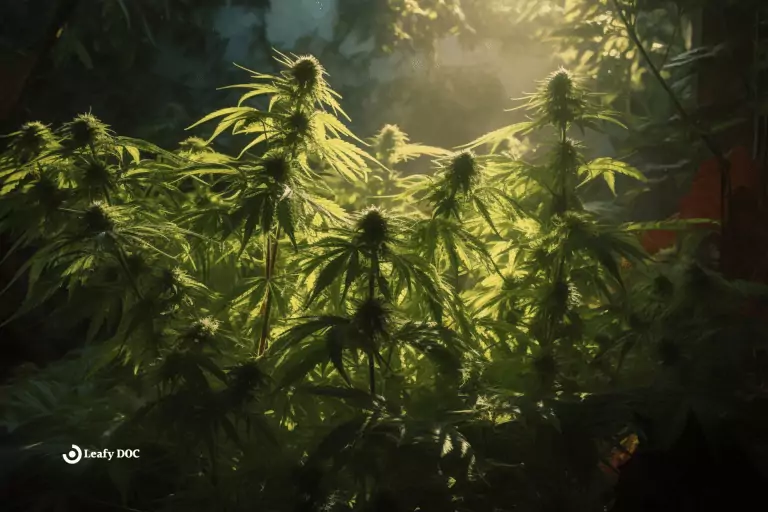 Find out the early signs of a male cannabis plant and avoid wasting time growing the wrong plants. Click here now to discover if your plants are male or female!