Can medical marijuana help patients with symptoms of Darier Disease? Find out more below.
What is Darier Disease?
Darier disease is a rare skin condition characterized by wart-like blemishes on the body. The bumps are typically yellowish, hard, mildly greasy, and can produce a strong odor. The most commonly affected areas are the back, chest, scalp, forehead, upper arms, knees, elbows, and behind the ears. Other symptoms of Darier disease include red and white streaks in the nails with a brittle texture and small pits in the palms and soles.
Signs of Darier disease usually appear in late childhood to early adulthood. The severity can vary over time, with occasional flare-ups significantly affected by environmental factors.
People with Darier disease may occasionally develop a mild cognitive disability, learning and behavioral difficulties, epilepsy, and depression. Learning and behavior difficulties have also been reported in people with Darier disease.
Can medical cannabis help Darier's Disease?
Research on keratinocytes, TRP receptors, and sebaceous glands regarding the endocannabinoid system has begun; however, dermatologists don't have enough definitive evidence to recommend using cannabis for the skin. Cannabis has been used for skin ailments for centuries, and significant studies are pointing towards CBD and THC to relieve pain and inflammation associated with Darier Disease. Time will tell if there are further benefits to MMJ for the condition.
MMJ & Auto-Immunity
Small-scale human and animal studies continue to show promise for autoimmune deficiencies, and the potential benefits are being researched further. A recent study discusses the cannabis plant's potential for helping to relieve digestive inflammation and its anti-inflammatory properties by activating the endocannabinoid system, a fat-based system of self-made neurotransmitters. When CB2 receptors line the intestinal tissue, a P-glycoprotein transmitter will help decrease the body's autoimmune responses.
MMJ & Epilepsy
Medical marijuana has been shown to help patients with epilepsy relieve and control the symptoms accompanying this brain condition. Cannabidiol CBD is commonly used for various therapeutic benefits, from digestive aids to helping calm mental disorder symptoms. CBD's benefits have been shown to have positive effects in regulating seizures. The FDA has approved CBD as a prescription-strength (Epidiolex) medication used for certain forms of epilepsy.
The FDA approved a prescription-strength dose of CBD for severe epilepsy, Epidiolex oral solution, from G.W. Pharmaceuticals. Preclinical evidence proves CBD oil can treat symptoms and reduce seizures by activating the CB1 receptors. More research is being done on CBD oil for conditions like dravet syndrome and Lennox gastaut syndrome.
MMJ & Depression
The University of Buffalo's Research Institute on Addictions (RIA) has recently begun research on the connection between cannabinoids, depression, and chronic stress. Animal research shows that certain cannabinoids can help reduce stress, a significant cause of depression.
It's also important to note that over half of Washington medical marijuana users that participated in a survey reported treating depression with medical cannabis products.
MMJ & Skin Care
Medical marijuana is commonly found to possess significant anti-inflammatory and antioxidant properties, which can quickly help with chronic pain management and chemotherapy-induced nausea. Cannabinoid receptors within a cannabis Sativa plant bind to the brain and peripheral nerve cells and help regulate how you see and feel the pain to reduce symptoms like nausea, vomiting, and severe cancer pain.
Medical marijuana use, unlike other non-cannabinoid drugs, is an excellent alternative to treat brain cancer patients and manage pain due to nerve damage or chemotherapy and other cancer treatments. Its medical use can also promote appetite in cancer patients who have experienced appetite and weight loss.
CBD, THC, and other cannabinoids could benefit this condition through ointment and oils, creams, salves, or moisturizers to relieve pain and inflammation, provide skin hydration, and stop the irritation of those red patches of skin cells. Some researchers believe topical cannabis products can potentially treat the most common skin disorders. Medicinal marijuana is also known for its anti-inflammatory properties for the skin, which can help with Darier's disease.
Last Updated: February 22, 2023
Get Your Medical Card
Connect with a licensed physician online in minutes
Keep Reading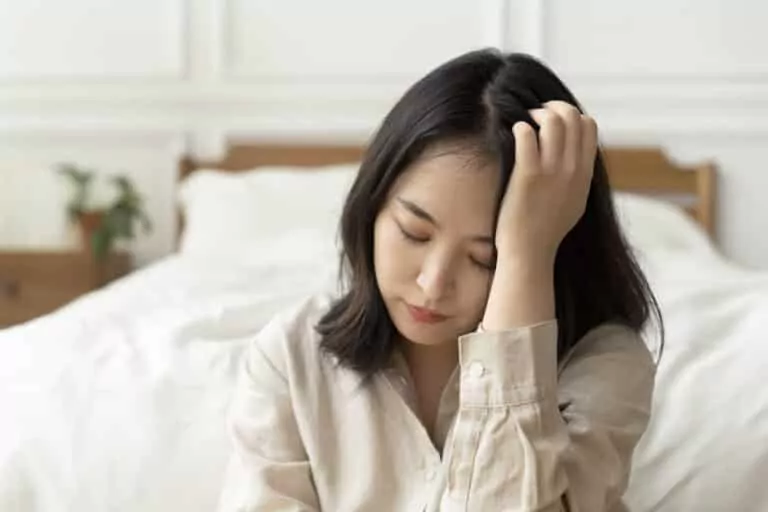 Find out which are the best strains for migraines and learn how to use them effectively! Get tips on the top 5 strains that provide relief for headache and migraine pain.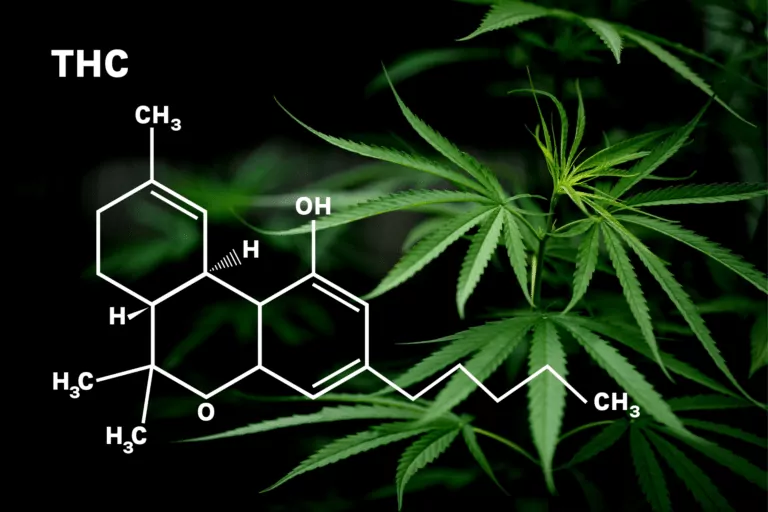 Learn what constitutes as "high-THC" cannabis and the effects it has on users.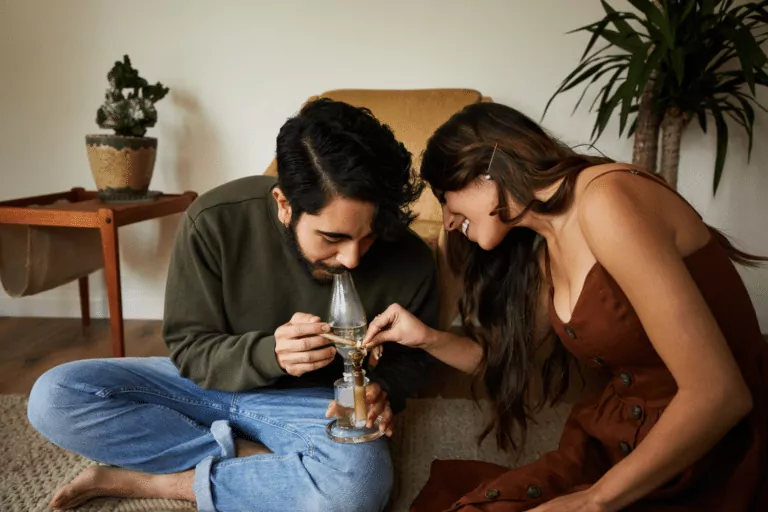 Looking to enhance your highs? Learn 8 simple and effective steps to achieving a safe and enjoyable high. Get the most out of your experience with this comprehensive guide!