Fast, easy, and affordable
Get Your Utah Medical Marijuanas Card In-Person Today!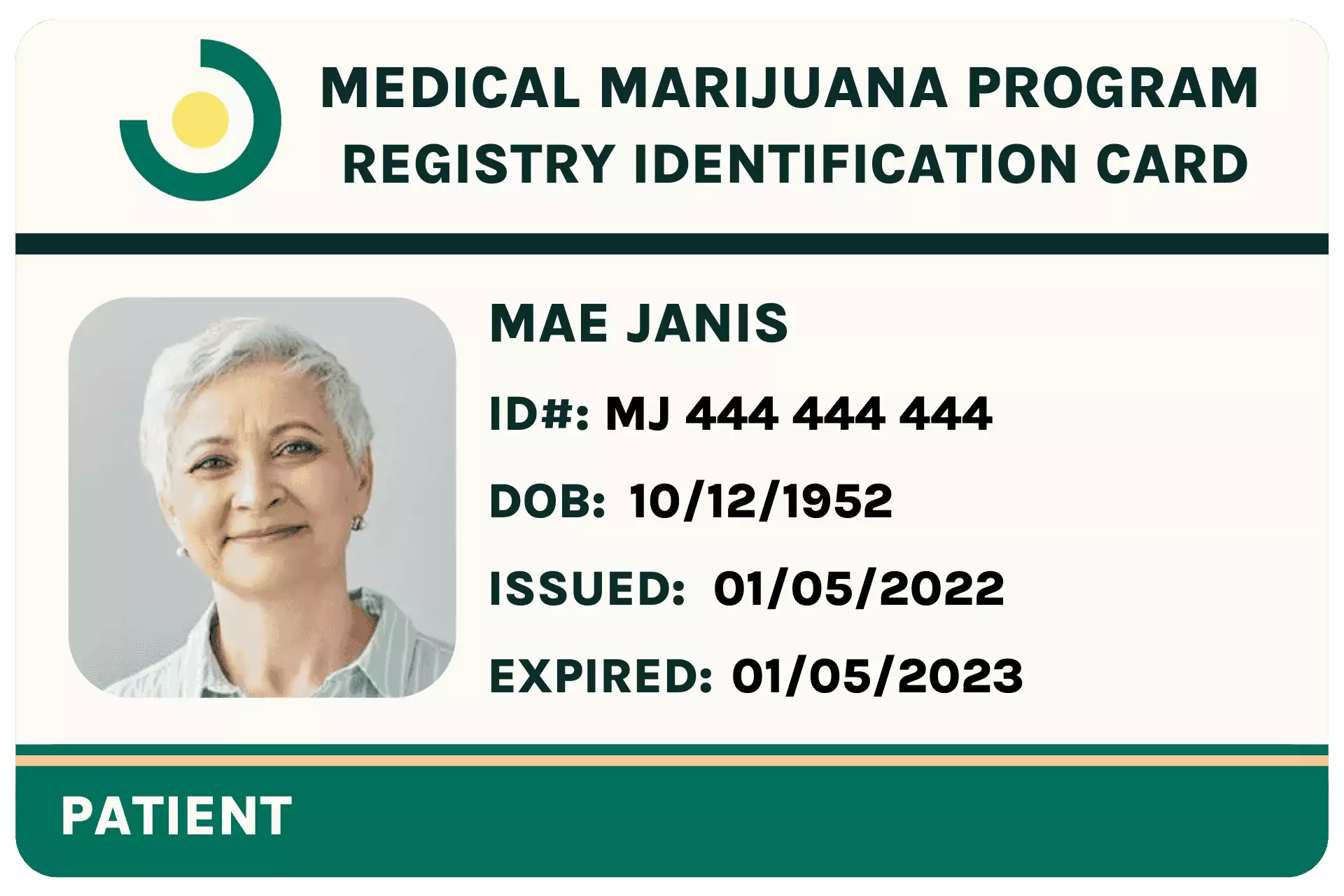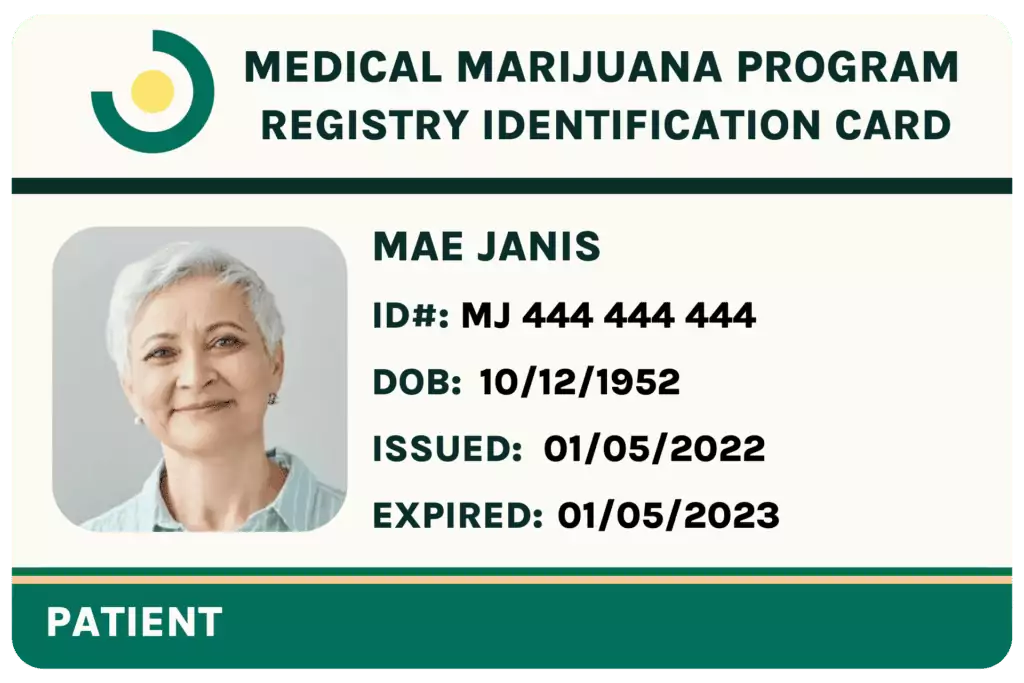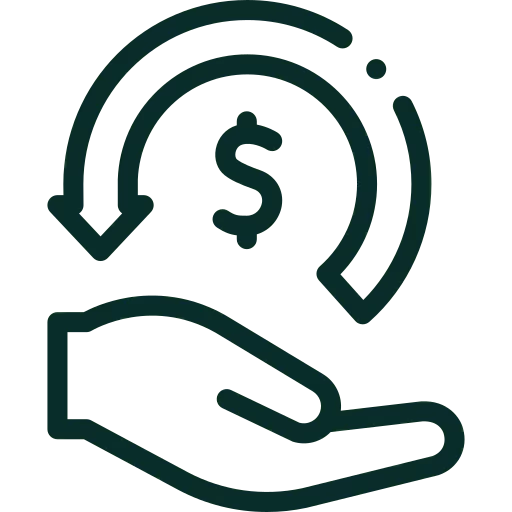 Get approved or your money back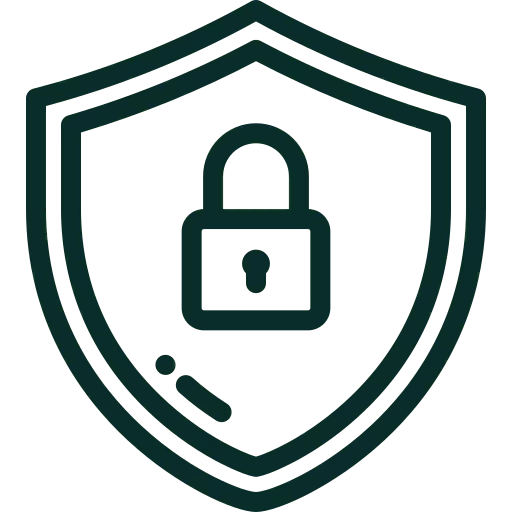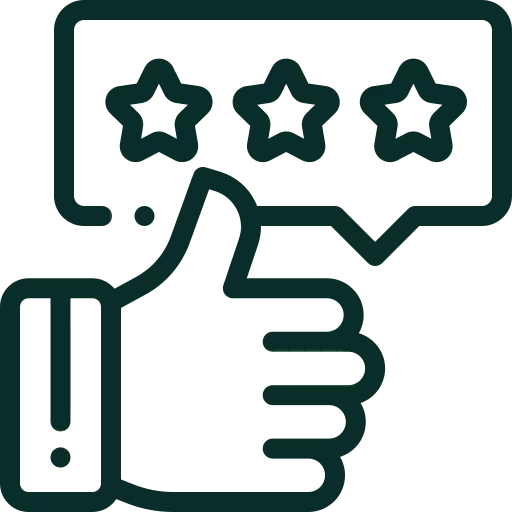 How to Get a RI Medical Marijuana Card
For residents of Utah, where in-person appointments are required, we have streamlined the process to ensure a seamless experience for obtaining your medical marijuana card with the help of Leafy DOC: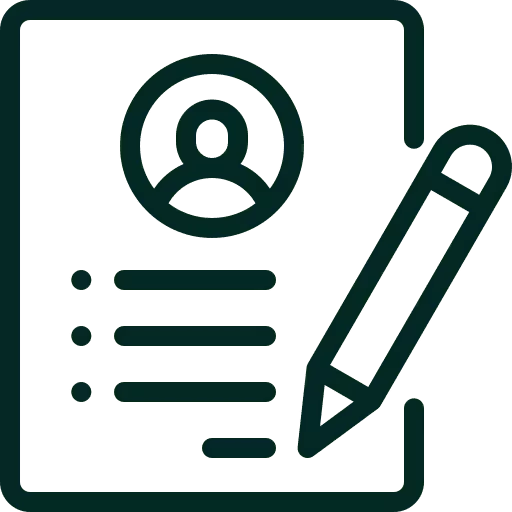 Schedule Your In-Person Appointment
Use our user-friendly scheduler to book a convenient time for your in-person appointment. Submit an intake form with a few personal details and a summary of your medical history.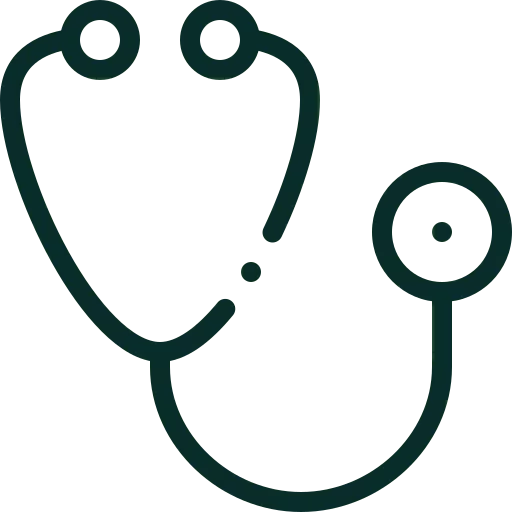 Face-to-Face Consultation With a Licensed Marijuana Doctor
Meet with a qualified medical professional in person. This one-on-one consultation allows the provider to thoroughly evaluate your condition and address any questions or concerns you may have.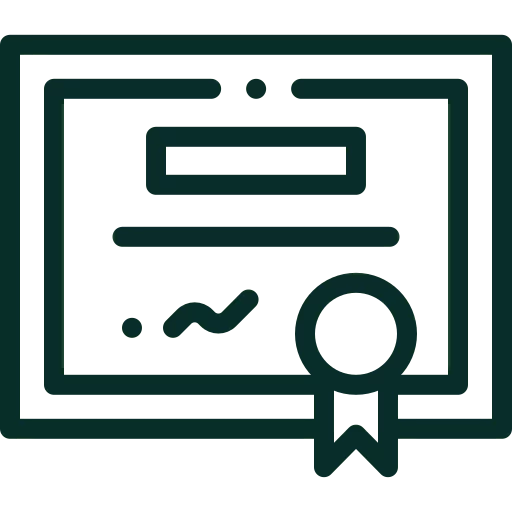 Get Your Utah medical Card
At the end of your appointment, the doctor will issue and provide you with the certificate that you will need to complete the online application with the state. Once approved by Utah, they will email your electronic card, which you'll be able to use at any dispensary in the state.
The Leafy DOC Difference
We're here to help! At Leafy DOC, we believe that access to medical cannabis is essential; we connect medical marijuana patients with a licensed medical marijuana doctor online for patient evaluations. A certified health professional is ready to help with the medical marijuana certification.
Don't just take our word for it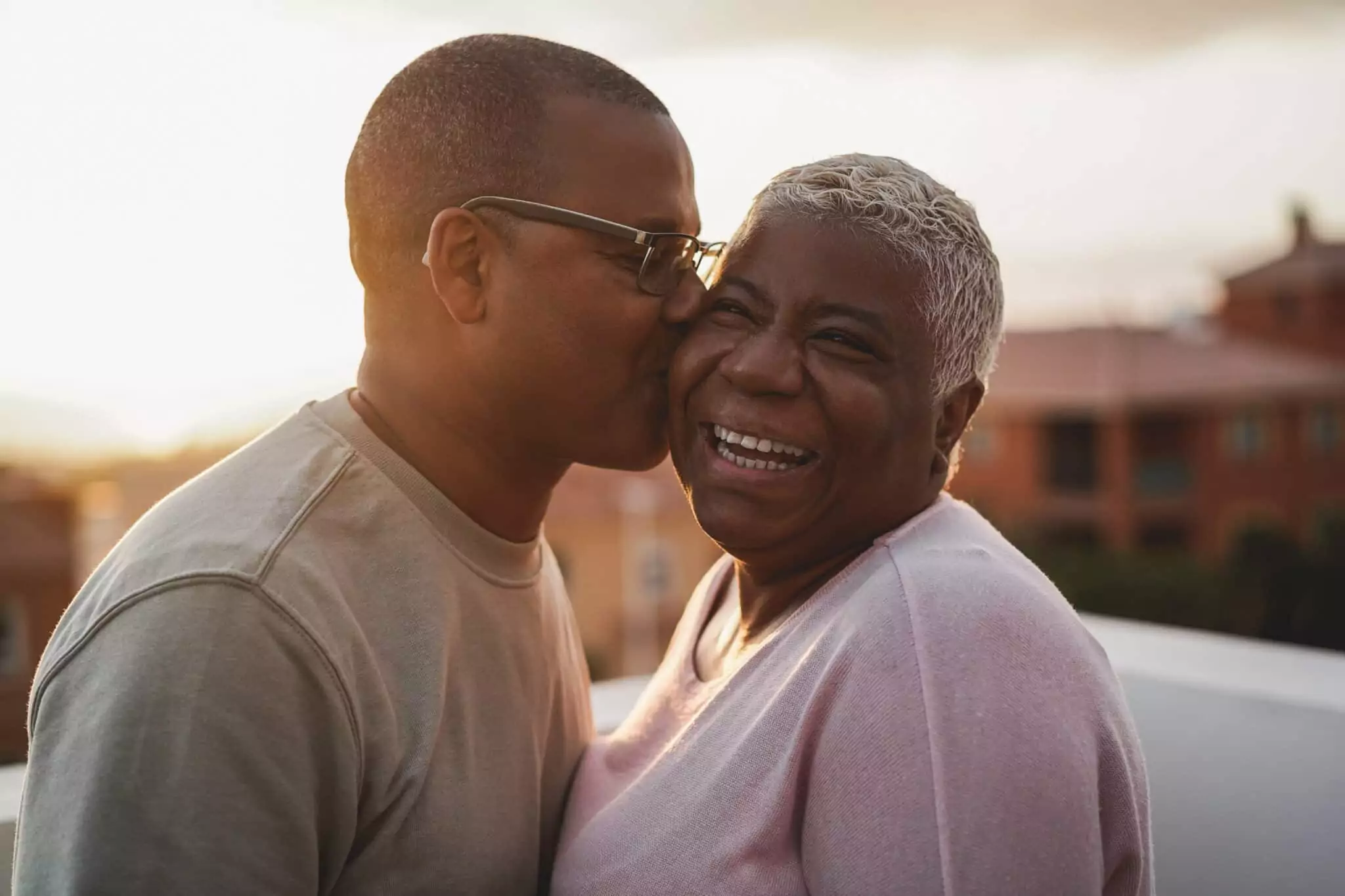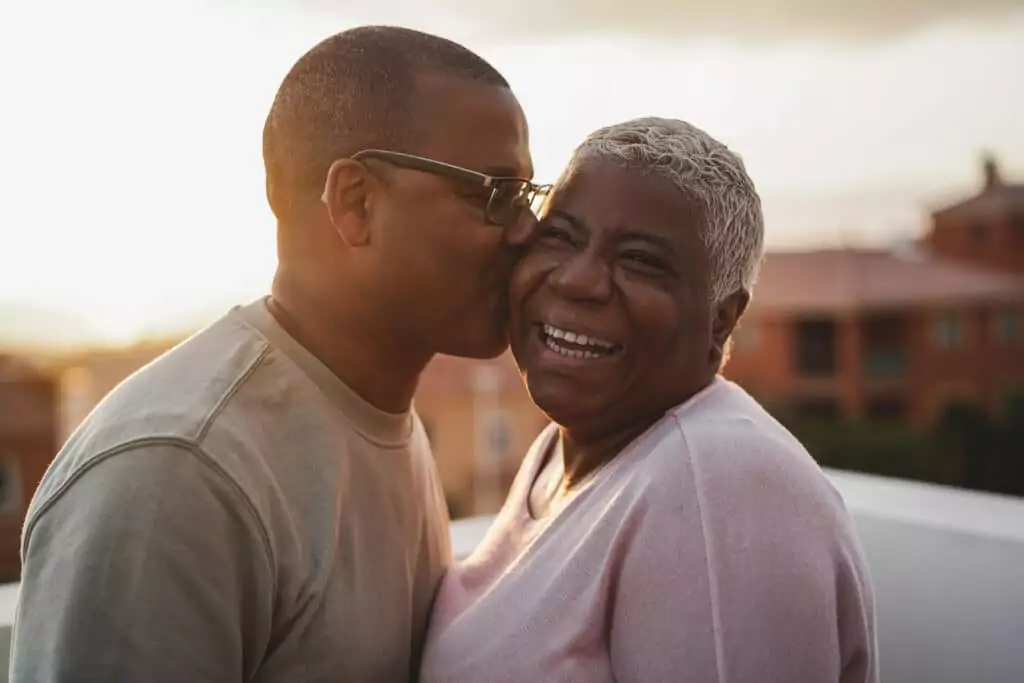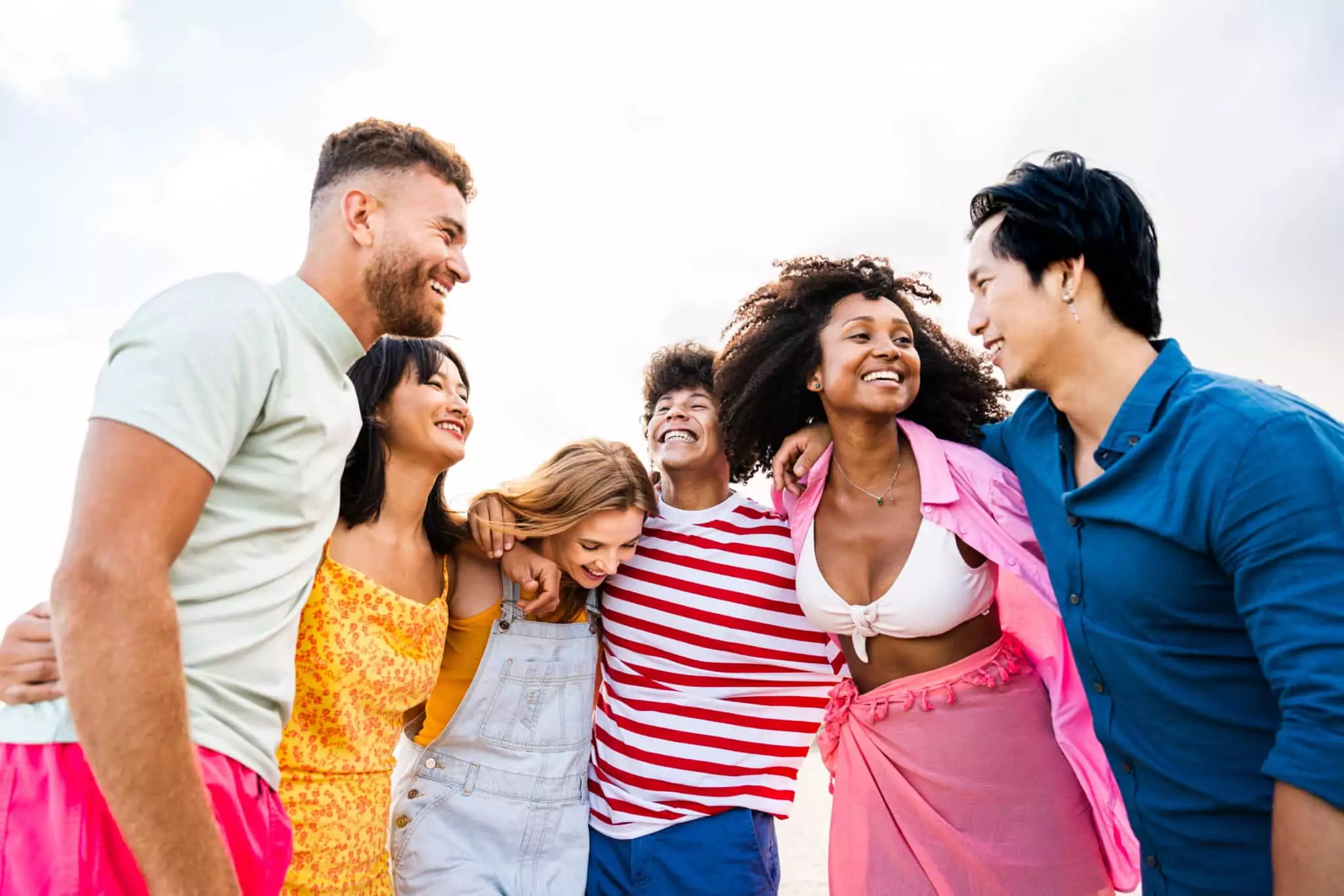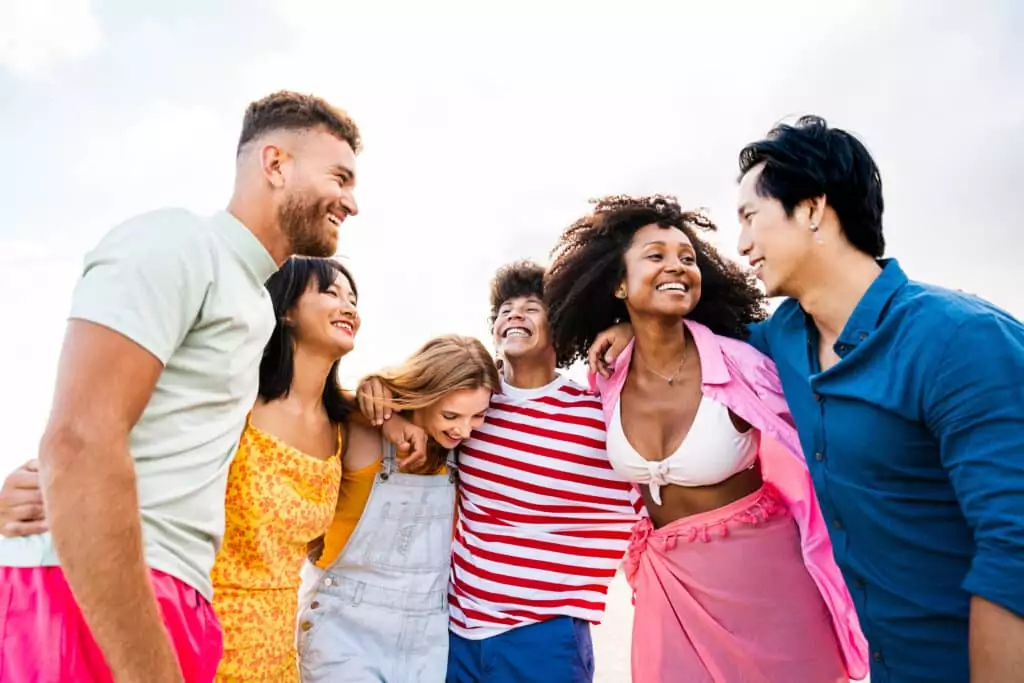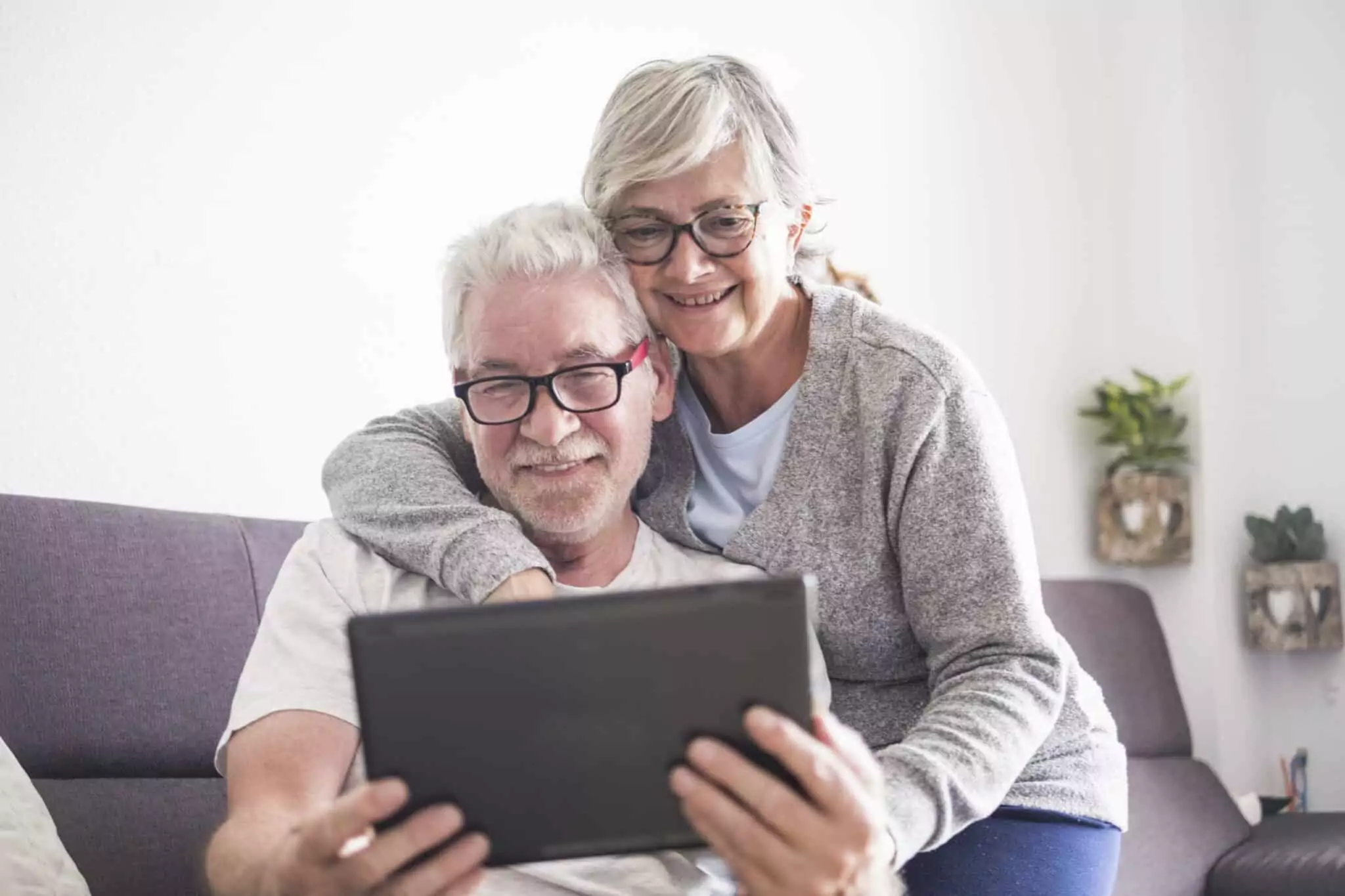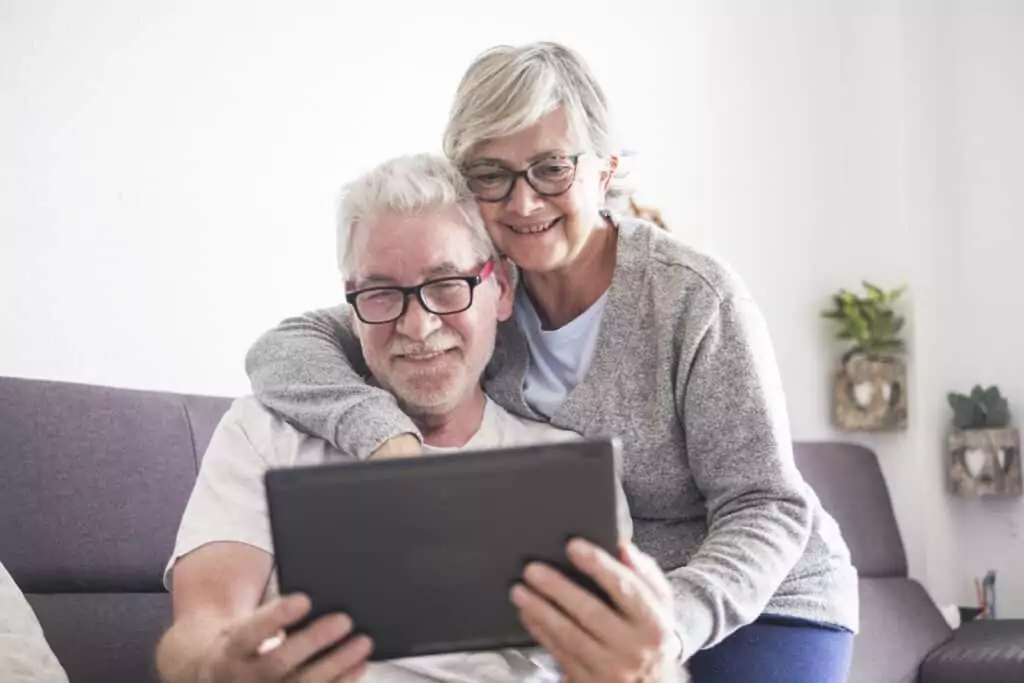 Designed for MMJ Patients. Customized to fit your Life.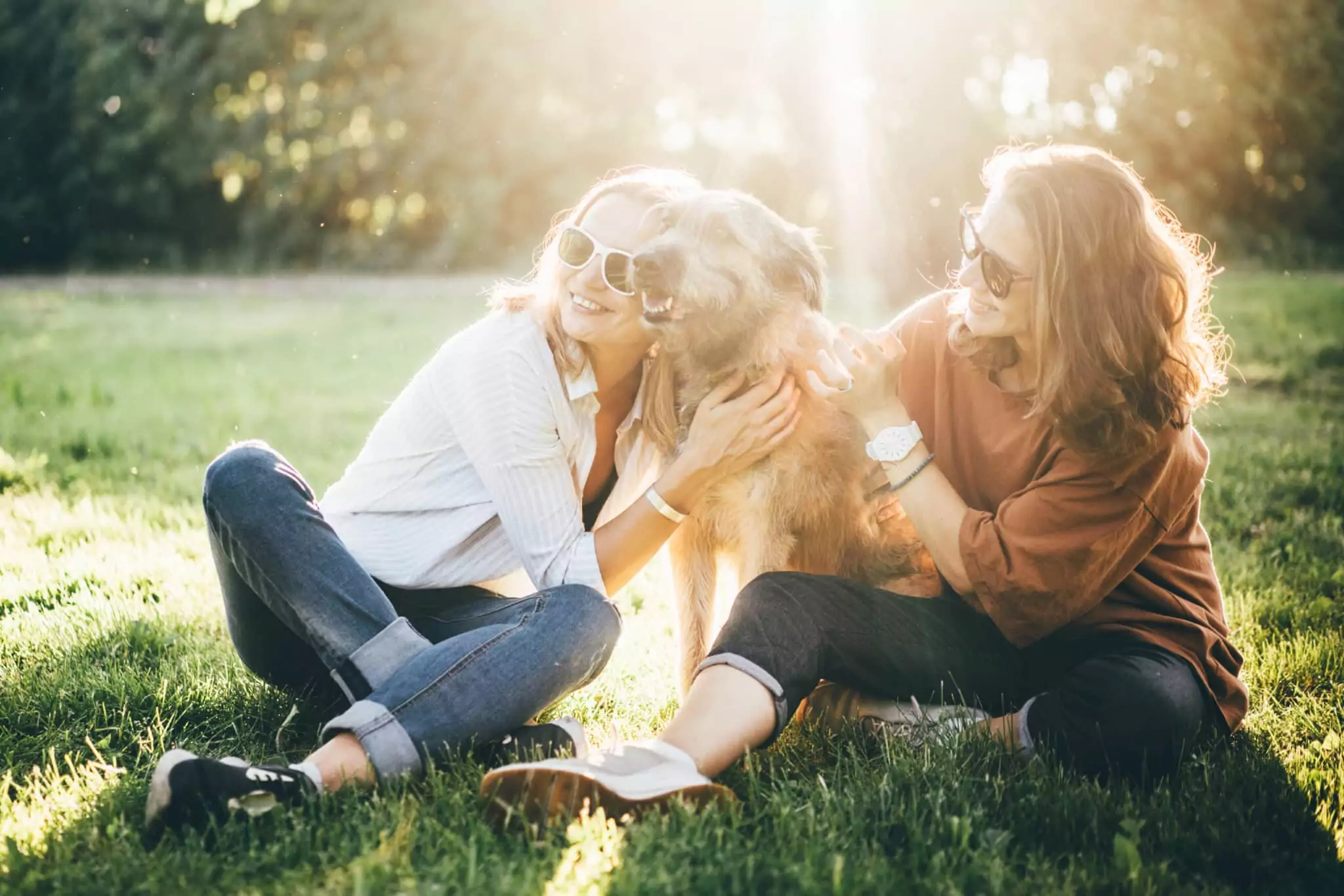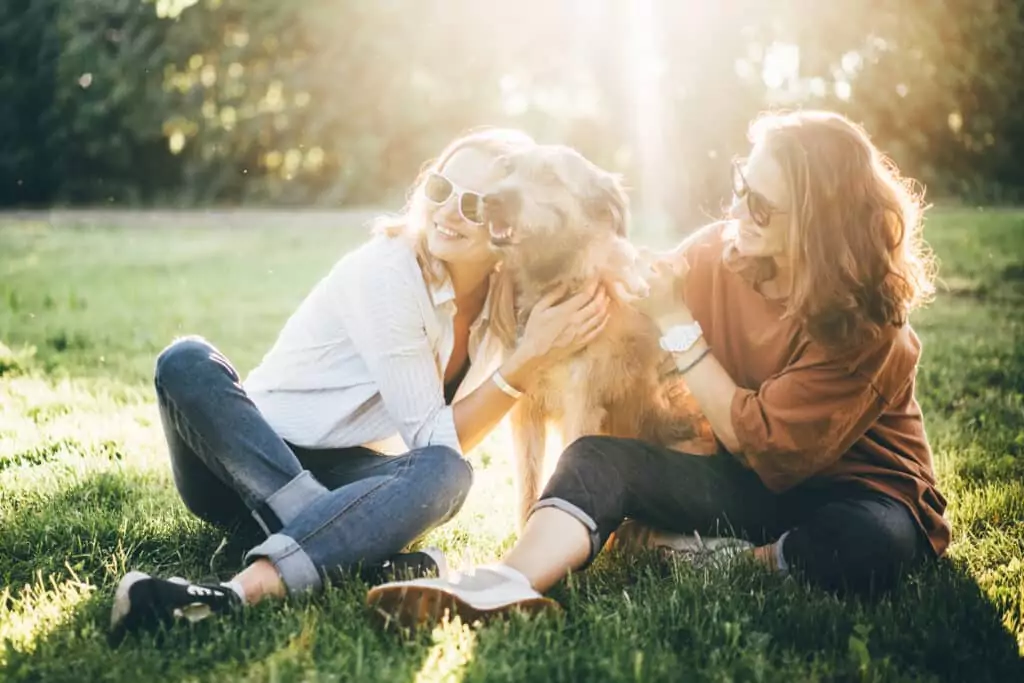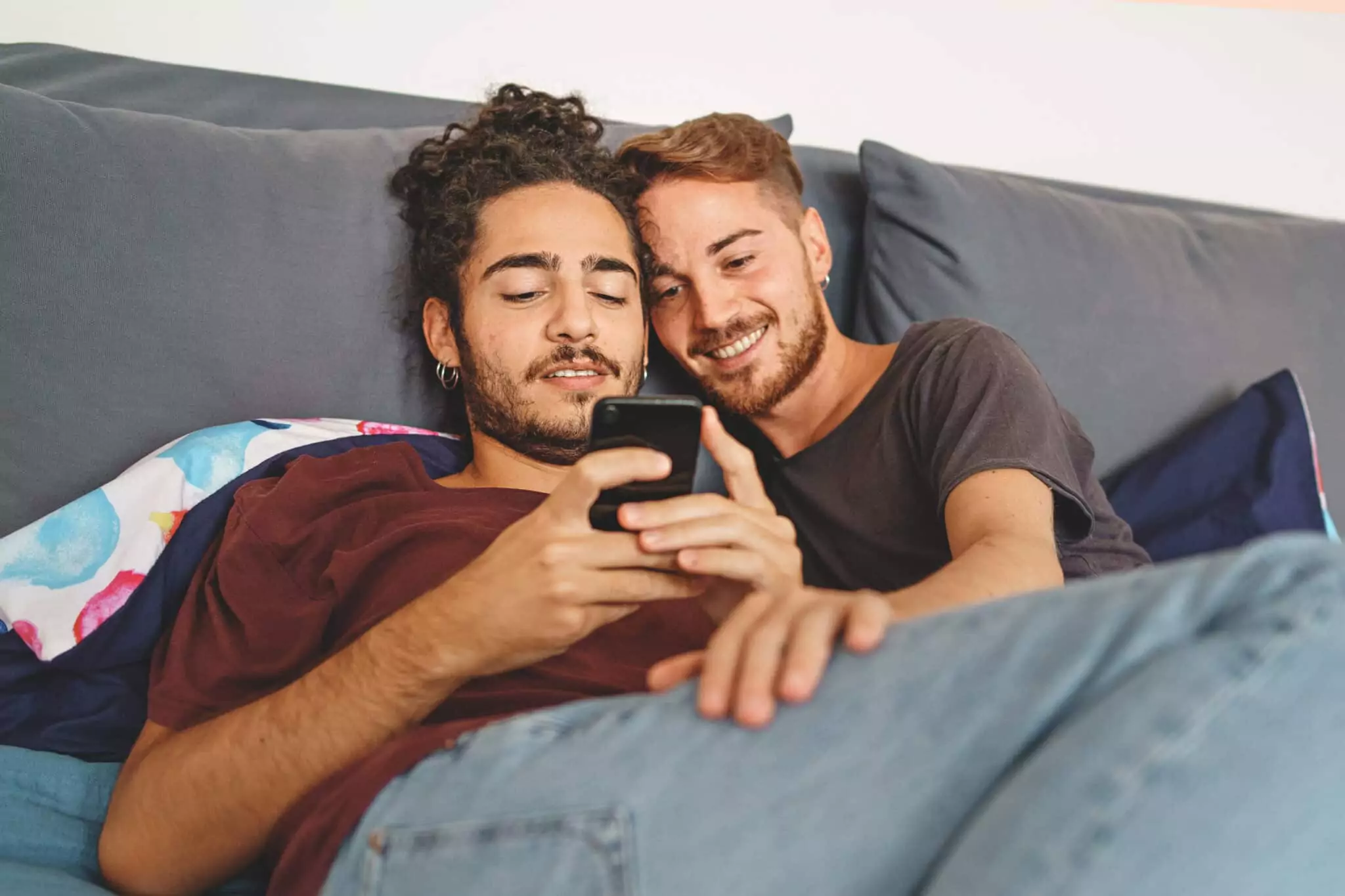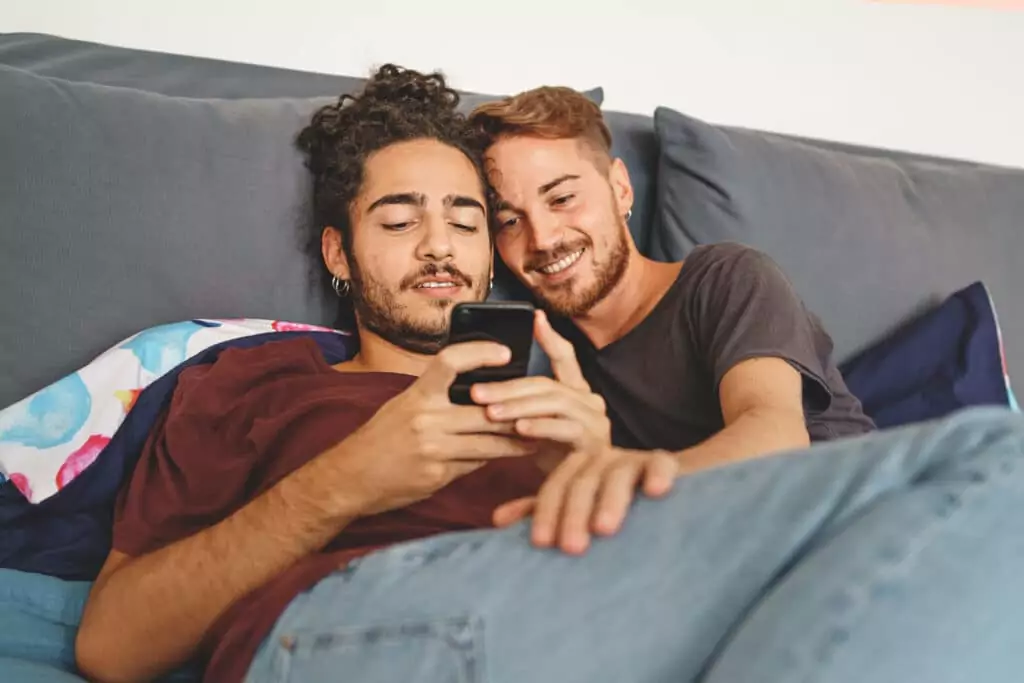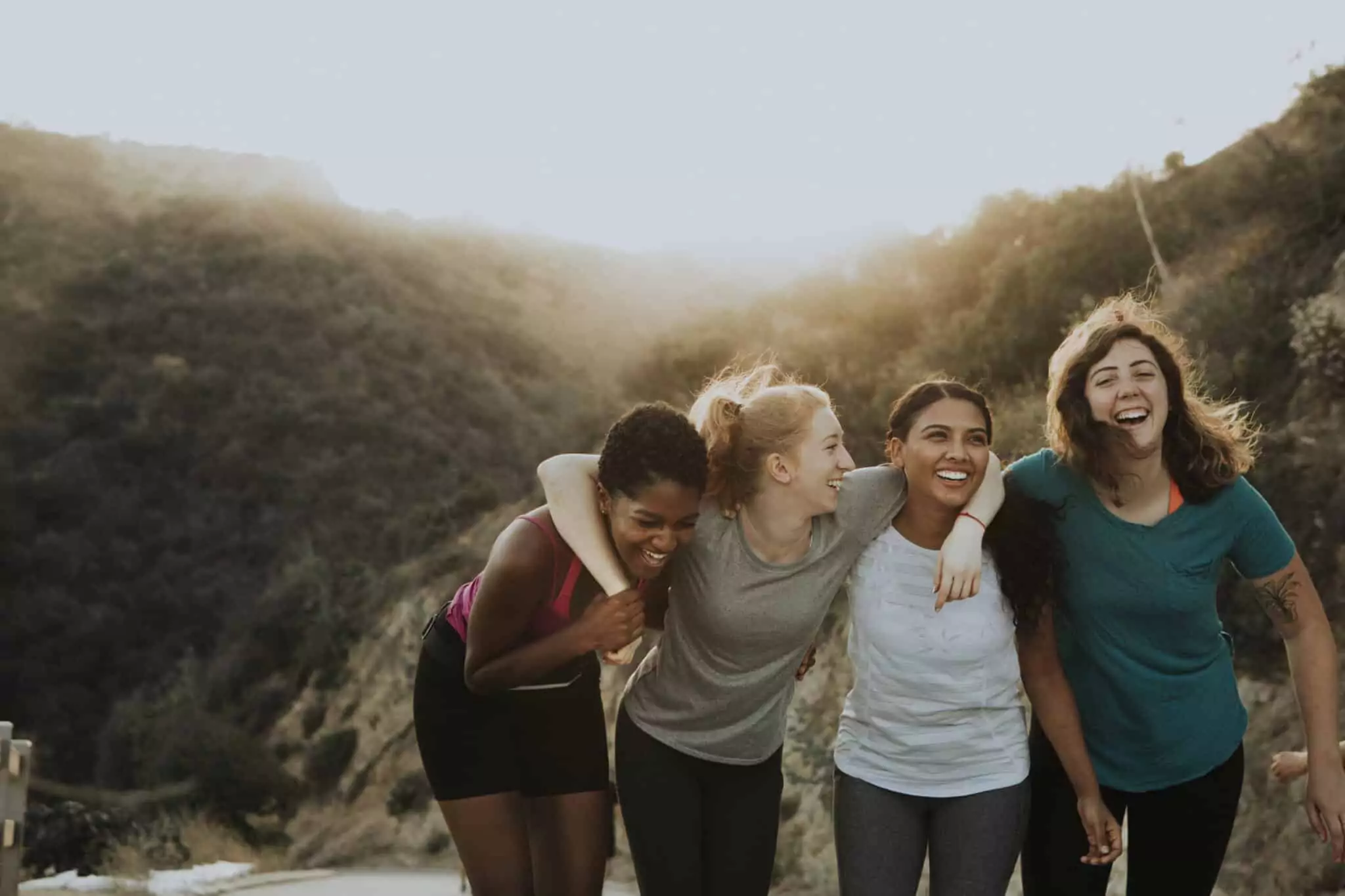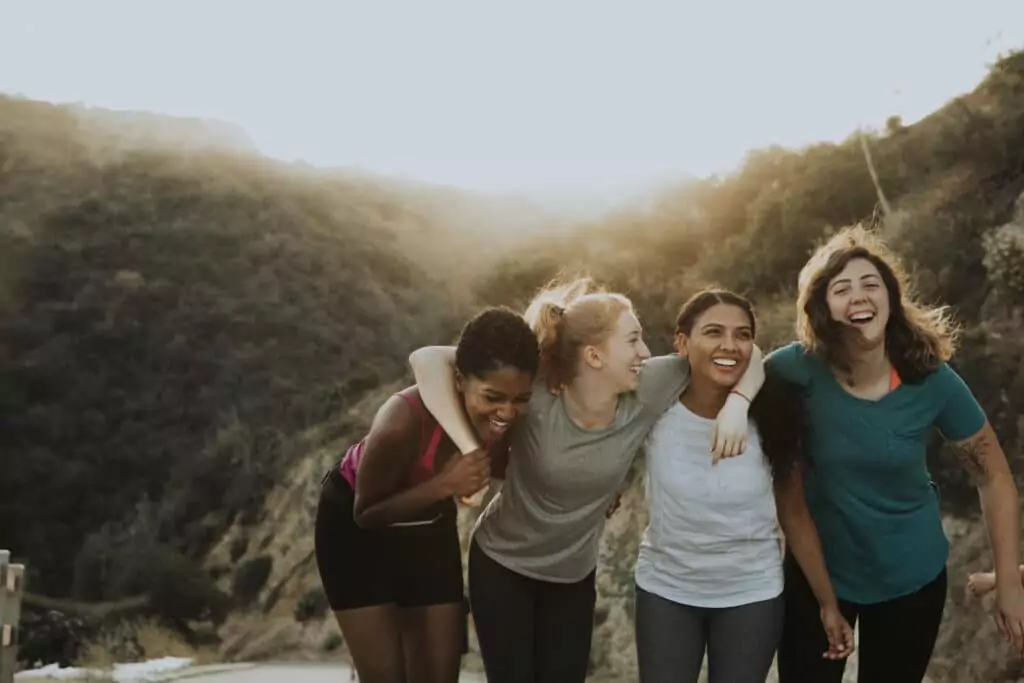 CANNABIS IN UTAH-EVERYTHING YOU NEED TO KNOW
Marijuana is a Schedule I drug in the state of Utah
Federally, cannabis is still considered a Schedule I Controlled Substance
Possession of less than 1 ounce is a misdemeanor punishable by a maximum sentence of 6 months imprisonment and a maximum fine of 1,000 USD.
The sale of any amount is a felony punishable by a maximum sentence of 5 years imprisonment and a maximum fine of 5,000 USD.
Cultivation in Utah will be punished based upon the aggregate weight of the plants found.
Possession of paraphernalia is a misdemeanor punishable by a maximum sentence of 6 months imprisonment and a maximum fine of 1,000 USD.
Any conviction will result in a driver's license suspension for six months.
Cannabis Policy Reform Timeline
1915: Cannabis prohibition began in Utah
2014: A bill was passed to allow patients diagnosed with intractable epilepsy to acquire a registration card to access CBD-rich cannabis extracts with no more than 0.3% THC.
2018: 53% of Utah voters approved the Medical Cannabis Act and the new medical marijuana laws were signed by the Utah legislature.
2020: Utah's first medical marijuana pharmacy opened in Salt Lake City. Several improvements have been made to Utah's medical cannabis program almost two years into legal sales. Patients can now get medical cannabis delivered at home or pick it up via a drive-through.
2022: Utah lawmakers are attempting to amend employment discrimination protections after firing a firefighter for off-hours medical cannabis use.
Possession Limits in UT
Possession is not allowed recreationally; possession of a thirty-day supply is legal for medical patients.
Frequently Asked Questions
Visit These UTAH Hotspots After Getting Your Medical Card
Salt Lake City
Salt Lake City is a destination that offers a unique blend of history, culture, and outdoor adventure. Visitors can explore the city's top attractions, such as Temple Square, the Utah Museum of Fine Arts, and the Natural History Museum of Utah. The city's proximity to the Wasatch Mountains makes it a popular destination for skiing, snowboarding, hiking, and mountain biking. Foodies will also find plenty of dining options, from upscale farm-to-table restaurants to casual cafes and diners. Salt Lake City has accommodations for every budget and taste, including luxurious options like the Grand America Hotel and affordable options like the University Guest House and Conference Center.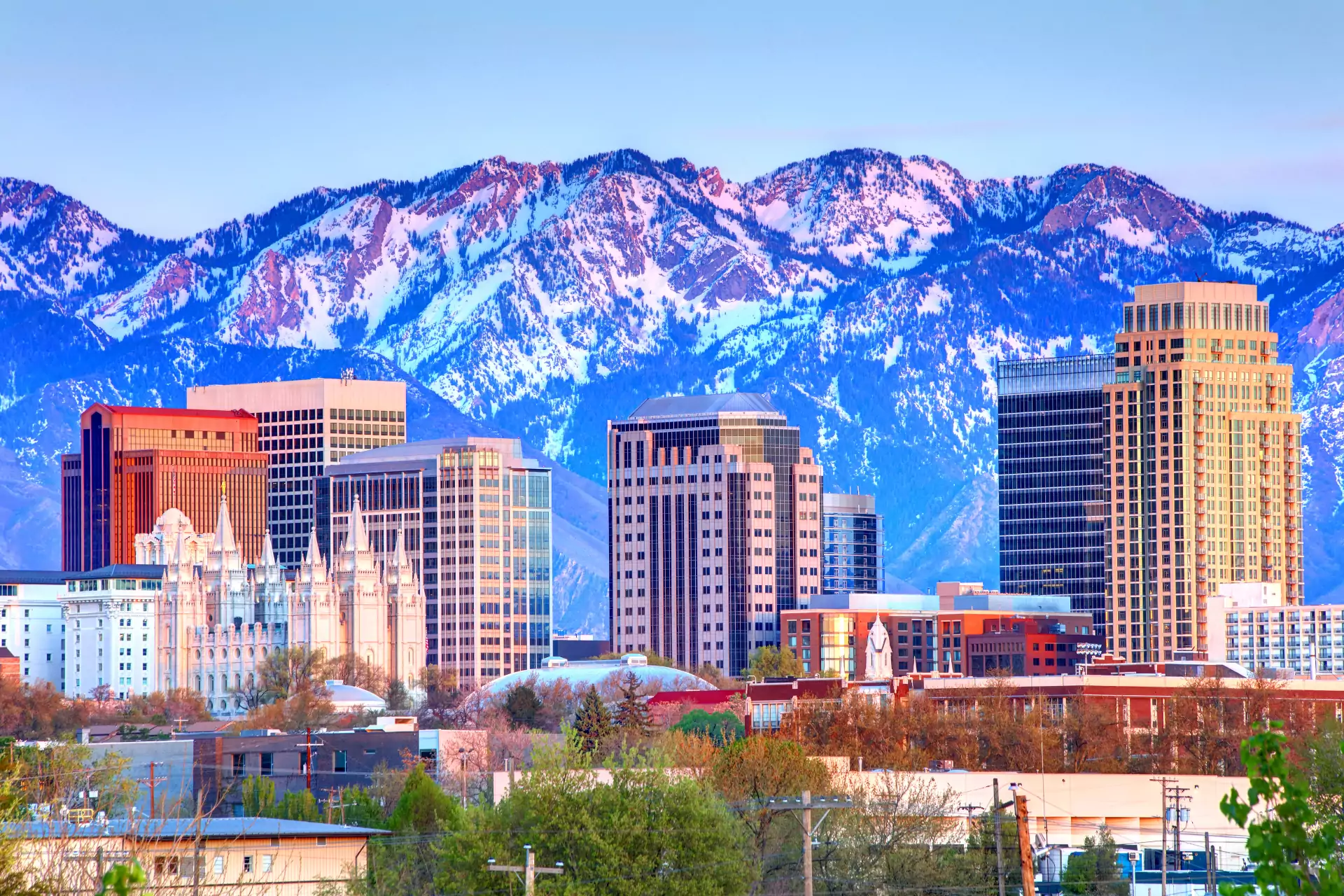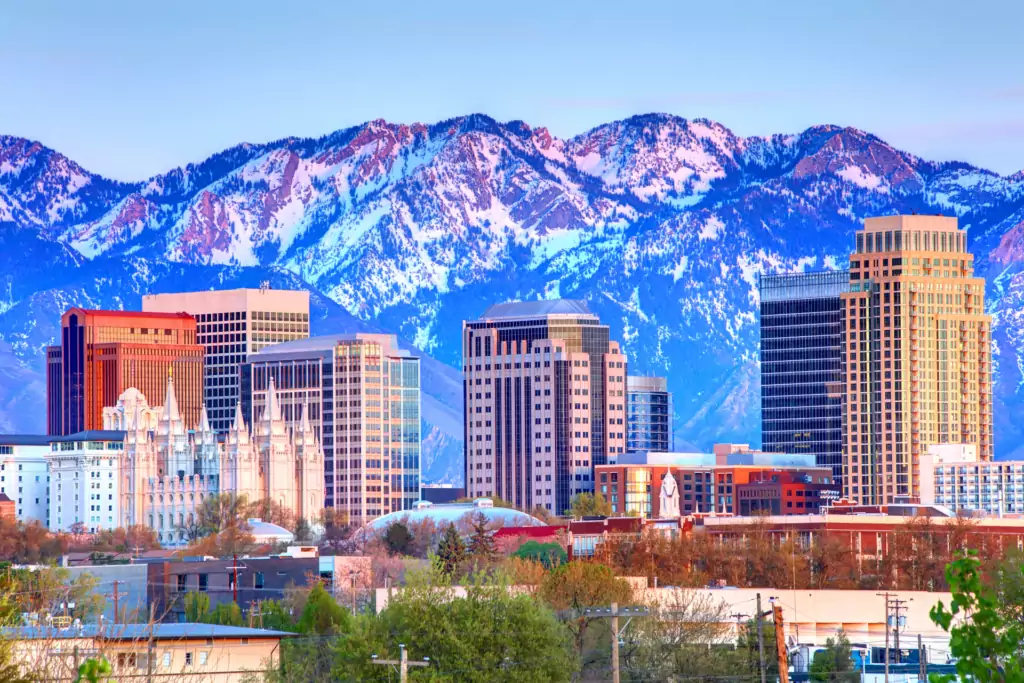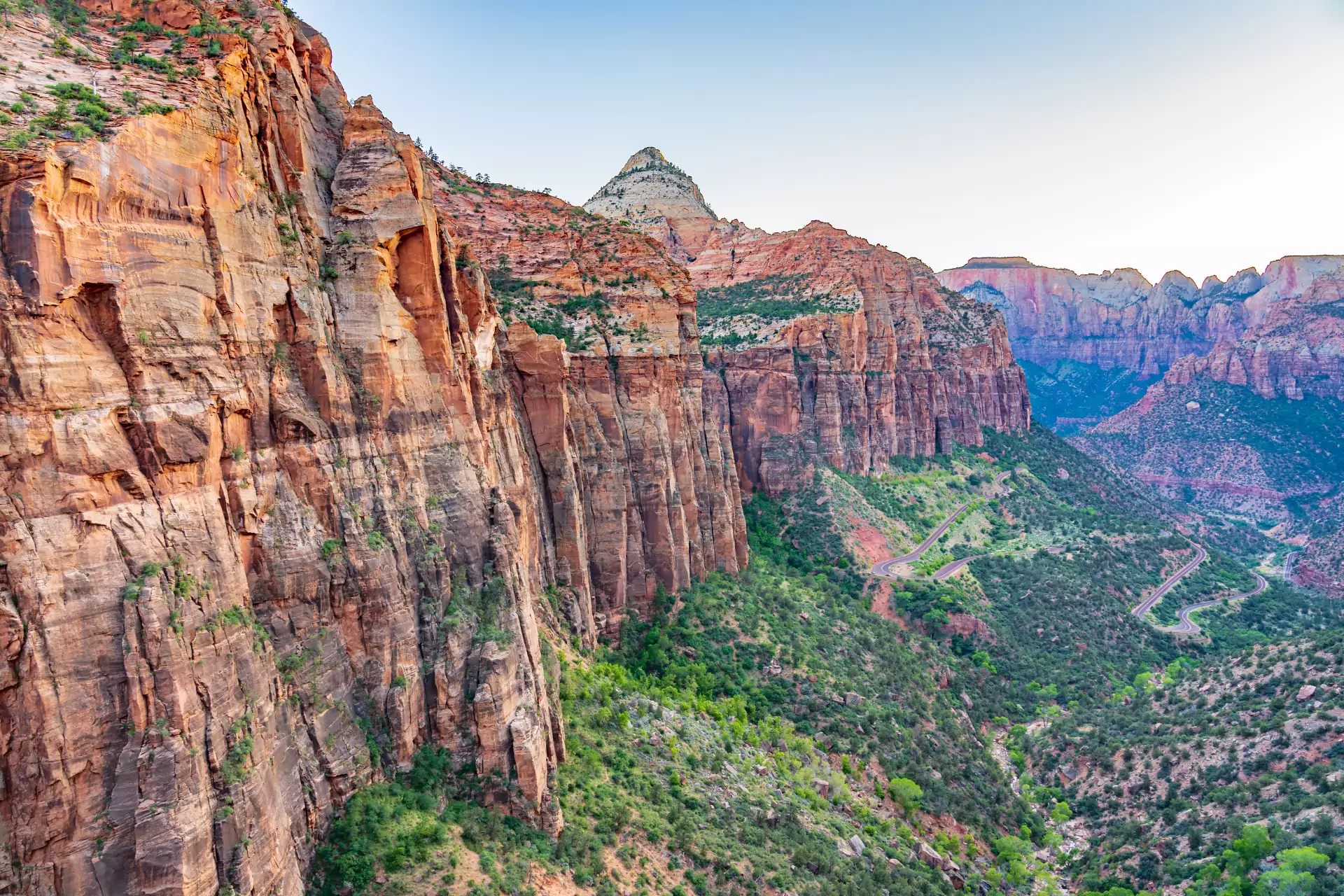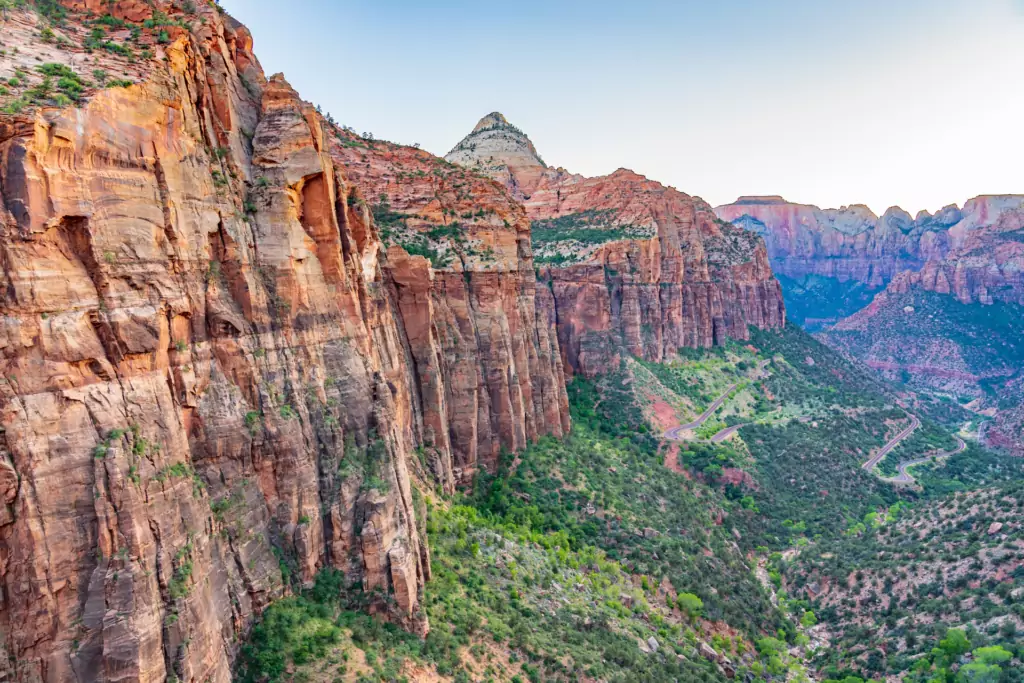 Zion National Park
Zion National Park in southwestern Utah is a top-rated destination for nature lovers and outdoor enthusiasts, featuring towering red sandstone cliffs, narrow slot canyons, and unique desert landscapes. Visitors can enjoy the Zion Canyon Scenic Drive, a 6-mile journey with several overlooks to enjoy the stunning views of the canyon and surroundings. The park offers activities for all levels, including hiking, rock climbing, and canyoneering. The Emerald Pools Trail and the Weeping Rock Trail are ideal spots for those looking to relax and enjoy the scenery. Dining options inside and outside the park include restaurants such as the Red Rock Grill, Spotted Dog Cafe, and Bit & Spur Restaurant & Saloon. Accommodations range from camping and cabins within the park to hotels, motels, and vacation rentals in nearby Springdale.