New York will continue to support the Medical Marijuana program, and seeking guidance from a licensed physician to manage your treatment is advisable. Recently, on March 31, 2021, the Marijuana Regulation & Taxation Act (MRTA) was passed, legalizing adult-use cannabis, also known as recreational marijuana, in the state. This new bill significantly expands New York State's existing medical cannabis program, improving patient access and affordability. Let's review some of the changes made this year regarding medical and recreational cannabis in NY.
Is cannabis legal in New York?
Yes. Medical and adult-use cannabis is now legal in New York. Any adult 21 and older can legally purchase medical marijuana or visit a licensed recreational dispensary. Cannabis remains punishable by the federal government; however, they tend to honor local laws unless on government property or suspected of selling or trafficking drugs.
What are the medical marijuana laws in New York?
There are a few key details you'll need to know about MMJ and adult-use marijuana. We'll explore those laws together in this section.
Medical Cannabis Laws in NY
In 2015, the Compassionate Care Act was passed into law, legalizing medical marijuana for residents in New York. This legislation allowed patients and designated caregivers to use, manufacture, deliver, transport, and administer marijuana for medical purposes. However, patients must be certified by medical practitioners to suffer from specific illnesses.
Starting October 5, medical cannabis patients aged 21 years and above can grow up to three mature and three immature plants. Designated caregivers, responsible for taking care of patients under the age of 21 or those unable to cultivate their own cannabis, are allowed to grow up to six mature or immature plants for up to four patients, according to the rules adopted by the Cannabis Control Board.
It is important to note that only certified patients and caregivers registered with the Office of Cannabis Management can grow at home. Additionally, they are not permitted to sell the cannabis they grow. The plants must be grown securely within a private residence, and the grower must take reasonable measures to prevent minors from accessing them.
Recreational Cannabis Laws in NY
The Marijuana Regulation & Taxation Act (MRTA) was passed on March 31, 2021, in New York, legalizing the recreational use of marijuana for adults aged 21 and over. The new law permits possession of up to three ounces of cannabis and allows cultivating up to six plants per household for personal use. The MRTA establishes a licensing and regulatory framework for producing, distributing, and selling cannabis products, intending to create a legal and equitable cannabis industry in the state.
The law also includes social equity provisions to ensure that communities disproportionately impacted by the War on Drugs have access to opportunities in the new industry. Additionally, the MRTA expunges past marijuana convictions for activities no longer criminalized under the new law, relieving individuals with previous convictions. The passage of the MRTA in New York is a significant step forward in the nationwide movement to legalize and regulate marijuana.
Do I Need a Doctor to Buy & Grow Medical Marijuana?
In New York, healthcare providers must be certified as registered practitioners who have completed the required training and are registered with the medical cannabis program to recommend medical marijuana use. Due to the new recreational laws, New Yorkers 21 years and older can grow six cannabis plants in their home for personal use and a maximum of twelve plants per household without a medical card.
What conditions qualify for a Medical Marijuana Card in New York?
Medical cannabis patients with the following qualifying conditions can apply for the New York medical marijuana program:
Acute pain management
Amyotrophic Lateral Sclerosis
Cancer
Chronic pain
Epilepsy
HIV/AIDS
Huntington's Disease
Inflammatory bowel disease
Parkinson's Disease
Post-Traumatic Stress Disorder
Multiple Sclerosis
Neuropathies
Opioid substitution
Spinal Cord Injury
In a physician's professional judgment, any other chronic medical condition that may be alleviated by medical marijuana treatment can be included, especially when prescription medications have not been working.
How do I get certified for medical cannabis in New York?
Under the state's medical marijuana program, a New York medical cannabis patient must be 18 or older to visit a medical marijuana dispensary. Only those who can prove New York state residency can apply for a patient id number and a license for the medical marijuana program (valid state-issued driver's license, Government ID). A New York resident must also have medical history showing a diagnosis that qualifies a doctor to recommend them as a patient that can legally obtain medical marijuana.
Is telemedicine allowed for MMJ consultations in New York?
Yes, telemedicine is legal in New York, and you can get certified for a medical cannabis card online.
How much cannabis can I possess in New York with an MMJ Card?
Registered medical marijuana patients can purchase up to 2.5 ounces of dried cannabis flower or a similar amount of concentrated cannabis every fourteen days if recommended by a qualified medical cannabis doctor.
Is it legal to grow cannabis in New York?
Yes. Any adult over 21 years of age can grow cannabis in the privacy of their own home. It must be out of sight from the public and can not exceed twelve plants per household.
Does New York accept out-of-state cards?
New York doesn't currently recognize medical marijuana cards issued by other states, so N.Y. does not have a reciprocity program for medical patients. However, any adult over 21 years of age can purchase marijuana legally at a licensed dispensary.
Will my New York card be accepted in other states?
Some other states with a medical marijuana program recognize New York medical marijuana cards.
The following states accept or recognize out-of-state medical marijuana cards:
Arizona
Maine
Massachusetts
Michigan
Montana
Nevada
New Hampshire
New Jersey
New Mexico
Oklahoma
Puerto Rico
Rhode Island
U.S. Virgin Islands
Utah
Washington, D.C.
The following states accept out-of-state applications, allowing visiting patients to use medical cannabis for the duration of their stay:
Arkansas
California
Hawaii
West Virginia (cancer patients only)
Are there employment laws protecting medical cannabis cardholders in New York?
A quote by Norml stated that being a certified patient for medical marijuana is considered a "disability" under several laws. However, this does not exempt employees from following a policy that prohibits them from performing their employment duties while under the influence of a controlled substance. Additionally, this subdivision does not require anyone to violate federal law or risk losing federal funding or contracts.
What are the medical cannabis product testing requirements in New York?
Per the cannabis law, New York cannabis products must be tested for cannabinoid content, residual solvents, pesticides, heavy metals, and microbial contamination. Many products include terpene content on labeling as well.
Where can I purchase cannabis in New York?
In every state with a medical marijuana program, it is only legal to purchase medicinal cannabis products from a licensed dispensary, pharmacy, or another legally designated space. Only those with a legal license to sell cannabis can do so. To buy approved medical marijuana products, patients must present their registry I.D. cards and certifications at a registered organization's dispensing facility.
Where am I allowed to consume marijuana in New York?
Every state with a medical marijuana program has specific rules about where it's legal to use cannabis. You can't use cannabis near schools, nurseries, parks, or other spots where kids might hang out. It's also illegal to use cannabis on or in federal land or buildings, hospitals, or other healthcare spaces. Some private clubs and landowners may also restrict cannabis use on their property.
The best place to use medical cannabis is in the comfort of your own home. It's always a good idea to be sensible, keep consumption out of public view, and try discreet methods when possible. Although New York has made some progress in legalizing cannabis use in public spaces, it's still important to be careful.
What are some of the changes we can expect to see with Cannabis in New York State?
Below, we've included the primary changes to medical marijuana in NY, per the updated cannabis laws:
Smoking whole flowers from the cannabis plant are now acceptable.
Expanding limits to a 60-day supply for medical marijuana card holders.
Medical practitioners can certify patients diagnosed with conditions outside the legislatively predetermined list.
Up to five designated caregivers can store and administer medical cannabis for a patient.
State fees for medical marijuana use paid by patients and caregivers have been removed.
The state has approved the opening of up to four additional medical dispensaries.
Personal possession outside of the home of up to three ounces of cannabis or 24 grams of concentrates is now legal.
Home Growing of three mature and three immature plants for adults over 21. There is a limit of six mature and six immature plants per household.
Criminal Justice and Record Expungement provisions have been placed into motion.
Under the new law, the smell of marijuana is no longer probable cause for a search by law enforcement.
Unlawful discrimination against cannabis use in the workplace will be prohibited, and safety protections will be implemented for the registered organization.
New provisions in the law permit the licensing of delivery services and social consumption facilities.
Last Updated: March 20, 2023
Get Your Medical Card
Connect with a licensed physician online in minutes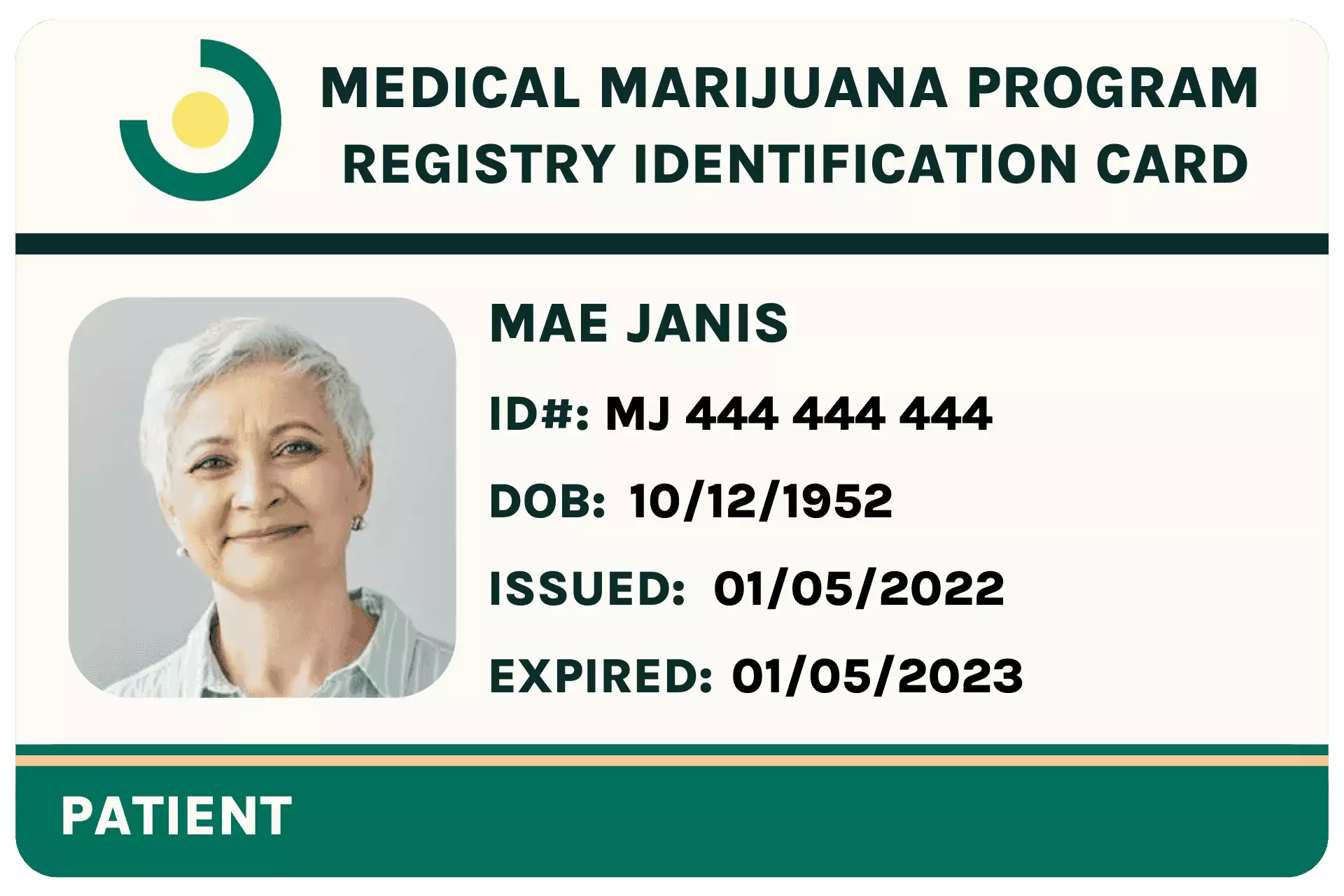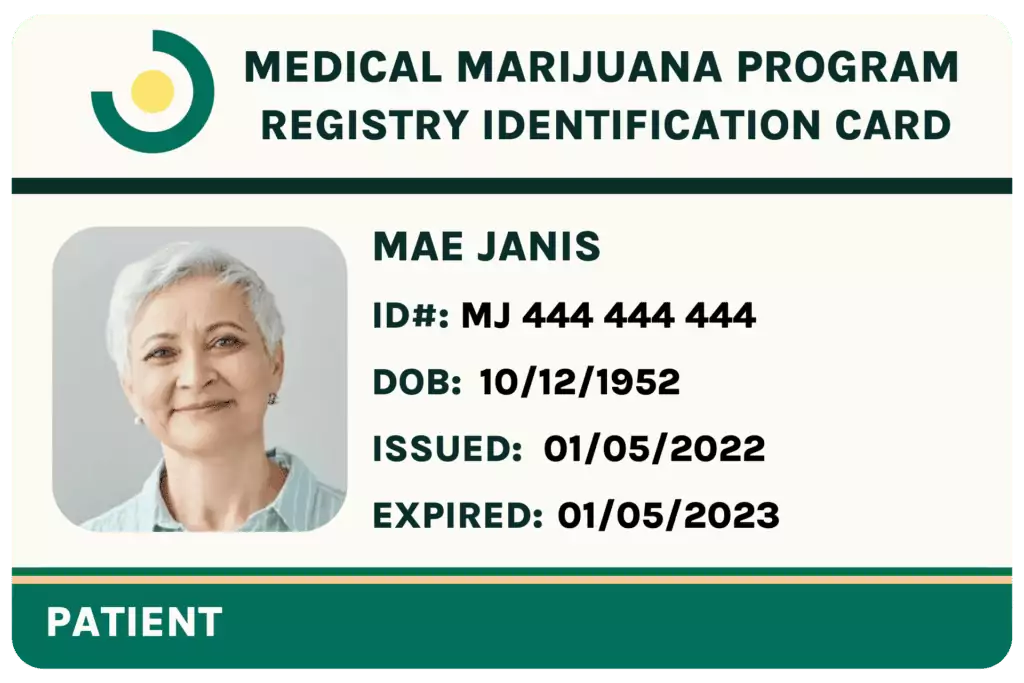 Like This Article?
Share with your friends
Keep Reading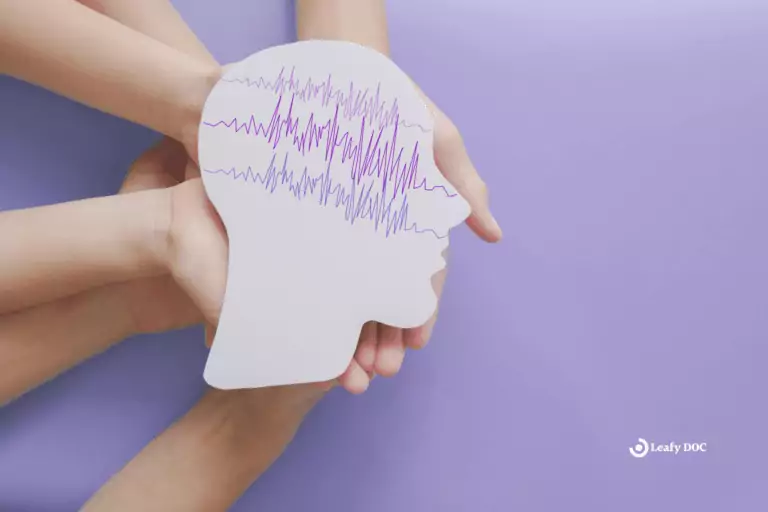 Explore the latest research on medical marijuana and epilepsy and discover how it can be used to manage seizures. Learn about the potential benefits and risks of using cannabis for epilepsy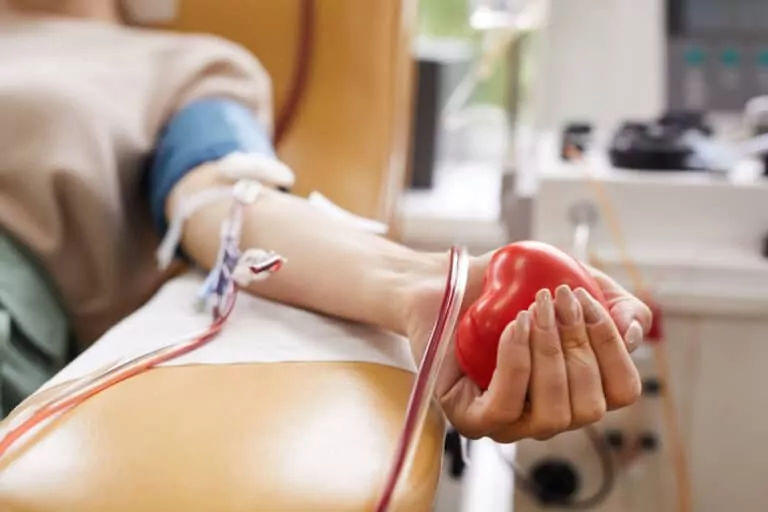 Are you a cannabis user wondering if you can donate blood? Learn the facts about cannabis use and blood donation. Explore our page to see if you qualify and what restrictions may apply.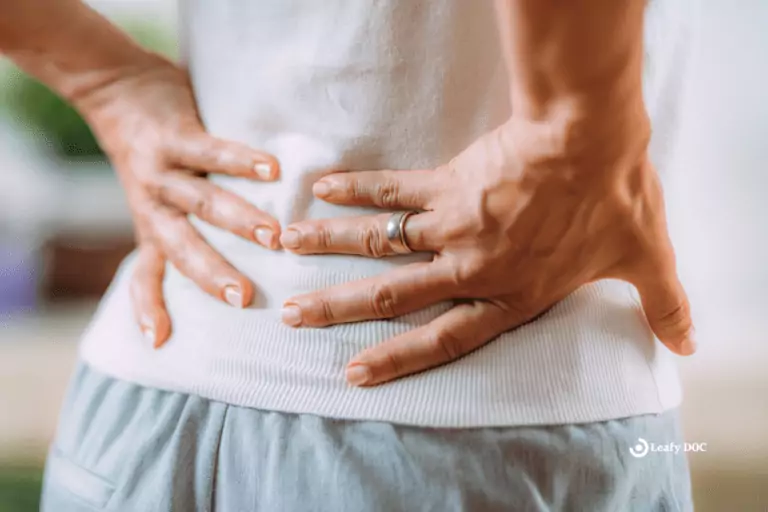 Discover how medical marijuana can help manage chronic pain and reduce your reliance on opioids. Learn about the benefits and risks of using cannabis for pain relief.