Marijuana Legalization in Missouri Leads to Revenue Boom and Justice Reform
by Haley Mills · March 27, 2023
explores the impact of marijuana legalization in Missouri, including a significant revenue boost and the potential for justice reform. Learn how this policy shift is changing the landscape of drug laws in the state.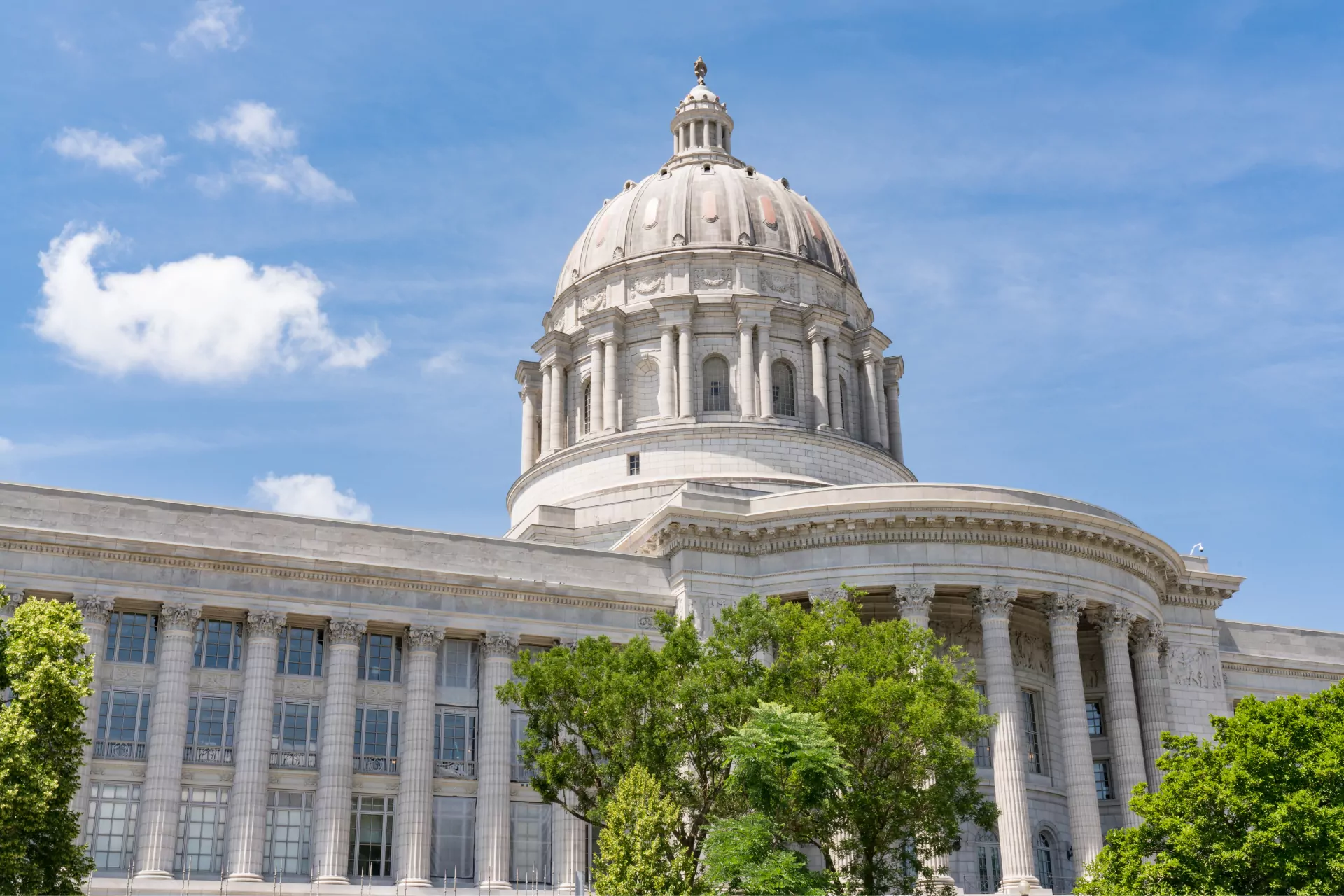 Missouri will likely sell a lot of marijuana and make plenty of money after legalizing medical and recreational marijuana. MO will possibly reach one billion dollars in sales faster than any other state. Last year, people in Missouri voted to make recreational marijuana legal and to erase criminal records for nonviolent marijuana offenses.
The Missouri Department of Health and Senior Services recently reported that more than $100 million worth of marijuana was sold in February alone, with $31.2 million sold for medical use and $71.7 million for recreational use.
Dan Viets has been working to legalize marijuana for over 50 years and helped create the law that made it legal in Missouri. He said that once people's criminal records are cleared, the money from marijuana taxes will go towards helping people with addiction, supporting veterans, and funding lawyers for people who can't afford them.
All the stores that sell marijuana in Missouri are allowed to sell seeds and seedlings for people to grow their own plants, but Viets thinks this might not be good for the stores in the long run because it could mean fewer people buying marijuana from them.
What has happened since Amendment 3?
After a constitutional amendment legalizing recreational marijuana in Missouri, over 7,500 Missourians have had their marijuana-related criminal records erased from public records. The majority of the expunged convictions were misdemeanors. As of Tuesday, courts granted 6,121 expungements for misdemeanors related to nonviolent cannabis offenses that did not involve selling to minors or driving under the influence of cannabis. Additionally, over 1,200 felony convictions have been expunged.
The new constitutional amendment, now known as Article 14 of the state Constitution, established deadlines for when sentencing courts must expunge certain crimes. One deadline approaching quickly is that sentencing courts must complete adjudication for misdemeanors of people in prison or jail by March 8. However, most deadlines to expunge other crimes are at least 3 1/2 months away.
Circuit courts have until June 8 to order the expungement of criminal history records for all misdemeanor marijuana offenses of people no longer under the supervision of the Department of Corrections. Additionally, they have until December 8 to expunge criminal histories of people who have already completed their sentences for felony marijuana offenses that are no longer considered crimes.
Is the Entire State on Board with Expungements?
Only 60 out of Missouri's 114 counties have recorded expungements of marijuana-related criminal records so far, and some counties have reported significantly more expungements than others. For instance, as of Tuesday, St. Louis city has only expunged two felony convictions, while Clay County in the Kansas City area has expunged 1,335 marijuana convictions. Even fewer counties have accepted petitions from currently incarcerated individuals. According to data from the Missouri Supreme Court, 25 counties have filed petitions as of Tuesday, with most counties receiving only one or two petitions. Jackson County is currently the county with the highest number of petitions received, with six petitions.
Amendment 3 caused a division in Missouri's cannabis community before its passage, as some advocates felt that it did not go far enough to erase marijuana-related offenses from criminal records. The Canna Convict Project, a Missouri nonprofit that works to release Missourians from prison for nonviolent cannabis-related offenses, was one group that opposed the amendment. Its members would have preferred to see a separate measure, Fair Access Missouri, legalize recreational cannabis in the state.
Fair Access Missouri called for extensive expungements for all cannabis-related offenses except for "dangerous" felonies and distributing cannabis to individuals younger than 17. These expungements depended on individuals charged with such offenses filing for release rather than the "automatic" expungements laid out in the approved amendment.
Why did voters approve Amendment 3?
Missouri voters approved Amendment 3 in November, which legalized marijuana and included an automatic expungement provision. This means that individuals who have served their sentences for past marijuana charges do not have to petition the court to have their charges removed from their records.
The courts are required to locate the records and erase the charges, with all marijuana-related misdemeanors to be expunged by June 8 and felonies by December 8. State court authorities have requested $2.5 million in a supplemental budget for circuit clerks to be able to pay their employees overtime hours to complete the expungement process. The House Budget Committee will pass the supplementary budget after lawmakers return from spring break.
The Process of Expungement
As of March 6, around 10,000 expungements (charges, not individuals) have been granted statewide in Missouri. Clay County has the highest number of expungements at 1,340. However, the expungement process can be time-consuming, with the first expungement in Greene County taking about eight hours to complete. To qualify for expungement, a charge must be related to marijuana and involve less than three pounds.
To complete the expungement process, a clerk must open the electronic or written file in archives, verify the charge meets the criteria, and send it to a judge for approval. If approved, the clerk must redact the charge from every file page. With a June deadline looming, courts in Missouri have a significant amount of work ahead of them.
The Takeaway
Automatic expungement of low-level marijauna crimes will be good for many residents, but there are many challenges ahead of completing the process. In cases where the marijuana charge is among multiple counts spanned over the years, clerks must redact every mention of marijuana on numerous years of docket entries, motions, and filings. In short, the expungement process will be long a tedious, but well worth it to give people convicted of marijuana crimes their lives back. There will be more to come on this story as it develops.
Last Updated: March 27, 2023
Get Your Medical Card
Connect with a licensed physician online in minutes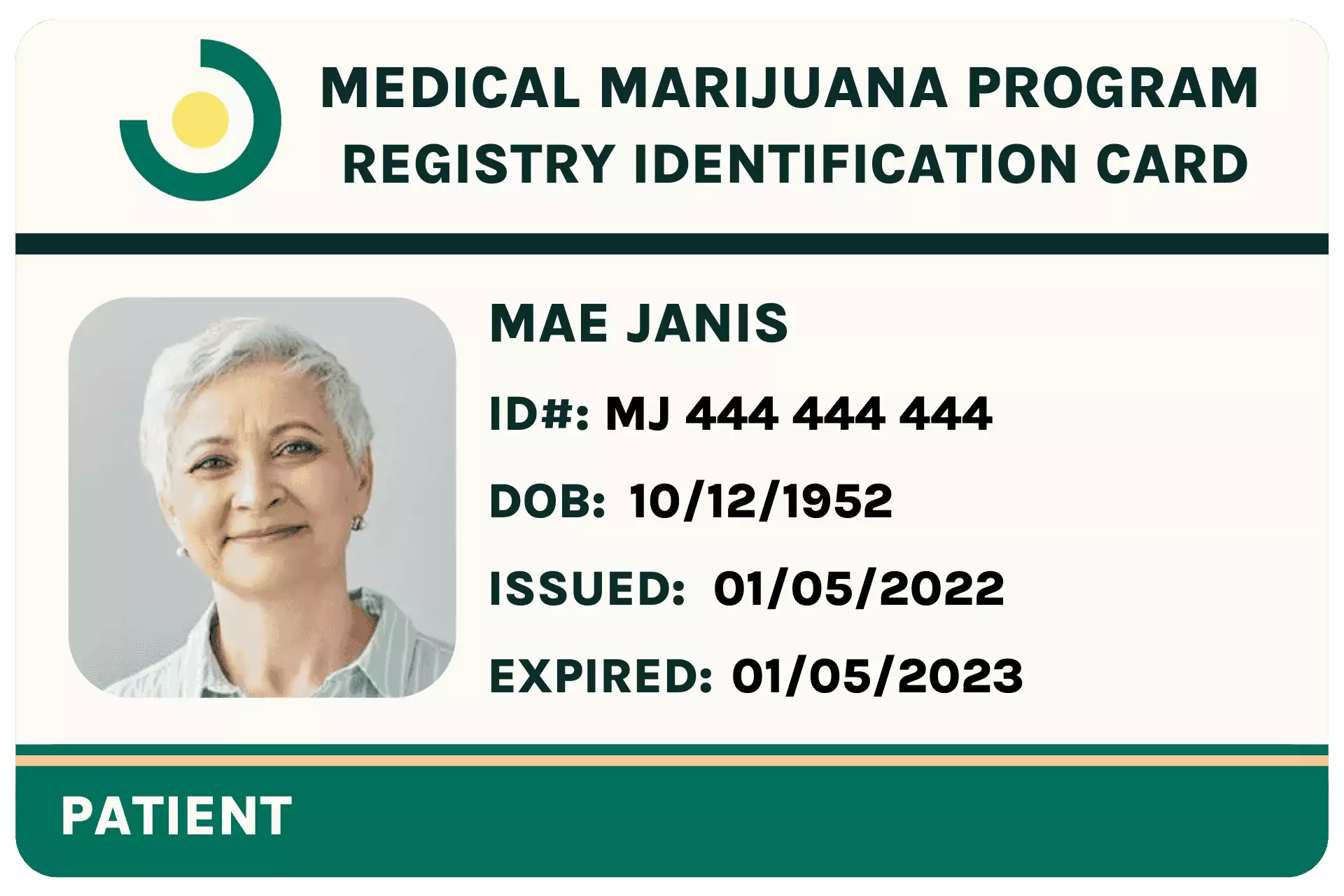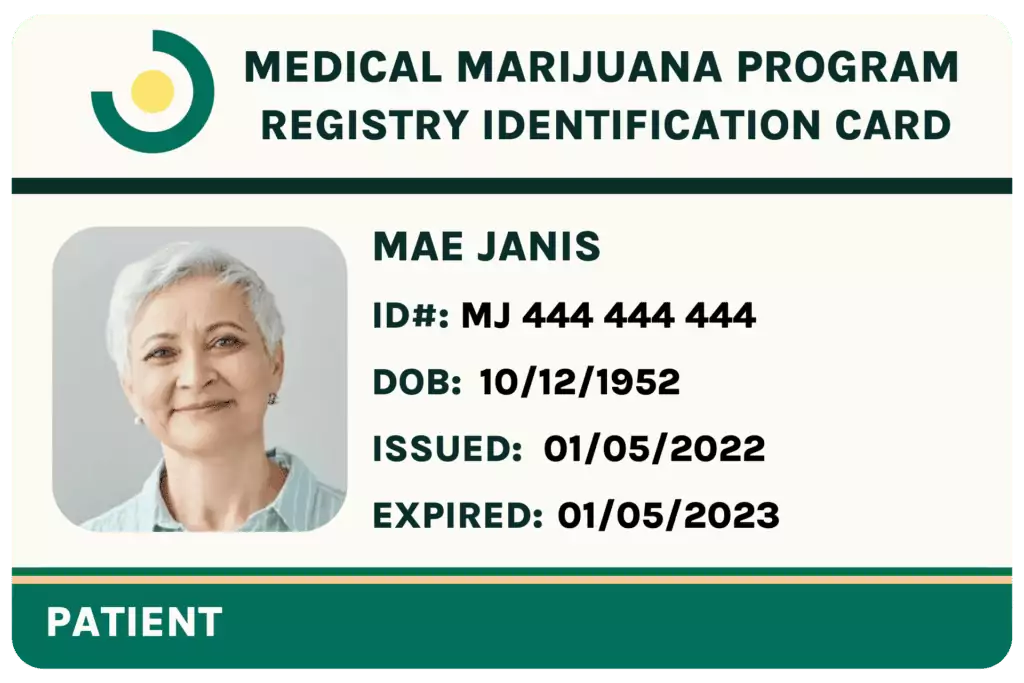 Like This Article?
Share with your friends
Keep Reading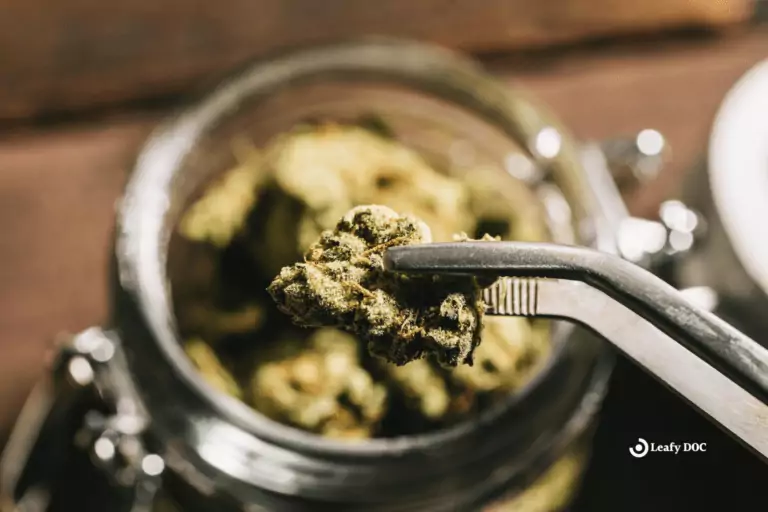 Explore the benefits and risks of microdosing cannabis for therapeutic purposes. Learn how to use low doses of medical marijuana to alleviate symptoms and improve your overall well-being.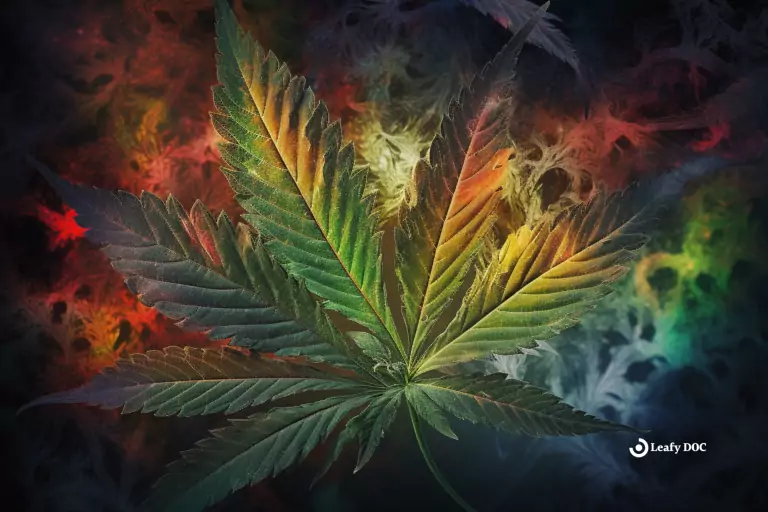 Unveiling the Psychedelic Secrets of Weed: Is Marijuana Considered a Psychedelic Drug? Find out the mind-altering effects, potential benefits, and risks associated with this controversial drug. Click here to explore the truth now!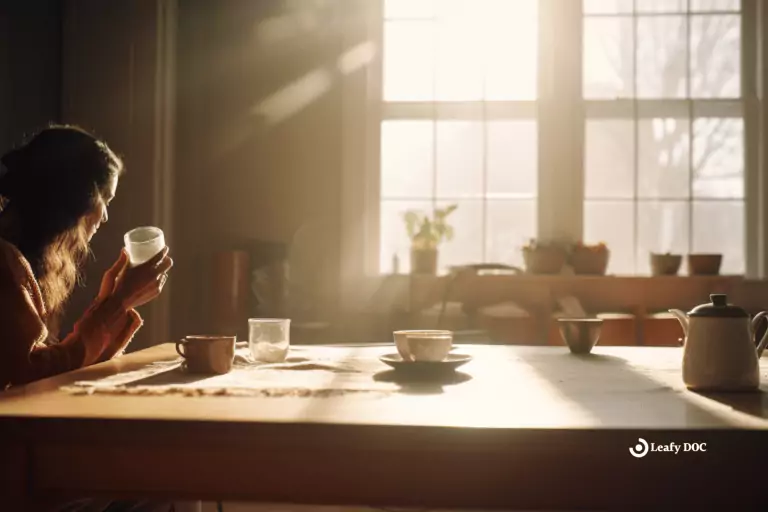 Curious about mixing Prozac and medical marijuana? Find out the surprising truth and make an informed decision. Don't miss this eye-opening information – click now!