Adult-use cannabis is on the ballot in five states this year, and cannabis advocates have spent a pretty penny to ensure voters see legalization on the ballots in 2022. Let's go over recreational marijuana, the current legalization status, and what is at stake this election season.
What is recreational (adult use) marijuana?
Recreational cannabis or adult-use marijuana is legal weed sold in licensed dispensaries to adults over 21. Cannabis products can be in the form of smokable buds, marijuana concentrates, vapes, edibles, or topicals.
Marijuana and cannabis plants are often thought to be the same thing; however, the two terms are not exactly interchangeable. Cannabis refers to the broader plant species and can encompass all products made from Cannabis sativa. There are nearly 200 different cannabis species, including marijuana plants and hemp.
Often referred to as pot or weed, marijuana is explicitly referring to the products made from dried flowers or buds of the plant. They can include flowers, stems, and leaves. The main psychoactive compound is delta-9-tetrahydrocannabinol or THC. It also contains CBD, while hemp contains no THC and only CBD.
Federal Legal Status of Cannabis
In 1970, marijuana was listed as a Schedule 1 drug by the federal government, categorized as highly addictive and dangerous based on little factual evidence nor backed by medical reviews under the Controlled Substances Act. The list from the Drug Enforcement Administration also includes drugs like heroin.
Despite still being listed as a Schedule 1 illegal drug under federal marijuana law, marijuana is still used by millions of people for medical purposes in the United States. Biden's new cannabis plans may result in the rescheduling of marijuana; check back later to find out.
THC
Any cannabis products with over 0.3 percent THC are still illegal under federal law, although you can find THC in dispensaries within states that have legalized medical or recreational weed.
CBD
CBD products with no more than 0.3 percent THC are federally legal, along with hemp. The Federal Drug Administration (FDA) has approved the use of prescription-strength CBD in the form of the drug Epidiolex associated with two rare, severe forms of epilepsy, Lennox-Gastaut syndrome, and Dravet syndrome. The drug can be used in patients two years of age and older. Epidolex is the first FDA-approved drug derived from marijuana.
Biden's Recent Cannabis News
President Biden announced in early October that he is taking significant steps toward changing federal marijuana laws and providing relief to drug war victims and their families. This unexpected announcement came approximately one month ahead of the November election.
President Joe Biden said he would pardon all federal prisoners locked up for simple marijuana possession offenses. The president is also initiating an administrative review of federal marijuana scheduling. This move is shocking because, as a senator, Biden fully supported drug-related incarceration, and his current administration has openly punished employees for marijuana use.
Do Democrats and Republicans support Legalization?
Pew Research Center reported last year that 72 percent of Democrats and 47 percent of Republicans support medical and recreational cannabis legalization. Republicans in all age groups favored legalizing medical marijuana use. Out of Republicans over 65 years old, only twelve percent think the medicinal use of cannabis should remain illegal.
There are currently nineteen states where recreational marijuana is legal at a state level, and 37 states (as well as the District of Columbia, Guam, Puerto Rico, and the U.S. Virgin Islands) have approved medical cannabis programs. Many states even allow the home cultivation of up to six plants per resident.
Cannabis Administration and Opportunity Act (CAOA)
Senate Majority Leader Chuck Schumer has proposed the Cannabis Administration and Opportunity Act that would federally decriminalize weed and allow states to form their marijuana laws without retribution from Washington, D.C.
Cannabis Administration and Opportunity Act (CAOA) has been in the works for a while. Schumer and Democratic Senators Ron Wyden of Oregon and Cory Booker of New Jersey proposed a discussion draft in early 2021. While it may not pass through the Senate, the legislation will mold the conversation around cannabis legalization in the future.
How much have cannabis advocates spent this election?
Marijuana advocates have spent over 9.8 million USD on ballot measures to legalize recreational (adult-use) cannabis in Arkansas, Missouri, North Dakota, and South Dakota since 2021.
Arkansas
Though the state's Board of Election Commissioners initially blocked the measure to legalize recreational cannabis from appearing on the November 8 ballot, the Arkansas Supreme Court ruled in late September that the effort could move forward.
If voters approve the ballot initiative, adults 21 and older will be allowed to possess an ounce of cannabis. It would also implement a ten percent tax on sales and require the Alcoholic Beverage Control Division to develop business regulations.
Maryland
Question 4 is a ballot initiative in Maryland to legalize adult-use recreational marijuana. Norml, states the ballot question will show the following, "Do you favor the legalization of the use of cannabis by an individual who is at least 21 years of age on or after July 1, 2023, in the State of Maryland?"
State lawmakers have already approved HB 837, setting regulations in place for if voters pass the measure. The House Bill defines possession limits and sets forth a review and expungement process for past criminal records.
Missouri
Legal Missouri 2022 has sponsored a ballot initiative called Amendment 3 that would allow adults 21 and older to possess legally, purchase, and privately grow cannabis.
The ballot measure also ensures the expungement of non-violent cannabis-related offenses and adds a six percent tax on cannabis sales to help fund court costs and legal fees for those needing it.
North Dakota
New Approach North Dakota has a ballot initiative for voters on November 8 that will legalize the adult use and sales of cannabis if approved. The measure will also allow the home cultivation of a few cannabis plants.
NAND's initiative also establishes a 2023 plan for cannabis-related businesses to ask legislators to develop laws and regulations around recreational marijuana use.
South Dakota
Measure 27 is a ballot initiative allowing South Dakota voters to approve adult-use cannabis legalization and the home cultivation of six cannabis plants per residence. This is the second election for cannabis legalization, as the state's Supreme Court overturned the first.
Summary
Will recreational marijuana be approved by voters this year? We'll find out soon! Currently, we know that the President, Democratic lawmakers, and a majority of the U.S. population support marijuana re-scheduling and legalization efforts. If adult-use cannabis is legalized in November in these five states, along with the President's efforts and the CAOA, next year could be huge for the American cannabis industry.
Last Updated: December 27, 2022
Get Your Medical Card
Connect with a licensed physician online in minutes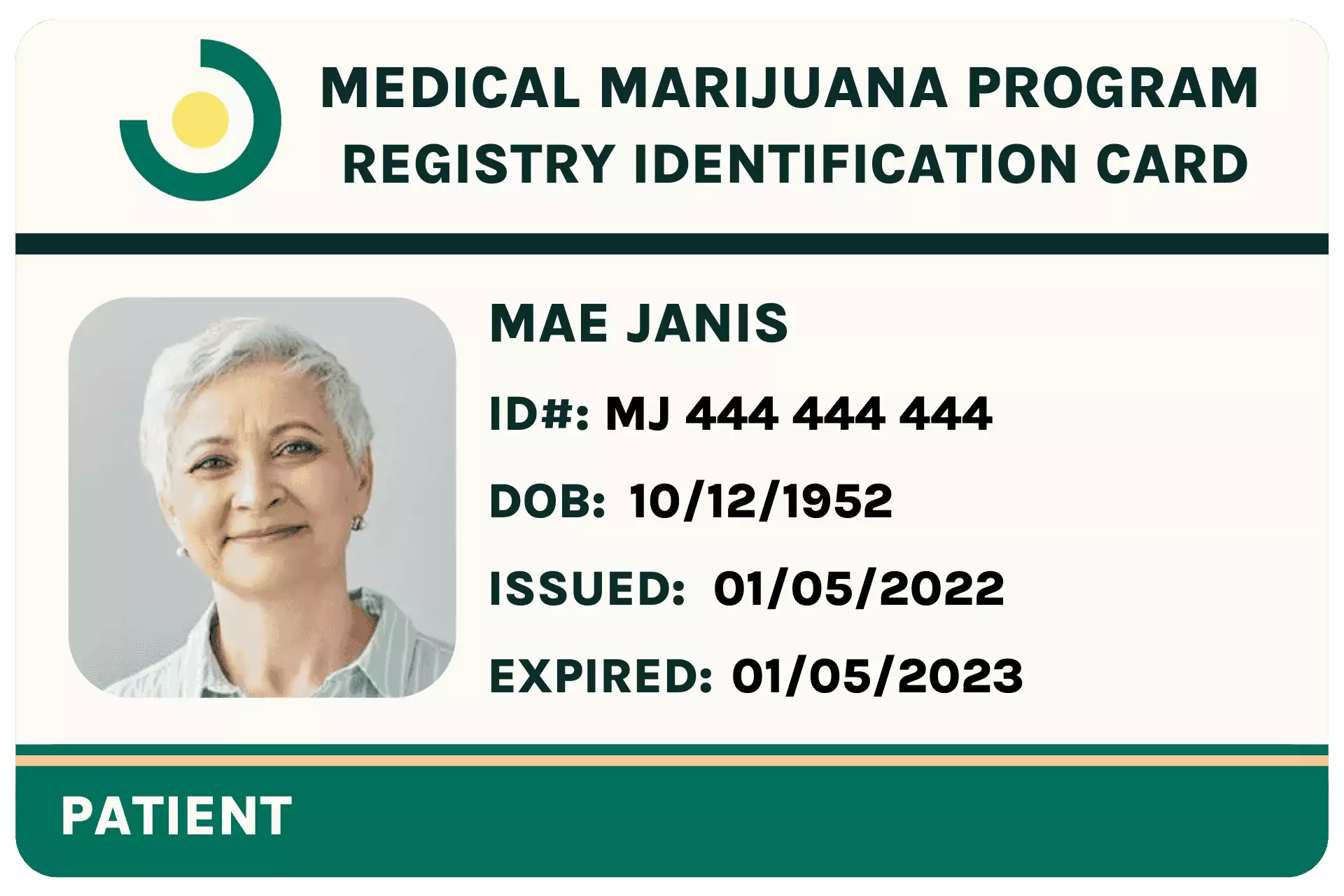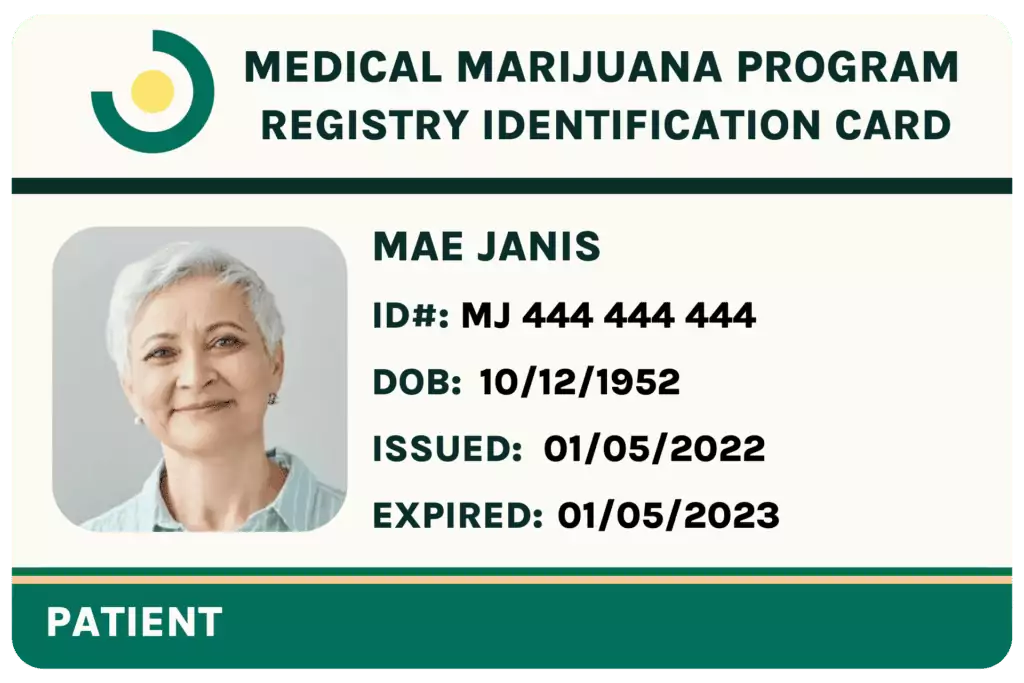 Like This Article?
Share with your friends
Keep Reading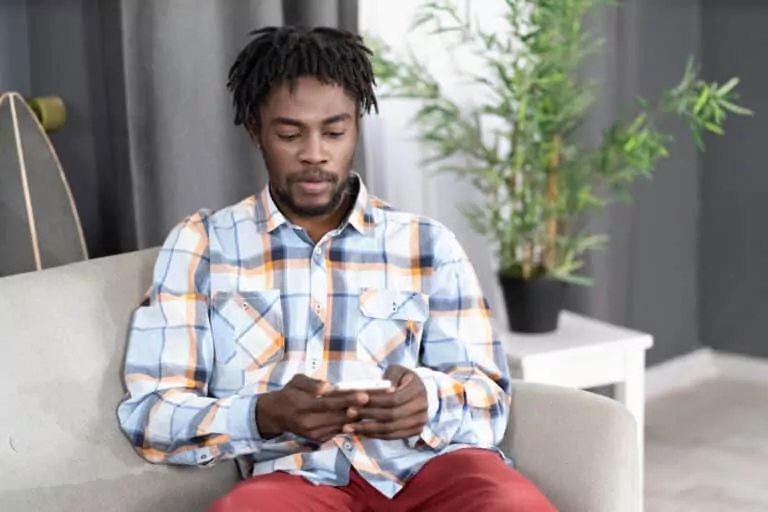 If you're a Michigan resident suffering from a qualifying medical condition, you can get a medical marijuana card to help ease your symptoms.
Looking to get a medical card in West Virginia? Here's a step-by-step guide on how to make it happen.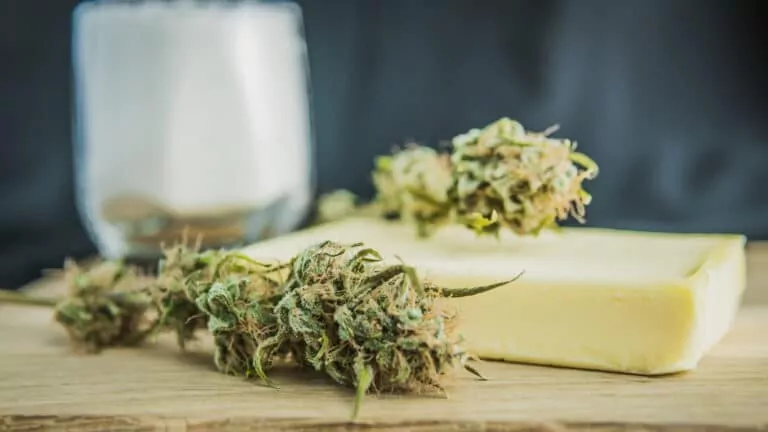 Are you looking to learn how to make your own delicious edibles? Look no further! Learn the basics of making edibles, from ingredients and recipes to tips on dosage and storage.