ARIZONA
Now, let's match you with the right doctor.
Approved or your money back.
Get Your Arizona Medical Card Online in Minutes
Get Approved Today!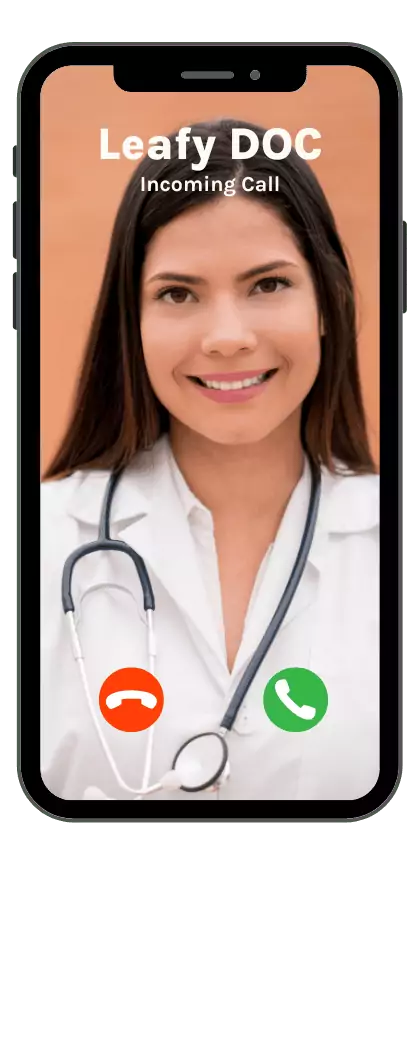 HOW IT WORKS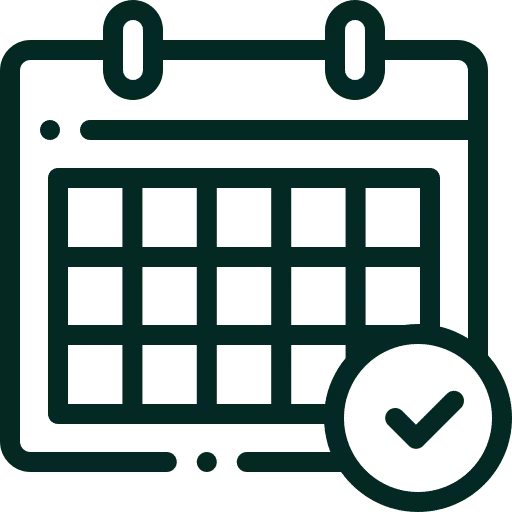 Book your Appointment
Skip unnecessary trips to the doctor's office and do your appointment from the comfort of your home. Provide basic medical history and book your appointment.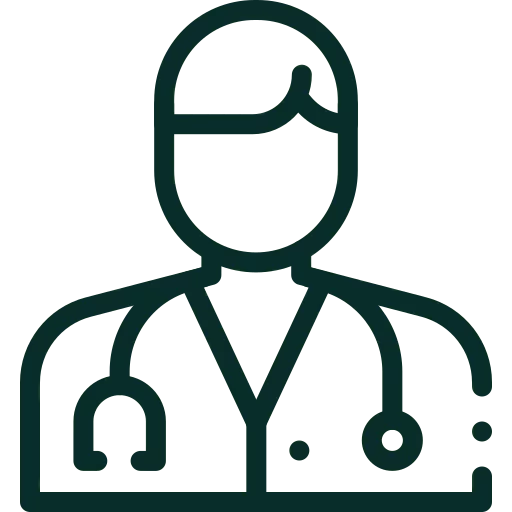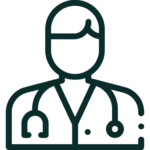 Match with a Doctor
Connect with the right doctor for you and easily talk to your provider on your phone or tablet. The provider will evaluate your condition and will address your questions.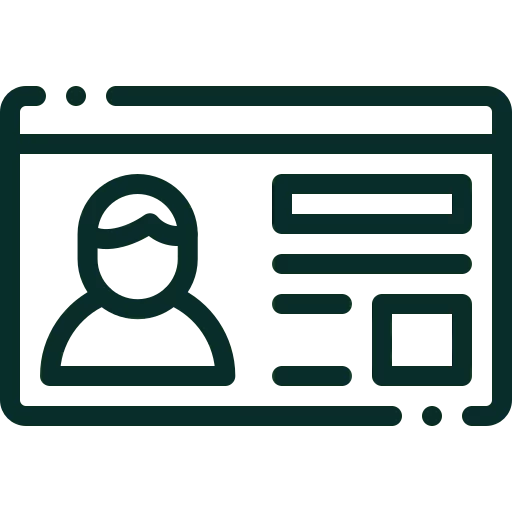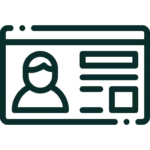 Get your Medical Card
If you are approved for your medical card you will receive your approval email. Depending on your state, you will either print your temporary card or will receive your card in the mail.
Leafy DOC is a healthcare technology platform with a team of technology enthusiasts and state-licensed doctors. We believe all people deserve access to medical products if they think it might improve their quality of life. We help by connecting patients and doctors online, to provide evaluations for each individual looking to better their life.
Whether you're a connoisseur or thinking of becoming a first-time medical patient, our doctors will listen to your needs and give you an honest opinion about whether they think can help.